Participation Projects Producers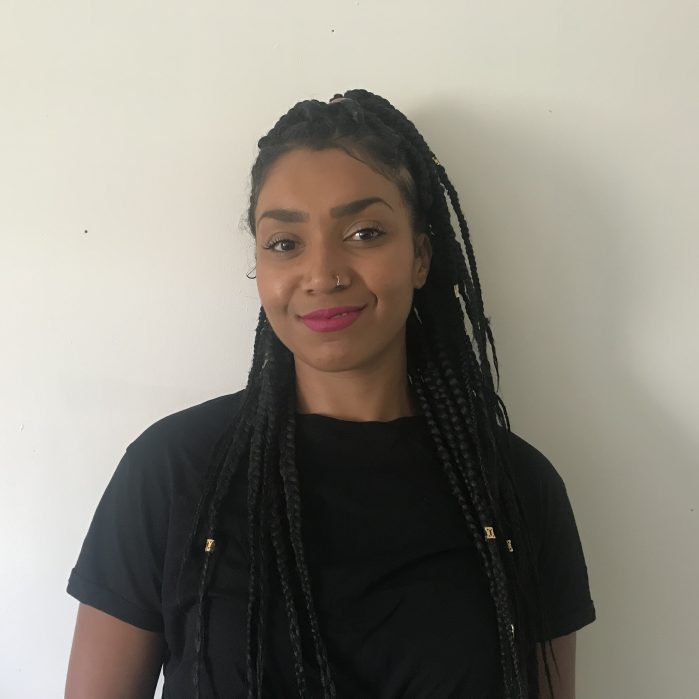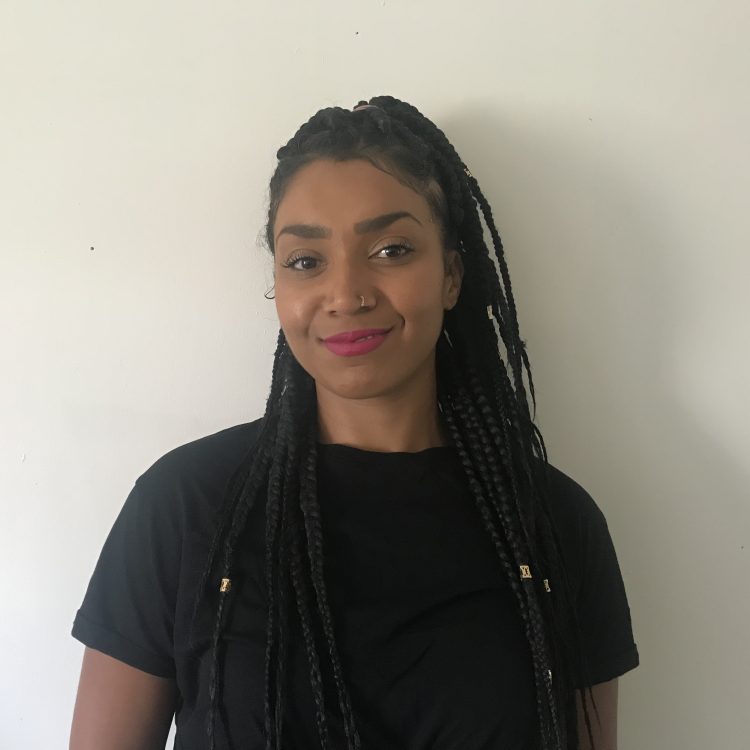 Natalia is one of our in-house specialists, and has worked within the arts for the past 10 years with a focus on community participation. She is a local actor, writer, director and education specialist.
Beginning her journey at New College Nottingham, she has worked with Inspire Academy, The Television Workshop, Sheep Soup Theatre Company and has recently had her writing published. Natalia specializes in Youth Theatre and Developing Access into the Arts.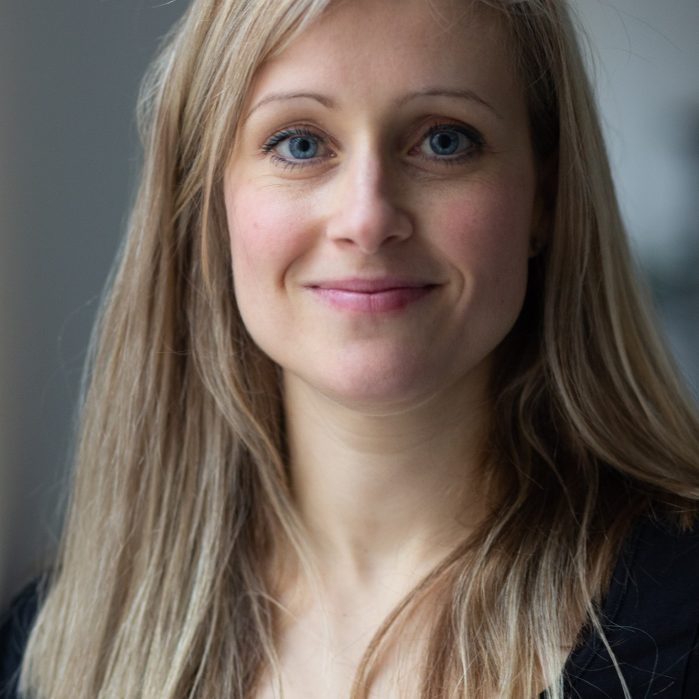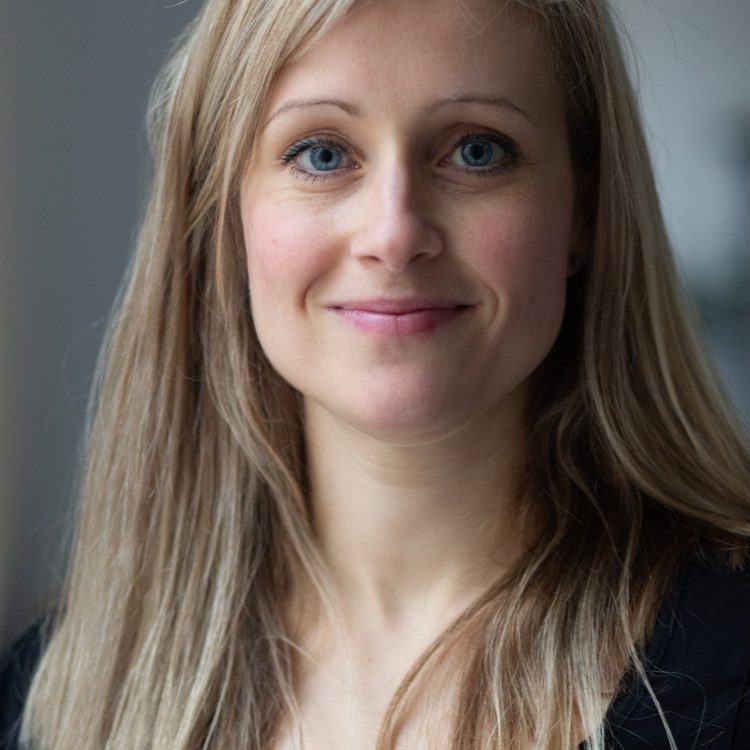 Sarah is one of our in-house specialists and is a theatre practitioner who works in community and educational settings.
She has performed in the Story Explorers tour for early years and runs in-house Young Companies for the Playhouse. She also examines for LAMDA and teaches Contemporary Dance. Sarah has a particular interest in physical theatre/movement direction, and is a former Head of Drama, works for exams boards and has directed many large scale productions.
Freelance Team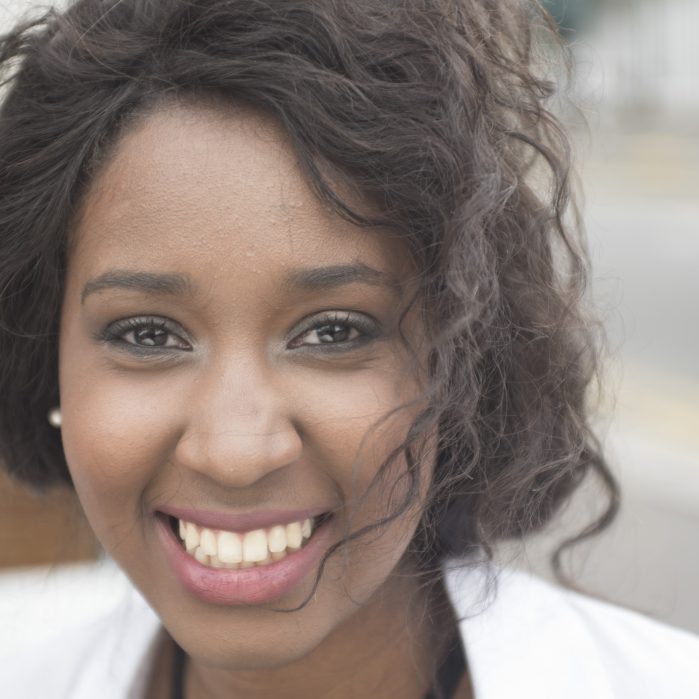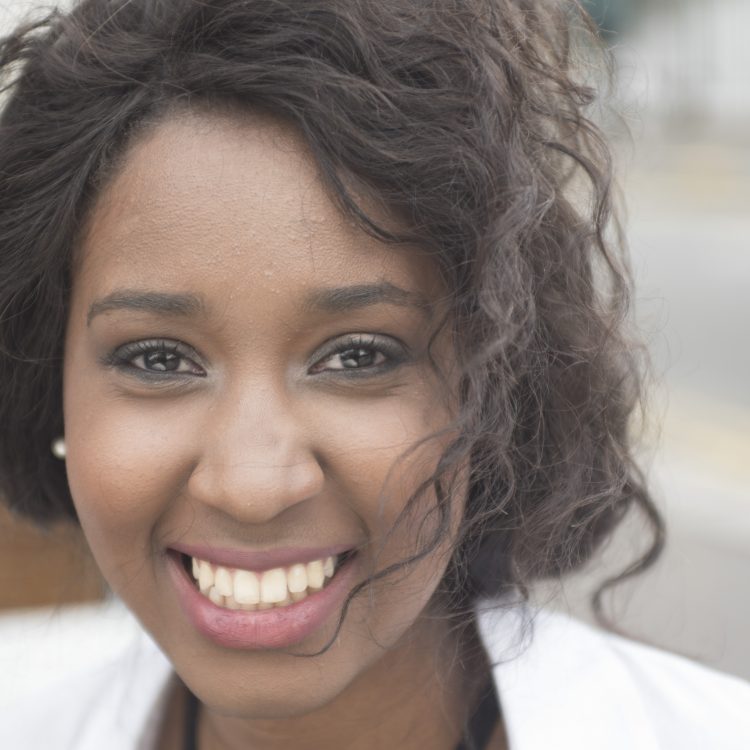 Jazzmine is a designer who thrives in creative environments and working with people from all walks of life. Her interests and experiences are within: Design, Styling, Costume and Props. These experiences involve both the hands on manufacturing process as well as managing and working as part of a team.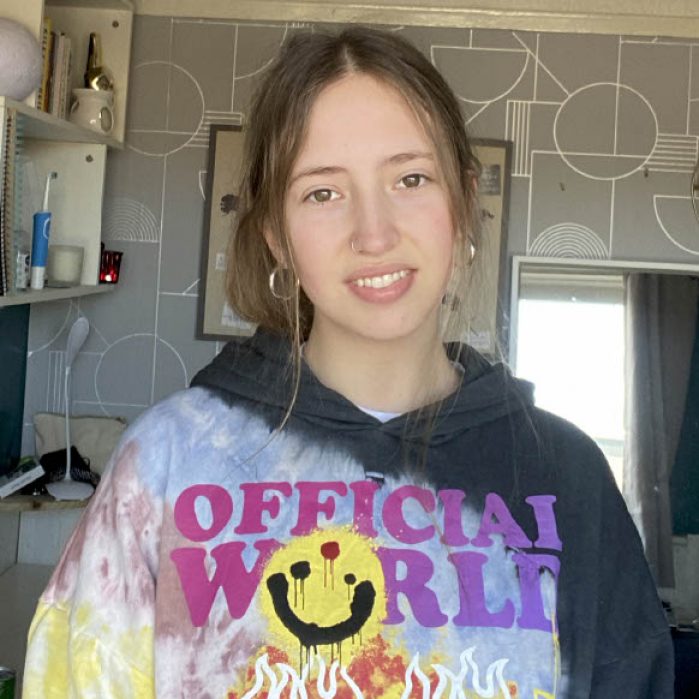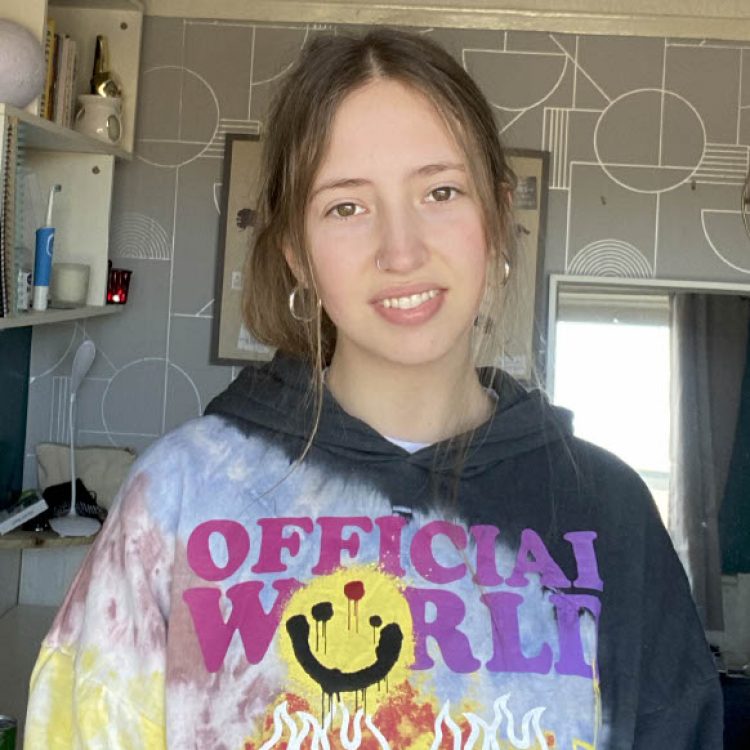 Chloe is proudly born and raised in Nottingham and studied at Nottingham College.  She started her Playhouse journey with a bursary place on Summer School and has a love and passion for giving young people the opportunity to be themselves and for their voices to be heard and respected.  Her work is centred on building up children from every walk of life through play and simply having fun.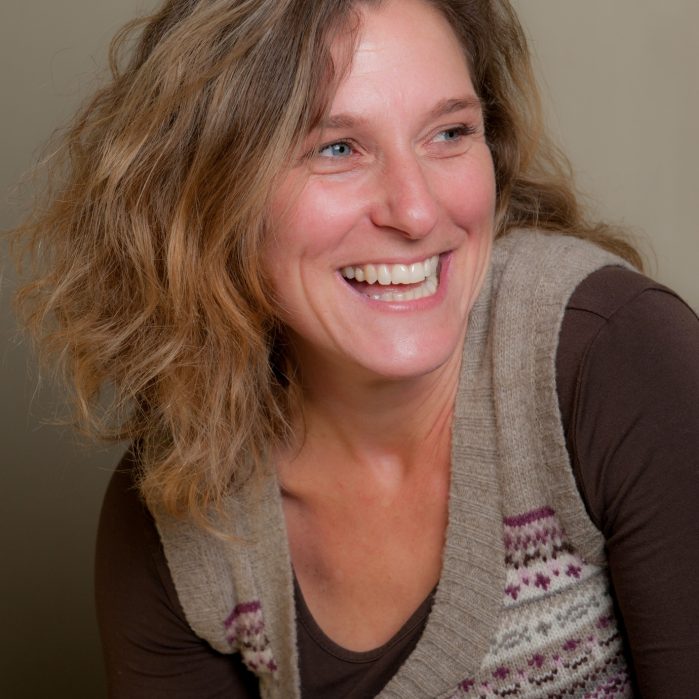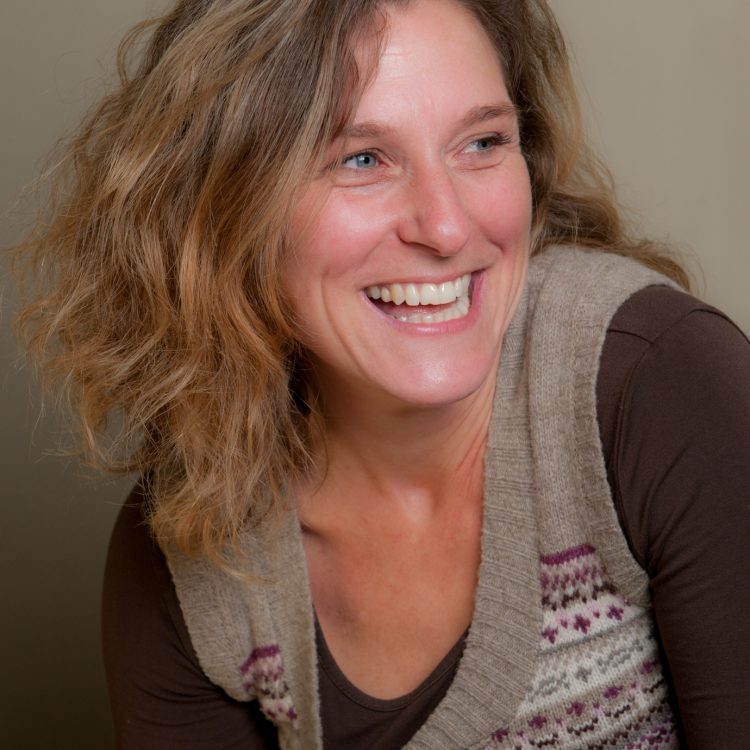 Manya is a Theatre and Arts Practitioner, who over the past 20 years has been devising and delivering theatre and performing arts projects with a diverse range of groups and communities across the region. Working with theatres and in a range of settings she interrogates inclusive models of engagement and performance making in community settings. She create intimate experiences using storytelling, movement and cross-disciplinary practice to stimulate imaginations and senses in different ways. She uses stories to create immersive environments, where young people are enveloped in a new imaginative world and feel safe to take creative risks, play and explore.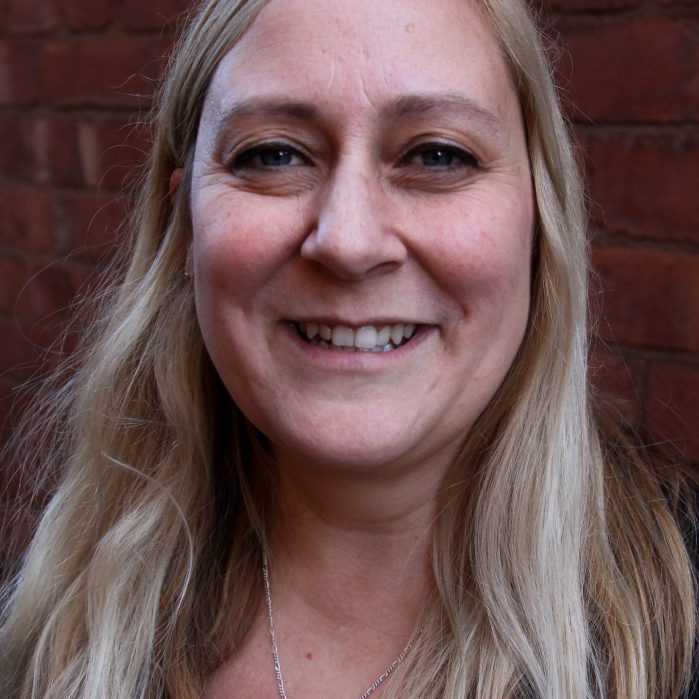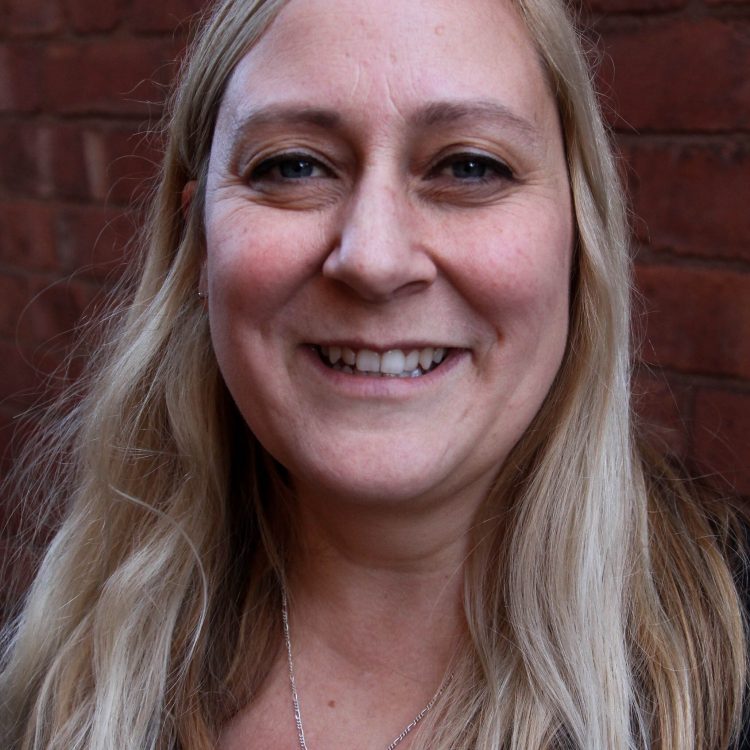 Sara Bodinar is a professional screenwriter. She has worked with film studios and TV production companies all over the world, is a script editor to Amazon best-selling authors, commissioned playwright, and a former Nottingham Post columnist. She delivers writing workshops all over the country.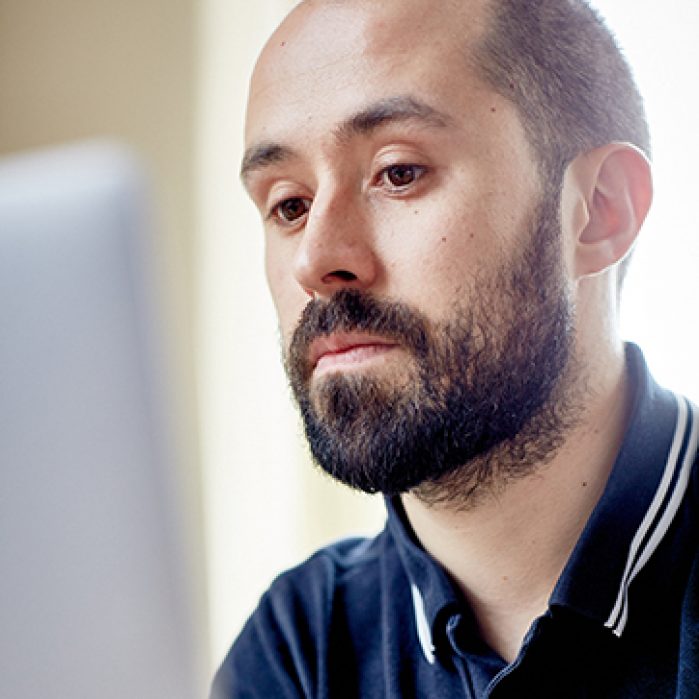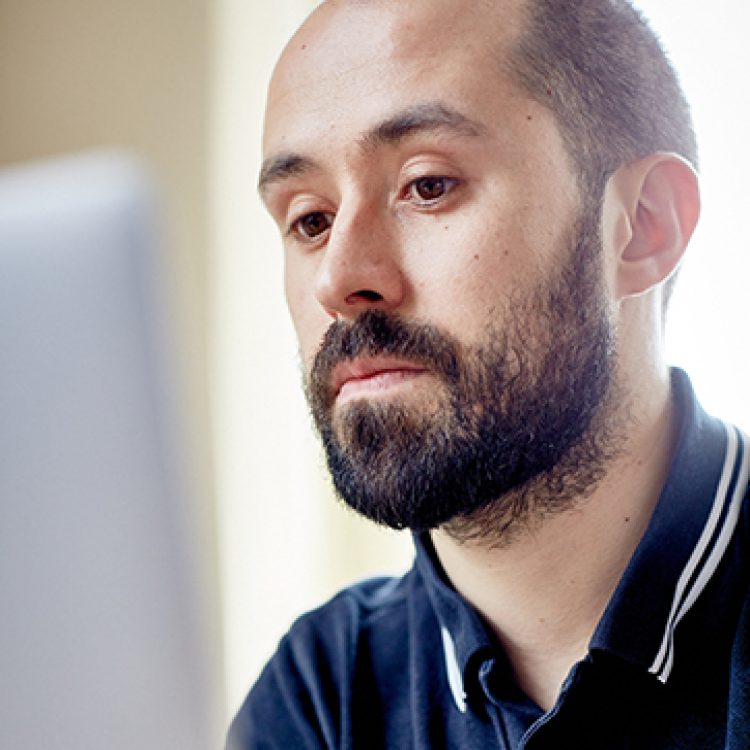 Hugh Dichmont is a Nottingham-based writer. He has had plays performed throughout the UK, including at Nottingham Playhouse, Curve (Leicester), Theatre 503 and The Vaults (both London). As an educator he has over a decade of experience in delivering creative workshops to learners of all ages and abilities.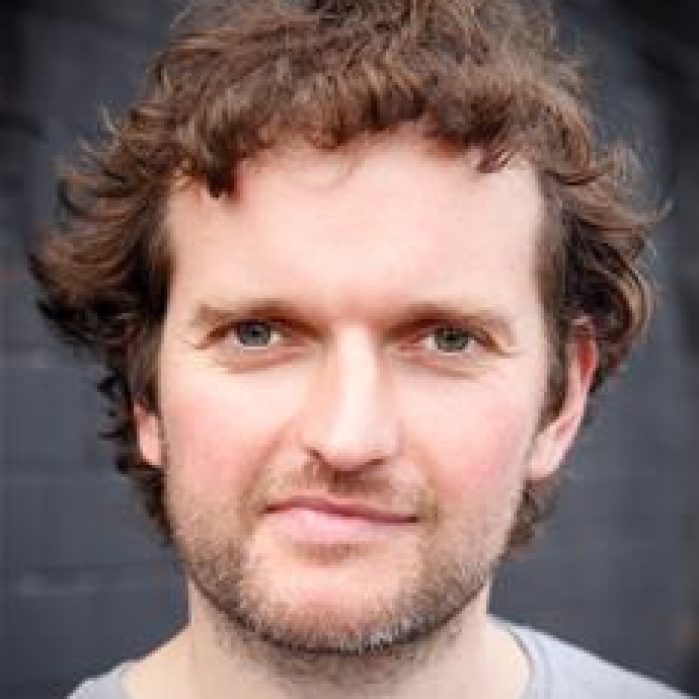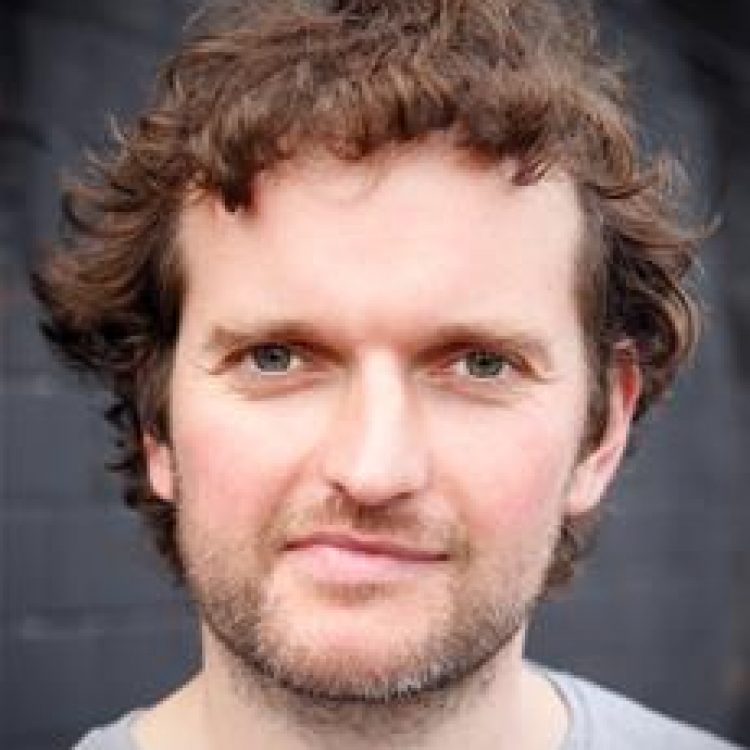 Tim Evans (Murphy) is a theatre director, actor, teacher and facilitator. He is Artistic Director at Infinite Egg Theatre, Associate Director at The Television Workshop and co-founder and tutor at The Actors' Workshop. He has a BSc in Mathematics with Astronomy and much of his work is threaded with related themes.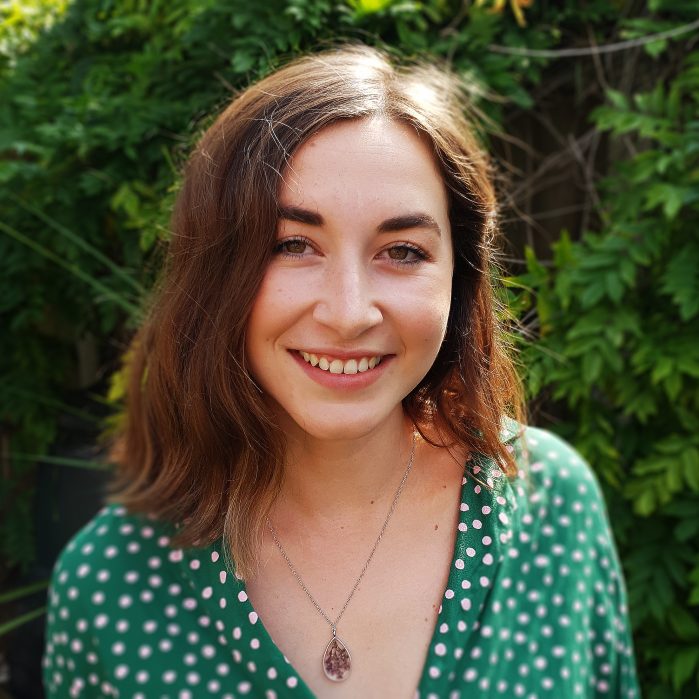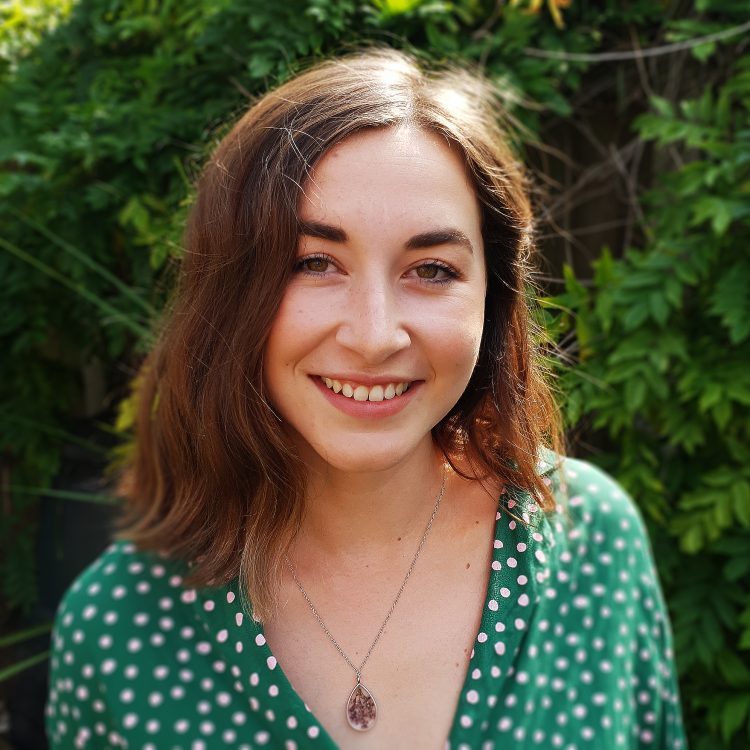 Erin studied Theatre Design at Nottingham Trent University and now works as a freelance Theatre Designer and Artist. Her varied experience working on large scale community projects, scenic painting, puppet making, workshops facilitating, and designing for various touring shows has enabled her to adapt her craft to take into educational settings.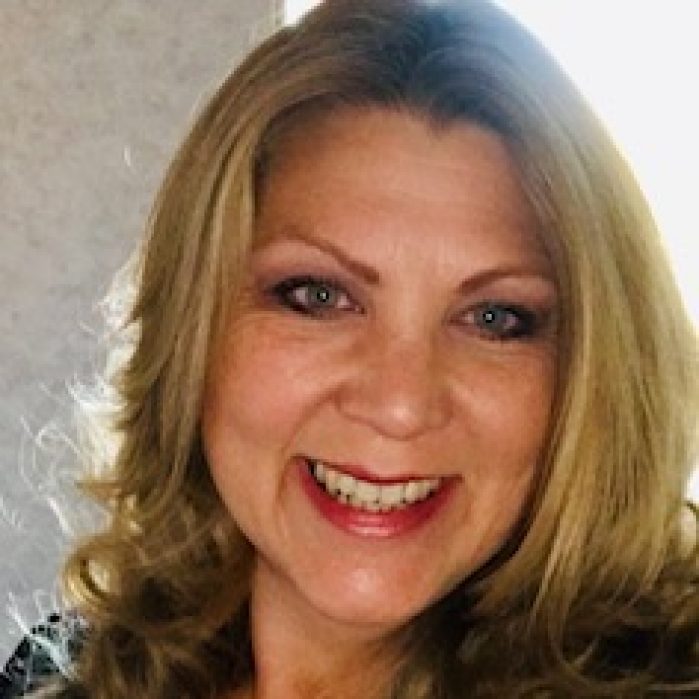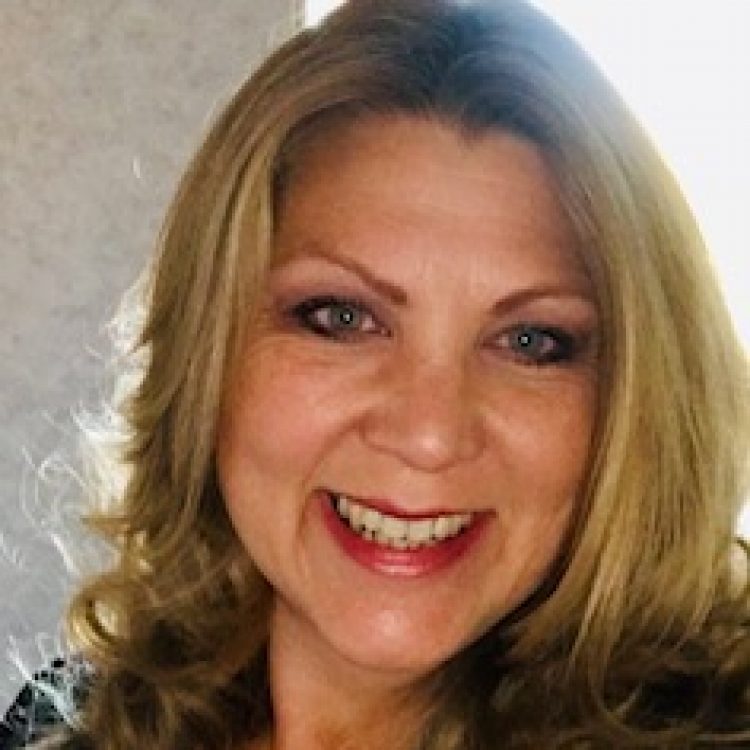 Lisa is a freelance theatre practitioner, qualified drama teacher, Visual Stress Consultant and holds a first class honours degree in Theatre Arts with Education. Lisa managed the Plus One programme at Derby Theatre, works with Nonsuch on various creative projects, is Youth Director for Creatio Arts and leads the Arts Award programme at Bilborough College.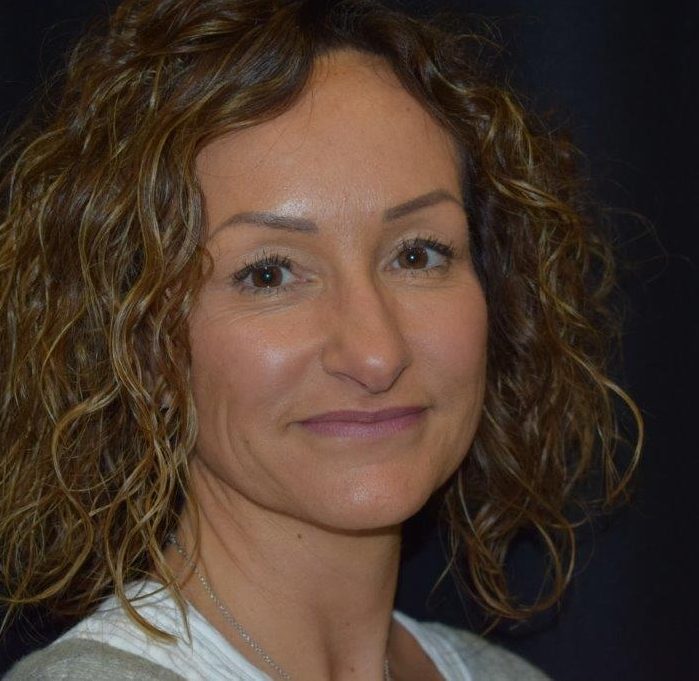 Trained at Bretton Hall and The Royal Central School of Speech and Drama, Amy began her career working as an agent before moving into casting, working primarily for The Bill and MIT (Murder Investigation Team). Now living in Nottingham, Amy is a practitioner, lecturer and director who works at Nottingham College. Having run the BTEC Extended Diploma in Acting for the past few years, Amy is now Course Leader for the BA in Performing Arts and the ALRA Foundation Course. In addition to this Amy is also a director for Flying High Expressive Arts.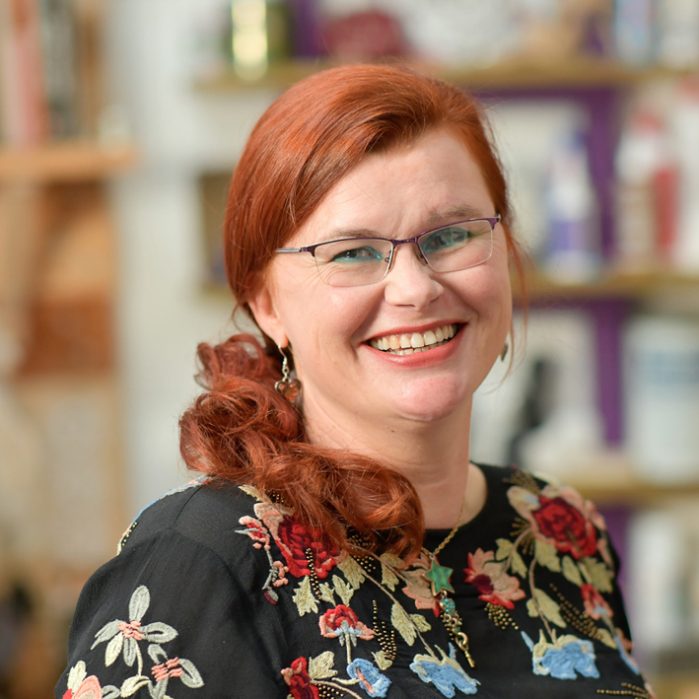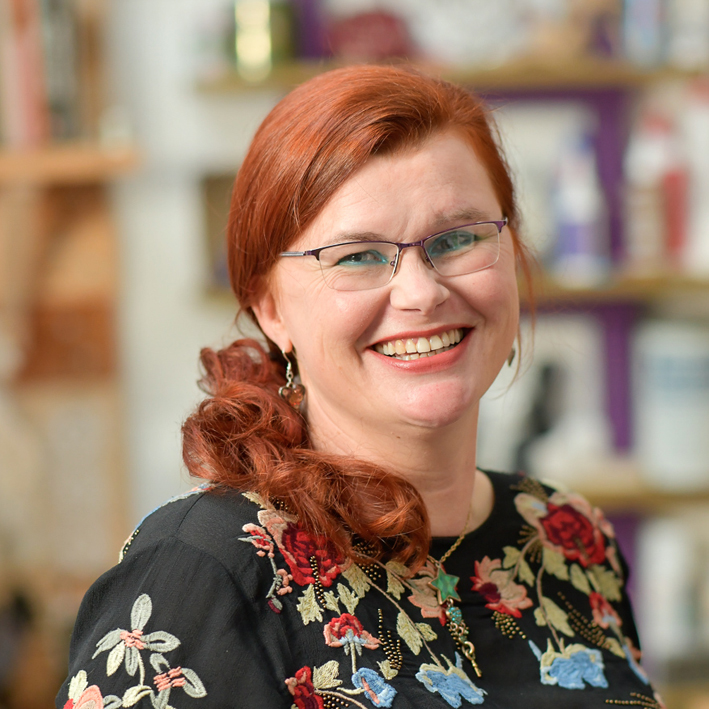 Sarah Manton specialises as a designer/maker of handcrafted papercuts (scherenschnitte) from her studio practice, Curious Nottingham, based at Sneinton Market in the heart of Nottingham's Creative Quarter. With a life long passion for making, Sarah is a force for creative good, enthusing others to experiment in a wide range of paper and textile arts and crafts.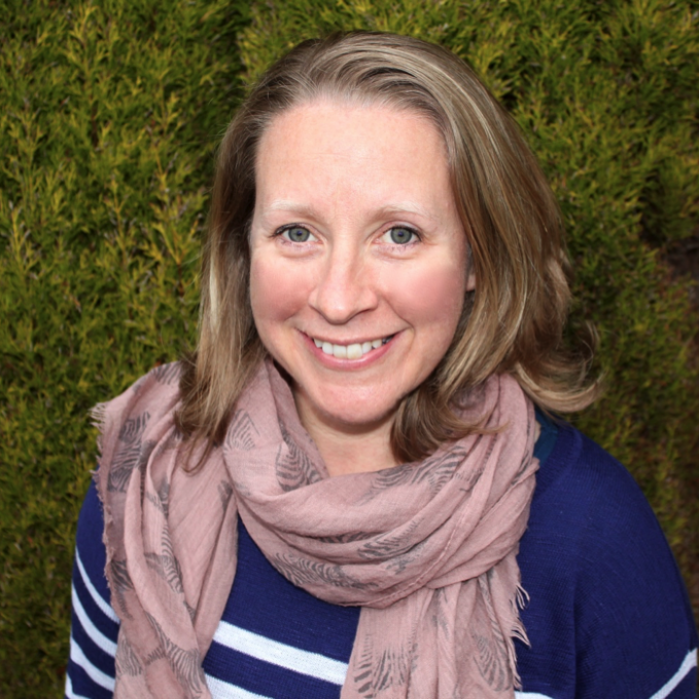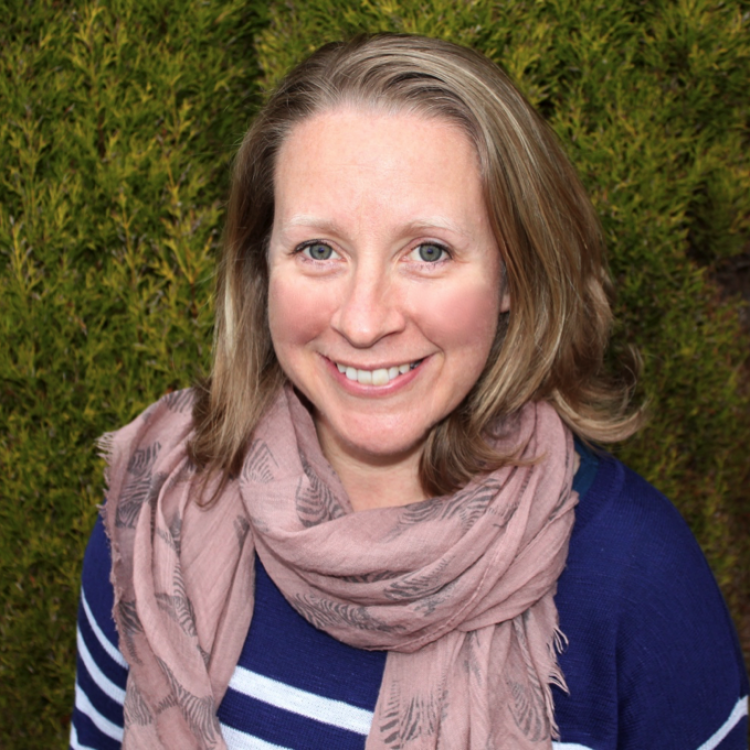 Jo is a freelance dance/theatre practitioner and qualified teacher, who works both in the community and educational settings. After a successful career helping hundreds of young people reach their creative potential as a former head of Performing Arts, Jo is relishing the opportunity of working creatively with our Nottingham Playhouse participation groups. She loves to work collaboratively on performance projects with other practitioners, but the core of her work is centered on developing the creativity of her participants.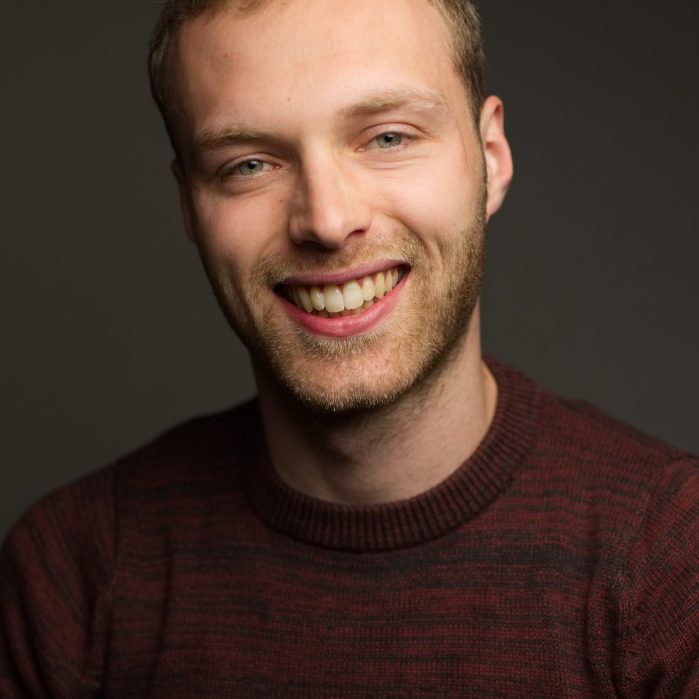 Alex trained at East15 Acting School and works professionally as an actor whilst leading workshops and theatre projects across the East Midlands. He particularly likes a principle from Jacques Lecoq called 'Le Jeu', creating a sense of play in his projects allowing people to express themselves with freedom and confidence.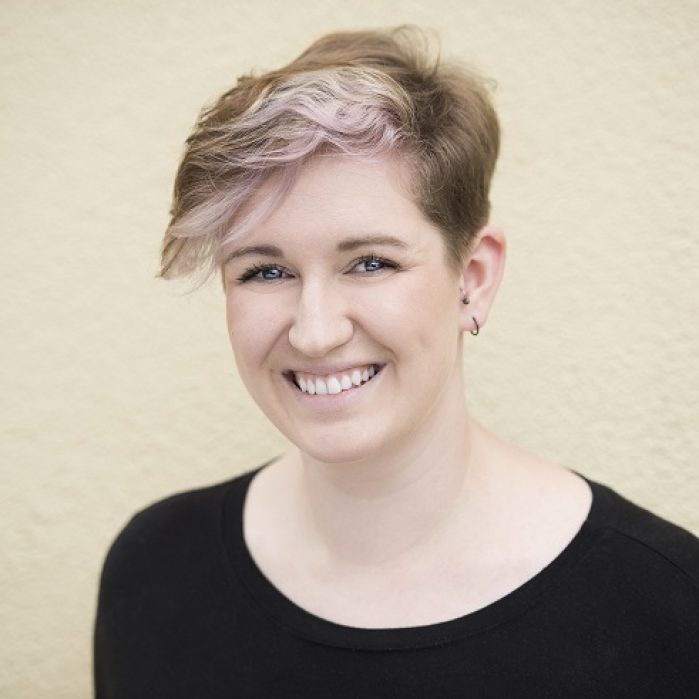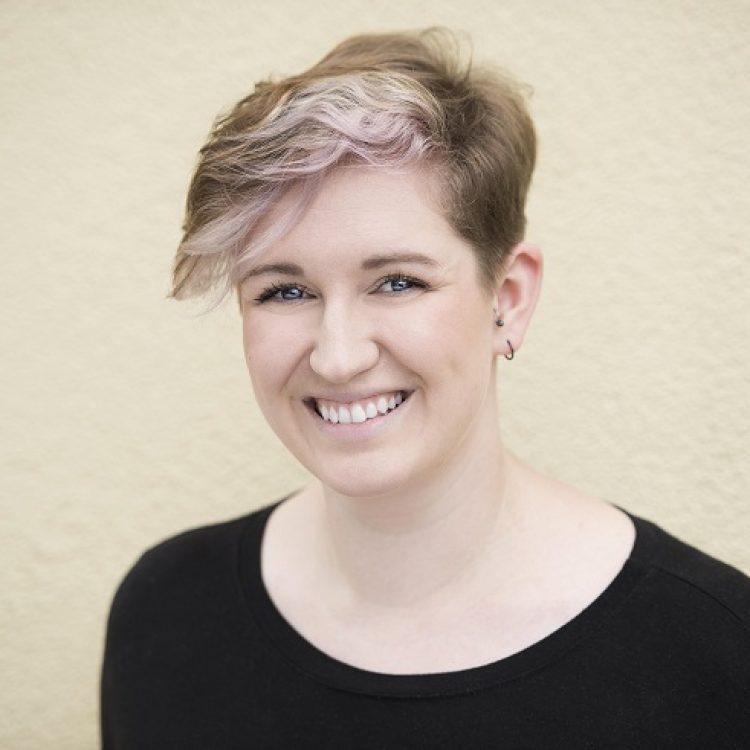 Dawn began her career as a Youth Theatre Director and Coordinator for Lincoln based company Zest Theatre in 2012. She then worked for the Lincolnshire One Venues Network as a Project Worker for the Young People's Programme, bringing young people and arts venues together on creative projects across the county. Dawn is also the Co-Artistic Director of Egg Box Theatre and makes interactive and immersive Theatre for Young Audience aged 2 – 5 years.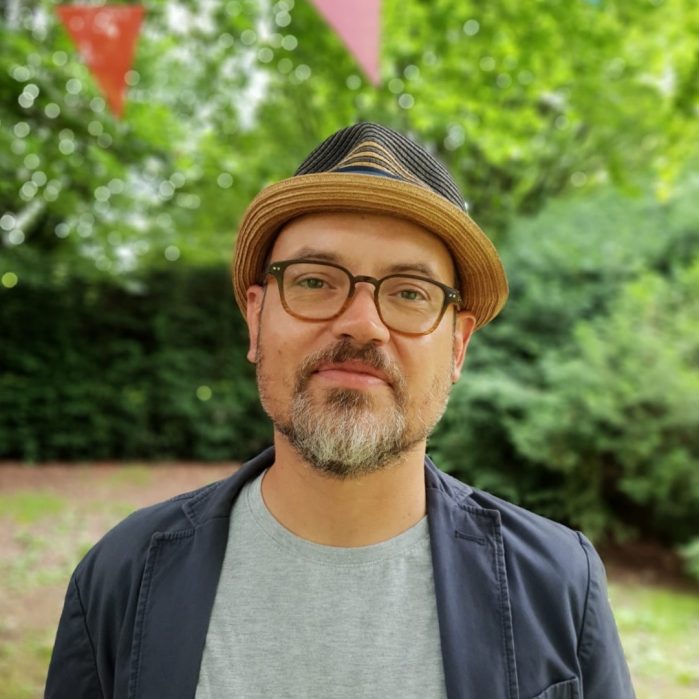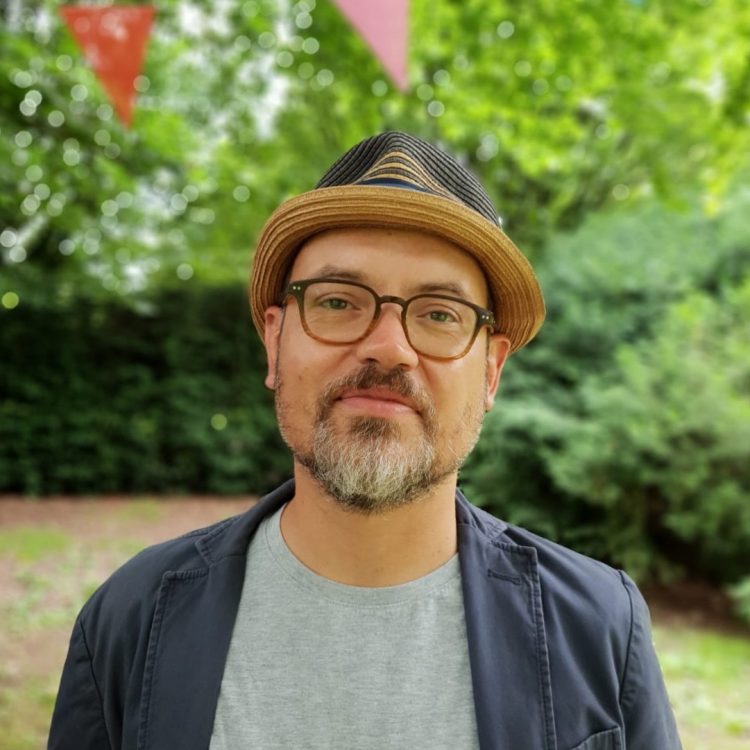 Simon is a Theatre Practitioner with over 20 years' experience specialising in Theatre for Young Audiences. He is currently a lecturer at the University of Lincoln. Simon is delighted to join the Participation team and is looking forward to an exciting year ahead with Nottingham Playhouse.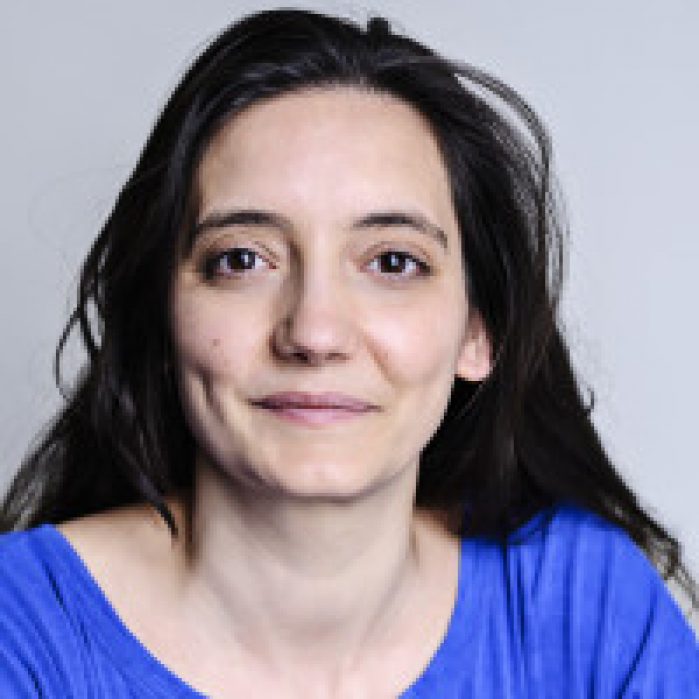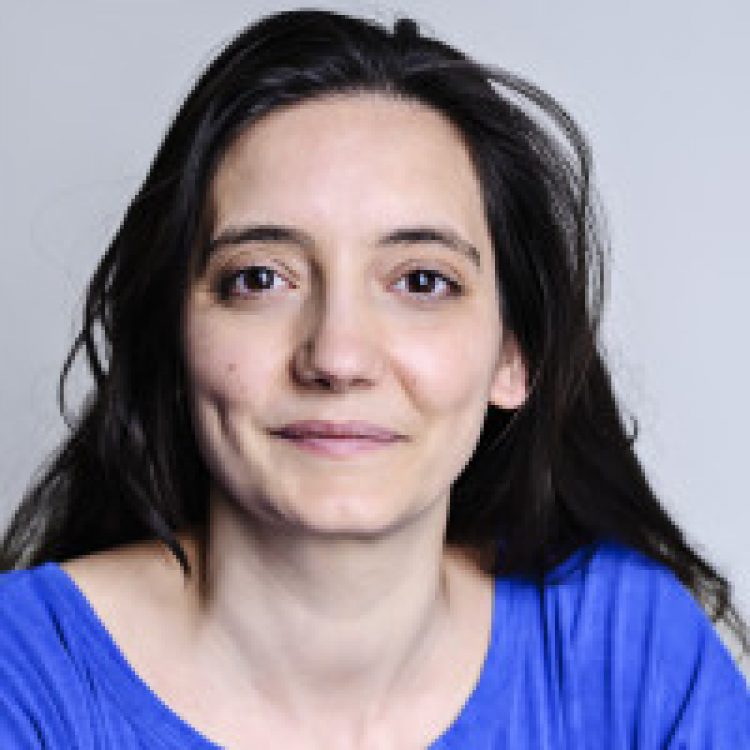 Rebecca is an actor and creative producer. She has a longstanding working relationship with Nottingham Playhouse as an actor and workshop leader/facilitator, which began with White Peacock (2010), a multi-sensory play for young adults with profound and multiple learning disabilities. She most recently appeared on the Nottingham Playhouse main stage in Pride and Prejudice (2017) and Kindertransport (2018). She is also a member of The Party Somewhere Else, a collective committed to showcasing work where women and non-binary creatives have at least 50% of the creative agency.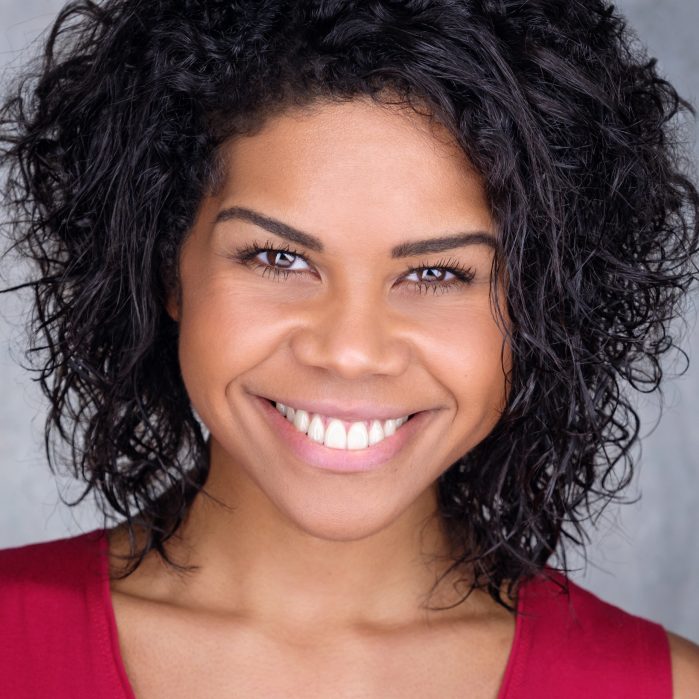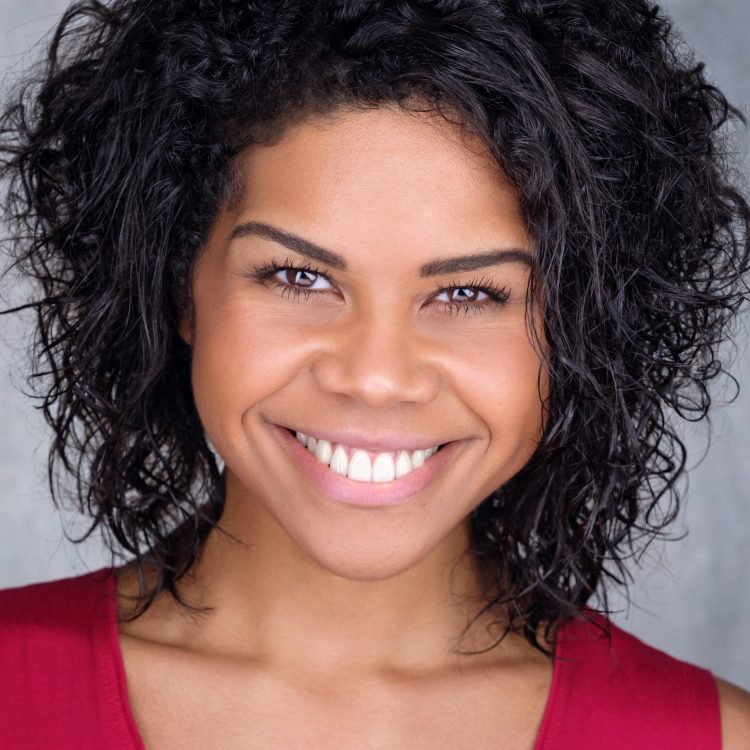 Kate trained at Rose Buford College and works professionally as an Actor on stage and screen, Lecturer, Creative Mentor and Workshop Facilitator. She loves incorporating movement and physicality with language, to build confidence, communication, characterisation and to help build bridges where spoken language may be a barrier. Performing with and for the community is at her core and she strongly believes having the freedom to play is an essential part of creative learning!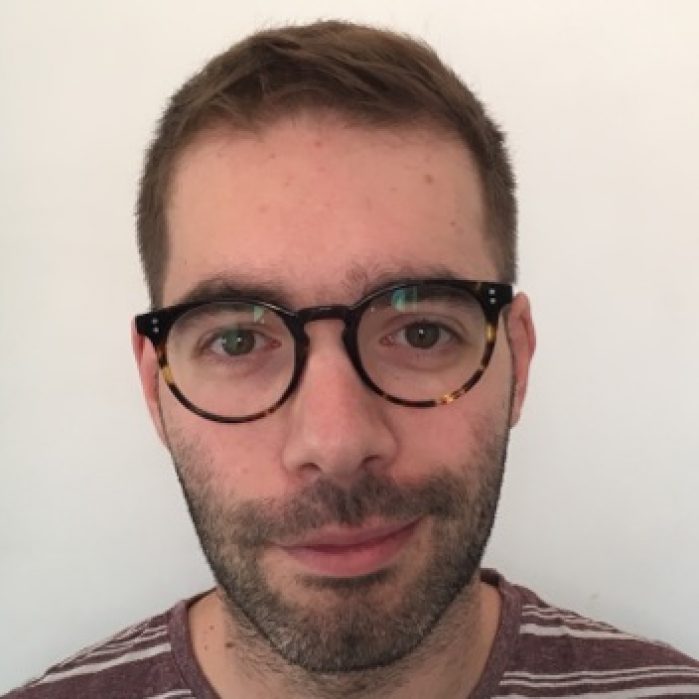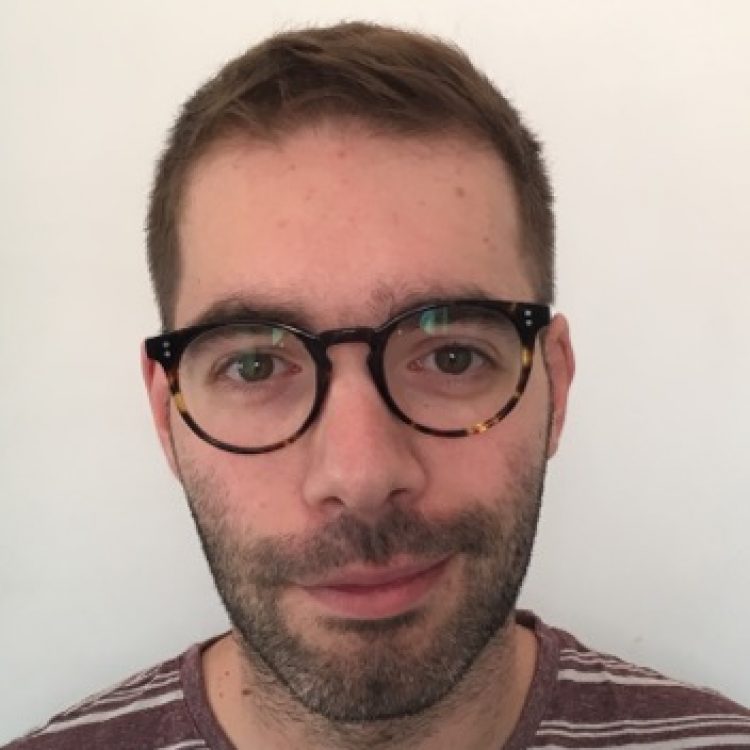 Rob is a youth theatre leader and director who specialises in amplifying young people's voices and stories. Born and raised in Nottinghamshire he truly values the empowerment community arts offers. That doesn't mean you can't have some fun along the way – games and play hold an essential role in his work.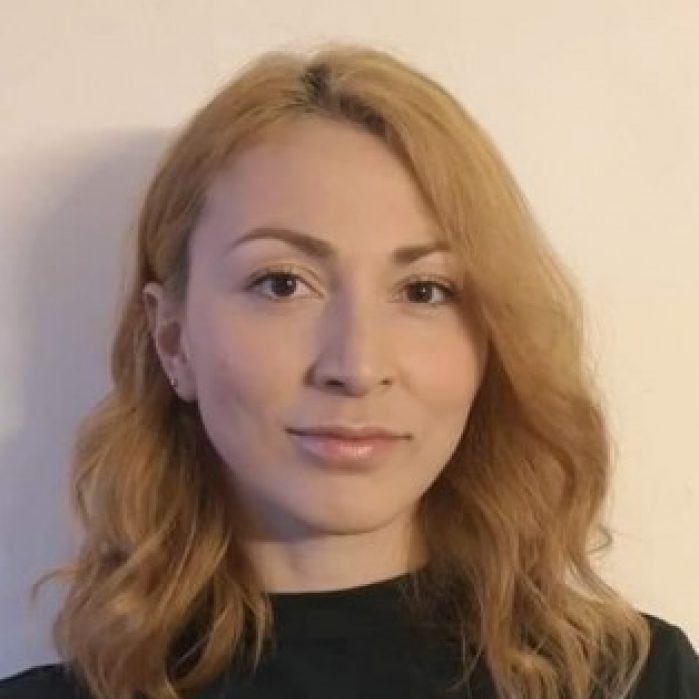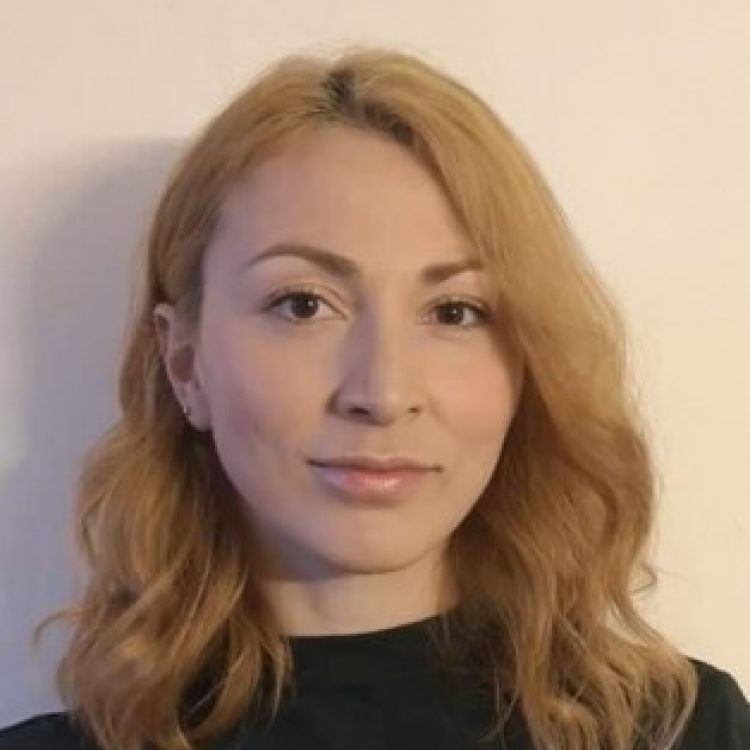 Christina is a theatre maker and facilitator from Greece. She studied at Iasmos Drama School under a scholarship, and in 2018 graduated from Nottingham College with a BA hons in Theatre Arts. As a maker her work is focused on devising contemporary performances, incorporating digital media to extend the reach of communication and visualisation. As a facilitator she aims to unleash the participants' sense of honest and spontaneous play, and to inspire young people to be creative and find confidence through the arts.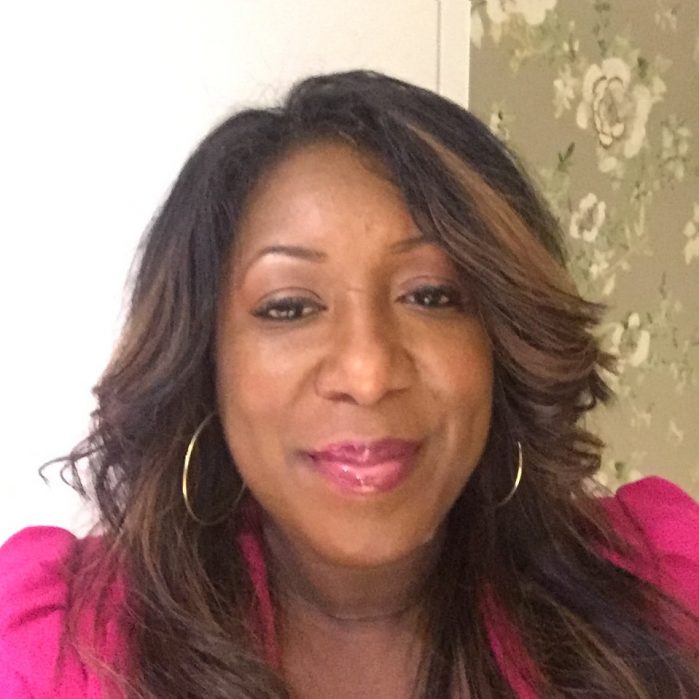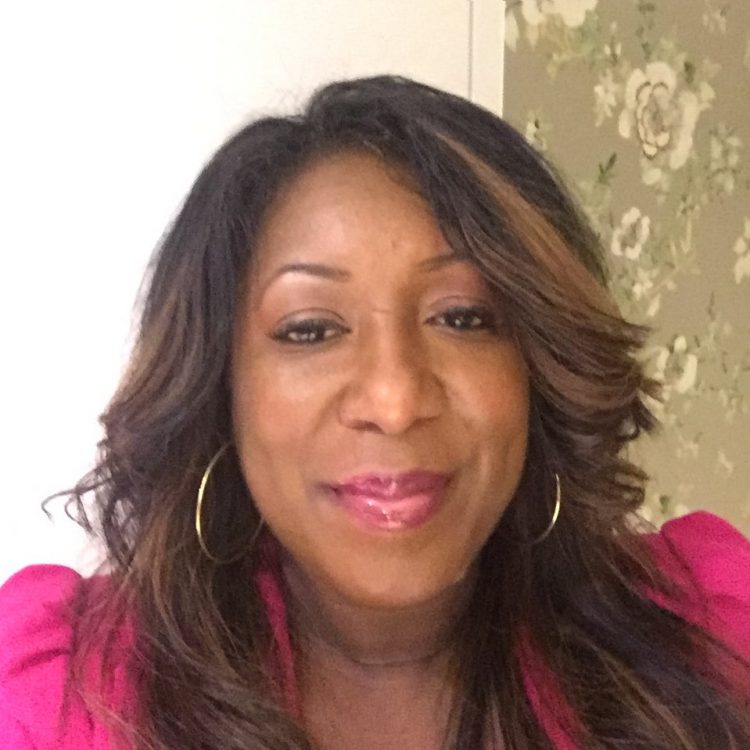 Sharon White is a Freelance Director/Theatre Maker. She has directed a wide range of work including contemporary, classical, stylised and musical theatre. She is also a versatile practitioner with considerable experience leading musical theatre and drama workshops. She works to bring about a unified vision and to lead others carefully through the process of theatre making.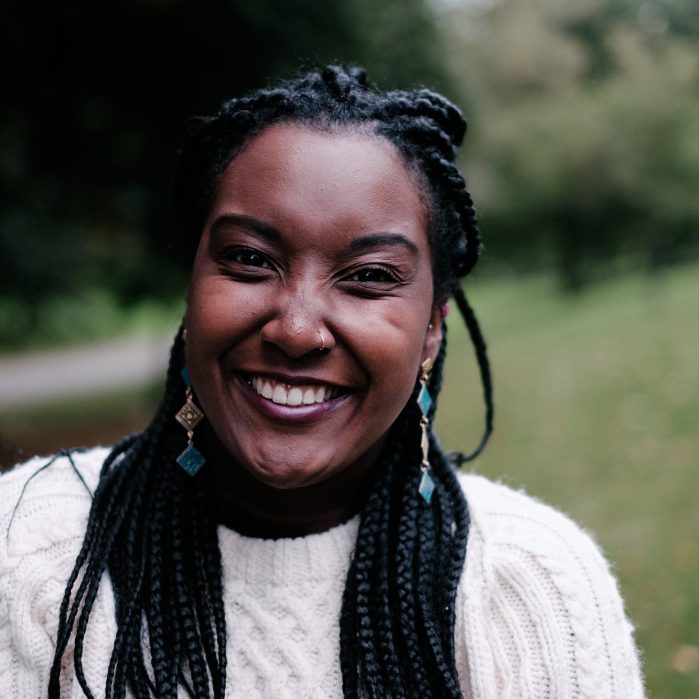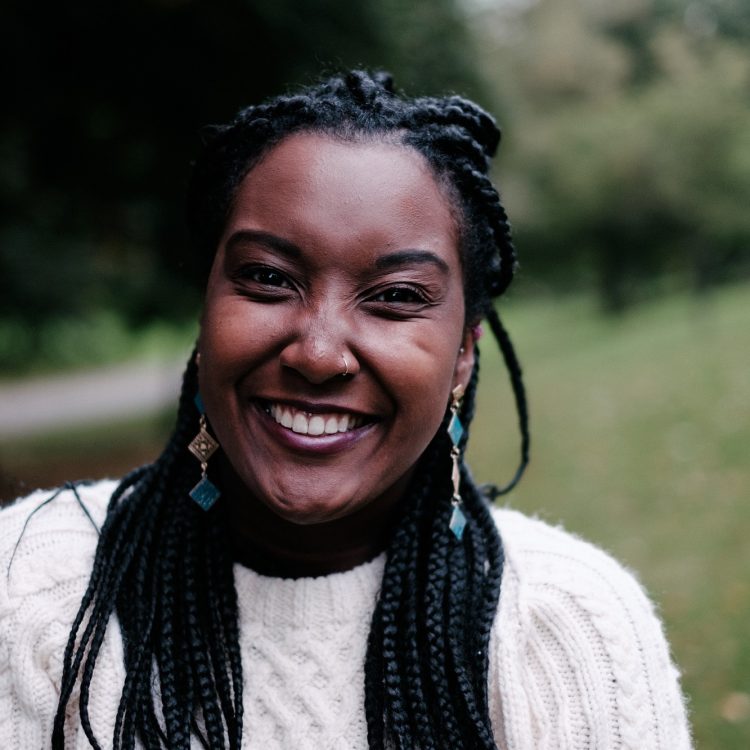 Lauren Nicole Whitter is a theatre maker, physical theatre artist, poet and clown creating work on important issues, delivering clown and physical workshops and also teaching drama. Lauren received a 1st Class Degree from the Manchester Metropolitan University and has become more passionate about the arts ever since. You might find her at an open mic night performing, in the theatre or wearing a bright red nose!