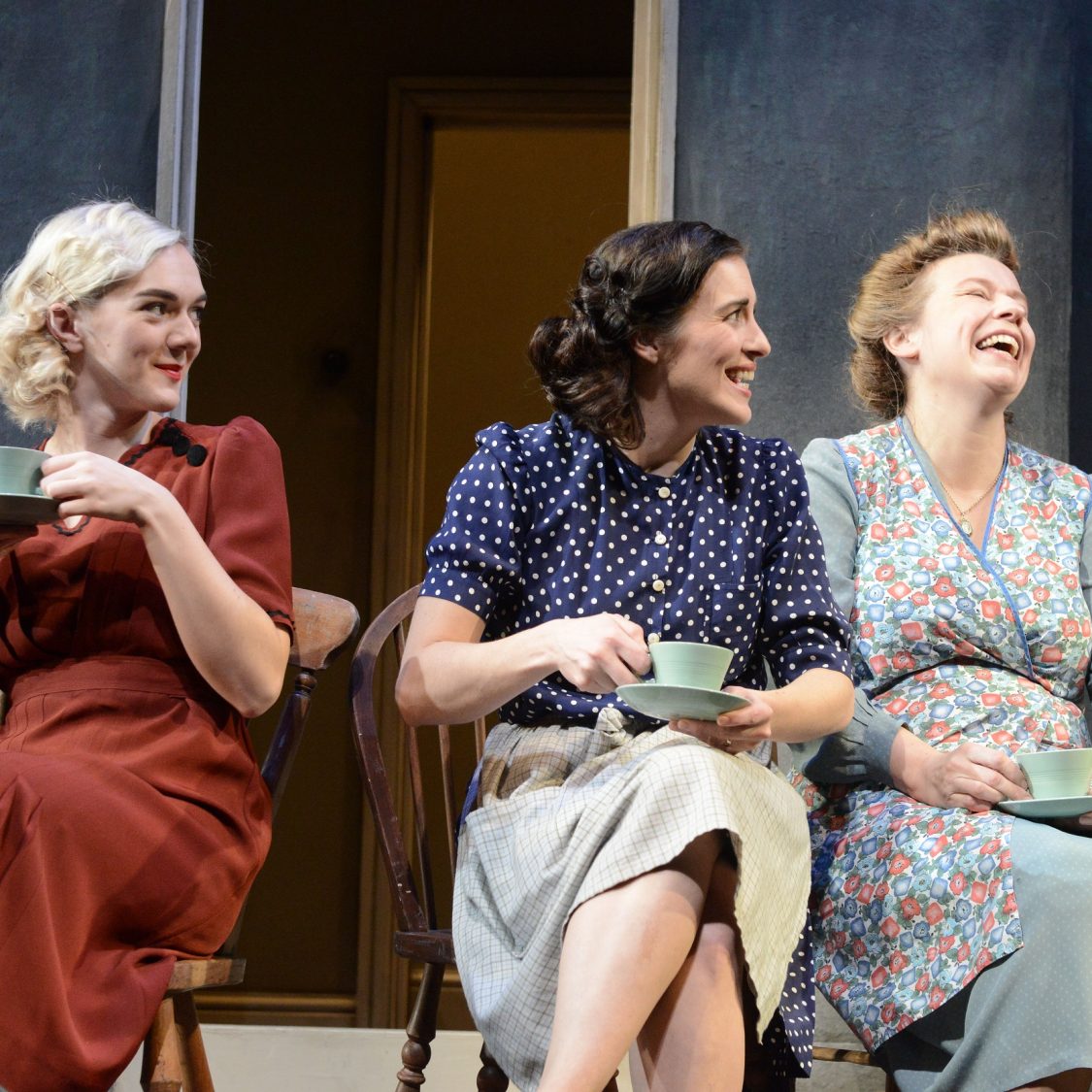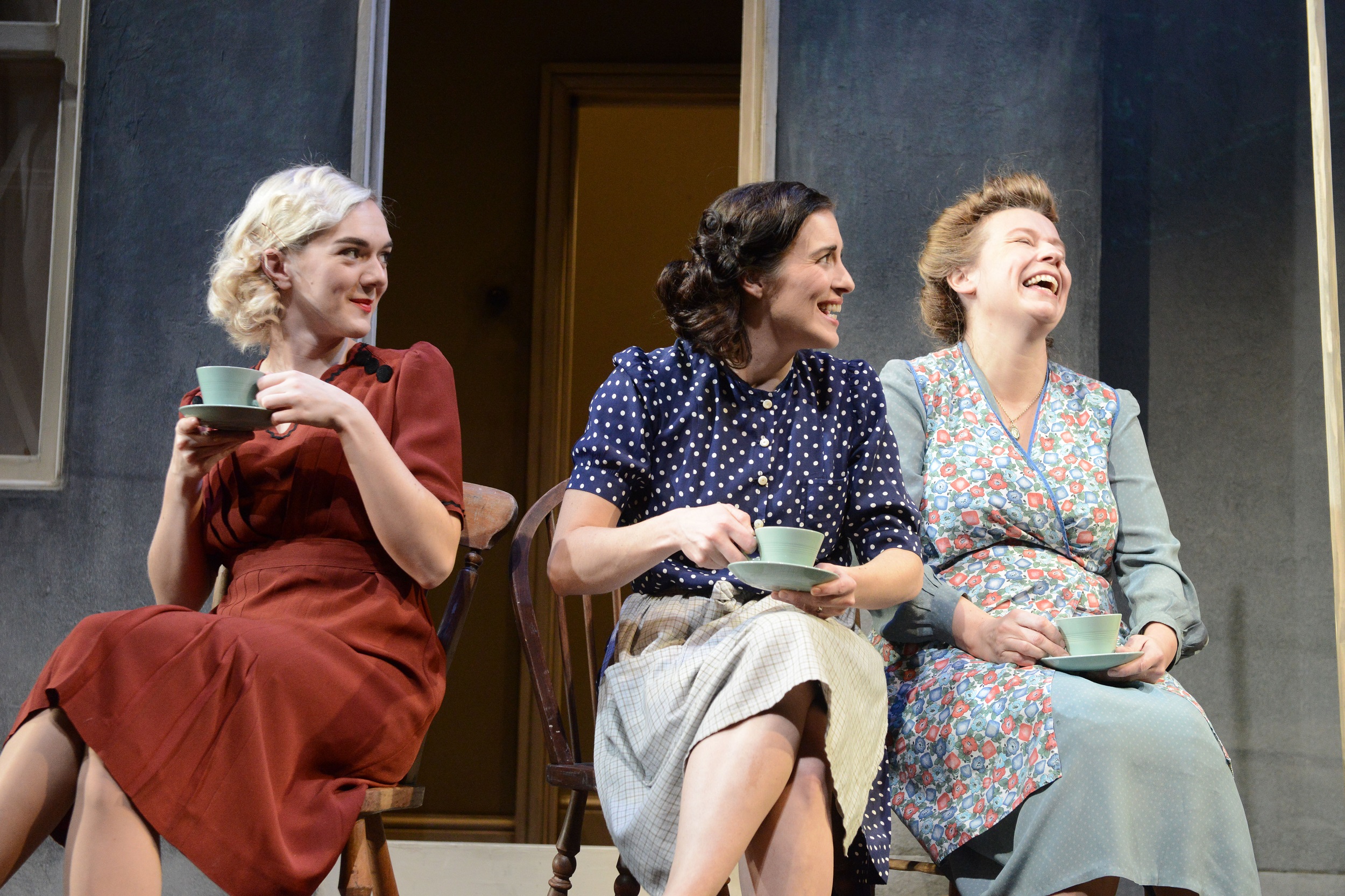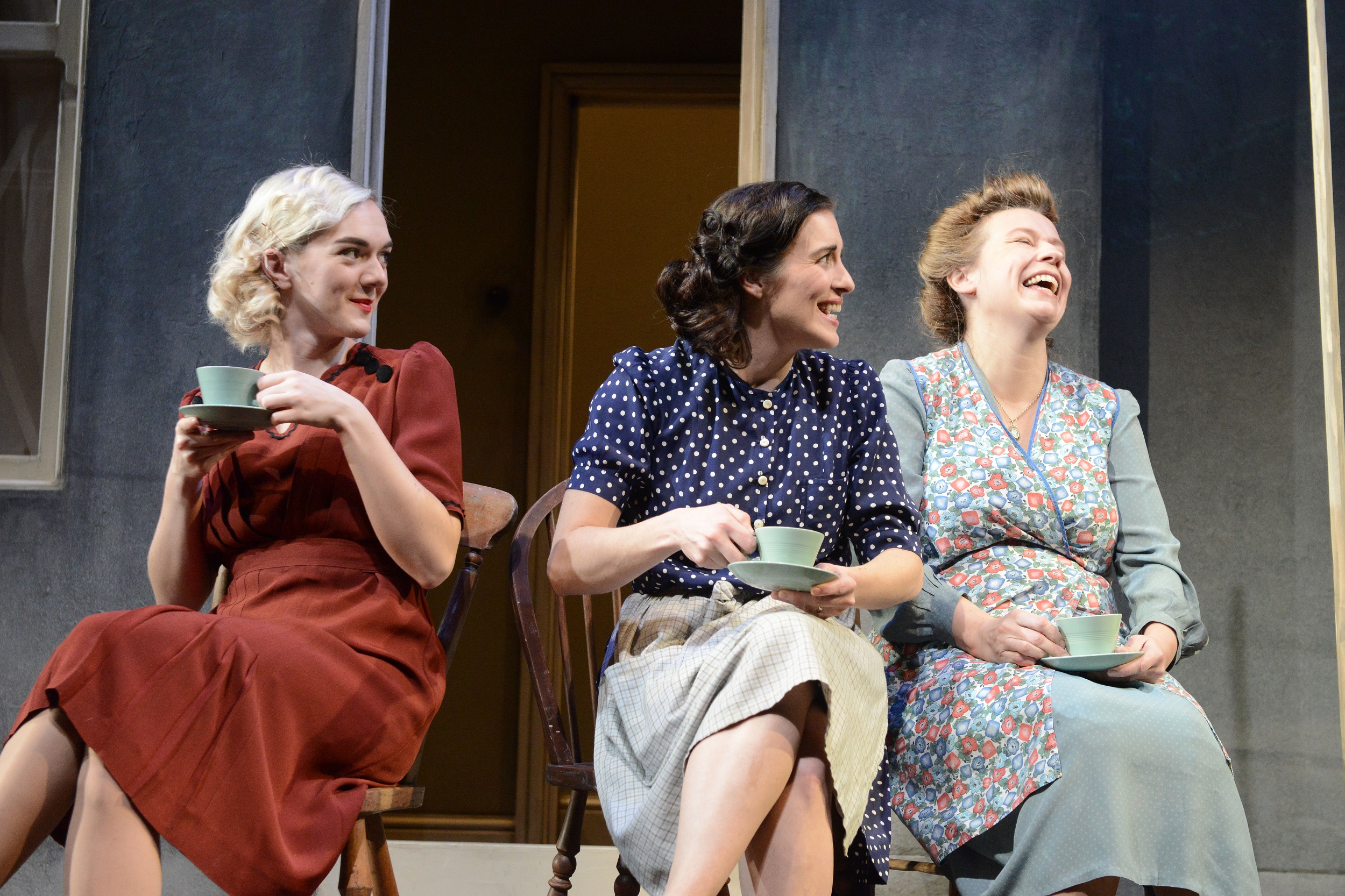 Membership Benefits
Priority Booking and Discounts
Playhouse Pass members will receive:
A week's priority booking for Nottingham Playhouse Theatre Company shows
25% off during the priority booking period (15% off outside these times)
25% off for seven days when you join or renew
25% off preview and Press Night performances, whenever you book.
Applies to all Nottingham Playhouse Theatre Company productions in the Theatre, unless otherwise stated.
More Savings to Enjoy
Free programmes for Playhouse shows (where available)
Freedom from charges for ticket exchanges, ticket resale and baby seats
£40 off seat dedications
Extra discounts on selected Studio productions and touring shows
Extra discounts from our partners
Exclusive News and Events
Special invitations to Season Launches and member-only events
Extra priority booking opportunities for visiting stars and shows
Regular email updates with all our latest news
Playhouse Pass
Our standard membership gives ticket discounts for up to two people.
£38 for 12 months
Friends and Family
Join our Friends and Family membership for discounts for up to six people.
£49 for 12 months
Shows with Savings for Members
See what shows we have in store where Playhouse Pass members can access great discounts.
FAQs
You can, and you'll also save 10% on the cost of your membership!

Our Direct Debit scheme is hassle-free. You'll make one payment each year and we'll contact you when you are due to renew to remind you that your next year's payment will be taken. This will happen automatically, so you don't have to lift a finger.

To sign up, simply download this form, fill it in and post it back to us.
Our current discounts are as follows:

Laithwaite's Wine offers Playhouse Pass members a discount of 20% at its Nottingham branch on Radcliffe Road, West Bridgford. Simply present your membership card. Terms and conditions: This offer excludes spirits, champagne and fine wines and is not valid in conjunction with any other promotion. At the discretion of Laithwaite's staff. Call 0115 981 0888 for details.
The Worm That Turned on Derby Road, Nottingham offers members a free greetings card with every purchase.
Members can also get 30% off main courses at The Cumin restaurant (Maid Marian Way, Nottingham). Offer applies for up to six people, Monday to Friday, on presentation of a current membership card. Terms and conditions: not valid during the month of December or on Valentine's Day. Discount offered at the discretion of The Cumin staff. The Cumin also offers customers free parking at

NCP

 St James Street.