As a registered charity, we rely substantially on generous support from charitable trusts and foundations.
Donations and grants help us develop our programmes, commission new work and entertain even more people every year, as well as securing the future of Nottingham Playhouse.
We'd be delighted to talk to you about how your charitable trust can support our work.
If you would like to find out more about projects you can suppor, please email supportus@nottinghamplayhouse.co.uk .
We are sincerely grateful to the following organisations and individuals for their vital support: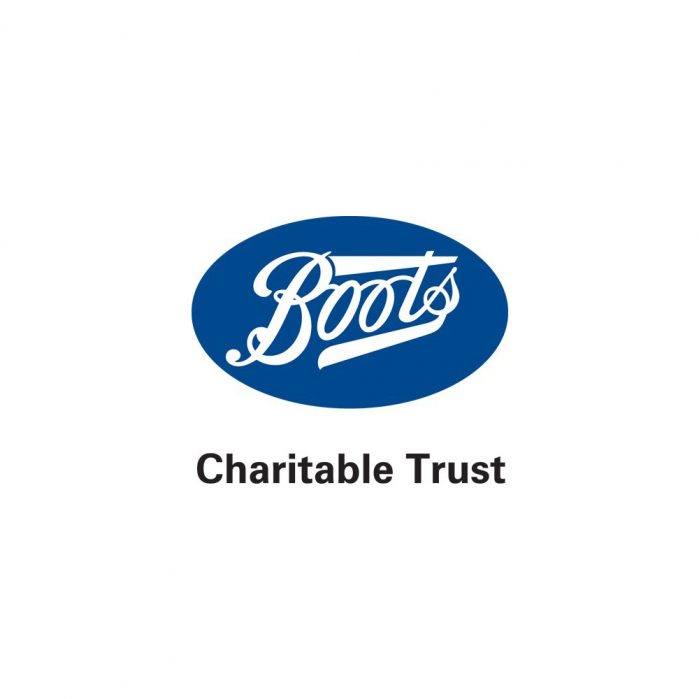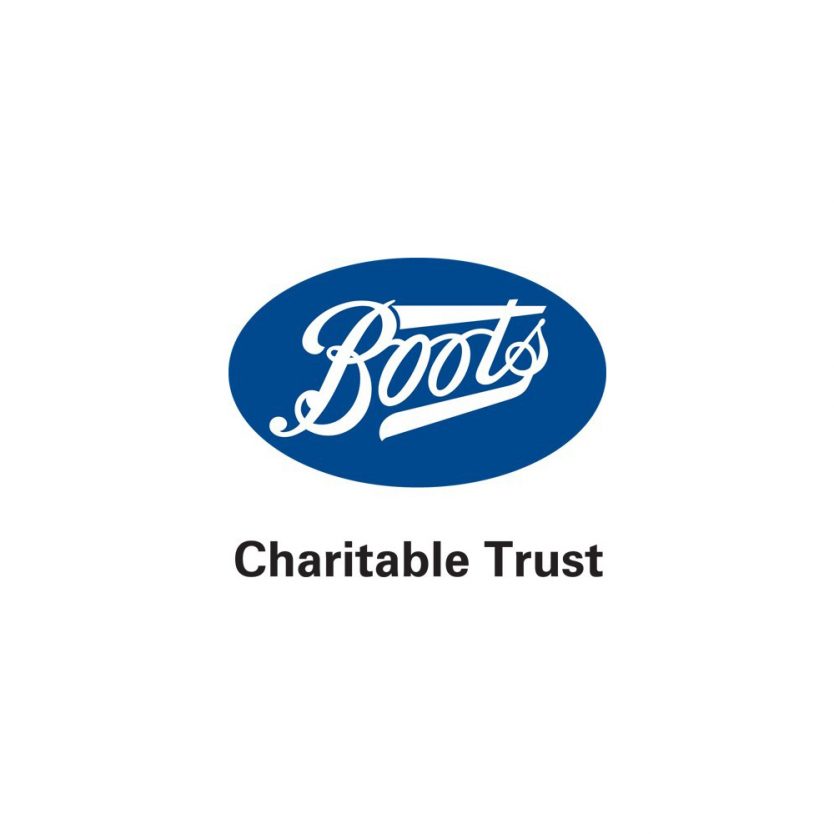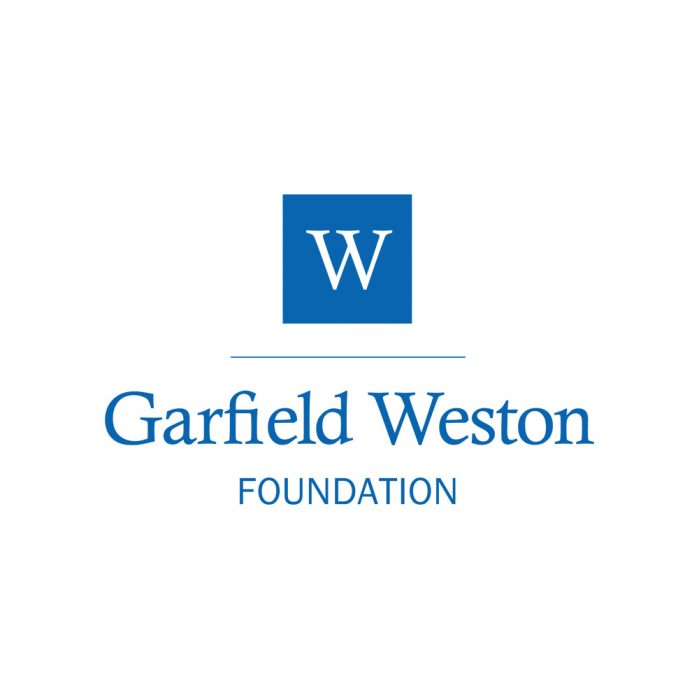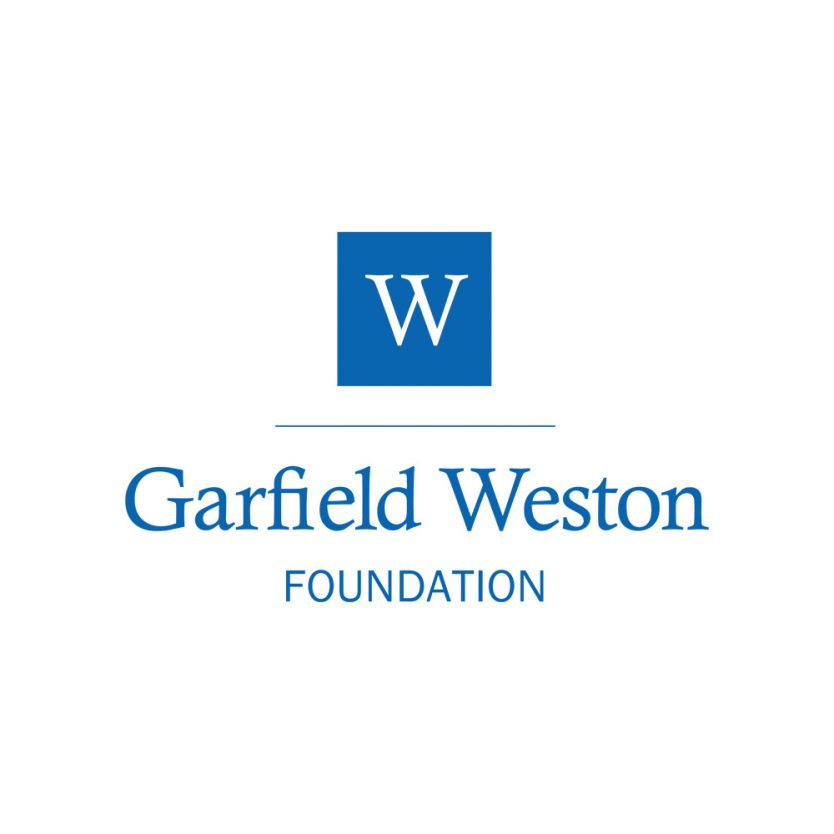 Garfield Weston Foundation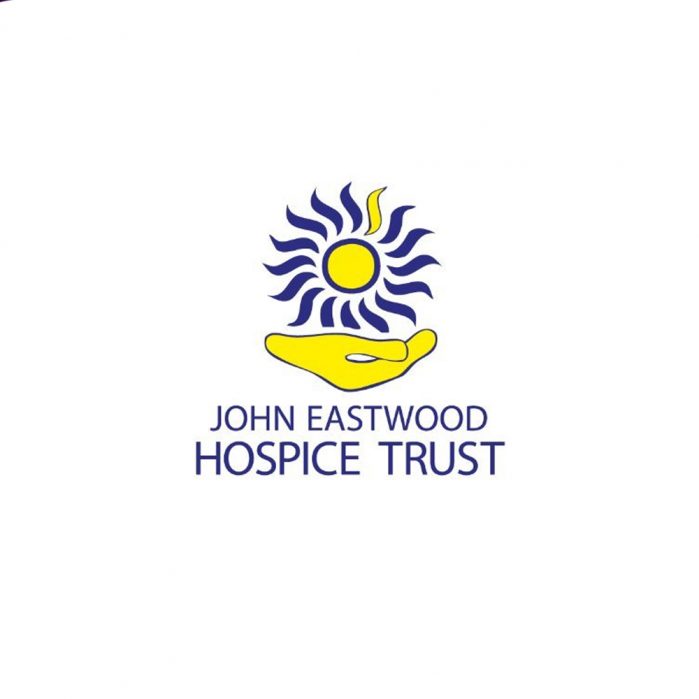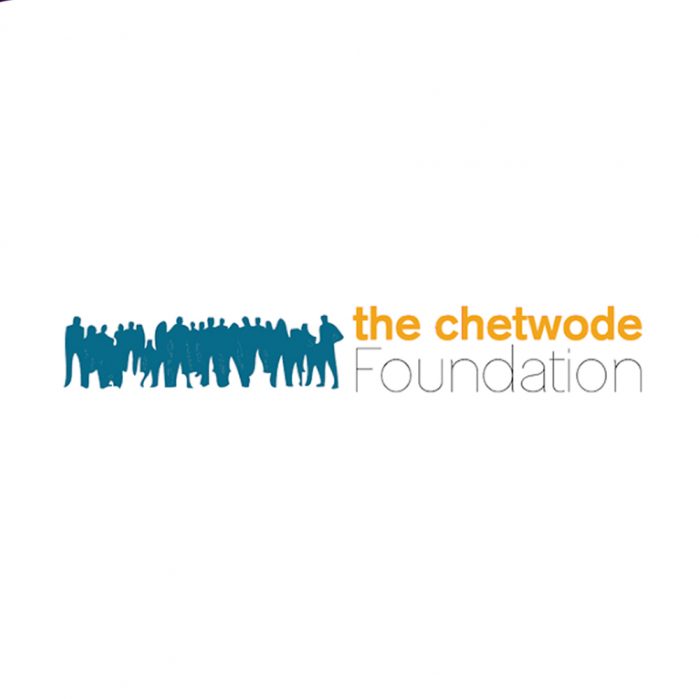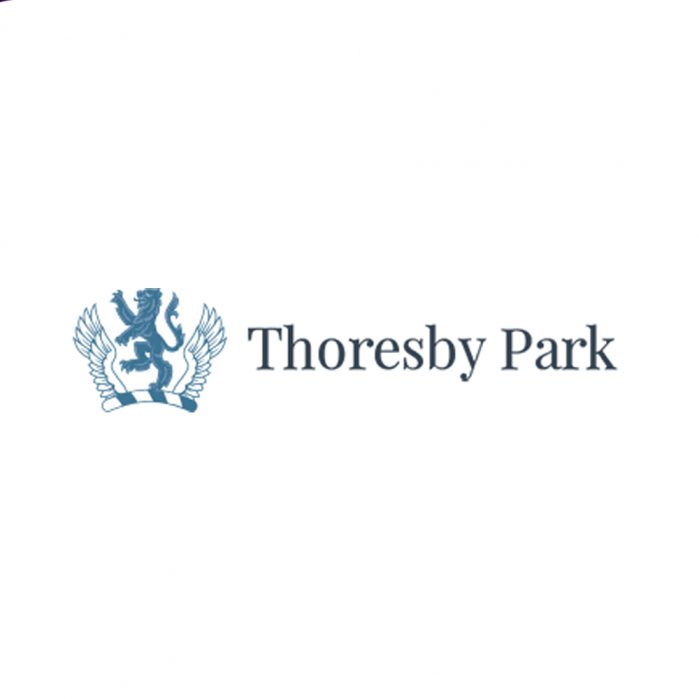 The Thoresby Charitable Trust