Our Anti-Racism Action Group has now been established. Our members are: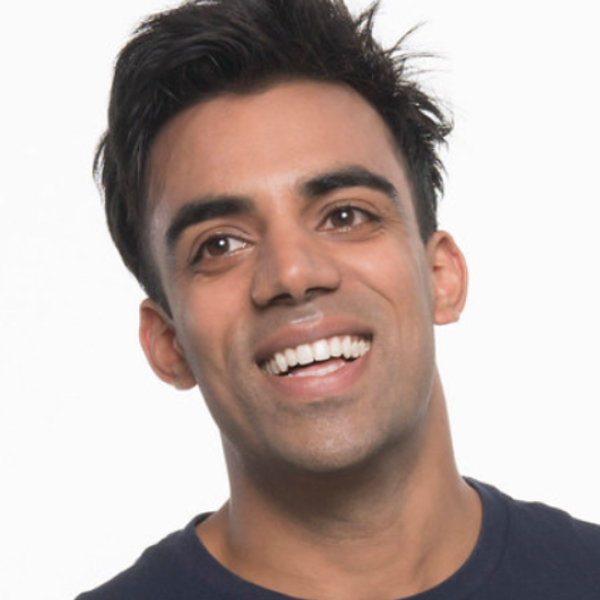 Deputy Chair
Anthony Almeida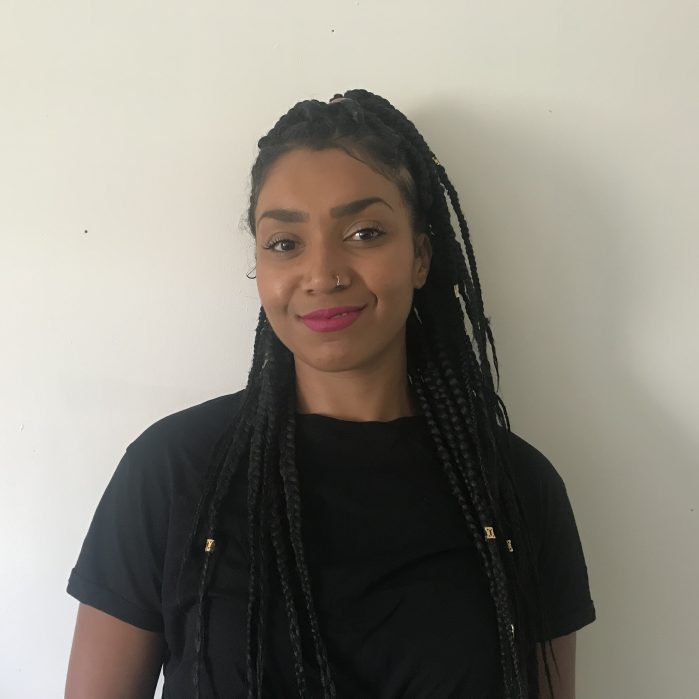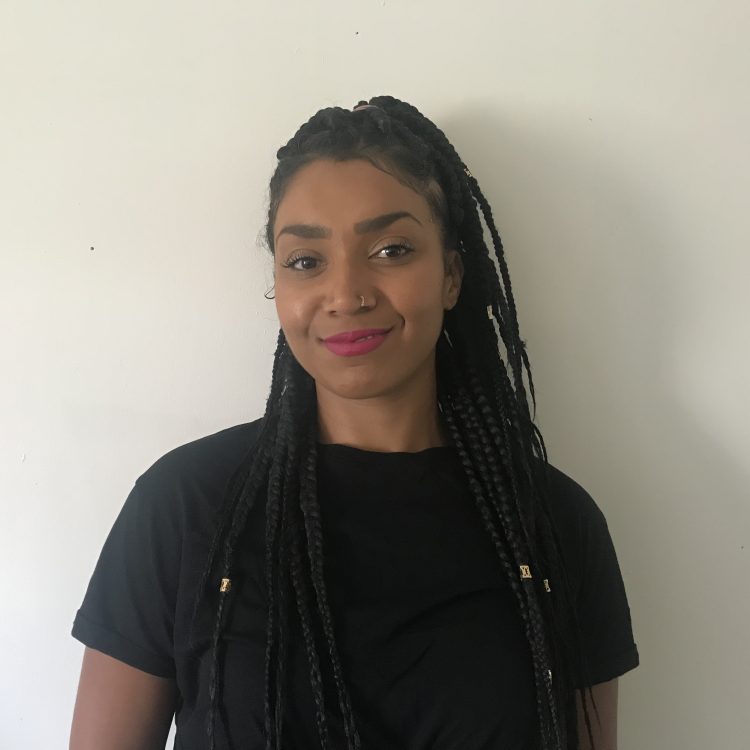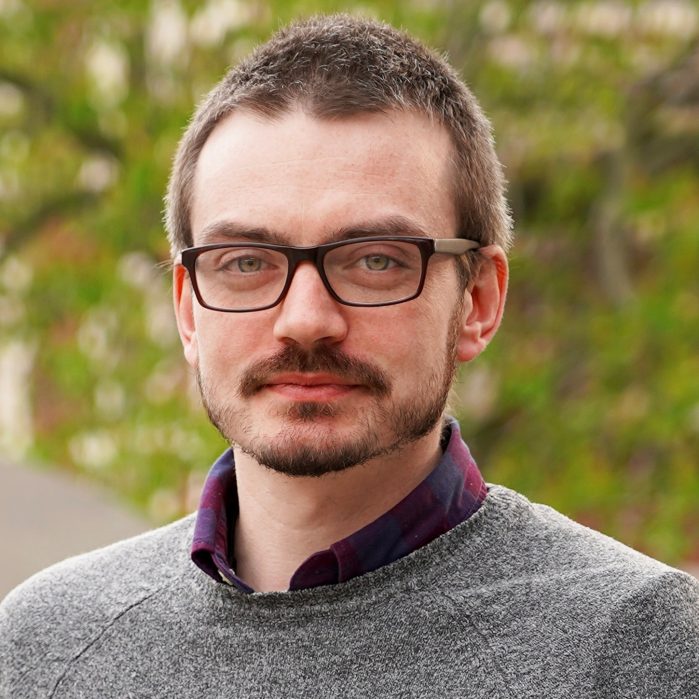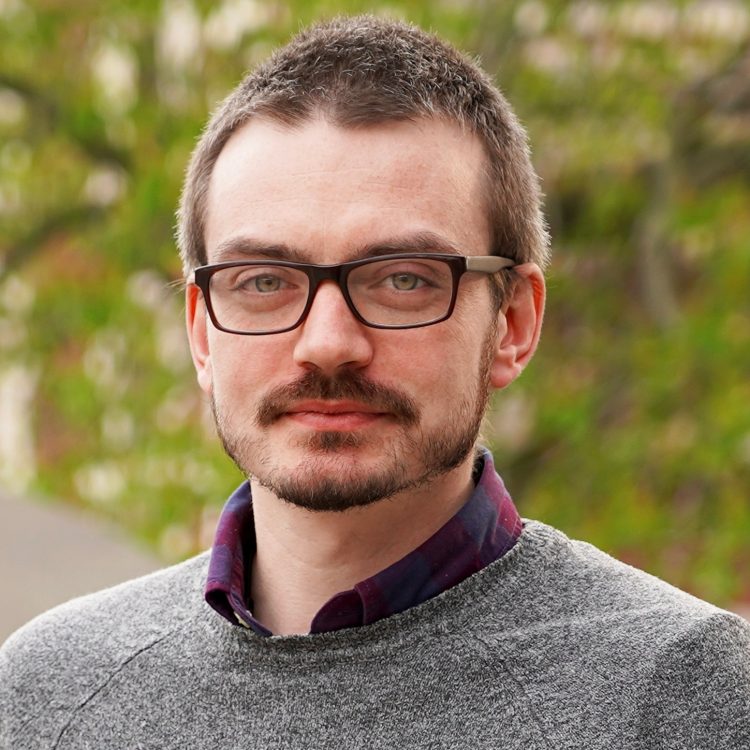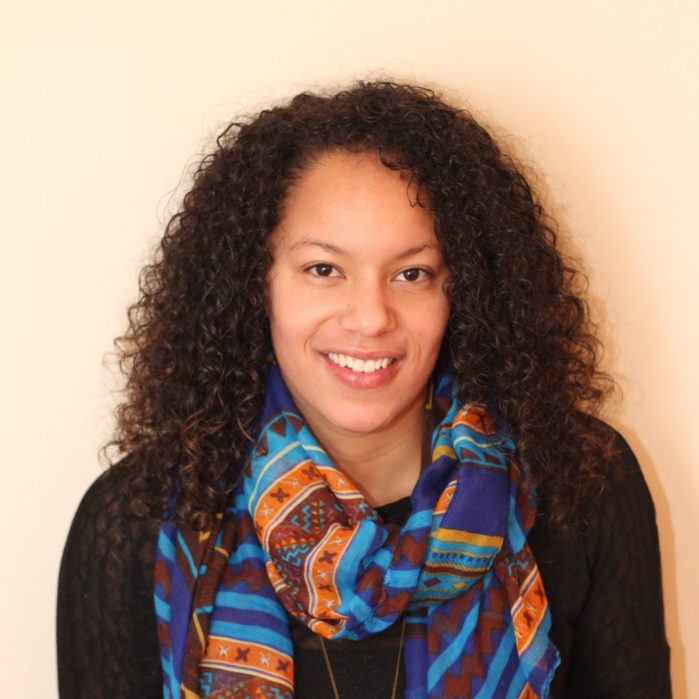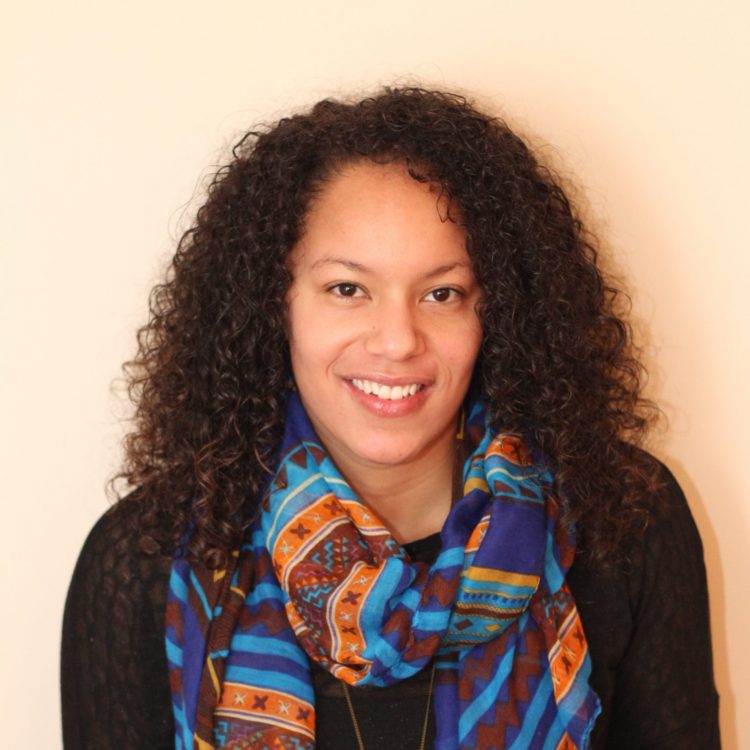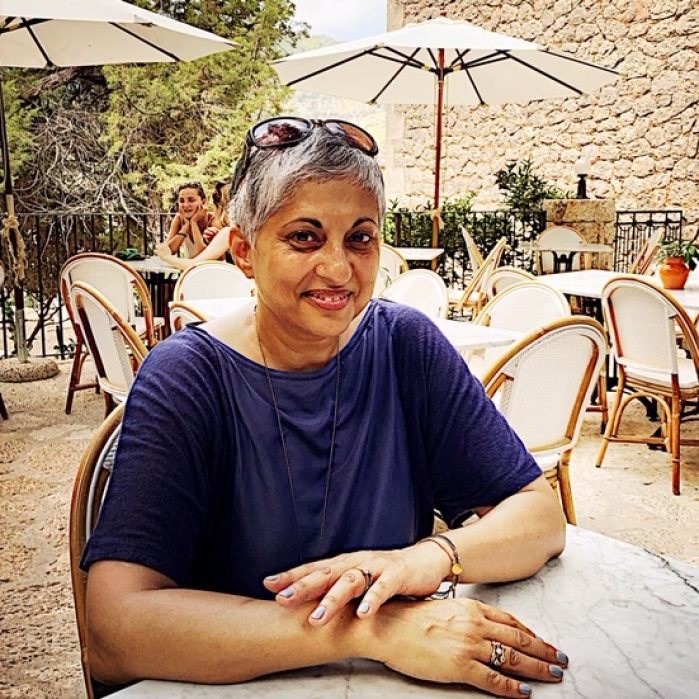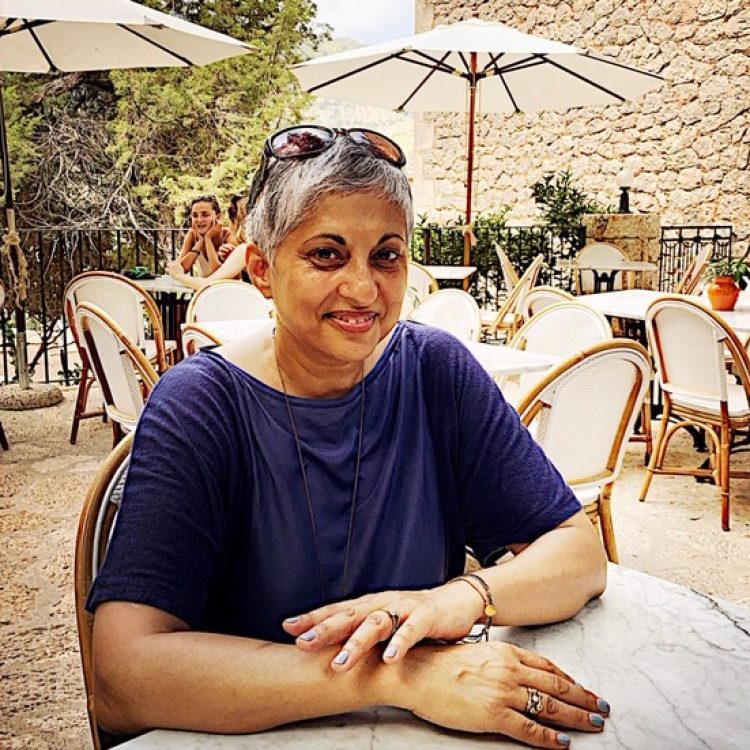 Vice Chair
Sofia Nazar-Chadwick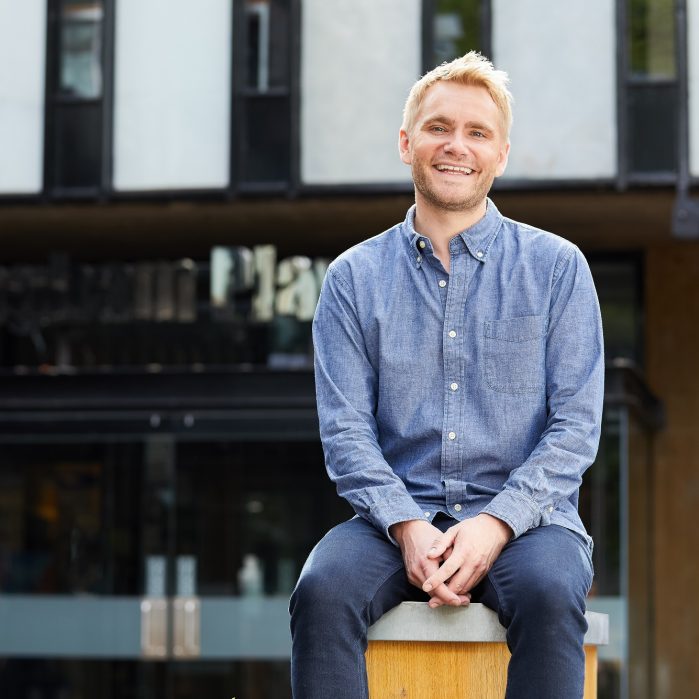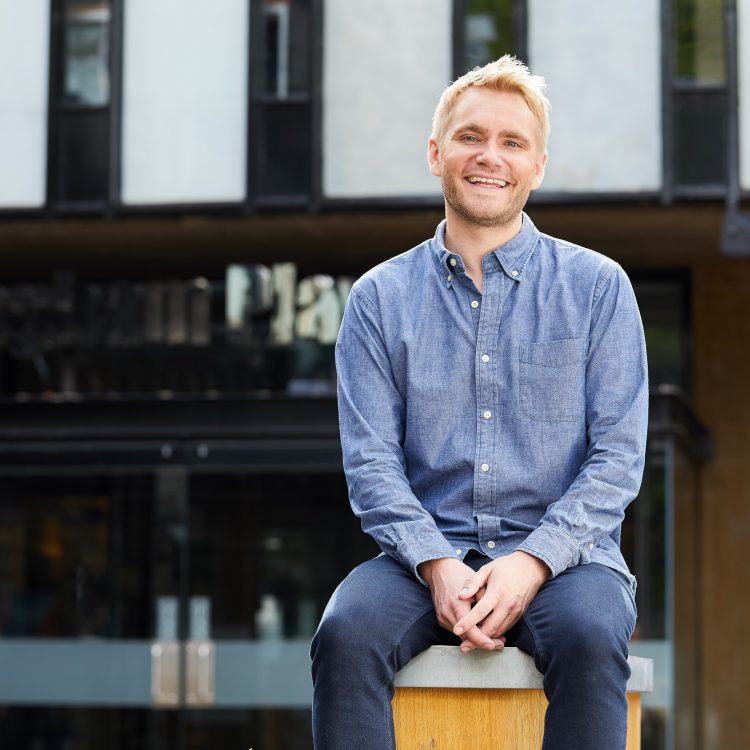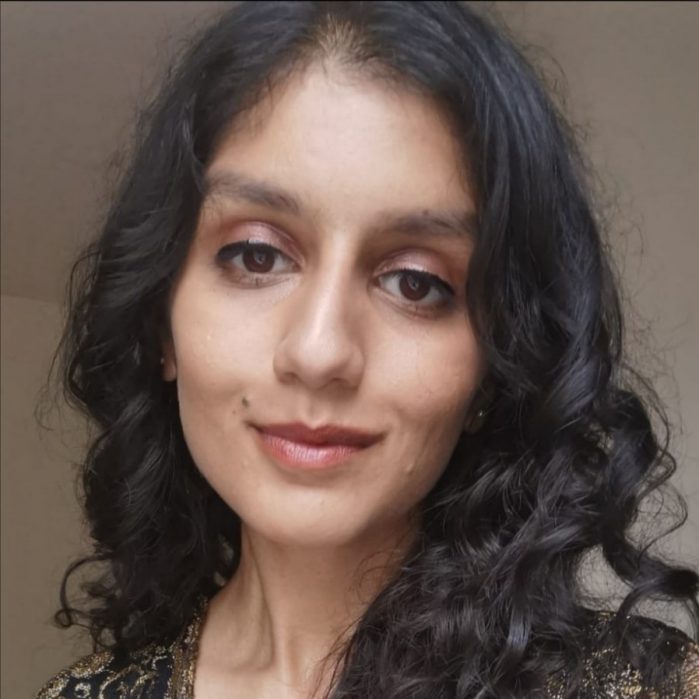 Sairah is a specialist in audience development in the arts and is currently Marketing and Audience Development Manager at Z-arts, Manchester's venue for children and families. She is very excited to continue her connection to the Midlands through her role as Chair of Nottingham Playhouse's Anti-Racism Action Group, and is pleased that Nottingham Playhouse is taking positive steps to address issues around inequality within the sector.
Sairah has advised a number of organisations on marketing, developing and retaining audiences, diversification and community engagement, including the successful Coventry City of Culture bid, the University of Warwick, Home Manchester, Manchester Cultural Education Partnership and the Big Imaginations Network of 22 northern arts organisations.
Previously a West Midlands Member Representative for the Arts Marketing Association, Sairah has developed her skills working across numerous arts organisations and with several grassroots and community groups. Social justice, community engagement and equitable practice are very important to her, and she welcomes the chance to develop her knowledge as the chair of Anti-Racism Action Group.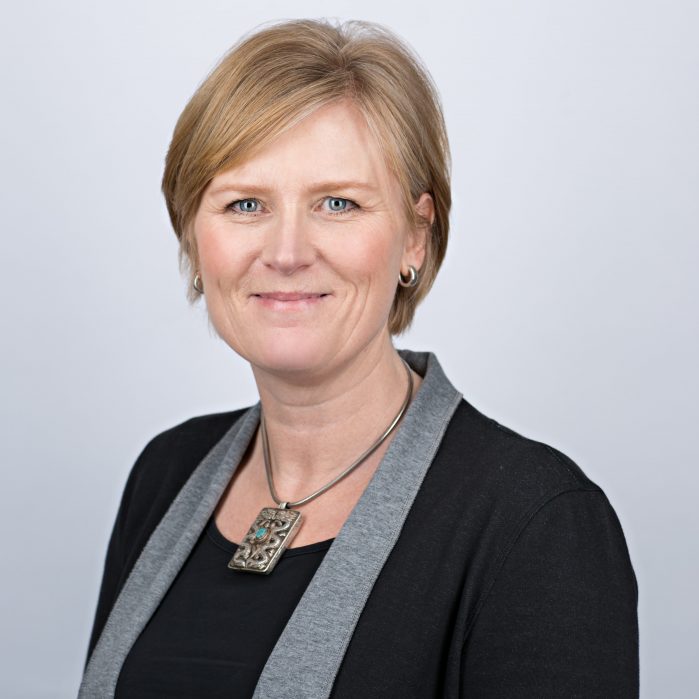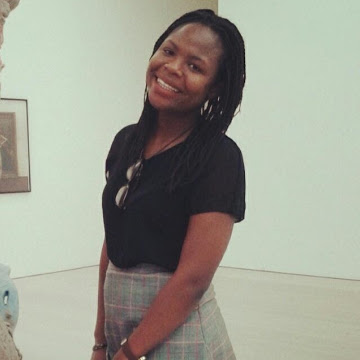 March 2021 Update
This new working group is made up of Nottingham Playhouse staff and trustees alongside co-opted members, who were recruited through an open process.
The purpose of the group is​:
To look at the wider culture and environment at Nottingham Playhouse, and to advise the Executive team and Board of Trustees on matters of diversity, inclusion and equality, with the ultimate aim of ensuring that Nottingham Playhouse is a safe and fully representative organisation, which reflects the full breadth and richness of diversity within our community.
In the first few meetings, the group discussed and voted on the name of the group, appointed Chair Sairah Rehman, agreed the group's Terms of Reference and have debated and amended the Anti-Racism Action Plan.
The Anti-Racism Action Group will initially run for one year (until Jan 2022) at which point the activity will be reviewed and assessed.
May 2021 Update
The group has received Equality, Diversity and Inclusivity training.
The Anti-Racism action plan has been divided into workstreams with subgroups leading on each stream.
They have also begun to interrogate some of the existing HR polices in place at the Playhouse, such as Anti-Harassment, Bullying ​and Whistle-Blowing, and information that new employees receive.
As planned, the group have now moved from meeting every three weeks to meeting every six weeks, to allow for more work to occur between meetings.
We will continue to update this page with the group's development.