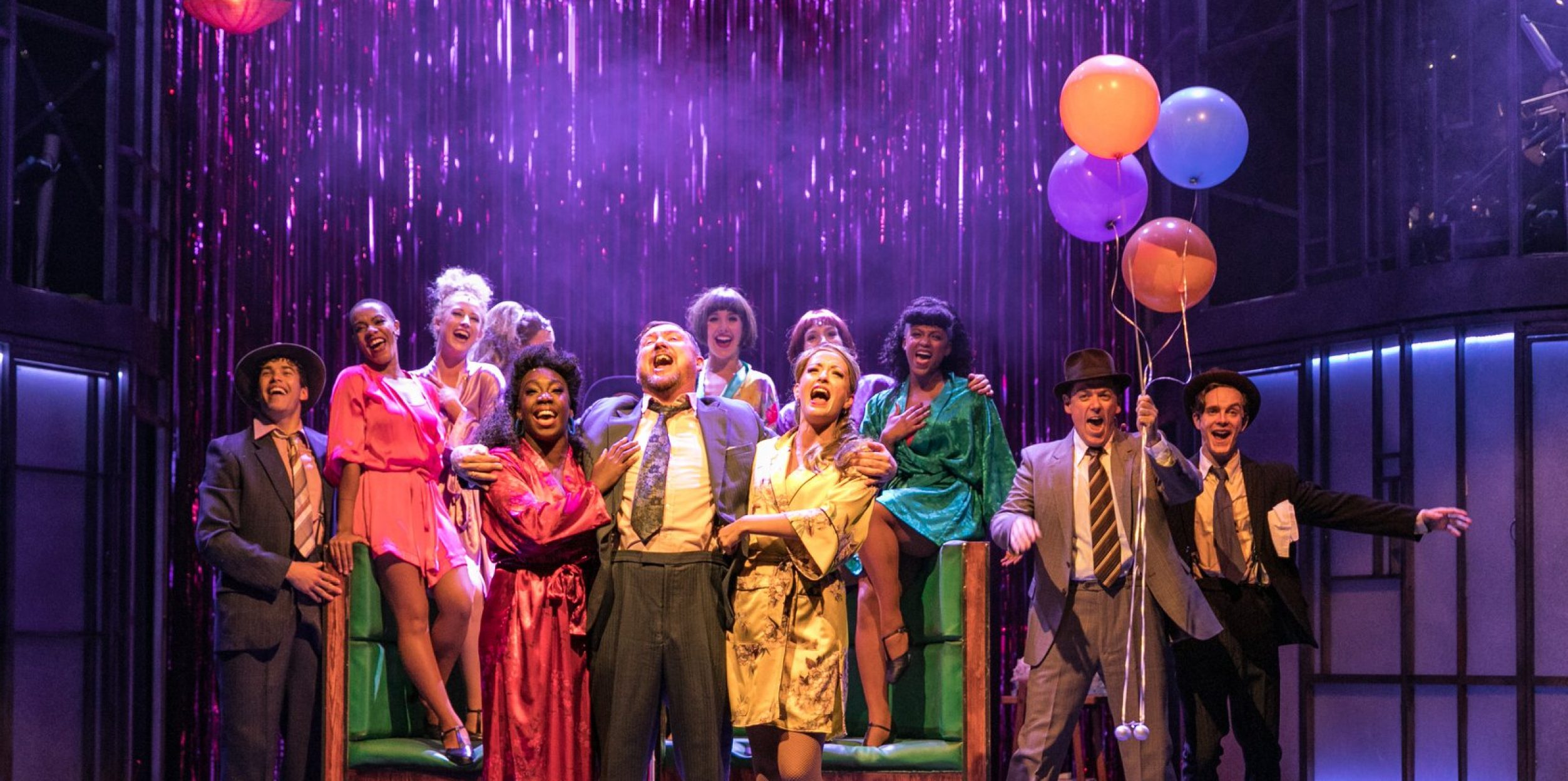 Playhouse Pass
Find out more about Playhouse Pass membership, and how to receive a year's worth of fantastic benefits whilst supporting our work at the same time.
More info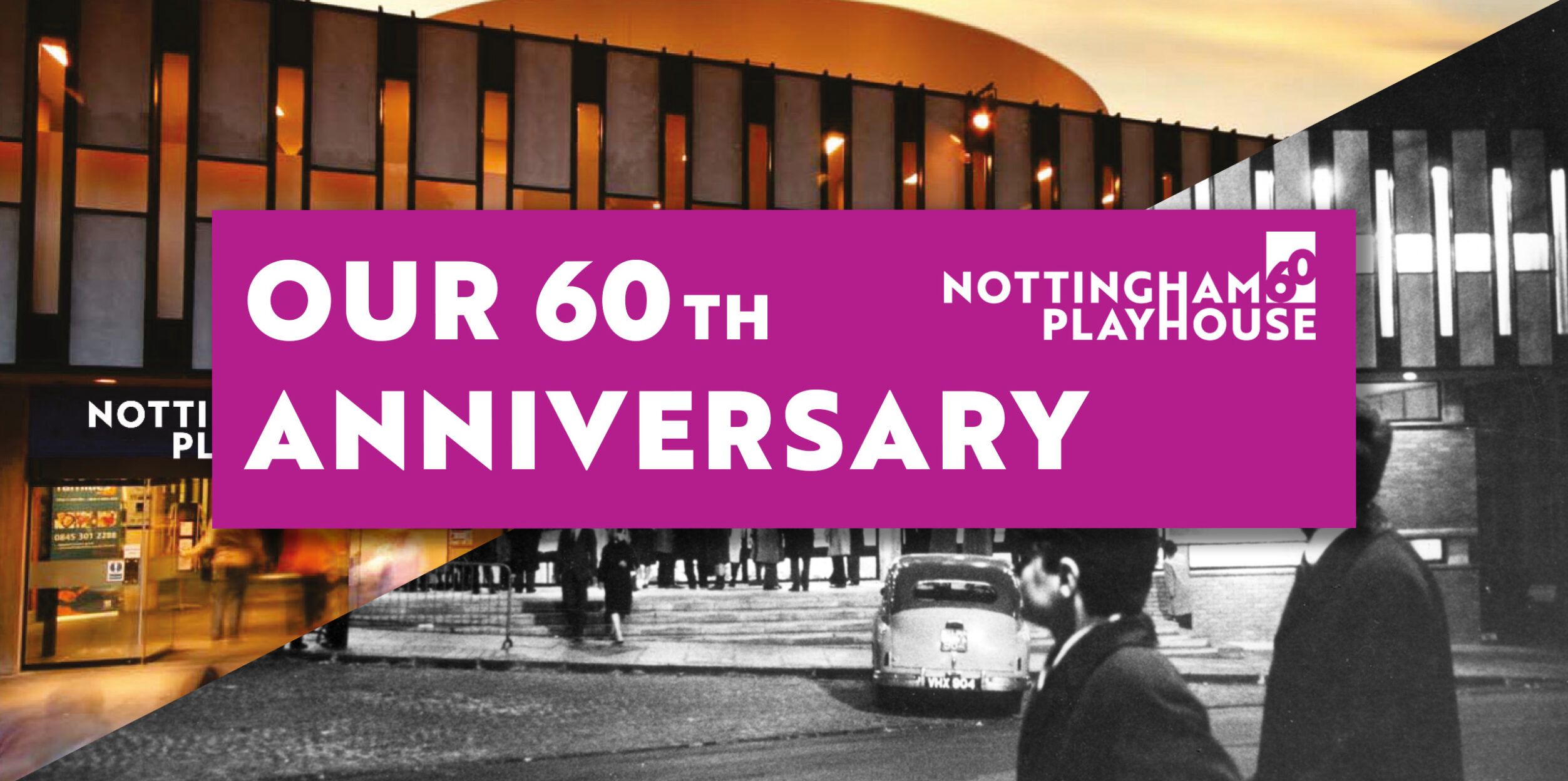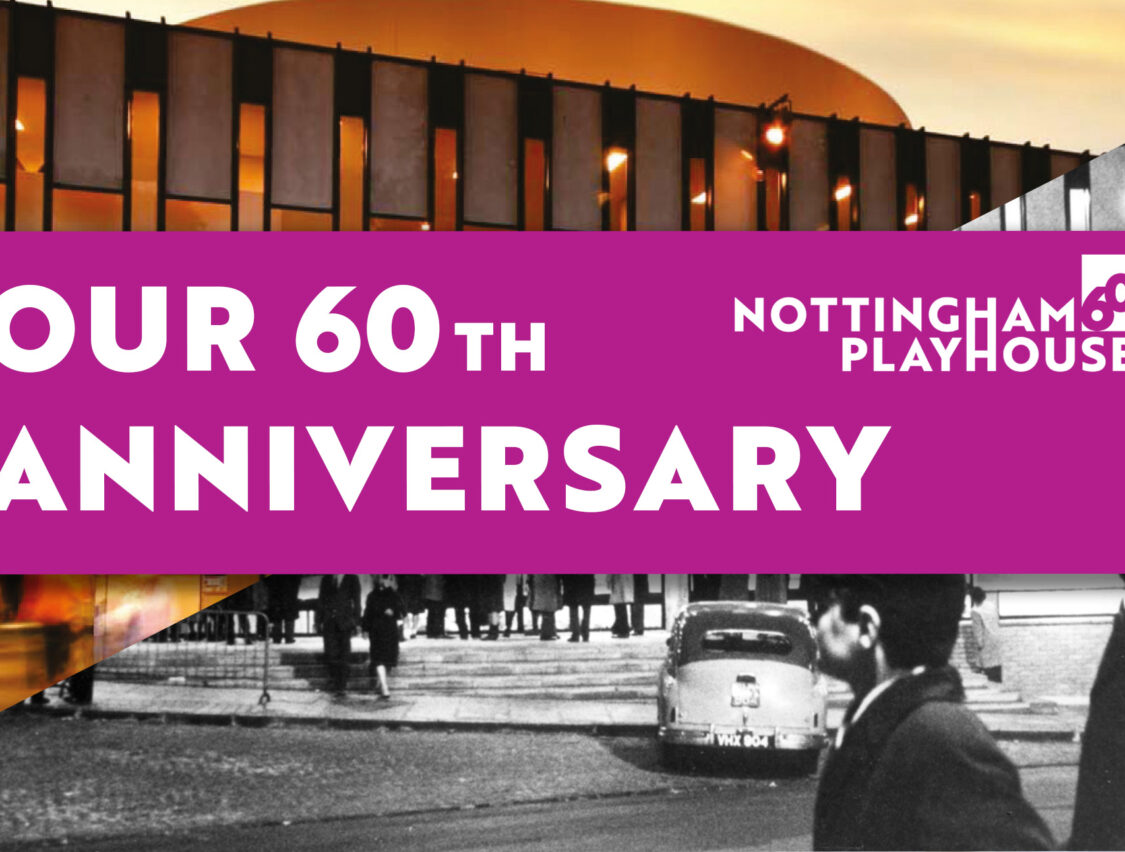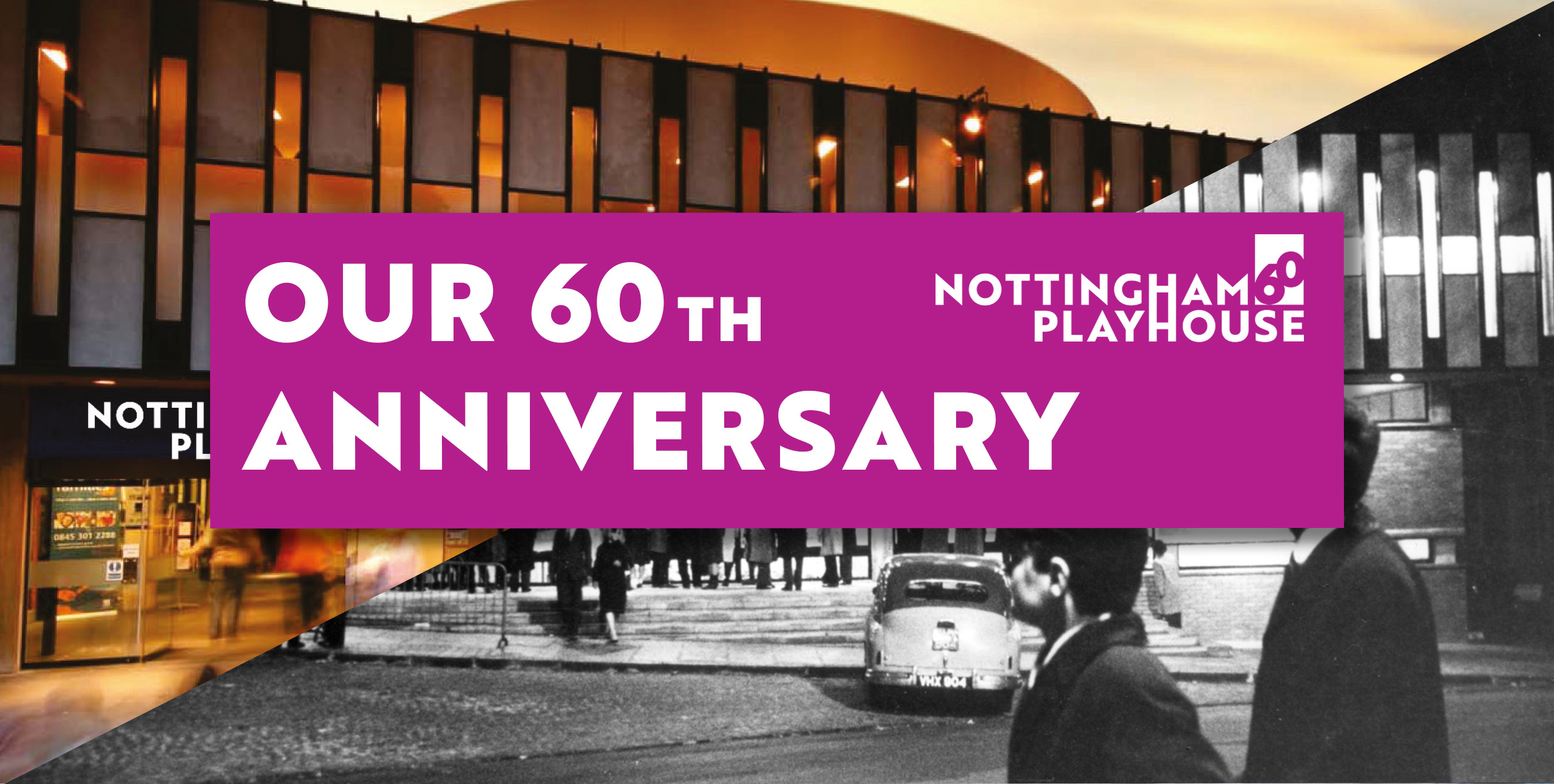 Our 60th Anniversary
Over the last 60 years, thanks to our supporters, we have gone from strength to strength, and now it's time to celebrate our remarkable story. Help us secure the next 60 years by donating to our 60th Anniversary campaign today.
£5
£50
£100
£150
£200
£250