Reap the rewards for your business and help Nottingham Playhouse continue to flourish at the same time.
Whether you're looking to target new markets, thrill new and existing clients or show your commitment to the local community, we would love to work with you.
Sponsorship packages are bespoke and can be individually tailored to suit your particular business needs, with benefits including:
The opportunity to entertain clients and reward your staff with nights out at Nottingham Playhouse.
Discounted tickets for your staff on all Nottingham Playhouse Theatre Company main-stage productions.
The ability to increase your business profile and reach new audiences with our marketing benefits.
A unique space for your next conference or event in our Grade II listed building.
The chance to meet your CSR objectives by donating tickets through our 50:50 appeal.
"We've been established in Nottingham for over 130 years, so working together with local organisations that serve our wider communities is at the heart of our values and key to the way we work. We're delighted to be celebrating our 15th year of sponsorship for The Nottingham Playhouse, it's a truly unique venue that has helped to bring international recognition to our city and raise the profile of acting talent in the East Midlands."
Bryan Banbury, Managing Director, Russell Scanlan
Contact us today for a sponsorship proposal, tailor-made for your business, by emailing supportus@nottinghamplayhouse.co.uk.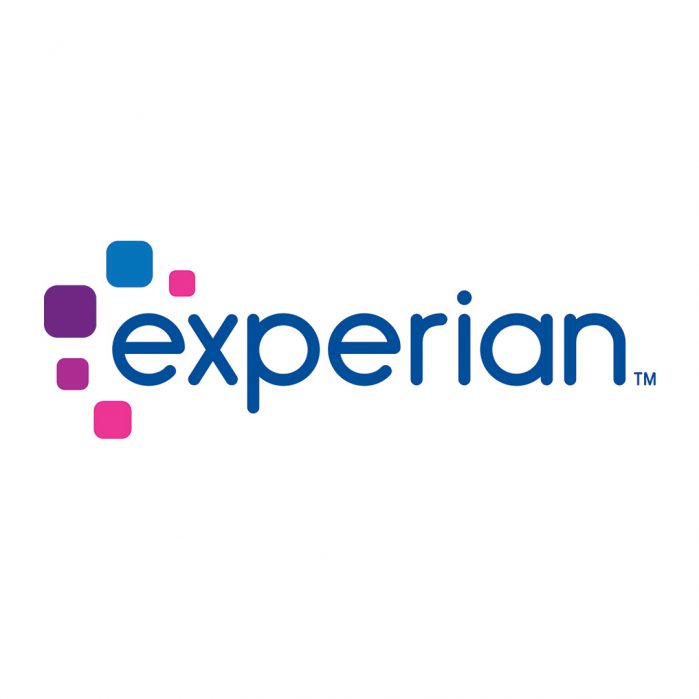 Experian is the leading global information services company, providing data and analytical tools to clients in more than 65 countries. The company helps businesses to manage credit risk, prevent fraud, target marketing offers and automate decision making. Experian also helps individuals to check their credit score and protect against identity theft.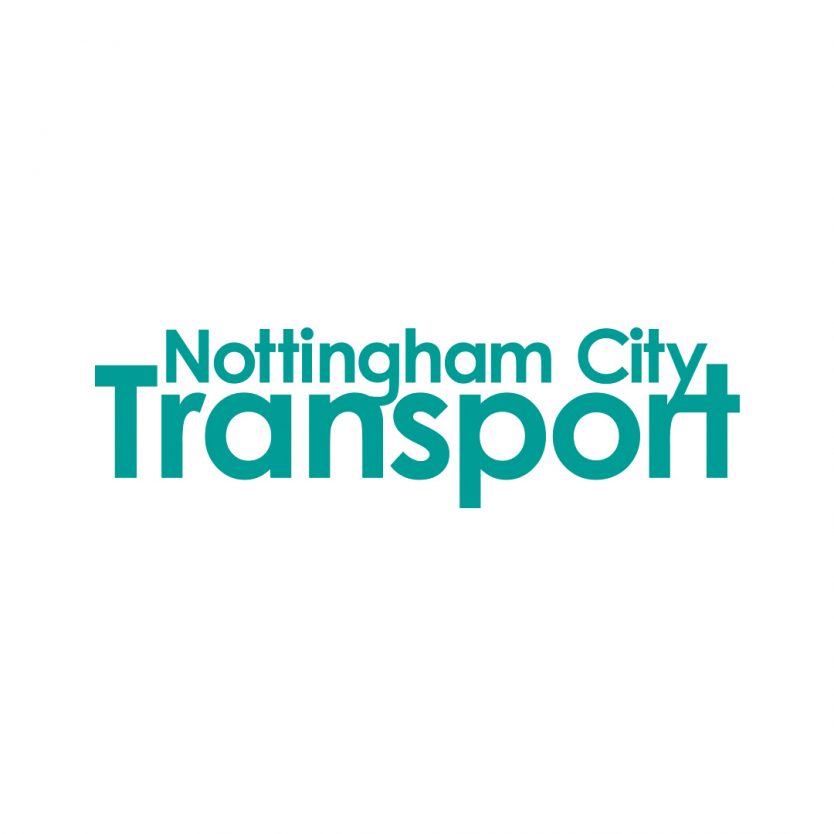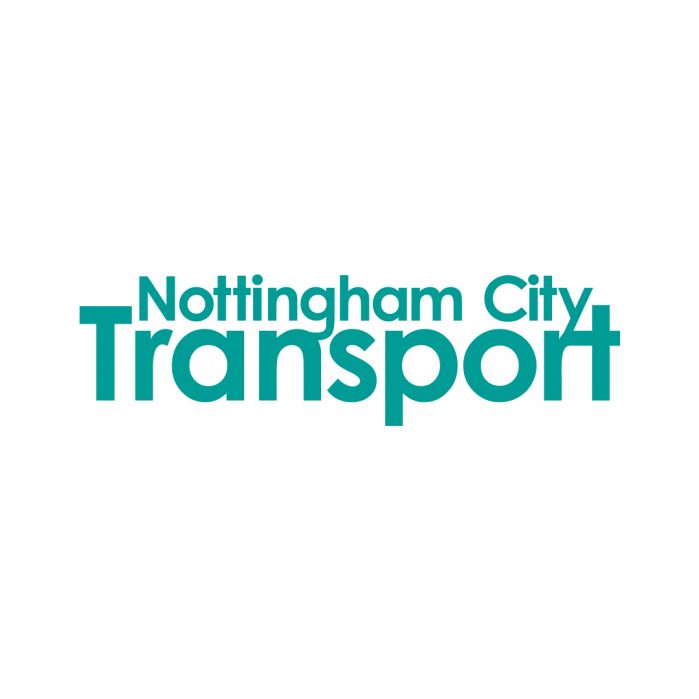 Nottingham City Transport is the principal bus operator in Greater Nottingham, with 340 buses providing a comprehensive network of services across the city, 7 days a week. NCT are the current UK Large Bus Operator of the Year. We are delighted that NCT continue as our headline sponsors for pantomime.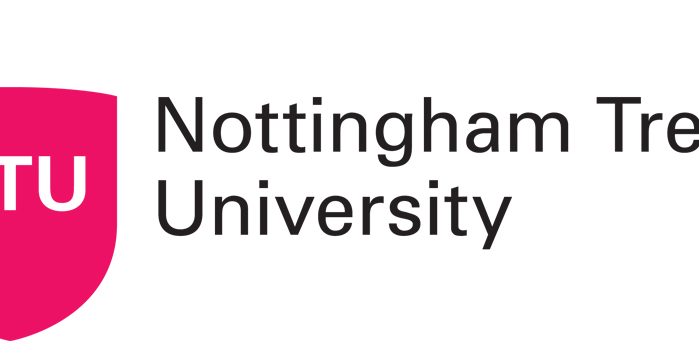 Nottingham Trent University is one of the UK's largest and most popular universities. Offering a broad range of undergraduate and postgraduate courses the University is committed to providing an outstanding student experience. Their pioneering research has a direct impact on people's lives in Nottinghamshire, the UK and worldwide.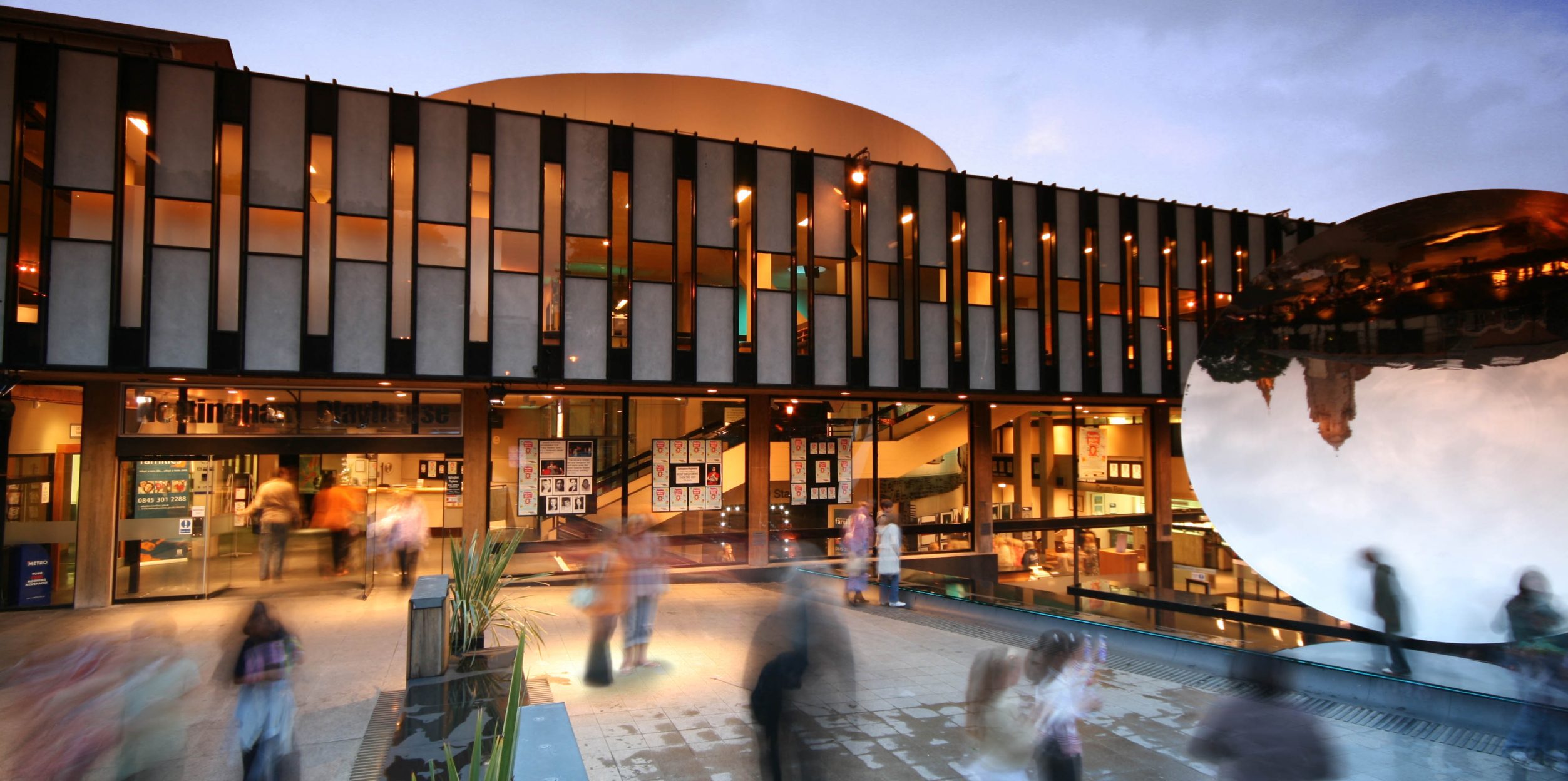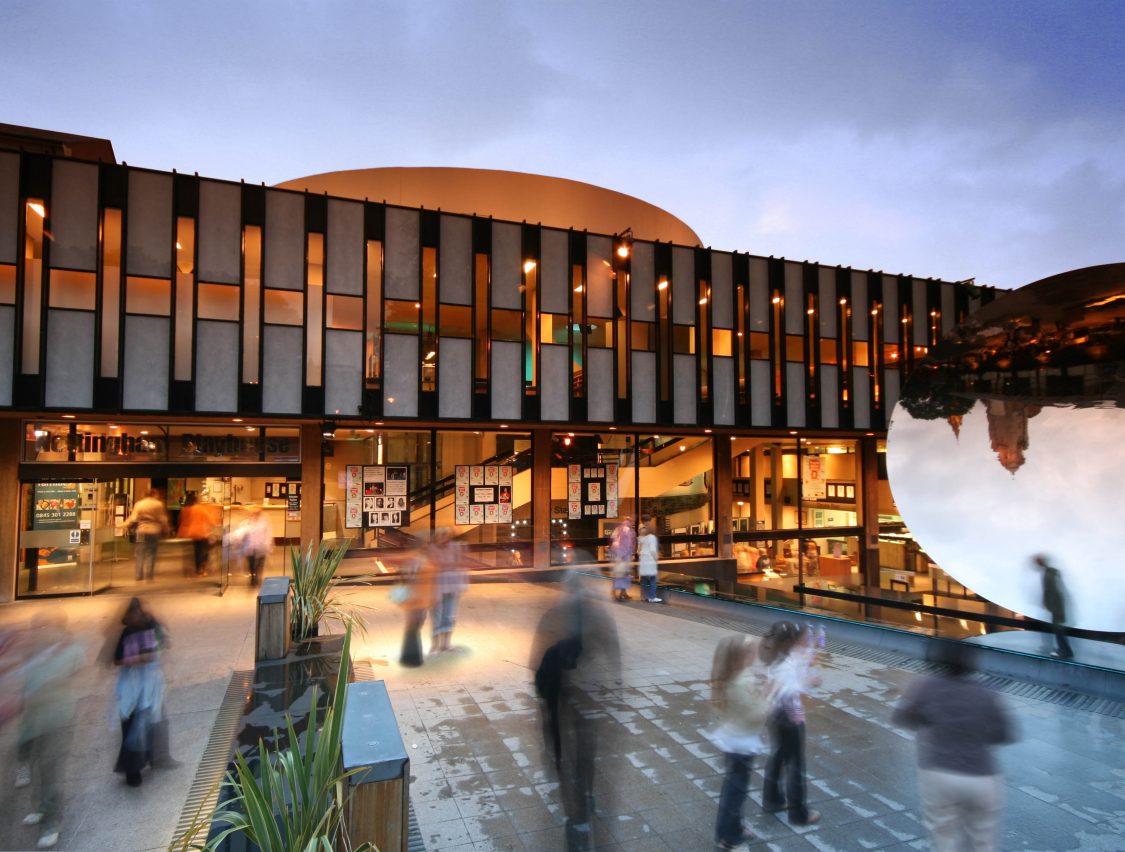 Period Poverty Provisions
Nottingham Playhouse provides complimentary sanitary products for visitors in all gendered and non-gendered toilet facilities. These provisions enhance the visitor experience, particularly for those experiencing period poverty, which is a very real and prominent issue in the UK.
Find out how up can support this initiative