Your Visit
Welcome to Nottingham Playhouse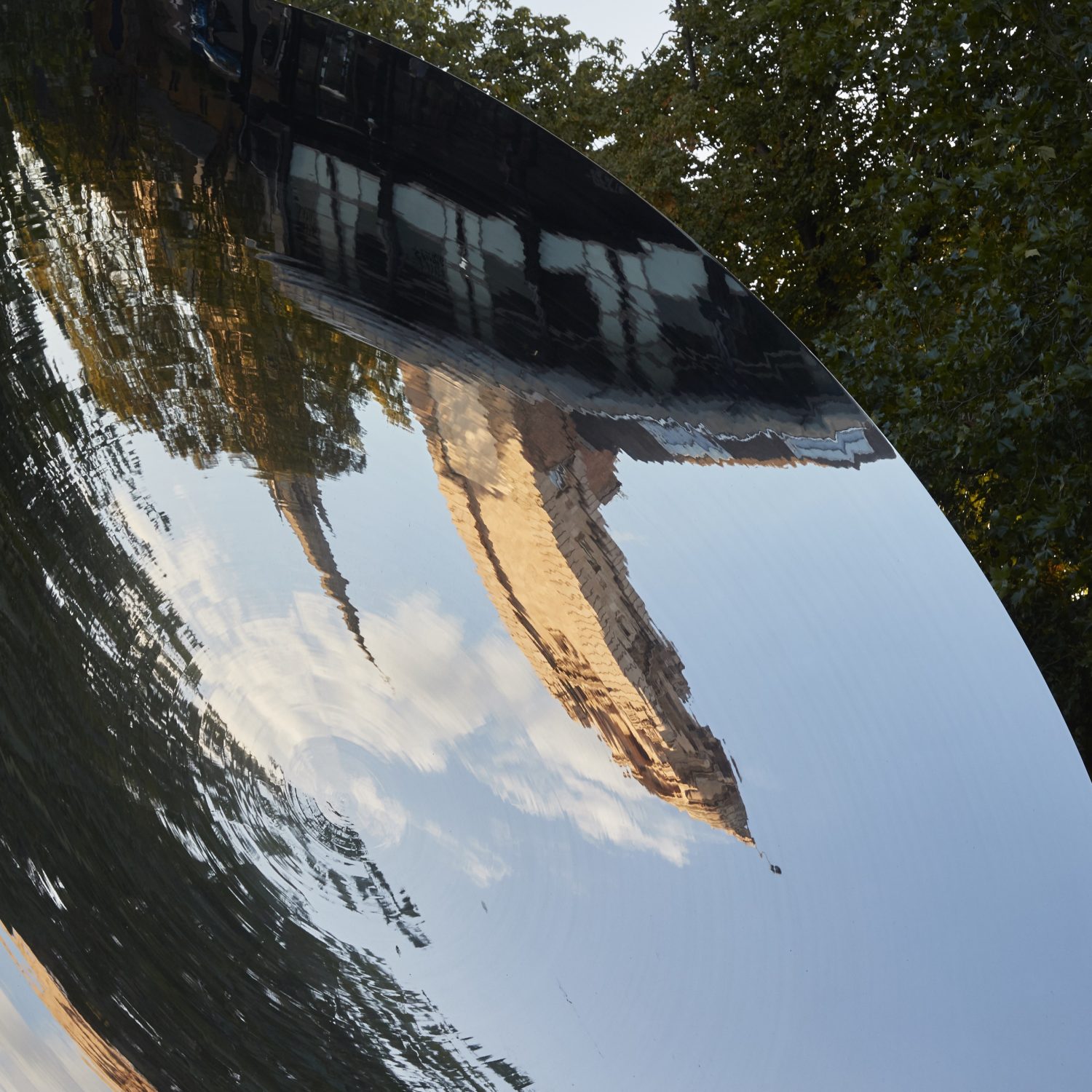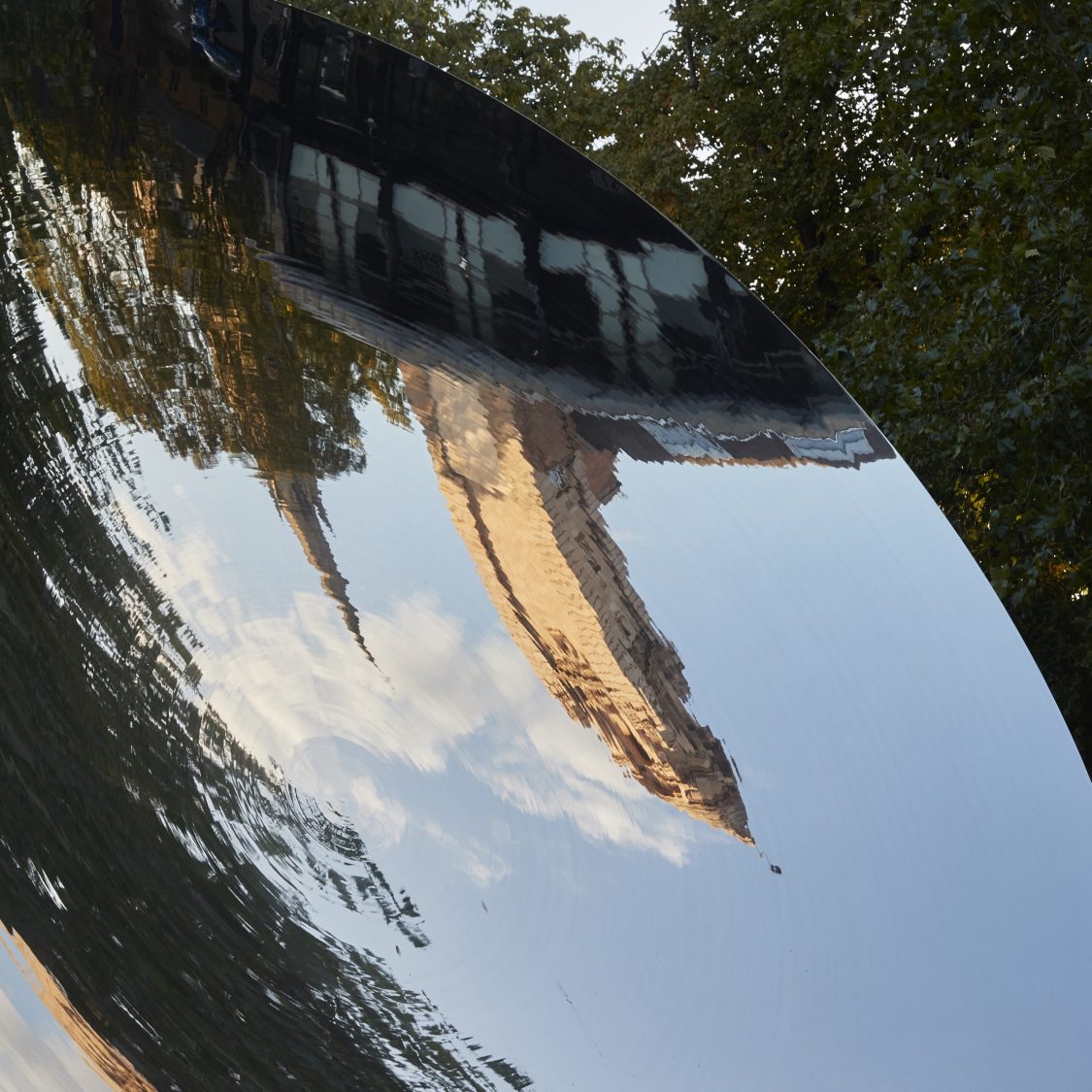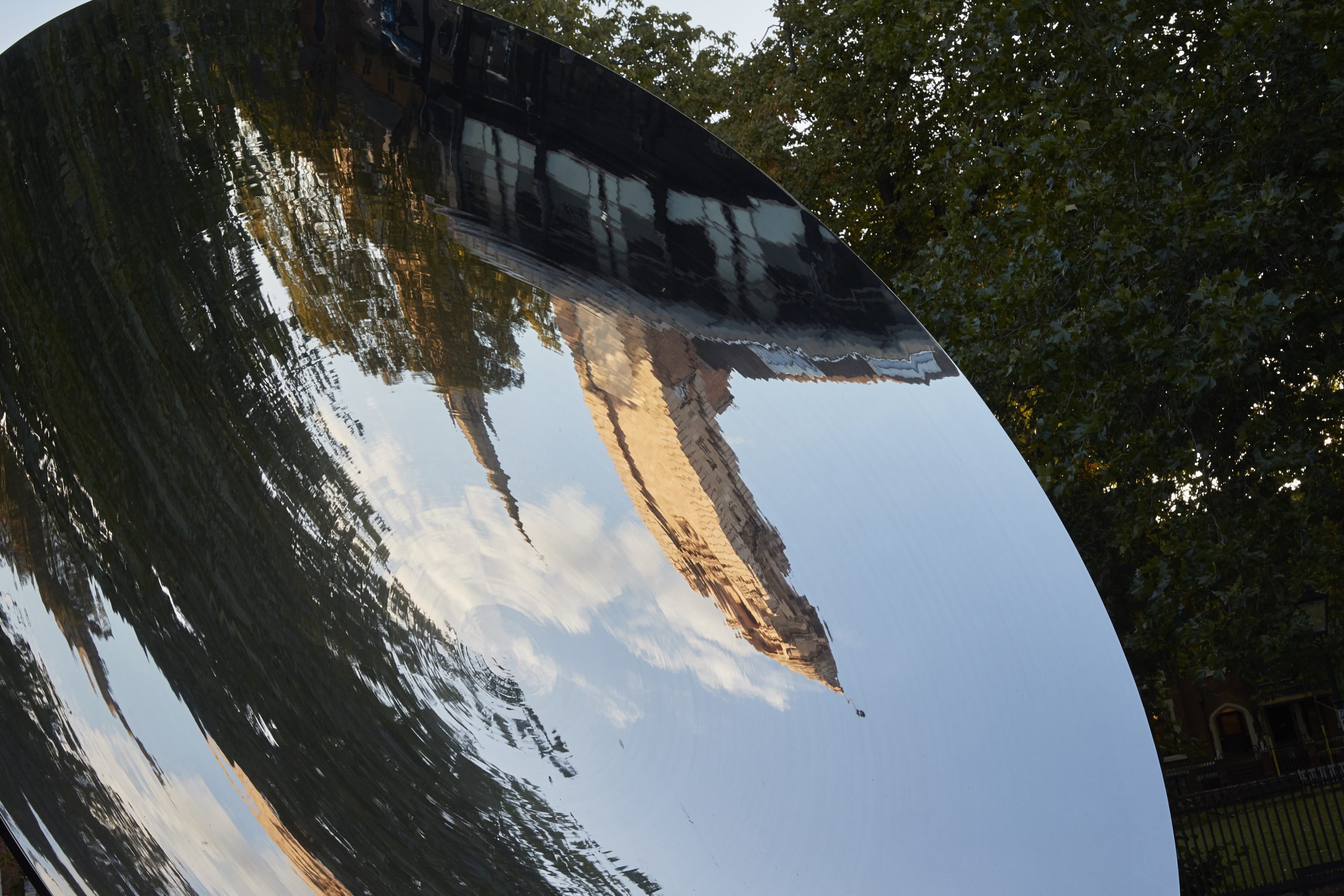 Opening Times
Our Box Office is open Monday to Saturday from 9.30am to 6pm (8pm when there is a performance).
We want to ensure all our visitors to have an enjoyable and safe visit and you can find FAQs about your visit here.
How You Can Get in Touch With Us
If you have a specific query about an existing or new booking, please contact us by phone on 0115 941 9419 or by email at boxoffice@nottinghamplayhouse.co.uk.
Getting Here
Nottingham Playhouse is located in the city centre of Nottingham, easily reachable public transport or by car. Bus stops, Nottingham railway station and NET tram network are all within walking distance and there's a great choice of parking nearby.
Nottingham City Transport have kindly given all our bookers 15% off adult and group tickets.
More info