Your Visit
Welcome to Nottingham Playhouse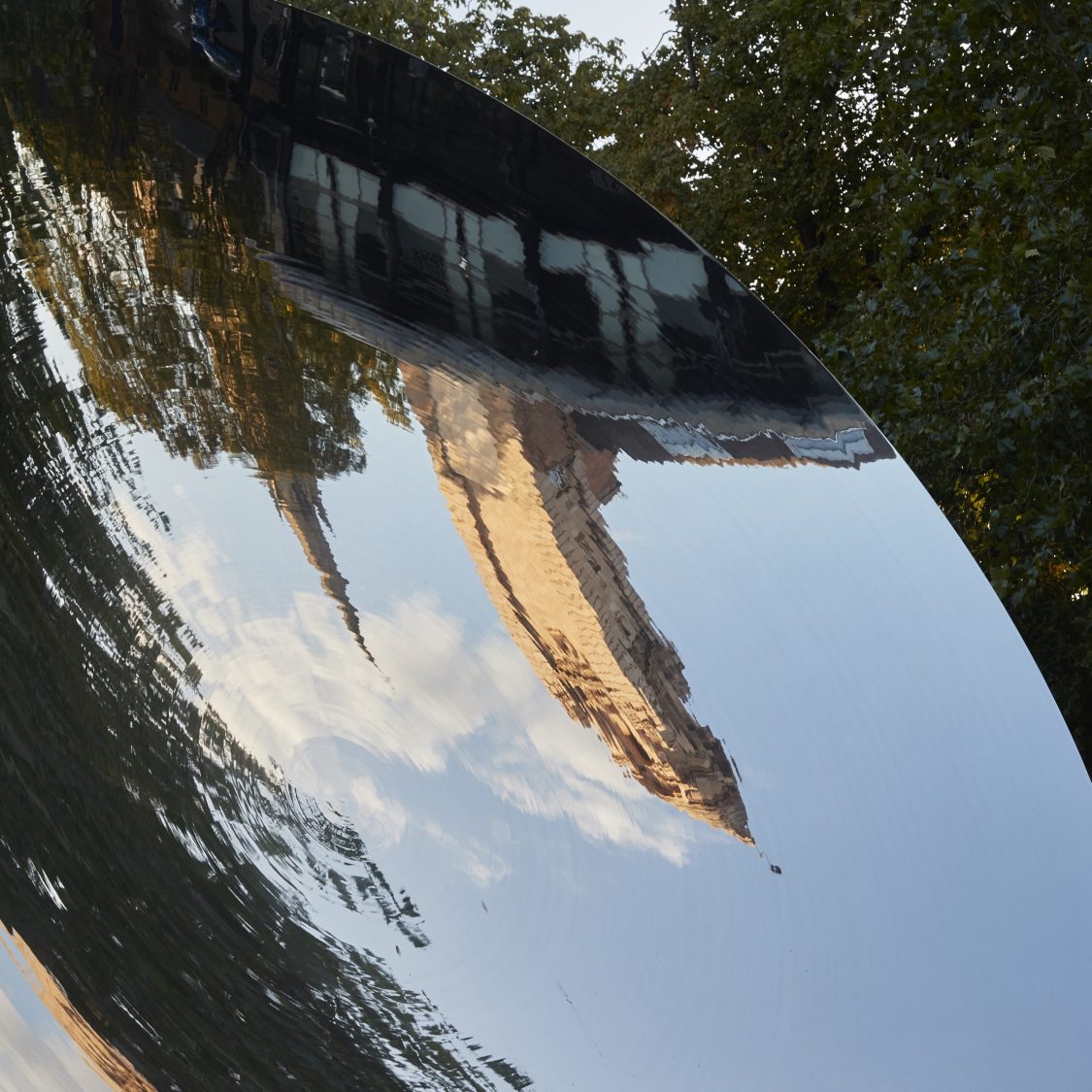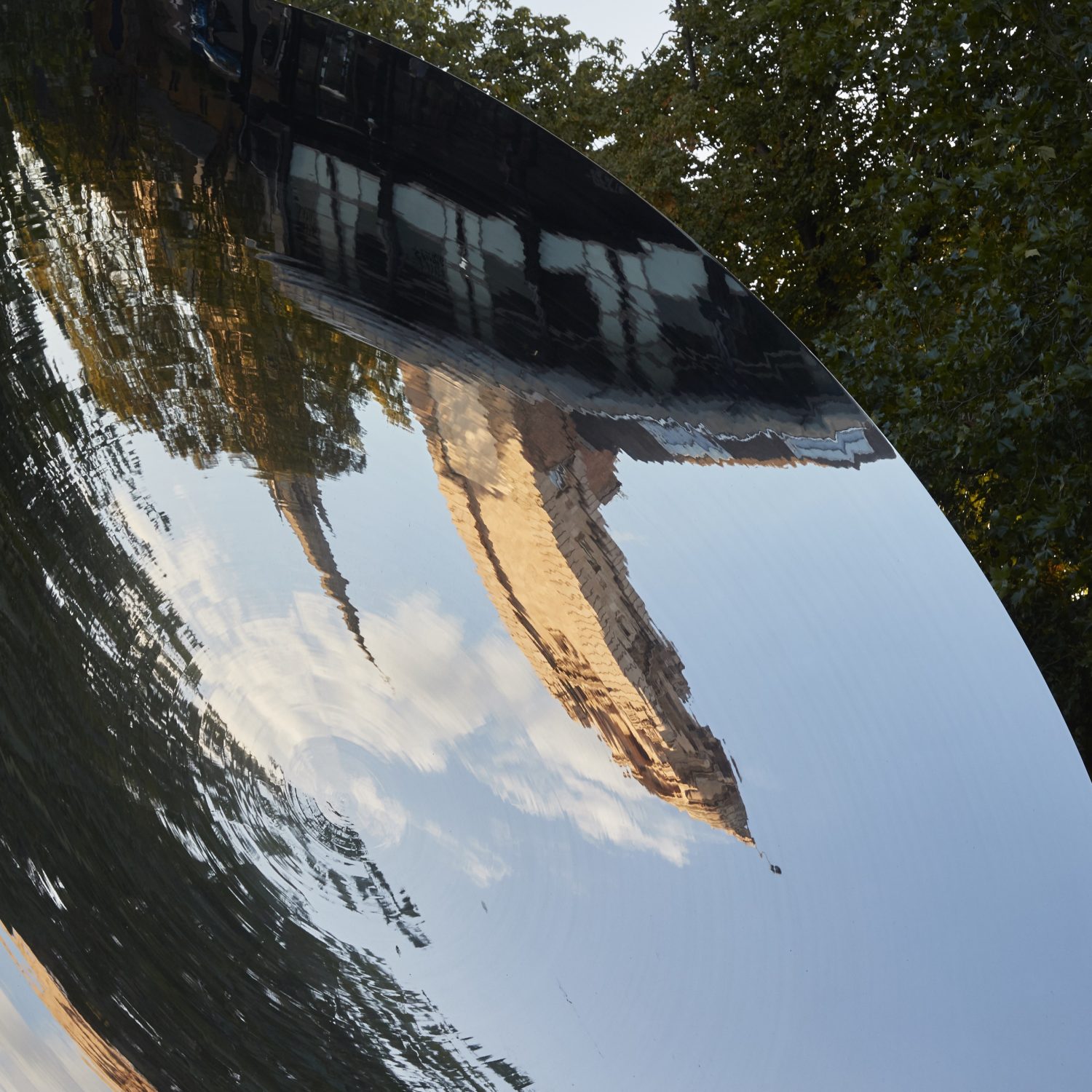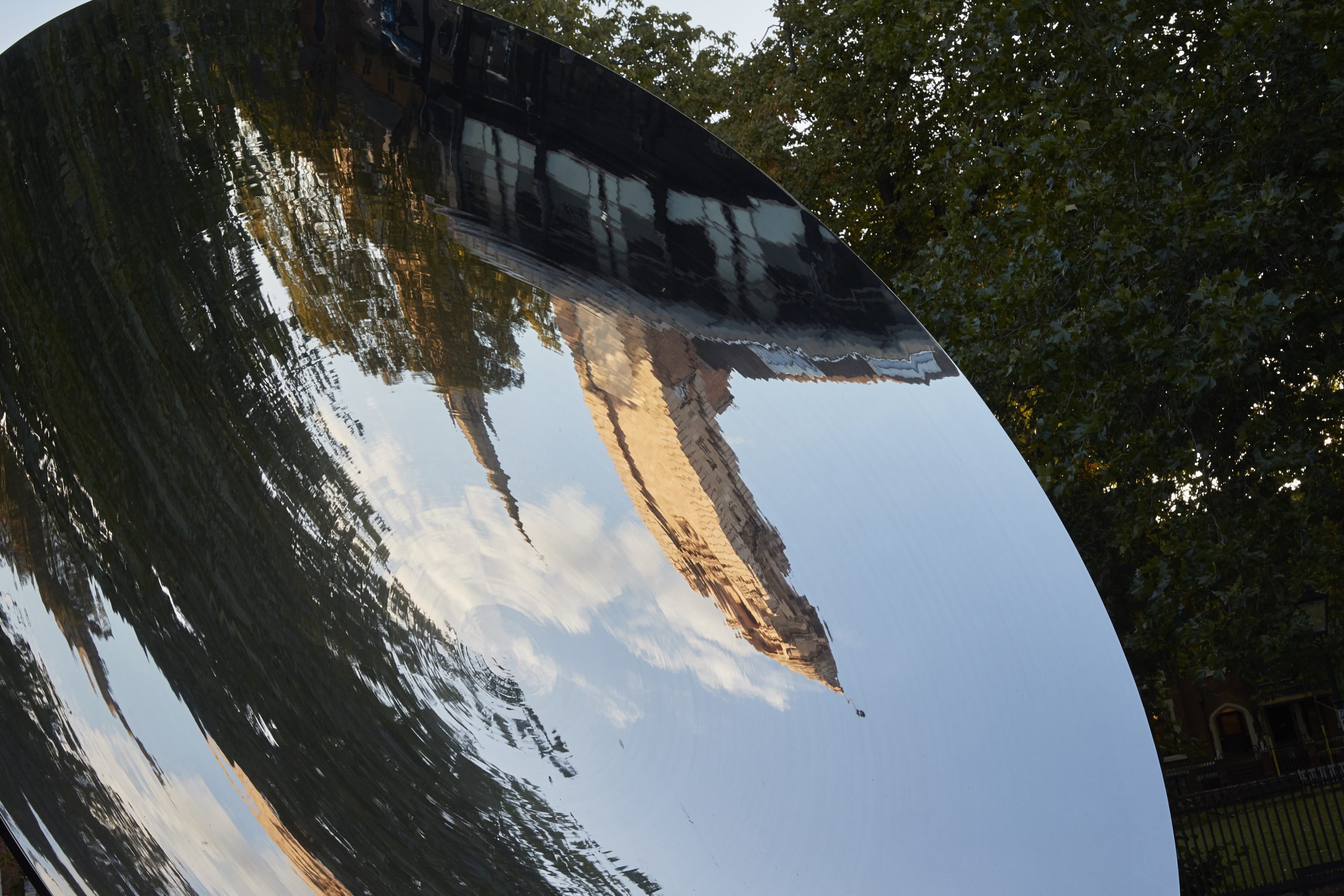 Opening Times
In line with Government health advice and to ensure the health and safety of our communities, our building is currently closed.
You can book for our online events and future performances in the What's On section of this website.
How You Can Get in Touch With Us
If you have a specific query about an existing or new booking, please contact us by email at tickets@nottinghamplayhouse.co.uk. We're available Monday to Friday, 10am – 5.30pm. We are also operating a limited phone service on 0115 941 9419 for those with more urgent queries. This is also open 10am – 2pm Monday to Friday. Don't worry if you don't get through straight away during these times – please hold and we'll pick up as soon as we can.
Getting Here
Nottingham Playhouse is located in the city centre of Nottingham, easily reachable by car or public transport. There's a great choice of parking nearby, and Nottingham railway station, NET tram network and bus stops are all within walking distance.
More info