We have a number of bars and refreshment points offering a great choice of drinks, sweets and ice cream. Arrive in good time for your performance and be welcomed at our Company, Circle and Stalls Bars from 90 minutes prior to the show.
Please note, cash can only be used at our bars. Refreshment points, merchandise stalls and ice cream vendors can only take card payments.
Avoid the queues and pre-order your interval drinks and snacks
If you gave us your mobile number when you booked your tickets, we will send an automated text message on the day of the show with your mobile tickets and the option to pre-order your interval drinks and avoid the queues. Check your mobile number is on your account.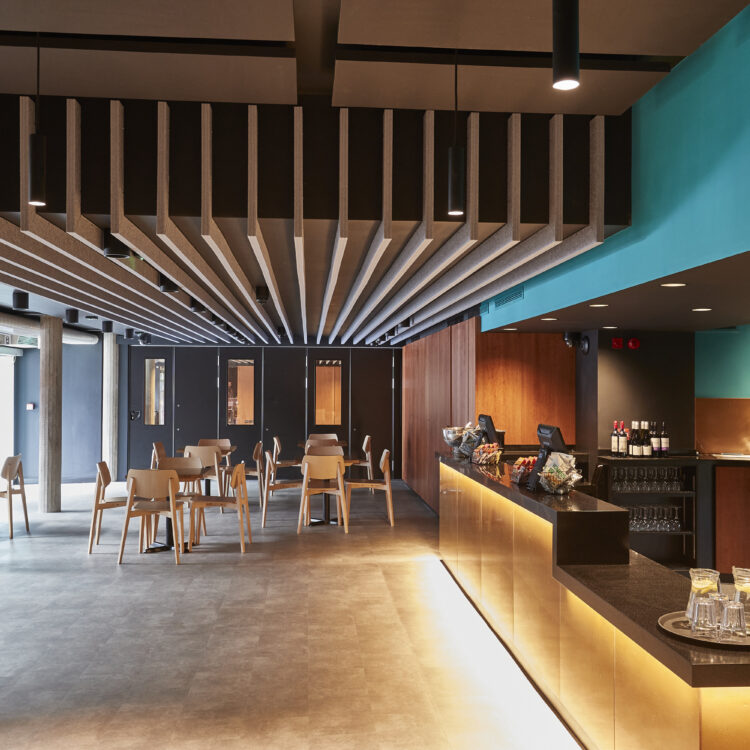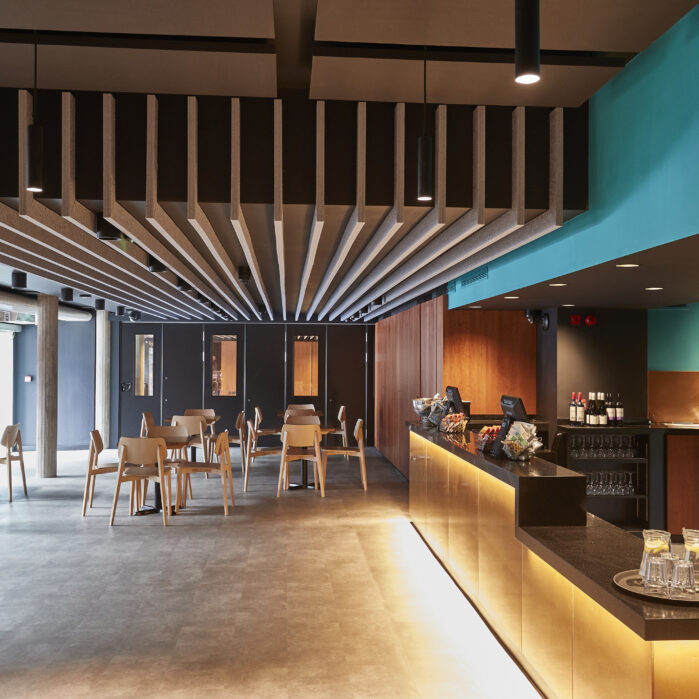 Sustainability with ice and a slice
Our Bars have been a focus for our latest sustainability efforts and we're pleased to report great progress.
Since bringing our Bars back into our control in 2020, we have put in place various initiatives and investments aimed at minimising our environmental impact.
Over the last three years, we have invested over £6000 in polycarbonate glassware. This has enabled drinks to be taken into performances without transferring them to single-use plastic cups. In reducing the environmental impact of single use plastics, we've also promoted responsible waste management practices.
We have procured 75% of all drink stocks from regional producers and suppliers based within 10 miles of the theatre since 2022/23. This has meant fewer transport miles and therefore a reduced carbon impact, and also demonstrates our commitment to supporting the local economy.
Our decision to no longer offer draught beers and lagers has enabled us remove chillers and eliminated two pieces of energy intensive equipment. In their place, a £2500 investment in new bottle chillers that cool products as required, and which can be switched off when performances are not taking place, has created a more flexible approach and further promotes energy efficiency.
It has also meant a cut in the use of bottled CO2 and eliminated the use of Nitrogen gas; again reducing our carbon impact in distribution and production.
We have sourced ice cream which comes in 100% recycled packaging and a minimum of 25% of this offer is now non-dairy, which serves our customer demand and also reduces carbon impact.
Trial and error
In striving to do our best, we live and learn by our mistakes.  We invested £290 in a trial of reusable hot drinks cups – unfortunately they didn't come back…  but we learnt a valuable lesson, put it down to experience and are pleased that they promoting reuse … wherever they are.
We'll continue looking for new sustainable opportunities. Our latest initiative including trialling more products in cans made from recycled aluminium and providing some wines via Wine in Box as we look to promote a more sustainable future.