Musical
Nottingham Playhouse and Kenny Wax Ltd present
Identical
Sun 14 Aug
The twin-sational new musical based on the novel THE PARENT TRAP by Erich Kästner.
Take a Look Around
Want to get to know us?
There's so much more to Nottingham Playhouse than the performances on our stages. Find out how to get involved in making theatre with us, try a workshop or watch an episode of our documentary series The Revival and truly get behind the scenes. Just follow the links below to explore…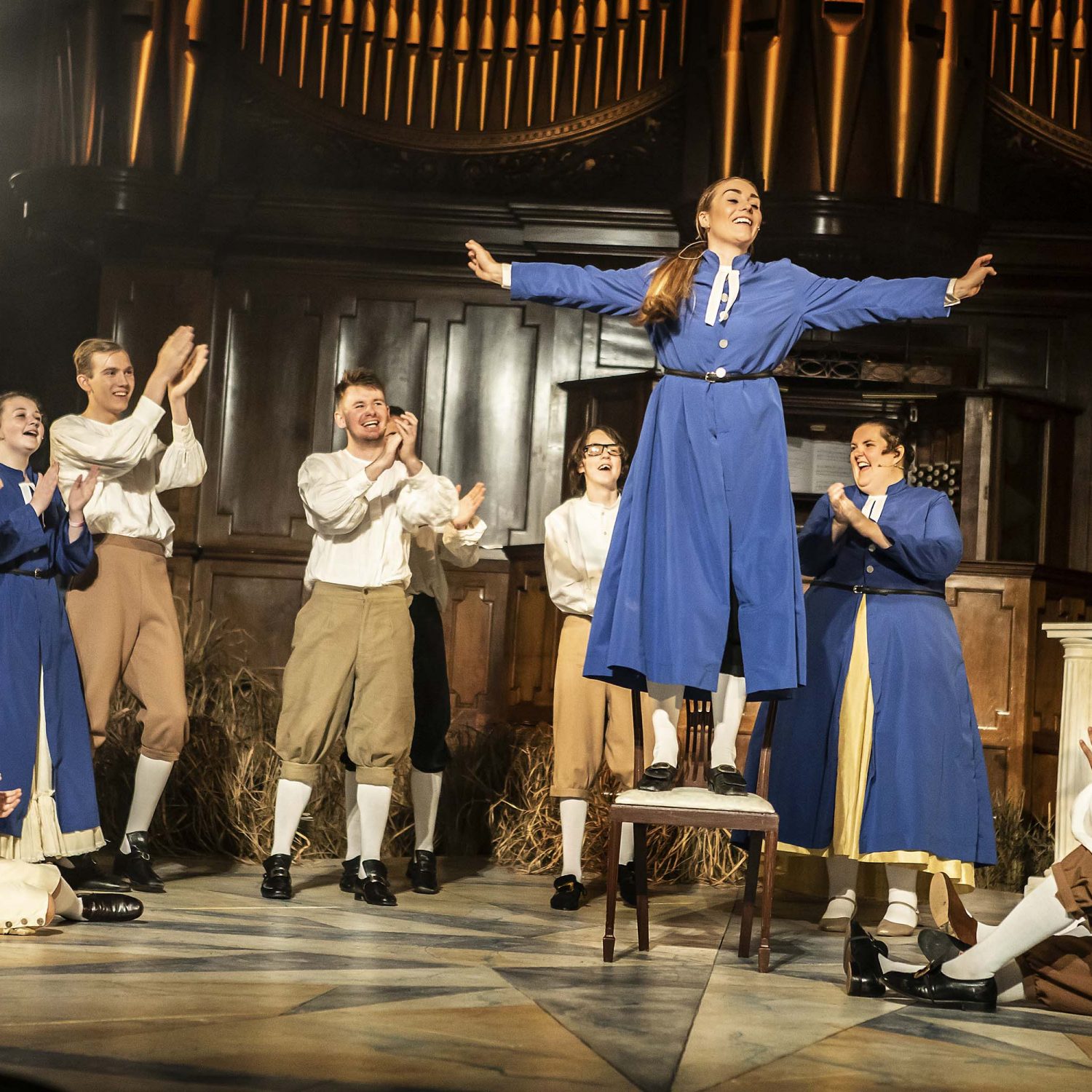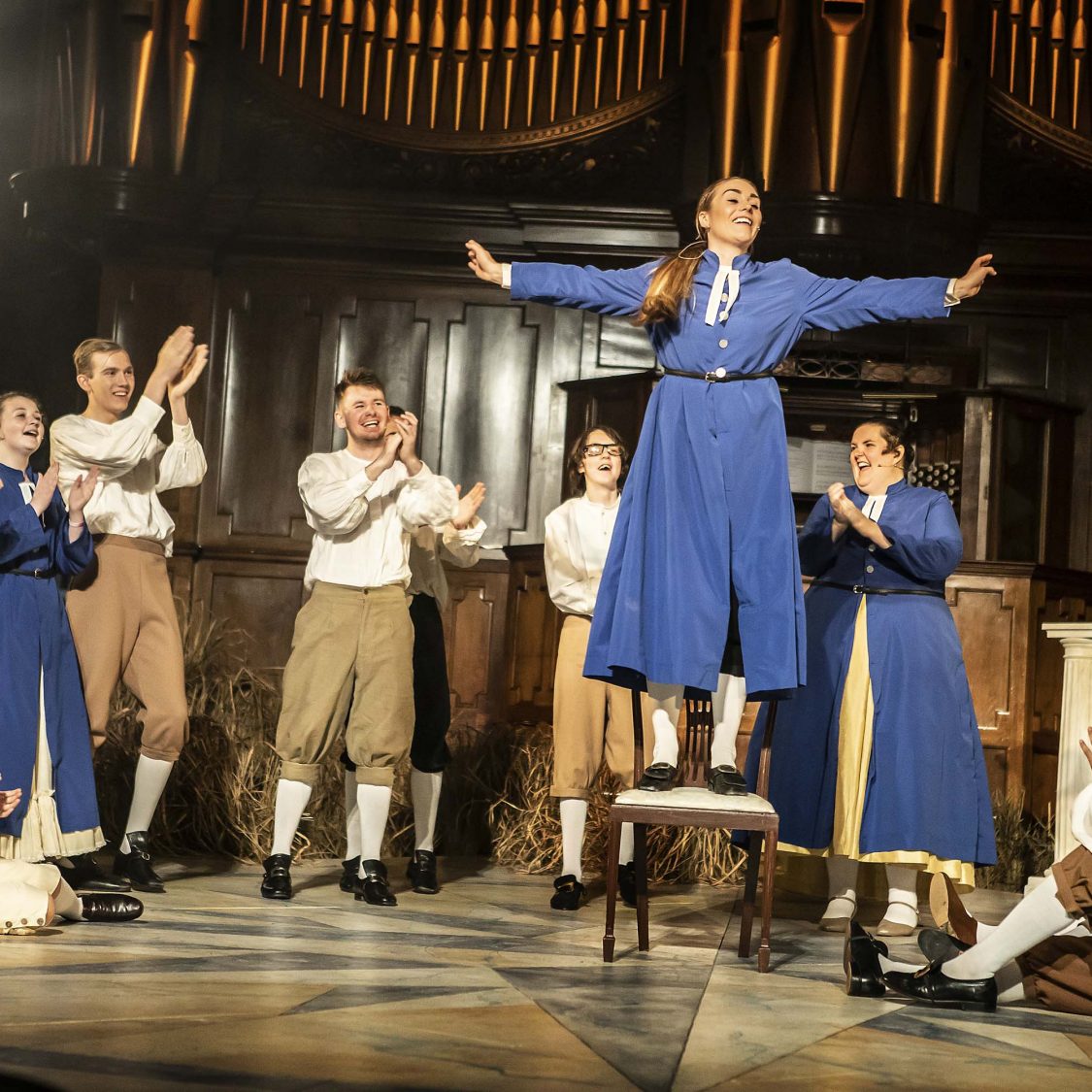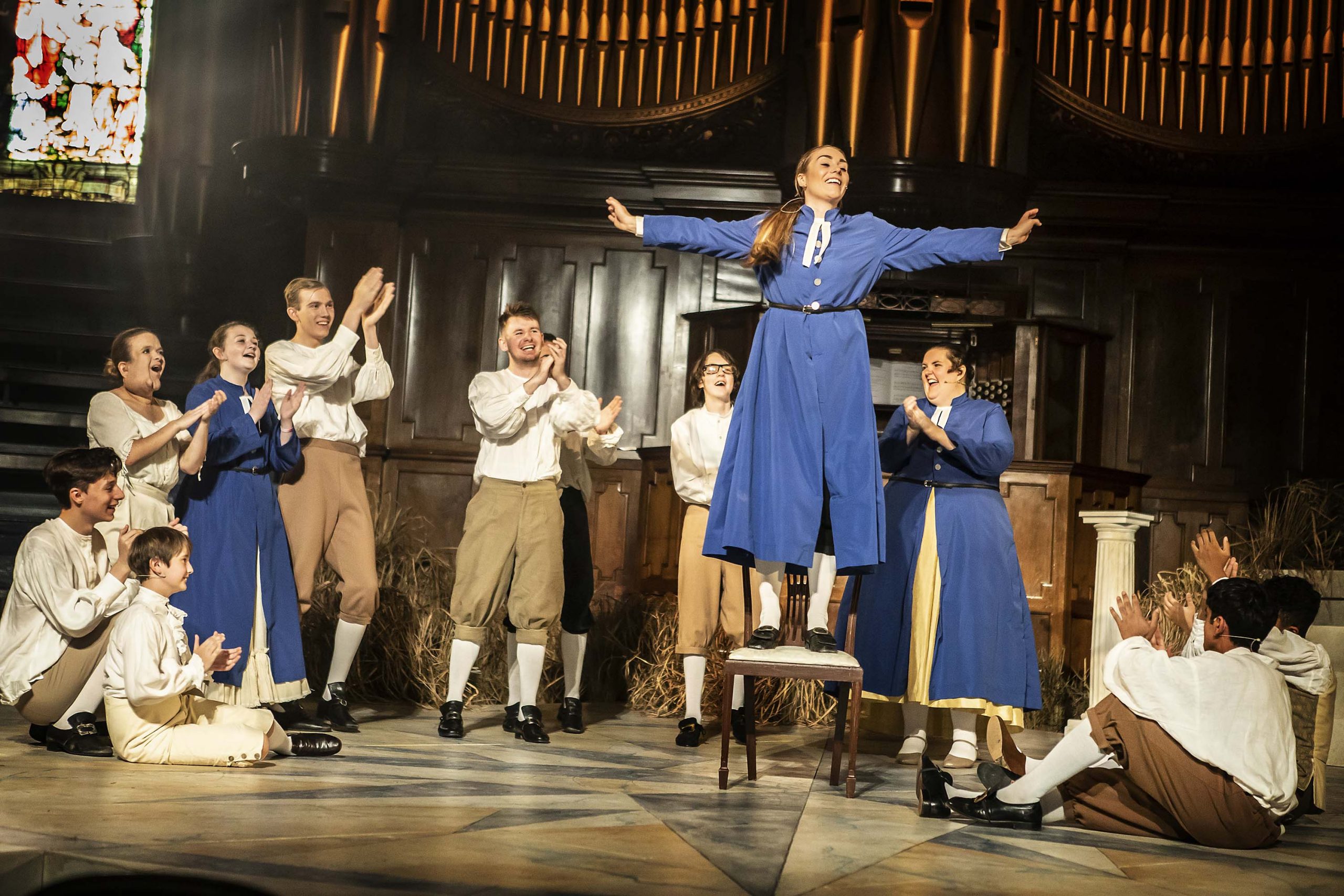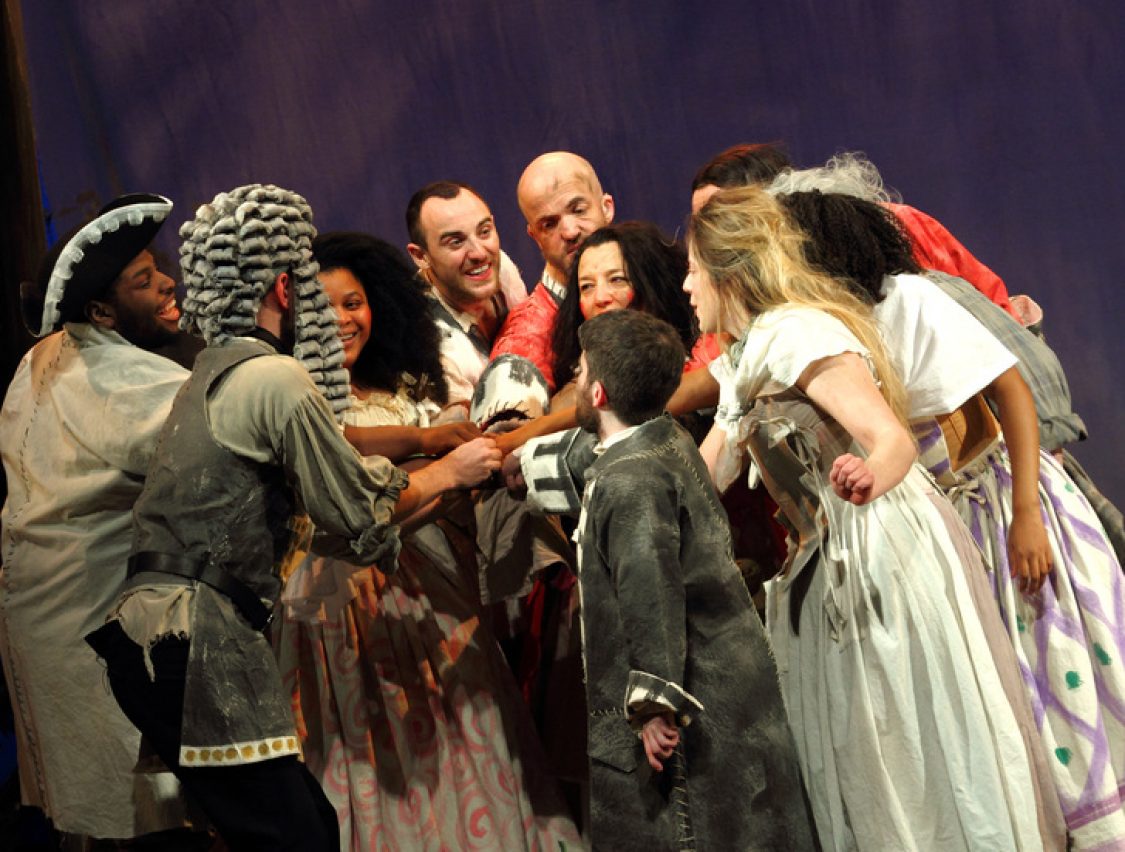 Discover the many ways you can get involved, from classes and courses which are open to all, to our Artist Development programme Amplify.
More info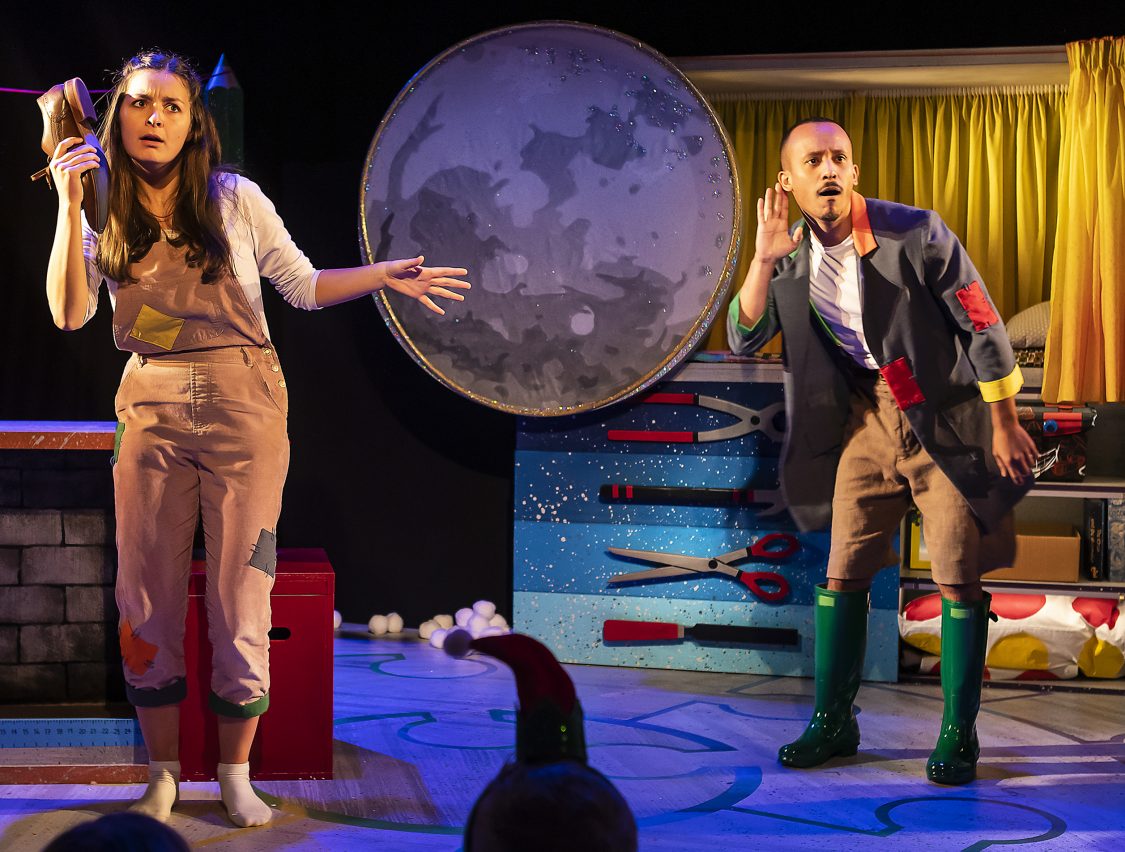 Keep up to date with our latest news, watch our videos and trailers, or listen to the Nottingham Playhouse podcast.
More info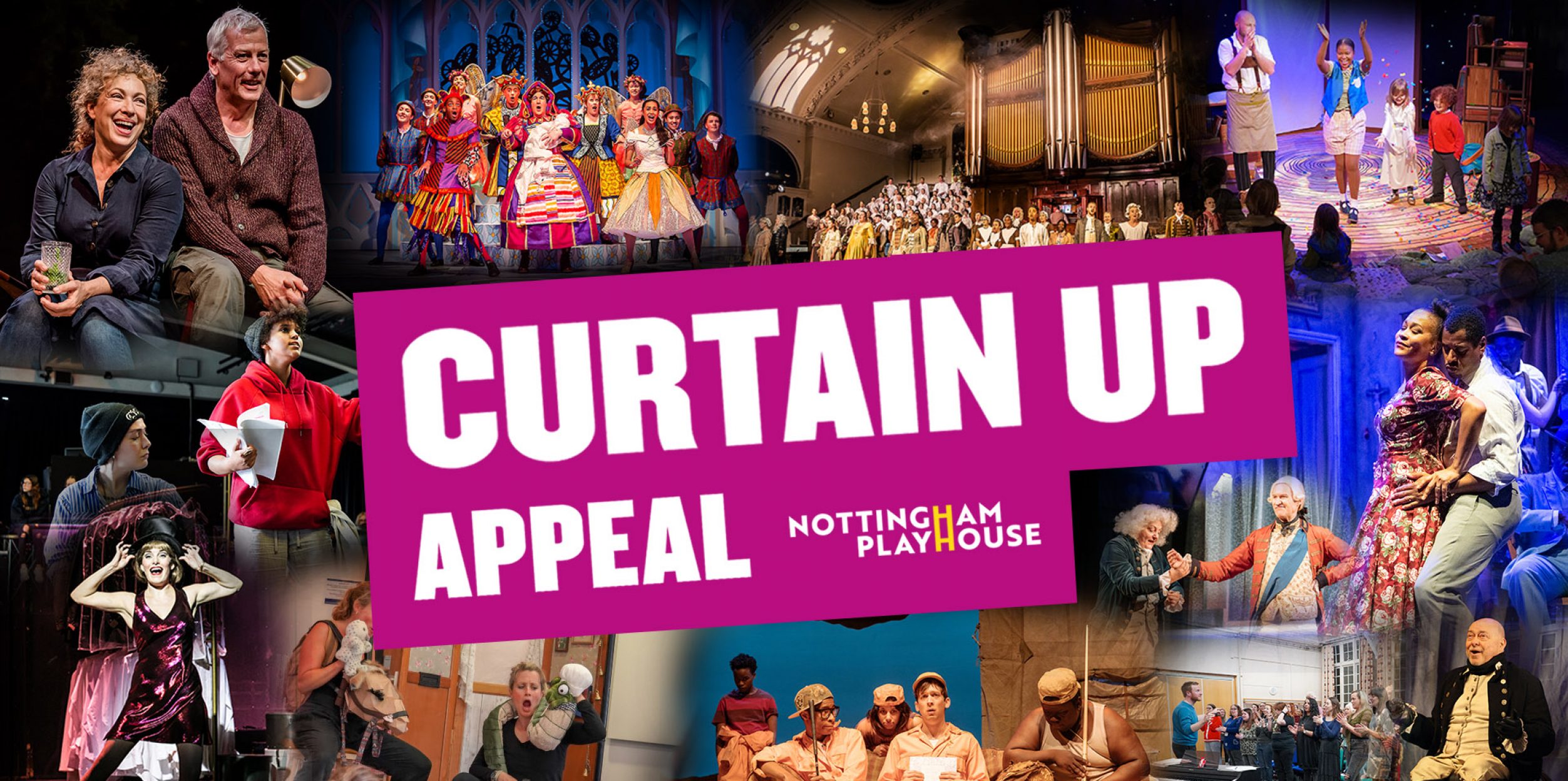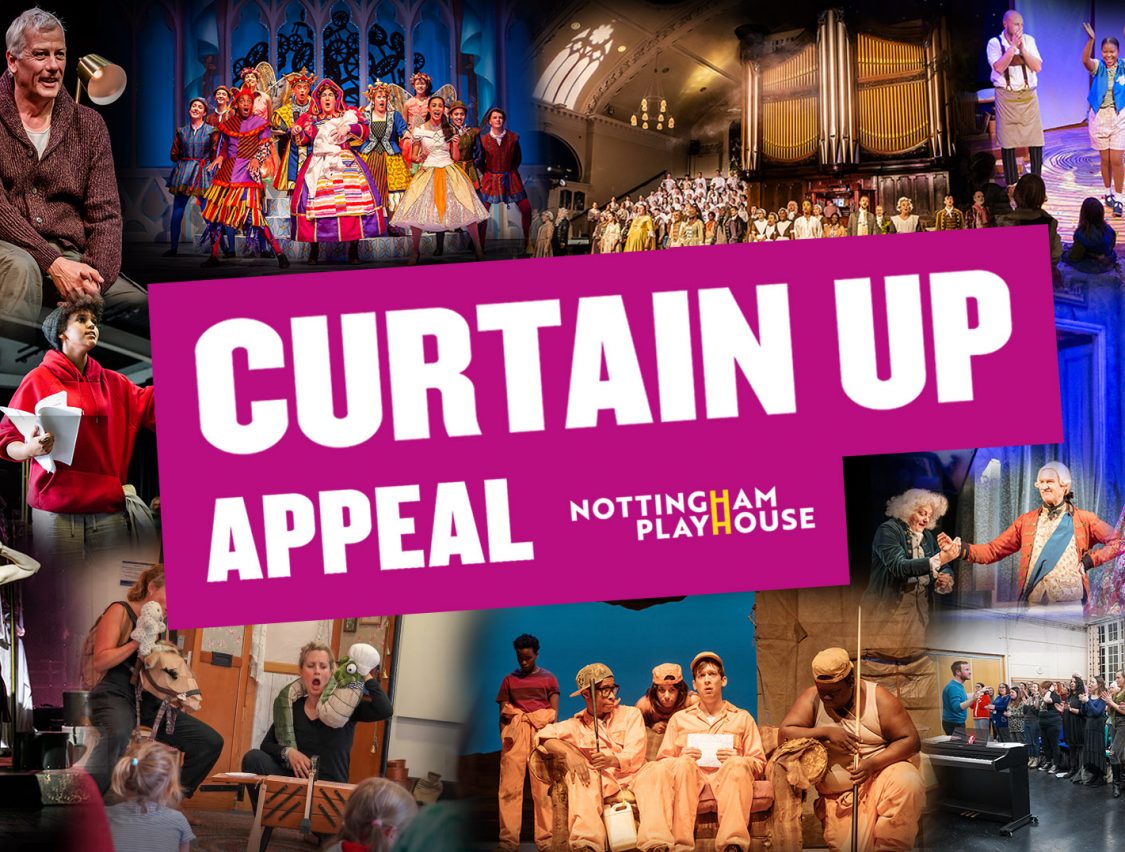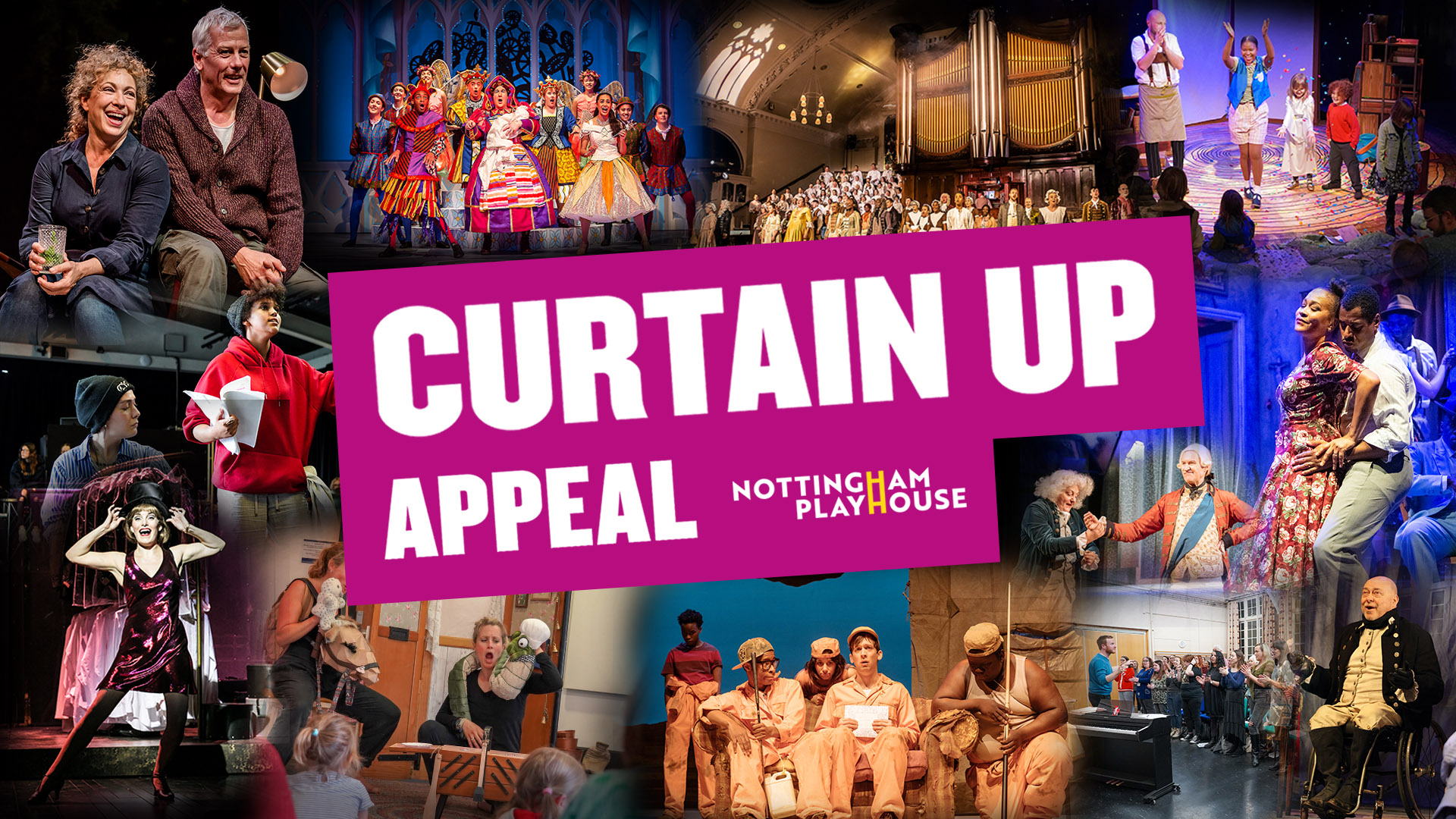 Curtain Up Appeal
We'd really appreciate a donation towards our new appeal. Your support will help us to secure the future of Nottingham Playhouse.