Pantomime
Cinderella (In Person)
Fri 8 Dec – Sat 13 Jan 2024
Our legendary Panto returns in 2023 with the most enchanting story of them all – the magical tale of Cinderella!
Take a Look Around
Want to get to know us?
There's so much more to Nottingham Playhouse than the performances on our stages. Find out how to get involved in making theatre with us, try a workshop or join our artist development group Amplify and truly get behind the scenes. Just follow the links below to explore…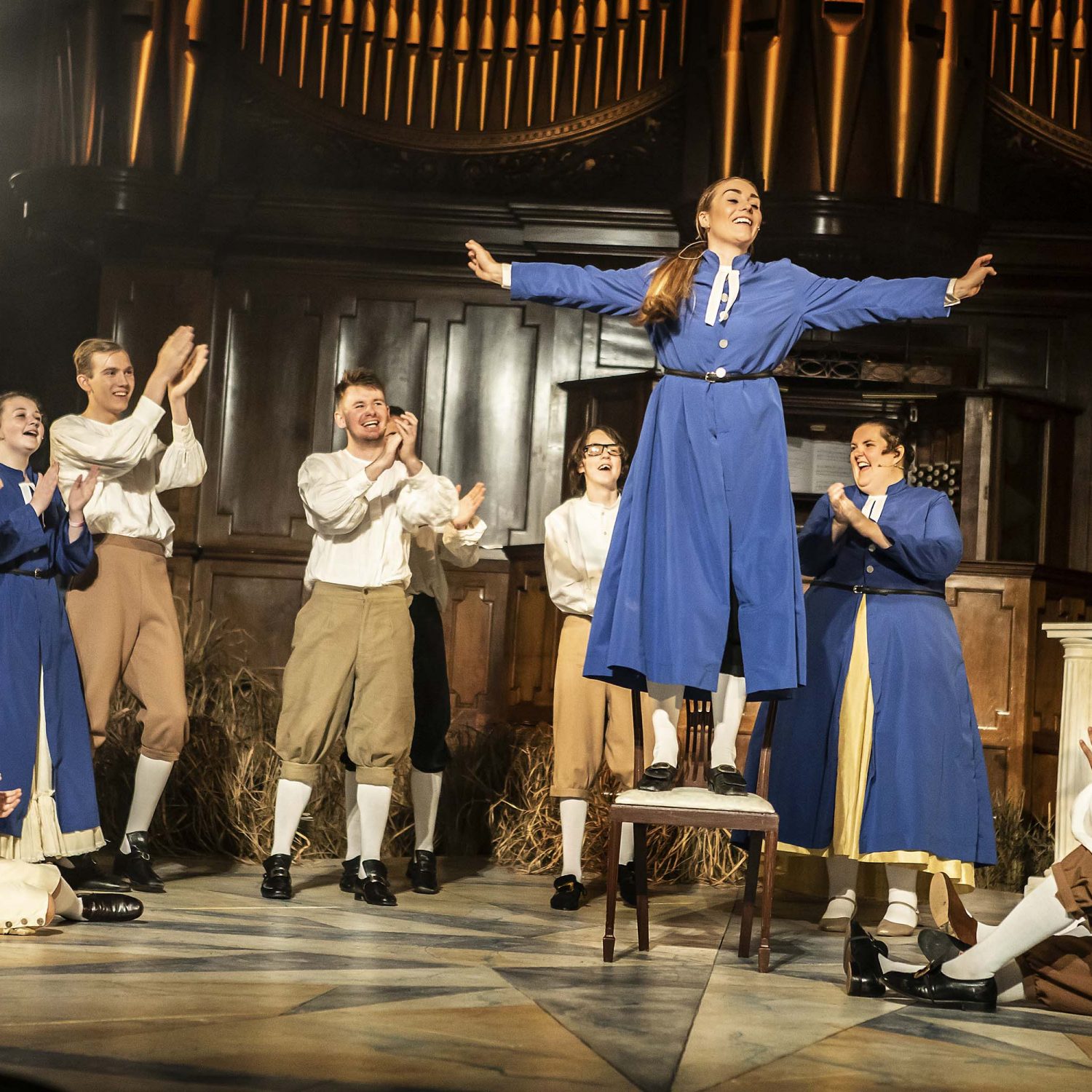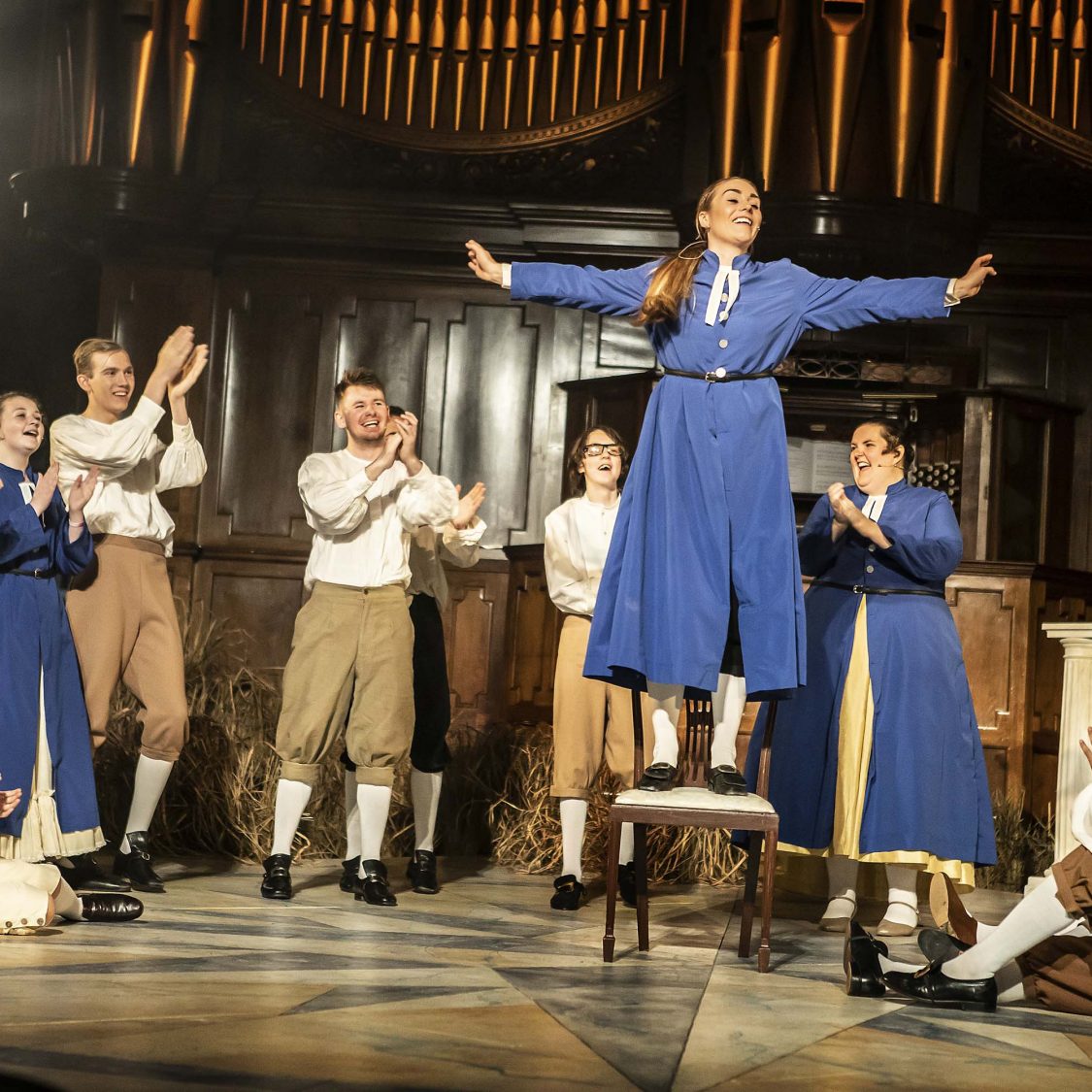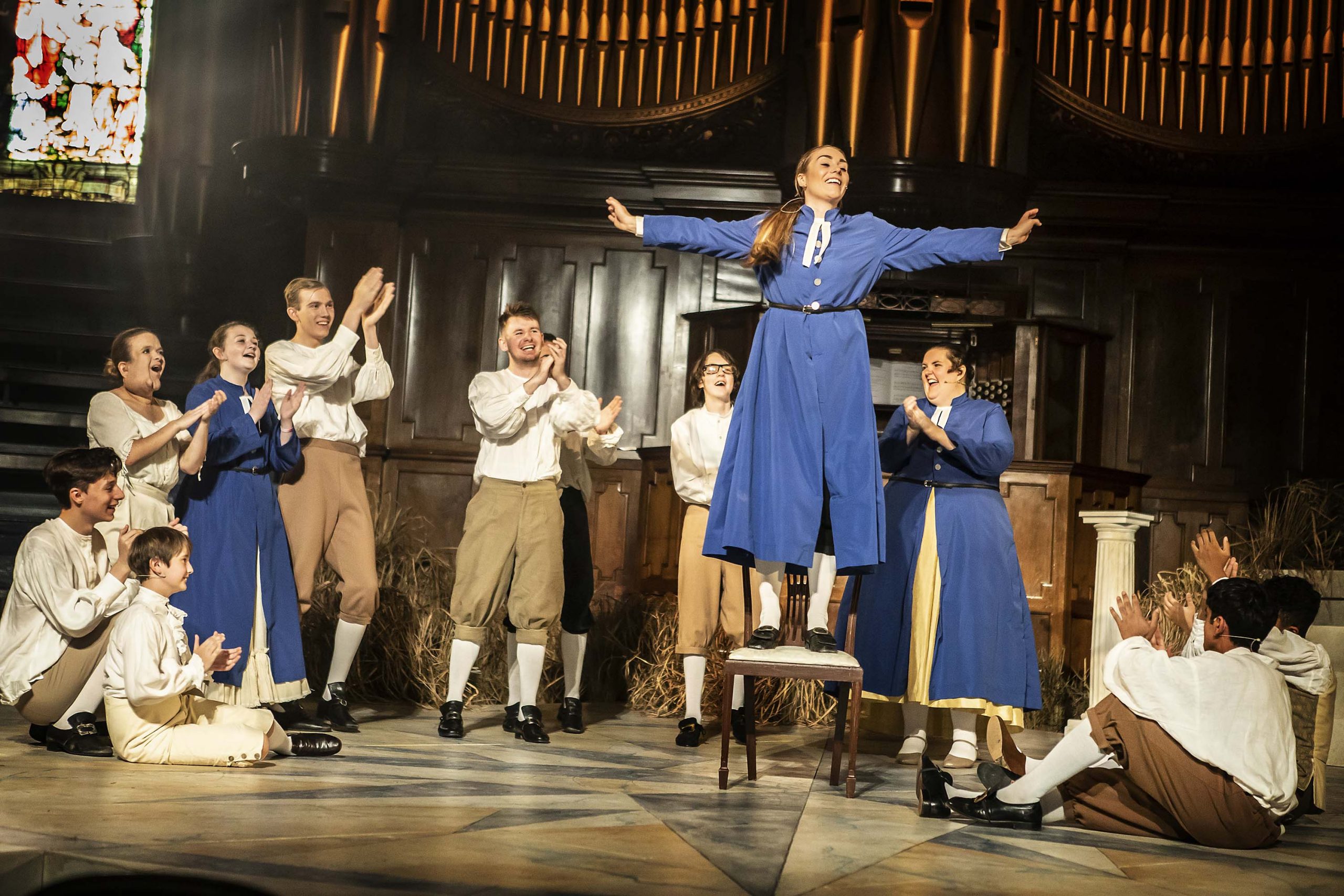 We know that the East Midlands is full of talented theatre-makers and we want Nottingham Playhouse to be a hub for artists.
More info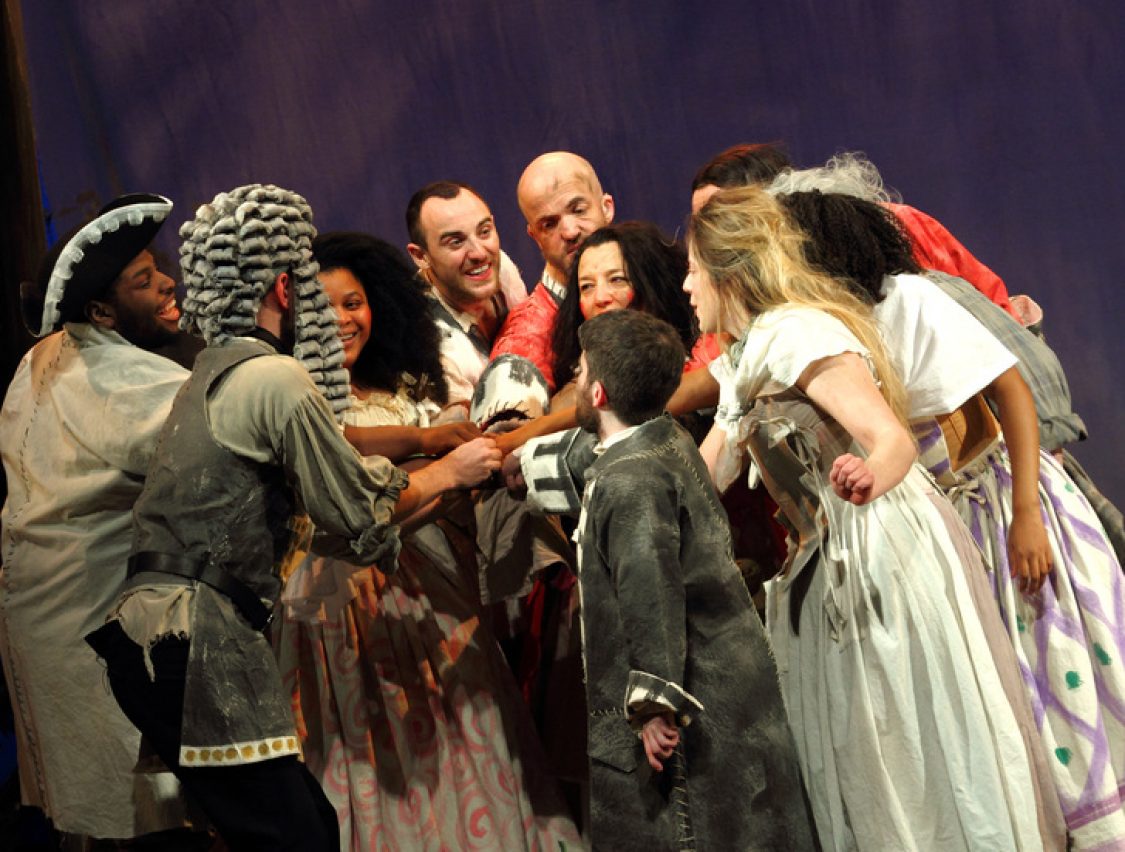 Discover the many ways you can get involved, from classes and courses which are open to all, to our Artist Development programme Amplify.
More info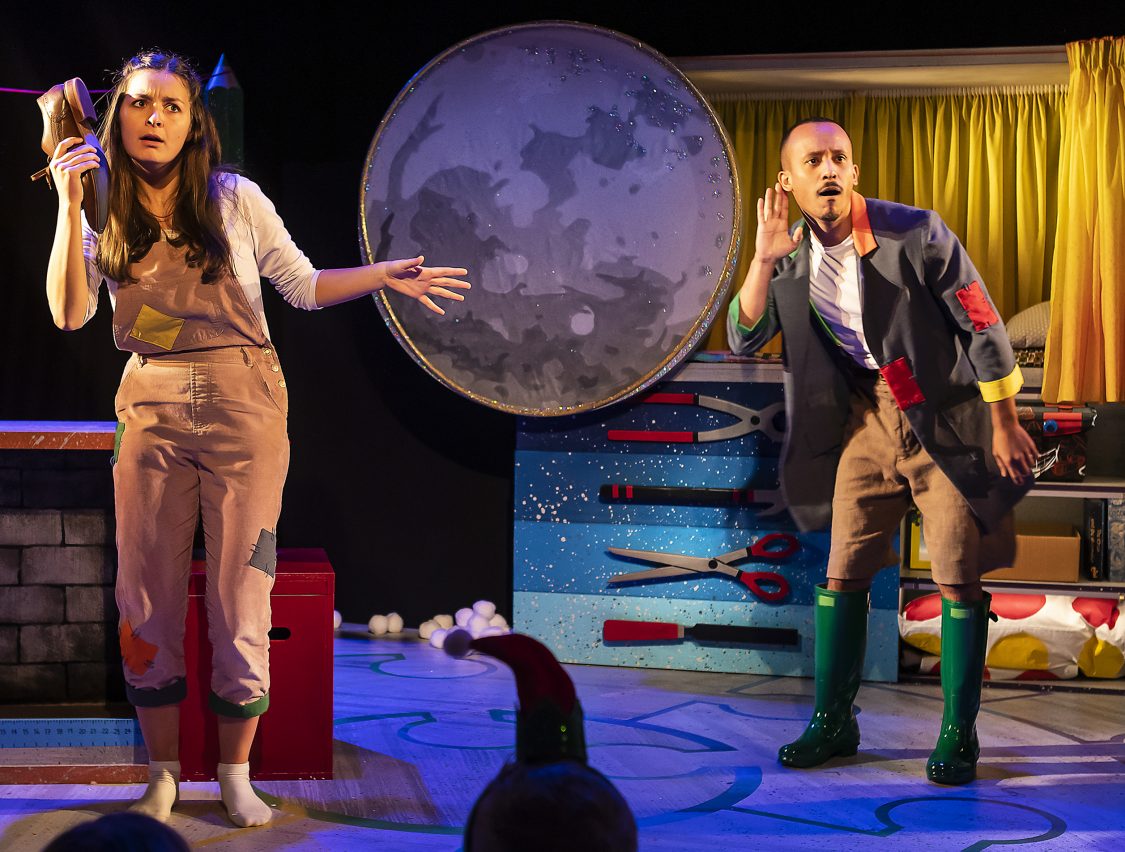 Keep up to date with our latest news, watch our videos and trailers, or listen to the Nottingham Playhouse podcast.
More info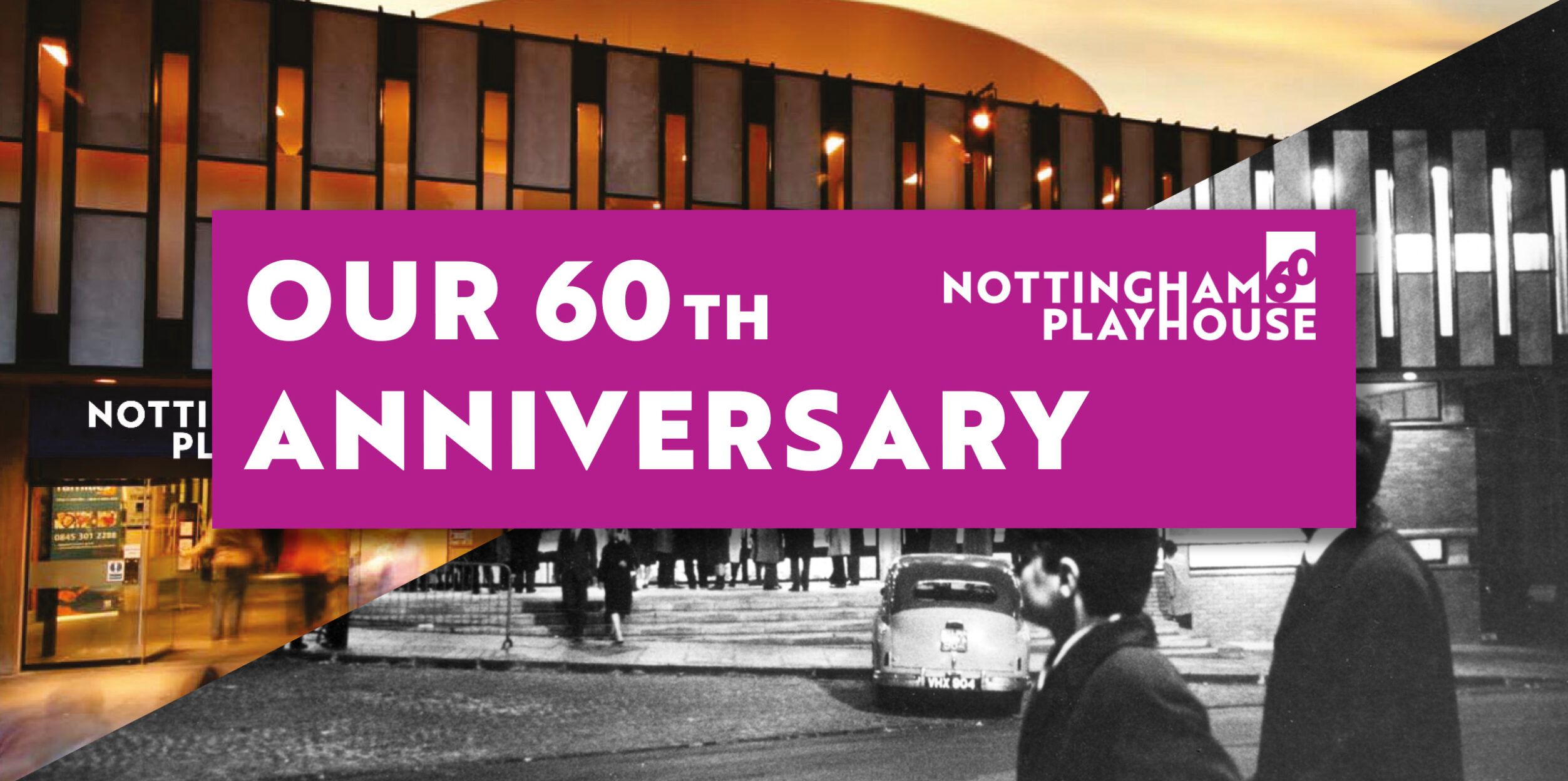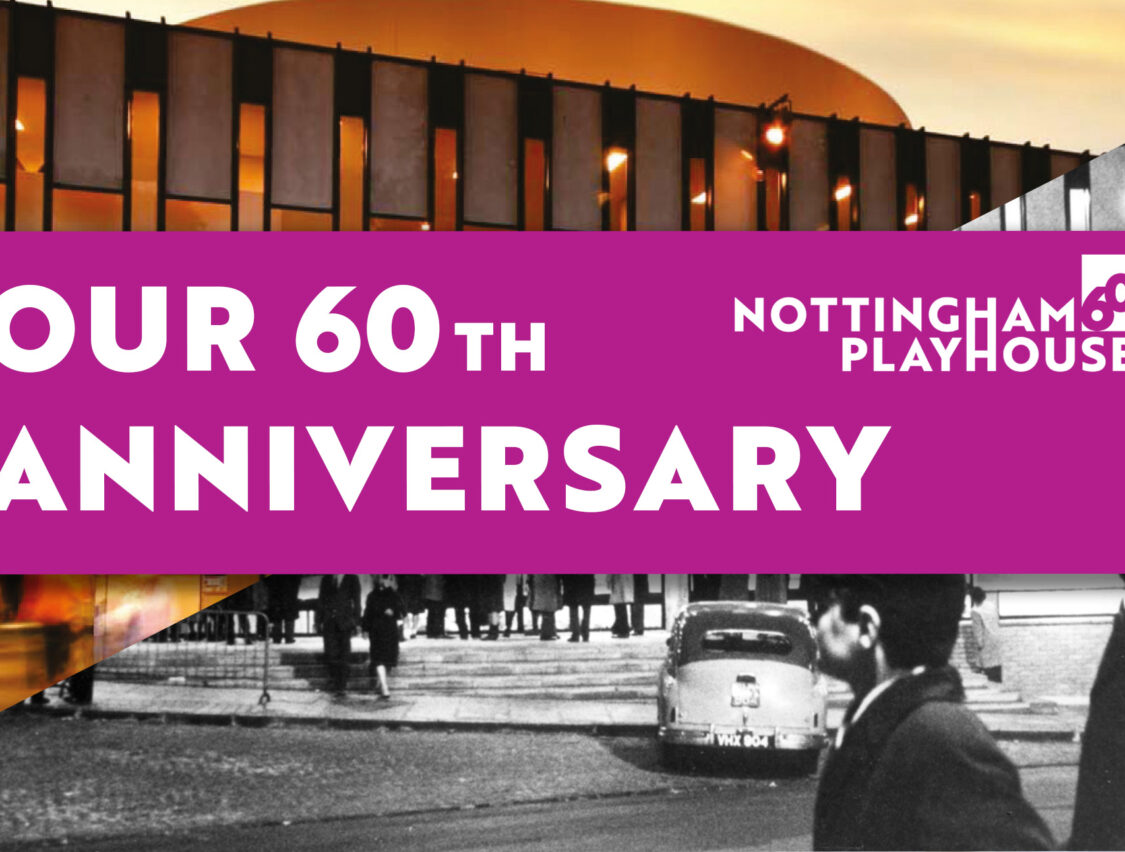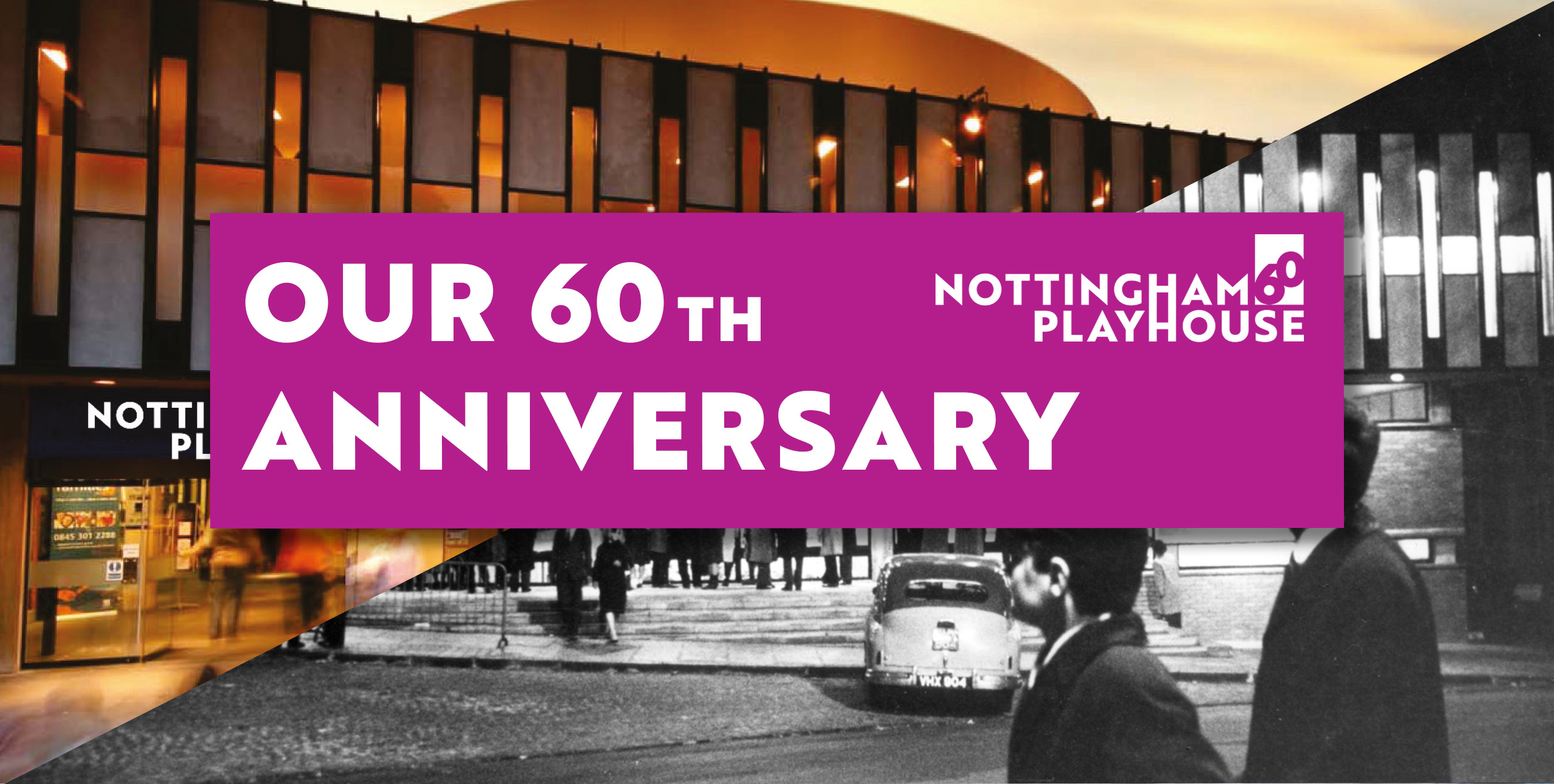 Our 60th Anniversary
Over the last 60 years, thanks to our supporters, we have gone from strength to strength, and now it's time to celebrate our remarkable story. Help us secure the next 60 years by donating to our 60th Anniversary campaign today.
£5
£50
£100
£150
£200
£250