Schools & Groups
Plan your visit
We'd love to welcome your group and whether it's for a school trip, special occasion, spending time with your family or a work outing, you can take advantage of great savings when booking for 10 or more people.
Group Discounts – Save up to 20% on shows when you book 10 or more tickets
Book online: it's easy to book and pay for a party of 10-20 people online.
When you select 10 or more tickets on performance with group discounts, choose 'Standard Tickets' and the groups offer price is automatically applied on the 'Checkout' screen.
Booking for a larger group? Make your reservation by phone today and pay later.
You'll make your payment six weeks prior to the performance, giving you time to make arrangements with your party. Plus, there's no deposit required or postage charge. Call our Box Office team on 0115 941 9419.
All discounts are subject to availability and ticket prices may be subject to change, so book early to get the best prices.
Shows with Group Discounts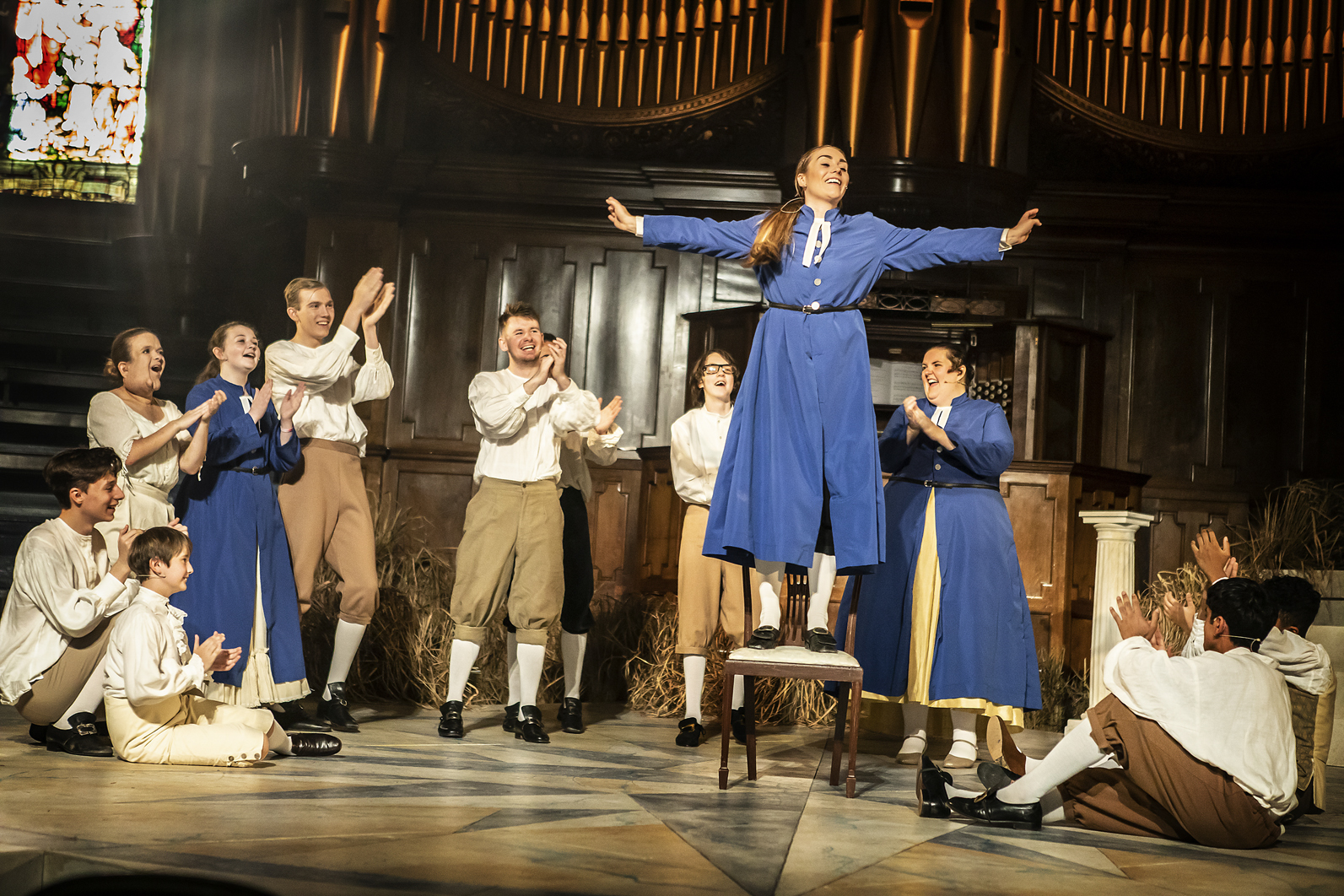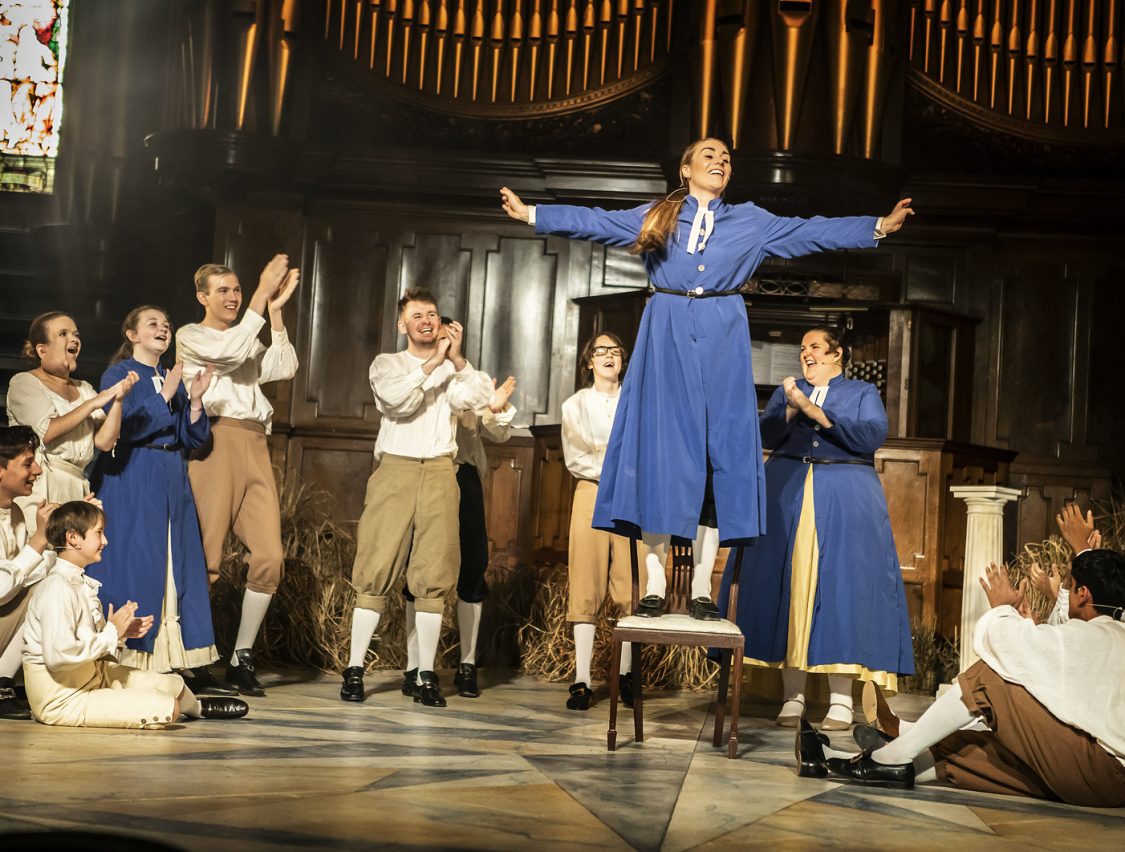 Schools
Find out how we can help you and your school engage with live theatre, including visits, workshops and other resources.
More info