Following the UK Government's announcement on Thursday 17 December, we are sorry to confirm that we be unable to open for in-person audiences of Jack and the Beanstalk as the dates currently stand. Bookers for the affected performances will be contacted - we plan to present live performances of the production in the New Year and will announce further details in due course. You can also still enjoy our On Demand recording of the show.
About the Show
A giant adventure for little ones aged 3-8 and their grown-ups.
Filled with music, dancing and plenty of opportunities to join in, this charming family show is the perfect introduction to live theatre.
When Jack sells his beloved family cow in exchange for three beans, his mother is extremely cross and throws them out of the window. But these are no ordinary beans. These are magic beans! In the morning, Jack awakes to find a huge beanstalk in his garden and soon discovers that it leads to a magical kingdom that's full of surprises.
With golden eggs, a magic harp and one very hungry giant, join Jack on his fun-filled adventure this festive season and make lasting memories with your little ones.
Money Back Guarantee
If Government social distancing guidance changes closer to the time of these performances and we are unable to proceed, please be assured that you will be offered a full refund on your tickets.
You are also advised not to attend in person if you, or another member of your household, develop any symptoms of Coronavirus in the 14 days prior to your visit. Again, you will be offered a refund for any unusable tickets in your booking (where you let us know in advance that you cannot attend), giving you peace of mind when you book. For full customer care information, please click here.
How We're Keeping You safe
We're making some adaptations to Jack and the Beanstalk in order to ensure the experience is safe, comfortable and enjoyable for everyone. The production will now take place in our Theatre, rather than the Neville Studio, to allow for social distancing.
Other measures in place inlcude:
A reduced capacity in our auditorium and seating arrangements that ensure social distancing. Please try to book the relevant seating for your household, i.e. if there's two of you attending, please choose an area with two seats and so on.
No more than 6 people can be seated together. If your group is more than six people and/or from more than one household, you'll be seated separately.
Drinks, ice creams and snacks will be available to order via an online link once you're at Nottingham Playhouse and will be delivered direct to your seats.
All staff and audience members over the age of 11 will be expected to wear a face covering at all times, including for the duration of the performance, except when consuming food and drink.
Click here to visit our FAQ page for more information.
Approved Member of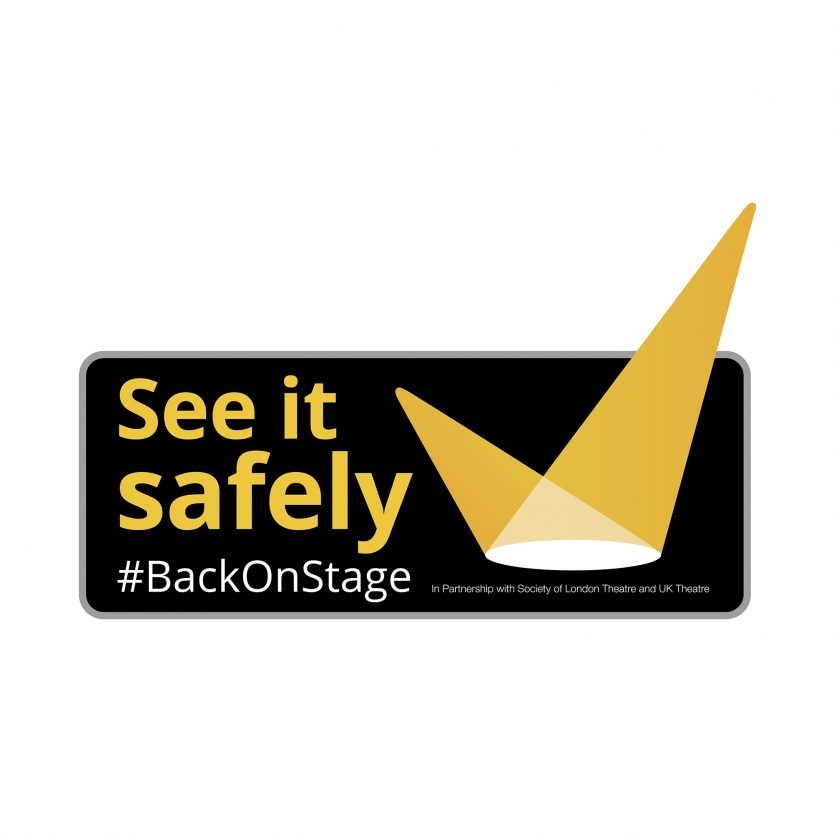 See It Safely Scheme
Online Performances
If you can't make it to the show in person, let us bring the show to you!
We recognise that many audience members won't be able to join us at our venue this year, so we're delighted to offer you the opportunity to join the fun online. There will be an On Demand version of the show, where you can watch the show online at whatever time suits your family best.
More details of how to book will be released soon.
Rehearsal Images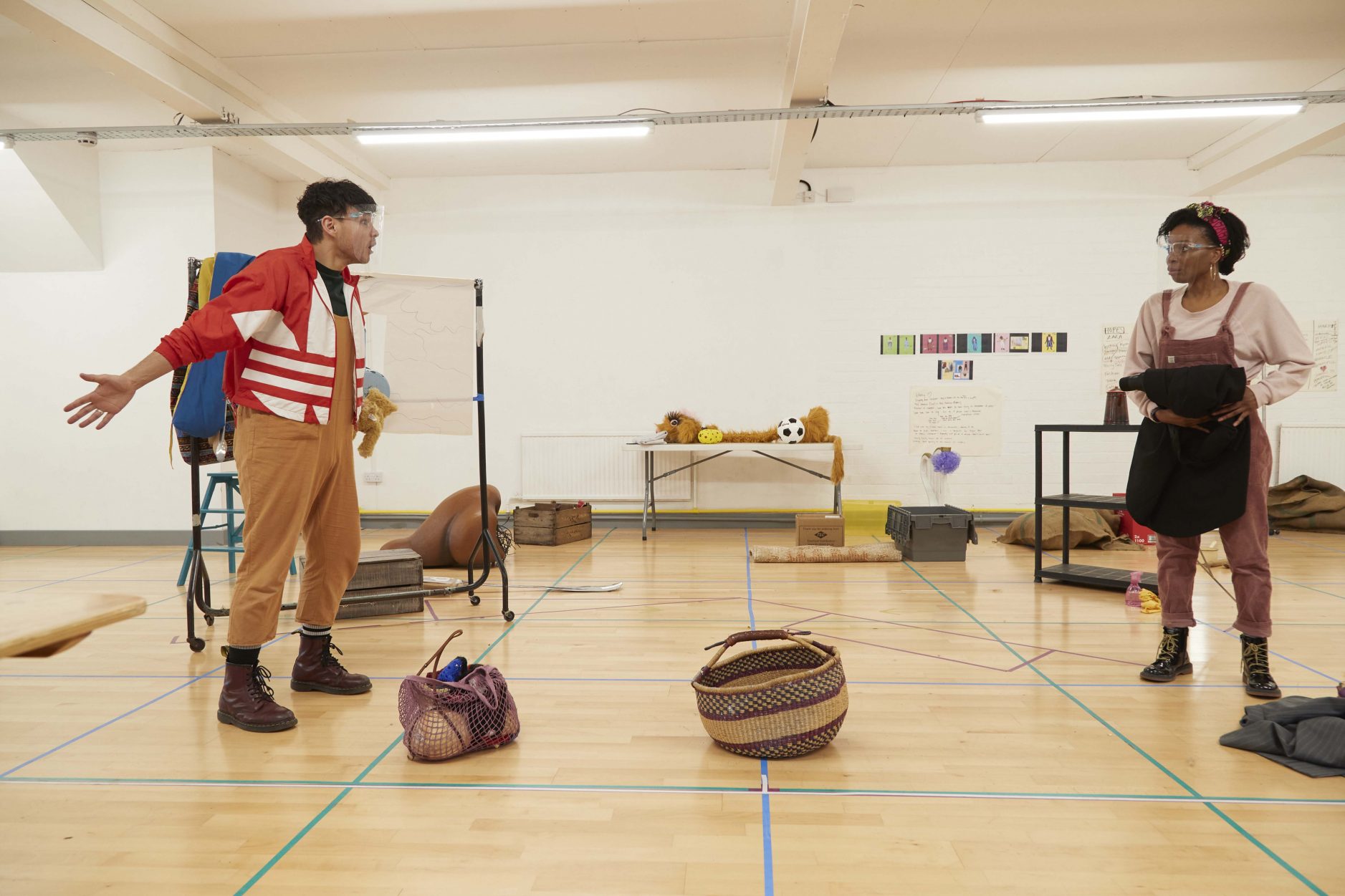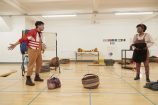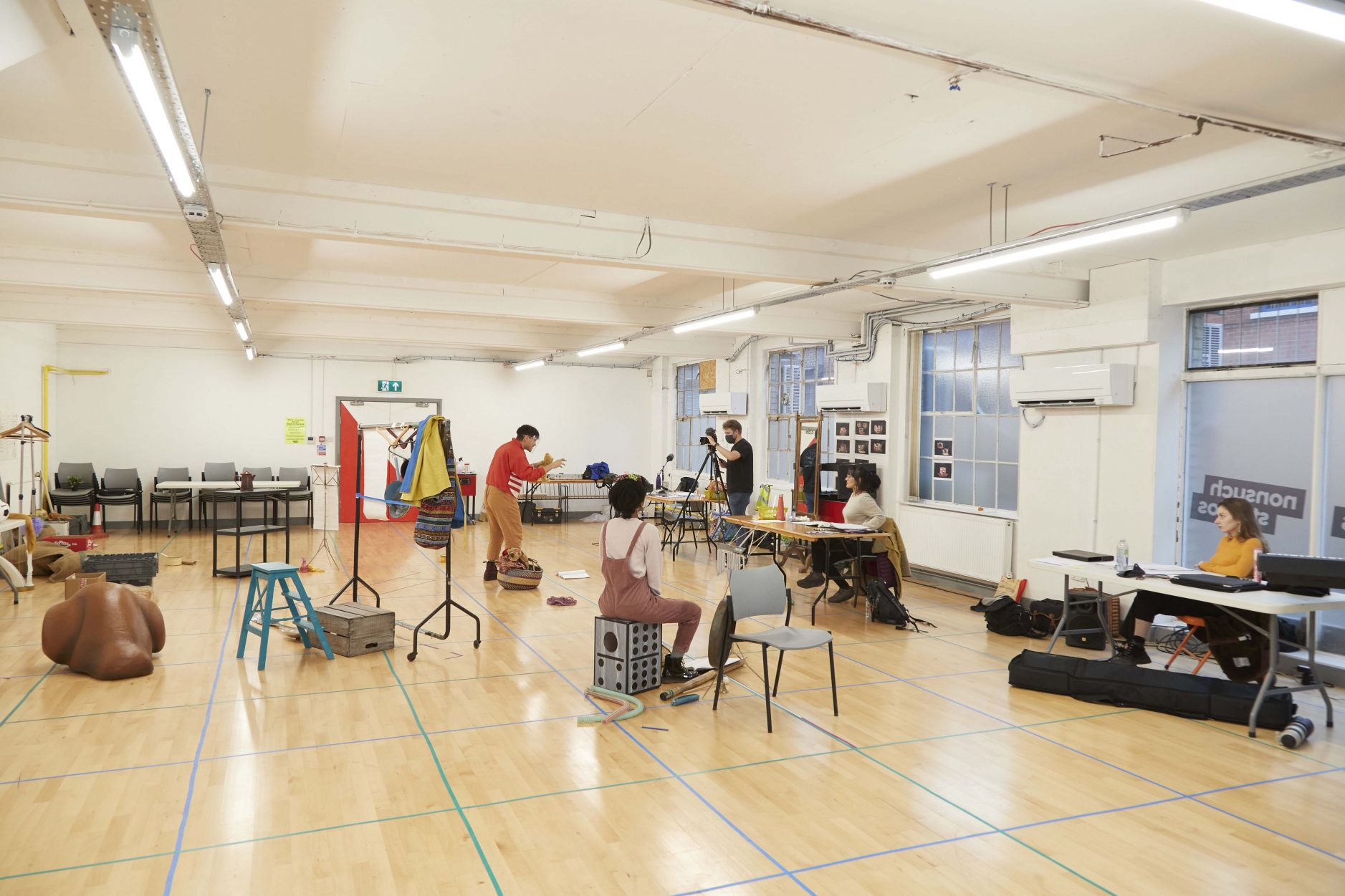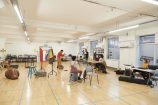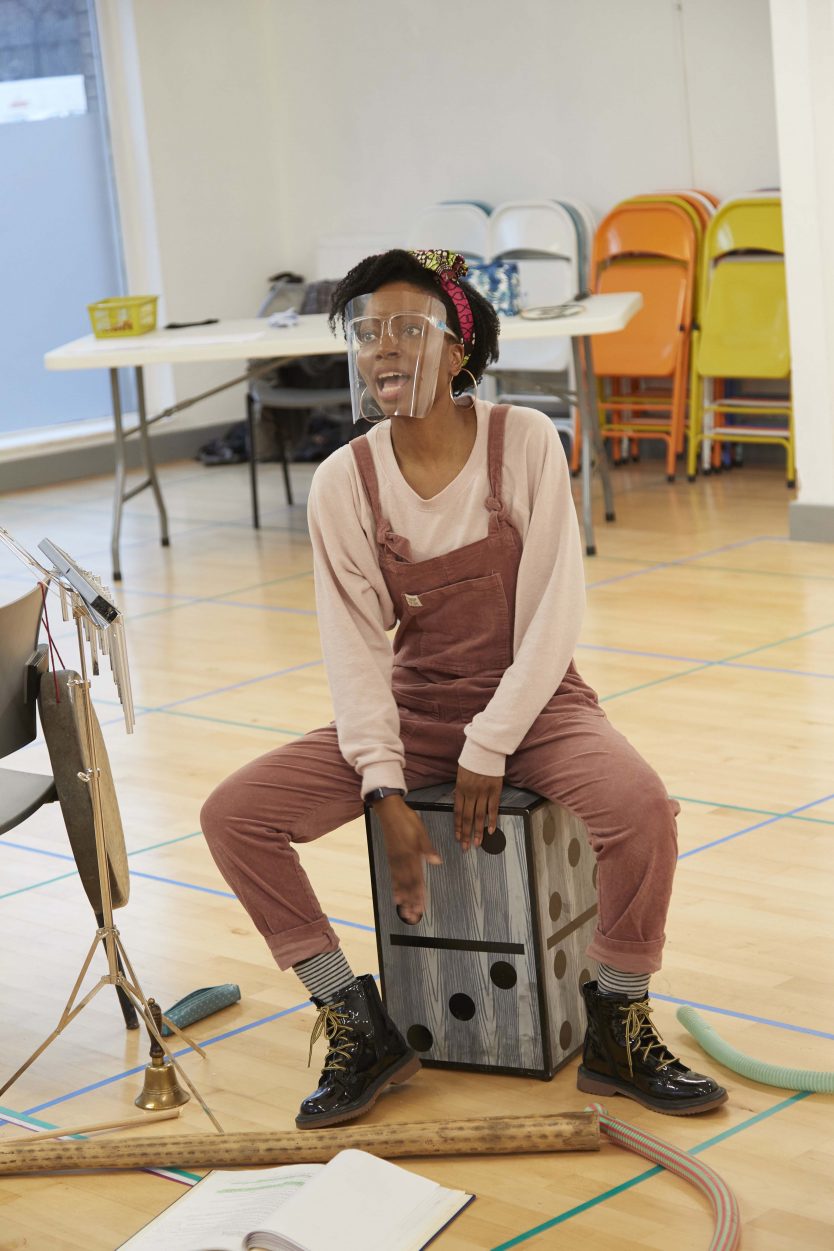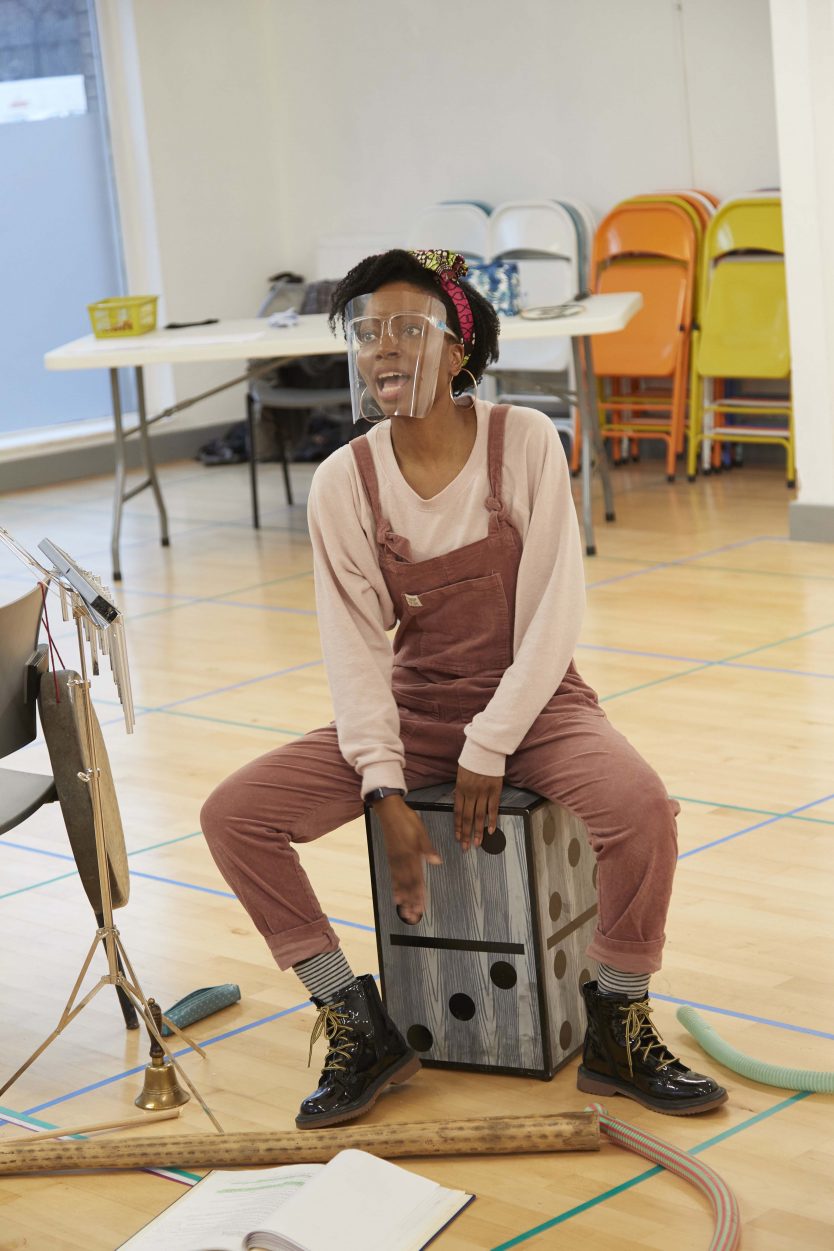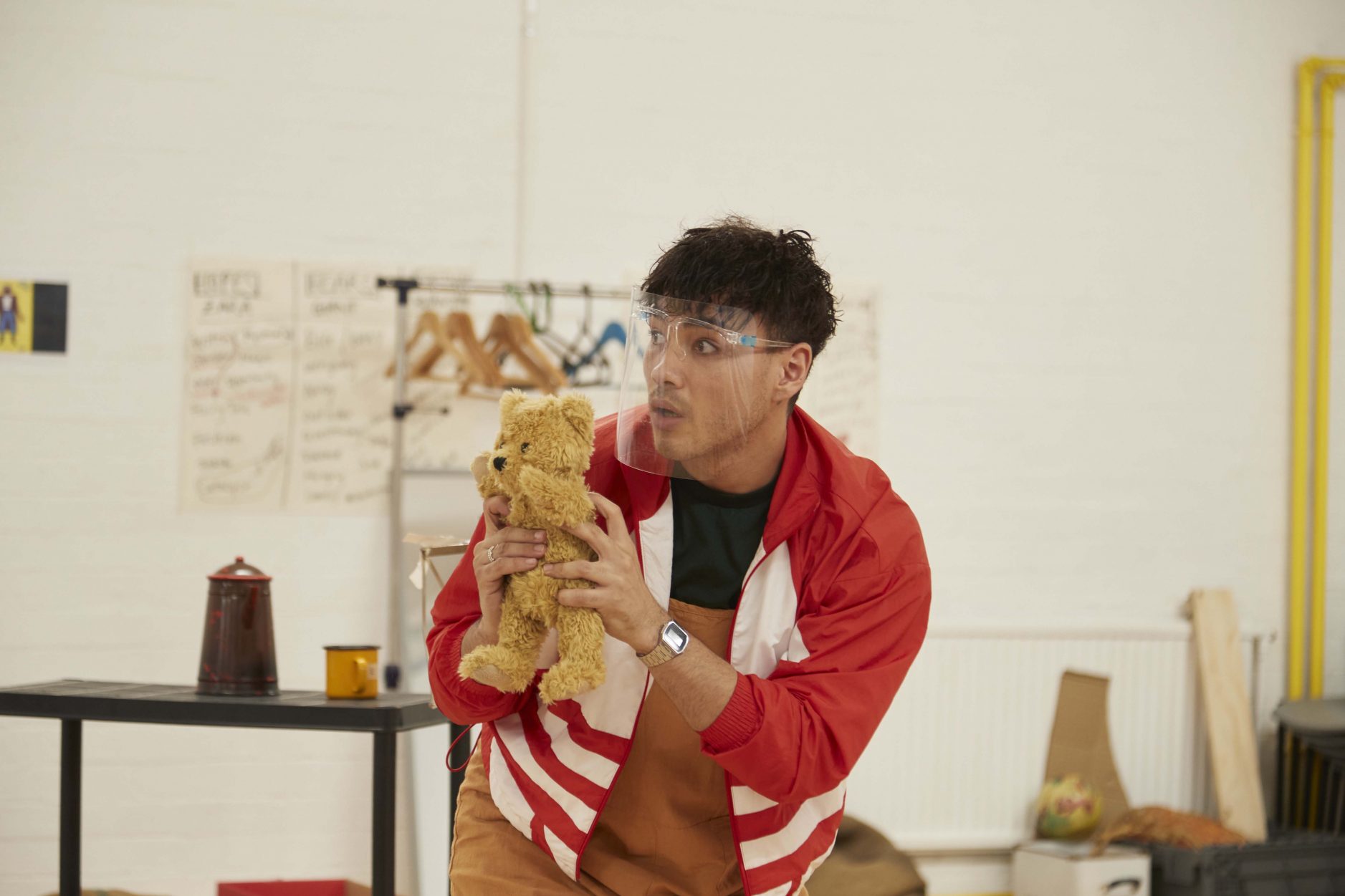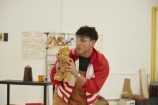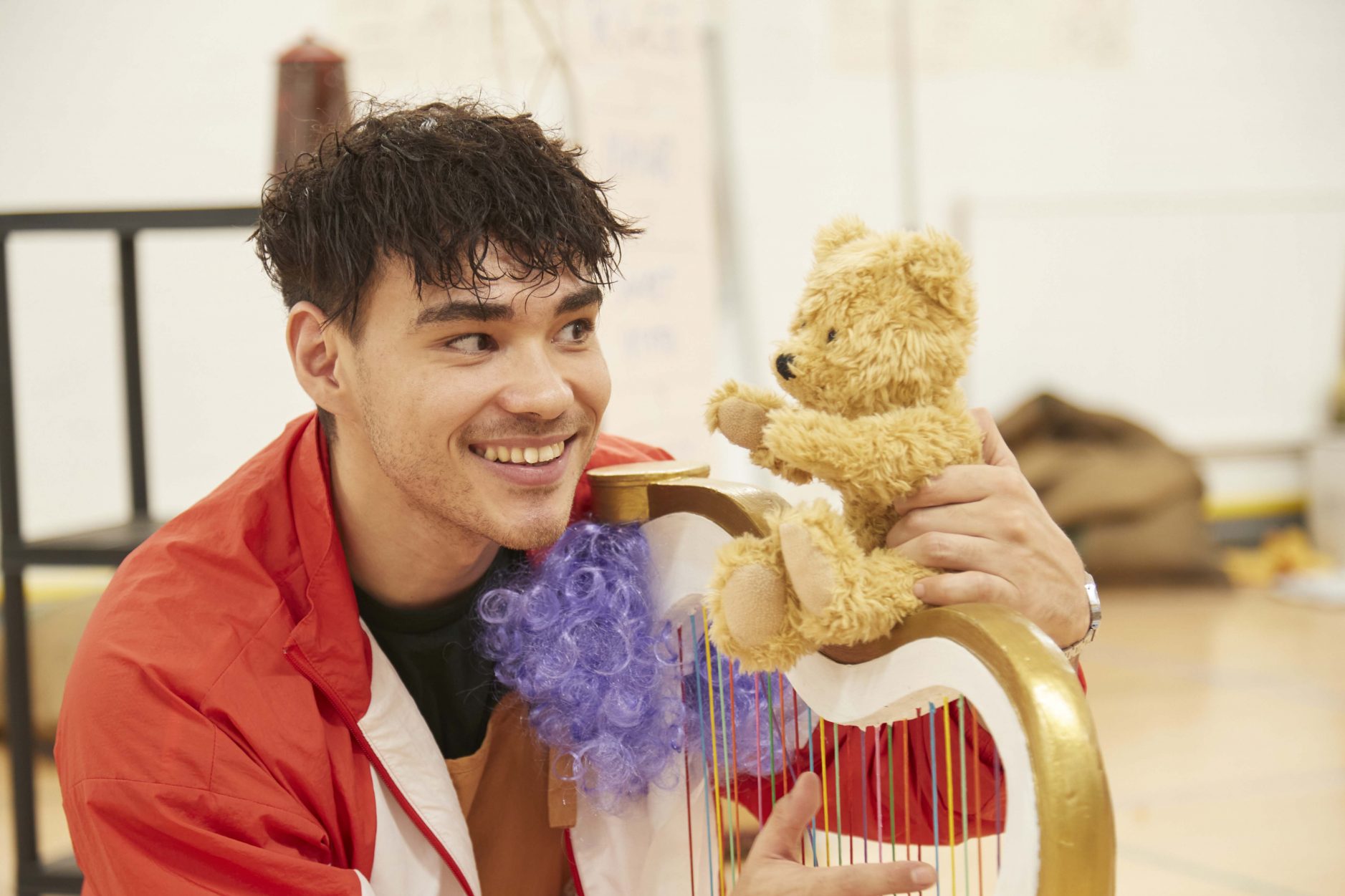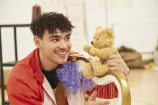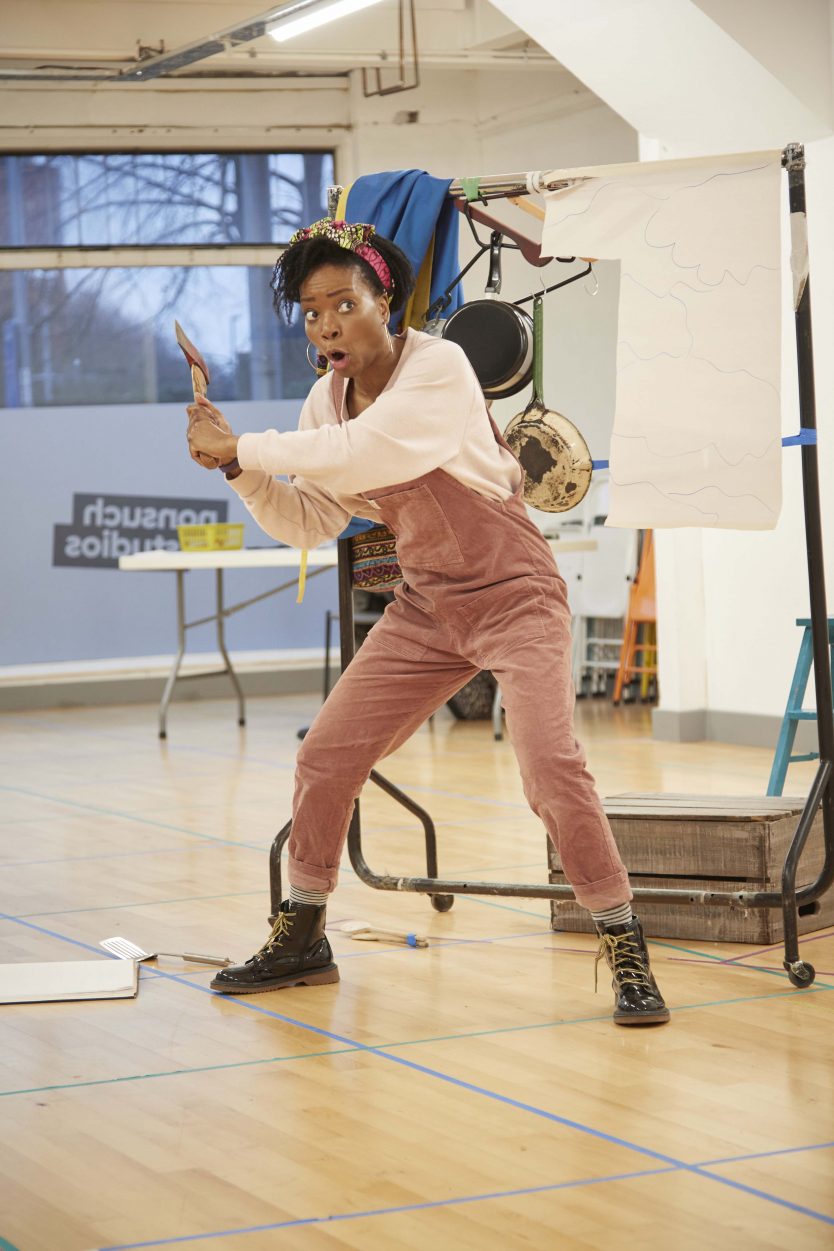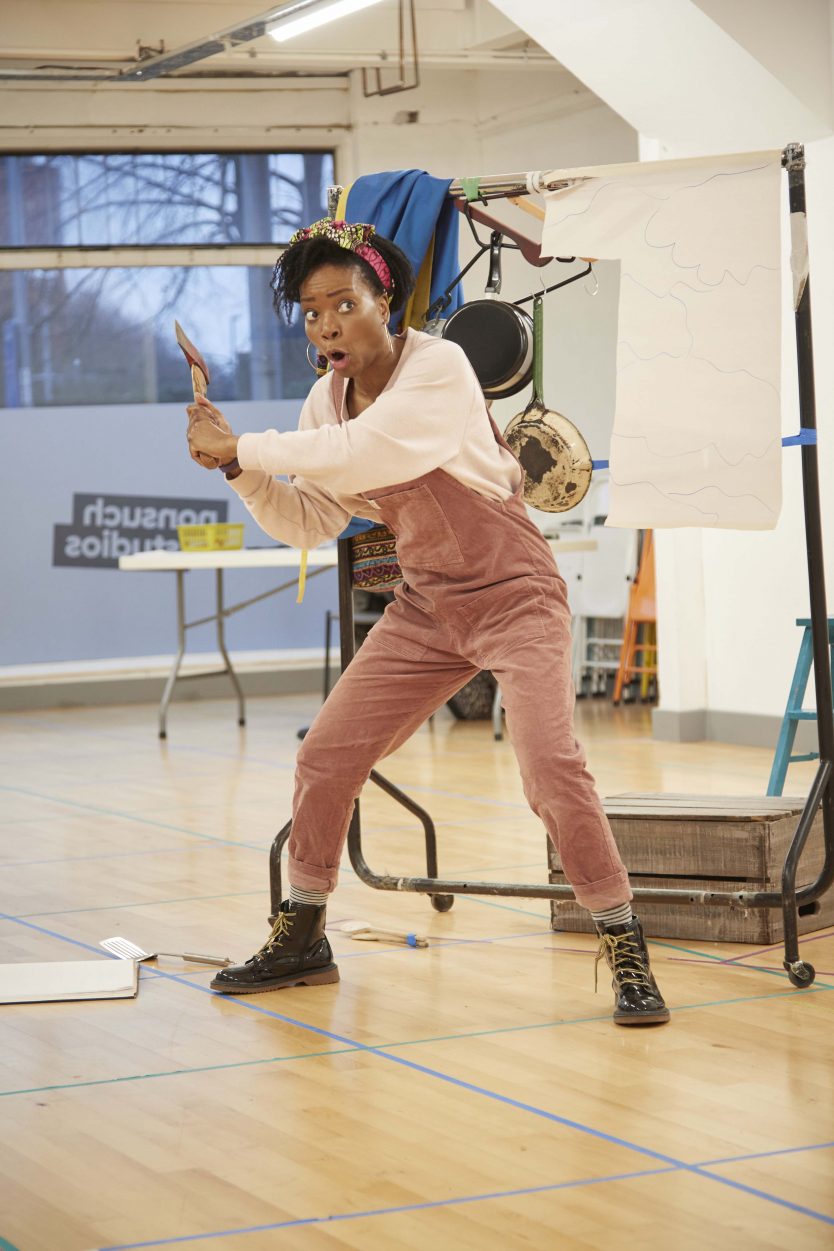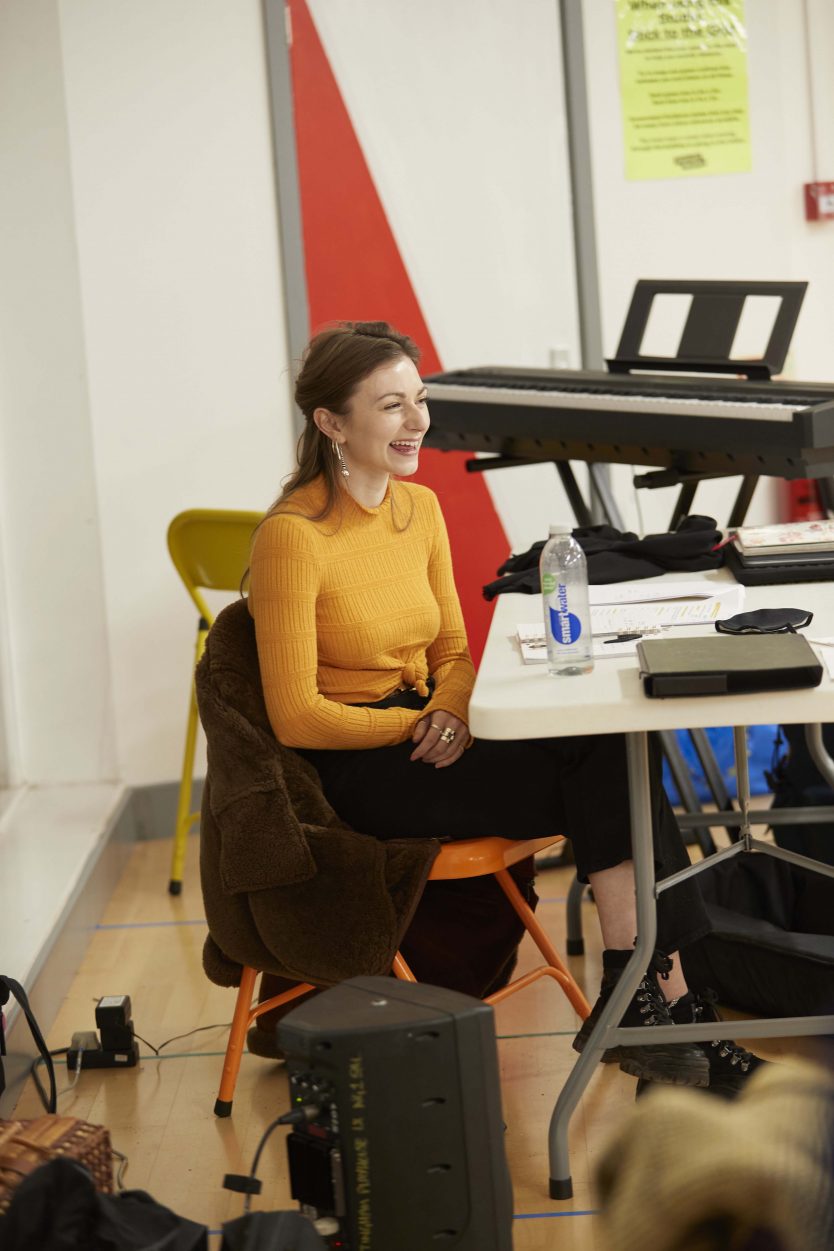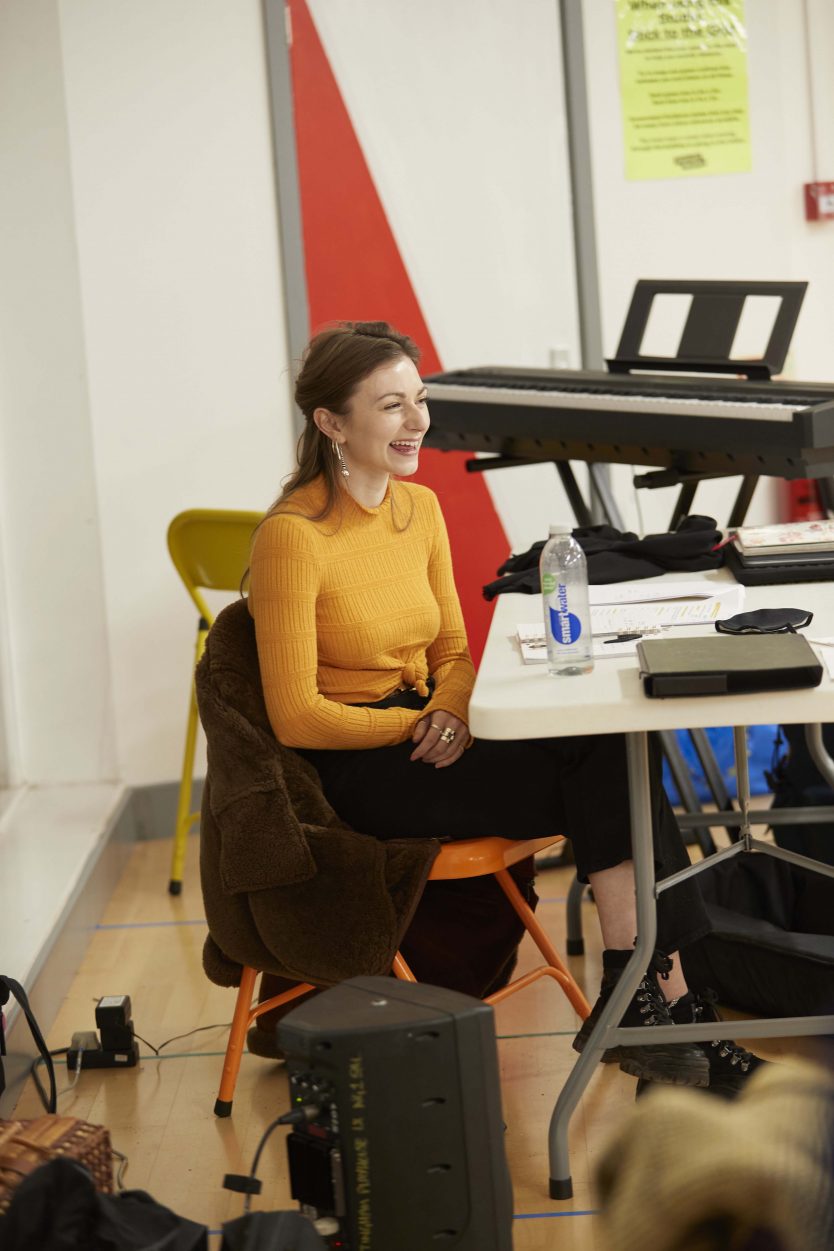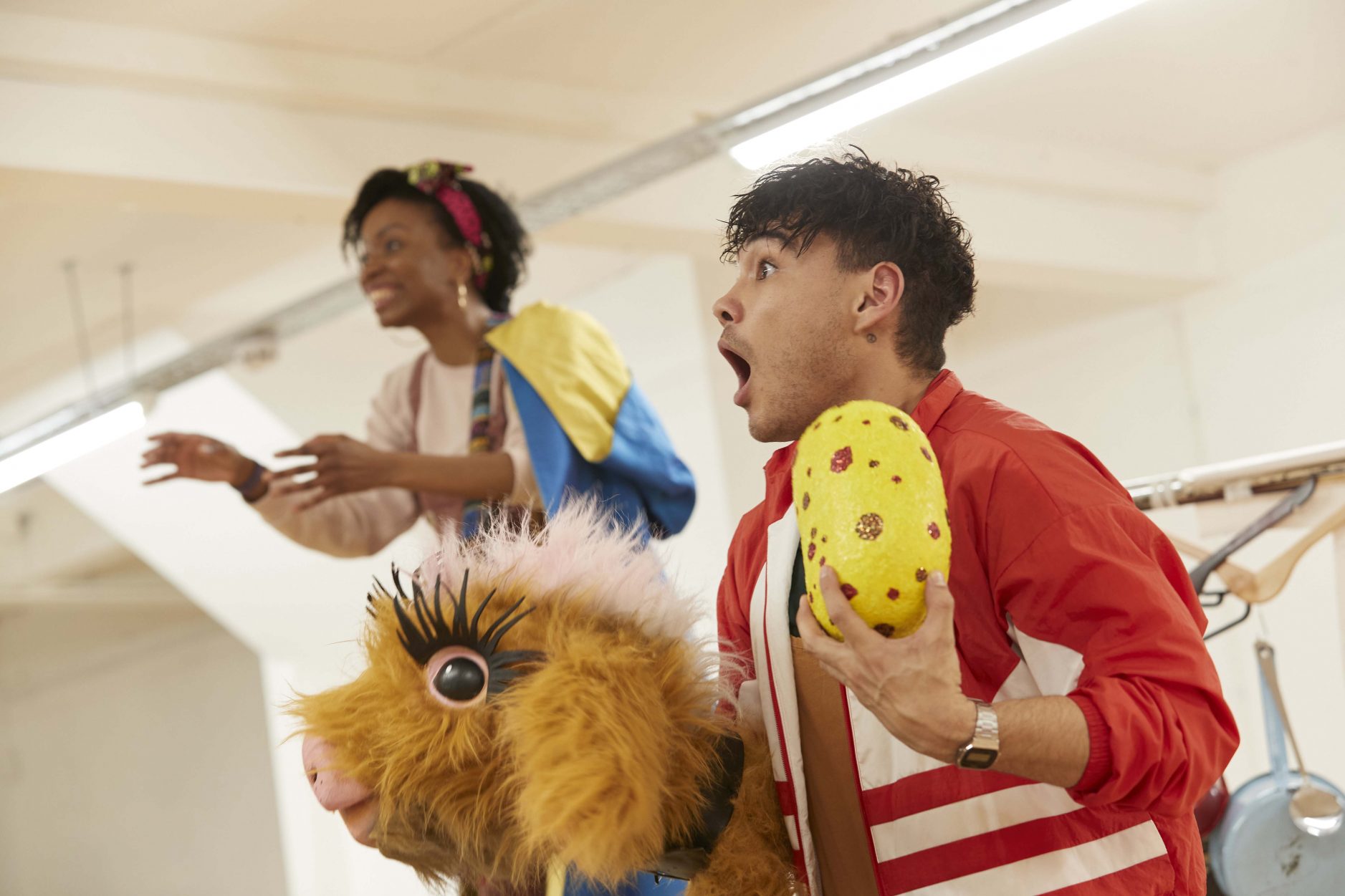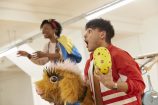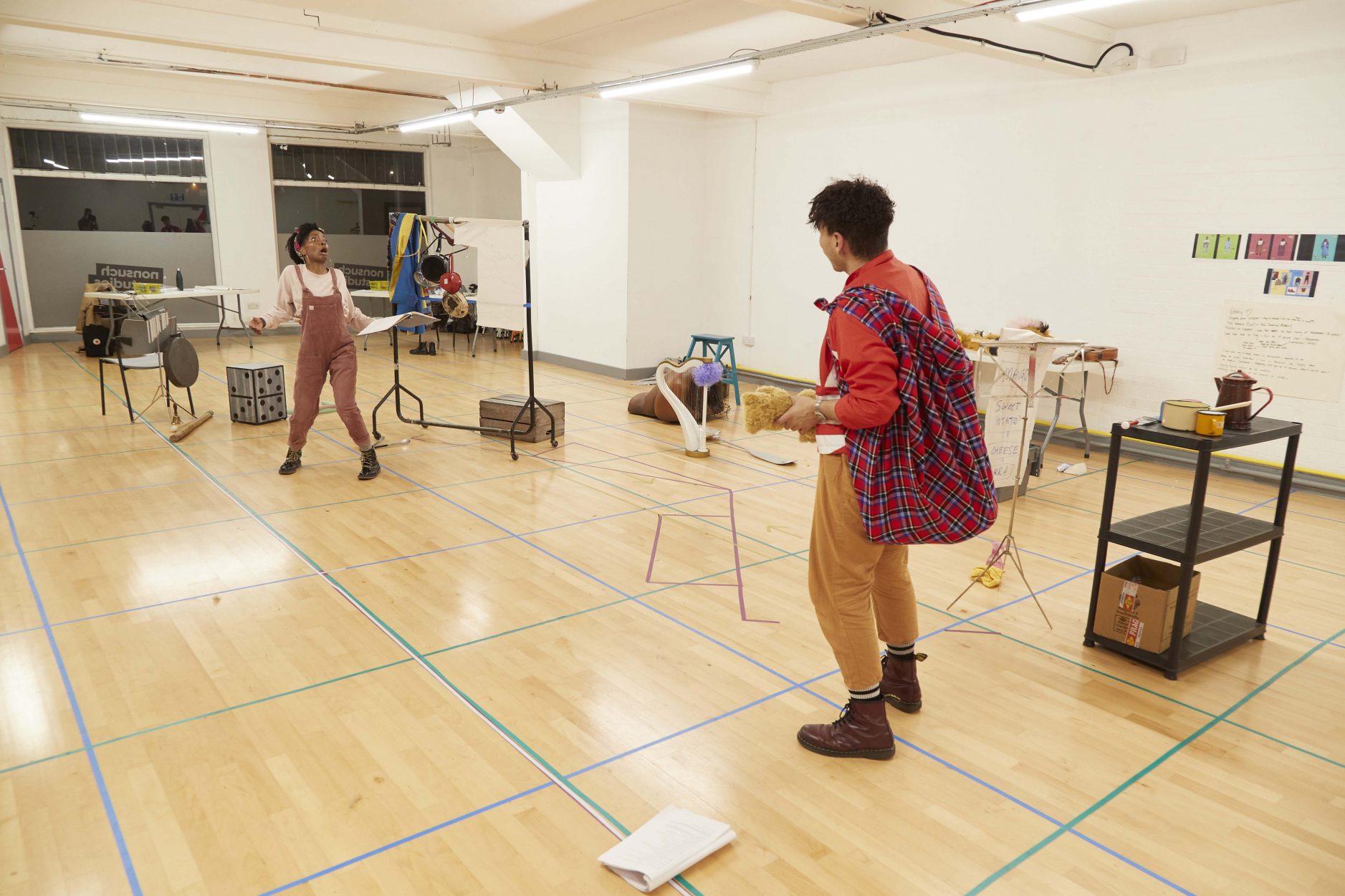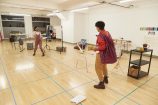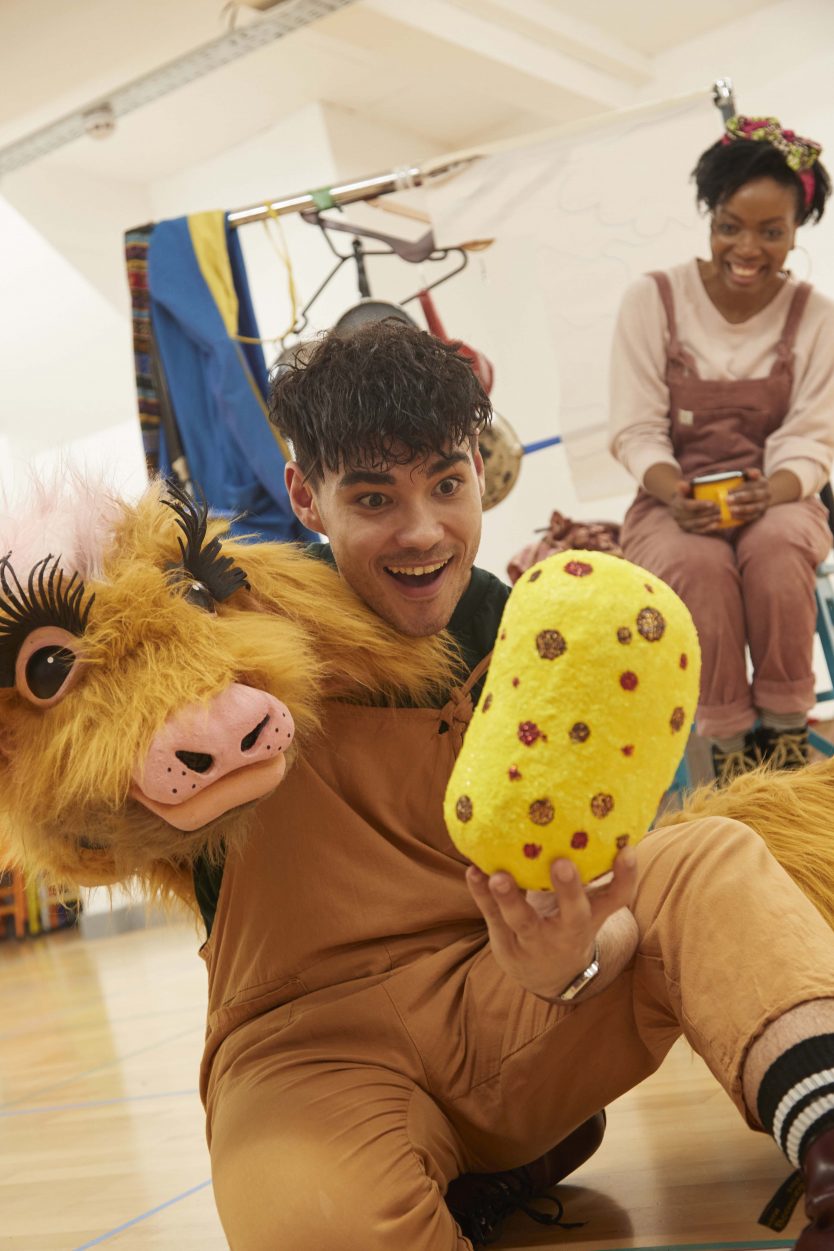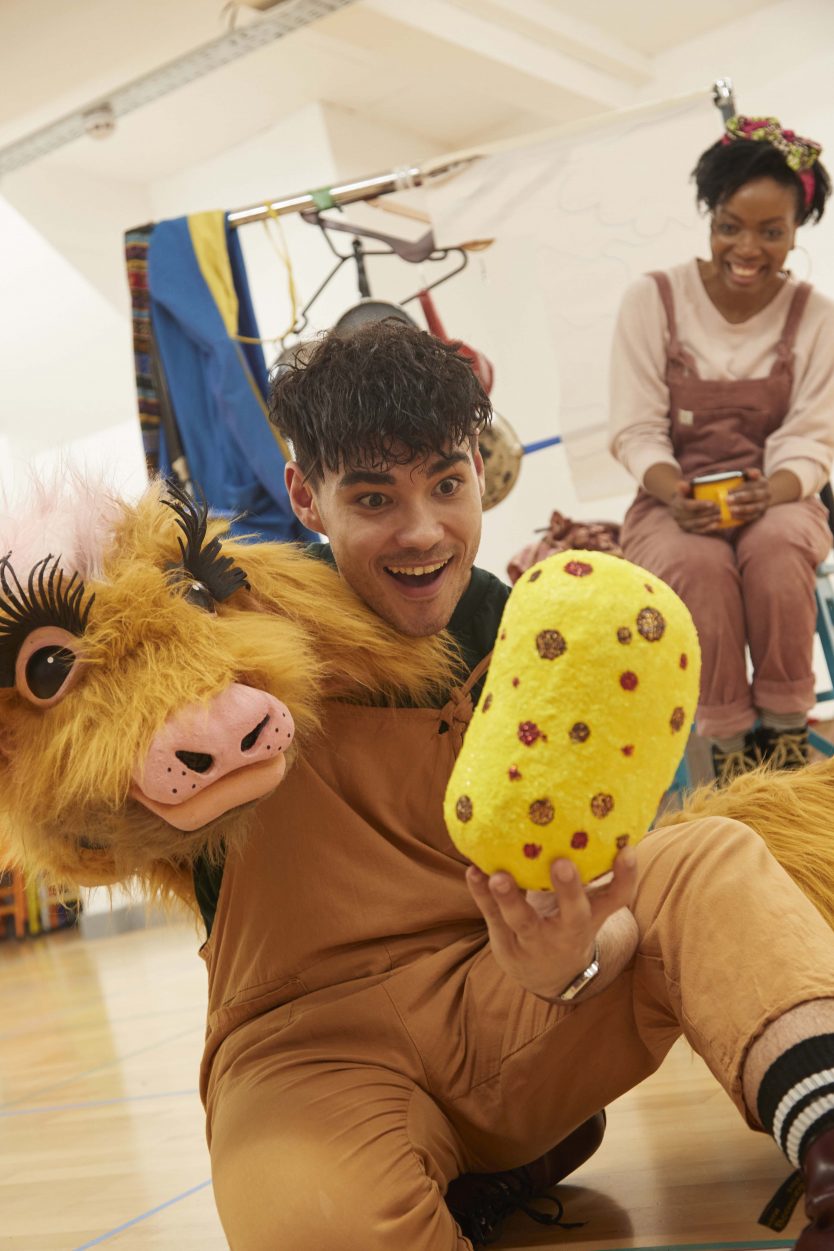 Cast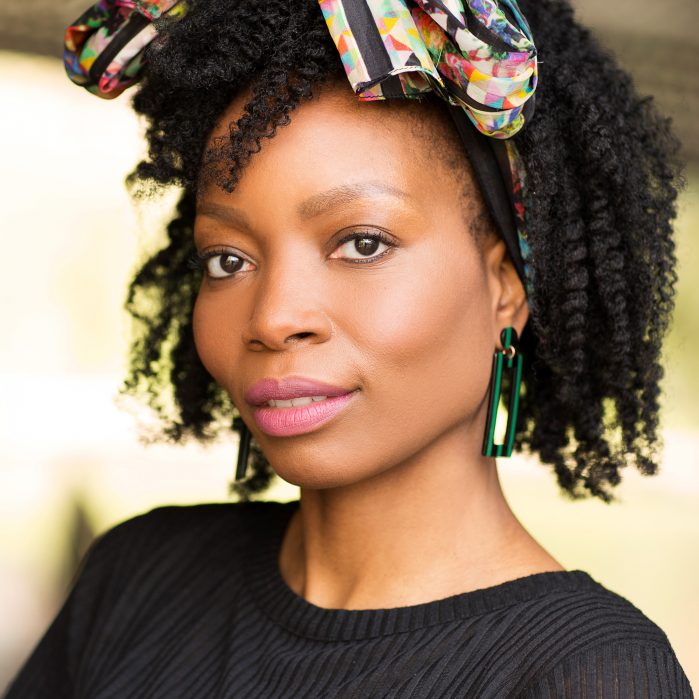 Originally from Leicester, Ebony trained at The Liverpool Institute for Performing Arts.
Her theatre credits include: Captain Smollett in Treasure Island (Bolton Octagon Theatre), Camilla in The Winters Tale (National Theatre), Ma in Babe (Mercury Theatre Colchester), Tortoise in Hare and Tortoise (Pied Piper Theatre Company), Puck in A Midsummer Nights Dream (Feelgood Theatre Company), Miss Spider/ Aunt Spiker in James and the Giant Peach (Watershed Theatre Company/Polka Theatre), Princess/Wise Woman in Snow Queen (Z Arts/ Cast Doncaster), Dorylia in Emergency Story Penguin (Slung Low), Jeneba in Skyhawk (Theatr Clwyd Cymru), Alice in Alice's Adventures In Wonderland (Polka Theatre), Miss Smiley/Jemima in Grandpa In My Pocket (Nottingham Playhouse and UK National Tour), Mende in Slave a Question of Freedom (Feelgood Theatre Company/ The Lowry Manchester), Gretel in Hansel and Gretel (Pilot Theatre Company/York Theatre Royal), Maxine in Fungus the Bogeyman (Pilot Theatre Company/ York Theatre Royal), Roly Poly bird in The Twits (Bolton Octagon Theatre/ Pilot theatre Company), Claudia the Cat in Dick Whittington (Durham Gala Theatre), Cindy Relisha in Cindy Relisha and the DJ Prince (Manchester Library Theatre), Chantaye in Hey There Boy With the Bebop (Polka Theatre)
Television credits: Andy and the Band (CBBC), Moving On (Series 9, BBC1), Roald Dahl's Most Marvellous Book (Channel 4), The Marchioness Disaster (Yorkshire Television), Vincent (Granada Television)
Radio credits: Stranger Faces, Reality Checks, Many Happy Returns (All for BBC Radio 4).
Commercial: Asda (TV), Suzuki Advert (ITV).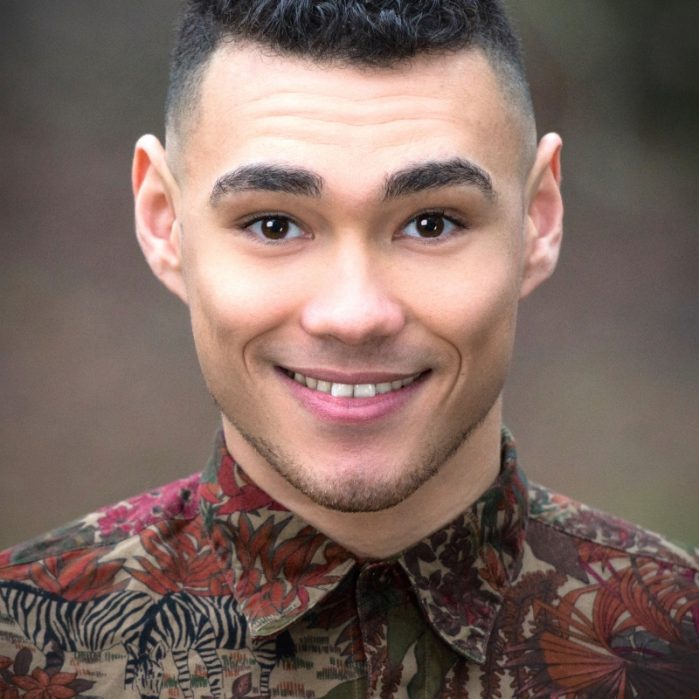 Danny trained in Theatre Arts at the University of Derby and recently completed the international tour of War Horse for the National Theatre playing Billy Narracott. After many years on the road, Danny is thrilled to be making his first appearance at Nottingham Playhouse.
Credits include: Billy in War Horse (National Theatre – world tour); Gangsta Granny (Birmingham Stage Company – West End and Tour), The Snow Dragon (Tall Stories – National Tour), Mother Goose (TAG – UK tour), Angela's Ashes A Musical (Theatre Works – UK & Limerick), Duck in the Truck and I've Seen Santa  (Blunderbus – UK tours), Hugless Douglas (Blunderbus – Kidsfest Hong Kong & Singapore), Alice in Wonderland and Robin Hood and His Very Merry Men (Uncontained Arts).
Creatives
Designer
Gemma Caseley-Kirk
Lighting Designer
Will Welch
Composer and Sound Designer
Ines Sampaio Figueiredo
Movement Director
Kitty Winter
Access
This production has Creative Captioning built into the set, with visual storytelling also taking place as part of the show.
Find out more about Access at Nottingham Playhouse here.