Archived Projects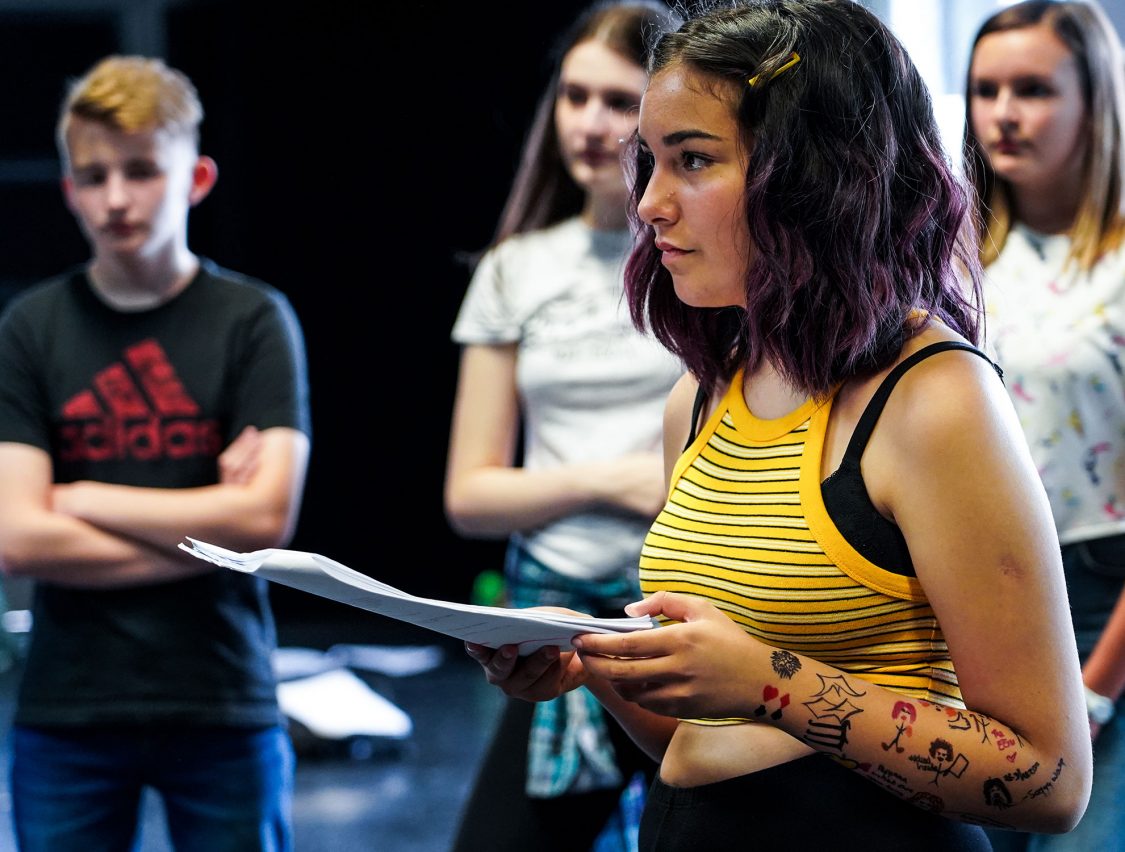 Are you aged 16 to 25? Are you passionate about theatre and the creative industries? Do you want to make change happen and be a voice for young people?
More info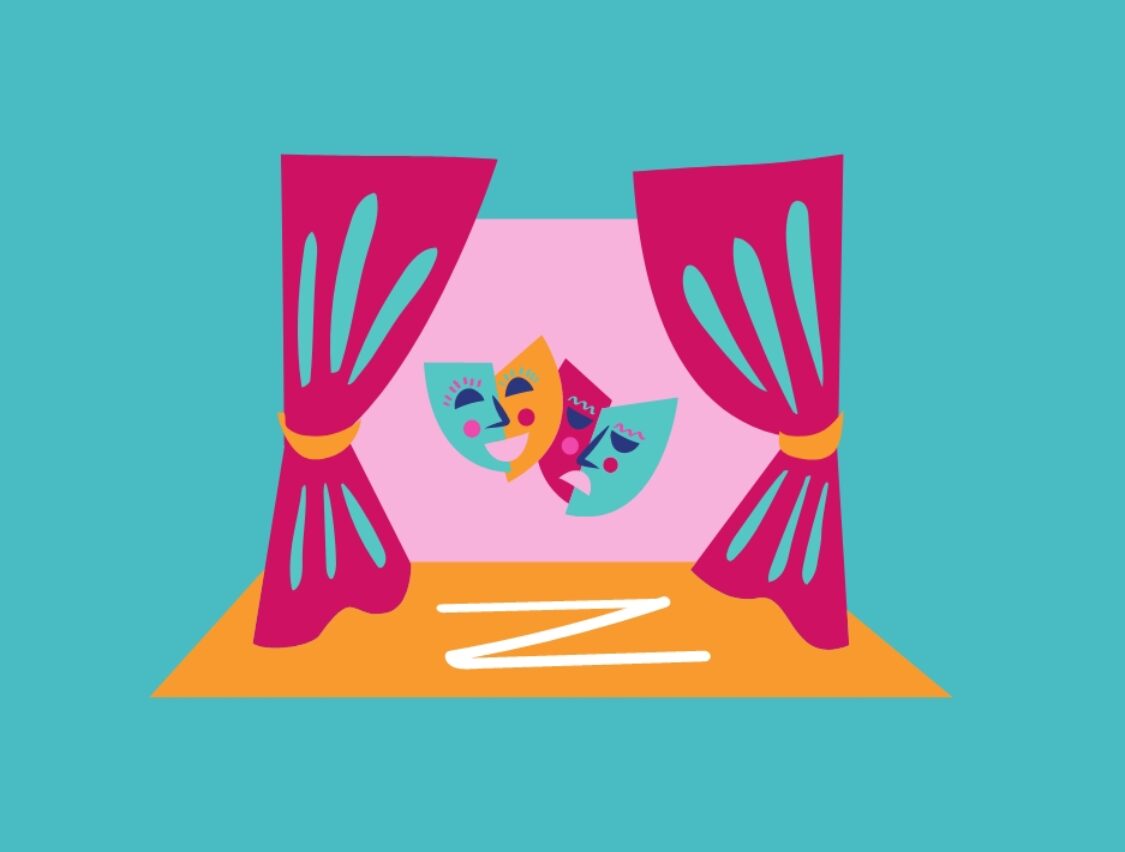 Open Stage Young Company is for learning disabled and/or autistic young people aged 10-18 years old who love drama and performing.
More info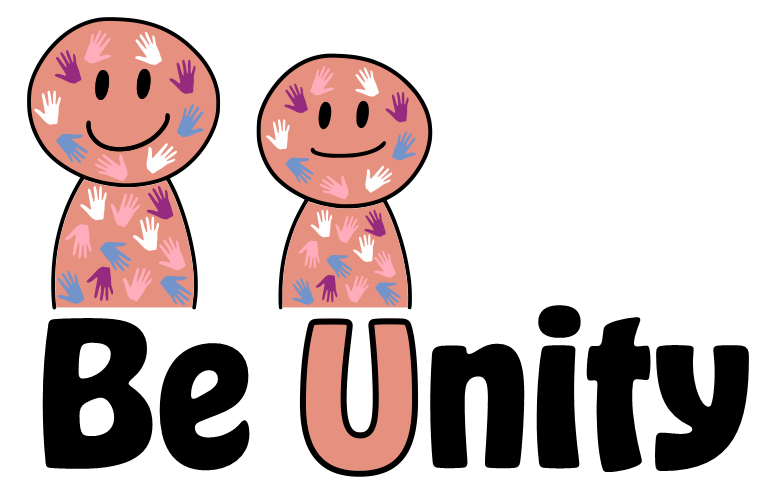 If you identify as being gender diverse or non-binary and are aged 13-19, this group welcomes both you and your allies.
More info