Senior Young Company is for those aged 12 to 16 years old.
Senior Young Company sessions focus on developing as a performer, and on working effectively and collaboratively with fellow artists/performers/theatre-makers.  The sessions will be fun and challenging in equal measure. Many aspects of performing will be covered including acting techniques, improvisation, physical performance, voice, characterisation and script work.  Sessions have a professional ethos and it is a key part of the Senior Young Company that there are opportunities to perform the work created for an audience.
There are two Senior Young Company groups, one is led by Christina Tsoutsi, and the other led by Chloe Bancroft.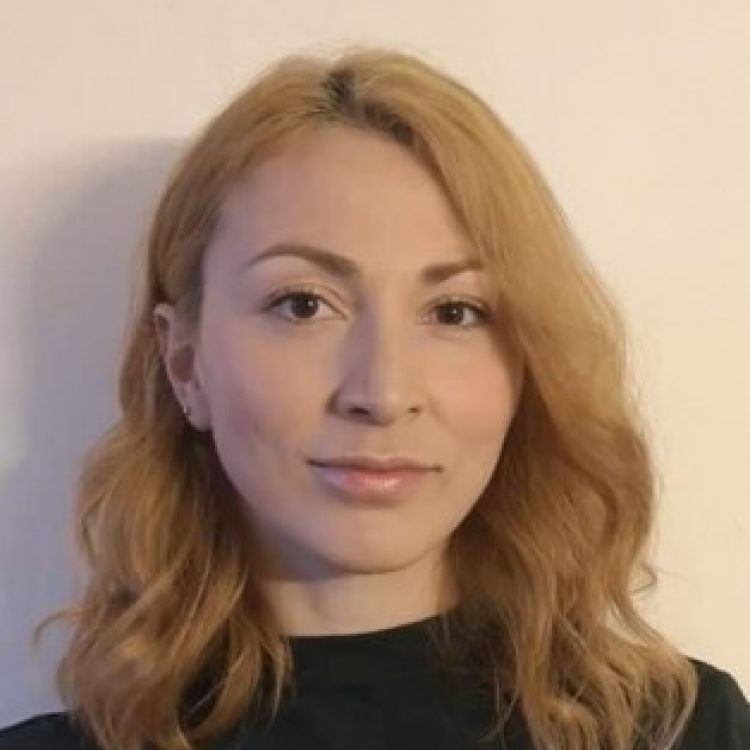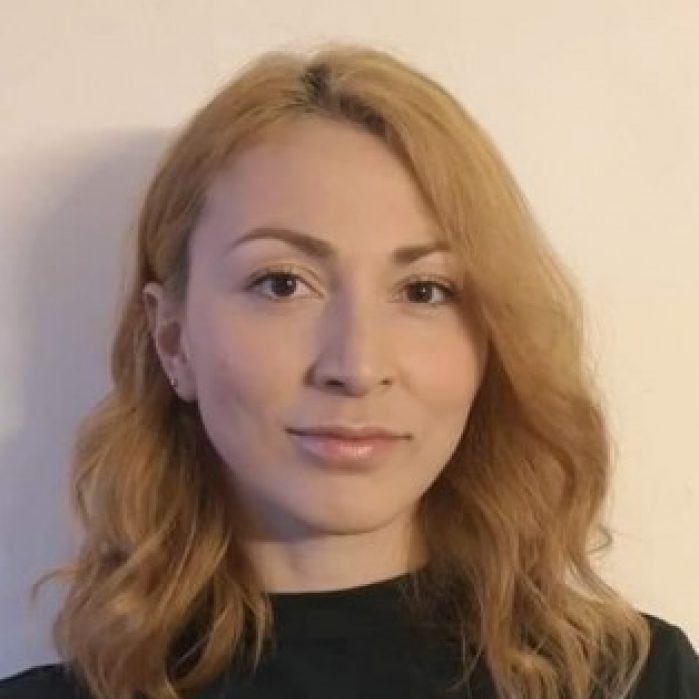 Christina is a theatre maker and facilitator from Greece. She studied at Iasmos Drama School under a scholarship, and in 2018 graduated from Nottingham College with a BA hons in Theatre Arts. As a maker her work is focused on devising contemporary performances, incorporating digital media to extend the reach of communication and visualisation. As a facilitator she aims to unleash the participants' sense of honest and spontaneous play, and to inspire young people to be creative and find confidence through the arts.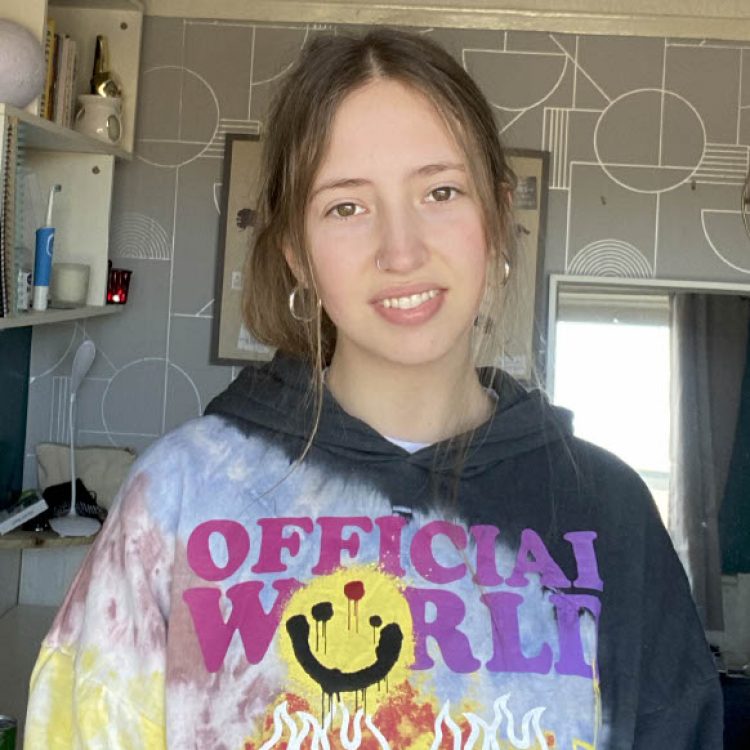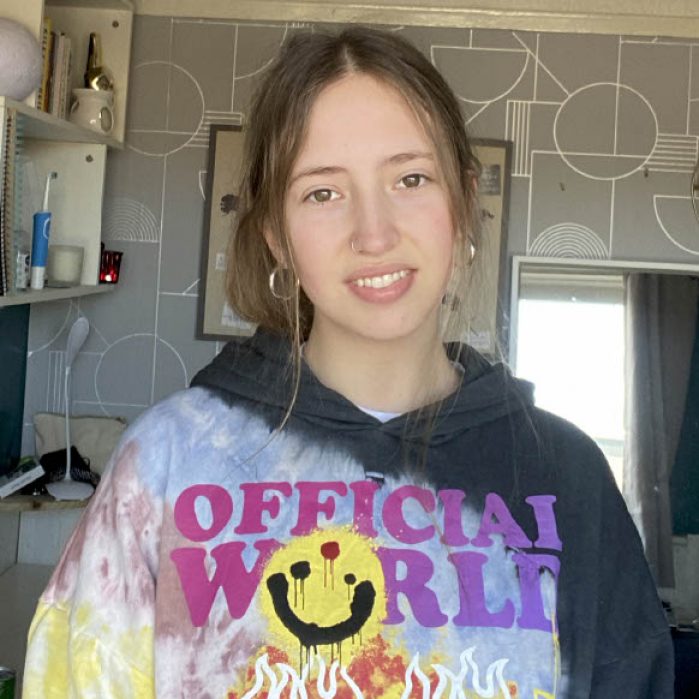 Chloe is proudly born and raised in Nottingham and studied at Nottingham College.  She started her Playhouse journey with a bursary place on Summer School and has a love and passion for giving young people the opportunity to be themselves and for their voices to be heard and respected.  Her work is centred on building up children from every walk of life through play and simply having fun.
Covid-19 Safety
This workshop is in-person and will take place at Nottingham Playhouse. We want you to feel confident that you'll have a great experience when you visit and by following the guidelines, everyone – participants and our team alike – can enjoy fantastic theatre experiences together again. Click here for the most up to date information on our safety measures.