Help us create and sustain free theatre-making opportunities and bursaries for young people across Nottingham and Nottinghamshire. A contribution of any size will ensure we can keep providing these opportunities, as well as reaching more and more young people.
£25 covers the costs of a workshop assistant (who will be trained to become a workshop leader) for two sessions.
£100 buys the workshop materials needed for an entire year.
£200 funds one youth theatre workshop for up 30 young people.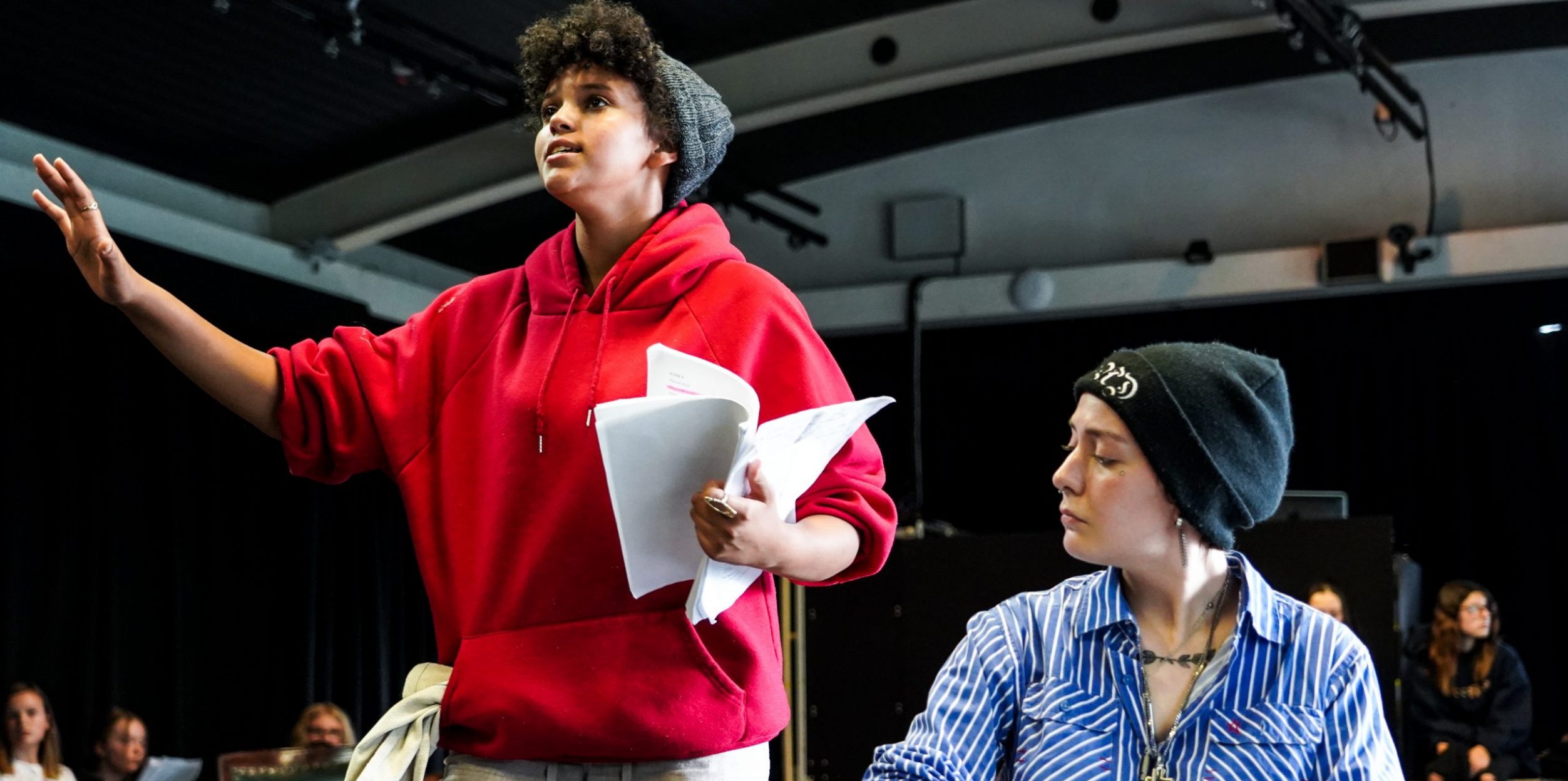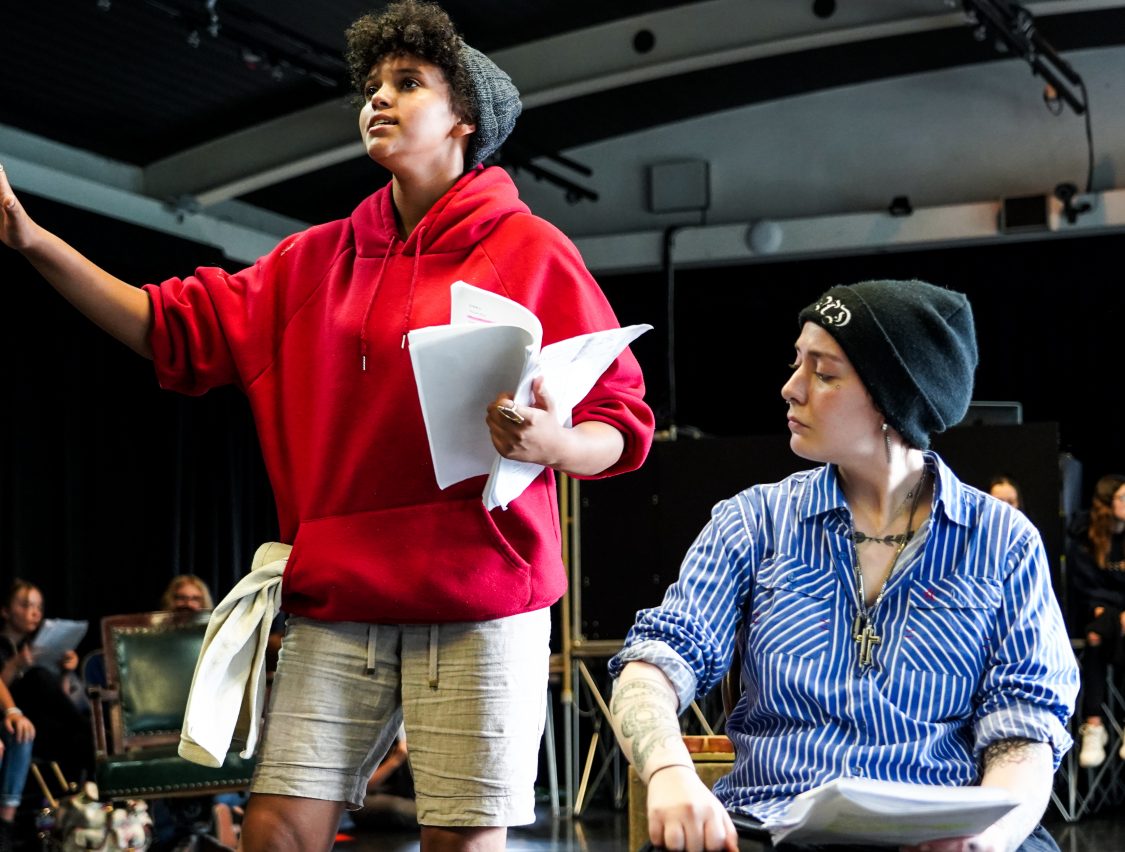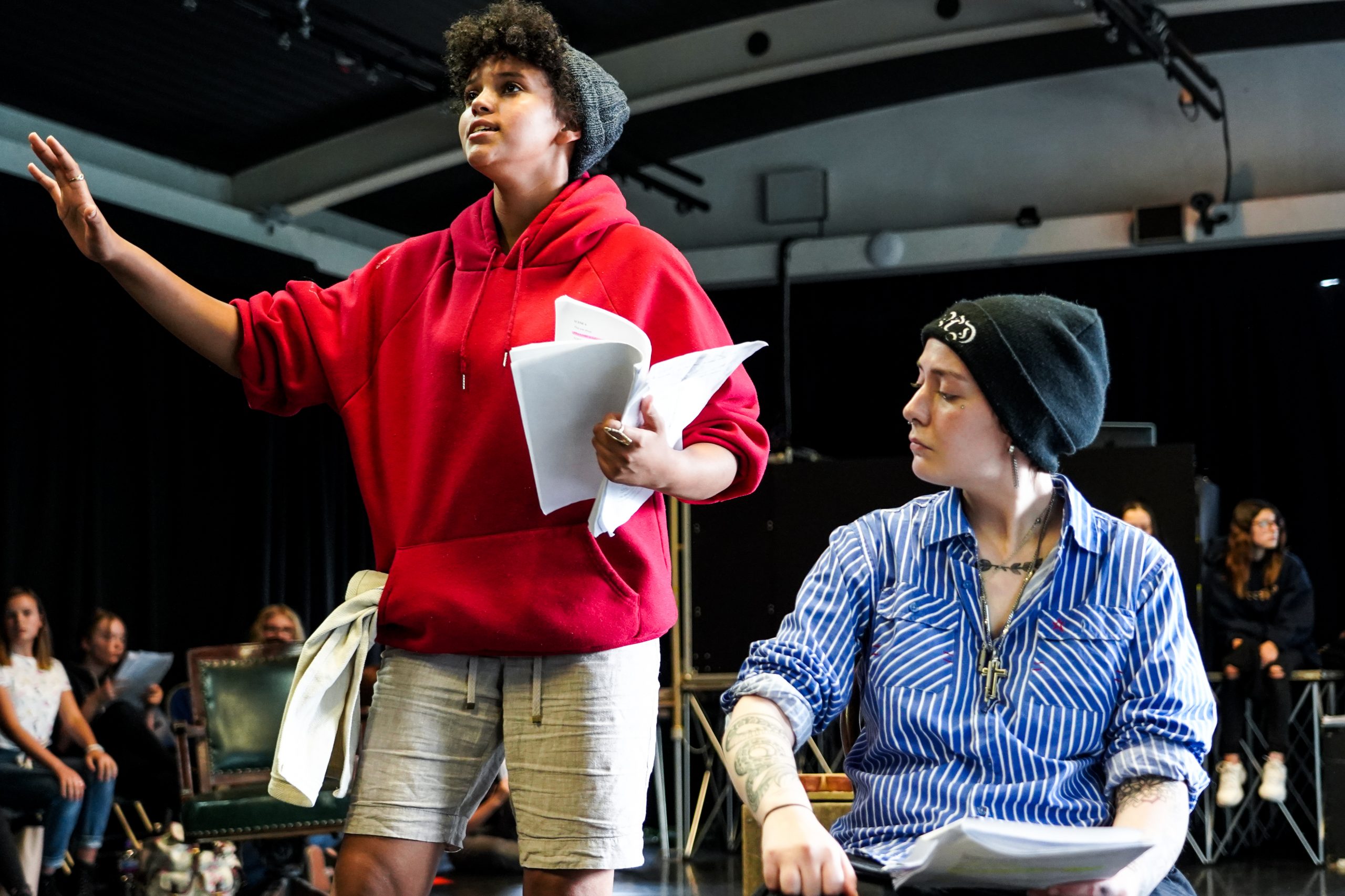 Shine Appeal
Support young people across Nottingham and Nottinghamshire
£5
£50
£100
£150
£200
£250
Sign up to our newsletter for all the latest shows and news