If you think you know the story of The Elephant Man - think again.
The European premiere of Australian playwright Tom Wright's acclaimed play imagines an alternative. This is the story of a man fighting for his right to be and to belong.
Arriving from his East Midlands beginnings in a London thick with the grime of industrialisation, Joseph Merrick is an anomaly. In a city of factories that churn out uniformity, there is no place for a unique being like him. But Merrick and the city are evolving into something new. We follow him through the workhouse, the freakshow and hospital as he searches for acceptance in a society that just wants to stare at him.
Powerful, angry and surprising – The Real and Imagined History of the Elephant Man questions industrialisation, capitalism, disability and difference, finally putting Joseph at the centre of his own story.
Director Stephen Bailey is the winner of The RTST Sir Peter Hall Director Award 2022. Zak Ford-Williams' previous work here includes Tiny Tim in A Christmas Carol, and BBC1 drama Better.
Cast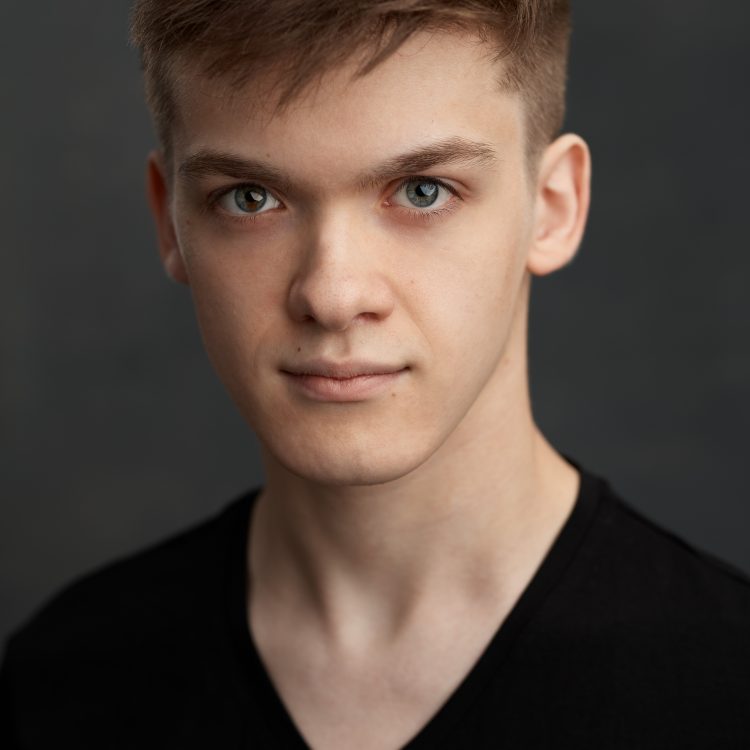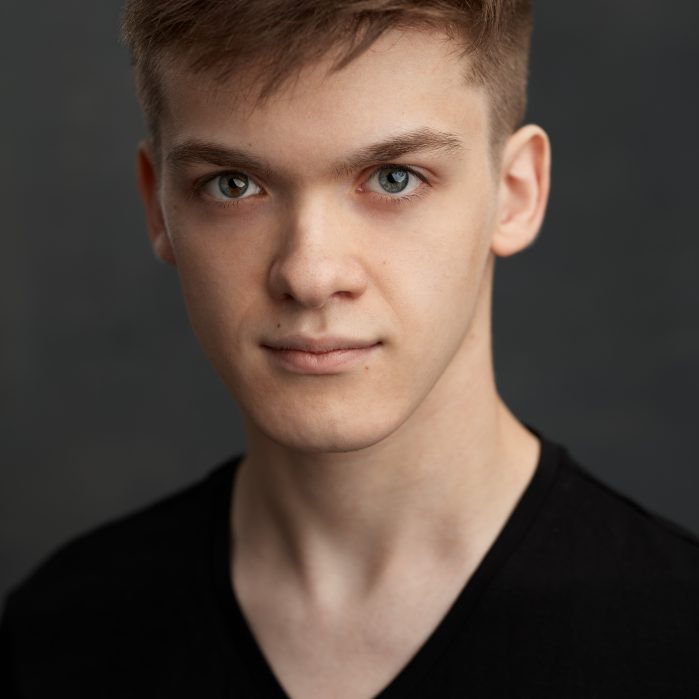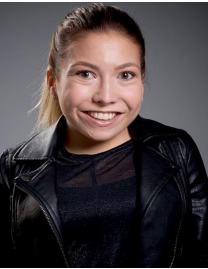 Miss Fordham/Ensemble
Annabelle Davis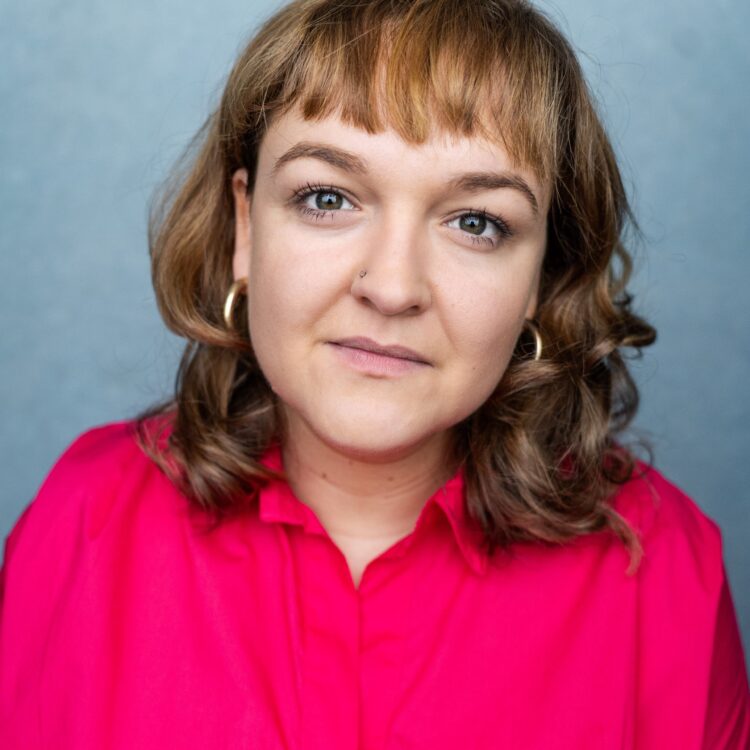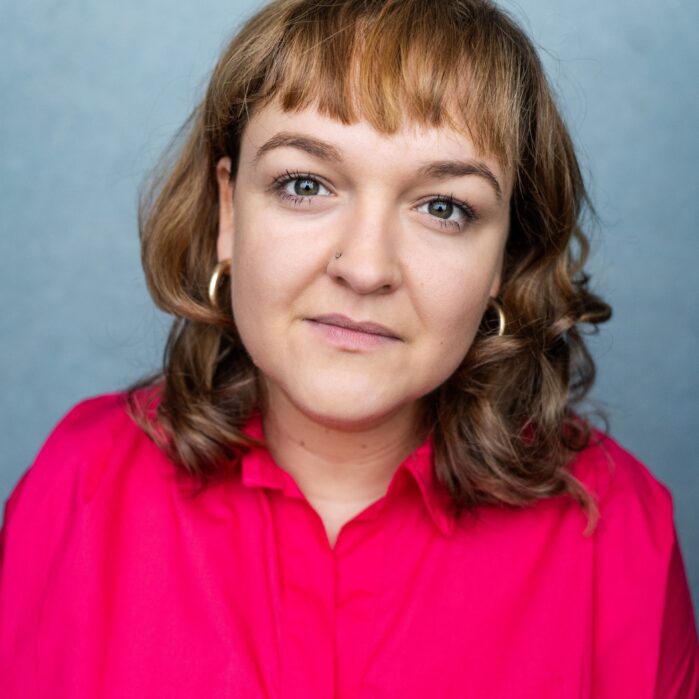 Mrs. Highfield/Ensemble
Daneka Etchells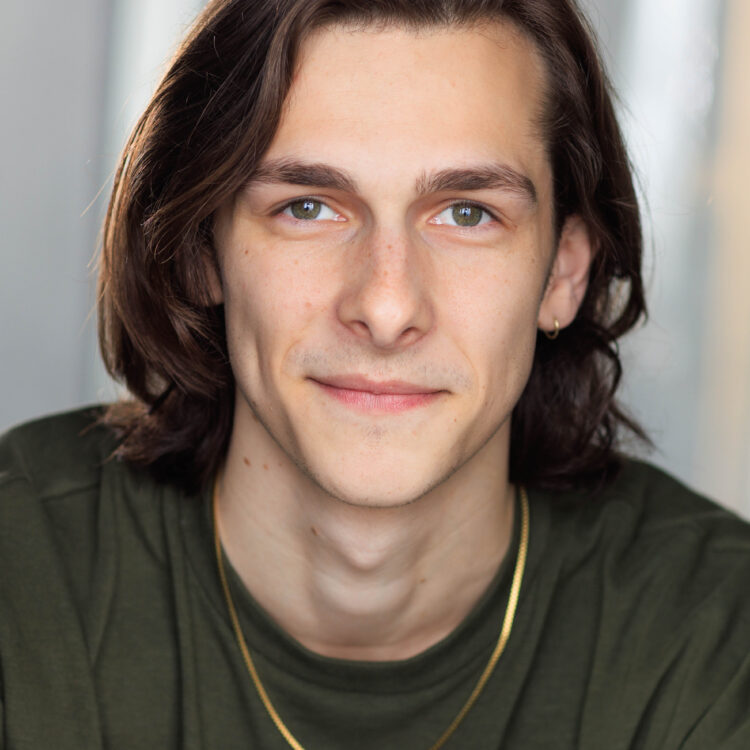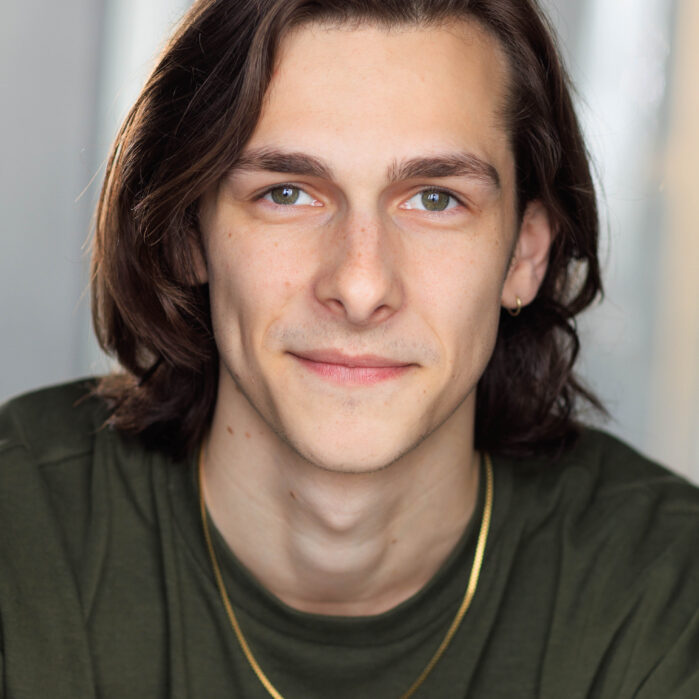 The Young Man/Musician/Ensemble
Killian Thomas Lefevre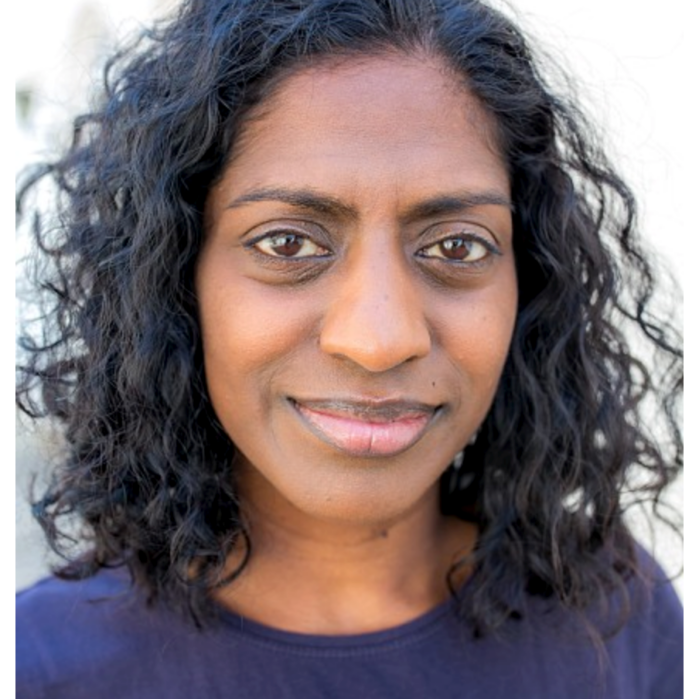 Nurse Willison/Ensemble
Nadia Nadarajah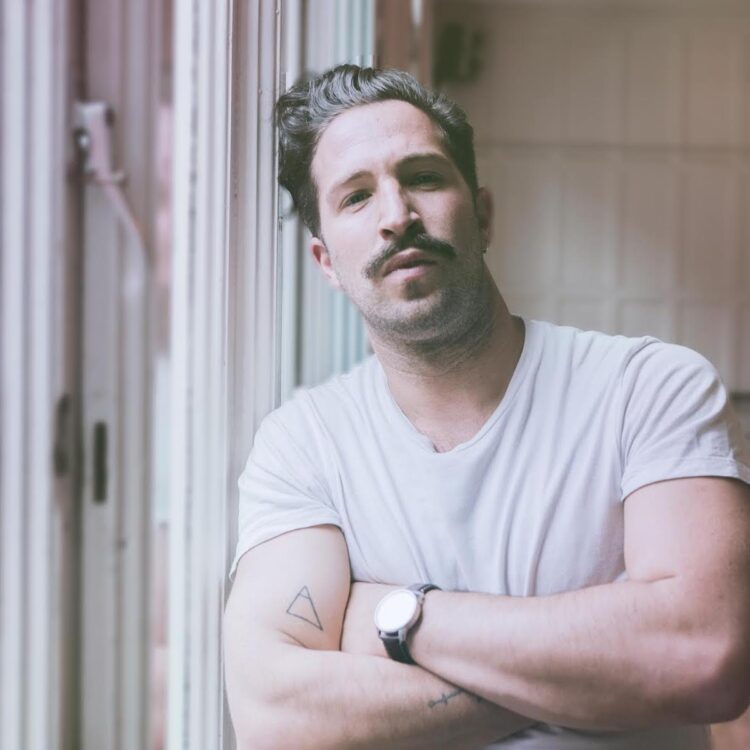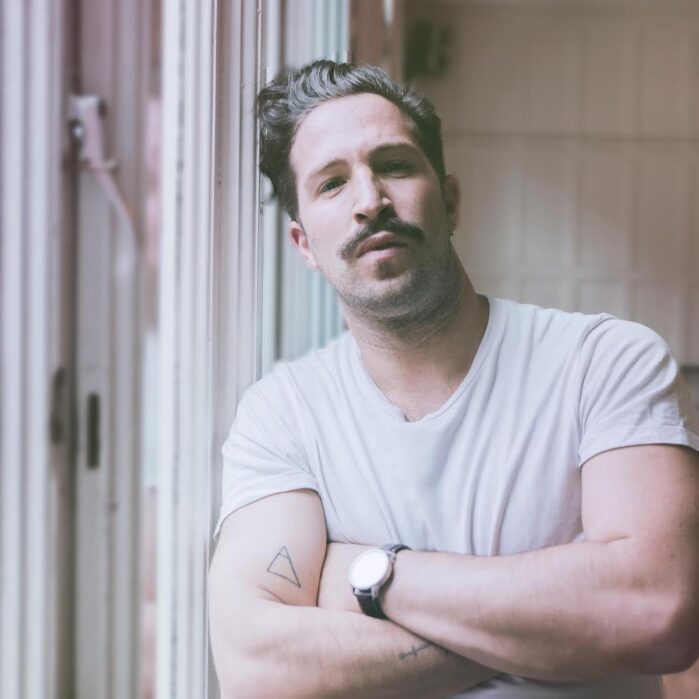 Joseph's Father/Ensemble
Tim Pritchett
Creatives
Set and Costume Designer
Simon Kenny
Lighting Designer
Jai Morjaria
Composer and Sound Designer
Nicola T. Chang
Movement Director
Cathy Waller
Casting Director
Christopher Worrall
Voice and Dialect Coach
Kay Welch
Costume Supervisor
Emilie Carter
Props Supervisor
Alex Hatton
Audio Description Consultant
Samuel Brewer
BSL Consultant
Adam Bassett
Captioning Consultant
Cara Lawless
"DYNAMIC and UTTERLY MESMERISING. Prepare to have your senses wowed"
"A POWERFUL piece of theatre"
"A landmark event in British Theatre. A BREATHTAKING ACCOMPLISHMENT. Zak Ford-Williams as Joseph Merrick was SIMPLY SUBLIME. A touch of MAGIC"
"STYLISH, ATMOSPHERIC - BRILLIANT PERFORMANCES"
"An ASTONISHING performance from Ford-Williams"
Production Photography (by Marc Brenner)
Access
We provide British Sign Language Interpretation, Captioning and Audio Description for this production.
Every performance is captioned and performances from 20 September will be audio described.
Touch Tours for The Real & Imagined History of the Elephant Man will be running on Fri 29 Sep at 6pm, Thu 5 Oct at 6pm, and Sat 7 Oct at 1pm. Touch Tours can be booked through our Box Office. If you're attending a different performance and would like to have a touch tour, please call our Box Office on 0115 941 9419 or email access@nottinghamplayhouse.co.uk. Find out more about Touch Tours.
Every performance of The Real and Imagined History of the Elephant Man is presented in a relaxed environment, which means that audience members are able to exit and re-enter the auditorium during the performance if they need to and there is a relaxed attitude to noise so that audience members can respond to the show in whatever way feels natural. Please note that these are not fully relaxed performances and house lights may be dimmed in the auditorium.
The show features loud music. Please ask a member of our Welcome Team for ear defenders if you need them.
The show also features theatrical smoke and haze. For more information on triggers and advisories for the show, please click here.
The performance is roughly 1 hour and 50 minutes long, including one interval of 20 minutes. There is a Visual Story available for any audience members that would like to familiarise themselves with the show before their visit.
Everyone is welcome to attend accessible performances, customers experience the full show including the accessible services.
Find out more about Access at Nottingham Playhouse here.
Schools and Groups
Groups
Groups of 10 or more can save up to 20% on full price tickets.
Discount will be automatically applied on the 'Checkout' screen. Book up to 20 tickets online with the groups discount, discounts vary per performance and are subject to availability.
See the list of discounted performances on the Group Discounts Page.
Have a large group looking to attend? Please email tickets@nottinghamplayhouse.co.uk and a member of the team will be able to assist.
Schools
Show tickets for school pupils are £12 each (one teacher goes free with every 10 tickets purchased). Find out more about School Visits here and book by calling Box Office on 0115 941 9419.
Inside the Rehearsal Room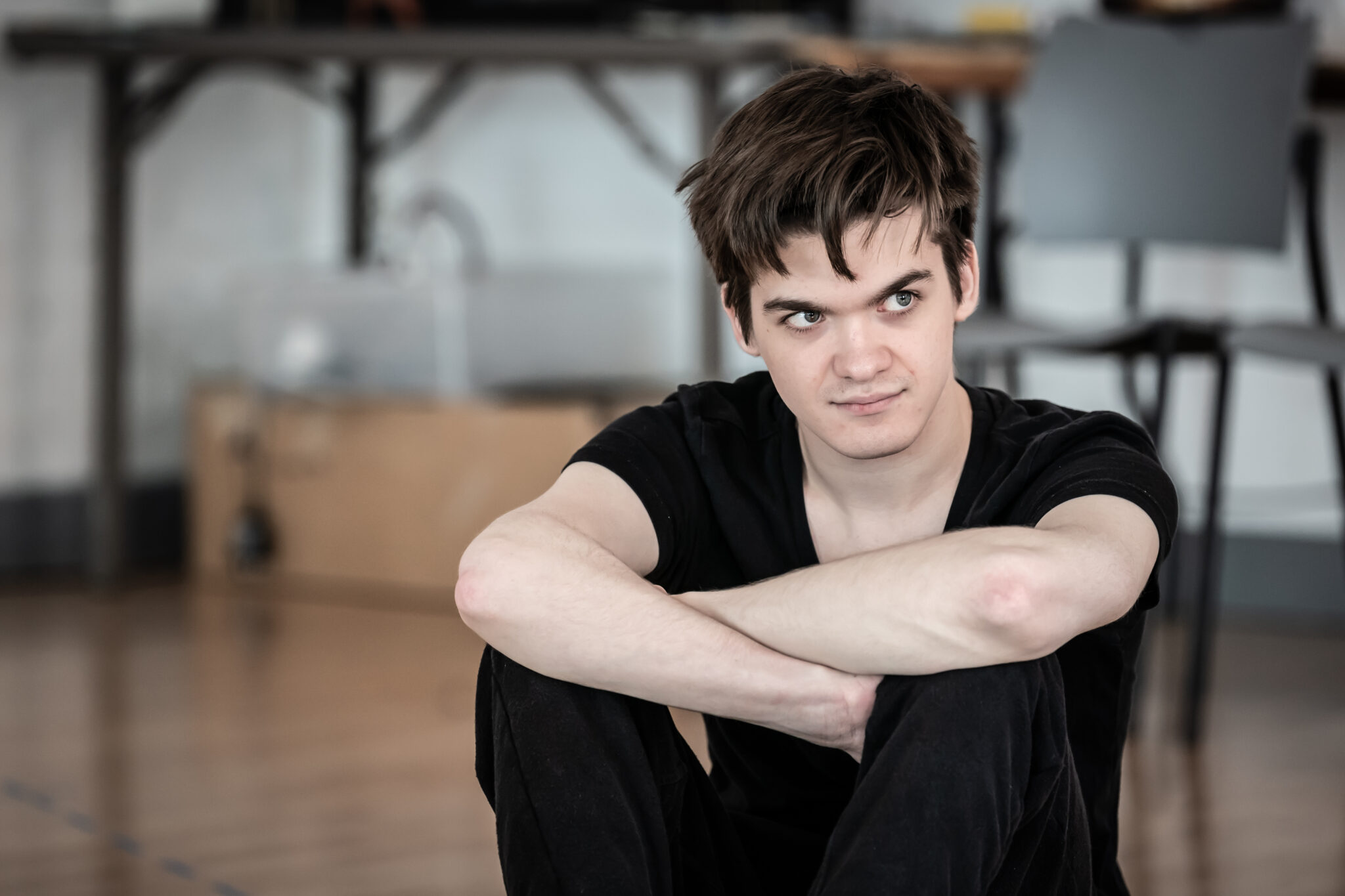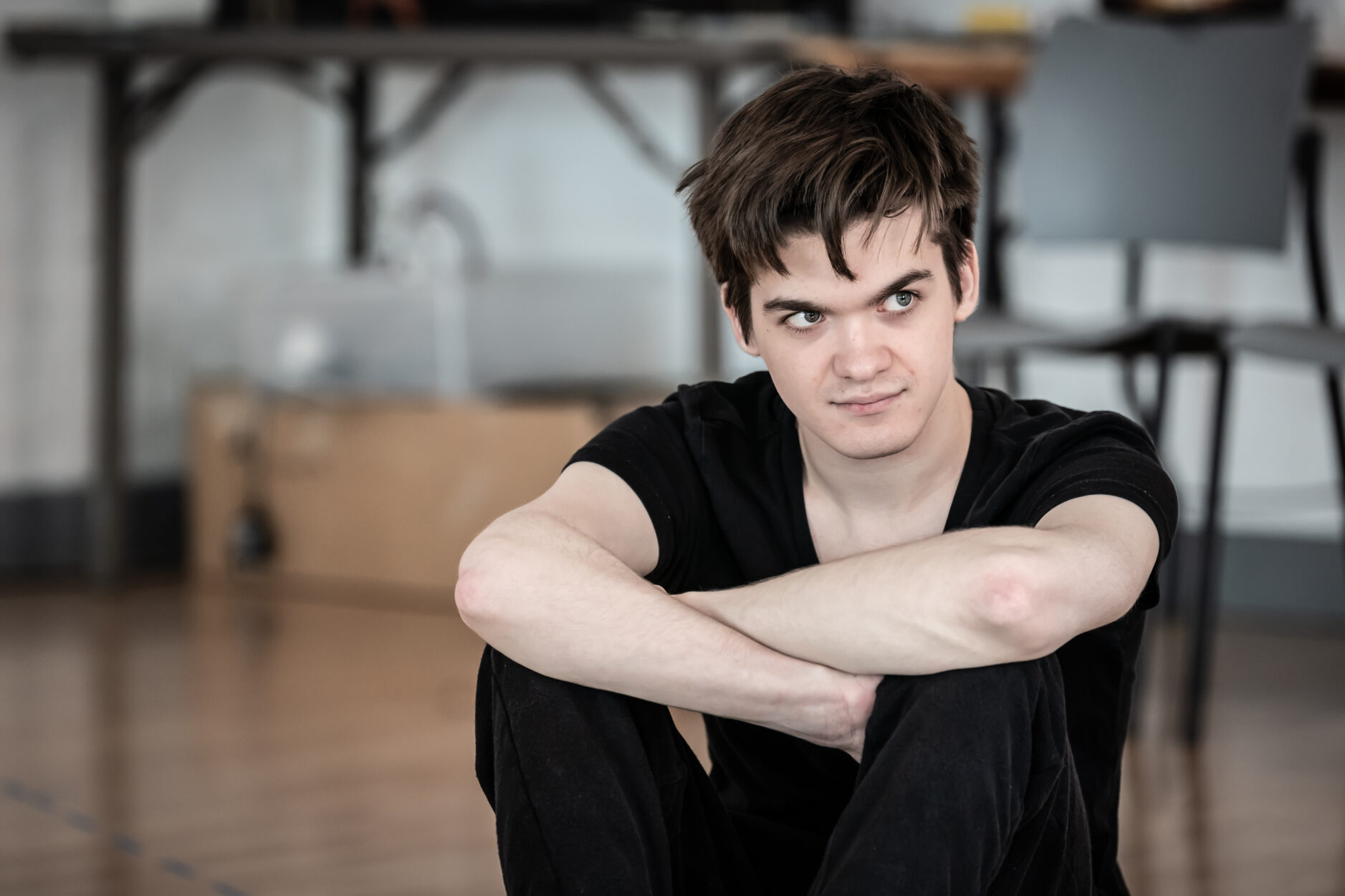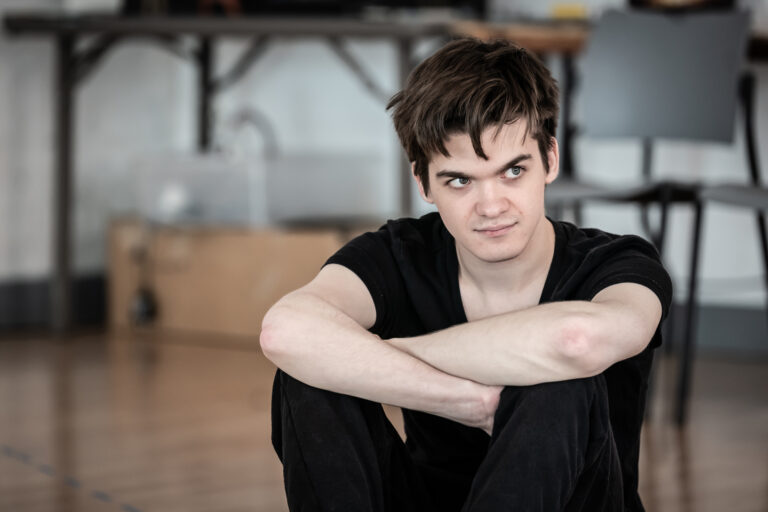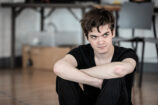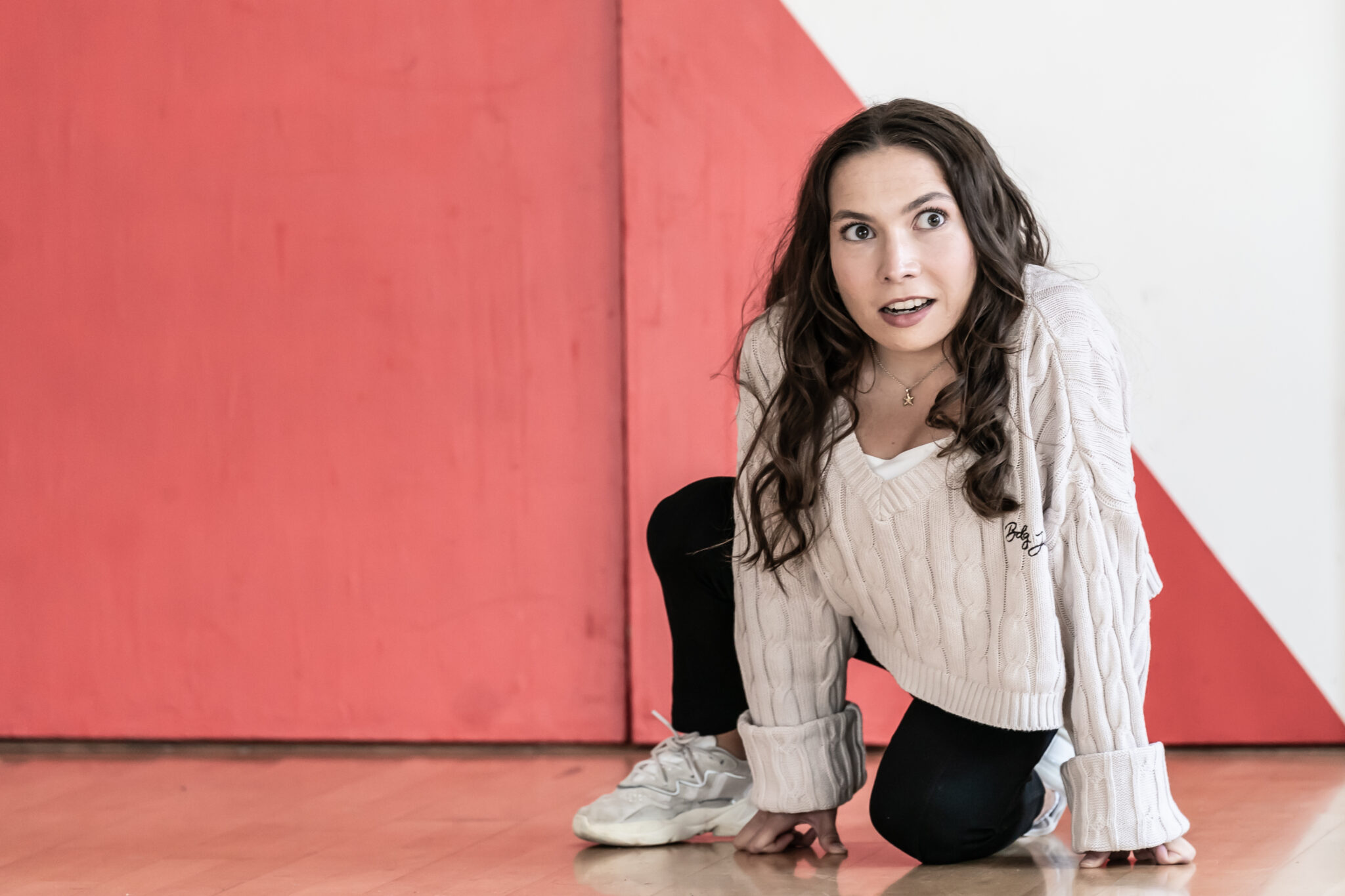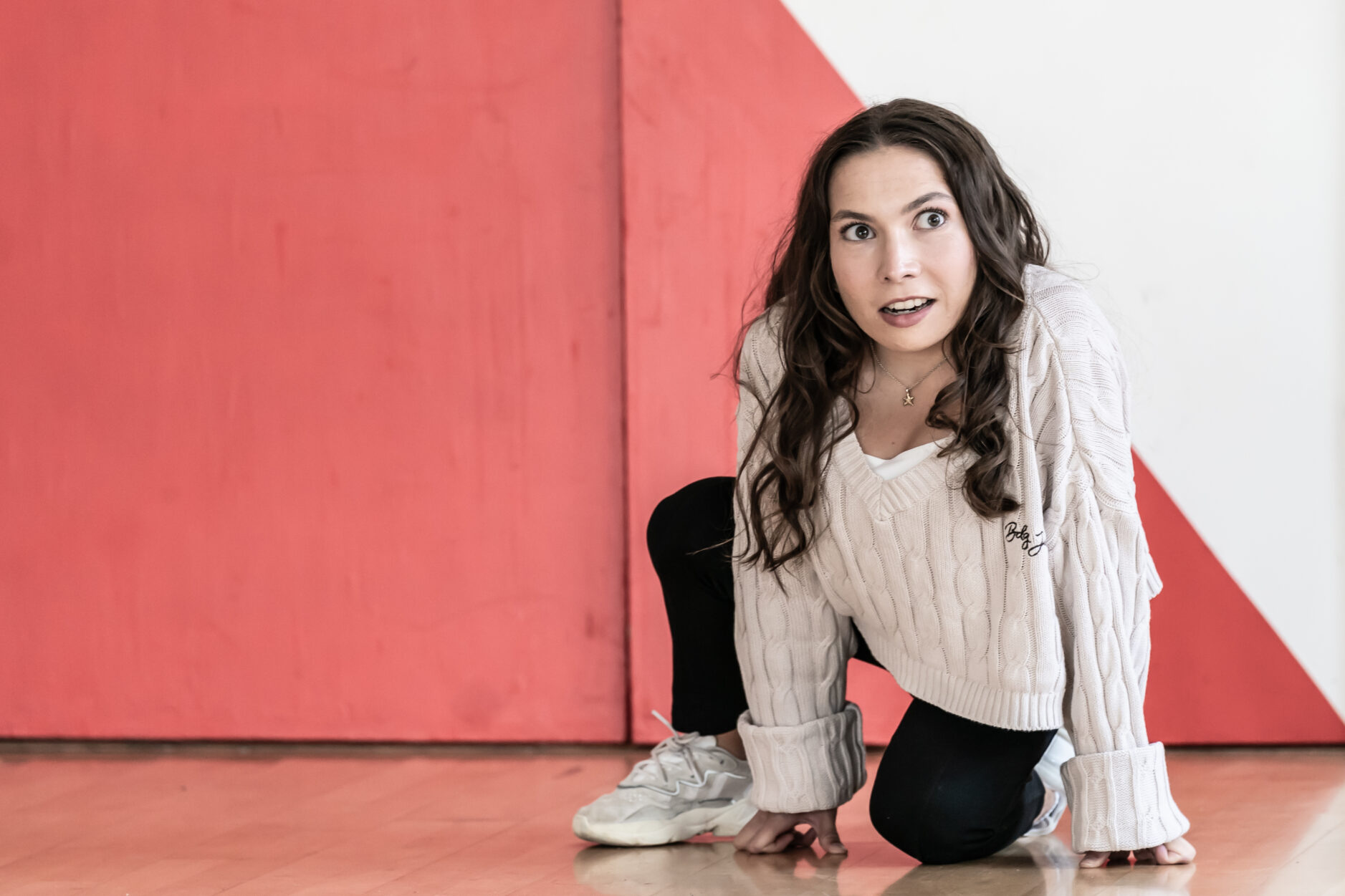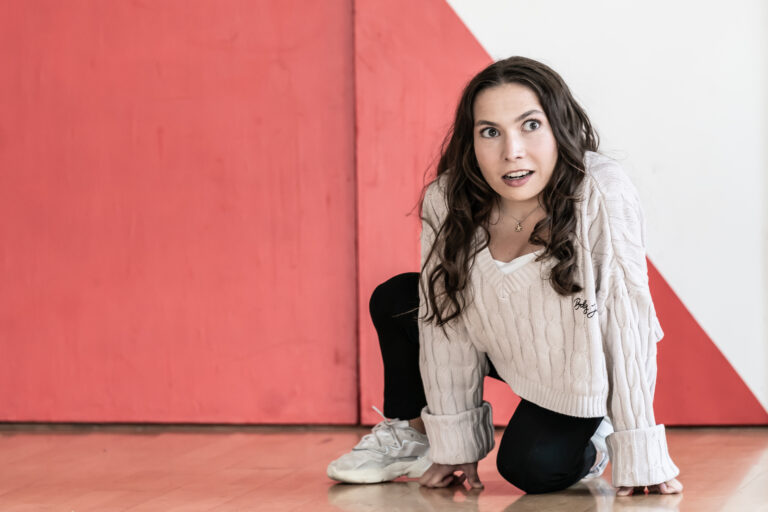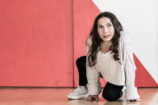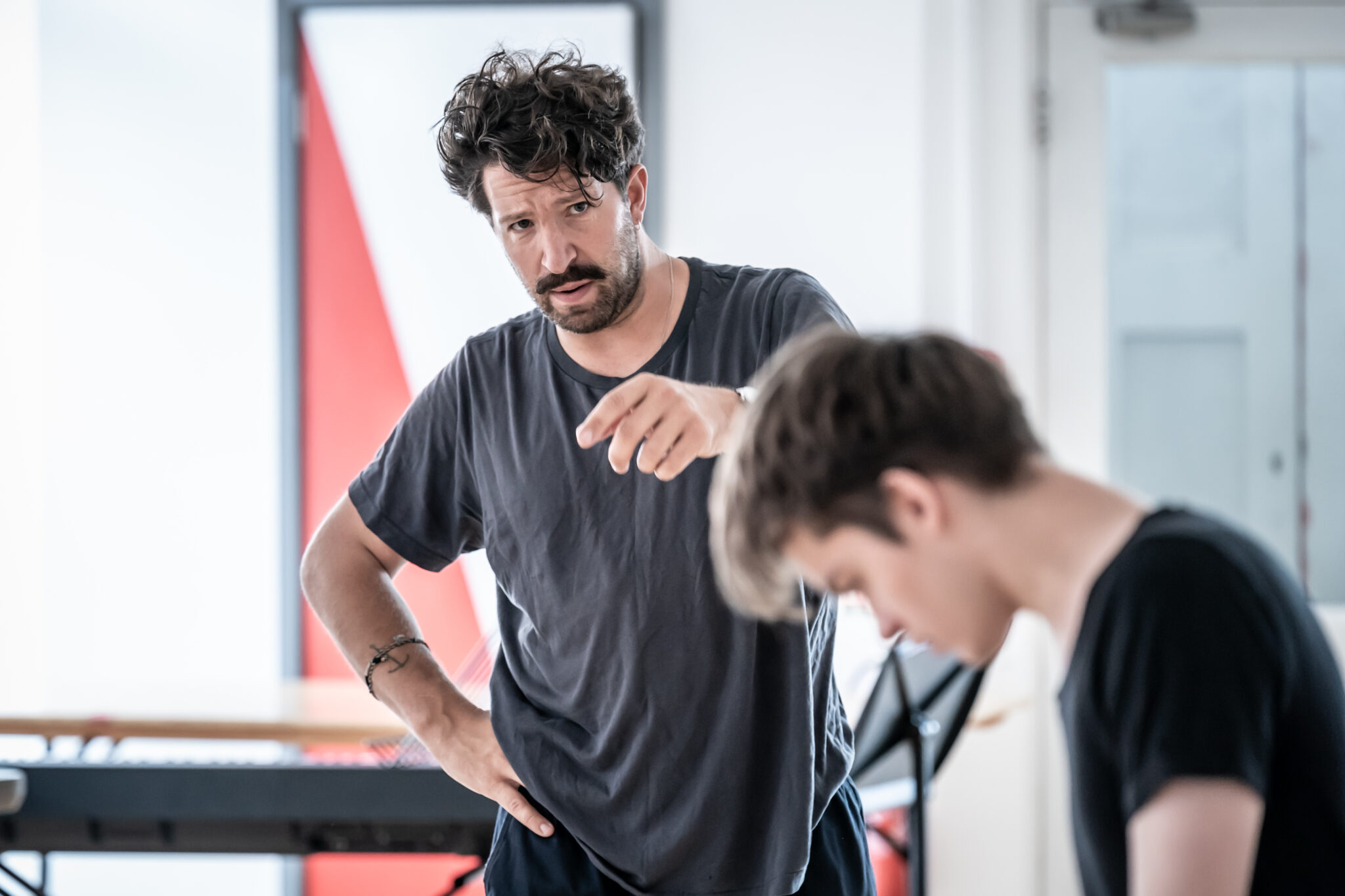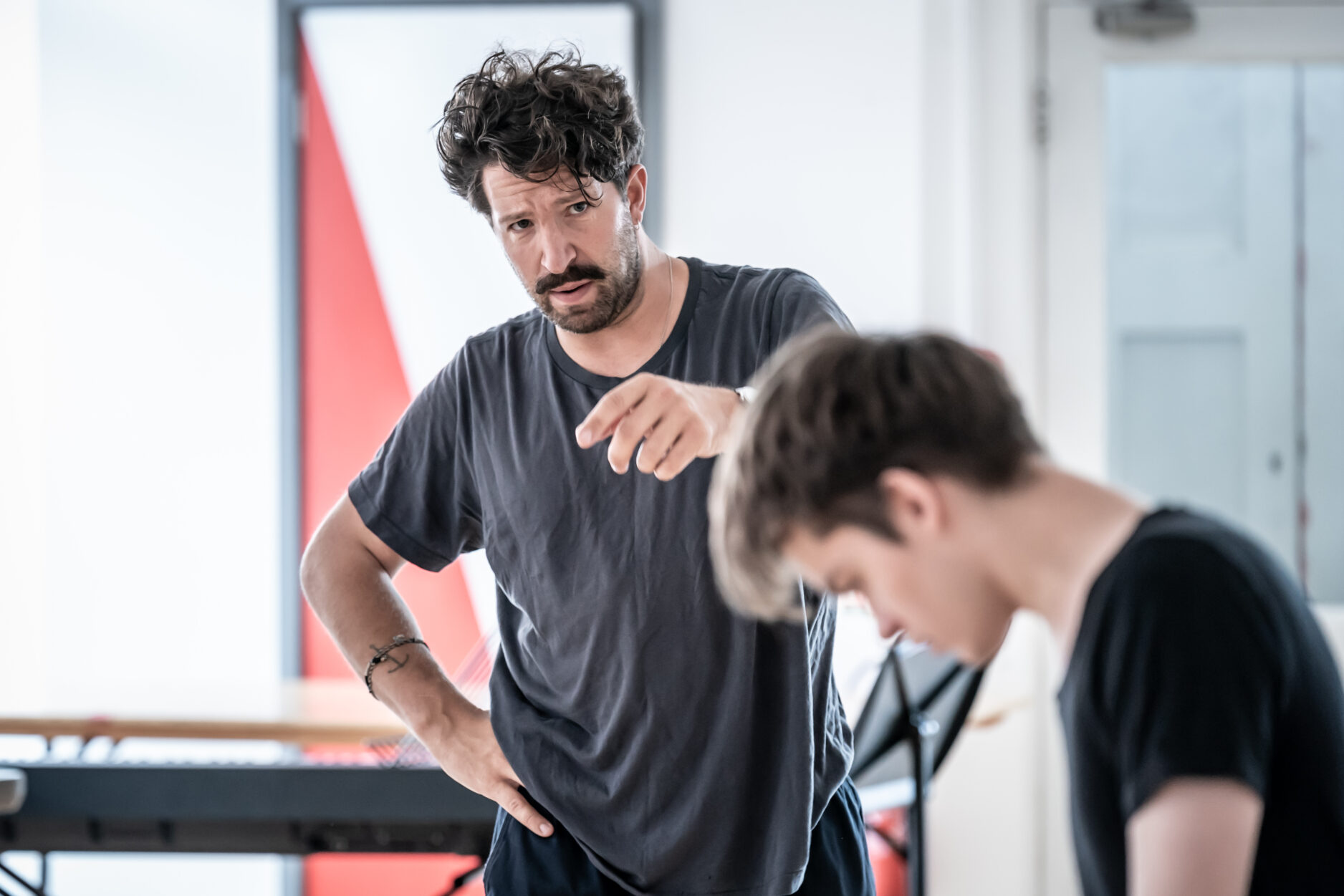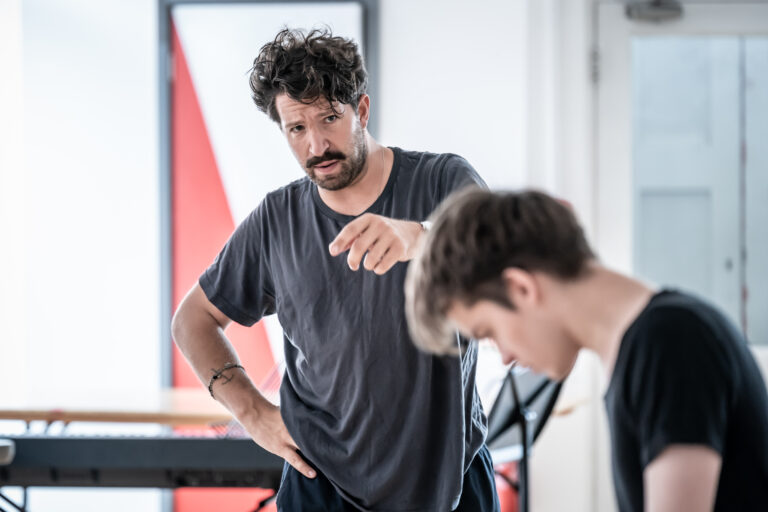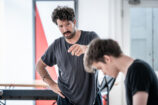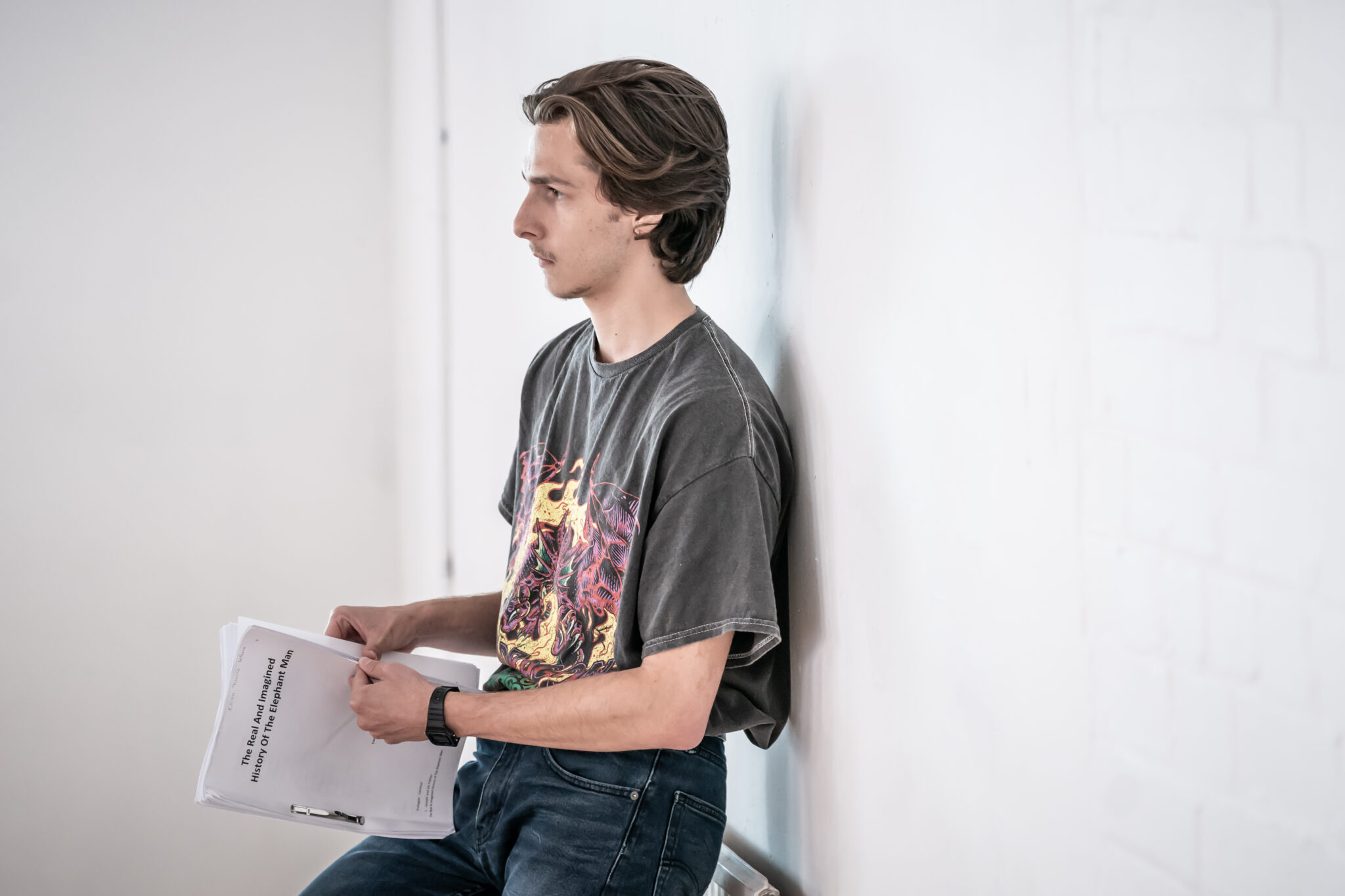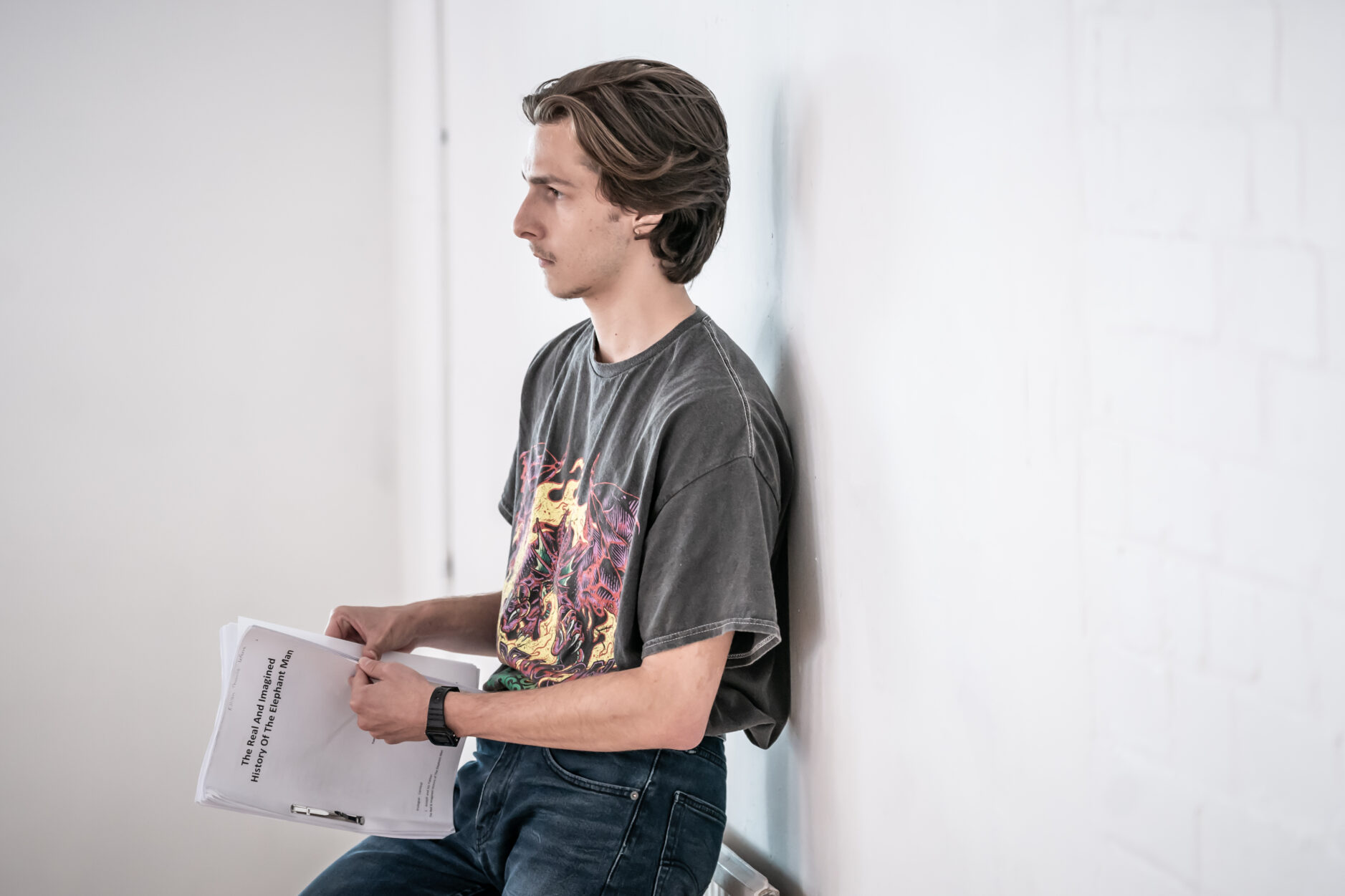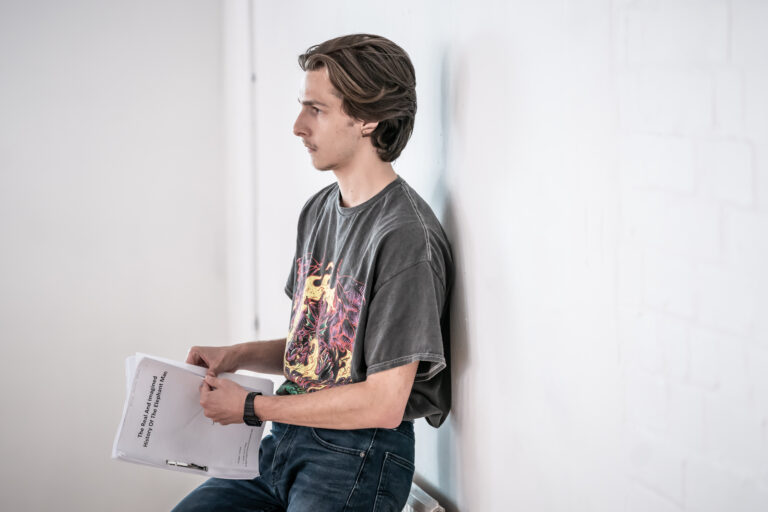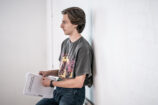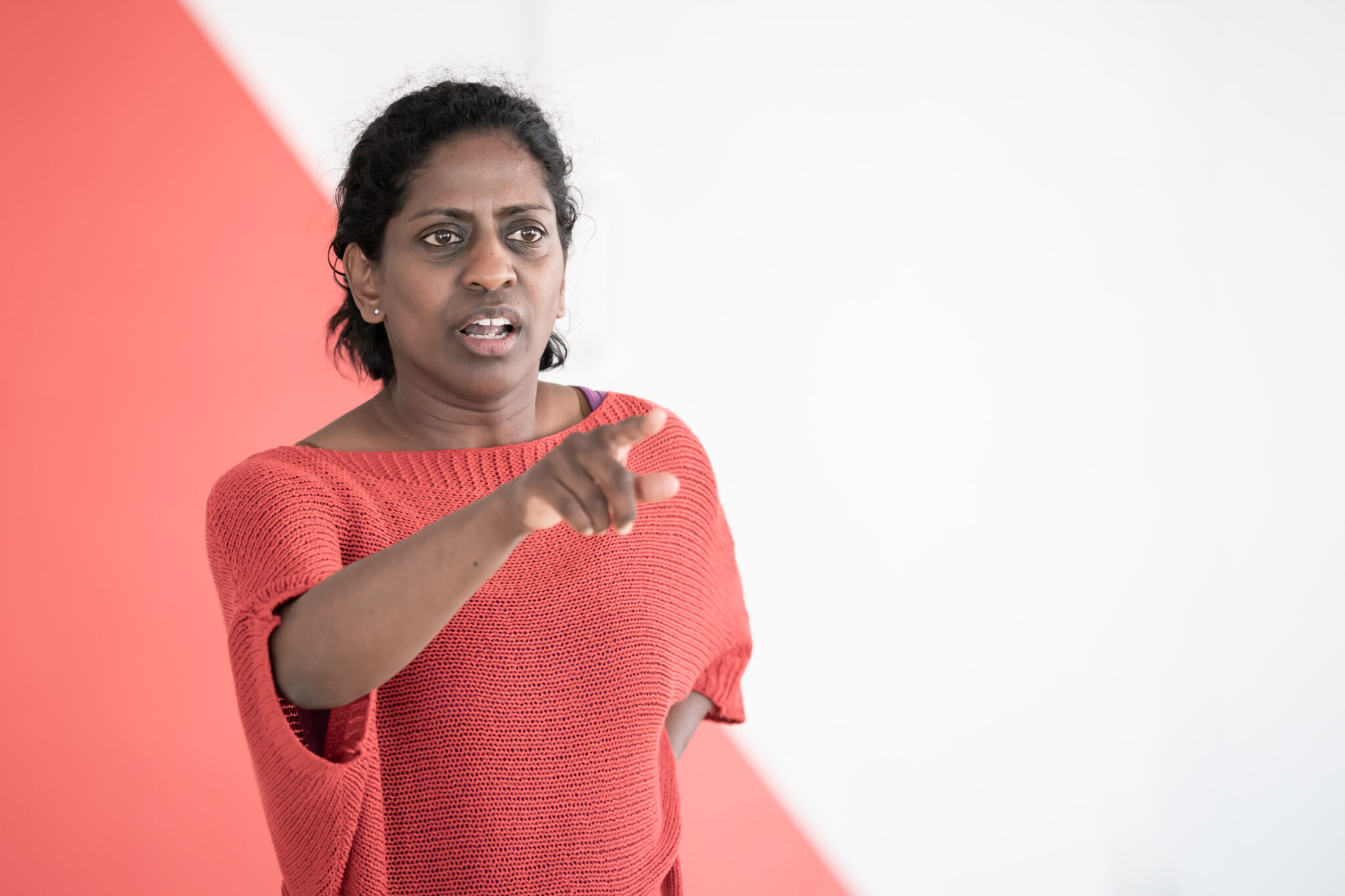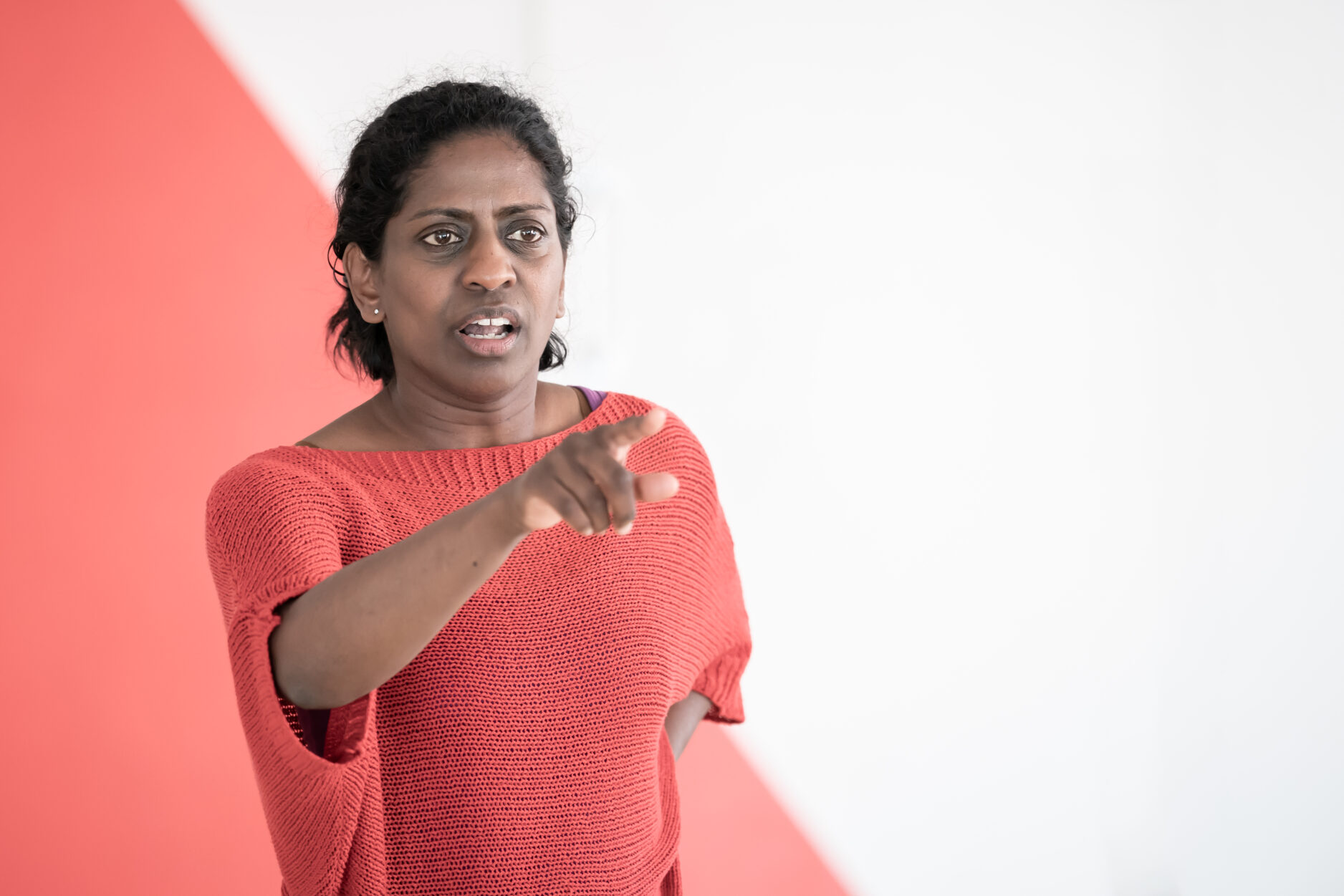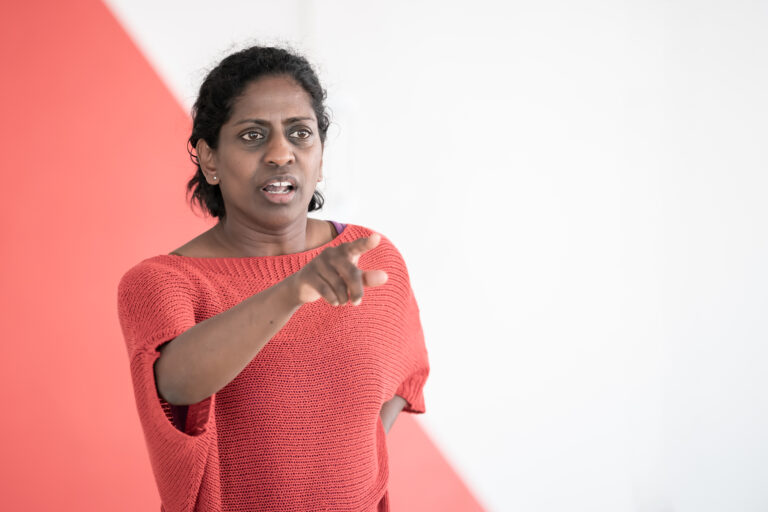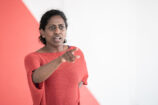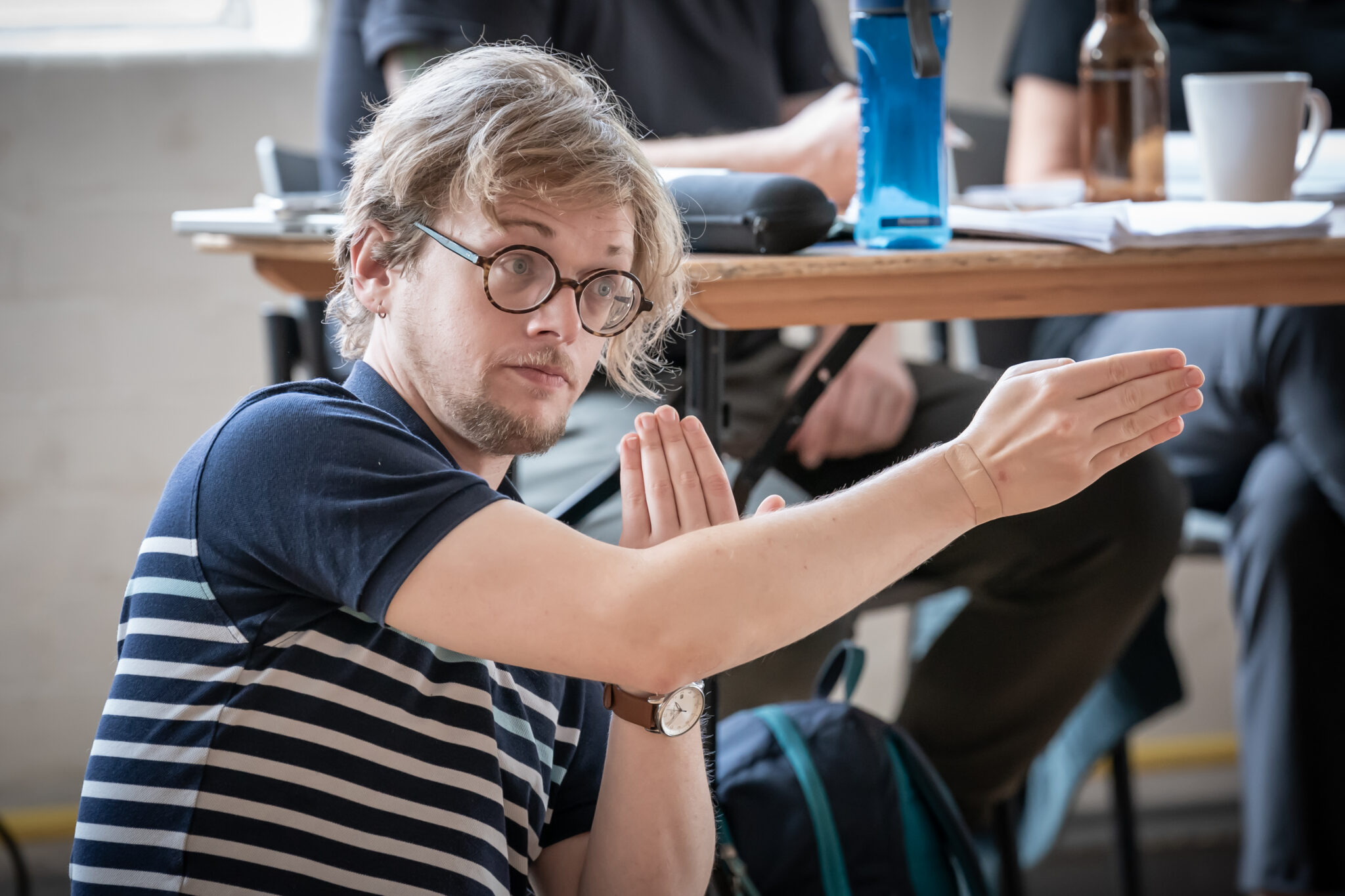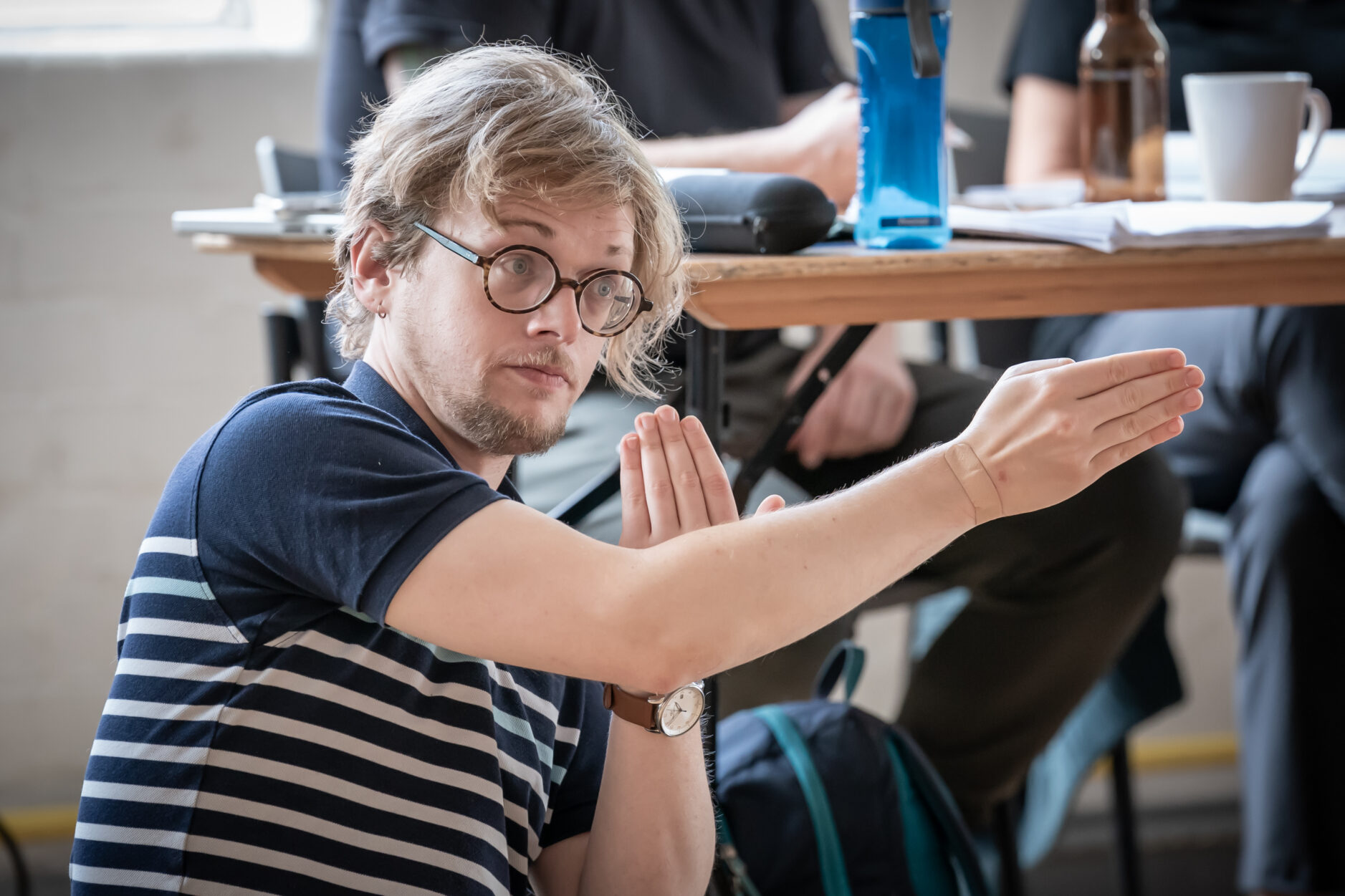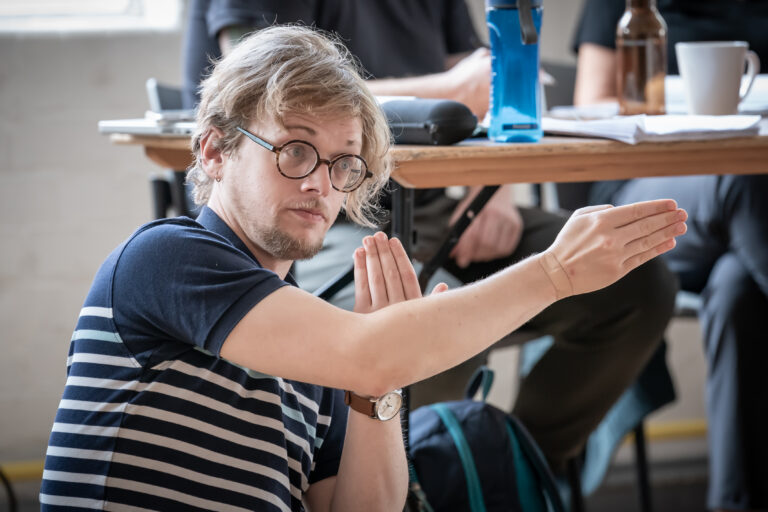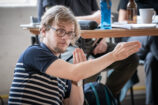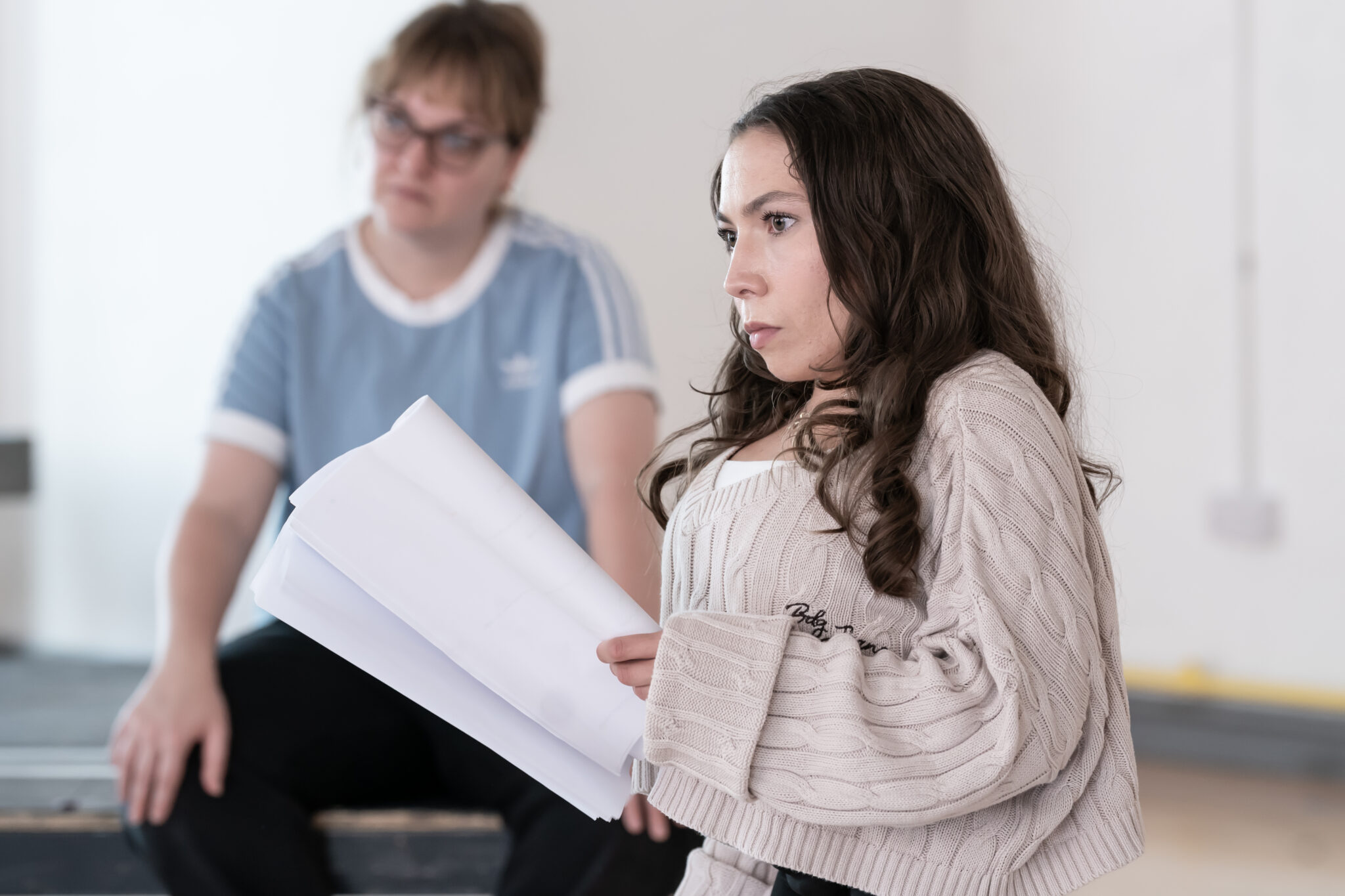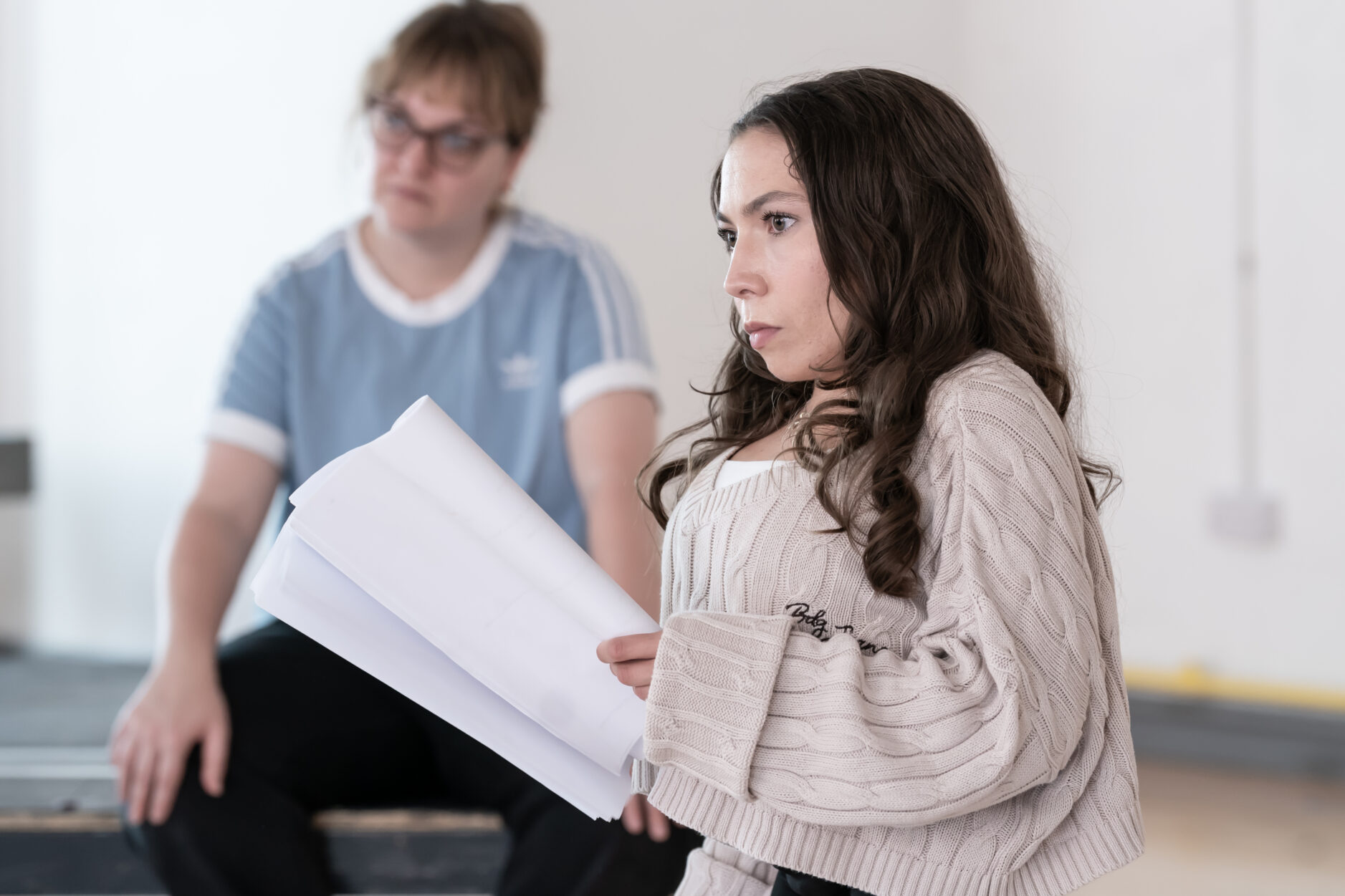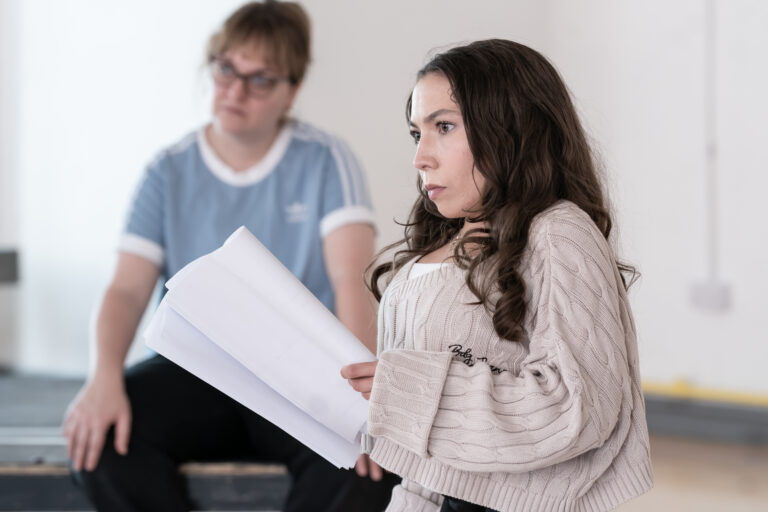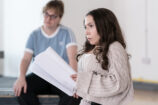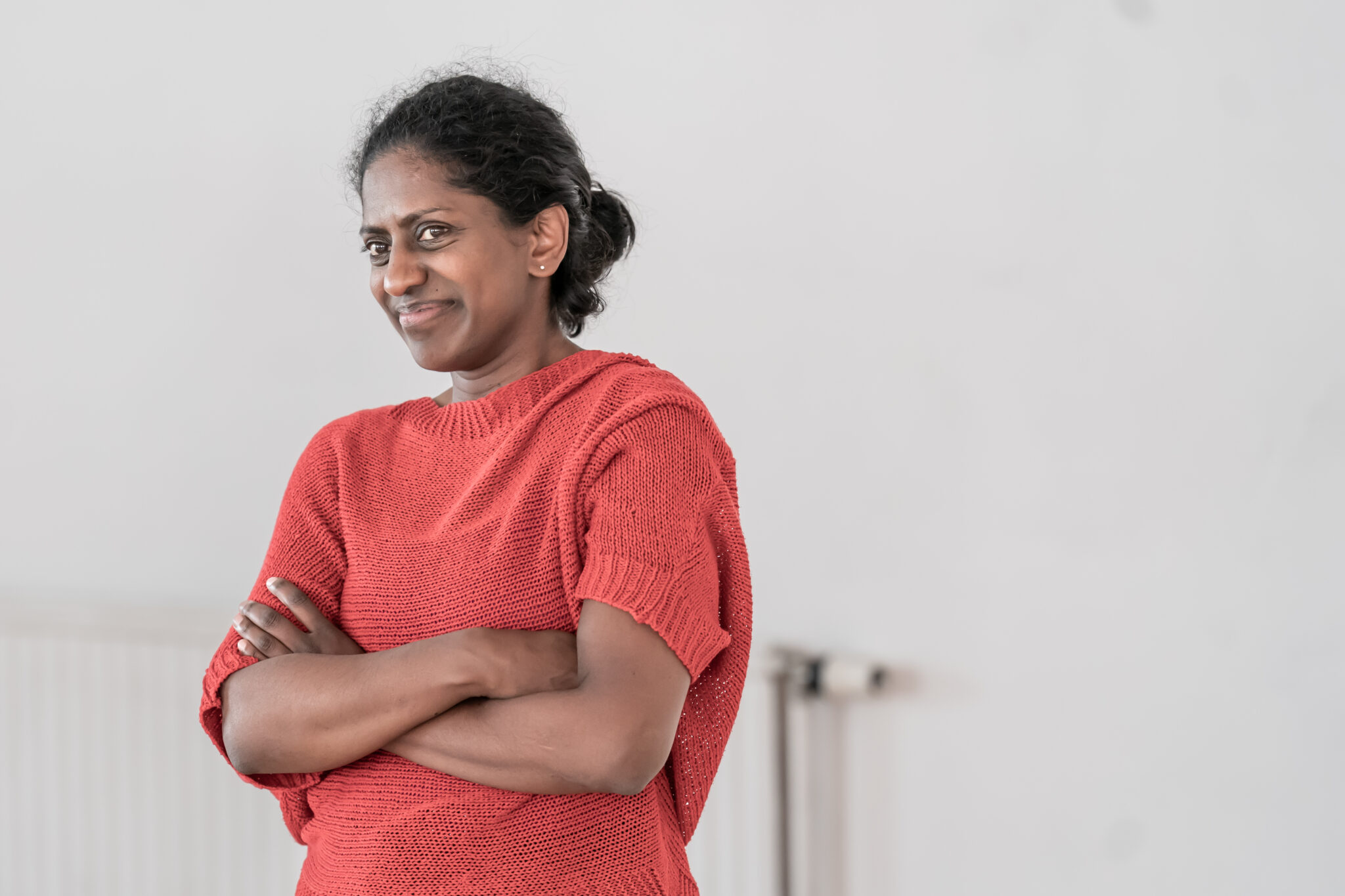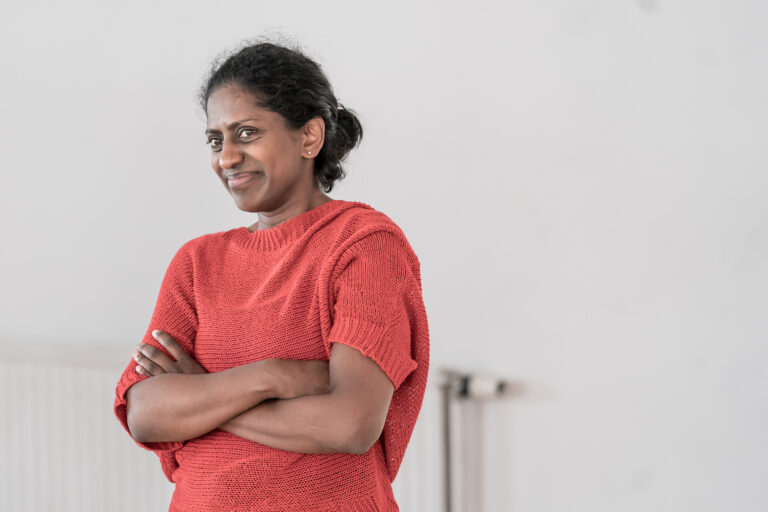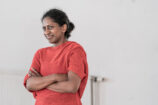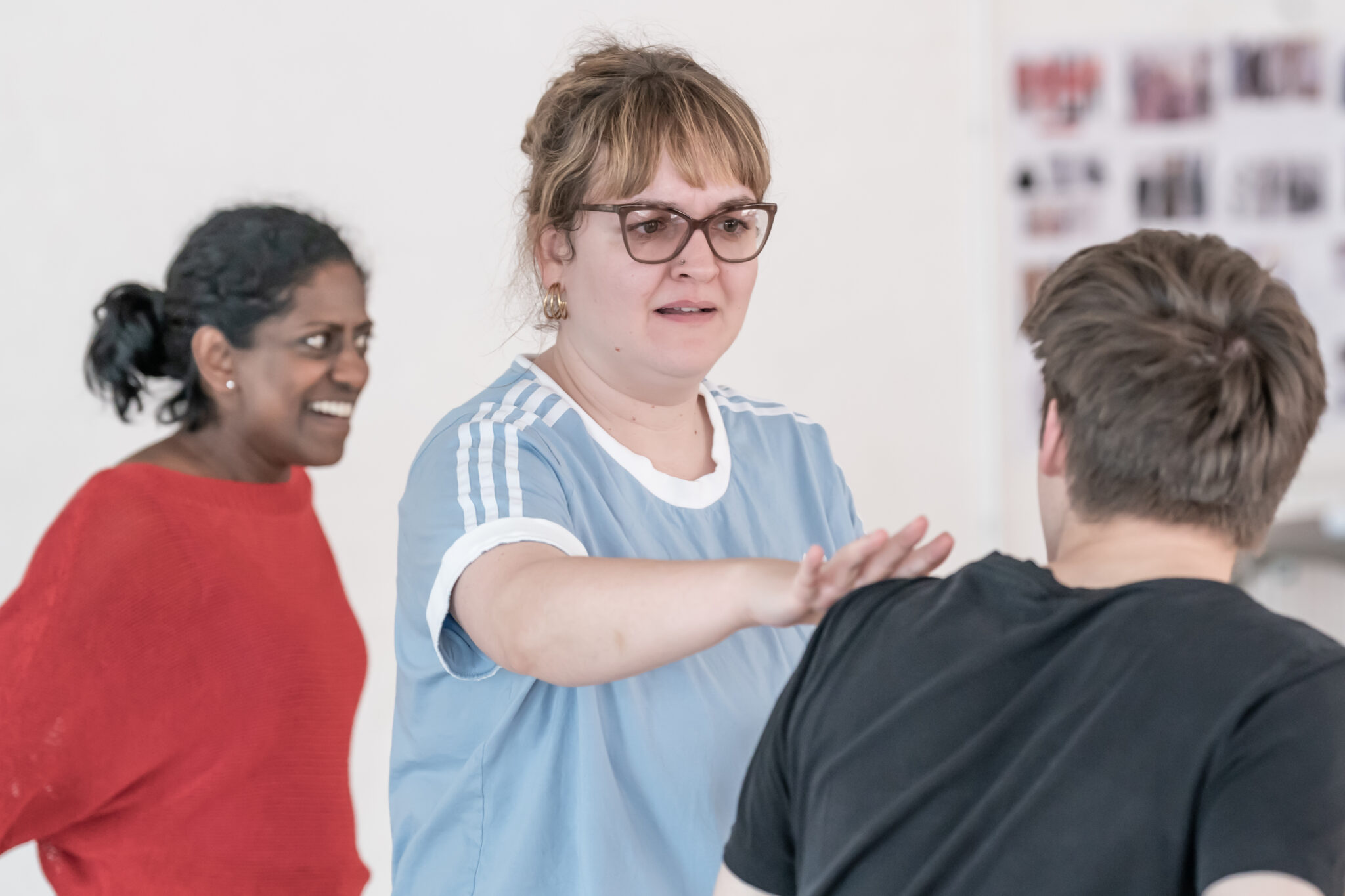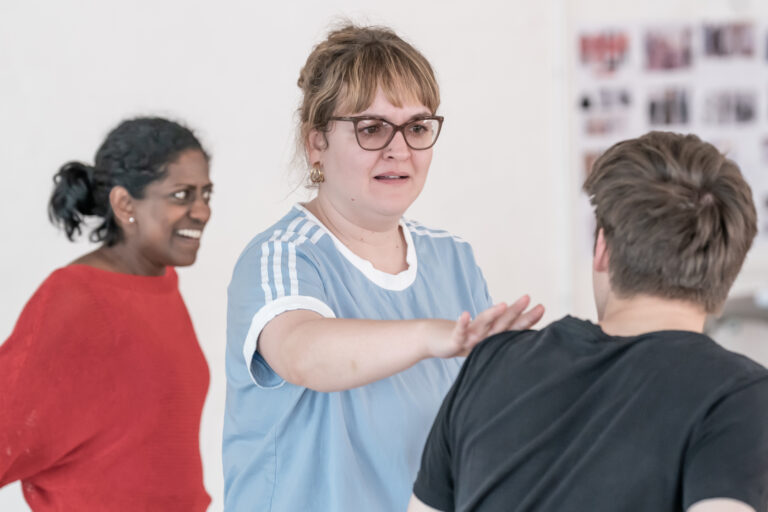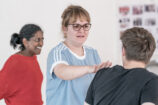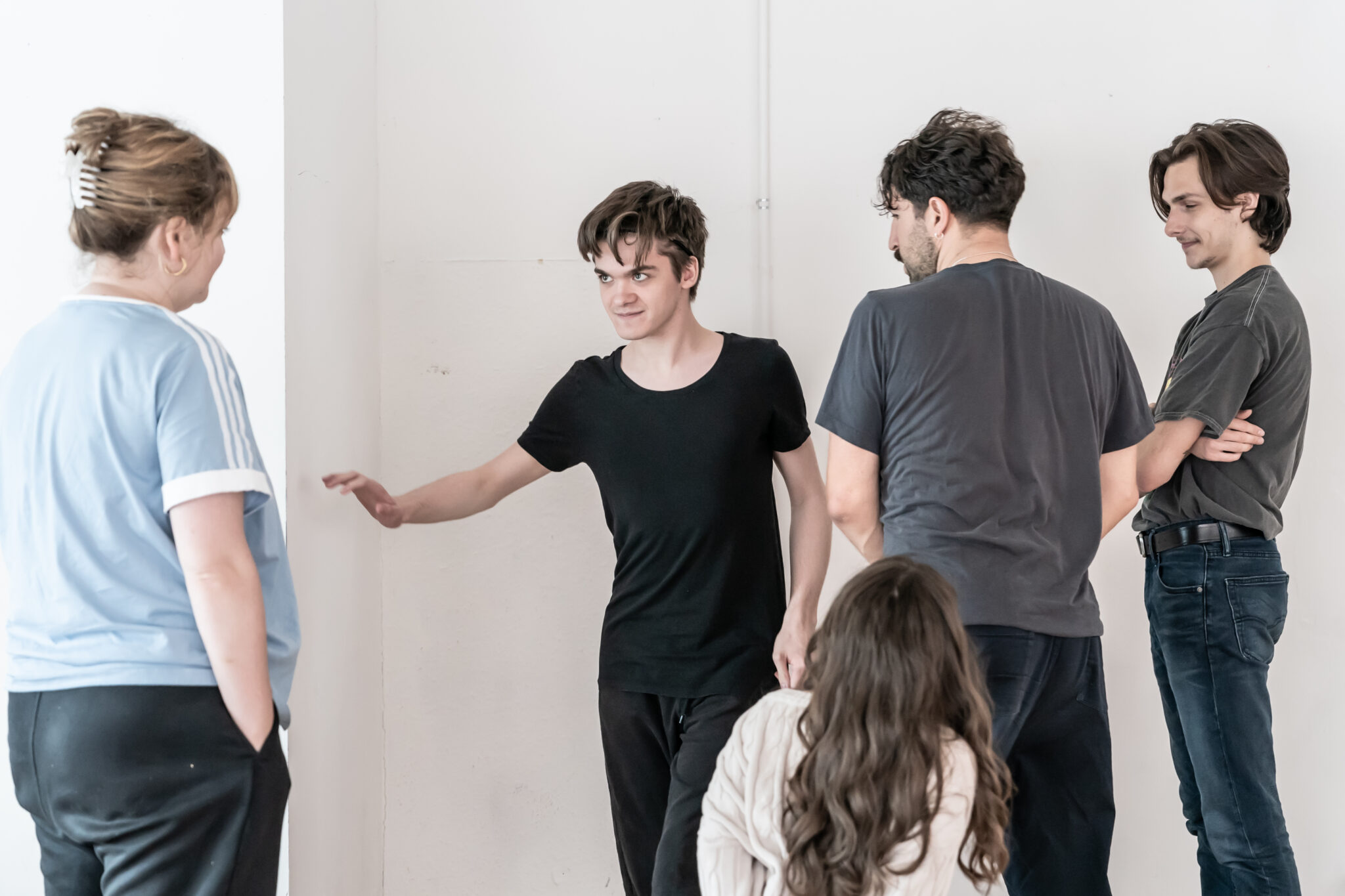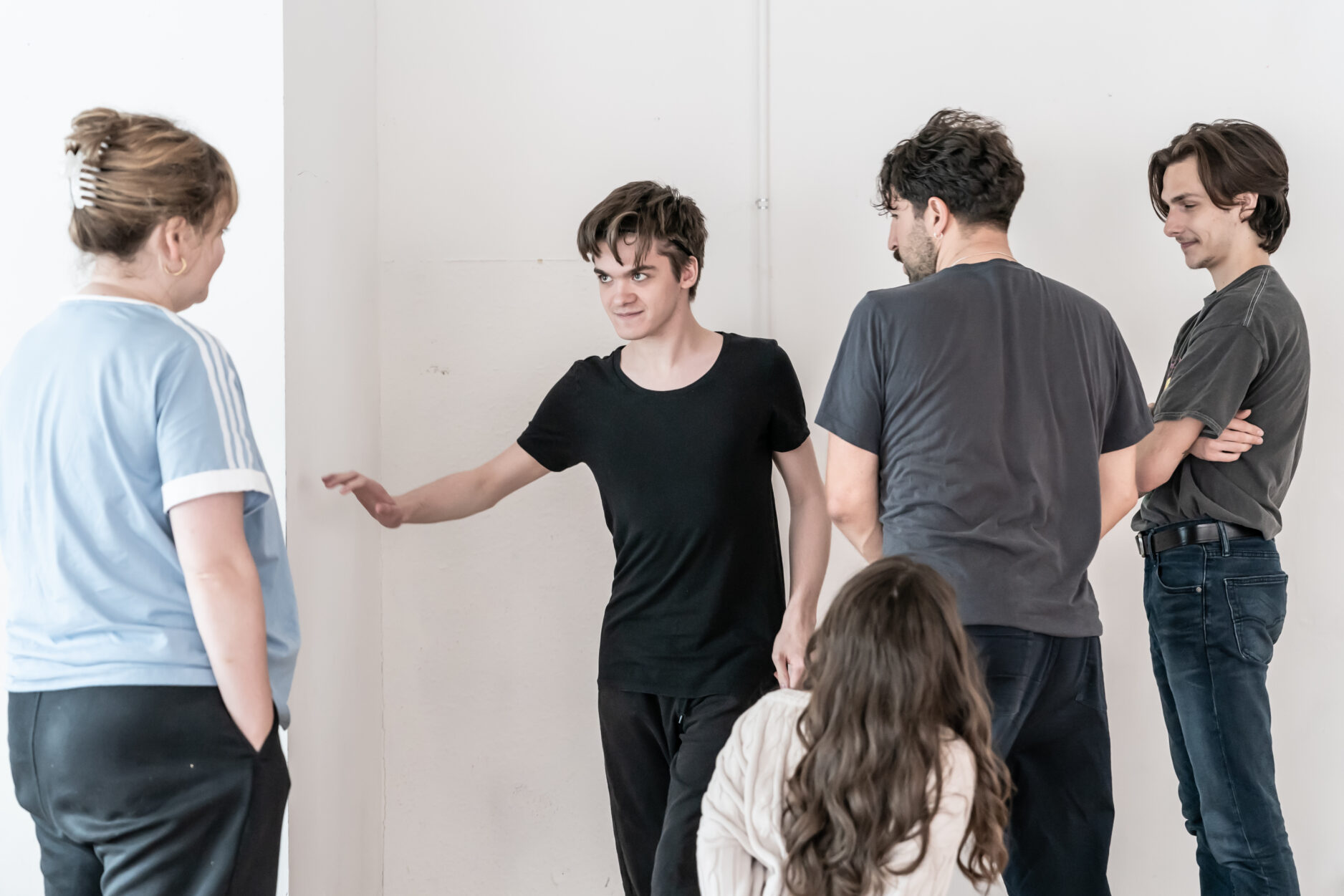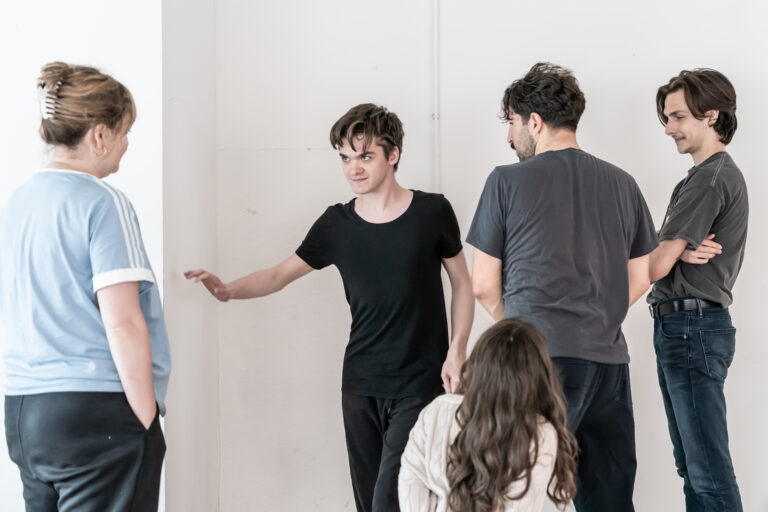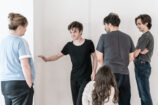 Want to know more about the life of Joseph Merrick? Here's a timeline of his life, and how is story has been portrayed on stage and screen.
Behind the scenes at the poster photoshoot