Streamed live from the Nottingham Playhouse stage for you to enjoy from the comfort of home.
"You don't have to stay in the gutter just because you were born there…"
Born Edith Gassion in 1915, no one could have predicted Edith Piaf's phenomenal rise to fame – from singing in the streets of Paris to becoming one of France's biggest international stars, her voice is still revered to this day. But her extraordinary talent was matched with an equally extraordinary personal life…
Pam Gems' sensational and emotionally-charged play explores the highs and lows of the enigmatic yet fragile singer's life and features some of Piaf's most famous songs, including La Vie en Rose, Hymne à l'amour and Non, Je Ne Regrette Rien.
Piaf is directed by Adam Penford (An Enemy of the People, The Madness of George III, Wonderland) and stars Tony nominee Jenna Russell (Sunday in the Park with George, EastEnders) in the title role.
How It Works
At the time of booking, you'll be sent an email with an e-ticket attached.
The e-ticket will contain two links to our website. The first link will first take you to a login screen, as access to the livestream will be tied to your Nottingham Playhouse account. Please enter the email and password you used at the point of booking.
Once logged in, the second link will take you to the page where the livestream will be hosted. If you are testing the link in advance (which we recommend you do to avoid delays on the day), you'll see a message letting you know you're in the right place.
On the day of the show, simply repeat the above process. Once you reach the event page, you'll see a Zoom screen has appeared on the page as the event will be ran via Zoom. You don't need a Zoom login, but if you'd like to create a free account you can do this here.
If you don't receive your e-ticket straight away after purchasing, please check your spam/junk folders. You can find help and advice about our digital performances on our FAQs page.
We look forward to welcoming viewers from all over the world for this special livestream. Please be aware that the show will begin at 7.30pm BST, so those in another time zone are advised to check the start time carefully. 
Reviews
"Jenna Russell captures the tragedy in this rags-to-riches story"
Cast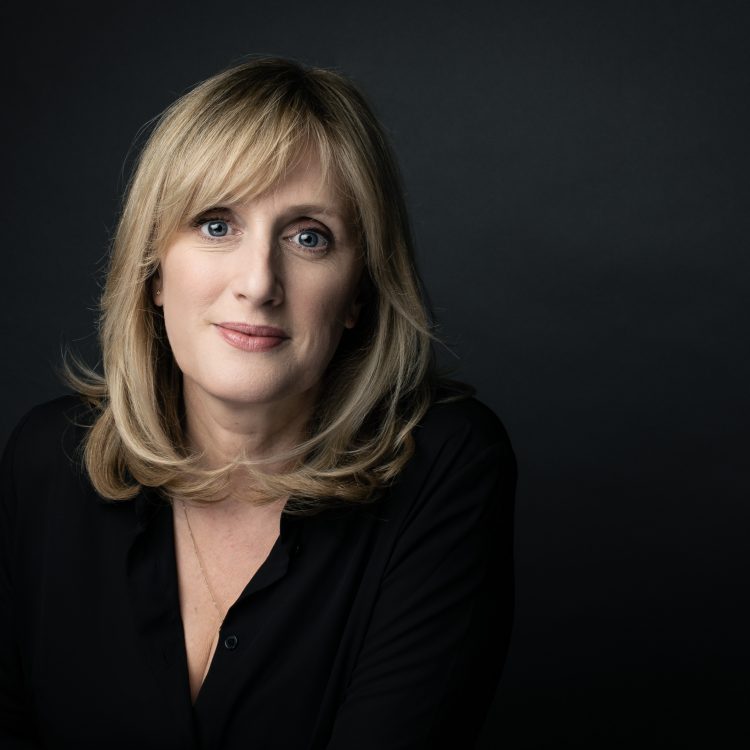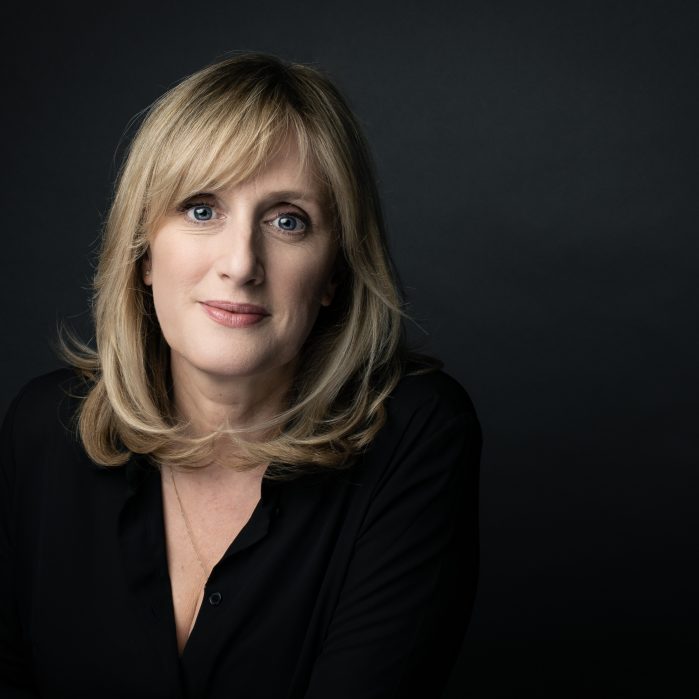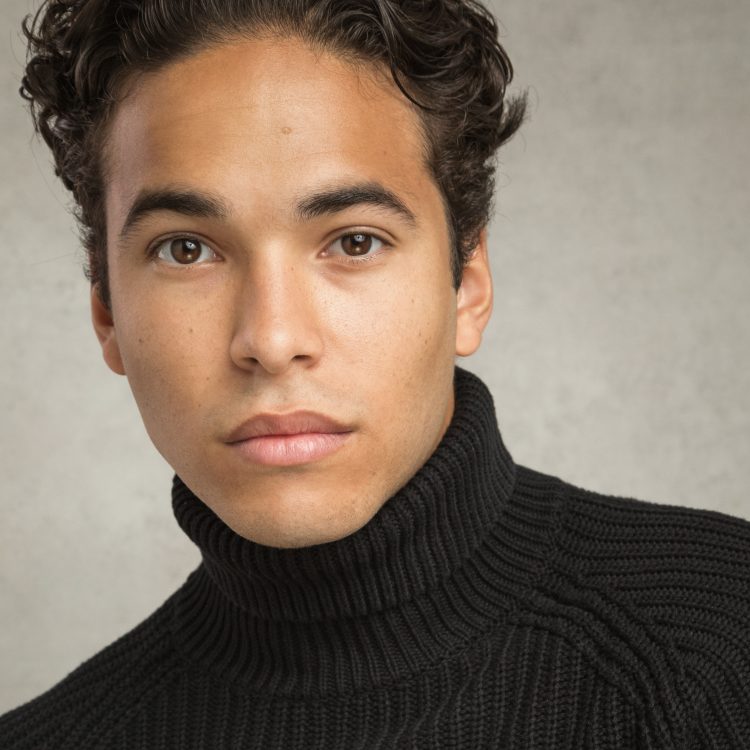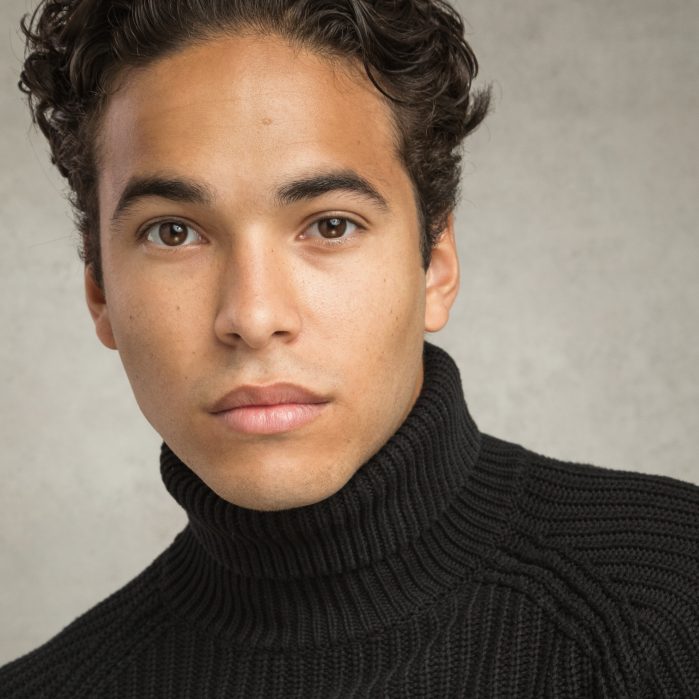 Theo/Marcel/Jacques
Louis Gaunt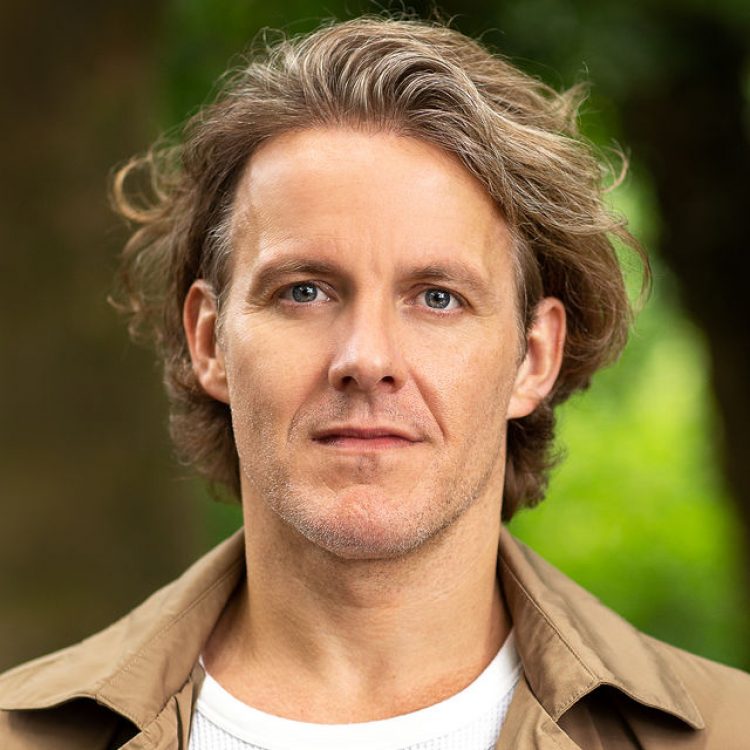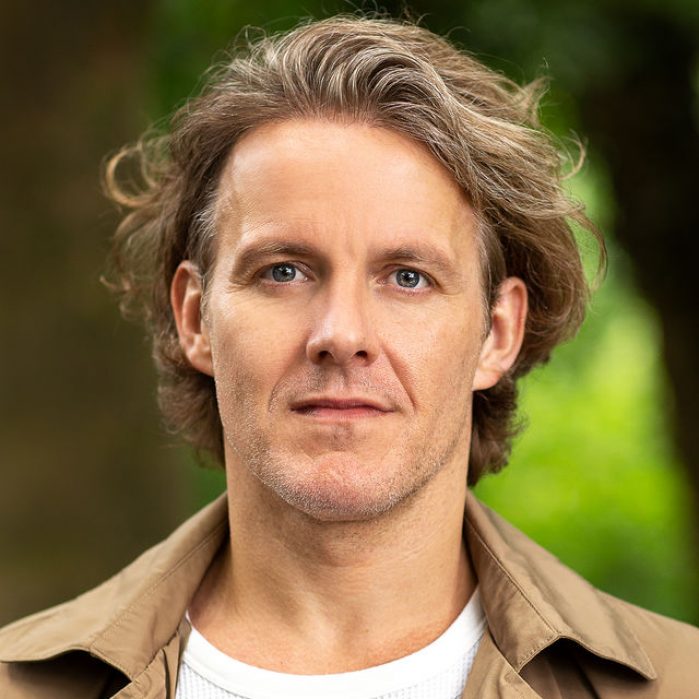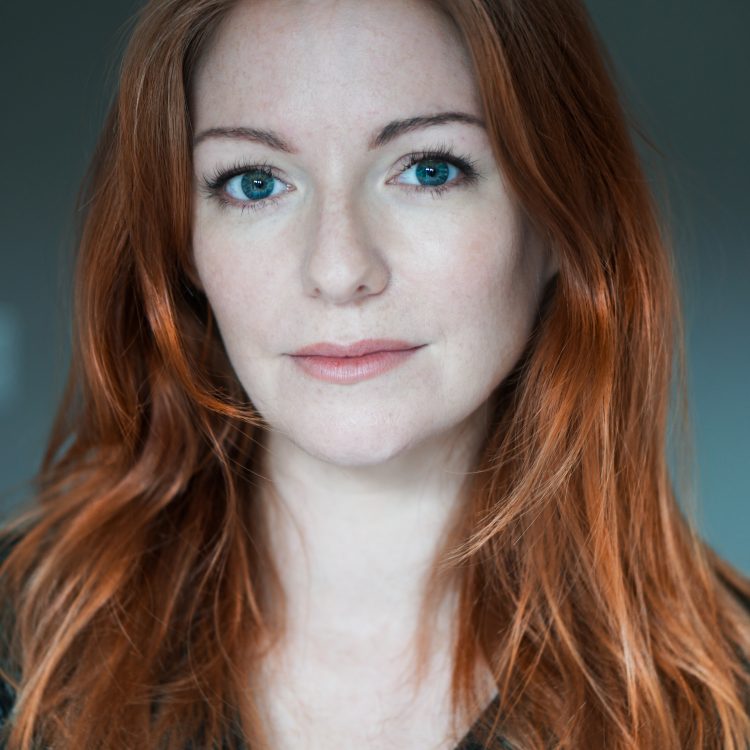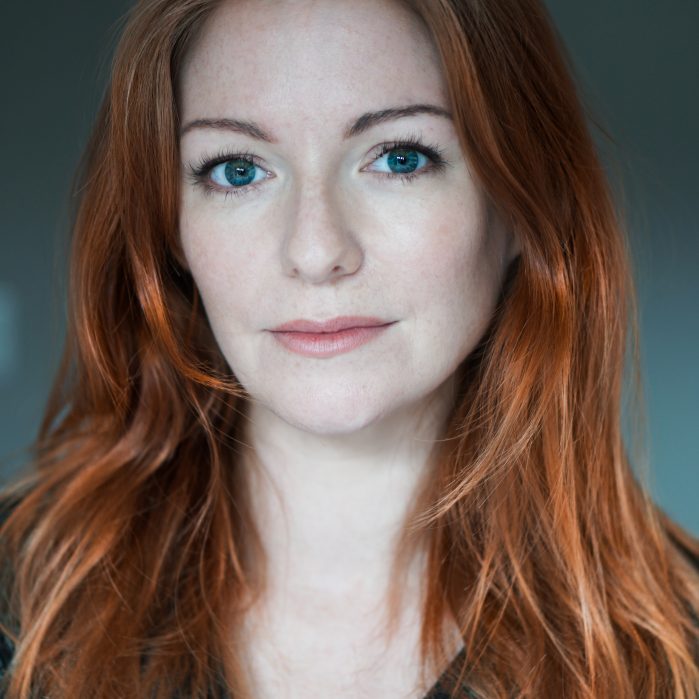 Marlene/Eddie/Madeleine
Laura Pitt-Pulford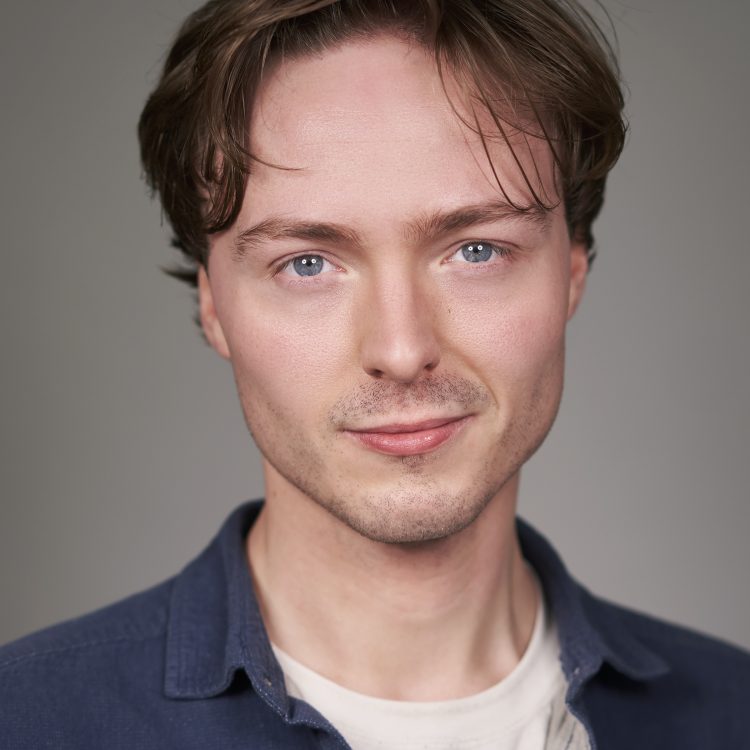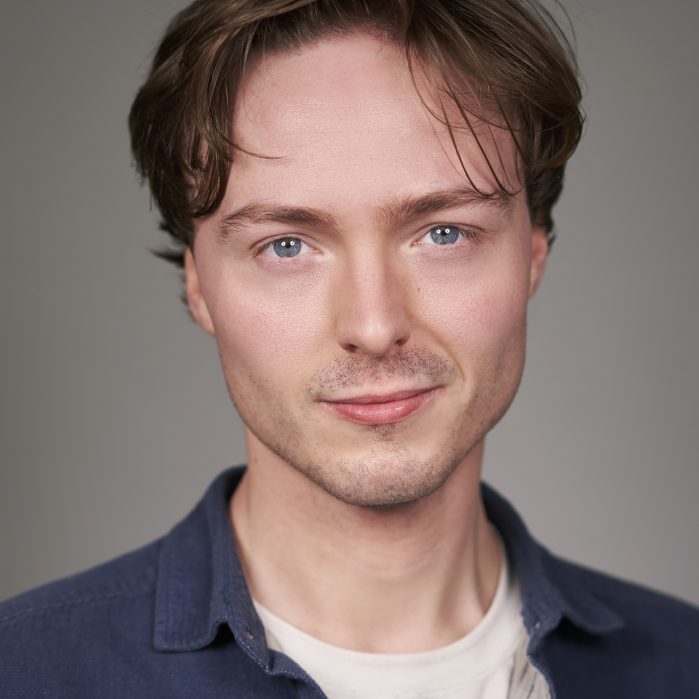 Louis Barrier/Little Louis
Joseph Prowen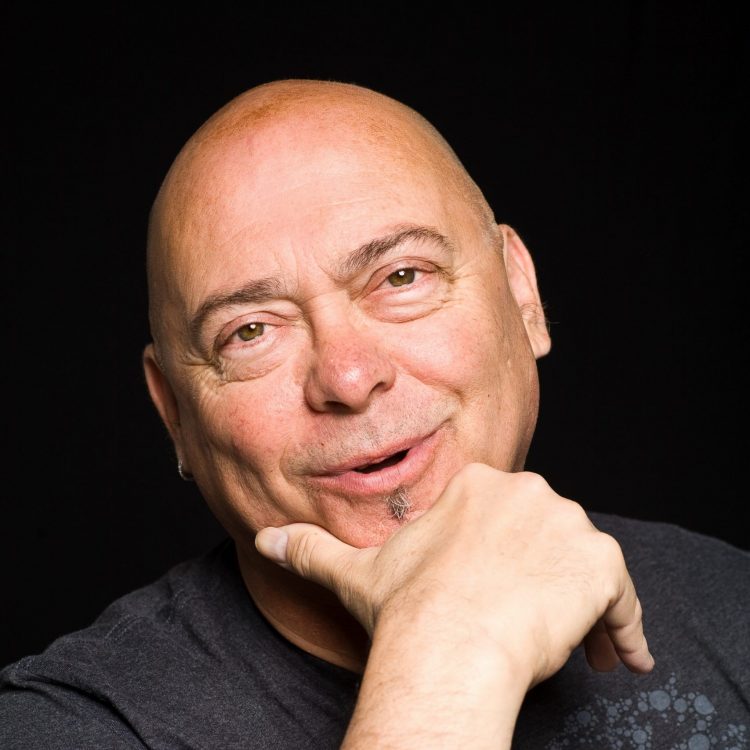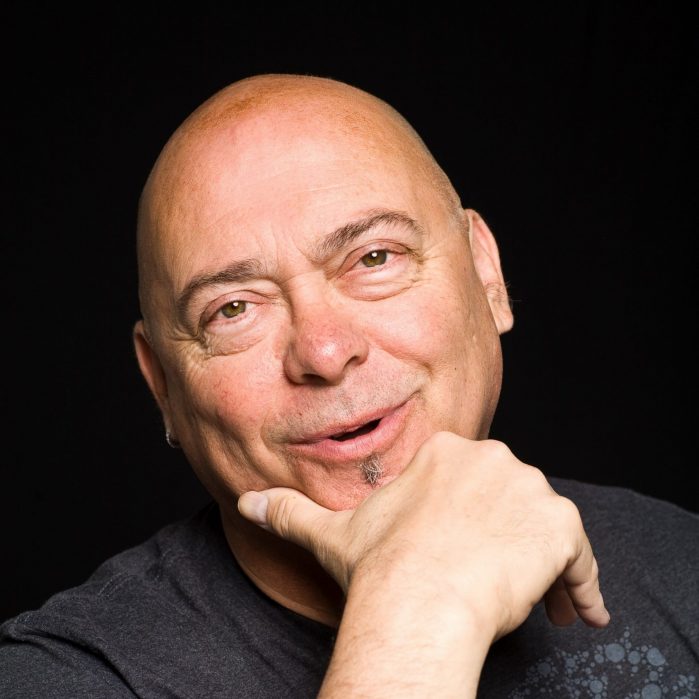 Leplee/Butcher/Vaimber
Garry Robson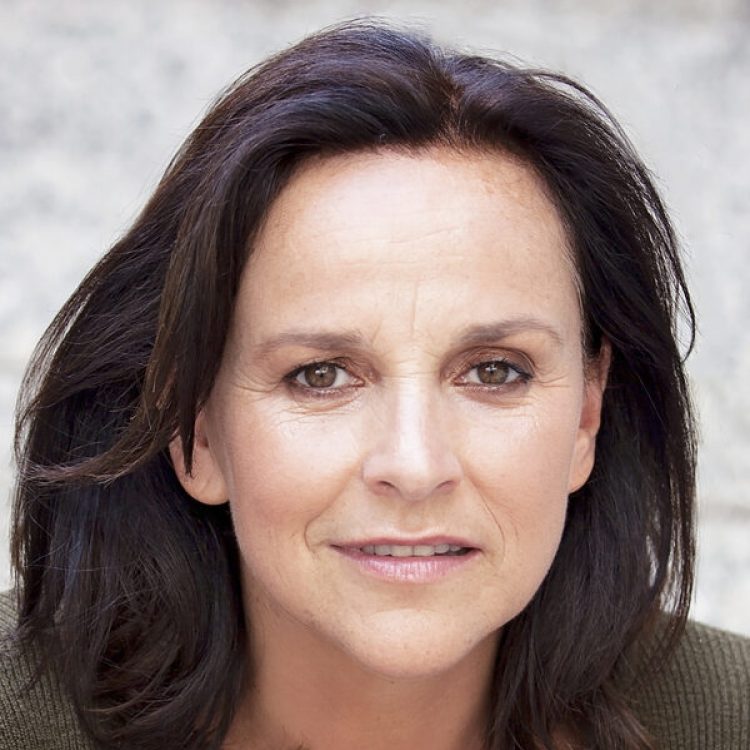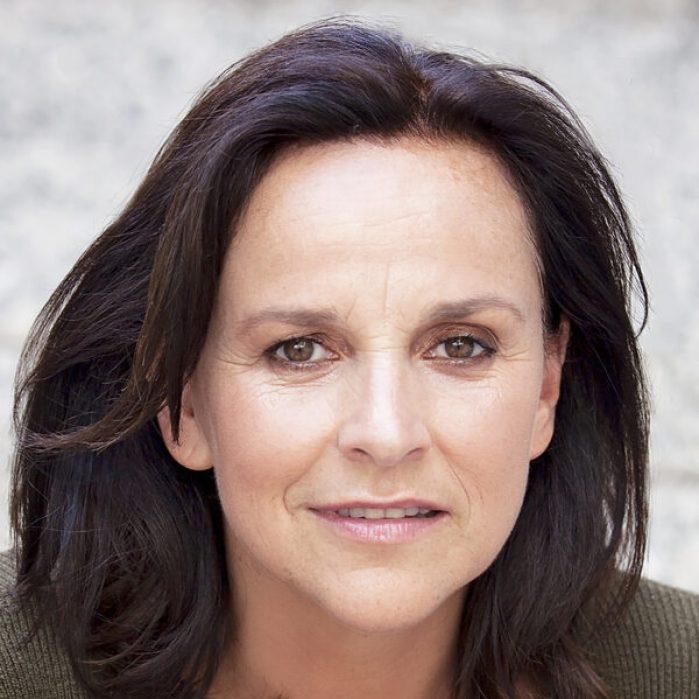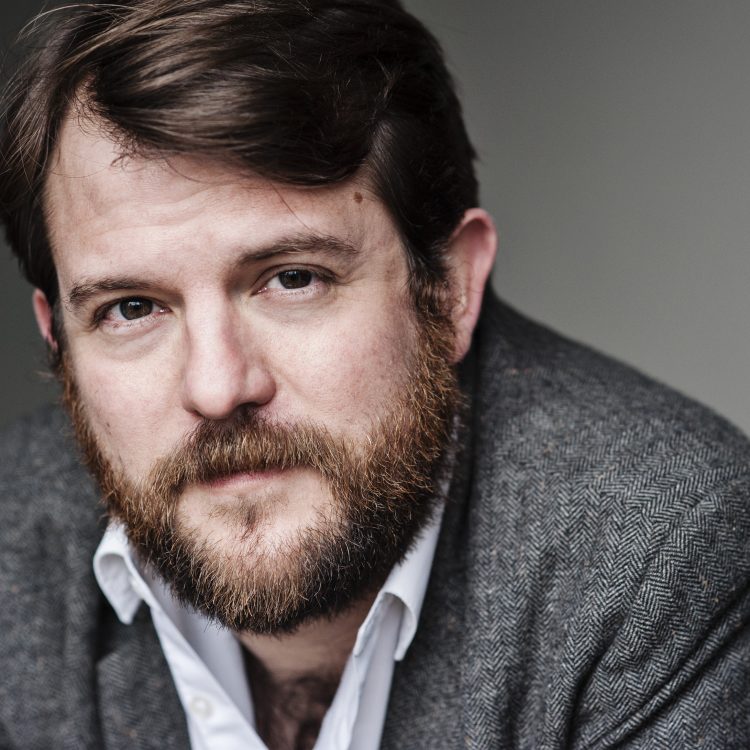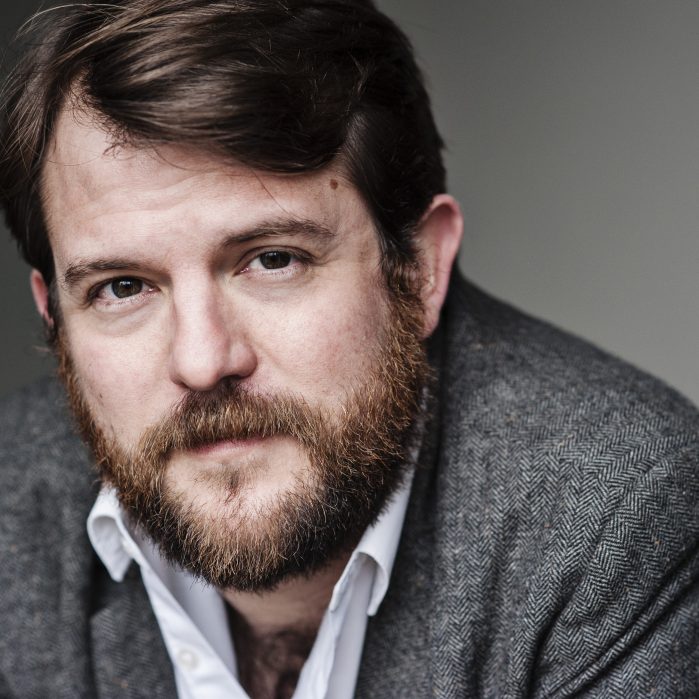 Raymond/Inspector/Charles
Matthew Woodyatt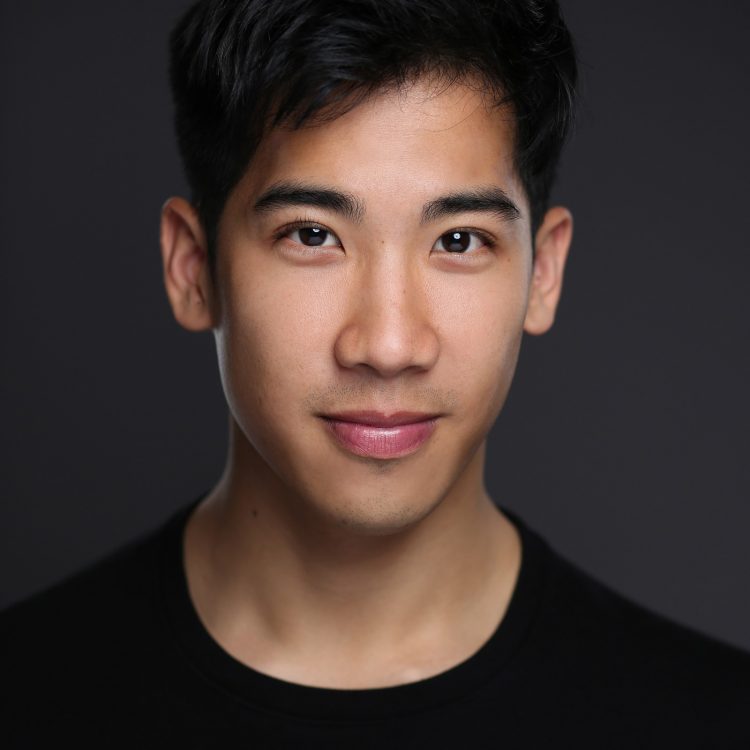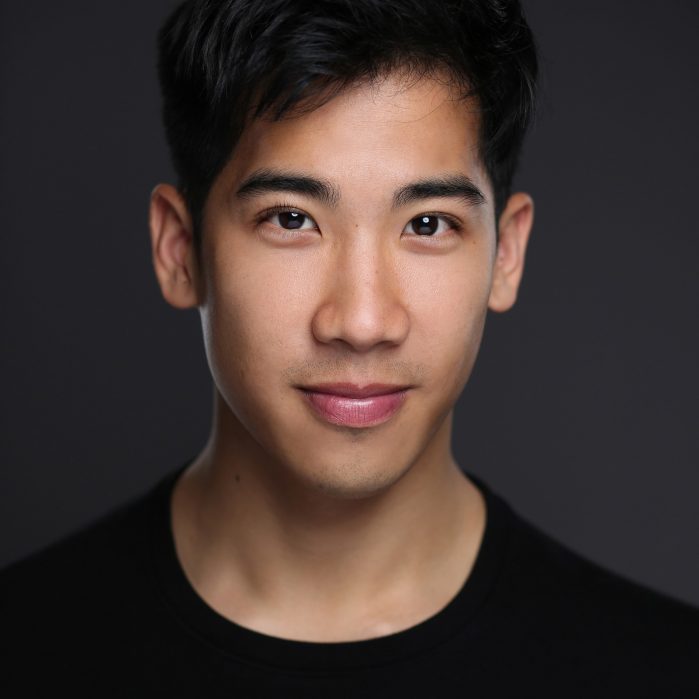 Lucien/Emil/Boxer/Georges
Zheng Xi Yong
Creatives
Musical Director, Arranger and Orchestrator
Gareth Valentine
Designer
Frankie Bradshaw
Lighting Designer
Jack Knowles
Sound Designer
Ella Wahlström
Movement Director
Georgina Lamb
Dialect Coach
Félicité du Jeu
Company & Stage Manager
Jane Eliot-Webb
Deputy Stage Manager
Richard Lodge
Louise Pearson
Assistant Stage Manager
Wigs Supervisor
Betty Marini
Wardrobe Supervisor
Emma Waugh
Casting Director
Will Burton CDG