We are all married, bound by a contract.
But what are the terms of this relationship? And can we consider a divorce?
Led by Amit Lahav, The Wedding is inspired by the complexities of human nature: the struggle between love and anger, creation and destruction, community and isolation. In a blur of wedding dresses and contractual obligations, an extraordinary ensemble of international performers guides audiences through a dystopian world in which we are all brides, wedded to society.
Combining movement, imagery and provocative narratives in the company's trademark style, Gecko's seventh touring production brings these contracts into question with an emotionally charged and spectacular performance.
We all want to believe in our journey, but where are we heading? Is it too late to stop, to go back, to fall in love, or to start again?
Gallery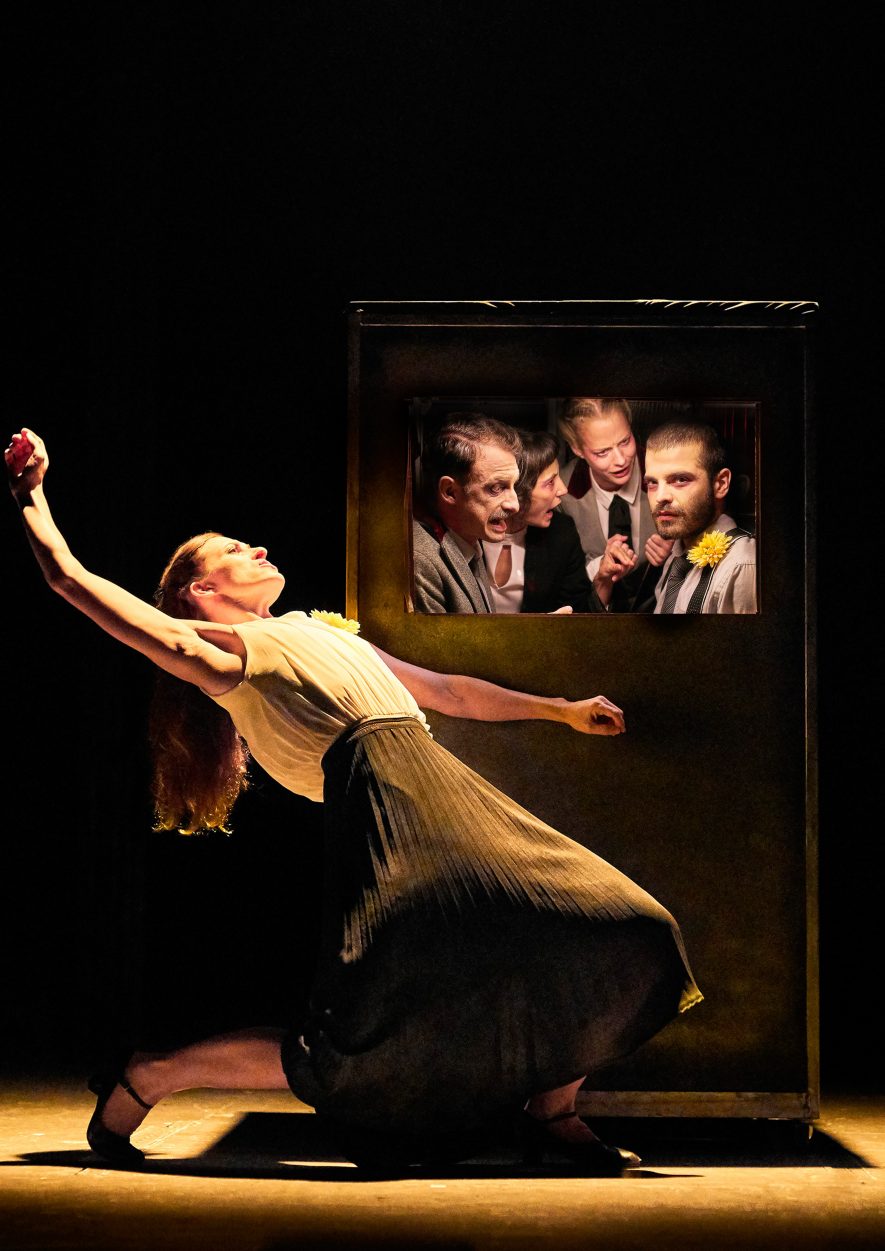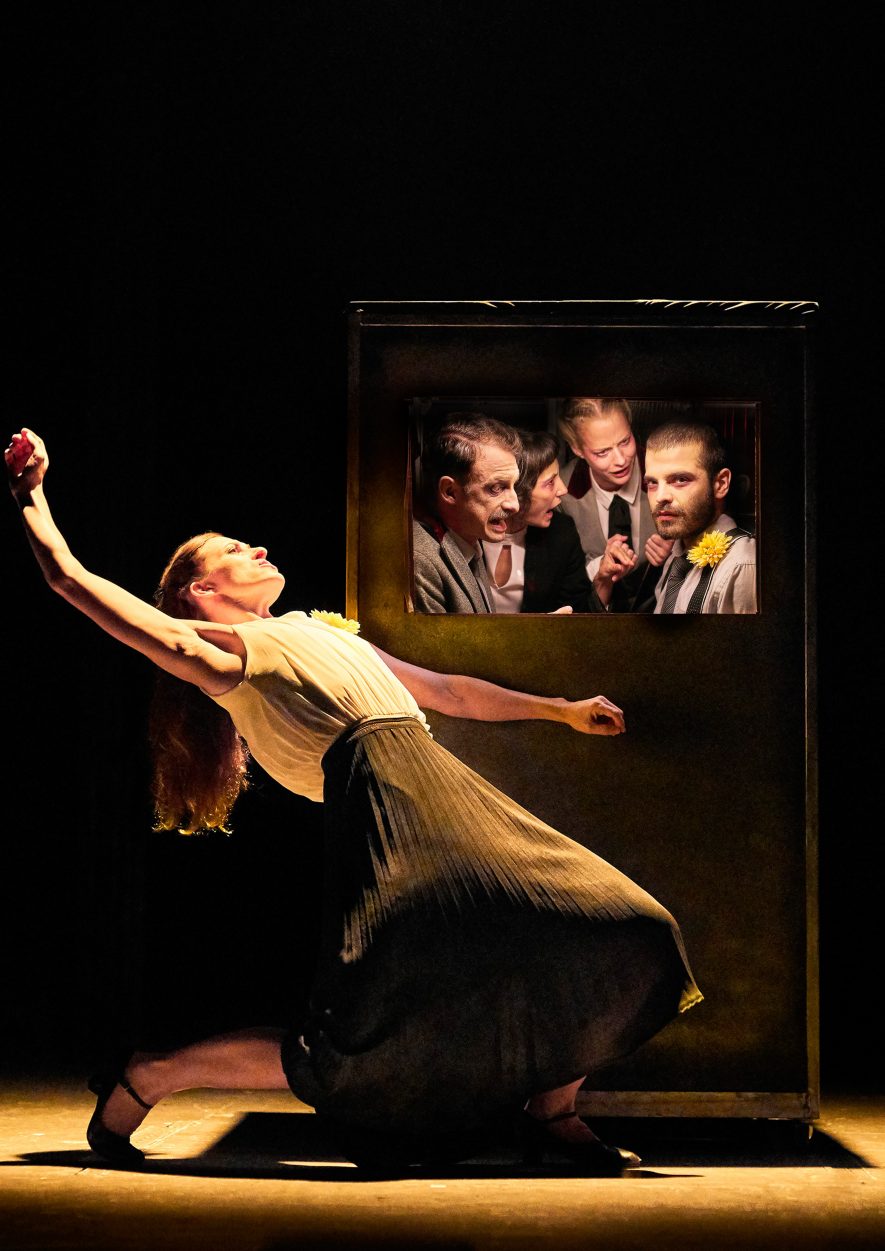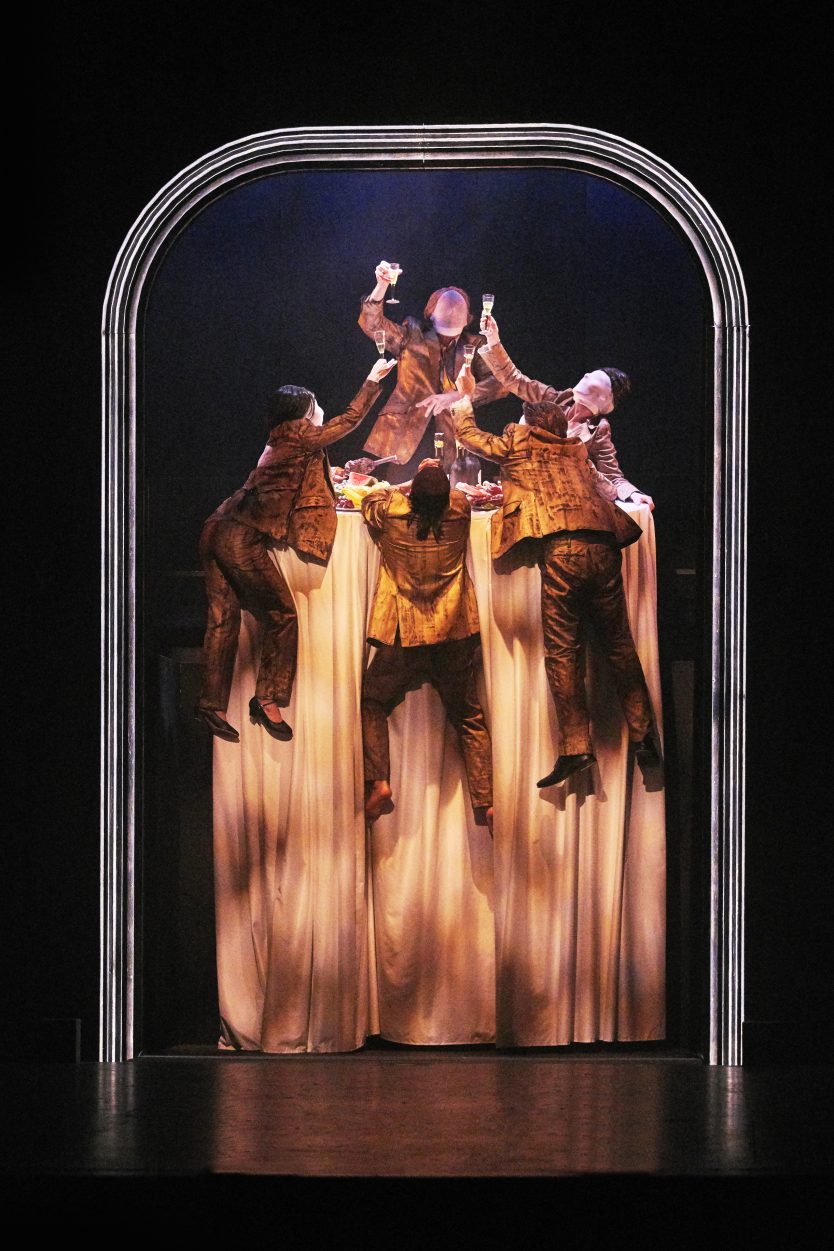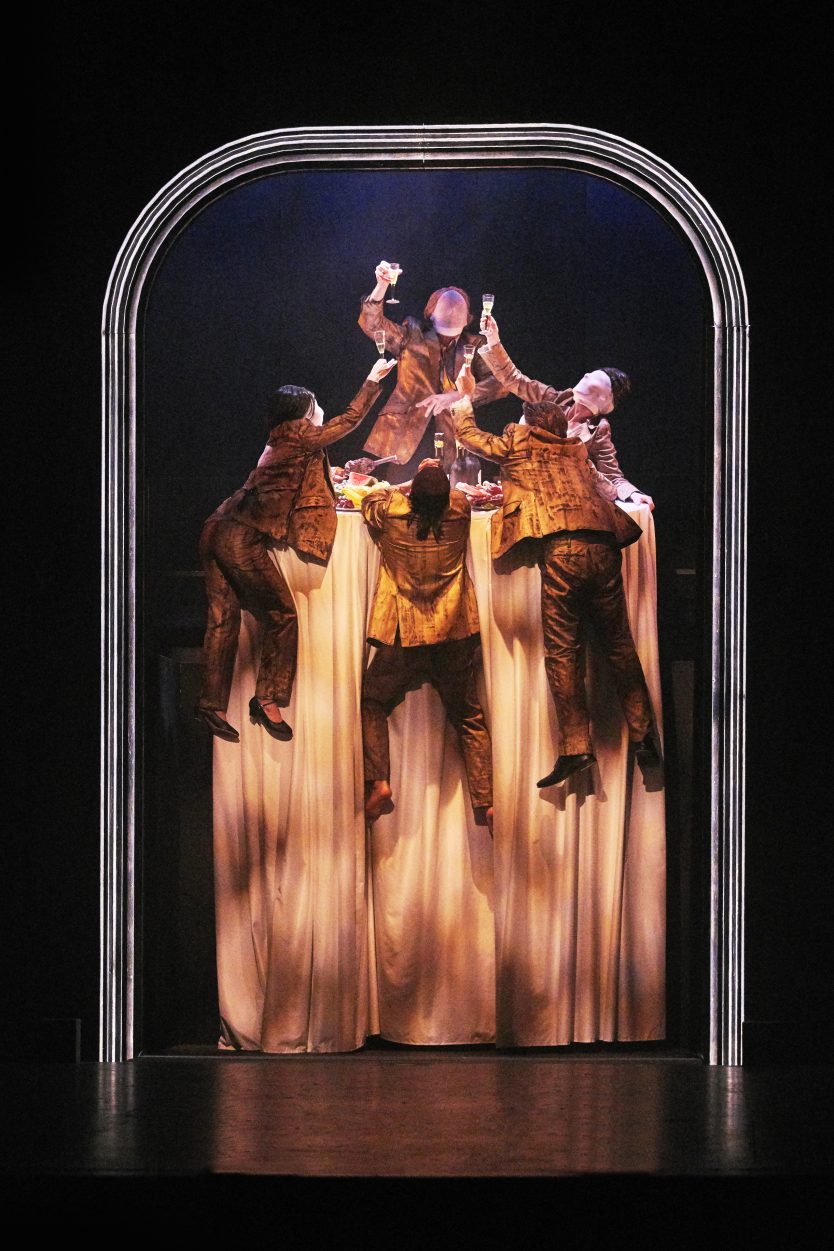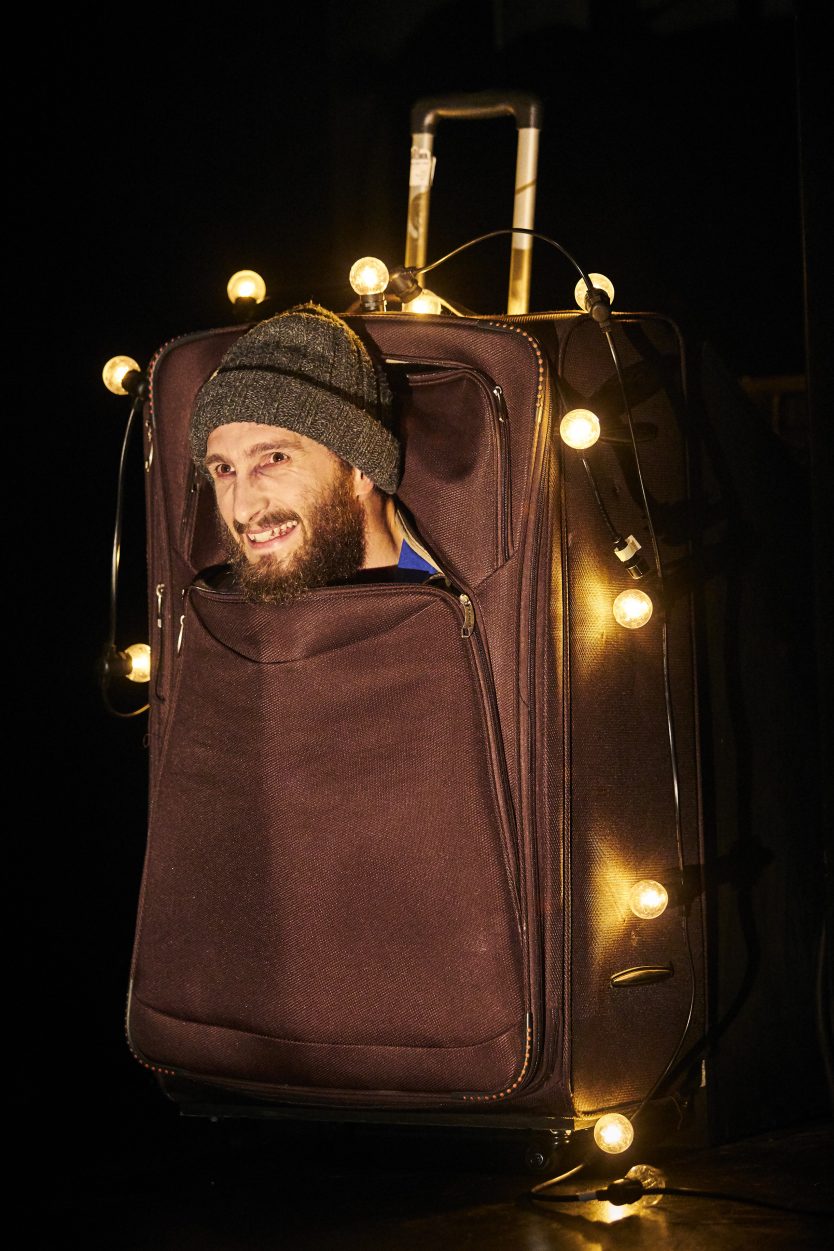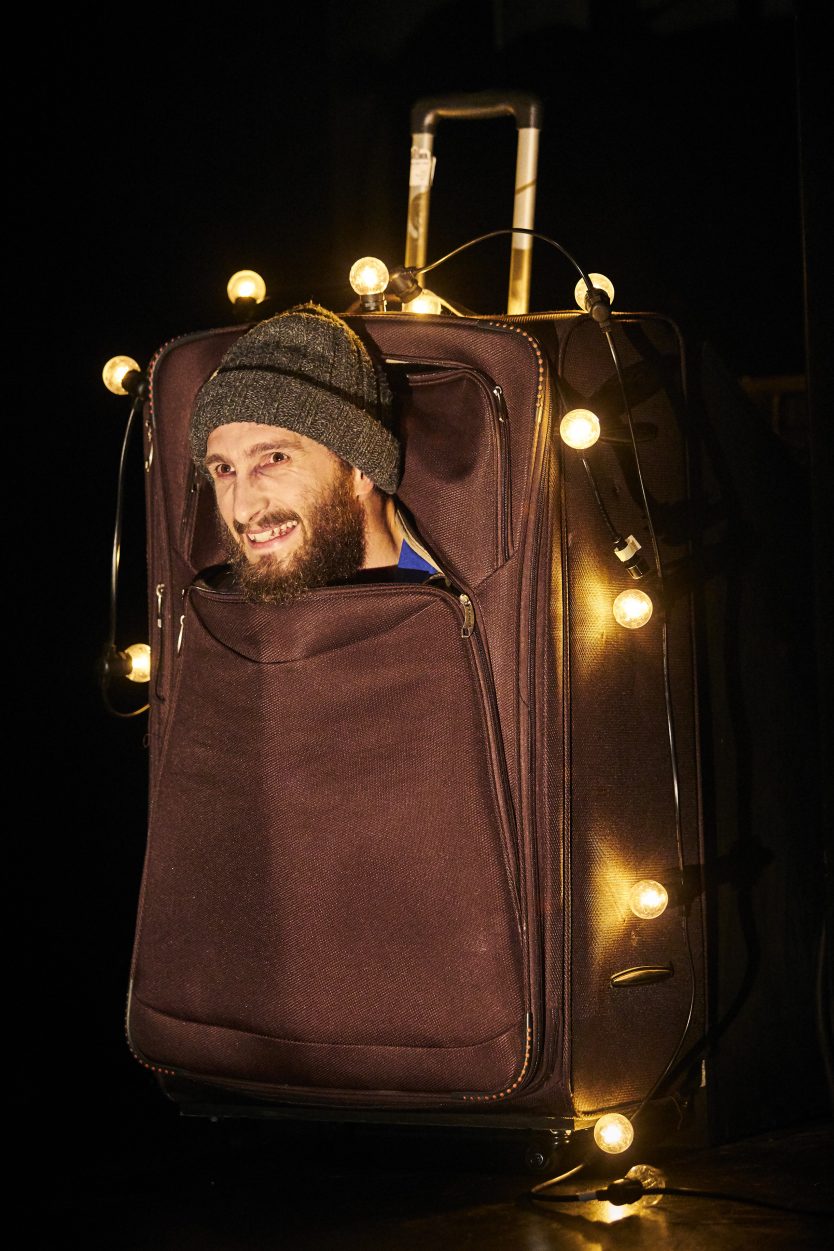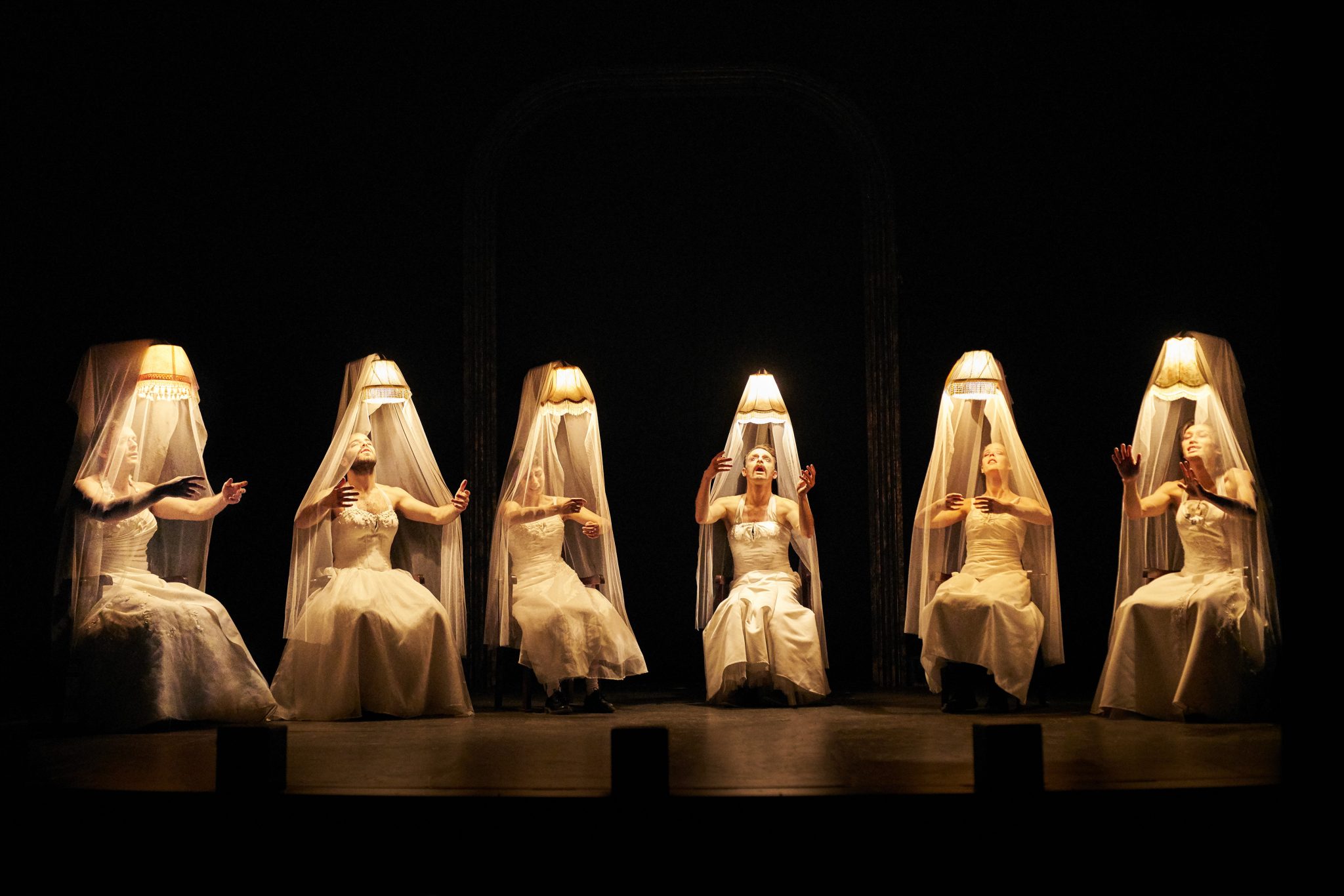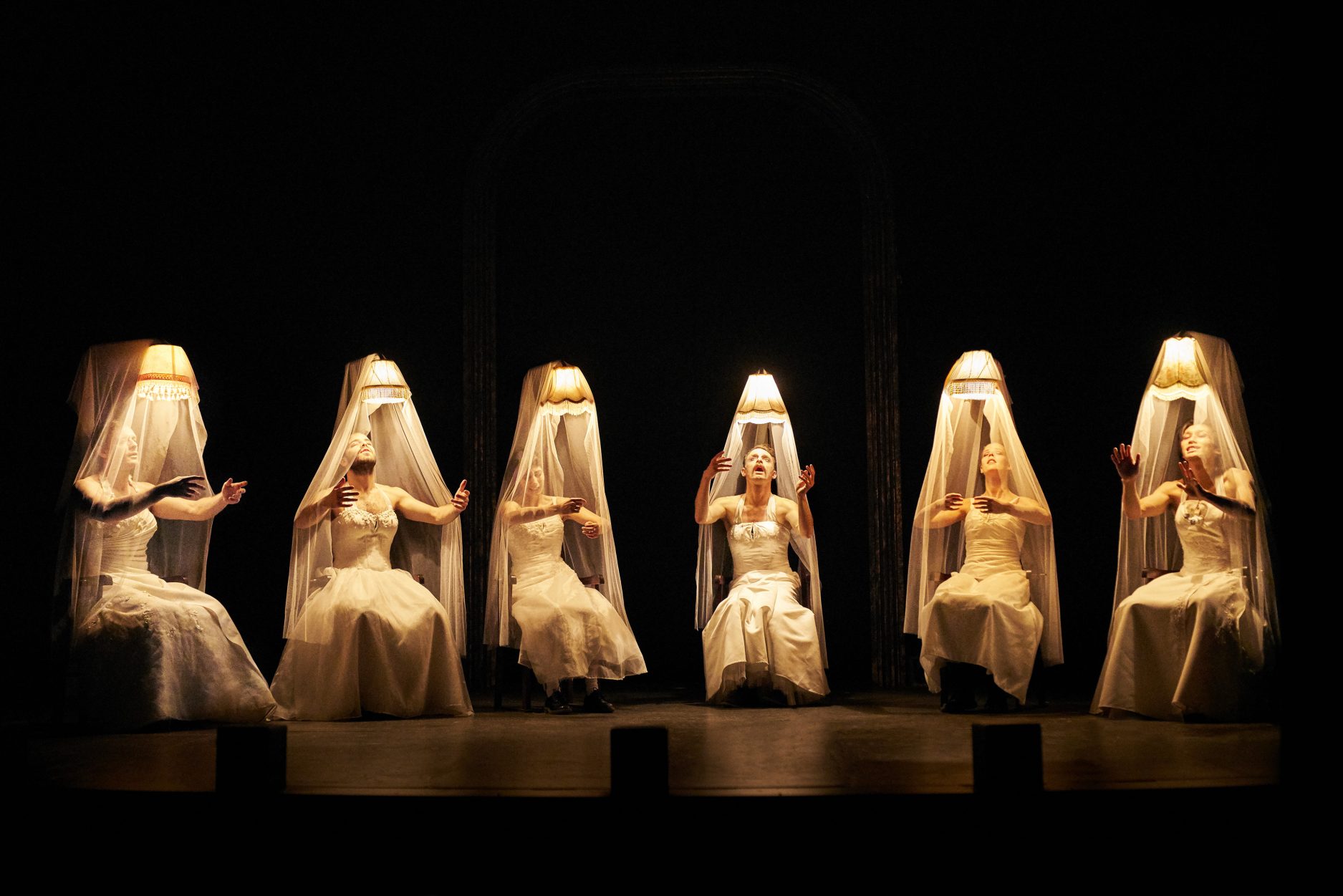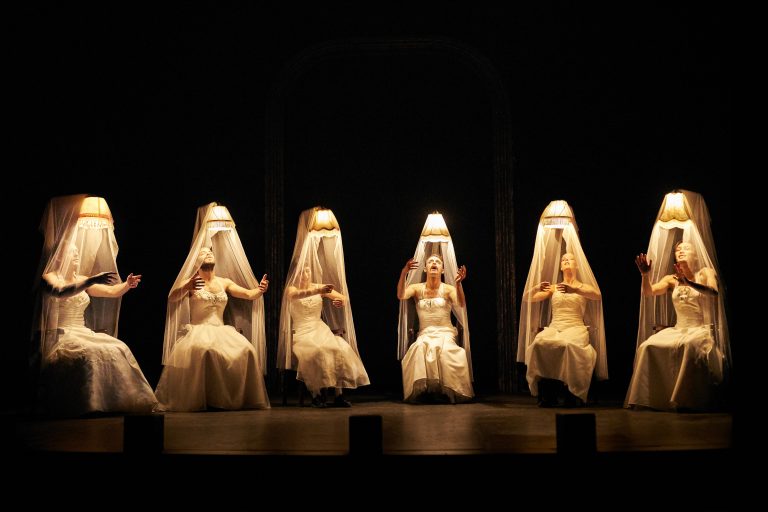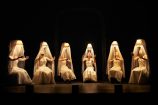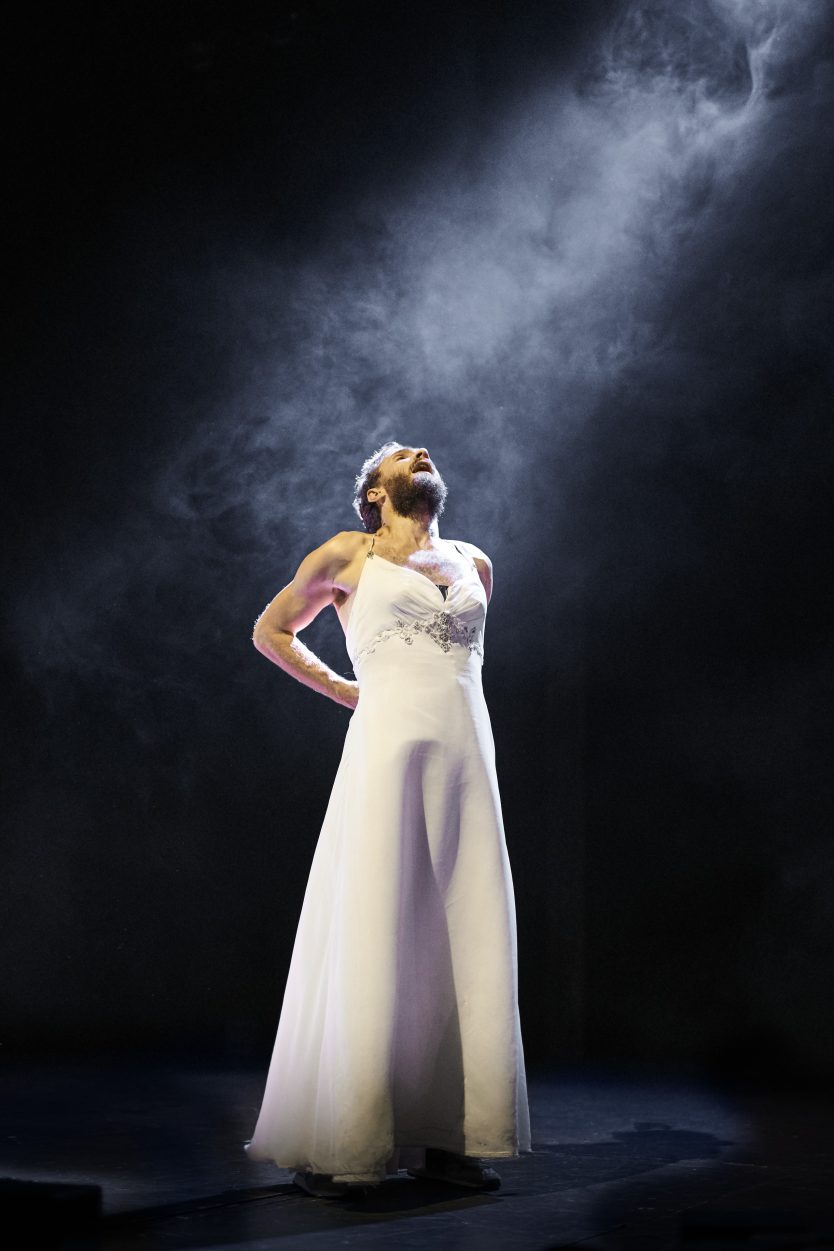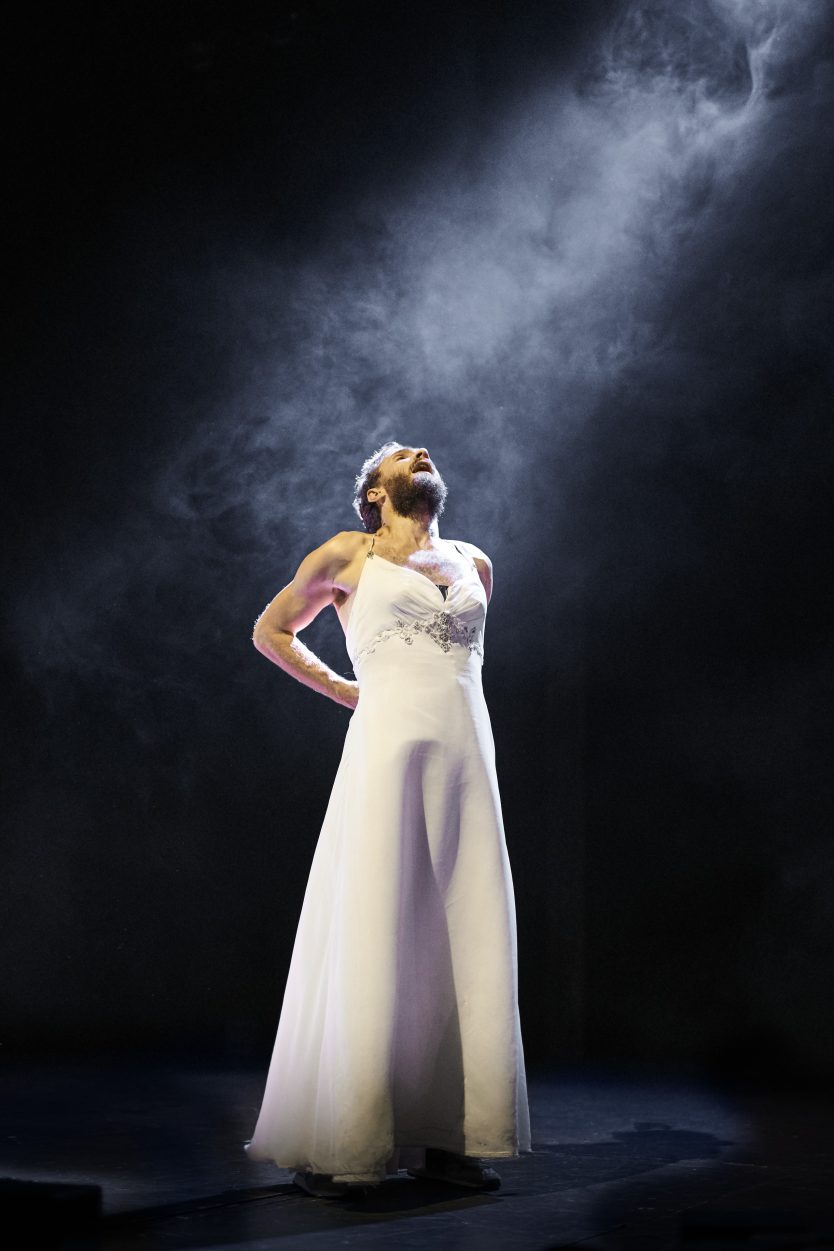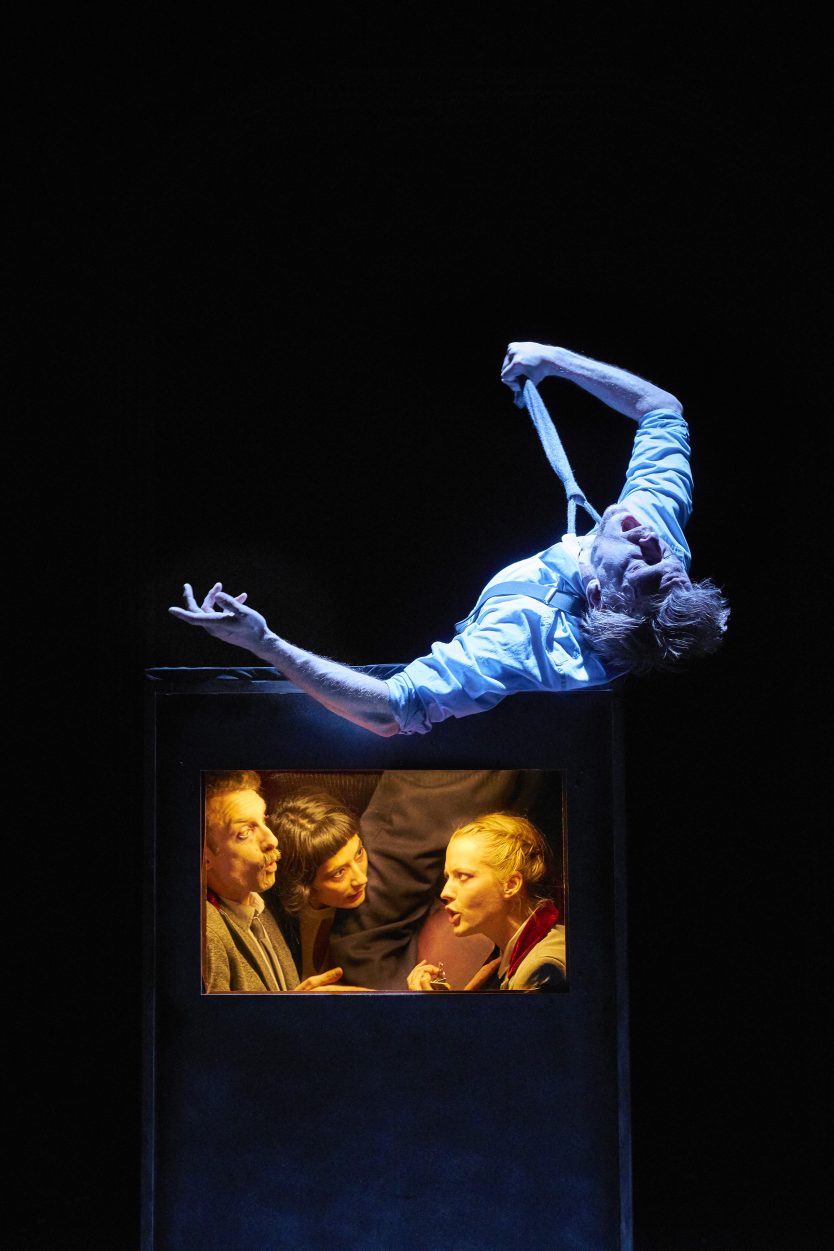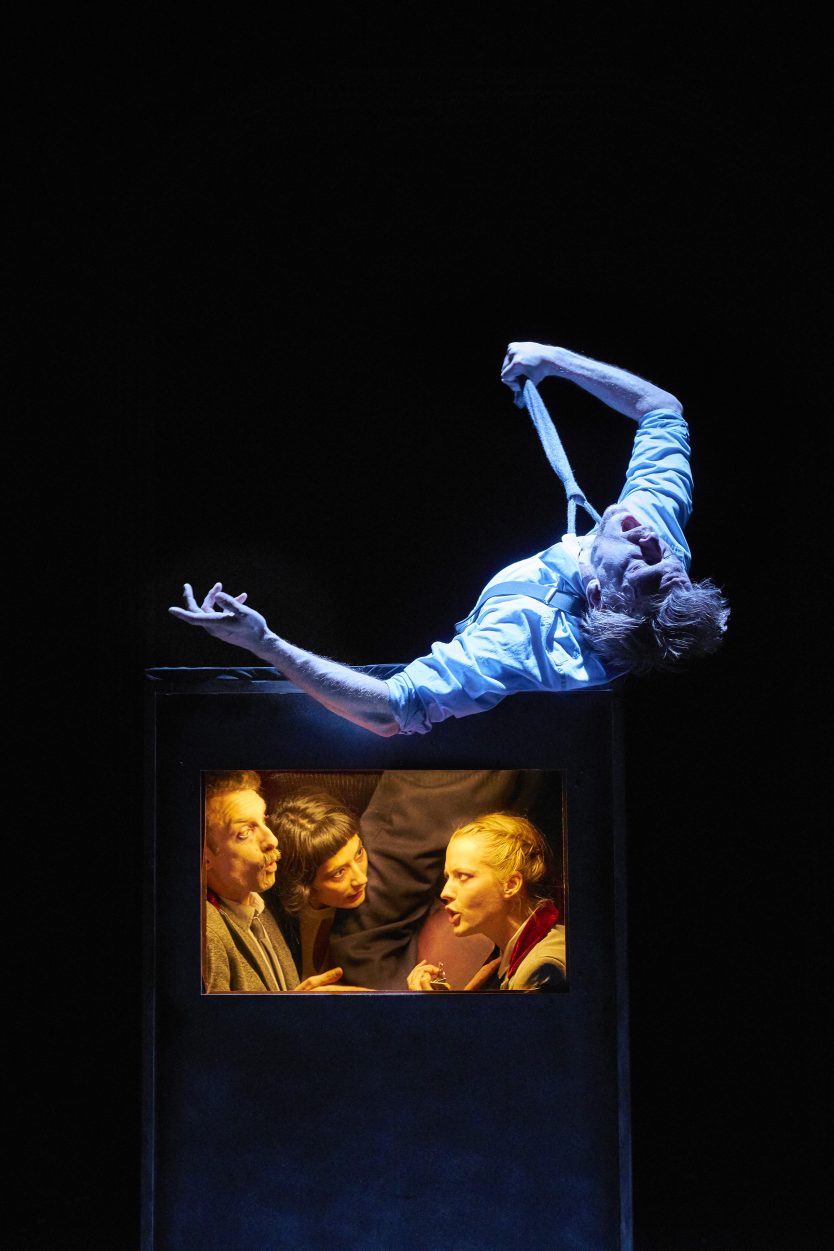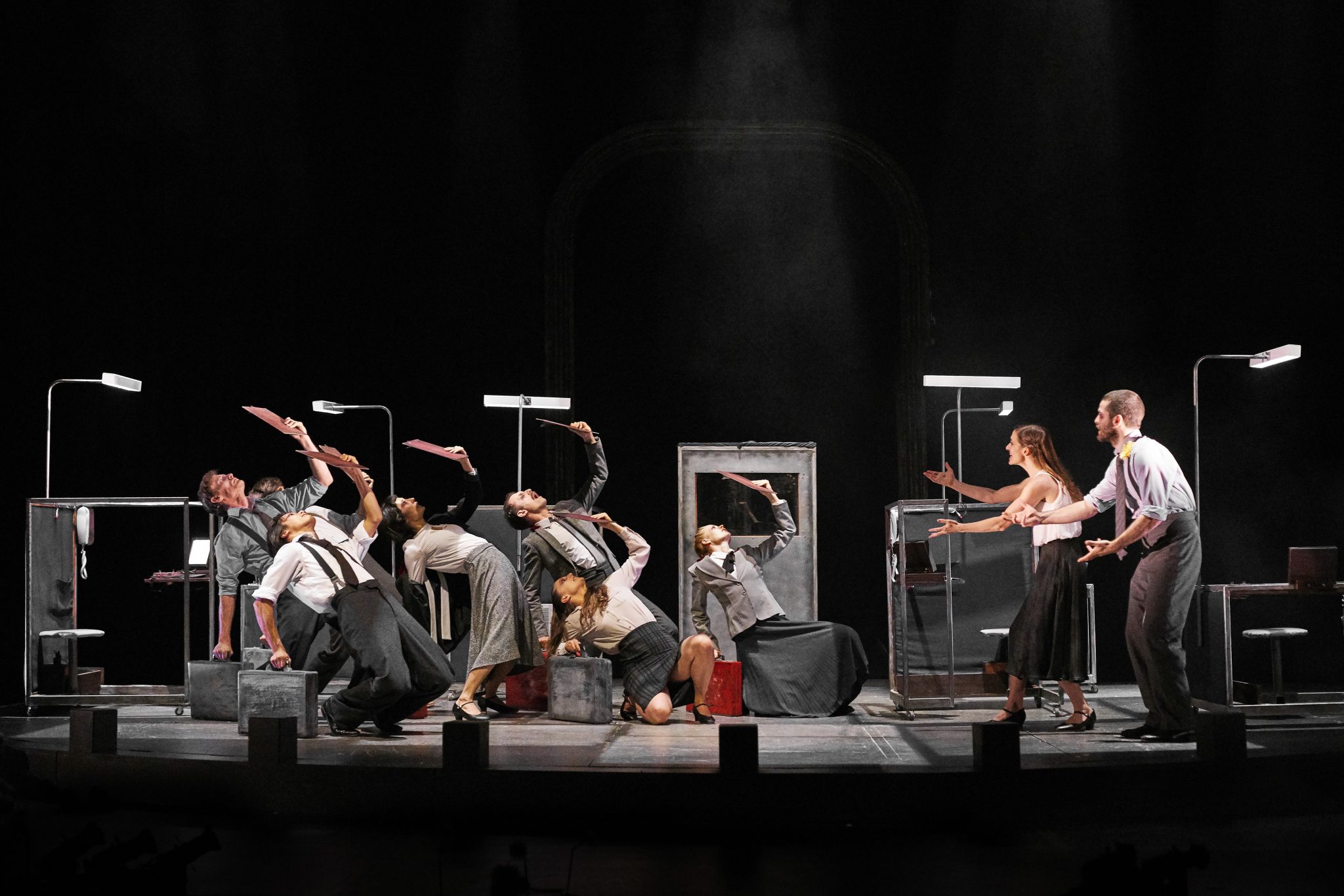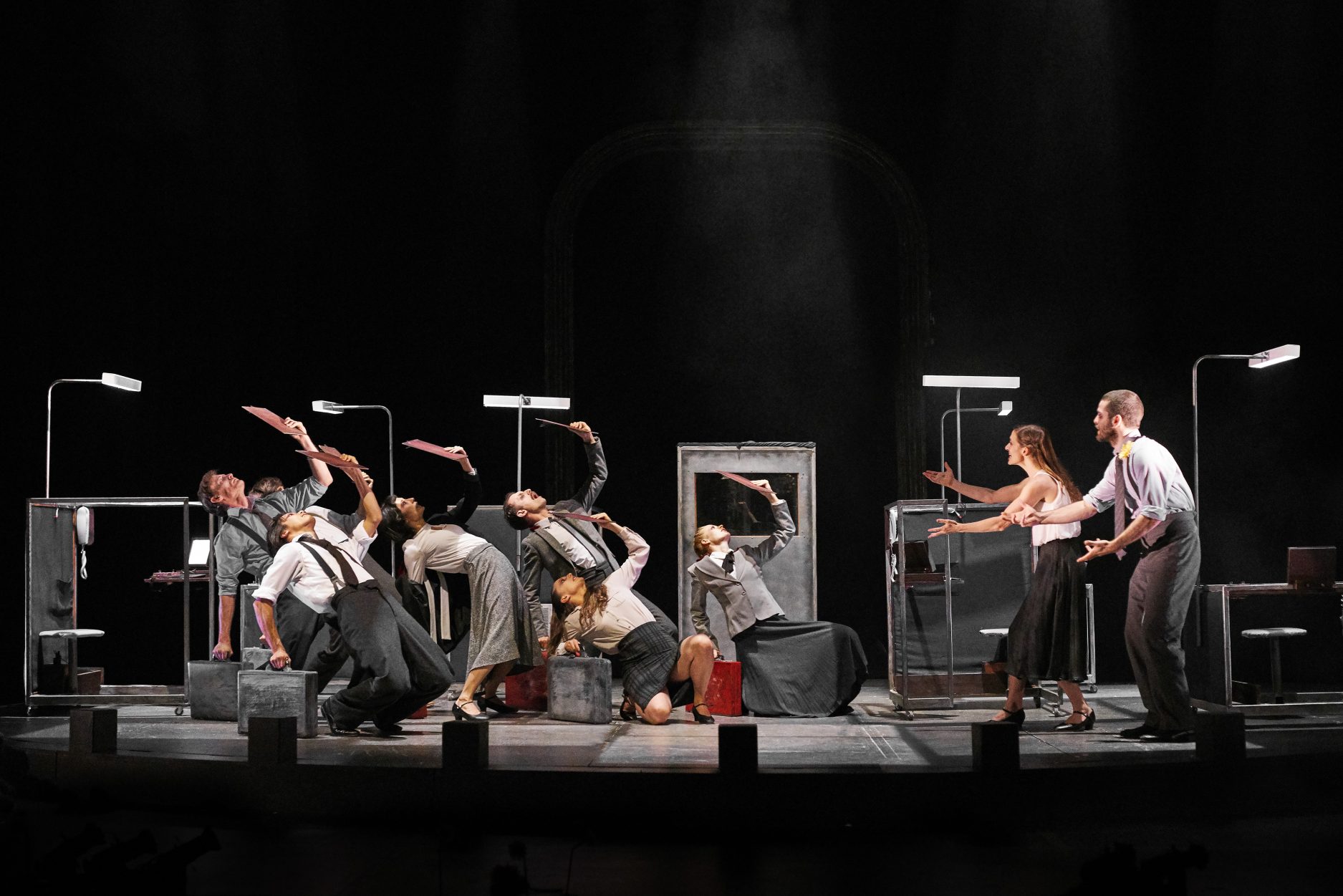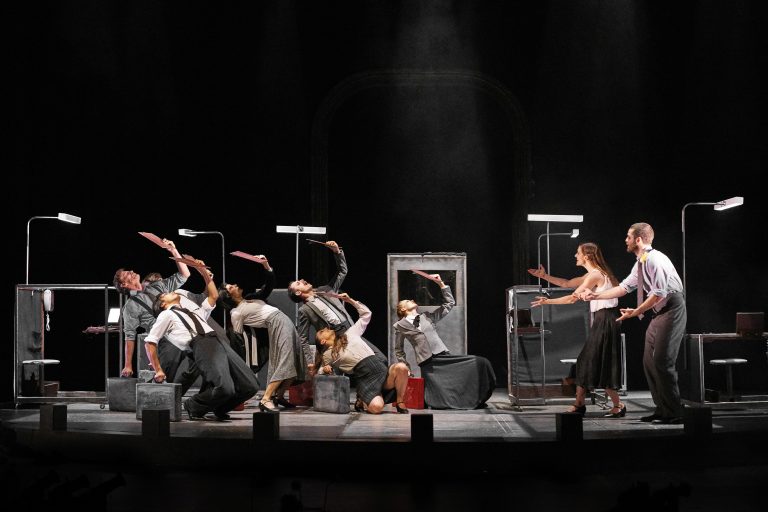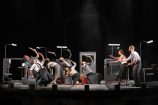 An Introduction to The Wedding
Schools
Schools are able to book from Monday 26 July 2021.
Show tickets for pupils are £12 each. Find out more about School Visits here and book by calling our Box Office on 0115 941 9419.
Gecko are offering six free workshops for six local state schools that book to see The Wedding on a first come first served basis. All other schools will receive a 10% discount on workshops alongside a booking for the show. Interested? Then let our Box Office team know when you book your tickets.
Reduced Capacity Performance
There will be a Reduced Capacity performance on Friday 15 October.
We know that some audience members would feel more comfortable with extra space between themselves and other parties and we're delighted to offer a number of reduced capacity performances this autumn. For reduced capacity performances, audience members will be seated at intervals to ensure that each party is distanced by at least 1 row or seat from each other. Tickets are available in fixed groups, where from 1 to a maximum of 6 seats are grouped together.
Covid Guarantee
We're so pleased to be welcoming audiences back to the venue but would like to reassure you that, should your booking be affected by the Coronavirus pandemic, you will be offered a refund, account credit or a ticket exchange (where available), giving you peace of mind when you book.