'I don't know how to want less.'
Hazel and Robin are living out their retirement in a cottage on the east coast. They listen to Radio 4, speak regularly with their children and Hazel never misses a day of yoga practice. But their existence is far from cosy – electricity is rationed and there's a Geiger counter to hand to check radiation levels – for they live just outside the exclusion zone of a nuclear disaster.
When old friend Rose visits out of the blue, they crack open the parsnip wine and reminisce. But uncomfortable memories resurface, and Rose's shocking proposal threatens their entire future. All three are forced to confront how their life choices have affected each other, as well as future generations.
Lucy Kirkwood's play is both epic and intimate, a gripping and funny thriller that highlights how the time to act is slipping through our fingers.
Winner 2018 Writer's Guild for Best Play/Tony Award 2018 Best Play nomination/Top 3 in The Guardian's 2019 Best theatre
shows of the 21st century,
Creatives
Director
Kirsty Patrick Ward
Set and Costume Designer
Amy Jane Cook
Lighting Designer
Jamie Platt
Sound Designer
Dominic Brennan
Movement Director & Intimacy Coordinator
Struan Leslie
Casting Director
Ginny Schiller CDG
Voice Coach
Marianne Samuels
Wigs Supervisor
Helen Keane for Campbell Associates
Costume Supervisor
Alexandra Maharry
Company Stage Manager
Patricia Davenport
Deputy Stage Manager
Louise Pearson
Assistant Stage Manager
Chloe Chancheong
Schools and Groups
Groups
Groups of 10 or more can save up to 20% on full price tickets.
Discount will be automatically applied on the 'Checkout' screen. Book up to 20 tickets online with the groups discount, discounts vary per performance and are subject to availability.
See the list of discounted performances on the Group Discounts Page.
Have a large group looking to attend? Please email tickets@nottinghamplayhouse.co.uk and a member of the team will be able to assist.
Schools
Show tickets for school pupils are £13.50 each (one teacher goes free with every 10 tickets purchased). Find out more about School Visits here and book by calling Box Office on 0115 941 9419.
Access
We provide British Sign Language Interpretation, Captioning, Reduced Capacity, Relaxed Performance and Audio Description for this production.
Everyone is welcome to attend accessible performances, customers experience the full show including the accessible services.
Find out more about Access at Nottingham Playhouse here.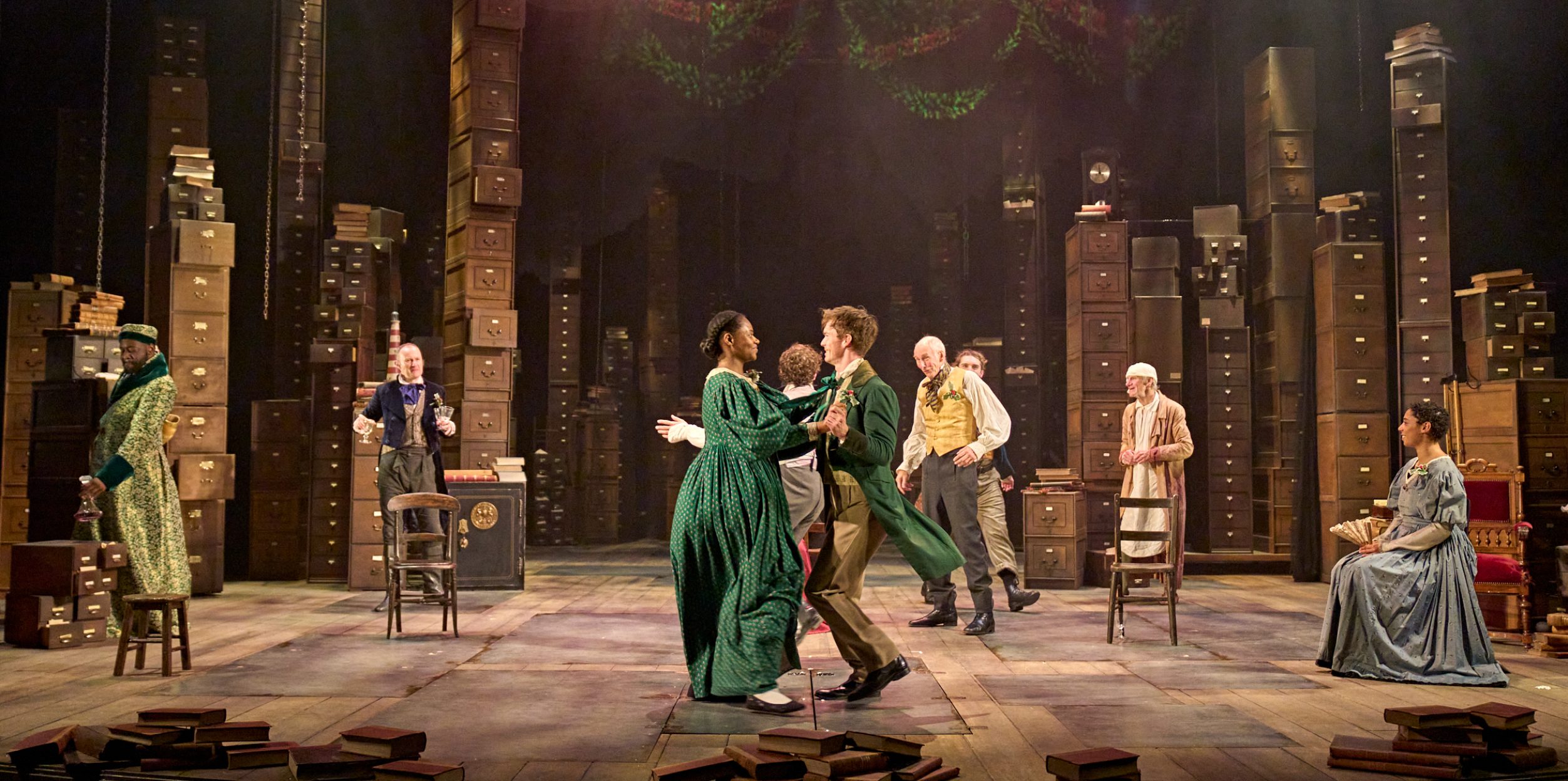 Become a Playhouse Pass Member
Become a member today to get exclusive invites to events, priority booking and discounts on select shows.
Find Out More