"I'm not a spy."
"A working class woman inside the walls of Westminster? If that is not espionage, I do not know what is."
This remarkable new play from Caroline Bird tells the inspiring and epic story of Ellen Wilkinson, Labour MP, who was forever on the right side of history, forever on the wrong side of life.
Caught between revolutionary and parliamentary politics, Ellen fights with an unstoppable, reckless energy for a better world. Running (quite literally in some cases) into the likes of Albert Einstein and Ernest Hemingway, she battles to save Jewish refugees in Nazi Germany; campaigns for Britain to aid the fight against Franco's Fascists in Spain; and leads 200 workers in the Jarrow Crusade, marching from Newcastle through Nottingham and the Midlands all the way to London, delivering a petition which aimed to end unemployment and poverty. She serves as a vital member of Churchill's cabinet, and has affairs with communist spies and government ministers. But, despite all of this, she still finds herself – somehow – on the outside looking in.
This is the story of Ellen Wilkinson.
There is more than one way to kill a revolutionary…
Love Your Local Theatre
Thanks to support from The National Lottery we are proud to introduce the Love Your Local Theatre campaign. When you buy a ticket for a participating show presented on selected dates during March and April you get another ticket free, courtesy of the National Lottery.
This promotion is available to anyone who is a National Lottery player and possesses a ticket or other proof of purchase for a National Lottery game. Find out more about the offer and read the terms and conditions here.
Click the button below to fill out a booking form to confirm you are a National Lottery player. After this, you will be given a promocode and directed back to our website to purchase your tickets. Use the promocode at checkout to gain access to the ticket offer.
This campaign and promotion is run by UK Theatre.
Book 2-for-1 Tickets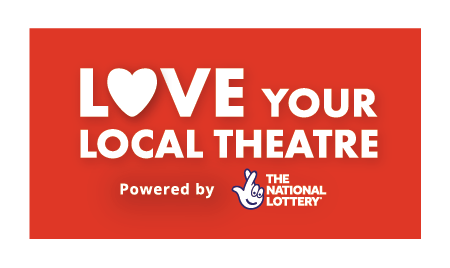 Reviews
"Bettrys Jones delivers a standout central performance in a fast-paced production that tackles politics with humour and flair"
"An unflagging performance by Bettrys Jones "
"You'd go a long way to beat Wils Wilson's production of Caroline Bird's new play about the legendary North East politician "
"Bettrys Jones giving what truly can be described as a tour-de-force performance - not to be missed"
Production Photography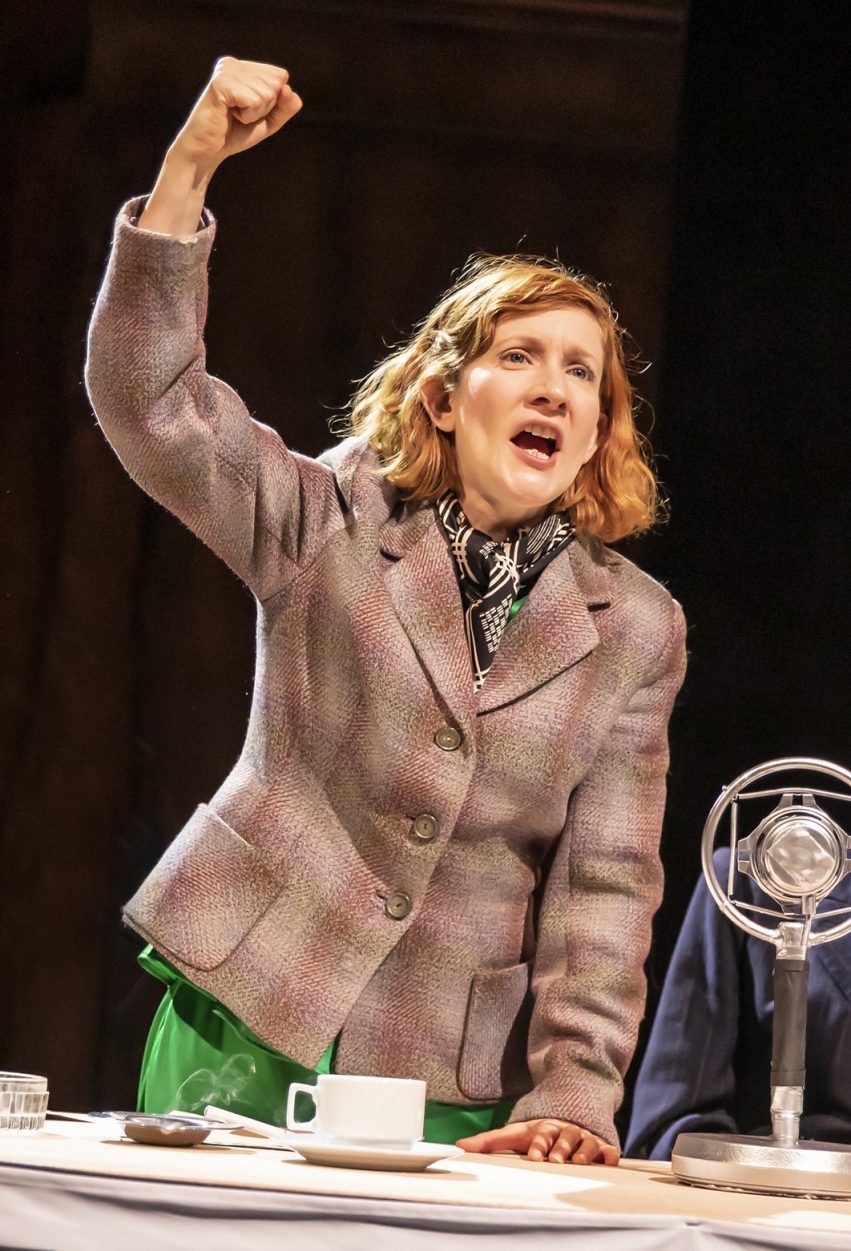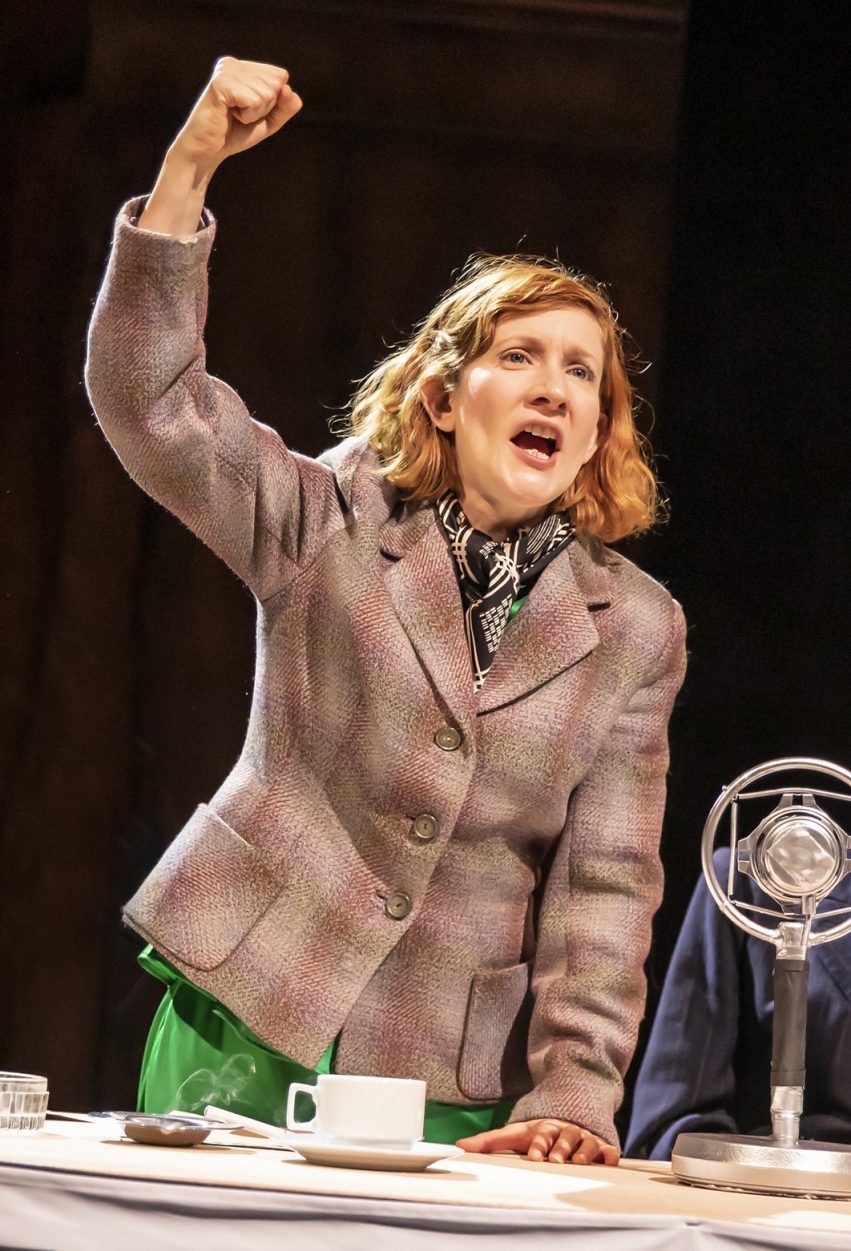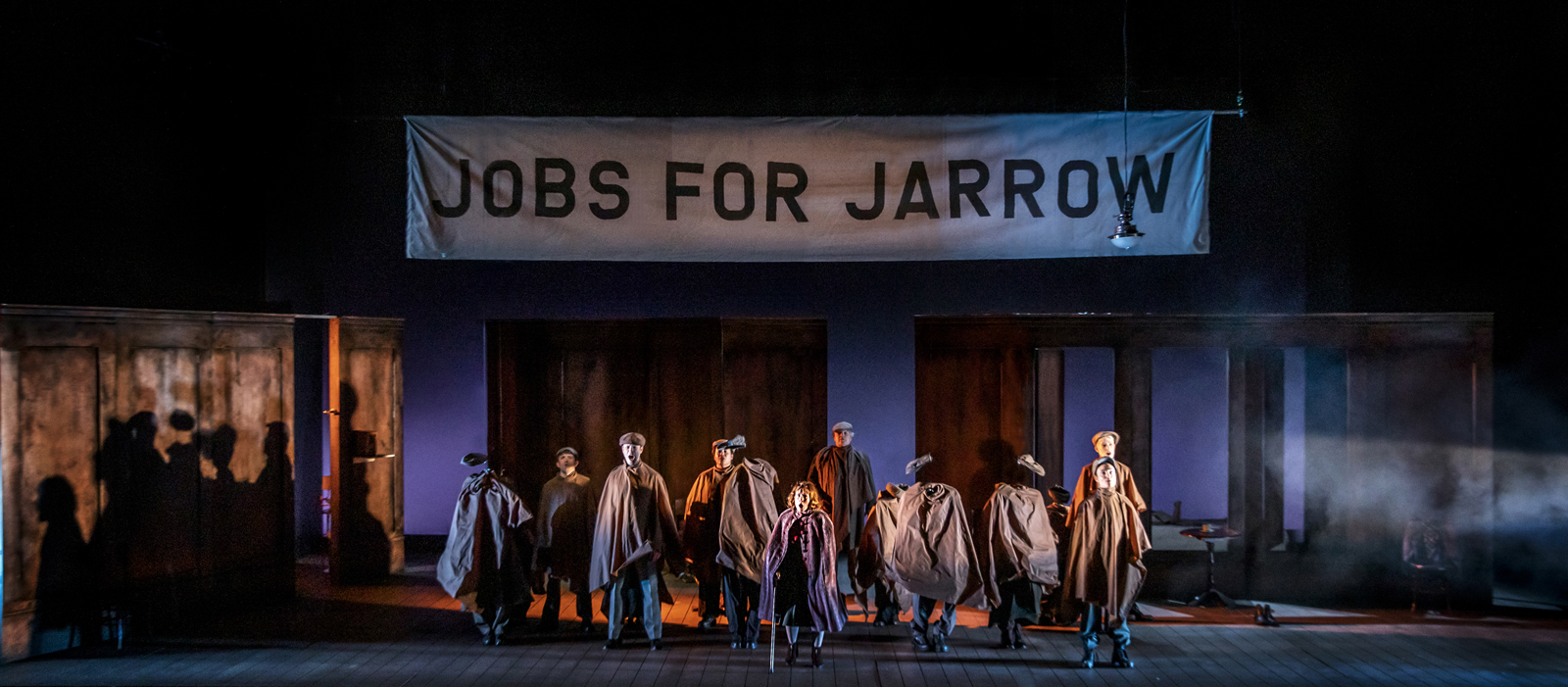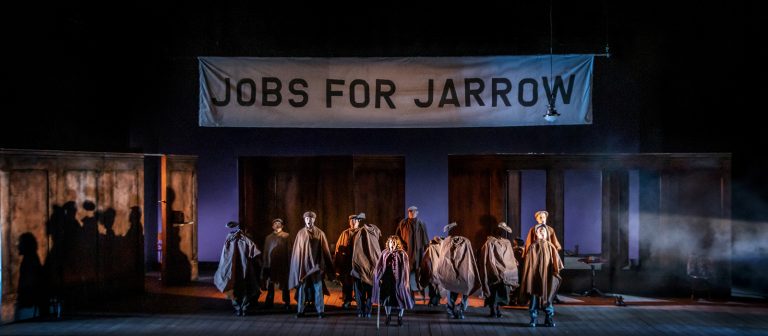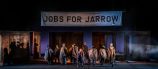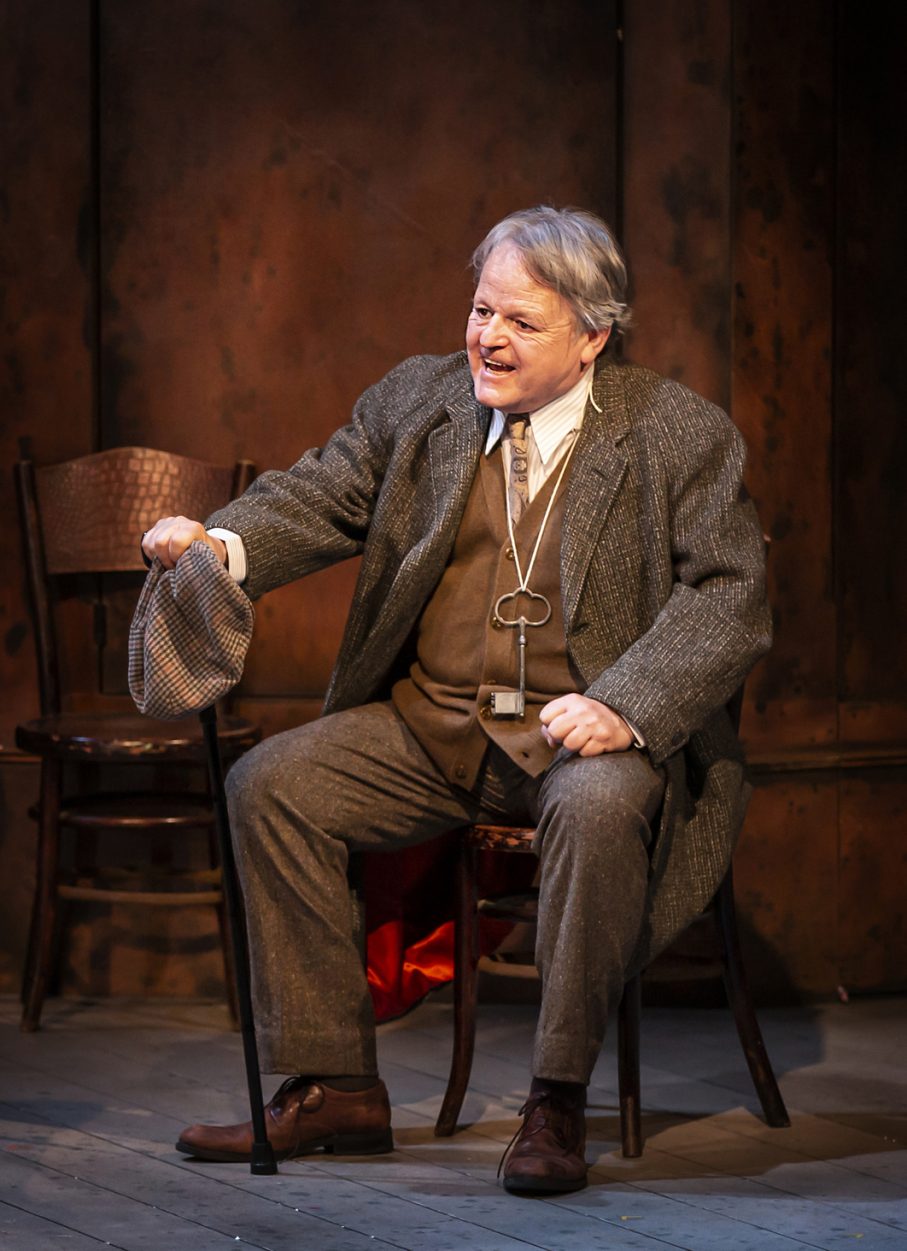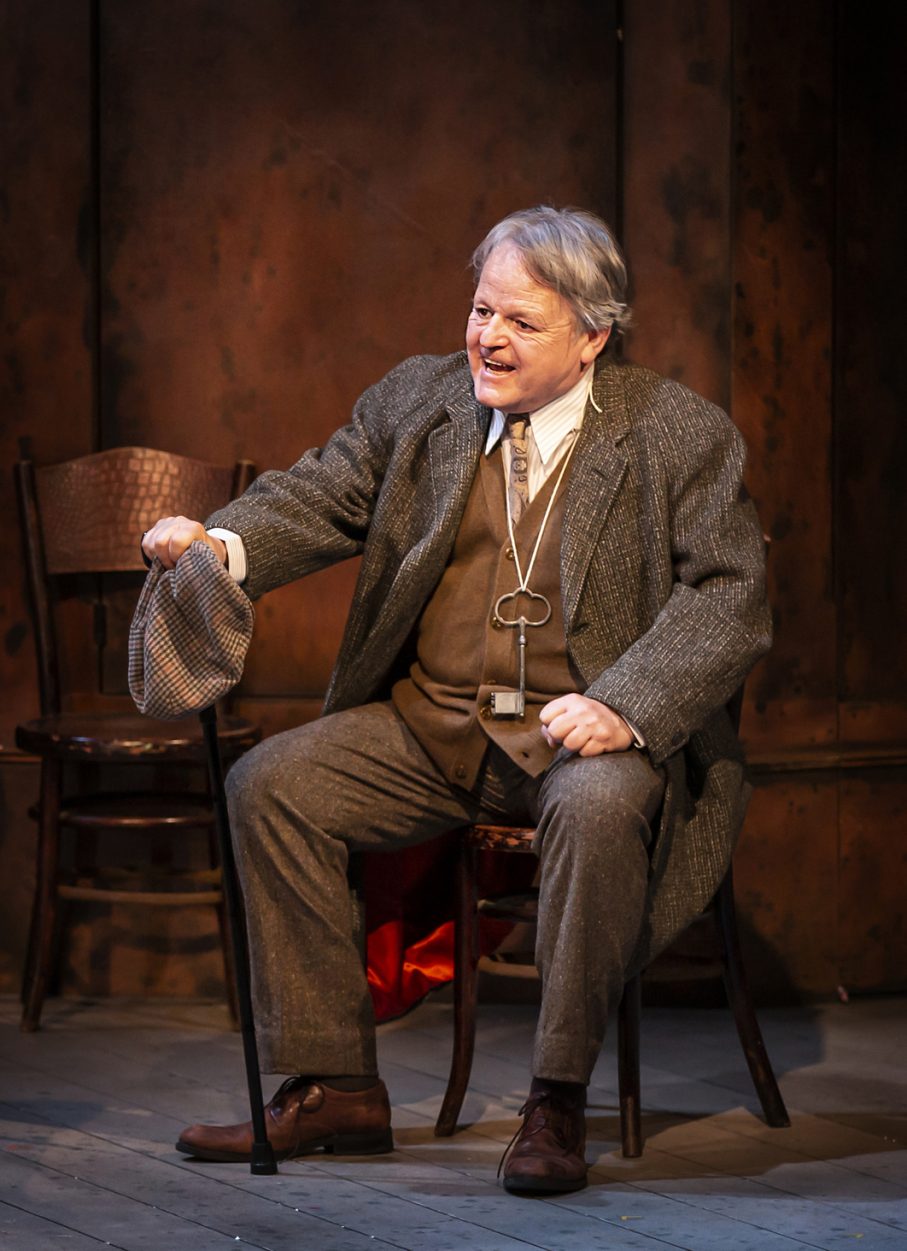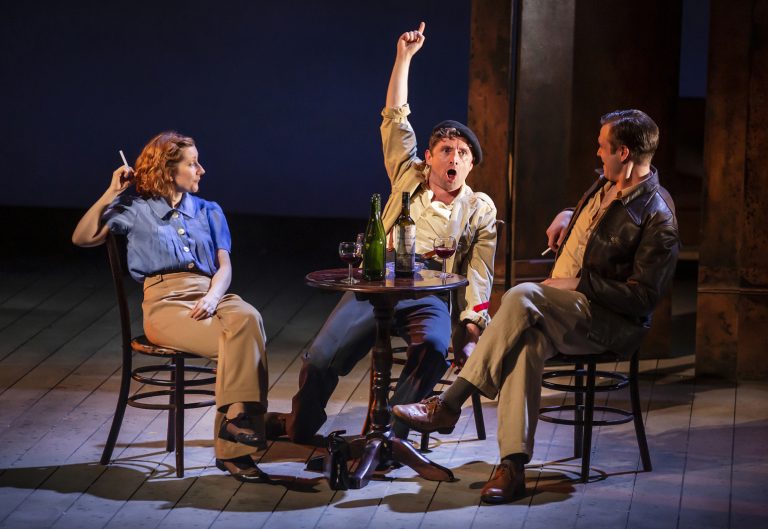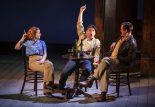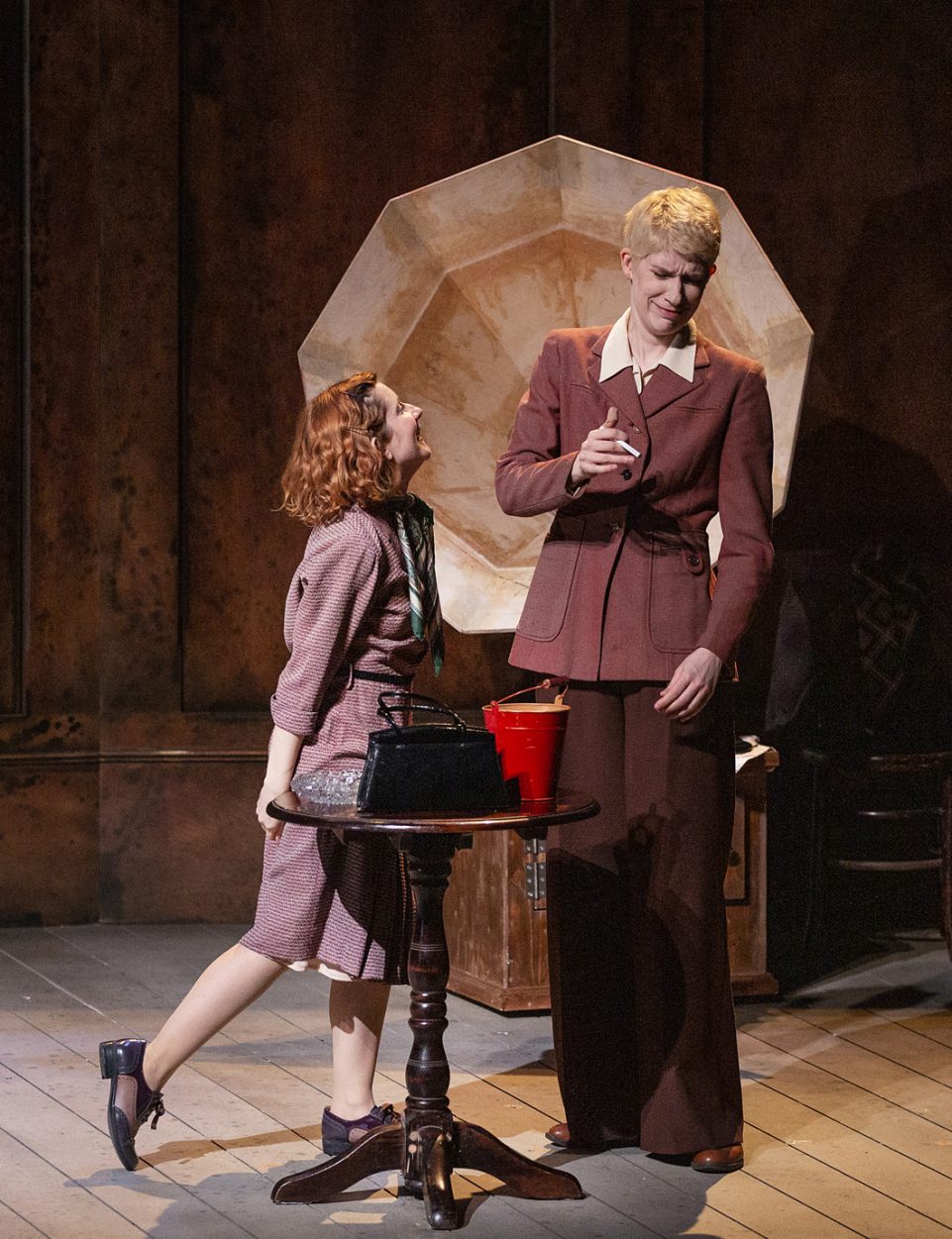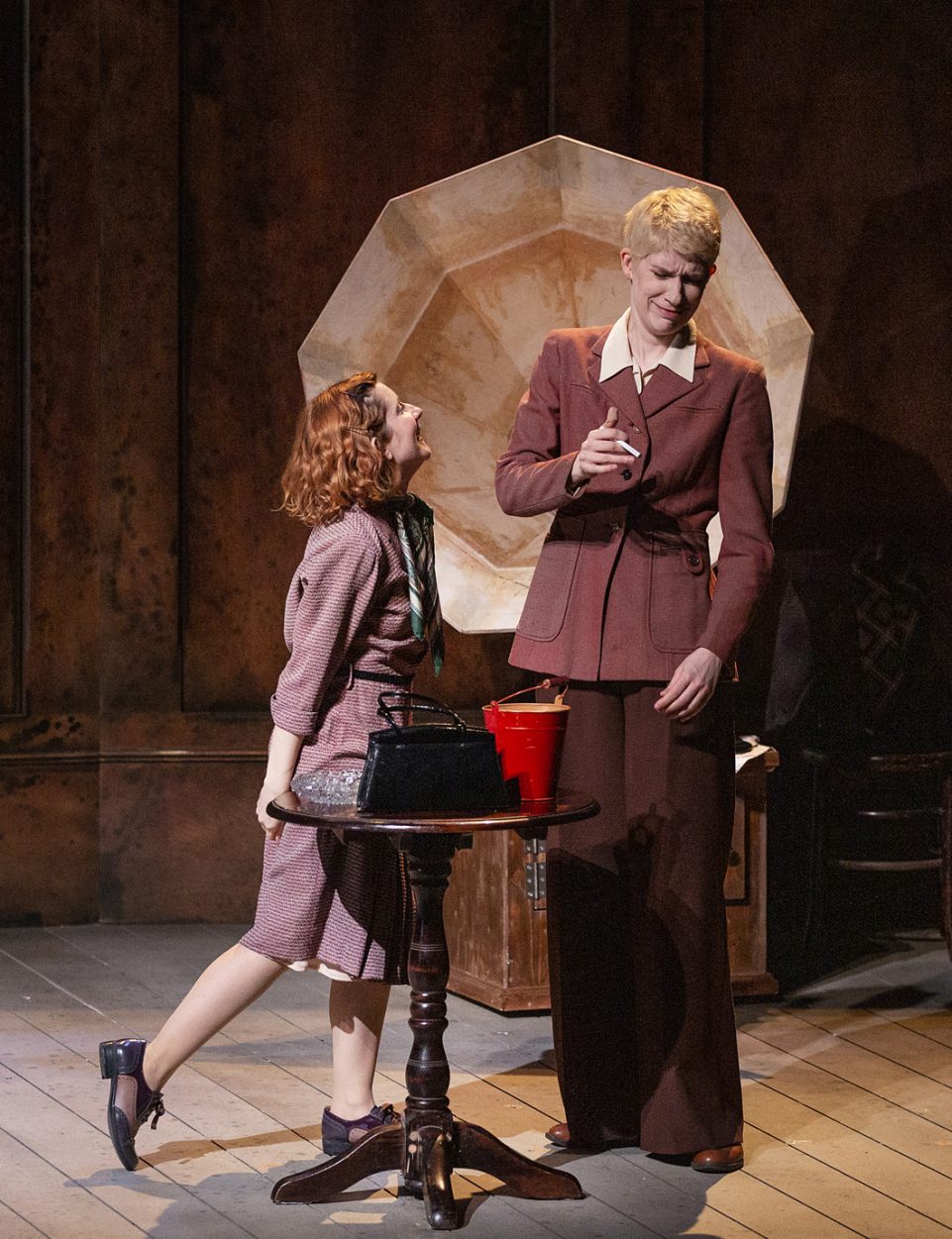 Rehearsal Photography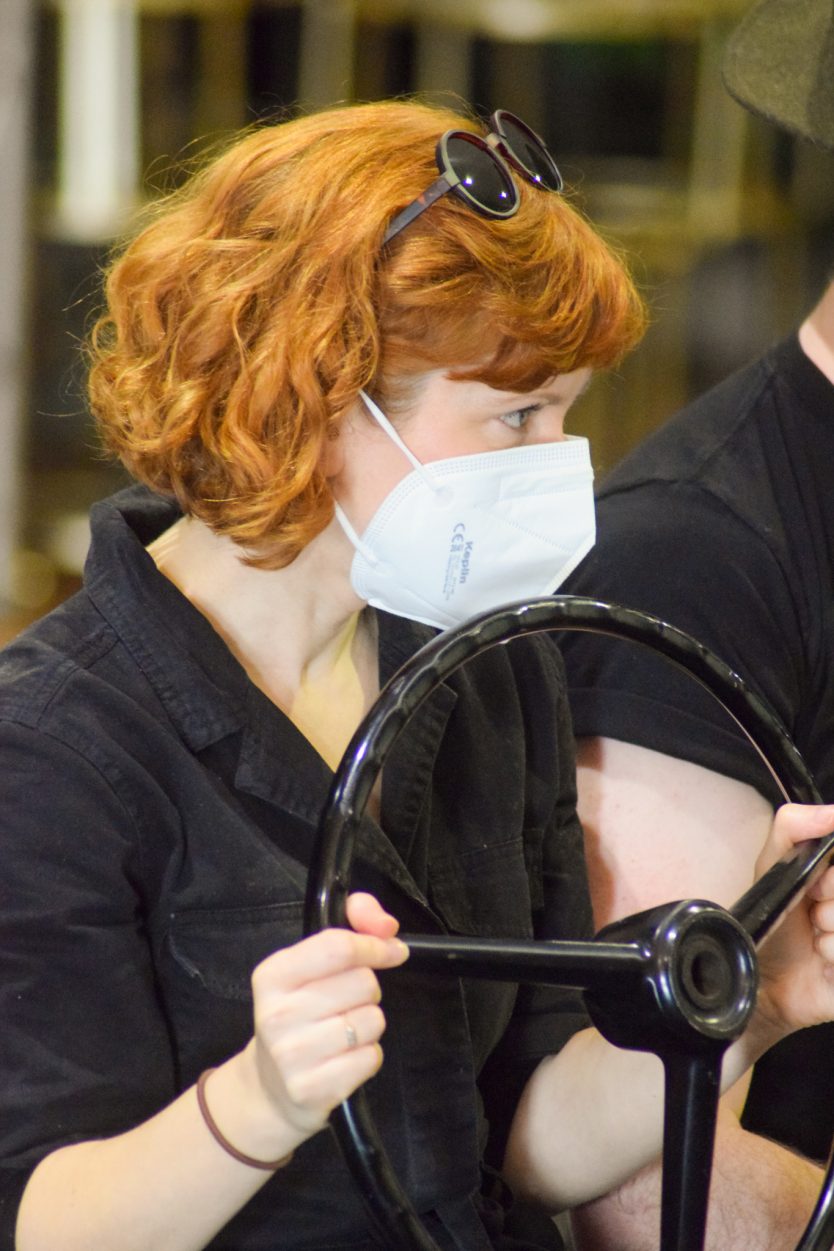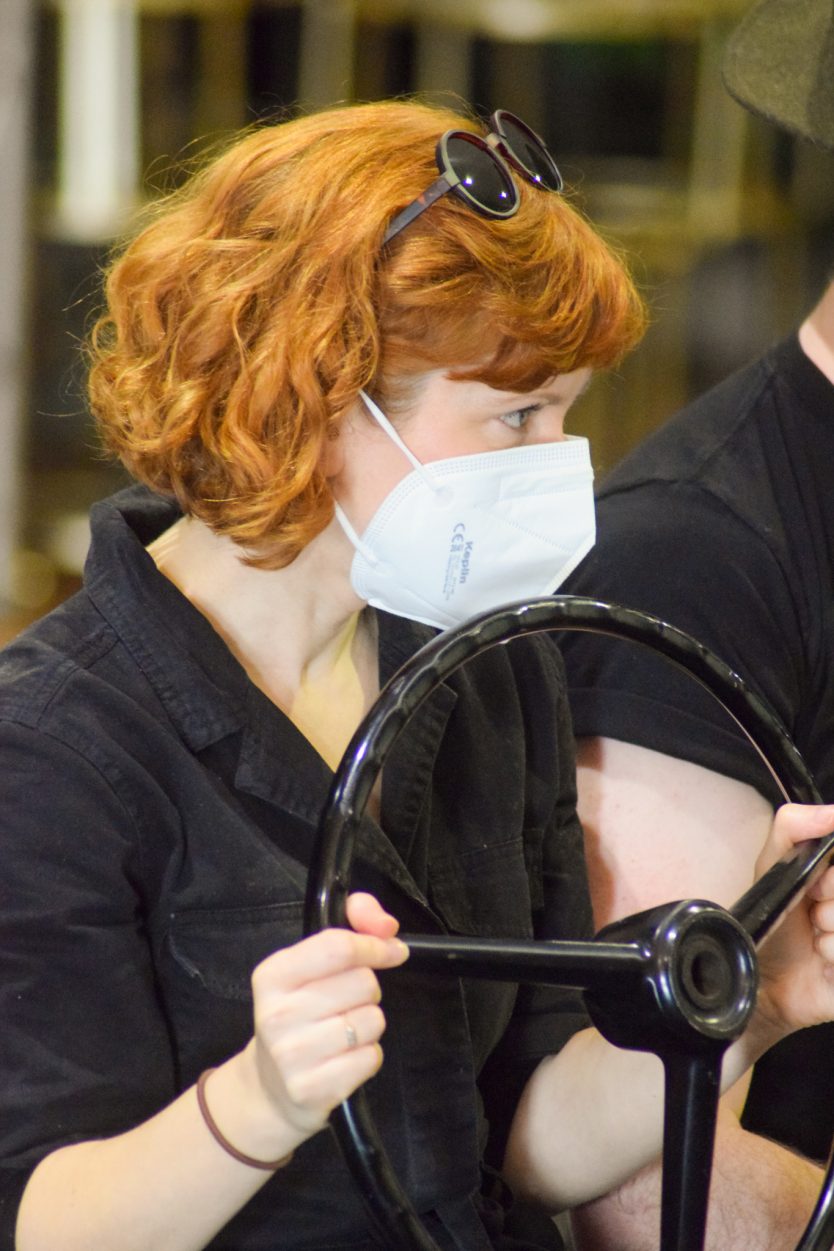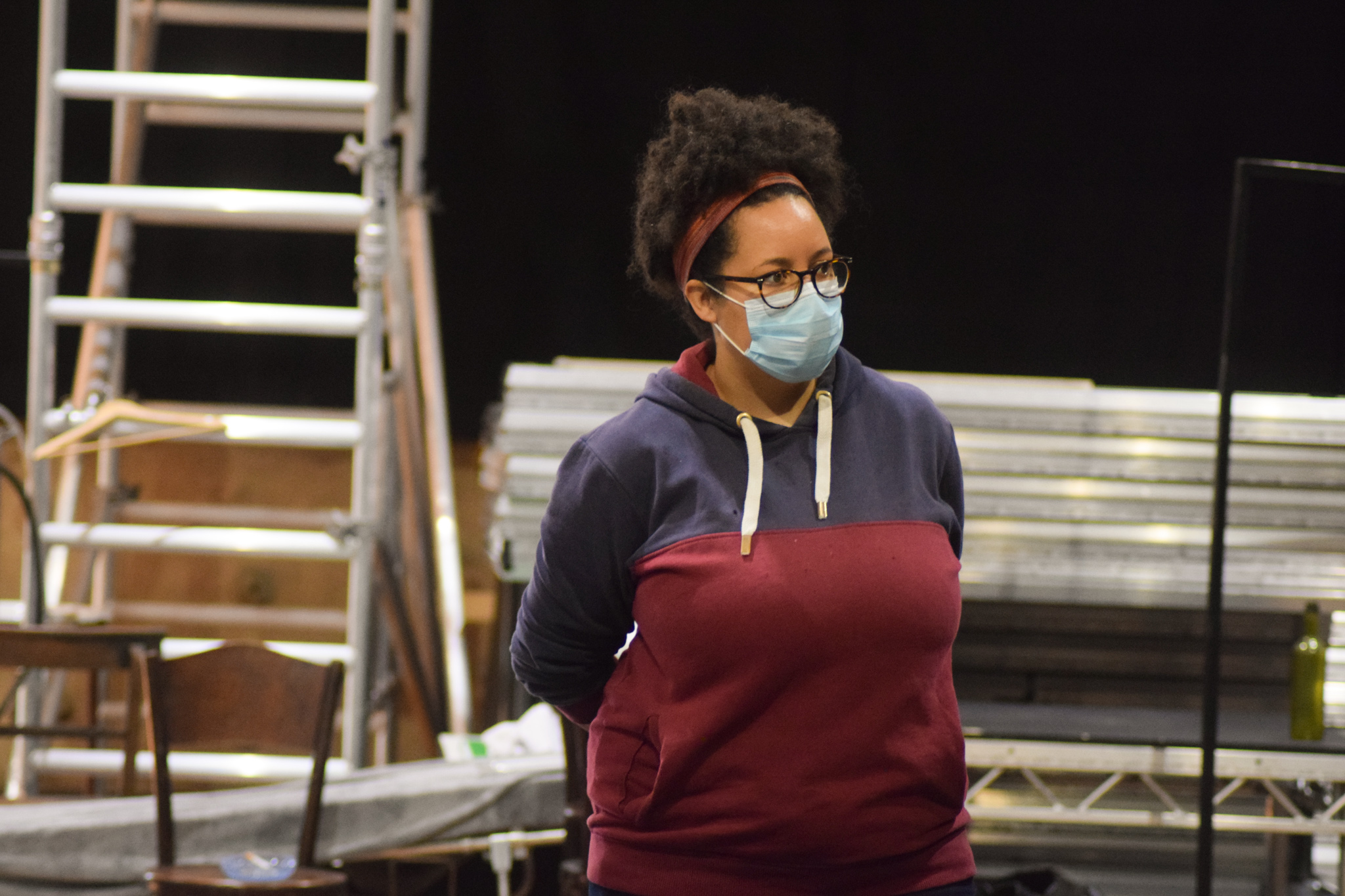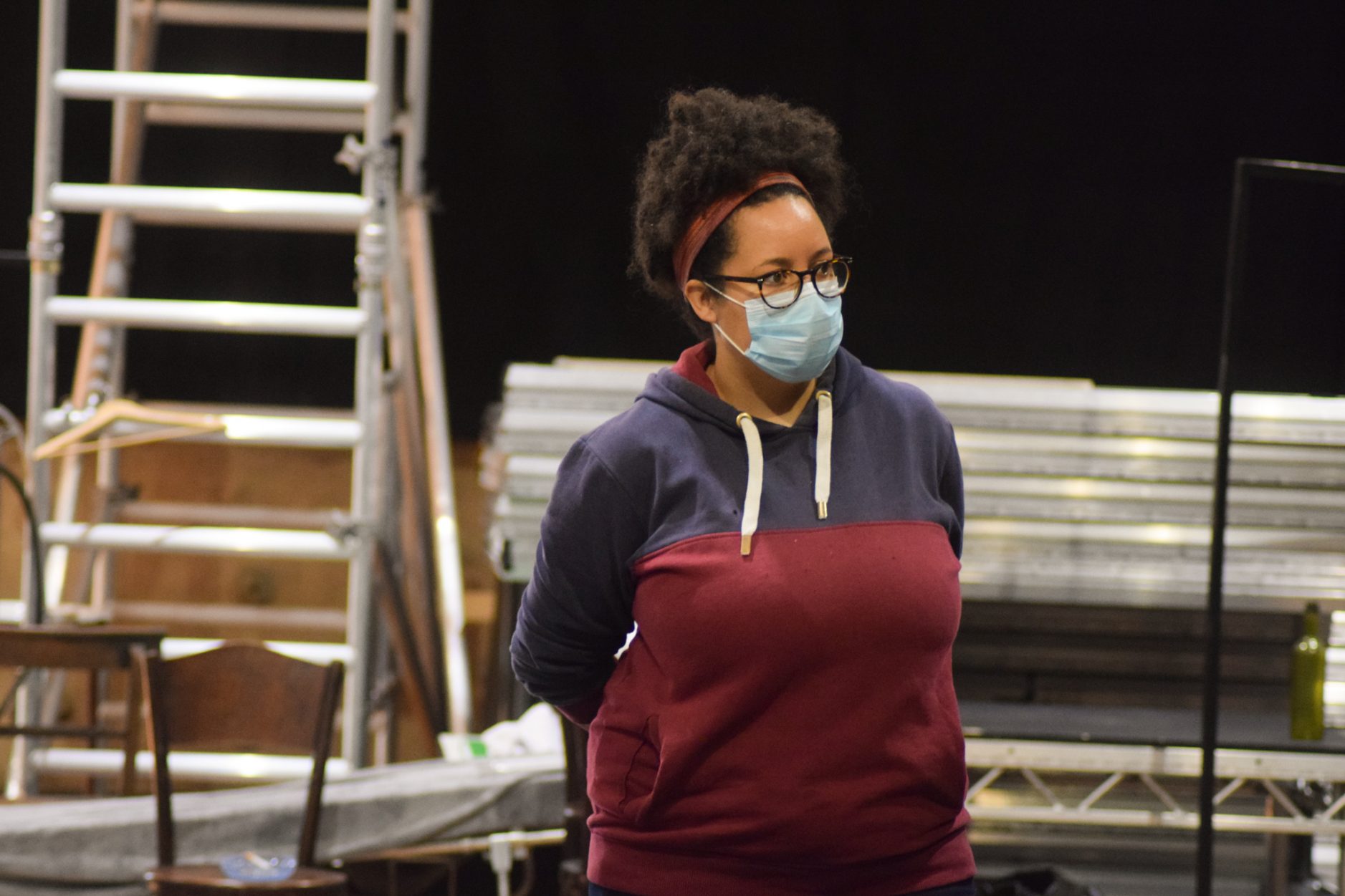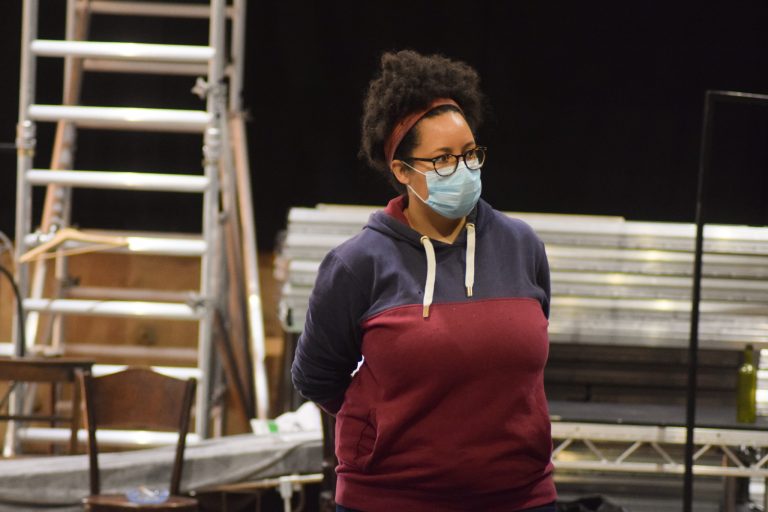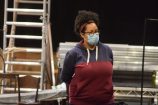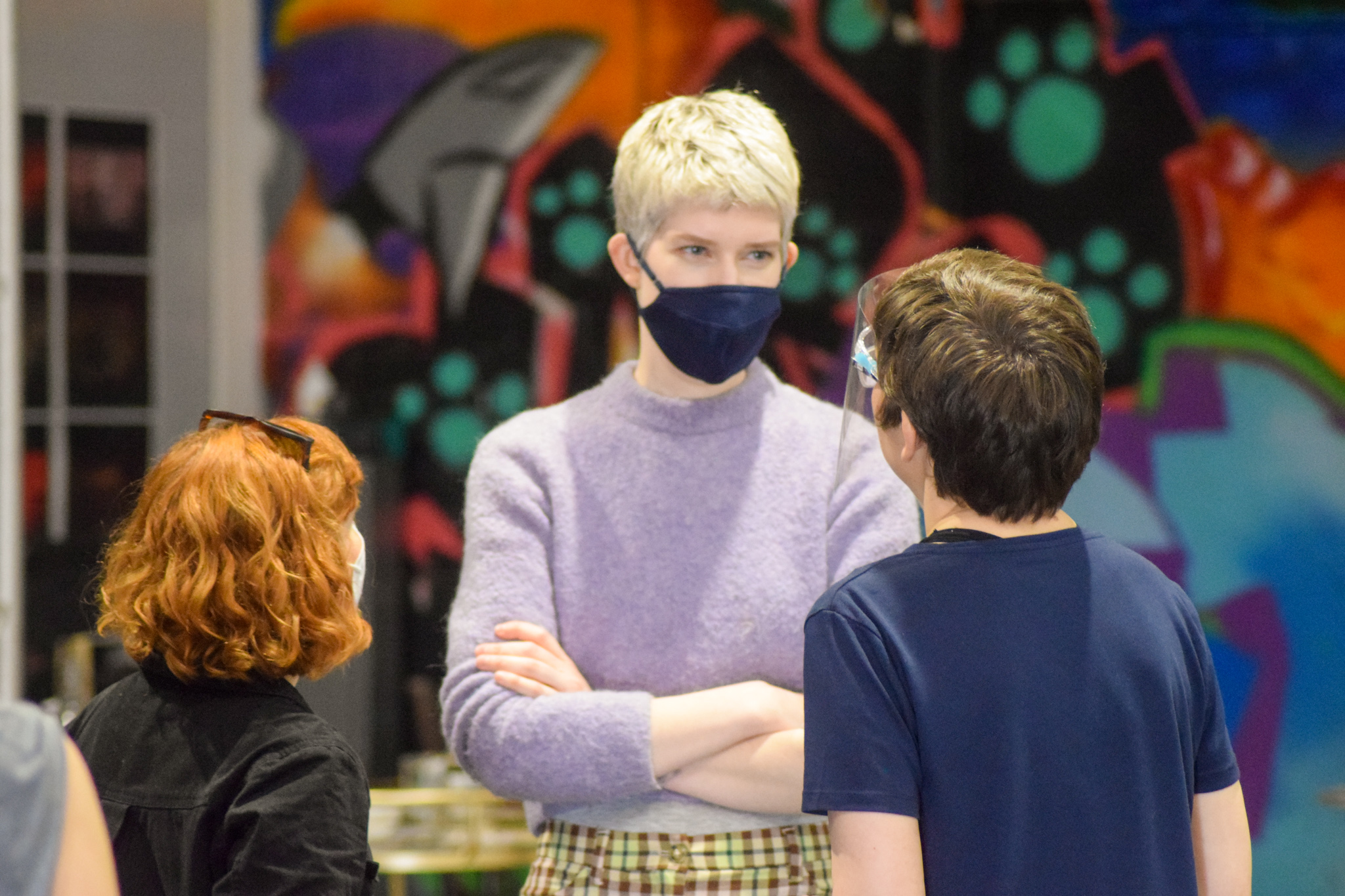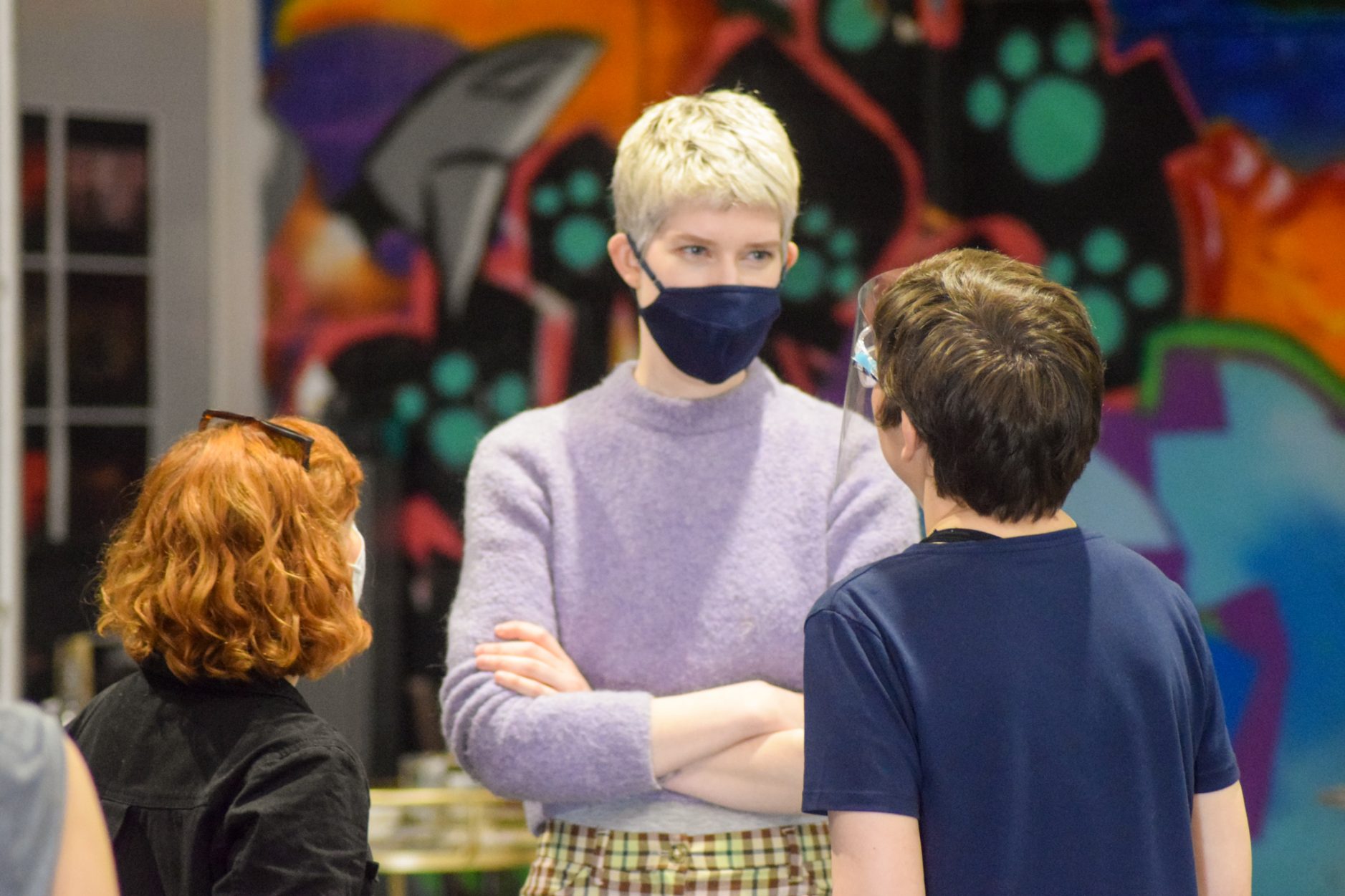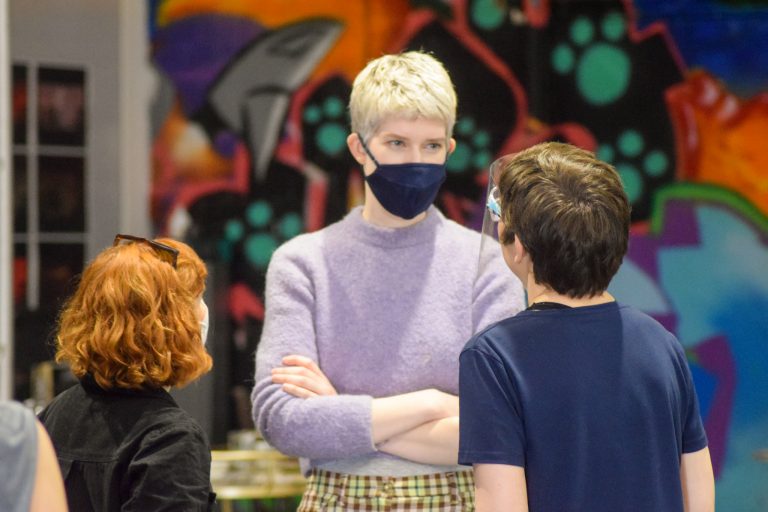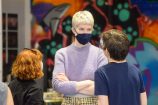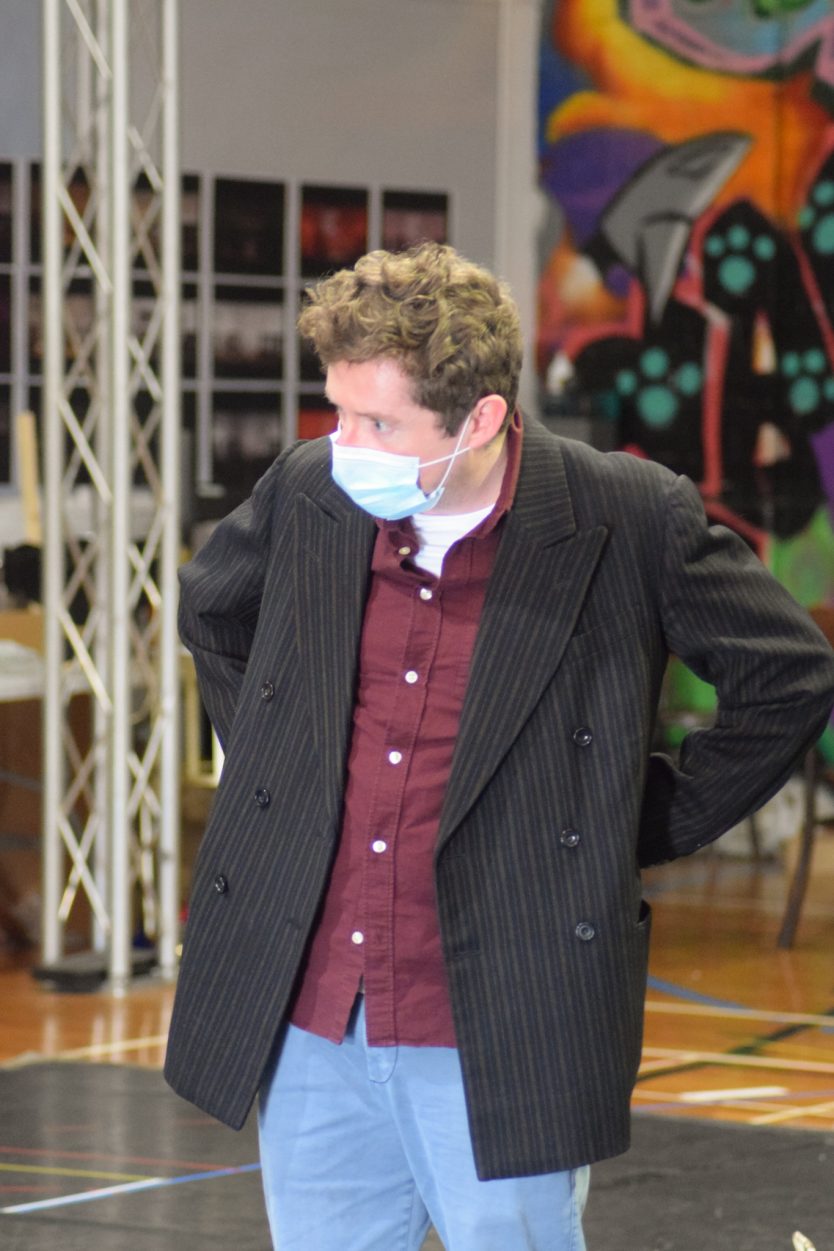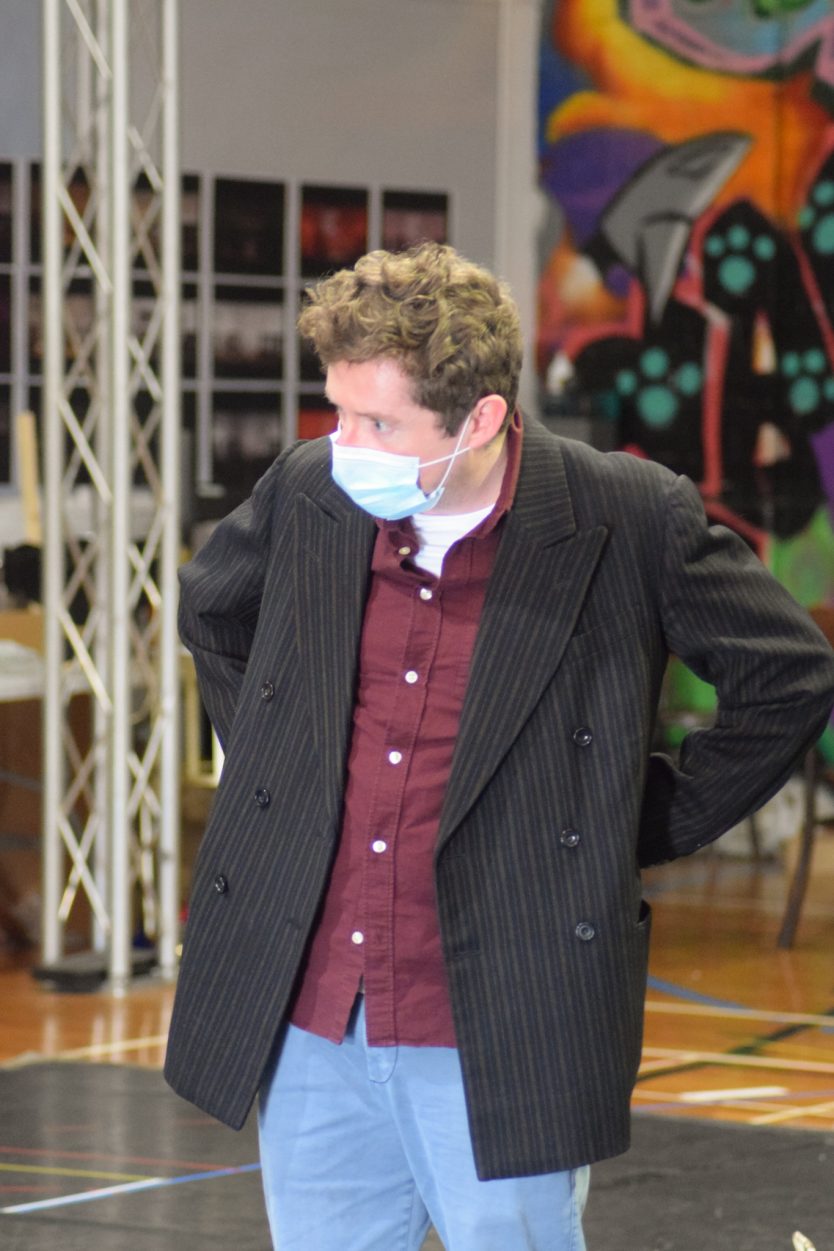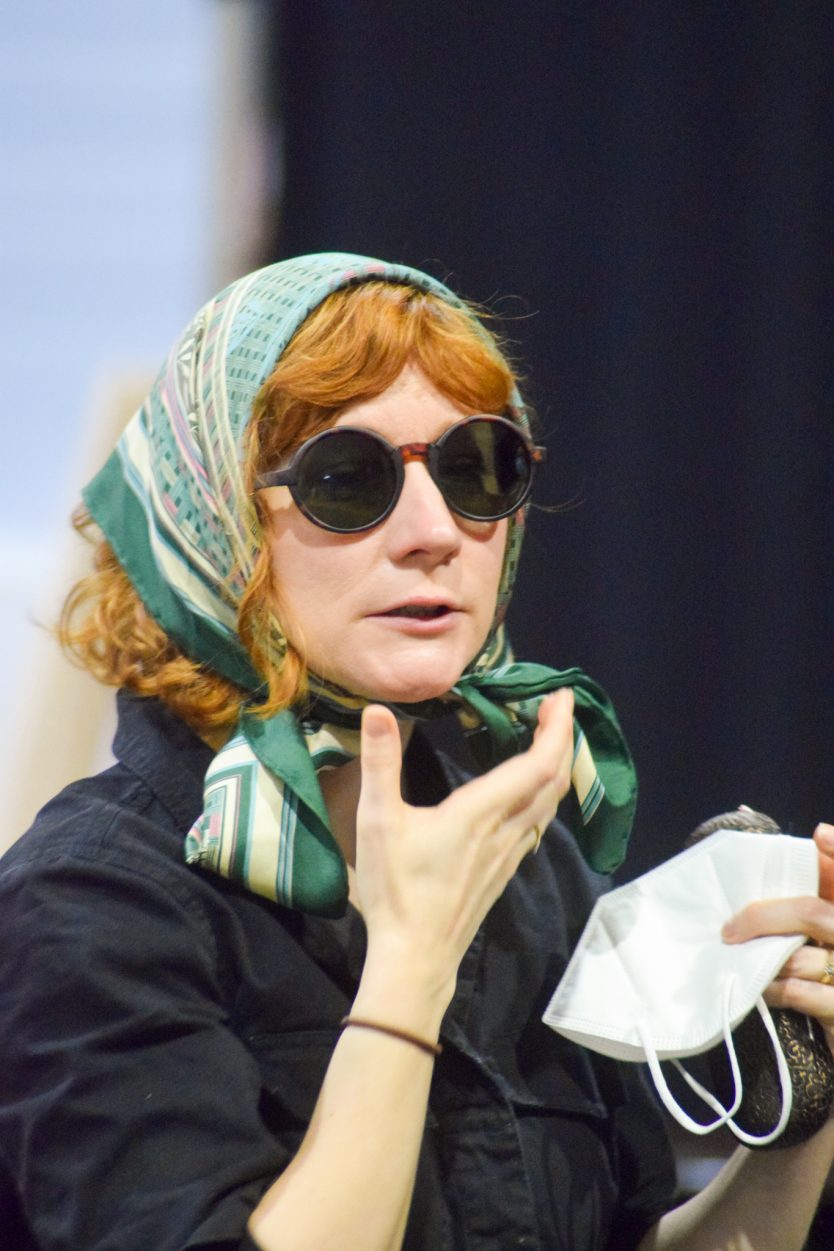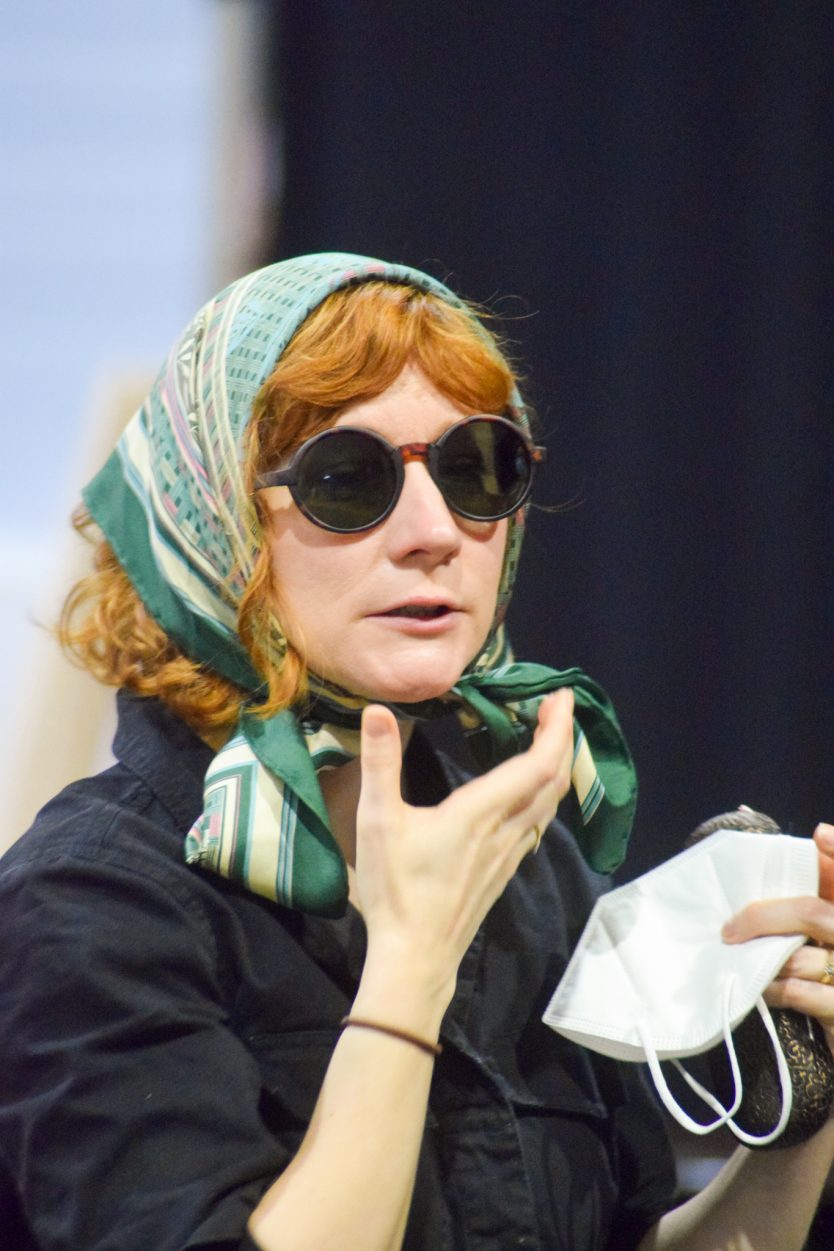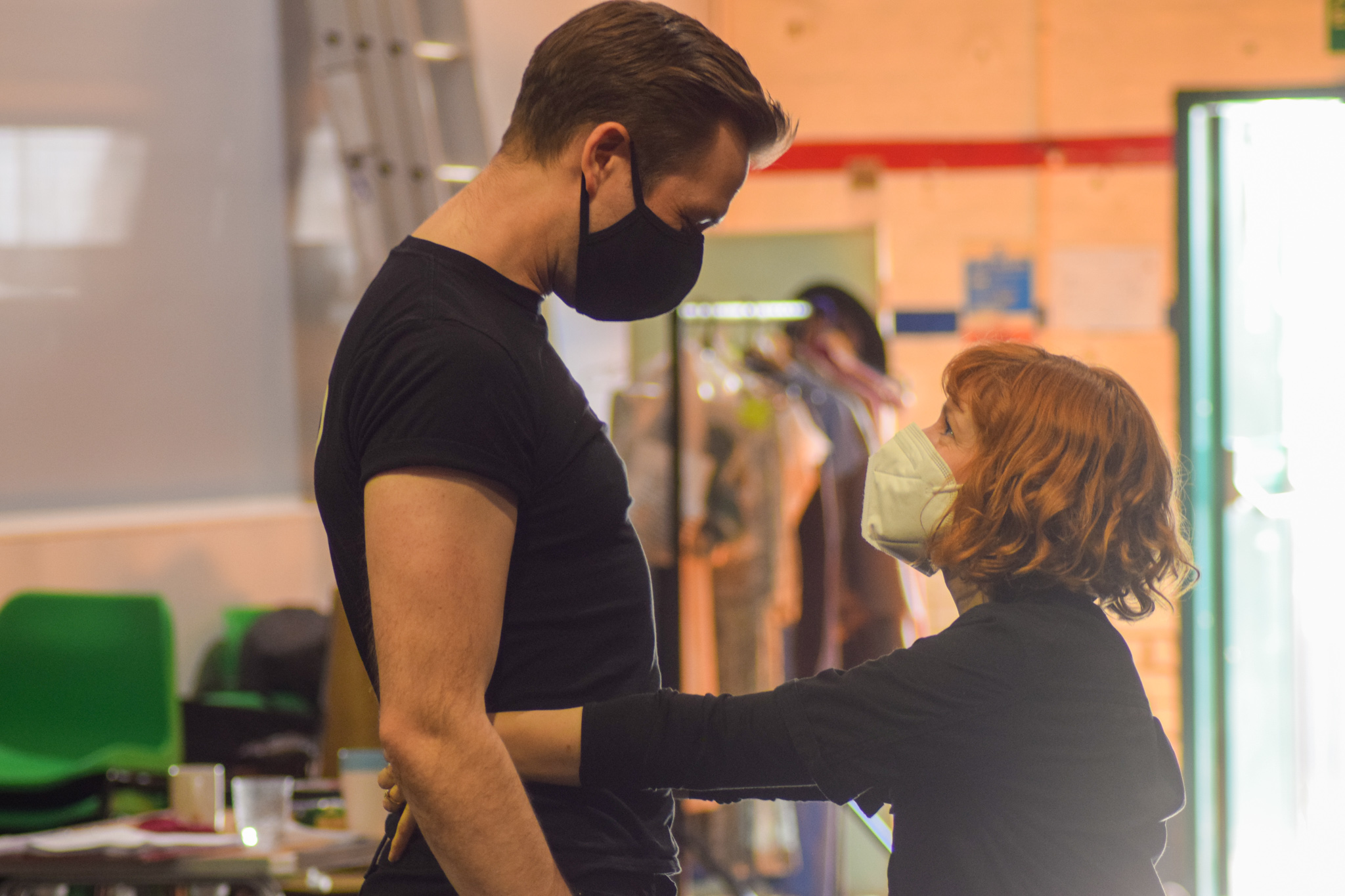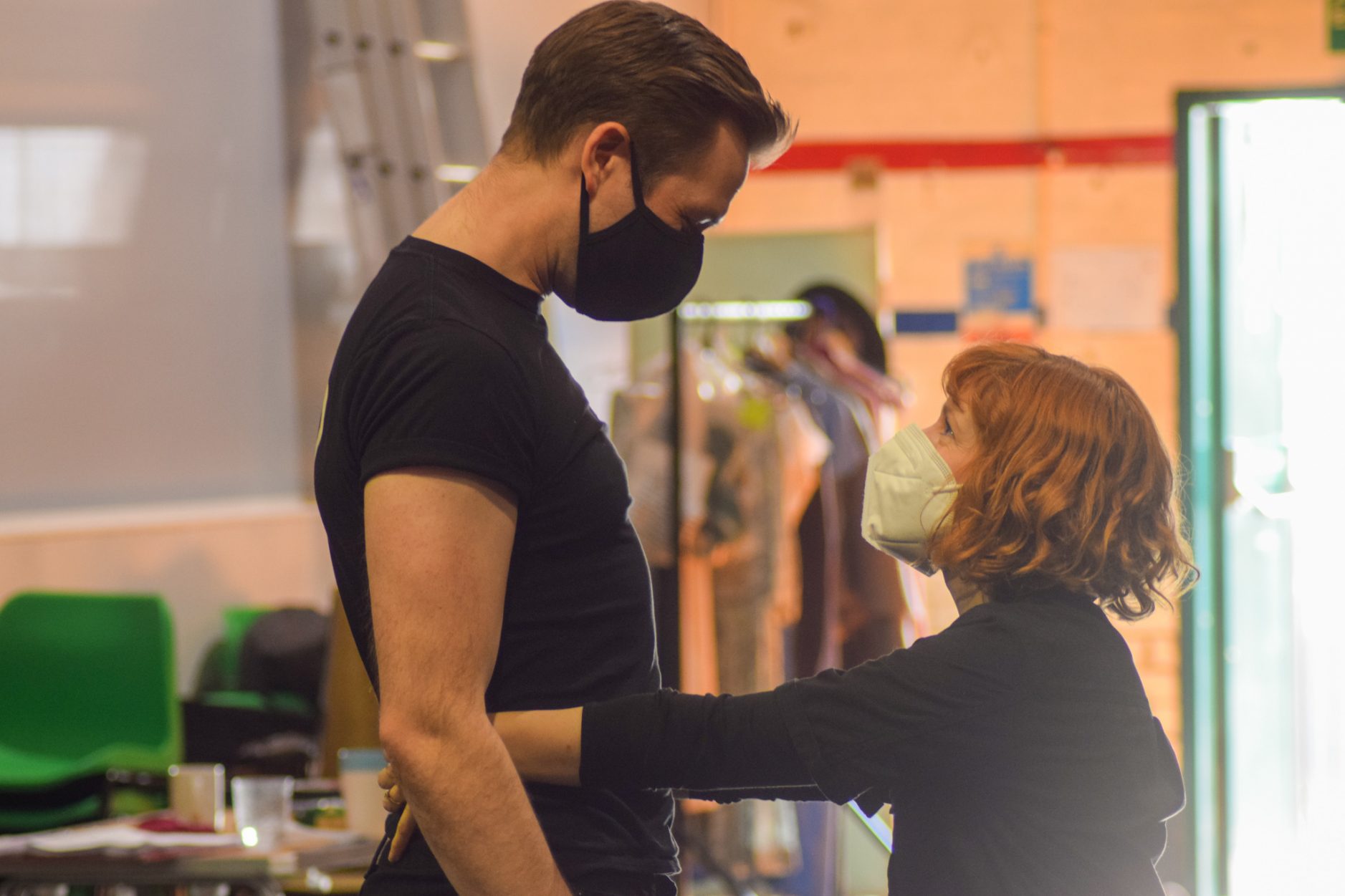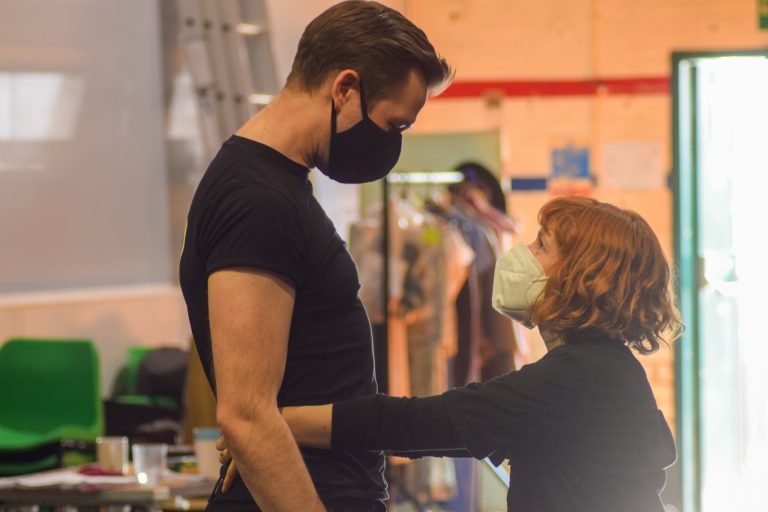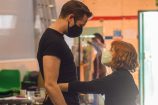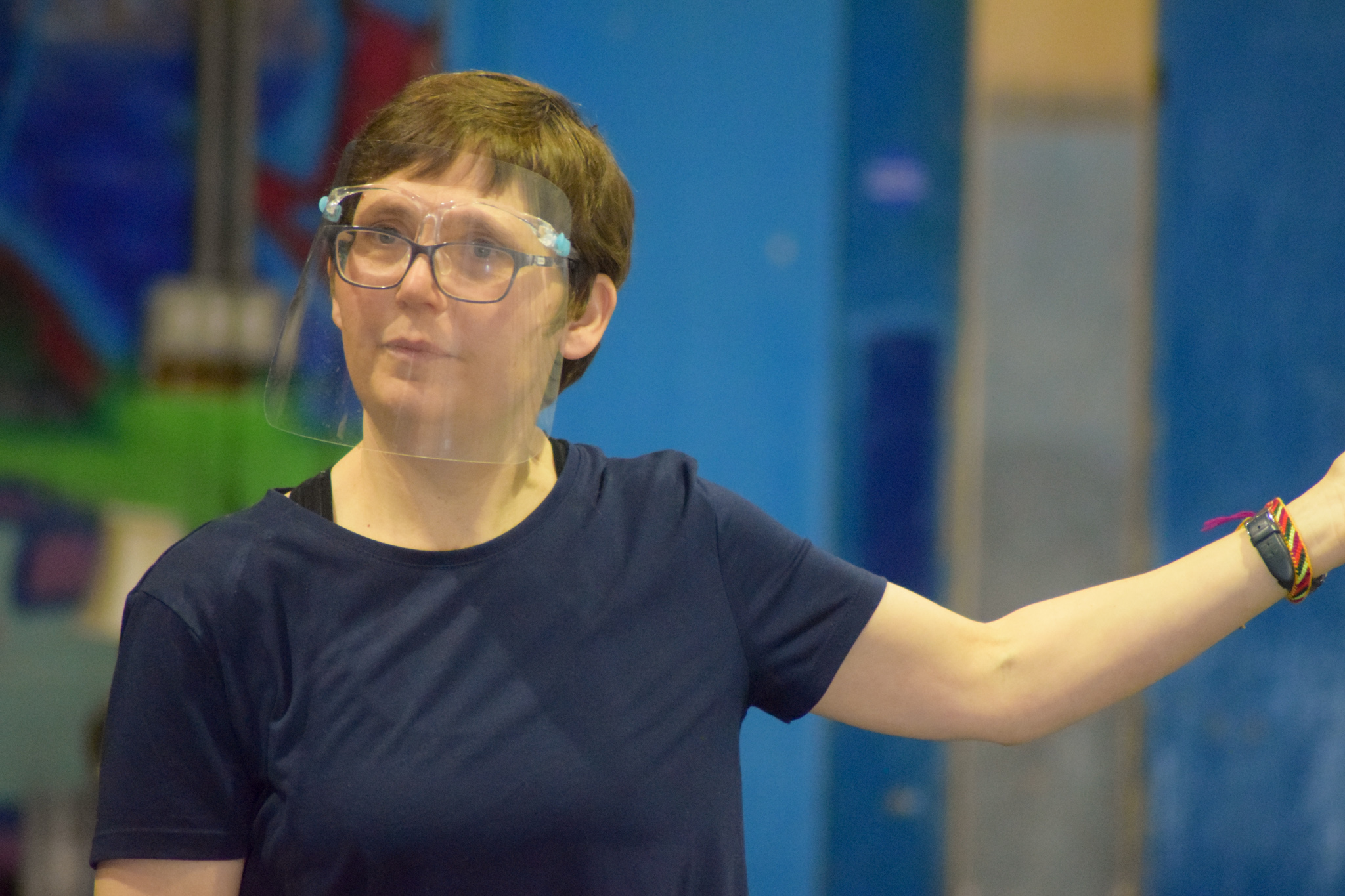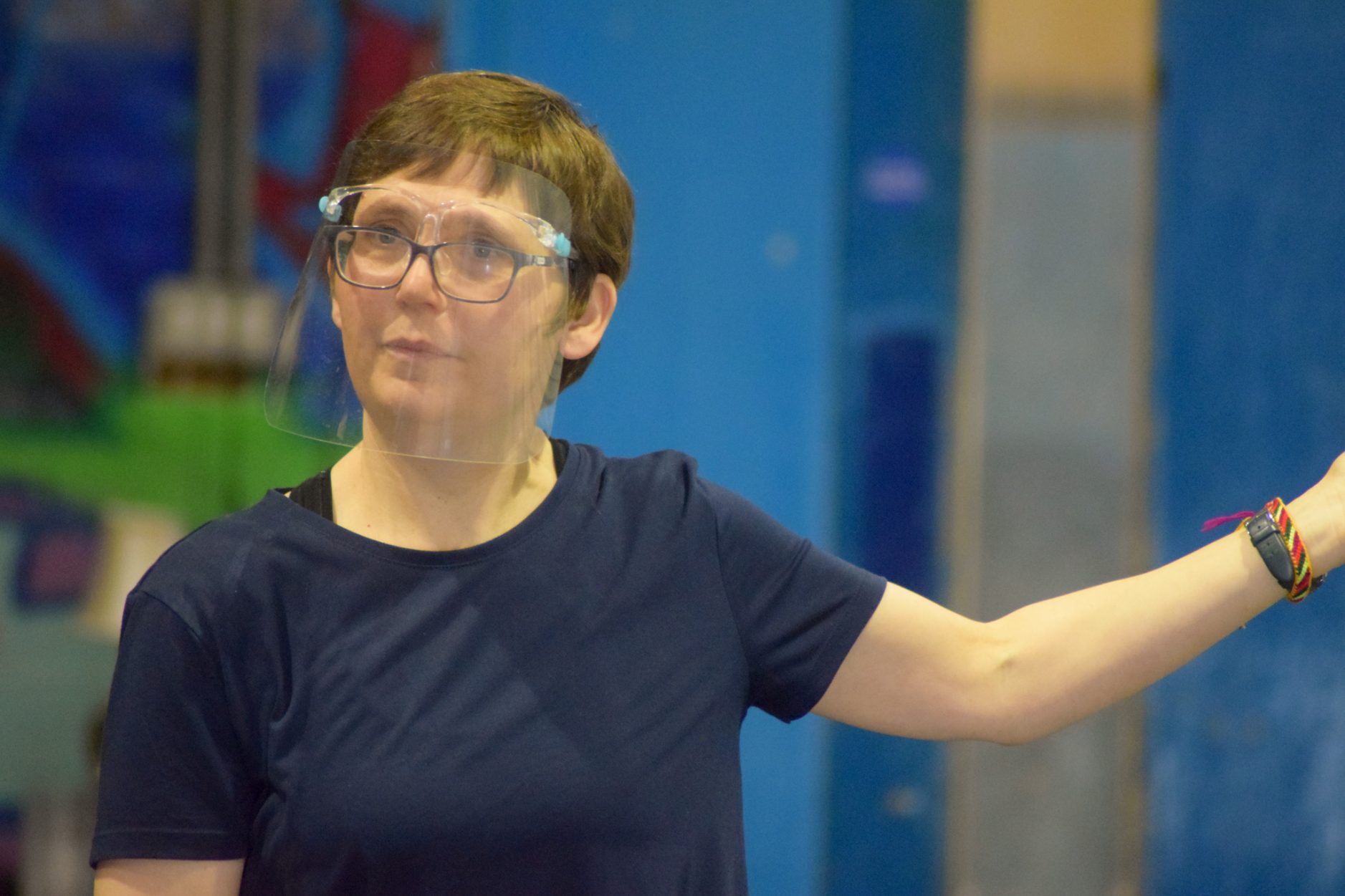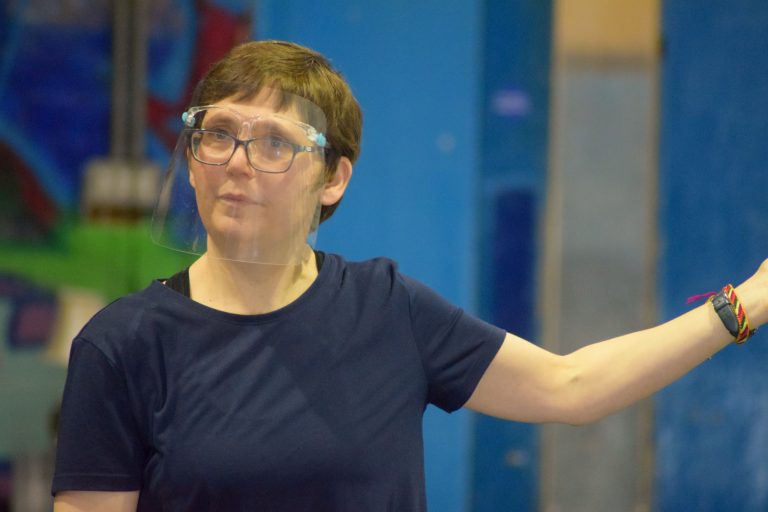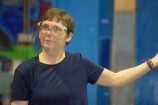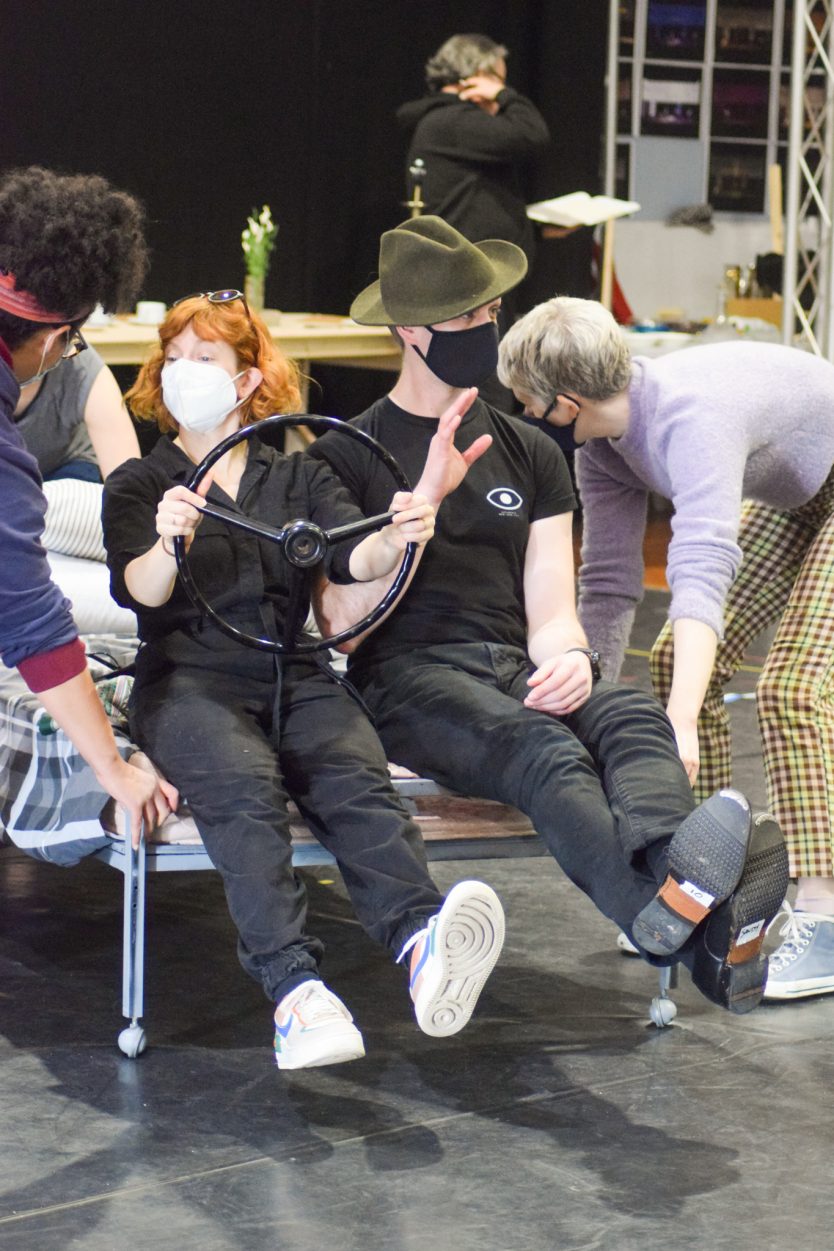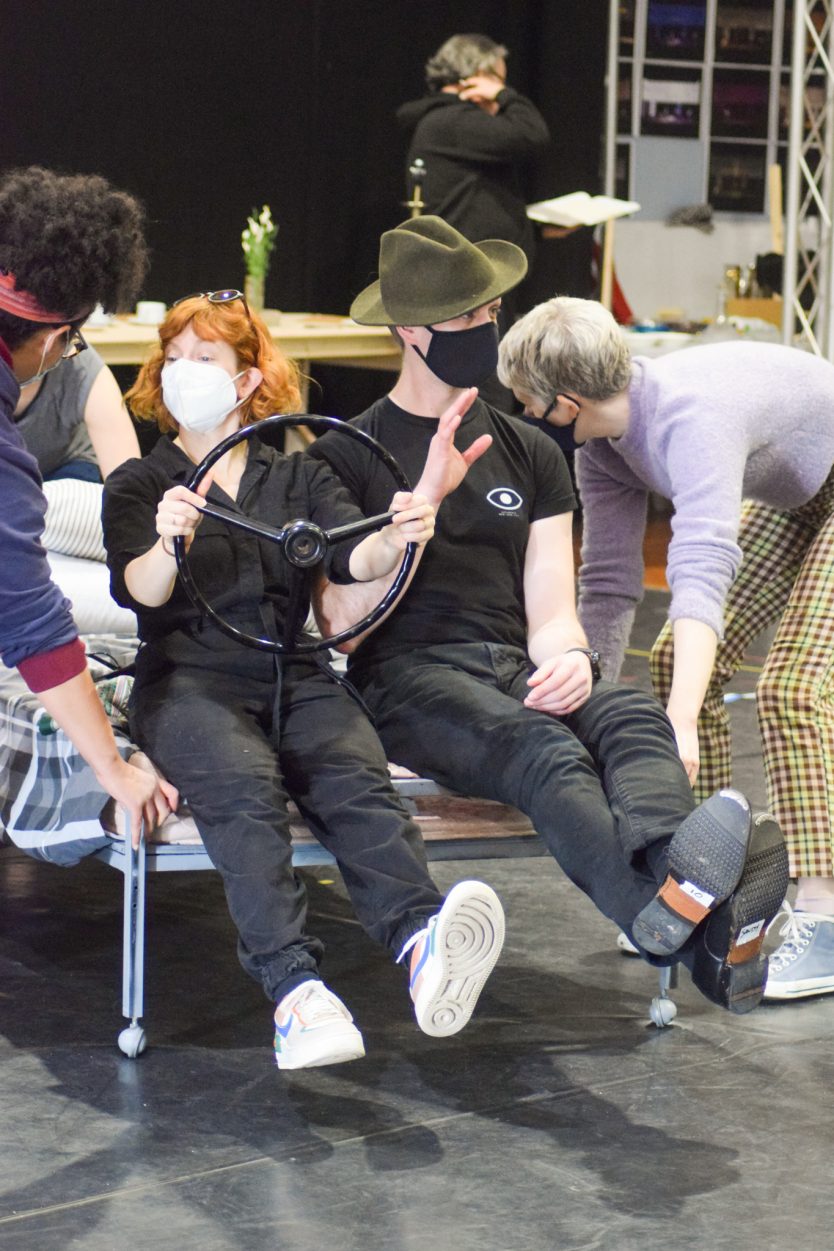 Cast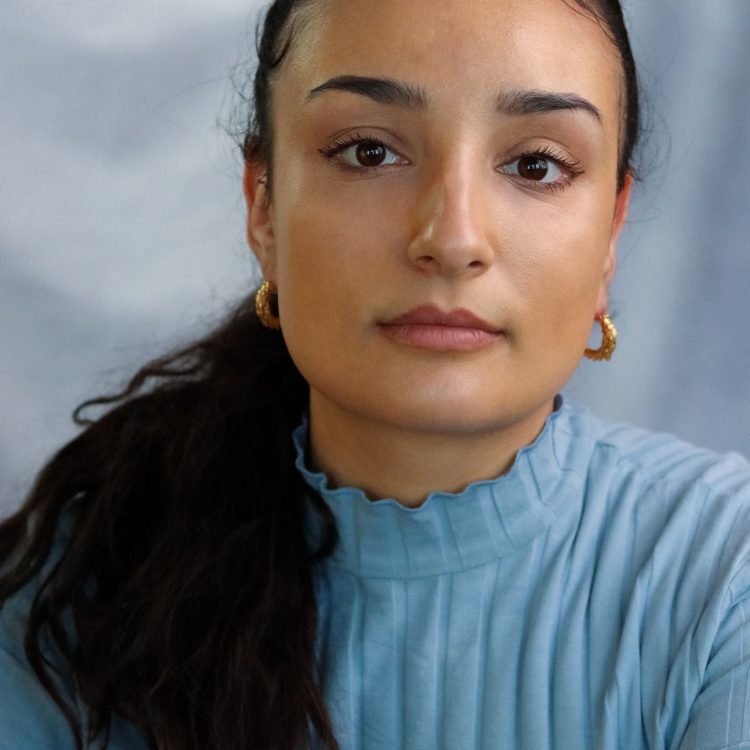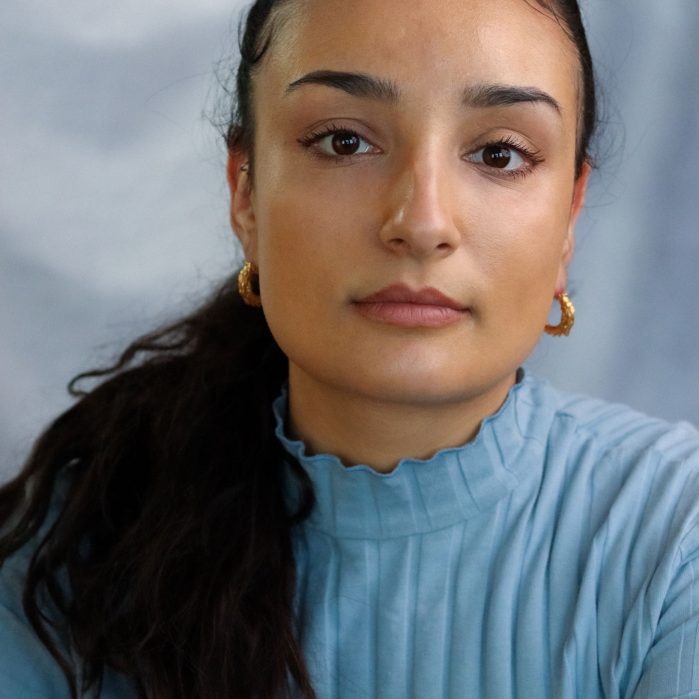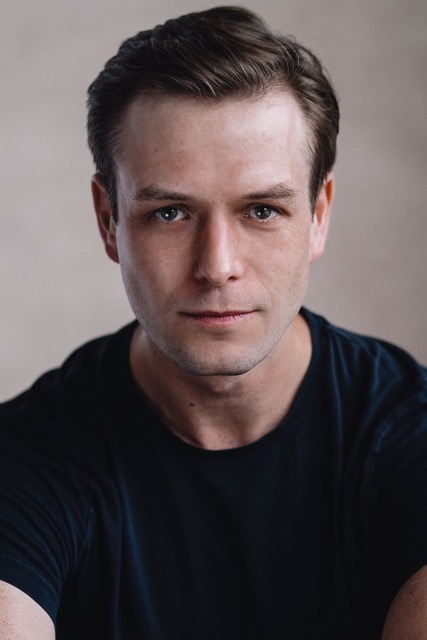 Otto Katz
Sandy Batchelor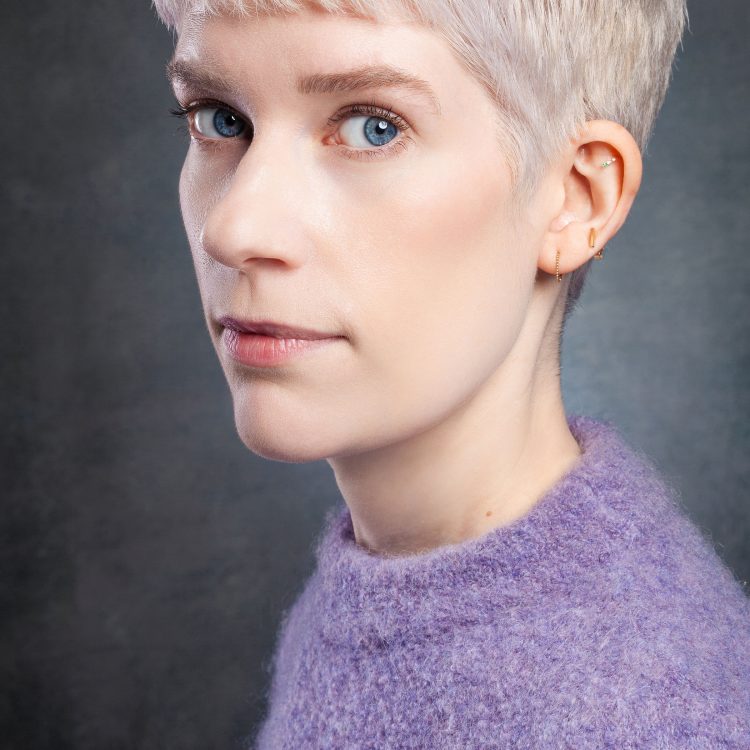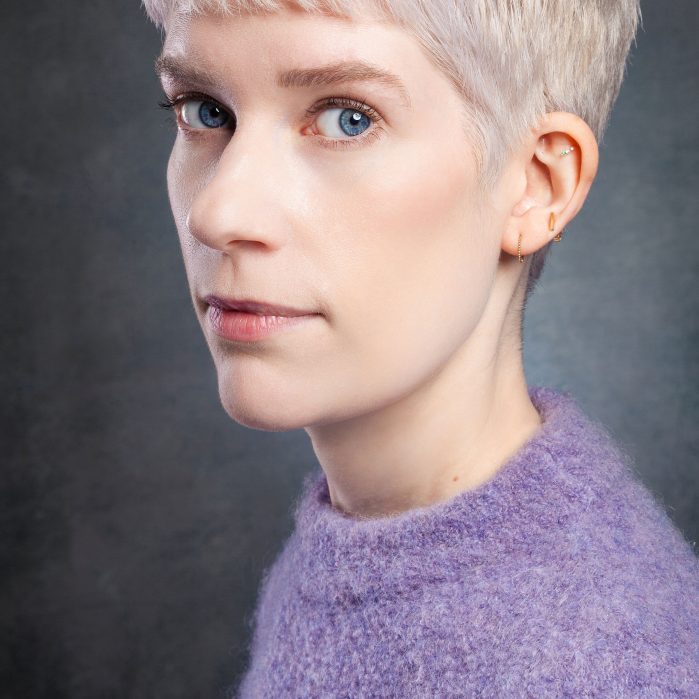 Isabel Brown
Laura Evelyn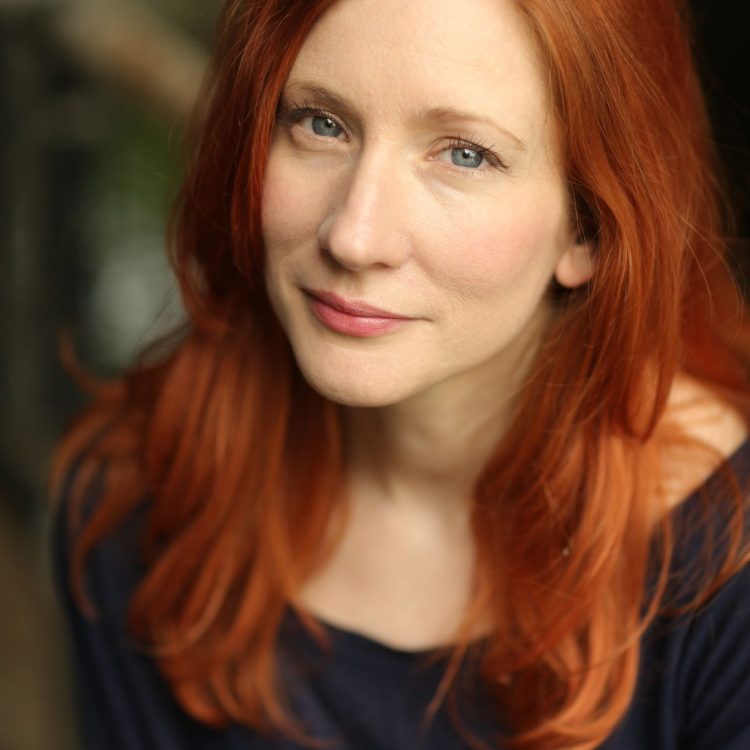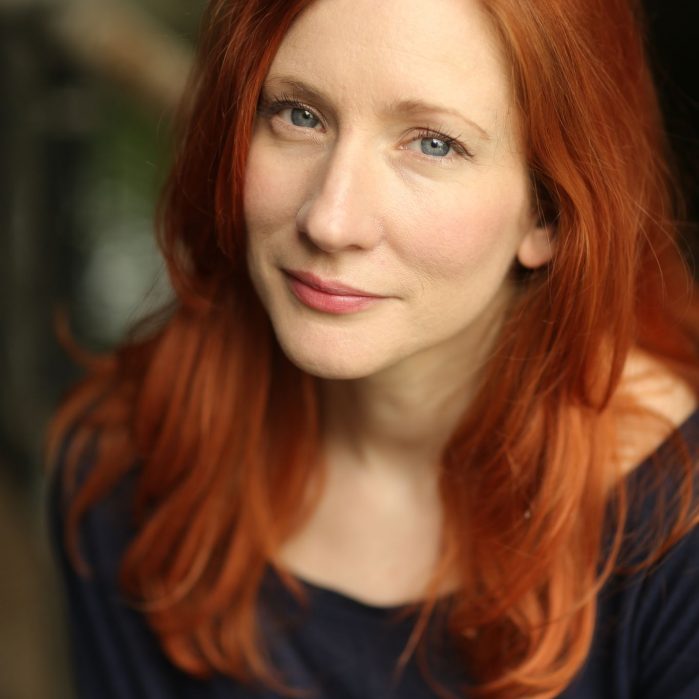 Ellen Wilkinson
Bettrys Jones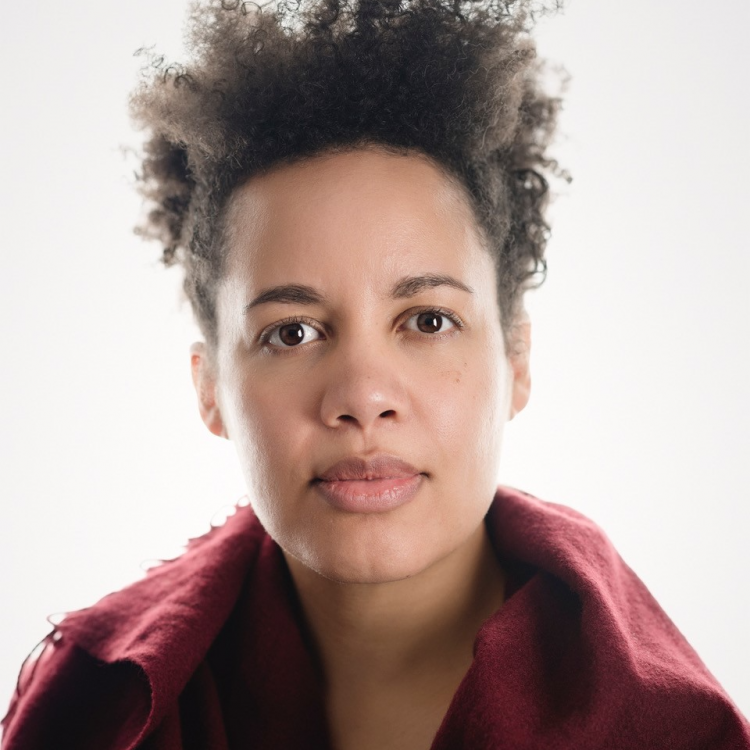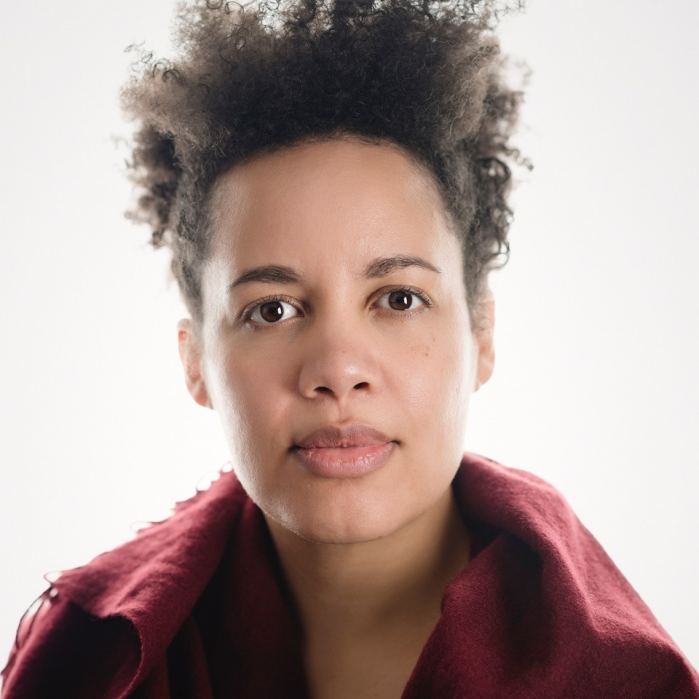 Annie Wilkinson
Helen Katamba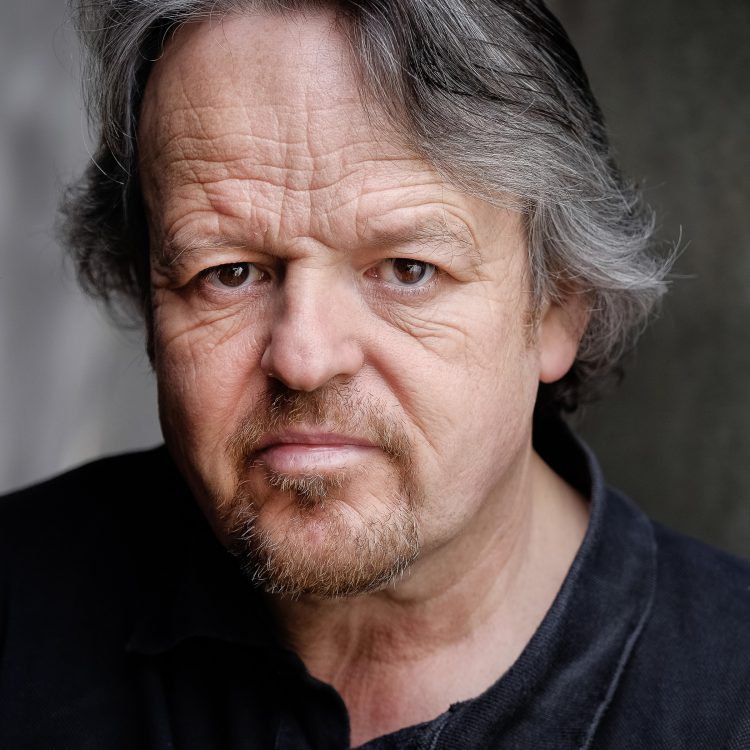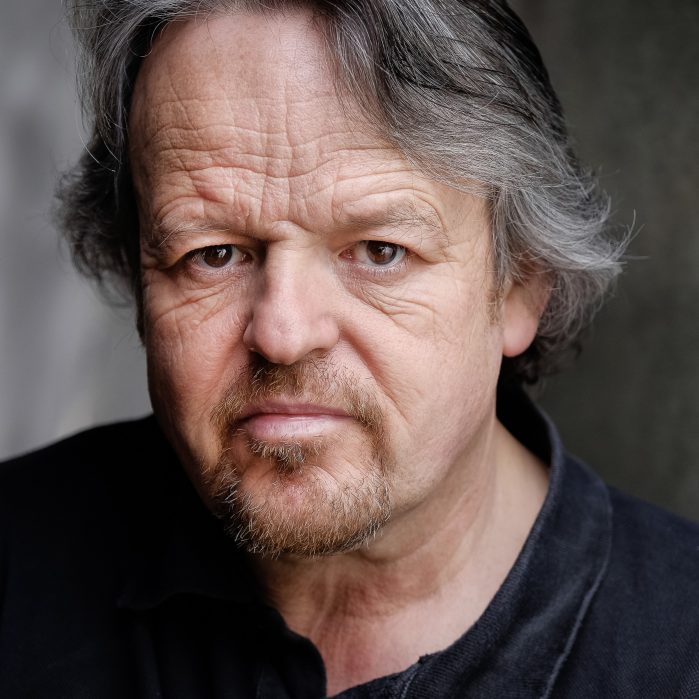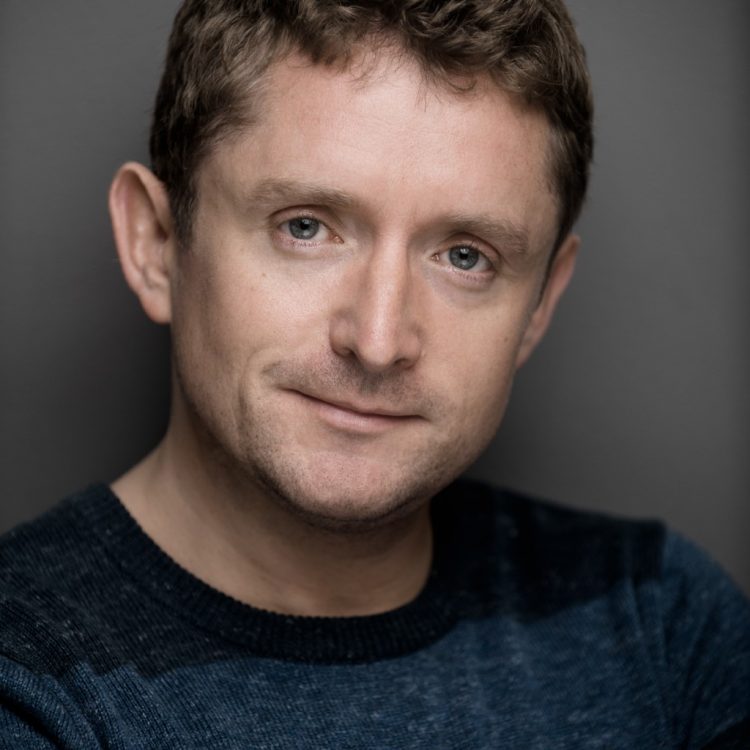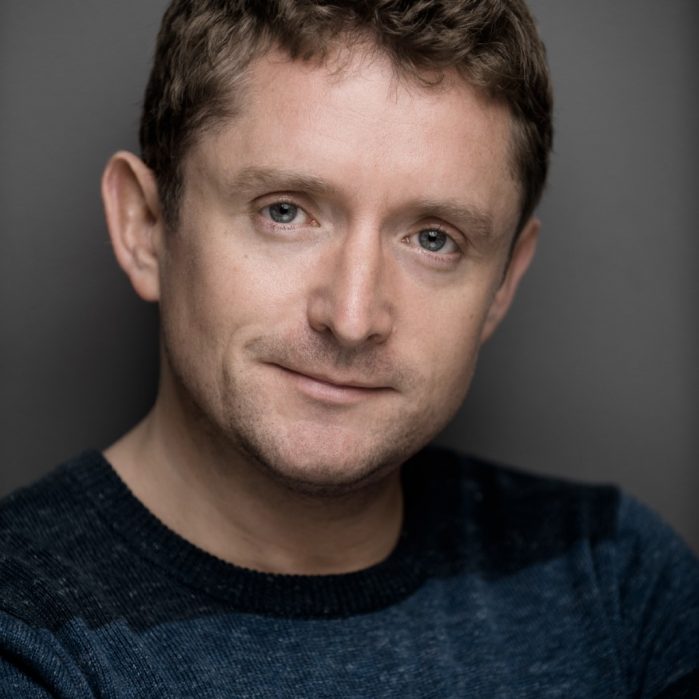 Herbert Morrison
Kevin Lennon
Creative Team
Set and Costume Designer
Camilla Clarke
Music and Sound Designer
Jasmin Kent Rodgman
Lighting Designer
Kai Fischer
Movement Director
Patricia Suarez
Intimacy Director
Vanessa Coffey
Assistant Director
Bex Bowsher
Tickets
Schools
Find the Red Ellen Insight Pack here.
School tickets are £12 each (subject to availability). One teacher goes free with every ten tickets purchased. Book by calling the Box Office on 0115 941 9419.
Groups
Groups of 10 or more can save up to 20% on full price tickets.
Discount will be automatically applied on the 'Checkout' screen. Book up to 20 tickets online with the groups discount, discounts vary per performance and are subject to availability.
See the list of discounted performances on the Group Discounts Page.
Have a large group looking to attend? Please email tickets@nottinghamplayhouse.co.uk and a member of the team will be able to assist.
Postage
An extra £1.50 charge will be added to your order if you would like your tickets posted to you (free of charge for Playhouse Pass). These will be delivered no later than two weeks before the performance is due to take place.
Access
We provide British Sign Language Interpretation, Captioning and Audio Description for this production.
Everyone is welcome to attend accessible performances, customers experience the full show including the accessible services.
Find out more about Access at Nottingham Playhouse here.
COVID Guarantee
We're so pleased to be welcoming audiences back to the venue but would like to reassure you that, should your booking be affected by the Coronavirus pandemic, you will be offered a refund, account credit or a ticket exchange (where available), giving you peace of mind when you book.
Sponsors