Polish your glass slippers and line up your pumpkins for you SHALL go to the Ball. Our legendary Panto is the most enchanting story of them all – the magical tale of Cinderella!
We'll be booing Cinderella's surly sisters Rose and Violet, swooning at Prince Charming, marvelling at the Fairy Godmother and enjoying an added touch of fabulous glamour and glitz from Nottingham's favourite panto dame John Elkington.
With live music, dazzling dance and comedy chaos galore, it's the perfect festive treat for all the family.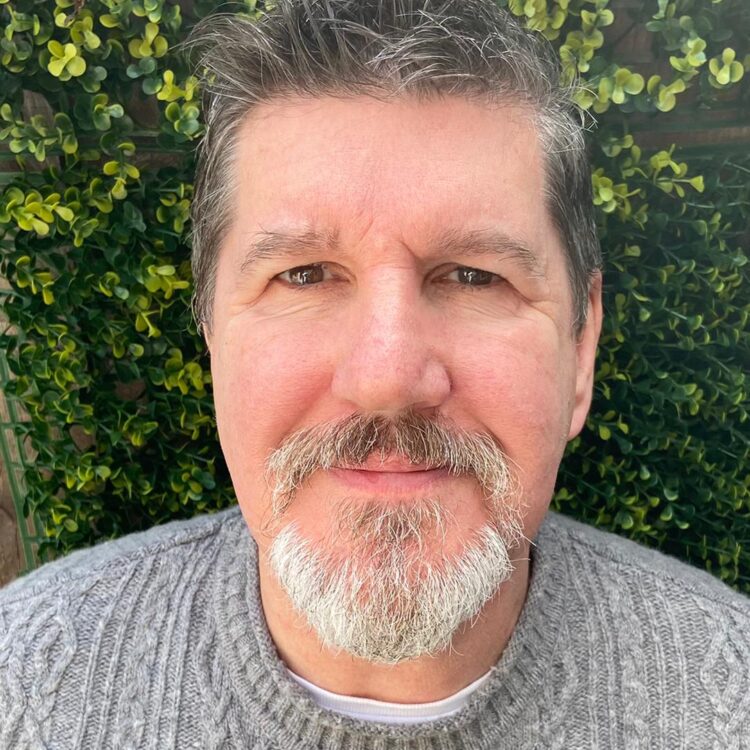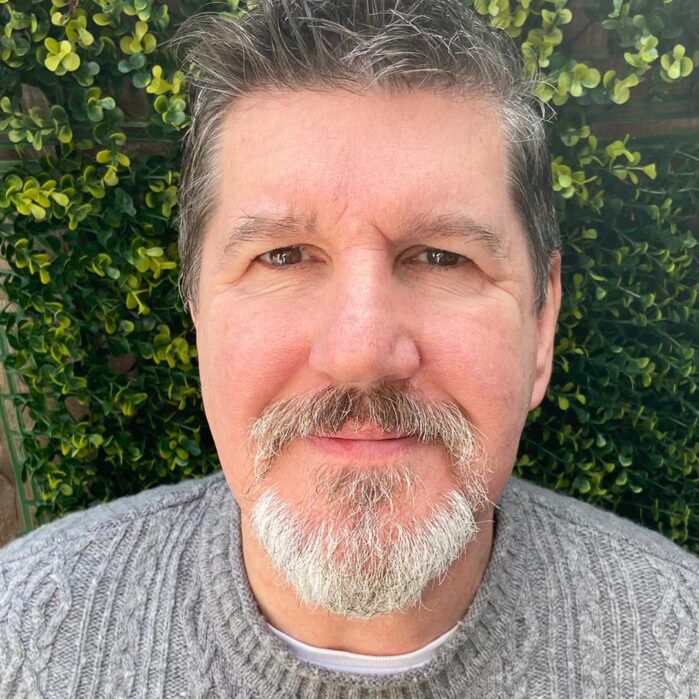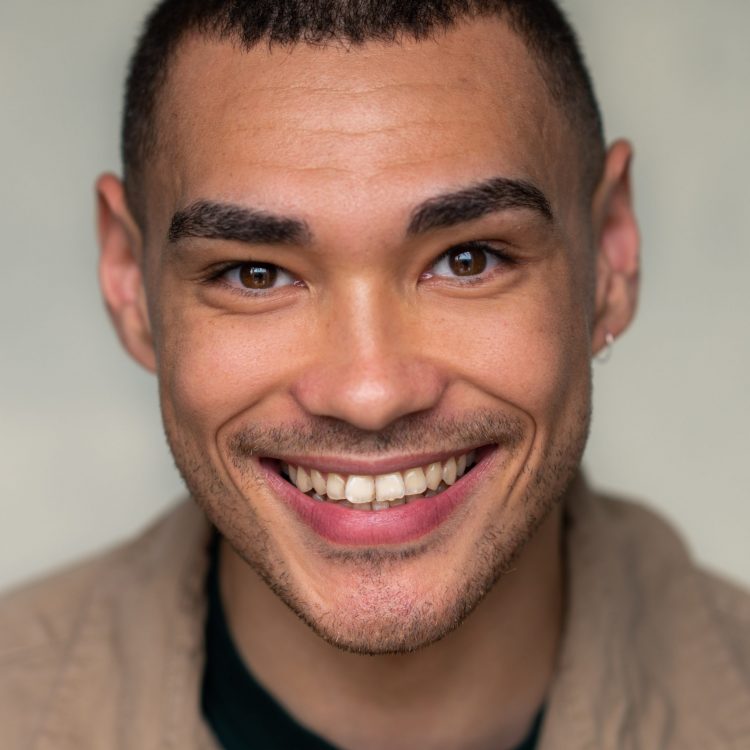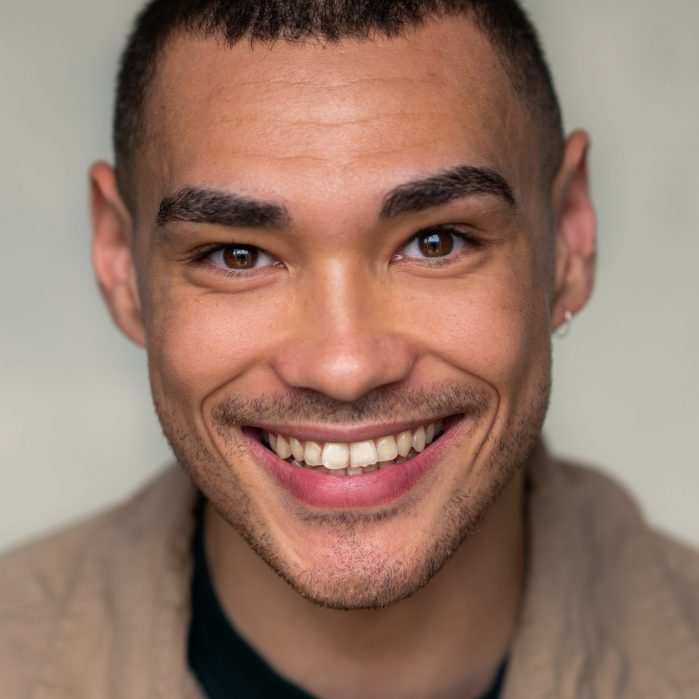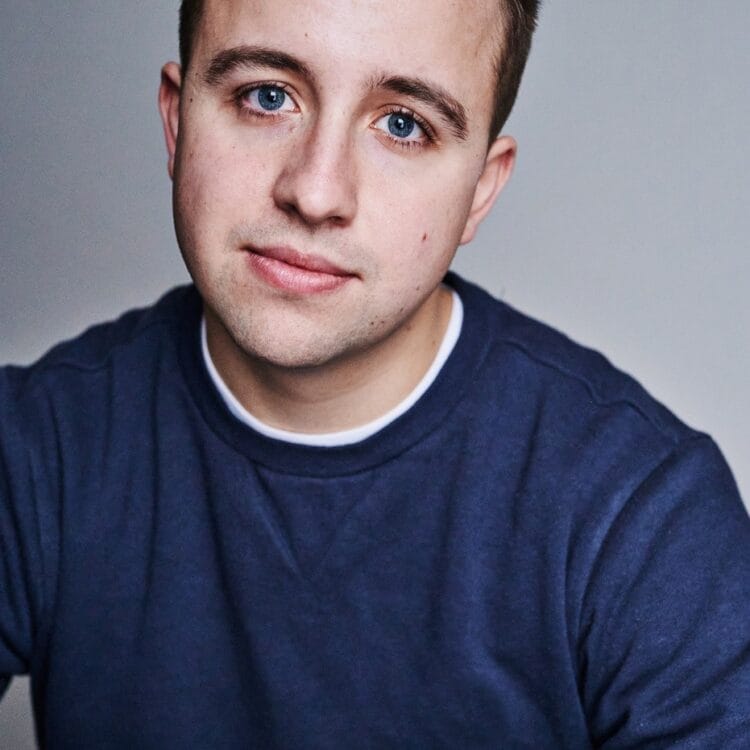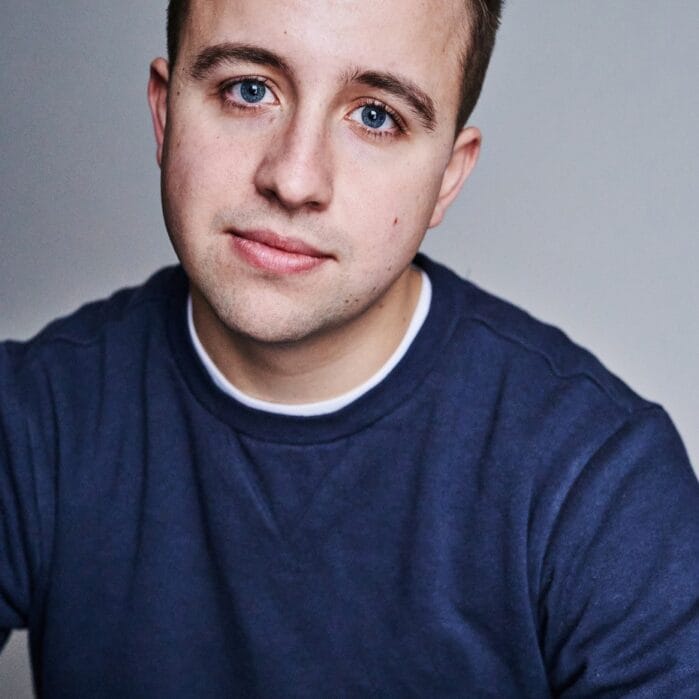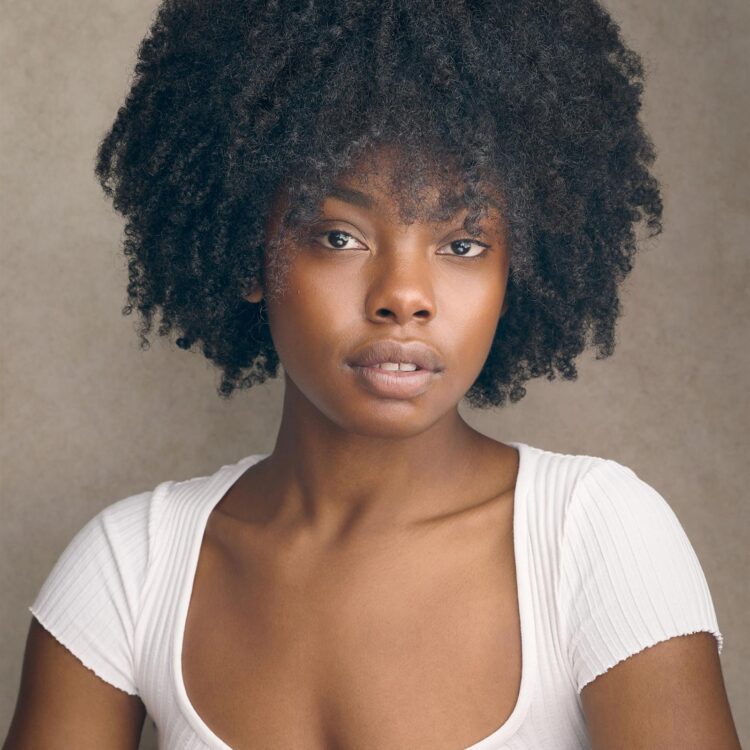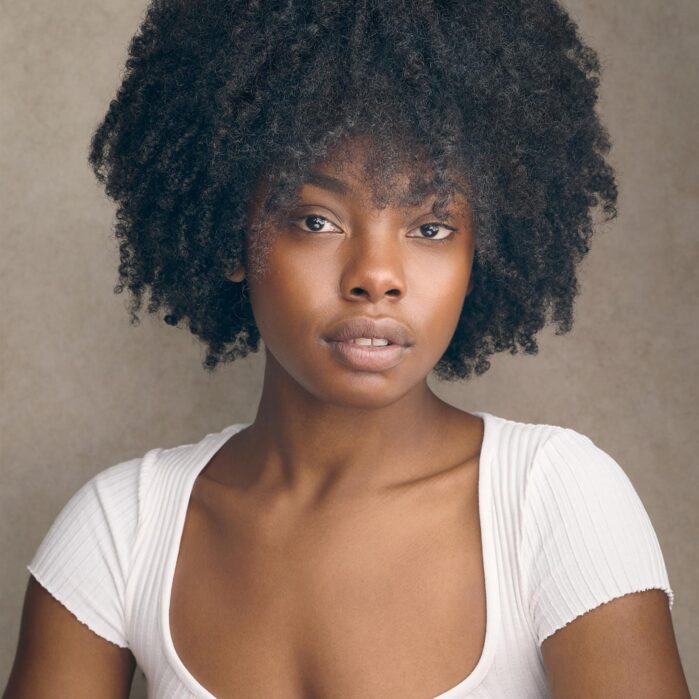 Cinderella
Jewelle Hutchinson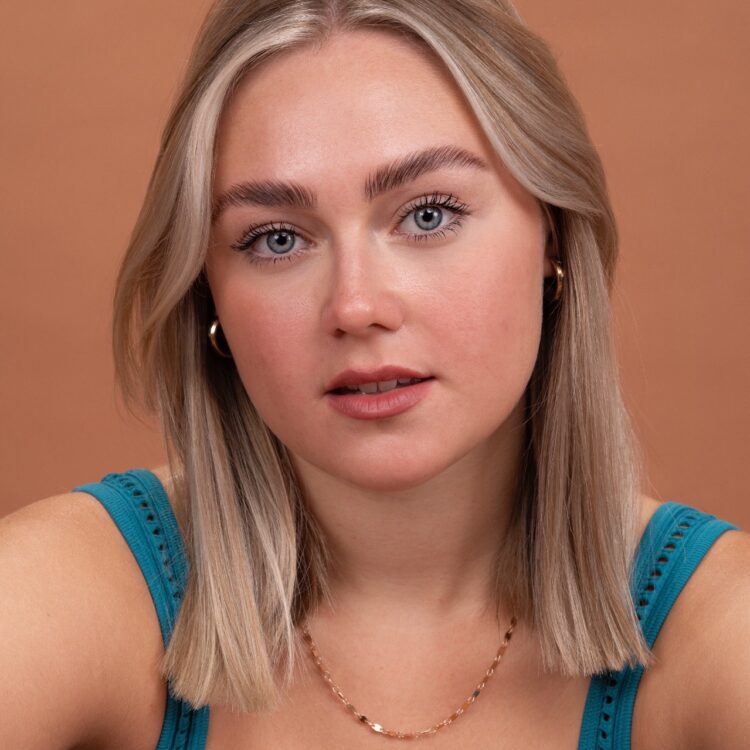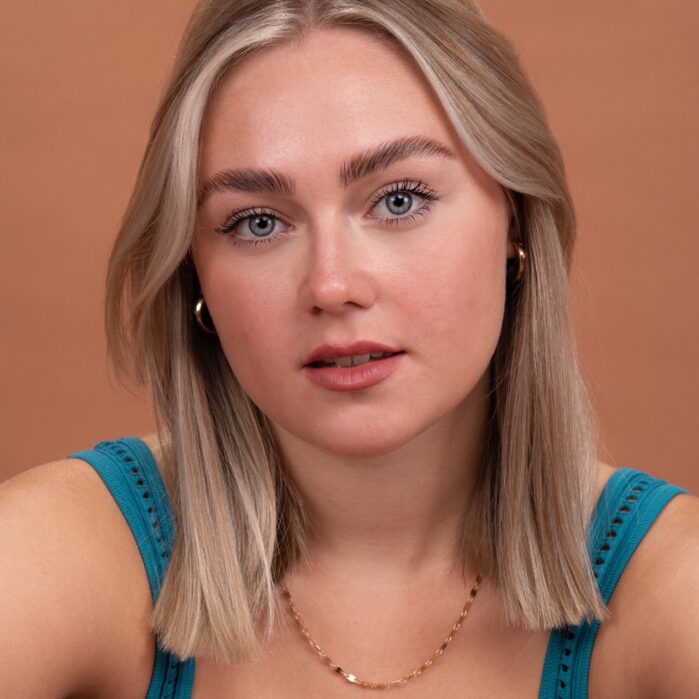 Dandini
Georgia-Mae Price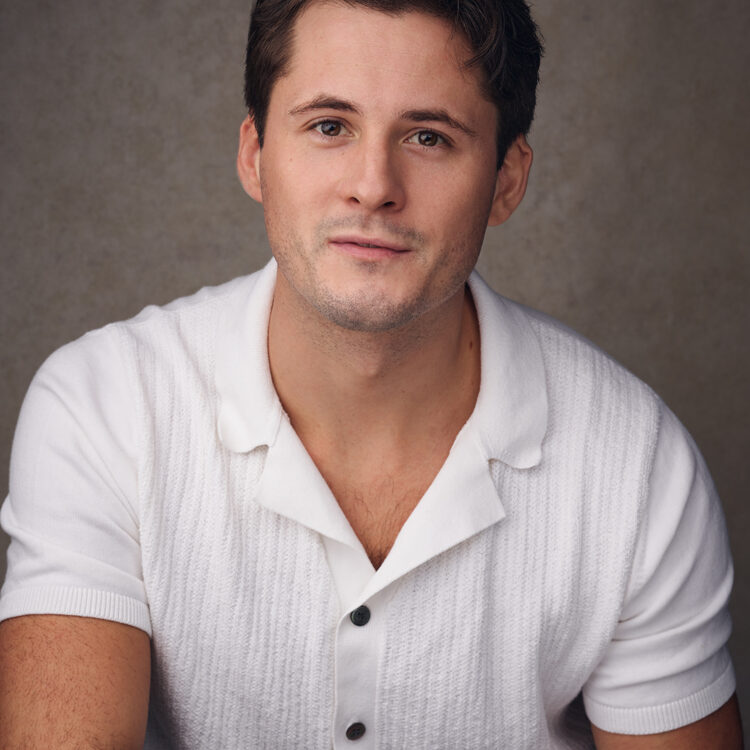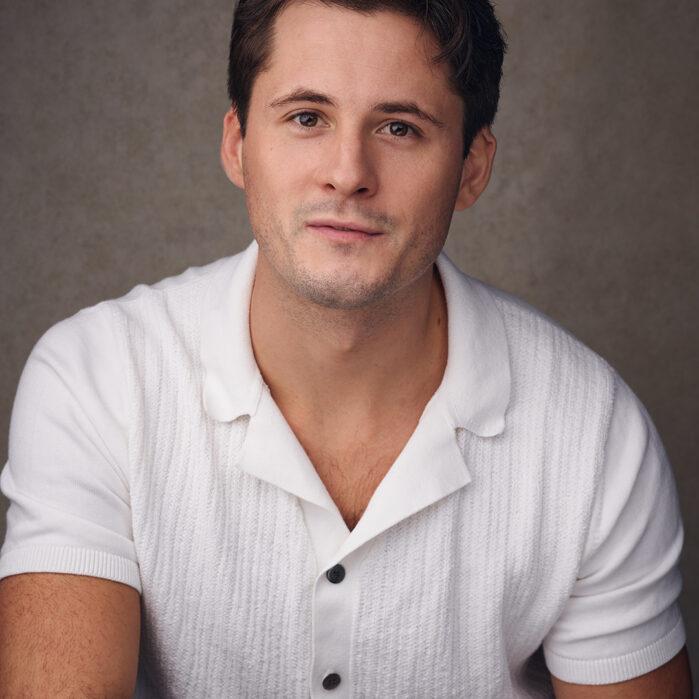 Prince Charming
Liam Marcellino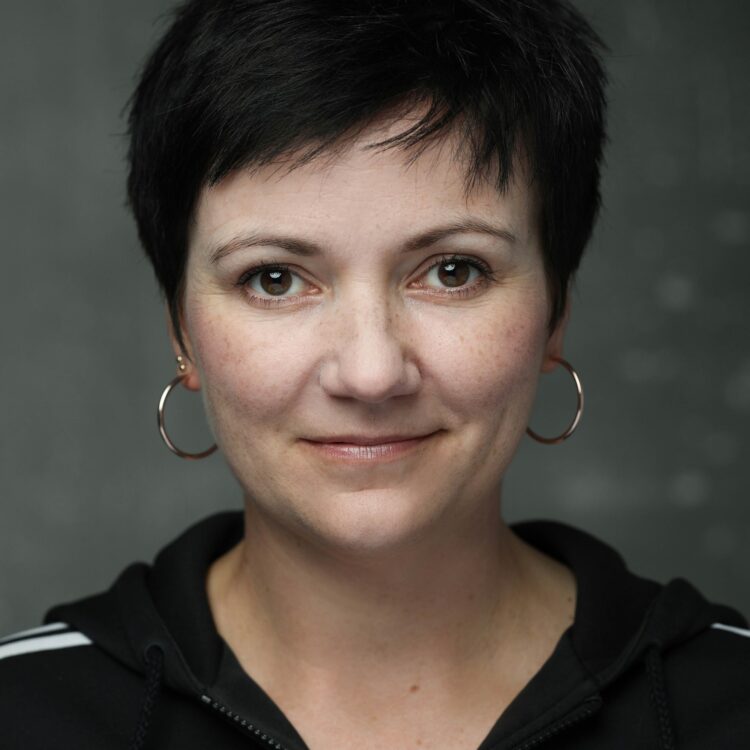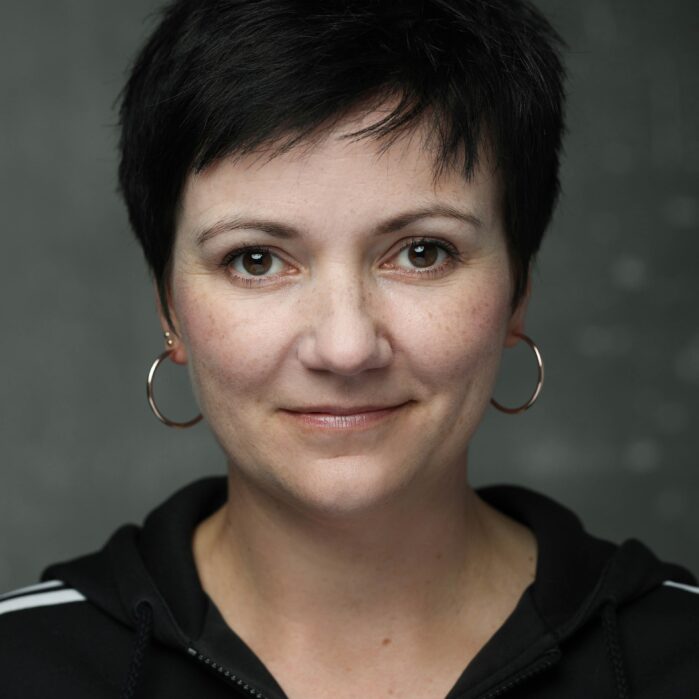 Her Ladyship/Fairy Godmother
Alice Redmond
Creative Team
Musical Director
John Morton
Choreographer
Rosanna Bates
Lighting Designer
Tim Mitchell
Sound Designer
Adam Fisher
Video Designer
Raphael Achache
Natalie Gallacher CDG and Richard Johnston for Pippa Ailion Casting
Casting Directors
Costume Supervisor
Emilie Carter
Props Team
Alex Hatton, Hannah Zemlack, Iona Sarah Weanie
Associate Sound Designer
Ollie Durrant
Company Stage Manager
Patricia Davenport
Deputy Stage Manager
Charlotte Jones
Assistant Stage Manager
Maddy Wade
Musicians
Ian Maclean (Woodwind and Guitar), John Watterson (Drums and Percussion), Neil Jackman (Bass)
Production Photos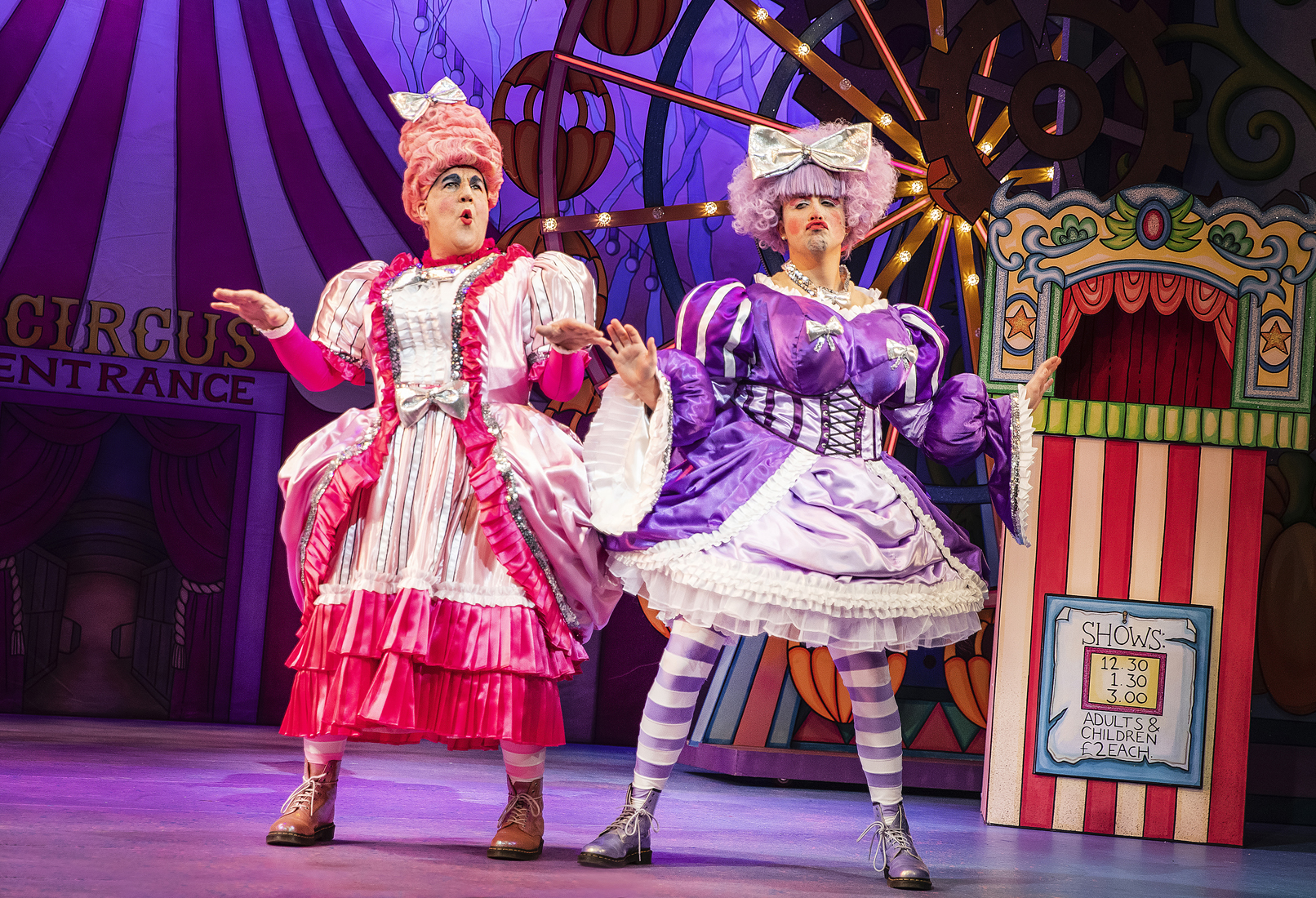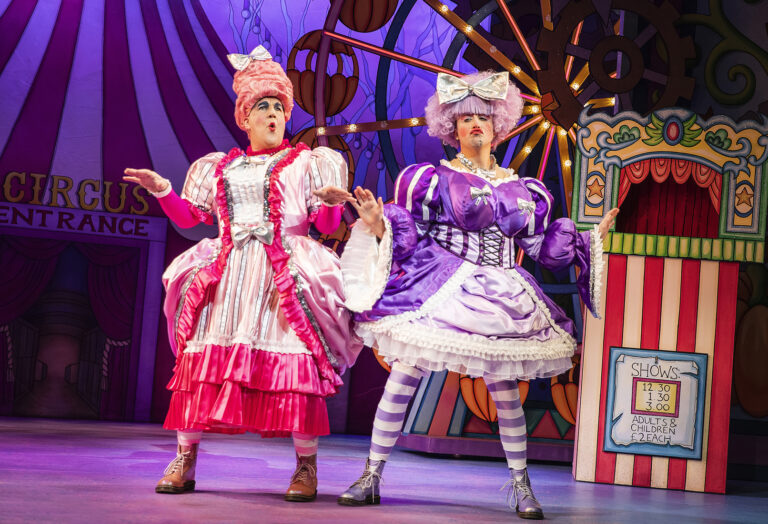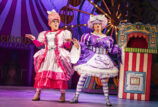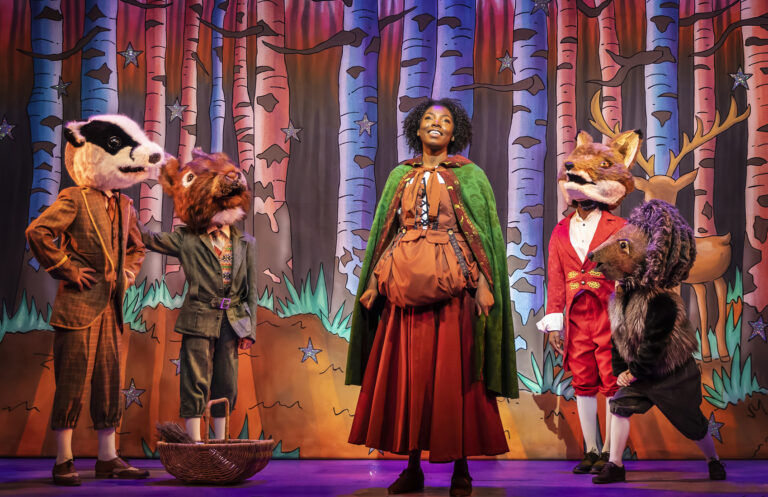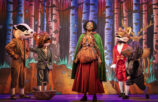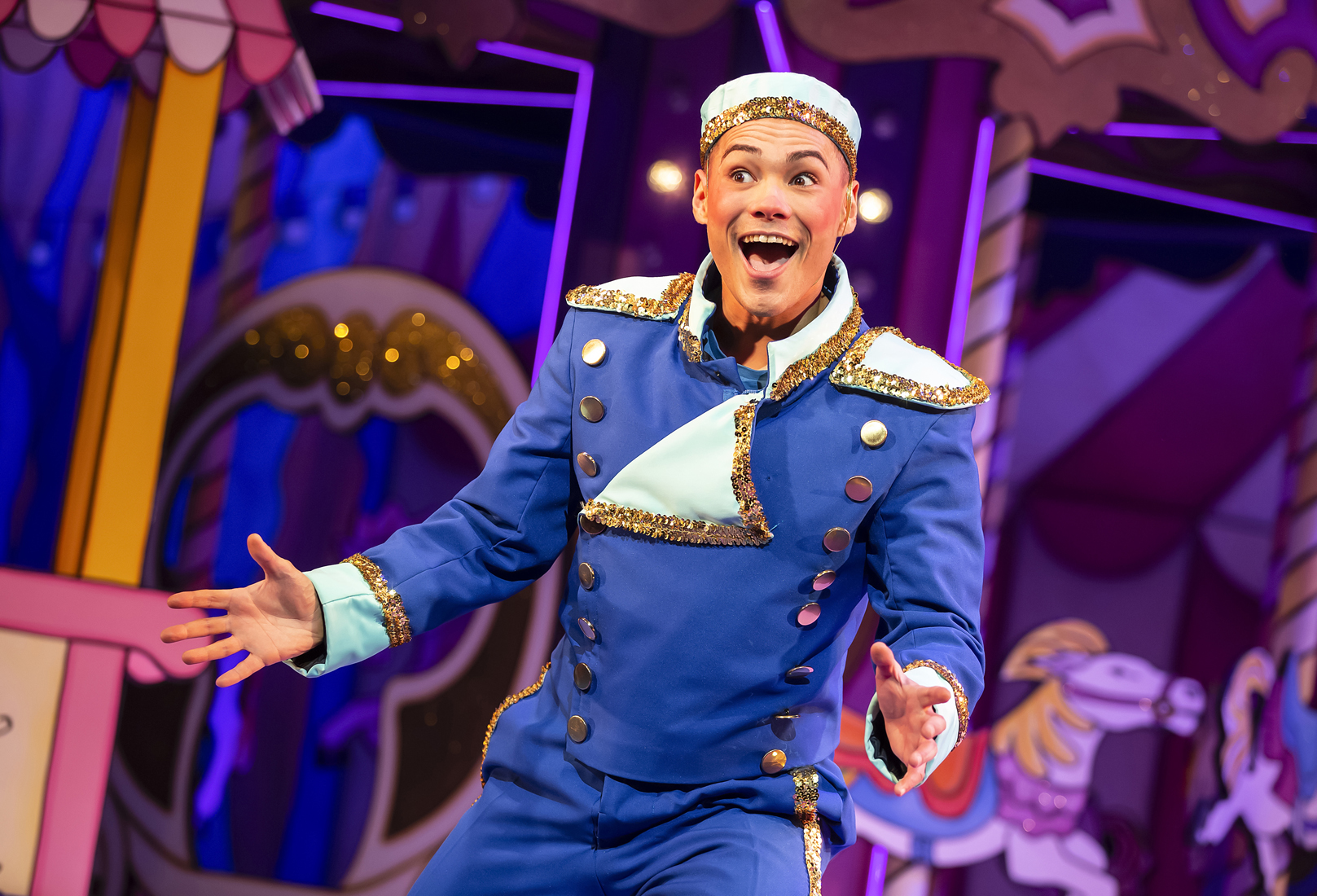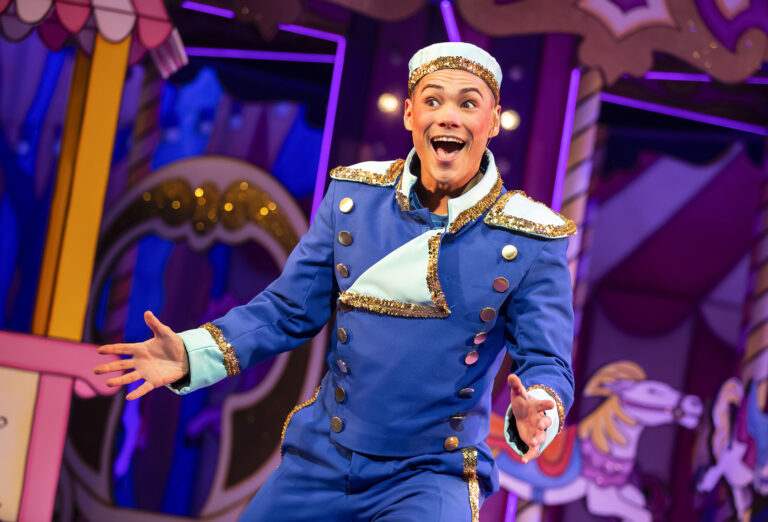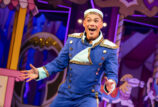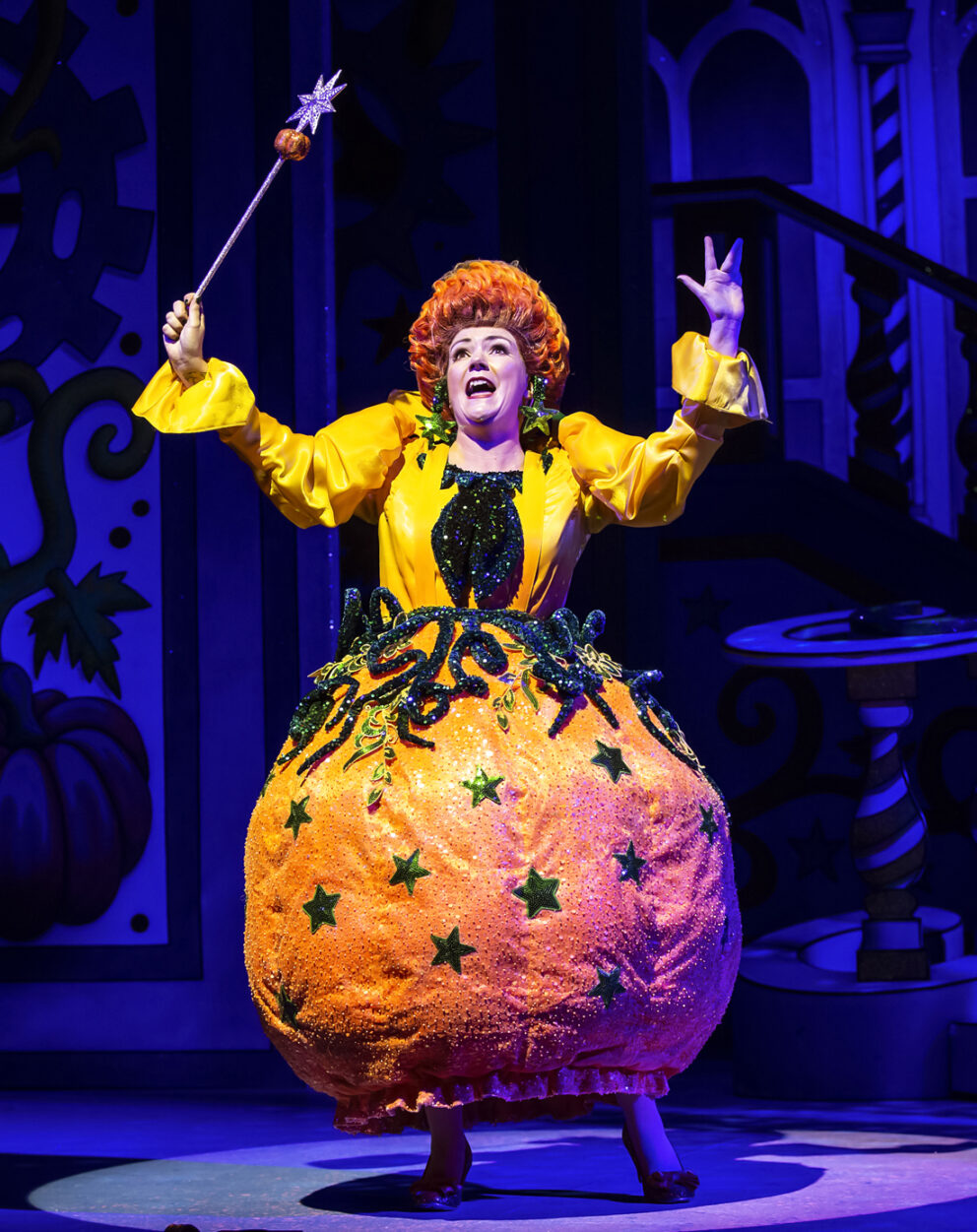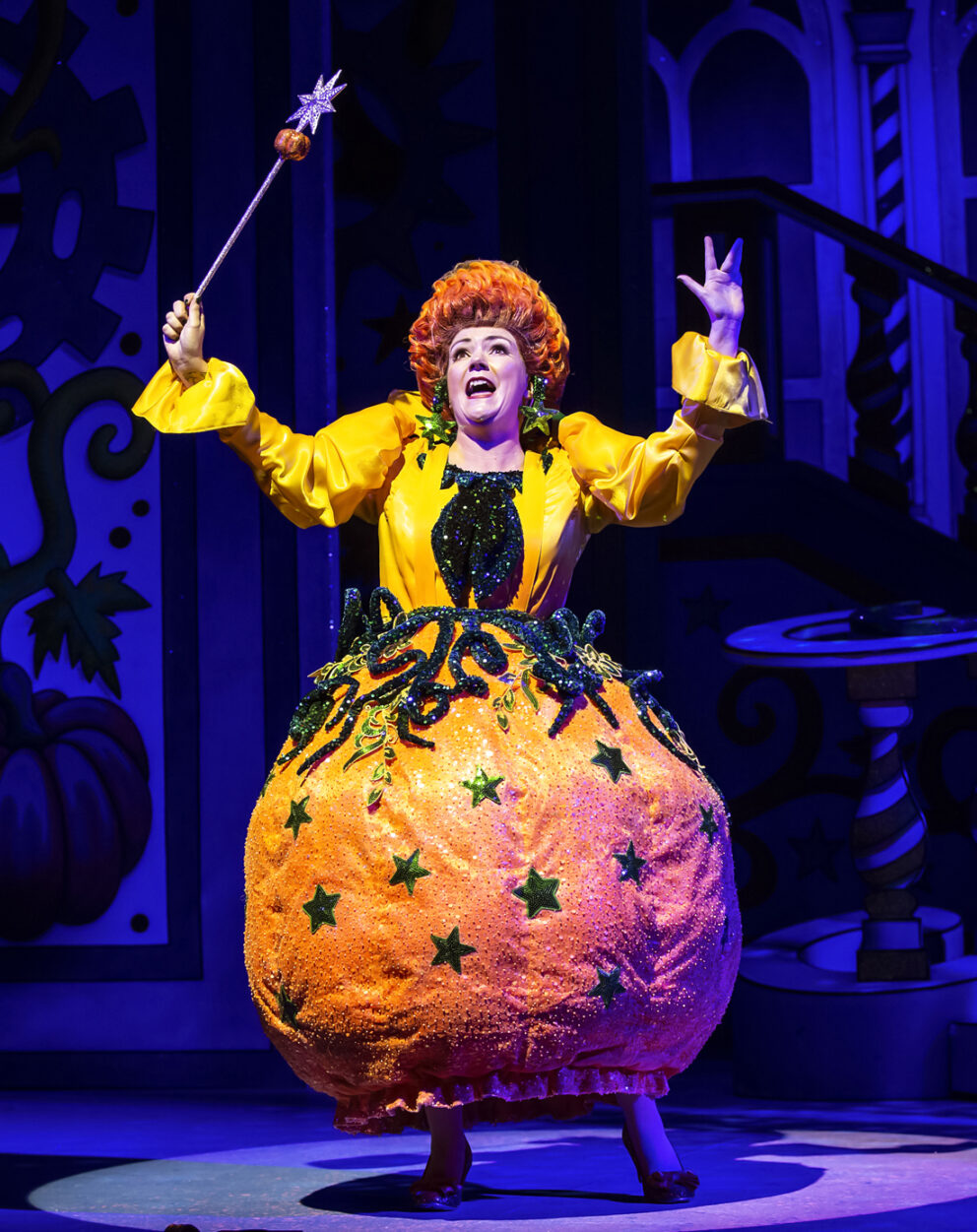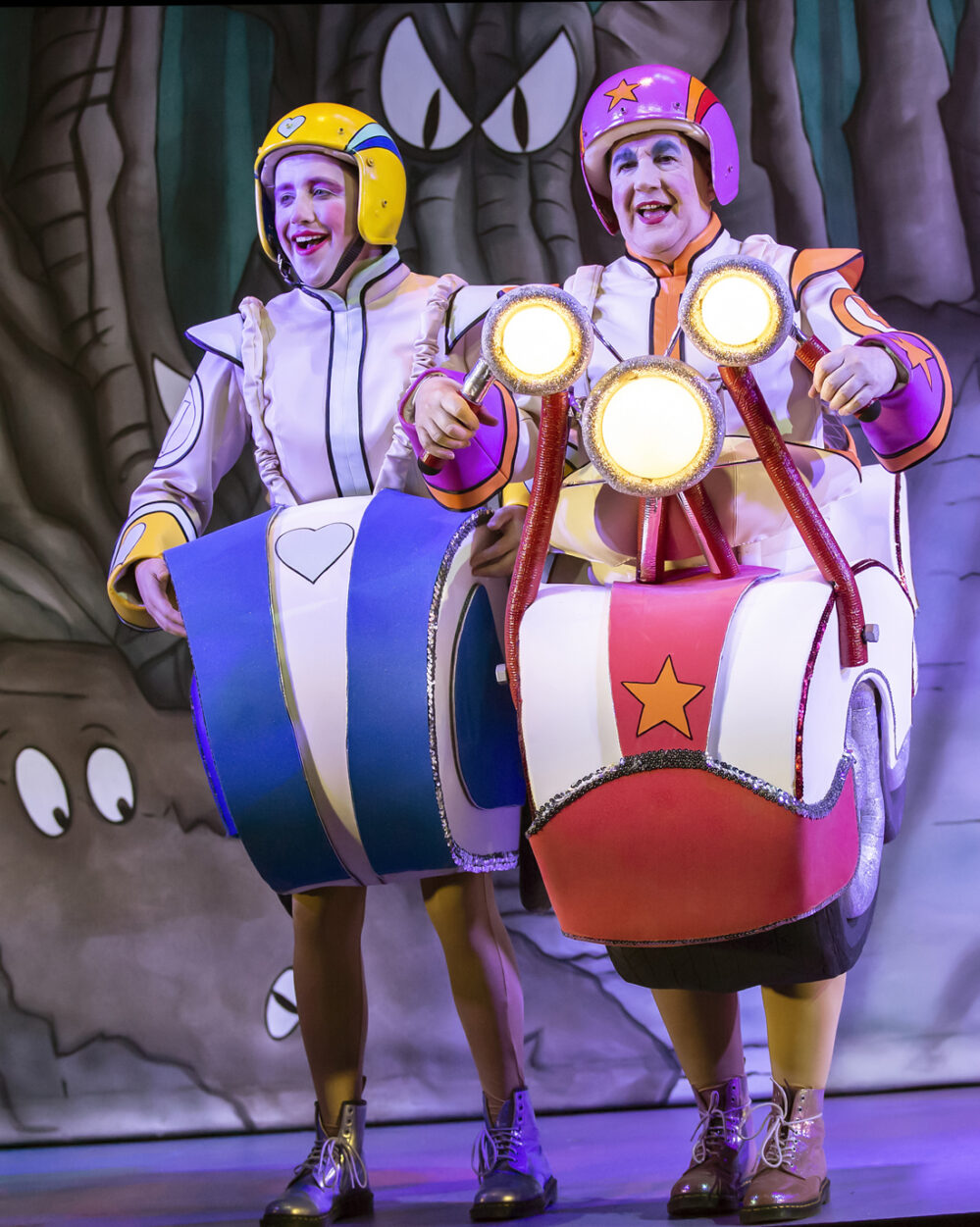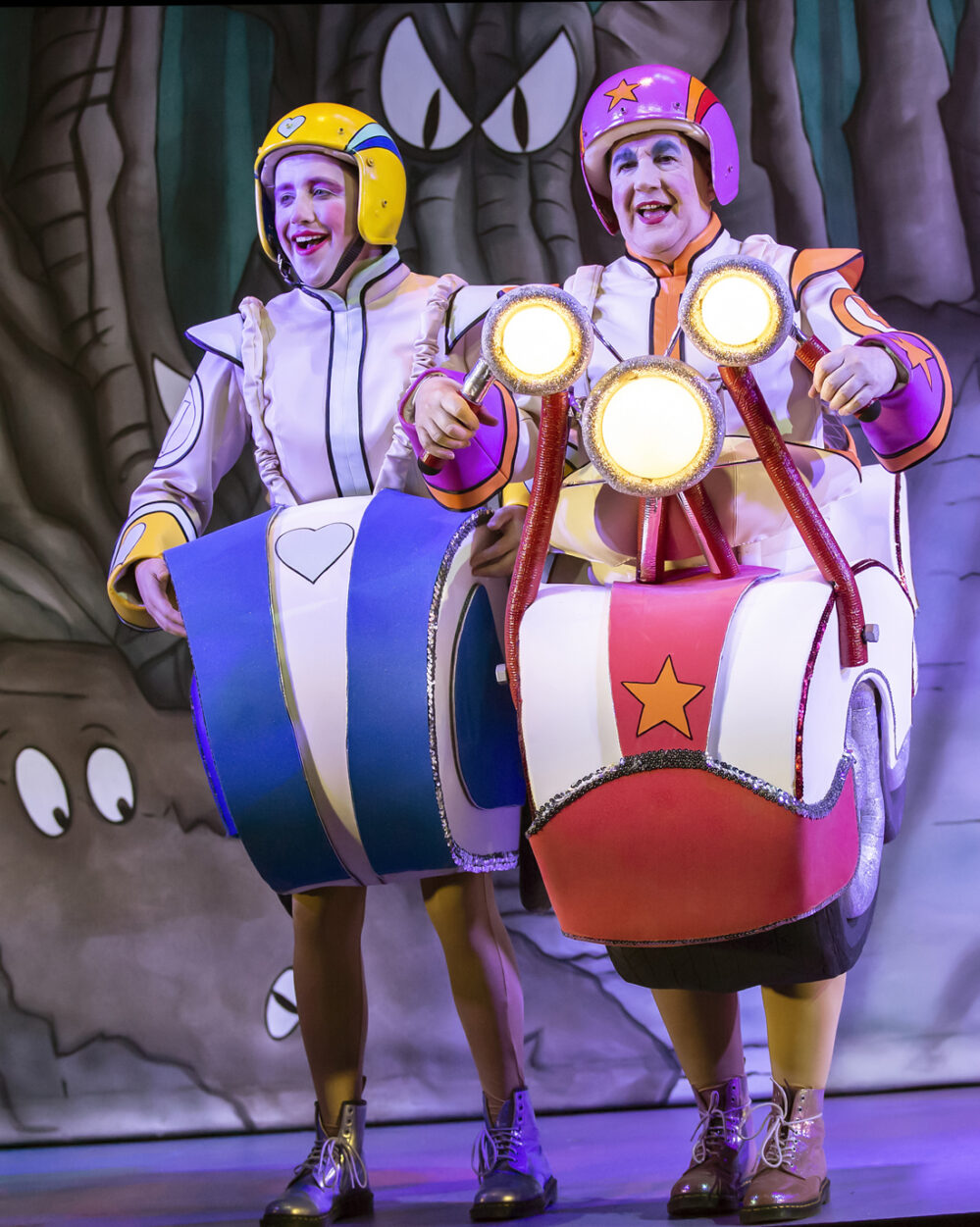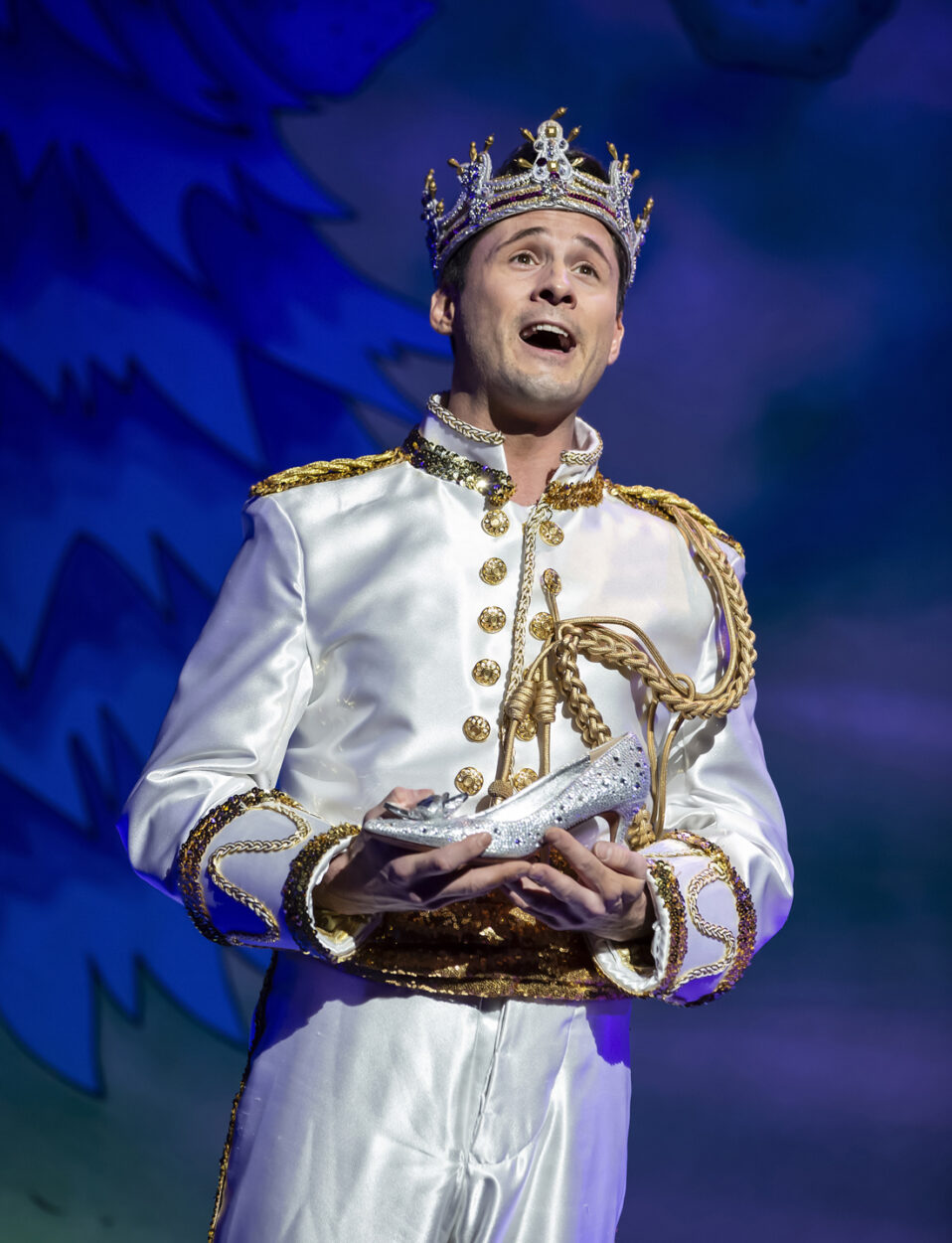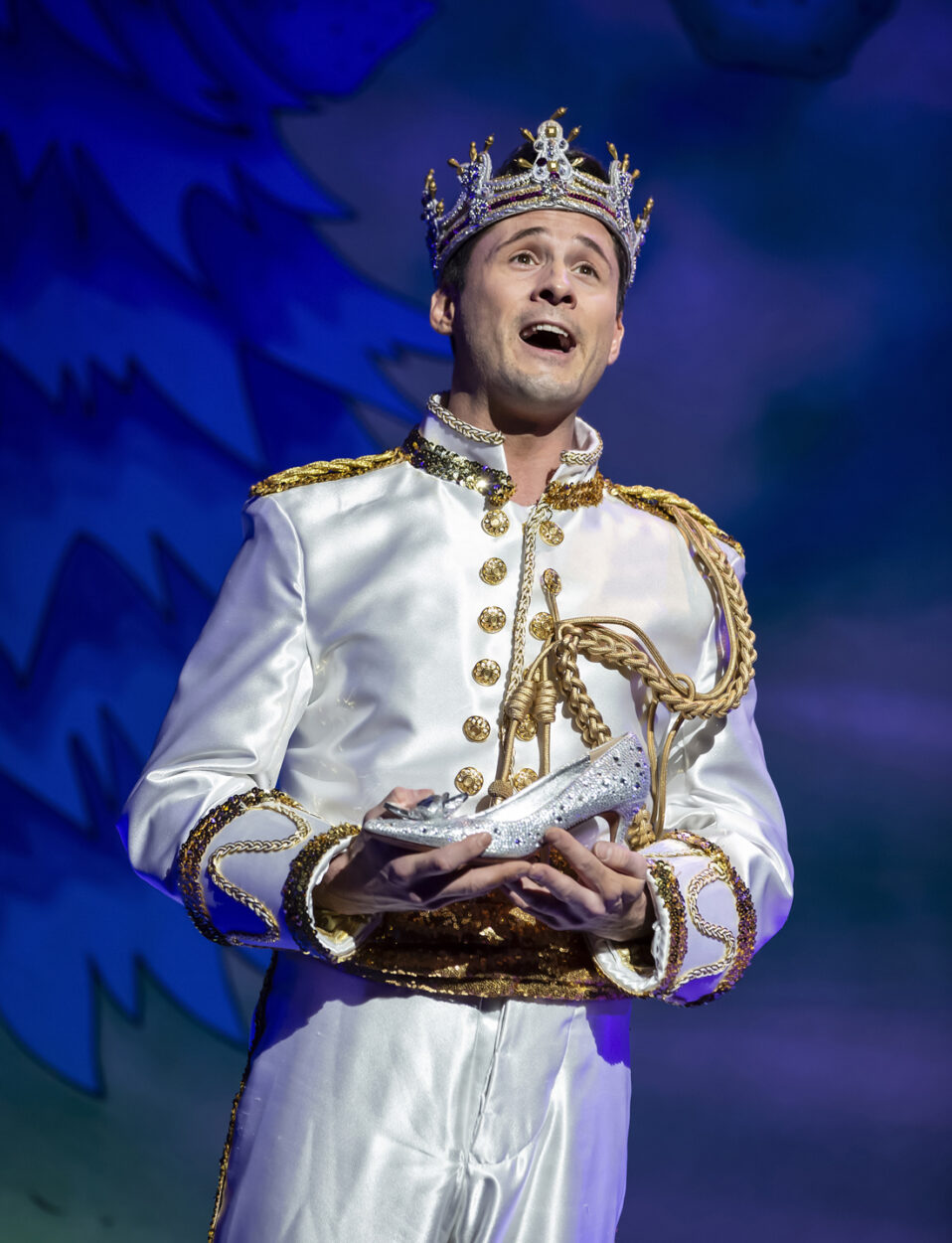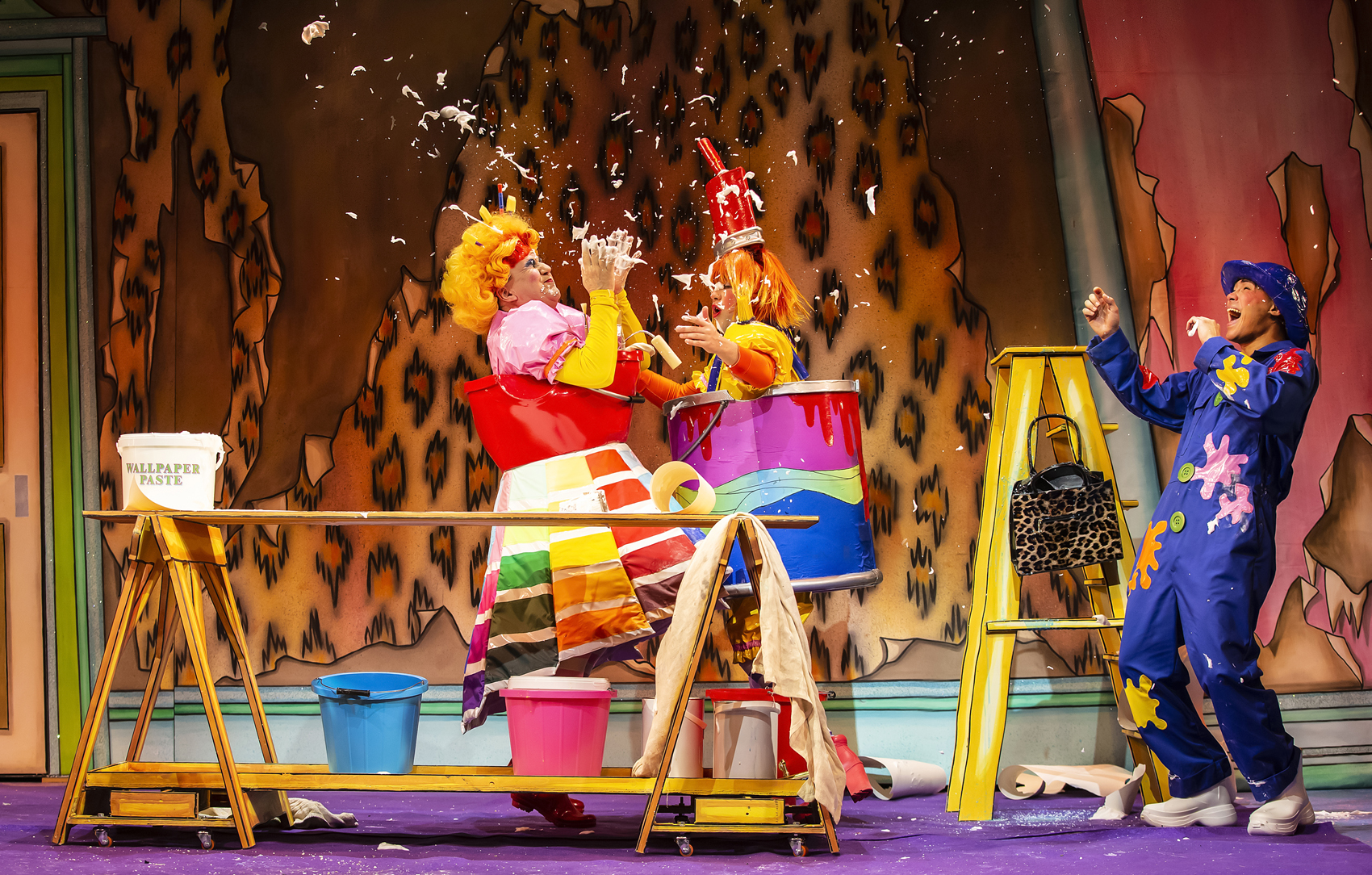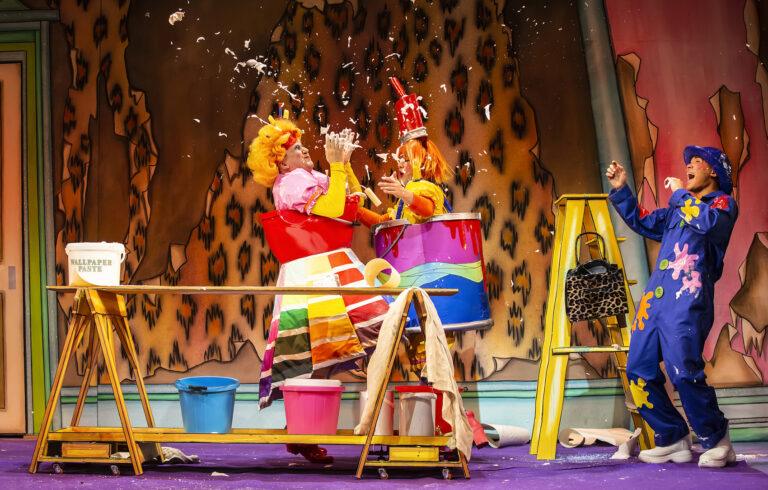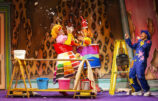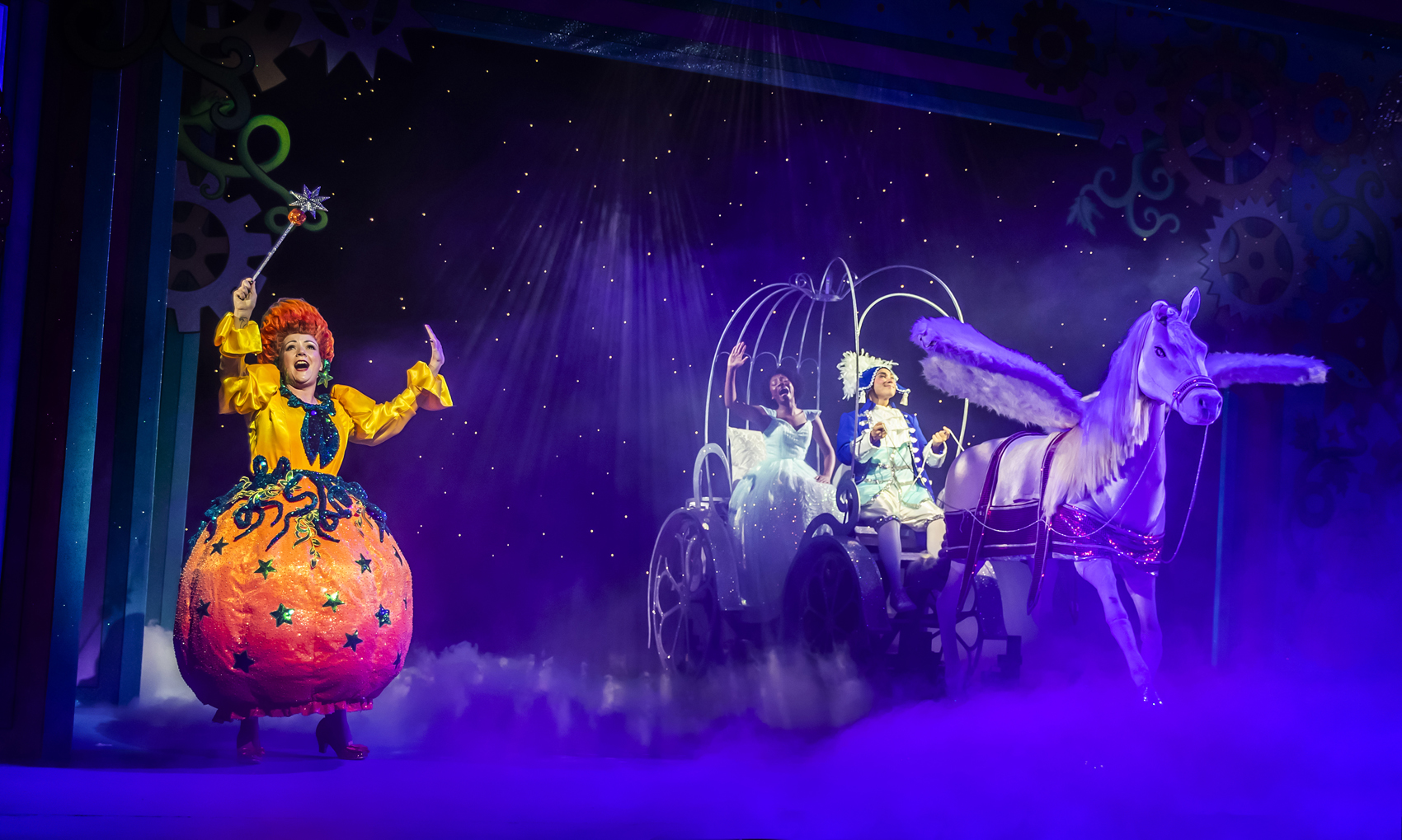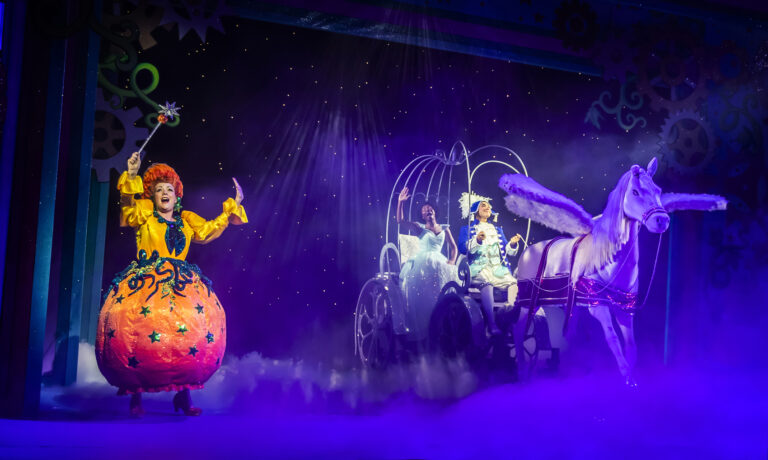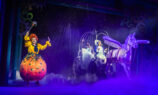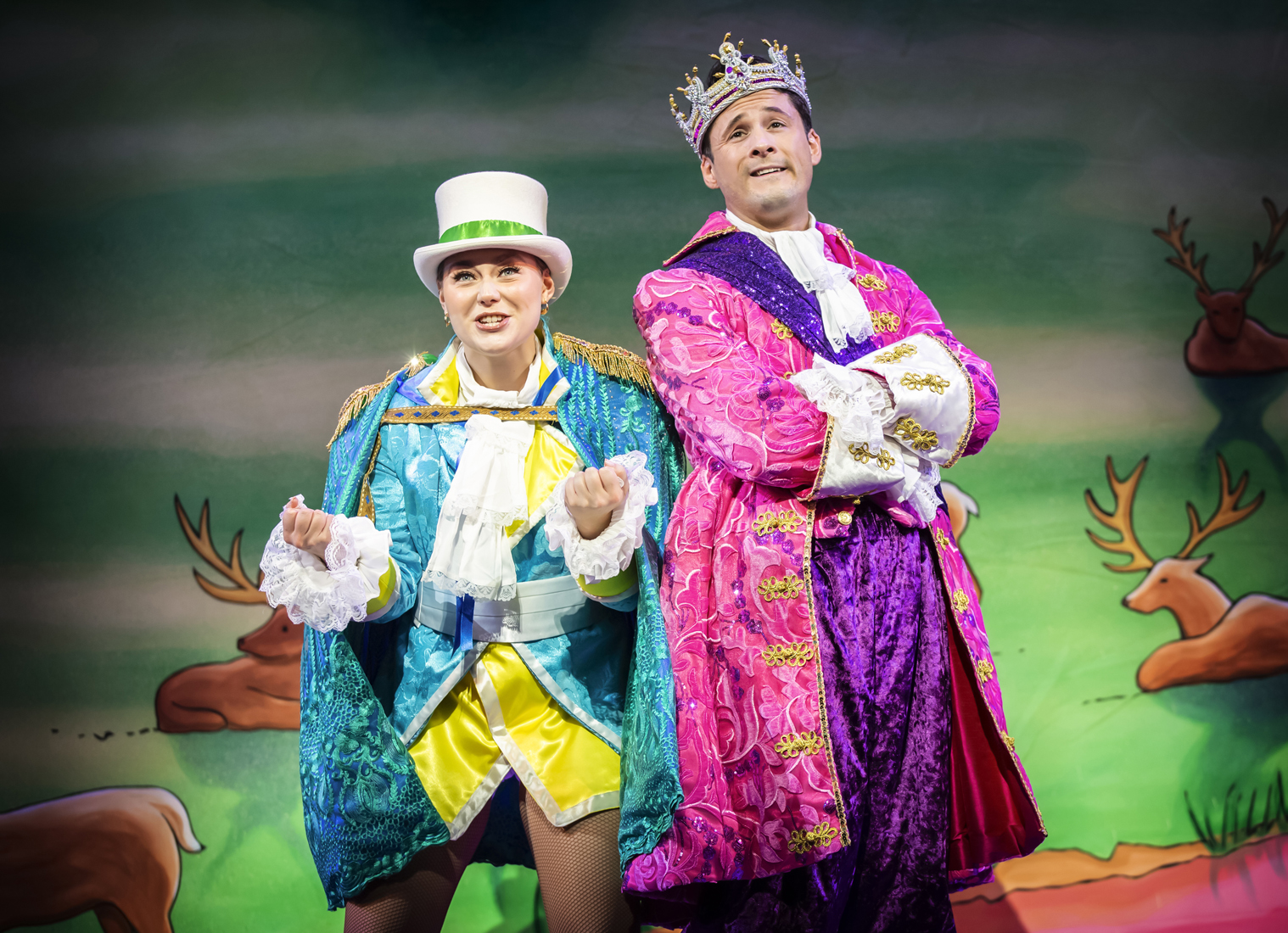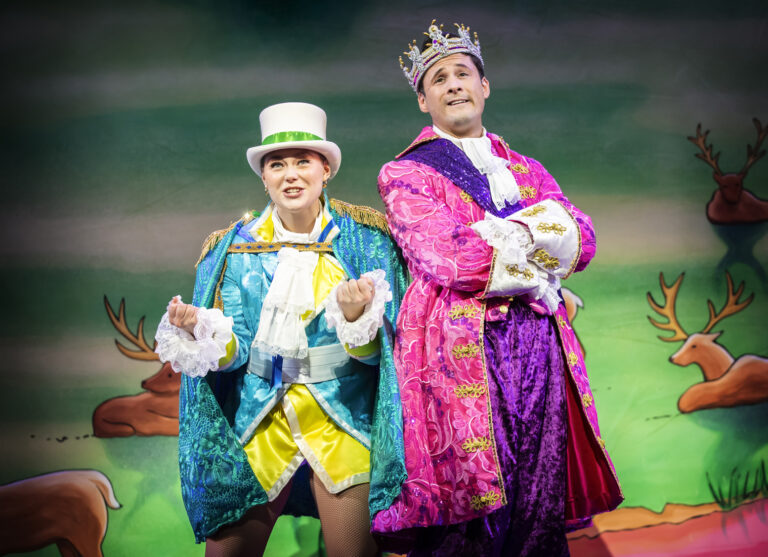 Rehearsal photography