Mark Gatiss' celebrated retelling of Dickens' classic winter ghost story returns with a brand new cast.
It's Christmas Eve. As the cold, bleak night draws in, the avaricious Ebenezer Scrooge is confronted by the spirit of his former business partner Jacob Marley. Bound in chains as punishment for a lifetime of greed, the unearthly figure explains it isn't too late for Scrooge to change his miserly ways in order to escape the same fate, but first he'll have to face three more eerie encounters…
Staying true to the heart and spirit of the original novel, A Christmas Carol – a Ghost Story is filled with Dickensian, spine-tingling special effects; are you brave enough to join us?
Star of stage and screen Keith Allen (Shallow Grave, Robin Hood BBC; Kingsman, The Golden Circle Marvel Films; The Pembrokeshire Murders ITV) leads the cast as Ebenezer Scrooge and is joined by Peter Forbes (Follies) as Marley.
"DELIGHTFUL - Keith Allen is EXCELLENT"
"A STYLISH, JOYOUS production which has BOUNDLESS energy "
"Allen really does bring EVERYTHING to this role - EXCELLENT"
"Irresistibly theatrical! Mark Gatiss' fabulous take on Dickens"
CAST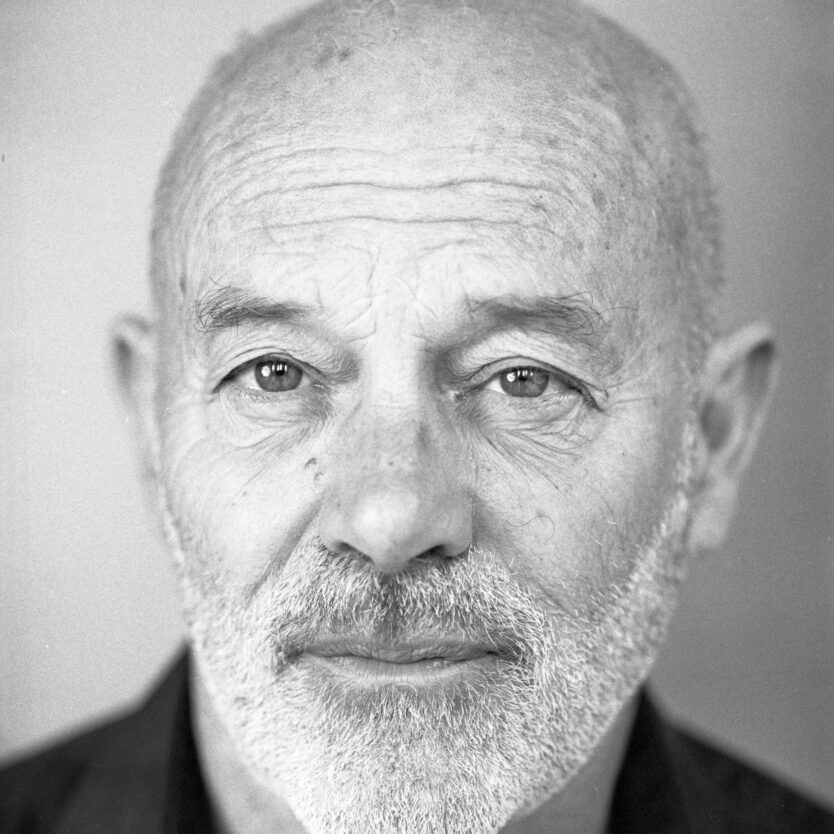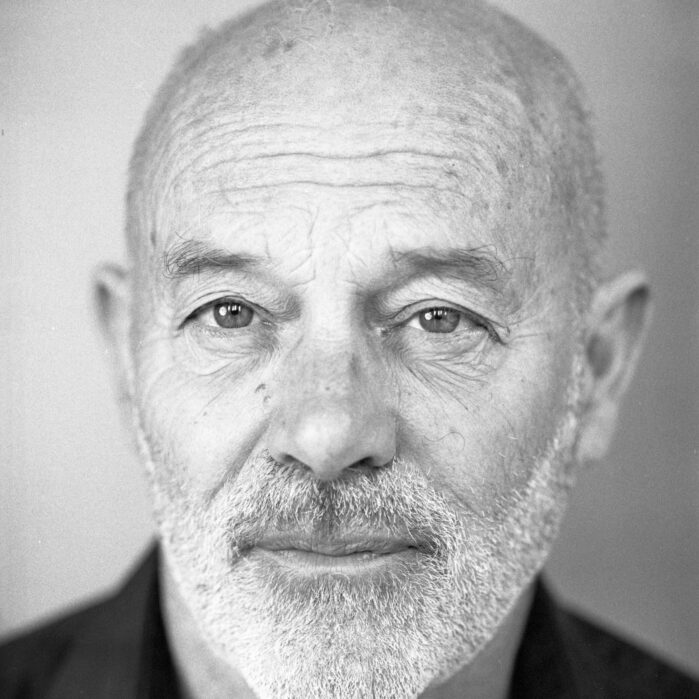 Ebenezer Scrooge
Keith Allen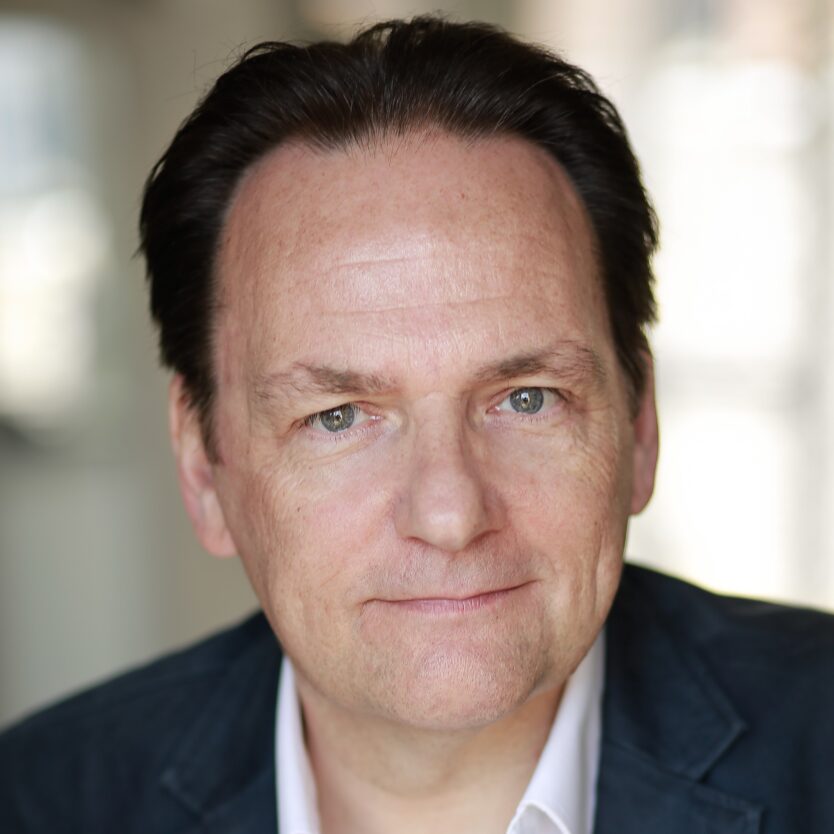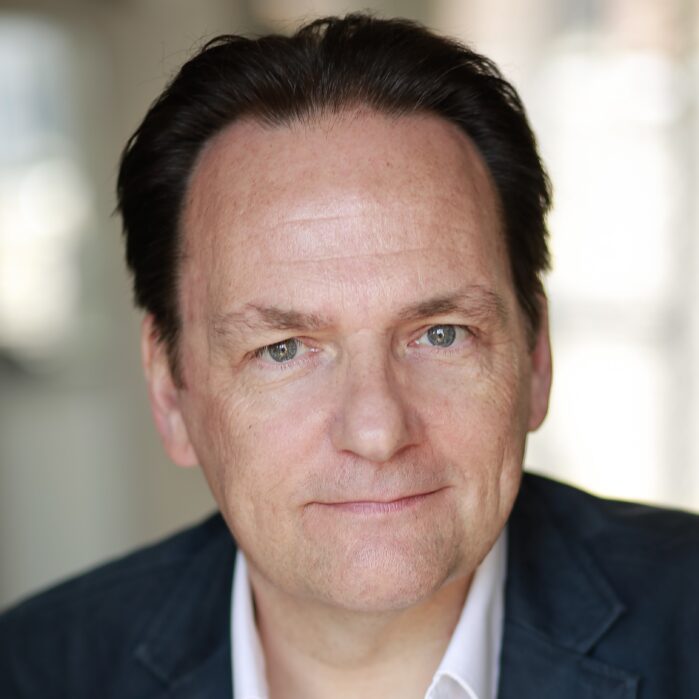 Jacob Marley
Peter Forbes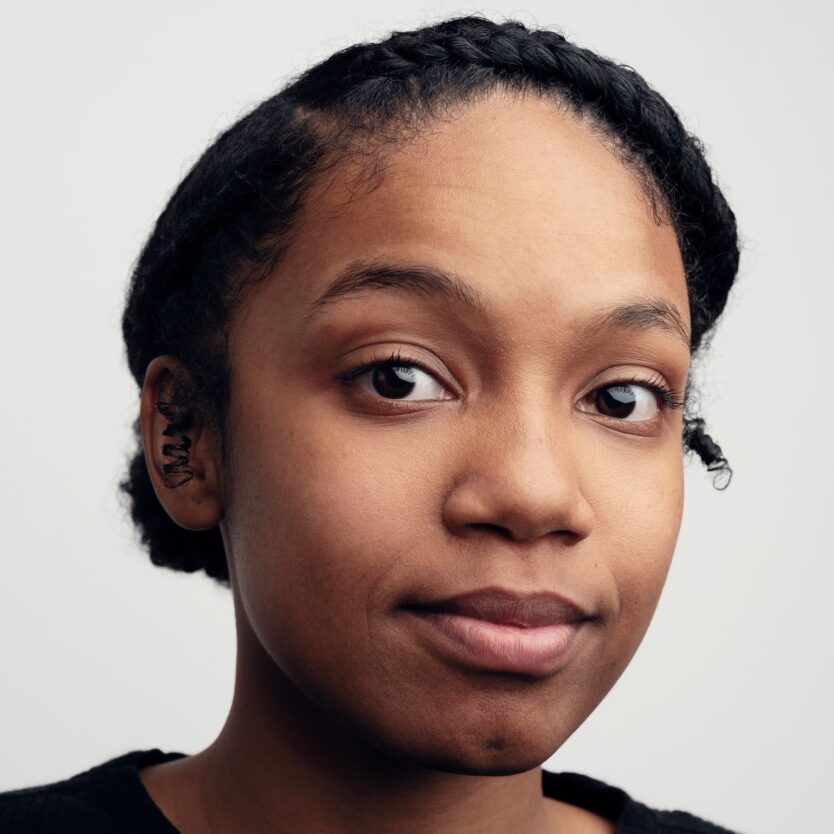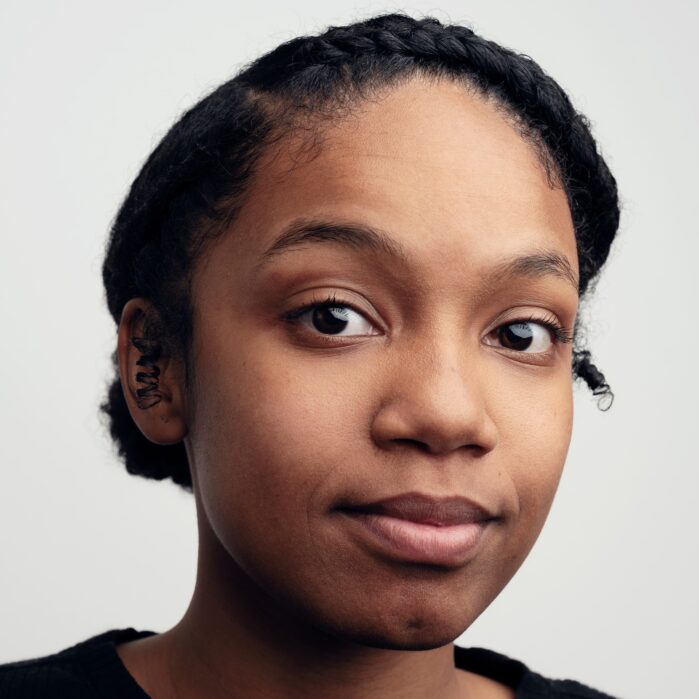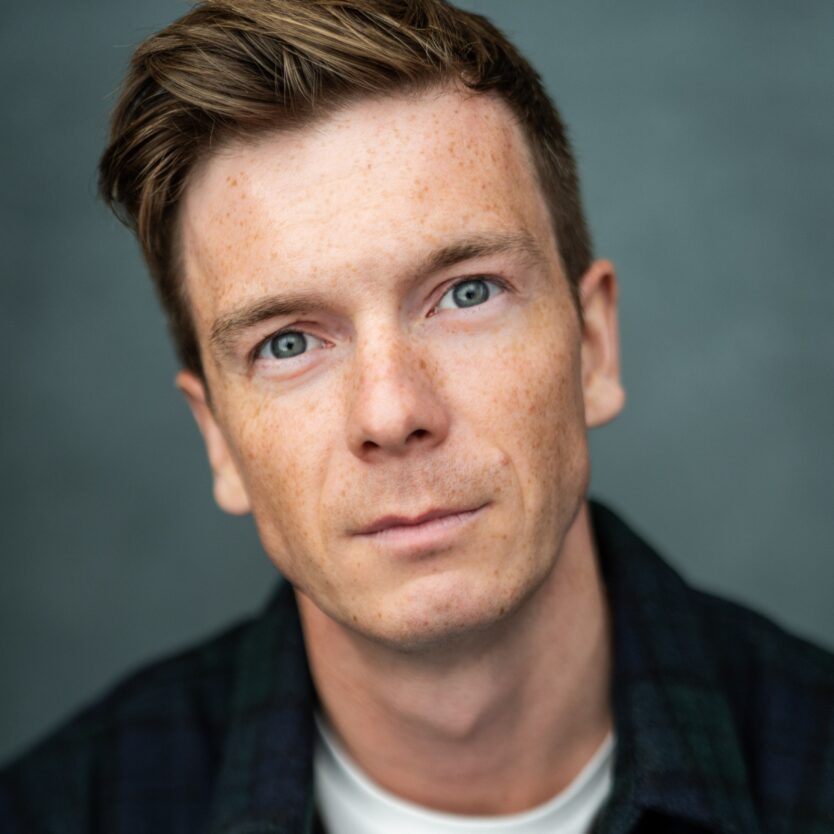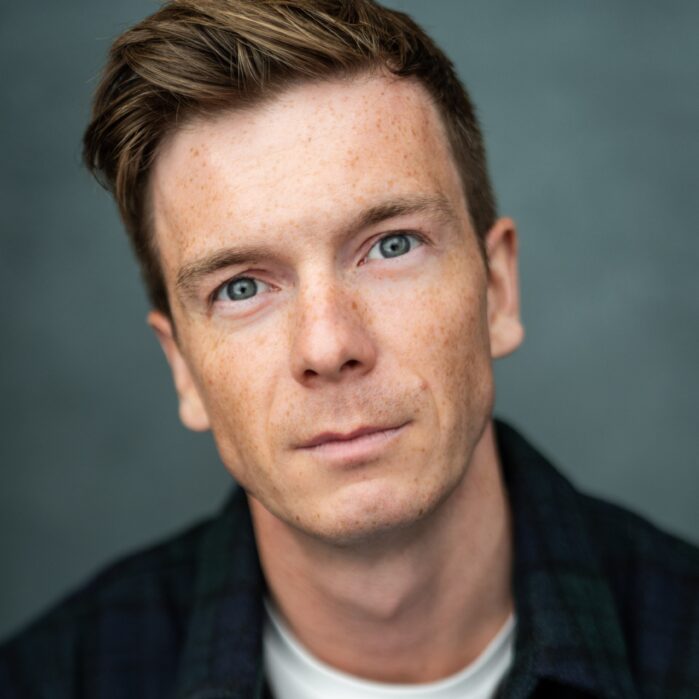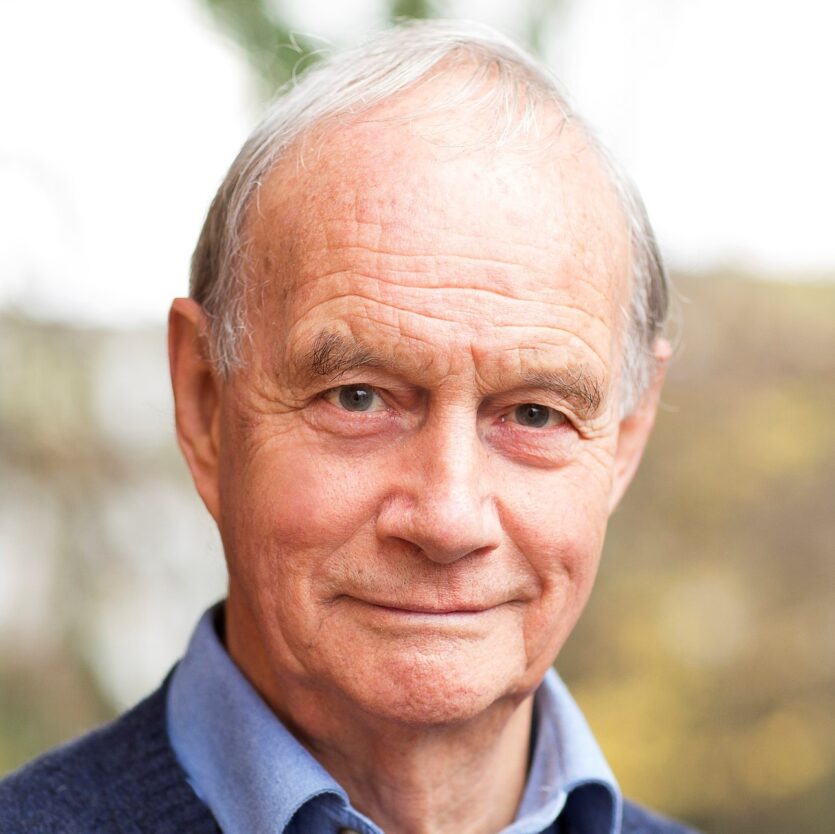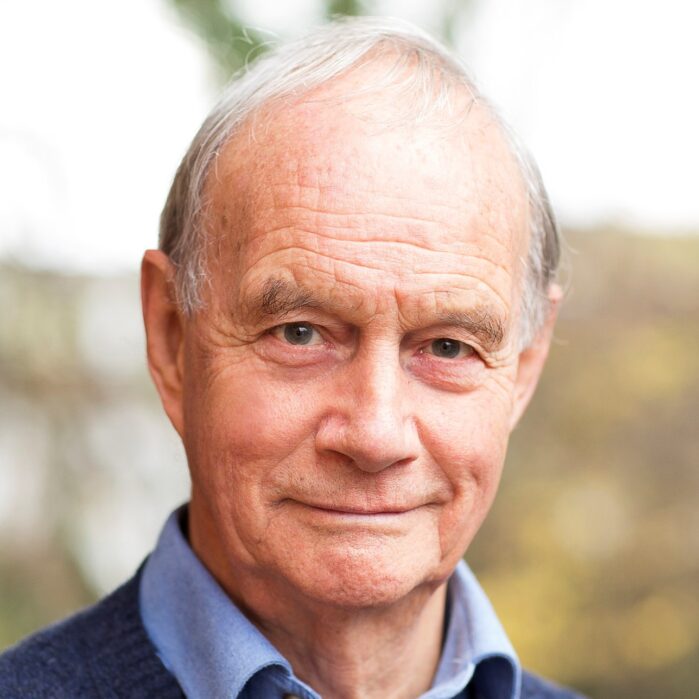 Narrator
Geoffrey Beevers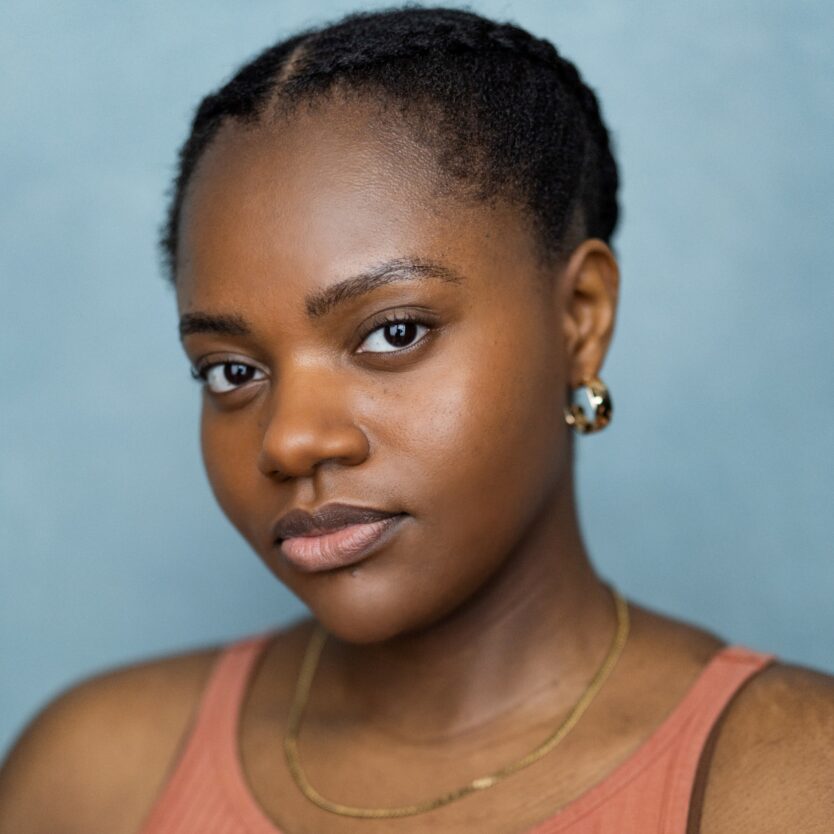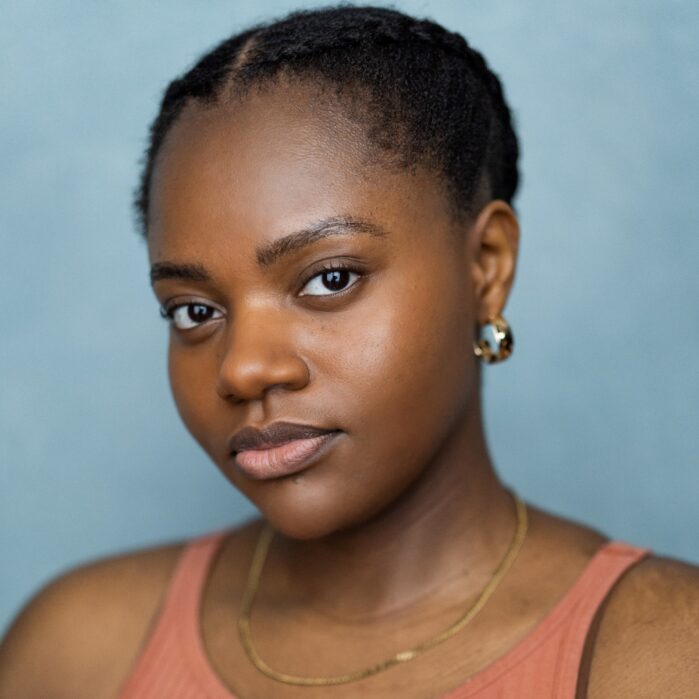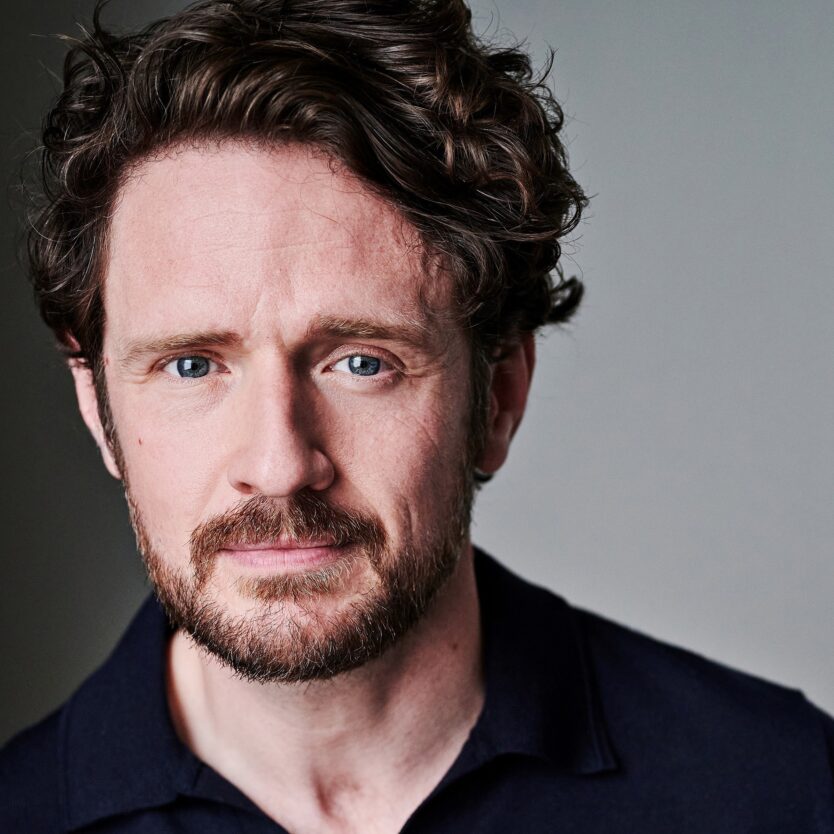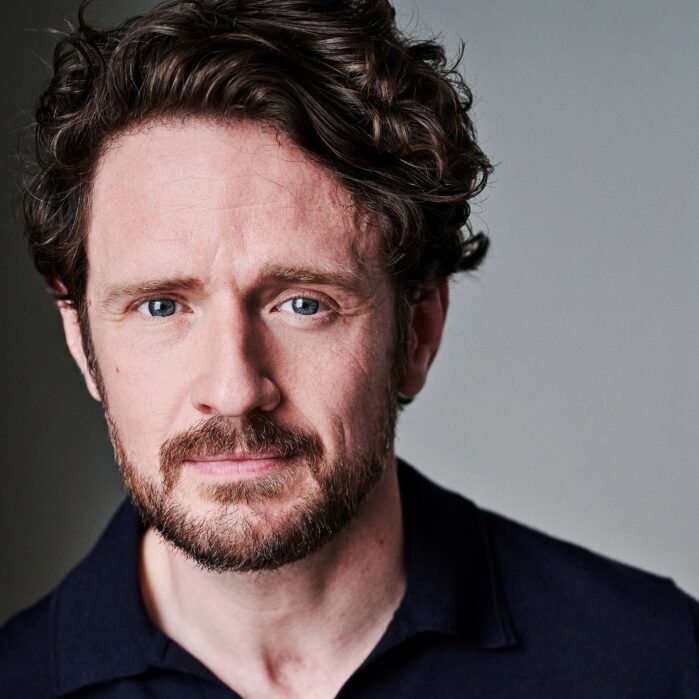 Bob Cratchit
Edward Harrison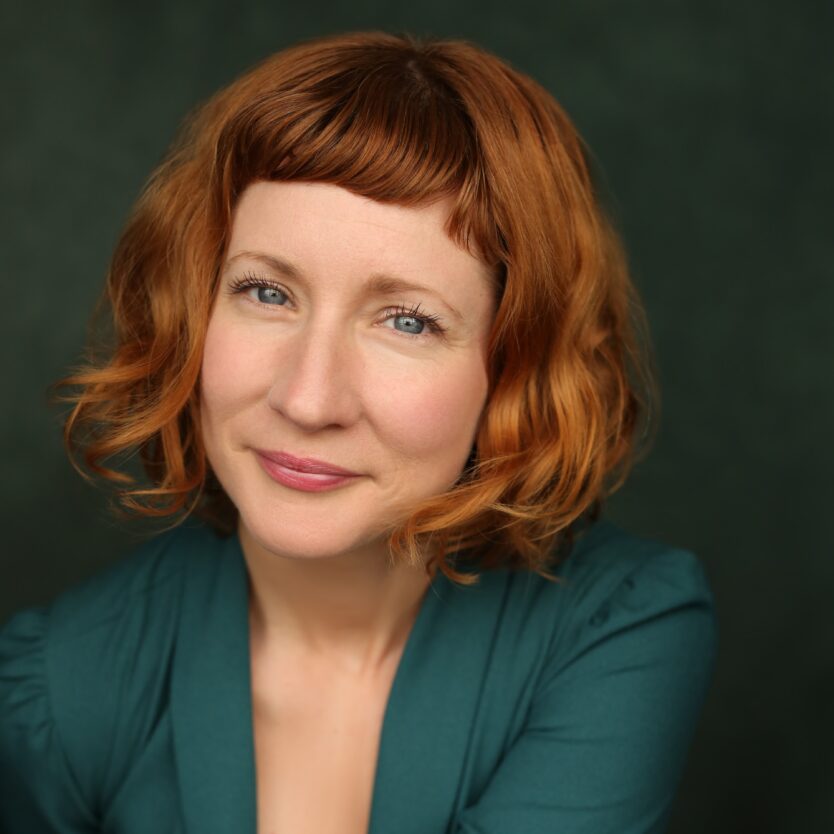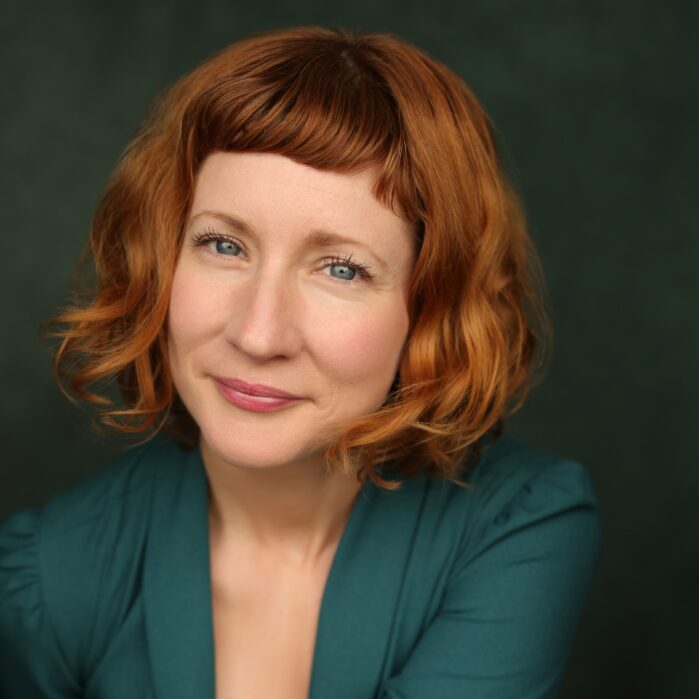 Ghost of Christmas Past
Bettrys Jones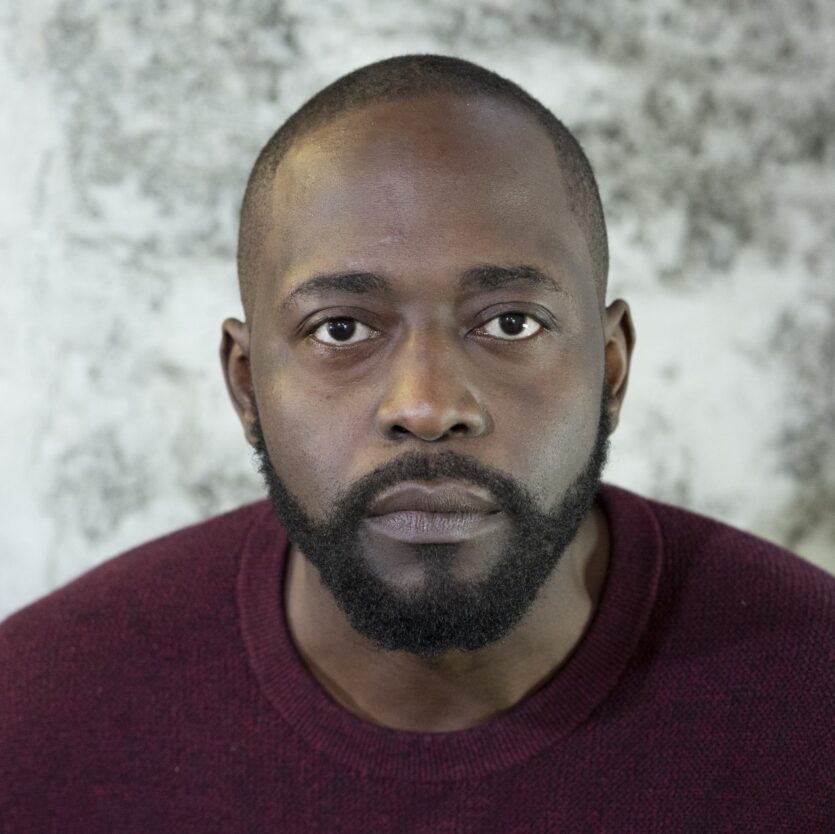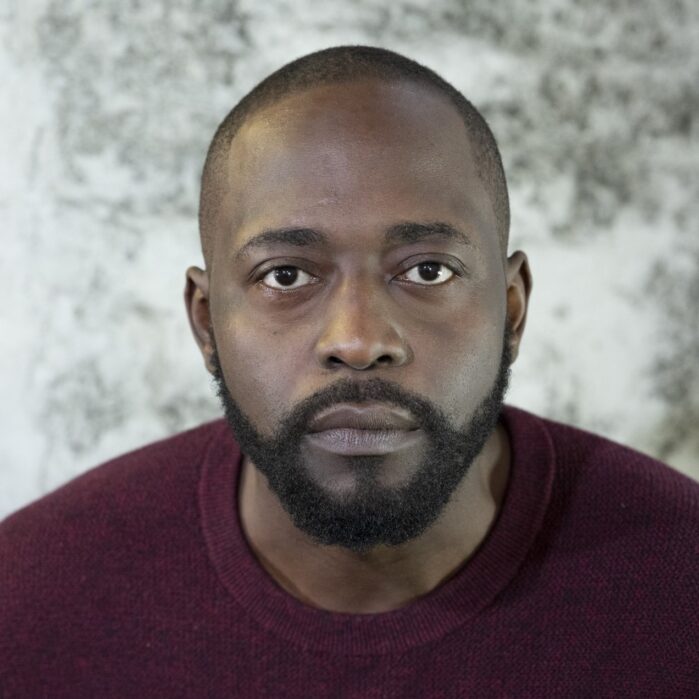 Ghost of Christmas Present
Joe Shire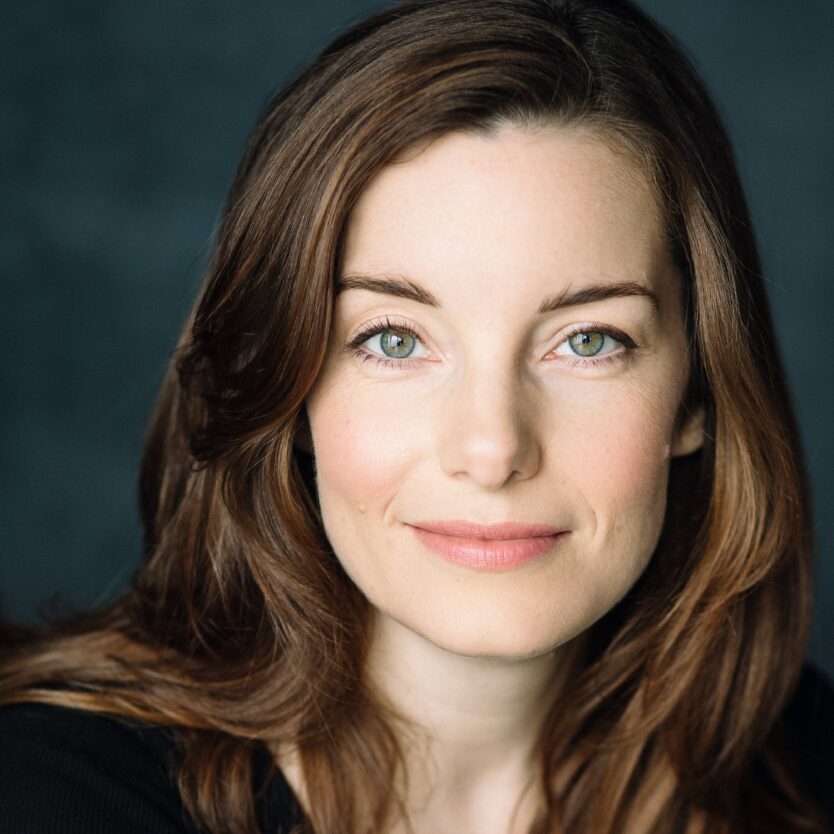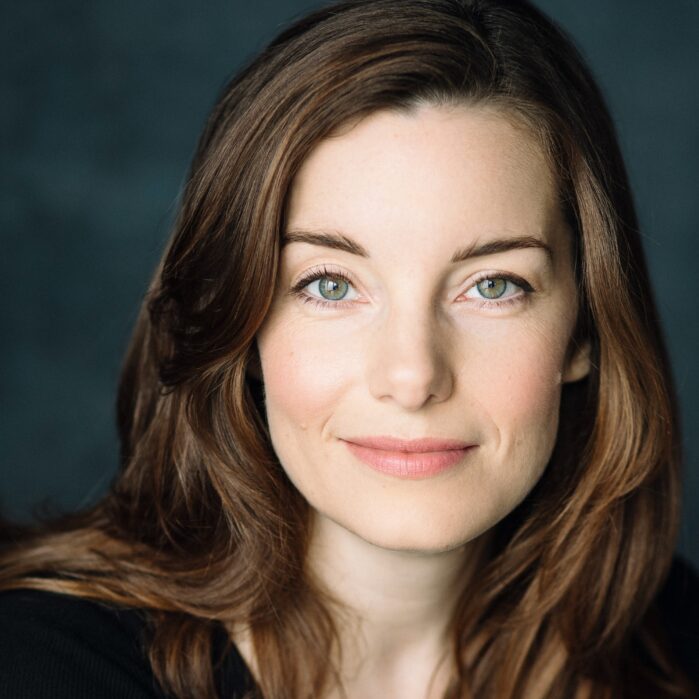 Mrs Cratchit
Rebecca Trehearn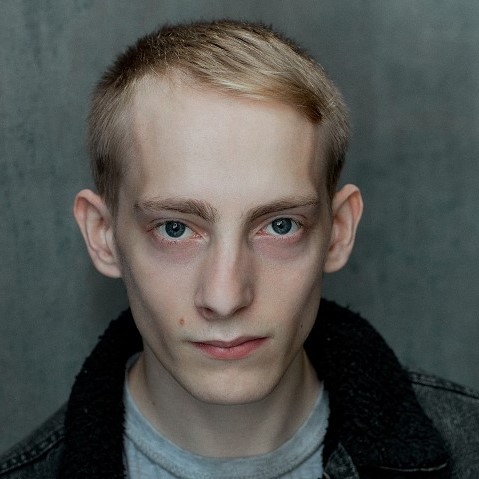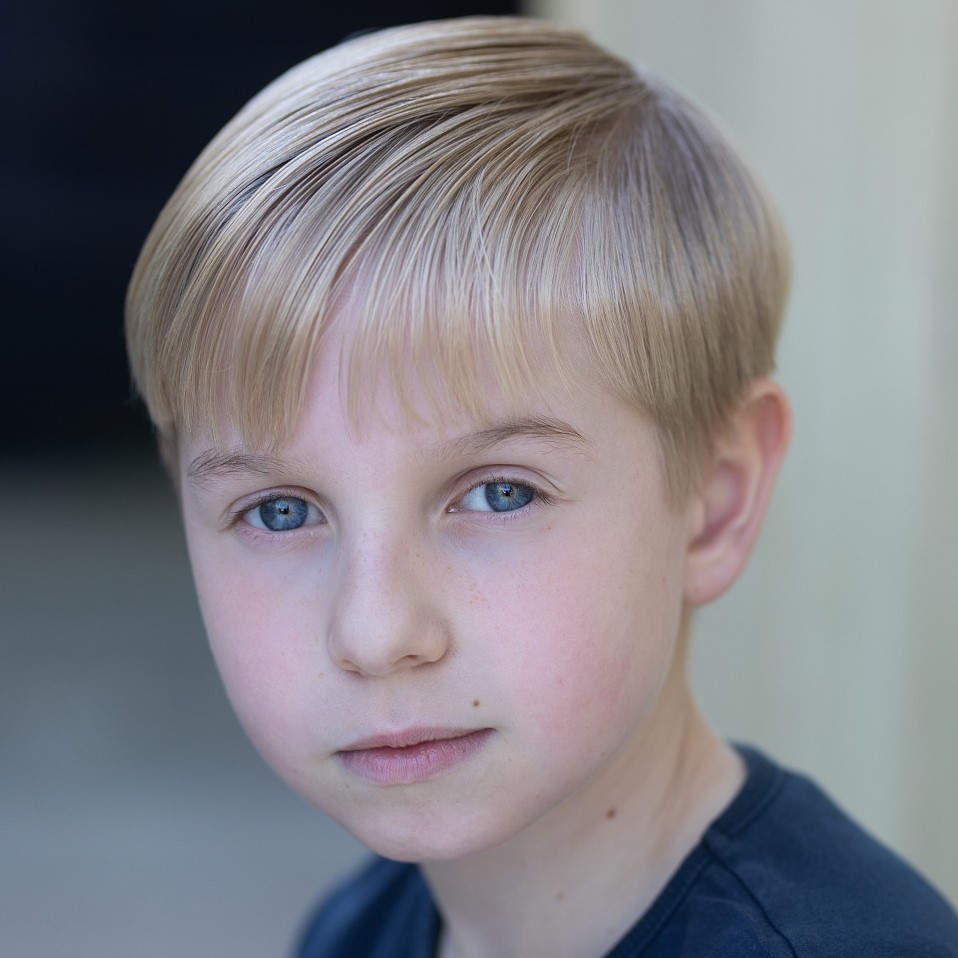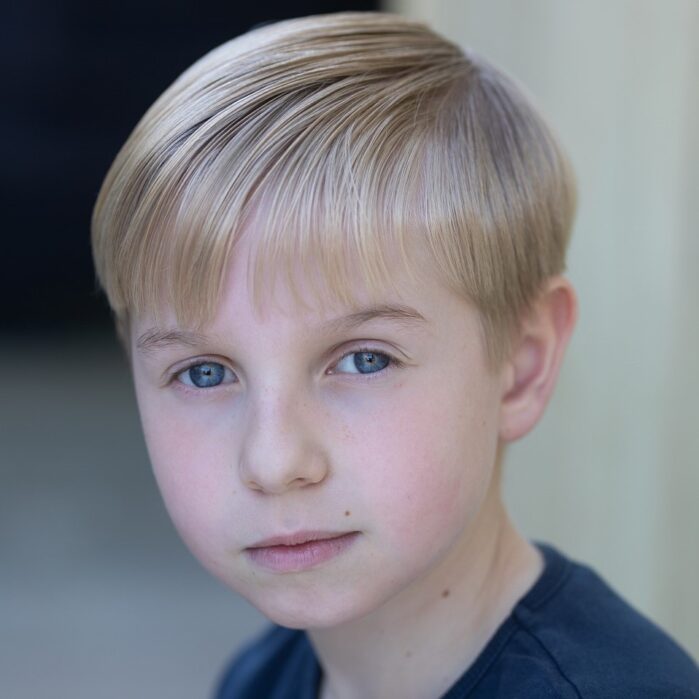 Edwin Cratchit
William Barker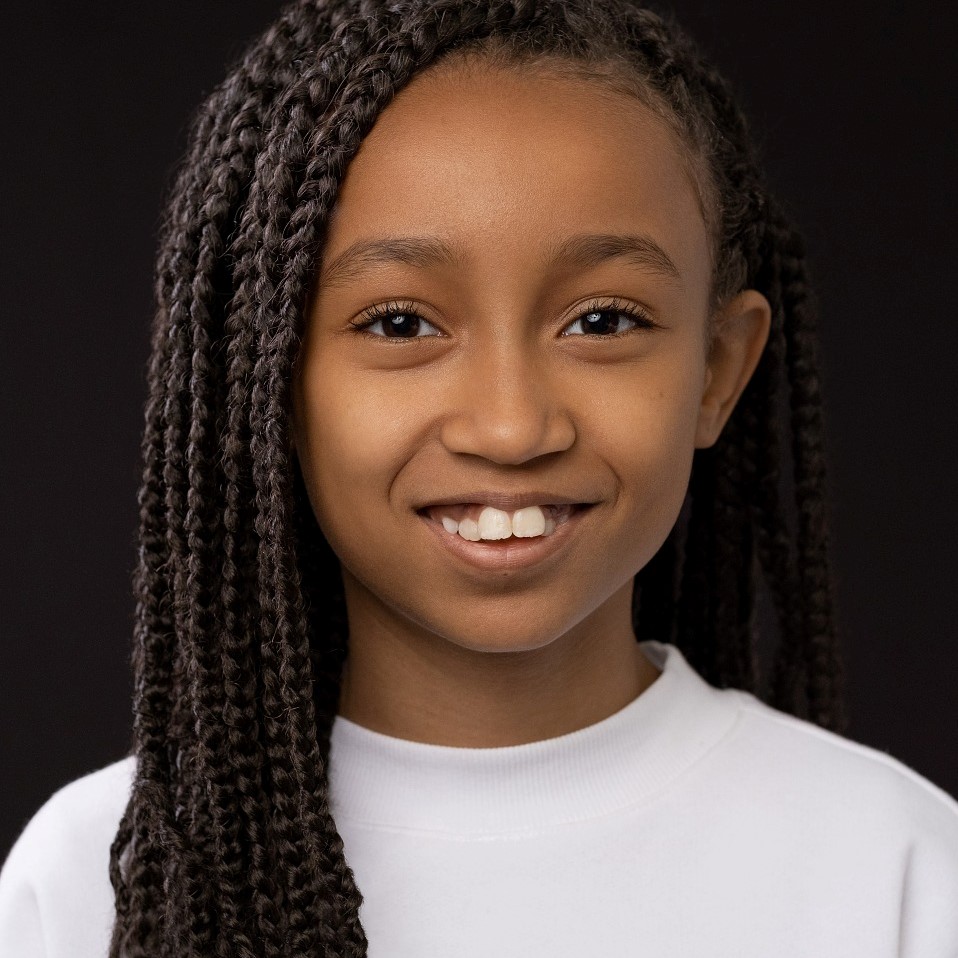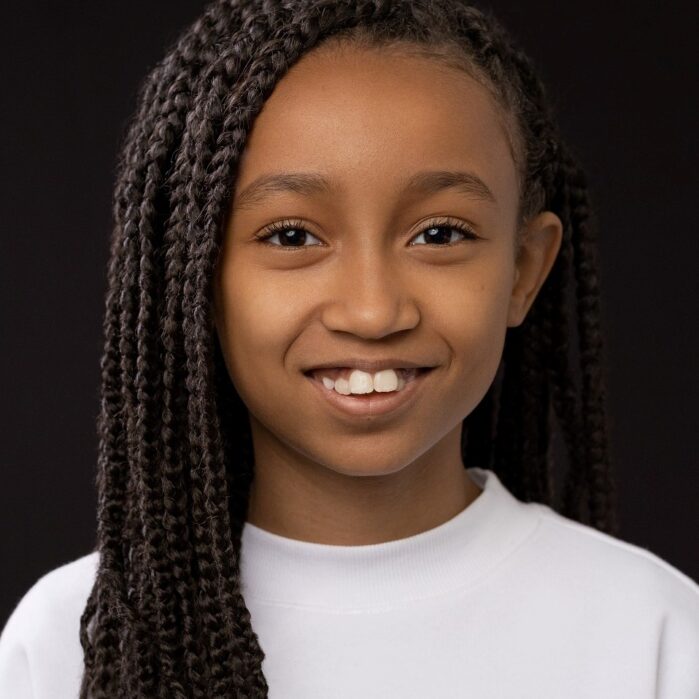 Grace Cratchit
Madison Spencer-Ogiorumua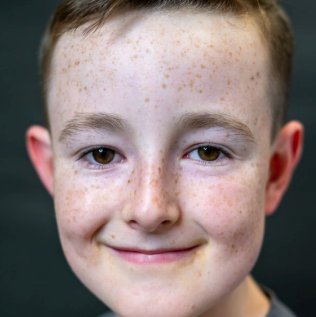 Edwin Cratchit
Charlie Westlake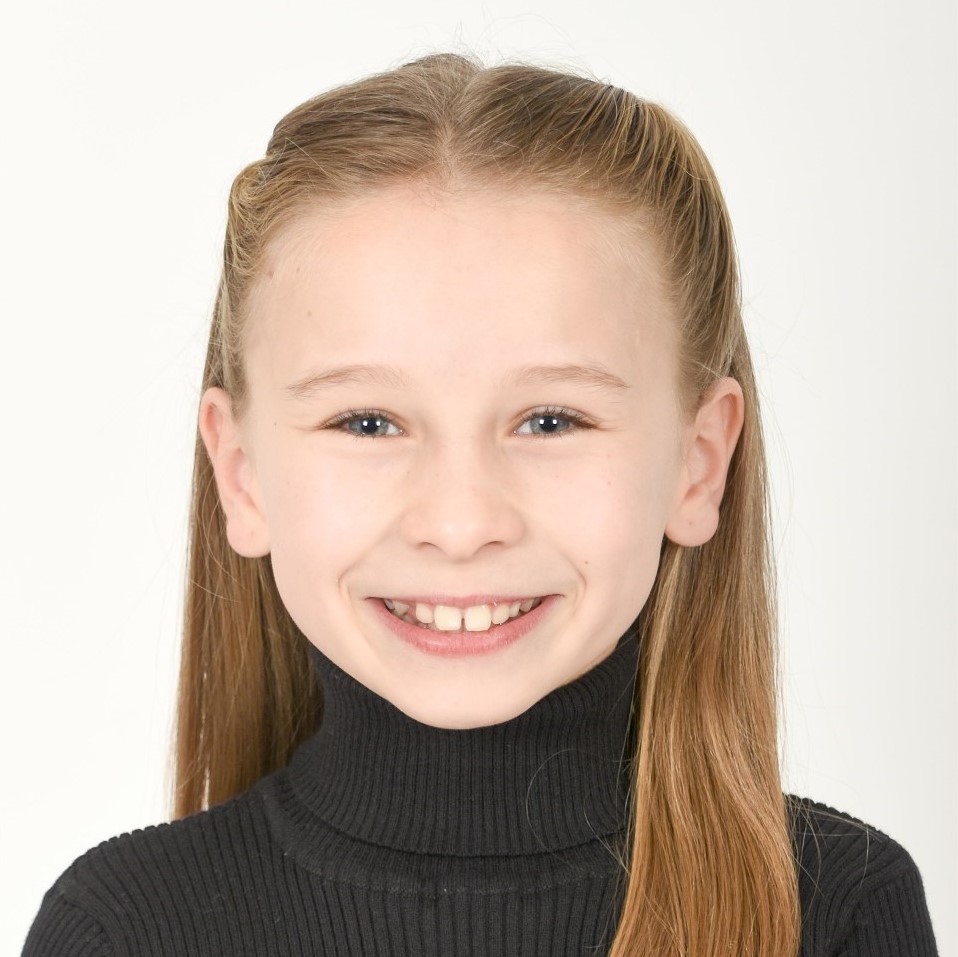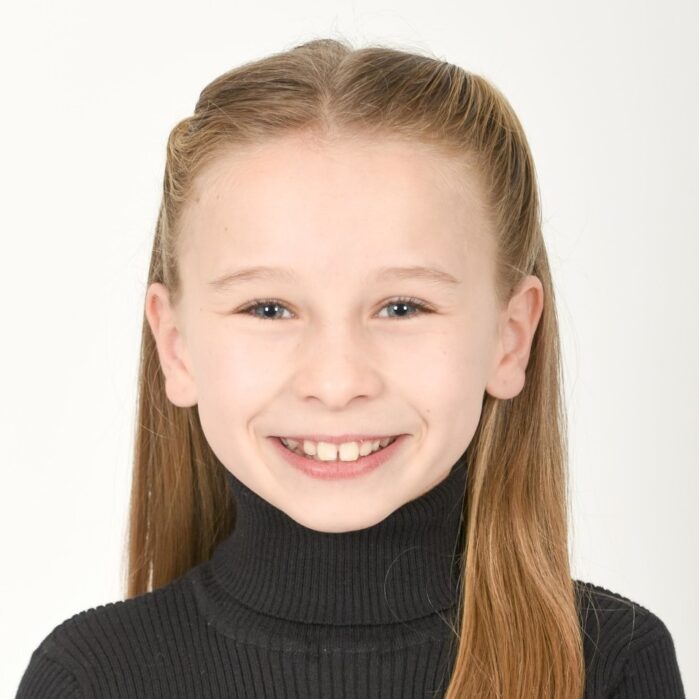 Grace Cratchit
Ava-Jade Wolstenholme
Creative Team
Lighting Designer
Philip Gladwell
Sound Designer
Ella Wahlström
Video Designer
Nina Dunn for PixelLux
Movement Director
Georgina Lamb
Illusions Designer
John Bulleid
Casting Director
Ginny Schiller
Children's Casting Director
Verity Naughton CDG
Puppet Designer and Director
Matthew Forbes
Musical Director
Tom Attwood
Voice & Dialect Coach
Kate Godfrey
Associate Director
Emily Oulton
Associate Designer
Joseph Marshall
Costume Supervisors
Emilie Carter & Caroline Llewellyn
Video Engineer & Programmer
Harrison Cooke
Props Supervisor
Alex Hatton
Head of Wigs
Katie Jane Ford
Wigs and Make Up Supervisor
Helen Keane
Production Managers
Jamie Smith & Simon Marlow
Company Stage Manager
Matthew Hales
Deputy Stage Manager
Anna Jenkins
Assistant Stage Manager
Harriet Saffin
LX Programmer
Sam Ohlsson
Sound 1
Matt Sims and Chloe Toland
Dressers
Laura Bos, Naomi Day & Bethan Keen
Props Assistants
Iona Sarah Weanie & Hannah Zemlack
Production photography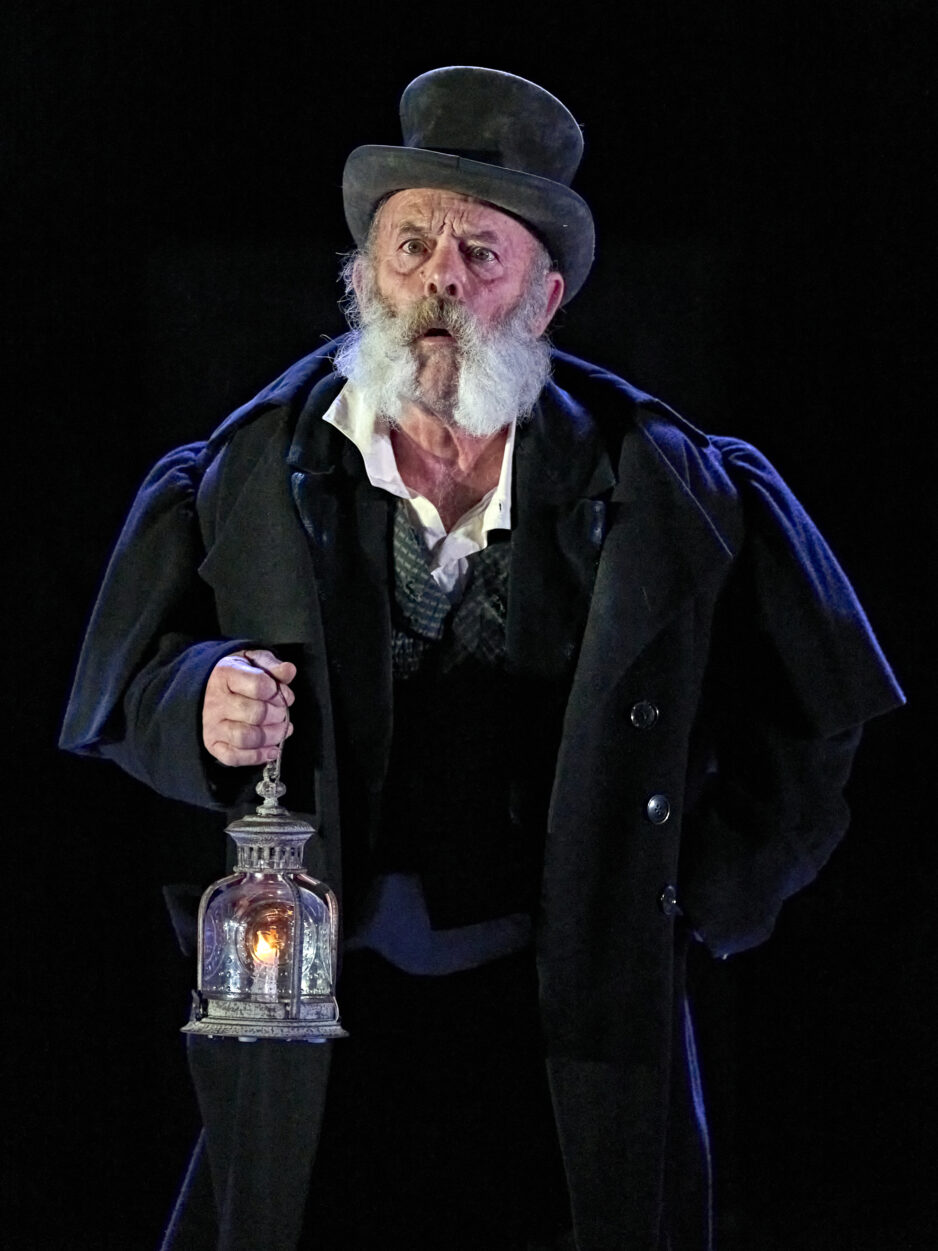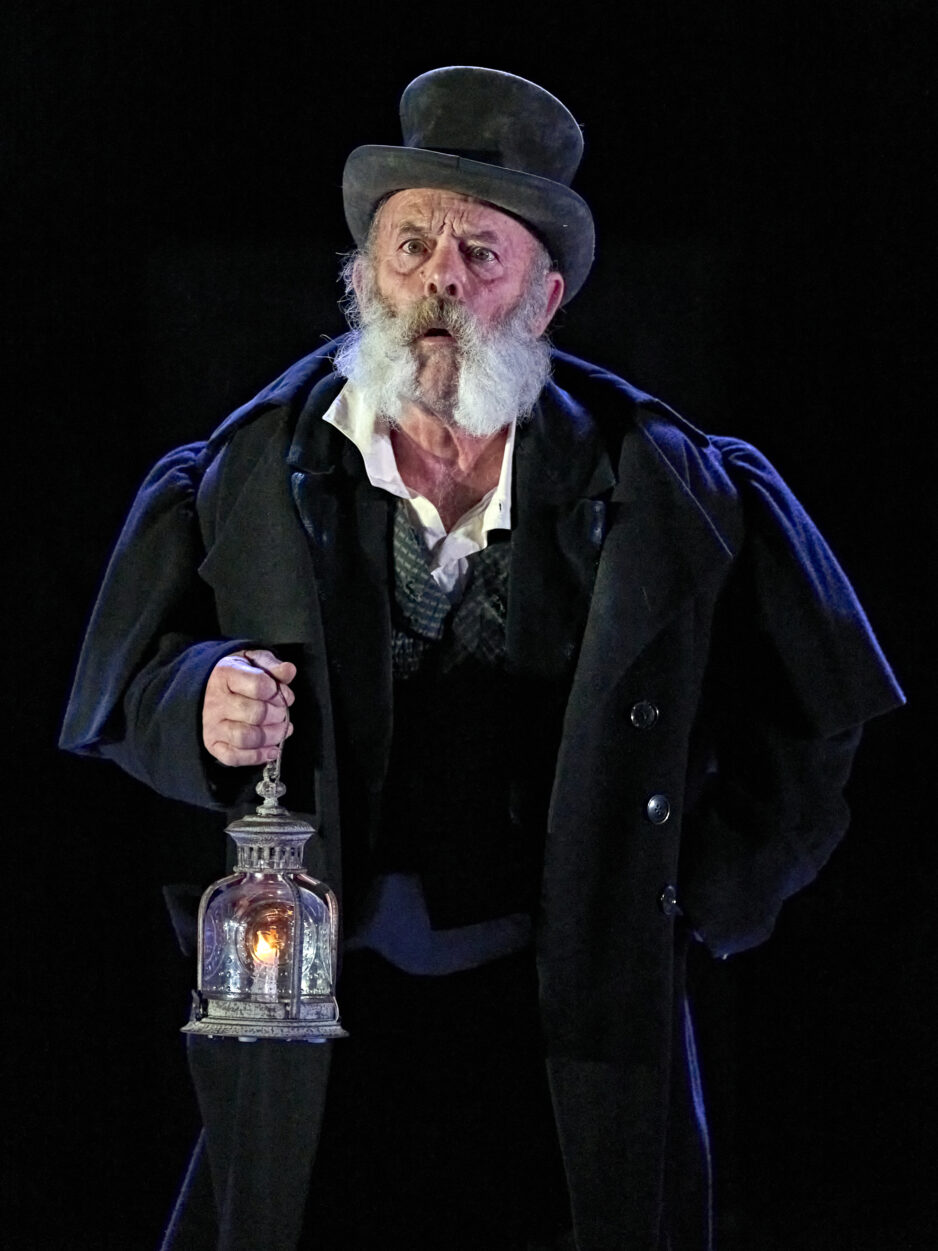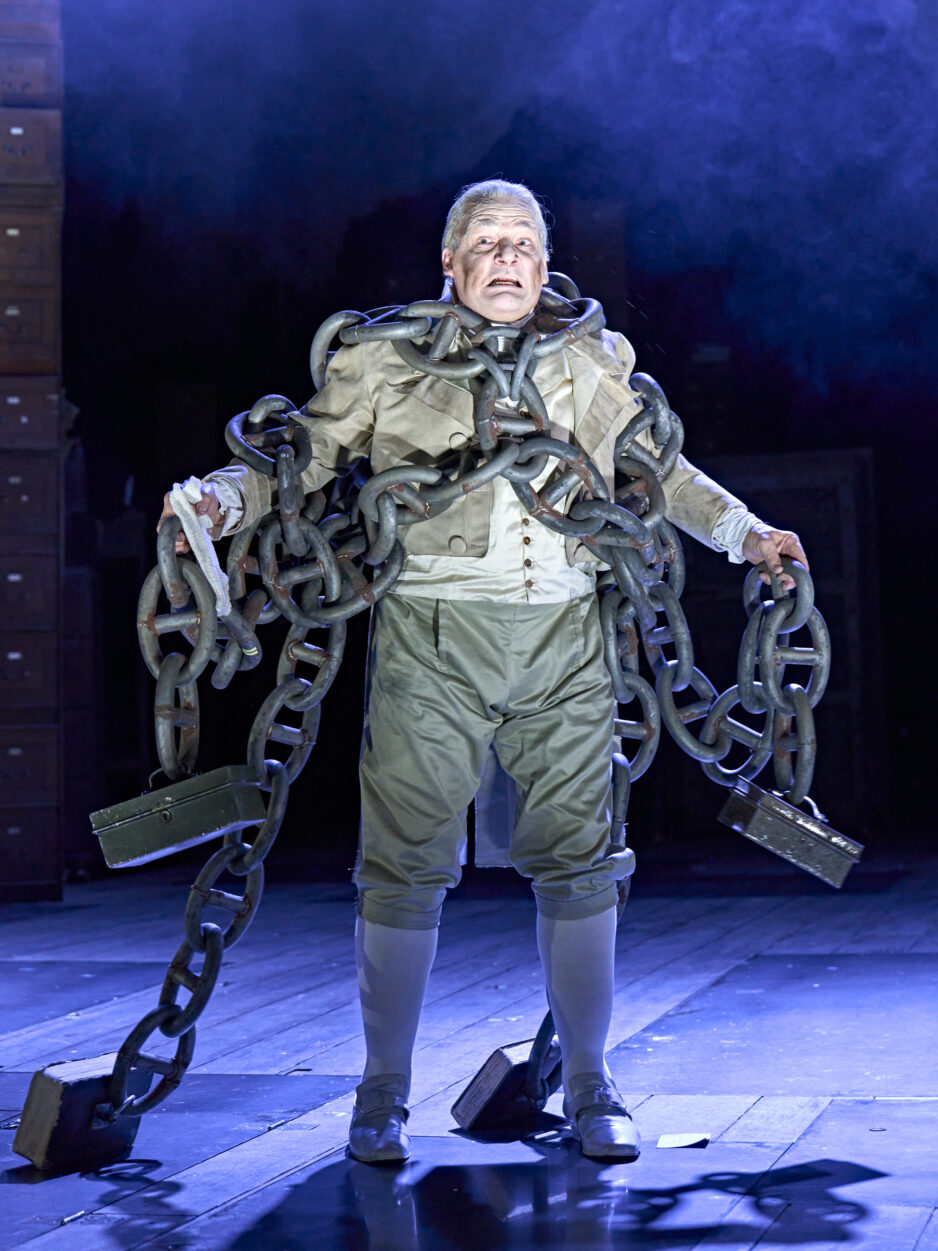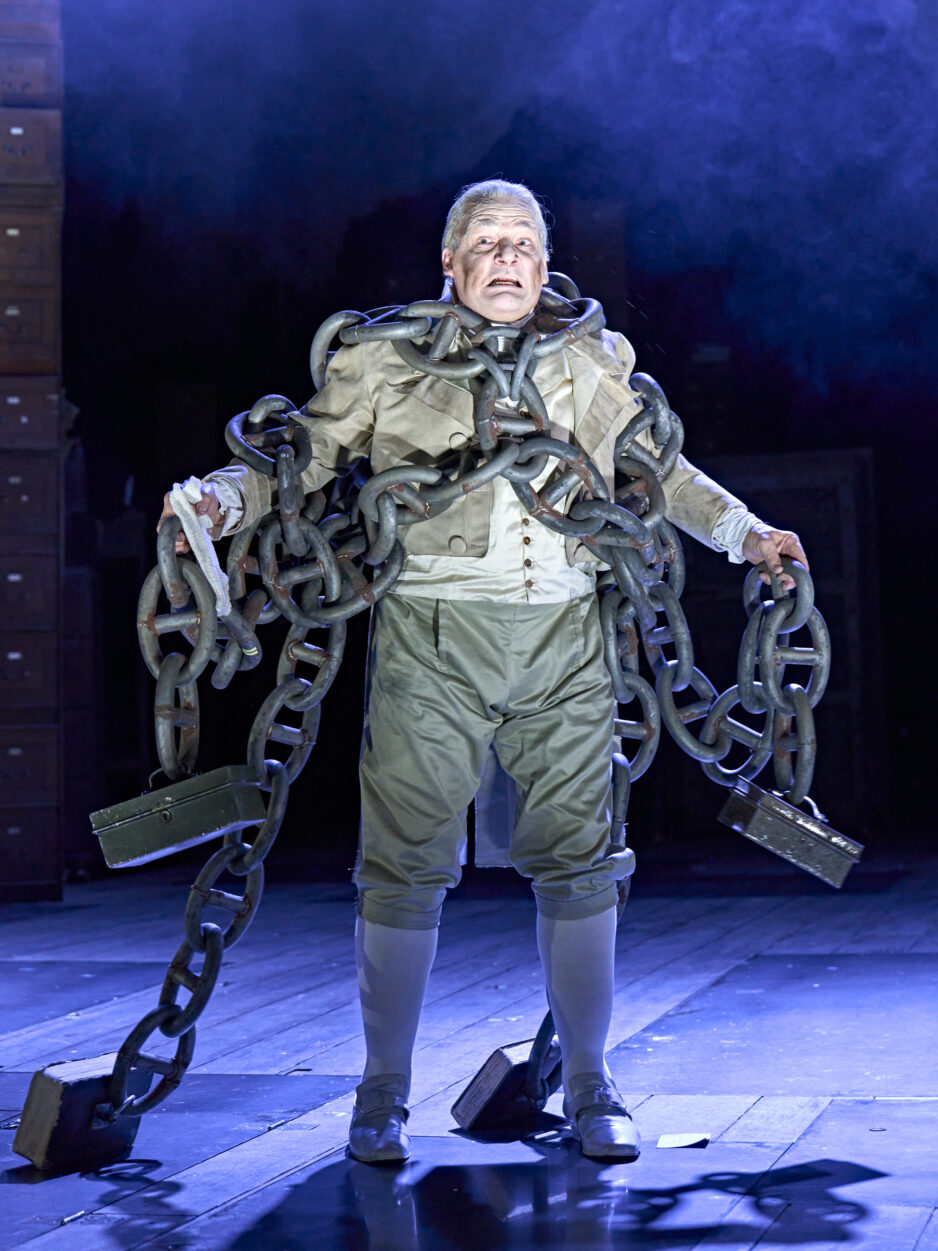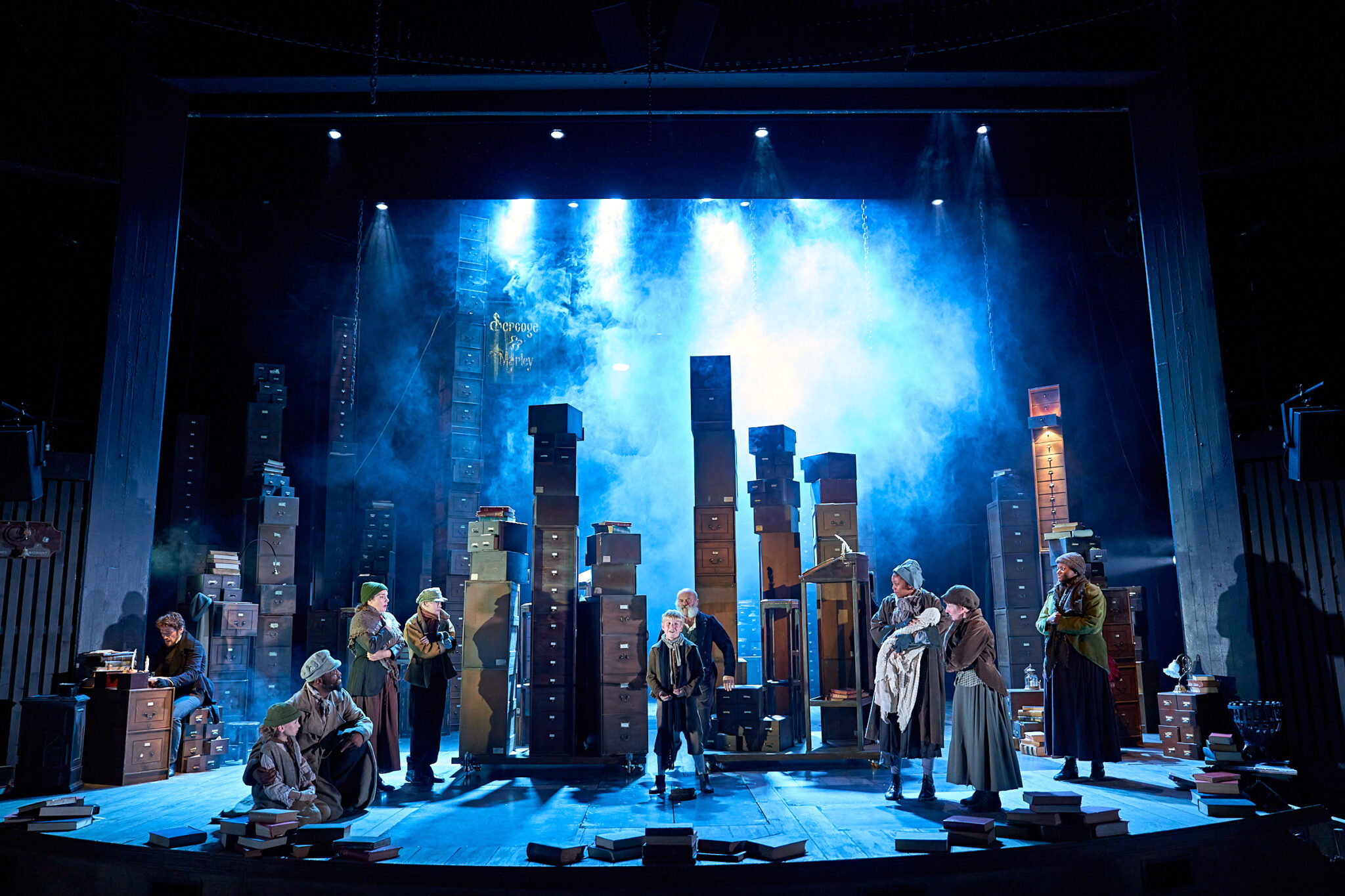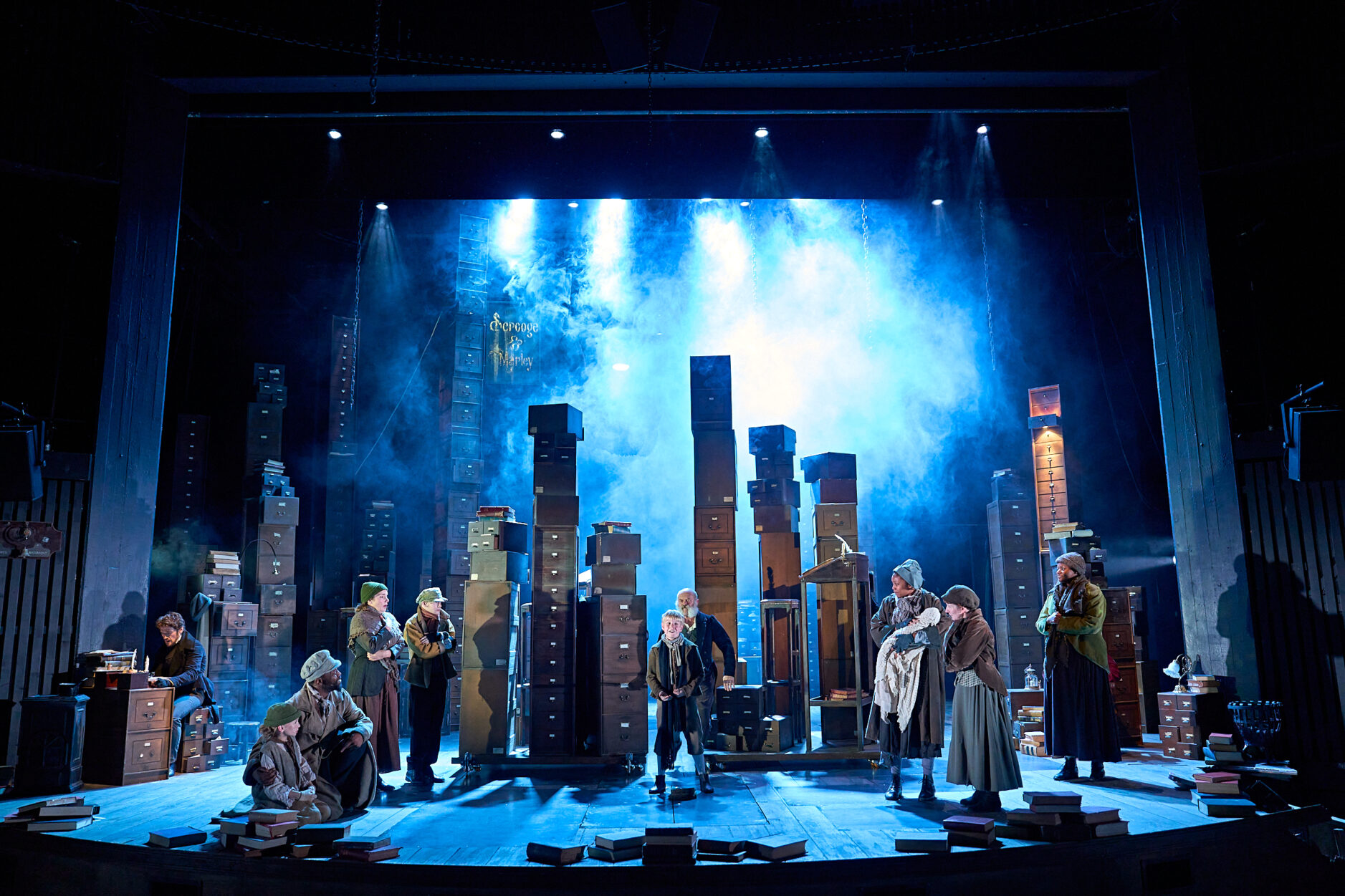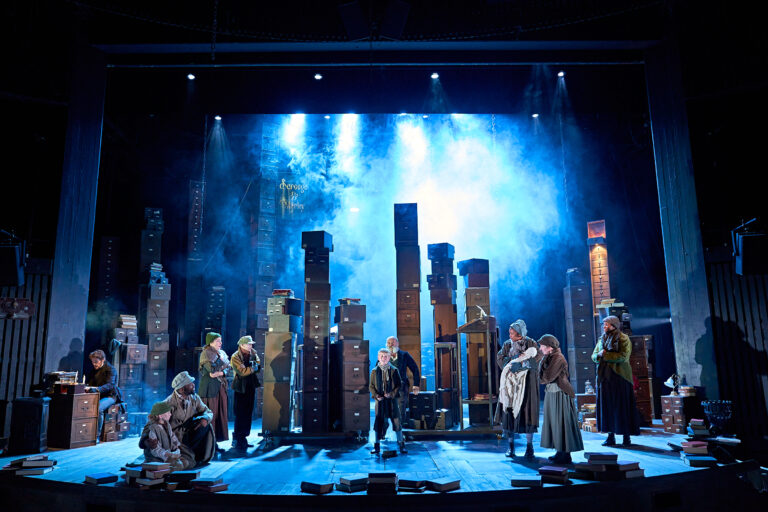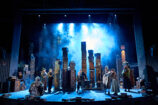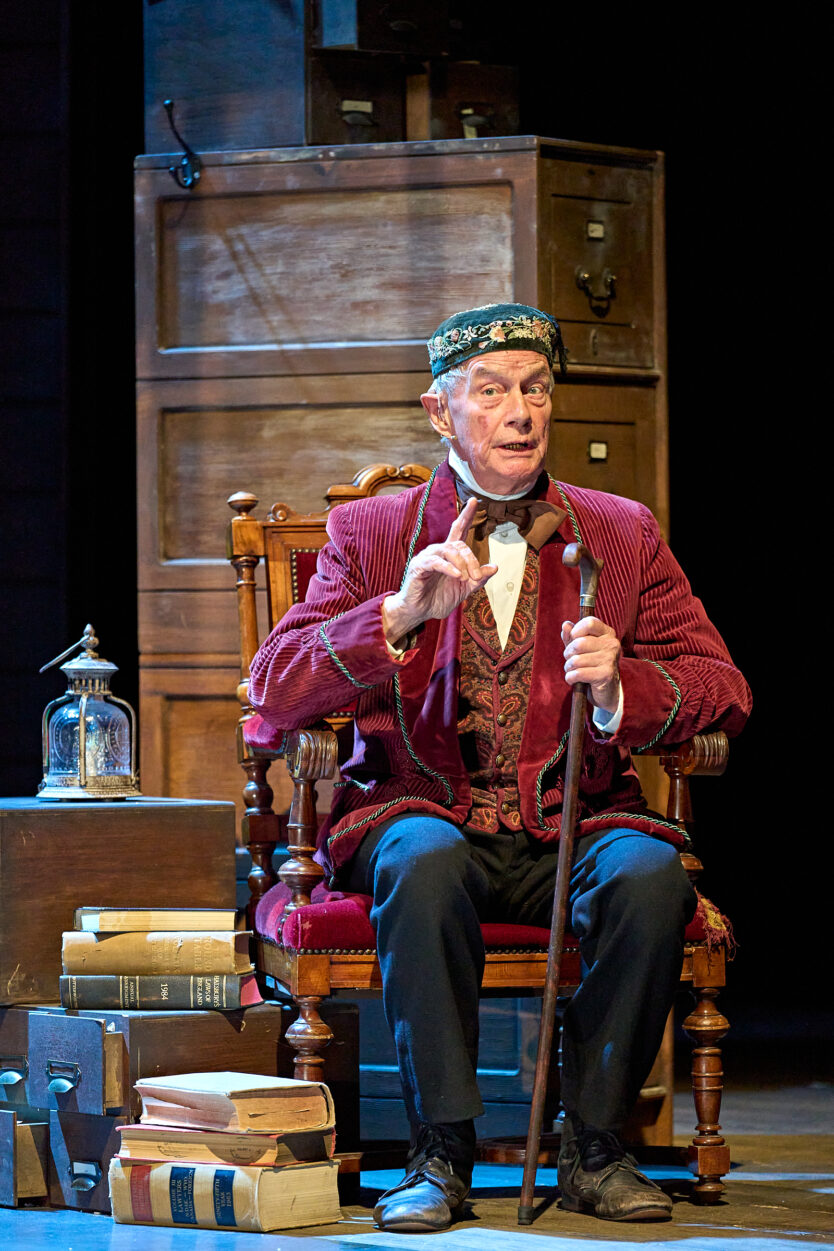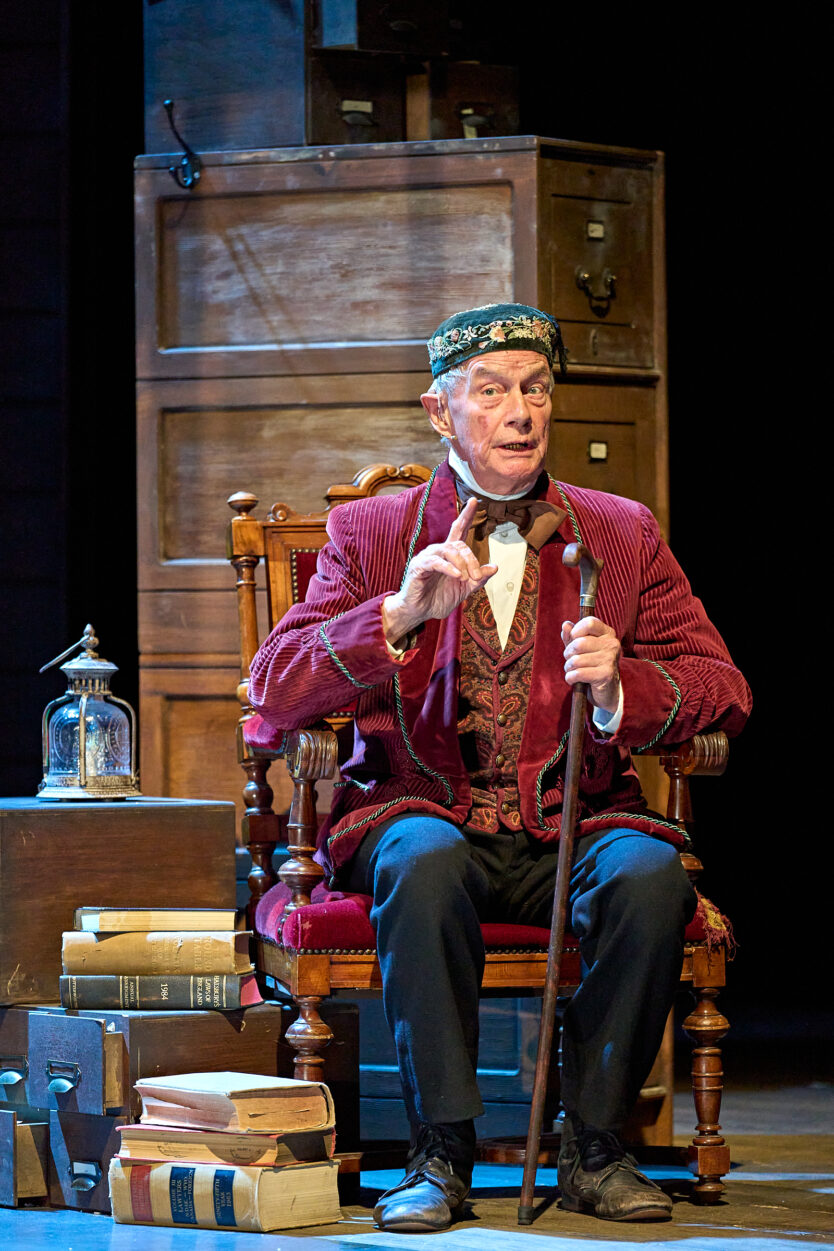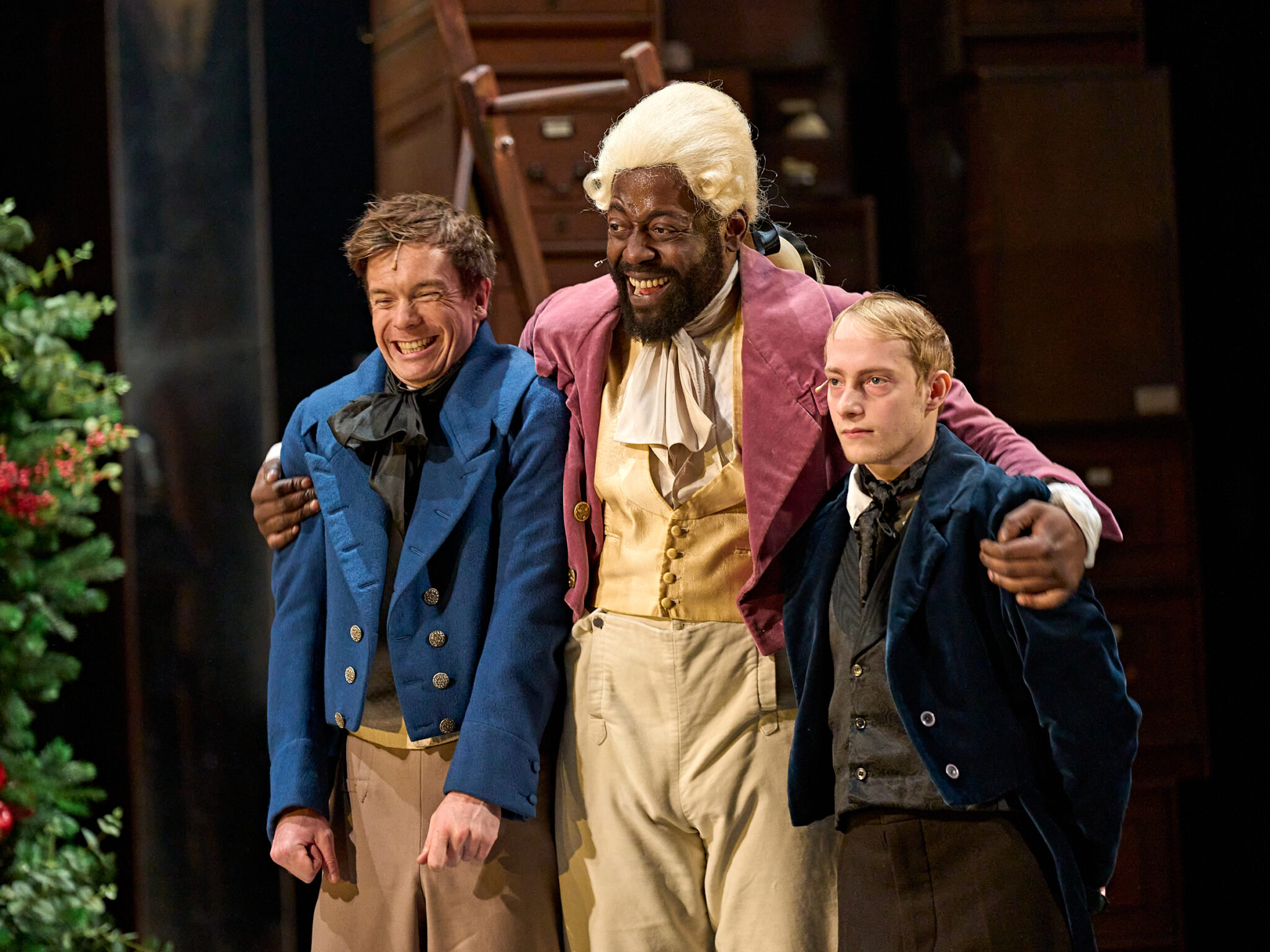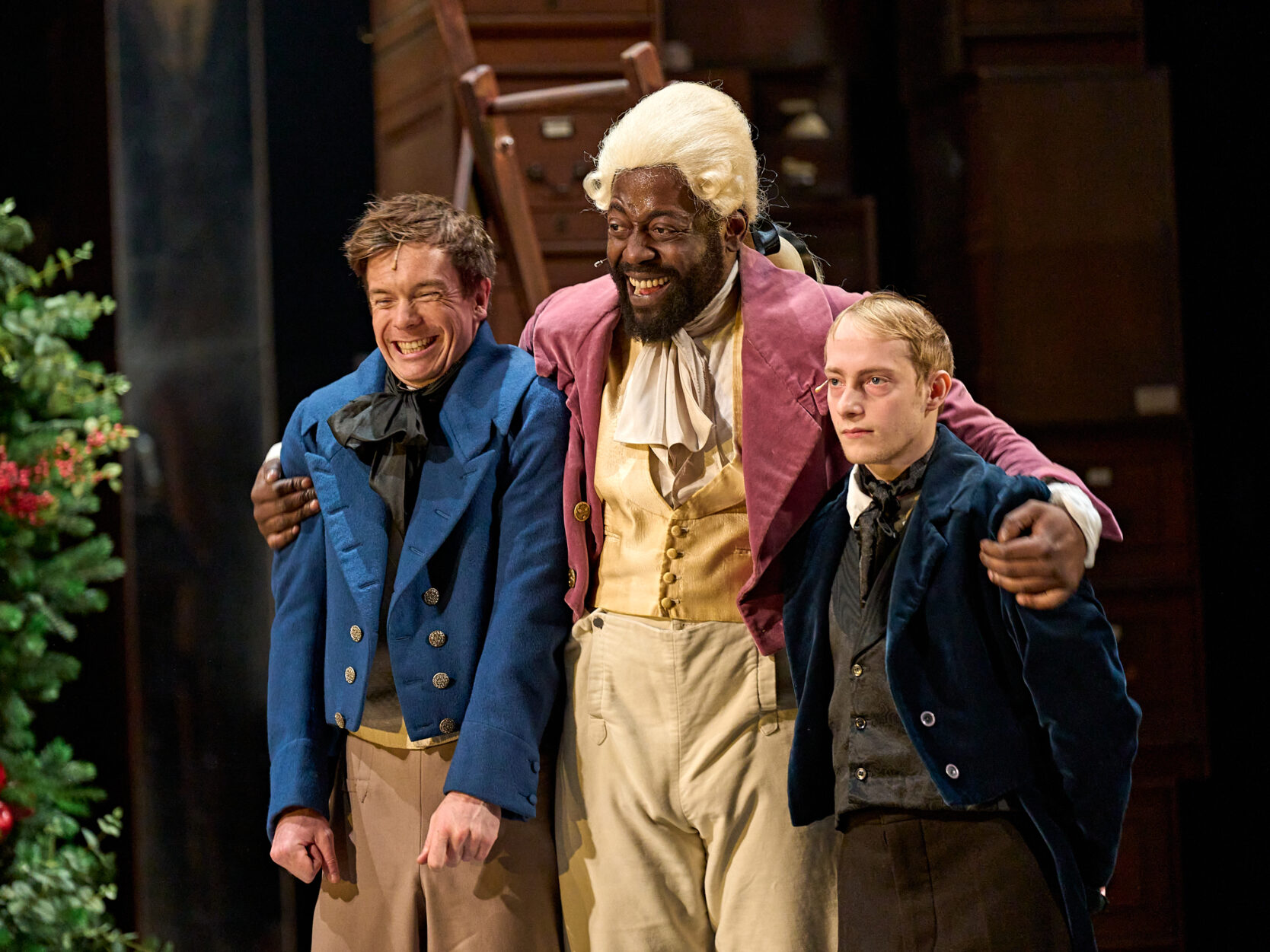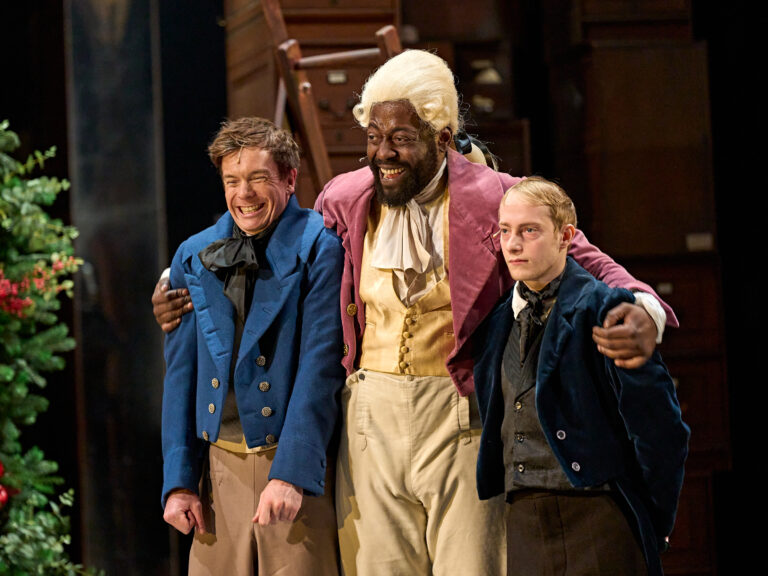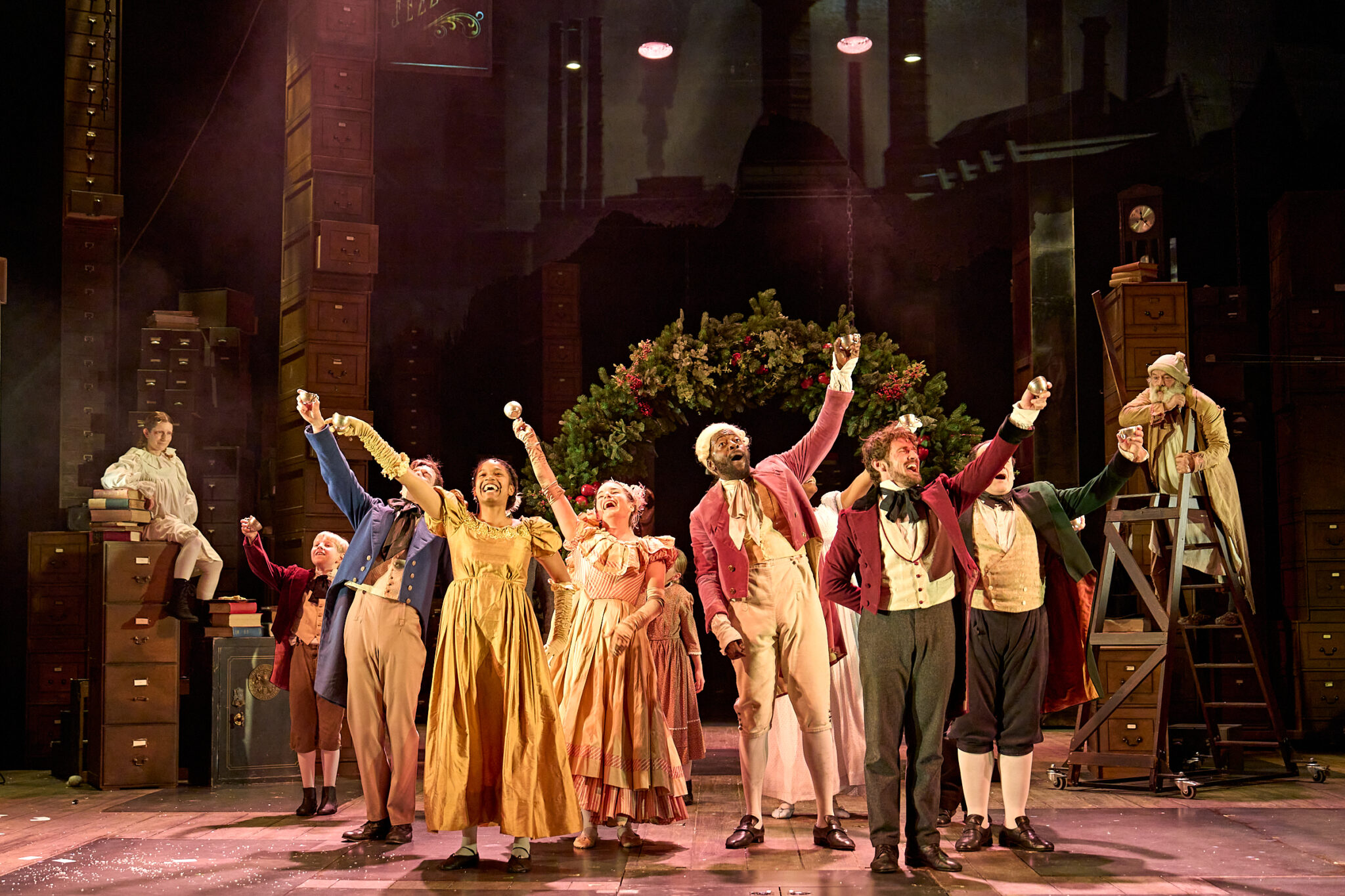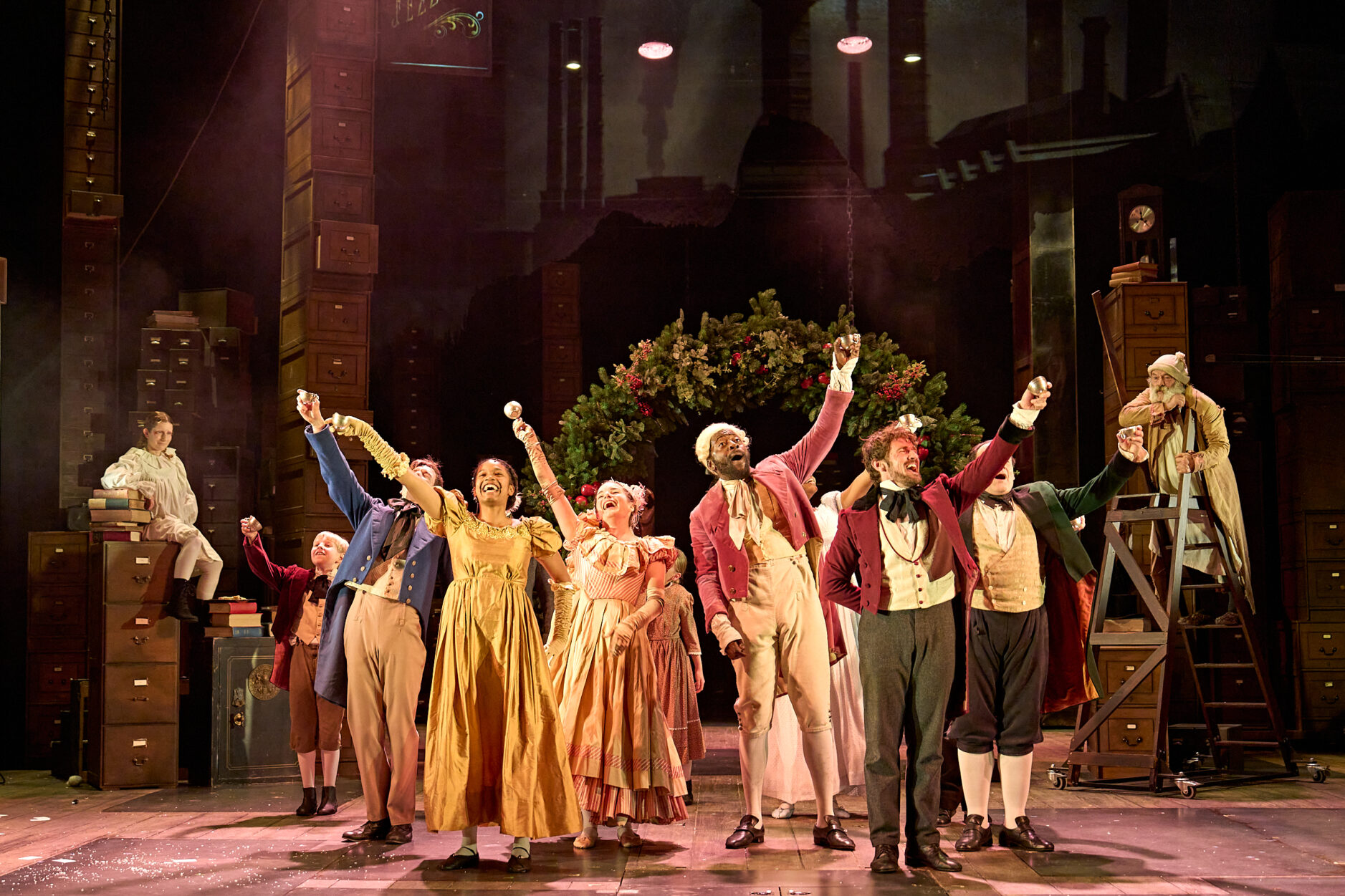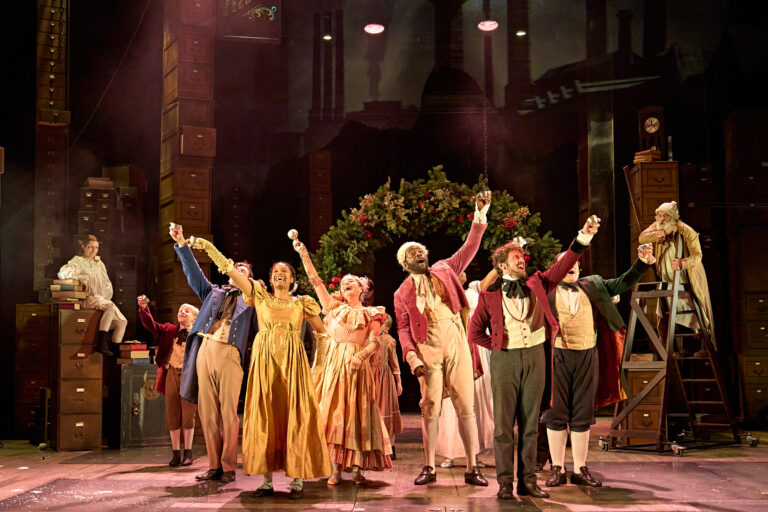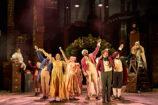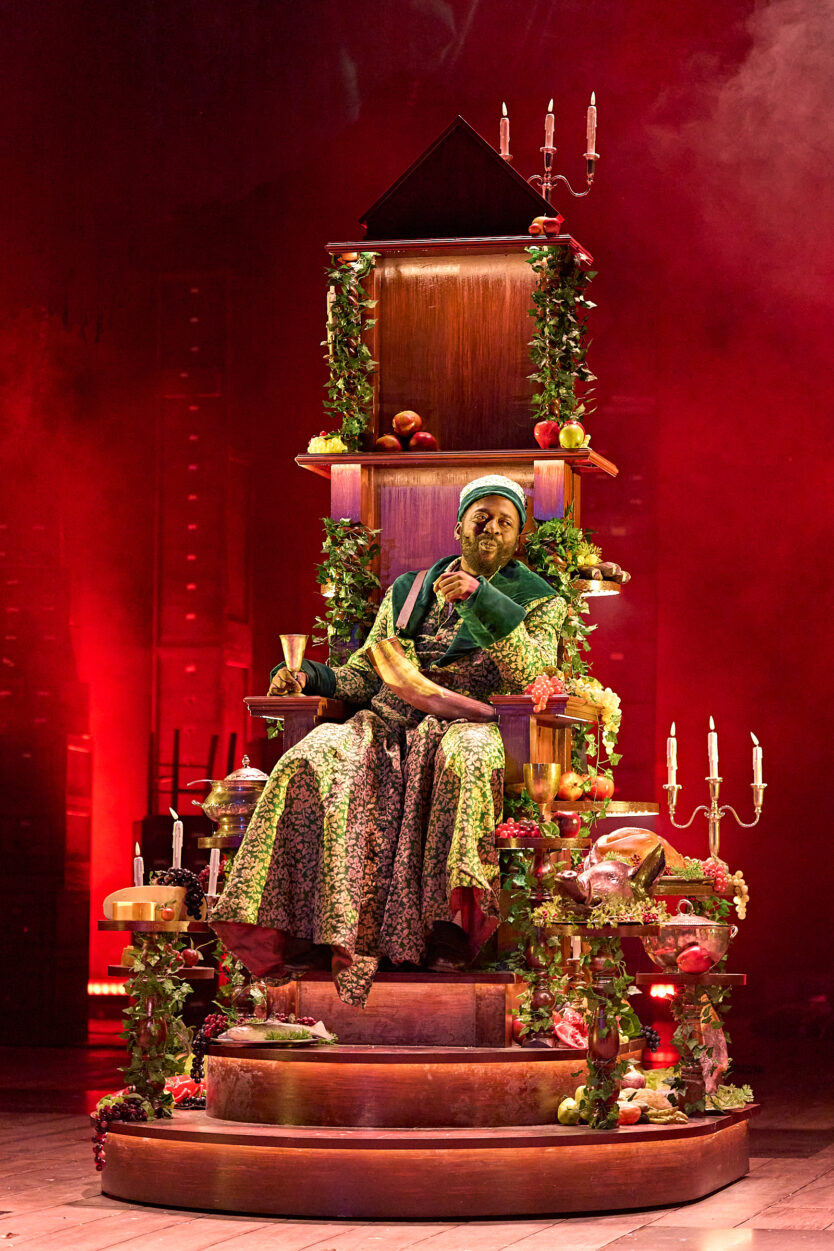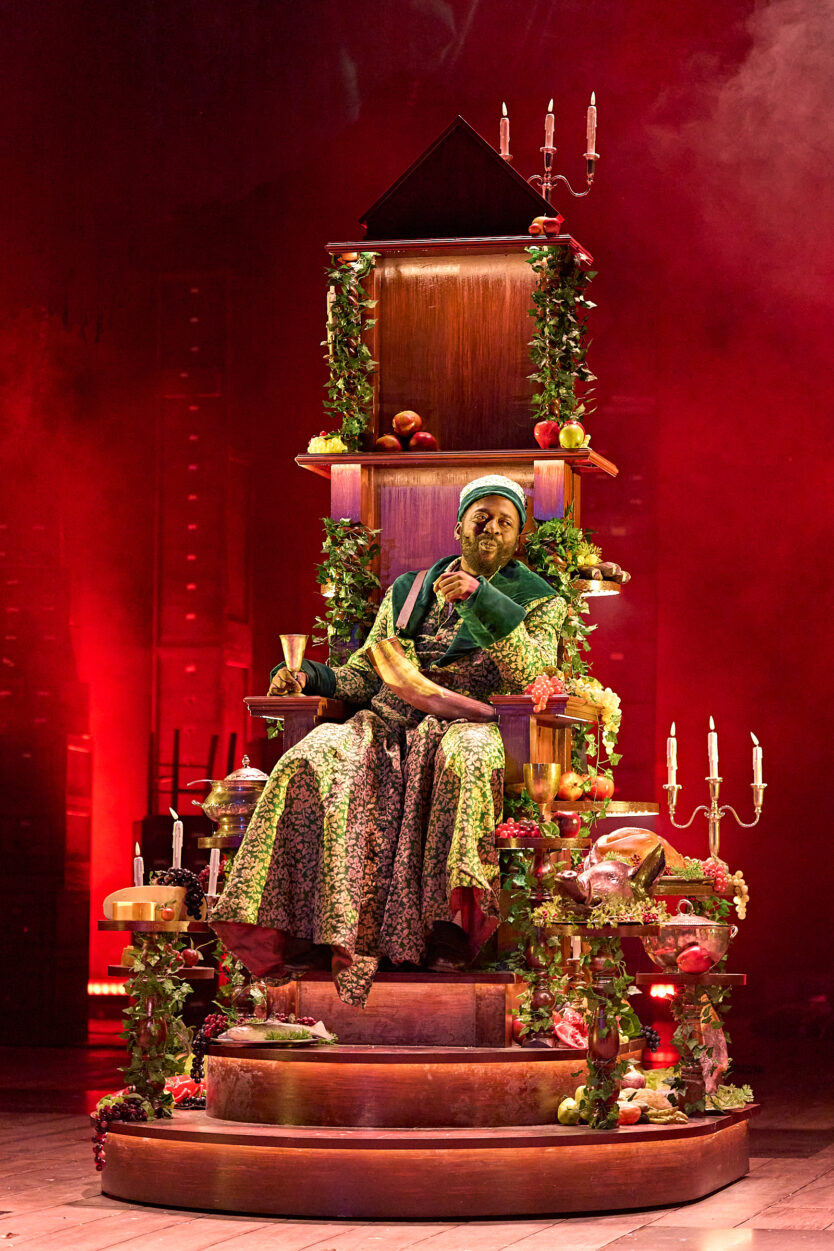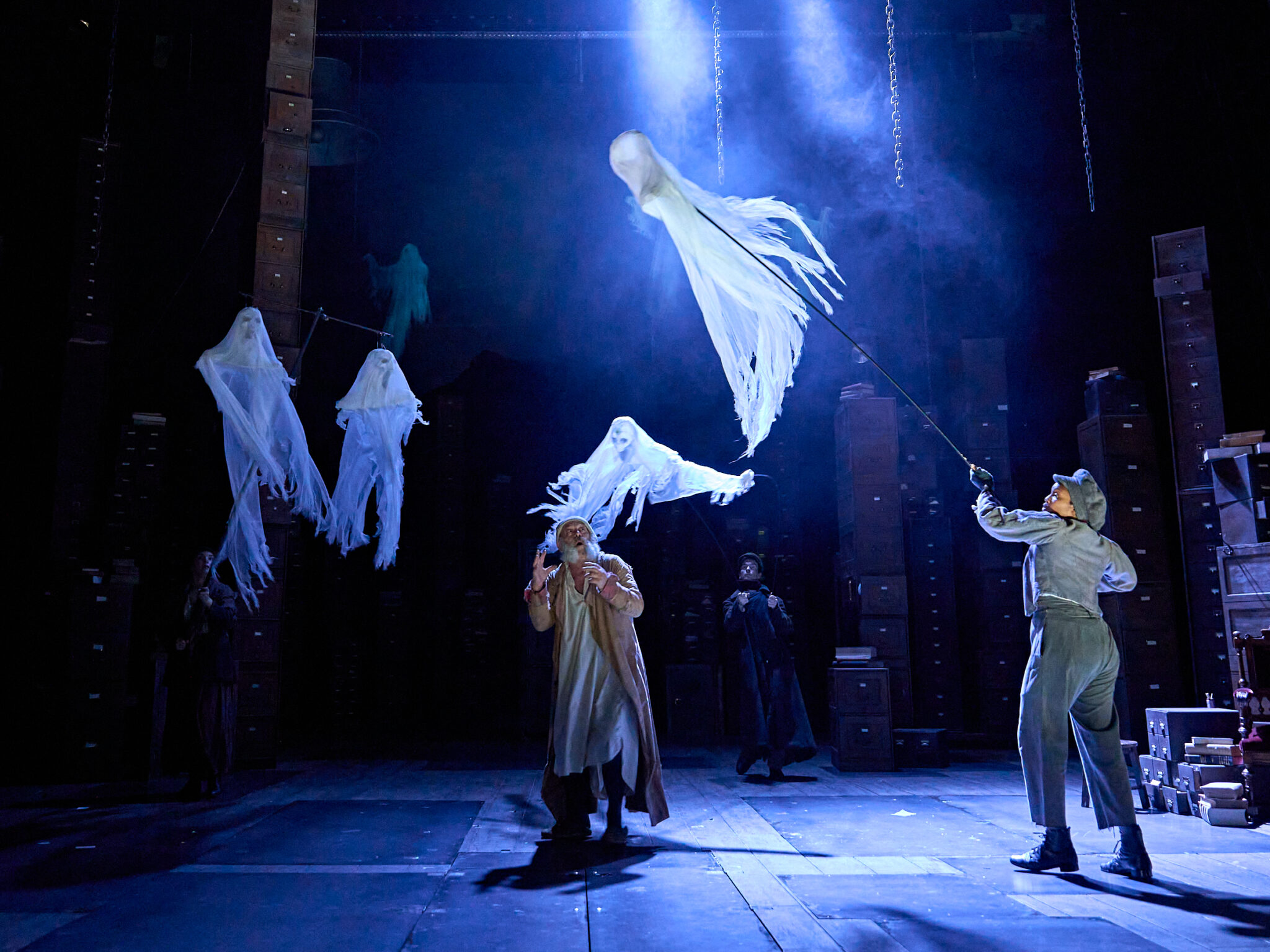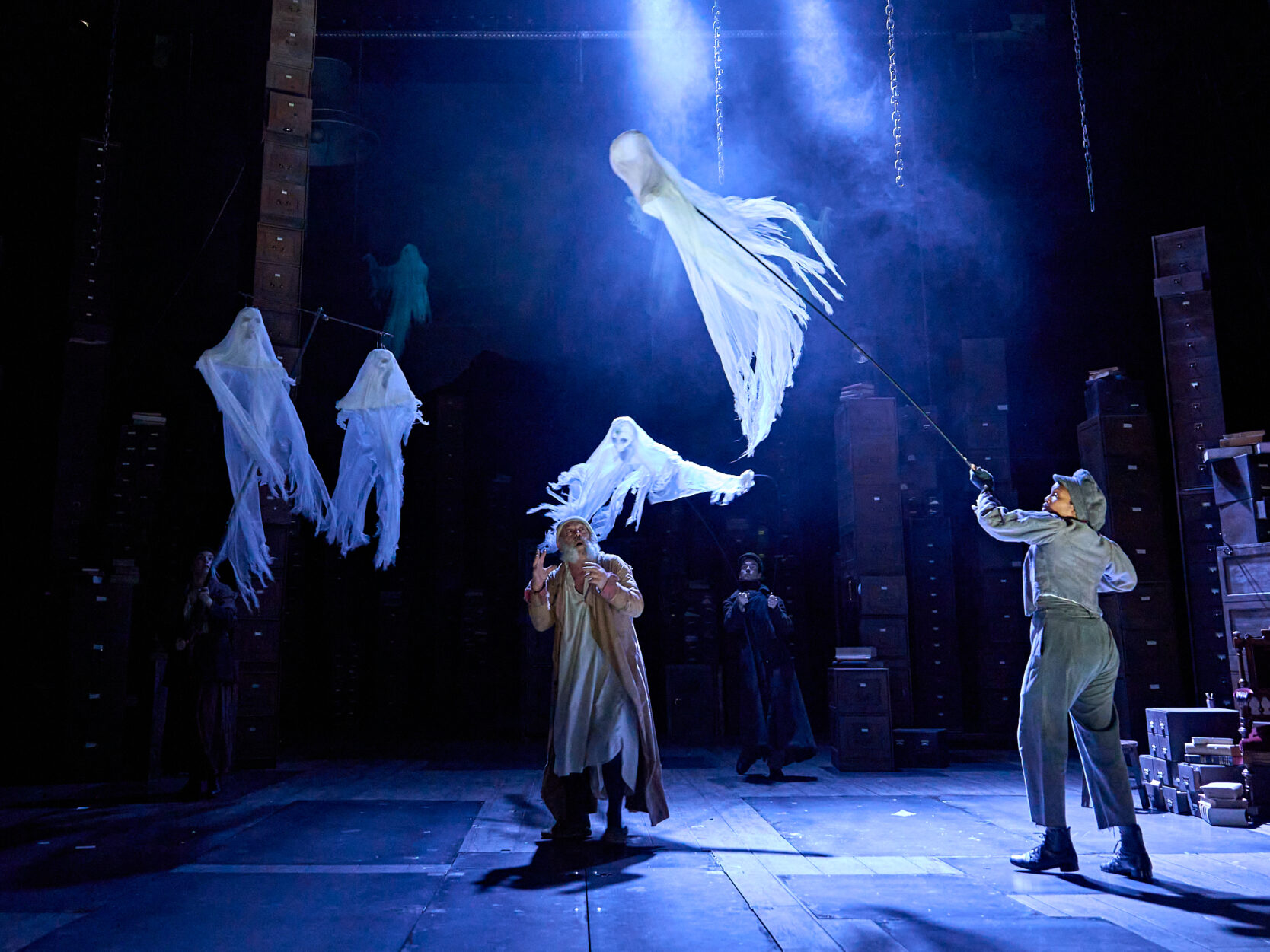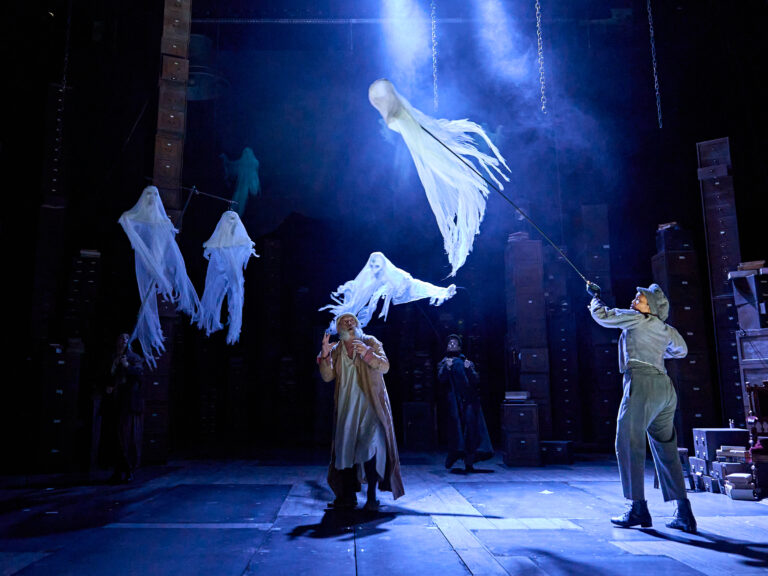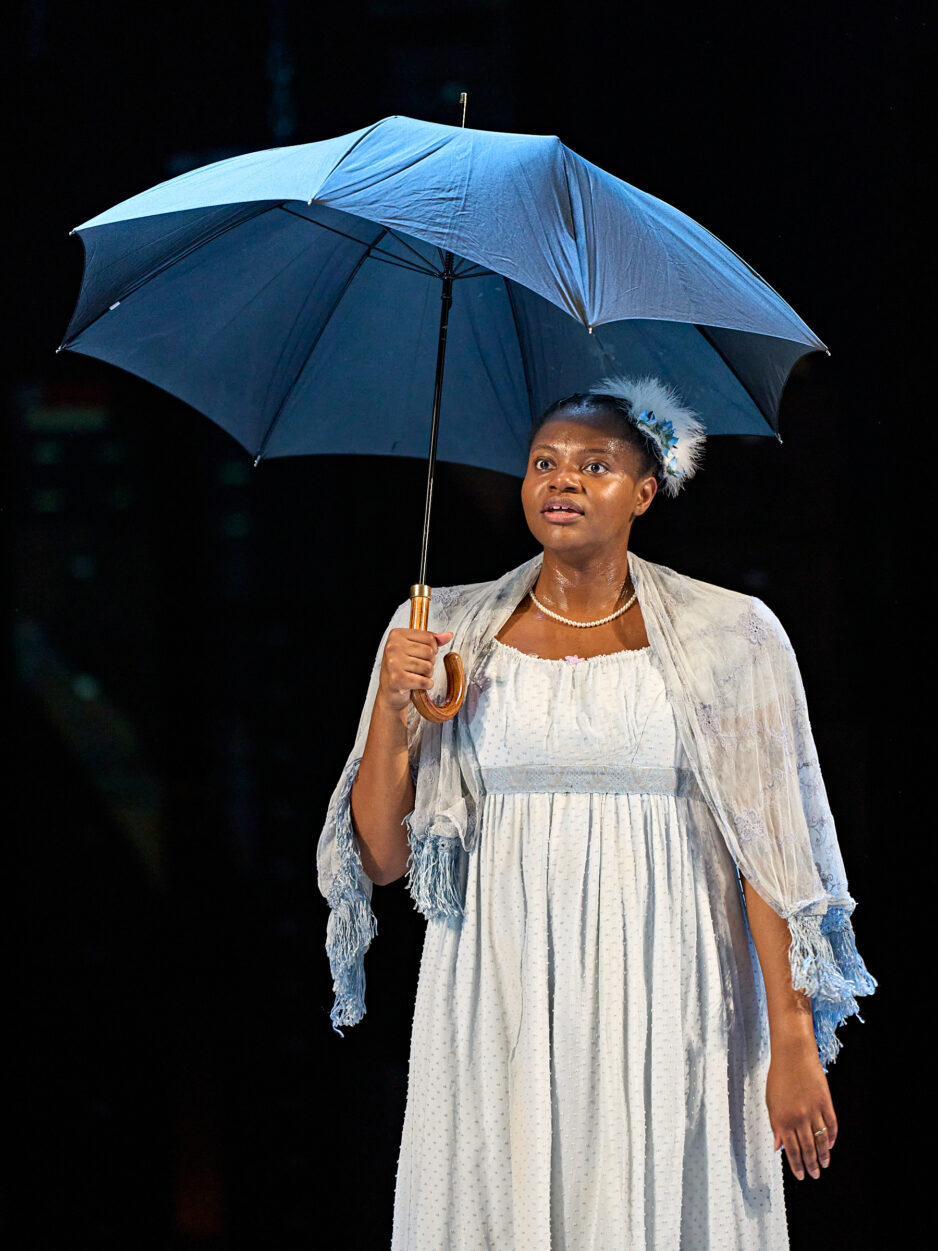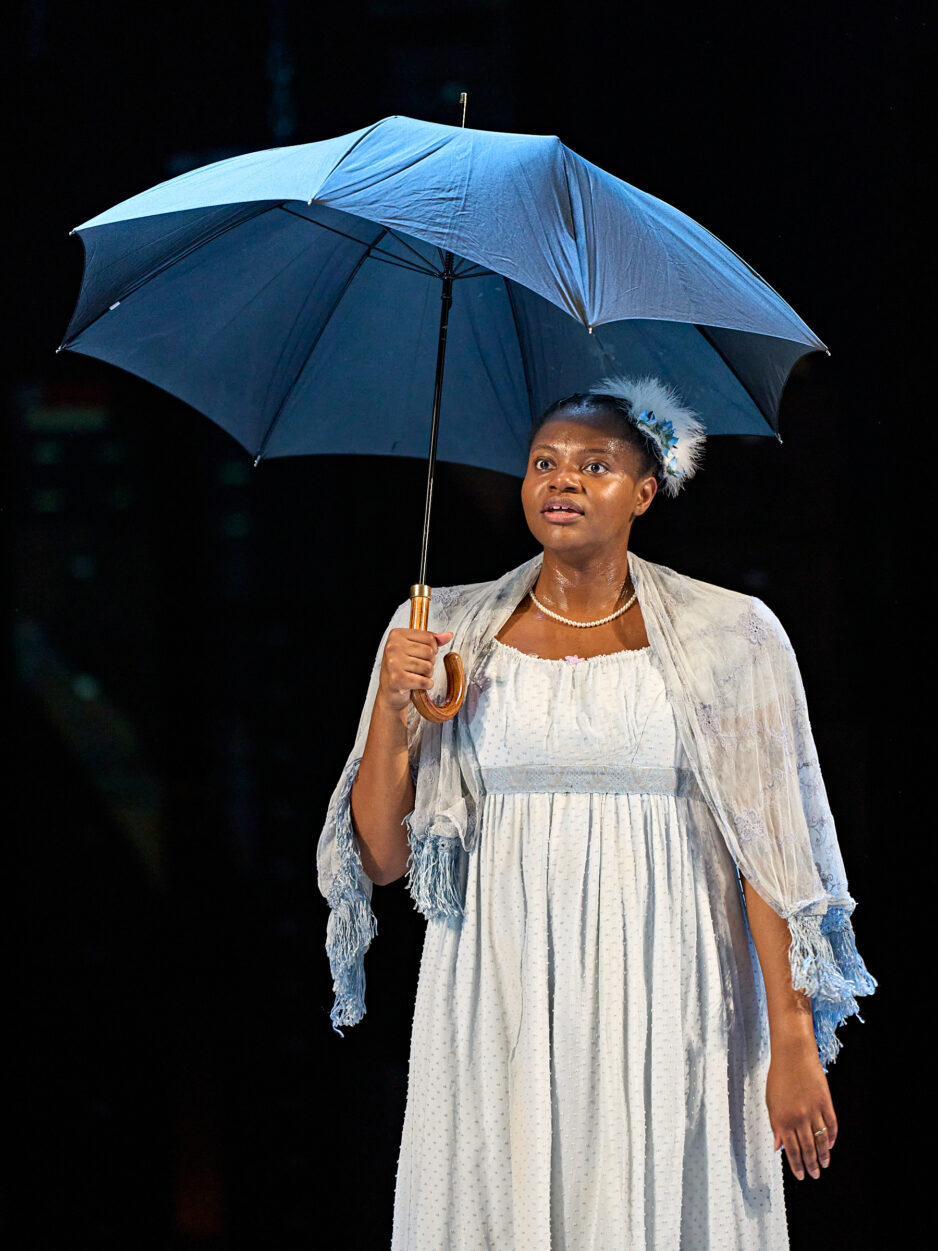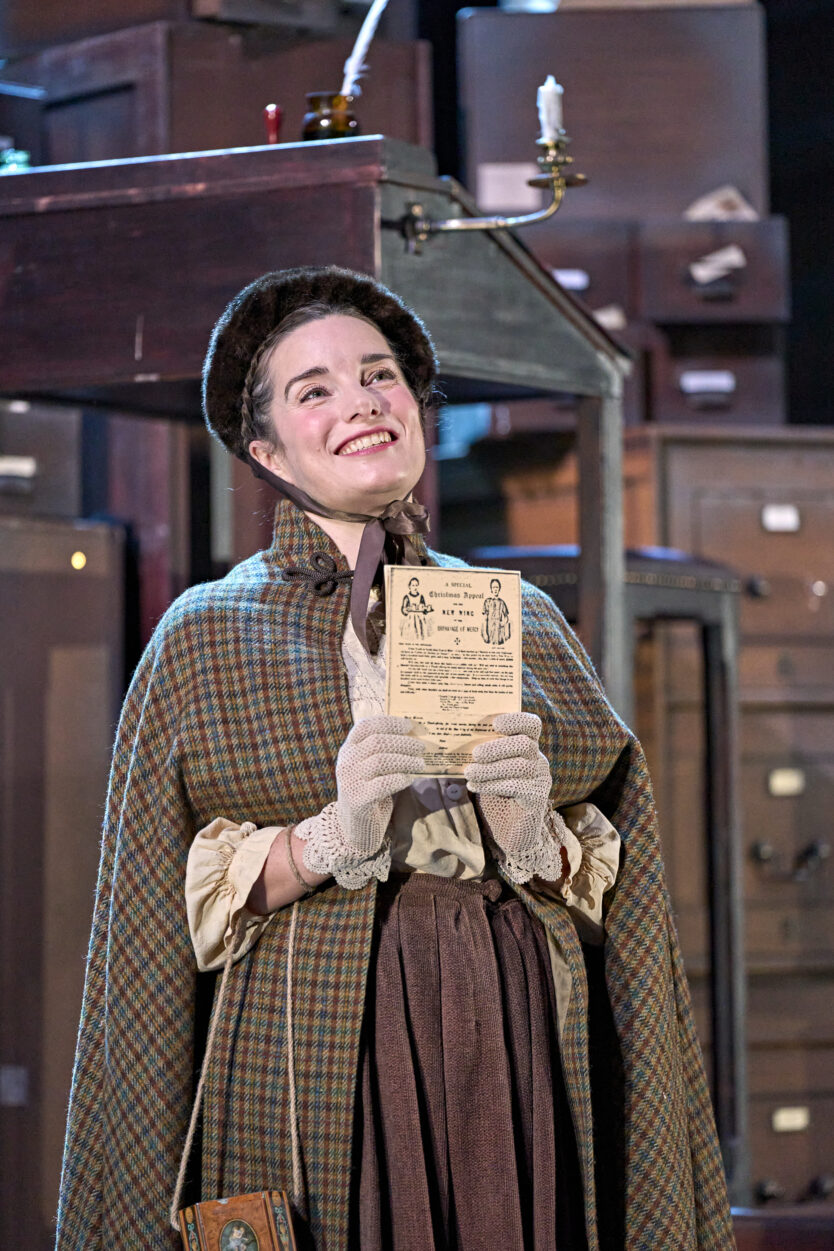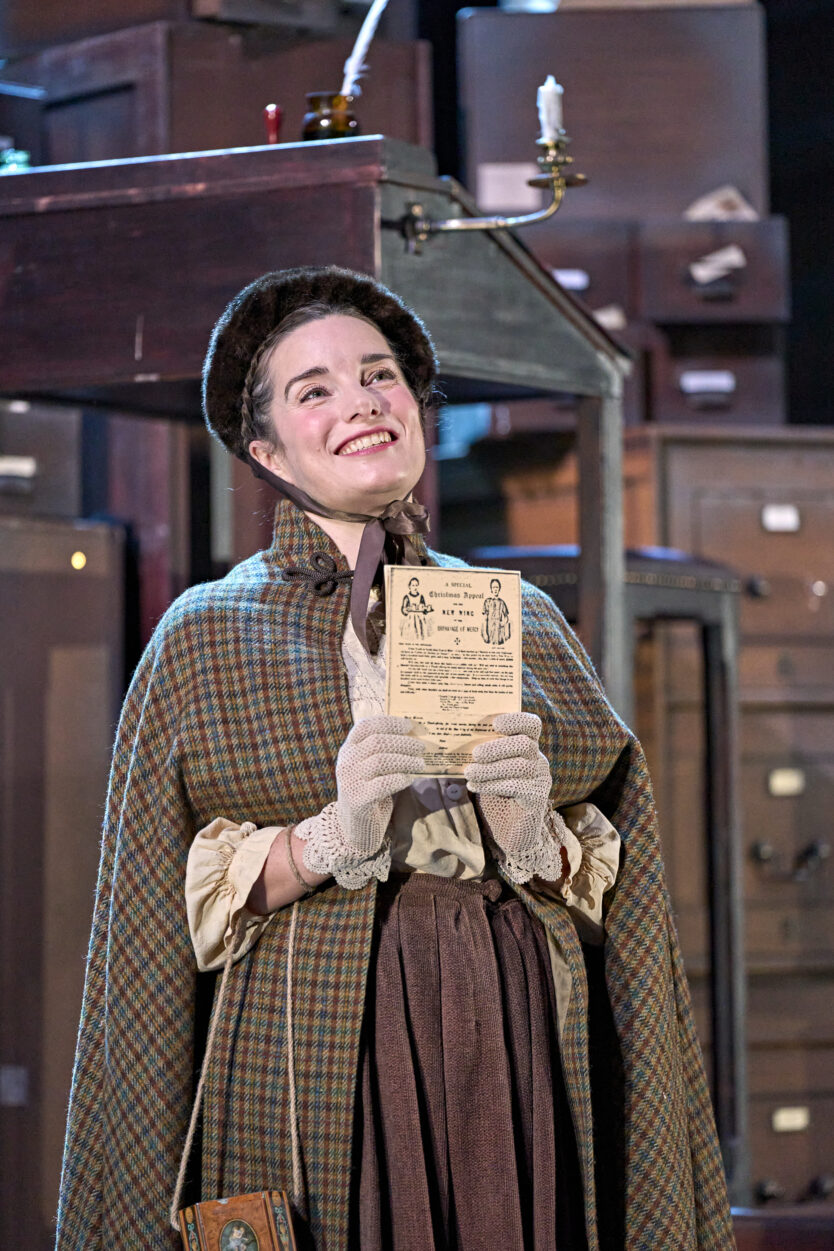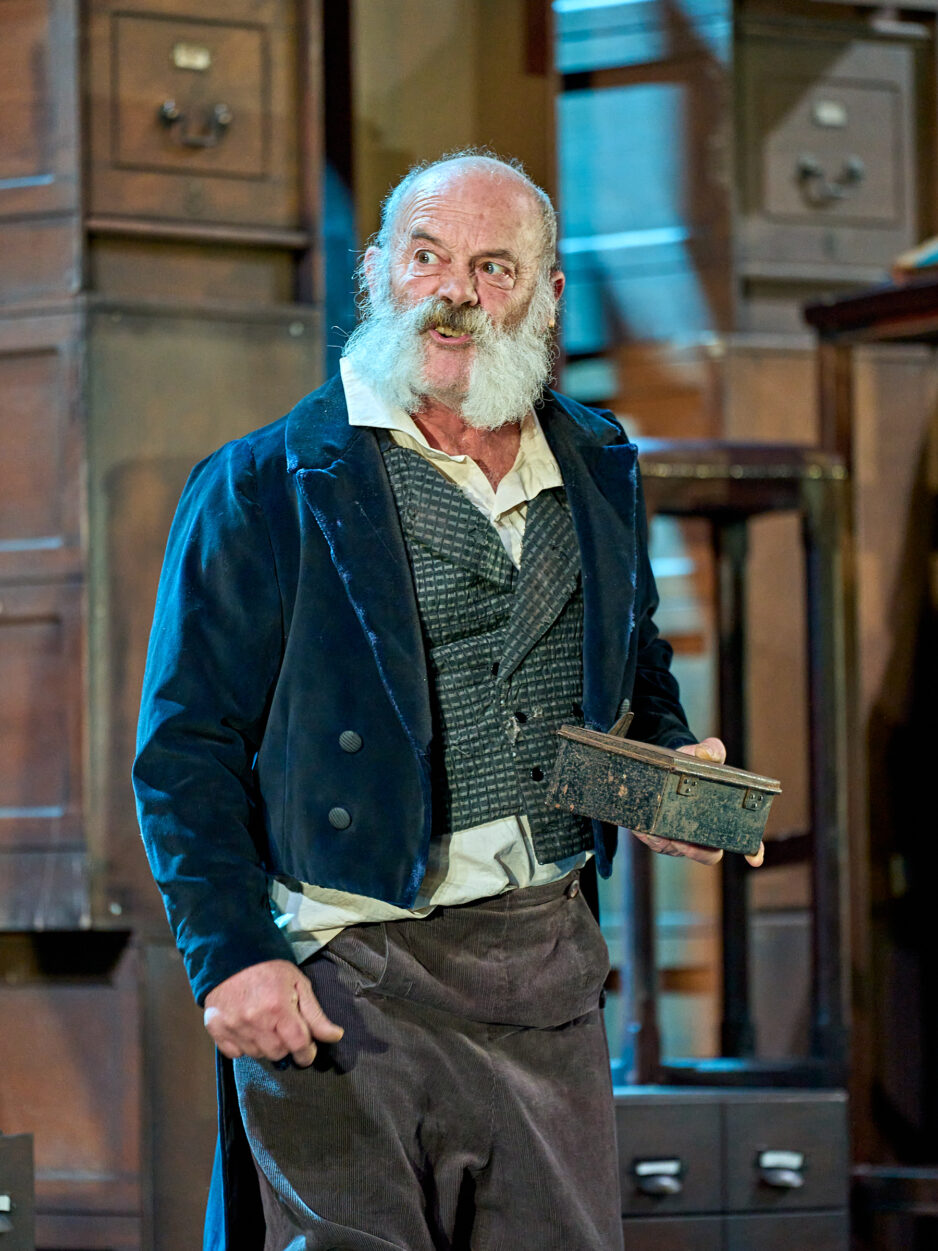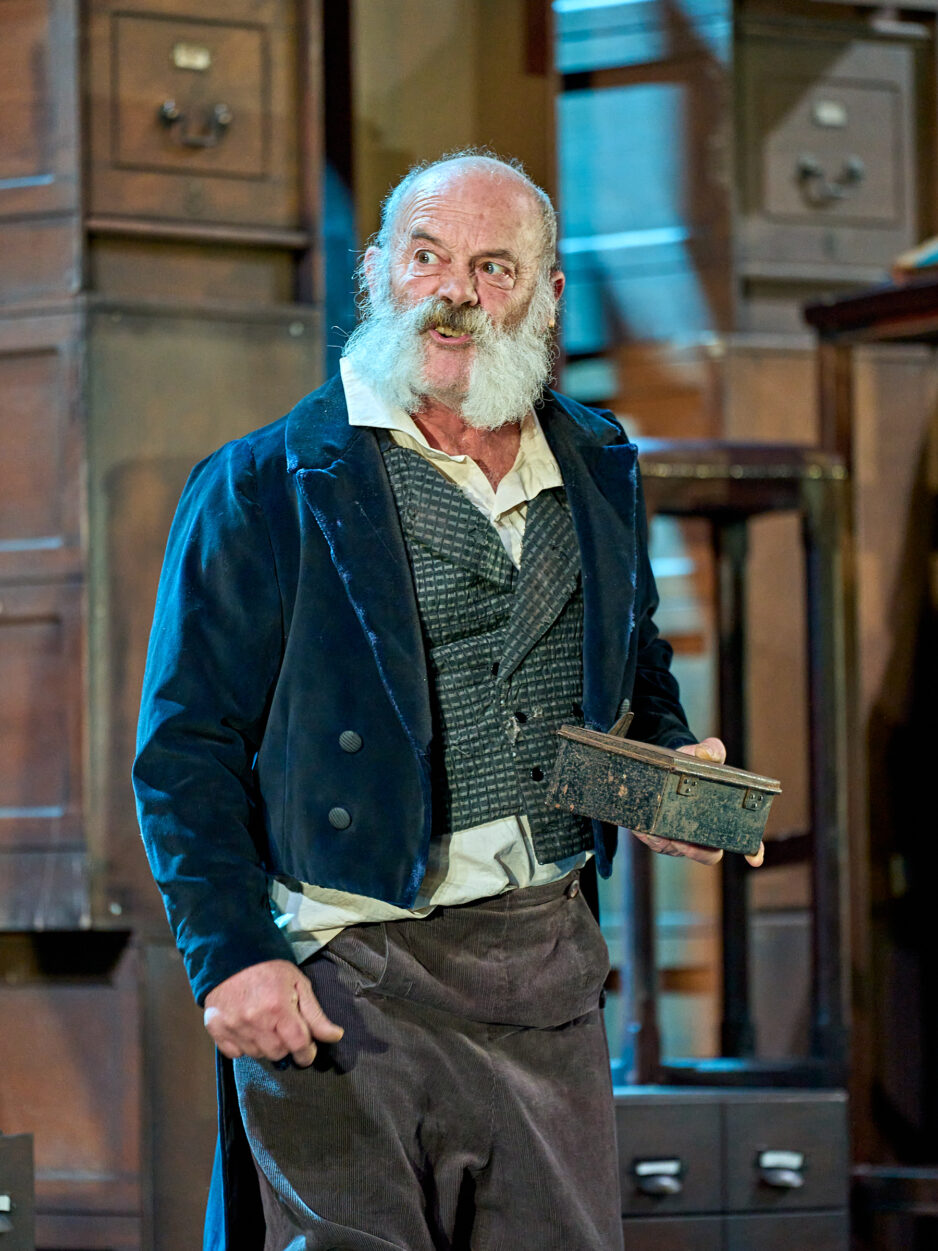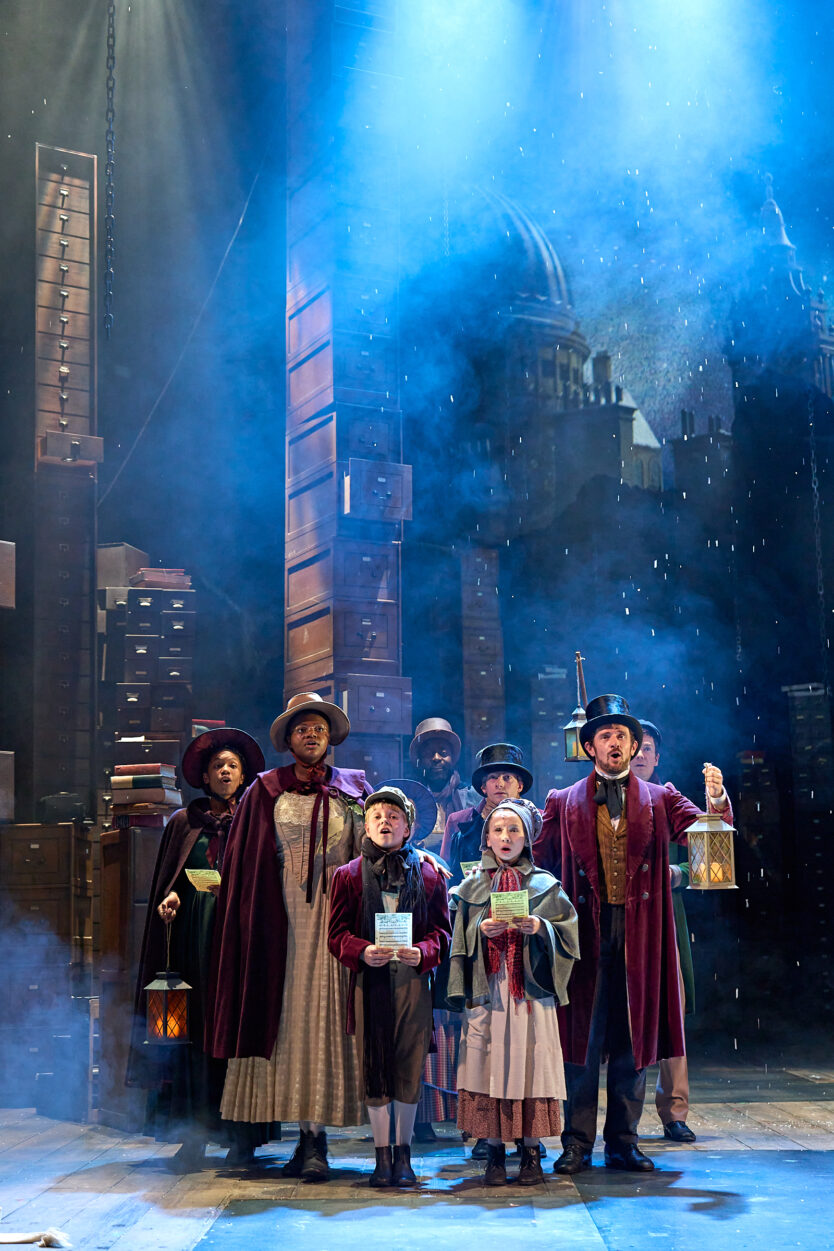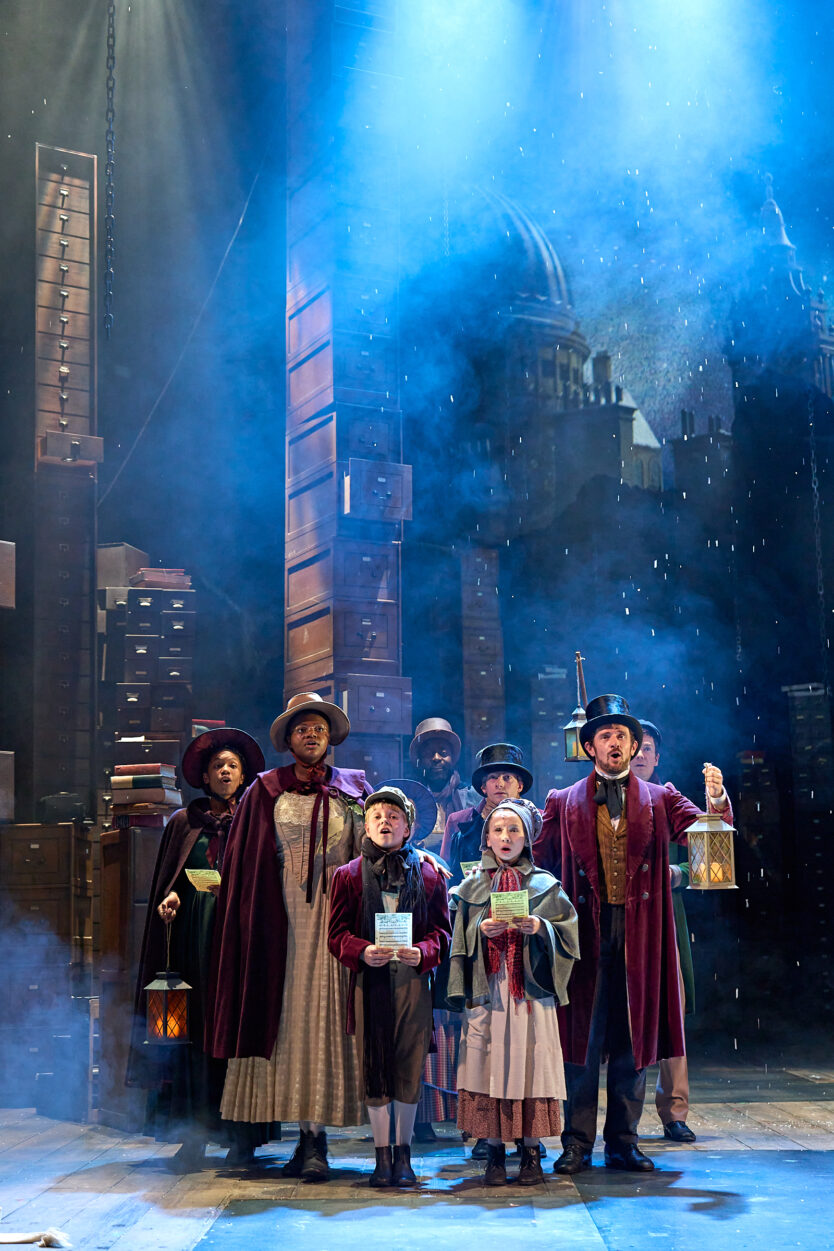 Rehearsal Photography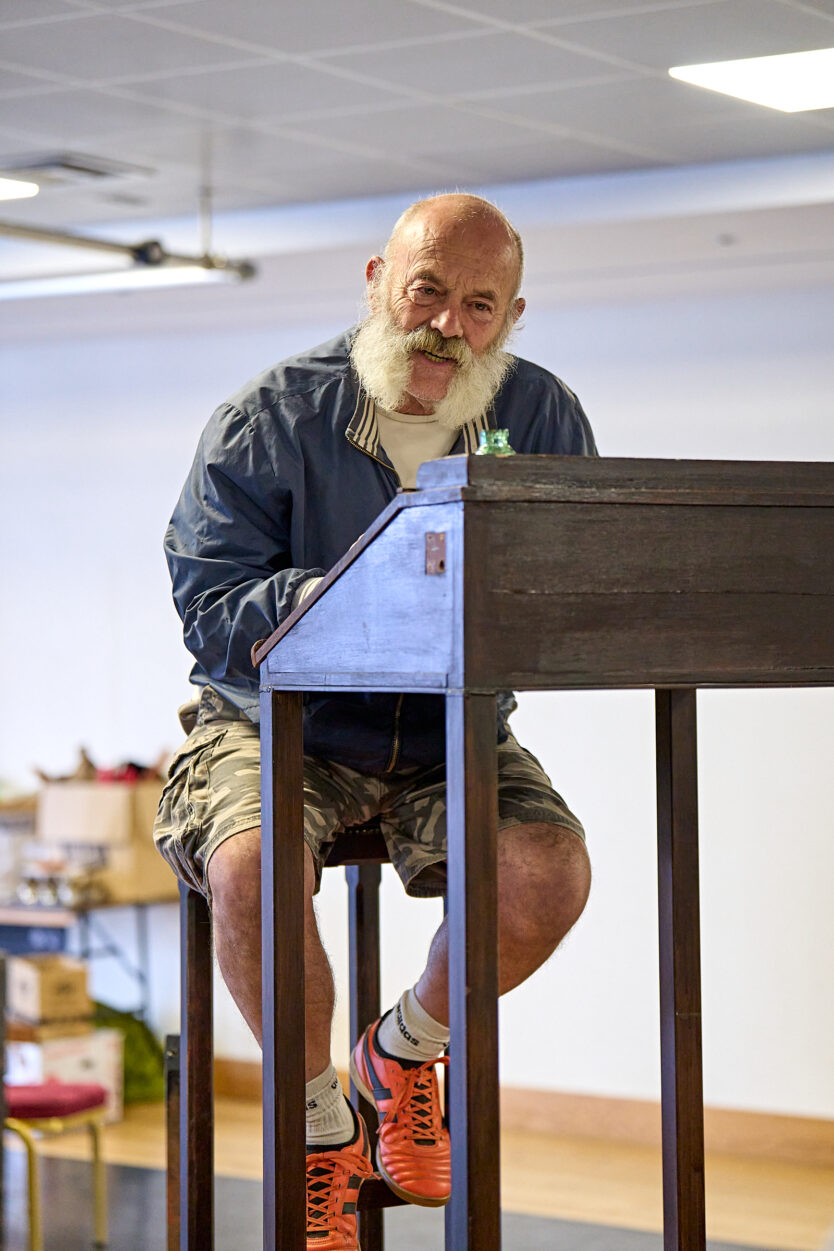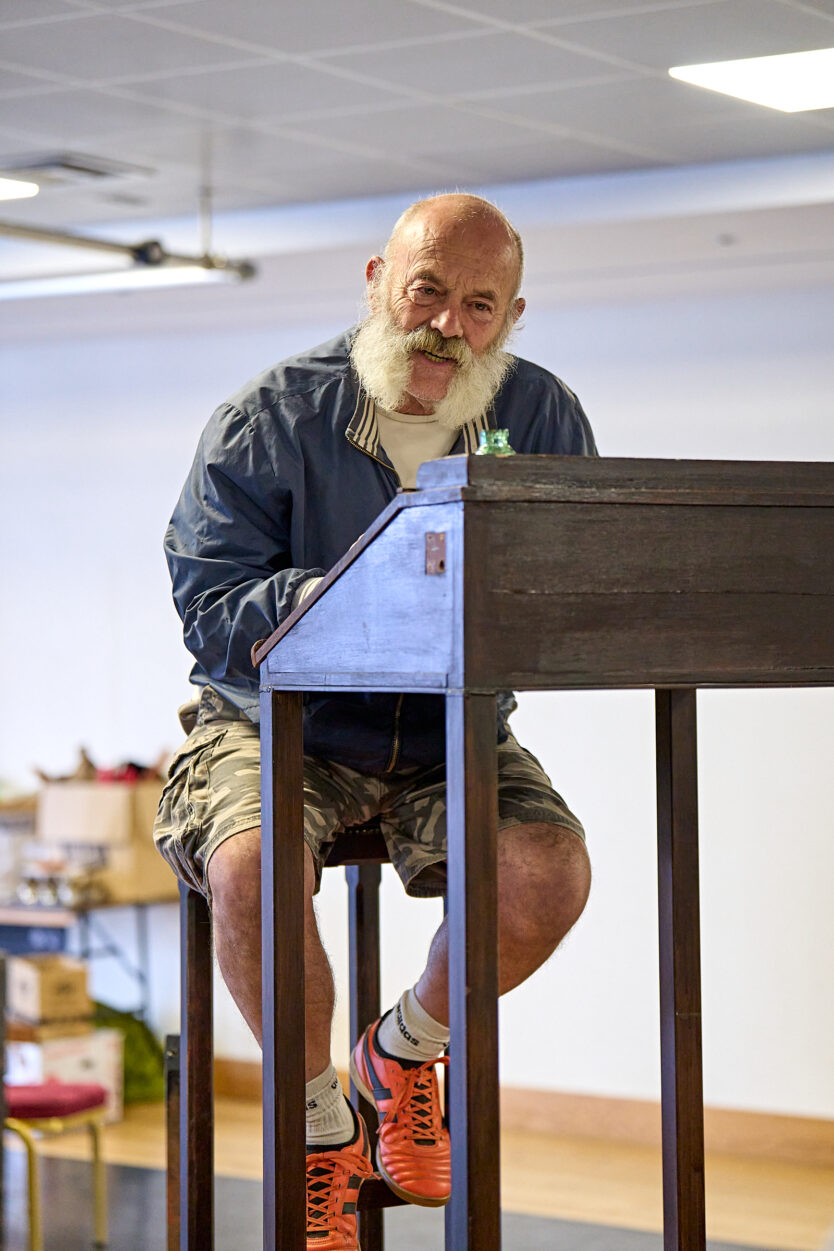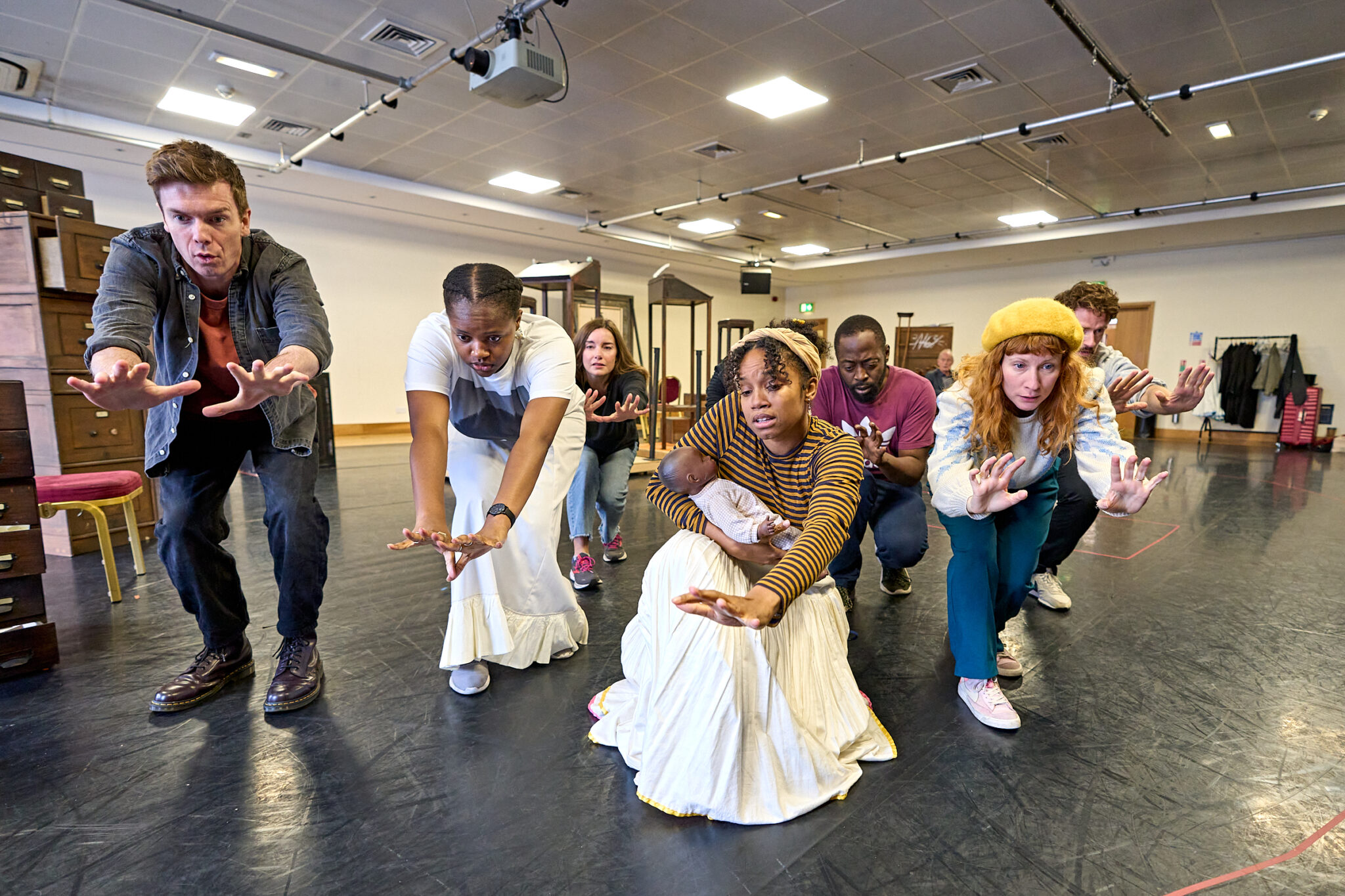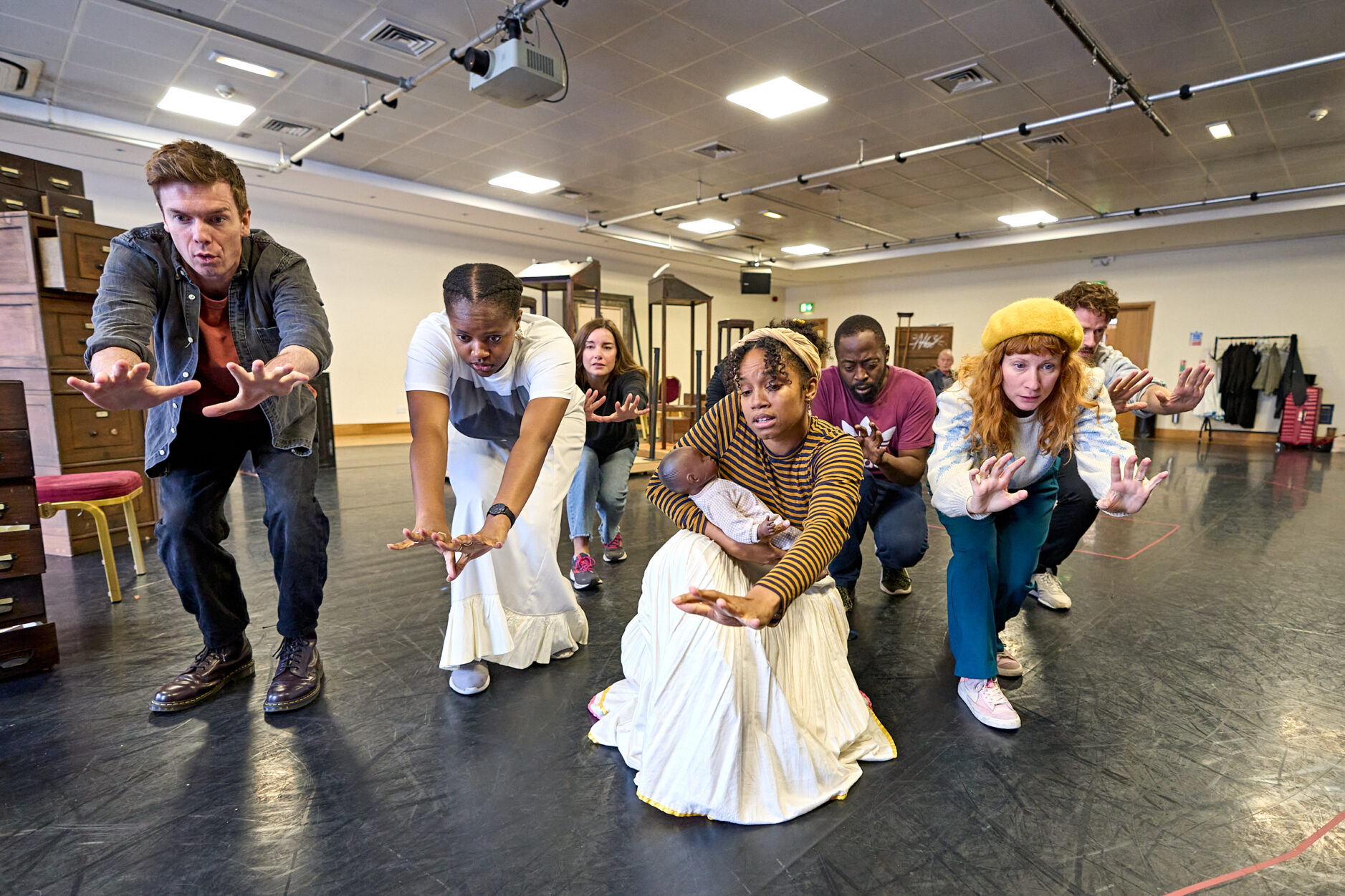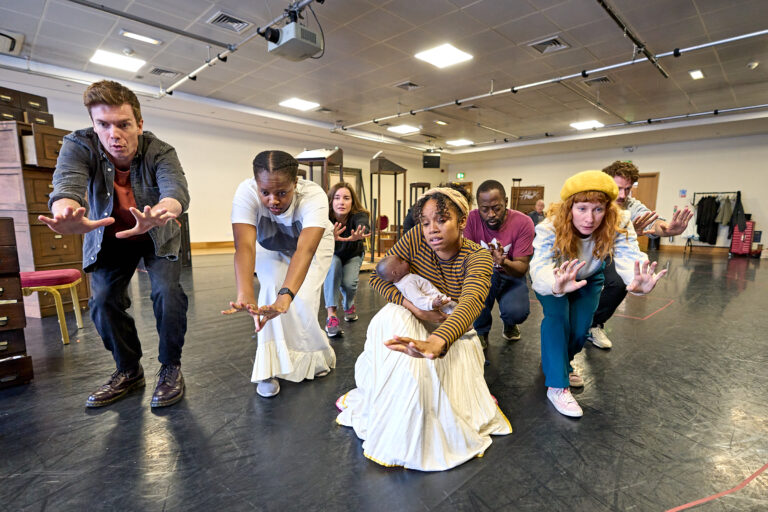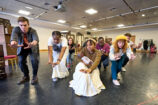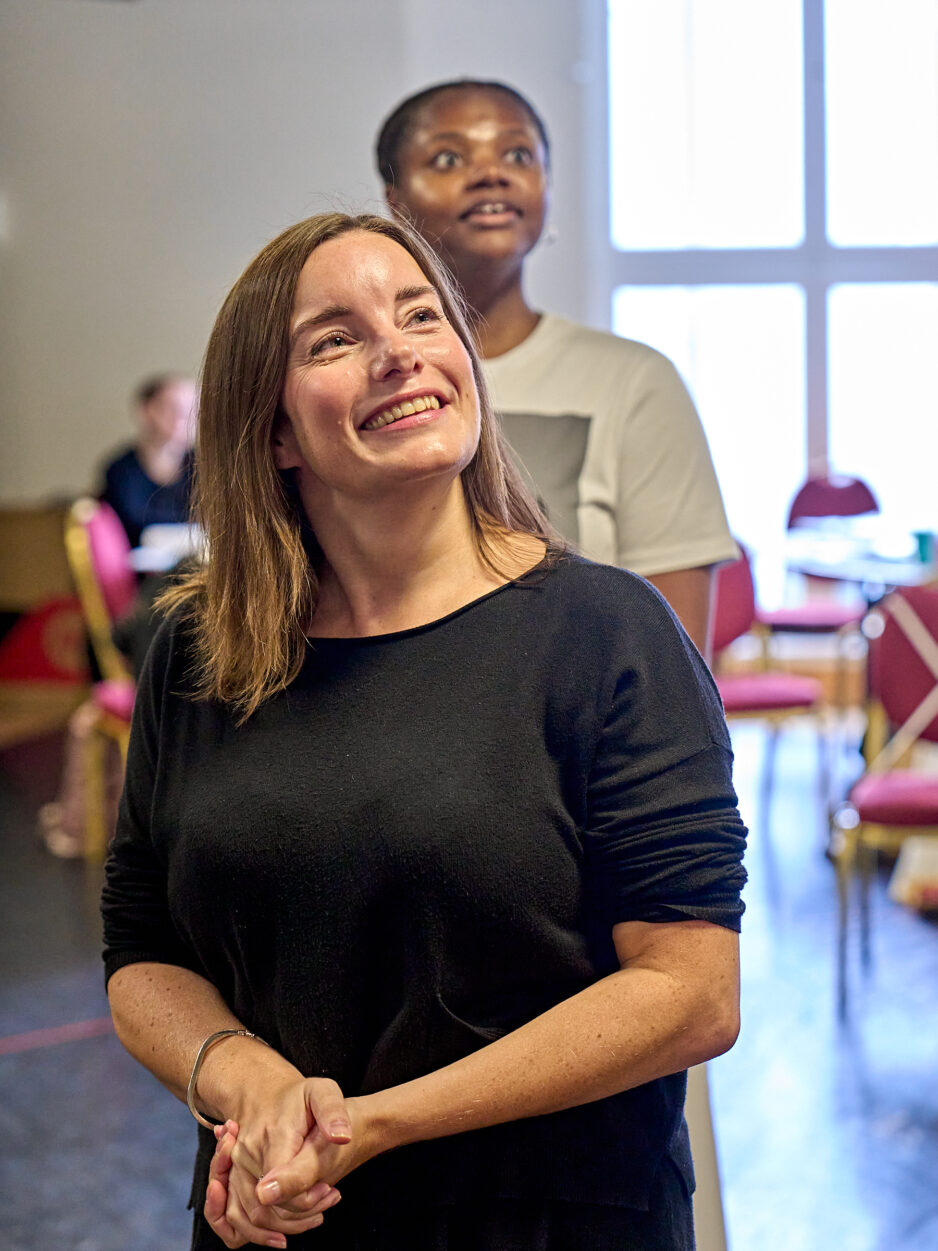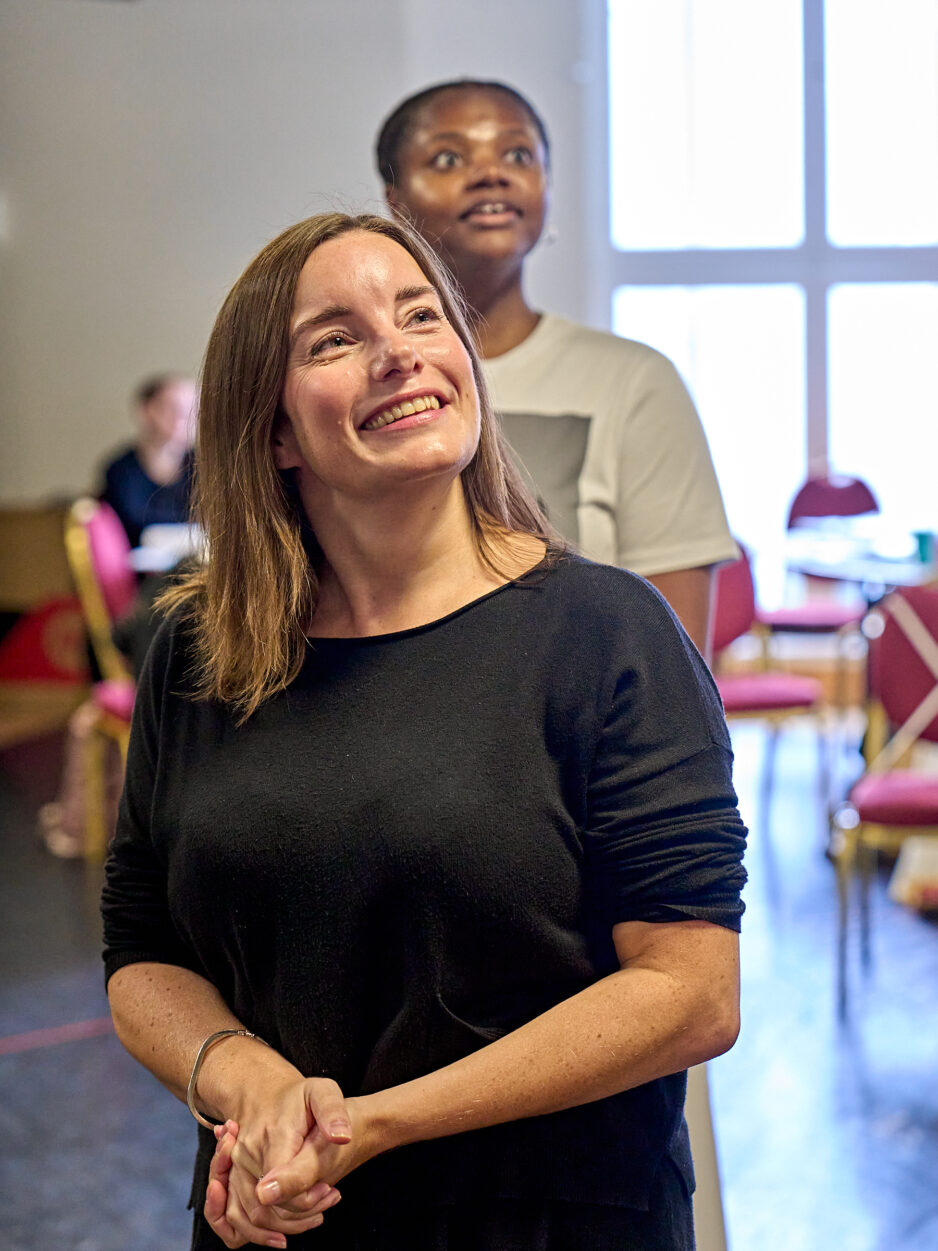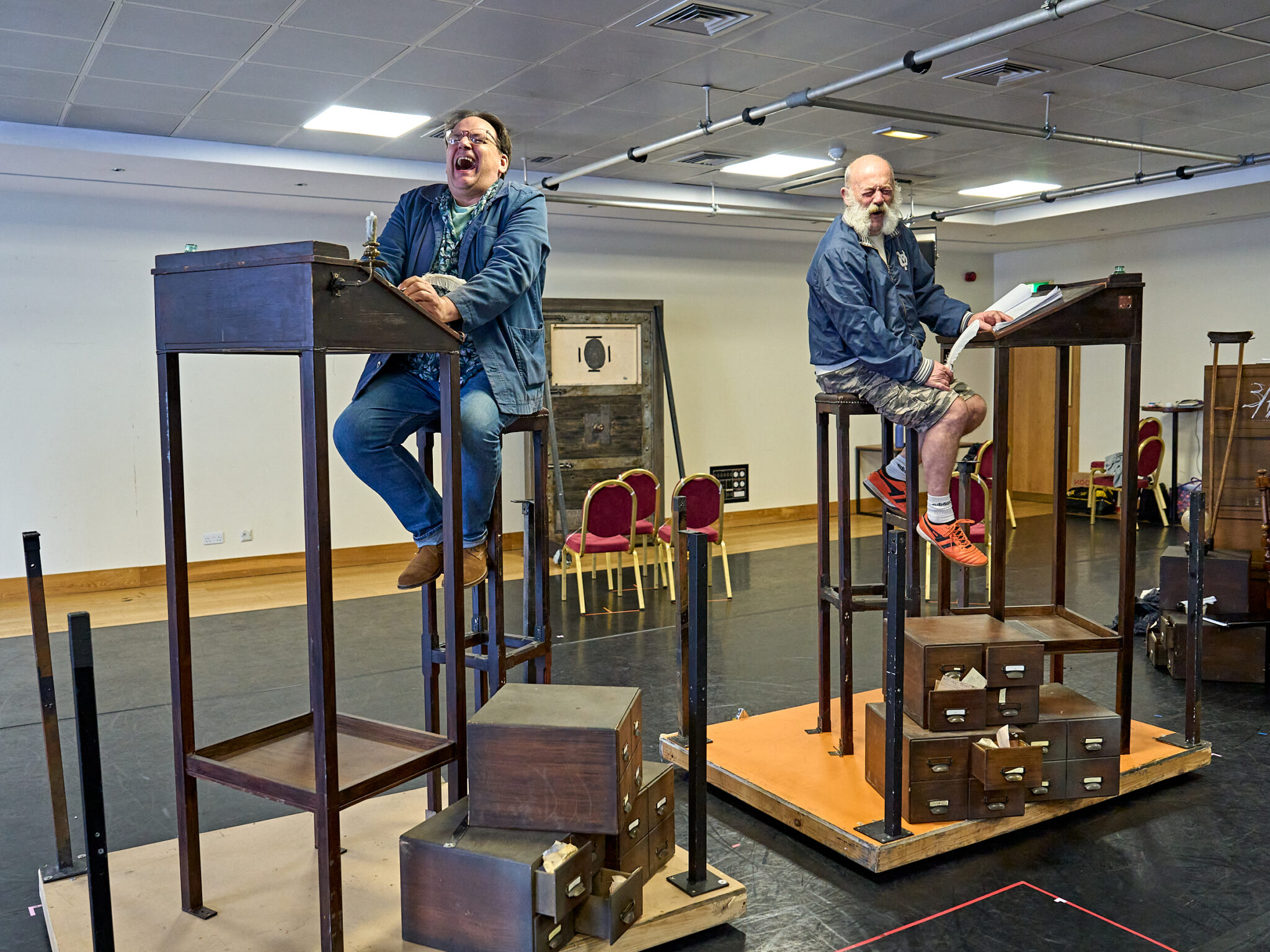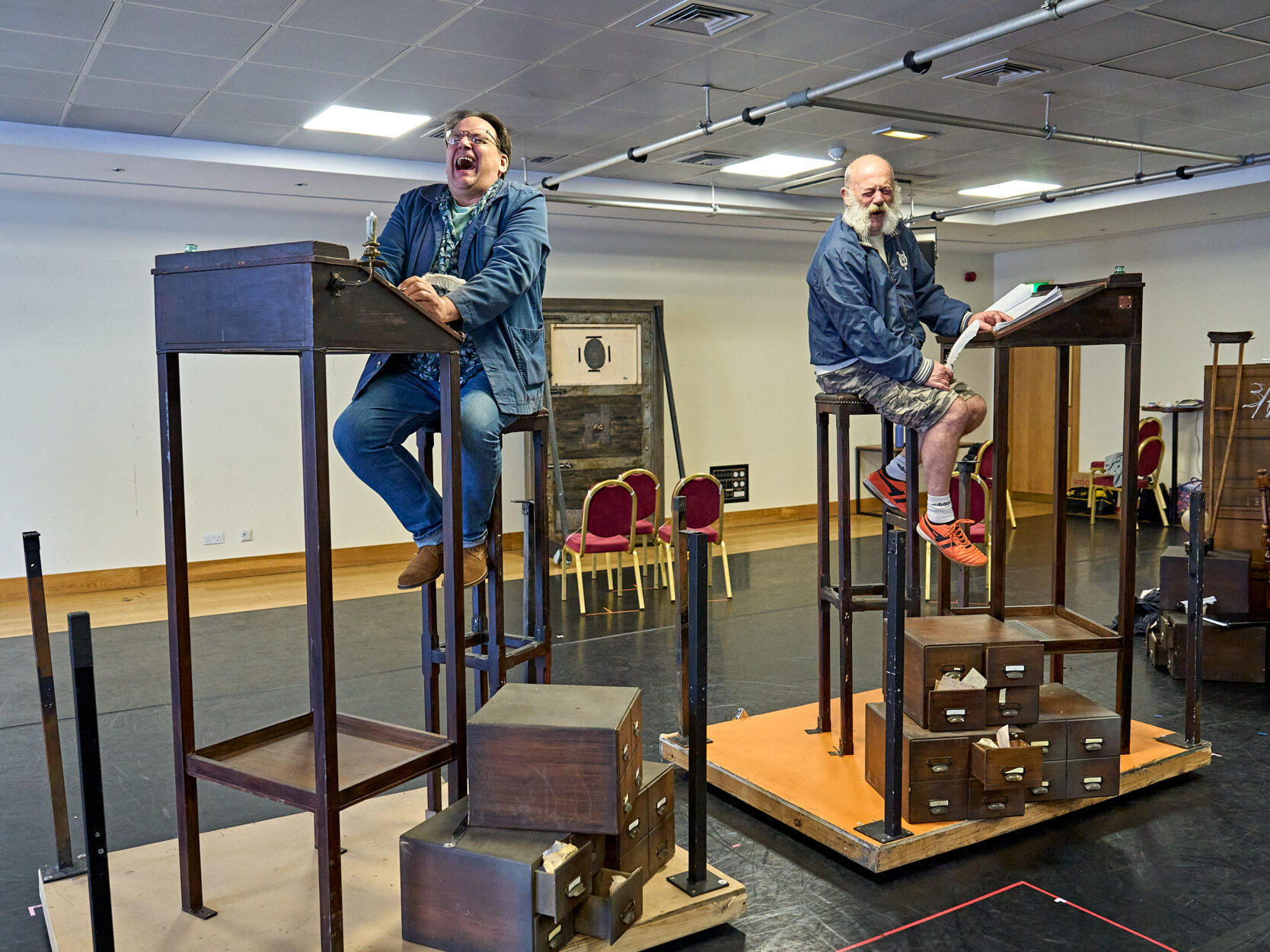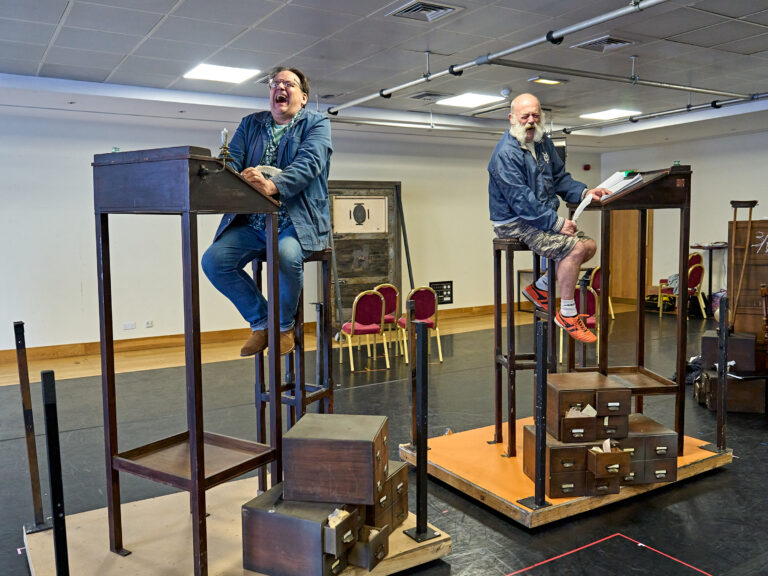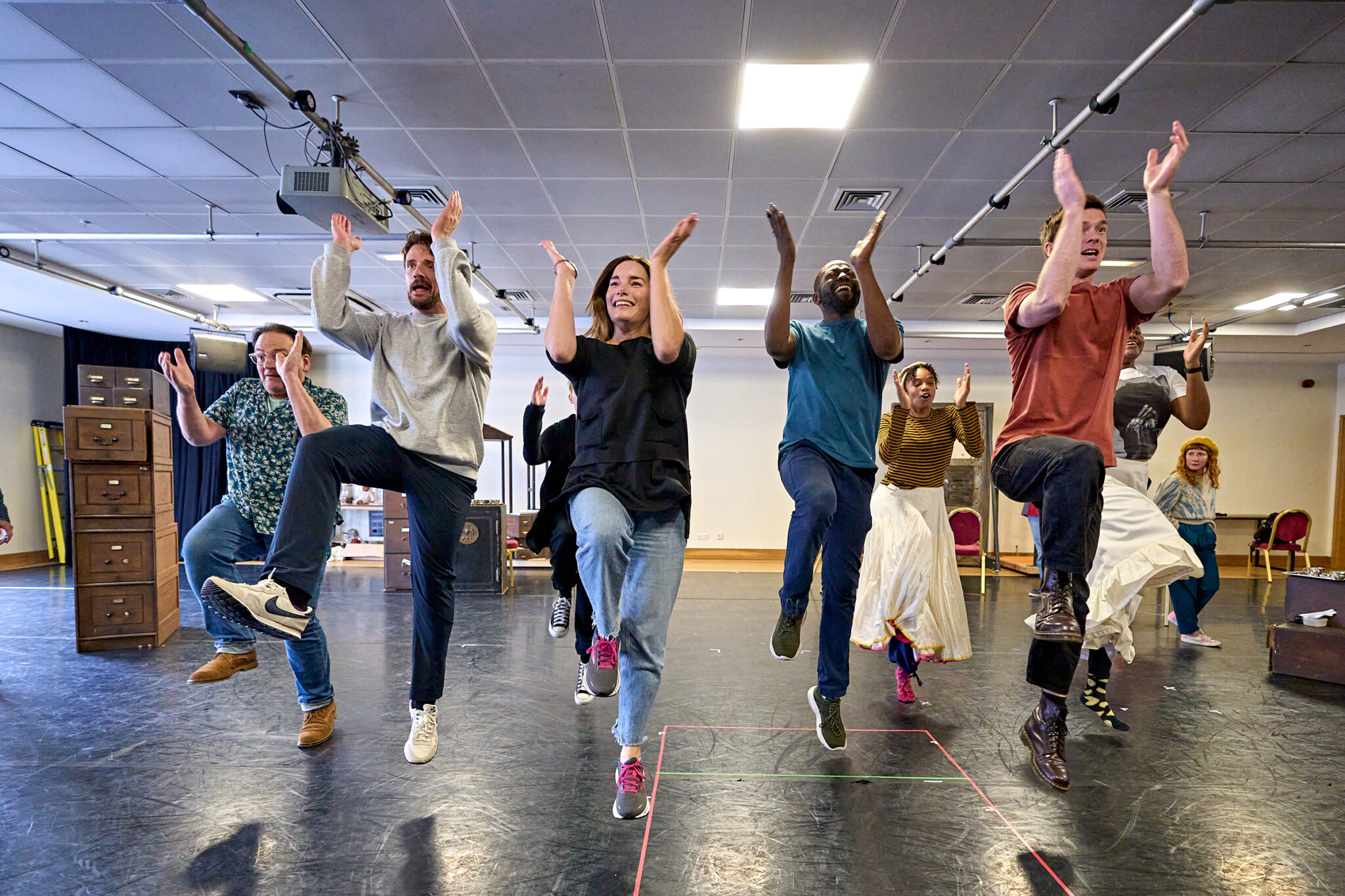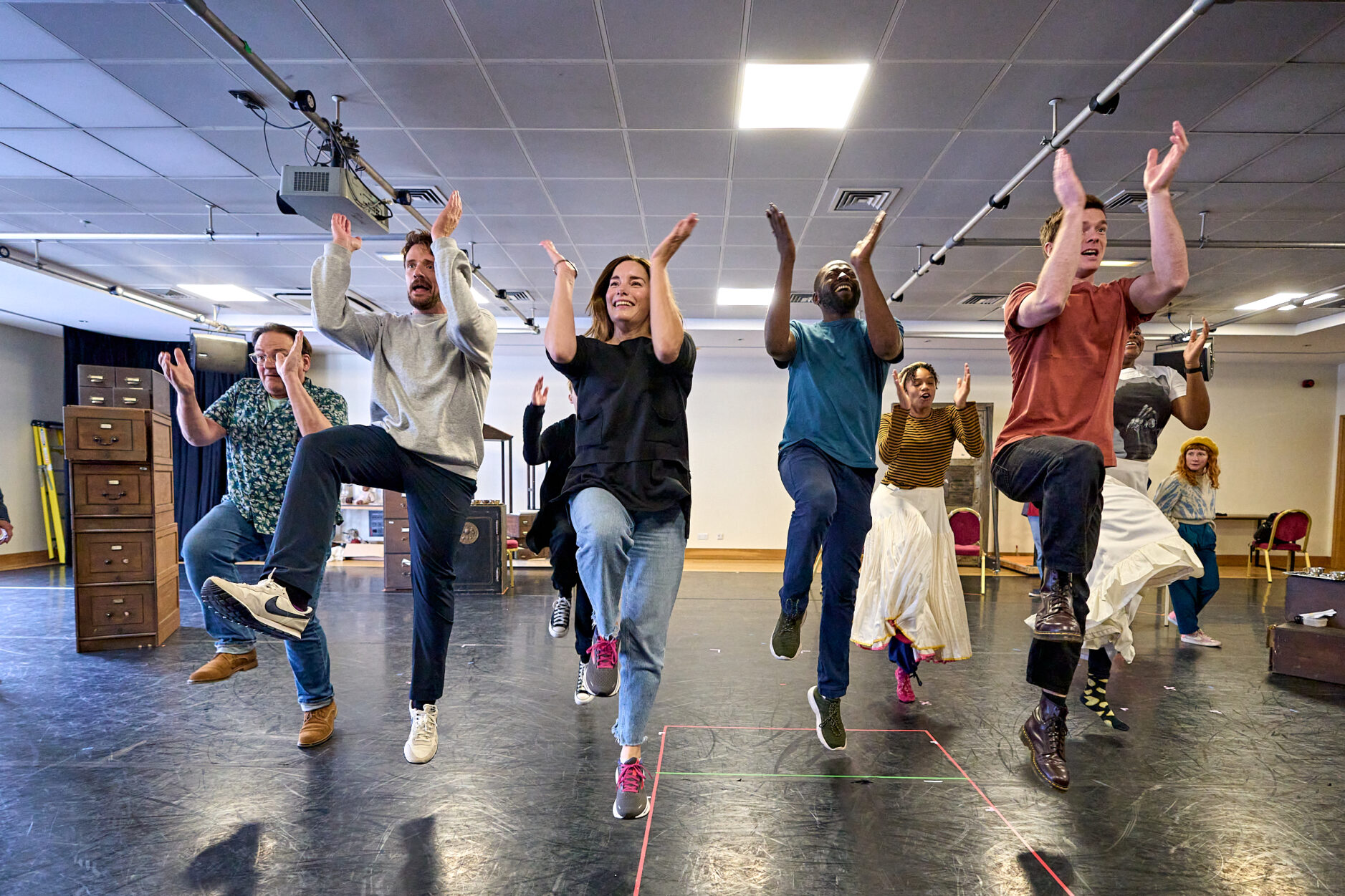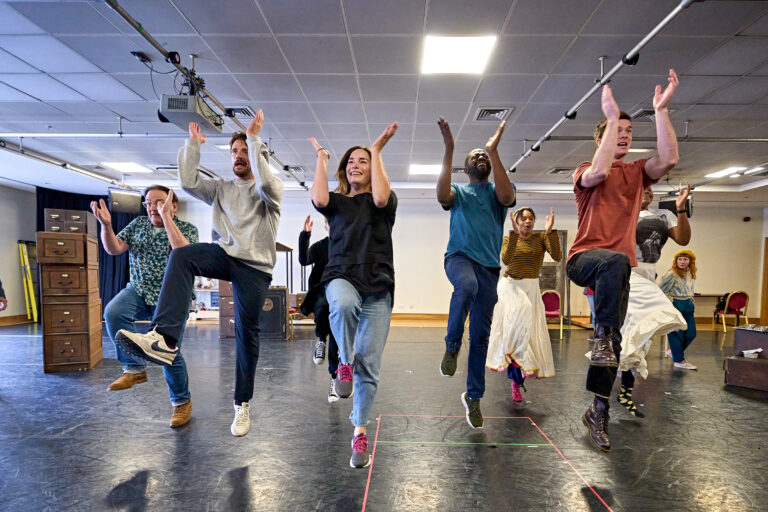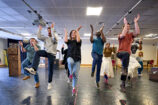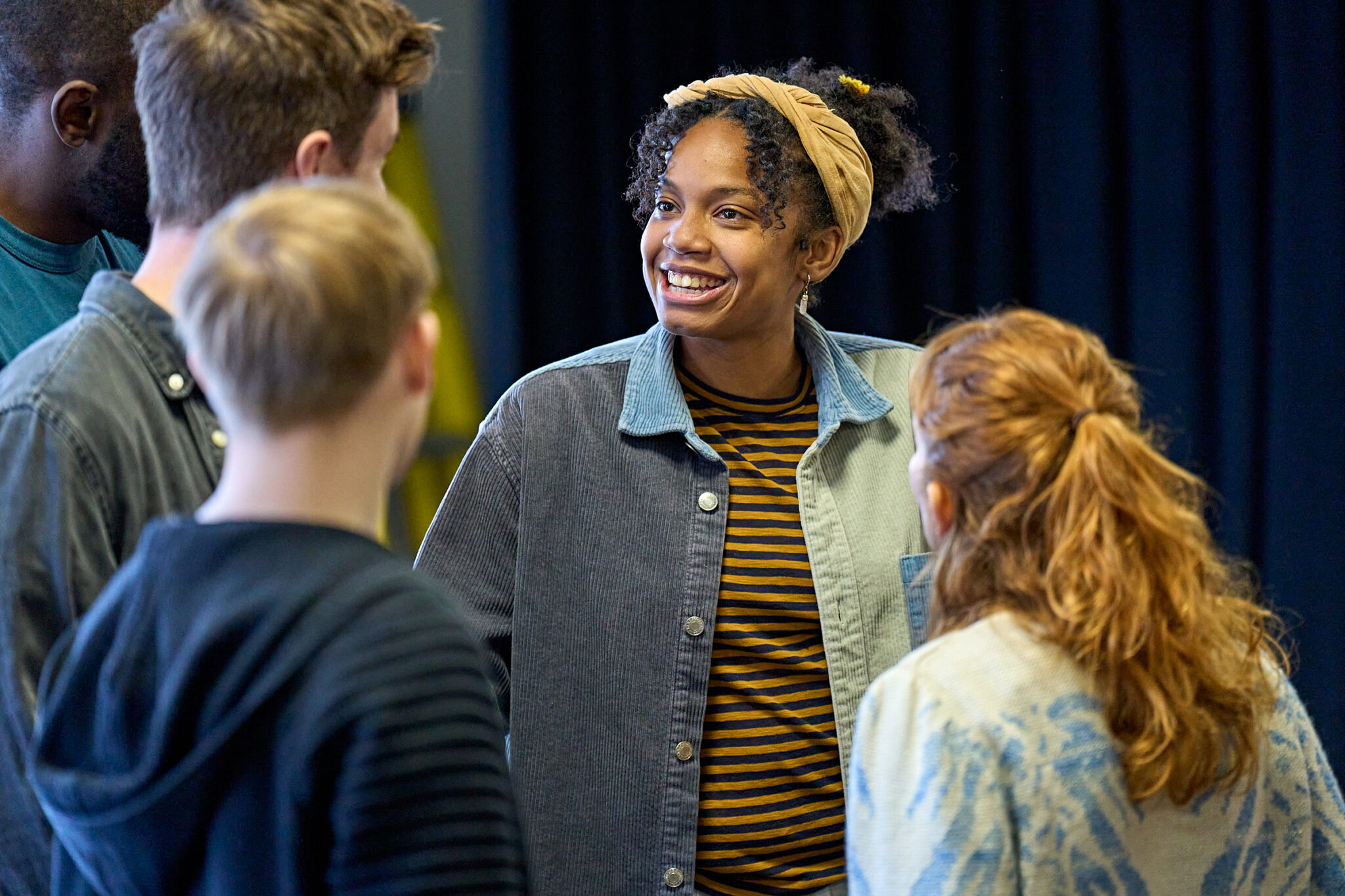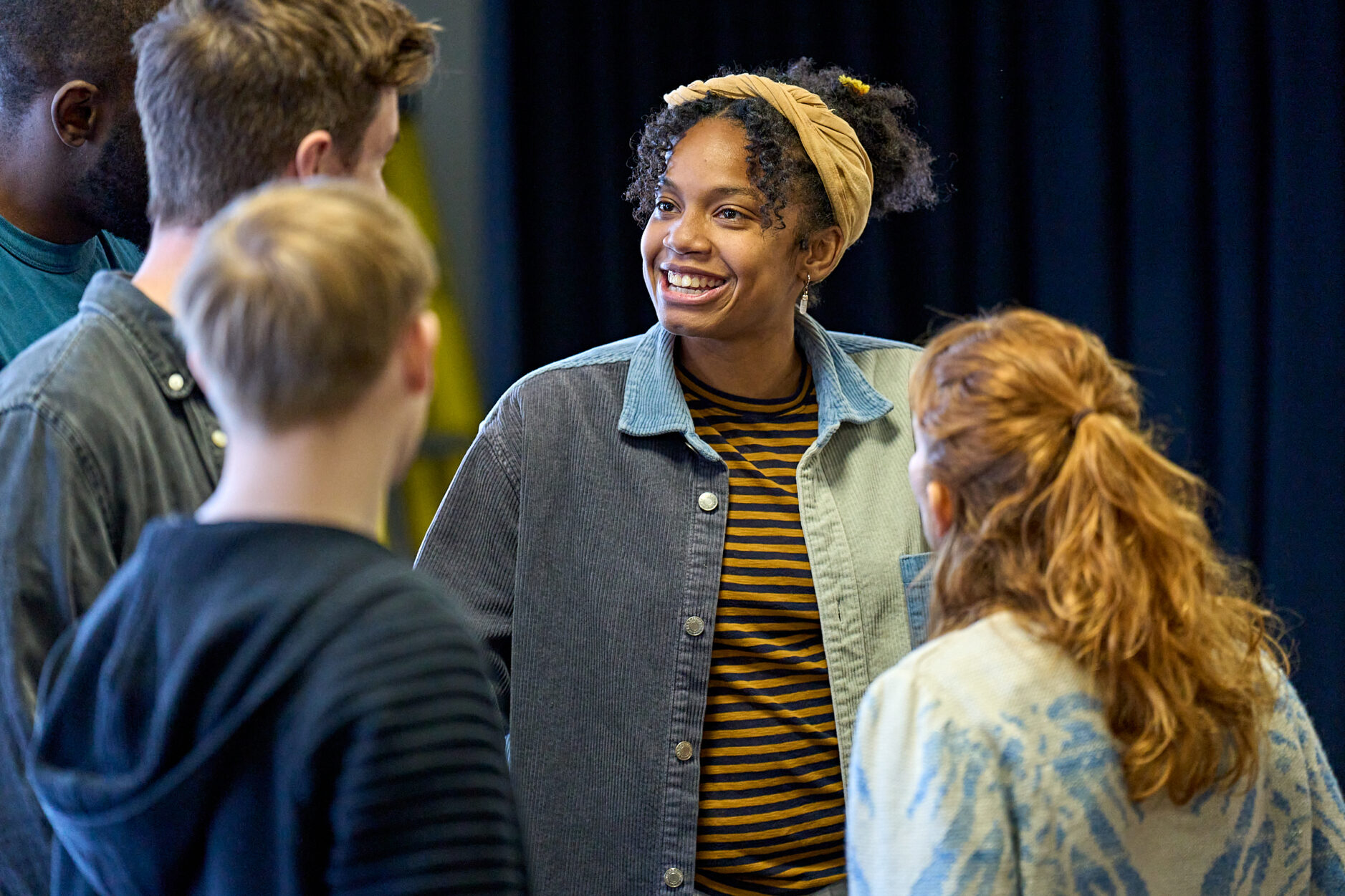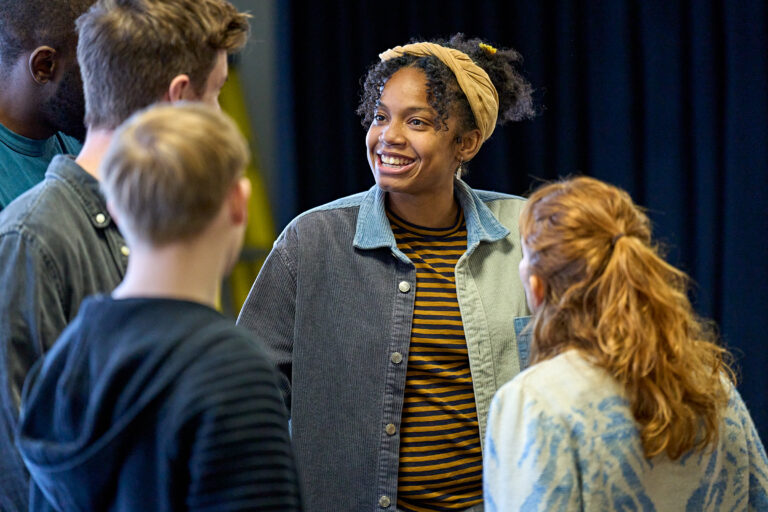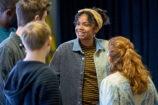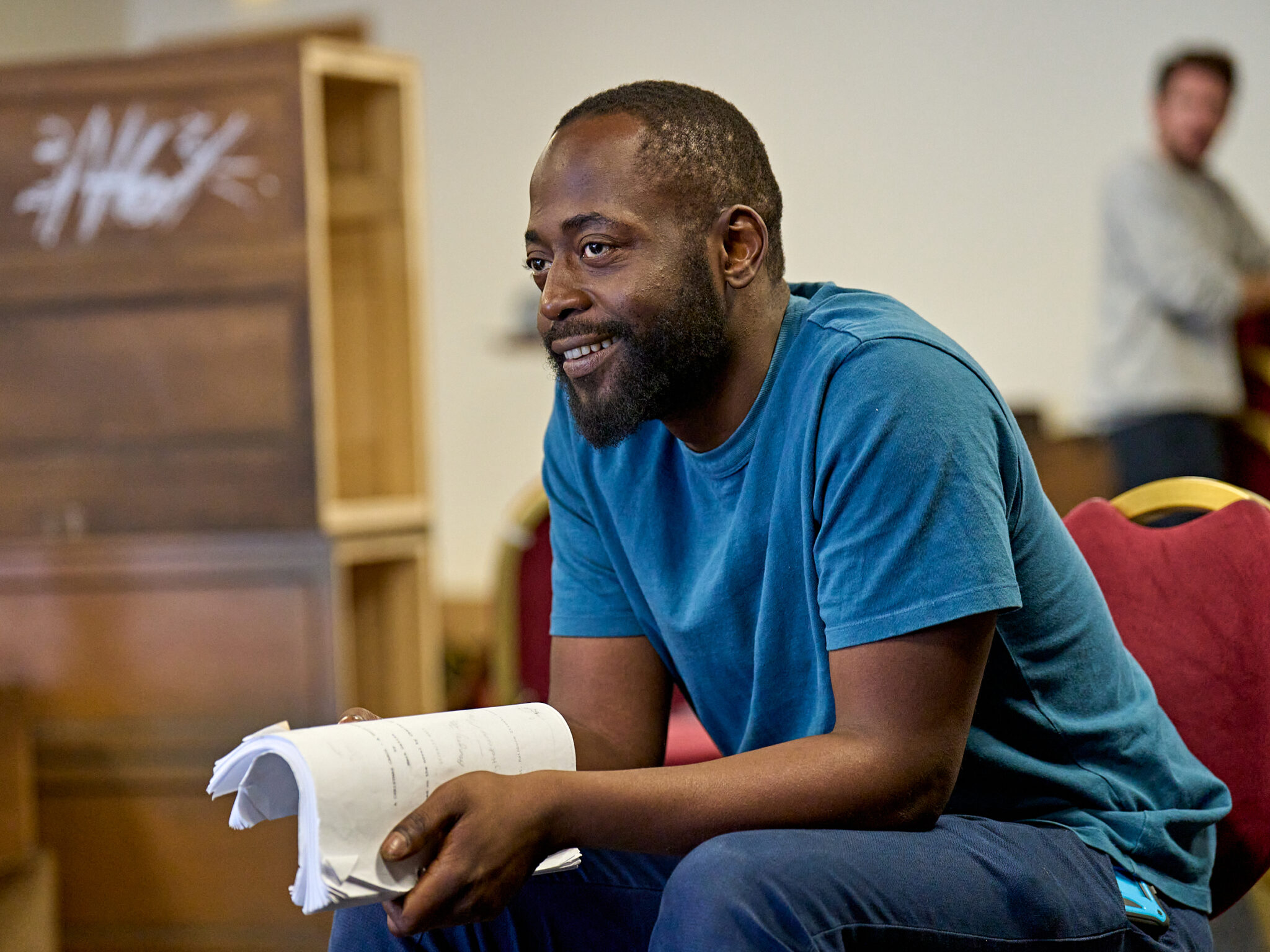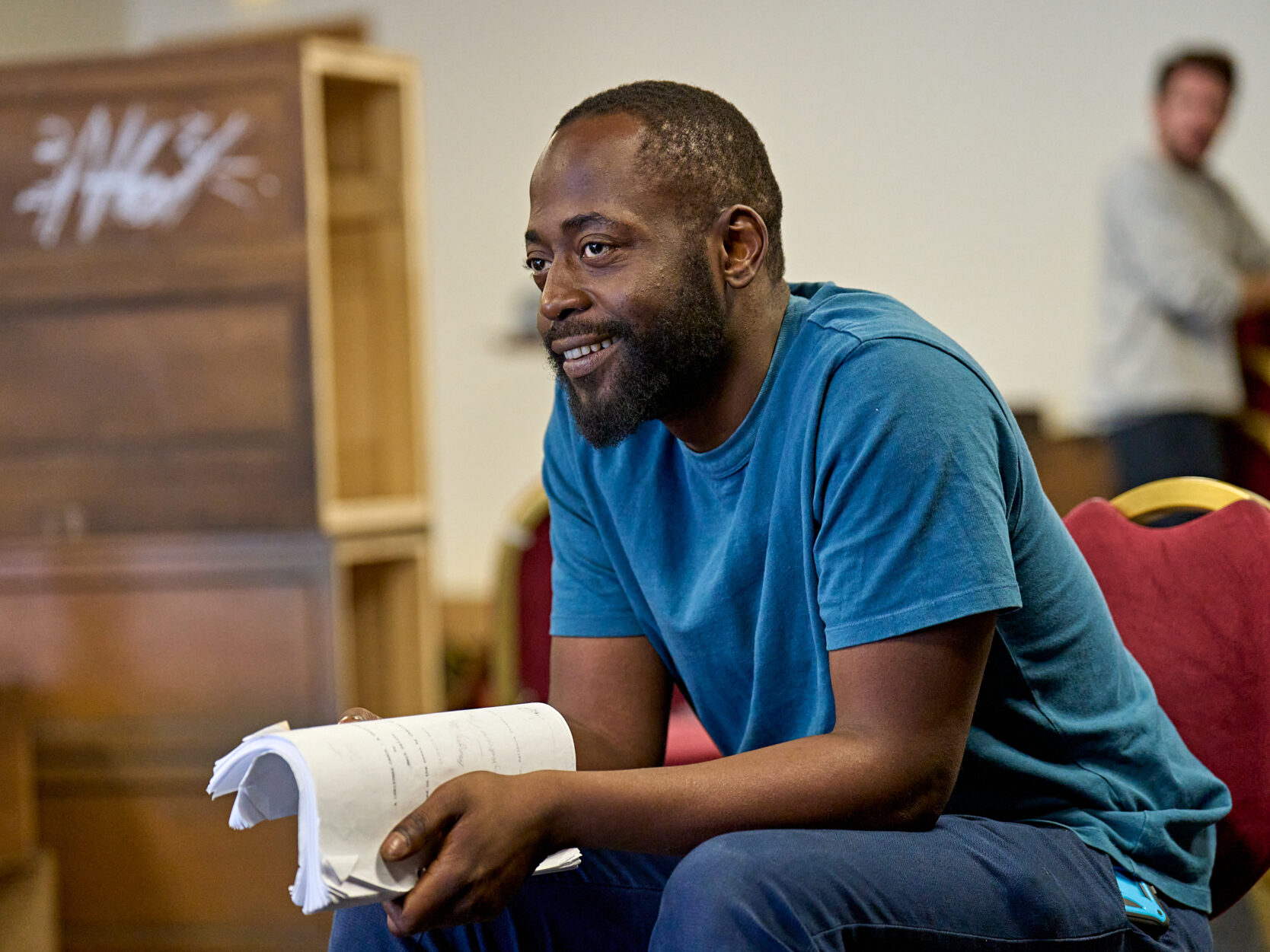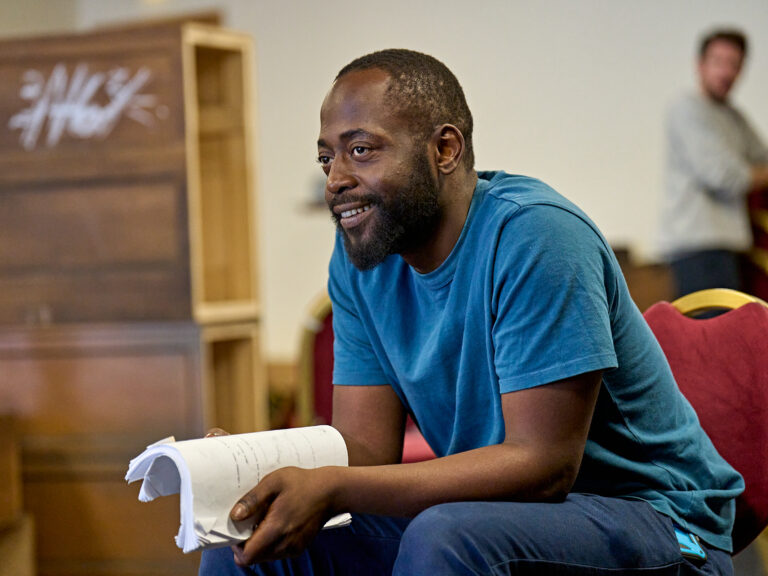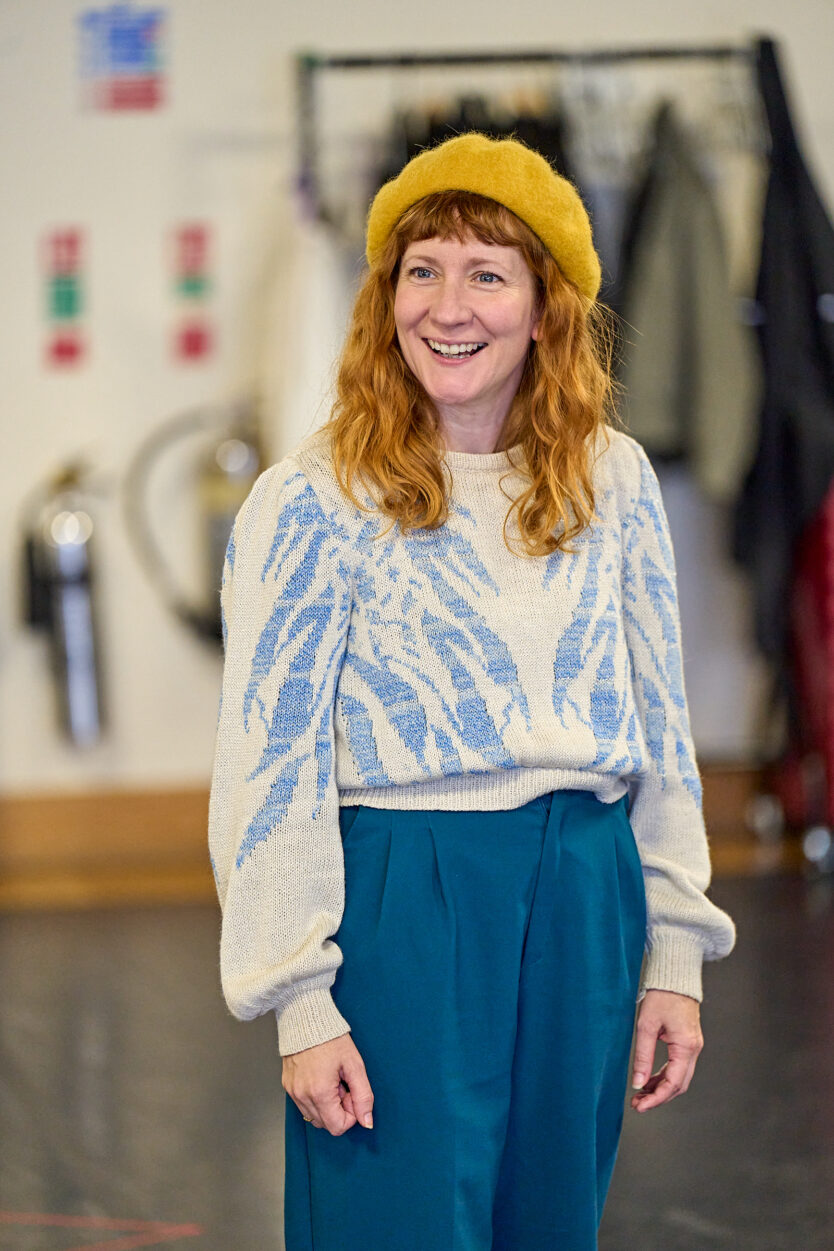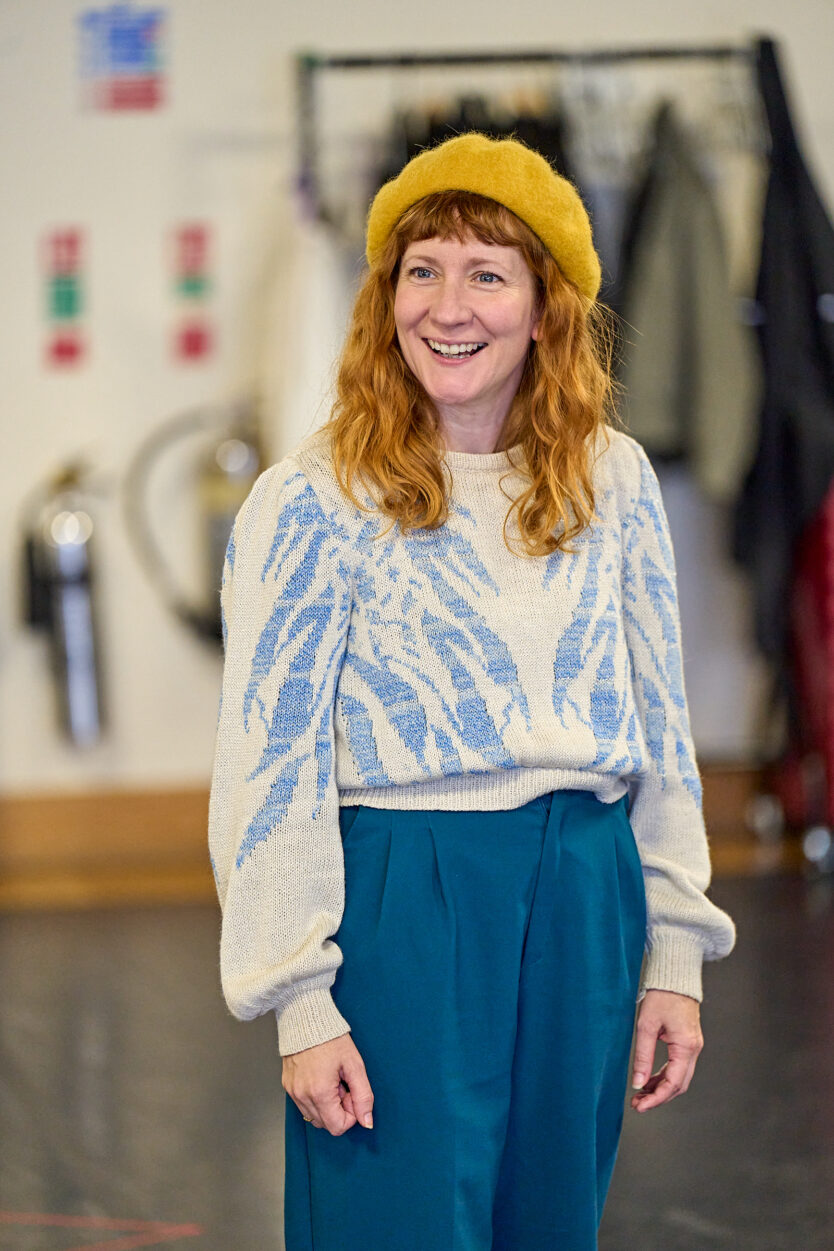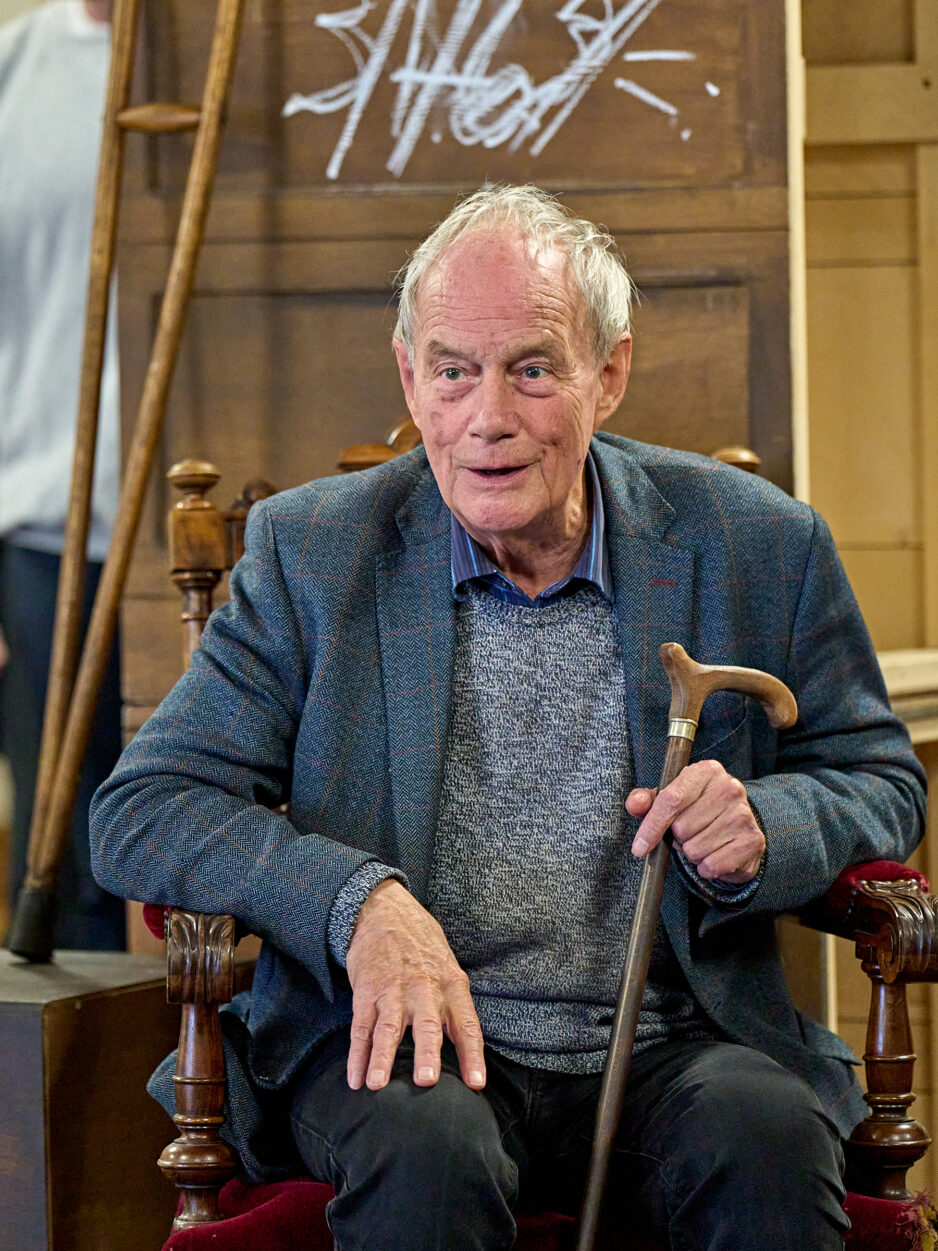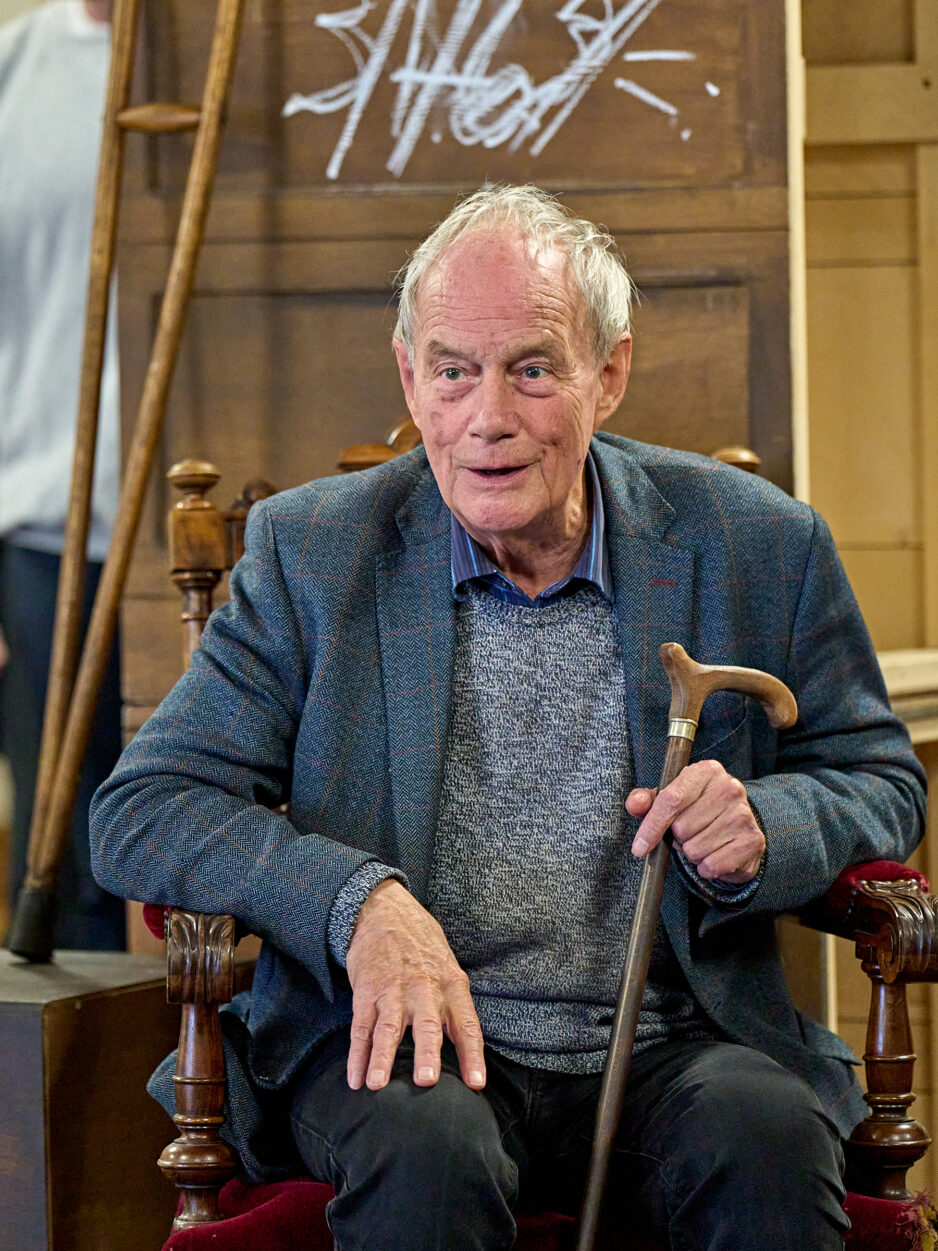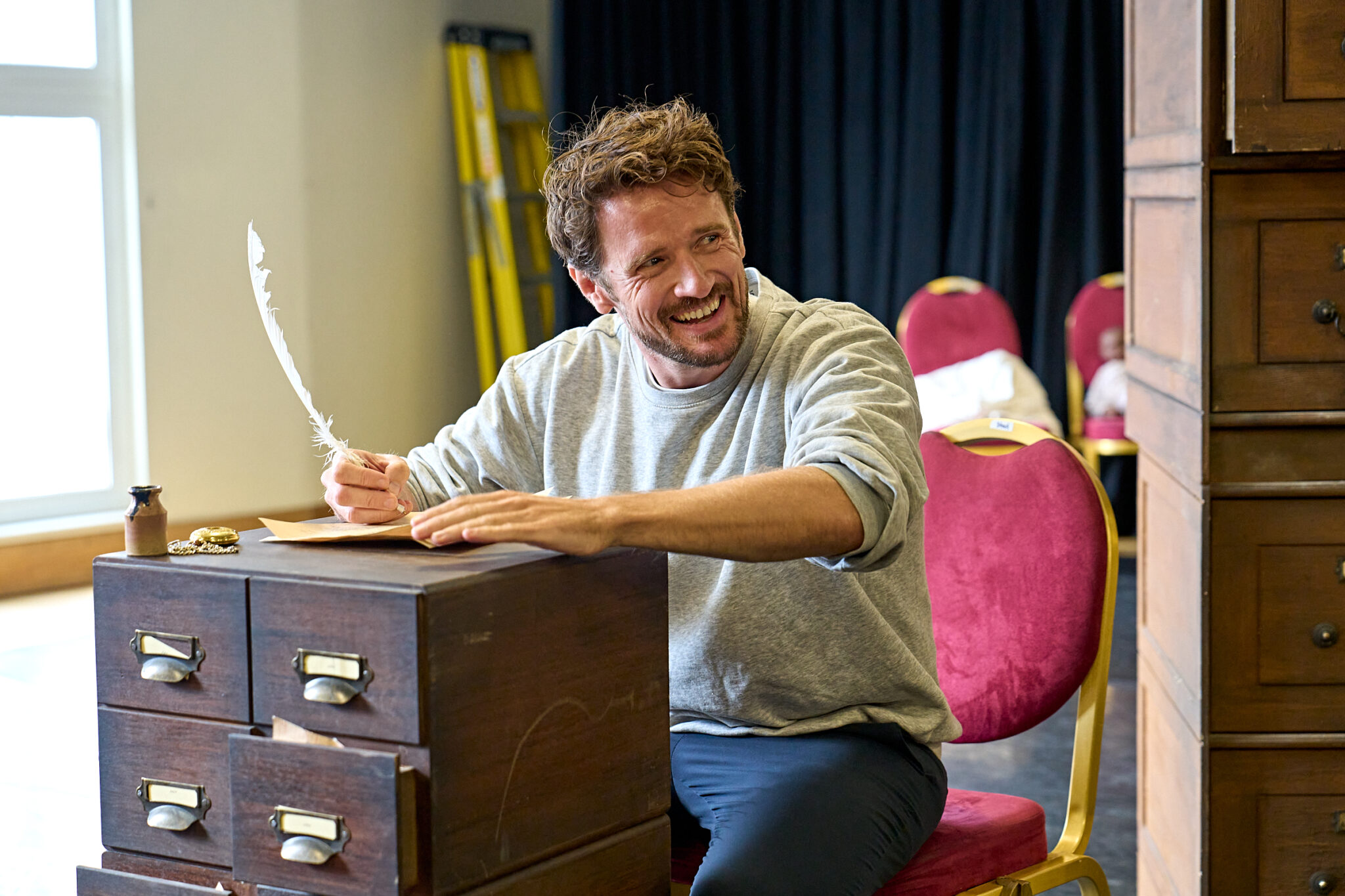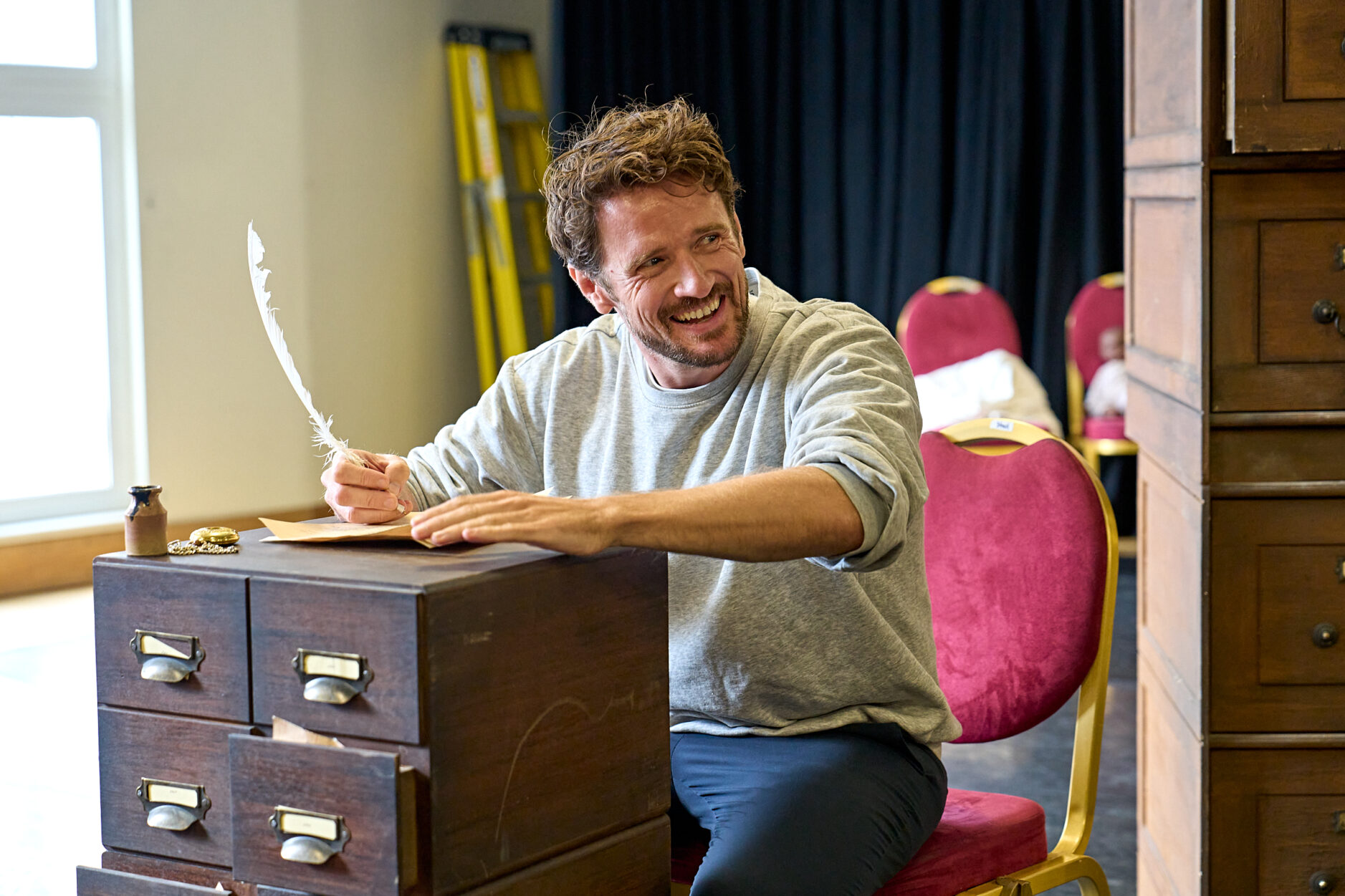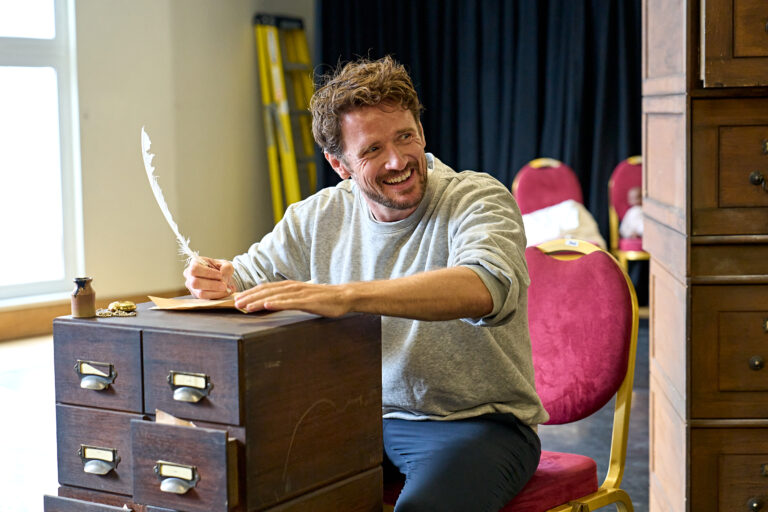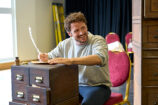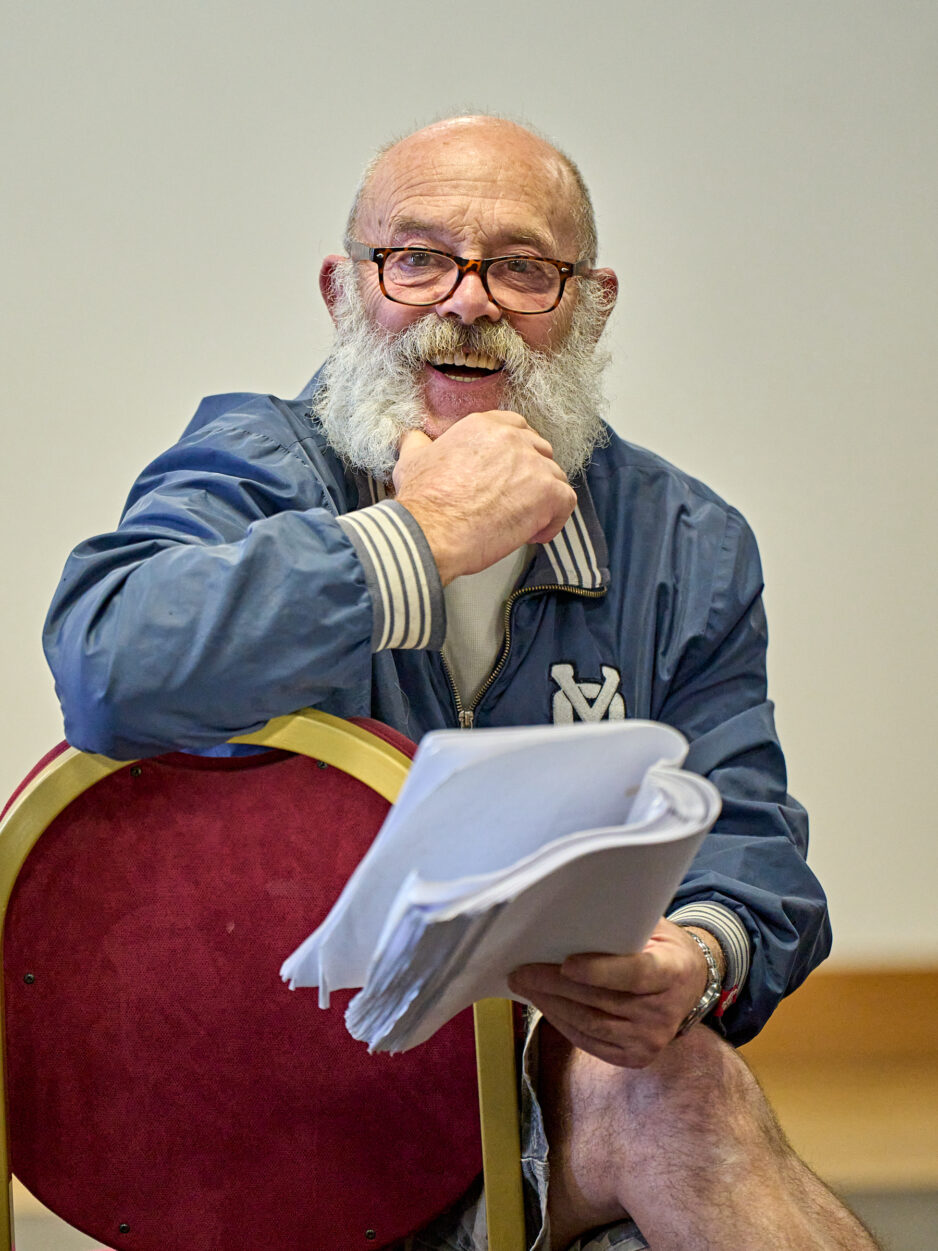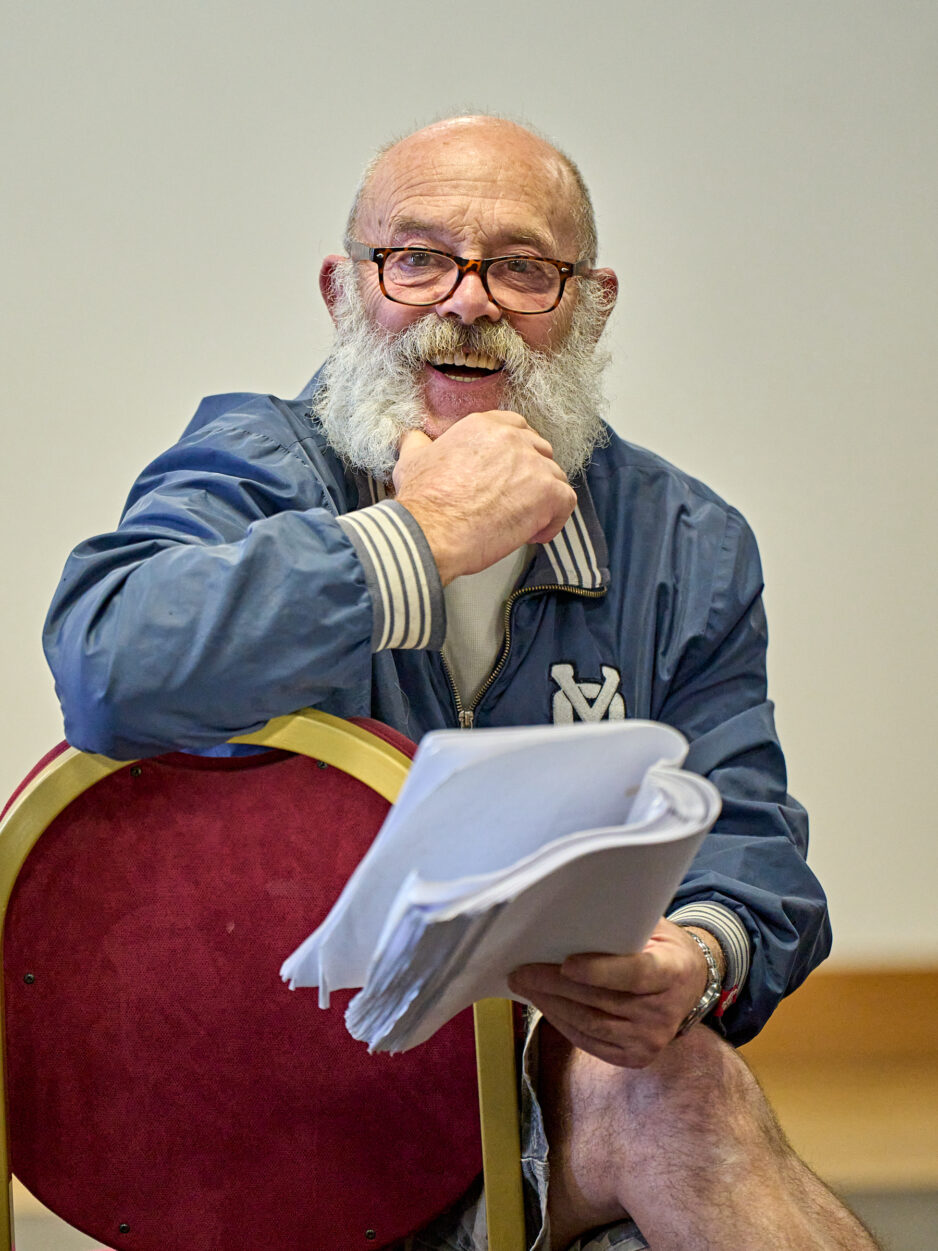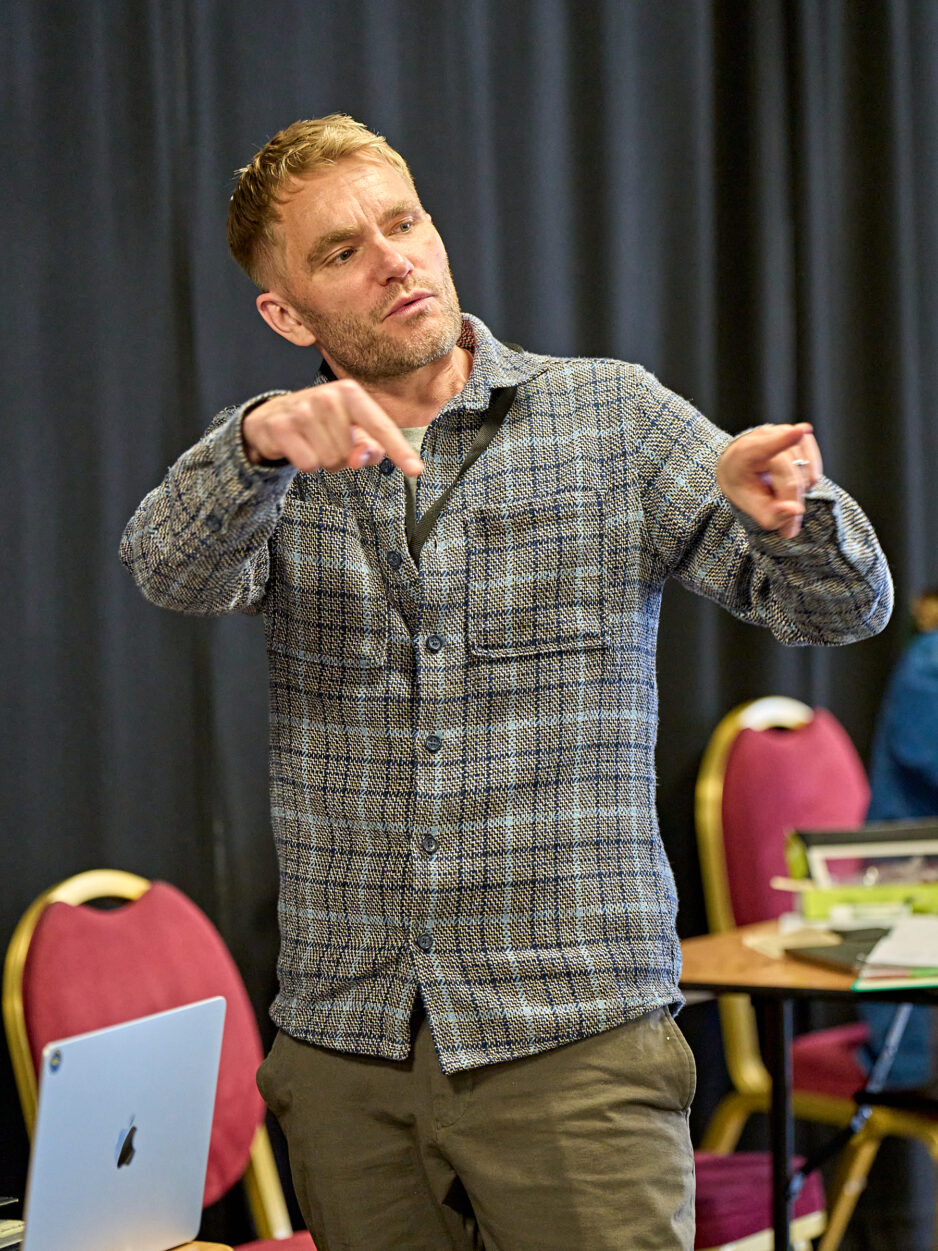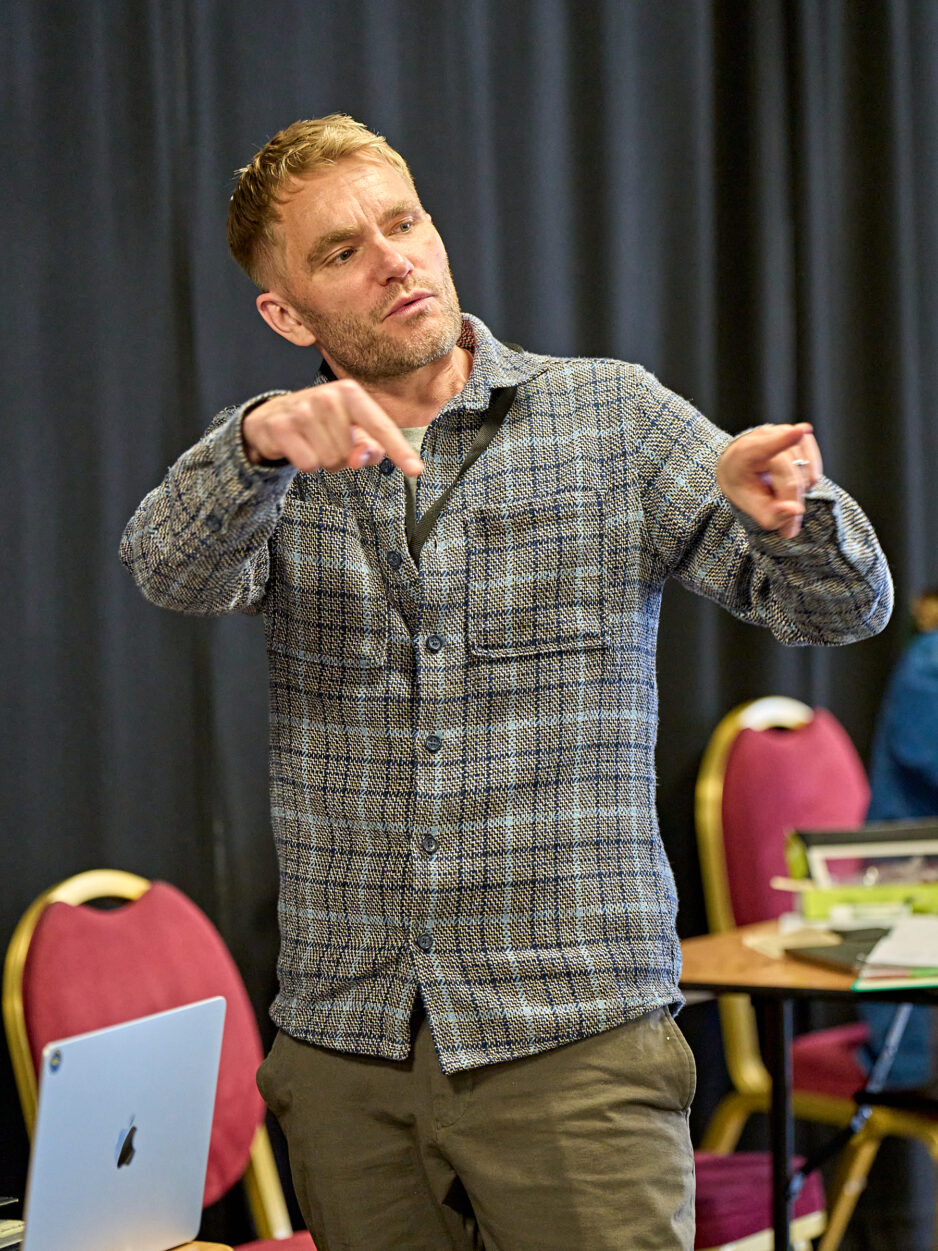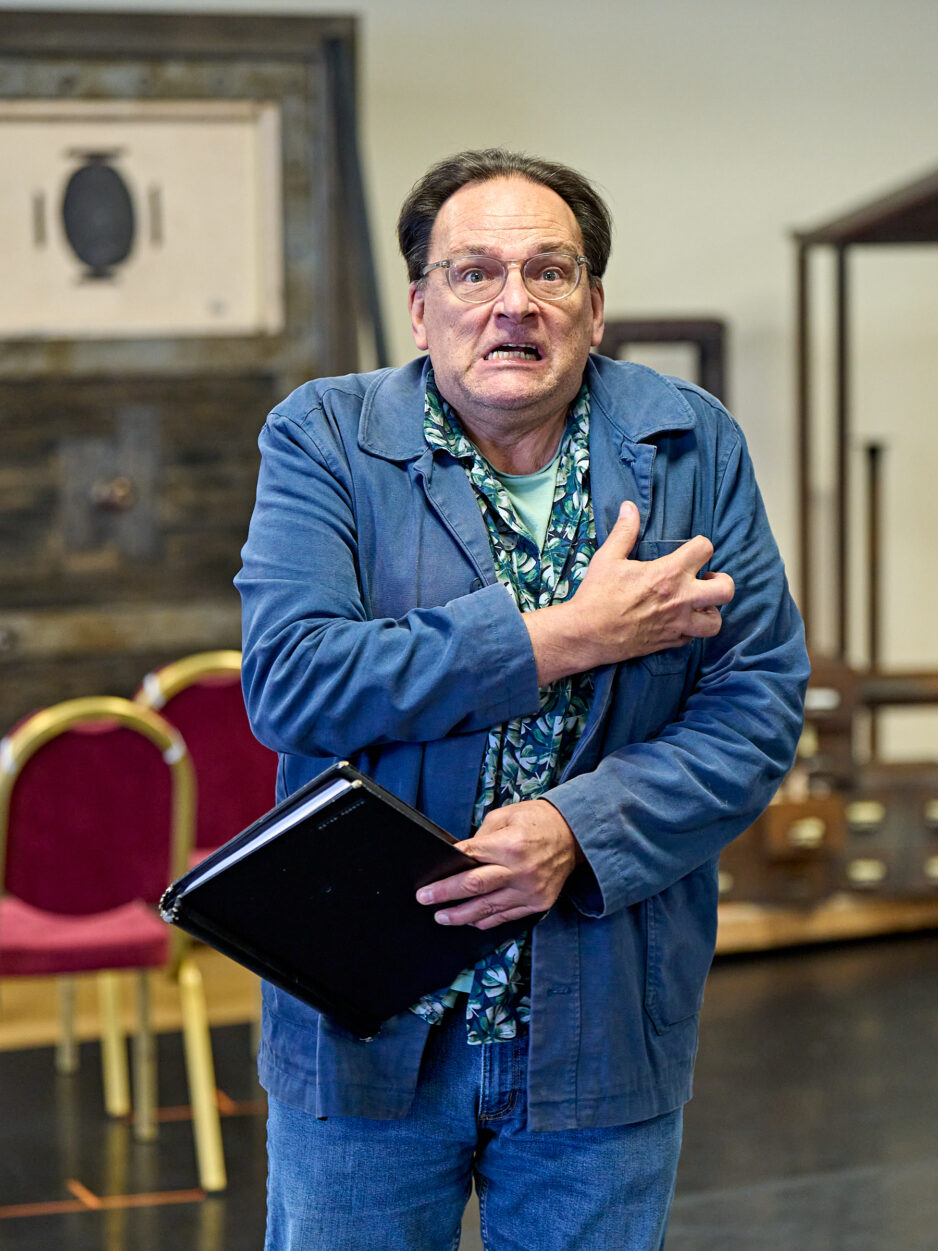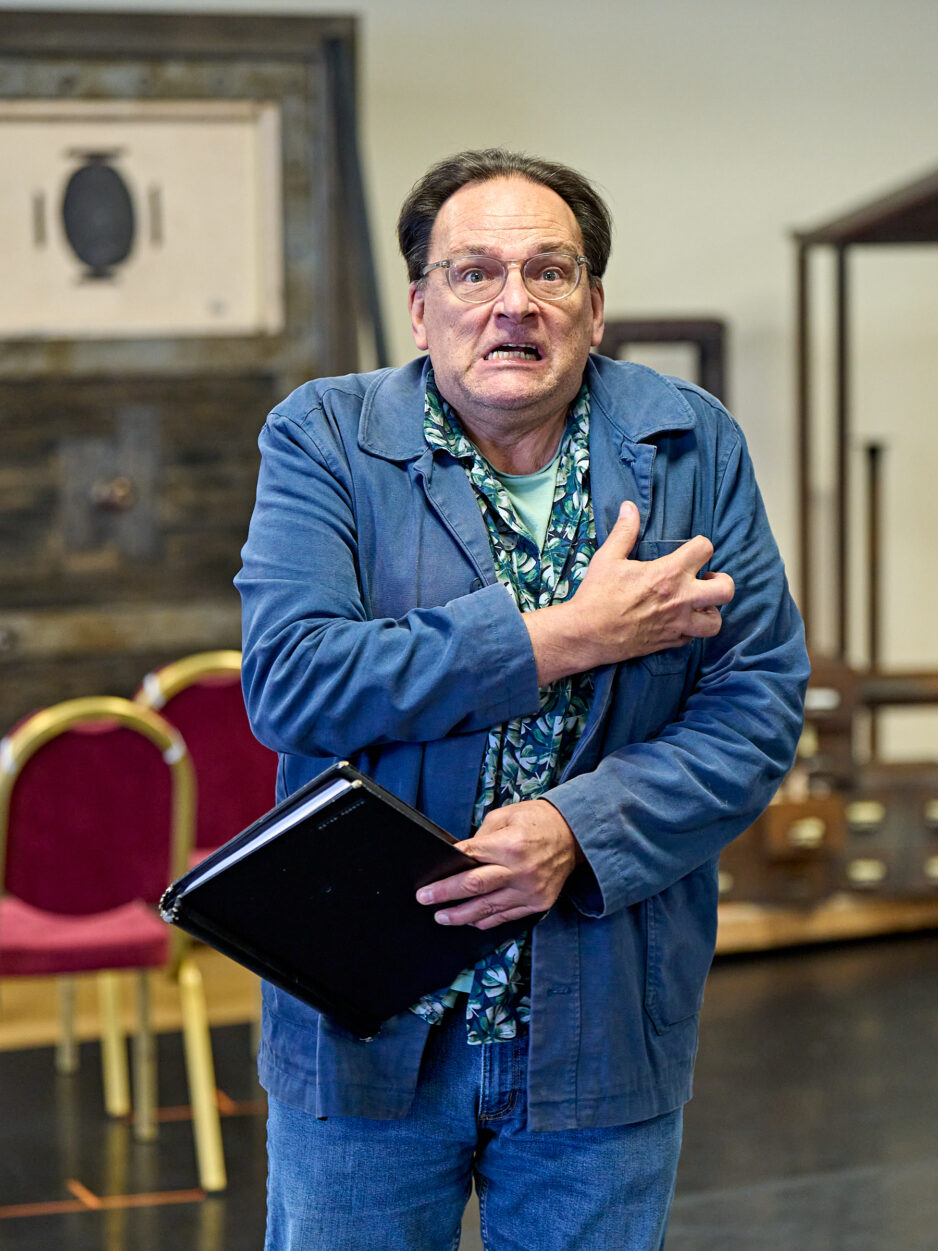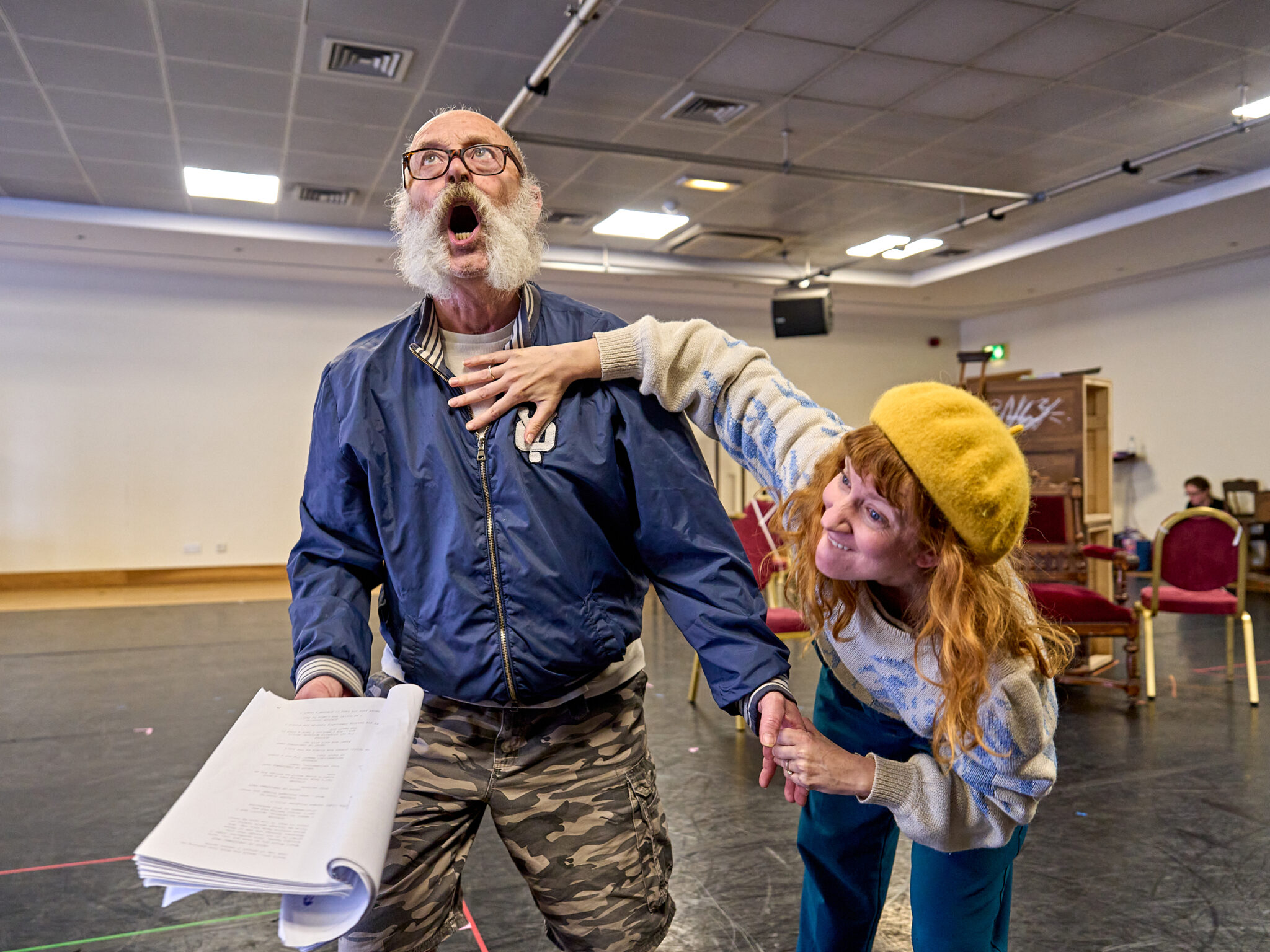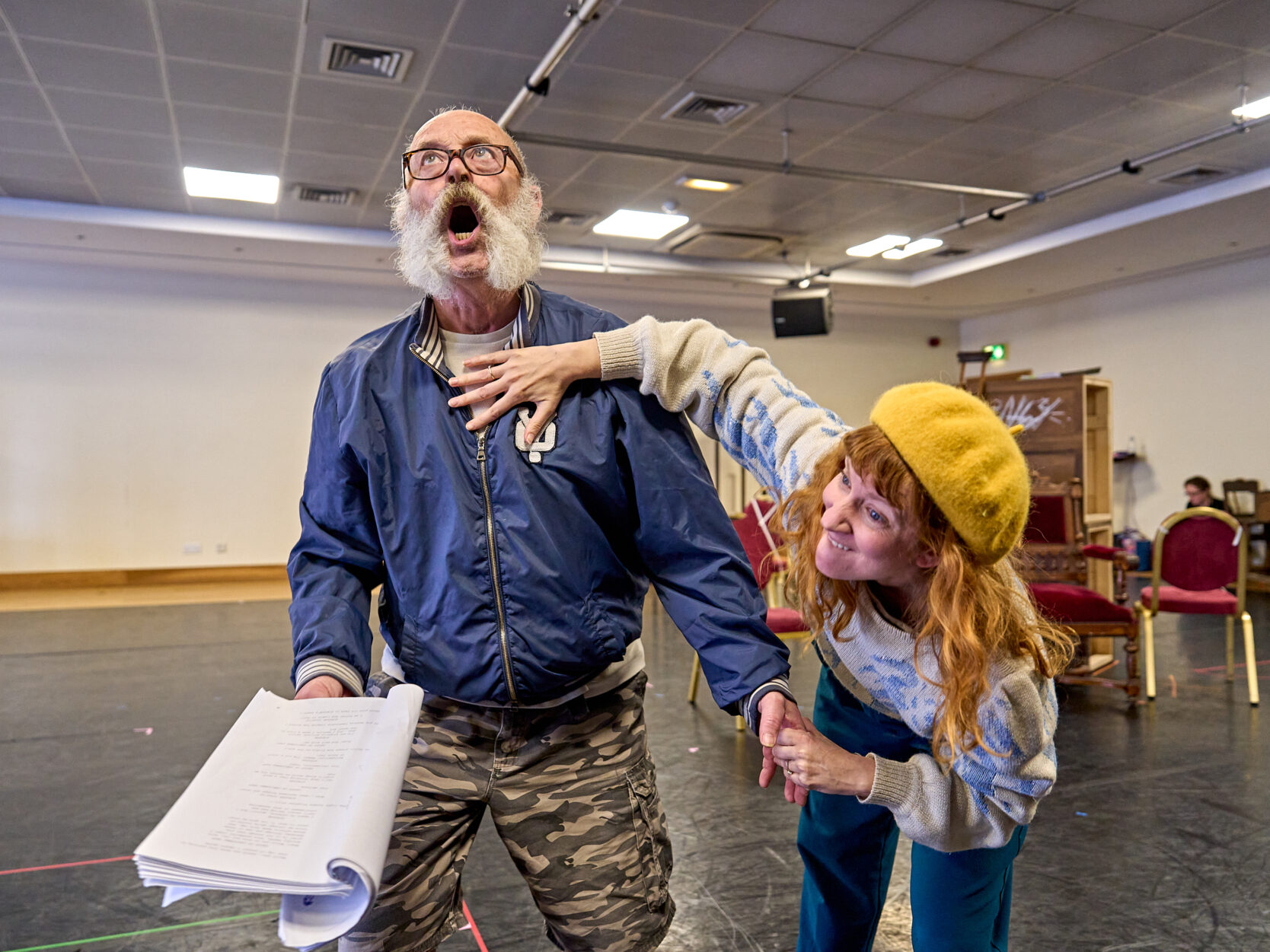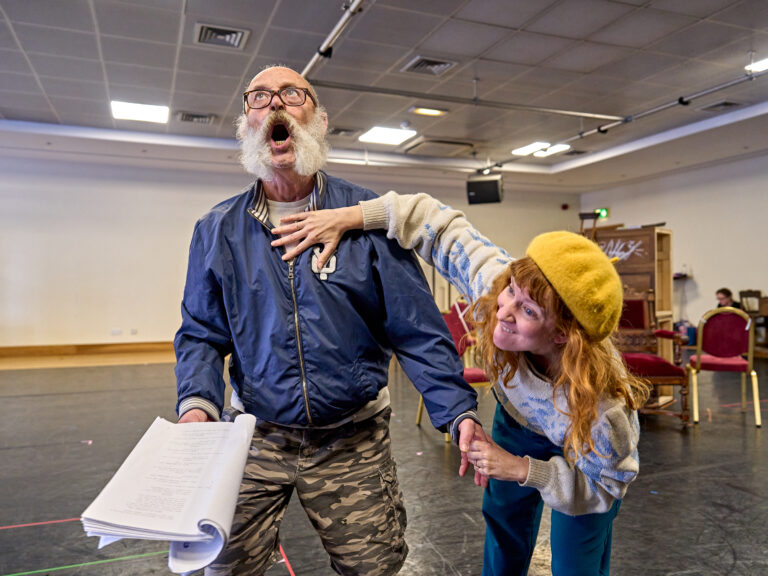 Inside the First Day of Rehearsals for A Christmas Carol, A Ghost Story
Schools and Groups
Groups
Groups of 10 or more can save up to 20% on full price tickets.
Discount will be automatically applied on the 'Checkout' screen. Book up to 20 tickets online with the groups discount, discounts vary per performance and are subject to availability.
See the list of discounted performances on the Group Discounts Page.
Have a large group looking to attend? Please email tickets@nottinghamplayhouse.co.uk and a member of the team will be able to assist.
Schools
Show tickets for school pupils are £12 each (one teacher goes free with every 10 tickets purchased). Find out more about School Visits here and book by calling Box Office on 0115 941 9419.
Access
We provide British Sign Language Interpretation, Captioning and Audio Description for this production.
Everyone is welcome to attend accessible performances, customers experience the full show including the accessible services.
Find out more about Access at Nottingham Playhouse here.
Supported by