The panel will discuss their routes into leadership, barriers they faced as women getting to where they are, and actions for breaking down those barriers for future artists.
Chaired by our Nottingham Playhouse Associate Artistic Hannah Stone, hear from Stephanie Sirr (Nottingham Playhouse), Michèle Taylor (Ramps on the Moon), Gemma Bodinetz (Freelance Director) and Amanda Parker (Inc Arts UK).
This event will be a guided conversation followed by Q and A, and is expected to last around 90 minutes.
How It Works
This event will take place online. At the time of booking, you'll be sent an email with an e-ticket attached.
The e-ticket will contain two links to our website. The first link will first take you to a login screen, as access to the event will be tied to your Nottingham Playhouse account. Please enter the email and password you used at the point of booking.
Once logged in, the second link will take you to the page where the event will be hosted. If you are testing the link in advance (which we recommend you do to avoid delays on the day), you'll see a message letting you know you're in the right place.
On the day of the event, simply repeat the above process. Once you reach the event page, you'll see a Zoom screen has appeared on the page as the event will be ran as a Zoom webinar. You don't need a Zoom login, but if you'd like to create a free account you can do this here.
Anyone wanting to ask a question can do so via the Q and A function. This can be anonymous, or with your name attached. We'll also ask if you'd like to turn on your microphone and ask the question yourself. It's completely up to you!
If you don't receive your e-ticket straight away after purchasing, please check your spam/junk folders. You can find help and advice about our digital performances on our FAQs page.
Please note, this event will be recorded for archive purposes. Only those who unmute/share their video for the Q and A will be shown.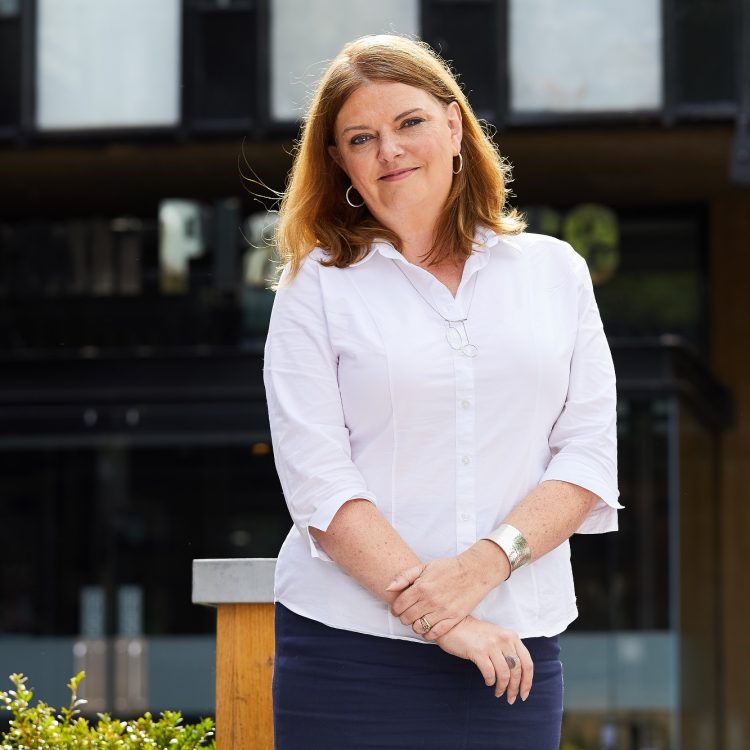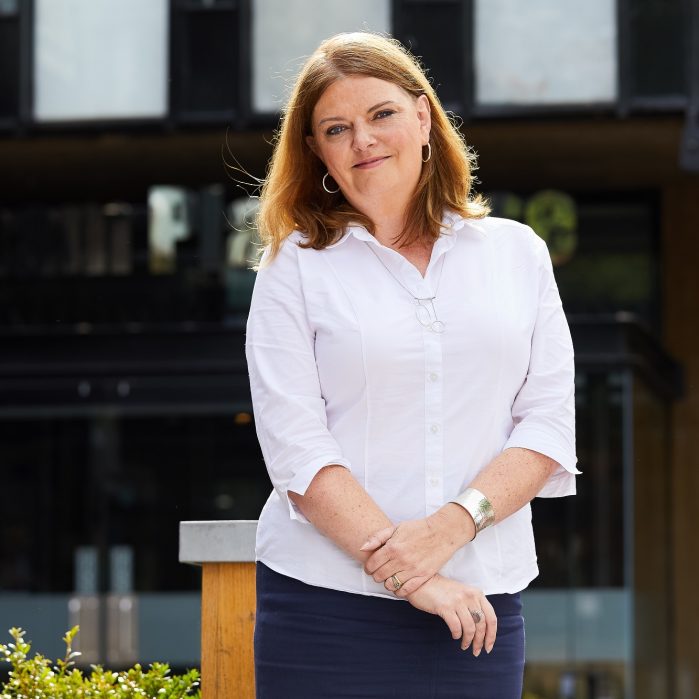 Stephanie Sirr has 26 years' experience of running theatres and a further 4 years' experience of programming theatres. Her career includes stints as a Stage Manager in rep, an actress, theatre critic, court reporter and comedy club compere.  She has worked on all scales from a small-scale arts centre to a 1500 seat SOLT venue. She has run the Merlin Theatre, Frome, Blackpool Grand Theatre and for the past 19 years Nottingham Playhouse covering small scale touring, middle scale presenting and running a producing house.
She is Vice President of UK Theatre,  Vice Chair of Parents and Carers in Performing Arts, and a founding director of both Dance Touring Partnership and Ticketing Network East Midlands.  
At a local level she sits on the ONE Nottingham Board and Nottingham Cultural Partnership. She is a Stage One Mentor, a mentor on Burn Bright and an Ambassador for Inspiring Future Theatre.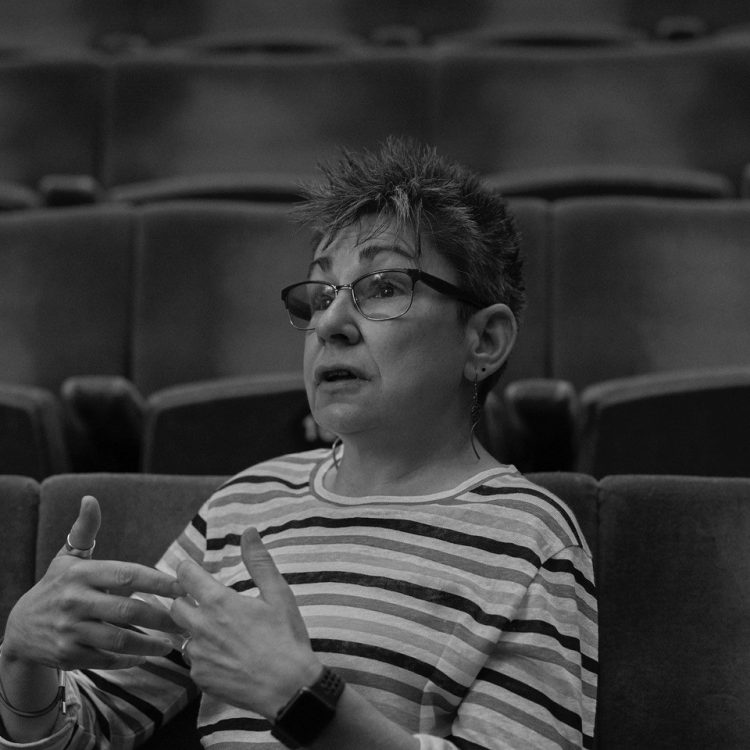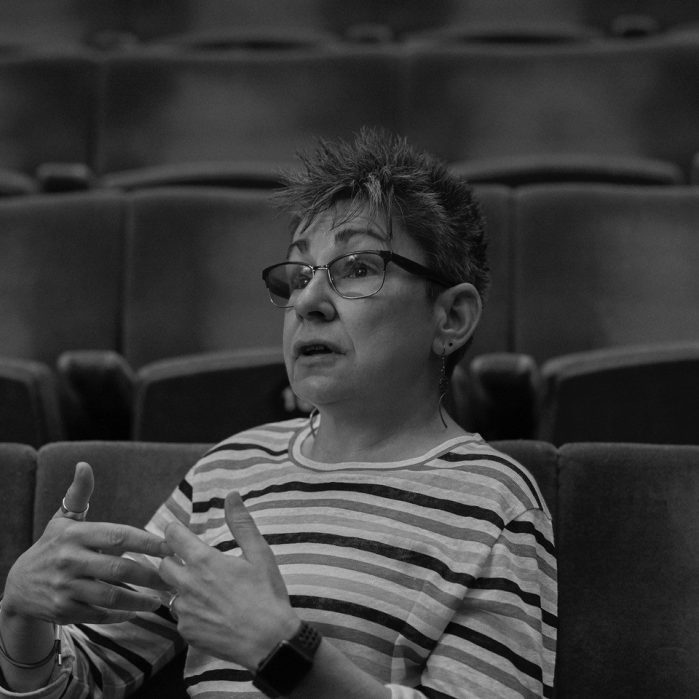 Michèle Taylor is Director for Change for the Ramps on the Moon, the Arts Council England funded consortium working to enrich the stories we tell and how we tell them by normalising and elevating the visibility of disabled and deaf people across the theatre industry. This programme is achieving a step change in the employment and artistic opportunities for D/deaf and disabled performers and creative teams, and a cultural change in the participating organisations and beyond to enable accessibility to become a central part of their thinking and aesthetics.
Following a career in theatre, Michèle set up her business as an independent trainer and strategist in disability issues. She has been running her own business for around 30 years training and advising arts, cultural and heritage organisations on making their practices, policies and premises inclusive of disabled people.
Previous clients have included strategic bodies such as Arts Council and local authorities as well as the Royal Shakespeare Company, the Royal Opera House, Universities including Nottingham and Gothenberg and the University of the Arts in London, the British Museum and Cultural Heritage Without Borders.
Michèle is a Registered Member of the Institute of Equality and Diversity Professionals. She is an accredited coach, registered psychotherapist, one half of the comedy duo "Bitter and Twisted" and has an MA in fine art photography.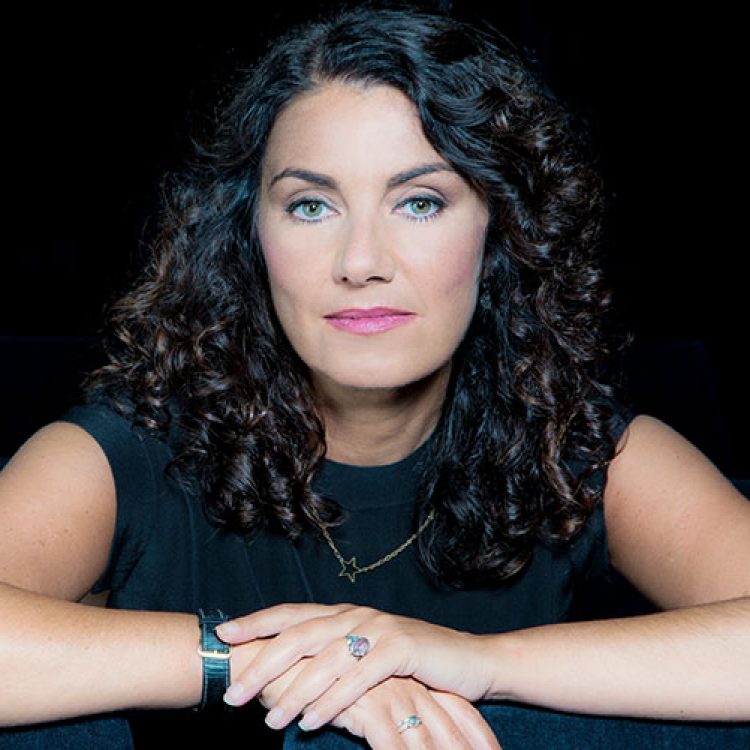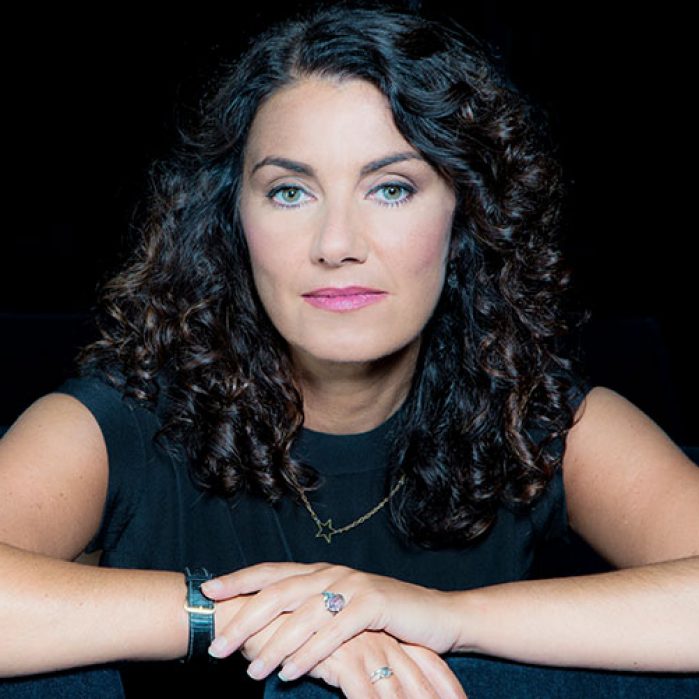 Following a successful career as a freelance director working at most of the UK's major theatres including RSC, NT and Royal Court, Gemma took up position as the Artistic Director of the Everyman and Playhouse Theatres in Liverpool in 2003- a position she held until January of this year. During her time as AD she reinvigorated the theatres' artistic reputations, created an award -winning programme of work for the European Capital of Culture 2008,  rebuilt the Stirling Prize winning Everyman and garnered many awards for both her own work and the theatres.- including UK Theatre Director 2017, The Stage Award for Best National Youth Theatre 2015 . She has now returned to a freelance career of directing, lecturing in theatre and has written a screenplay that is in development.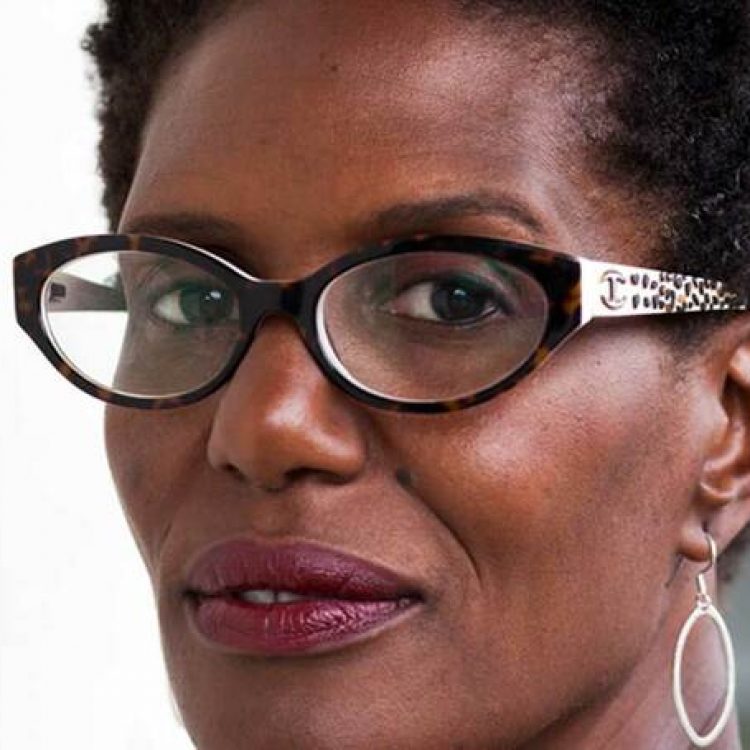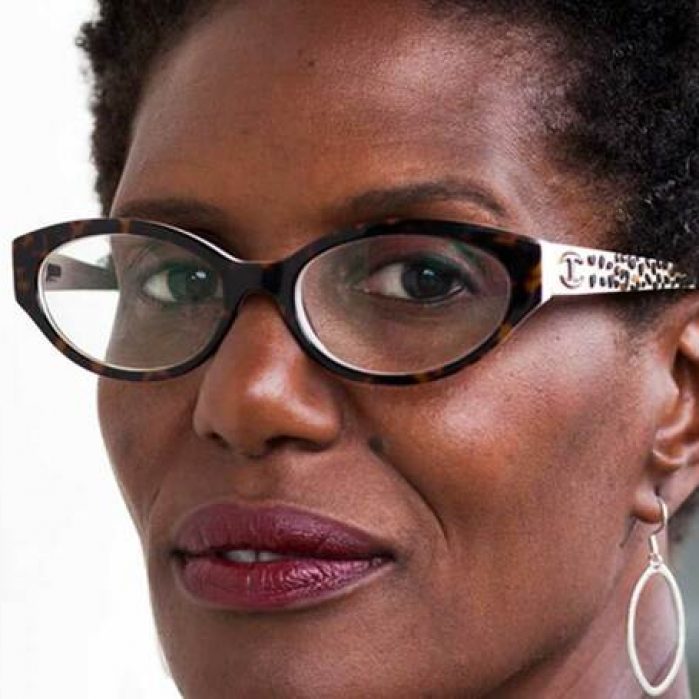 Amanda is the Founder and Director of Inc Arts UK, which advocates for the creative, contractual and economic rights of the UK's ethnically diverse arts sector workforce. Previous Equalities, Diversity and Inclusion roles include her leadership of BBC's recruitment and awareness campaign for the launch of BBC Radio 1Xtra, and as Head of Communications for Directors UK, Amanda was responsible for overseeing the UK's first industry-wide research into gender diversity in TV directing.
A former broadcaster in BBC news and current affairs teams, Amanda's previous roles include Development Producer for BBC Arts (TV) and BBC Radio and Music, as well as Campaigns management for BBC Education. Recognition for her work in EDI advocacy and campaigns include CRE Race in the Media, Royal Television Society, MIND Mental Health in the Media and the Stephen Lawrence Foundation awards.
Amanda's advocacy includes representations to UK and European Parliaments on behalf of cultural and creative sector workers, and UK-wide campaigns on anti-racist action in the arts and cultural sector. Amanda is on the Arts and Culture Strategy Group for the Covid-19 London Government Task Force, the advisory board for the UK Coalition for Cultural Diversity, and the advisory board for Sheffield University's COVID-19 culture and arts recovery project.
Amanda has been a trustee of Film London since 2016, serving on the FLAMIN visual arts committee, as well as the communications and public affairs and audience development working groups; she is a trustee of Intermission Youth and was the inaugural chair of Parents and Carers in Performance Arts in 2017. Amanda is Director of London Short Film Festival, is an RSA Fellow, and a Clore Fellow.