Welcome to Shadow City, hellhole of a city but a city nonetheless. Detective Jay Walker is dead. With no leads and a case colder than ice, it's up to his ex partner Patrick Wolf to bust some heads and find out who killed him.
Armed with just a chair, Lewis Doherty mimes every prop, makes every sound effect and brings to life over thirty characters in this cyberpunk, neon-noir, one man action packed blockbuster movie!
Lewis is an East Midlands based actor, writer, and theatre-maker and current Associate Artist at Nottingham Playhouse. The North Wall is an arts centre in Oxford led by Co-Directors Ria Parry and John Hoggarth. The venue's ArtsLab programme provides residential opportunities for early-career artists to learn new skills and develop new work.
WOLF is part of the Nottingham Playhouse Unlocked festival of live and live-streamed shows. There is a strictly limited number of tickets to watch the event in person at Nottingham Playhouse, or purchase an e-ticket to watch the livestream at home.
Ticketing Information
If you're buying a ticket to watch the online livestream of the show via Zoom
Tickets for the livestream will be taken off-sale one hour before the performance start time to allow us to make sure you receive your link to access the show.
As soon as you book, you will be sent a confirmation email and we'll be in touch in advance of the event with full details of how you can join the performance online. If you are booking close to the time of the show, please be assured that your link will arrive no later than 30 minutes in advance of the performance.
If you're buying tickets to see the show in person at Nottingham Playhouse
We have a number of additional measures in place to ensure you have a safe and enjoyable visit. You can find out more about these here.
All shows in the festival will be sold as unreserved seating. We will allocate your exact seats in the auditorium and confirm these with you in advance of the performance. In order for this process to happen, please be aware that in-person tickets will be taken off sale at 5pm the day before the show.
No more than 6 tickets can be booked in a single transaction. Our socially distanced seating plan means most people will be sitting in groups of 2 seats together. If your party is more than 2 people, we will make every endeavour to allocate you seats as close together as possible. Equally, if your booking is made up of more than 1 household, you'll also be seated separately – we will request this information from you prior to allocating your seats.
For customers requiring a wheelchair space, please call 0115 941 9419 to book. Our phone lines are currently open 10am – 5.30pm Monday to Friday.
If you have any other specific access requirements, for example if you require level access, please email us at tickets@nottinghamplayhouse.co.uk.
Access Performances
British Sign Language Interpretation is available in-person for this event. Please choose 'Book venue tickets' when booking and select the Tickets that indicate "BSL Interpretation required" to let us know that you'll need to be seated near the interpreter.
Our live-streamed version of the show will be Captioned. Please choose 'Book digital tickets' when booking. We'll then email you instructions before the performance letting you know how to access these services during the live-stream.
Creatives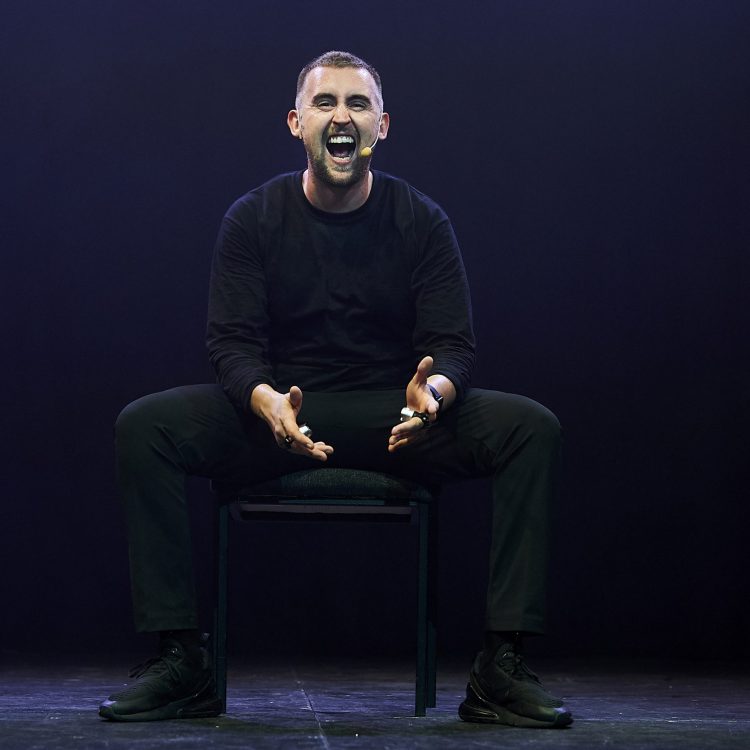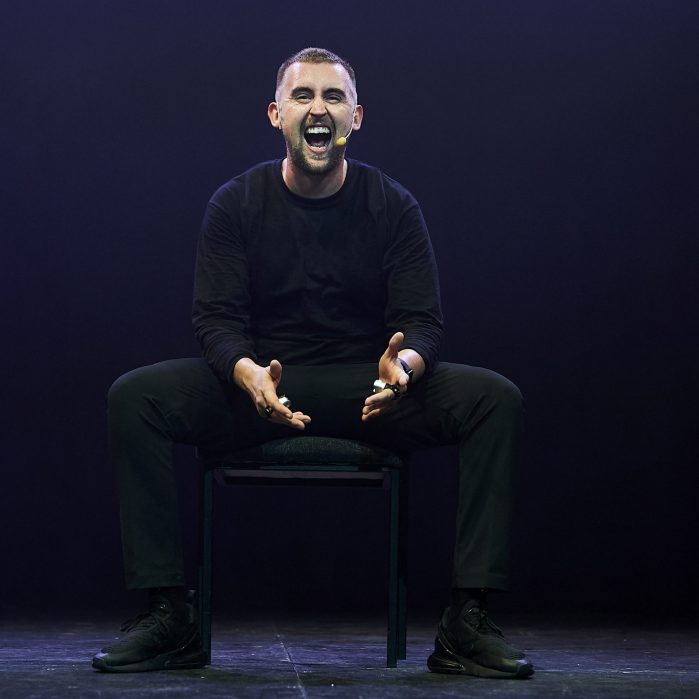 Writer and Performer
Lewis Doherty
Sponsored by


Nottingham Trent University
Approved Member of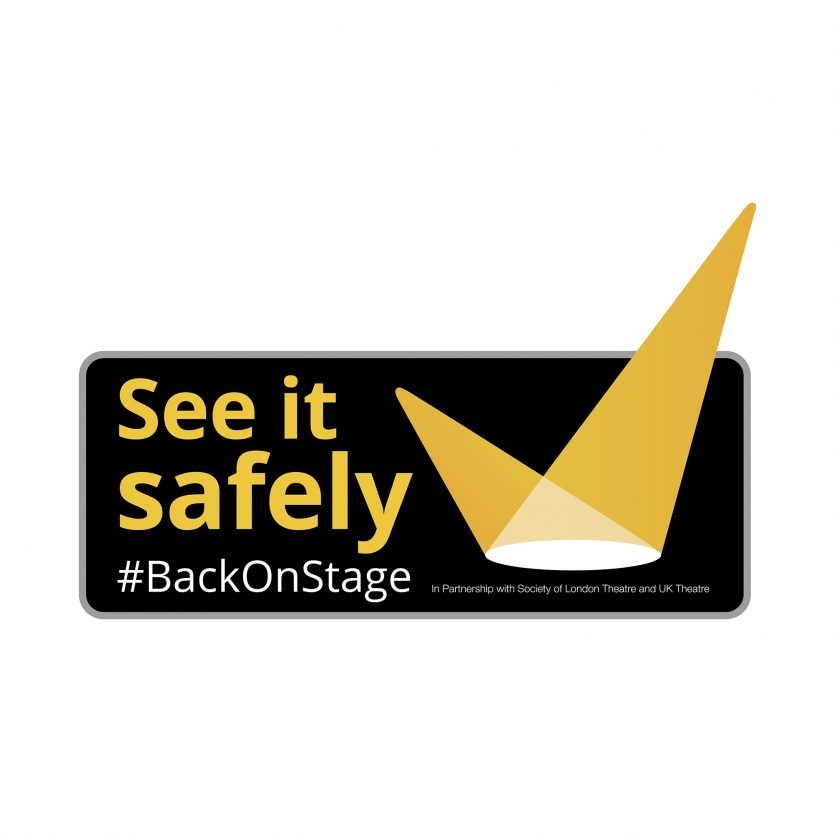 See It Safely Scheme