An uplifting celebration of musical theatre.
Join West End leading ladies Rosalie Craig, Sandra Marvin, Sara Poyzer and Jodie Prenger (who joins via video link) as they perform a programme of the songs which made their careers. The show features classics such as Tonight (West Side Story), Maybe This Time (Cabaret) and As Long As He Needs Me (Oliver!), alongside new favourites I Didn't Plan It (Waitress) and With You (Ghost).
Nottingham's own Rosalie Craig has worked extensively in the West End. She won the Evening Standard's Best Performance in a Musical Award on two occasions and was nominated for an Olivier for her ground-breaking performance as Bobbie in Company – the first time the role has been played by a female.
Sandra Marvin, known for her powerhouse vocals, has had leading roles in a number of hit shows including Showboat, Chicago and Hairspray. Most recently, you may have seen Sandra starring in Emmerdale, where she played Jessie Grant for two years.
Now a firm household favourite, Jodie Prenger shot to fame after winning BBC's I'd Do Anything and taking on the role of Nancy in Oliver!. Since then, she's starred in a number of productions including Annie, Fat Friends the Musical and Abigail's Party.
Another native Nottingham talent, Sara Poyzer dazzled audiences in our pantomime Cinderella over Christmas, as well as a standout performance as Sarah Jane Moore in Assassins. Prior to that, she played the role of Donna Sheridan in Mamma Mia! for over six years on and off (international tour and West End).
From beautiful ballads to rousing upbeat tunes, don't miss these talented leading ladies perform in this intimate concert, originally livestreamed from the Nottingham Playhouse stage during our Unlocked festival last November.
How It Works
Once you have rented West End Leading Ladies, you will receive an email with your e-ticket attached. This e-ticket will contain a link to the page on our website where the recording can be accessed. You will need to login to your Nottingham Playhouse account to view the video.
You will have access to the recording for five days. Please make sure you watch the show before the end of your rental period to make sure you don't miss out.
If renting the show after Thursday 20 May 2021, please be aware that your rental period will be reduced as the recording must be taken down on Tuesday 25 May 2021. We, therefore, recommend renting early to enjoy the full five days access and to avoid disappointment.
If you don't receive your e-ticket straight away after purchasing, please check your spam/junk folders.
If you are using a smart TV, you should be able to access the show through your browser. You can find help and advice on this and more on our FAQs page.
Production Images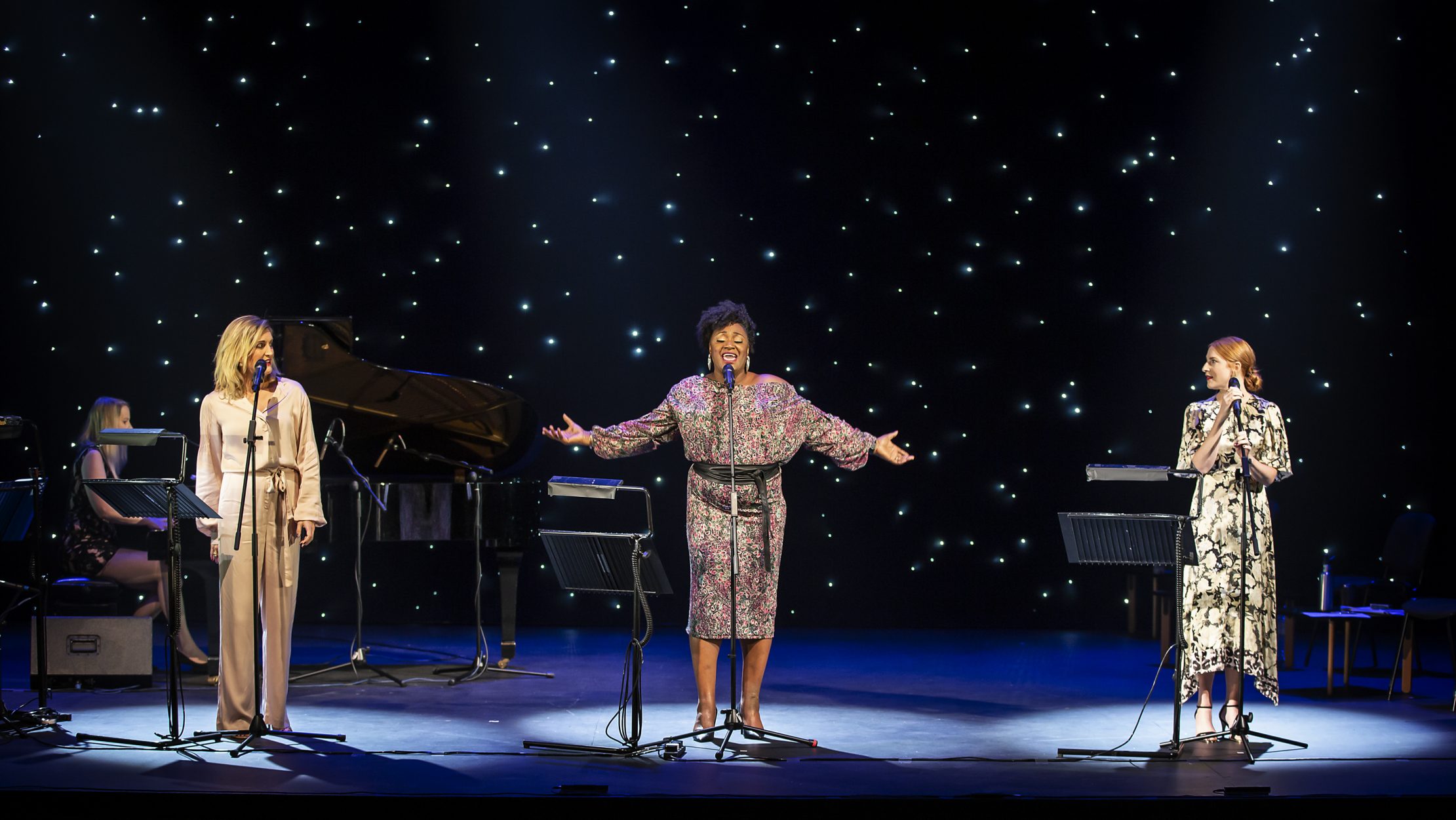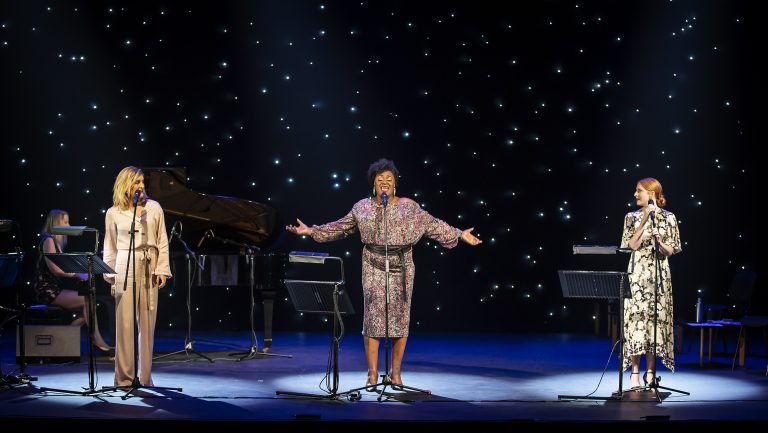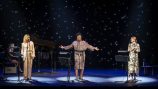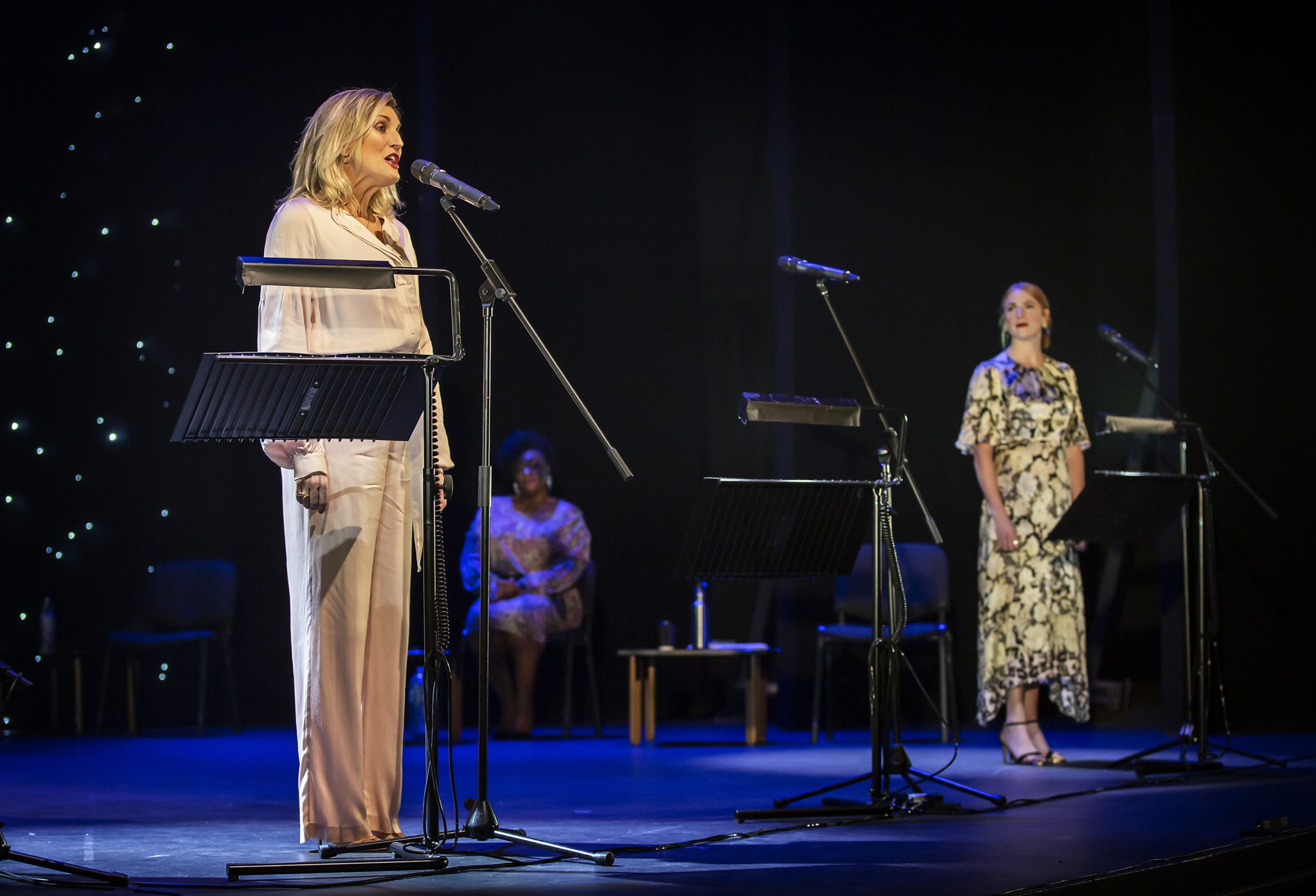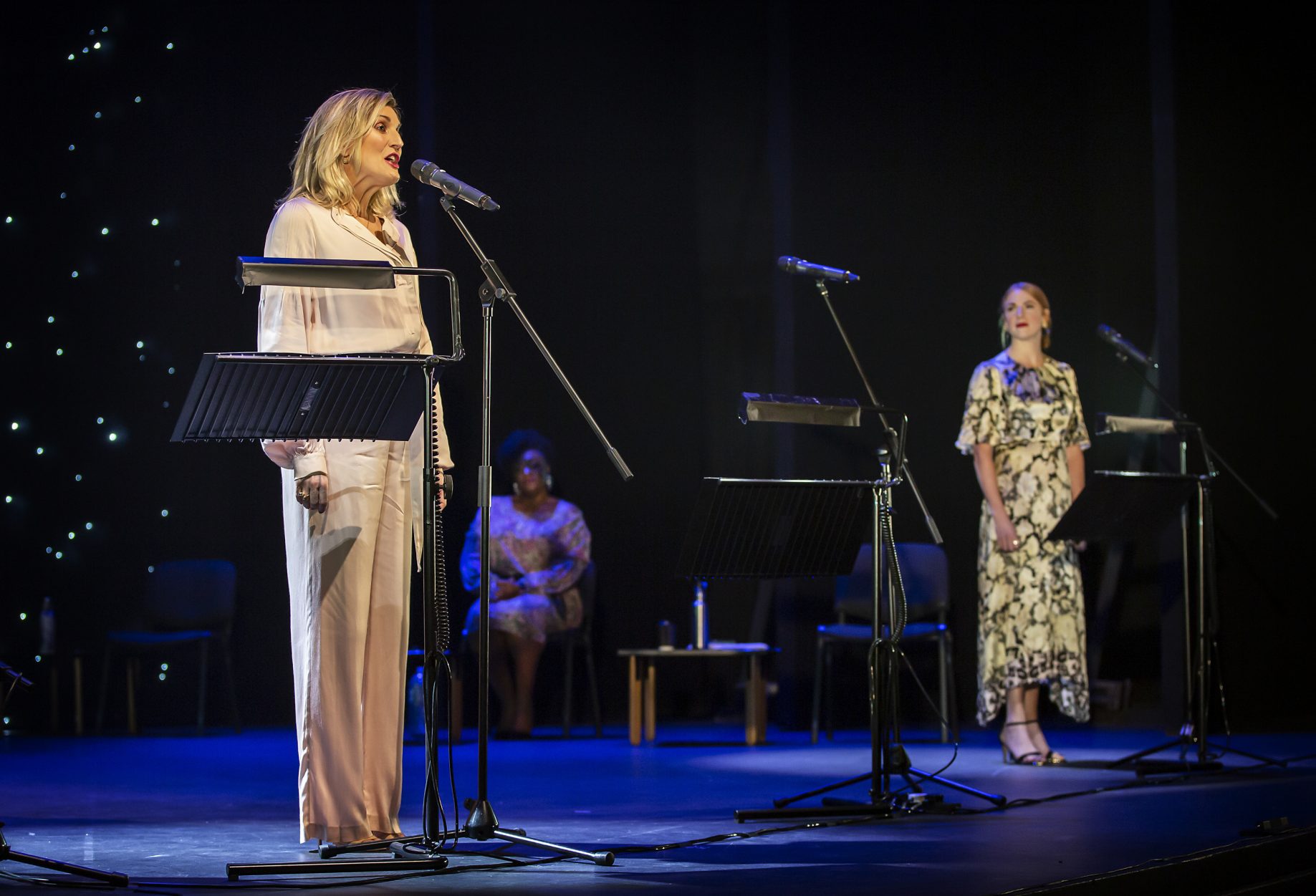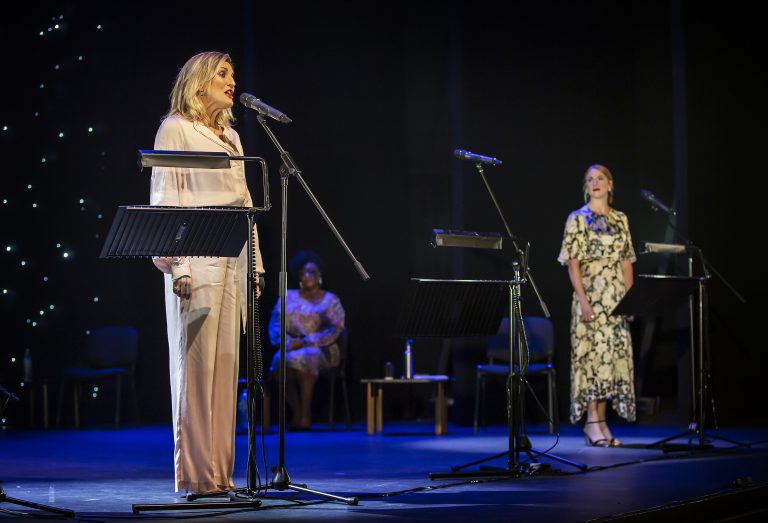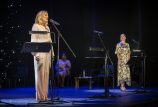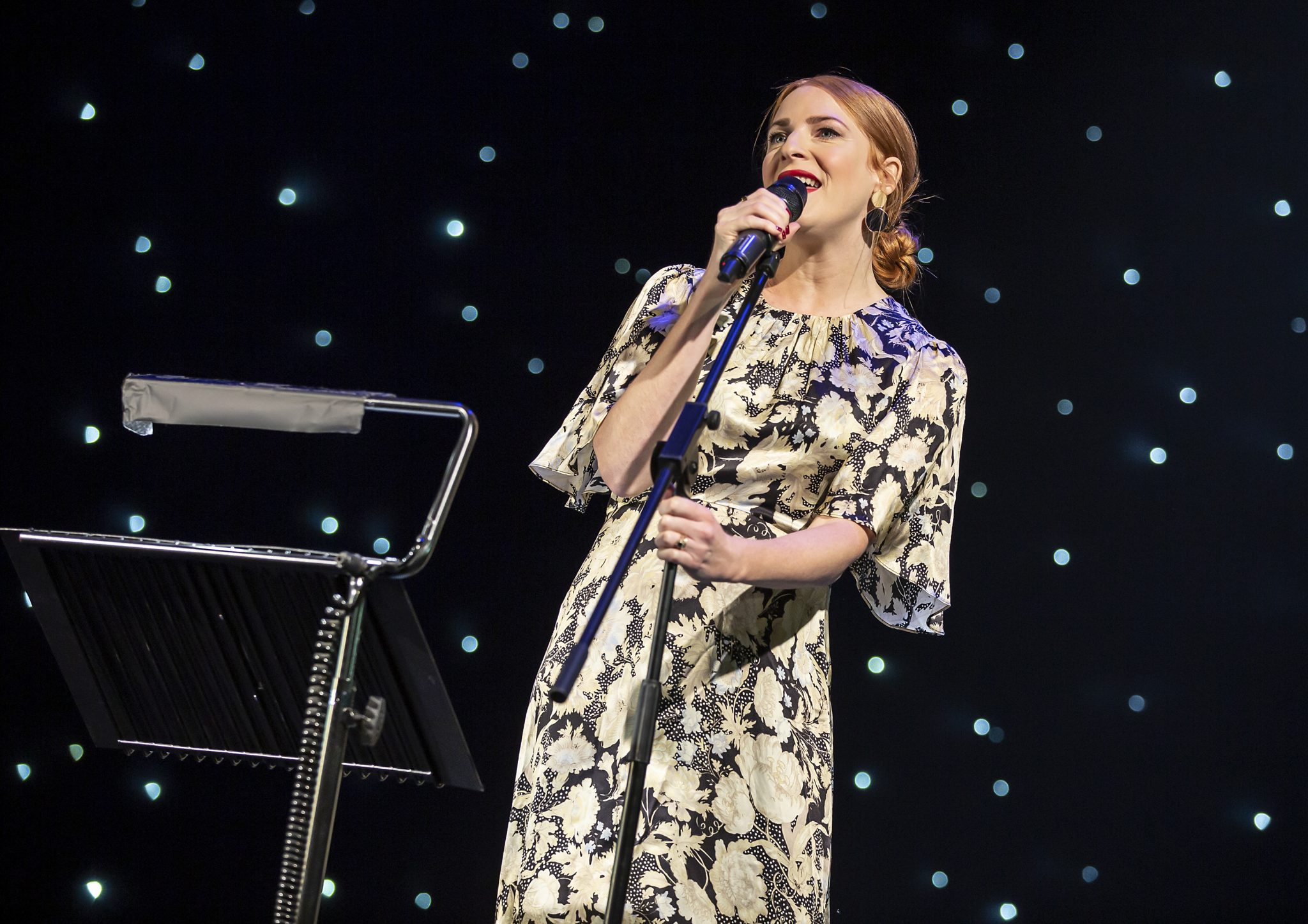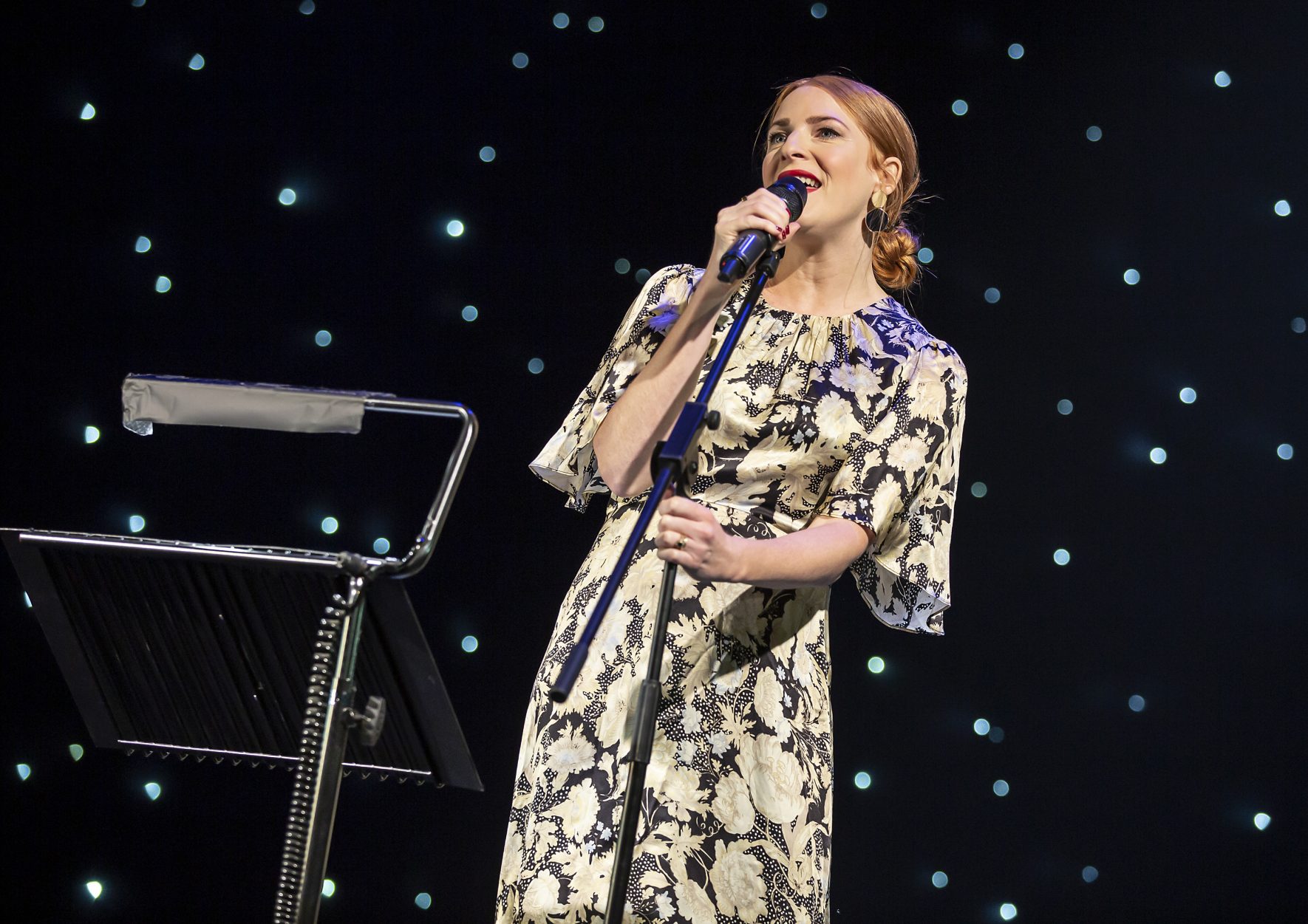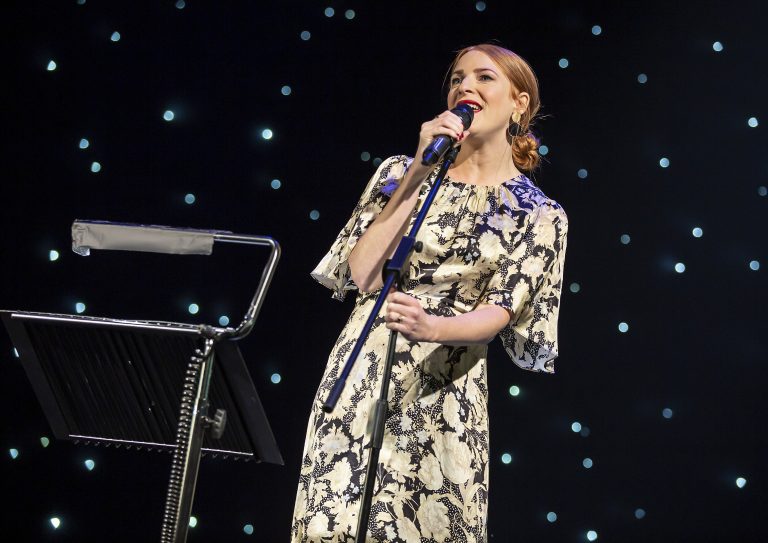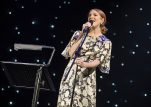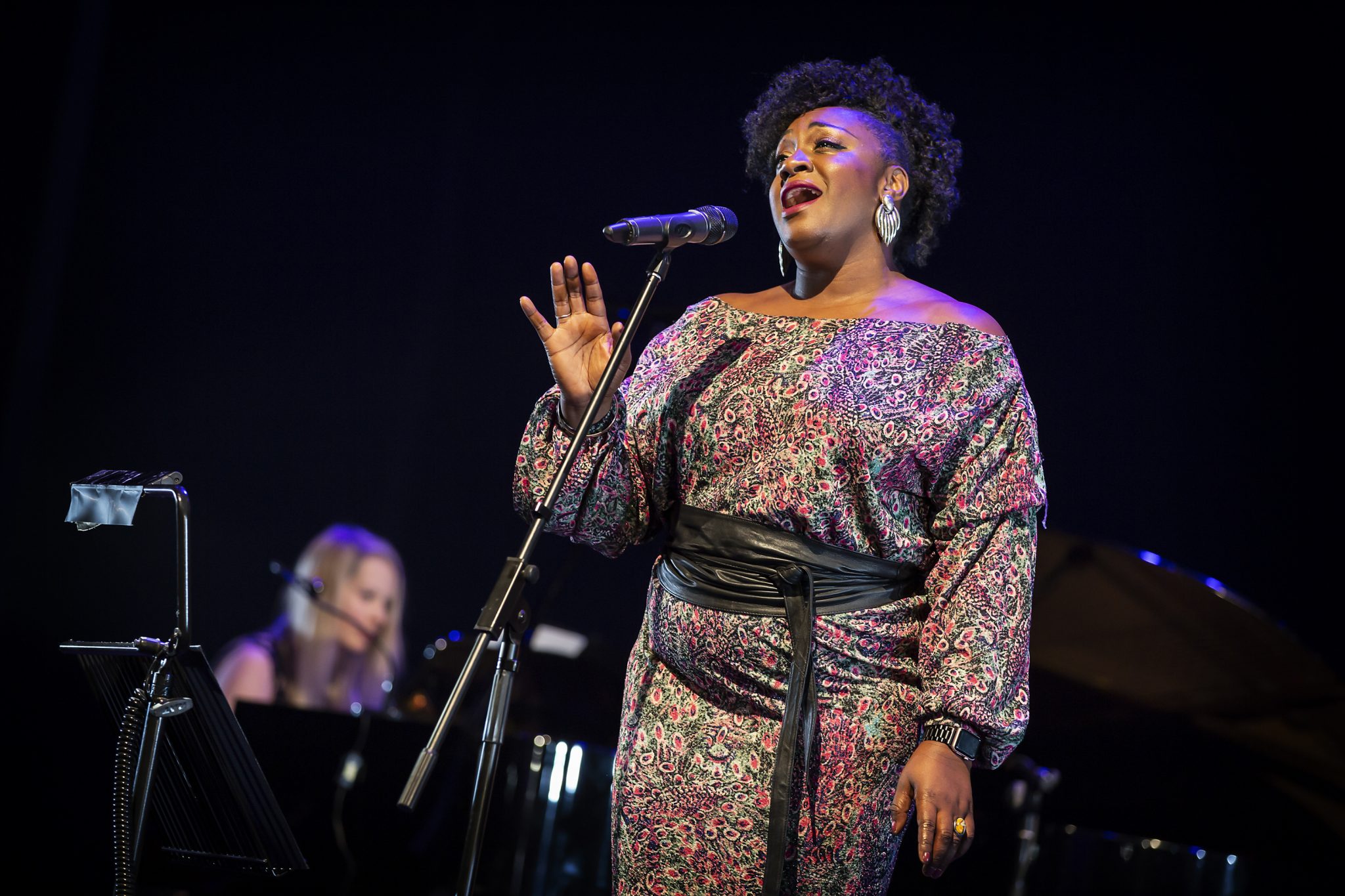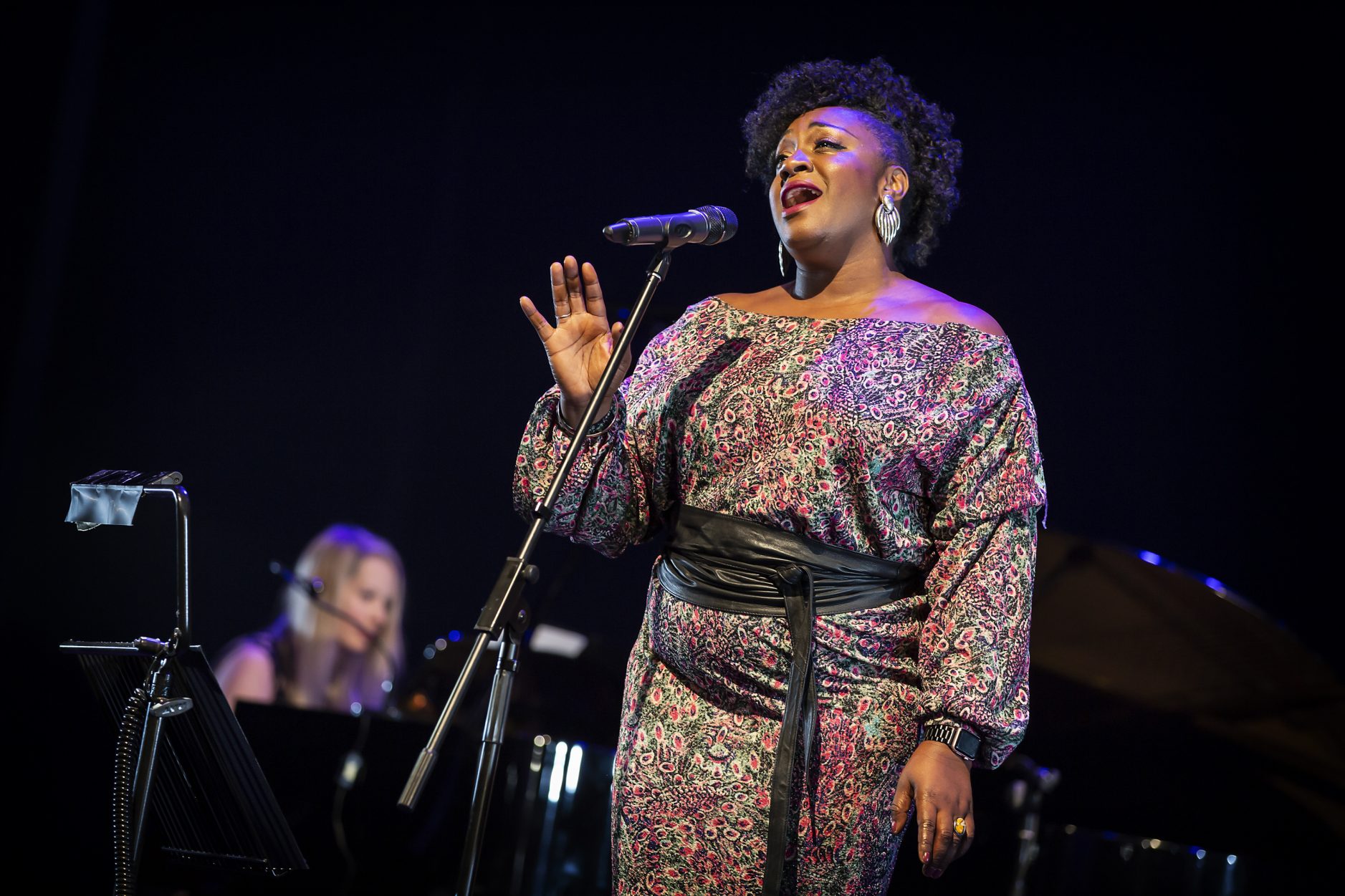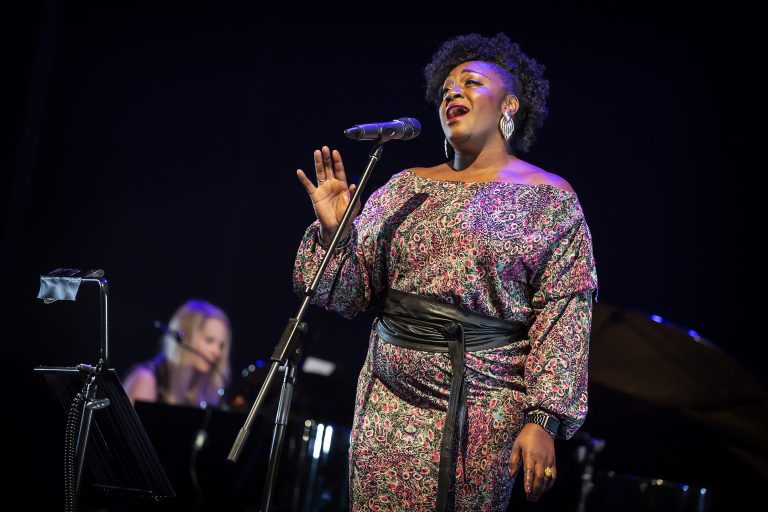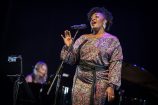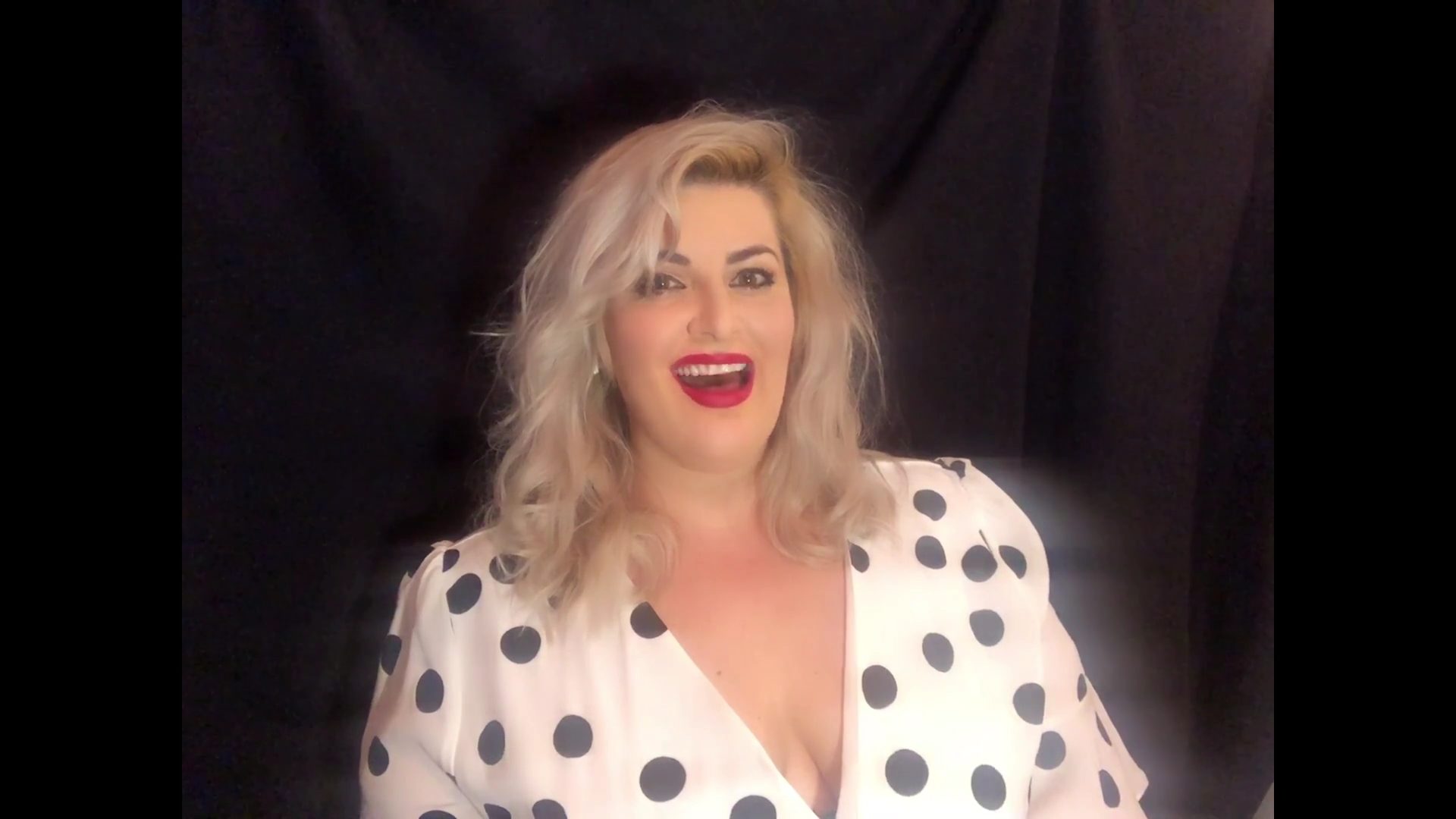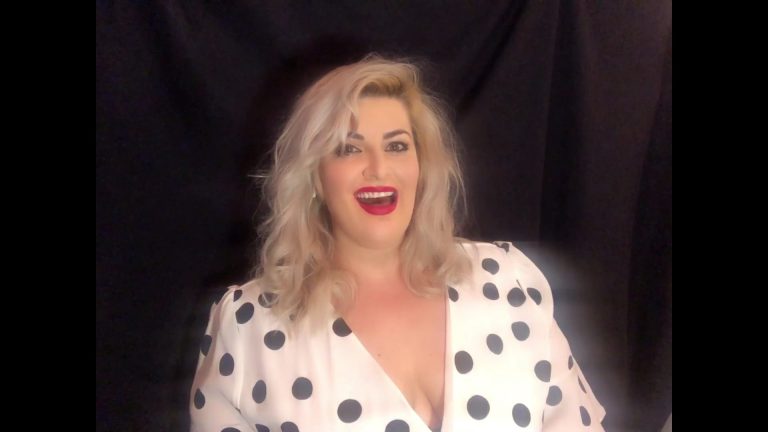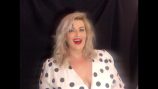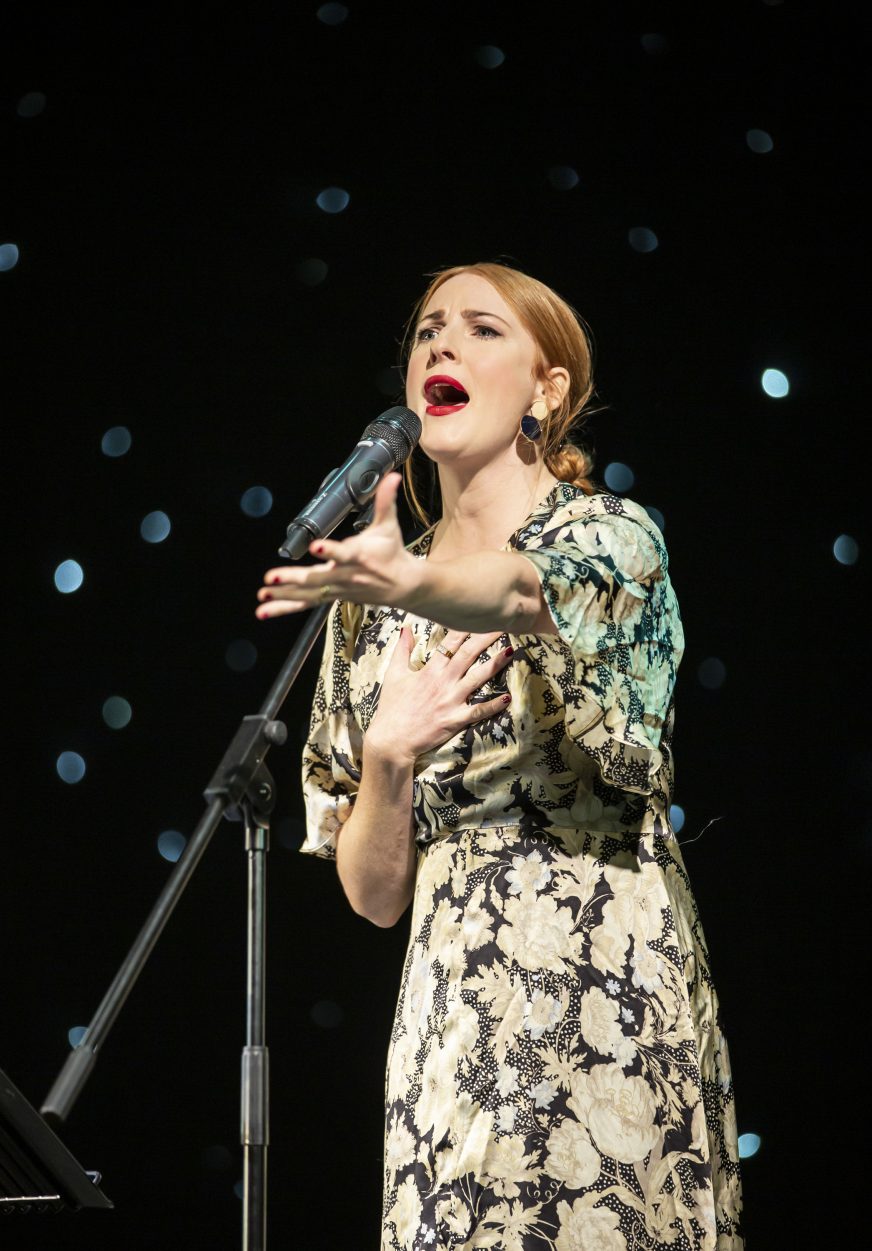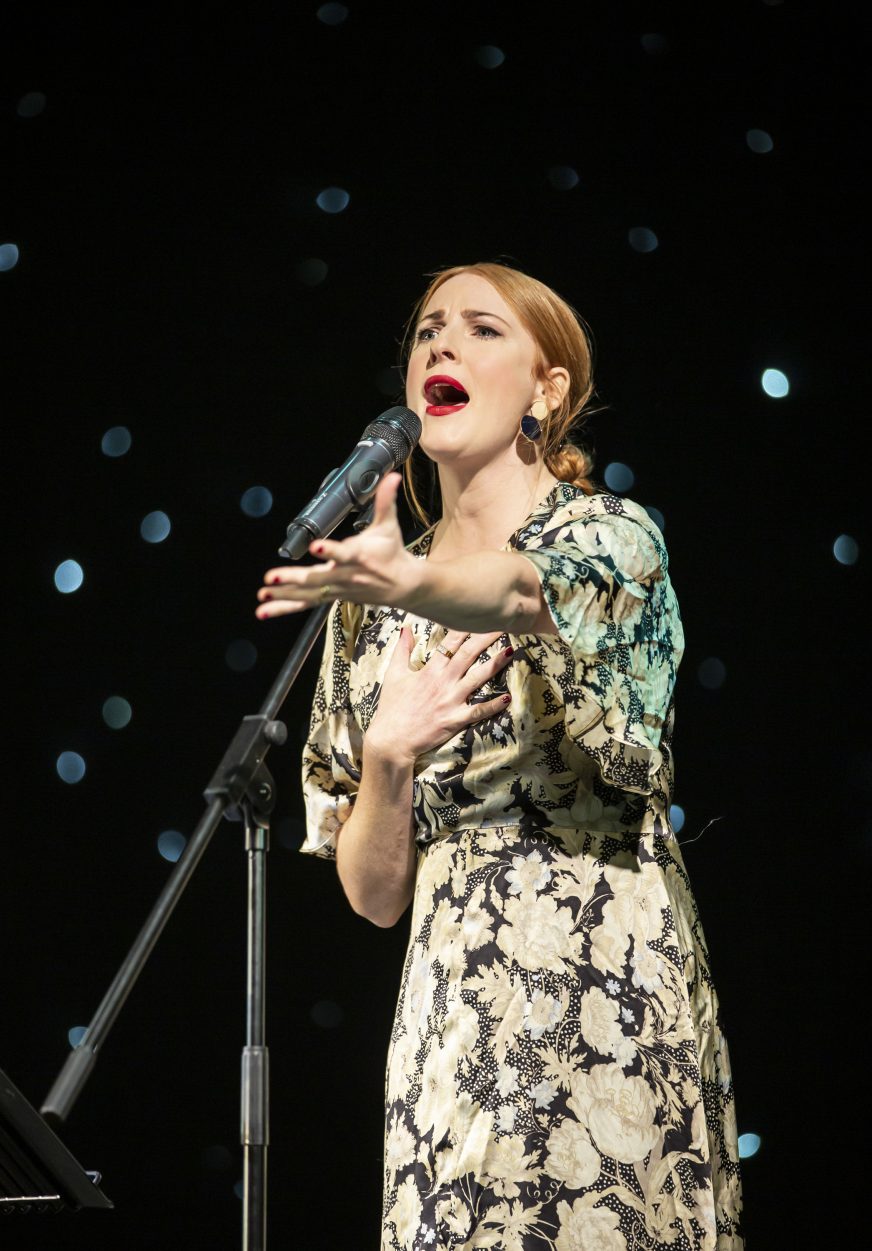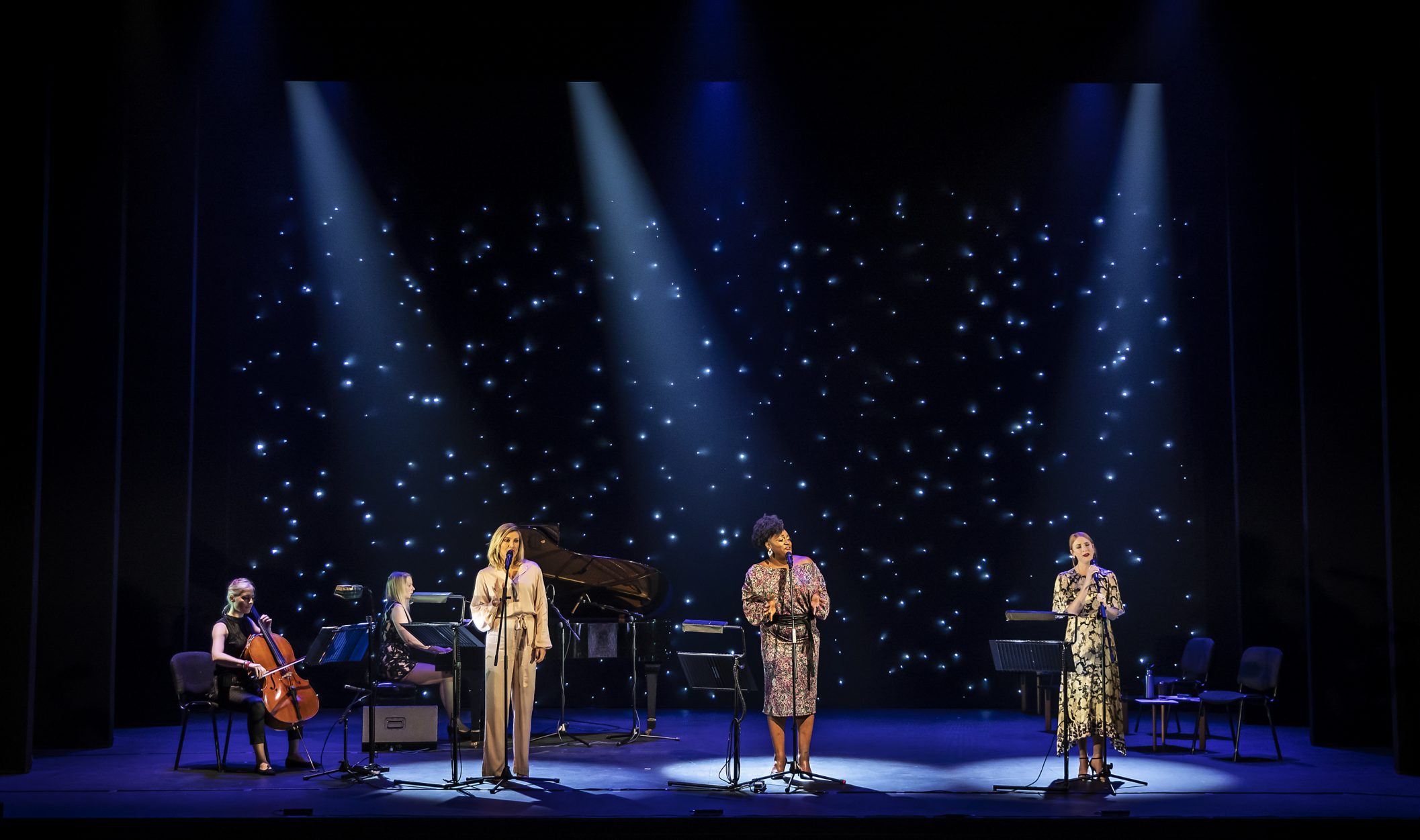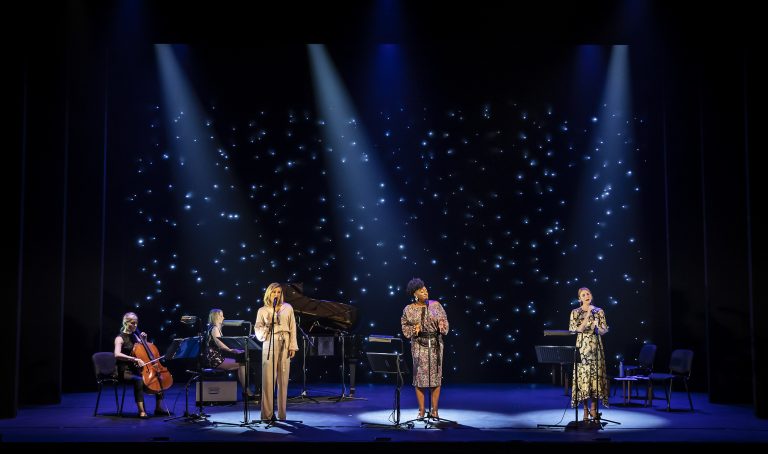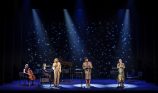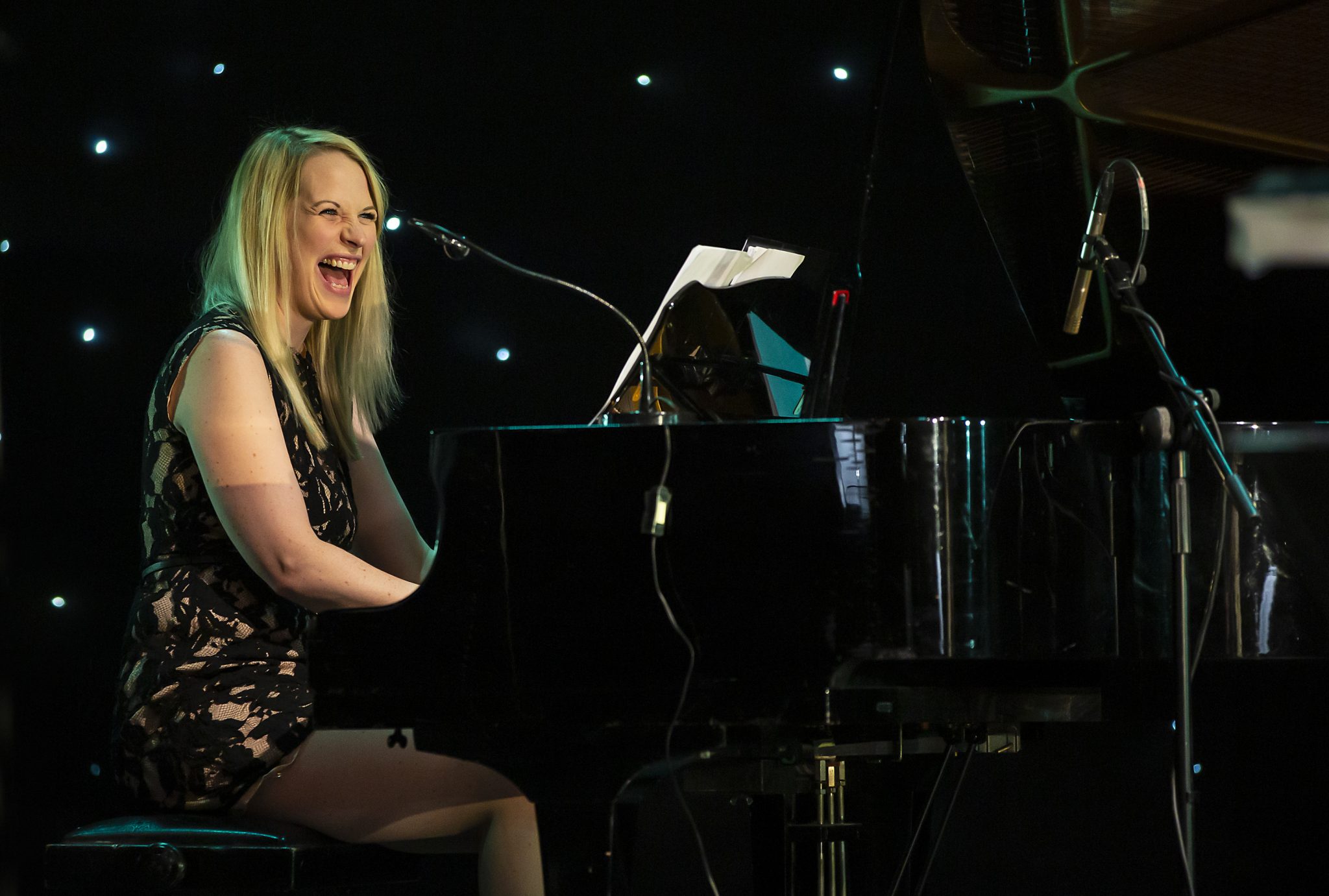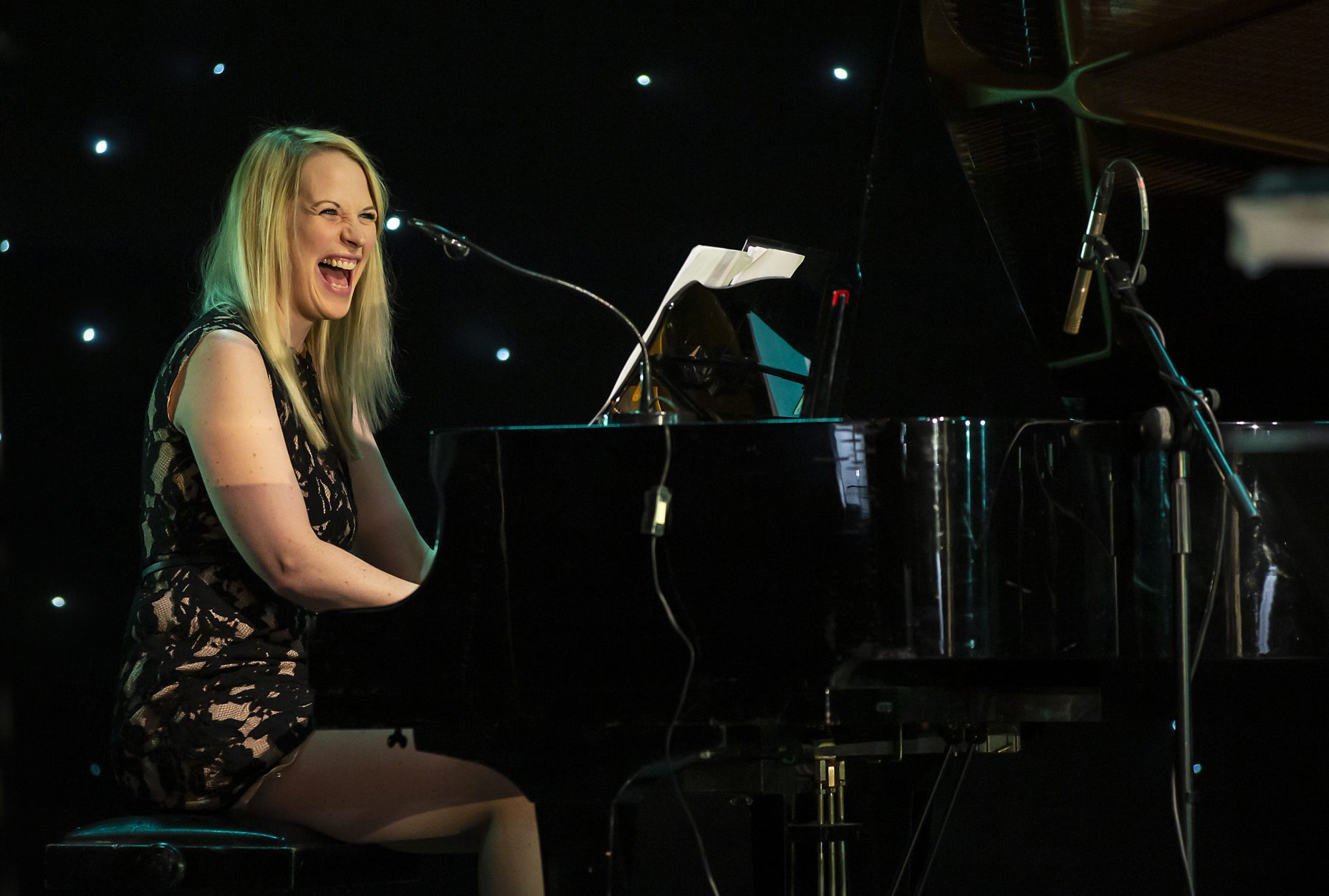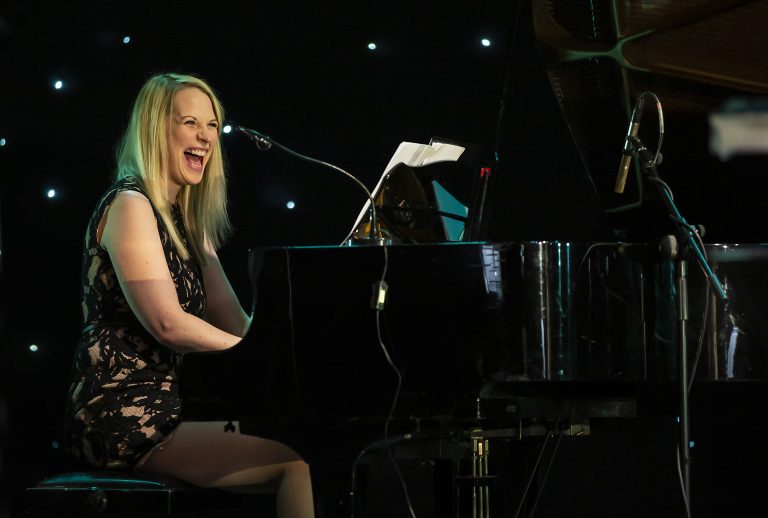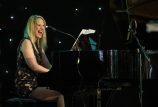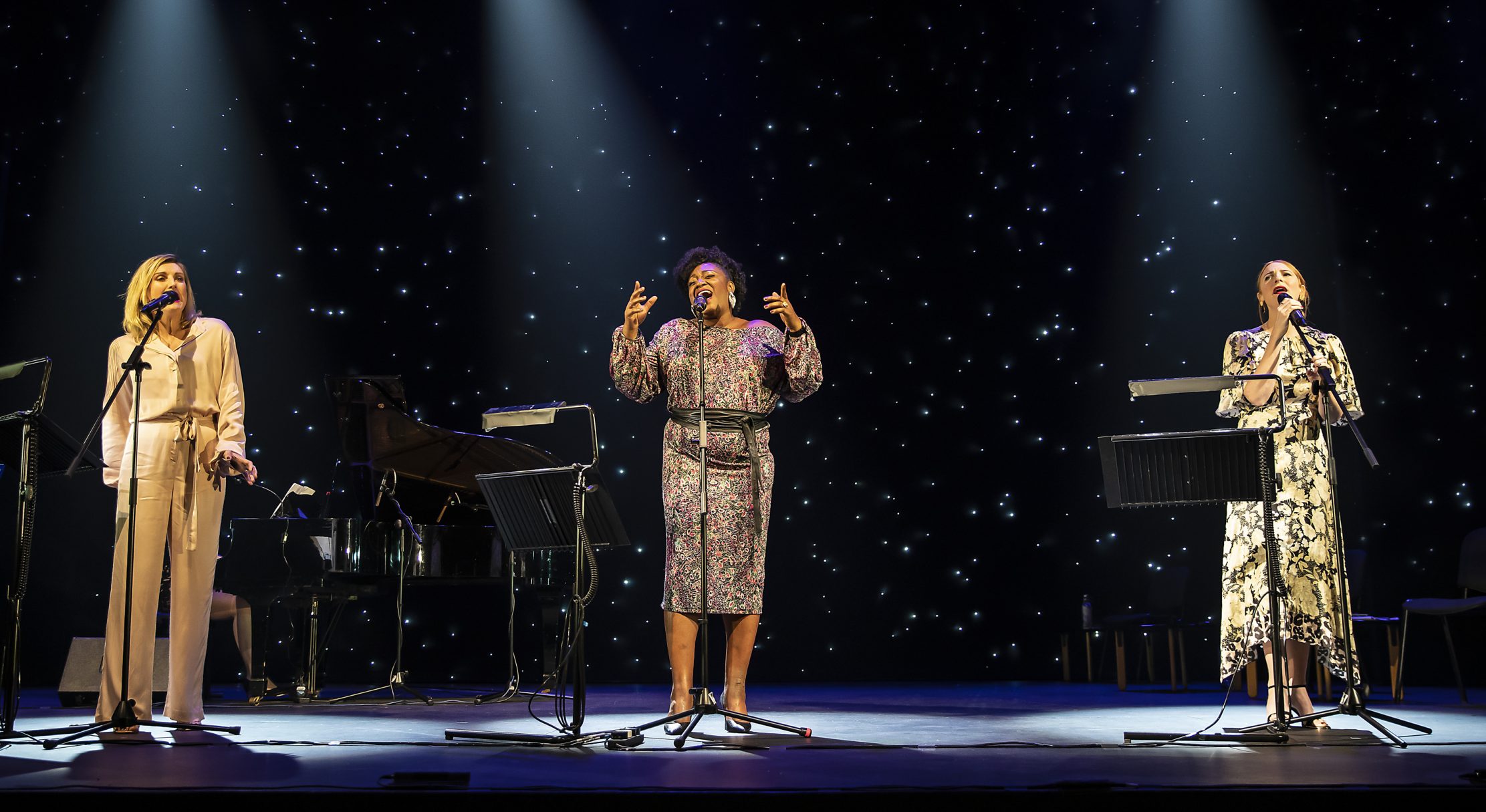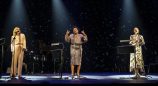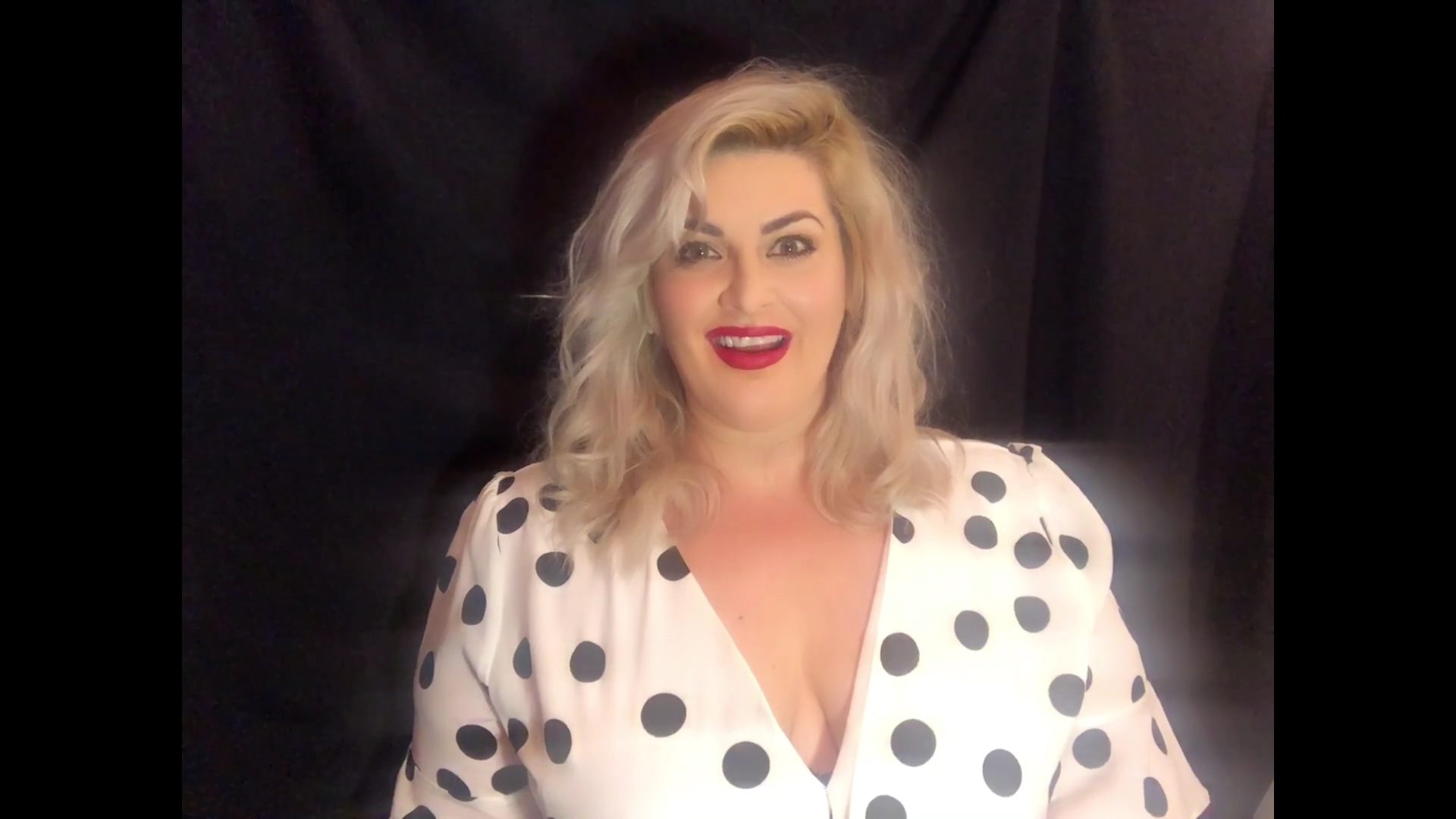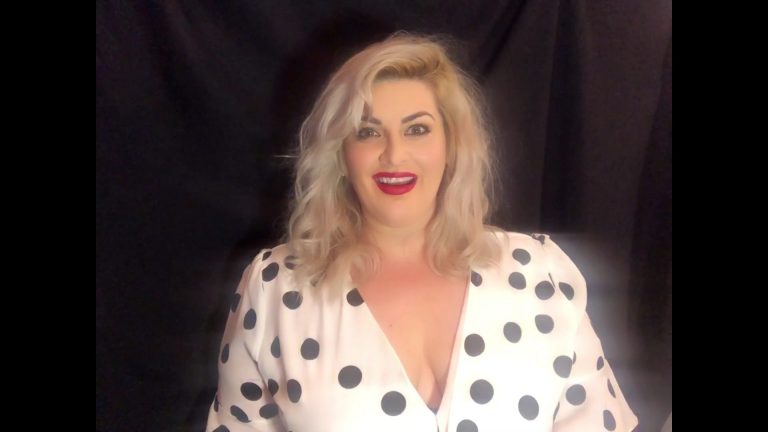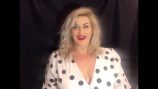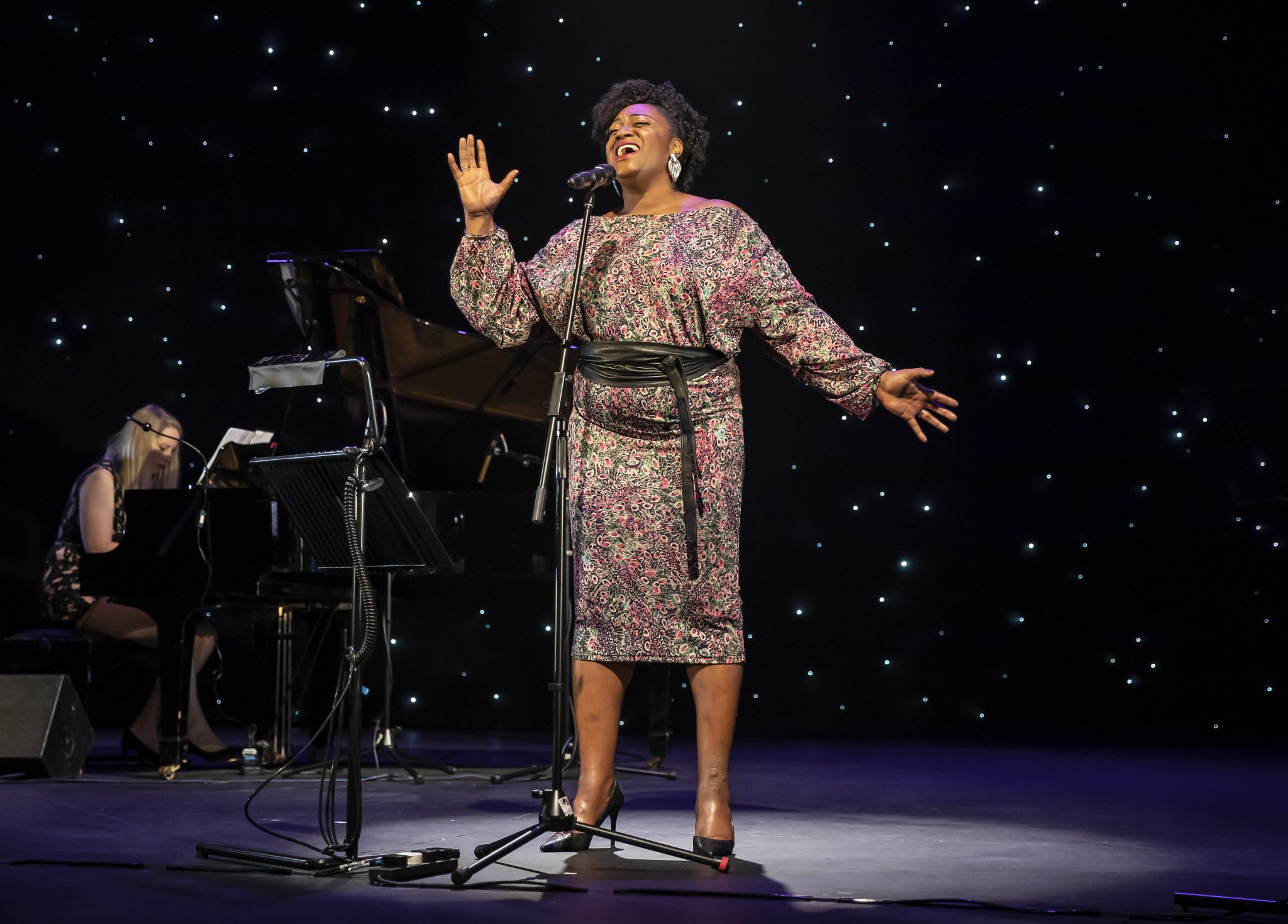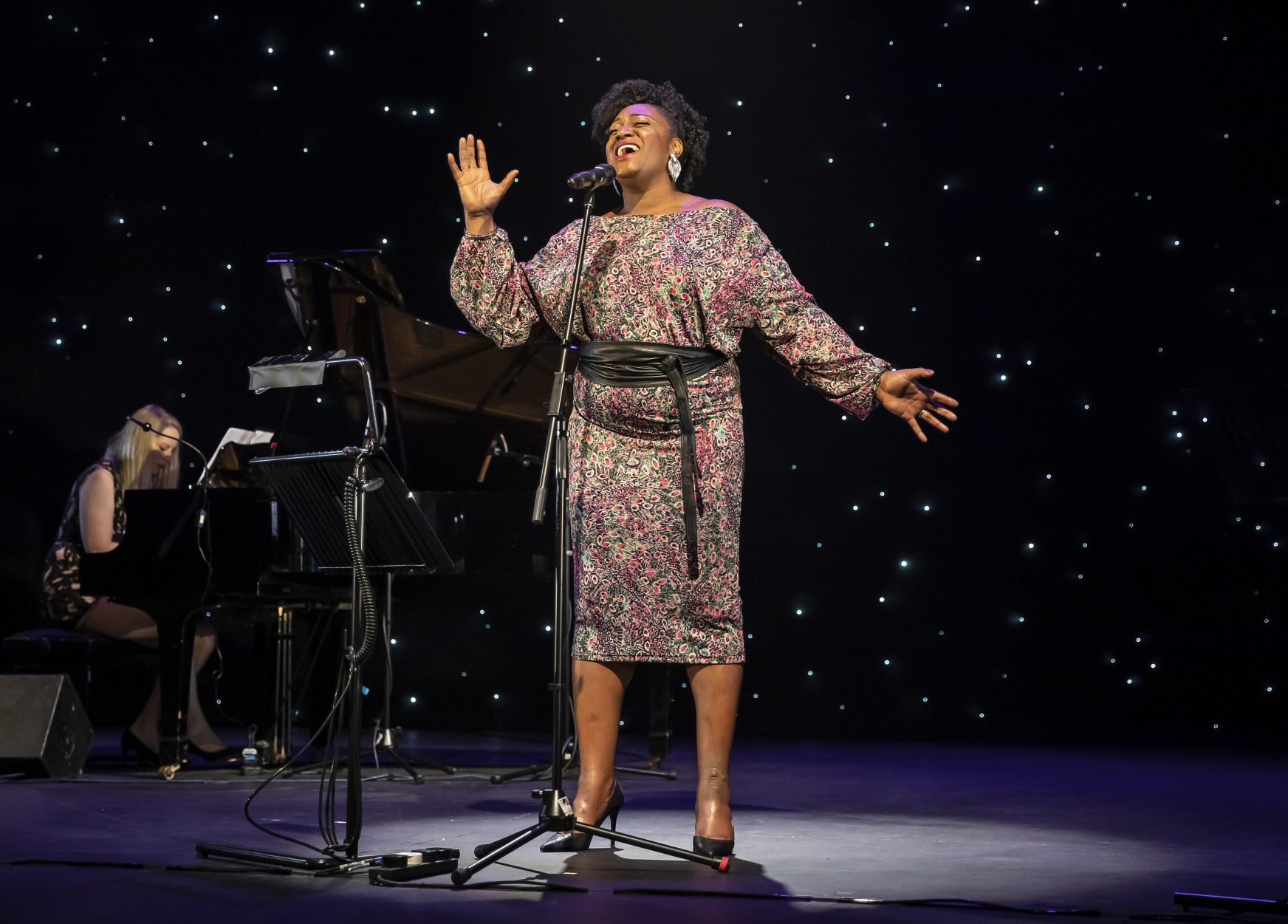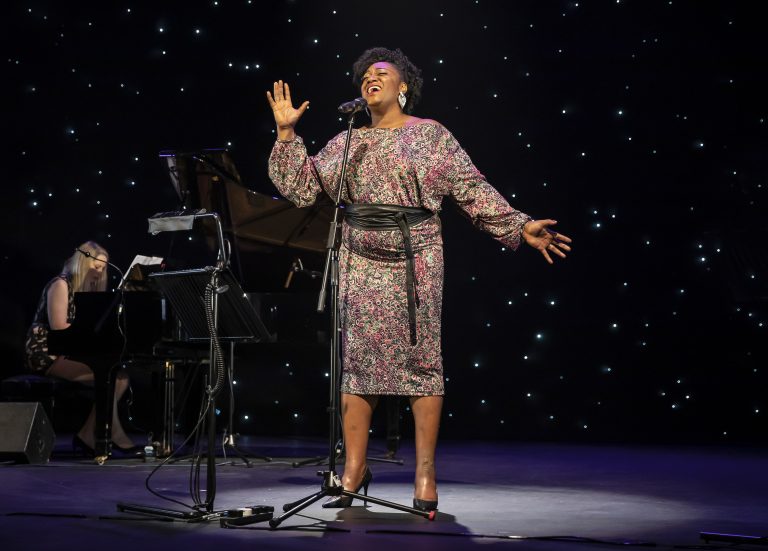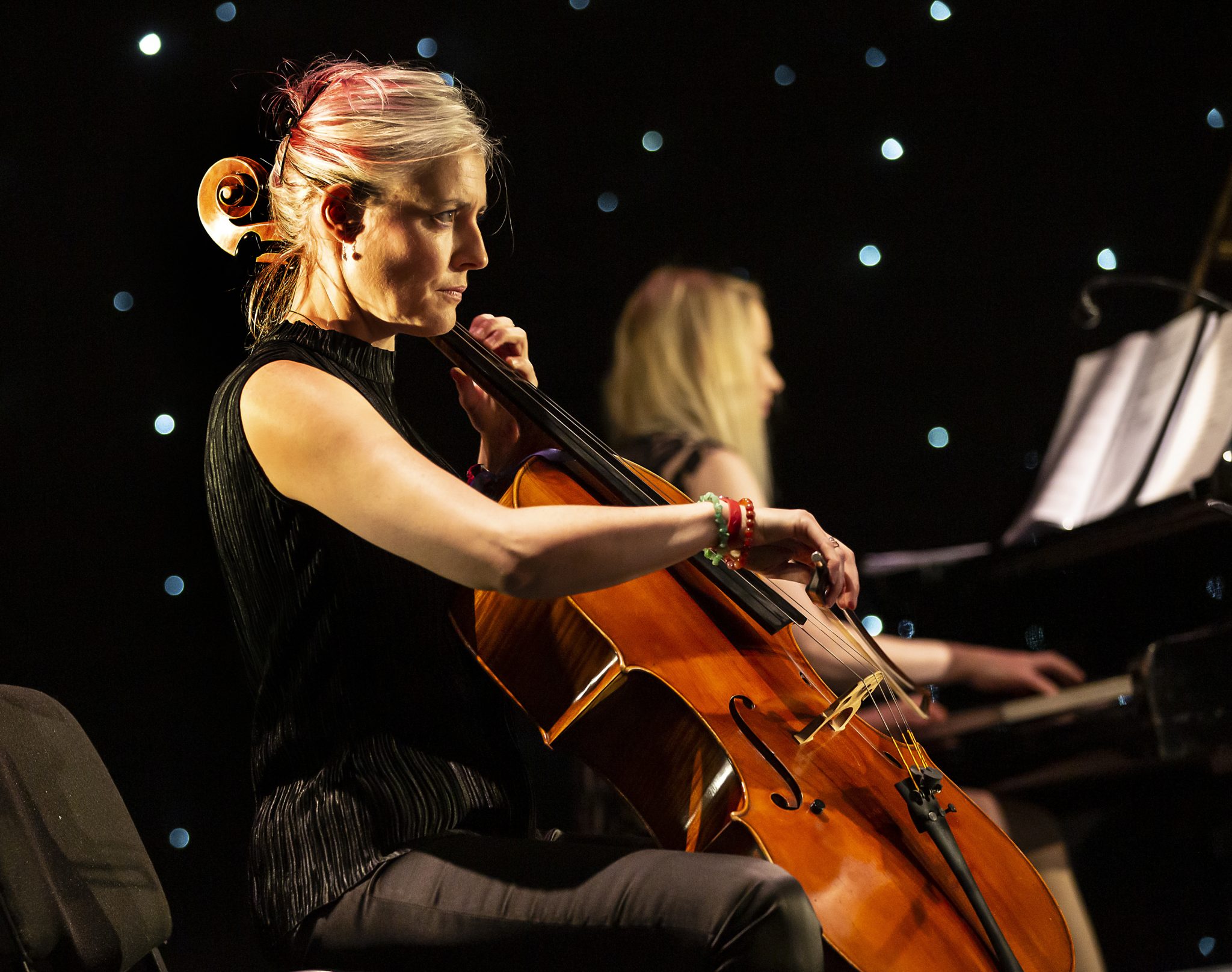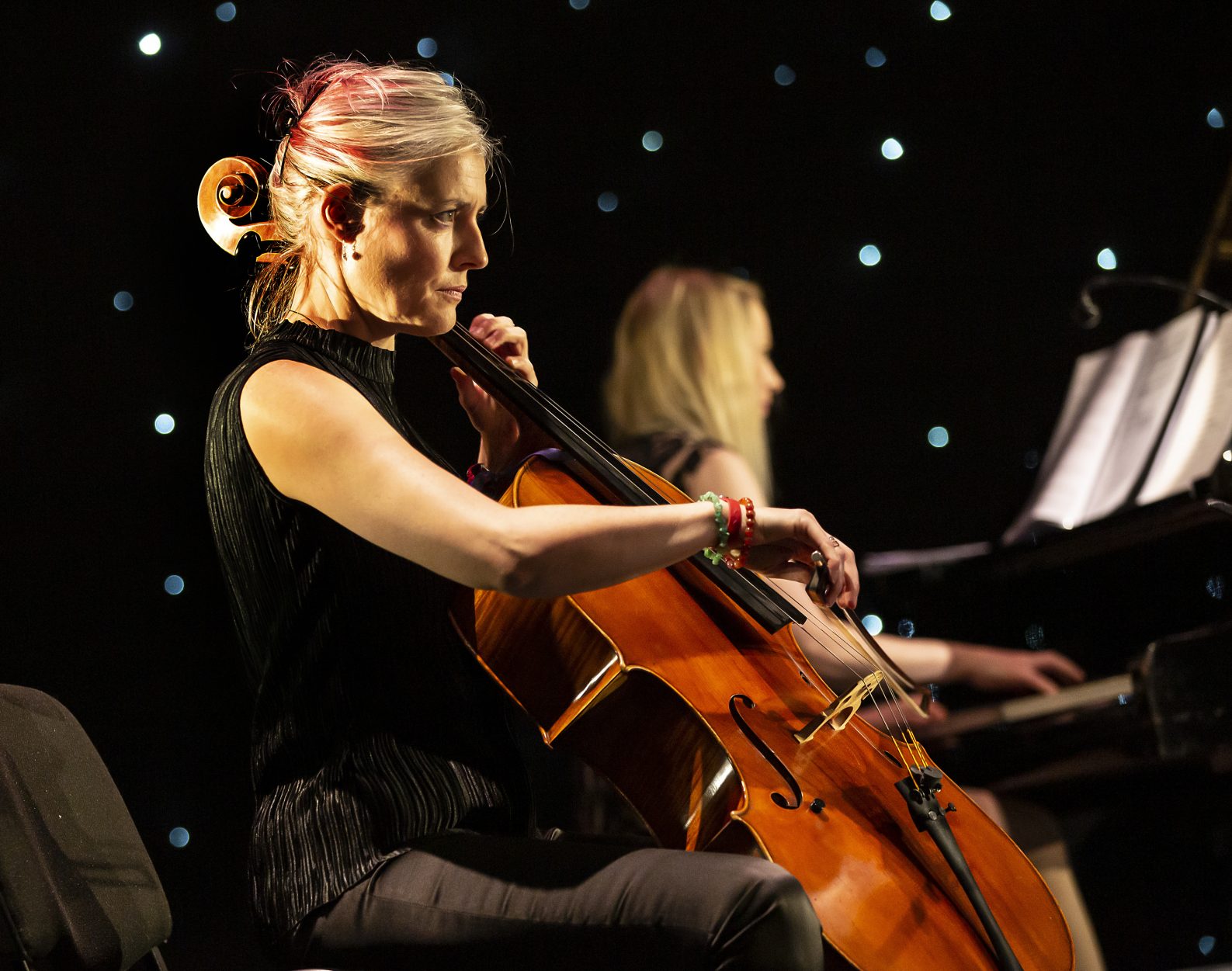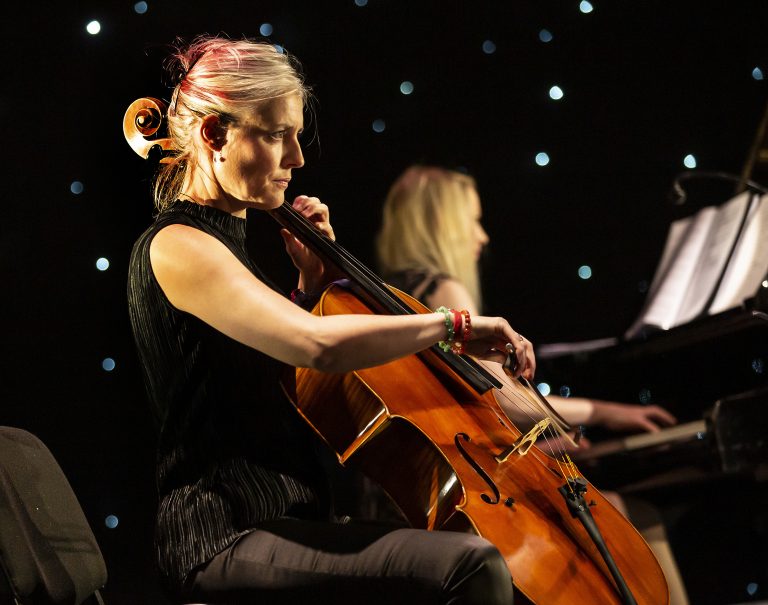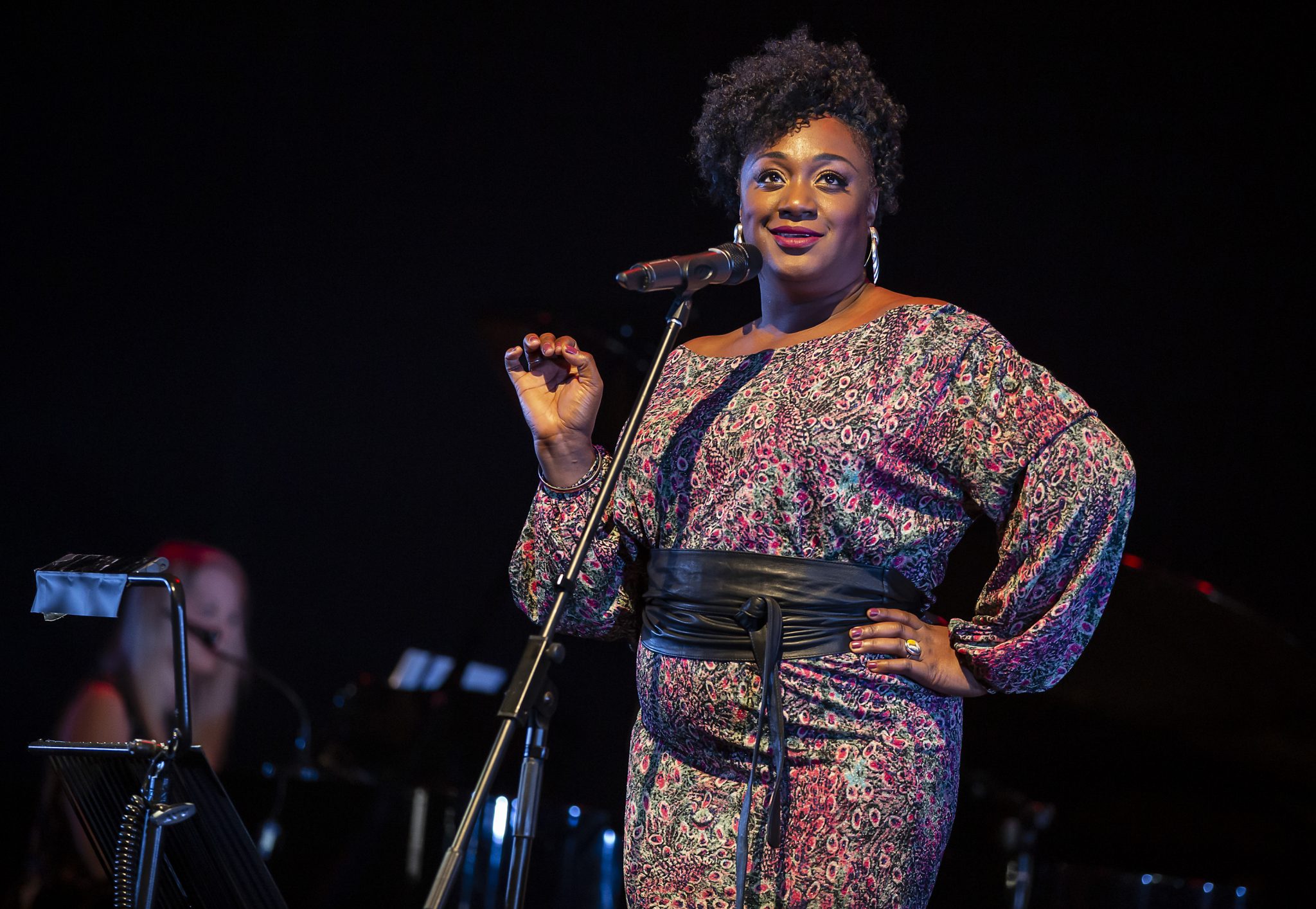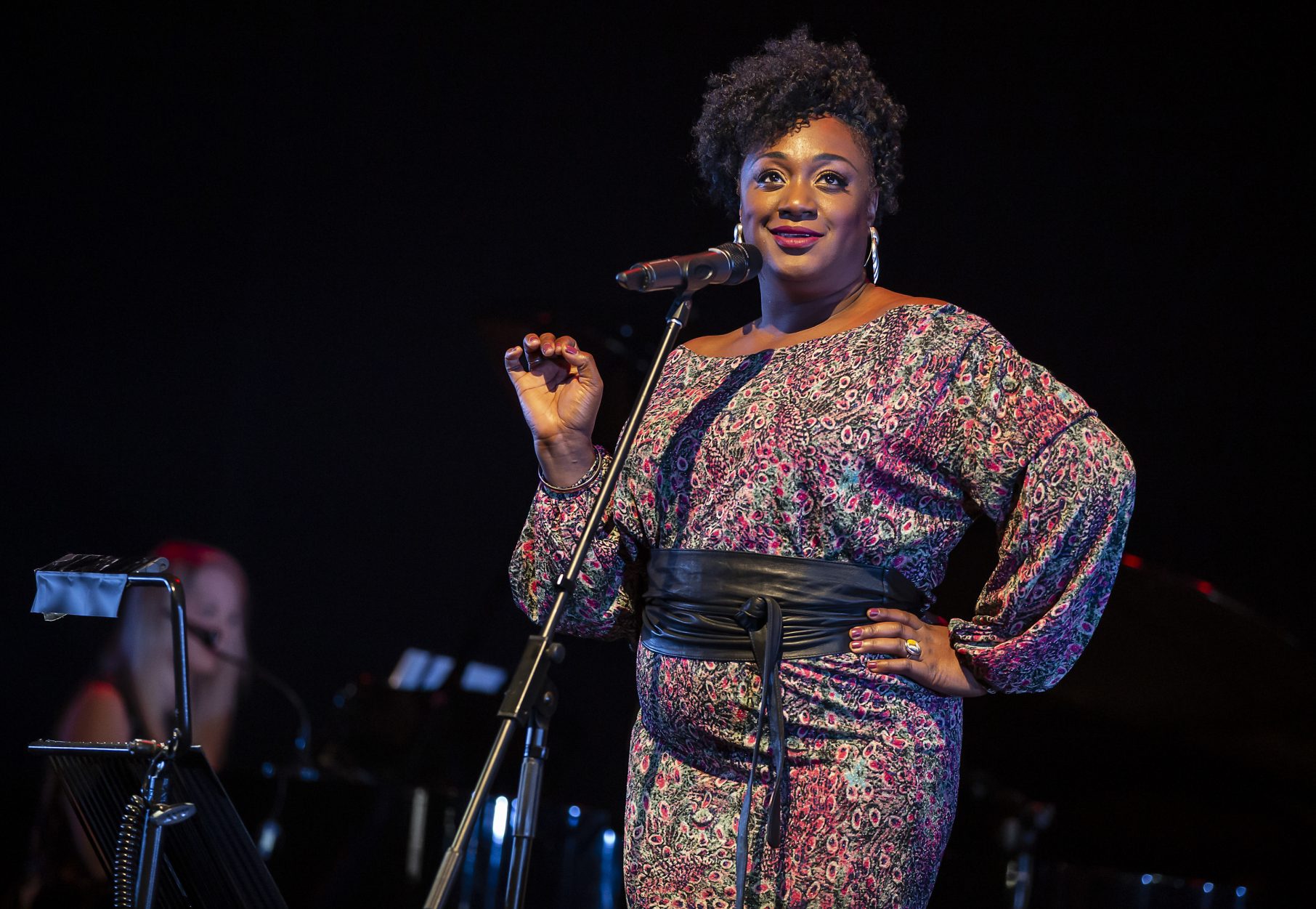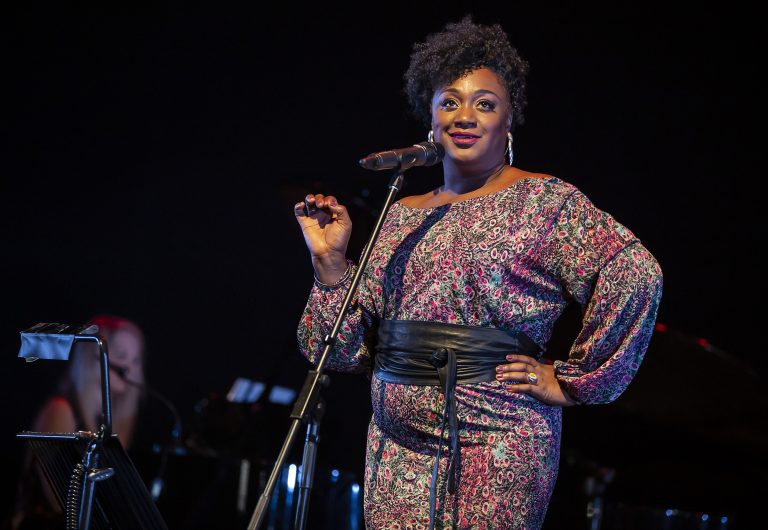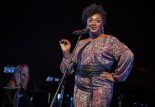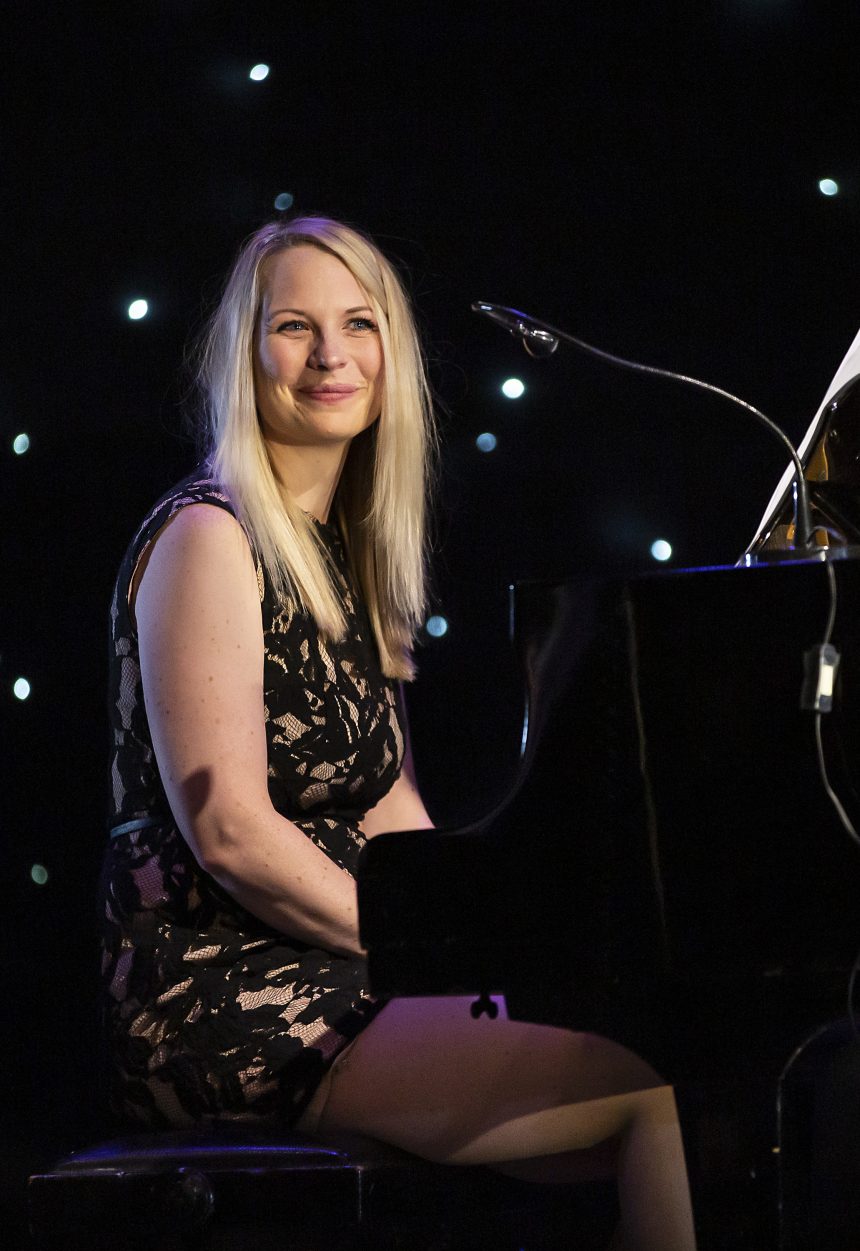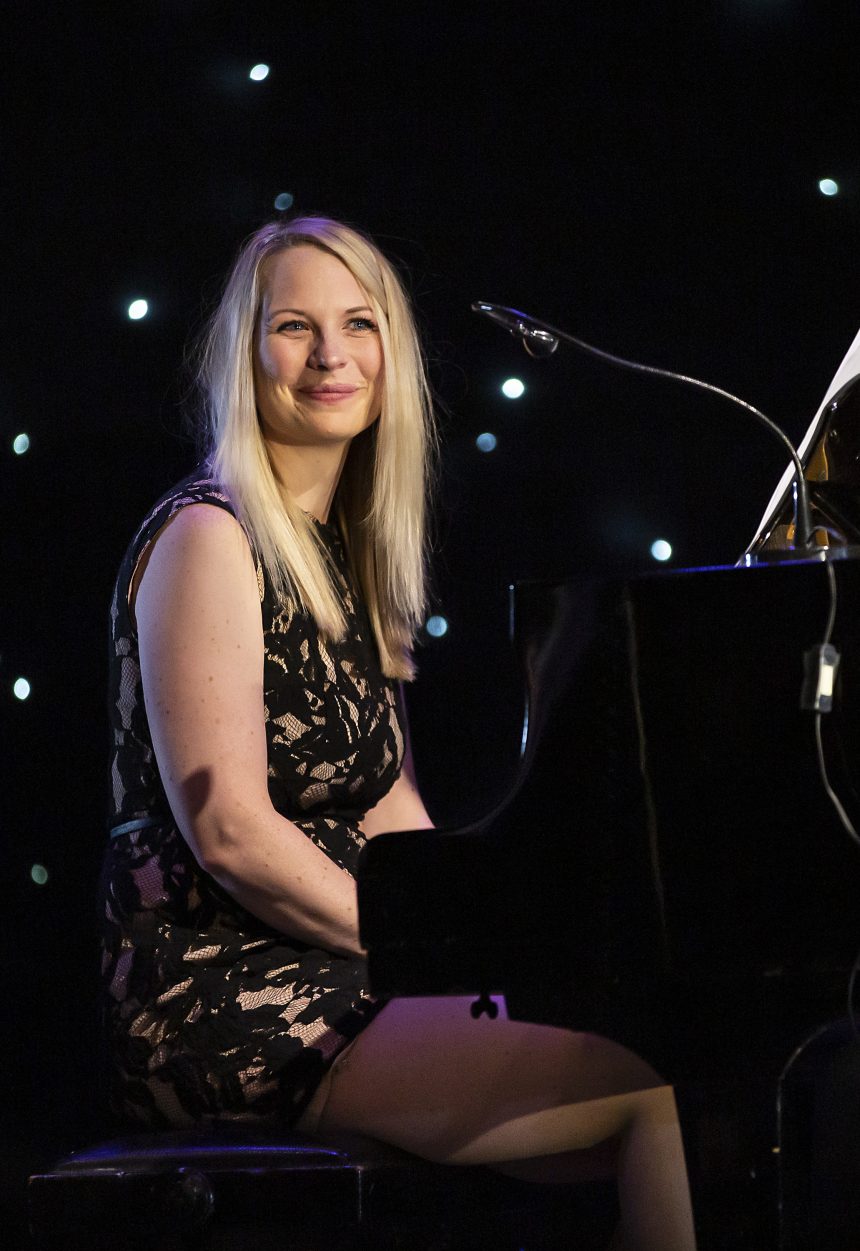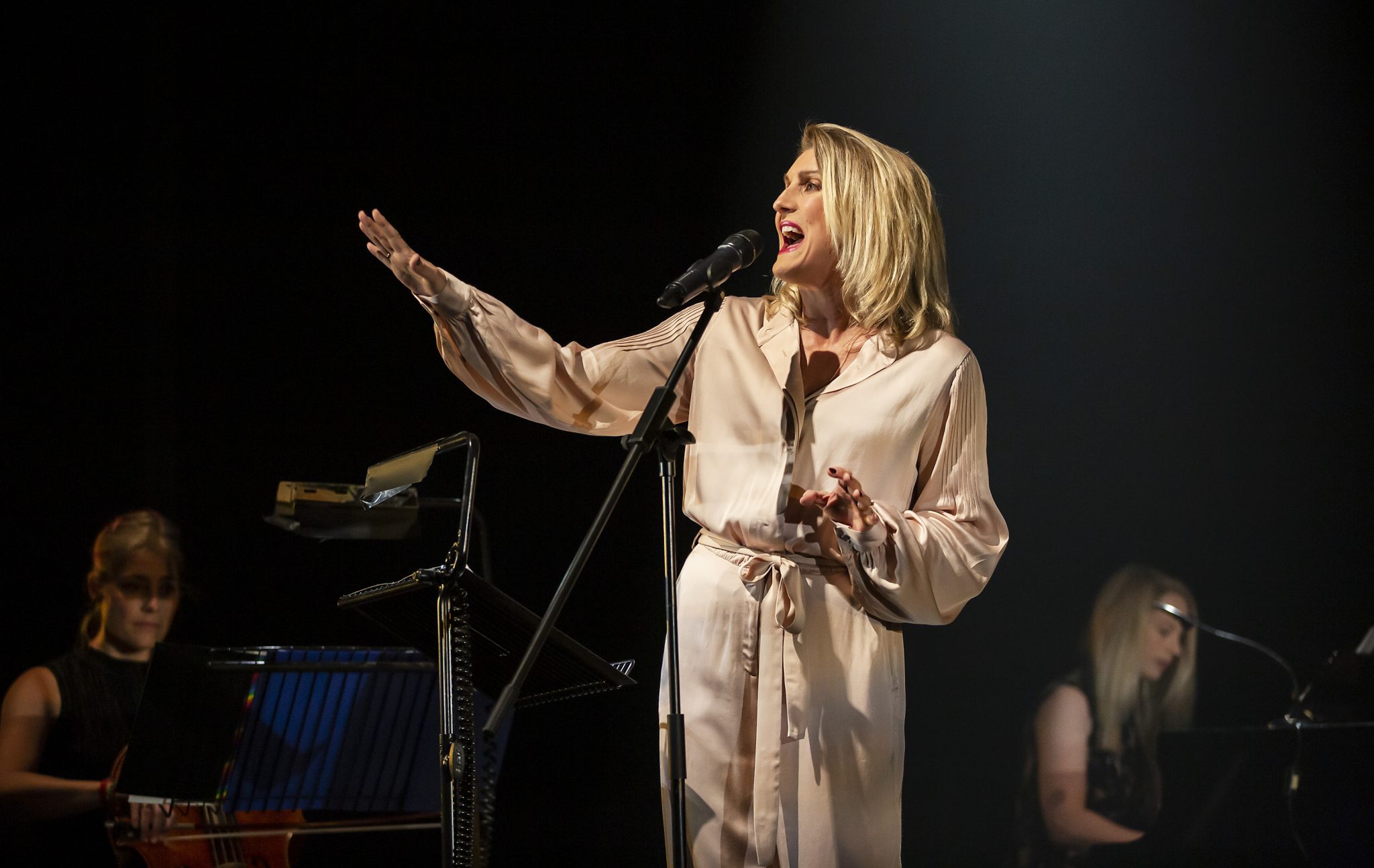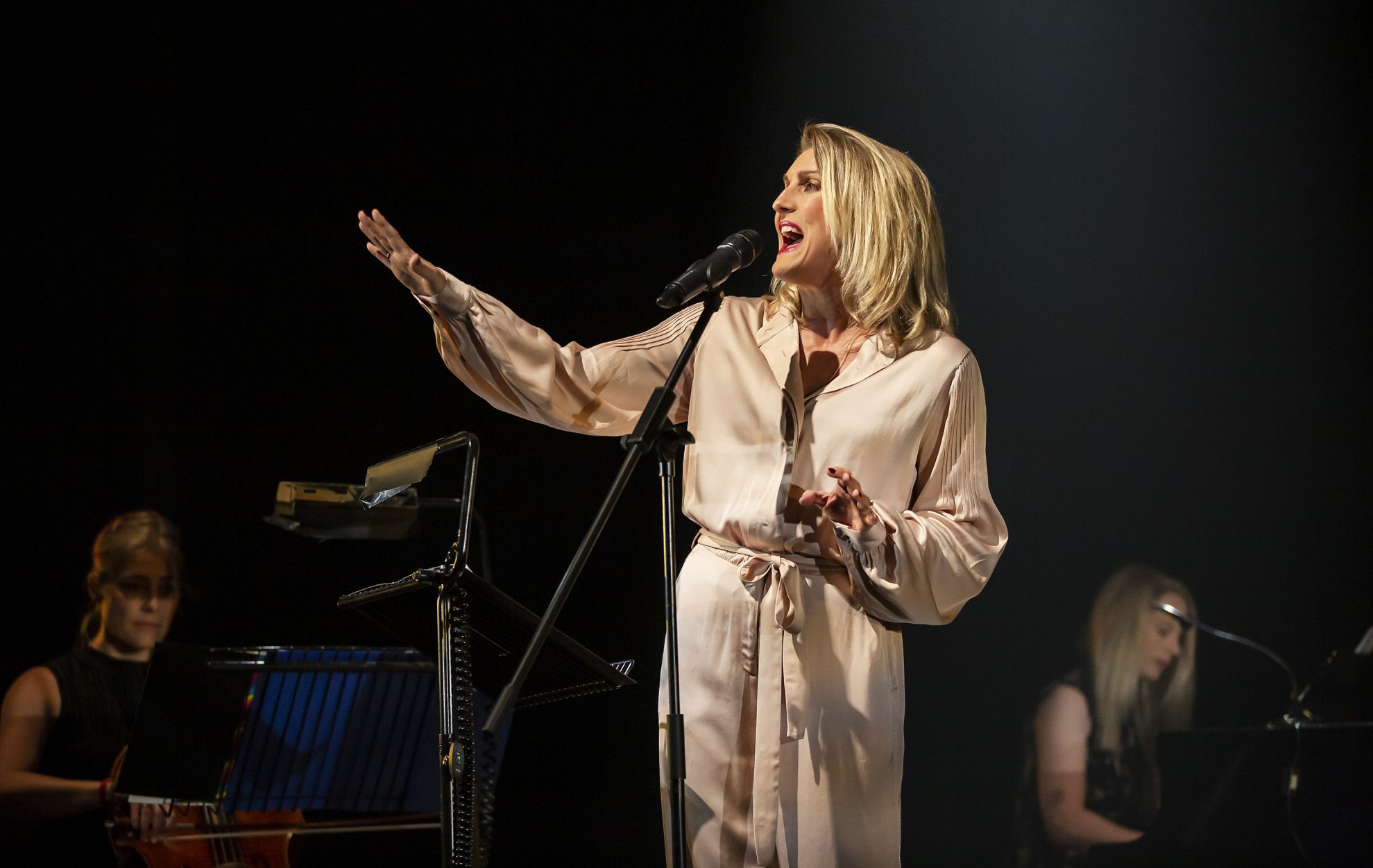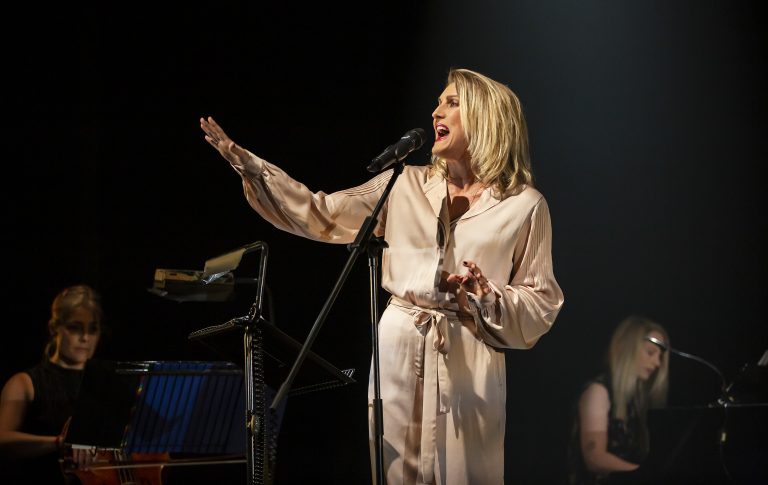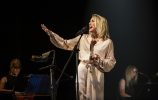 Reviews
"What a celebration of female vocalists. Unbelievably inspiring"
"World class performances"
Cast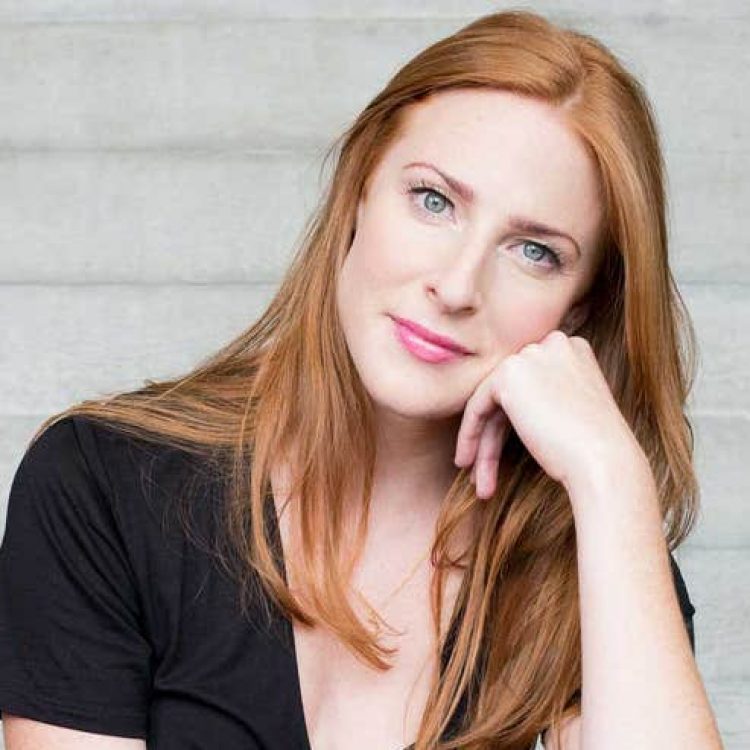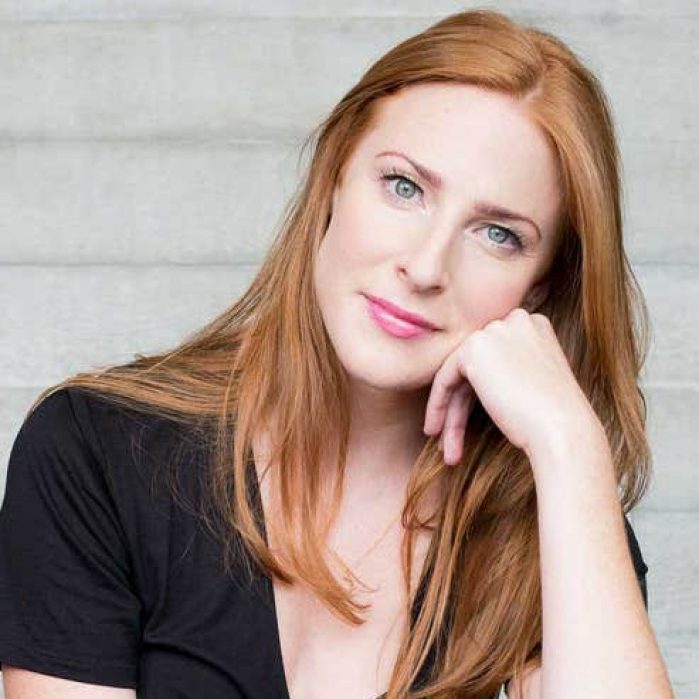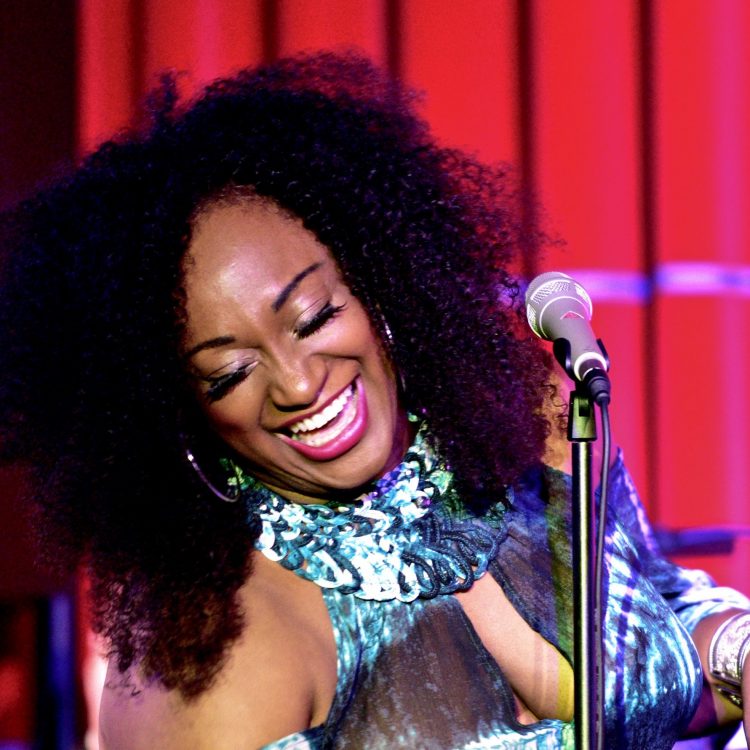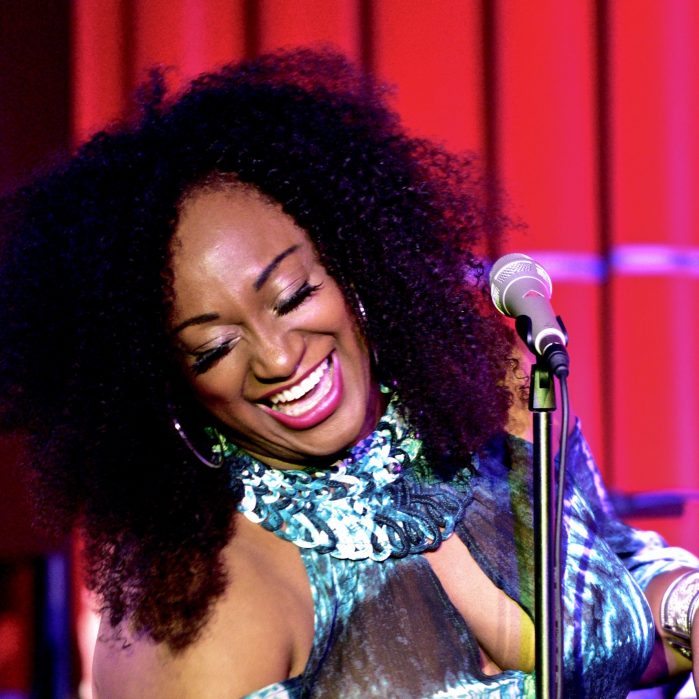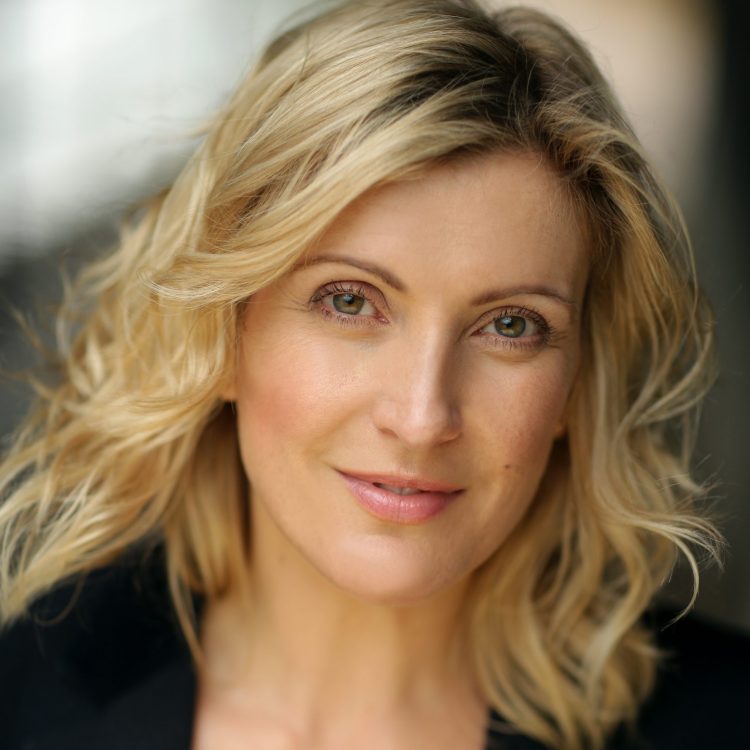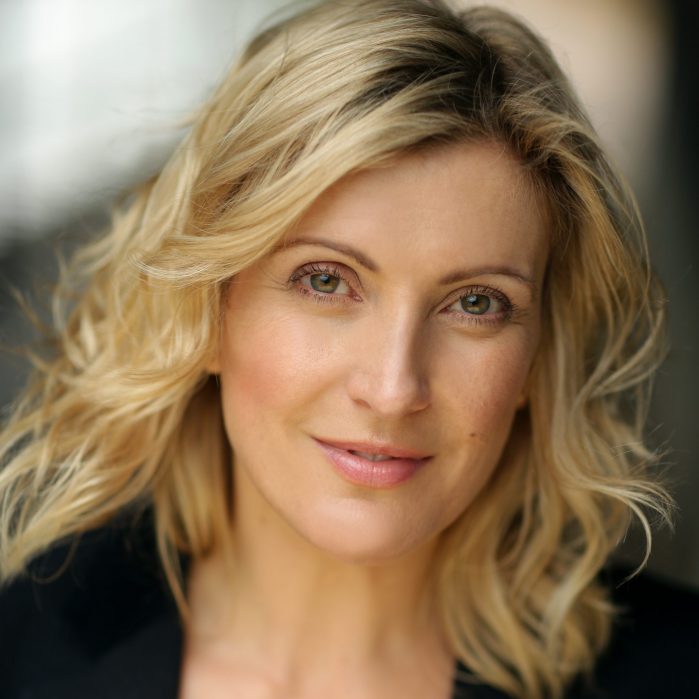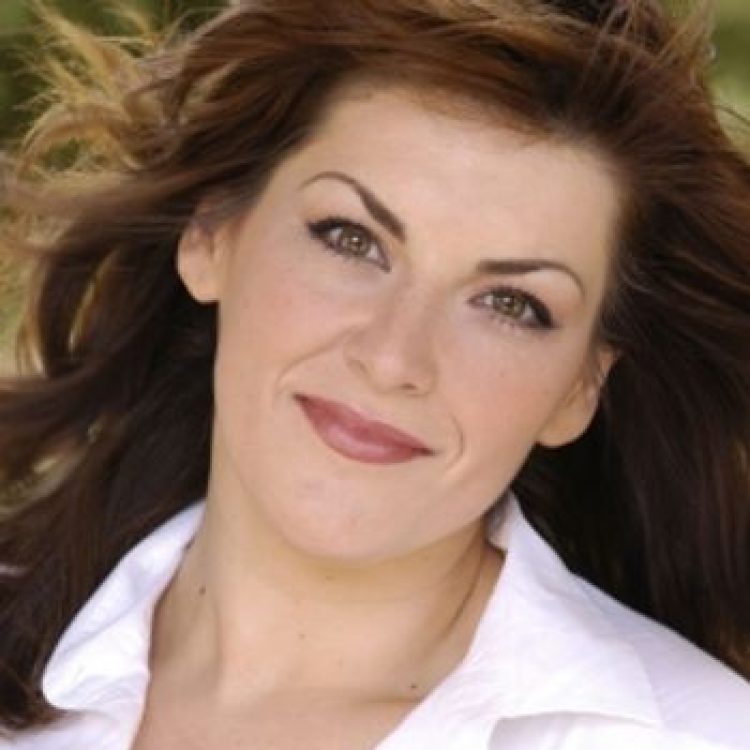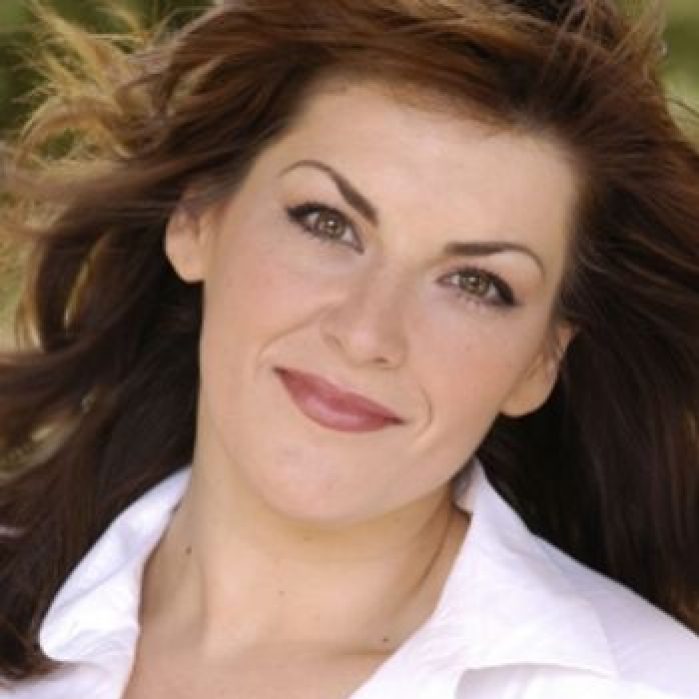 Creatives
Musical Director
Amy Shackcloth
Cellist
Yvonne-Marie Parsons
Access
Captioning will be available for West End Leading Ladies.
Once you've rented the show, you can activate the captions on the recording by clicking on the icon labelled 'CC' in the video frame and then select 'English (United Kingdom) CC'. To turn captions off, repeat this process but select 'None' instead.
Sponsored by