Nottingham Queer Arts Collective Presents: Playhouse Pride
NQAC's Unofficial Jinkx Monsoon and Major Scales Afterparty
Carry on your evening of fabulous drag and celebrations at the unofficial Jinkx Monsoon and Major Scales afterparty! Hosted by the fantastic Nottingham Queer Arts Collective with local drag artists performing, this afterparty is sure to be a fantastic way to continue your night of celebration and entertainment. Stick around for performances from the brilliant Ms Classpergers, Beta Max, and Axoltol Full Throttle.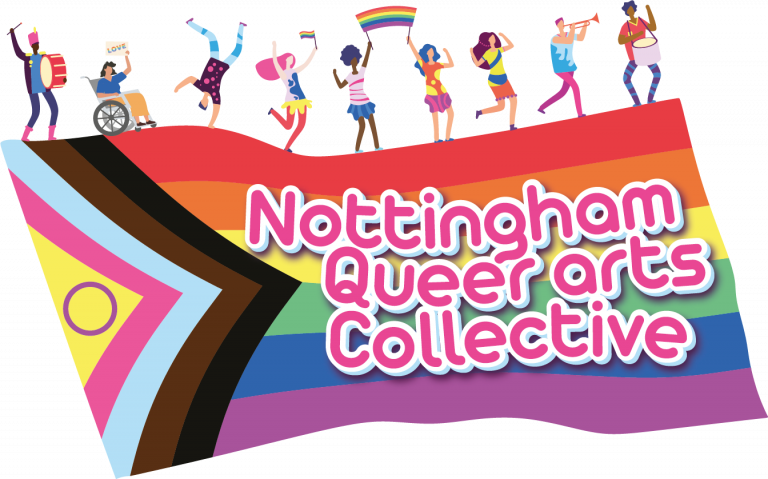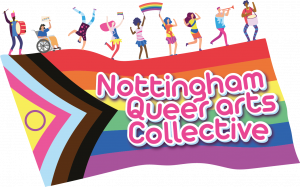 Performers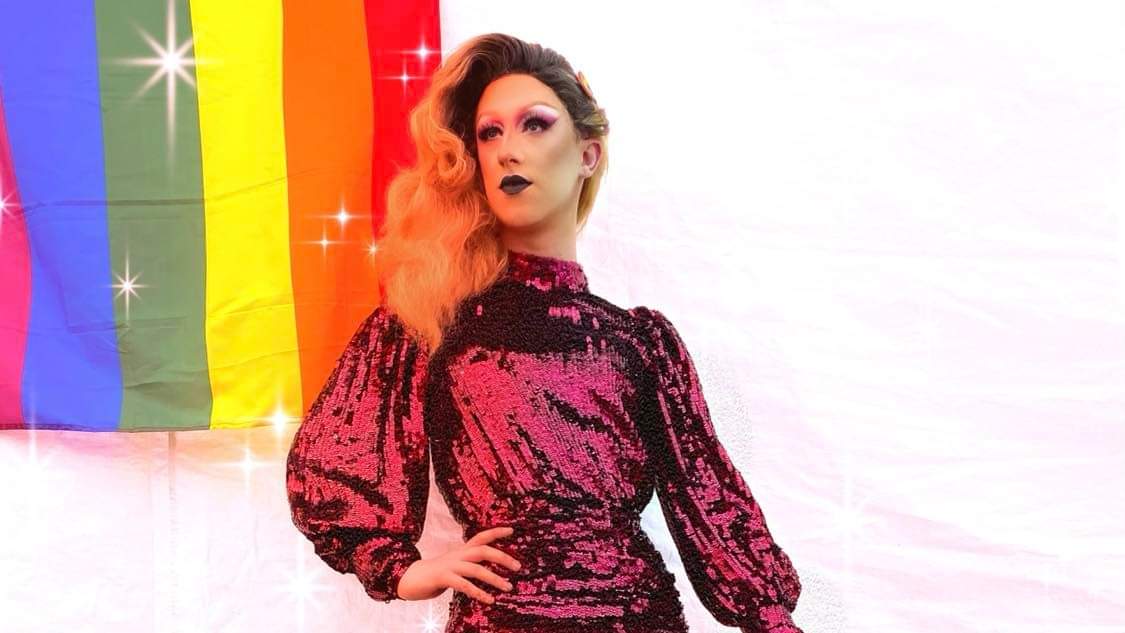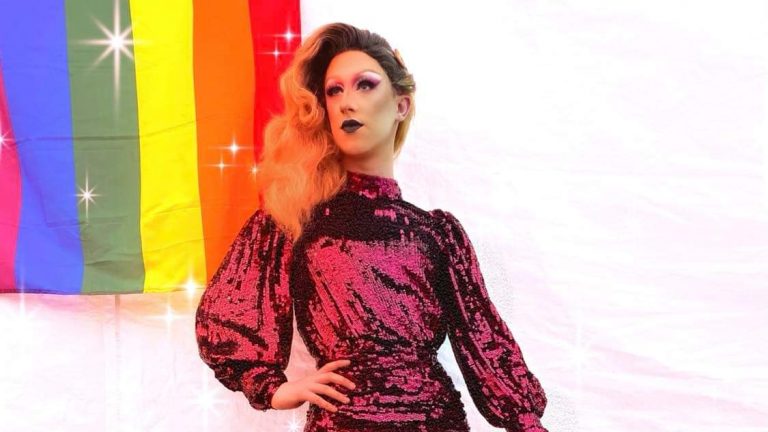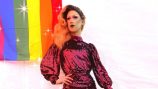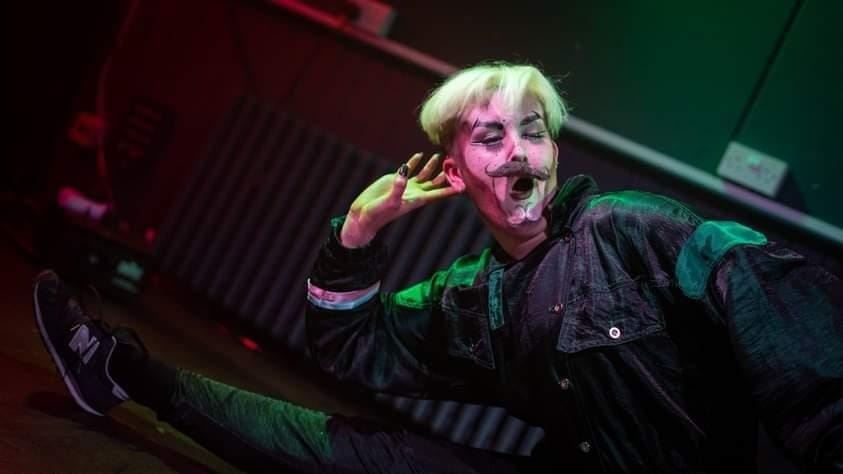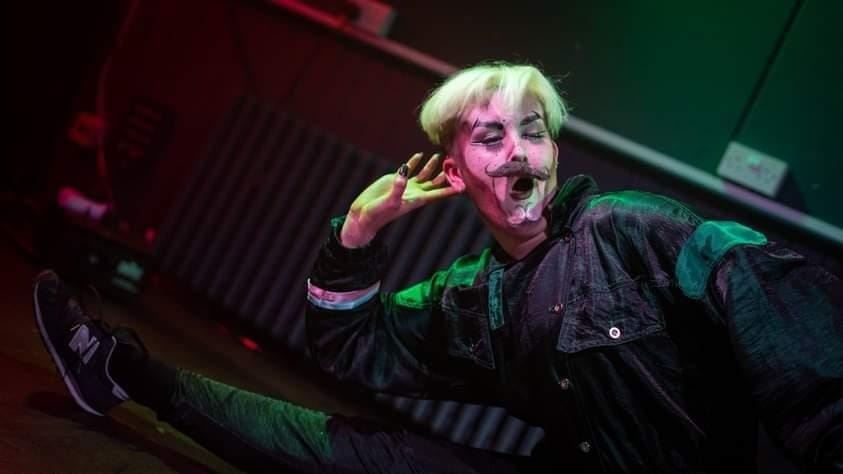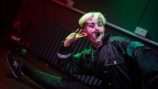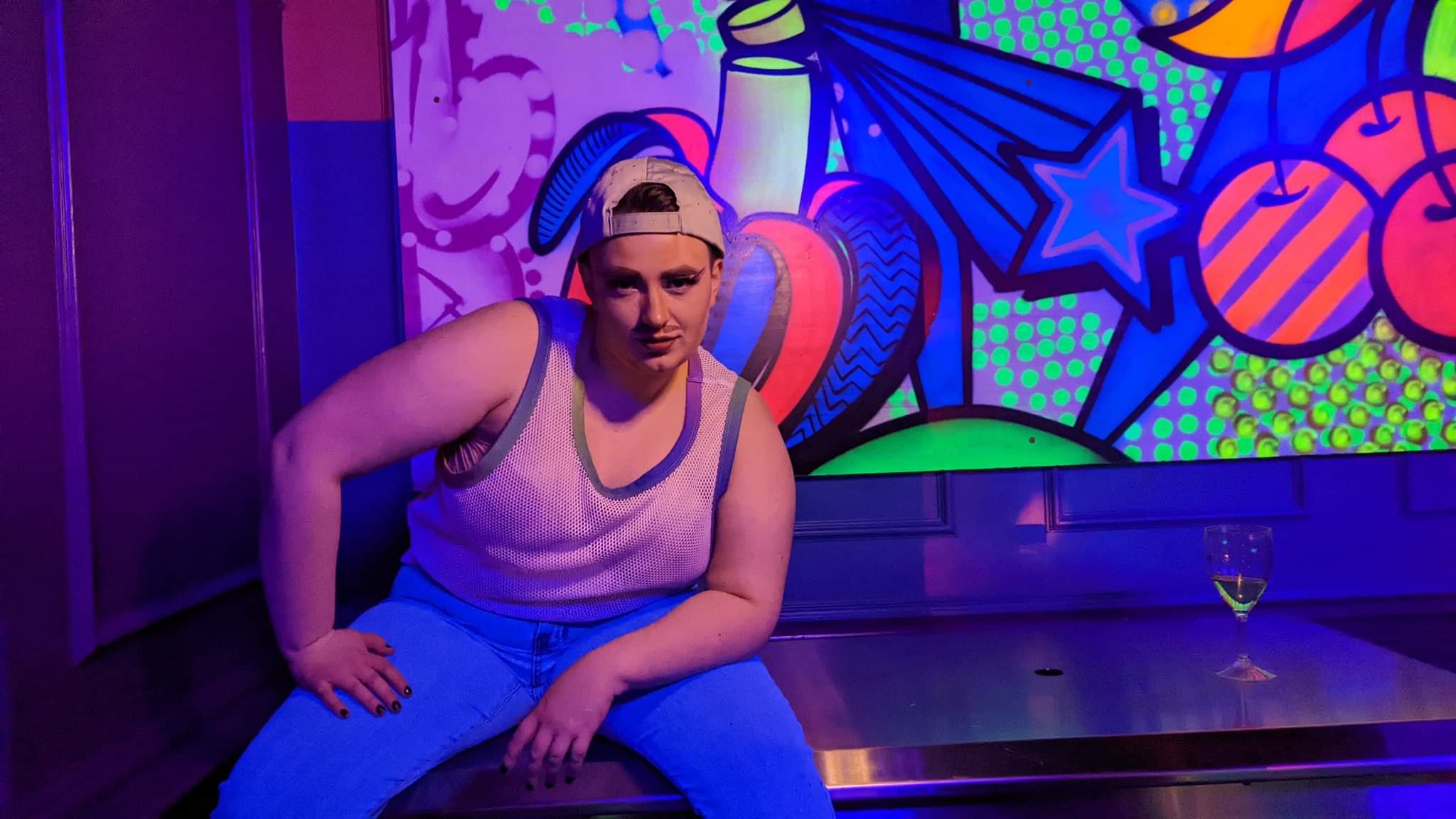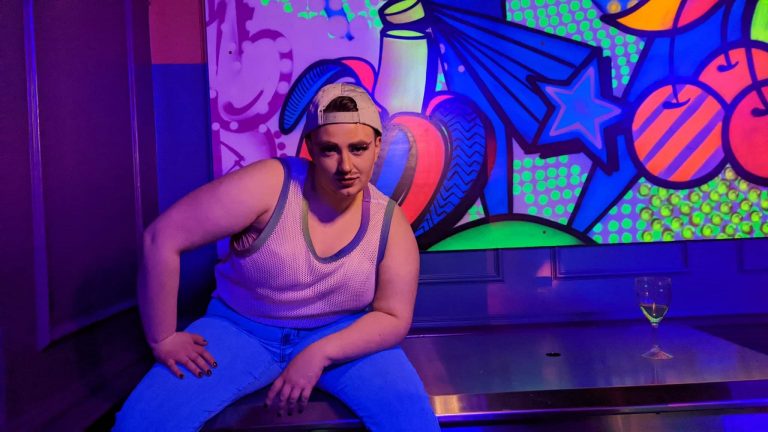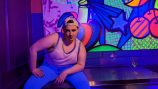 Nottingham Queer Arts Collective
Our mission is to bring together LGBTQIA+ artists of all disciplines from in and around Nottingham to appreciate, liberate, and support our community and art. We do this by facilitating an on-going sharing of our resources, time and creativity, whether new or established in our practise, and celebrating the wonderful lives we live and art we create.
Members have access to:
Monthly meetings, on the last Wednesday of every month 7pm – 9pm
Rehearsal space at Nottingham Playhouse to support their own practice and existing projects
The supportive network of artists and venues we build together and offer each other
If you are aged 18 years old or over, have an interest in the arts/an artform and genuinely identify as LGBTQIA+ (or questioning), we would love you to join us at Nottingham Playhouse.
Find out more