Following a sell-out run in 2019, this thrilling new version of Sophie Ellerby's LIT has been creatively captured on film and is available to rent On Demand until May 2022.  
"I'm making him work for it. Got him to buy me a pack of Tangfastics and a can of Lilt before I showed him my tits."
The problem with love is that it's different for everyone. For Bex, love is a handjob in detention and the promise of a date at a Chinese buffet. She doesn't even like Chinese.
LIT explores the turbulent teenage years of a girl looking for love in all the wrong places. It blends humour with hard-hitting reality. Watching Bex's story as part of your Relationships or Sex Education programme will provide a stimulus for discussions about positive choices, getting relationship smart and consent.
Extreme care has been taken to protect and support all those involved throughout the development of this production. Whilst LIT is not an autobiographical story, it is a true to life depiction of the lived experience of young people living in the UK today
Click here to watch the first 10 minutes of LIT On Demand to decide whether it's a good fit for your programme.
Please note: LIT  contains depictions of and references to sex and sexual violence, rape of a minor and underage pregnancy. It also contains strong language, drug use and themes of sexism, misogyny, the foster and care system and the adoption system. The show is recommended for ages 16+.
""The show was amazing and totally relevant for what is happening in today's society. I saw many of the young people I support in Bex's character" "
How to Book
Make a booking and get access to LIT On Demand for 1 week.
Book the week of your choice by calling our Box Office team on 0115 941 9419.
How It Works
Once you have rented LIT, you will receive an email with your e-ticket attached. This e-ticket will contain a link to the page on our website where the recording can be accessed during the week you have booked. You will need to login to your Nottingham Playhouse account to view the video.
You will have access to the recording for 1 week. Please note, it is indented only for group viewing (rather than distributing to your group members to watch individually) due to the show content and the single login access). Please make sure you watch the show before the end of your rental period to make sure you don't miss out.
If you are using a smart TV, you should be able to access the show through your browser. You can find help and advice on this and more on our FAQs page.
Reviews
"meticulously crafted writing and... brave direction"
"gripping stuff from beginning to end"
Cast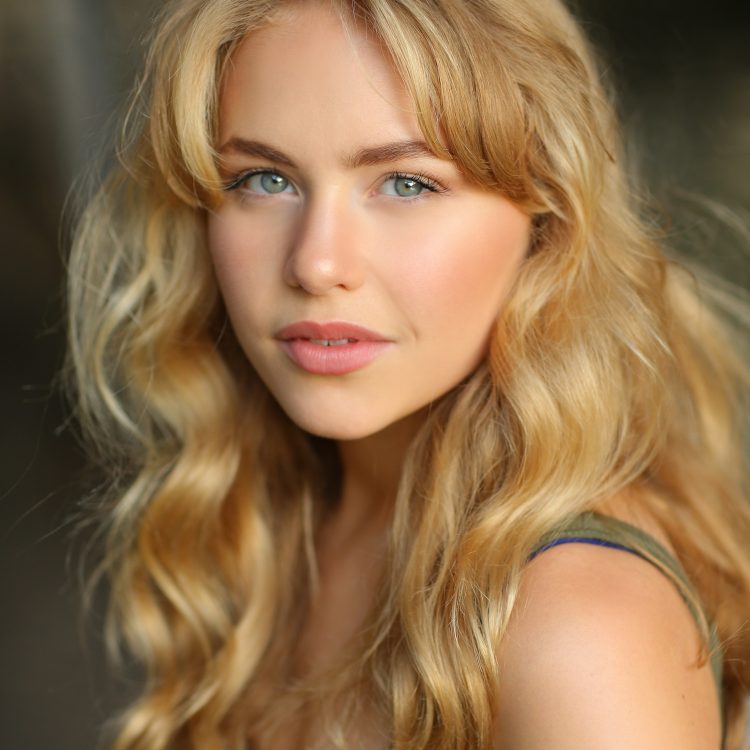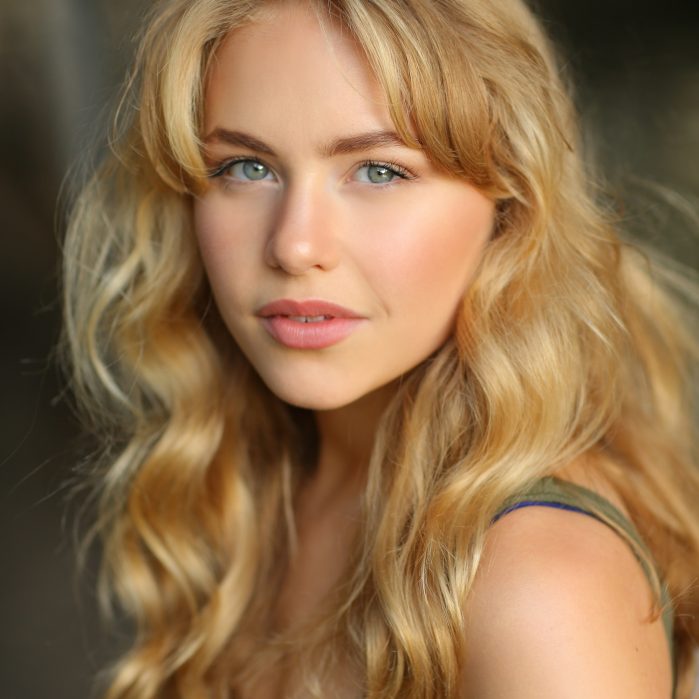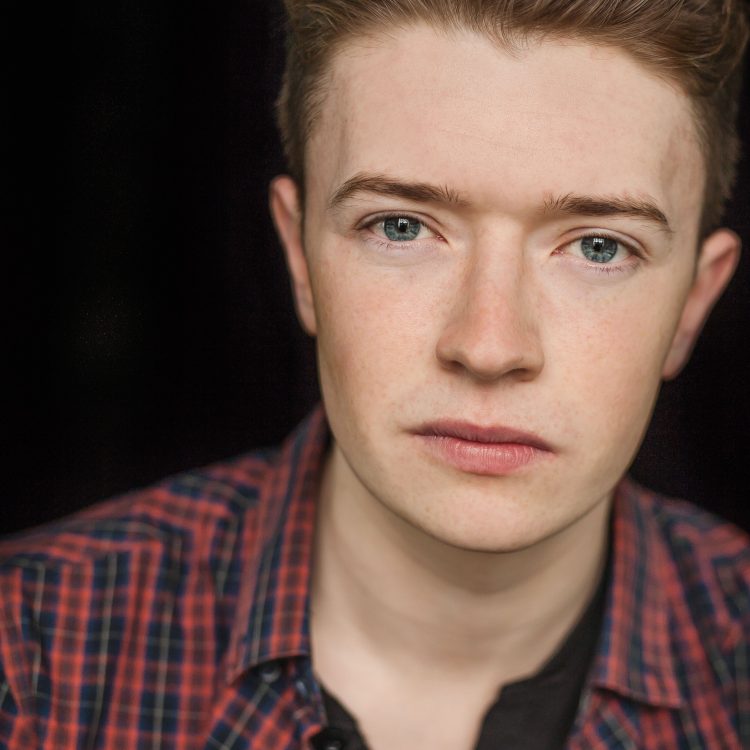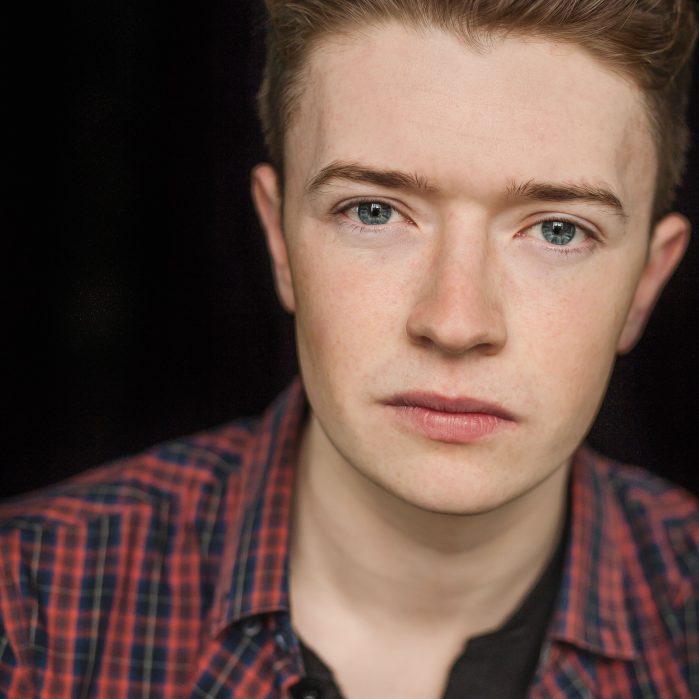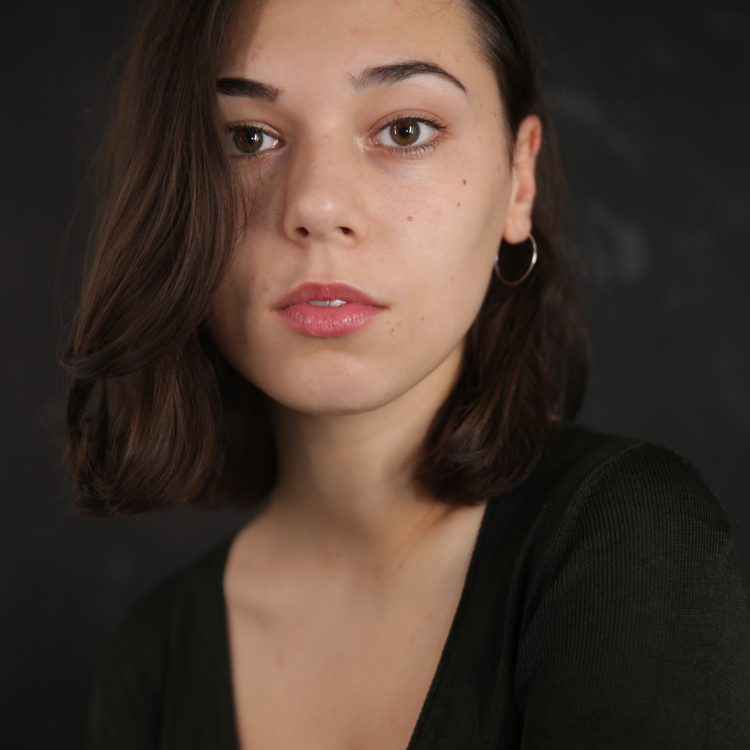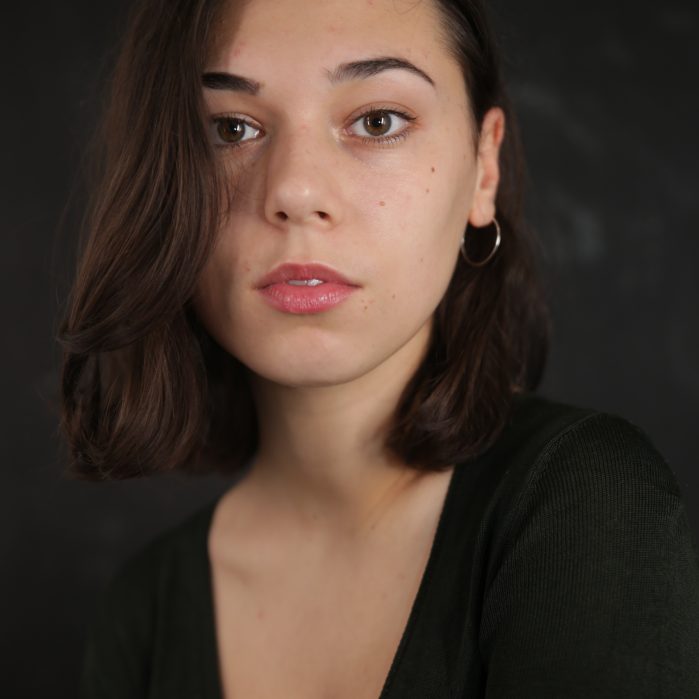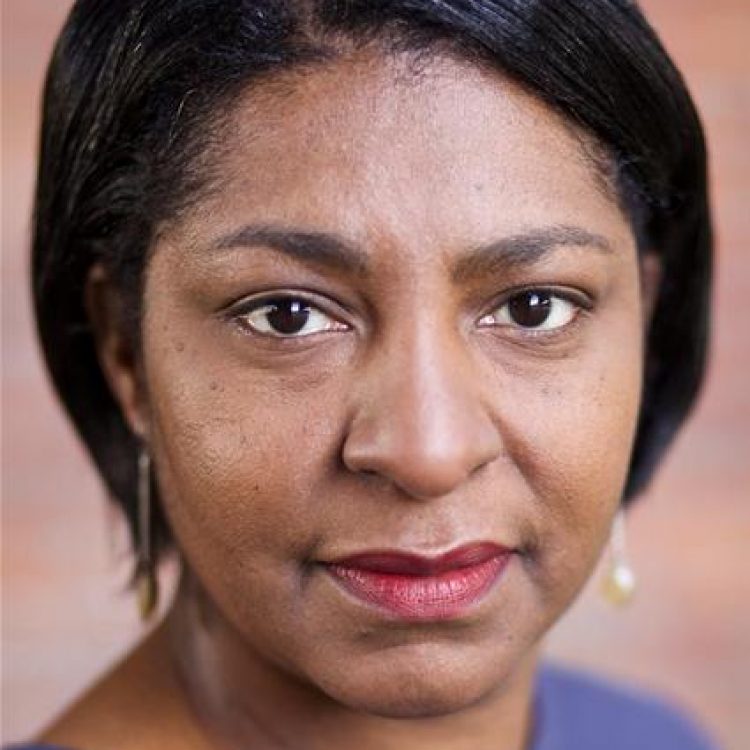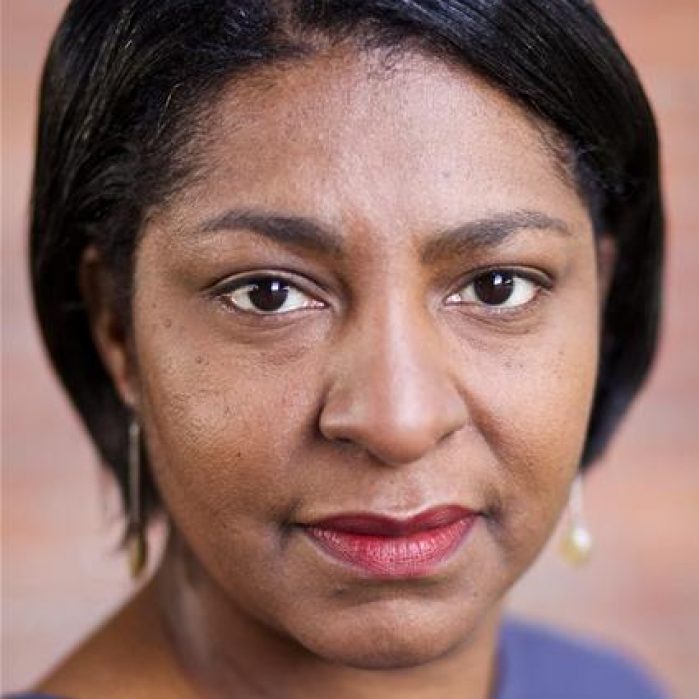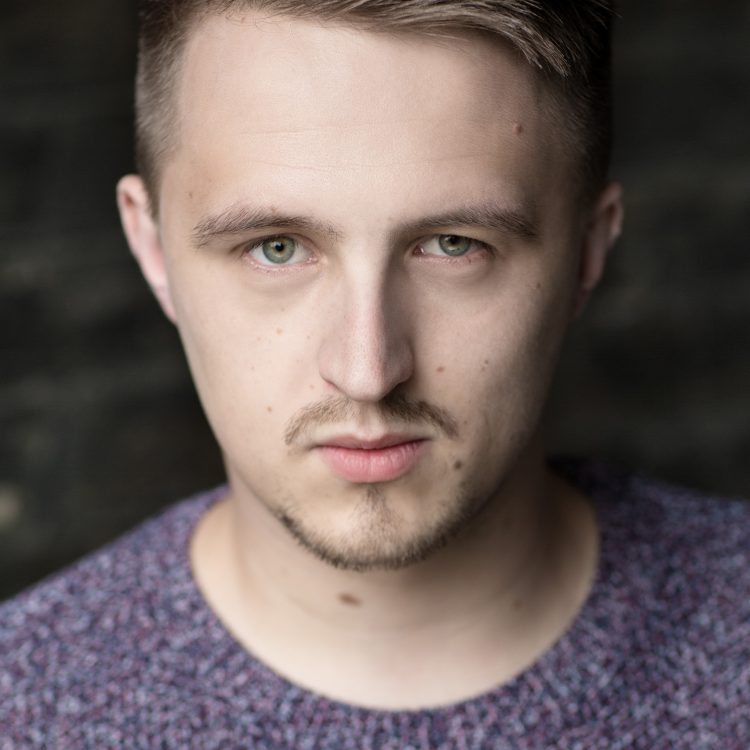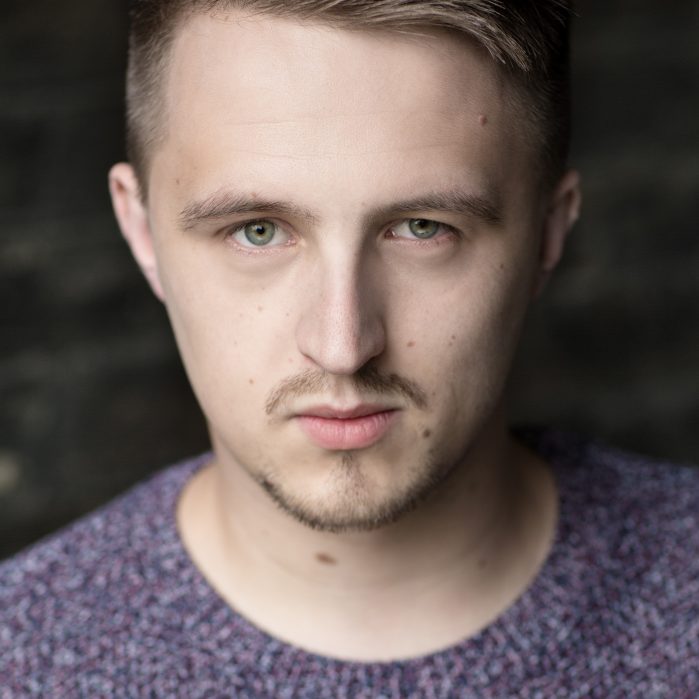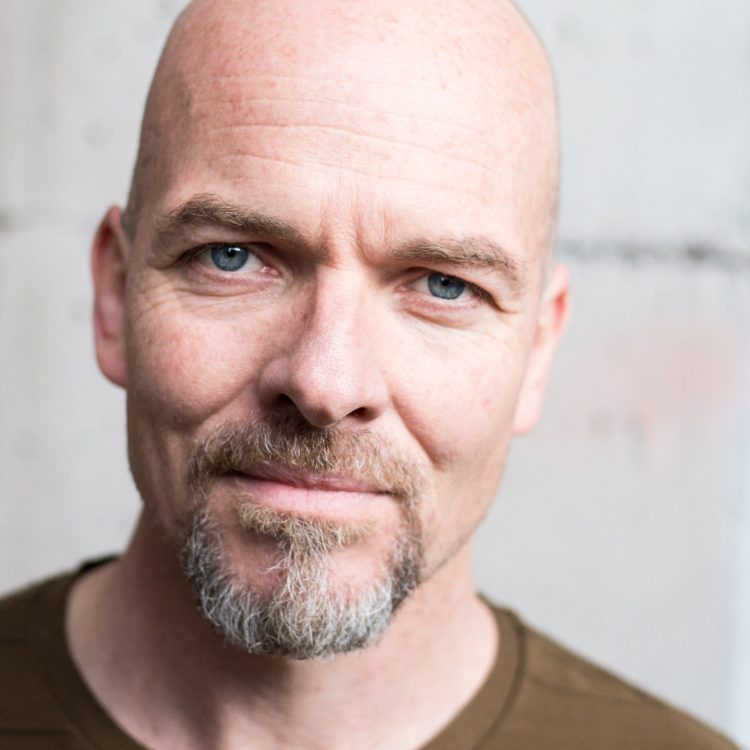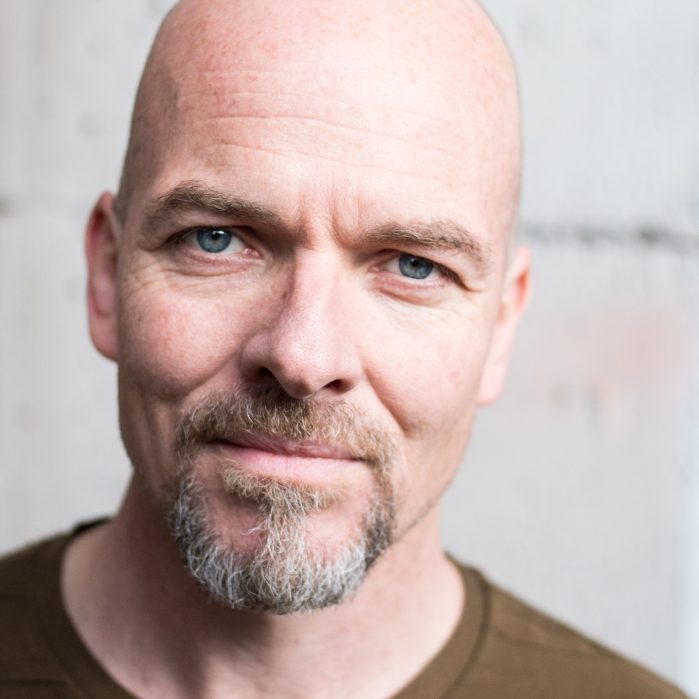 Creatives
Lighting Designer
Peter Small
Sound Designer
Dominic Kennedy
Movement Director
Hayley Chilvers
Intimacy and Fight Director
Enric Ortuño
Stage Manager
Amber Taylor
Casting Director
Vicky Richardson CDG
Access
Captions are available. You can activate the captions on the recording by clicking on the icon labelled 'CC' in the video frame and then select 'English (United Kingdom) CC'. To turn captions off, repeat this process but select 'None' instead.
There's also BSL Interpreted and Audio Described versions of the show.