As the nights draw in this autumn, the master of spooky tales, Mark Gatiss, invites you to turn the lights down low and gather round to hear him read some of his favourite ghost stories, live from the Nottingham Playhouse stage.
Featuring special guest Jade Anouka, the duo will bring you classics of the genre along with lesser known gems.
Join us this Hallowe'en and enter the thrilling world of the supernatural, but beware! The audience may be socially distanced but there's always room for the chilling presence of a shadowy other…
Ghost Stories with Mark Gatiss is part of the Nottingham Playhouse Unlocked festival of live and live-streamed shows. There is a strictly limited number of tickets to watch the event in person at Nottingham Playhouse, or purchase an e-ticket to watch the livestream at home.
Ticketing Information
If you're buying tickets to see the show in person at Nottingham Playhouse
All shows in the festival will be sold as unreserved seating. We will allocate your exact seats in the auditorium and confirm these with you in advance of the performance. As well as emailing your seat numbers, we'll also provide full information about the social distancing measures that will be in place when you attend, in line with the latest Government advice at that time.
Please note: No more than 6 tickets can be booked in a single transaction. Our socially distanced seating plan means most people will be sitting in groups of 2 seats together. If your party is more than 2 people, we will make every endeavour to allocate you seats as close together as possible. Equally, if your booking is made up of more than 1 household, you'll also be seated separately – we will request this information from you prior to allocating your seats.
For customers requiring a wheelchair space, please call 0115 941 9419 to book. Our phone lines are currently open 10am – 2pm Monday to Friday.
If you have any other specific access requirements, for example if you require level access, please email us at tickets@nottinghamplayhouse.co.uk.
If you're buying a ticket to watch the online livestream of the show via Zoom
You will be sent confirmation of your booking and we'll be in touch in advance of the event with full details of how you can join the performance online.
Access Performances
British Sign Language Interpretation is available in-person, at our 2.30pm performance on Saturday 31 October. Please choose 'Book venue tickets' when booking and select the Tickets that indicate "BSL Interpretation required" to let us know that you'll need to be seated near the interpreter.
Our live-streamed version of the show at 2.30pm on Saturday 31 October will be Captioned and Audio Described. Please choose 'Book digital tickets' when booking. We'll then email you instructions before the performance letting you know how to access these services during the live-stream.
Cast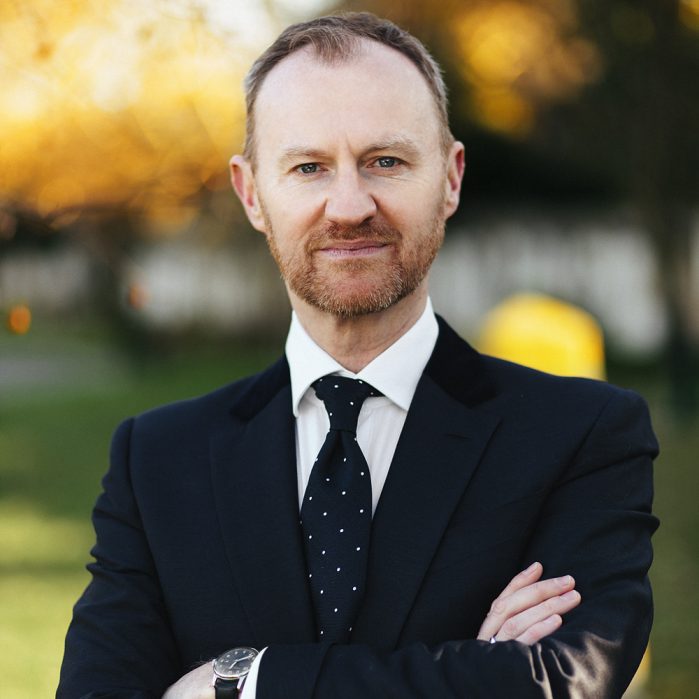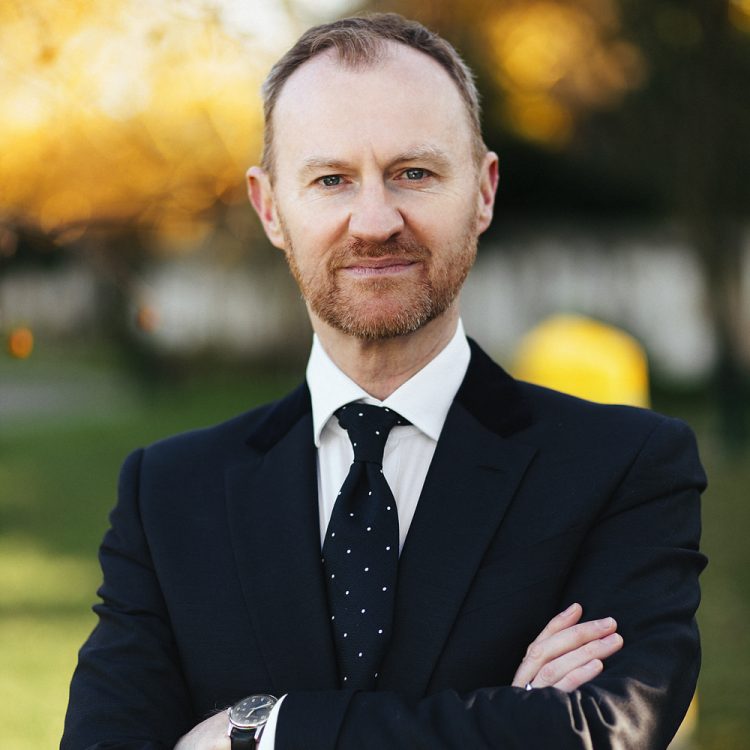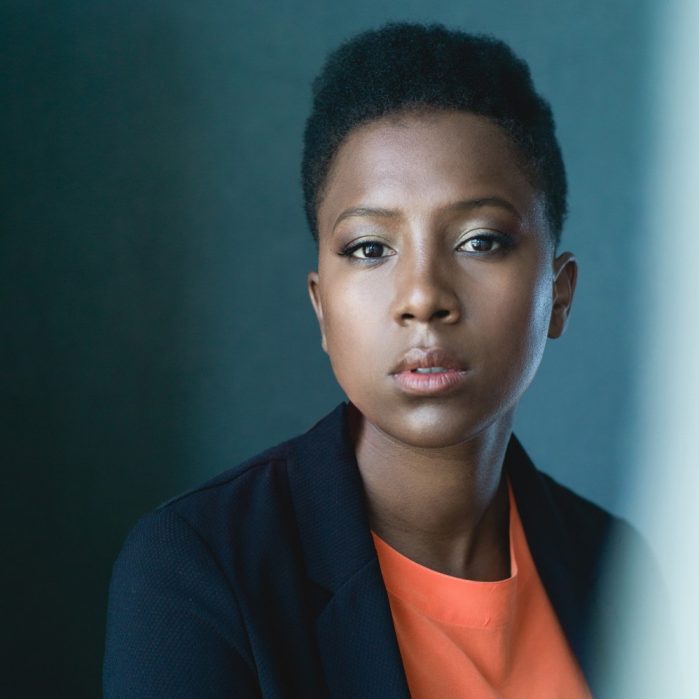 Sponsored by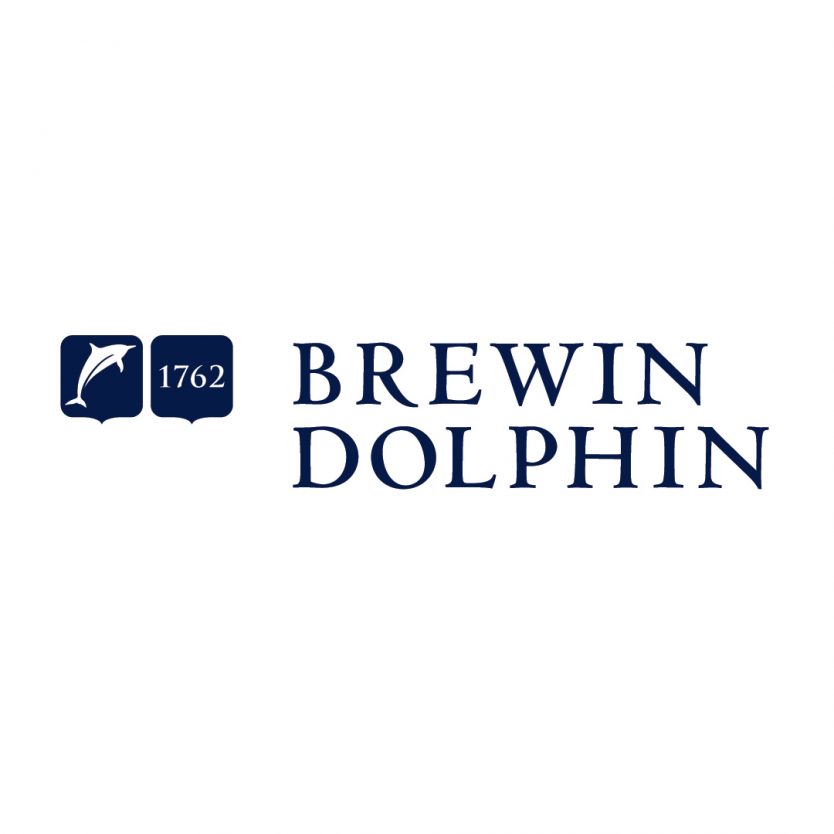 Brewin Dolphin
Approved Member of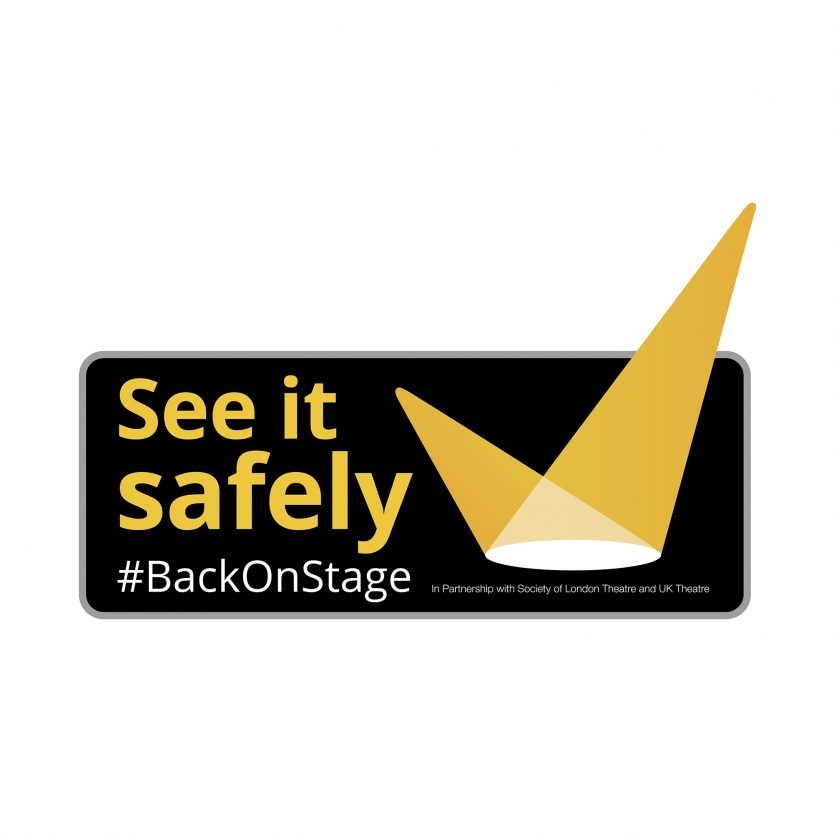 See It Safely Scheme