Behind the beautiful game lies a shocking truth 
Clayton James, a 17-year-old Nottingham lad, dreams of becoming the next Viv Anderson. With a prodigious talent, the offer of a professional contract at a First Division club and a growing romance with girlfriend Serena, he appears to have the world at his feet.
But life in the late 70s isn't easy for Clayton and his family, trying to make it in an era of racism and hooliganism. And Clayton's steelworker dad Patterson faces an uncertain future as the Thatcher government faces off against the unions.
When his charismatic and powerful former coach, Lafferty, returns after four years away, Clayton is forced to confront painful memories of the past. Can he protect his loved ones from the truth of what he endured?
A world premiere, inspired by the recent football abuse scandals, First Touch is a gripping and heartfelt drama about what it takes to fulfil your dreams, by rising screenwriter Nathaniel Price (BBC's Noughts and Crosses and Sky's Tin Star).
How It Works
Once you have rented First Touch – On Demand, you will receive an email with your e-ticket attached. This e-ticket will contain a link to the page on our website where the recording can be accessed. You will need to login to your Nottingham Playhouse account to view the video.
You will have access to the recording for five days. Please make sure you watch the show before the end of your rental period to make sure you don't miss out.
If renting the show after Monday 13 June 2022, please be aware that your rental period will be reduced as the recording must be taken down on Saturday 18 June 2022. We, therefore, recommend renting early to enjoy the full five days access and to avoid disappointment.
If you don't receive your e-ticket straight away after purchasing, please check your spam/junk folders.
If you are using a smart TV, you should be able to access the show through your browser. You can find help and advice on this and more on our FAQs page.
Production Photography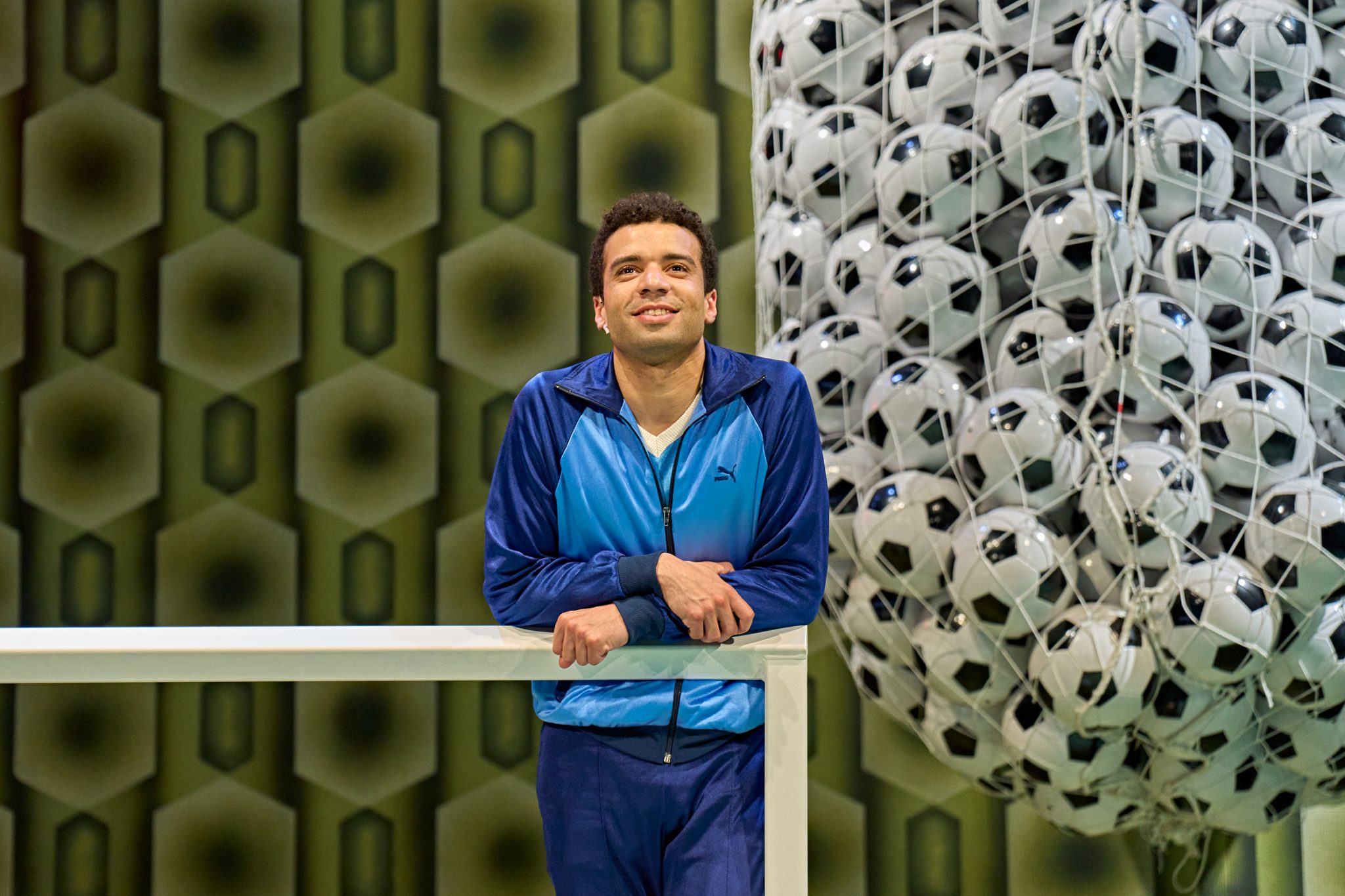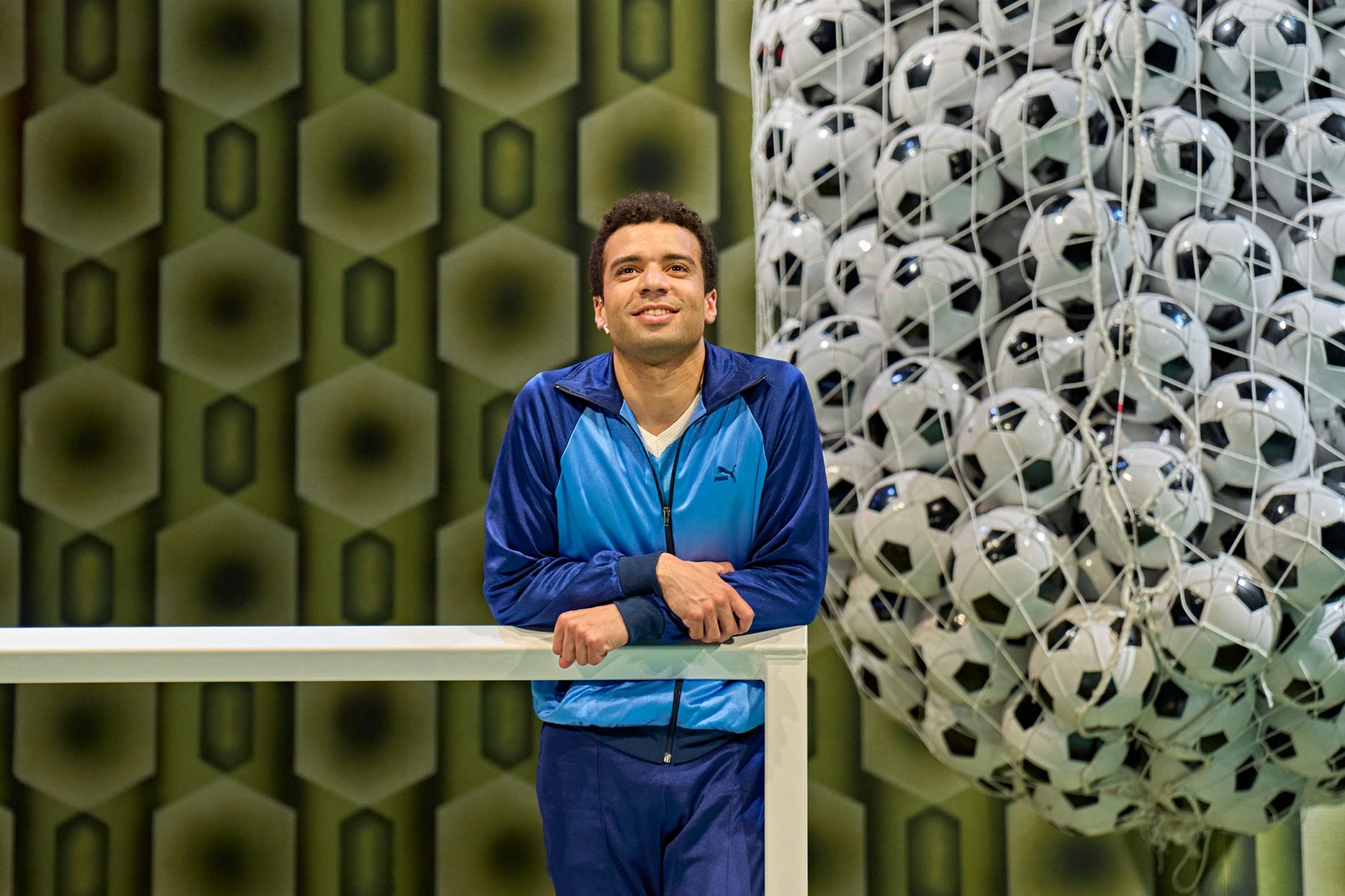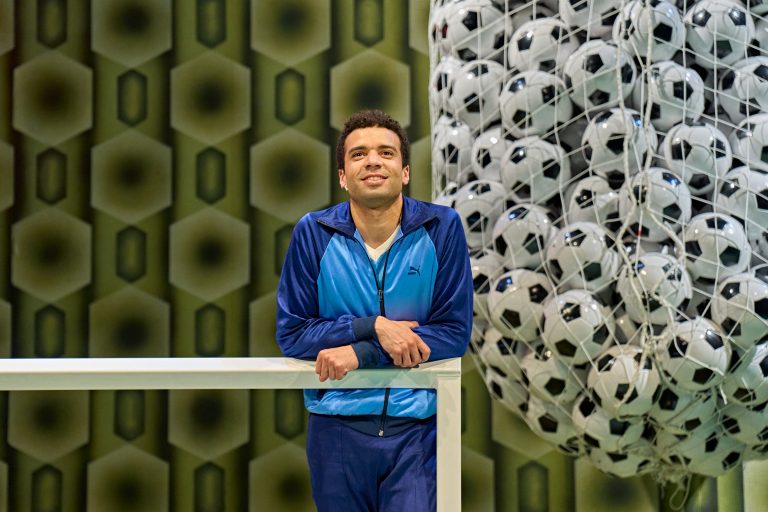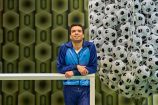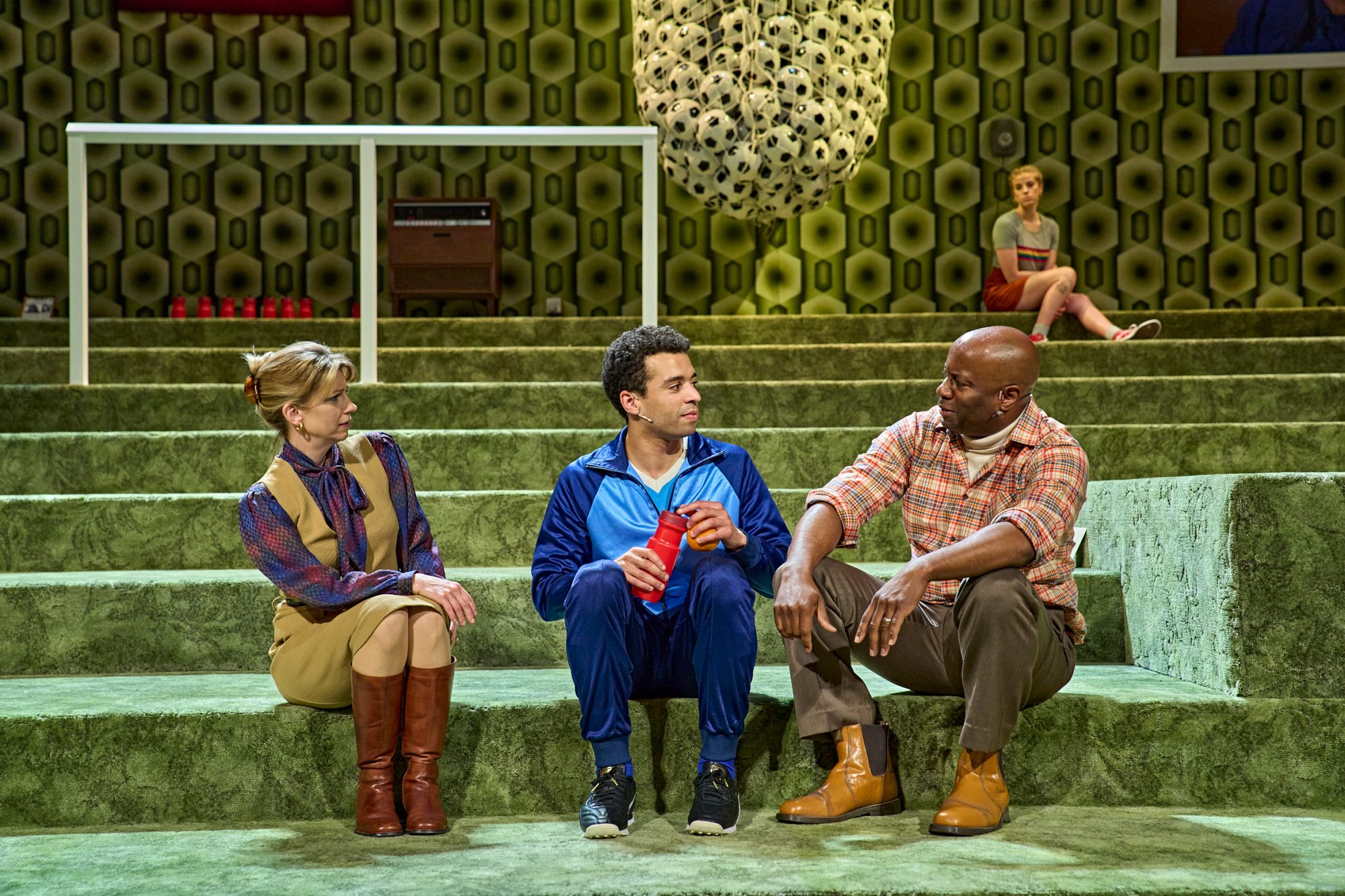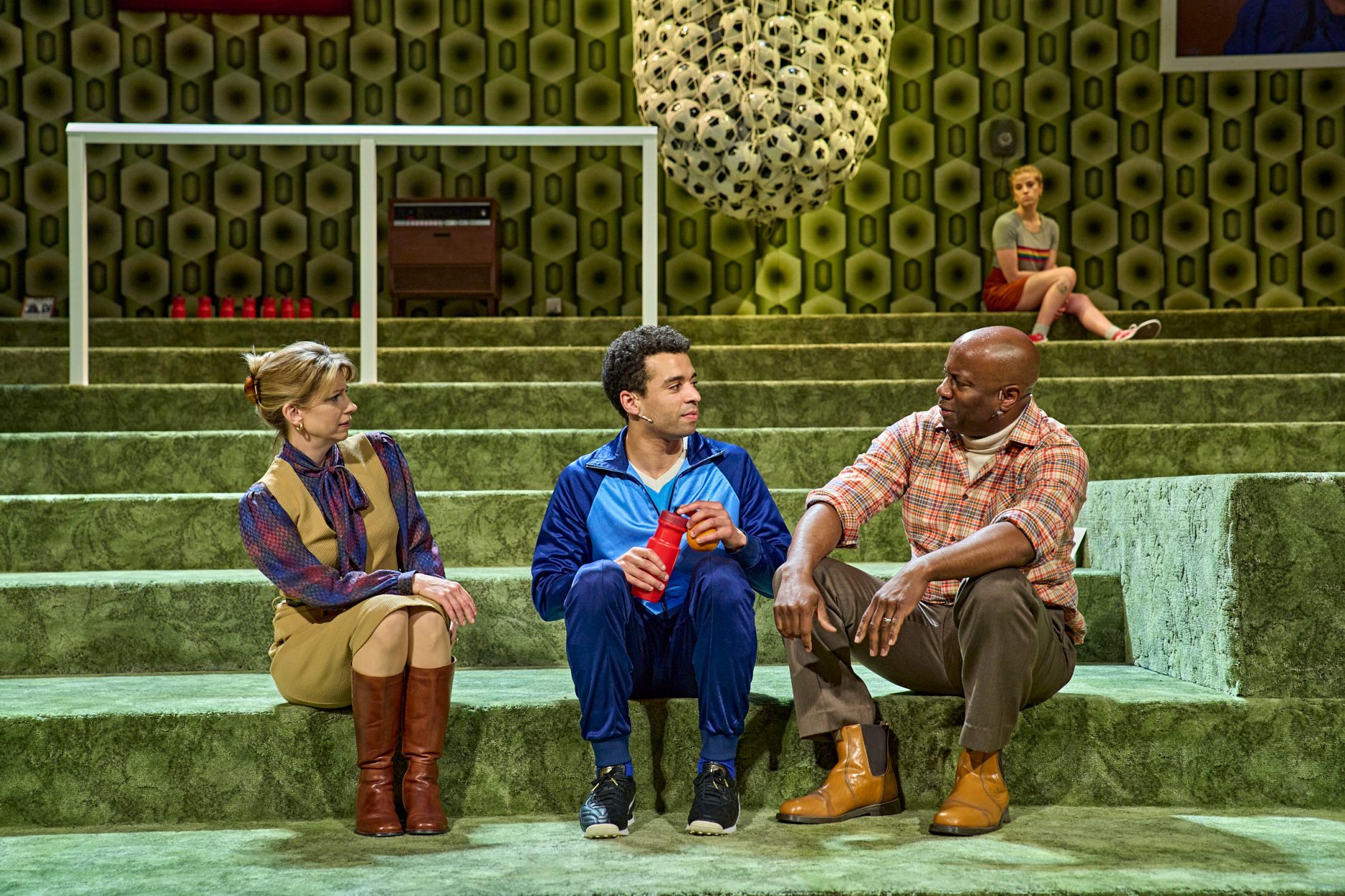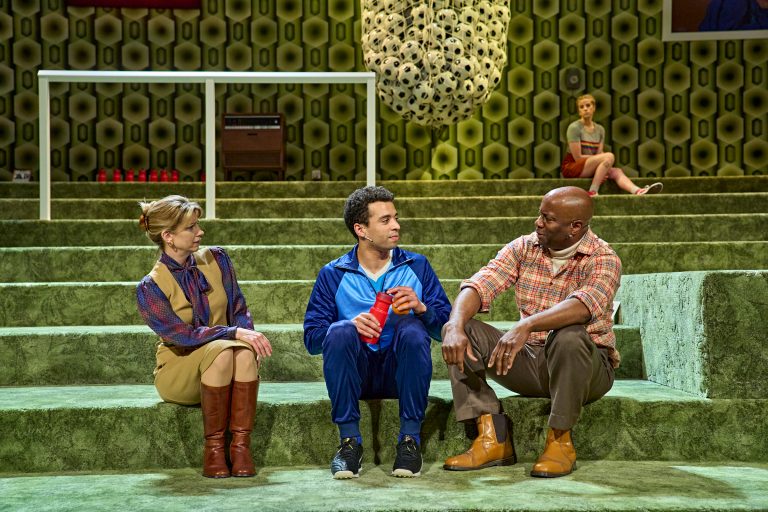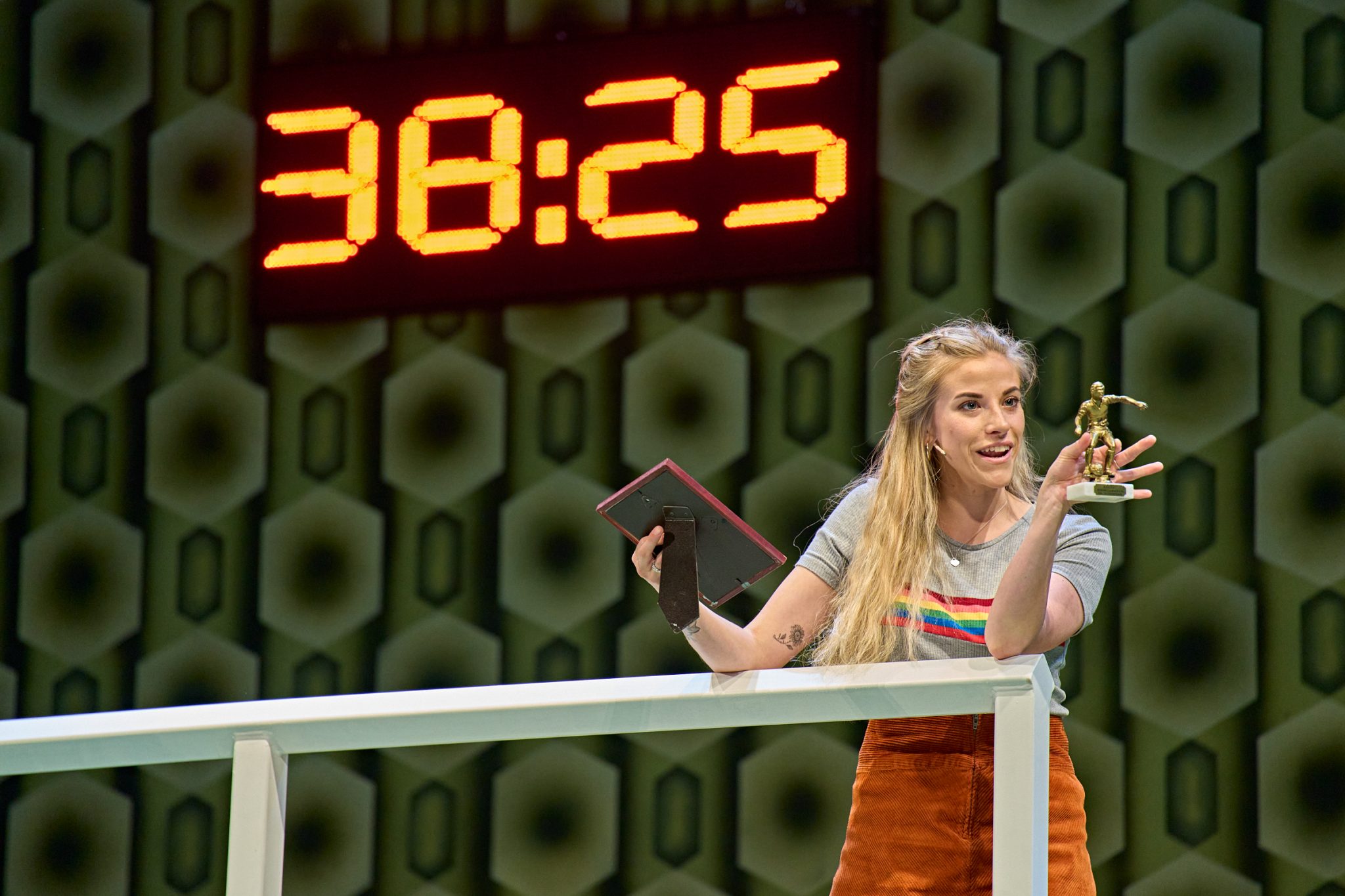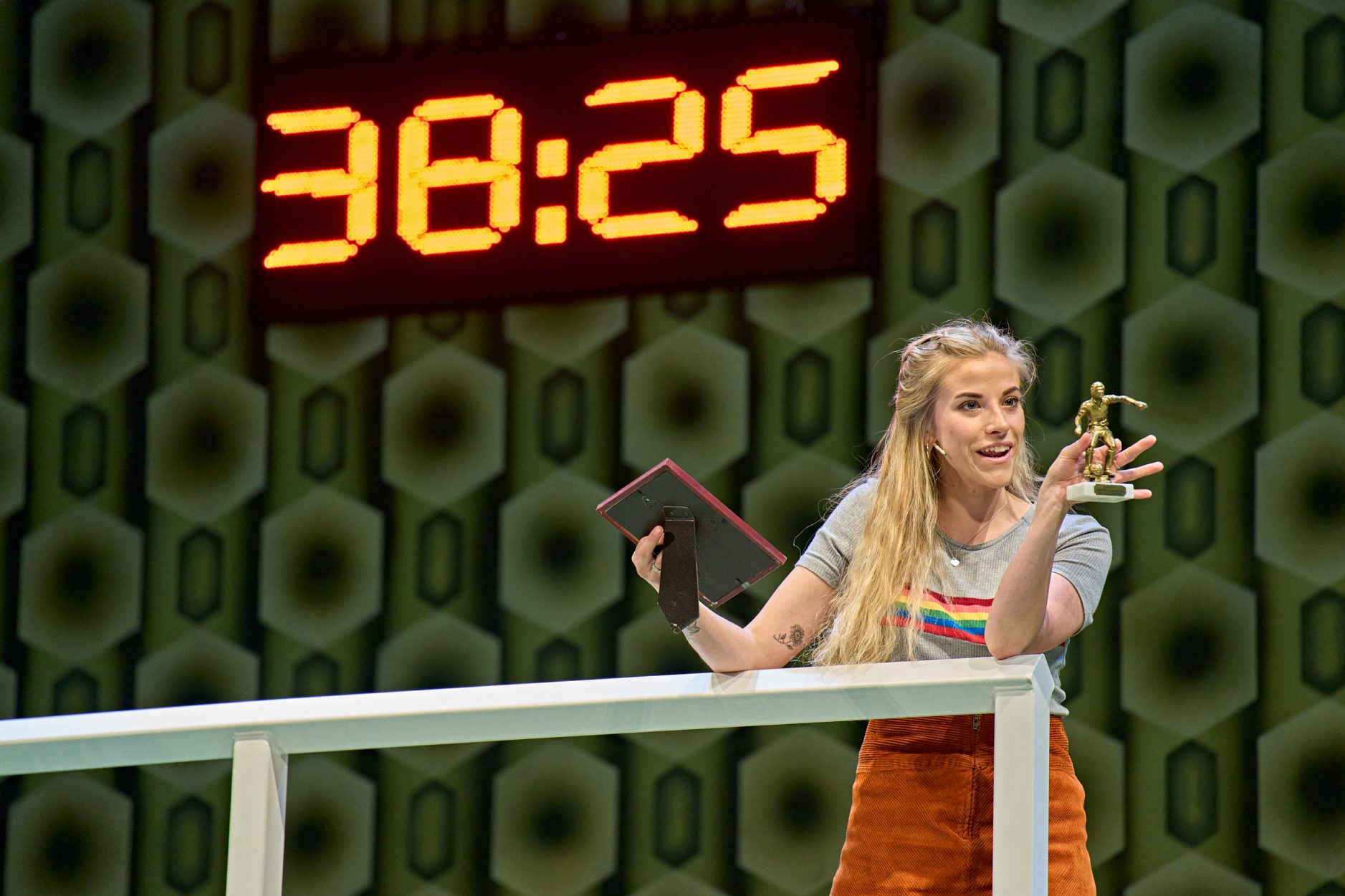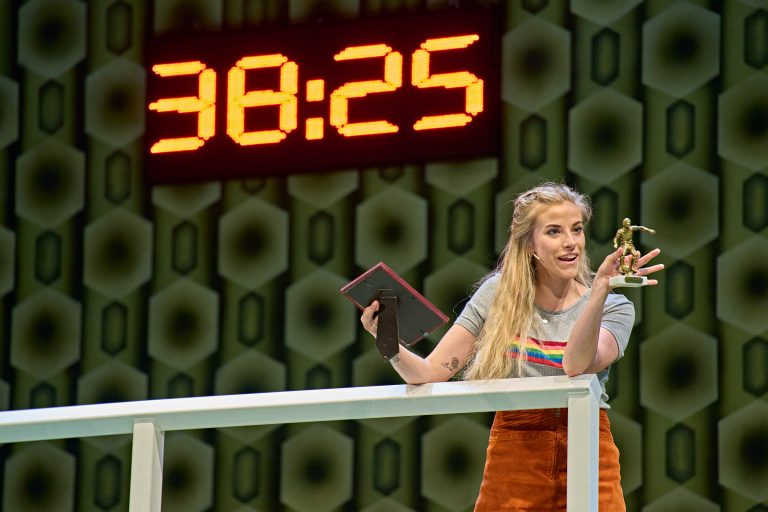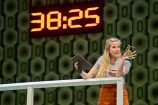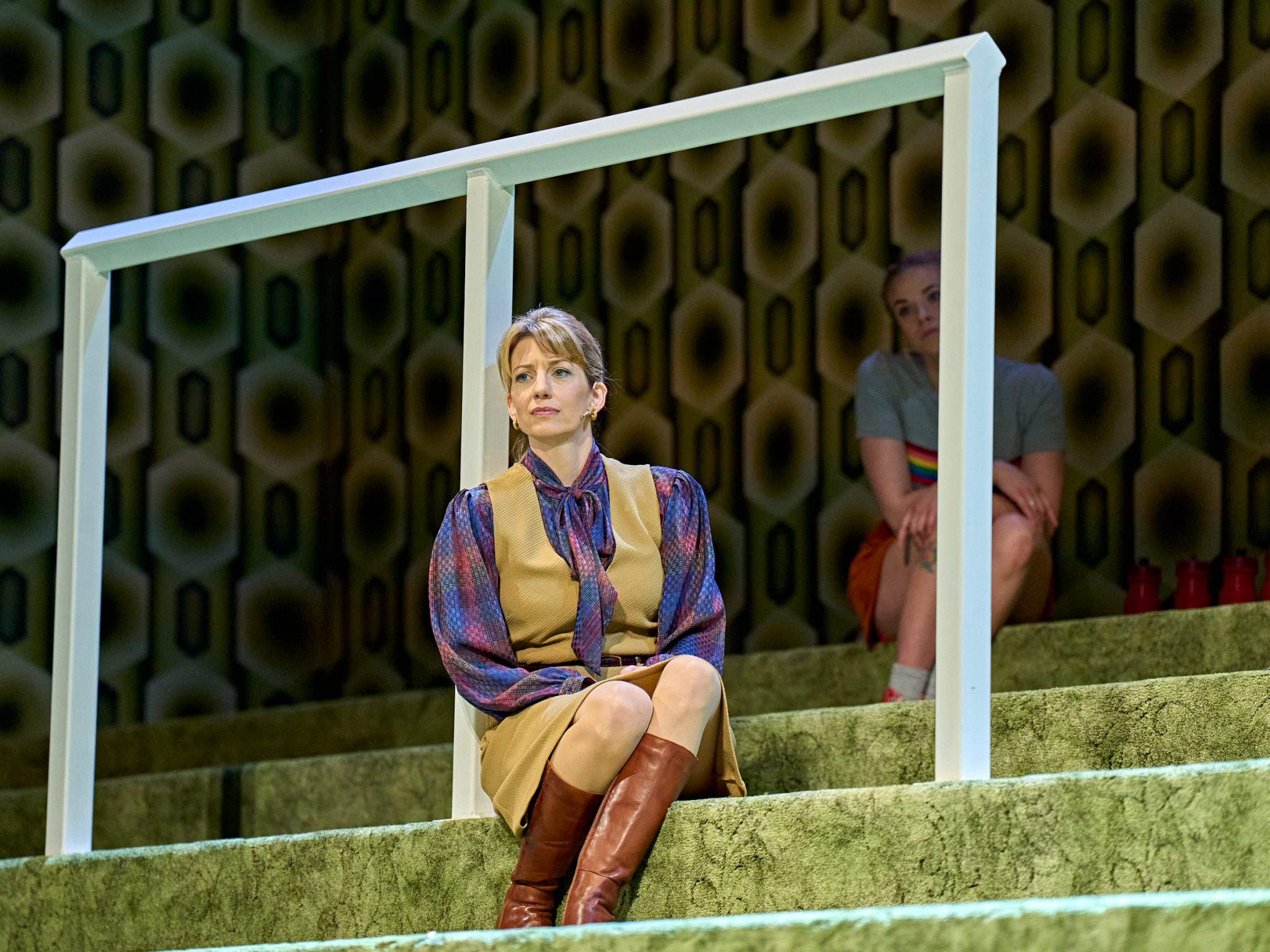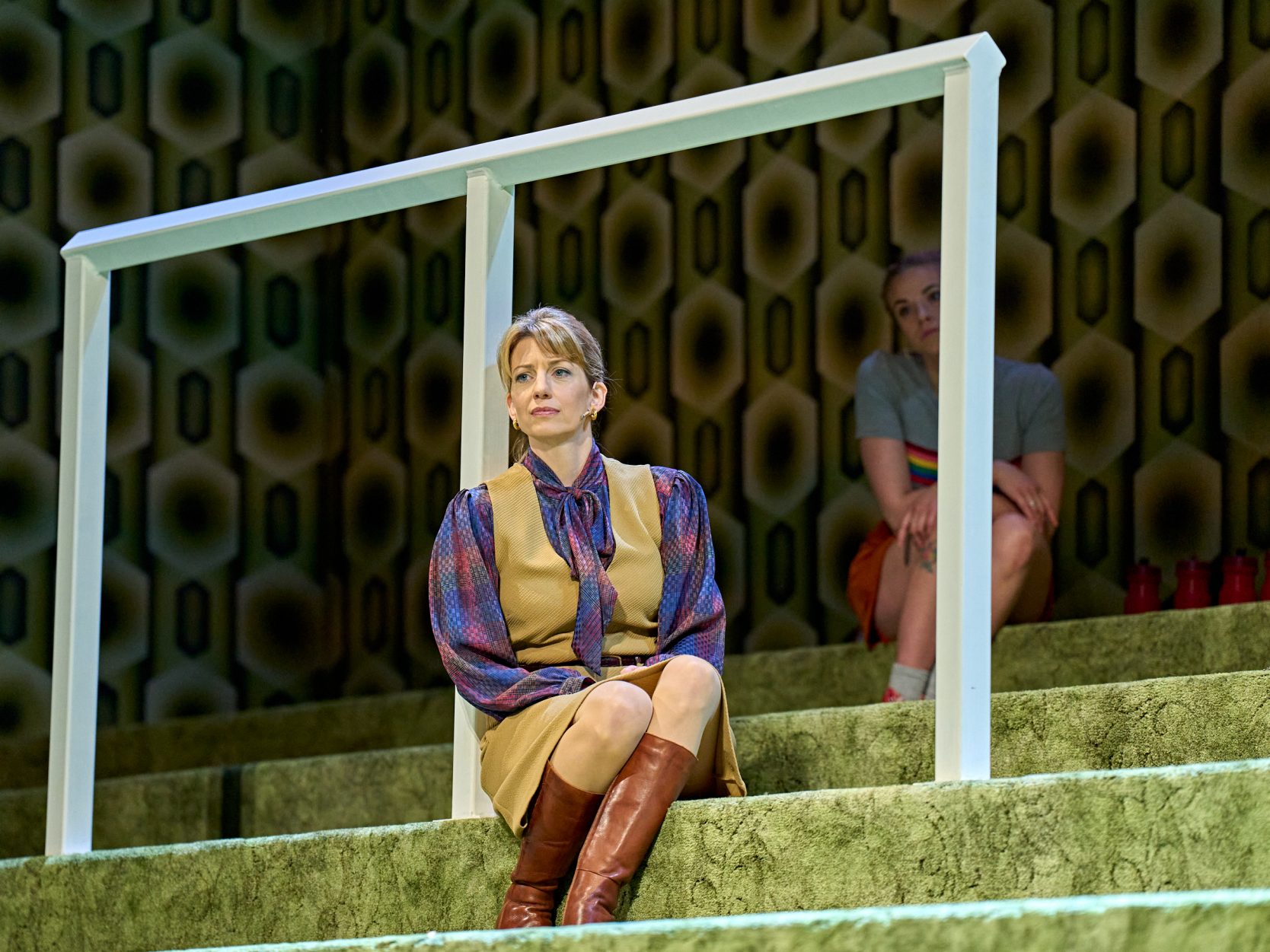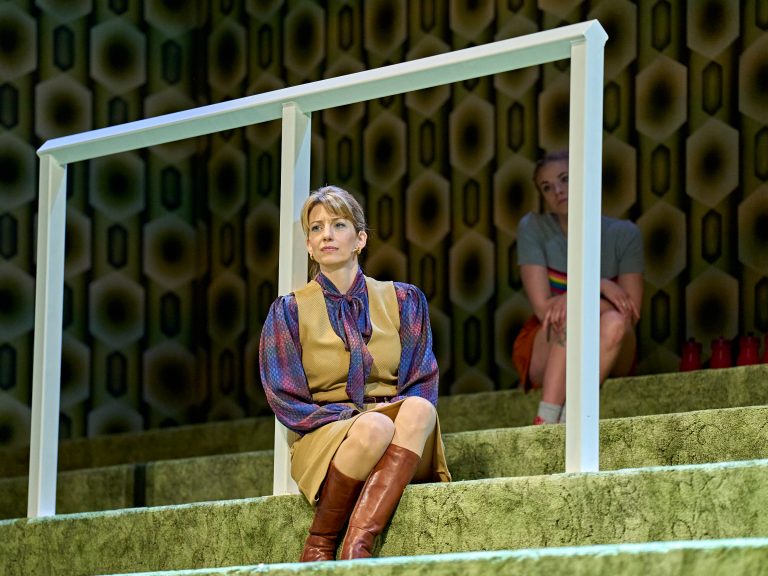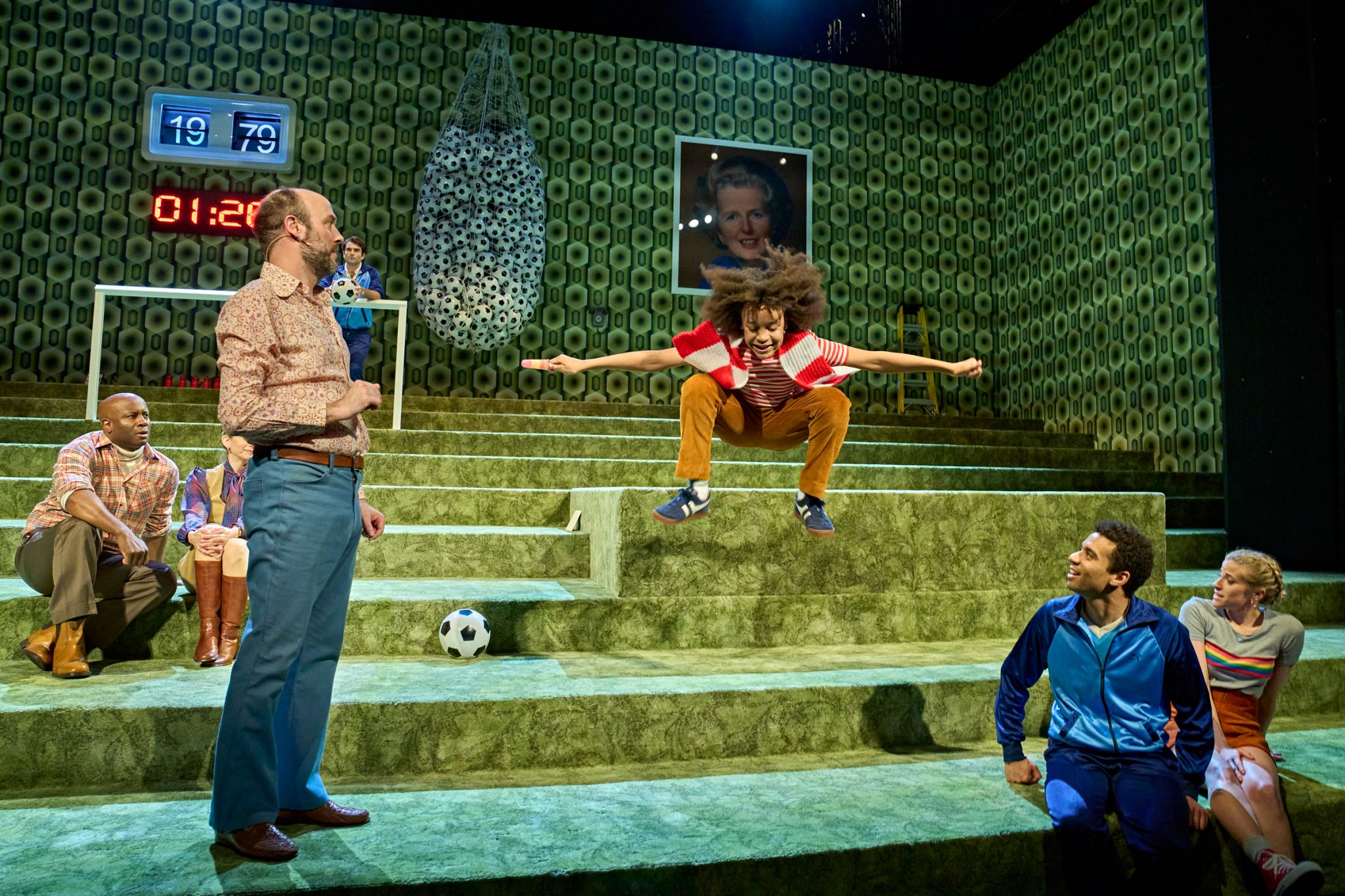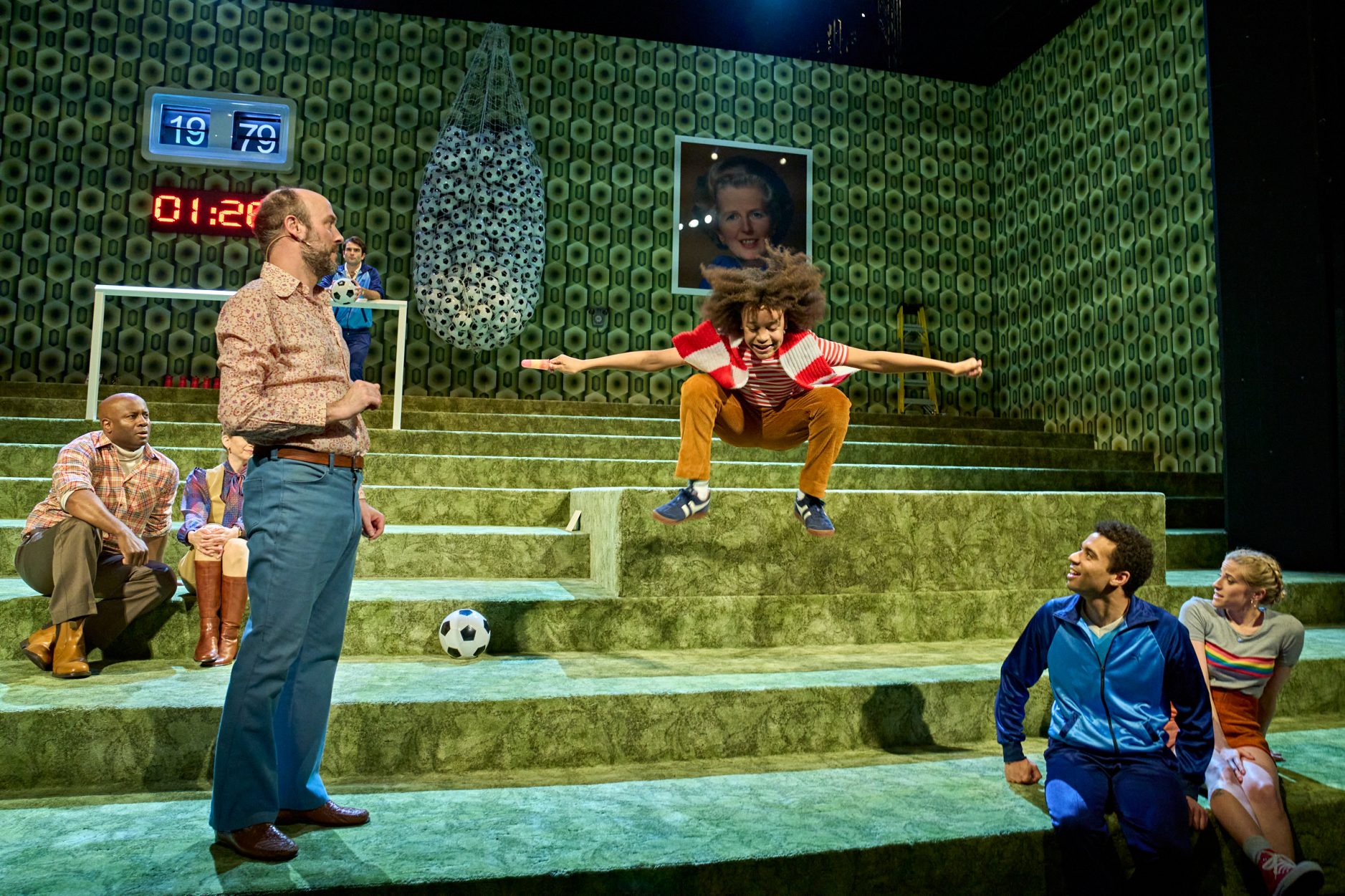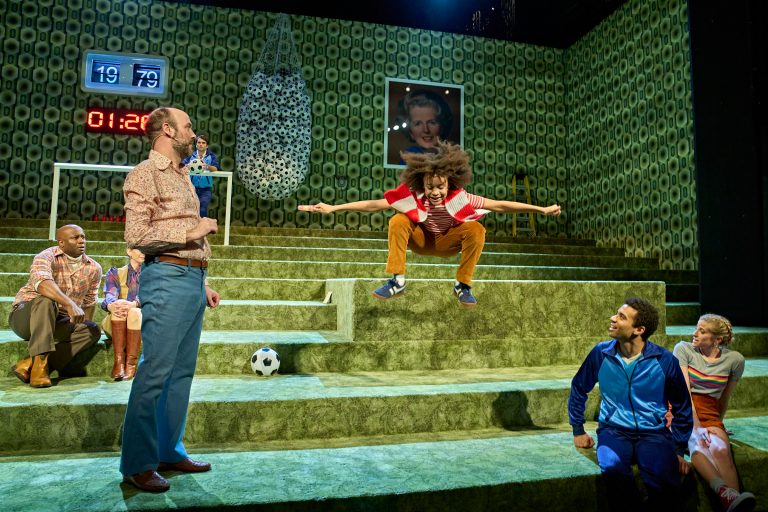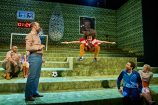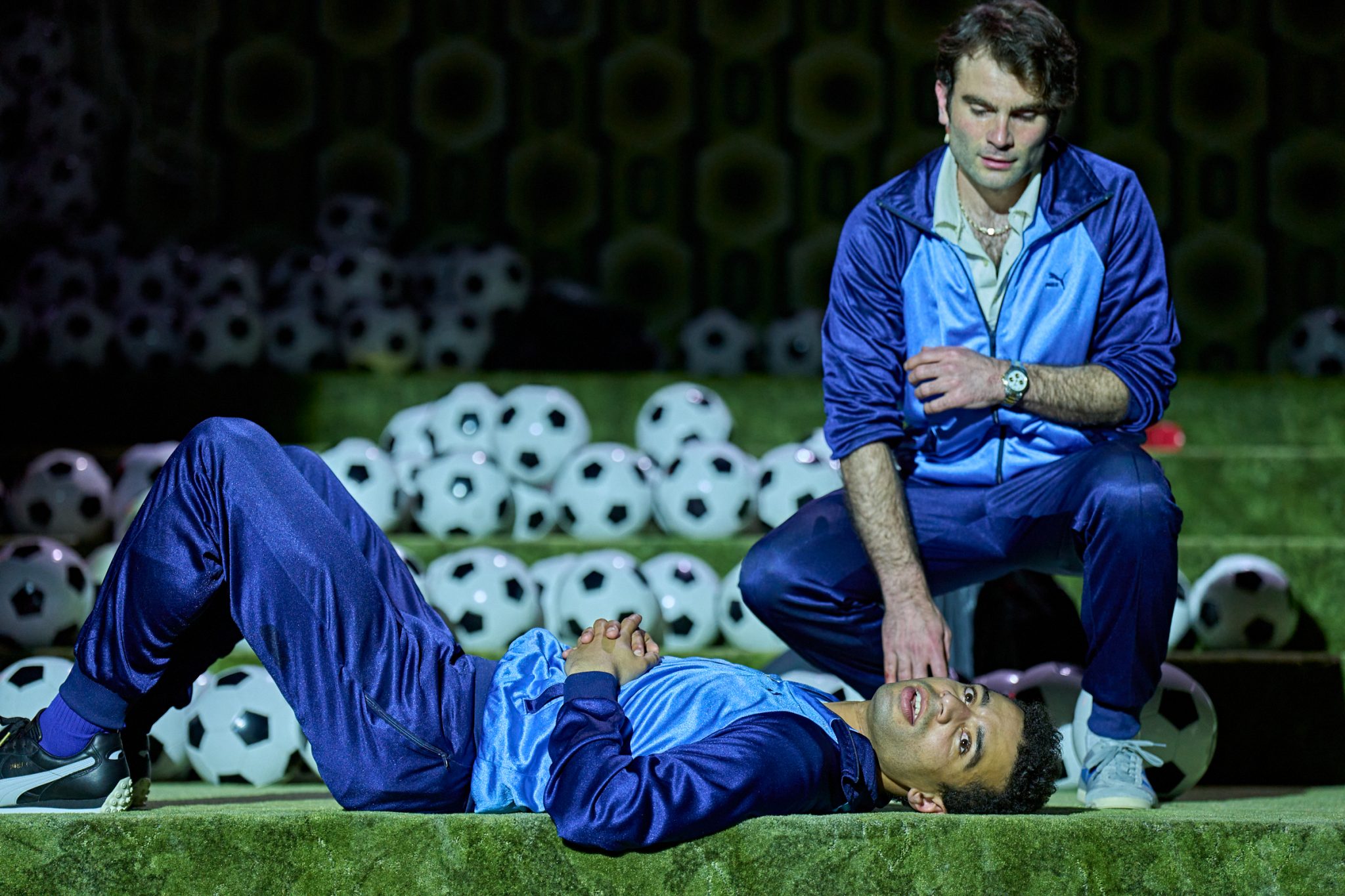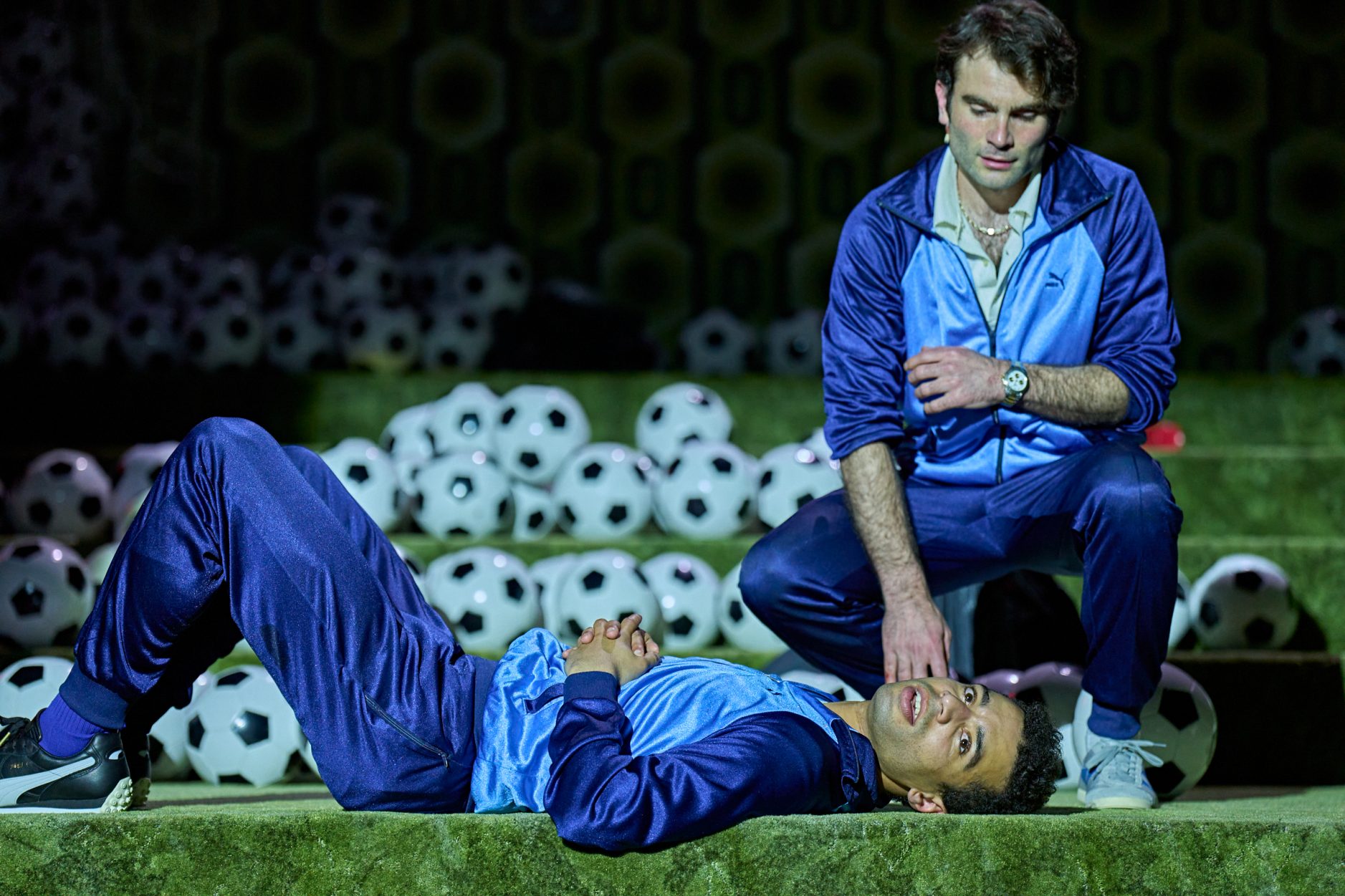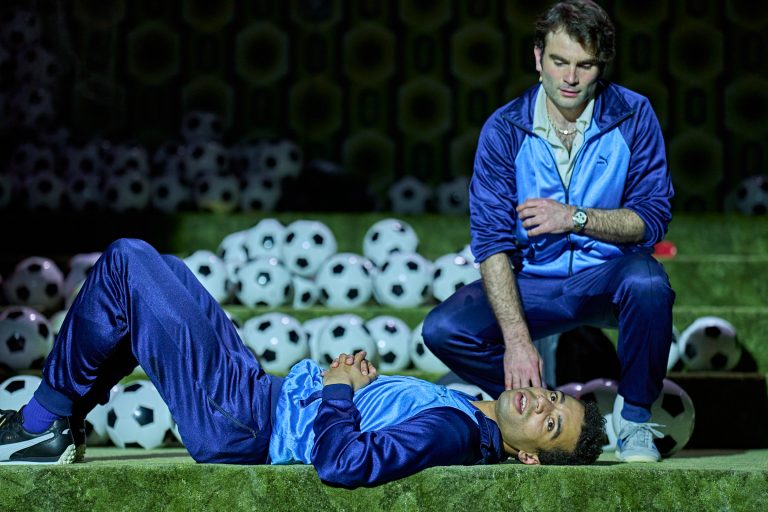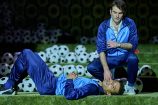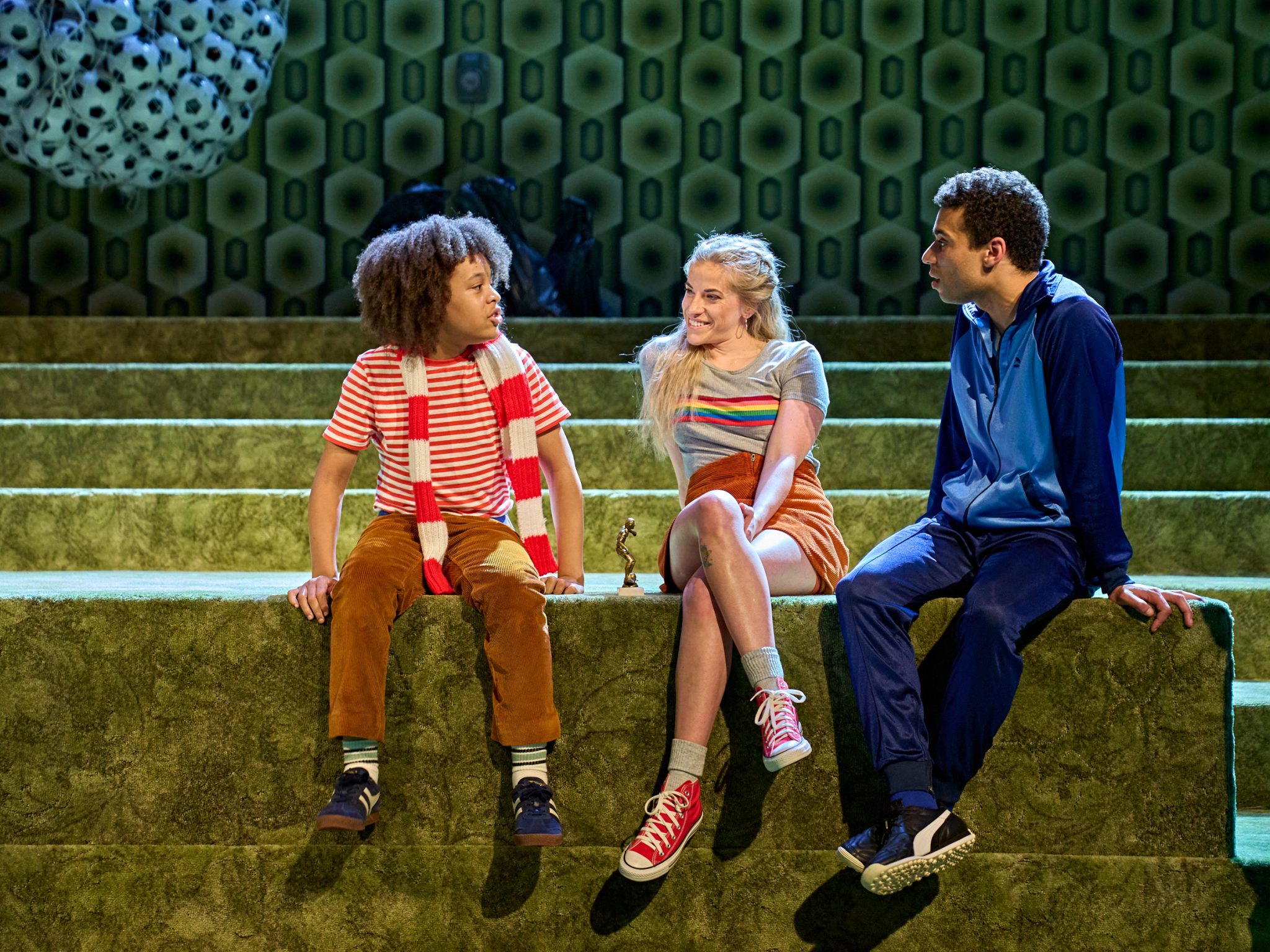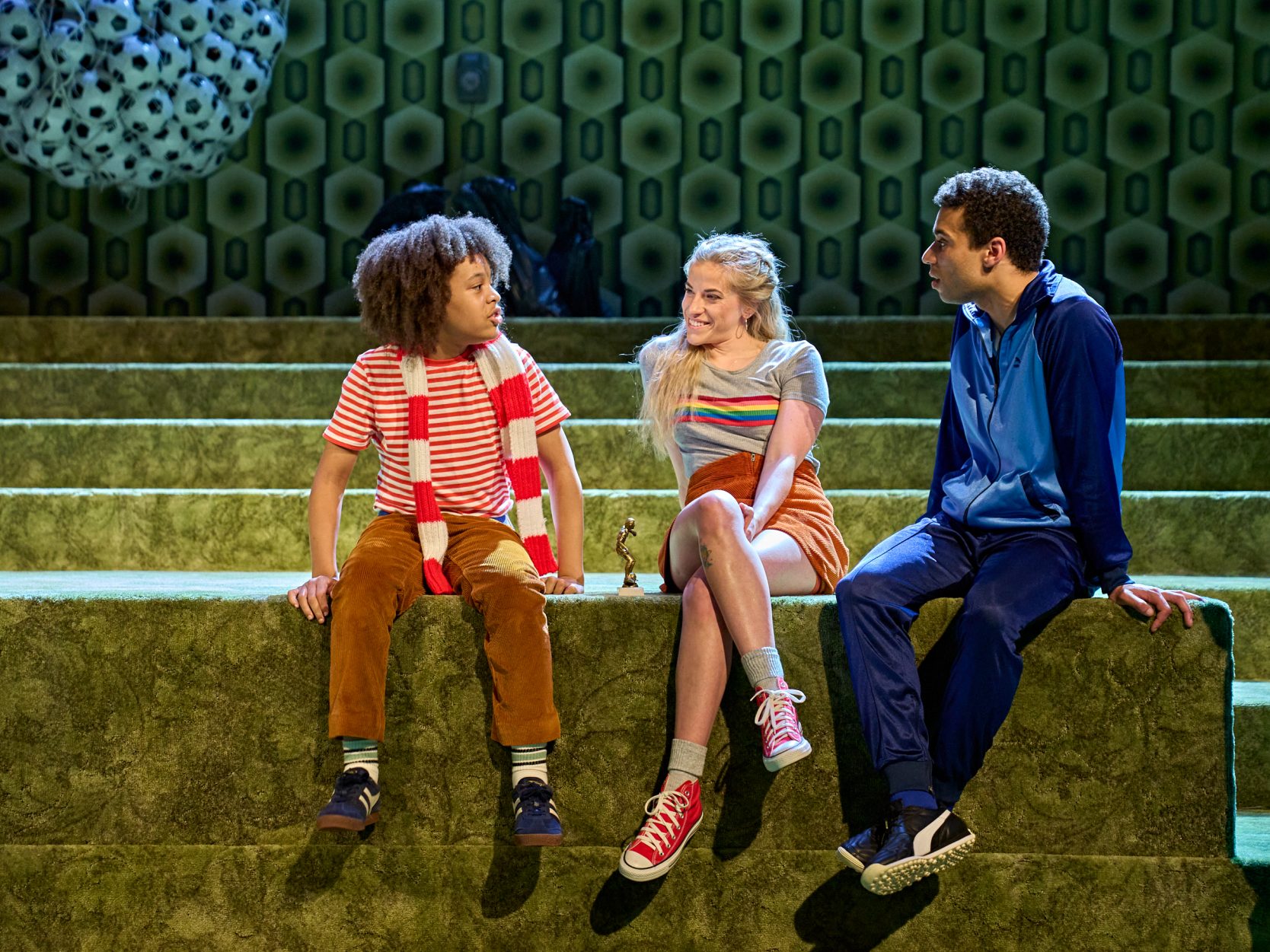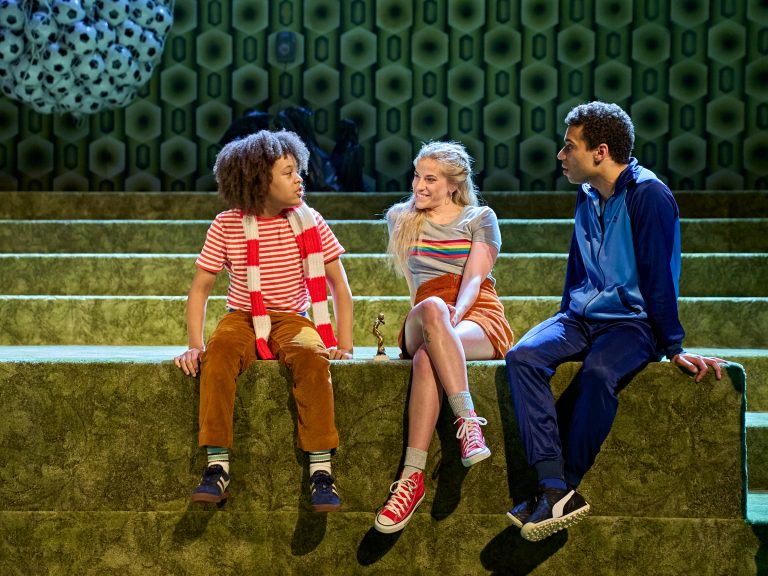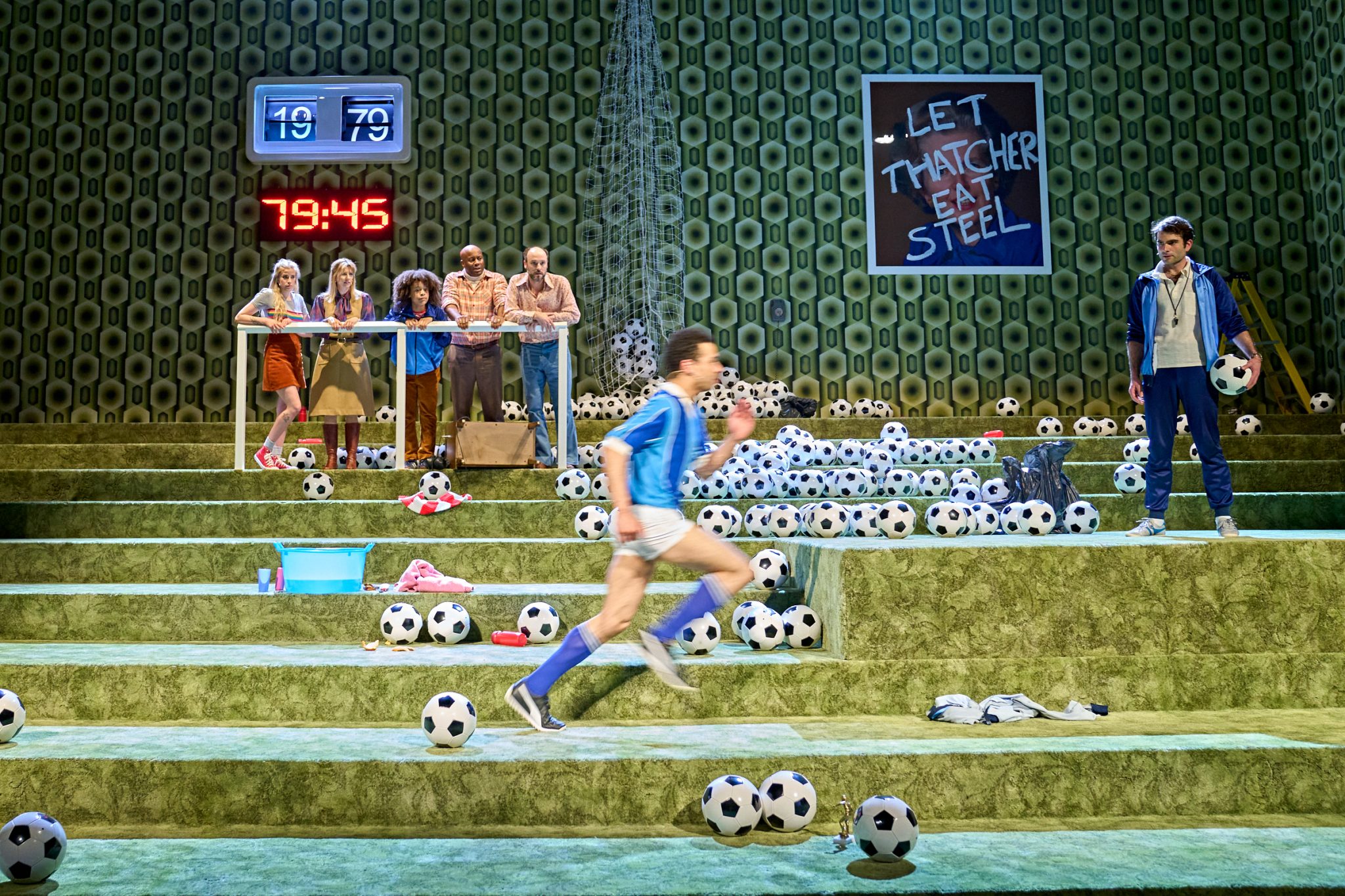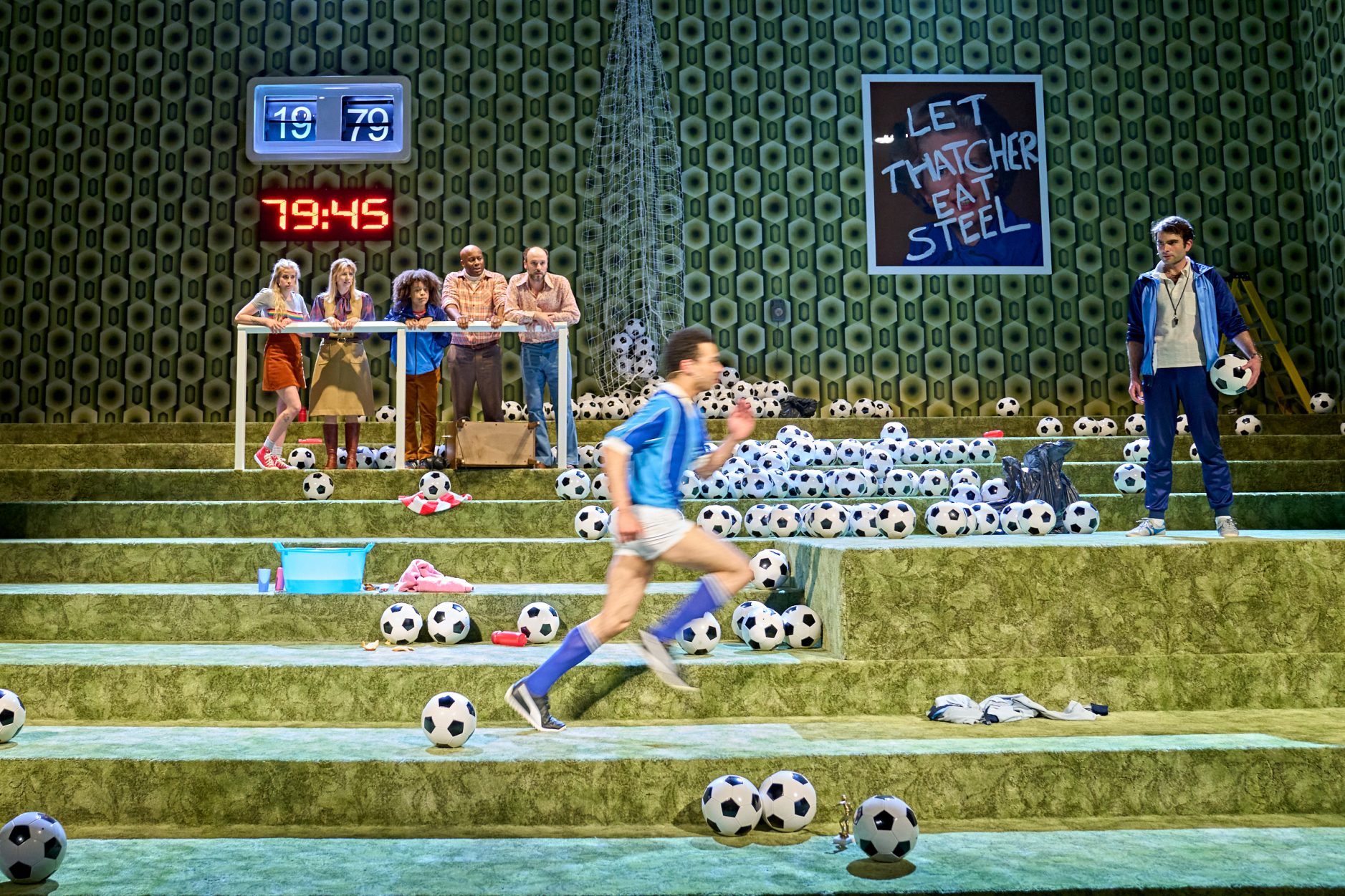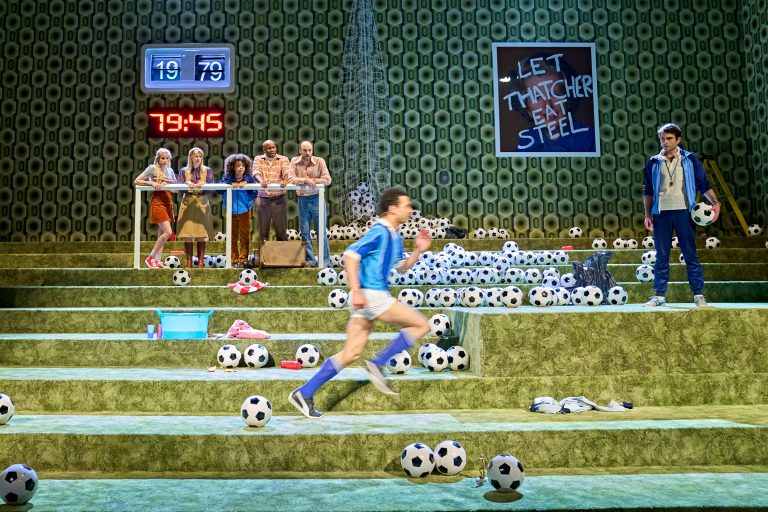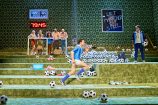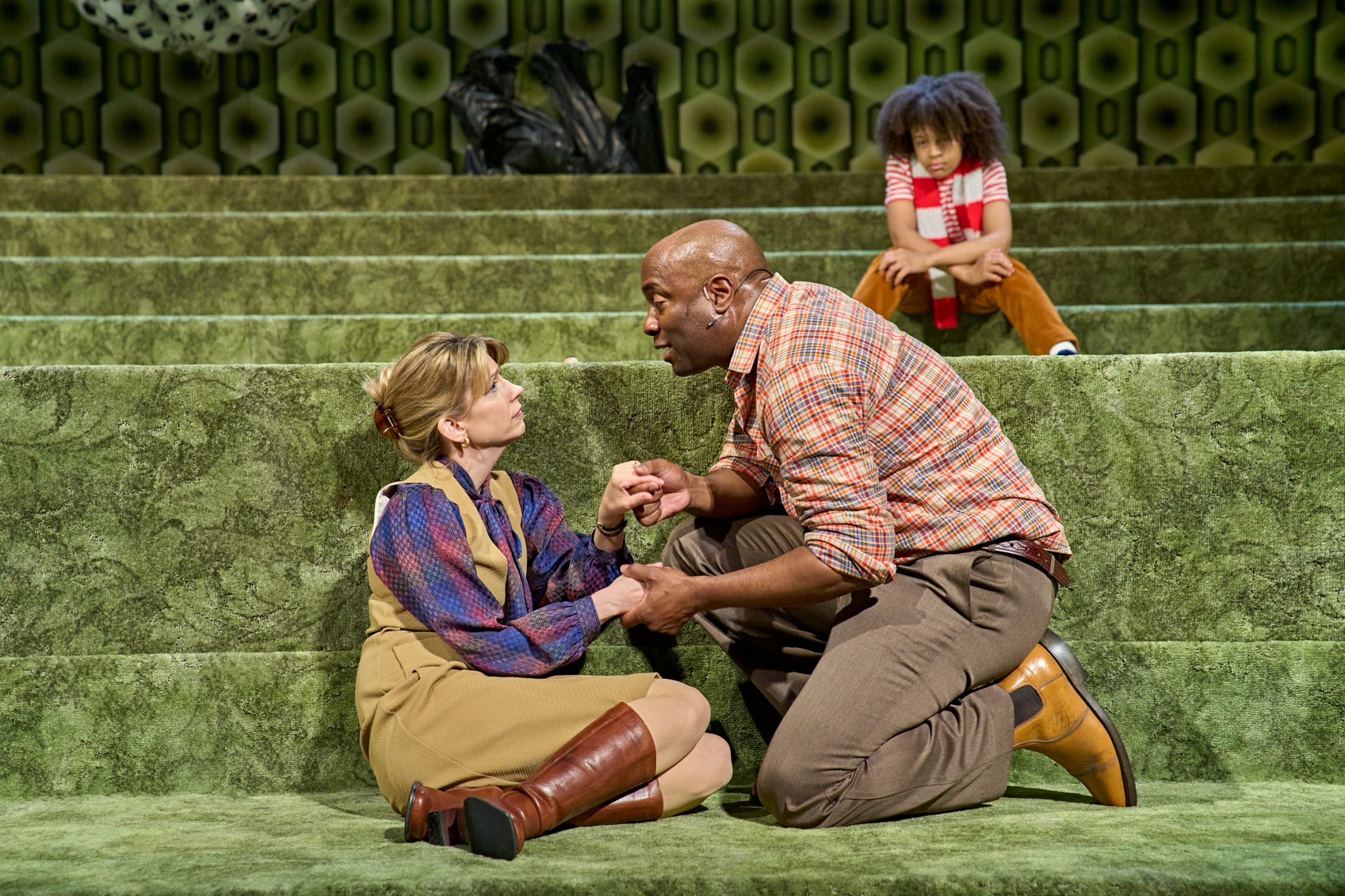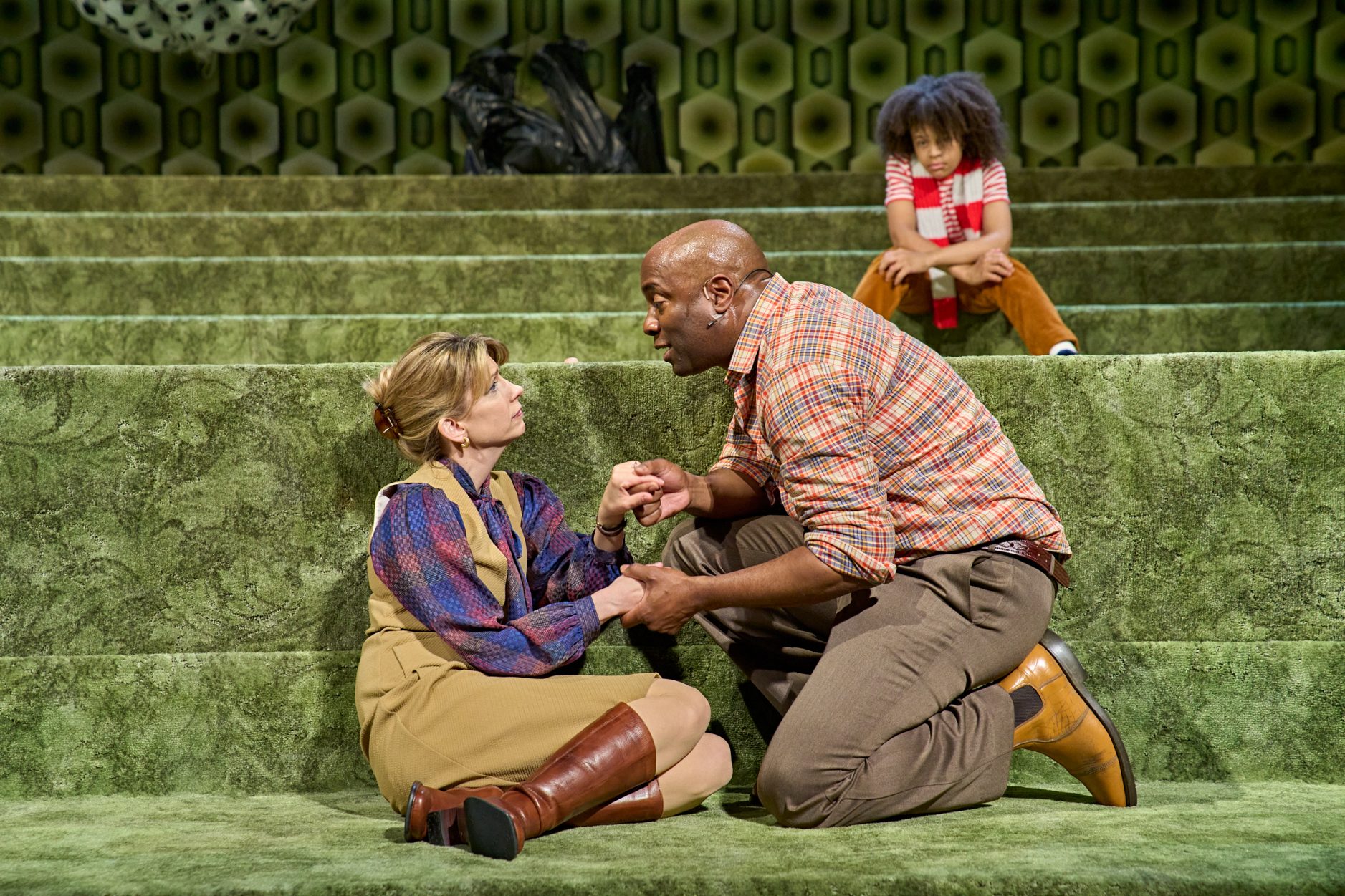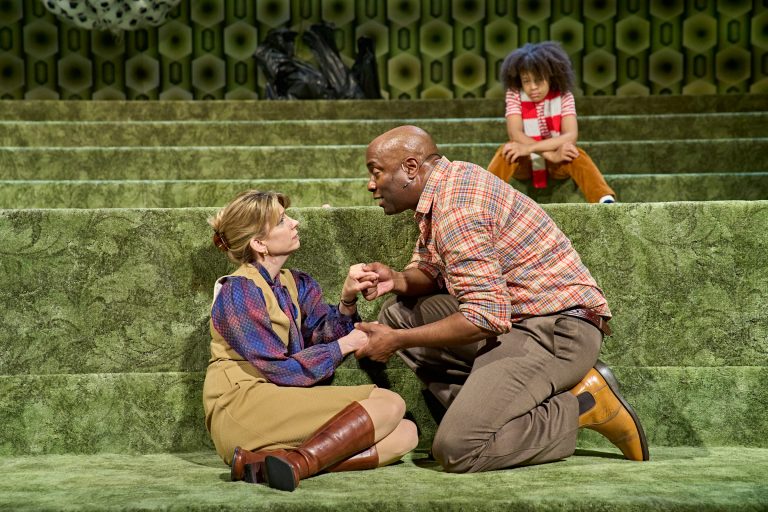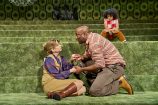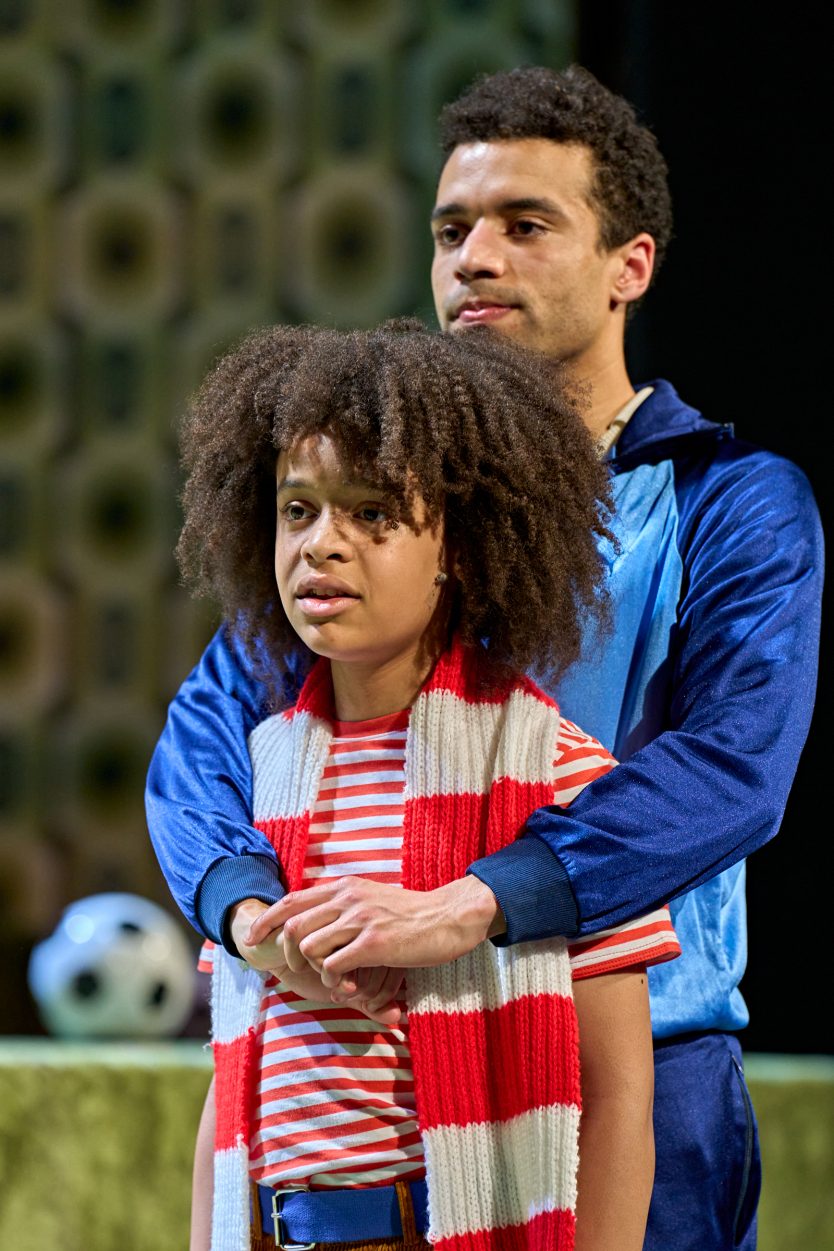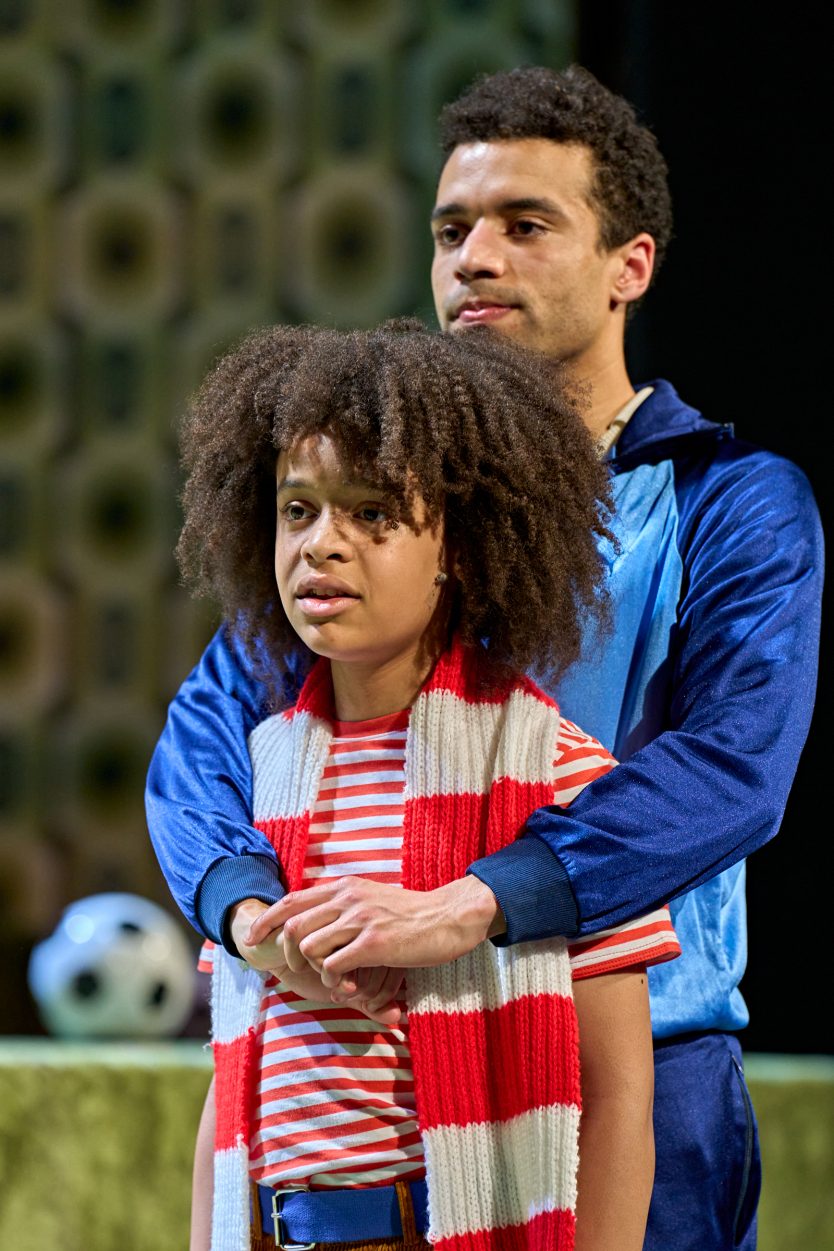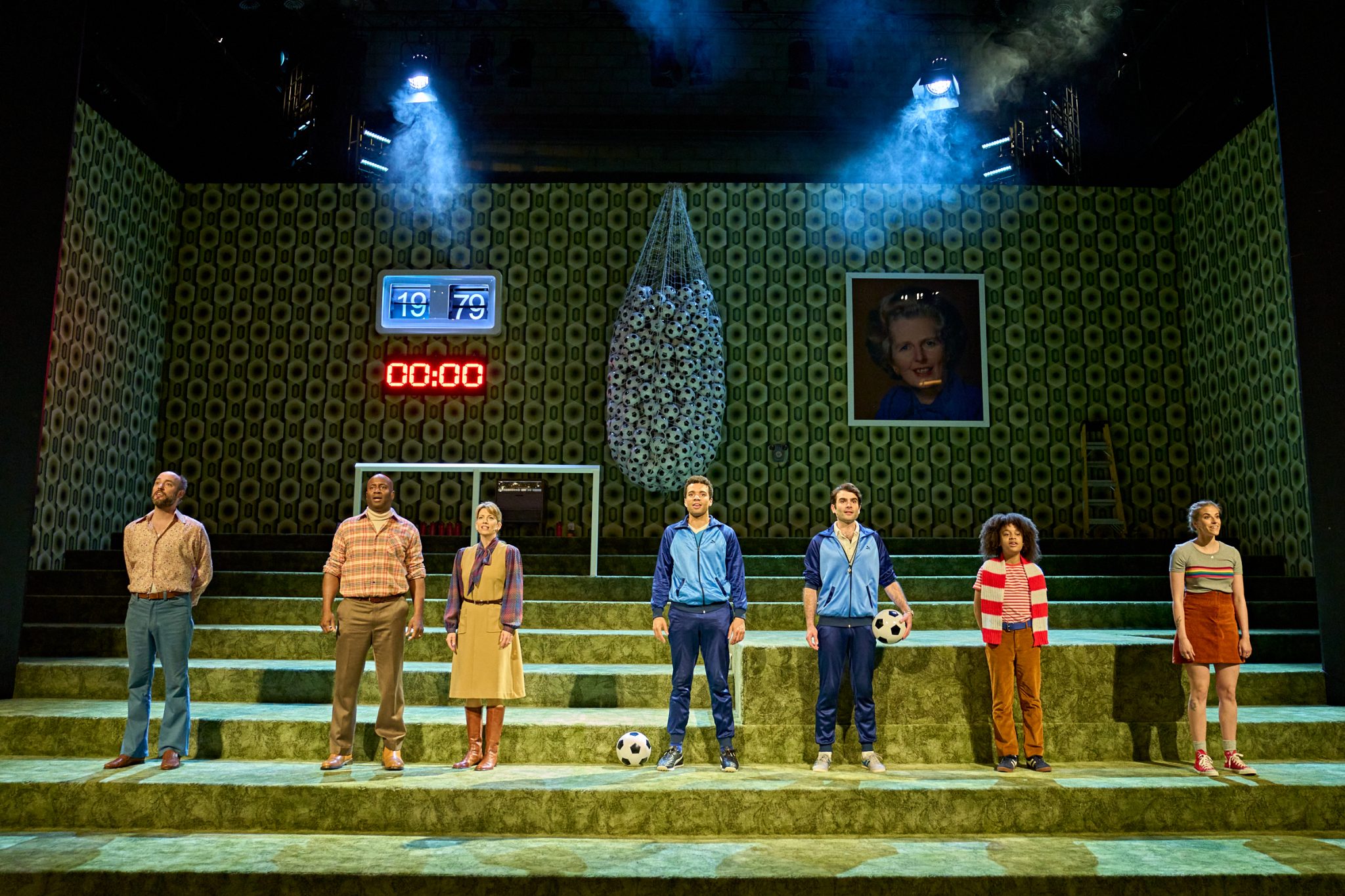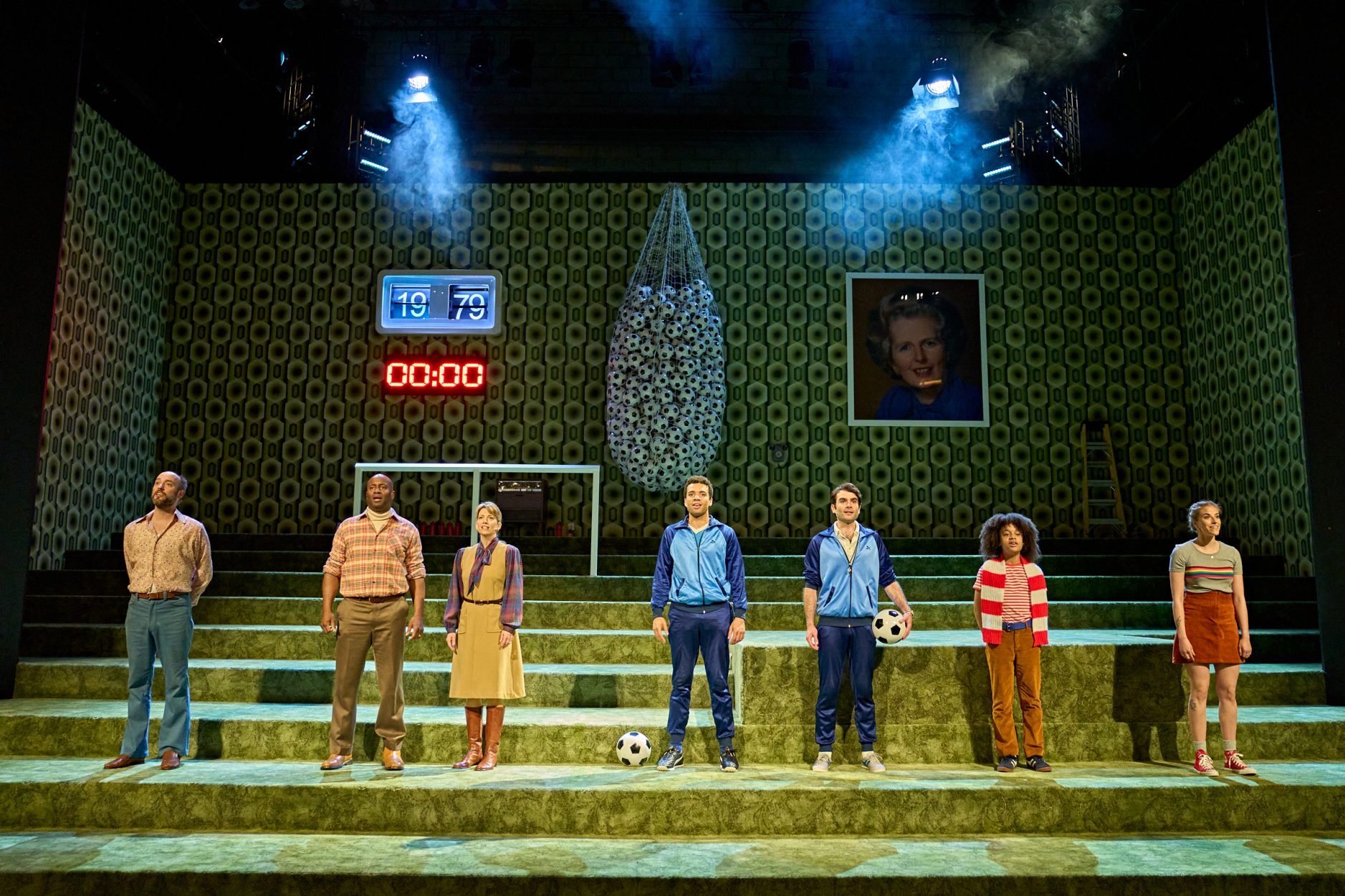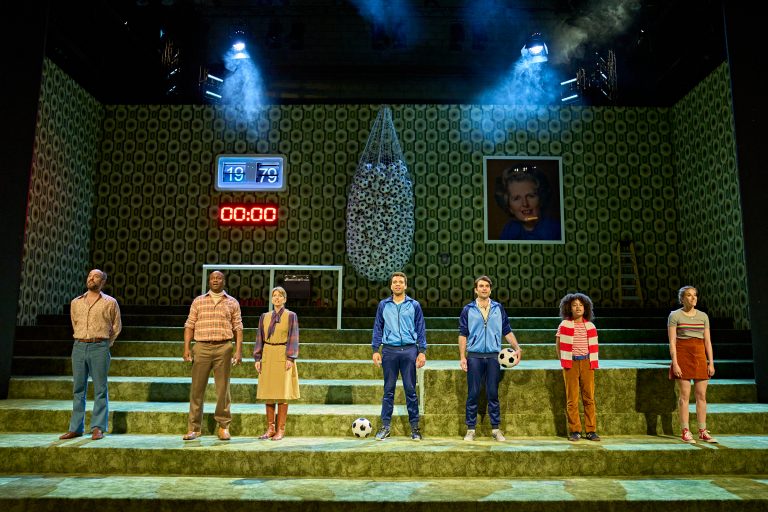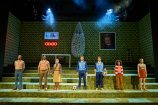 Rehearsal Photography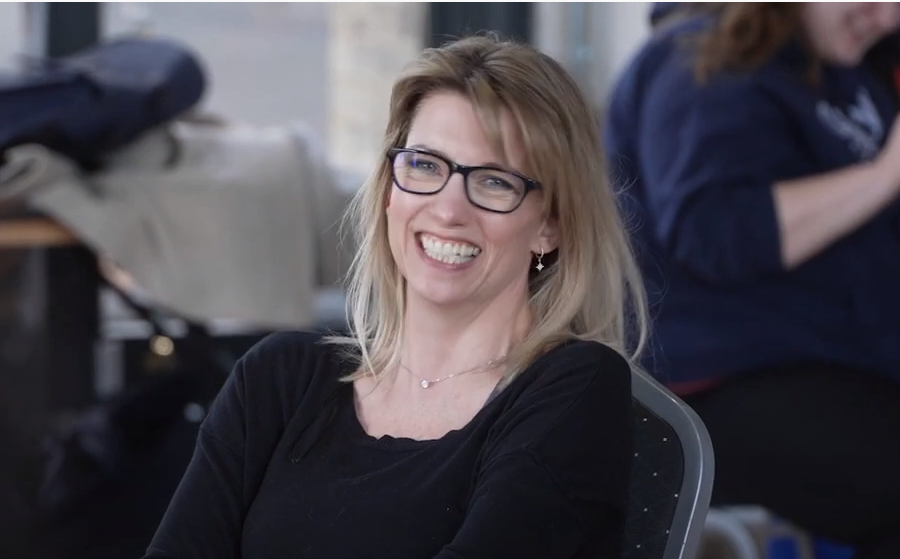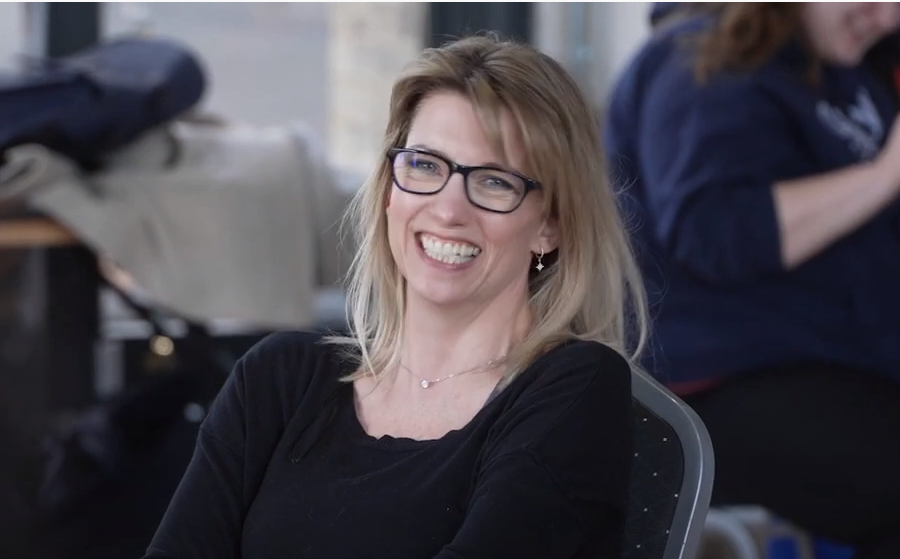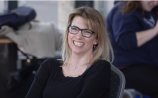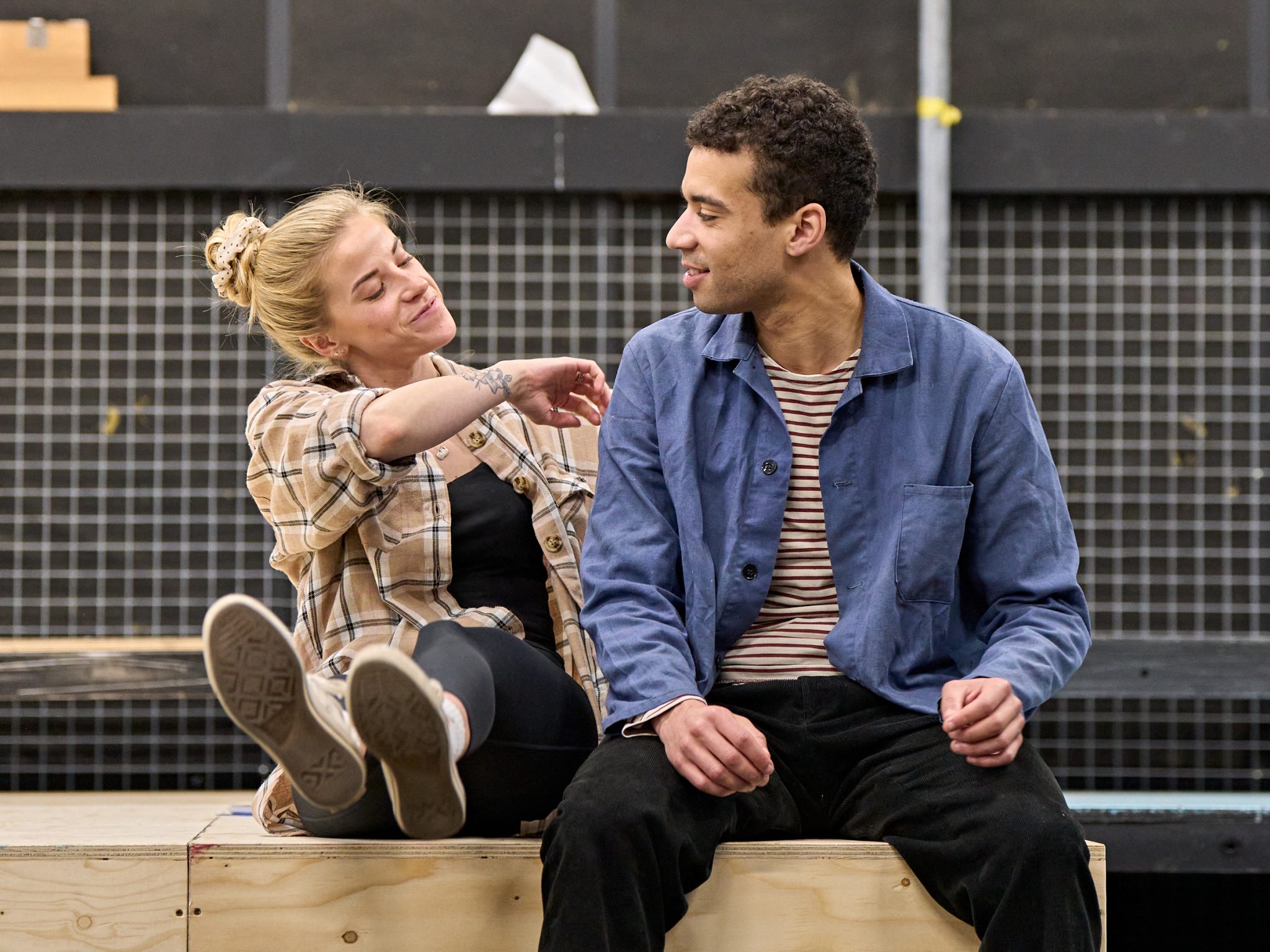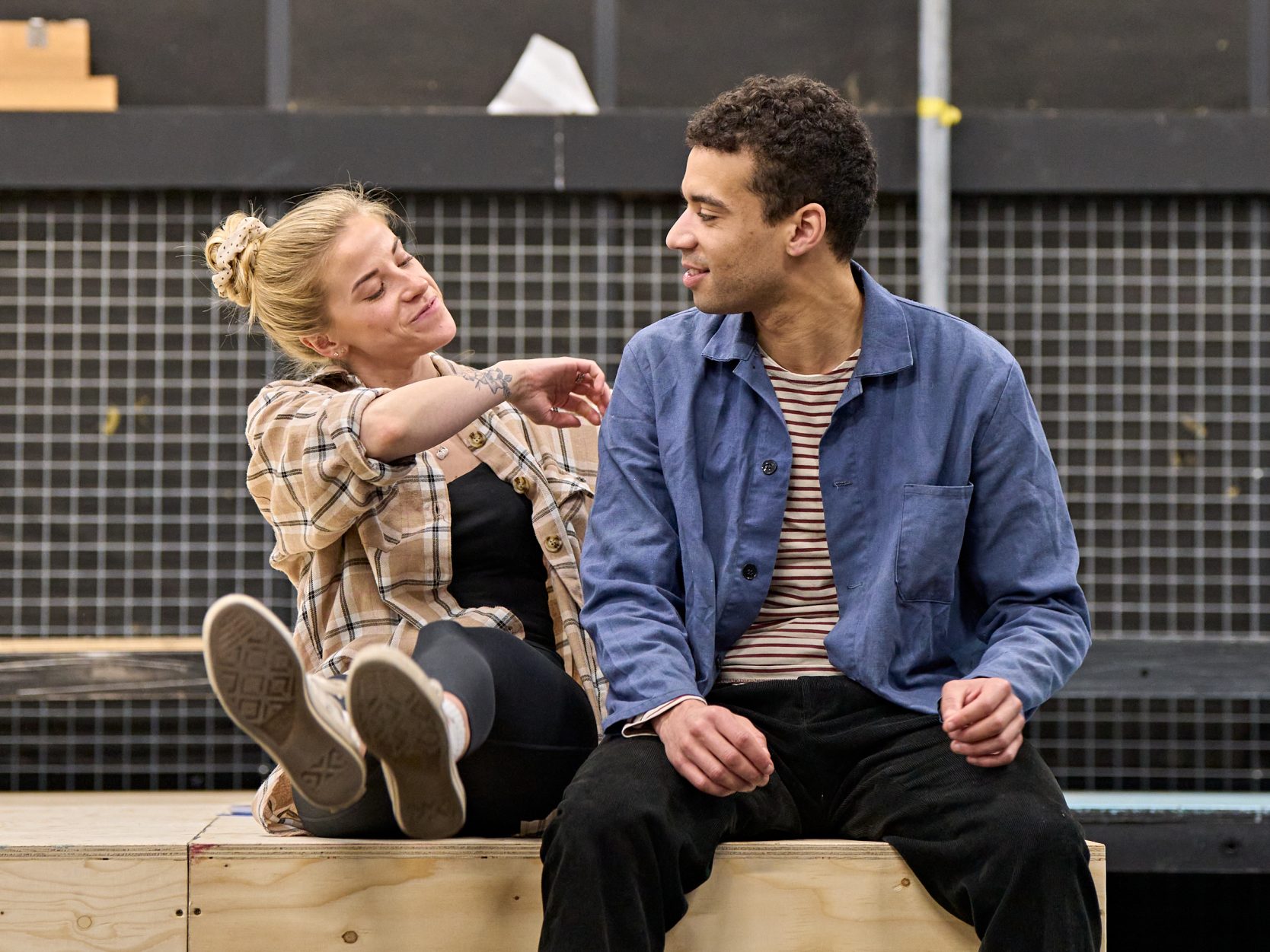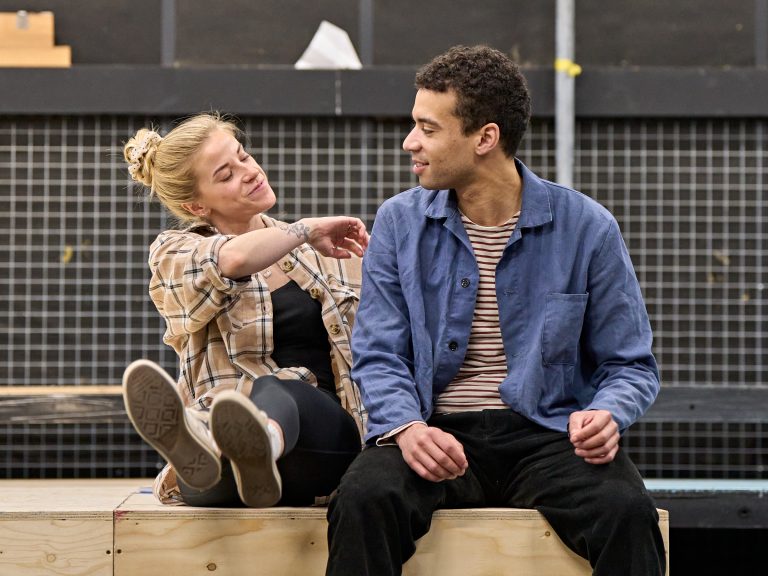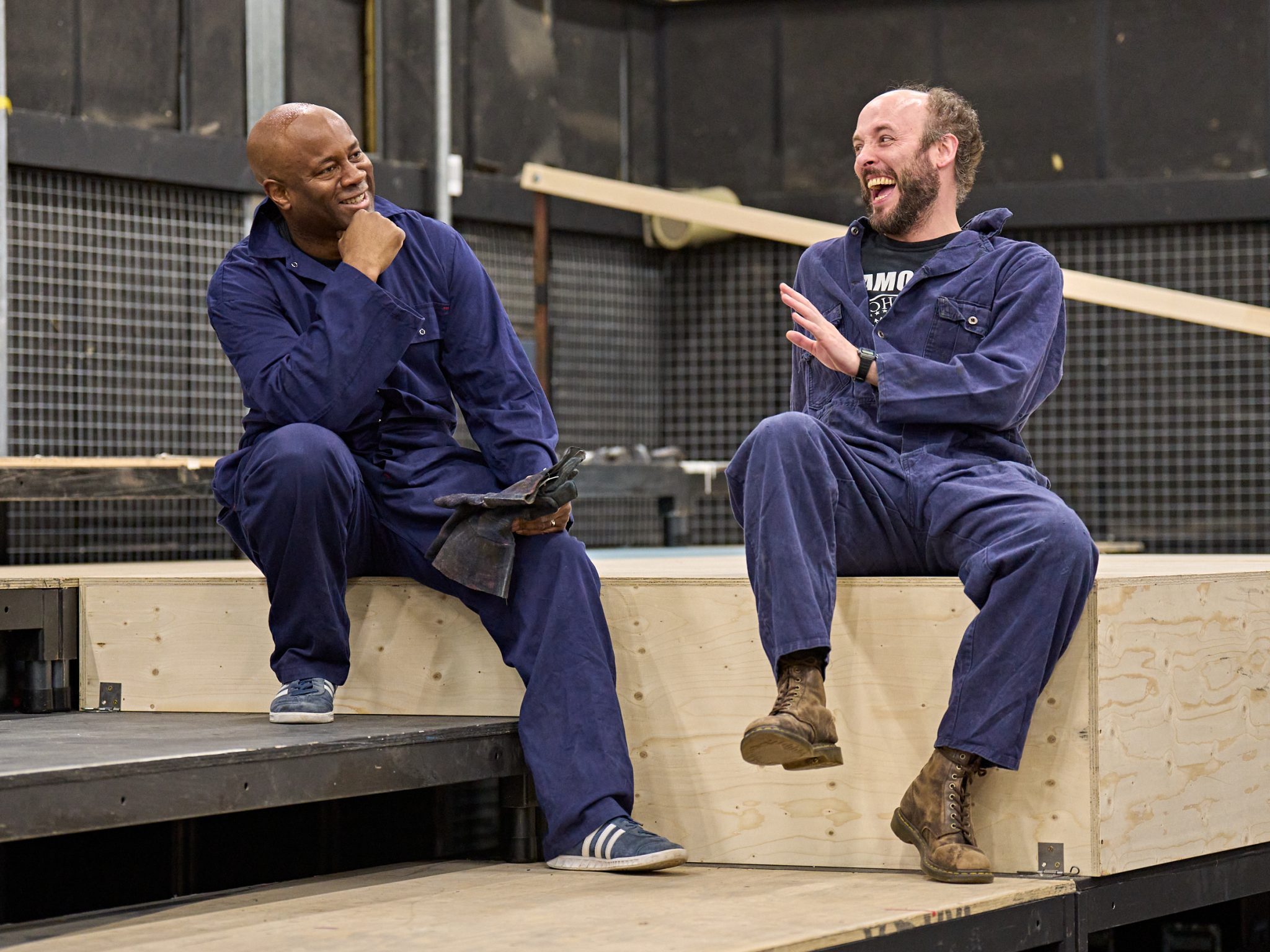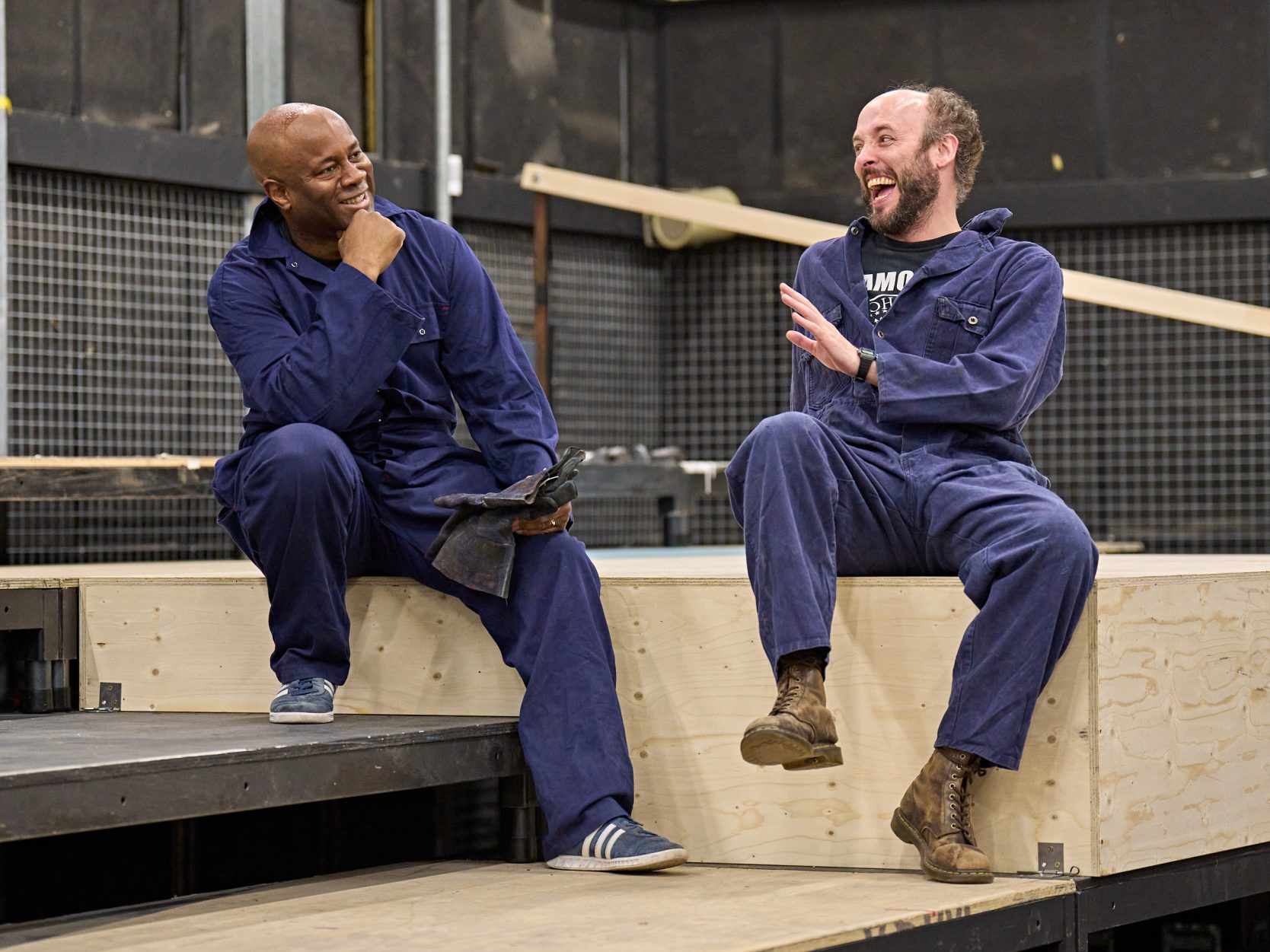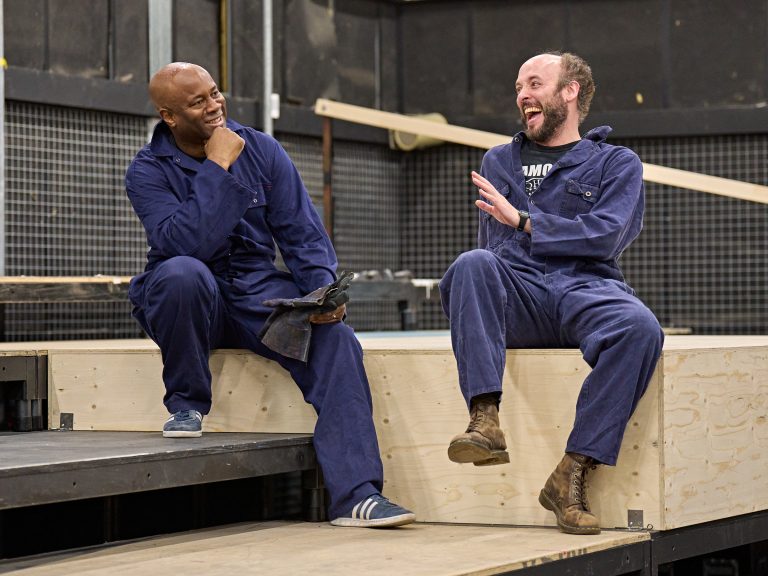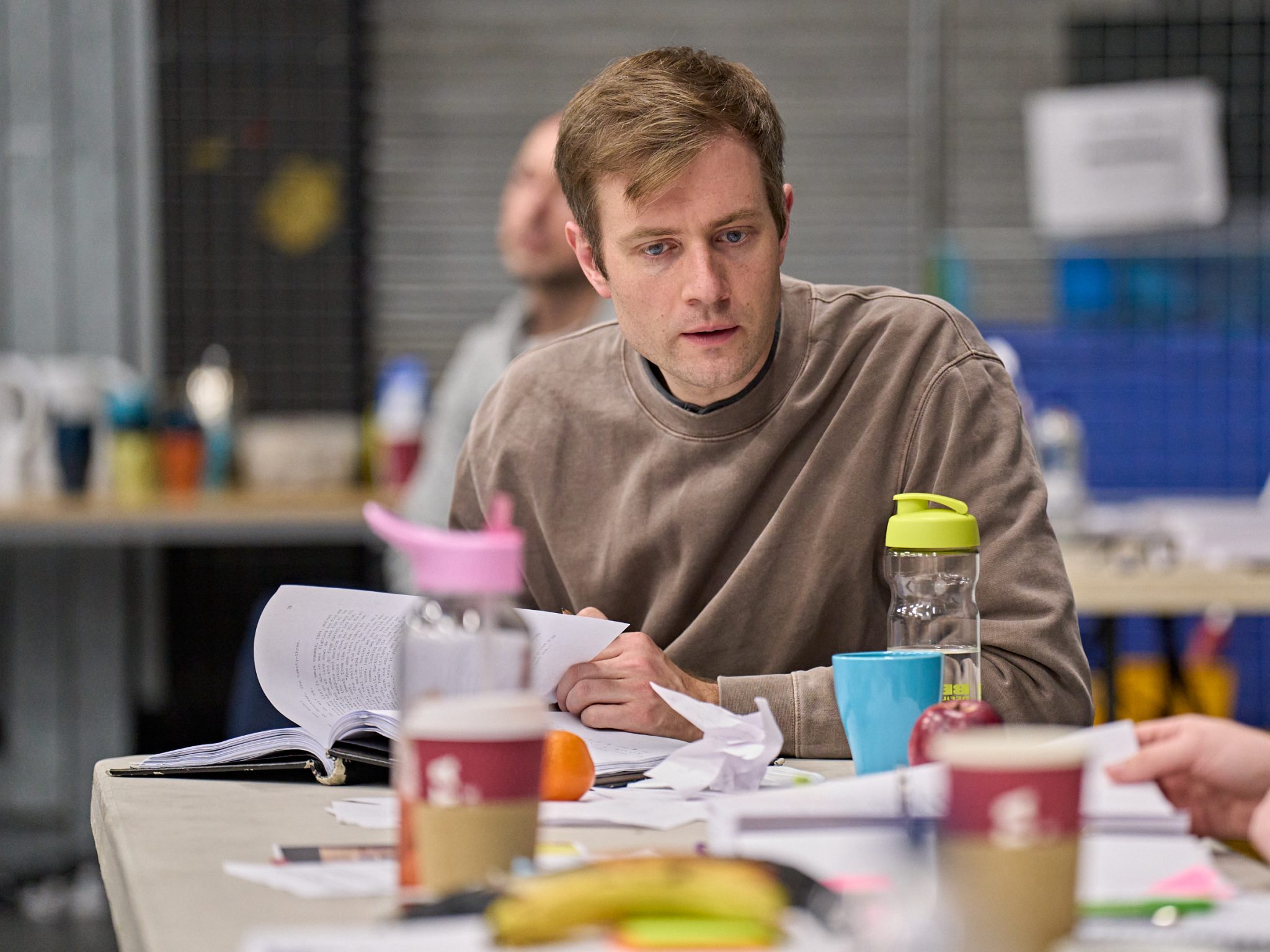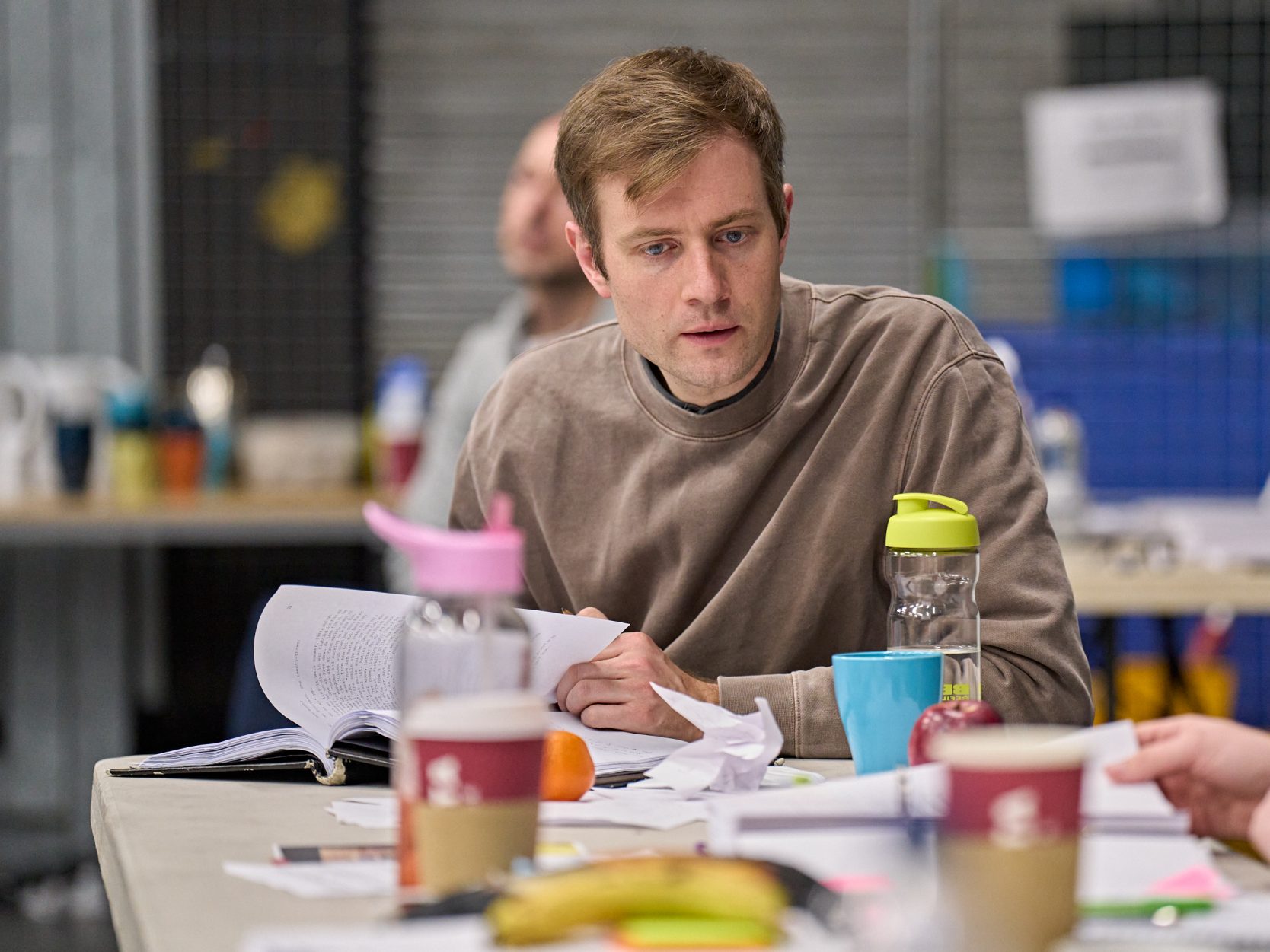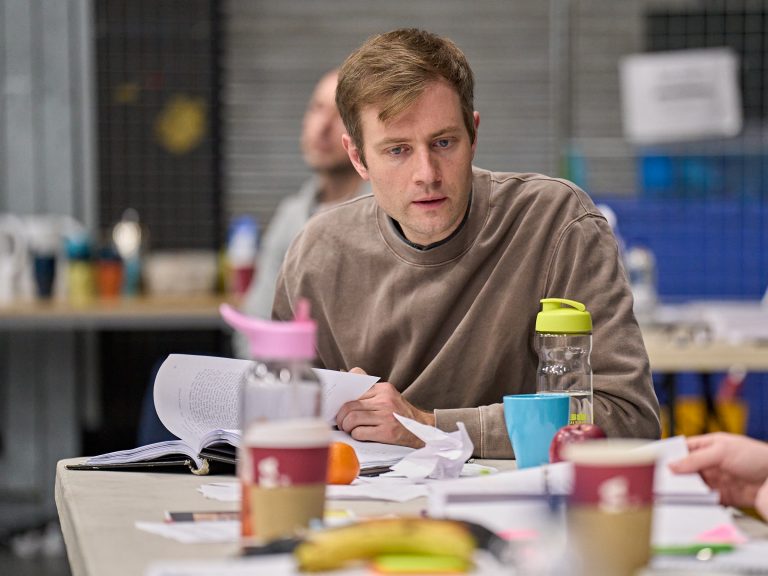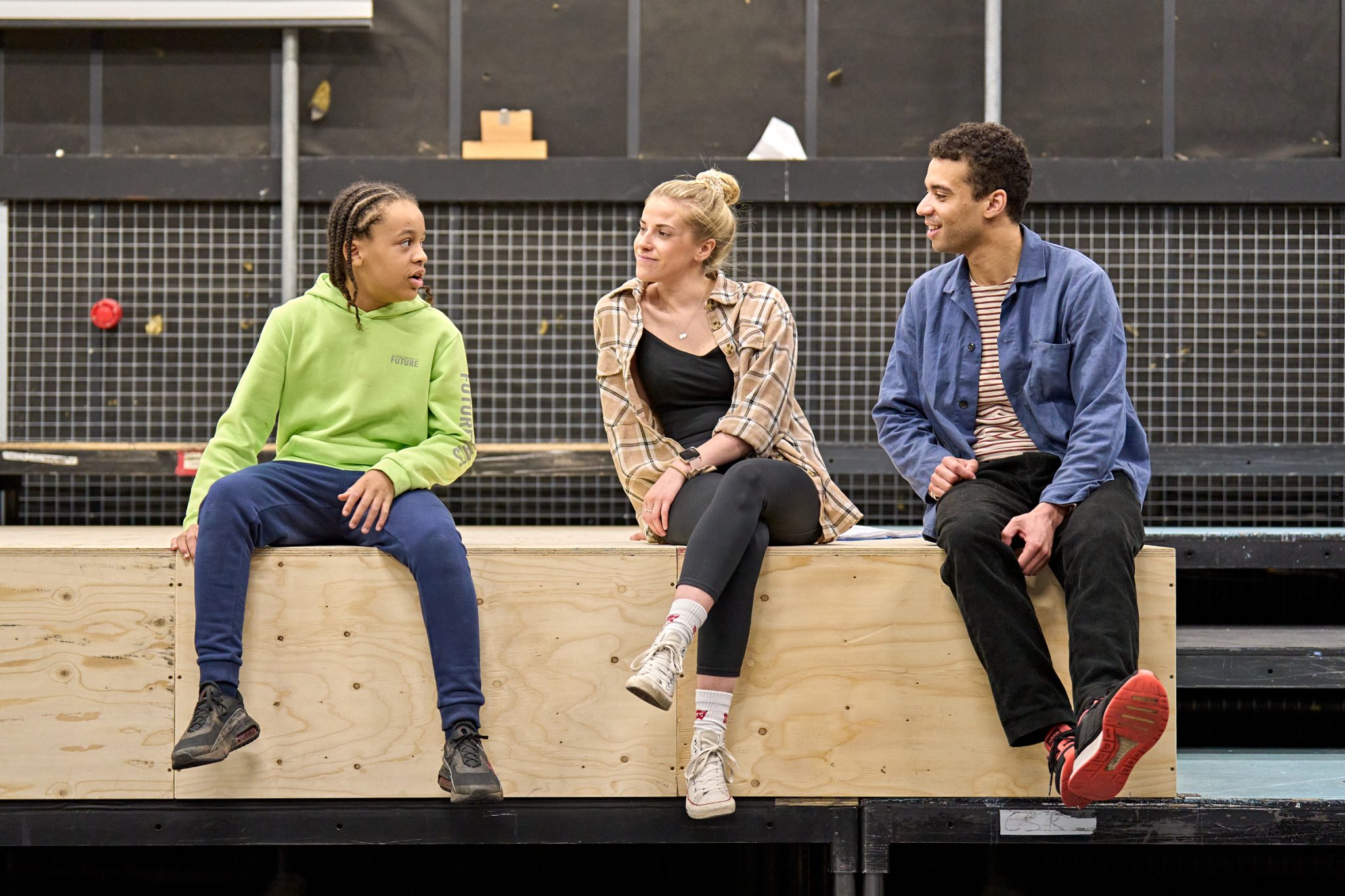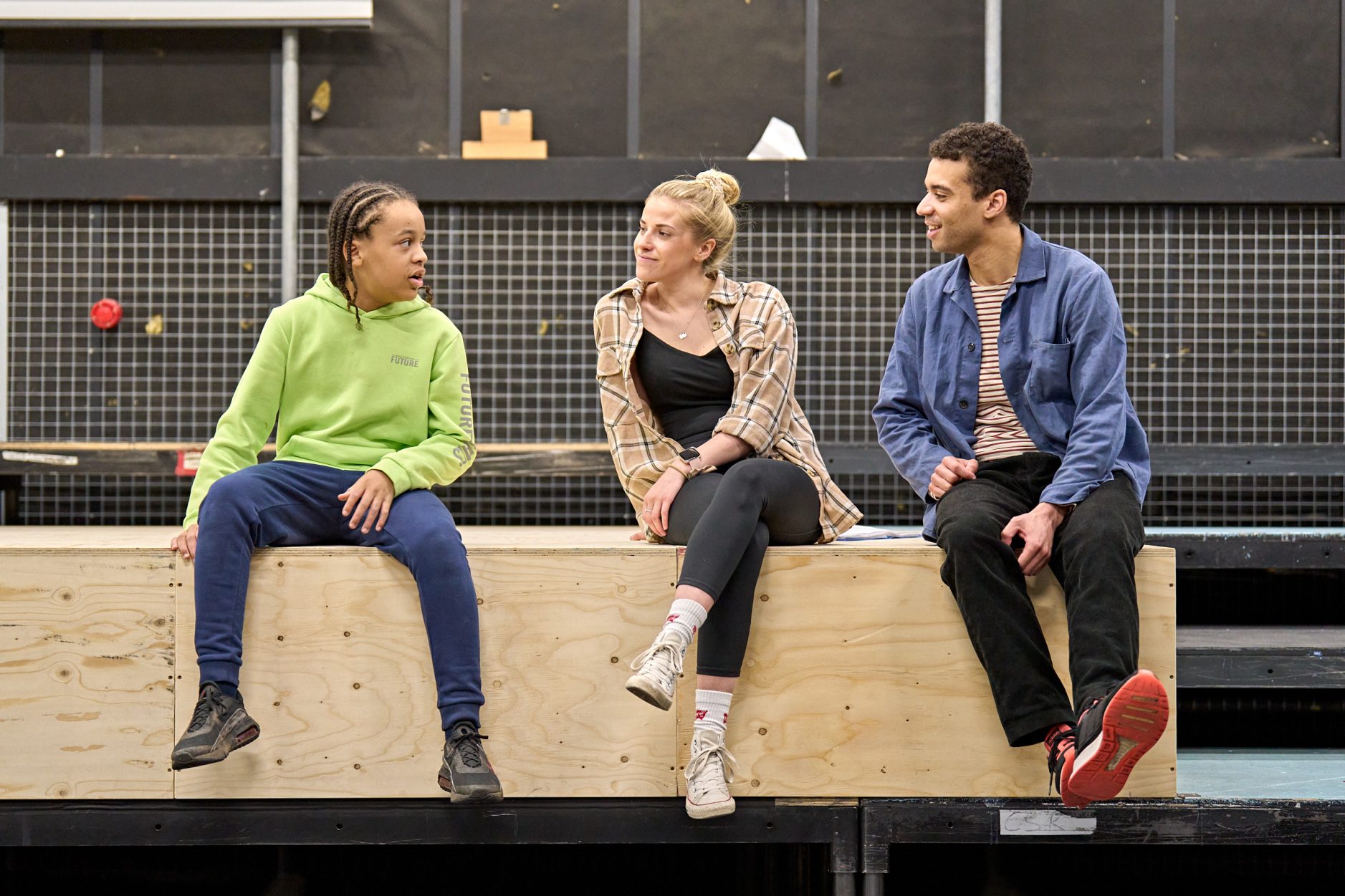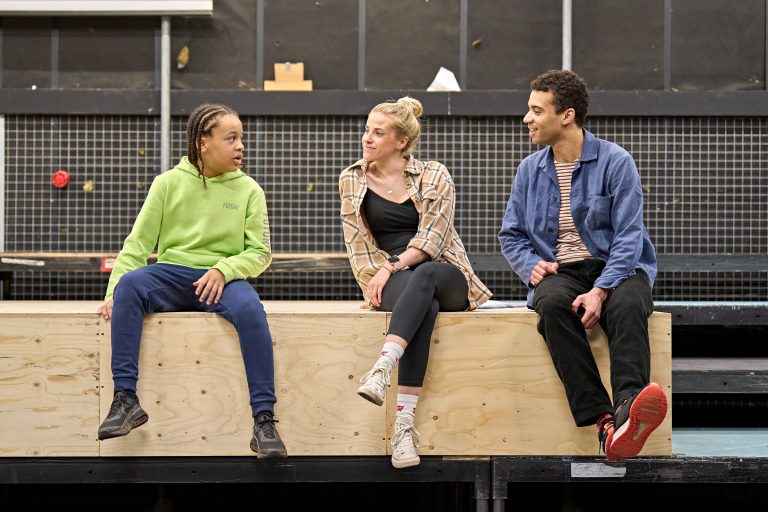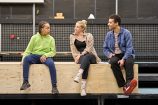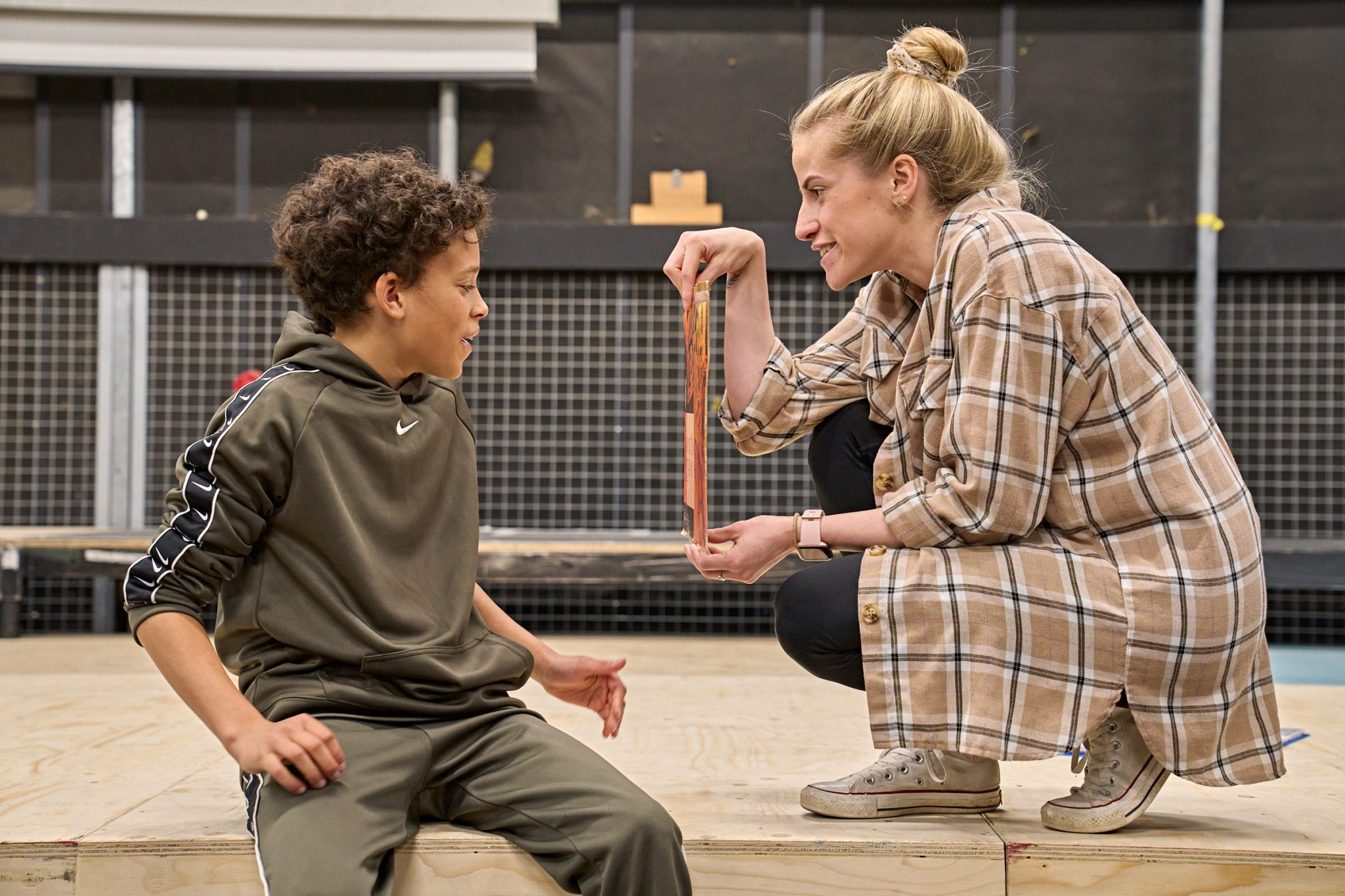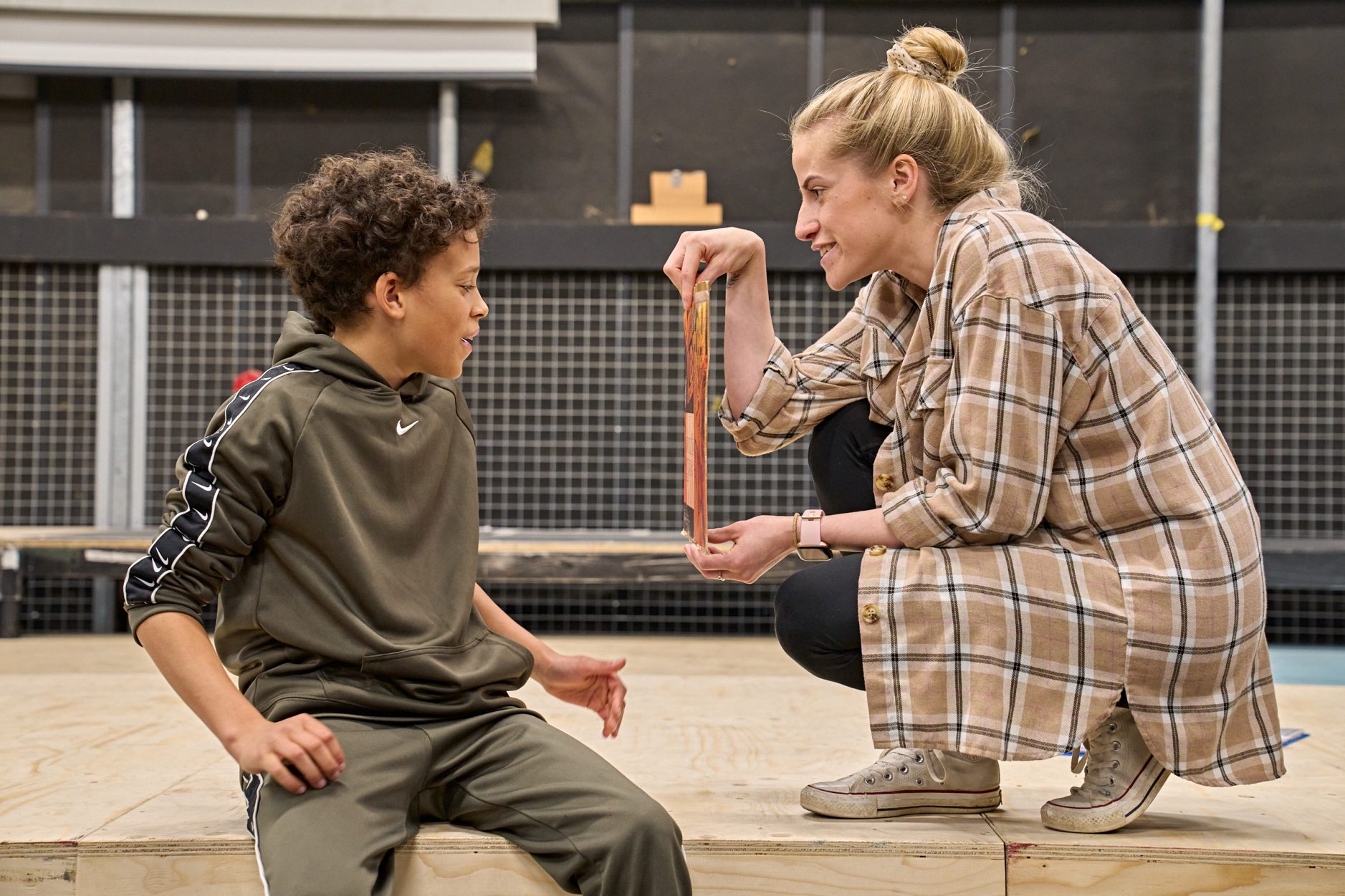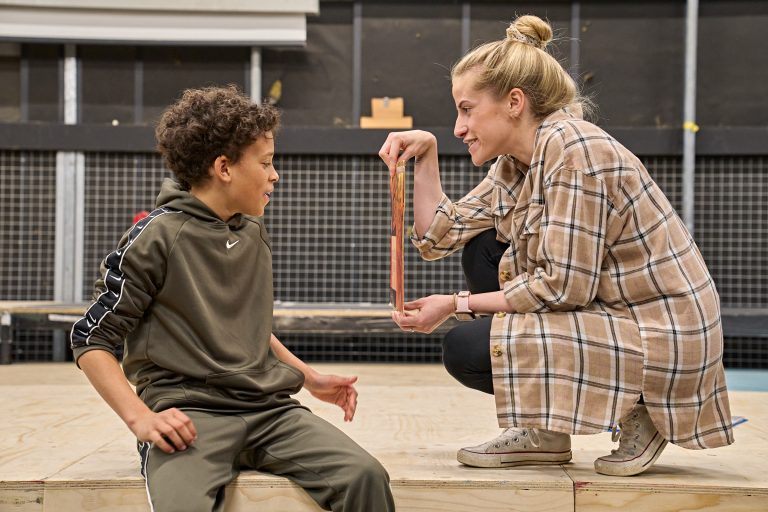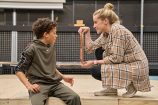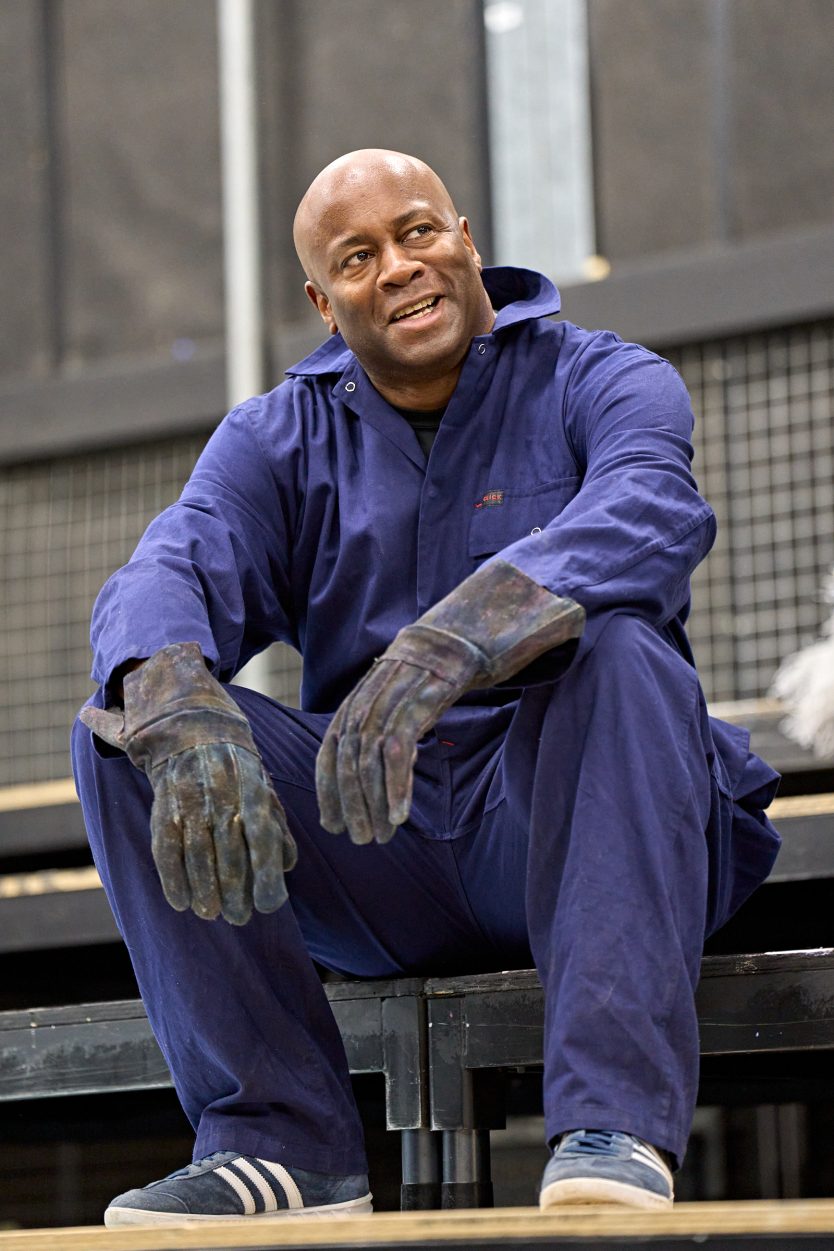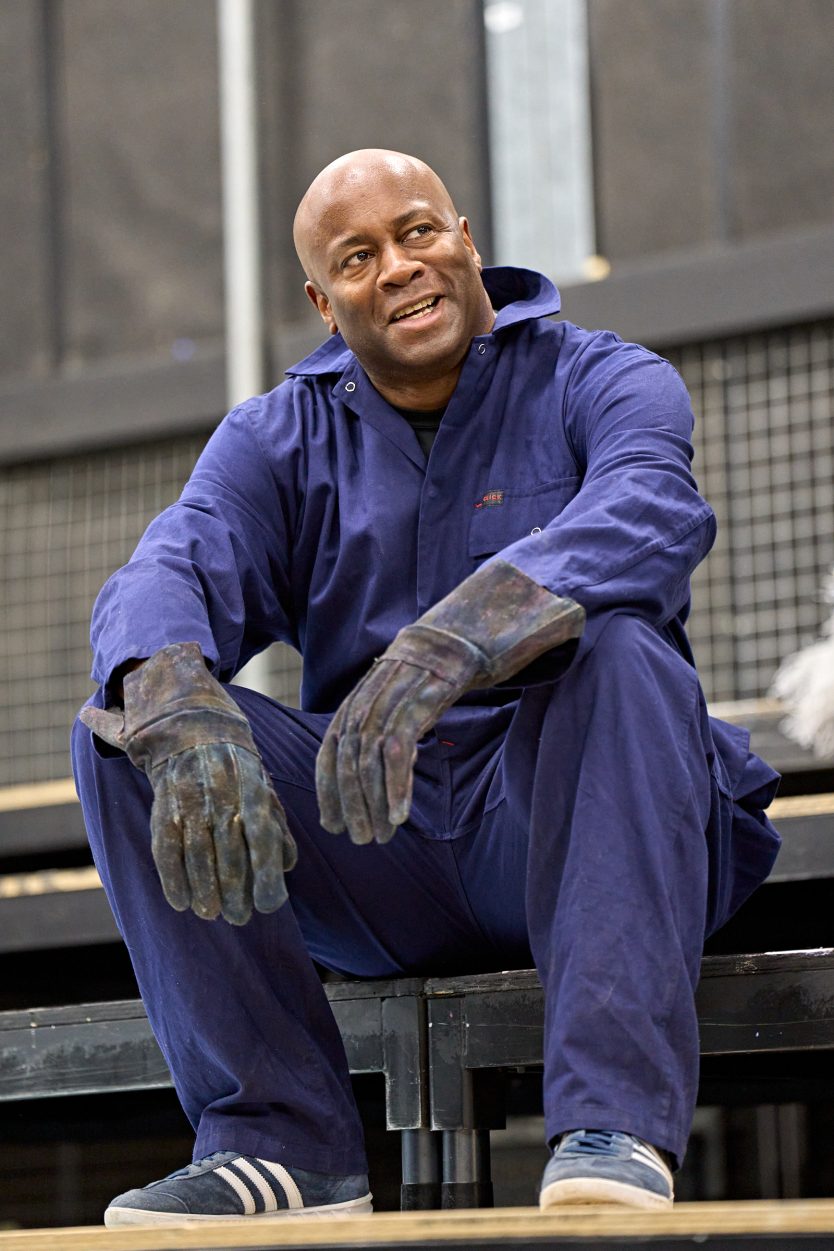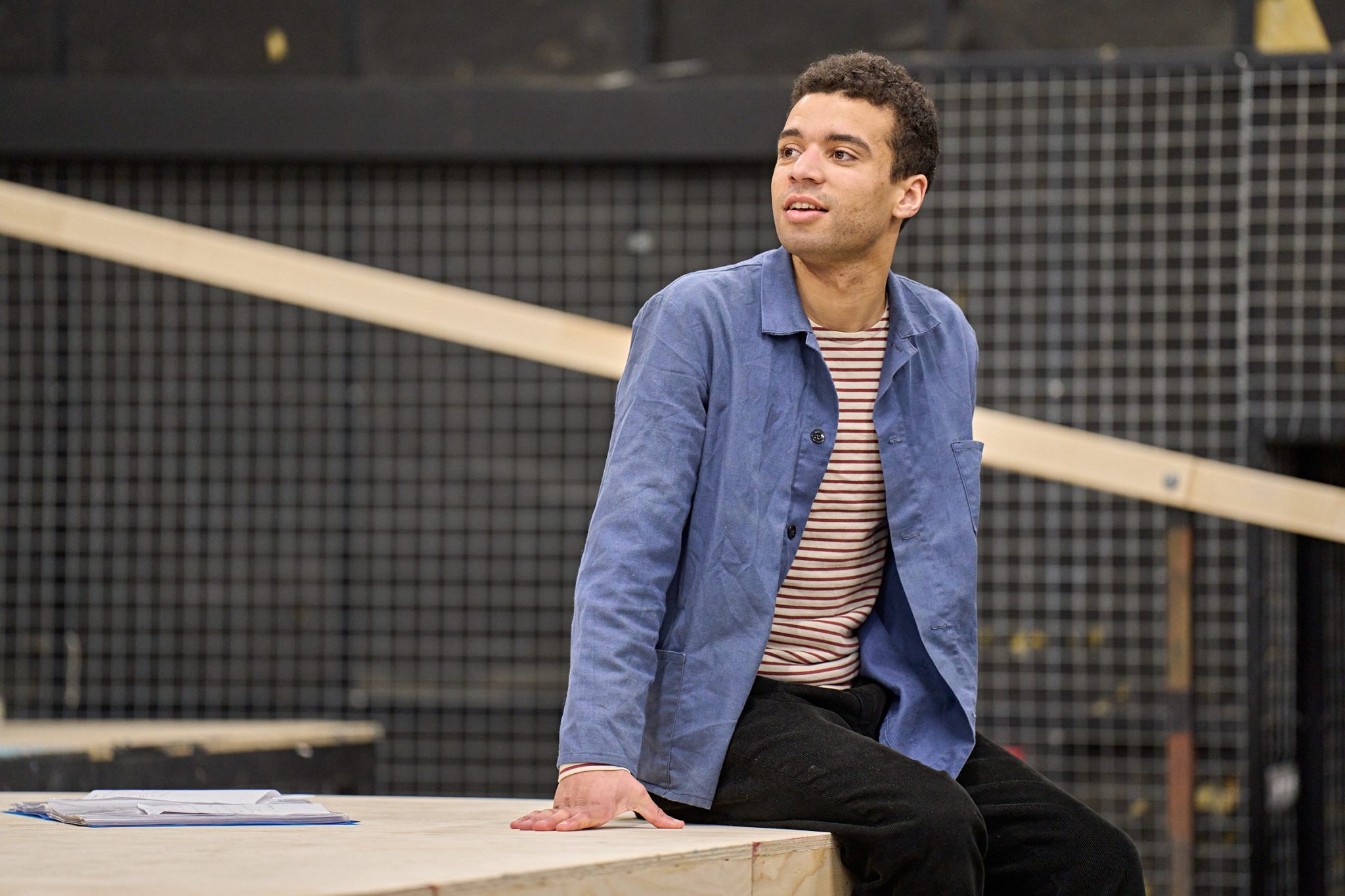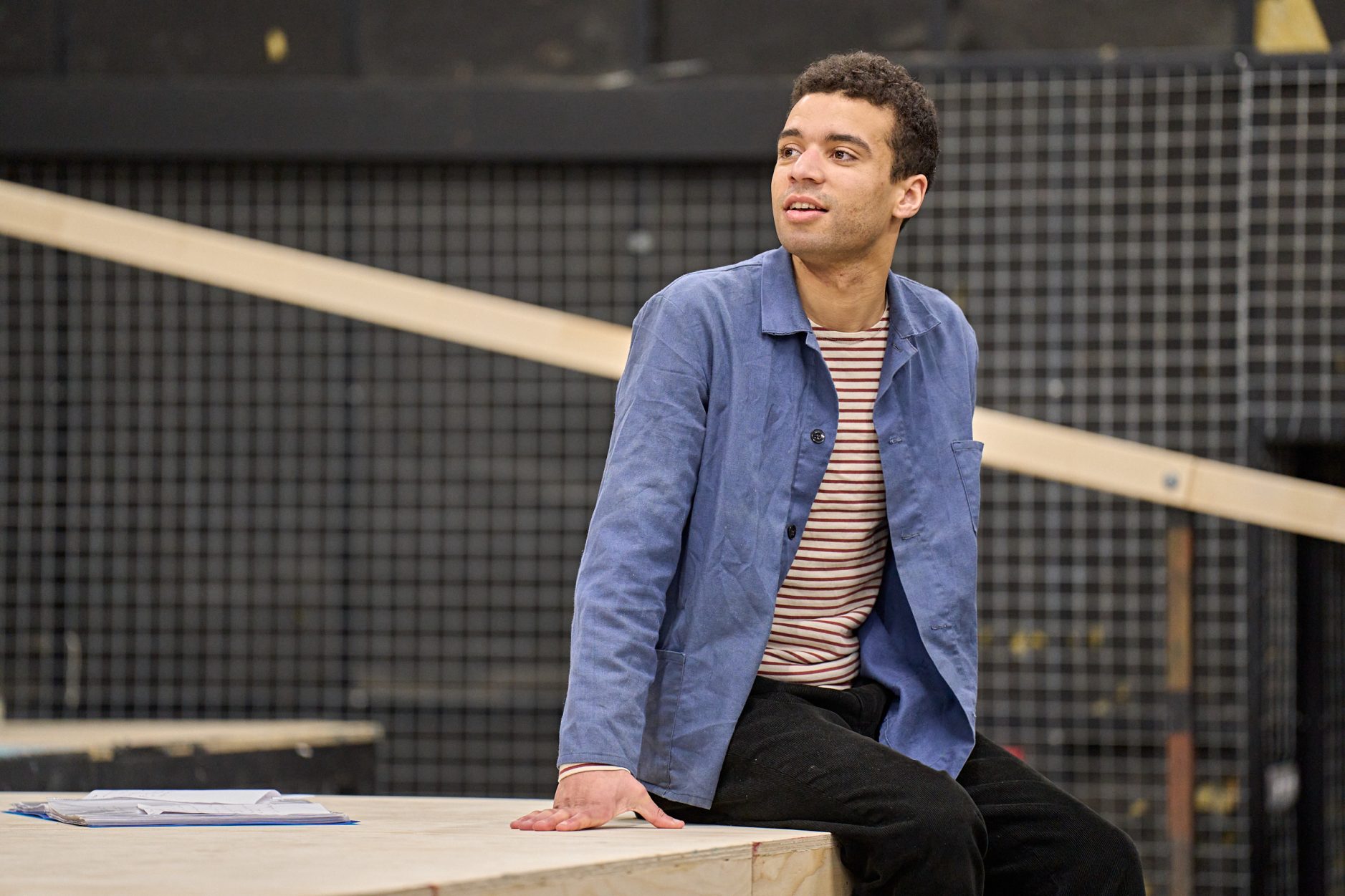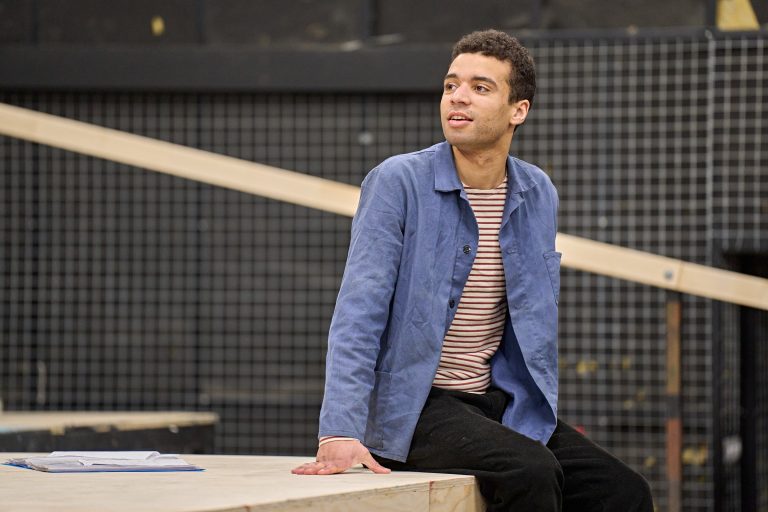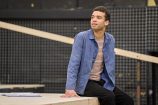 Access
We will be providing British Sign Language Interpretation, Captioning and Audio Description for this On Demand show. The access versions are not yet ready but please check back shortly. If you have any questions about our access versions please email boxoffice@nottinghamplayhouse.co.uk.
Find out more about Access at Nottingham Playhouse here.
Cast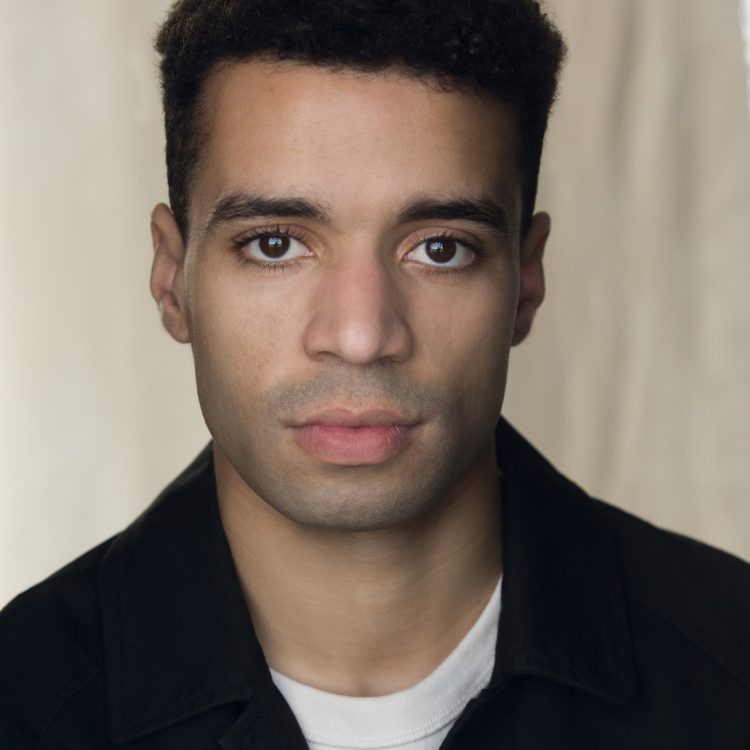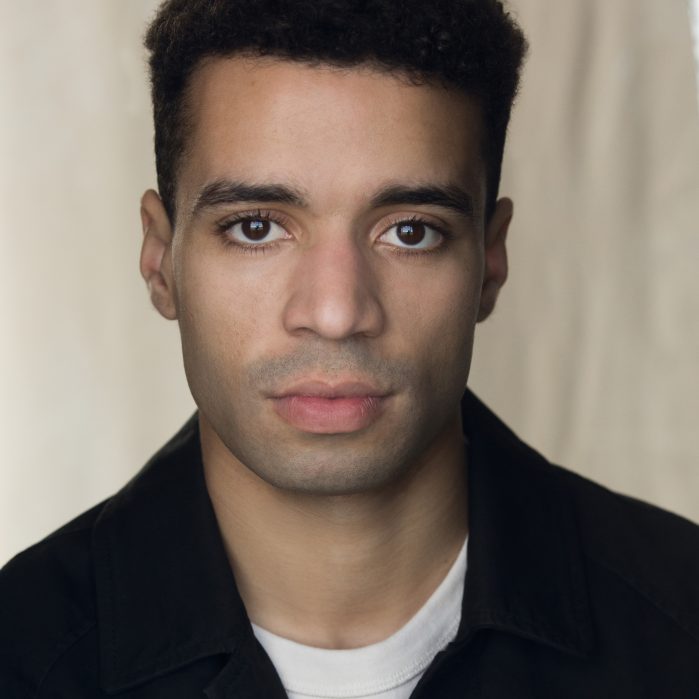 Clayton
Raphael Akuwudike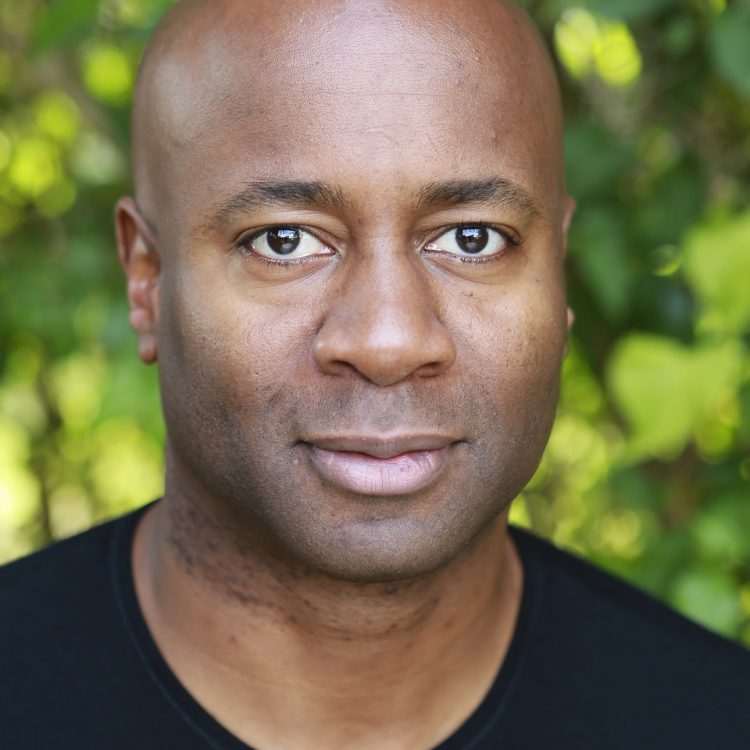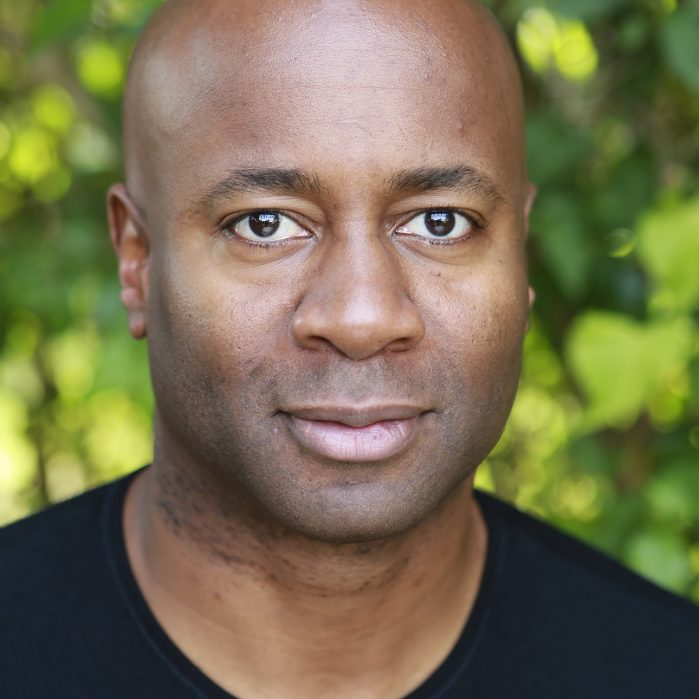 Patterson
Nicholas Bailey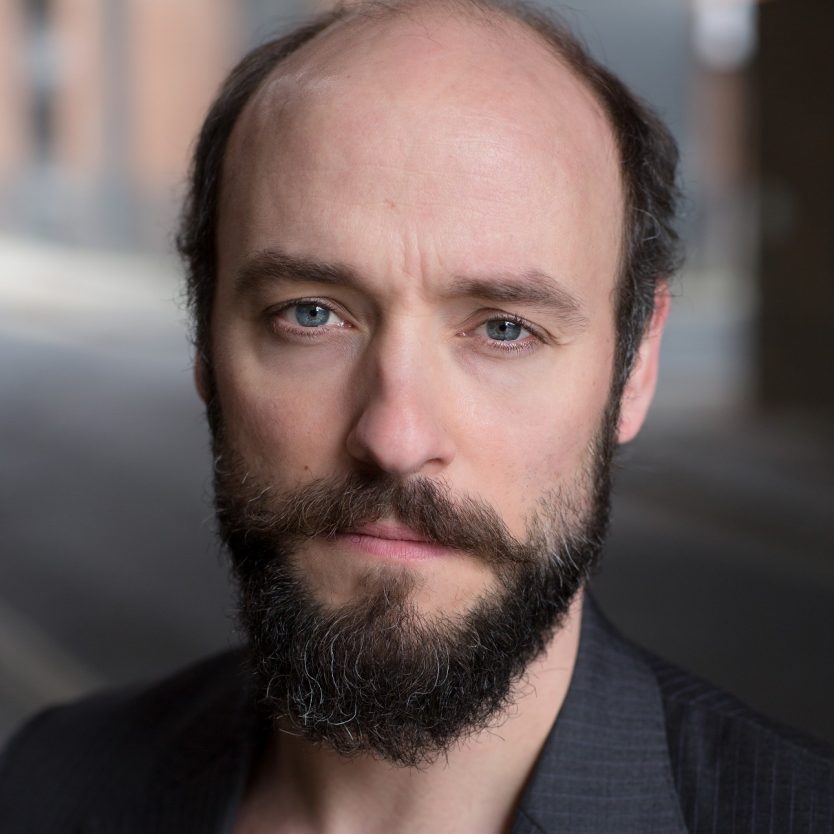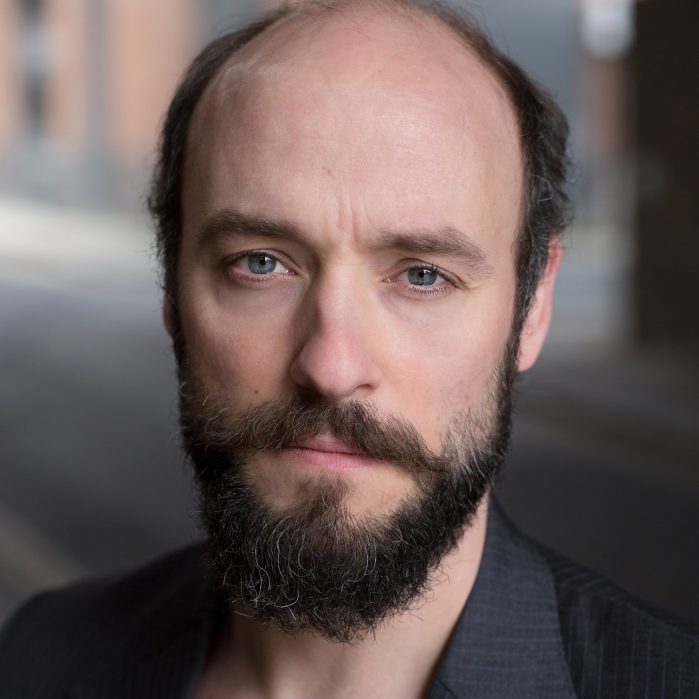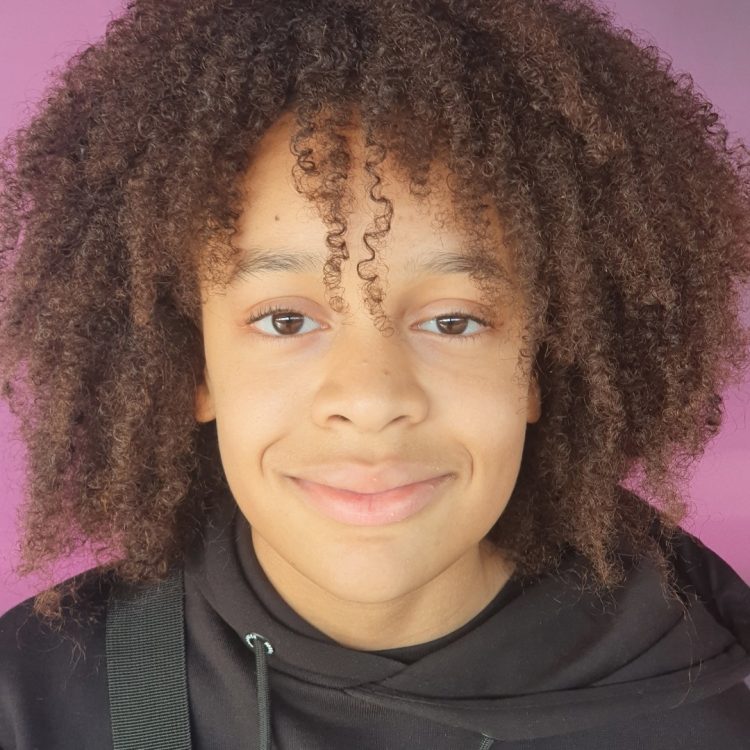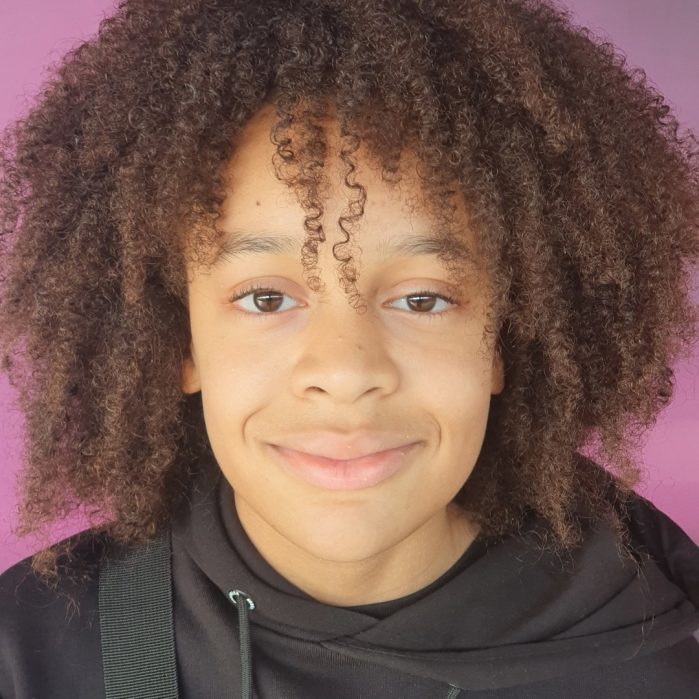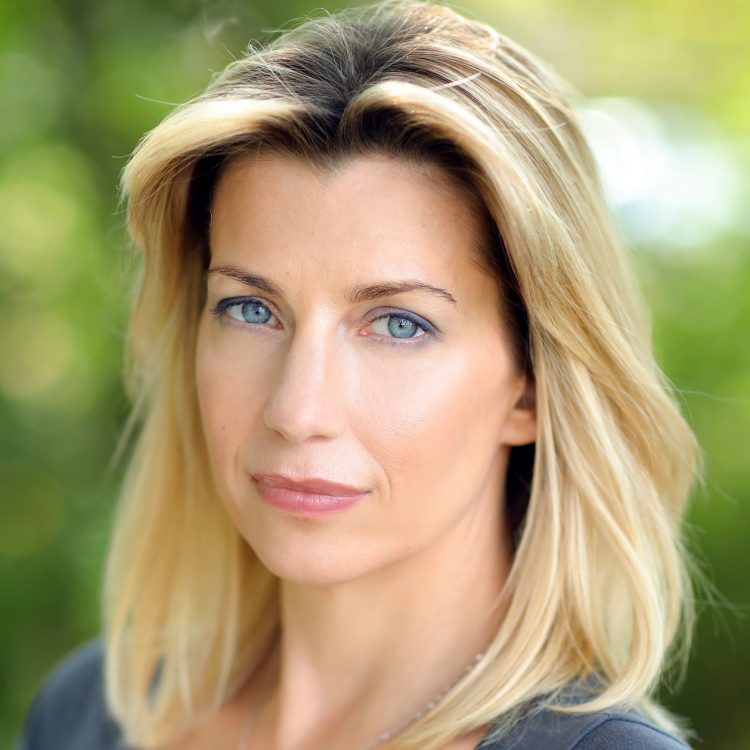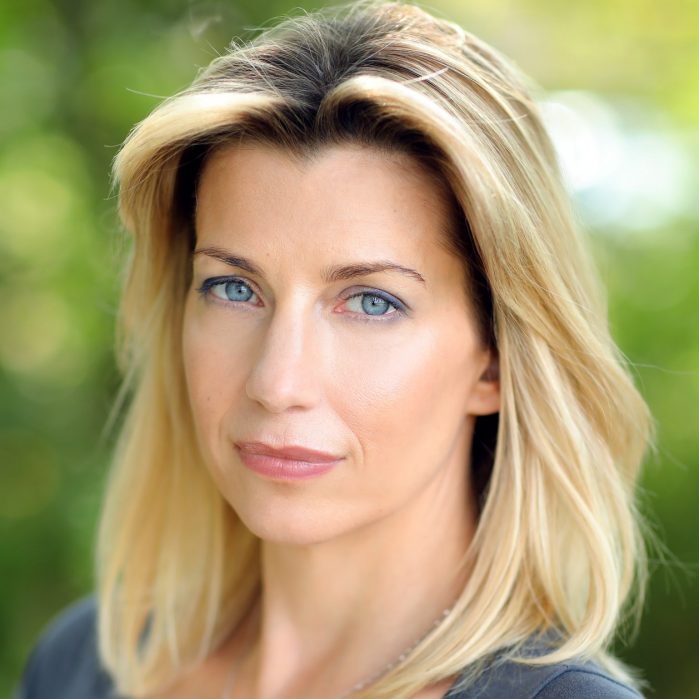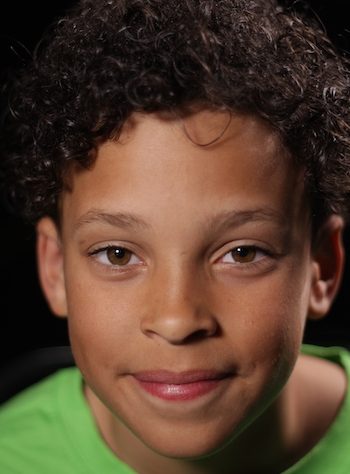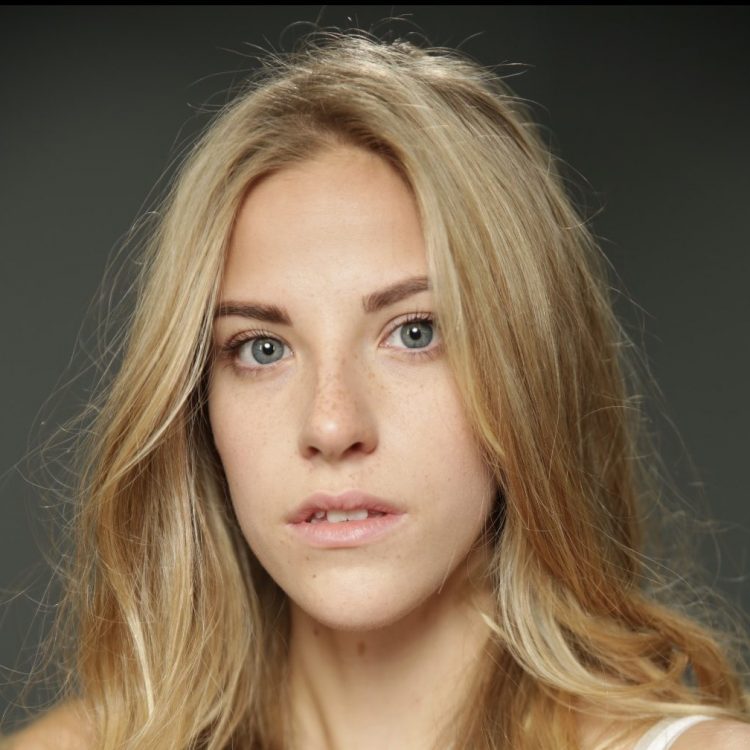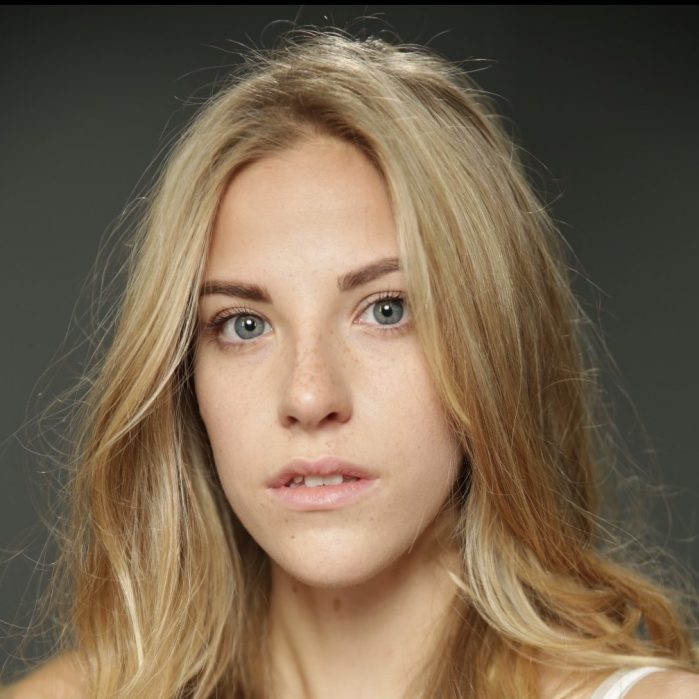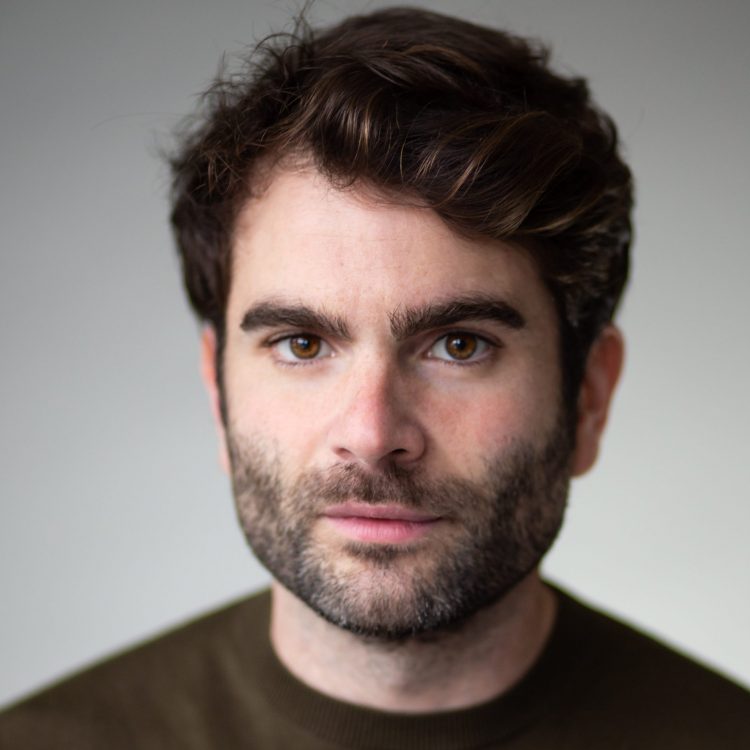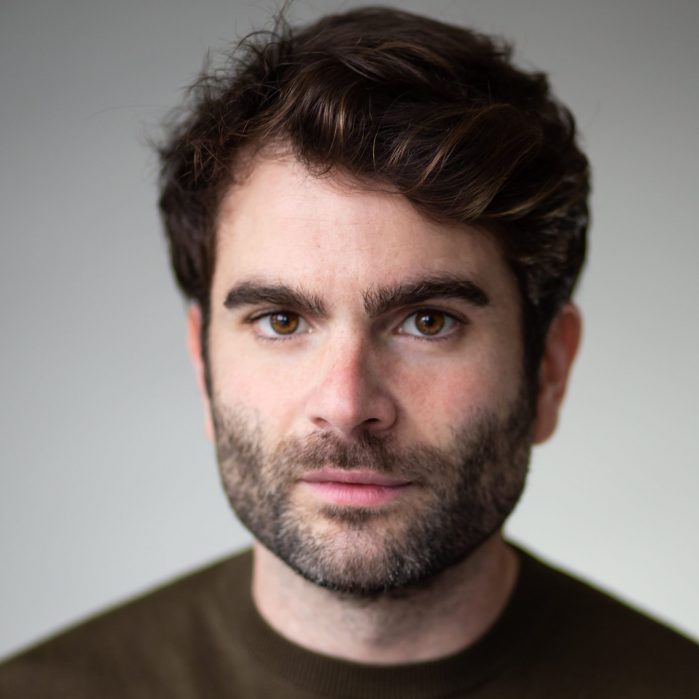 Creatives
Set and Costume Designer
Charlotte Espiner
Lighting Designer
Hansjörg Schmidt
Sound Designer
Kieran Lucas
Movement Director
Kane Husbands
Script Consultant
Amanda Whittington
Casting Director
Polly Jerrold
Voice and Dialect Coach
Salvatore Sorce
Additional Dialect Support
Hazel Holder
Dramatherapist
Nikki Disney
Inside the First Touch Rehearsal Room
First Touch - the trailer
Support Services for anyone affected by the content of First Touch