Hear extracts from this brand new play, followed by a Q&A discussion with its writer, director and cast. We're also joined by David Lean, sexual abuse within football survivor and campaigner.
First Touch is a gripping and heartfelt drama about what it takes to fulfil your dreams, written by rising talent Nathaniel Price (BBC's Noughts and Crosses, Sky's Tin Star).
Our world premiere was originally due to be staged in June 2020 but was sadly postponed due to the Covid pandemic. Now you can enjoy first glimpse of the play, in an exclusive event ahead of its full production.
Performed live on Zoom from our actors' homes, discover the story of Clayton James – a 17 year old Nottingham lad who dreams of becoming the next Viv Anderson. With a natural talent, the offer of a professional contract and a growing romance with girlfriend Serena, he appears to have the world at his feet. But life at the beginning of the 1980s isn't easy for Clayton and his family, trying to make it in an era of racism, hooliganism and steel strikes.
When his charismatic and powerful former coach Lafferty returns after four years away, Clayton is also forced to confront painful memories of the past. Can he protect his family from the truth?
Following the live performance of selected scenes, there will be a conversation about the play and the themes it tackles with the director, writer and cast. David Lean. The review of David's case by the Child Sexual Abuse Review Panel in 2013 resulted in the change of the prosecution guidance, which led to the conviction of his offender in 2015, and as such directly highlighted the sexual abuse scandal within football. You are also invited to ask questions and join the discussion. ​
How It Works
This event will take place online. At the time of booking, you'll be sent an email with an e-ticket attached.
The e-ticket will contain two links to our website. The first link will first take you to a login screen, as access to the event will be tied to your Nottingham Playhouse account. Please enter the email and password you used at the point of booking.
Once logged in, the second link will take you to the page where the event will be hosted. If you are testing the link in advance (which we recommend you do to avoid delays on the day), you'll see a message letting you know you're in the right place.
On the day of the event, simply repeat the above process. Once you reach the event page, you'll see a Zoom screen has appeared on the page as the event will be ran as a Zoom webinar. You don't need a Zoom login, but if you'd like to create a free account you can do this here.
Anyone wanting to ask a question can do so via the Q and A function. This can be anonymous, or with your name attached. We'll also ask if you'd like to turn on your microphone and ask the question yourself. It's completely up to you!
If you don't receive your e-ticket straight away after purchasing, please check your spam/junk folders. You can find help and advice about our digital performances on our FAQs page.
Please note, this event will be recorded for archive purposes. Only those who unmute/share their video for the Q and A will be shown. 
Cast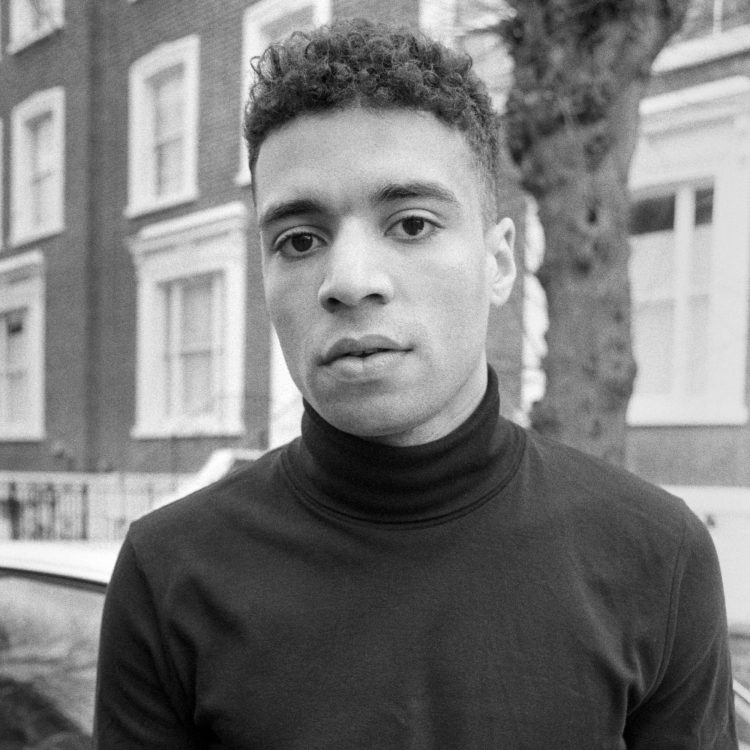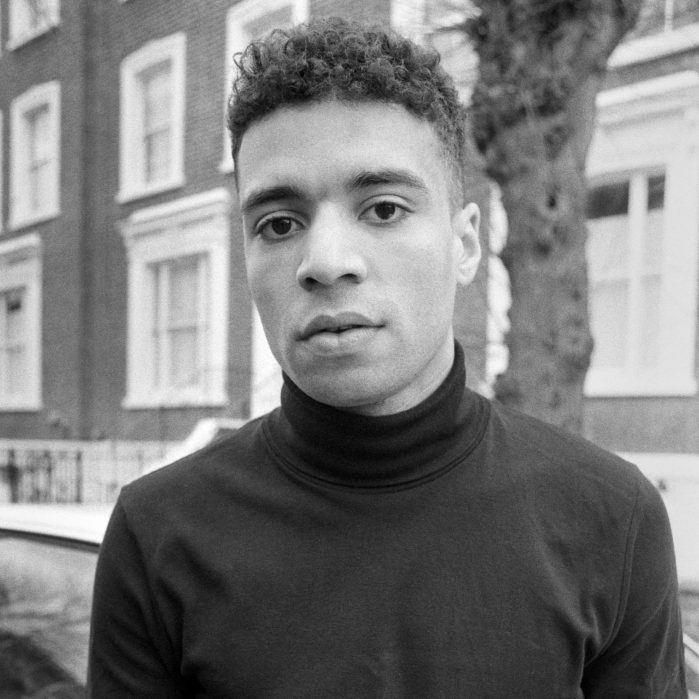 Clayton
Raphael Akuwudike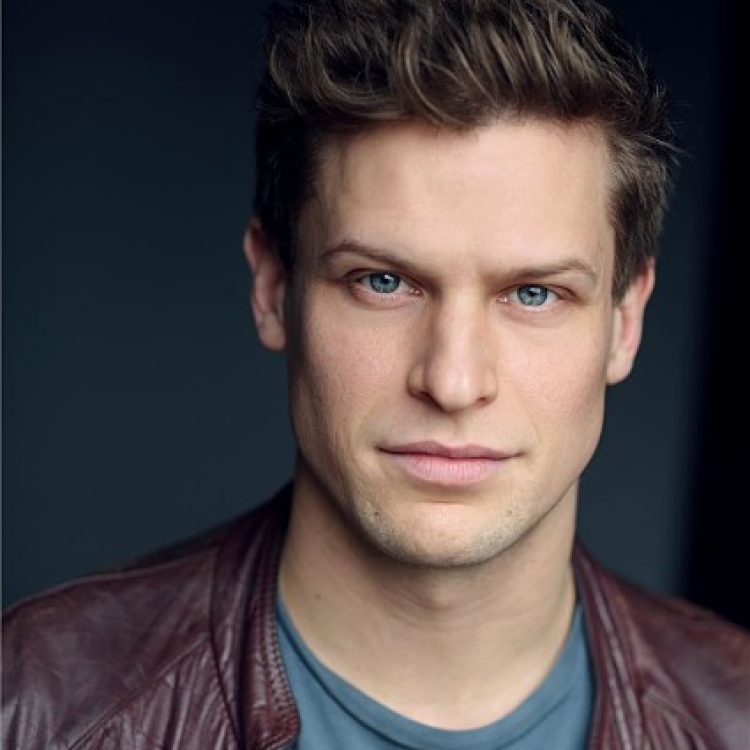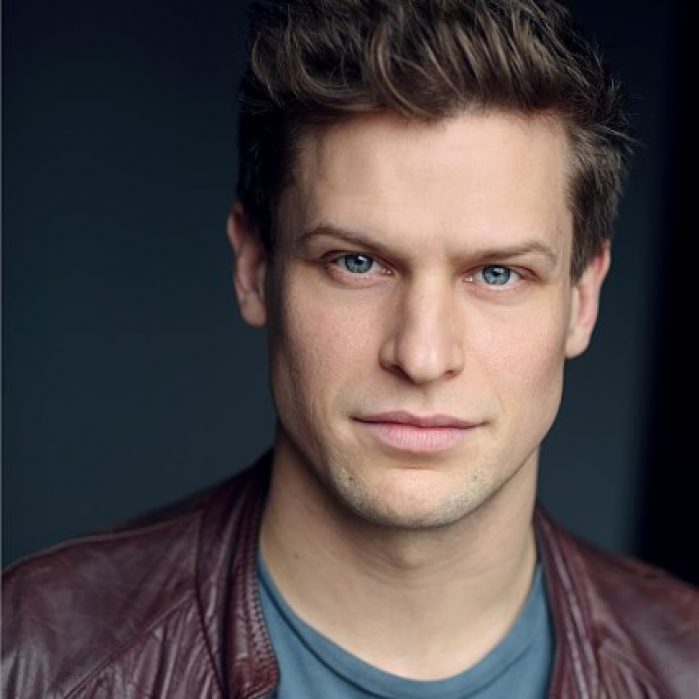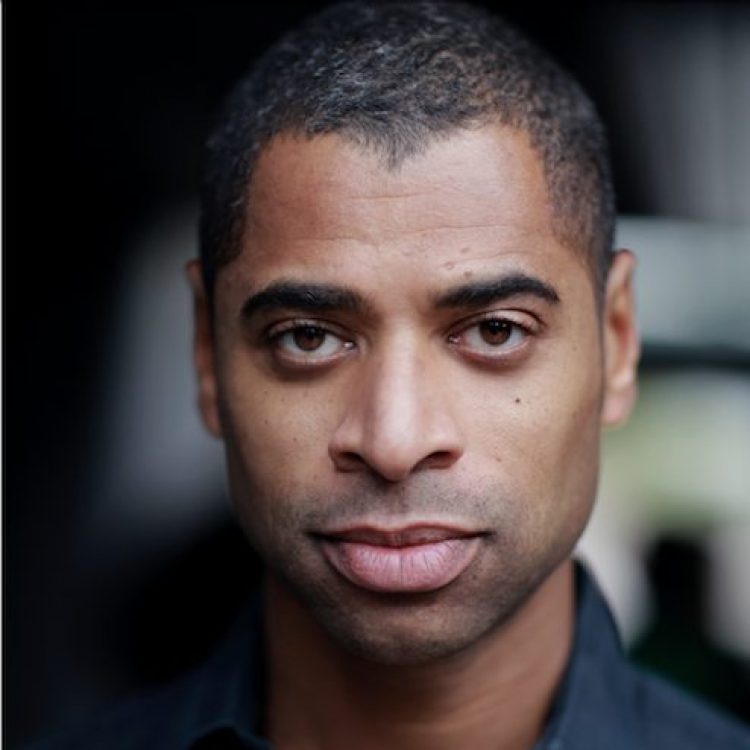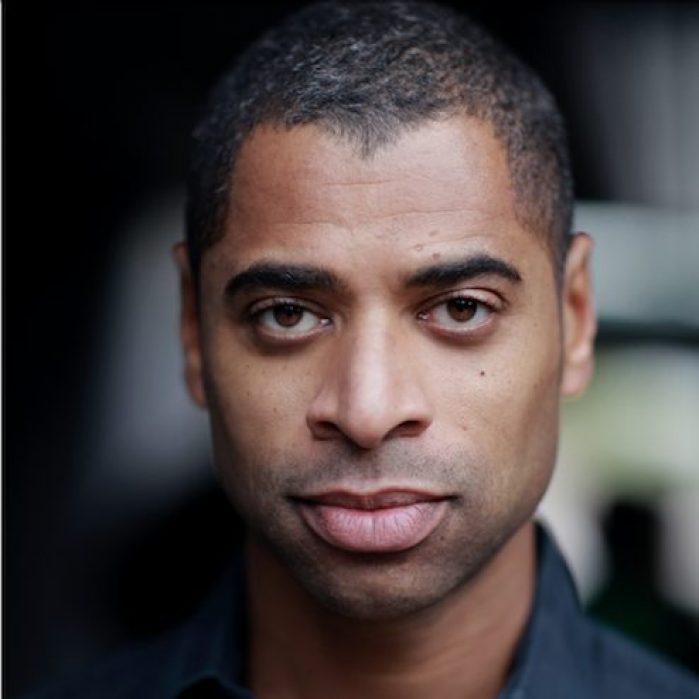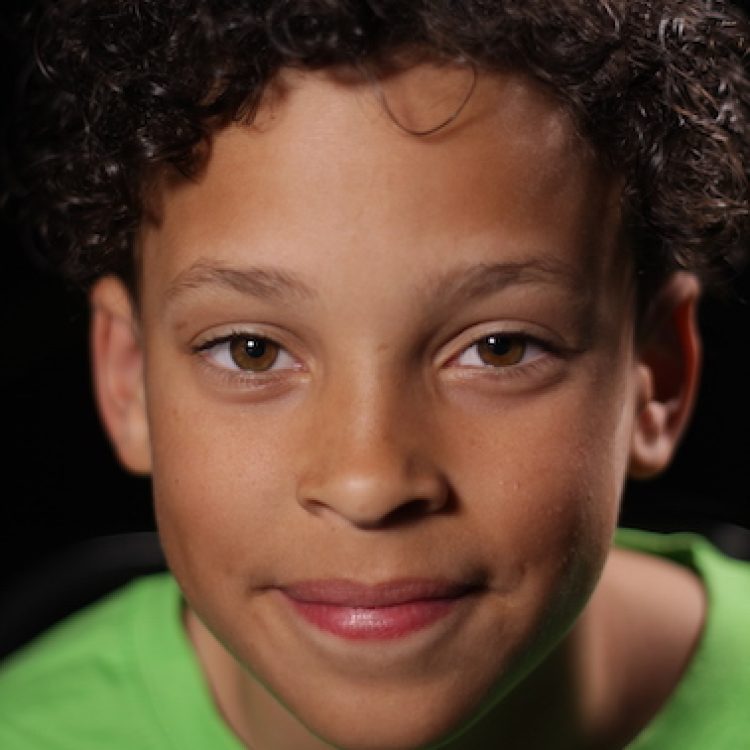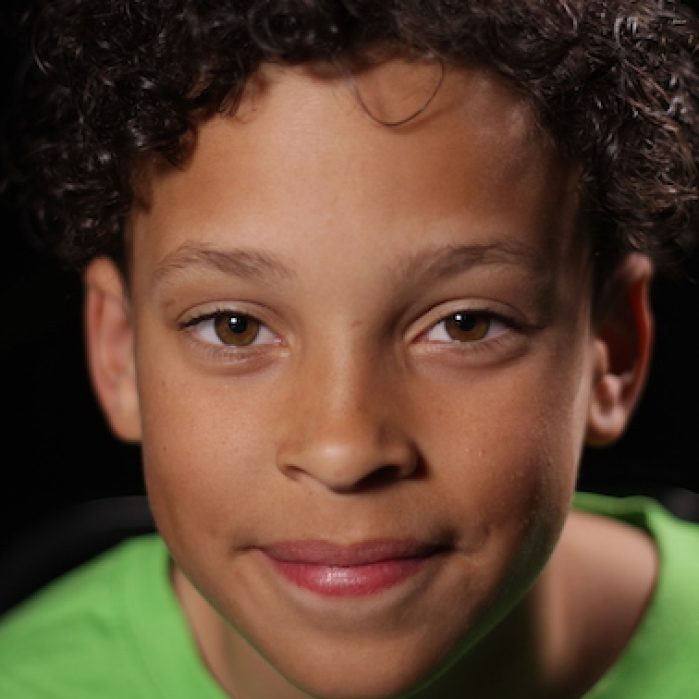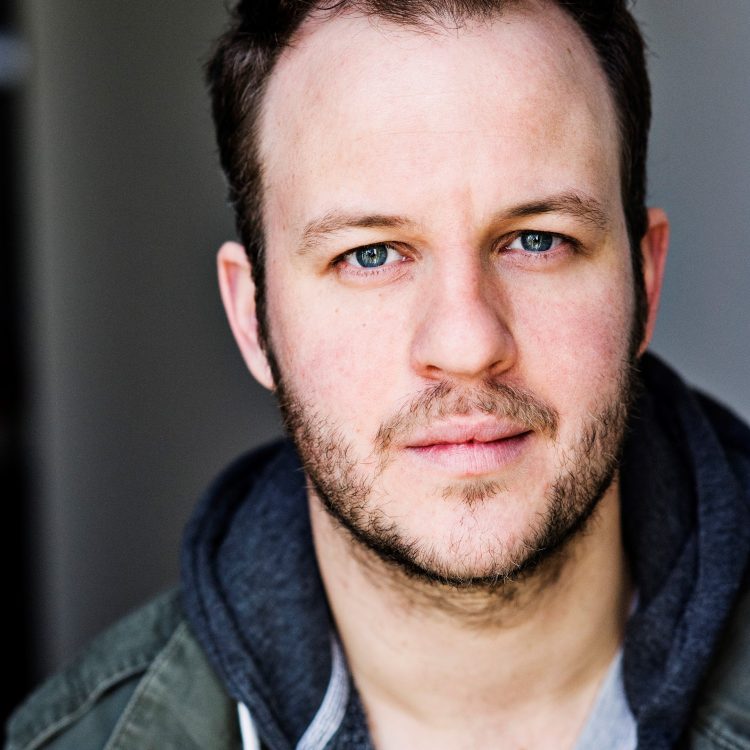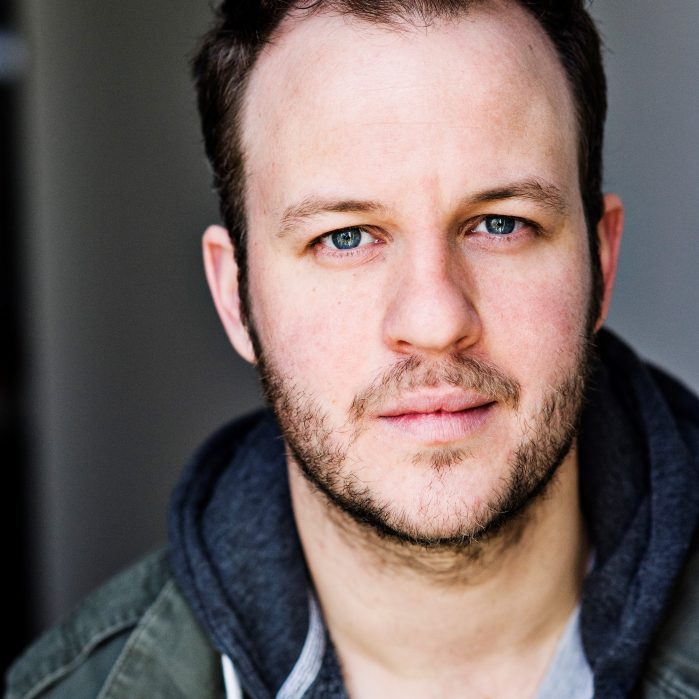 Uncle Kevin
Daniel Millar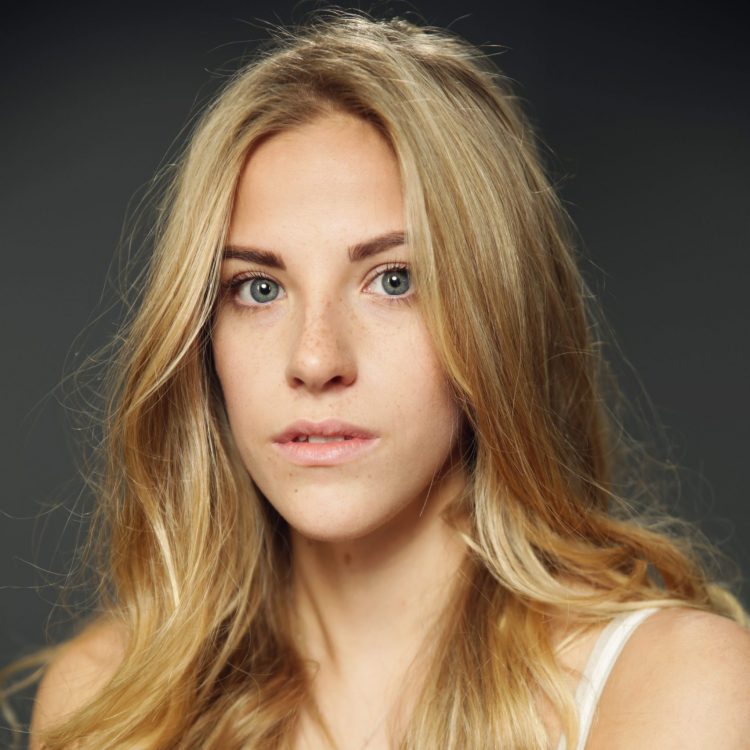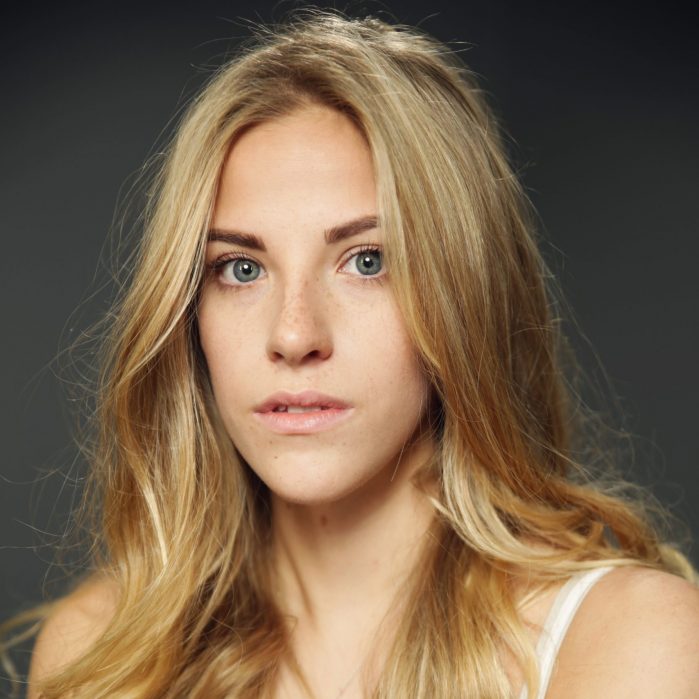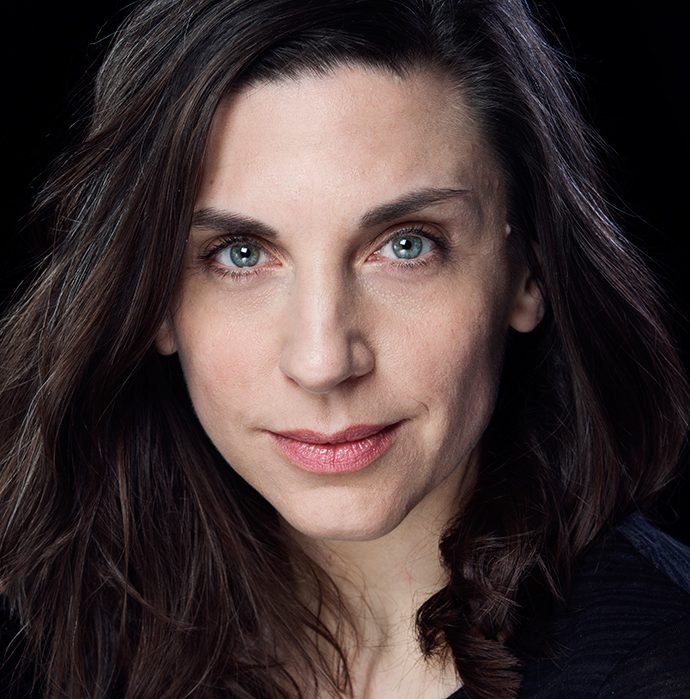 Access
This event will be captioned using automatic captioning from Otter.ai.