This exciting double-bill is part of the Nottingham Playhouse Unlocked festival of live and livestreamed shows.
Ben Norris: A Short Tour of the Heart
Join star of The Archers and two-time UK National Poetry Slam champion Ben Norris on a short tour of the heart. Fusing spoken-word and music with his trademark storytelling panache and famous modesty, the Notts-born writer-performer will be trialling brand new work as well as sharing pieces from his back catalogue.
Armed with several probably-illegible notebooks, a loop pedal, and a refurbished MacBook paid for by the government's coronavirus self-employment income support scheme, Ben anticipates exploring themes as diverse as family, general sadness, lockdown sadness, grief, heartbreak, other miscellaneous sadnesses, memory, The Midlands, family, and the art of effective list-making. Like so many things in the world right now, including this description, the show will be a work-in-progress.
Ben Norris is an award-winning poet, playwright and actor, and a Creative Associate at Nottingham Playhouse. His second pamphlet of poetry, published in 2019, was described by Colm Tóibín as 'the real deal', by Andrew McMillan as 'moving, witty and beautifully-crafted', and by his mum as 'obviously quite painful to read'. In lieu of this summer's Edinburgh Fringe, he endeavoured to capture the feeling by spending most of August standing in the rain talking to himself at home, finding it much more cost-effective and considerably better for his mental health.
Naomi Obeng: Where it Lands
A staged reading of this brand new Nottingham Playhouse commission by East Midlands based writer, Naomi Obeng.
a woman. a mind. a knock on the door. a permission denied.
and yet, The Idea sees no boundaries, The Idea lets itself in.
mixed race people are the UK's fastest growing ethnic group
mixed race people are the UK's
mixed race people are
Nottingham has a higher than average mixed race population compared to the rest of the UK. Against the backdrop of historical hostility against mixed race people, resurgent racial divisions in society, and the mainstream use of 'mixed' as an ethnic group, this probing new piece of one-person storytelling examines the reality of a mixed race identity in 2020.
Naomi was previously a member of Nottingham Playhouse's Homegrown group for young theatre-makers. She is a New Associate at New Perspectives, currently part of Soho Theatre's Writers' Alumni Group and was a writer in residence at Leicester Curve. Her writing for the stage includes A Distance Between for Paines Plough's Come To Where I'm From project and I'll Show You The Oranges (Young Court at the Royal Court).
This exciting double-bill is part of the Nottingham Playhouse Unlocked festival of live and live-streamed shows. There is a strictly limited number of tickets to watch the event in person at Nottingham Playhouse, or purchase an e-ticket to watch the livestream at home.
Ticketing Information
If you're buying tickets to see the show in person at Nottingham Playhouse
All shows in the festival will be sold as unreserved seating. We will allocate your exact seats in the auditorium and confirm these with you in advance of the performance. As well as emailing your seat numbers, we'll also provide full information about the social distancing measures that will be in place when you attend in line with the latest Government advice at that time.
Please note: No more than 6 tickets can be booked in a single transaction. Our socially distanced seating plan means most people will be sitting in groups of 2 seats together. If your party is more than 2 people, we will make every endeavour to allocate you seats as close together as possible. Equally, if your booking is made up of more than 1 household, you'll also be seated separately – we will request this information from you prior to allocating your seats.
For customers requiring a wheelchair space, please call 0115 941 9419 to book. Our phone lines are currently open 10am – 2pm Monday to Friday.
If you have any other specific access requirements, for example if you require level access, please email us at tickets@nottinghamplayhouse.co.uk.
If you're buying a ticket to watch the online livestream of the show via Zoom
You will be sent confirmation of your booking and we'll be in touch in advance of the event with full details of how you can join the performance online.
Access Performances
British Sign Language Interpretation is available in-person for this event. Please choose 'Book venue tickets' when booking and select the Tickets that indicate "BSL Interpretation required" to let us know that you'll need to be seated near the interpreter.
Creatives - A Short Tour of the Heart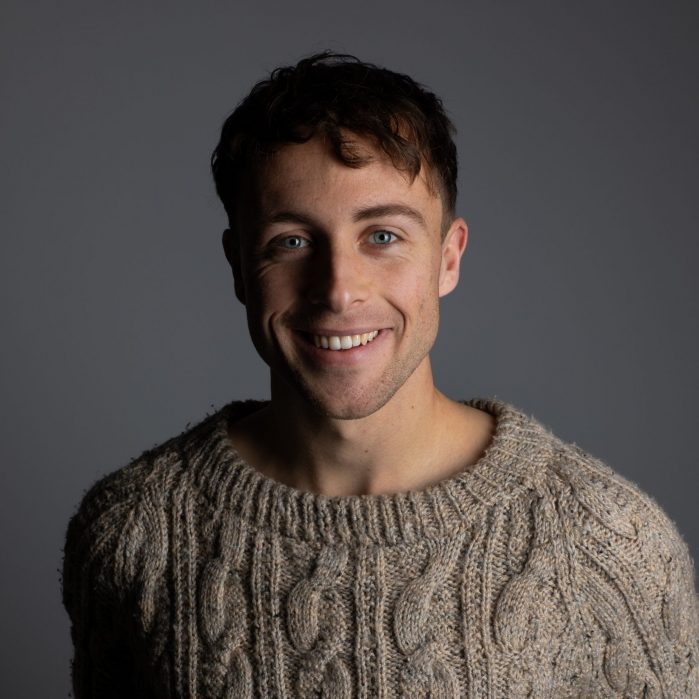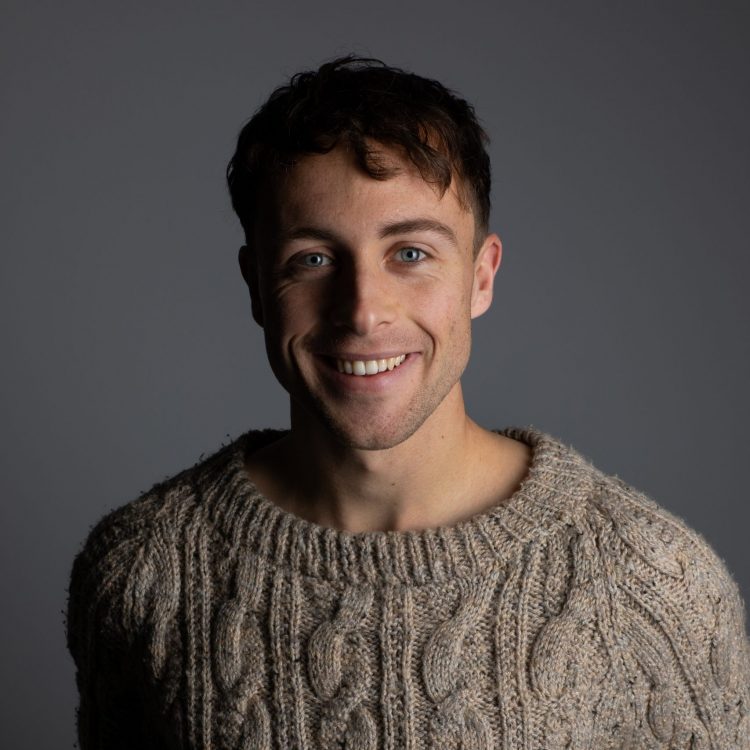 Writer and Performer
Ben Norris
Creatives - Where it Lands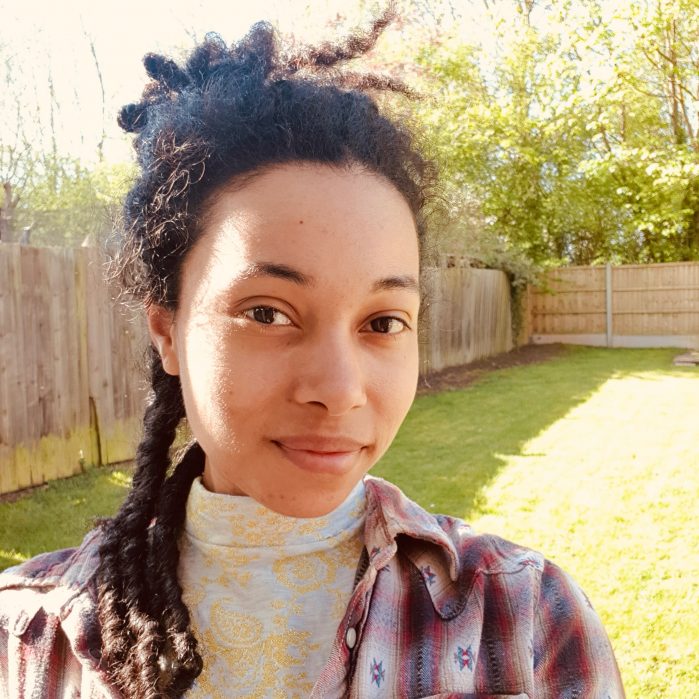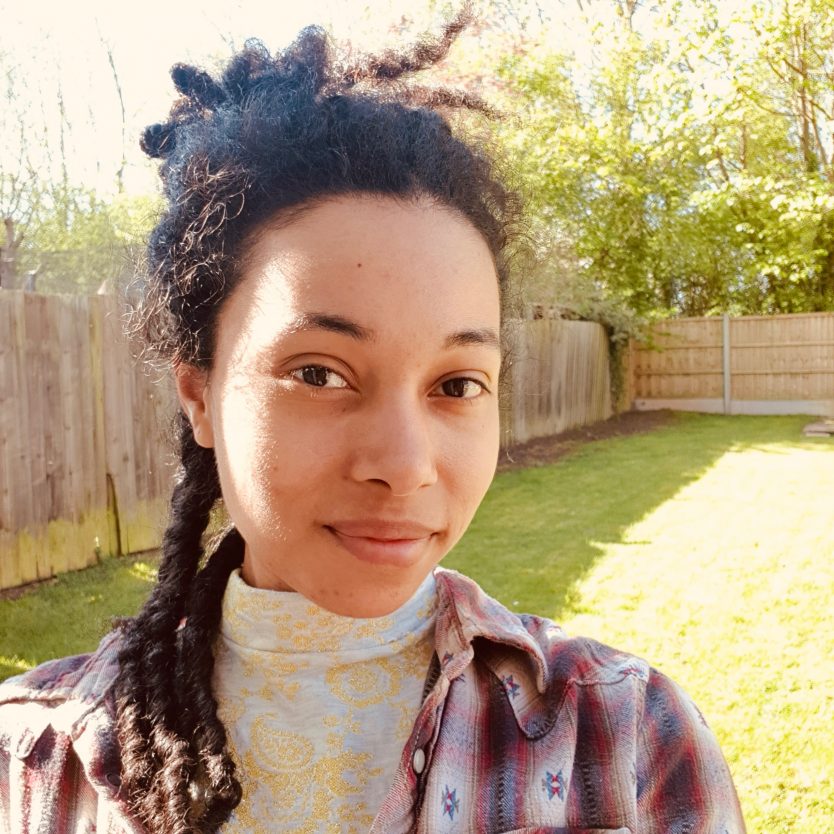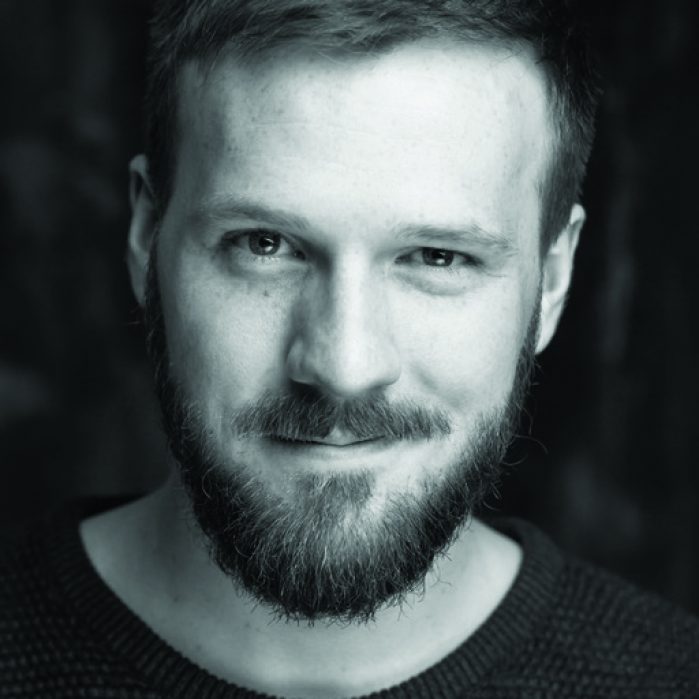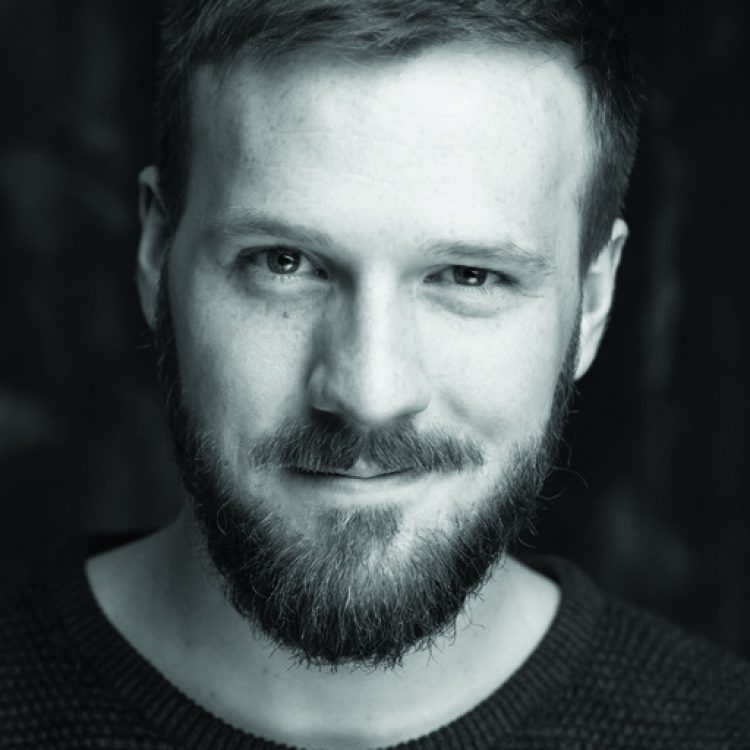 Performer
Donnaleigh Bailey
Sponsored by
Nottingham Trent University
Approved Member of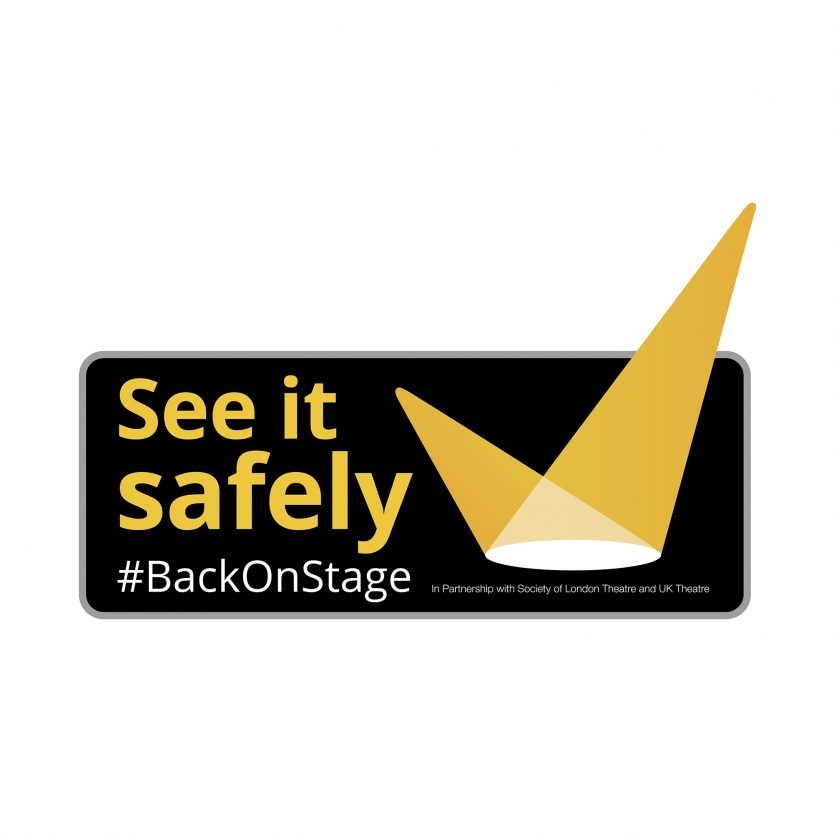 See It Safely Scheme