Join the Choir
Nottingham Playhouse Choir explores a whole range of music responding to our artistic programme. There are no auditions and no requirement to be able to read sheet music – just a willingness to take part and sing!
Most recently, the choir have worked on songs from Wicked, Les Miserables, Carousel and Rent as well as seasonal songs and even special arrangements of some well known pop songs.
All sheet music will be provided by the Playhouse.
Nottingham Playhouse Choir happens at Nottingham Cathedral, across the road from the theatre.
A message from Helen:
I love all kinds of music and believe in really diverse repertoire.  I plan to cover all kinds of genres including: musical theatre, classical and perhaps a bit of pop thrown in too. The main aim is to have fun whilst singing but I also believe that we can still strive for great music making, instilling some basic vocal technique, as well as everyone understanding the importance of having a 'solid foundation' when singing. Concerts will hopefully give us the opportunity to put this all into practice.
It's important to note that anyone is welcome to join, regardless of ability.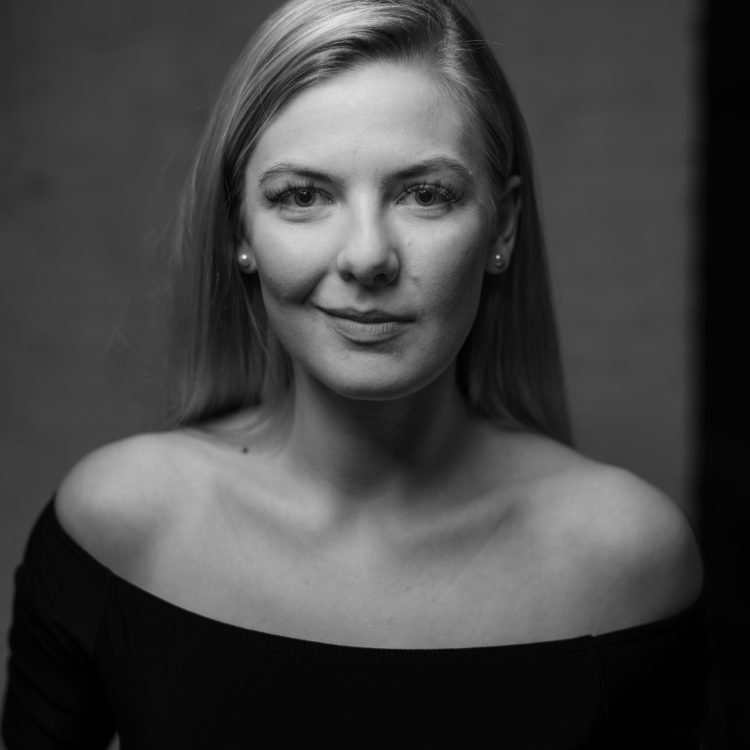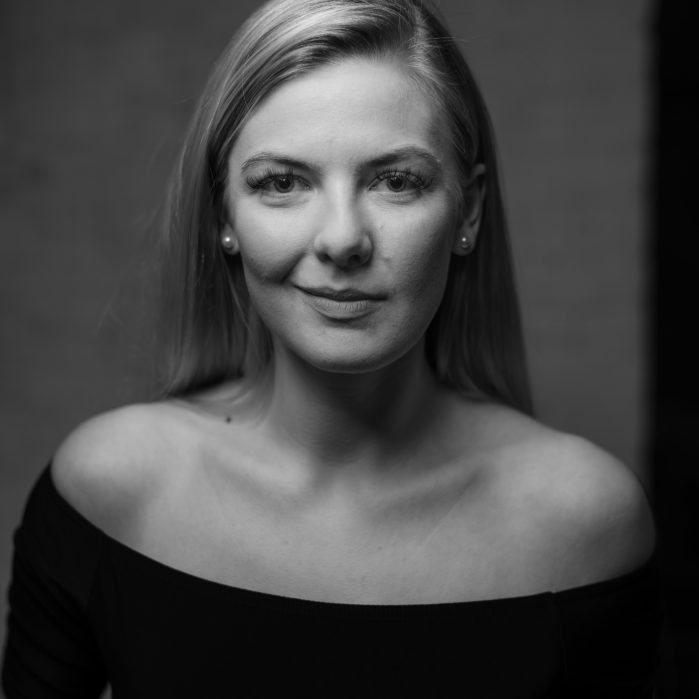 Helen is originally from Nottingham and began her singing career with The Cantamus Girls' Choir and its founder, Pamela Cook.
She went onto study at The Royal Academy of Music, completing BMus and MA degrees in performance as well as the opera course.
Helen has sung operatic roles for Opera Holland Park and Longborough Festival Opera. As a soloist, she has performed in venues across the UK and abroad. Some of the works include: Elgar's 'Sea Pictures', Beethoven Symphony no.9, Handel's Messiah and Mozart's Requiem.
She is now an Alto Lay Clerk in Derby Cathedral Choir, as well as the singing tutor for both boy and girl choristers.
Book your place
Can I try it first?
Yes, we offer a taster session for those who would like to try before they buy (subject to availability). You can register your interest for a taster session by emailing laurac@nottinghamplayhouse.co.uk and you will receive an email once places are available for booking.
We believe that theatre should be for everyone and always ensure our building and sessions are accessible to all participants, removing any barriers to participation. Find out more about Access at Nottingham Playhouse here and please tell us if there is anything further we can do to ensure our sessions are accessible for you.