Junior Young Company is for children aged 8 to 11 years old.
Sessions are designed to develop creative play with lots of games, teamwork, skills building and loads of fun. We further explore using bodies and voices to learn how to tell stories and to turn them into exciting theatre. The emphasis is not on performance at this age but in allowing young people to develop their creativity and curiosity in a safe and fun environment.
There are two Junior Young Company groups, one is led by Tia Elvidge, and the other led by Simon Sanchez.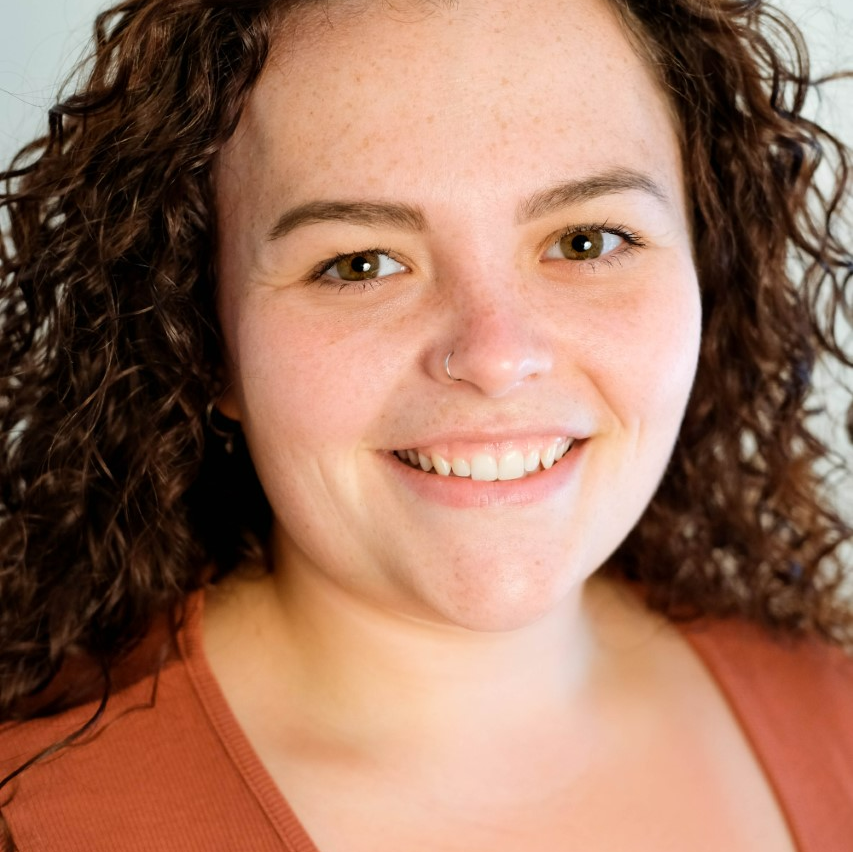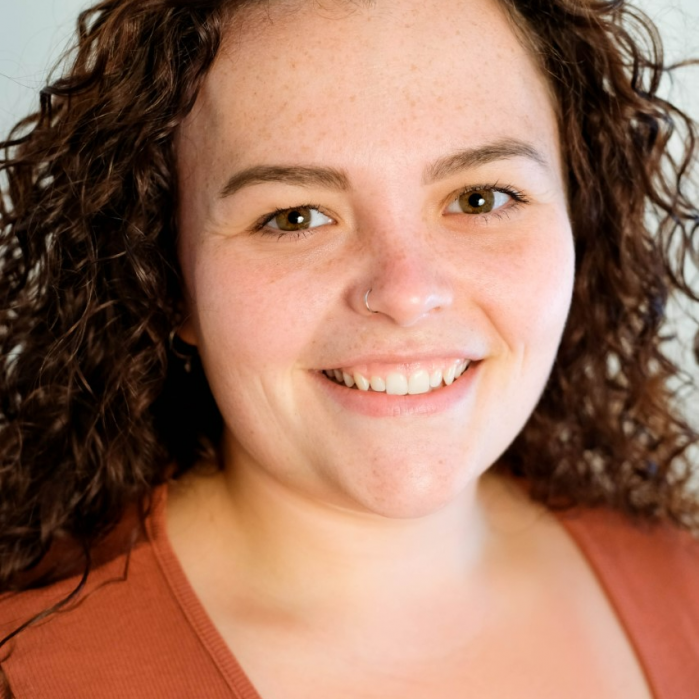 Tia is a facilitator and theatre maker specialising in making work with young people and people with additional needs. Having fun and developing skills whilst building confidence are priorities to Tia and her work. She is passionate about introducing young people playful techniques like Commedia dell'arte, improvisation and clowning, and forming ensembles to creatively tell a story.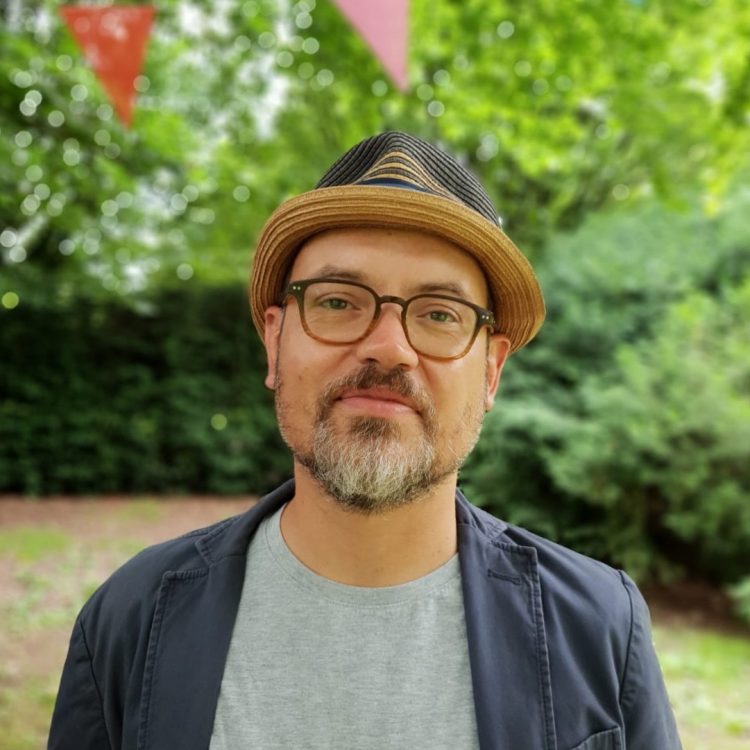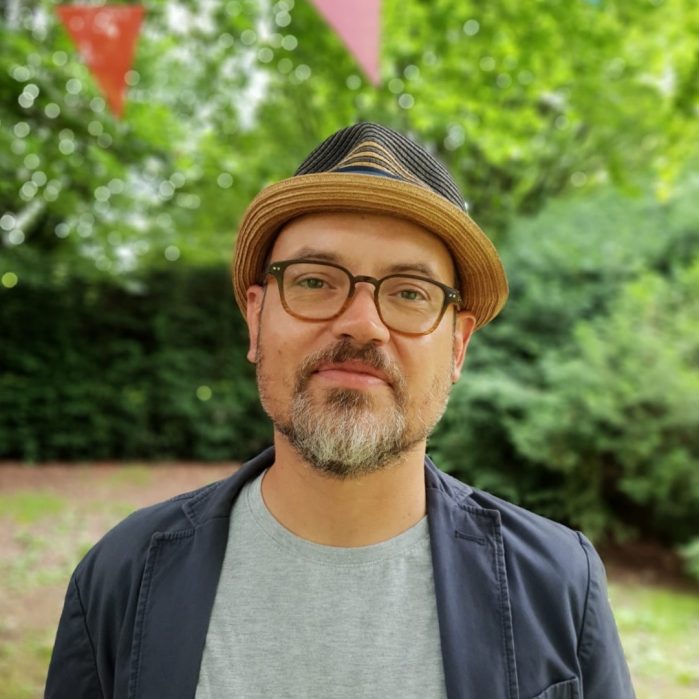 Simon is a Theatre Practitioner with over 20 years' experience specialising in Theatre for Young Audiences. He is currently a lecturer at the University of Lincoln. Simon is delighted to join the Participation team and is looking forward to an exciting year ahead with Nottingham Playhouse.
Covid-19 Safety
This workshop is in-person and will take place at Nottingham Playhouse. We want you to feel confident that you'll have a great experience when you visit and by following the guidelines, everyone – participants and our team alike – can enjoy fantastic theatre experiences together again. Click here for the most up to date information on our safety measures.