Homegrown Creatives is a truly unique training opportunity for writers, directors and producers aged 16 – 25.


Spend a year with Nottingham Playhouse (September 2021 – July 2022), meeting industry professionals, artists and theatre makers, coming away with the complete toolkit for entry into a career in theatre. Weekly sessions include: CV surgeries, finance and tax, working with actors, Q&A with top industry professionals, panel presentations, warm up games, how to run the rehearsal room, digital theatre, marketing and much more.
Recent Homegrown graduate Natalie said:
'Homegrown has been such a fun experience that has helped me hone theatre making skills and decide where to take my career in the future. It has allowed me to meet local creatives at a similar stage in their careers to make work with and experiment with different production roles through practice. The sessions progress from workshops and Q&As with helpful industry professionals through to making work of your own with your own cast and creative teams. I've really enjoyed my year with Homegrown between my undergrad and postgrad degrees, and I thoroughly recommend this to anyone considering a career in theatre.'
Recent Homegrown Director Octavia Nyombi said:
'The Homegrown Team at the Playhouse are so invaluable. They take time to listen to our goals and match us with the learning and opportunities to achieve them. Homegrown has been crucial to my professional development in the arts scene. At a time when being in a rehearsal room felt so distant, Homegrown has been such a freeing environment, where we've been able to share and reflect on past experiences and home in on the type of artists we want to be. Through Homegrown, we created a small theatre community which gave me so much to look forward to each week. And has given me continued friends and collaborations into the future.'
Megan Gates (2021 Homegrown cohort) said:
'Homegrown was a fantastic program which equipped me with a range of skills and gave me invaluable experiences. Watching incredible local theatre and discussing it with other creatives gave me access to an assortment of work and allowed me to engage critically with it. Frequent workshops with professionals including directors, writers and designers gave insight into the variety and responsibilities of different roles in the industry. The major project enabled us to create a production from scratch and then to present it to a panel of experts, equipping us with vital experience in conceptualisation and pitching. Since completing Homegrown I have completed an MA Theatre Directing at Royal Holloway and am now working on a series of adaptations with Chronic Insanity as well as with a friend from my course. I can't recommend Homegrown enough.'
Charlotte Cox (2020/21 Homegrown cohort) said: 
'Homegrown is such an amazing program, which provides you with an invaluable toolkit for starting out in the industry. It was a great experience to work in a likeminded community of young people, and to explore our ideas in such a supportive and encouraging environment. Weekly workshops and Q&A sessions enabled us to meet and be inspired by some industry professionals, and tasks such as pitching to a panel of experts, and creating our own pieces for the festival from scratch allowed me to gain an endless range of skills – and have the confidence to develop my own ideas! If you are looking to learn more about the theatre industry, then I cannot recommend Homegrown enough.'
The culmination of the year is a festival of new work written and directed by members of the group called Messy Unity.
Homegrown Creatives is led by Martin Berry.
We are delighted to be partnering with the Lace Market Theatre in Nottingham who will be funding one bursary place on Homegrown Creatives each year until 2024.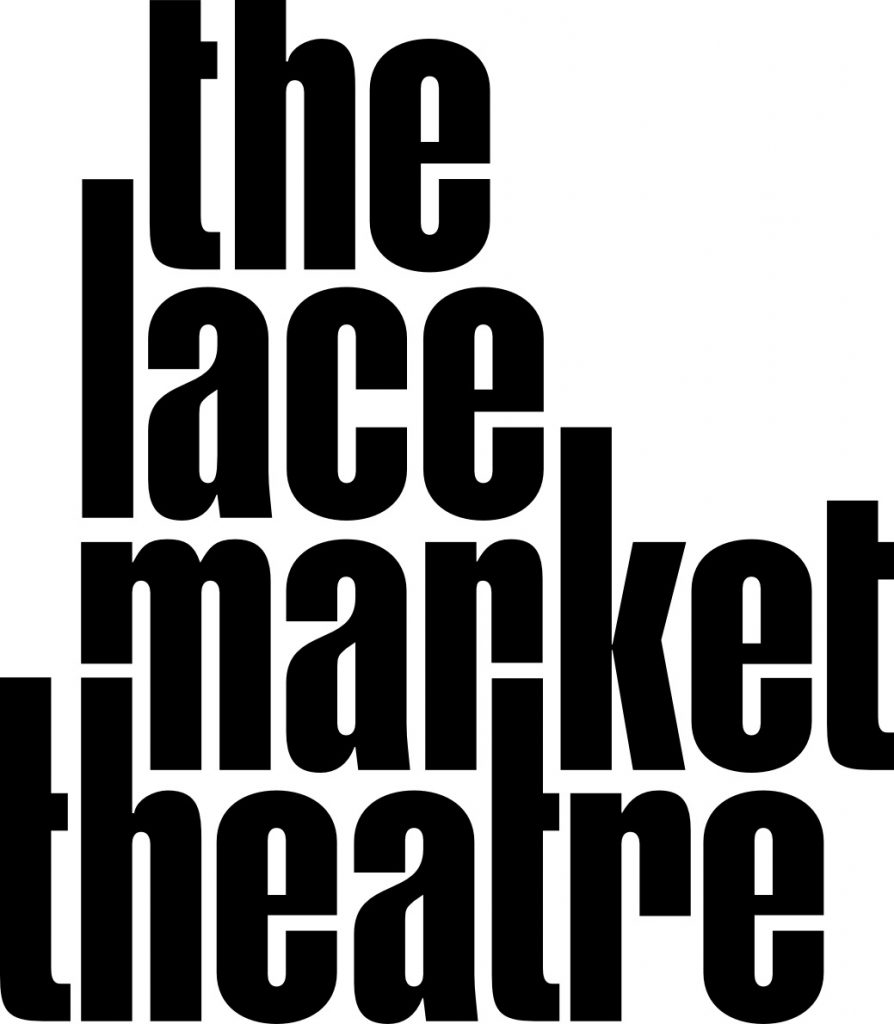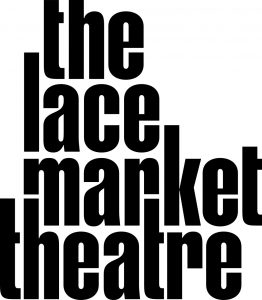 Covid-19 Safety
These workshops are in-person and will take place at Nottingham Playhouse.
We want you to feel confident that you'll have a great experience when you visit and by following the guidelines, everyone – participants and our team alike – can enjoy fantastic theatre experiences together again. Click here for the most up to date information on our safety measures.