A chance to explore some of the greatest plays ever written, in a friendly and sociable group.
What will I learn during the Autumn course?
Encore is like an exciting first Table Read*, during which we all get involved in the various story layers of a new script (classic and contemporary) every few weeks.
We take it in turns to read the various parts, and together we delve deeper into the script's intrigue, backdrop and character motivations. There's no pressure on any individual to perform. Entertainment and a thorough exploration of the writer's ideas are our priority.
*the first time everyone involved in a theatre production gathers and reads through the script together
Who is the course for?
People who want to be part of a close-knit friendly and welcoming group, who share a love for experiencing the highs and lows of theatre scripts together; the high-brow equivalent of Gogglebox.
Open to anyone aged 50+ who loves the thrill of discovering a great story, no previous knowledge of literature, theatre or acting is required.
We believe that theatre should be for everyone and always ensure our building and sessions are accessible to all participants, removing any barriers to participation. Find out more about Access at Nottingham Playhouse here and please tell us if there is anything further we can do to ensure our sessions are accessible for you. You can get in touch at participation@nottinghamplayhouse.co.uk.
What do I need to bring?
Some participants like to read the scripts from an iPad or tablet and, if you have one, you're welcome to bring it with you. The scripts will be emailed to participants for printing at home in advance, or alternatively some copies will be available on the day.
Can I Zoom into the session?
We understand that some participants might not be ready to visit us at the theatre yet and therefore we would love people to join us via Zoom if they feel more comfortable doing so. Once you have booked your place on the course, email participation@nottinghamplayhouse.co.uk and they will ensure you are sent the Zoom link before your session.
Can I try it first?
Yes, we offer a taster session for those who would like to try before they buy (subject to availability). You can register your interest for a taster session by emailing tomh@nottinghamplayhouse.co.uk and you will receive an email once places are available for booking.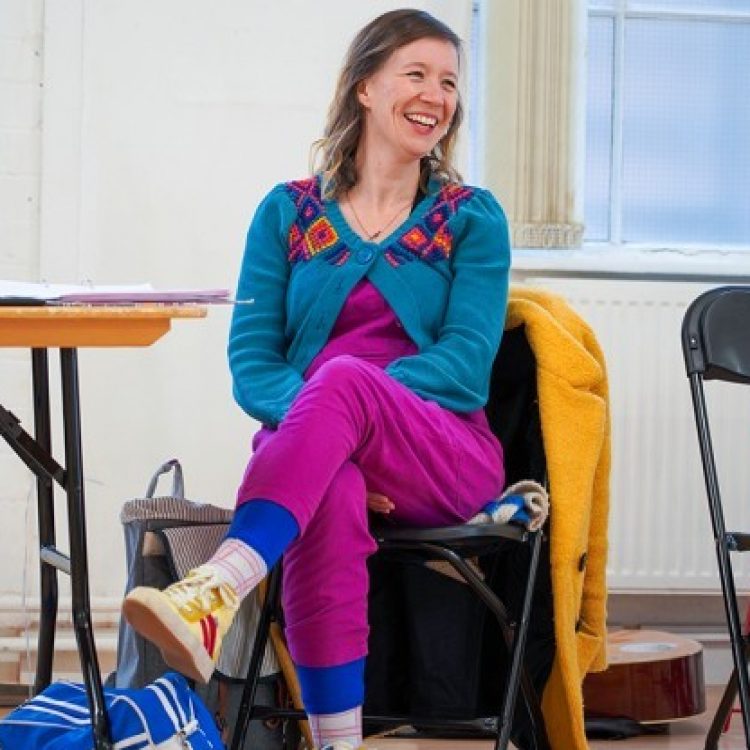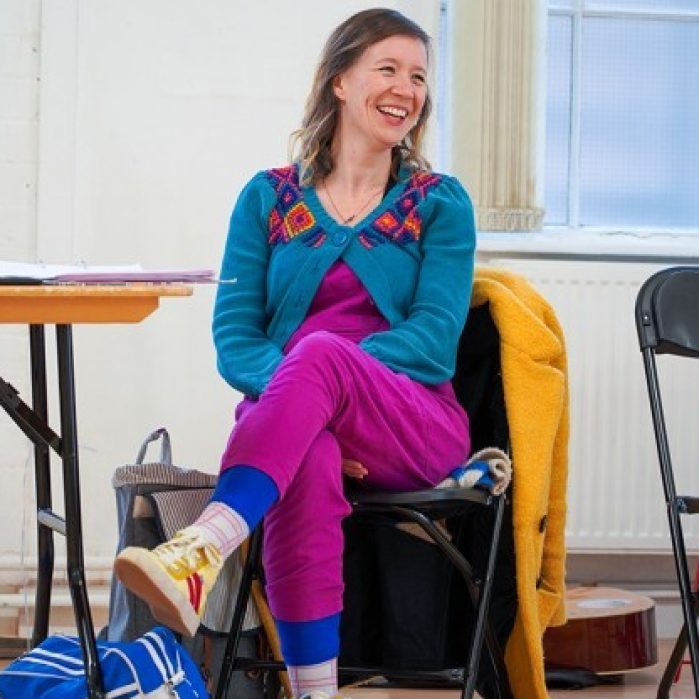 Hannah Stone is theatre maker, director and producer who has been working in the industry for 15 years. She is Co-Artistic director of The Gramophones Theatre Company which she founded in 2011.  Hannah directed Pinocchio for the Nottingham Playhouse in 2019 and SHEWOLVES by Sarah Middleton in 2020. She is also a freelance producer who has worked with The Party Somewhere Else, a collective who put on events that platform female led work. She has also produced for Tilly Branson, Beth Shouler and currently Notnow Collective. She lectures In Marketing and Management at DMU, is a consultant producer with the Big House and was recently on the freelance taskforce.
Covid-19 Safety
When attending in person, we want you to feel confident that you'll have a great time and by following the guidelines, everyone – participants and our team alike – can enjoy fantastic theatre experiences together again. Click here for the most up to date information on our safety measures. Sessions for this course are in person, however if you would like to attend on Zoom please email participation@nottinghamplayhouse.co.uk