The writers room invites new and aspiring writers to come together to strengthen their skills, share ideas and swap notes in a fun workshop environment. The Writers Room is open to all those who have an interest or passion for writing.
Sessions will explore a variety of writing styles and techniques whilst creating and discovering new material, led by Participation Projects Producer and writer Natalia Bruce. When possible we will also arrange free visits to Nottingham Playhouse shows as part of the programme. The current cohort will be watching our co-production of Red Ellen.

Can I try it first?
Yes, we offer a taster session for those who would like to try before they buy (subject to availability). You can register your interest for a taster session by emailing tomh@nottinghamplayhouse.co.uk and you will receive an email once places are available for booking.
Writers Room Leader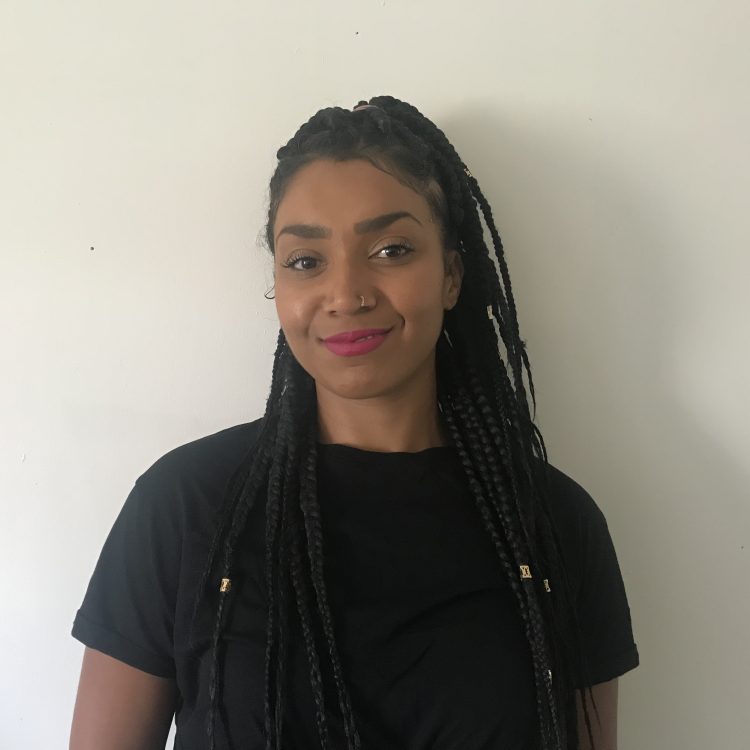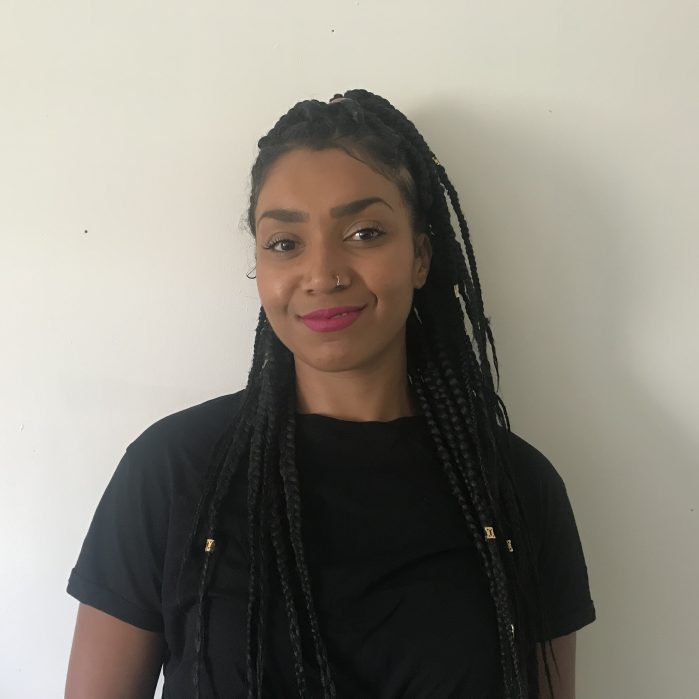 Natalia is one of our in-house specialists, and has worked within the arts for the past 10 years with a focus on community participation. She is a local actor, writer, director and education specialist.
Beginning her journey at New College Nottingham, she has worked with Inspire Academy, The Television Workshop, Sheep Soup Theatre Company and has recently had her writing published. Natalia specializes in Youth Theatre and Developing Access into the Arts.
Covid-19 Safety
When attending in person, we want you to feel confident that you'll have a great time and by following the guidelines, everyone – participants and our team alike – can enjoy fantastic theatre experiences together again. Click here for the most up to date information on our safety measures. Sessions for this course are in person, however if you would like to attend on Zoom please email participation@nottinghamplayhouse.co.uk