read
Still life: How it all Began
27 April 2021
Craig Gilbert is our Amplify Producer and dramaturg on new digital theatre project Still Life: Untold Stories of Nottingham Now. Here he tells us more about how the writers, and stories being told, were first selected.
Still Life is a new collection of five short films telling the tales of the city we love, through the eyes of residents who sometimes pass unnoticed. Conceived and commissioned by Nottingham Playhouse, it has paired writers with a member of Nottingham's communities to help them create a piece that sheds light on a previously unexplored story. Craig explains…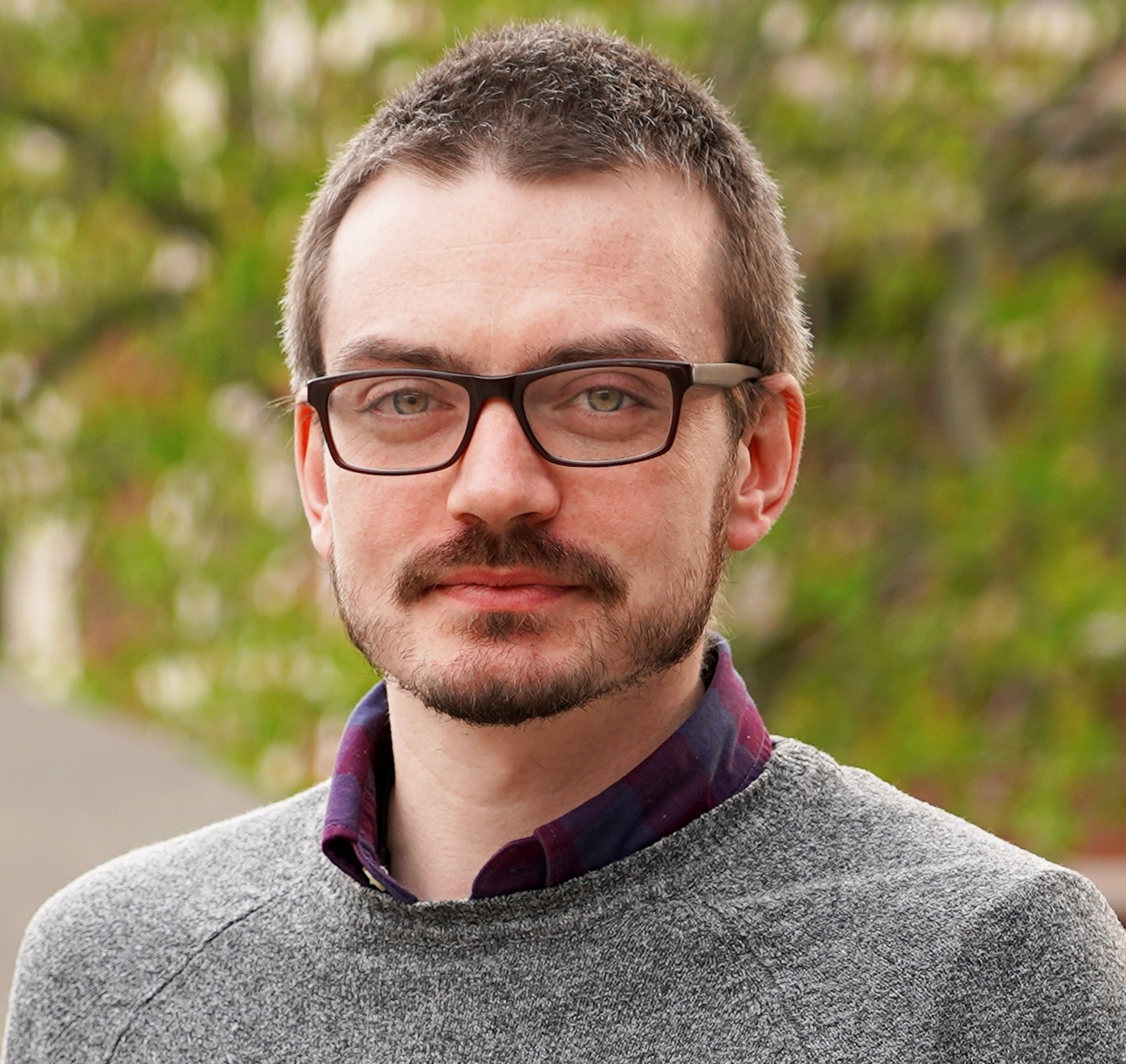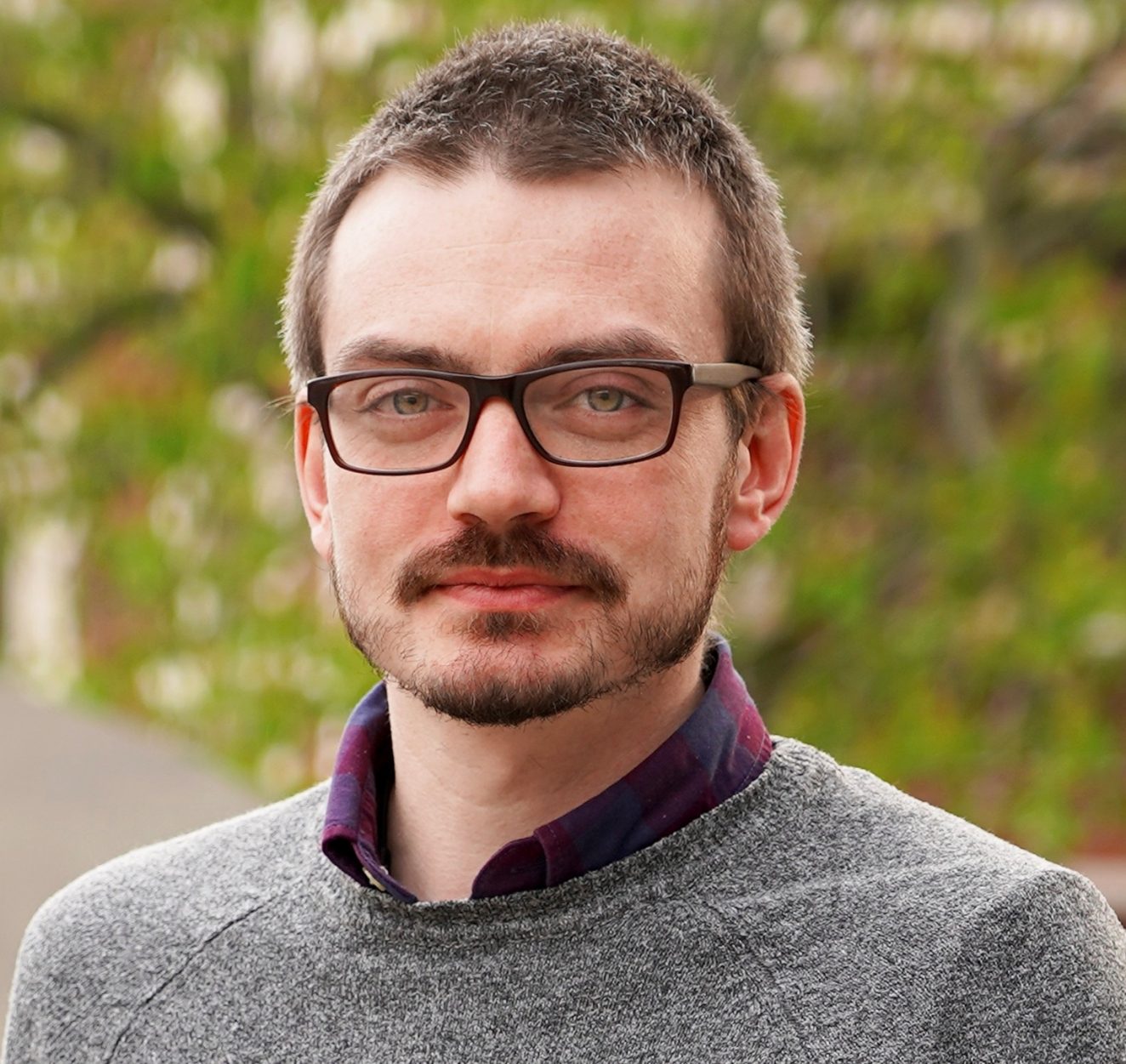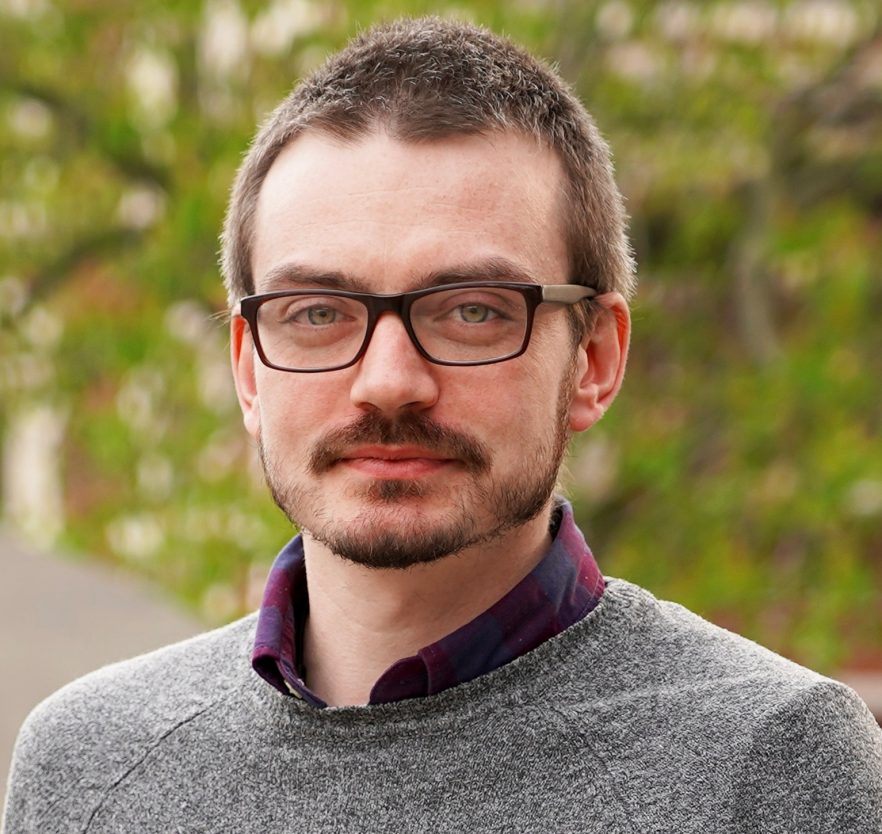 Still Life began with our search for writers. We did an open call out for three of the pieces, which was open to writers from or living in the East Midlands. We were looking for unique, exciting voices and writing that had interesting perspectives.
Then a panel including Adam Penford and freelance Theatre Maker Naomi Obeng read all the applications – and there were loads! – to find our favourites.  It was a really difficult choice; the standard of applications was incredibly high as there are so many talented writers in the region.
After we'd finally done this, it felt really important that, after spending a lot of time finding exceptional writers, that we let them take the lead on figuring out what stories they wanted to tell through their unique perspective on this moment in time. They found the individuals they wanted to base their stories off.
Nottingham is such a diverse, exciting city and we were pretty sure there would be lots of interesting stories out there that hadn't yet seen the light of day. Also, as a theatre that is here to serve the city, we wanted to capture a snapshot of what life was like in Nottingham specifically right now.
This feels like a very unique moment, people have been living this strange new life for over a year now, a lot has changed in that time, and the consequences of what we've been through have been far reaching. So, we wanted to make sure we we're offering a different perspective; a multitude of views about what it means to live in our city now.