read
Rootless Island Baby: A Chat with the Writer
11 May 2021
We caught up with Sarah 'Rain' Kolawole to talk about her new play Rootless Island Baby which is part of our Spring Loaded Season.
Tell us a little about yourself.
I'm a spoken word artist, poet and playwright originally from Nottingham. I absolutely love theatre (naturally lol) especially diverse plays that voice our stories.
I've been writing in some way or form since I could literally pick up a pen (or pencil). For me, it's therapeutic to write my truth, reflections and observations from the world around me. Retreating into my imagination fires me up, because the possibilities of creation of endless.
Outside of writing I'm also a mother, wife, sister, daughter and aunt. Human connection and faith is everything and I think the past year has taught me that more than ever!
I've also been a Qualified Social Worker, specialising in children and families for the past decade.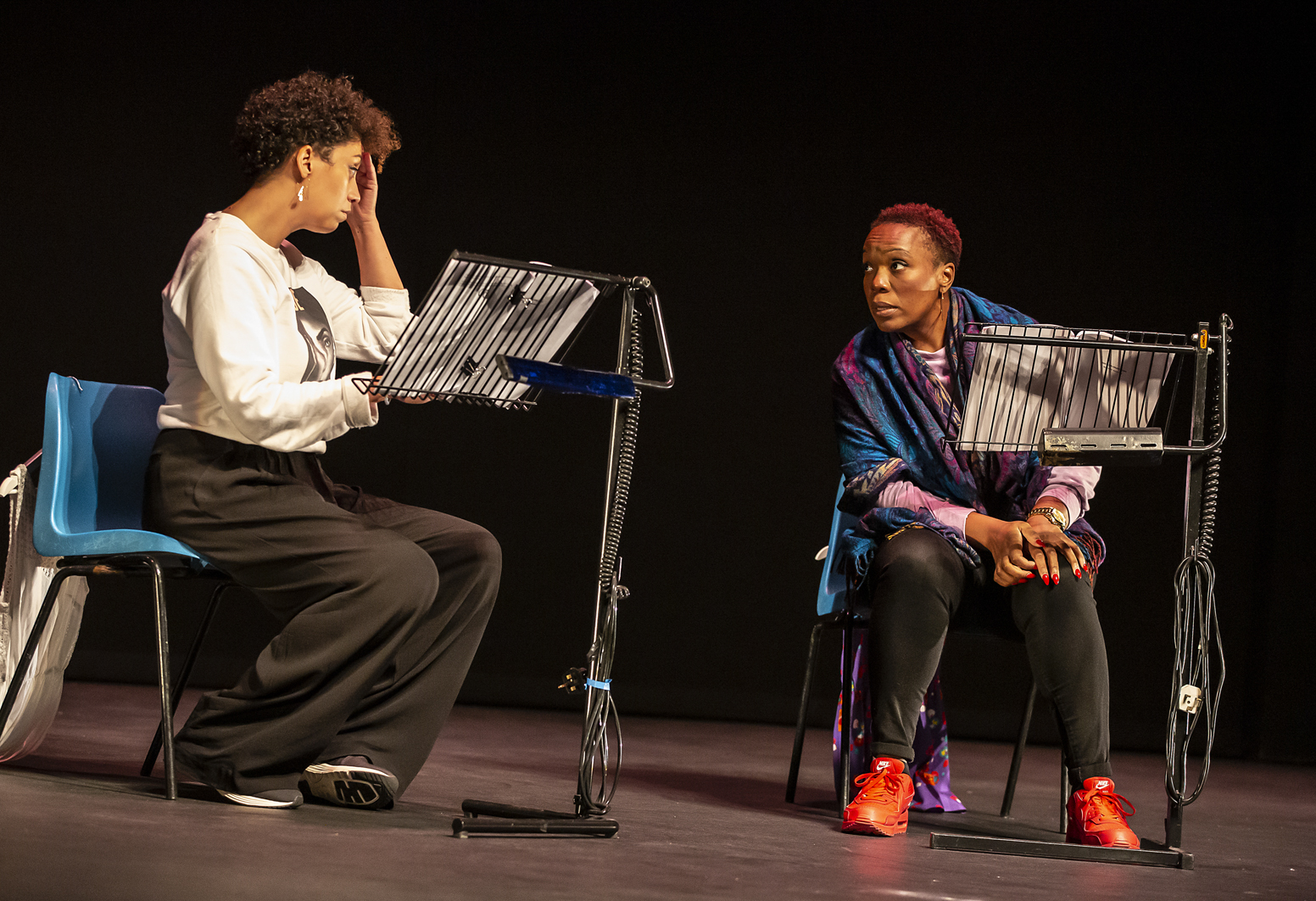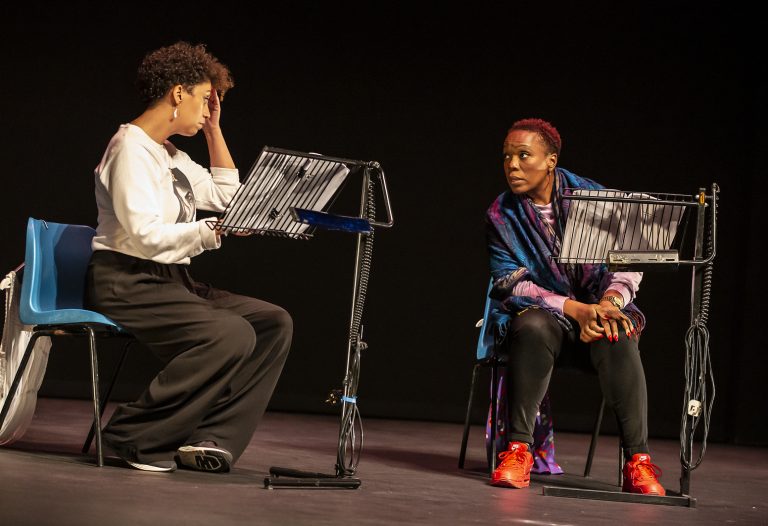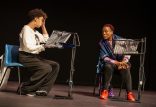 What inspired you to become a playwright?
As a teenager, I wrote poetry and then got into the Spoken Word open Mic scene in Nottingham through Blackdrop. Bringing life to my words at the mic lit a fire in me. I continued to write and perform and then through a writing attachment opportunity at New Perspectives Theatre, I wrote my first short play. Transitioning to writing for the stage gave me the space to explore wider stories, play about with character and see my writing as separate to myself.
As a child… and now as an adult, I love the live impact of theatre and the intimate dynamics between actors/words and the audience. The closeness and instant and lasting impact of theatre is what draws me to writing for the stage.
Ultimately, I'm a story teller, be it my own stories, those around me or the lives of those in my distant imagination, I enjoy bringing to life unheard stories and highlighting issues and questions within our society. Some of the best theatre I've seen or been a part of has been those stories which has made me question and challenge both internally on a personal level but also on a wider level, which ultimately can and does sow the seeds for change.
And what was your inspiration for Rootless Island Baby?
This play started life as a poetic journey of the main character Carly. Some elements of those original poems remain in the monologues. The story was inspired by a mixture of personal and professional experiences. I was driven by my frustration at the (Care/Adoption) system and my desire for change.
I feel extremely passionate about adoption, especially in relation to the transracial adoptions of Black and Black mixed-race children and their experiences within the care system. We as a society and system need to do better.
One of the drivers whilst writing the play, was around sibling relationships, it dawned on me that our sibling relationships are our longest, and I believe more importance needs to be given to them, especially in the Care system.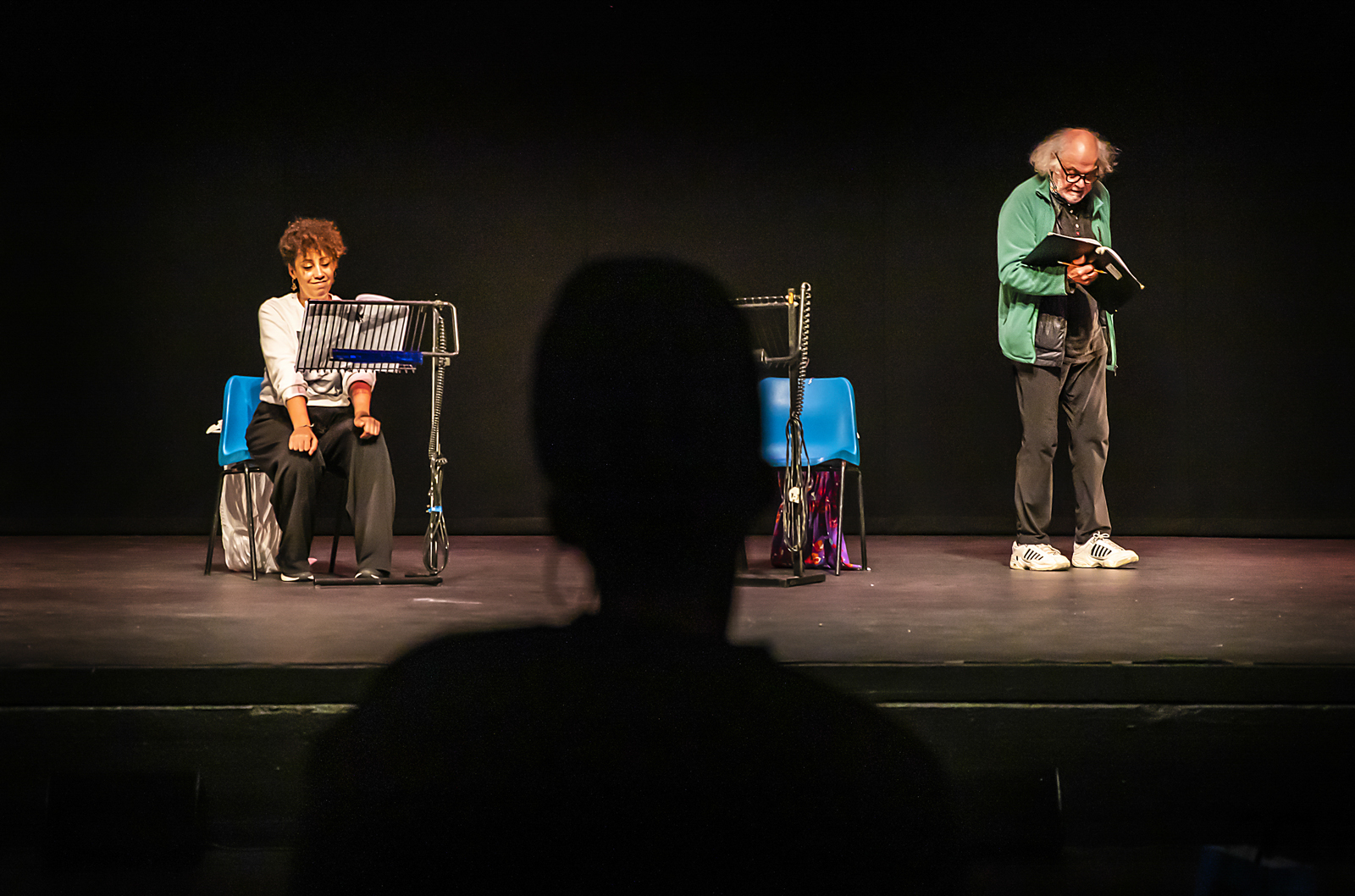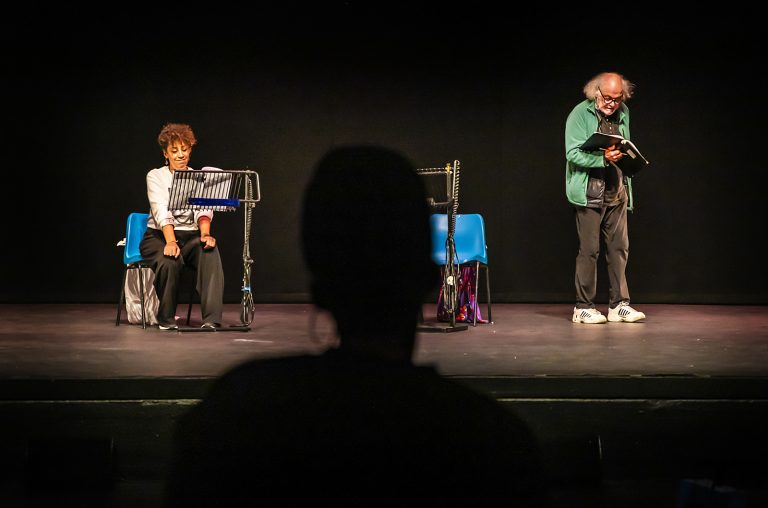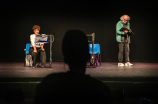 What makes this story important? And why are these characters so interesting to you?
The story is important as without change, siblings will continue to be separated in care, contact between siblings will lack meaning and substance and this will impact these Looked After Children and Care Leavers throughout their lives.
The characters are interesting to me, because they represent different cogs and personalities within the system. Carly is who I was initially fiercely attached to and protective of, I aligned with her passion to keep these siblings together. Her manager has been worn down by the system, pressures and lack of resources, she understands but ultimately has now become a cog within the very system that Carly thinks she is fighting against. She is also a 'survivor' as a Black woman of being side-stepped and over-looked for promotion and is well versed in having her practice and abilities questioned. Pete is that character that a lot of us know, but often (wrongly) give the benefit of the doubt to, the type of character who has unresolved anger and miseducation which bubbles over in racist micro-aggressions and prejudicial views. There are other characters such as Carly's sister Marie, her birth Mother Melanie and Judith, the Social Worker of her past who are referred to and have all shaped Carly's journey through life to lead her to where she is now and the decisions she must make.
How is a rehearsed reading different from a normal show?
The rehearsed reading is like the step before the full production, we've had time in rehearsals with actors and a director to help shape the play. The actors have developed an understanding of the script and the play, but the lines are not delivered 'by heart'. You'll see the actors on stage (without a full set), with script in hand.
I'm hoping and planning to build on from this reading to develop the show to a full production.