read
NEWS: Nottingham Playhouse environmental upgrade study wins Architectural Award
30 January 2023
A study of the environmental upgrade carried out on our Grade II listed building between 2010-2014 has won the Frontiers of Architectural Research Best Paper in 2022.
The academic study written by Professor Al-Habaibeh, from the School of Architecture, Design and the Built Environment at Nottingham Trent University, highlights significant improvements in energy conservation throughout the building, which in turn, has meant considerable financial savings for us.
The first part of the project included adding secondary doors to the entrance, double-glazing the many windows and adding insulation to the roofs.  The second part involved upgrading lighting to energy-efficient bulbs, adding movement sensors to reduce energy waste and installing solar panels on the roof.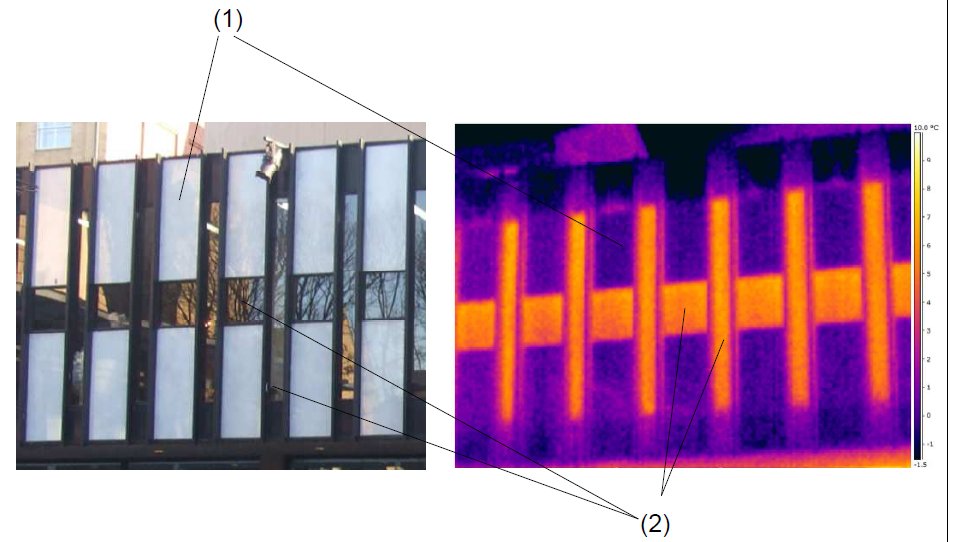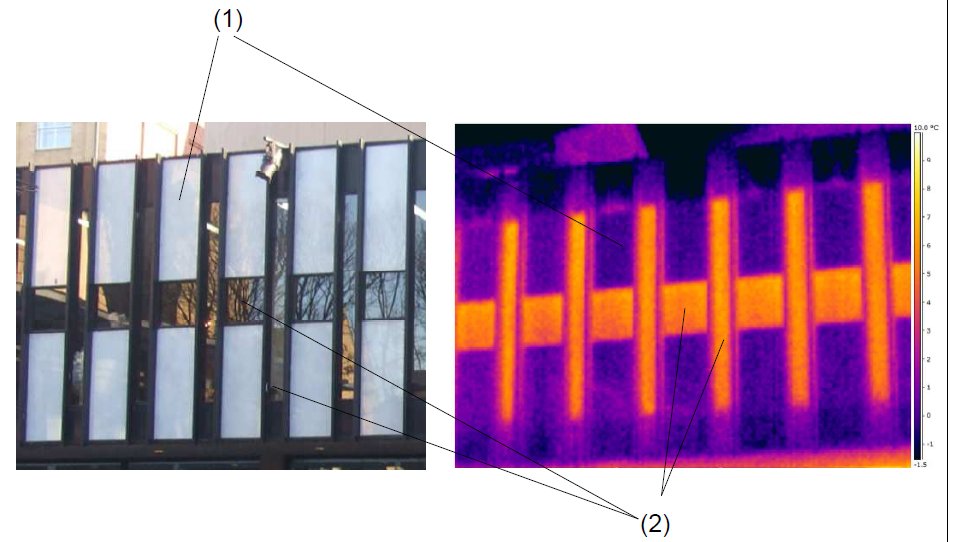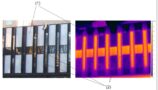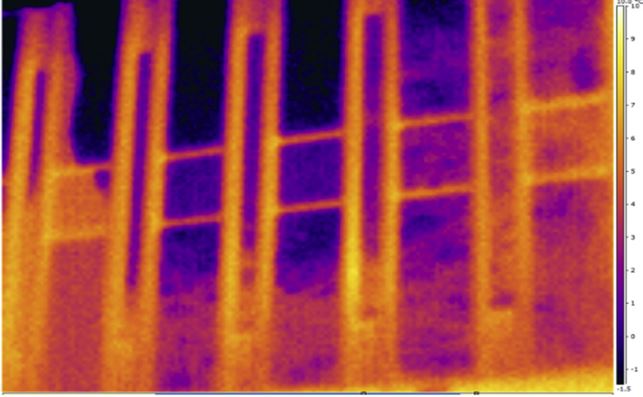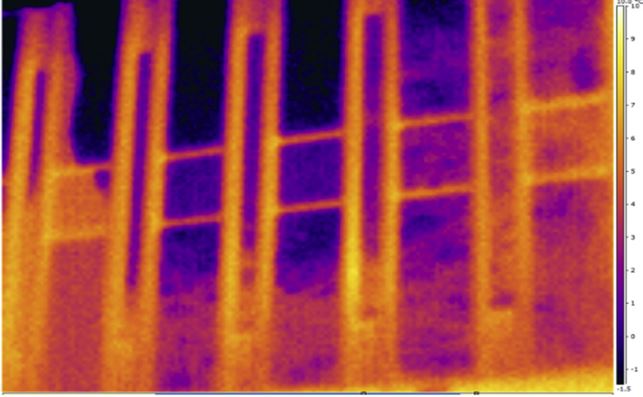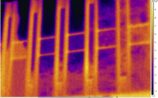 Surveys carried out before and after the project have revealed an energy saving of over 365,000 kwh/year, equivalent to approximately £26,000 per year.
The study is seen as a great example of introducing energy saving measures whilst maintaining important heritage characteristics, and will provide useful guidance for heritage architects and sustainability experts internationally, in future projects. Heritage buildings require a sensitive approach to ensure the key characteristics of their appearance and nature are retained.
Stephanie Sirr, Chief Executive, commented:  "We are delighted that the environmental upgrade project has been recognised in this way, and congratulate Professor Al-Habaibeh and the team at the Future Factory. We continue to work hard to improve our green credentials, for the benefit of the environment and the local community."
Stewart Smith, Head of Operations, said:  "Our home, designed in 1963 by Peter Moro, is a leading example of the brutalist architecture. However, many of the materials used are not energy-friendly. This retrofit made it possible for us to reduce our energy consumption by 55.2% between 2010-2019, as well as providing a great platform to adapt to low carbon heating and cooling systems in our next renewal phase, as we target Net Zero energy emission by 2028."
Nottingham Trent University collaboration
Professor Amin Al-Habaibeh, an expert in intelligent engineering systems at Nottingham Trent University, said: "It has been a great opportunity to integrate a wide range of technologies and techniques to identify key elements of improvement at Nottingham Playhouse. We have used infrared thermotherapy, in addition to other instrumentation, to identify the locations of heat loss in winter to support the refurbishment process. This work presents an example of how Nottingham Trent University collaborates with local businesses and industrial partners to enhance sustainability towards NetZero. For Nottingham Playhouse, as a heritage and listed building, the expected energy and carbon savings have been achieved while maintaining and protecting the characteristic of such an iconic building for Nottingham visitors and residents to enjoy."