read
NEWS: Nottingham Playhouse Continues Anti-Racism Work
22 March 2021
New Anti-Racism Action Group joins the theatre's Diversity in the Workforce Working Group.
In the past six months Nottingham Playhouse has founded two new groups, which will form part of its leadership and consultation process. The groups are known as the Diversity in the Workforce Working Group (DiW) and the Anti-Racism Action Group (ARAG).
The groups have been formed following the publication of the Playhouse's Anti-Racism Action Plan in 2020. Each group plays an important role in offering solidarity to the Black Lives Matter movement and acknowledges the Playhouse's role in ending injustices within society.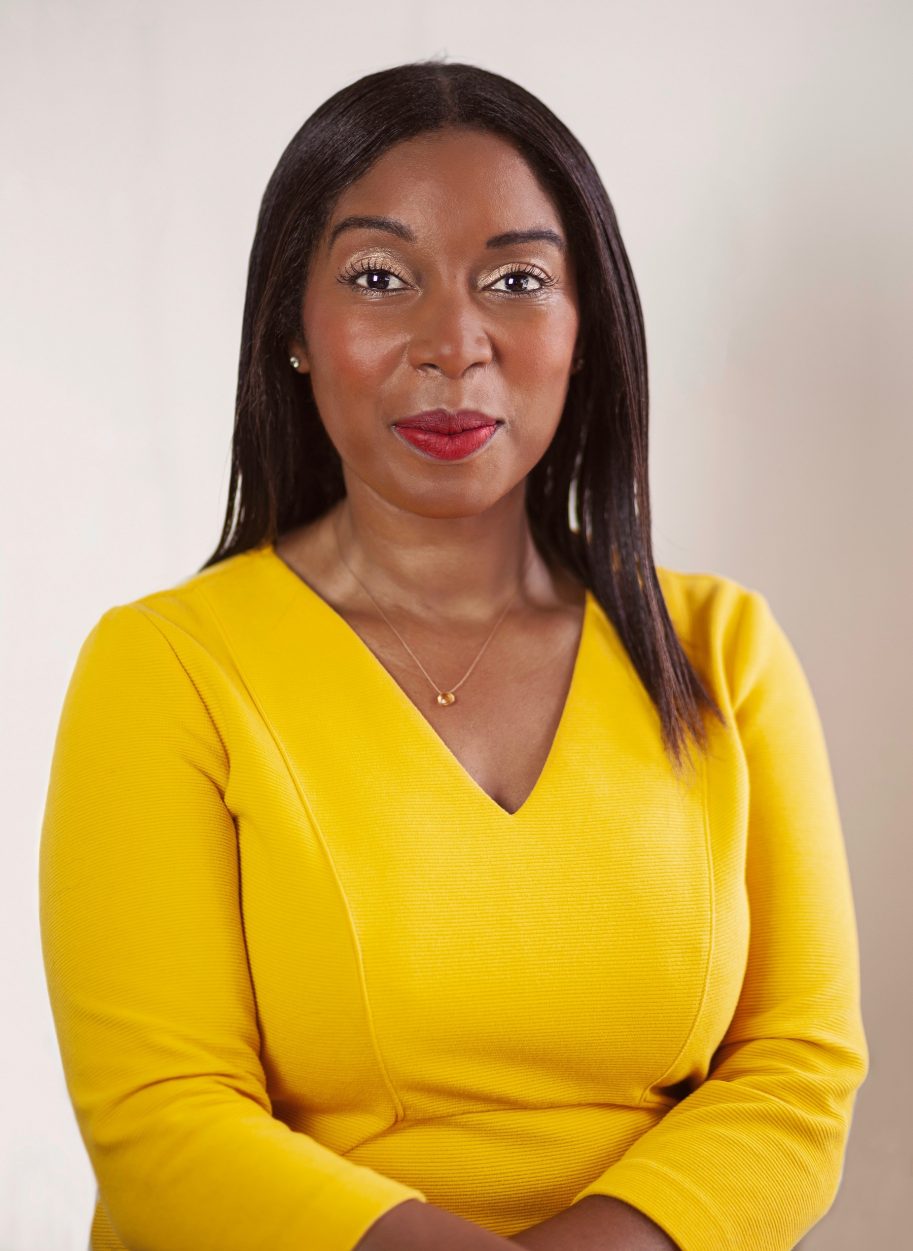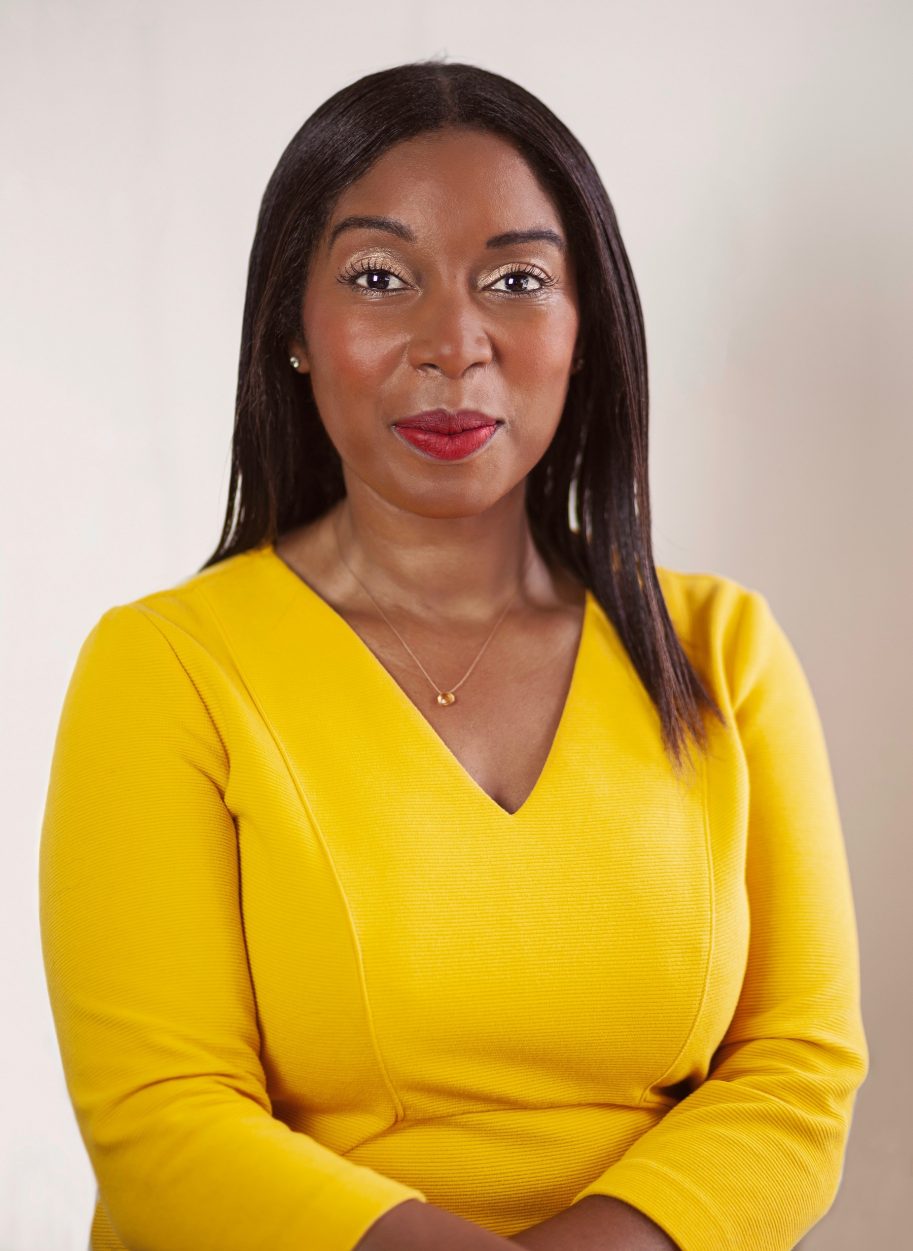 The Diversity in the Workforce Working Group – formed in September 2020 – has been working hard to devise a programme of change that will ensure that Nottingham Playhouse's workforce represents the diversity of the community it serves. Since contributing to a new recruitment process, the group has already helped ensure a more representative range of candidates are applying, being interviewed and appointed to roles at the Playhouse. This is in addition to other tasks such as learning more about the people the Playhouse reaches, and considering mental health and well-being statistics.
The DiW is chaired by Natalie Gasson-McKinley. Natalie is from Nottingham and has established a strong business reputation within Nottinghamshire and Derbyshire whilst at the Federation of Small Businesses, working to strengthen small businesses and ensure their fair representation. She subsequently spent time as a Civil Servant working to drive and support the Midlands Engine. Keen to return closer to local delivery she is now Head of Operations at D2N2 LEP. She is also on the Playhouse's Board of Trustees, and is a firm believer that theatre opens minds, drives creativity and brings innovation to people and communities.
The chair is supported by Deputy Chair Josephine Yousaf (Commissioner on Government funded Rough Sleeping Initiatives and Domestic Sexual Violence Services). Other members include Neena Sharma (Human Resources Professional, also on Nottingham Playhouse's Board of Trustees), Dr Aness Webster (Assistant Professor of Philosophy at the University of Nottingham) and Nottingham Playhouse employees Martin Berry, Valerie Evans, Stacey Foster (also working in Economic Development at Nottingham City Council), Kush Patel, Frances Pearson, Adam Penford and Stephanie Sirr.
Natalie Gasson-McKinley, Chair of Nottingham Playhouse's DiW, said:  "The most dynamic and creative workplaces have diverse workforces.  It is the coming together of diverse backgrounds, lived experiences and individual identities that lead to a richness in organisations that can't be replicated without diversity. I am proud to be a part of a group that is committed to increasing the percentage of permanent staff from ethnic diverse backgrounds within the Playhouse, as well as contributing to additional work that recognises diversity in itself doesn't create inclusive spaces."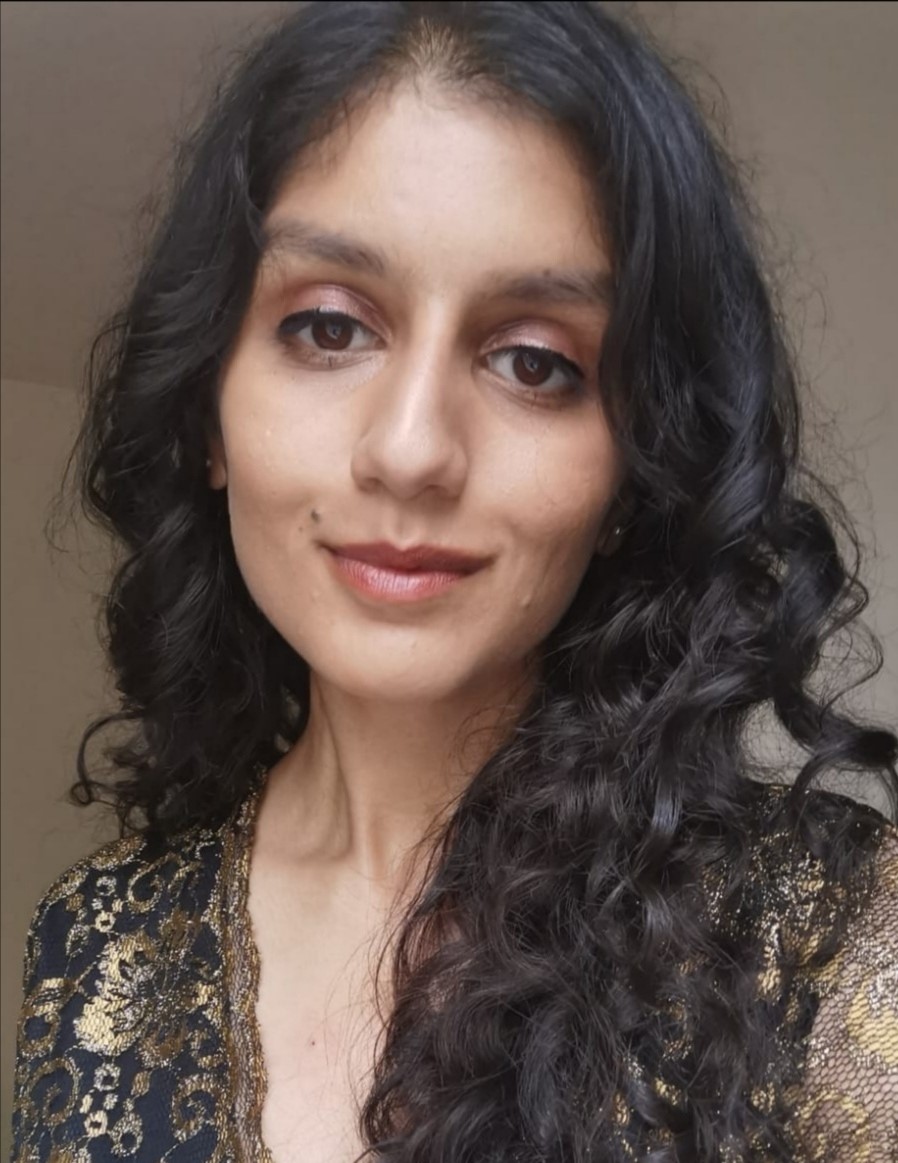 The purpose of the Anti-Racism Action Group is to look at the wider culture and environment at the Playhouse. It will advise the Executive and Nottingham Playhouse Board of Trustees on matters of diversity, inclusion and equality. It has the ultimate aim of ensuring that the organisation is a safe and fully representative organisation, which reflects the full breadth and richness of diversity within Nottingham's community. This group includes 4 members who were co-opted following an open callout that received 35 applications.
The ARAG will be led by Chair Sairah Rehman, a specialist in audience development in the arts, who is currently Marketing and Audience Development Manager at Z-arts, Manchester's venue for children and families. Sairah has advised a number of organisations on marketing, developing and retaining audiences, diversification and community engagement, including the successful Coventry City of Culture bid, the University of Warwick, Home Manchester, Manchester Cultural Education Partnership and the Big Imaginations Network of 22 northern arts organisations. Previously a West Midlands Member Representative for the Arts Marketing Association, Sairah has developed her skills working across numerous arts organisations and with several grassroots and community groups.
Sairah Rehman will be supported by Vice Chair Sofia Nazar-Chadwick (Lead Marketing Manager at the Woodland Trust and currently on the Playhouse's Board of Trustees) and Deputy Chair Anthony Almeida (freelance theatre and opera director also on the Playhouse's Board of Trustees). Other members of the ARAG include: Avarni Bilan (Founder and Director of FlyGirl), Sarah 'Rain' Kolawole (spoken word artist, poet and playwright – currently Associate Artist at Nottingham Playhouse), Caroline Shutter (marketing and business development at Bedrock Tax, also Chair of Nottingham Playhouse's Board of Trustees), Pamela Vera (Senior Policy Advisor for the UK Space Agency) a
Sairah Rehman, Chair of Nottingham Playhouse's Anti-Racism Action Group, said: "I am delighted that Nottingham Playhouse is taking important steps towards addressing the issues around diversity and racism within theatre. In the aftermath of the Black Lives Matter protests last year, a lot of arts organisations had a period of self-reflection, as they looked at how they might better serve minoritised communities, in particular Black communities, and it is heartening to see quantifiable actions coming out of these concerns at the Playhouse.

"As someone who is committed to inclusion and diversity within the arts in my day to day work, I am pleased to be chairing the Playhouse's Anti-Racism Action Group, having difficult discussions and putting in place plans to tackle issues within the theatre itself and within the wider industry."
Head to our Anti-Racism Action Plan for further details and updates on each of these groups.