Join us for a magical outdoor theatre experience and be transported to a land of mischief and mayhem this summer.
When sorceress Prospero uses her powers to conjure an almighty storm, the survivors of a shipwreck are left deserted on a remote island… or so they think. The group soon discover an enchanting world of fairies and mythical beasts awaits them in this tale of feuding families and falling in love.
Using just a few props and some speedy costume changes, our cast of four actors bring to life all of the mad-cap characters in this action-packed, 80 minute version of Shakespeare's final play.
Perfect for everyone over the age of 6, gather the family, slap on some sun cream and enjoy this brilliantly bonkers open air production of The Tempest against the backdrop of Nottingham Playhouse.
Important Information
This event will take place in Wellington Circus, just next to the main entrance to Nottingham Playhouse.
As this production is taking place outdoors, we recommend checking the forecast ahead of your visit to ensure you are dressed appropriately for the weather. We're hoping for glorious sunshine, but all performances will go ahead come rain or shine as long as it remains safe to do so. Where performances are cancelled due to severe wet weather, all customers will be offered a full refund or the choice to attend a different performance of The Tempest (subject to availability).
Please note that the consumption of alcohol is not permitted in Wellington Circus due to current restrictions covering all parks in Nottingham. Our bar will be serving alcoholic drinks that can be consumed in the outdoor seating area on the forecourt in front of the Playhouse building. We also have a delicious range of non-alcoholic drinks and snacks that you can enjoy in Wellington Circus.
We want to make sure all audience members have a good view of The Tempest, so please don't bring large umbrellas, as these will block the view of the play for others.
Chairs will be available for all audience members so you don't need to bring your own. If it's dry you're welcome to sit on picnic blankets on the ground in the space available in front of the chairs. We're not able to provide picnic blankets, so please do bring your own if you'd like to sit on the ground.
Cast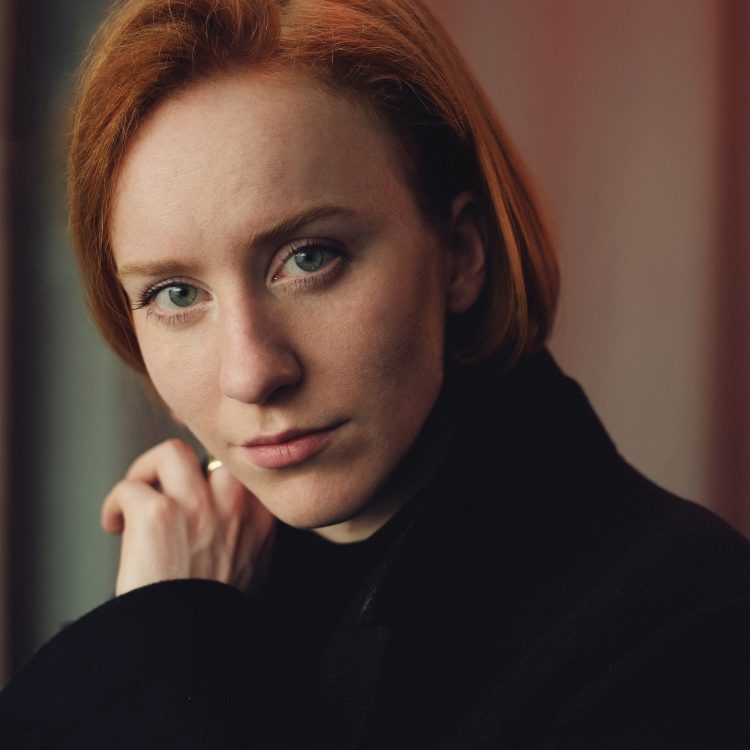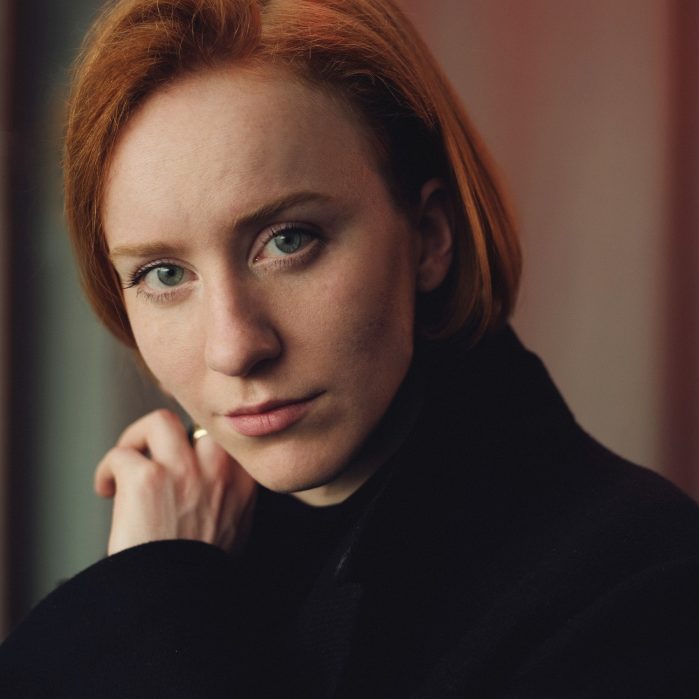 Prospero/Stefano
Charlotte East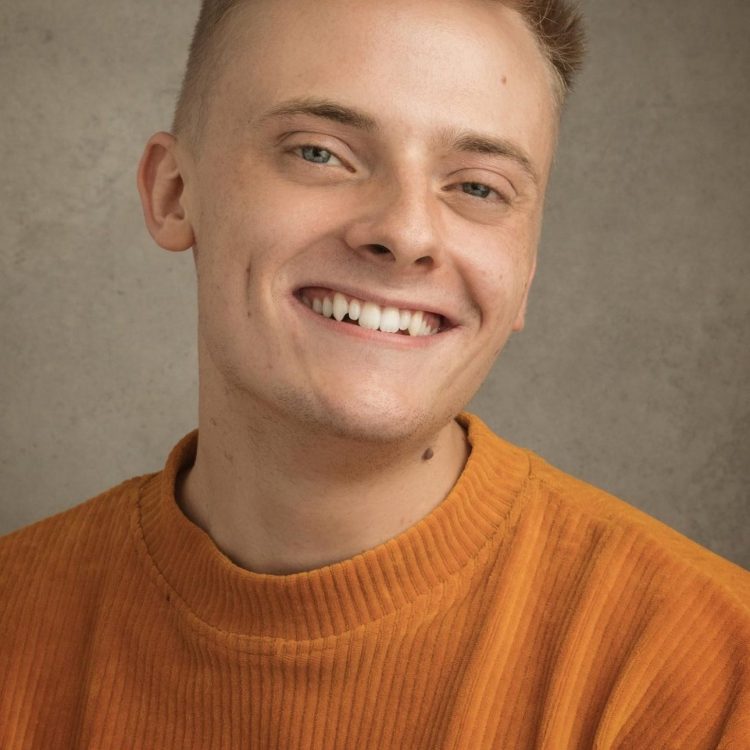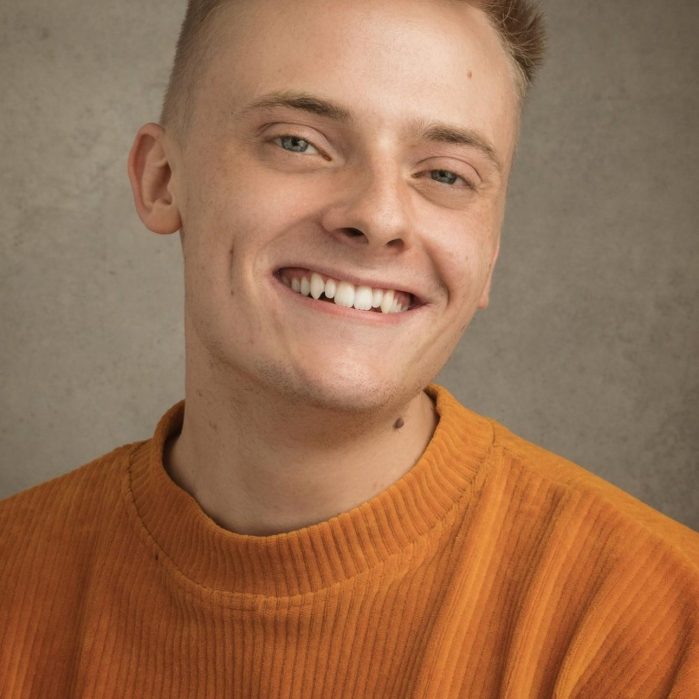 Caliban/Ferdinand/Sebastian
Edward Watchman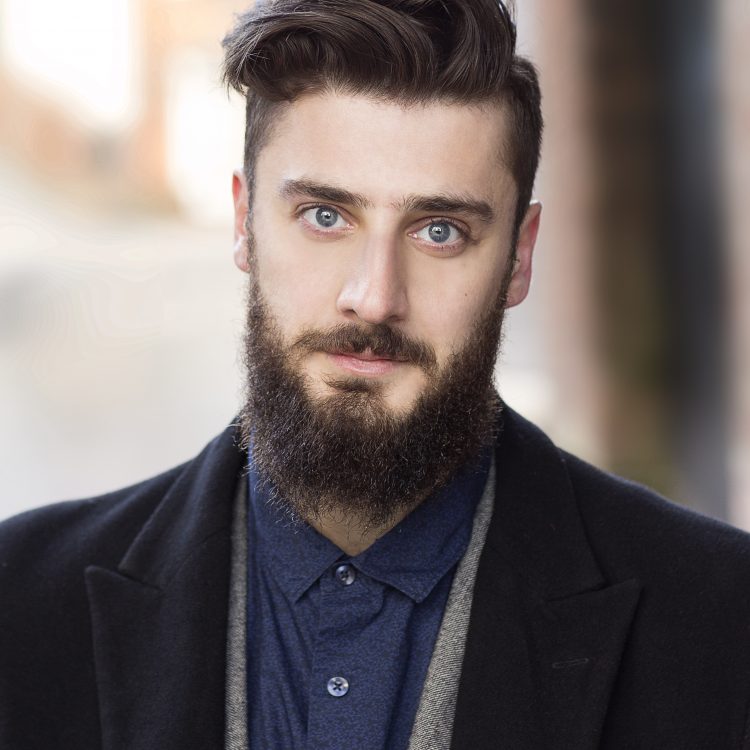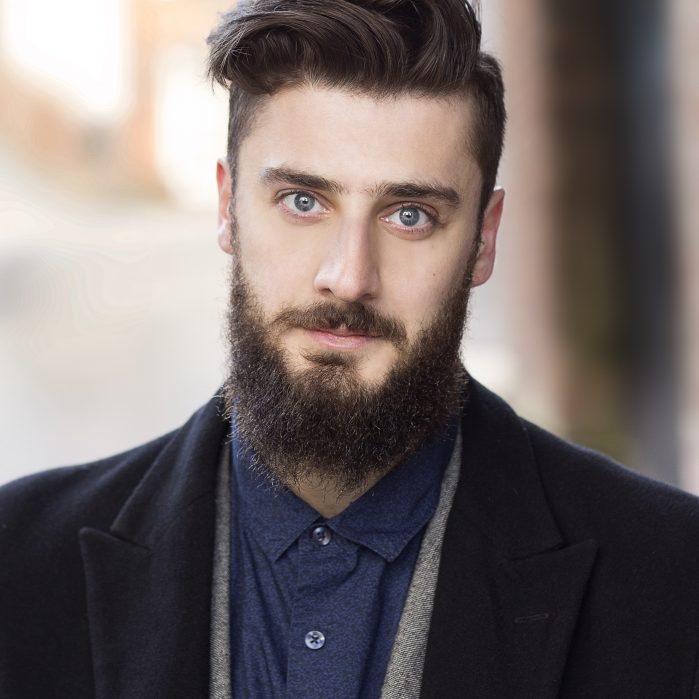 Trinculo/Antonio
Peter Watts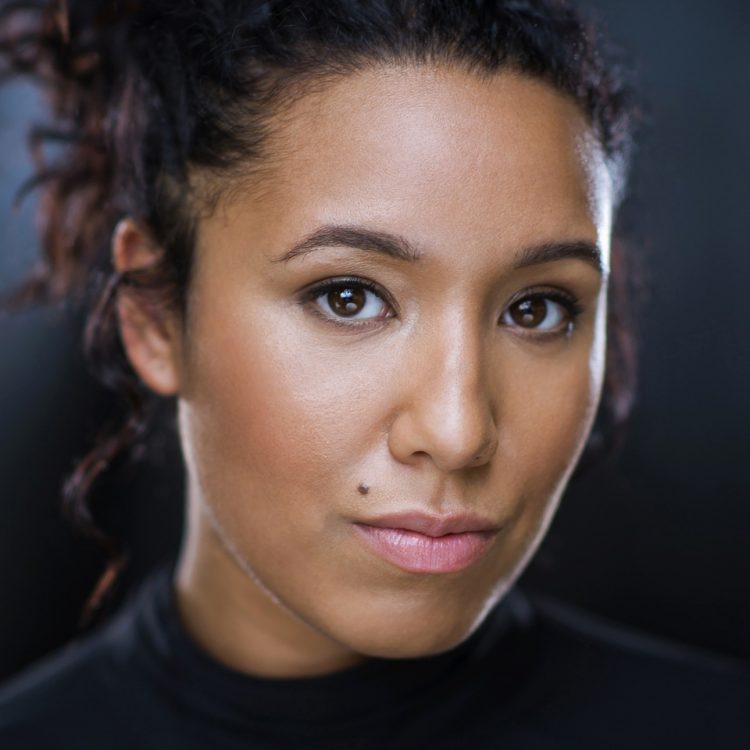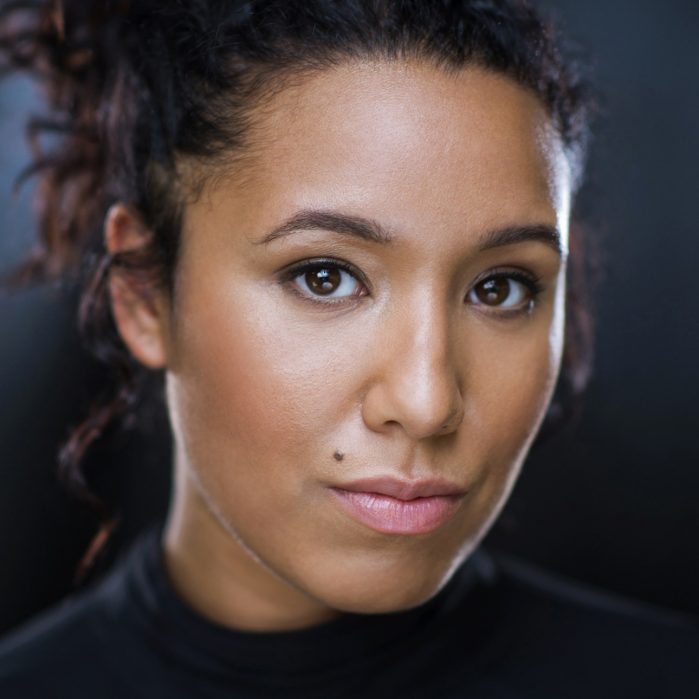 Miranda/Alonso
Josie White
Creatives
Set and Costume Designer
Erin Fleming
Lighting Designer
Richard Statham
Sound Designer/Composer
Joshua Goodman