Overview
Clara the shoemaker is very poor and only has one piece of leather left to make some shoes to sell. She carefully cuts out the pieces of leather before going to bed, ready to make them into a pair of shoes in the morning.

The next morning… what's this? The pieces of leather are gone and, in their place, is the most beautiful pair of shoes in the world. Clara sells the shoes, buys more leather and cuts out the pieces ready for the next day and the same thing happens again… another pair of exquisite shoes.

But who is making them? And what might they want in return?

The Elves and The Shoemaker is a magical, festive retelling of the much-loved Brothers Grimm fairytale about kindness and the joy we get from helping each other.

Following in the traditions of previous productions The Princess and the Frog and Town Mouse and Country Mouse, expect a show filled with fun and warmth as well as music, singing and plenty of chances to join in.
Access
We provide British Sign Language Interpretation and Captioning for this production.
Everyone is welcome to attend accessible performances, customers experience the full show including the accessible services.
Cast
Storyteller /Elf, plus as Cast
Terry Haywood
Clara /Elffy, plus as cast
Hazel Monaghan
Storyteller /Elf understudy
Ben Welch
Creatives
Writer
Katherine Chandler
Director
Siobhán Cannon-Brownlie
Designer
Rebecca Constable
Lighting Designer
Alexandra Stafford
Composer/Musical Director
Rob Green
Assistant Director
Katie Brailsford
Wardrobe Supervisor
Nicole Grant
Reviews
"It is delightfully inclusive and weaves its distinct magic with this enraptured young audience"
"Endearing tale of kindness for young kids"
Rehearsal Images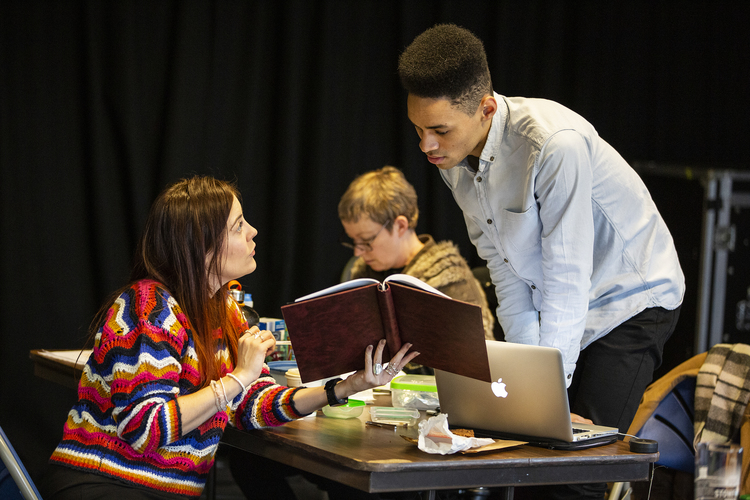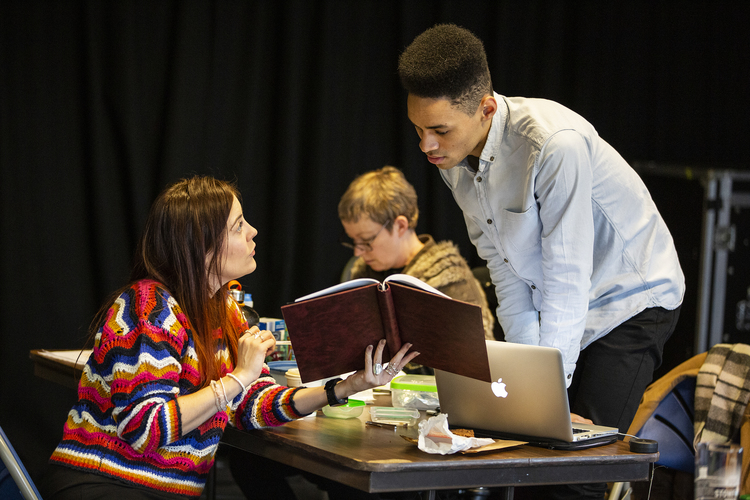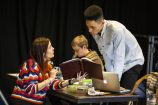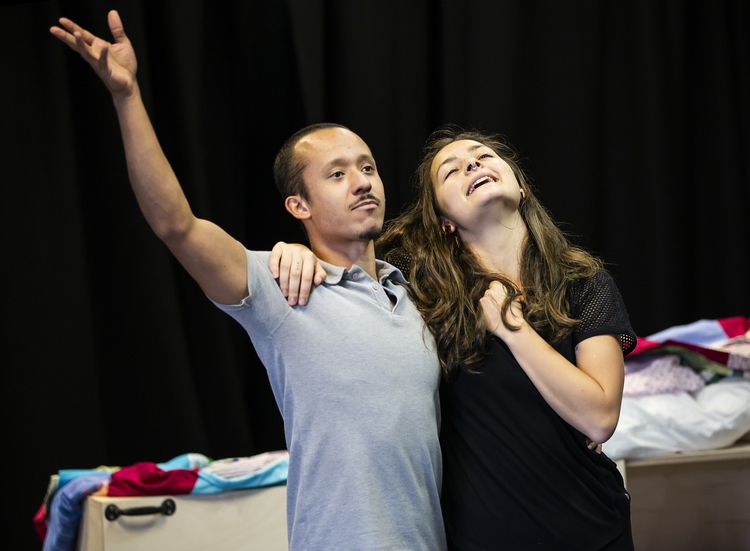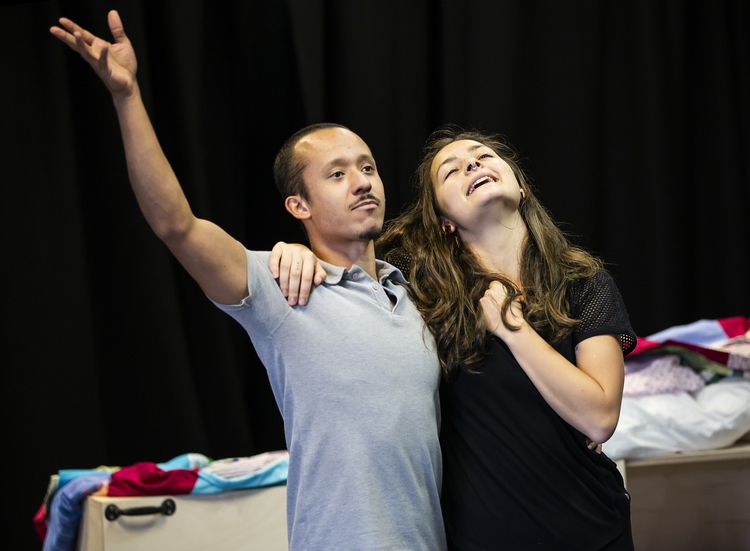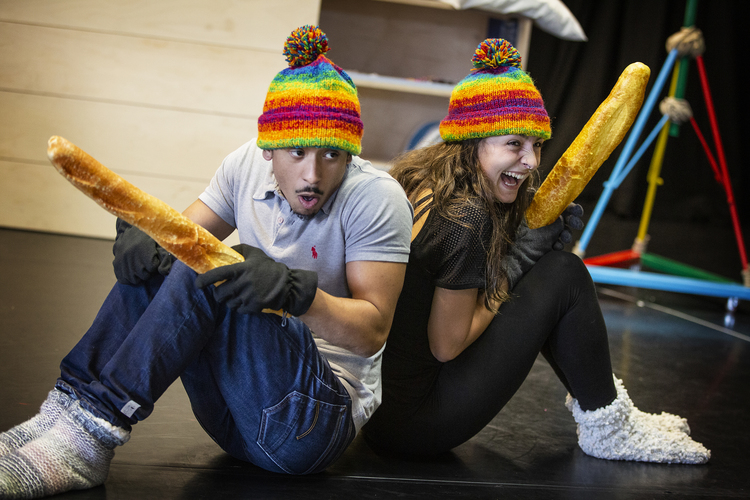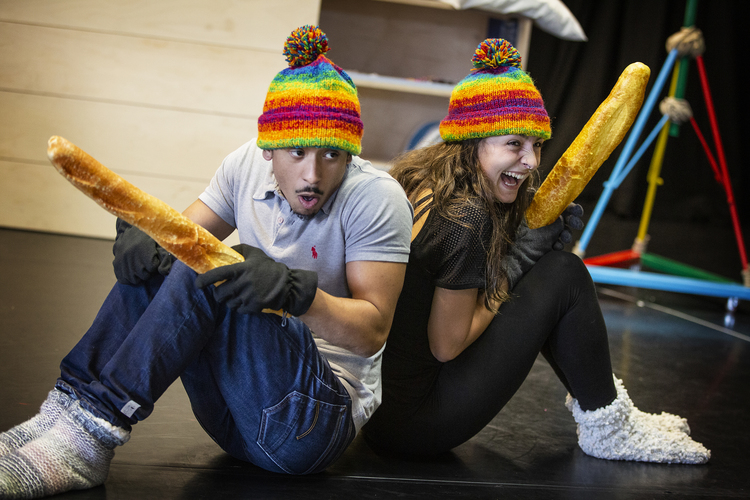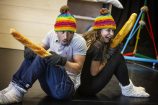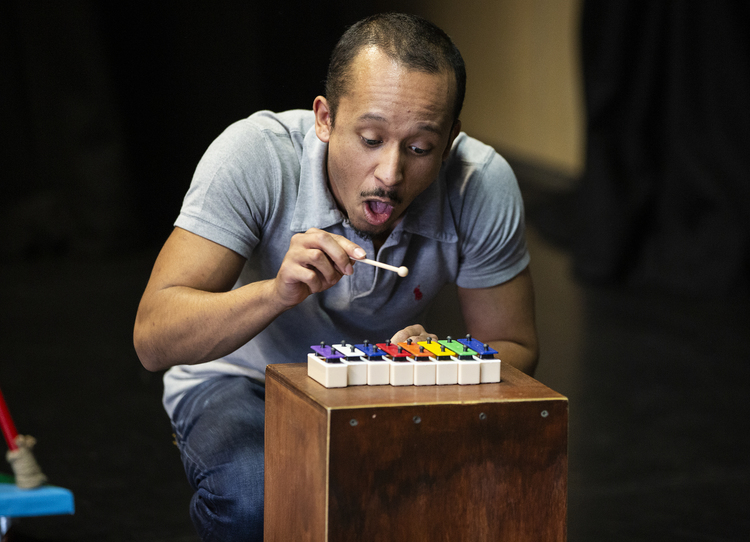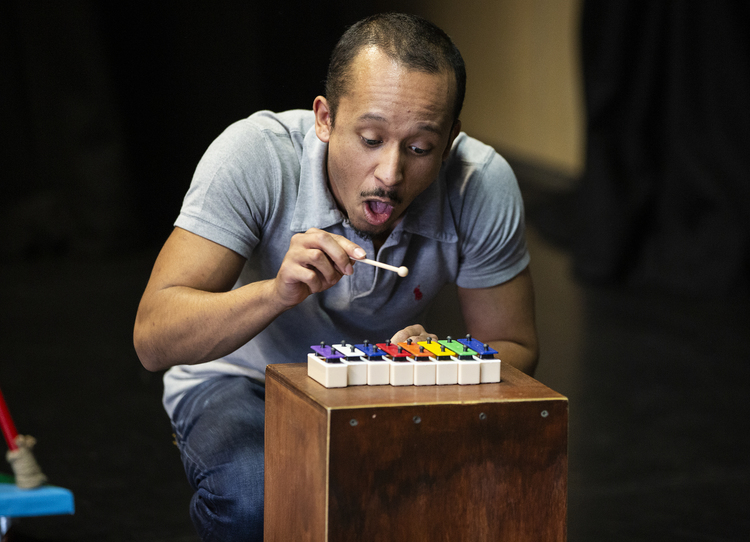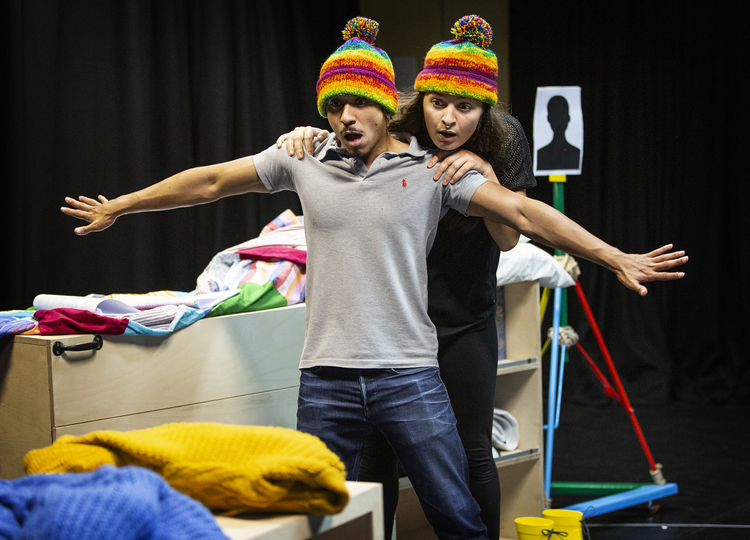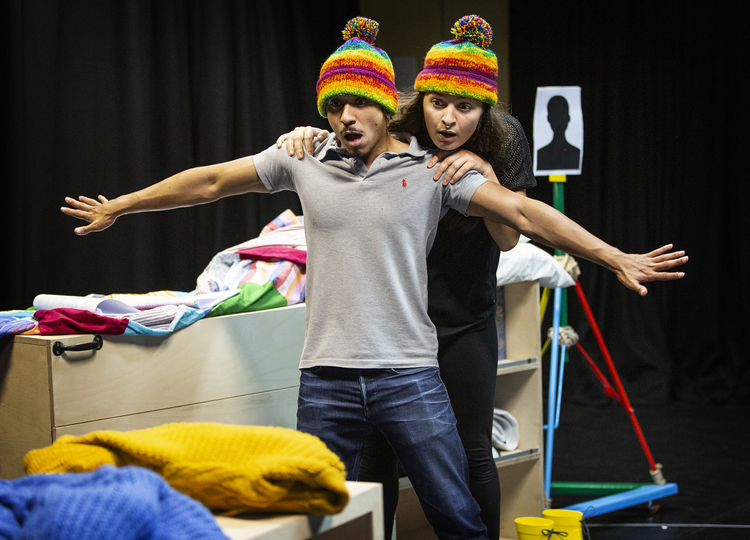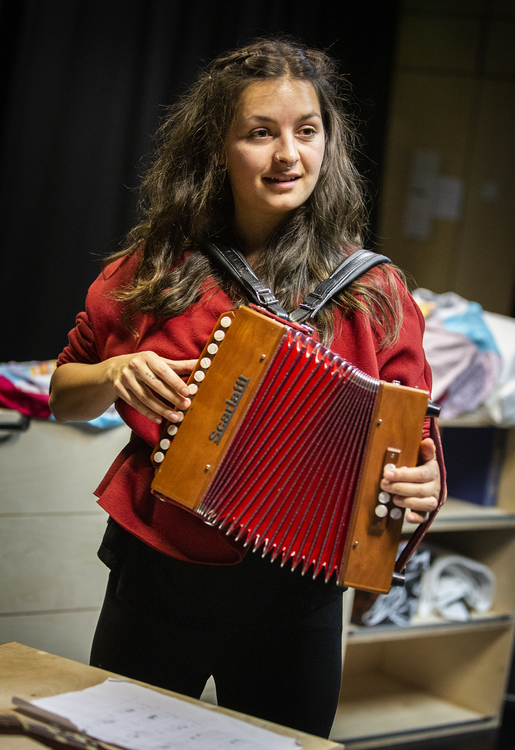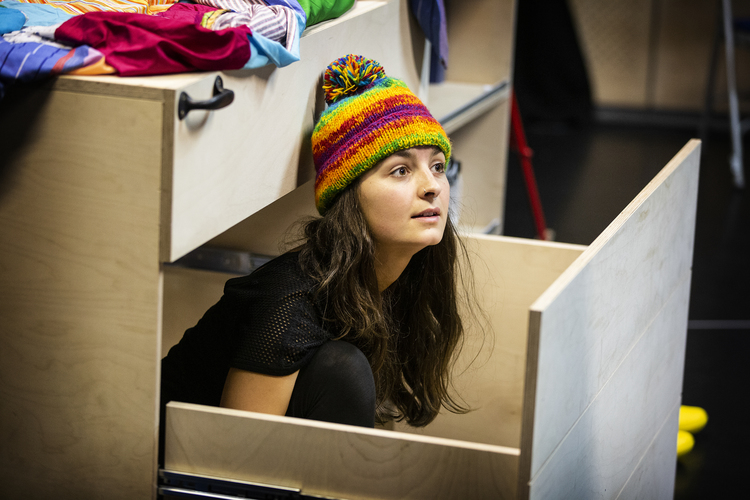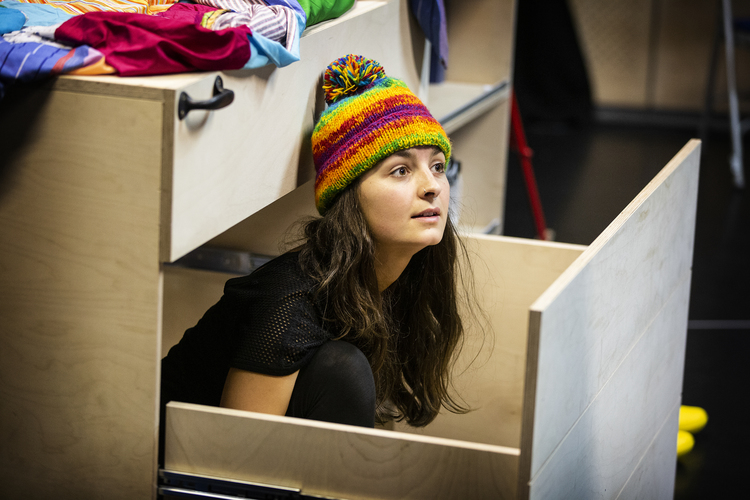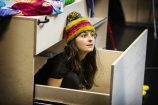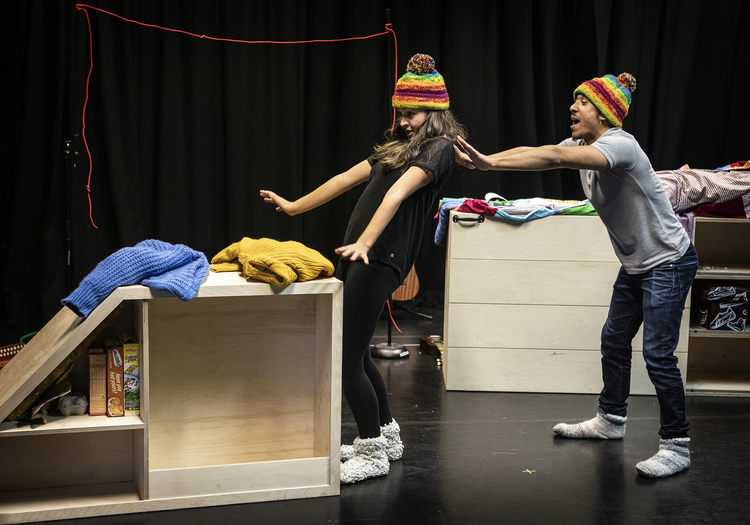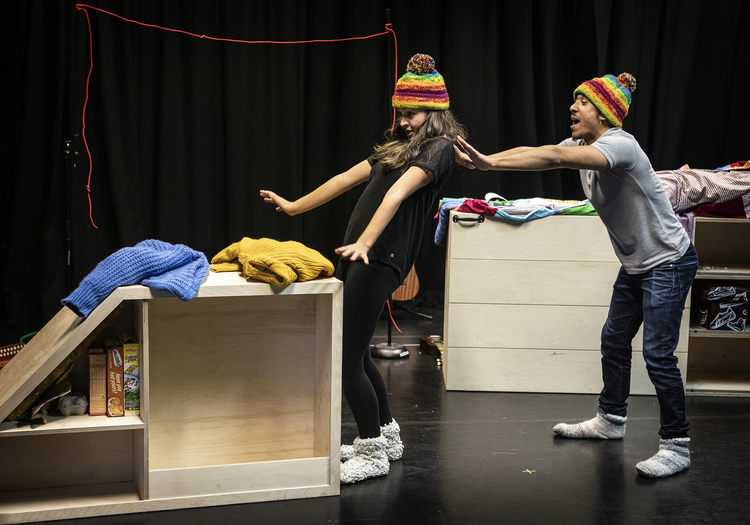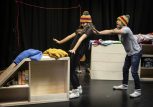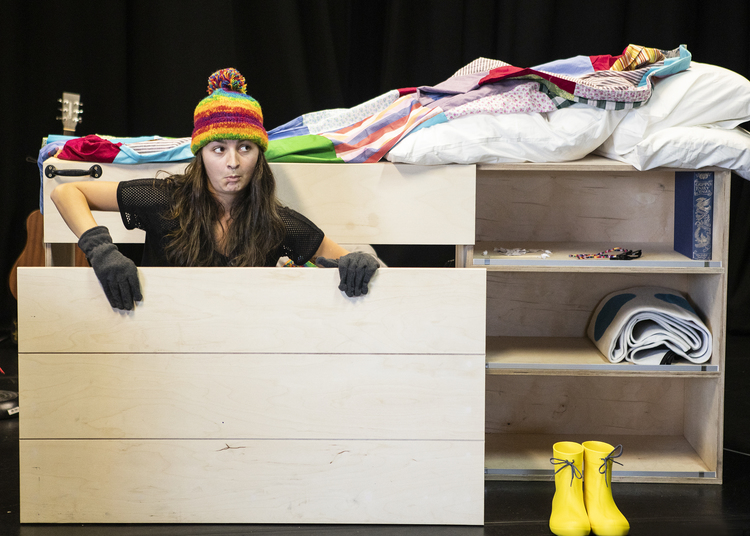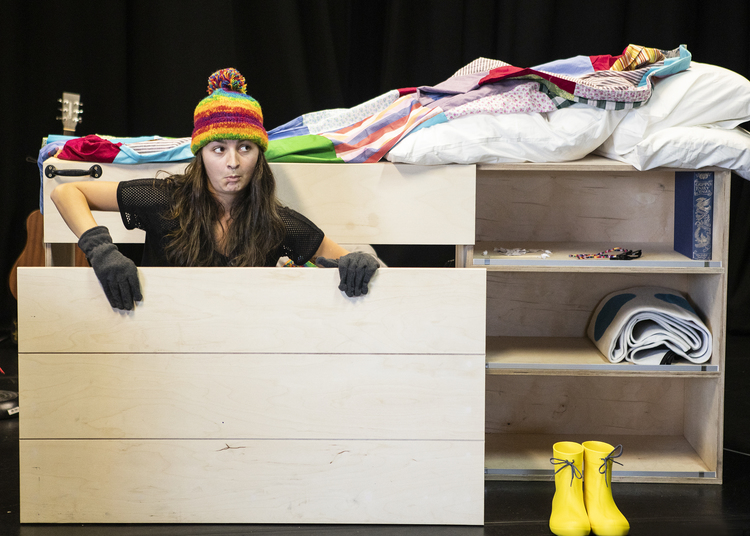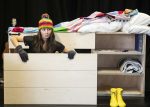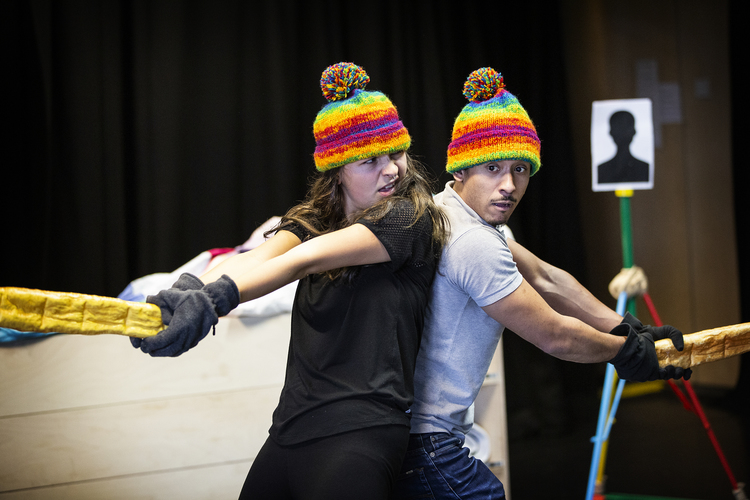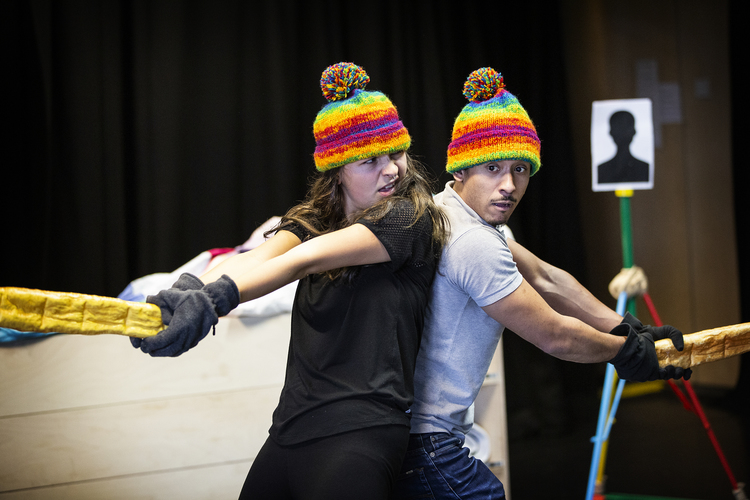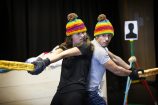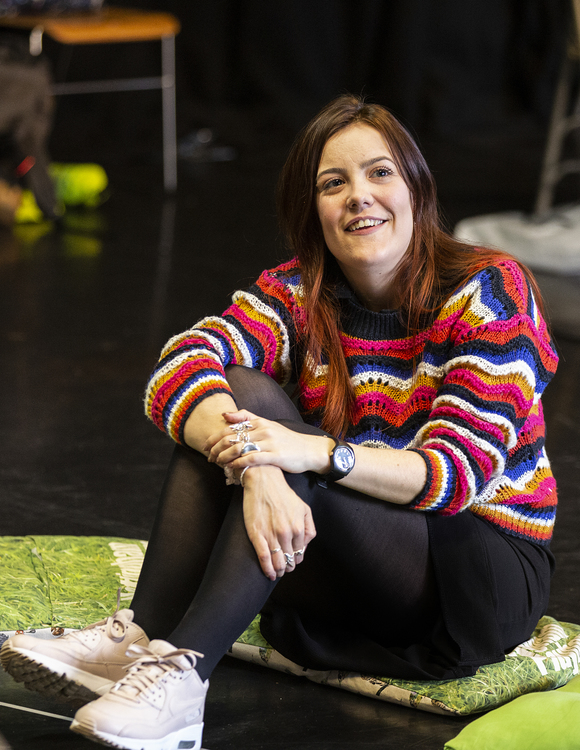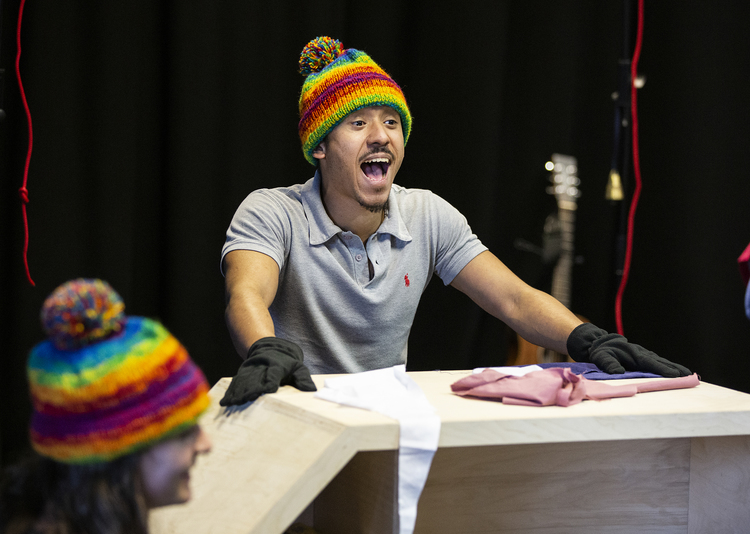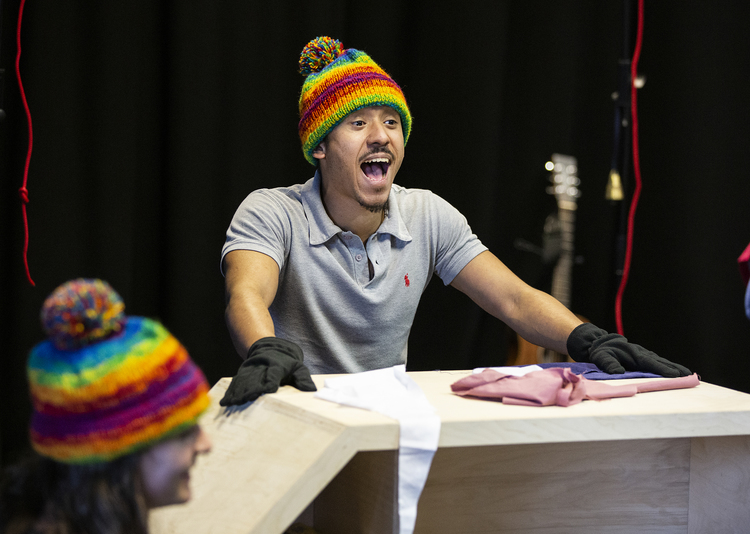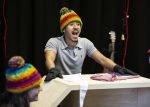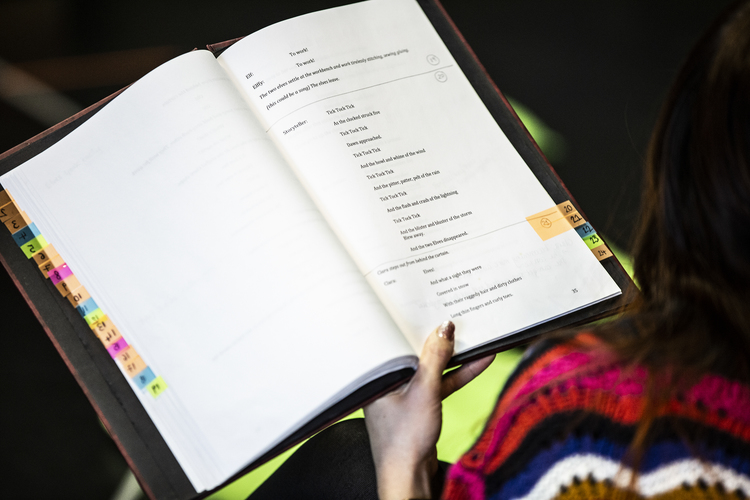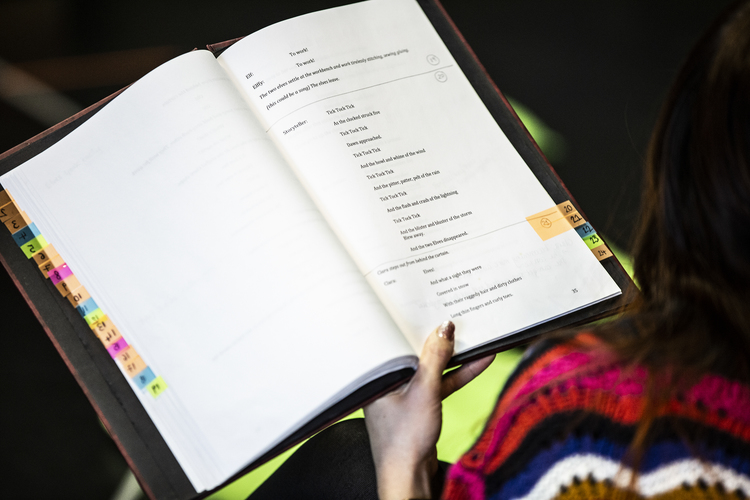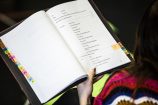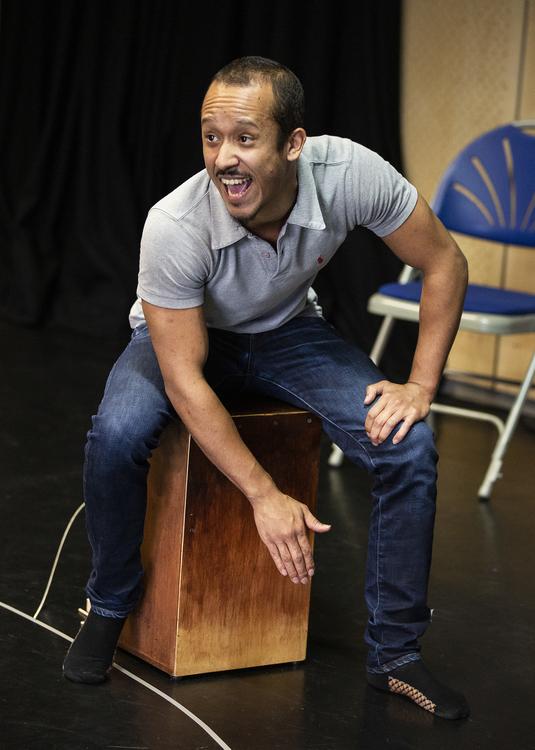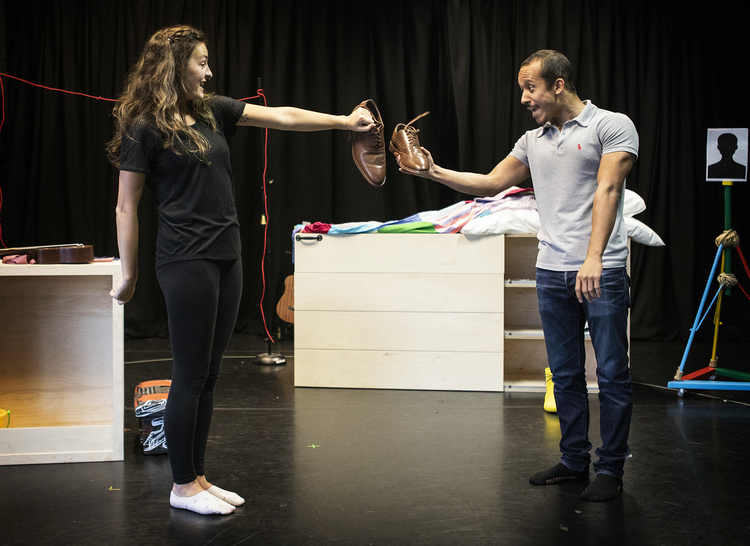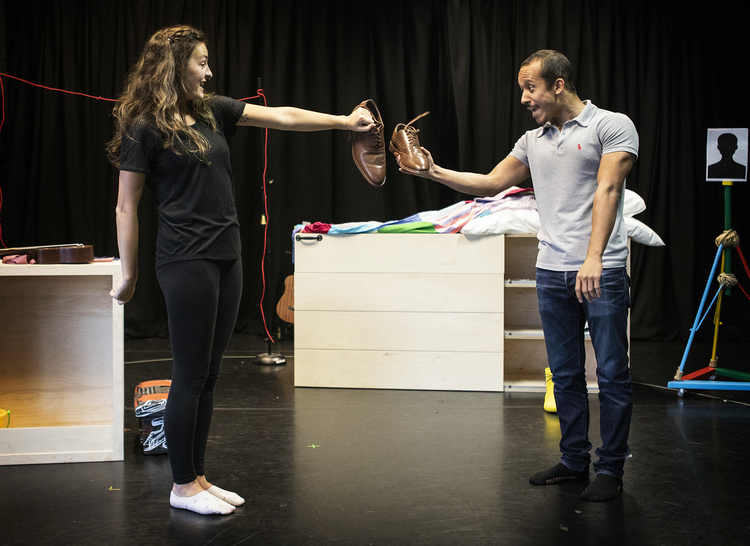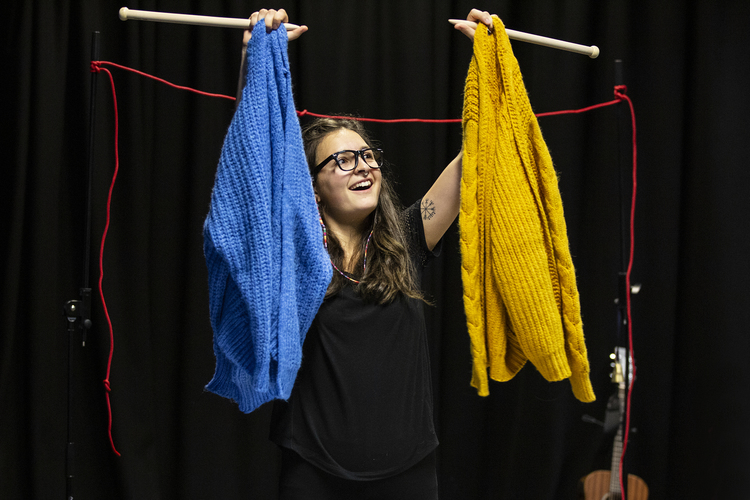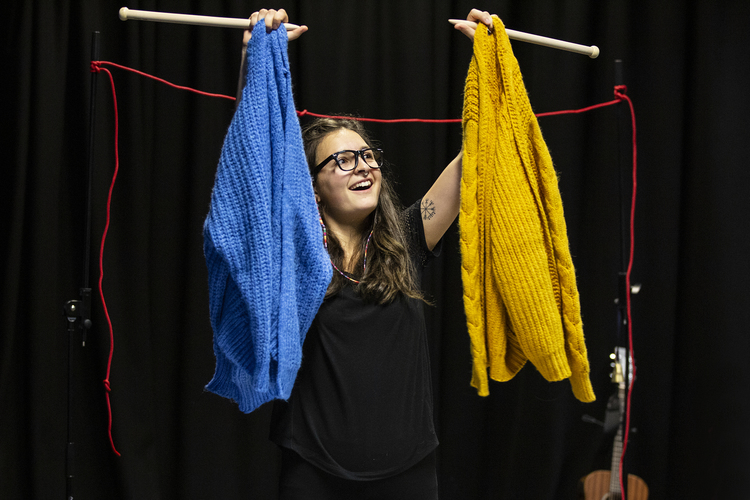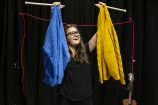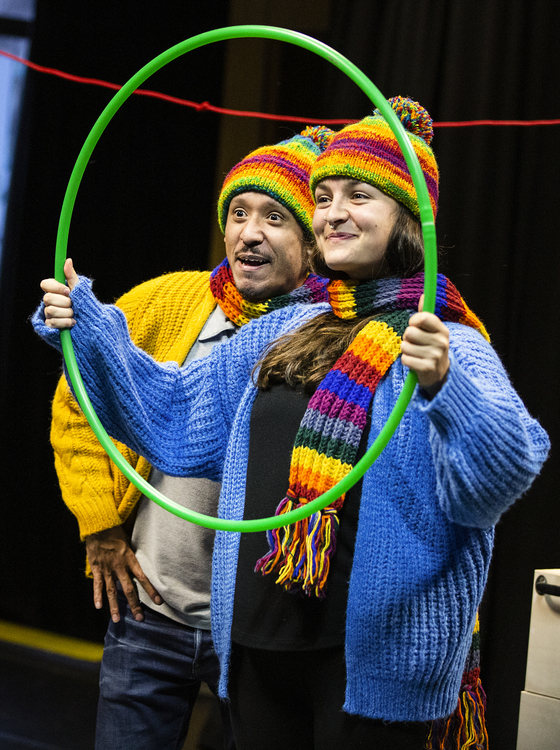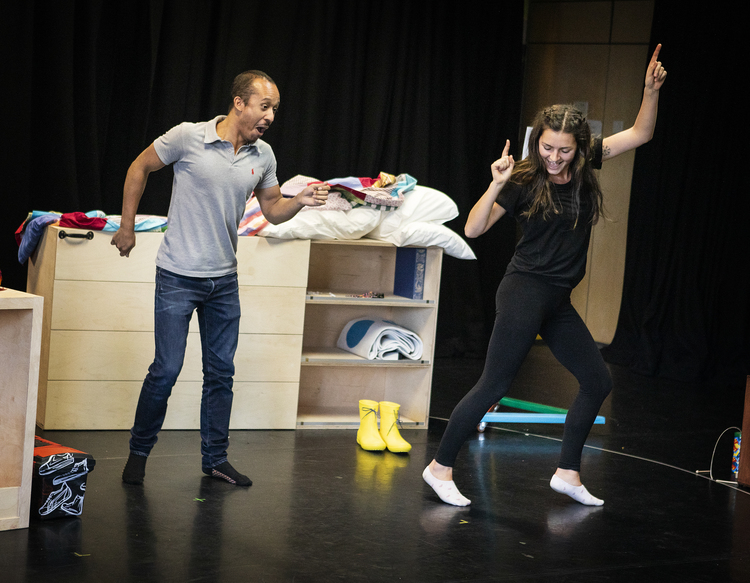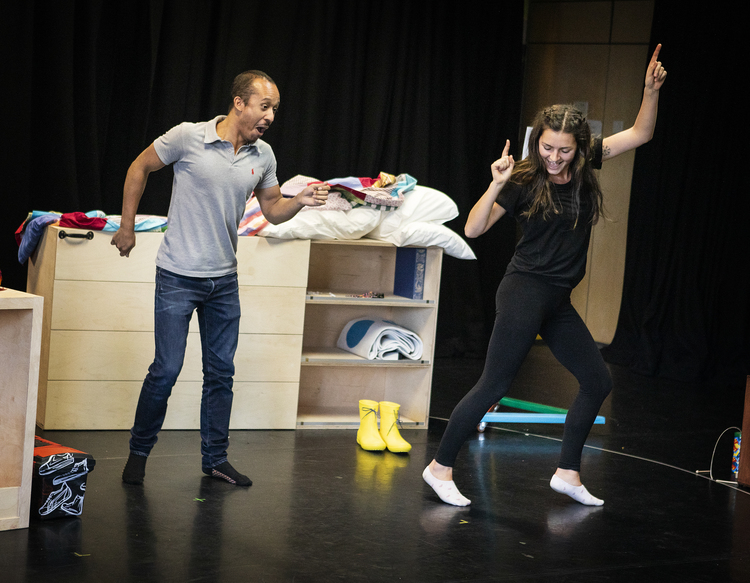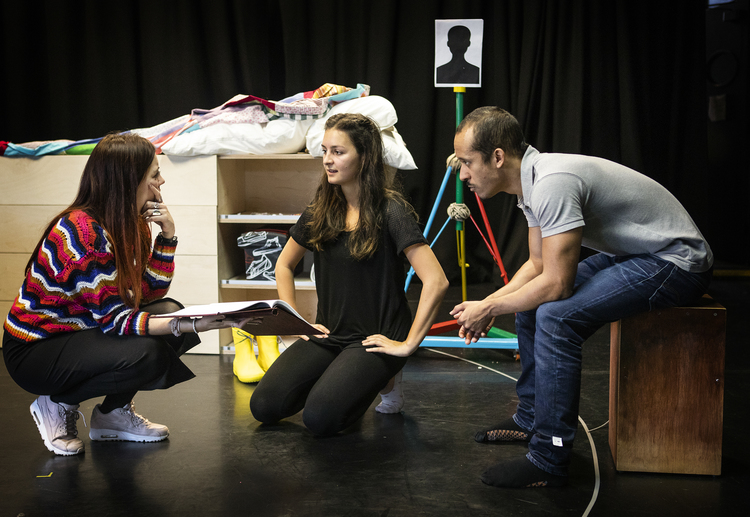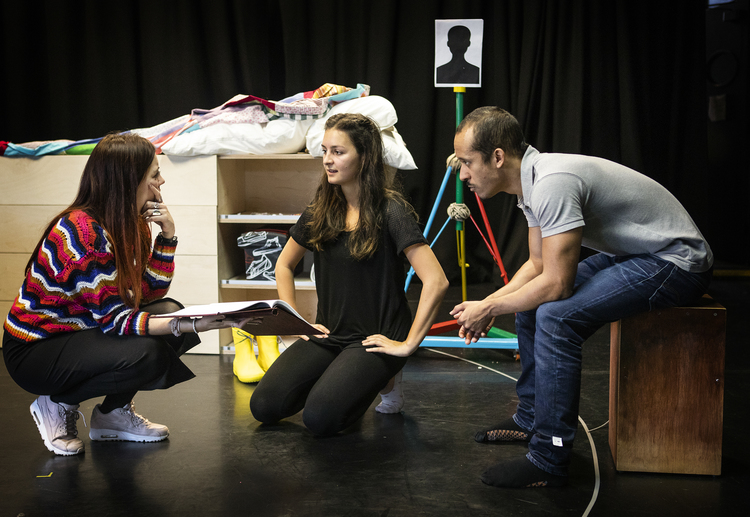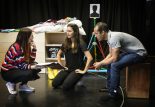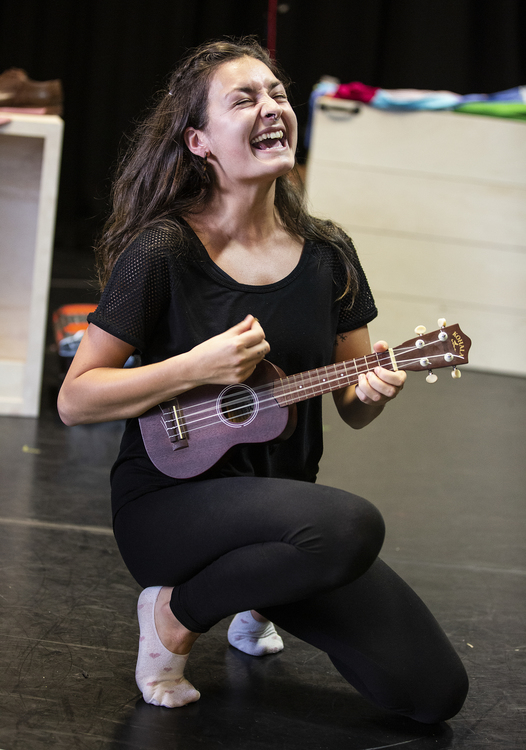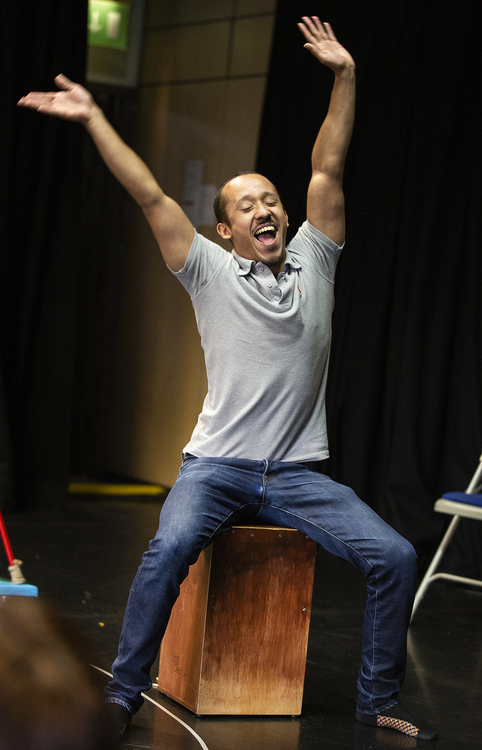 Production Images