Overview
"Do you think dreams are wasted on people like us?"

It's a hot and humid summer in 1958 St Ann's, Nottingham. Tempers are flaring and Teddy Boys are on the march.

Jamaican couple Pearl and George are helping Caribbean migrants to cut loose by hosting a forbidden party at their shebeen.

Pearl has dreams of opening a restaurant on the Wells Road. George, a retired boxer, has hung his dreams next to his gloves. A young interracial couple are falling in love and figuring out how to be together.

As tensions mount on a night filled with rum, calypso and dancing, and with the shebeen under threat from the police, everyone is forced to confront the uncomfortable truths their relationships are built upon.

Specially commissioned by Nottingham Playhouse, Shebeen invites you to a party you never knew existed. This world premiere by Nottingham writer, Mufaro Makubika, shines a light on the Windrush generation: a community under siege and the sacrifices they made for love.
Winner of the 2017 Alfred Fagon Award
Access
We provide British Sign Language Interpretation, Captioning and Audio Description for this production.
Everyone is welcome to attend accessible performances, customers experience the full show including the accessible services.
Reviews
"It is laird's pearl who anchors the play, her excellent, steely performance saying so much about the strength that windrush-era black matriarchs had to show"
"Full of tenderness and joy… Matthew Xia's production is electrified with tension"
"A blazingly original work of socially relevant theatrical art that resonates deeply with its audience"
"What an atmosphere… The dialogue crackles"
"Martina Laird as Pearl and Karl Collins as George give beautifully rounded performances"
Cast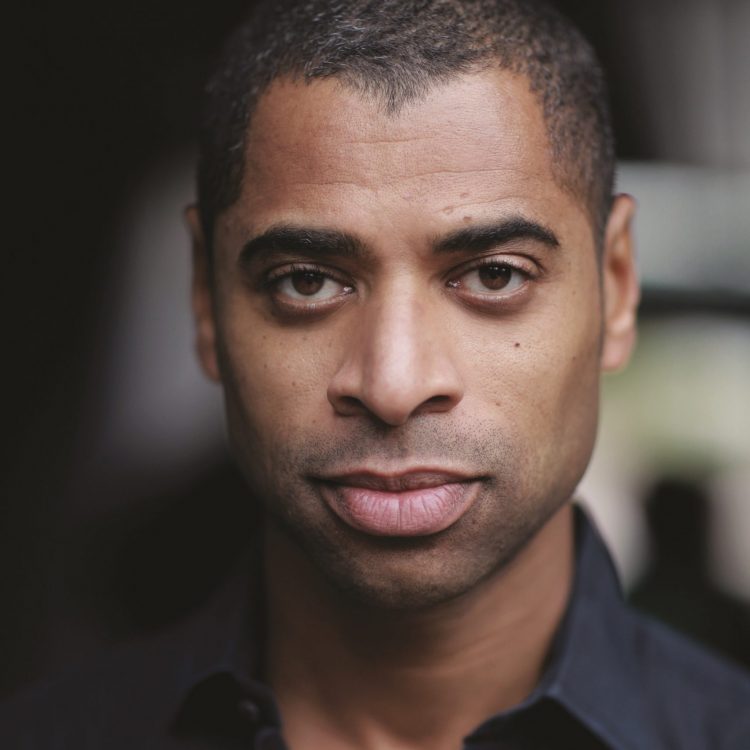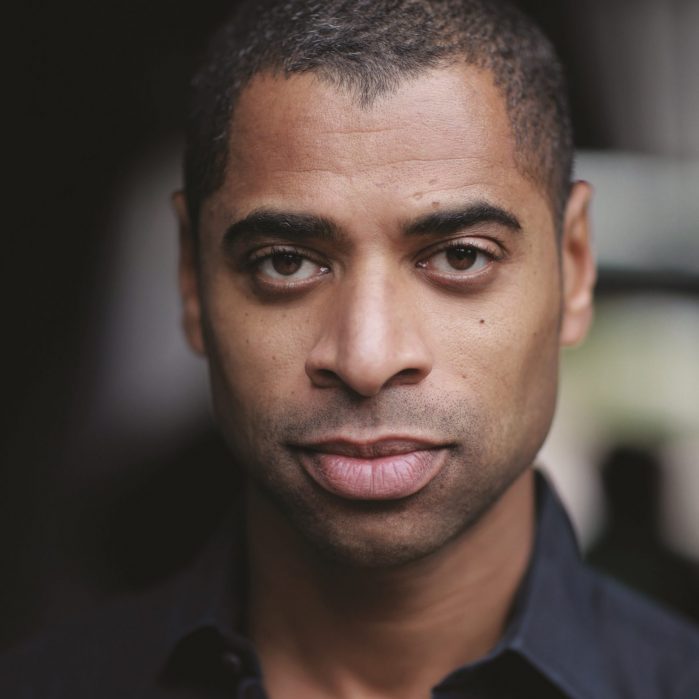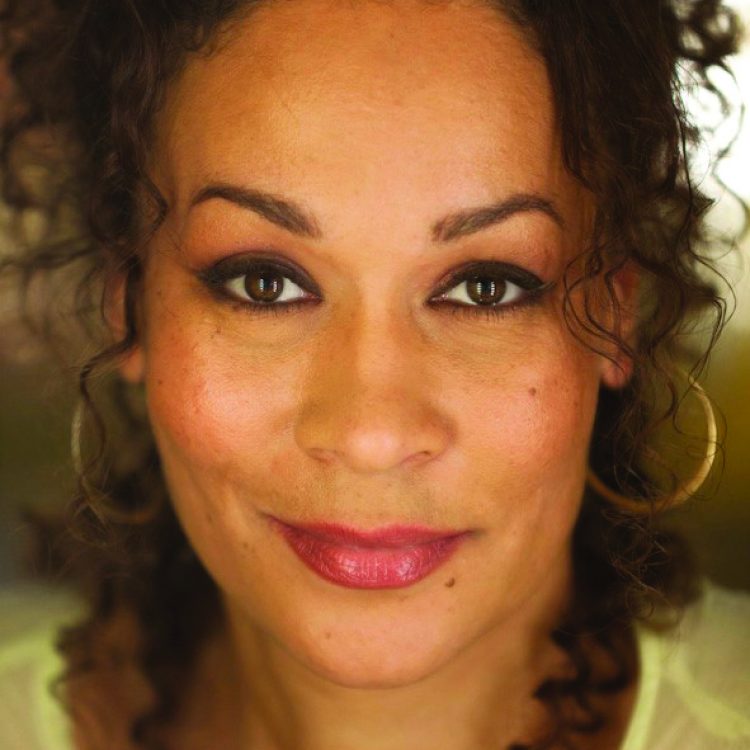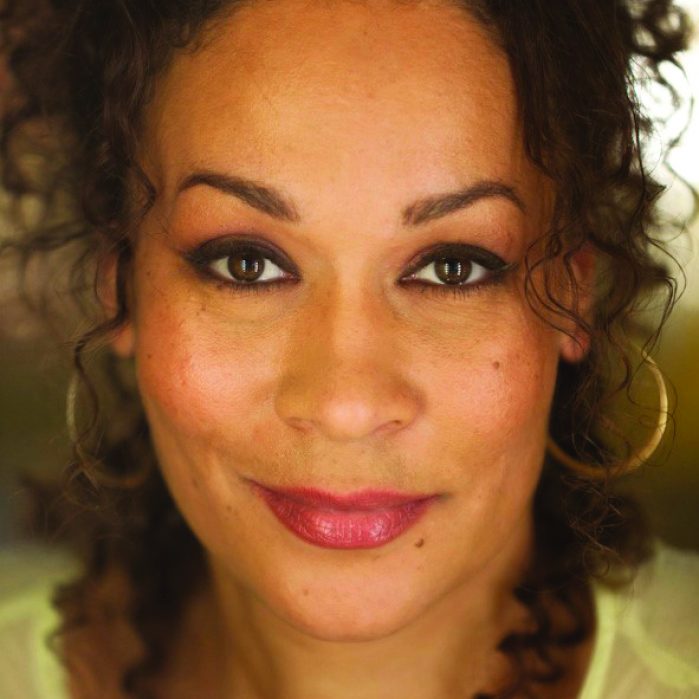 Sergeant Williams
Karl Haynes
Constable Reed/Robert Dunne
Adam Rojko Vega
Creatives
Lighting Designer
Ciarán Cunningham
Sound Designer/Composer
Richard Hammarton
Movement Director
Rachael Nanyonjo
Dramaturg
Kirsty Patrick Ward
Fight Director
Kev McCurdy
Dialect and Voice Coach
Hazel Holder
Casting Director
Sarah Bird CDG
Casting Director
Sophie Parrott CDG
Rehearsal Images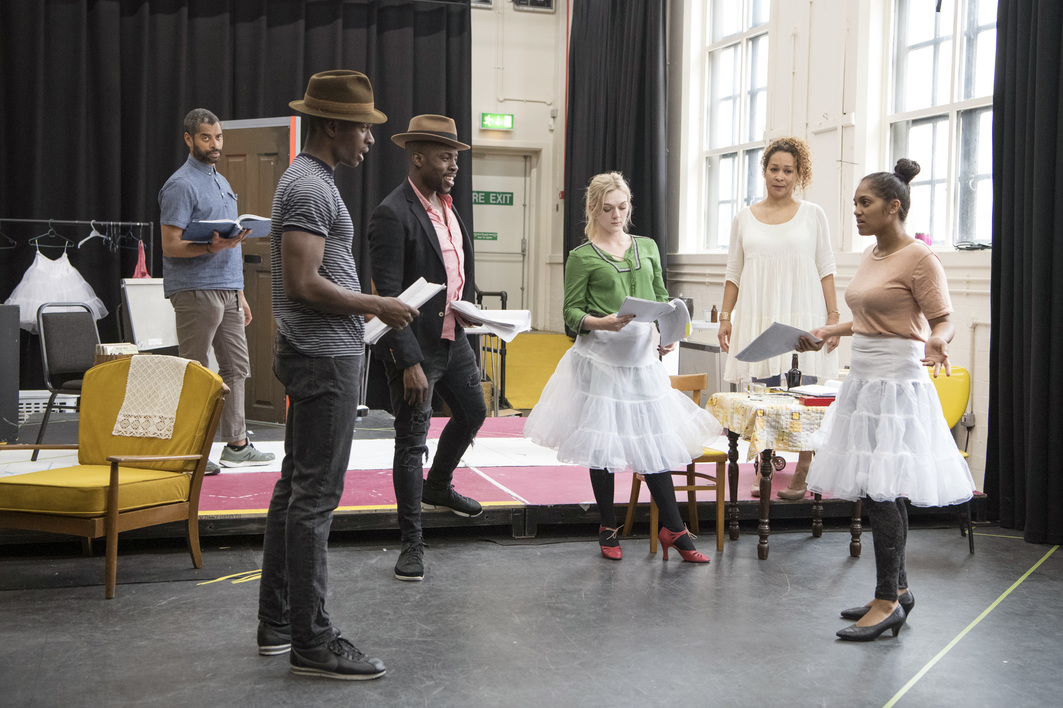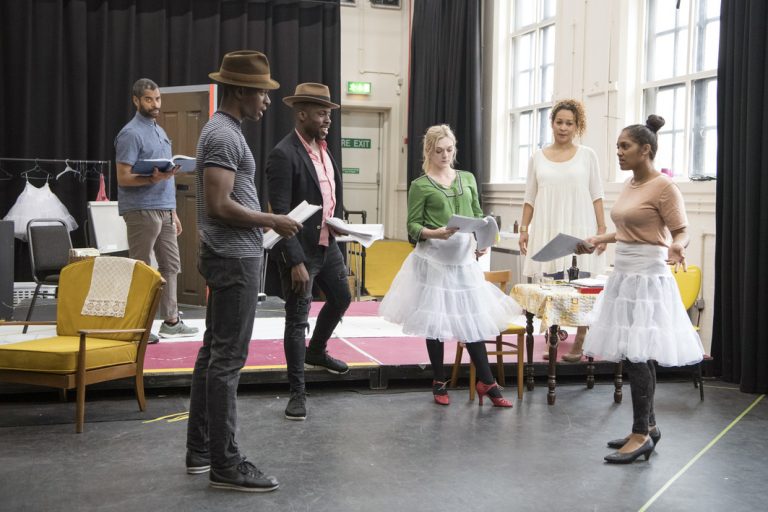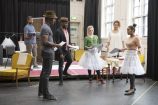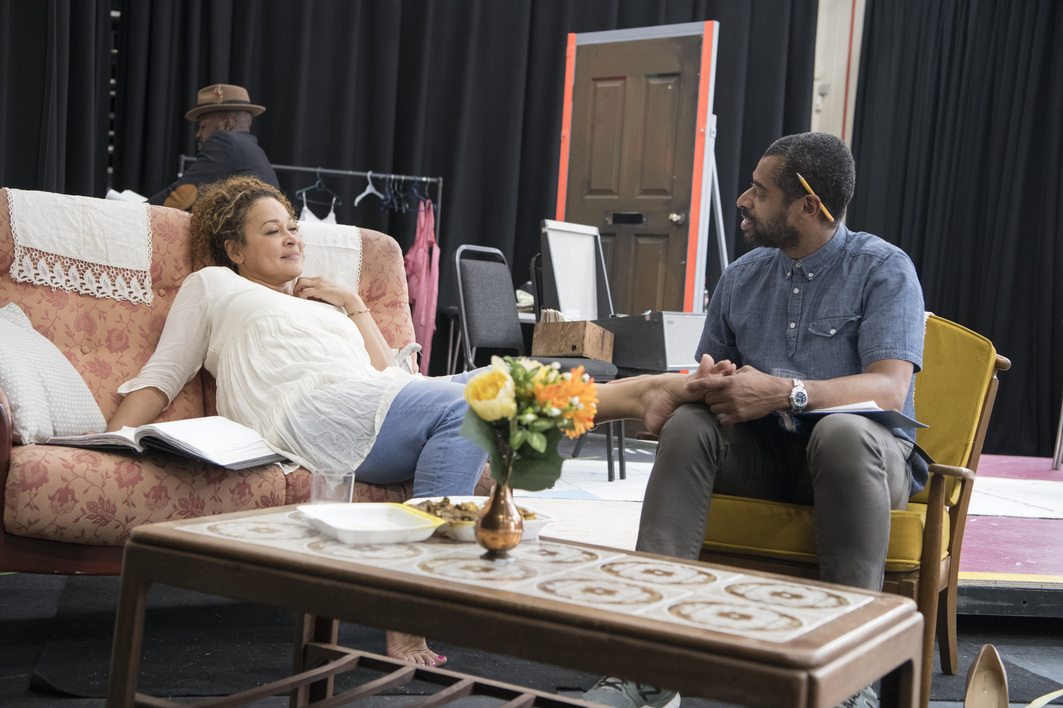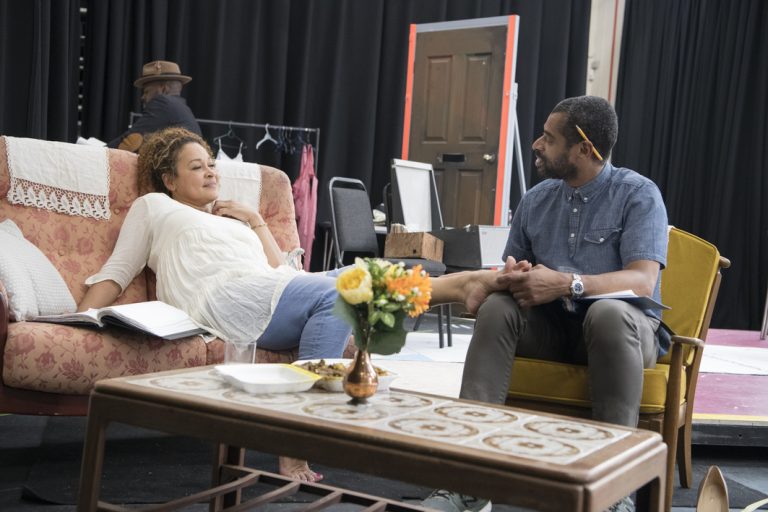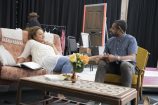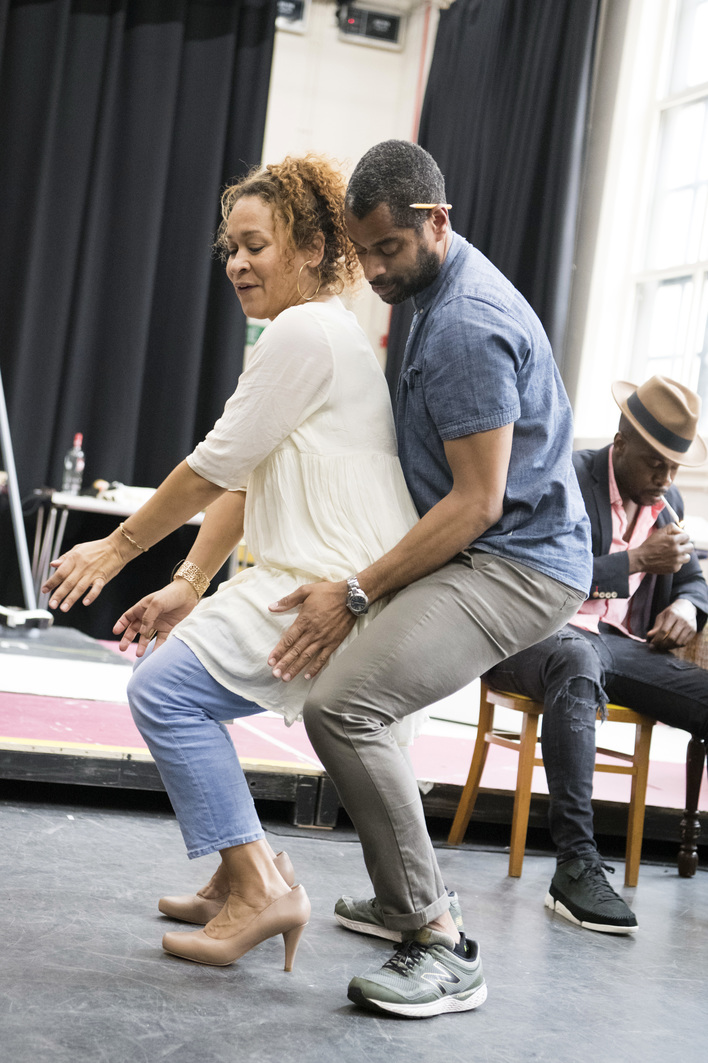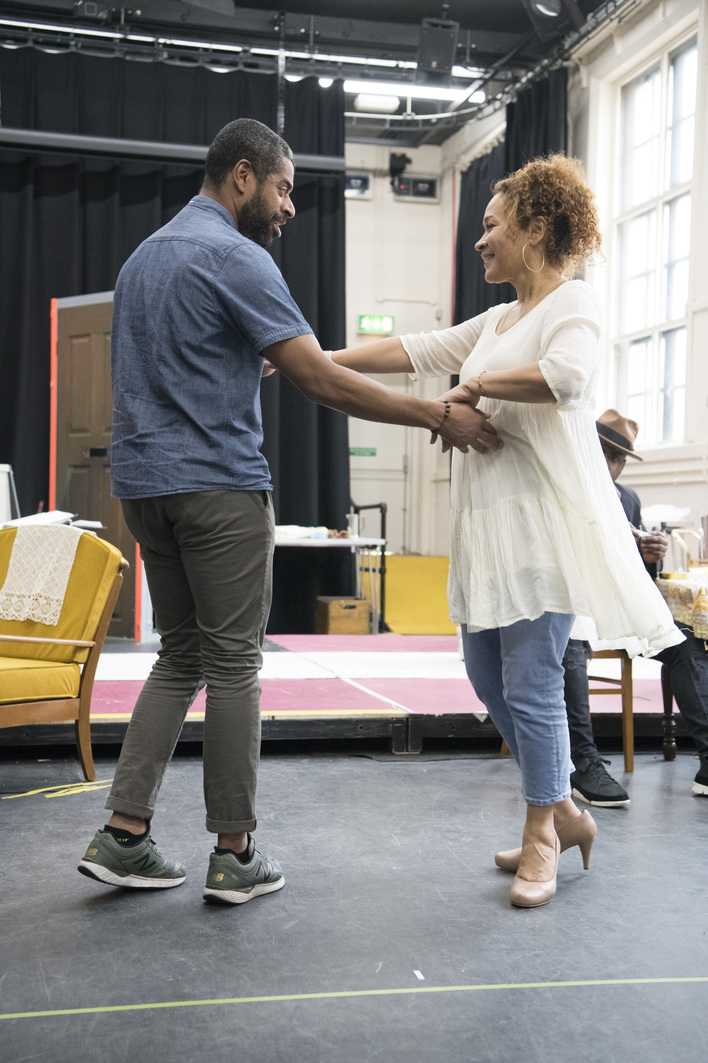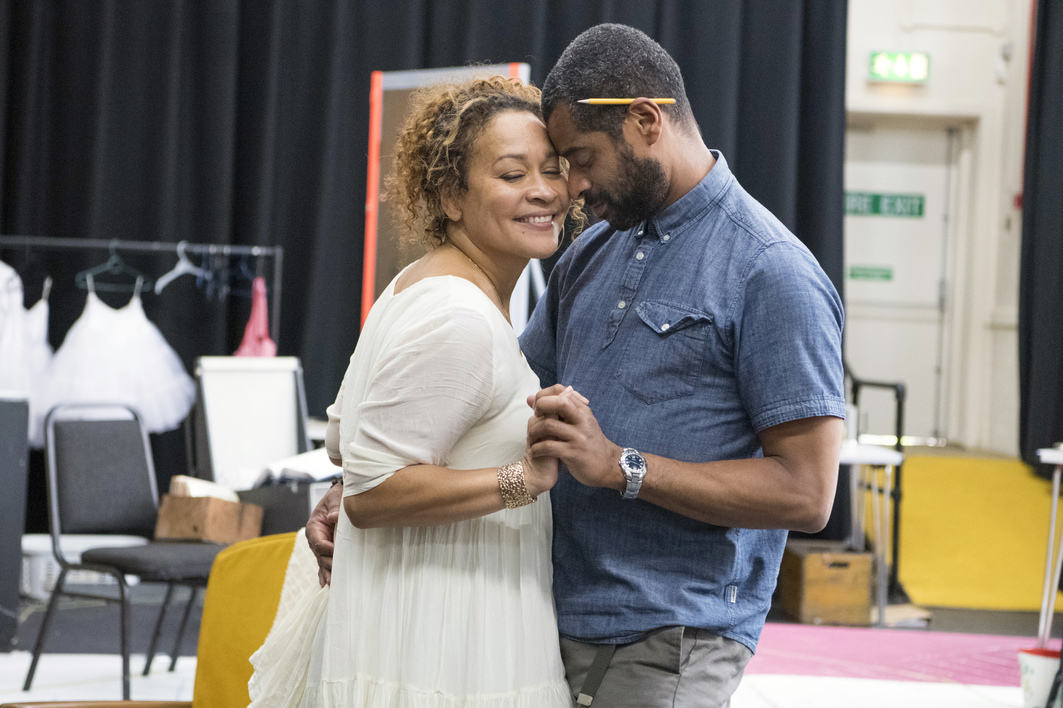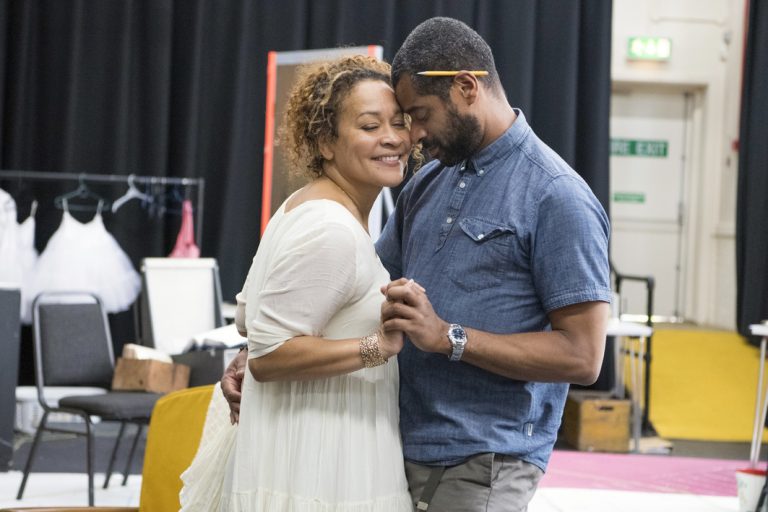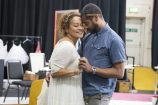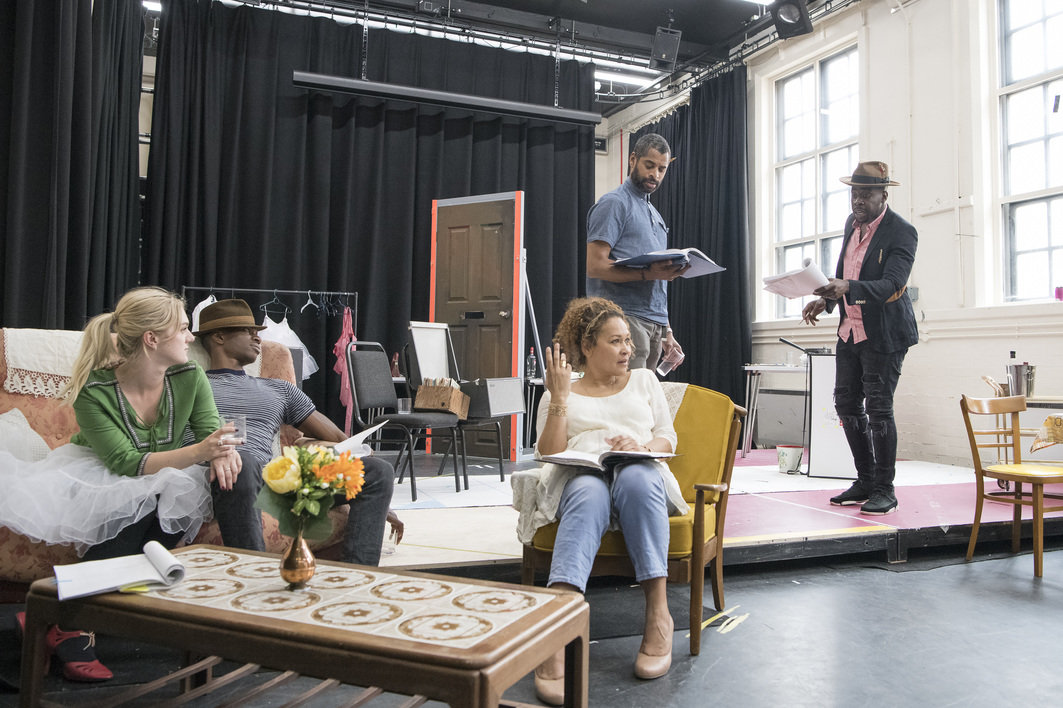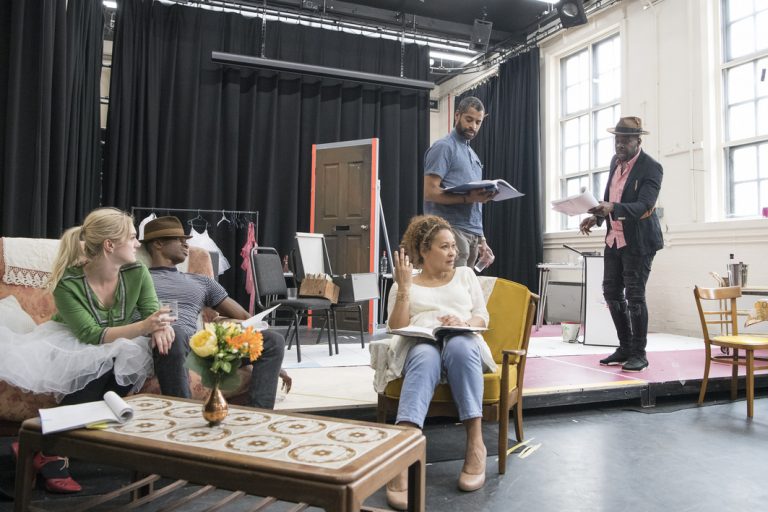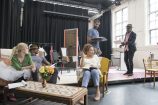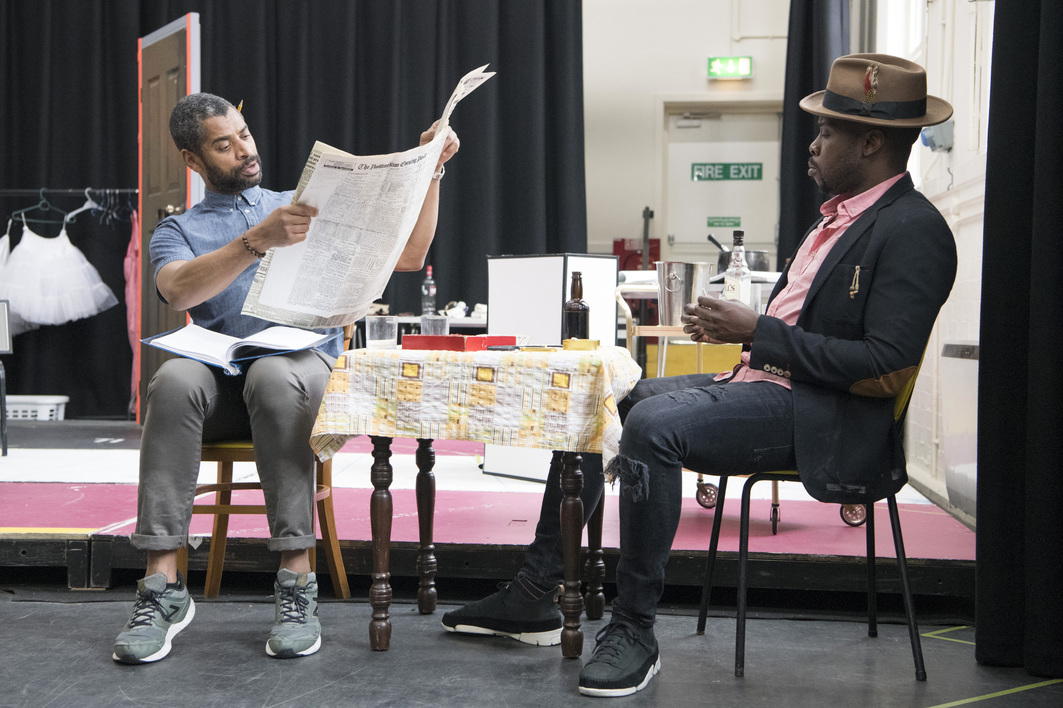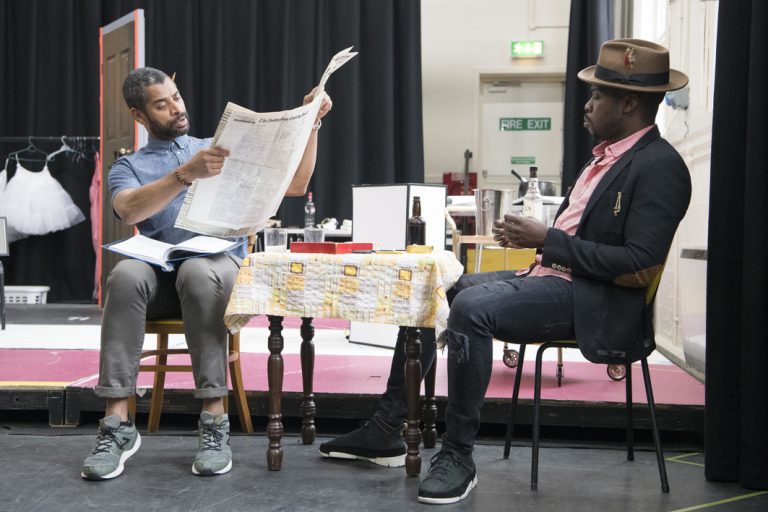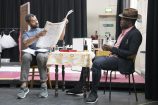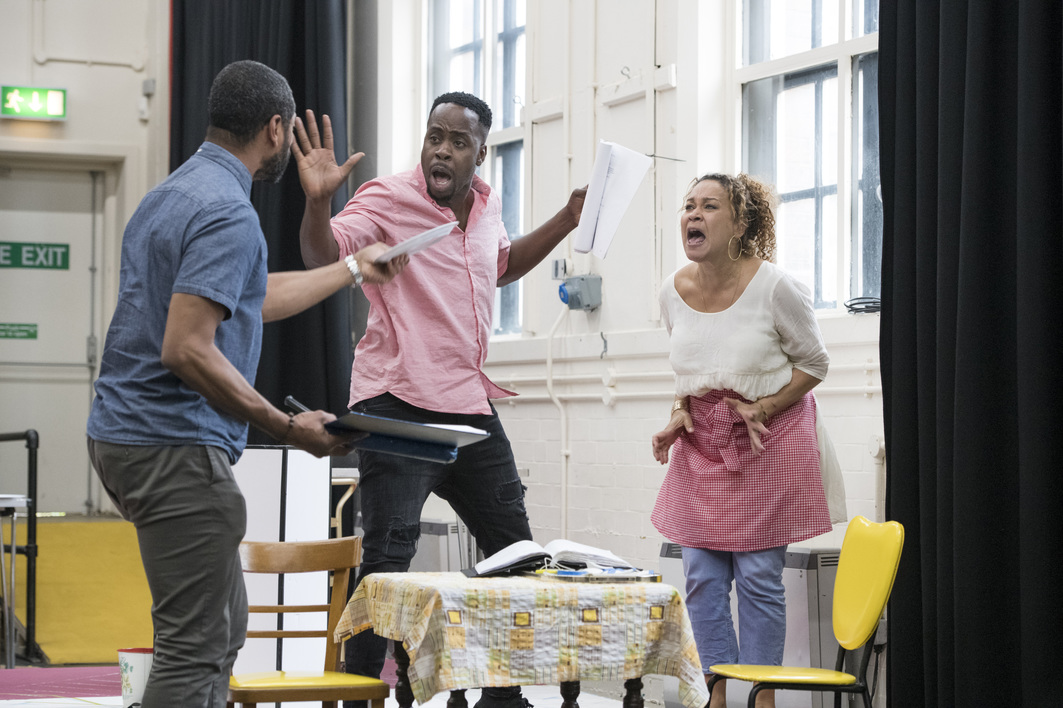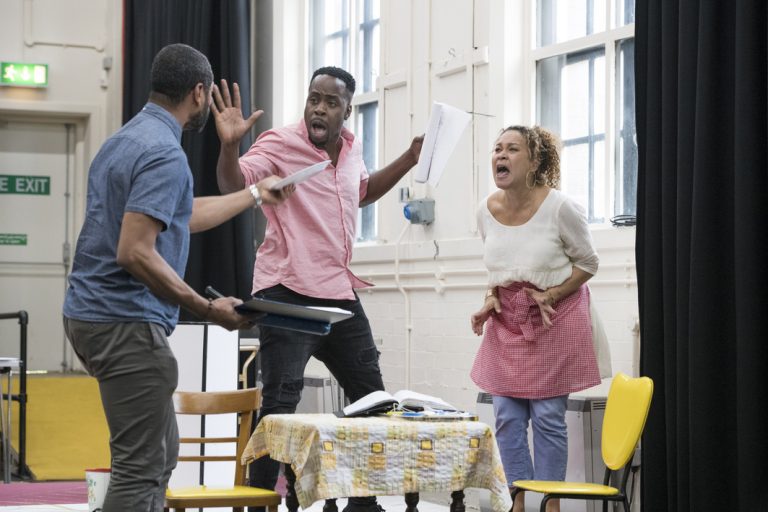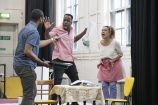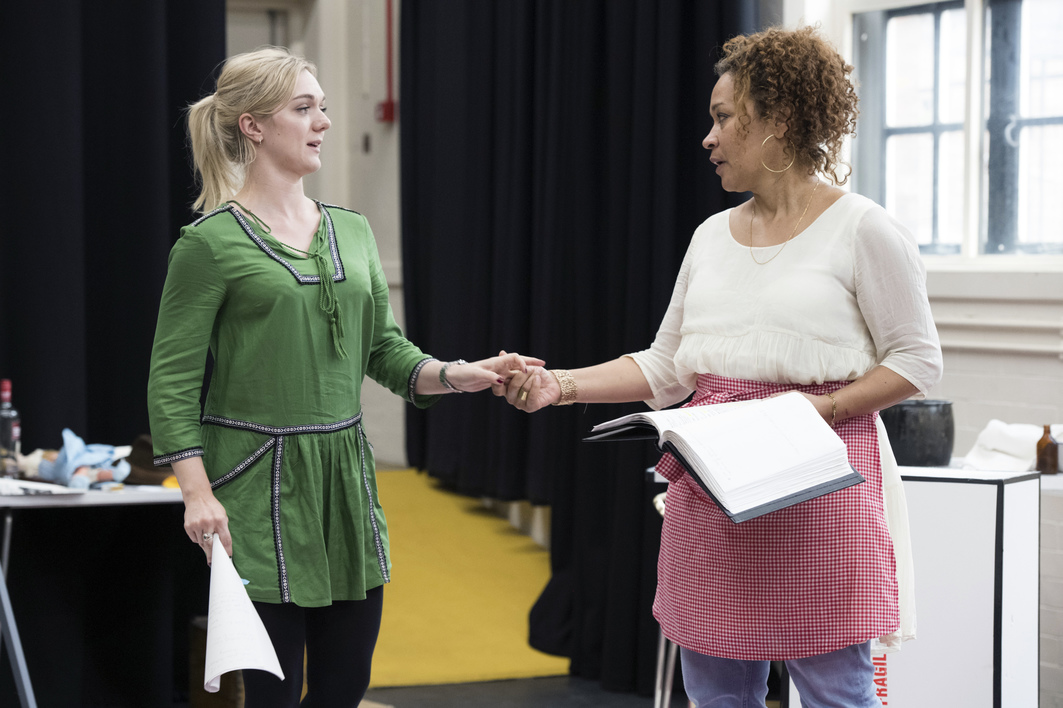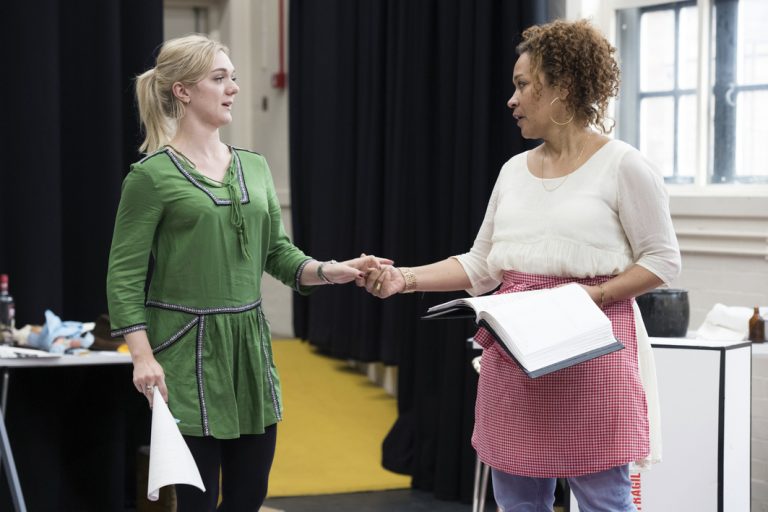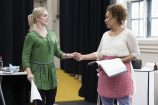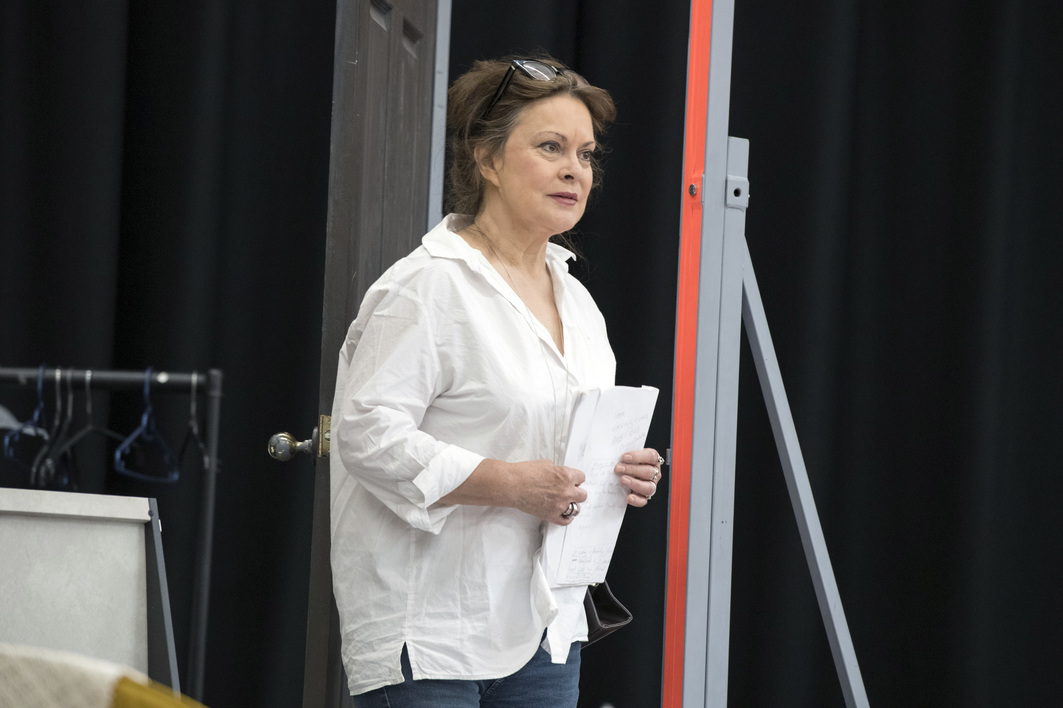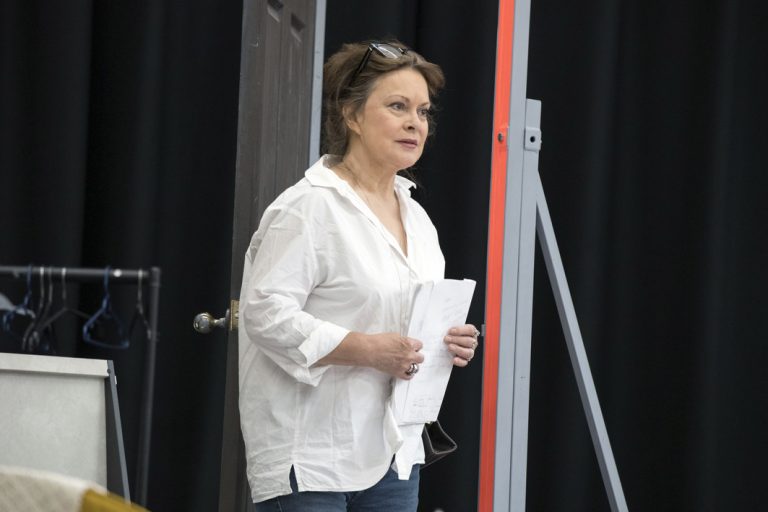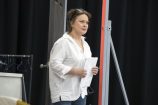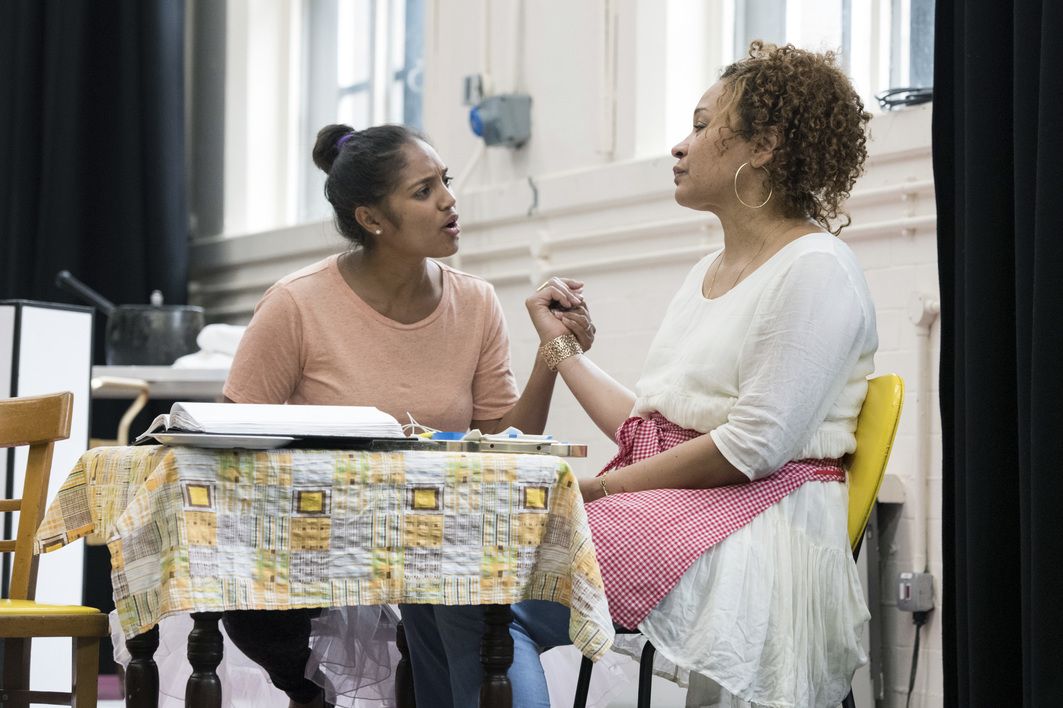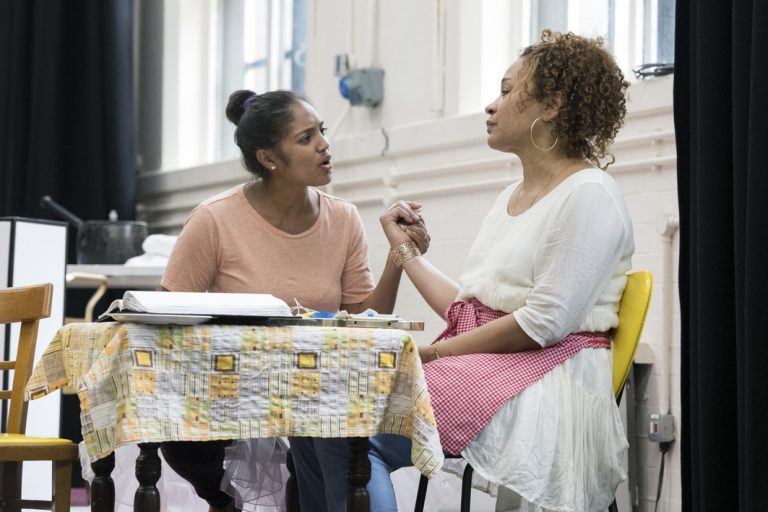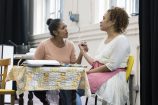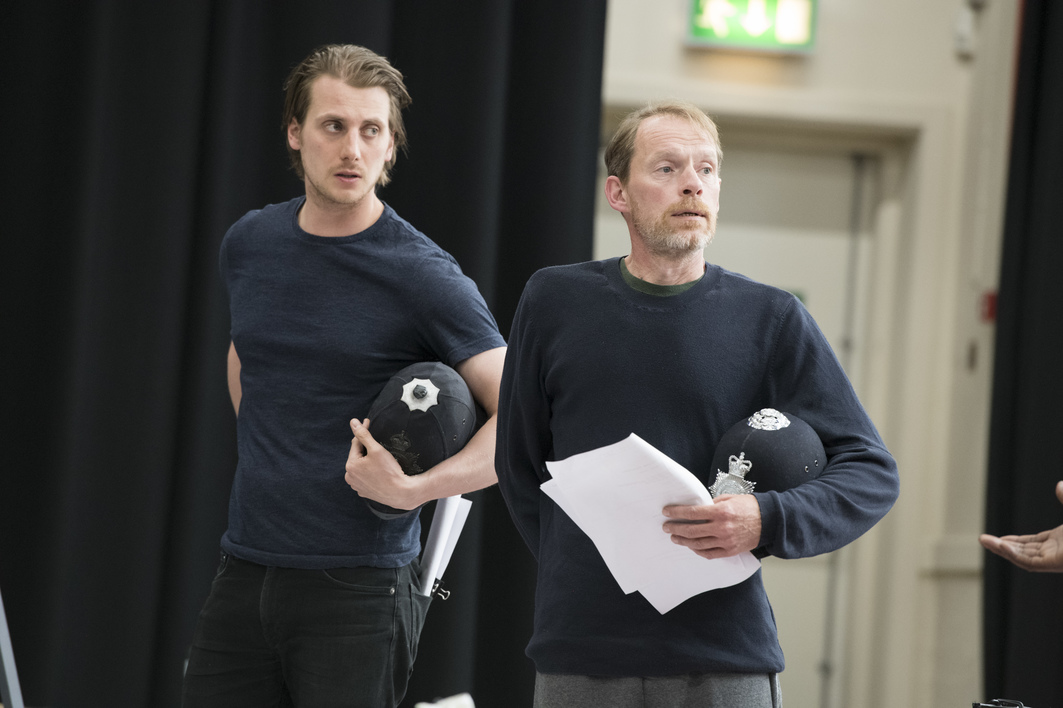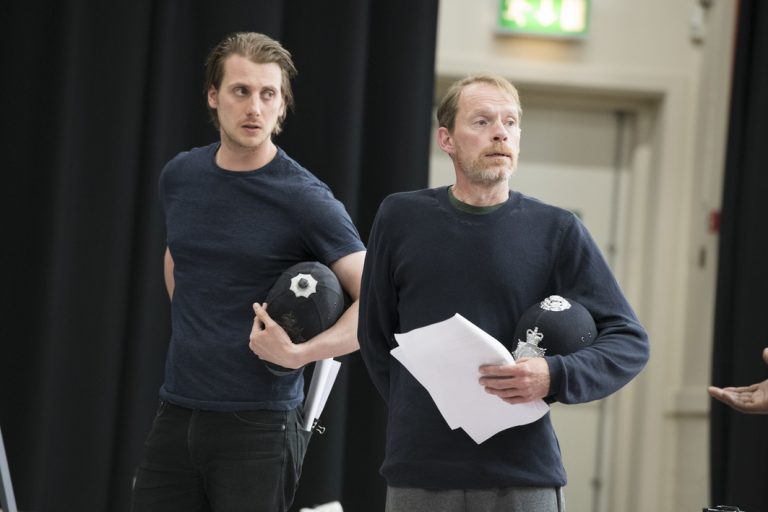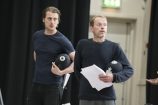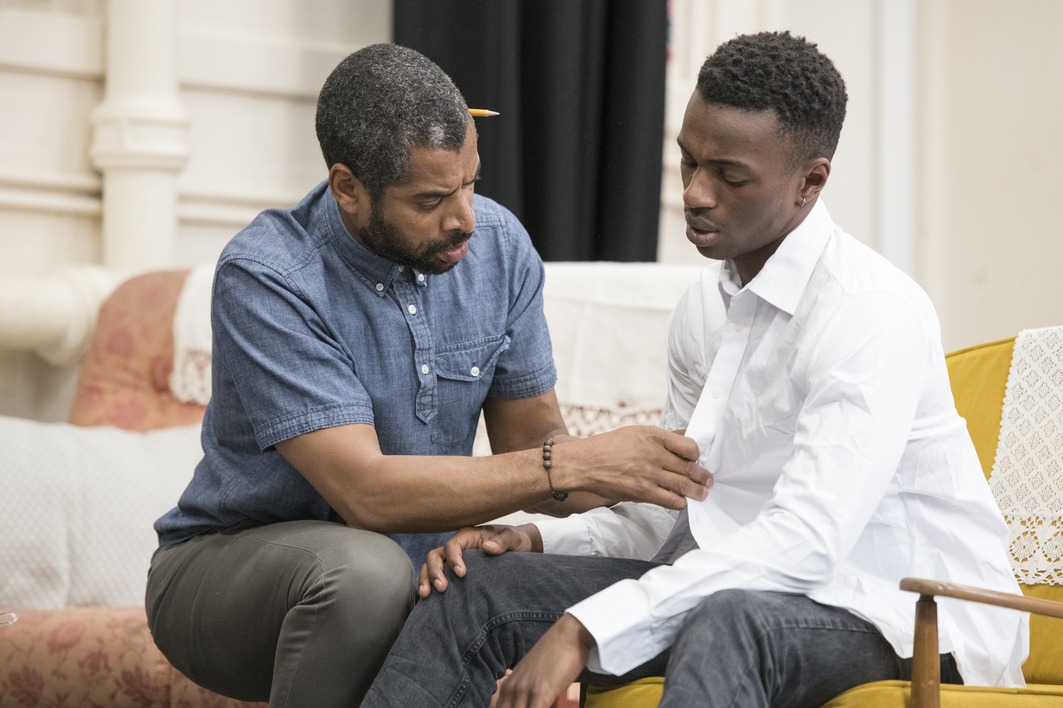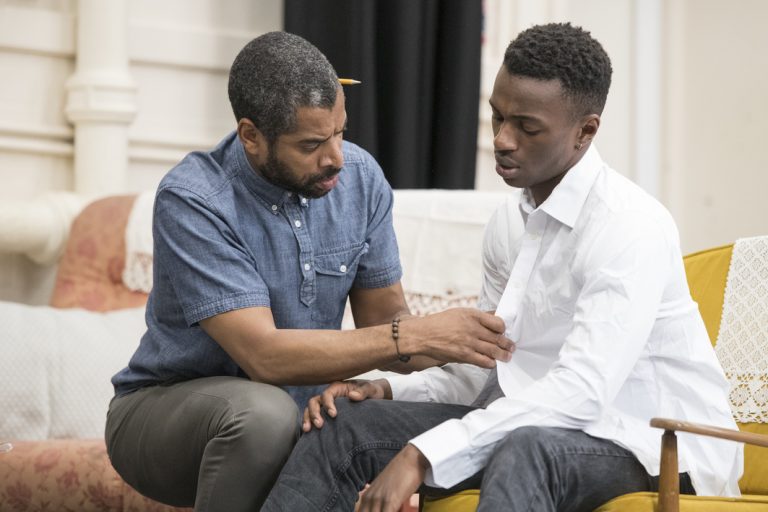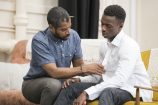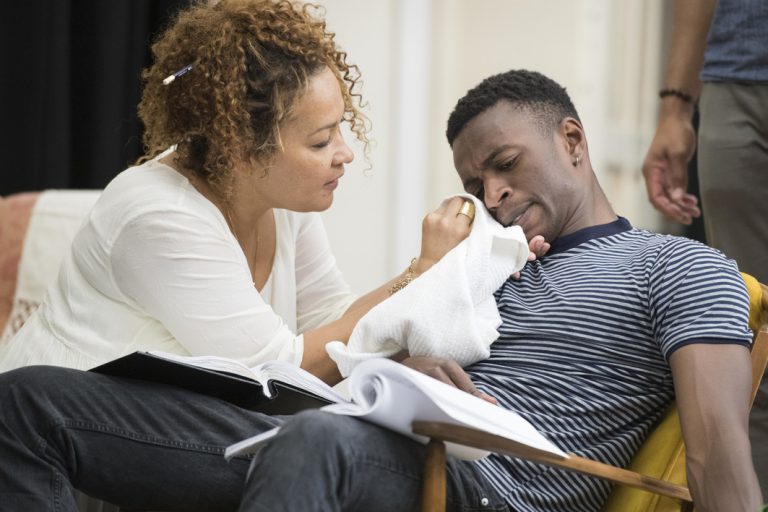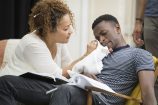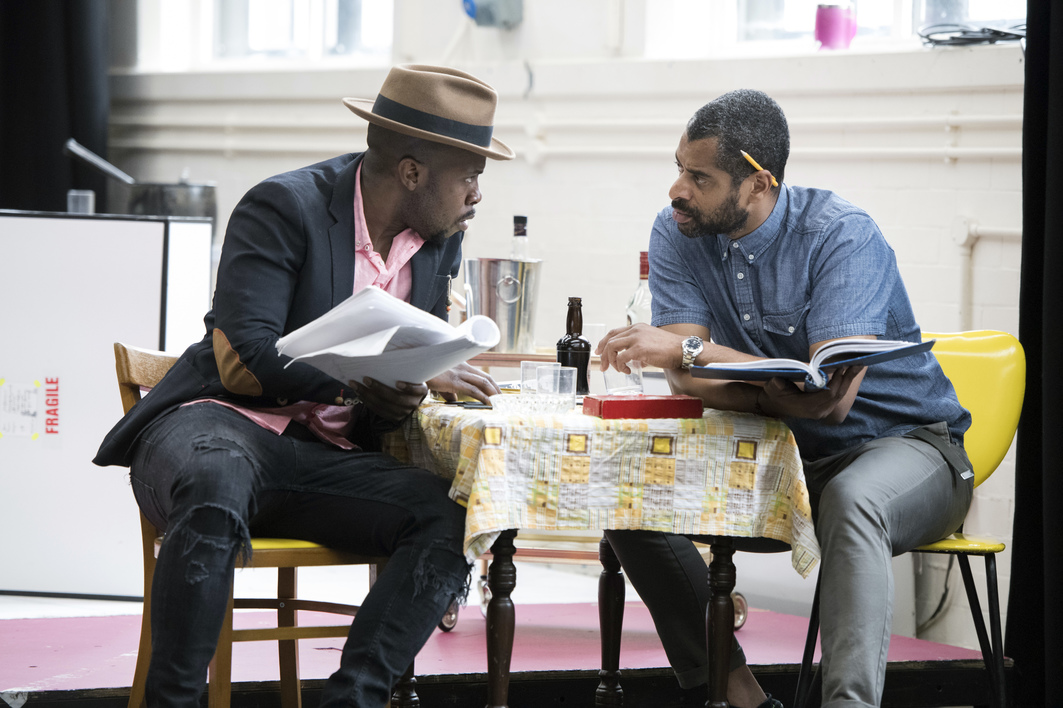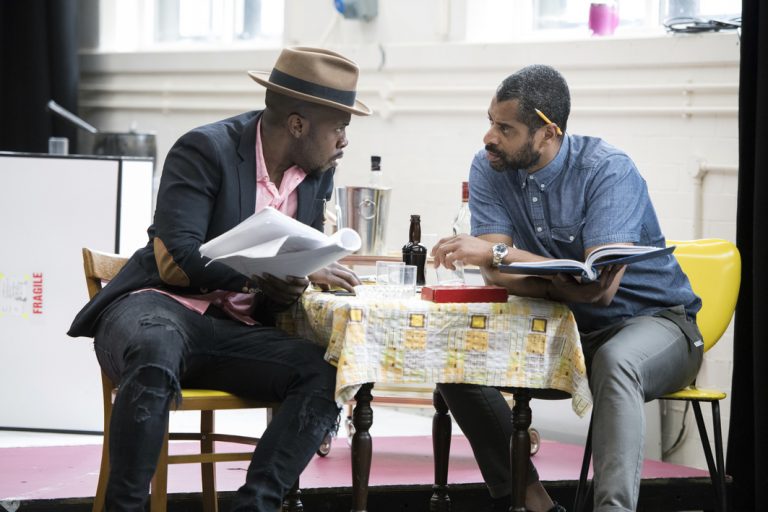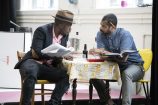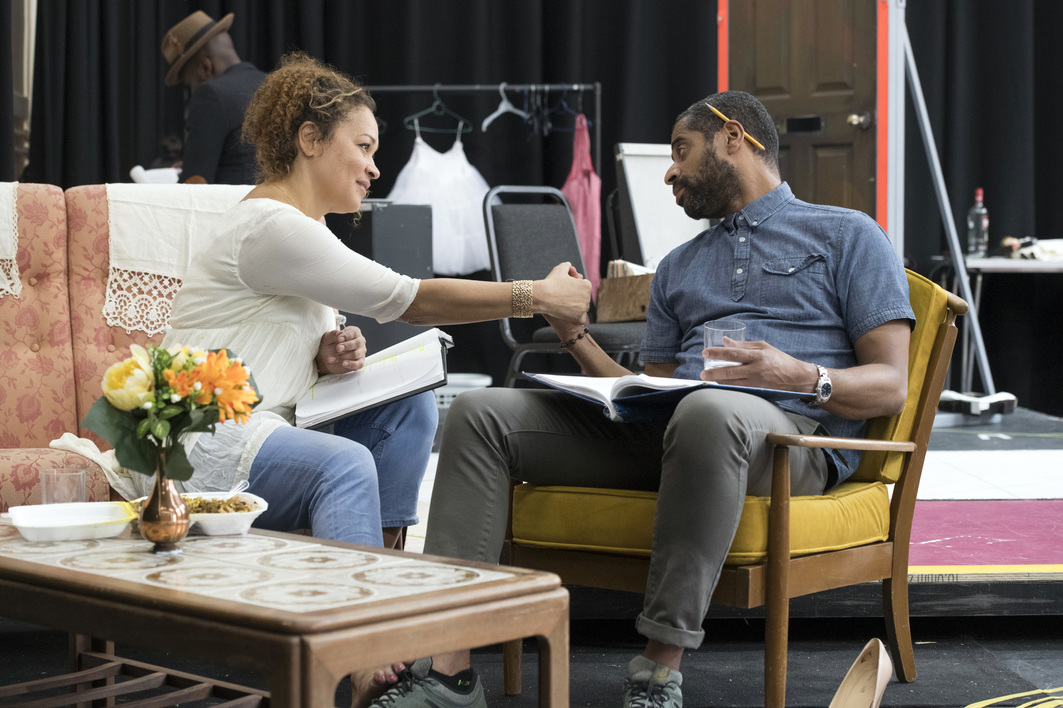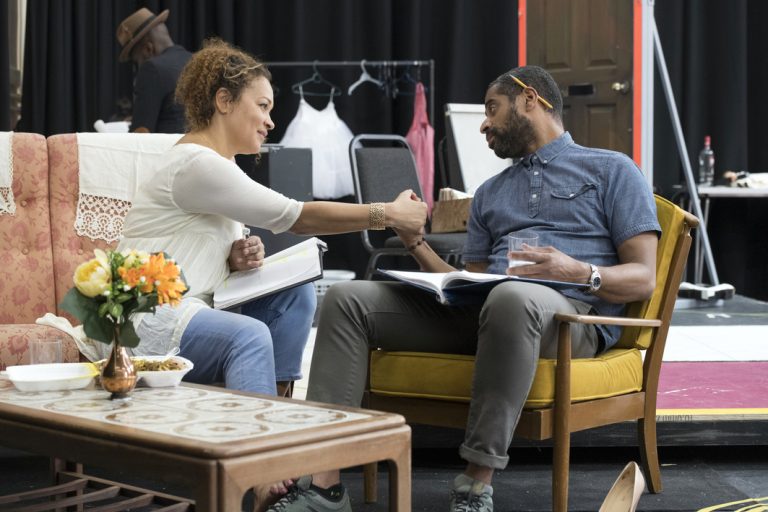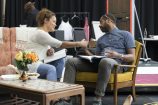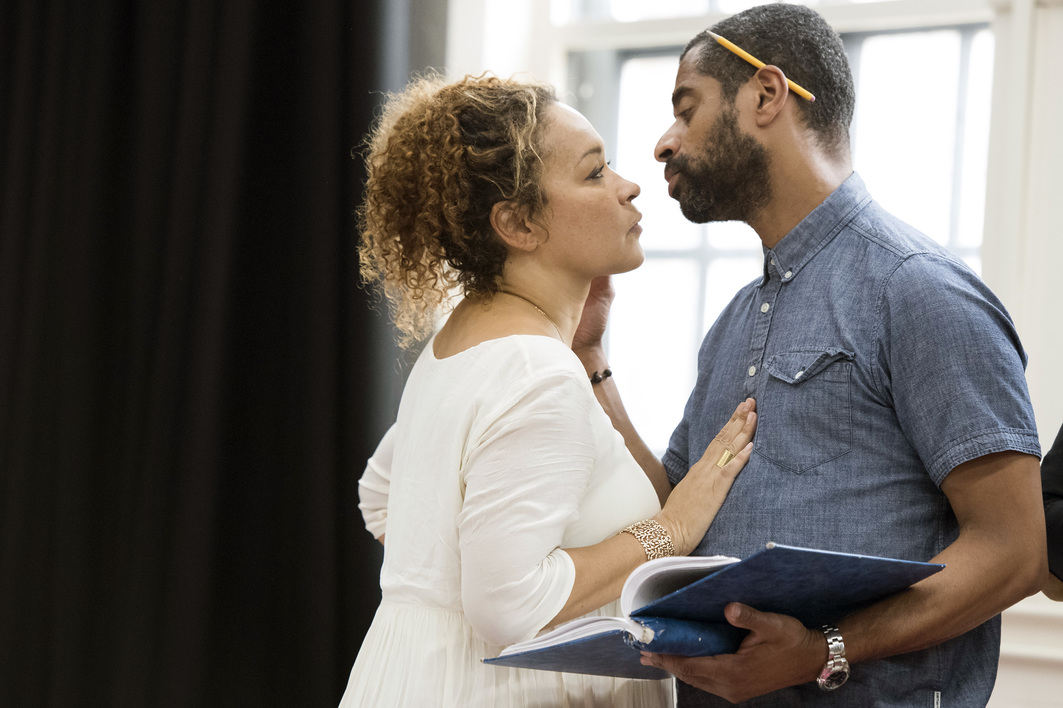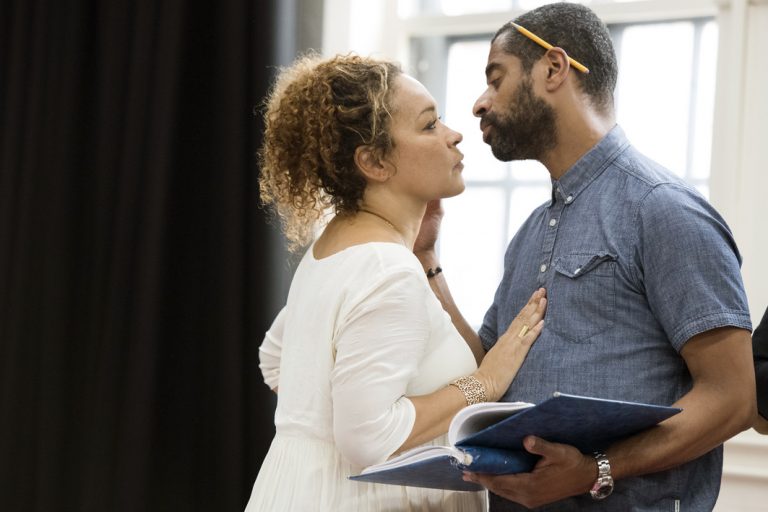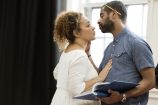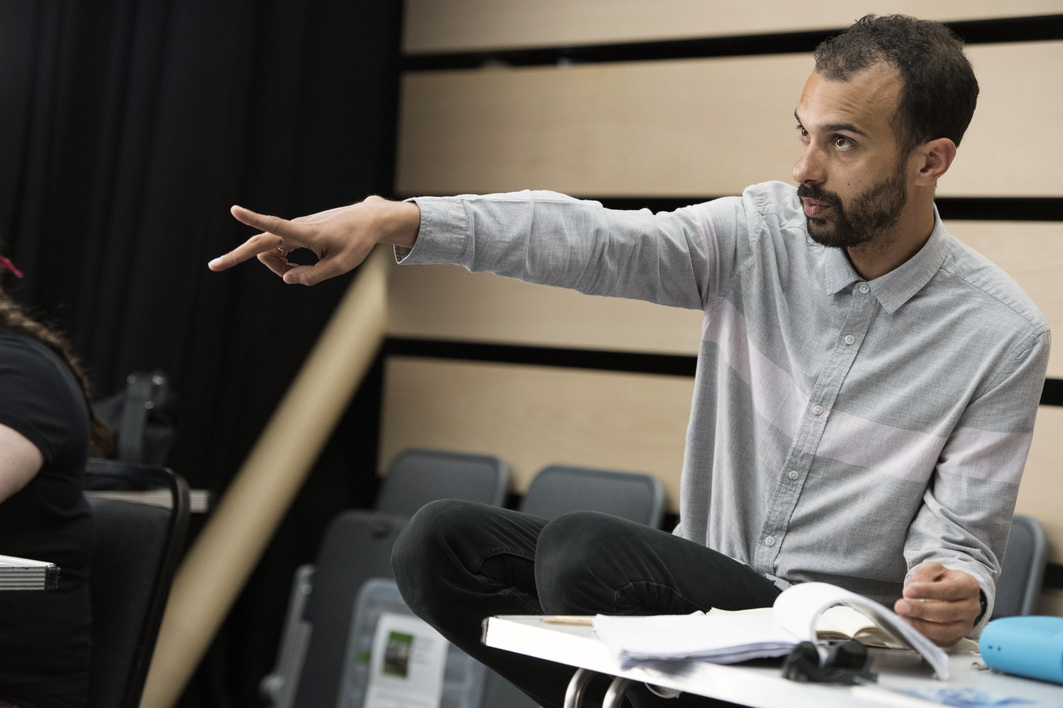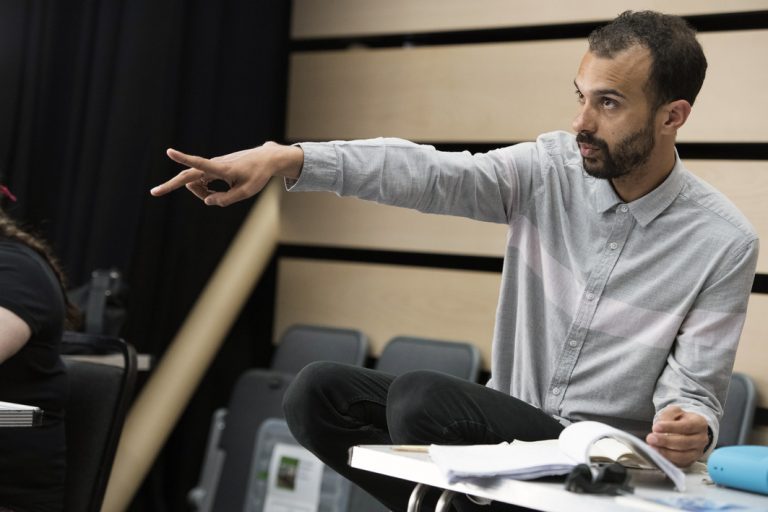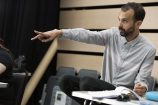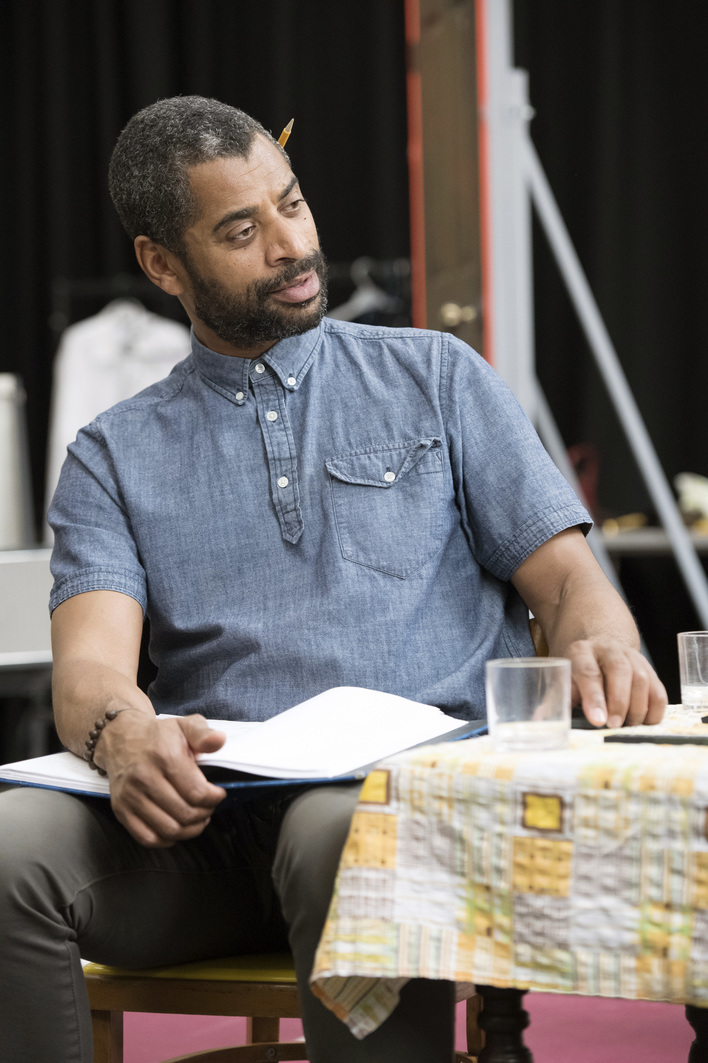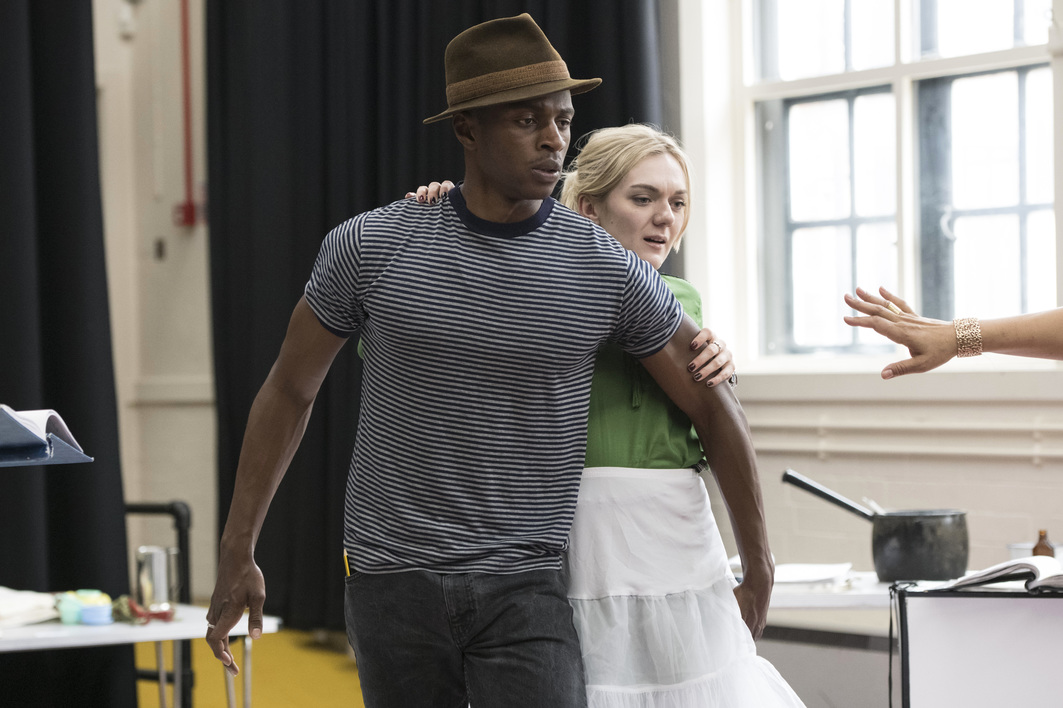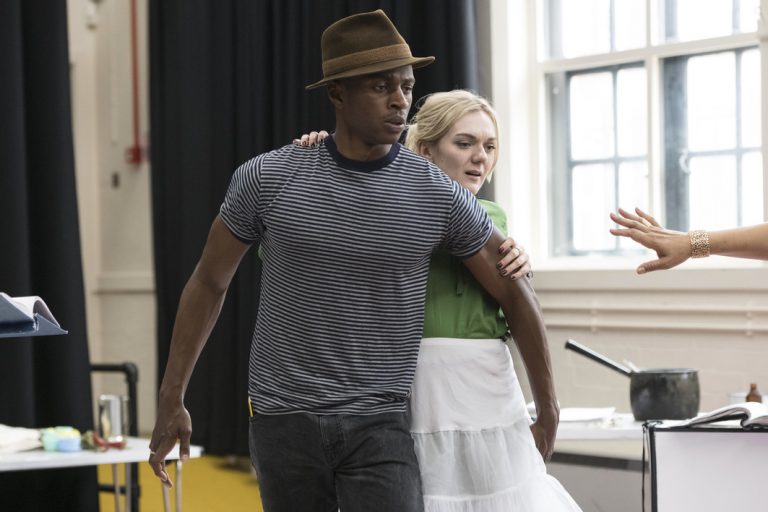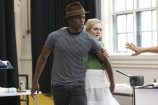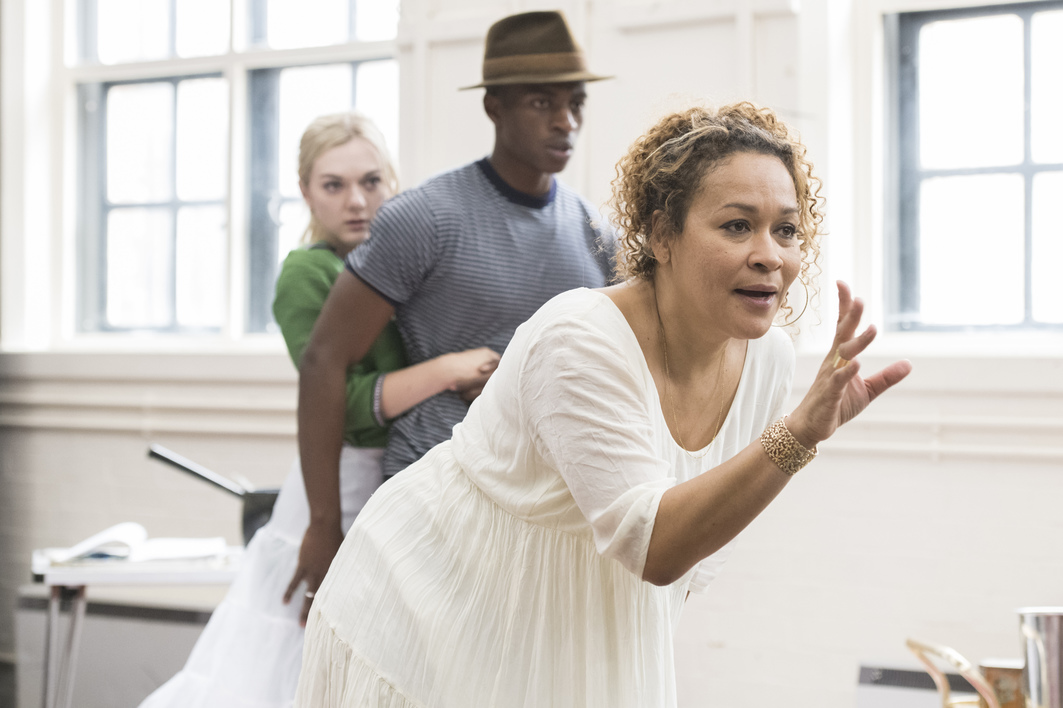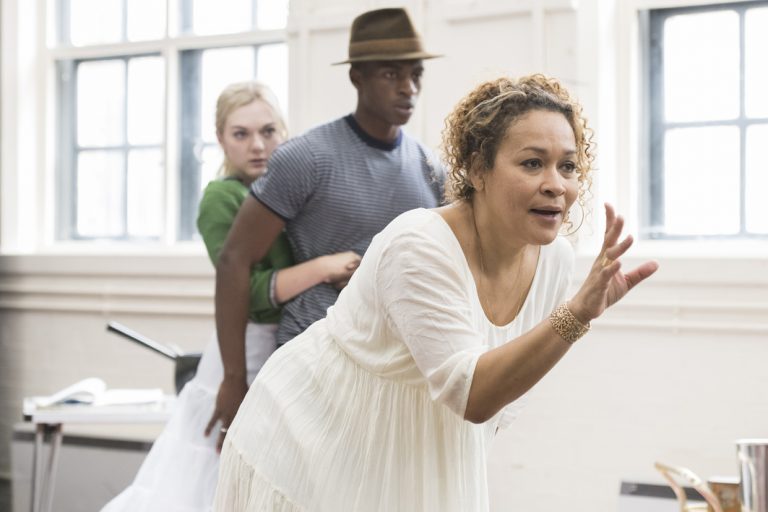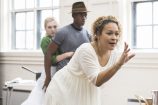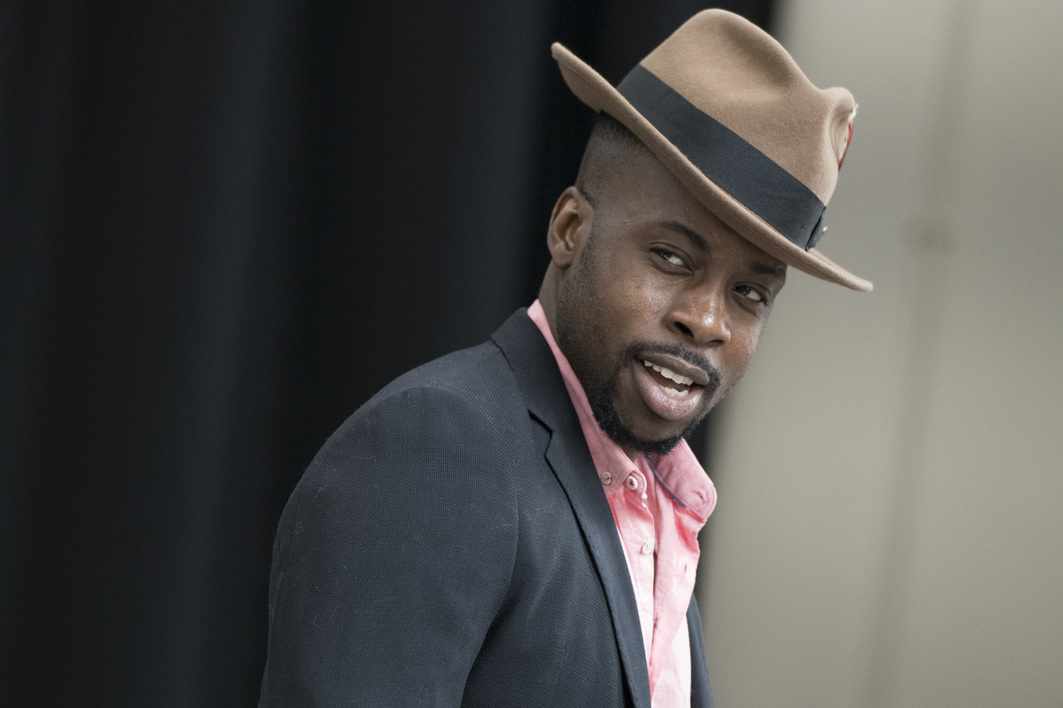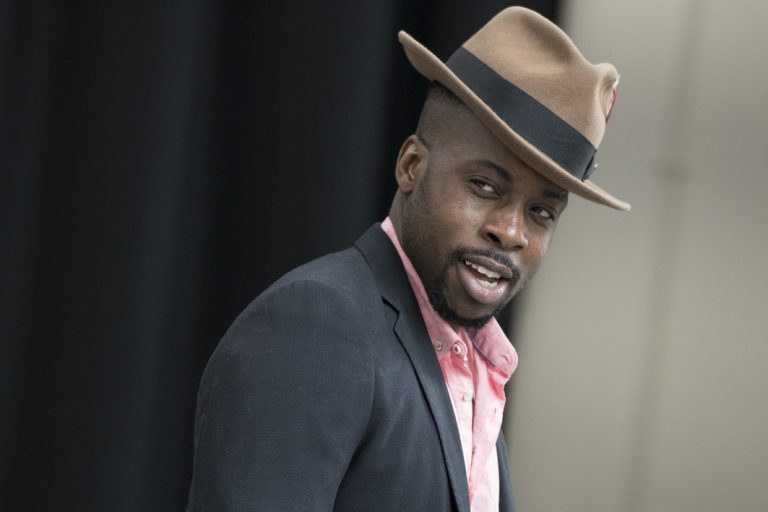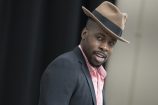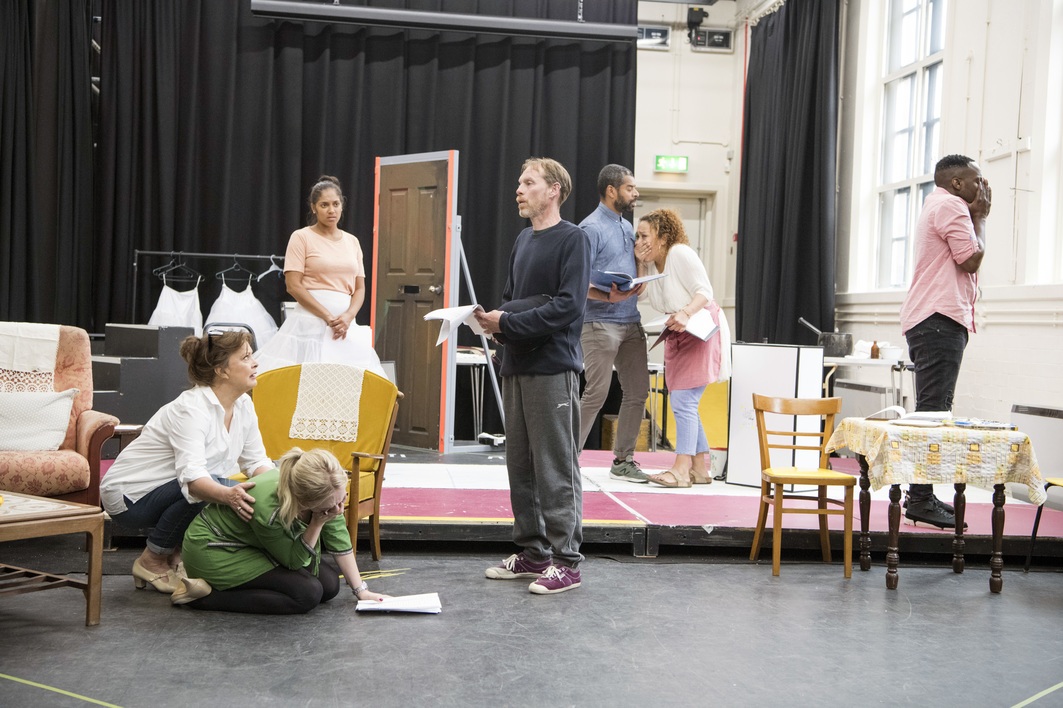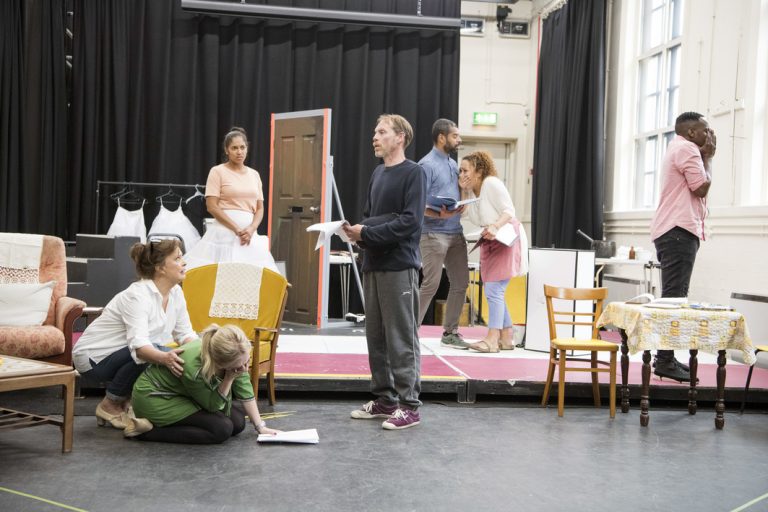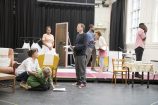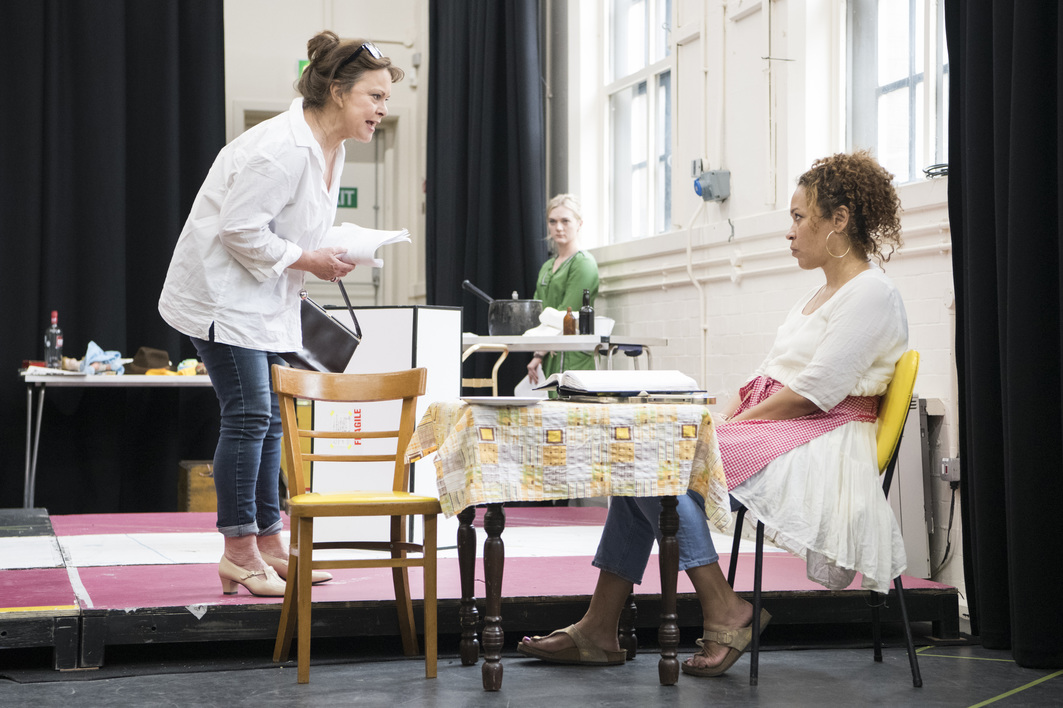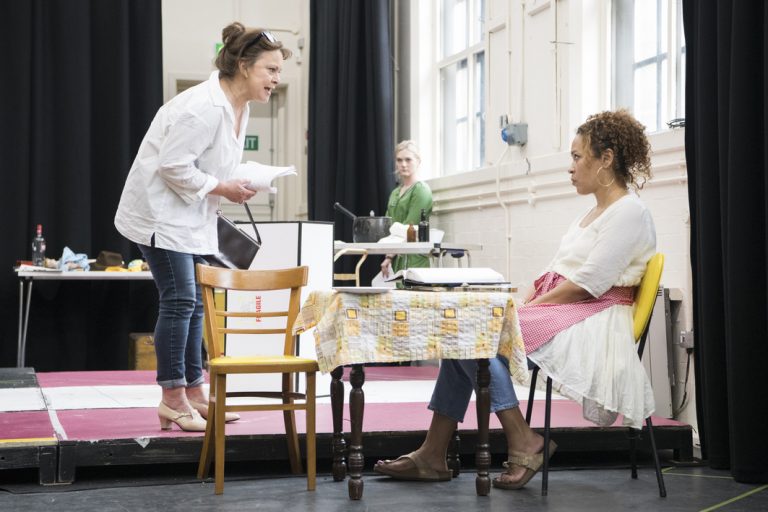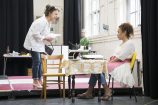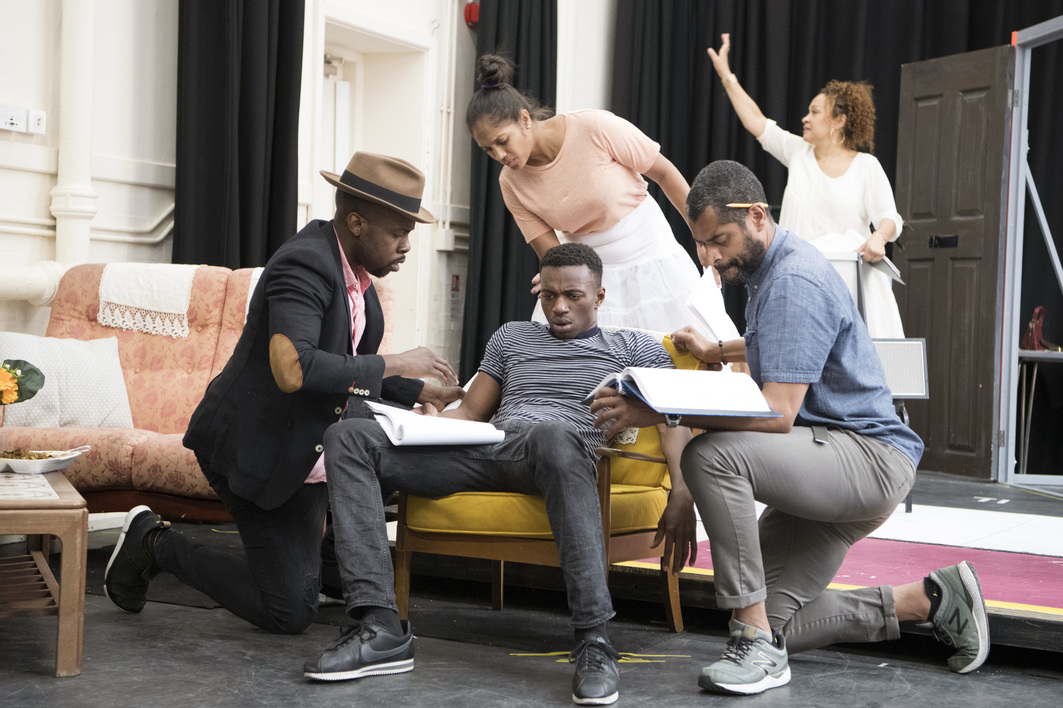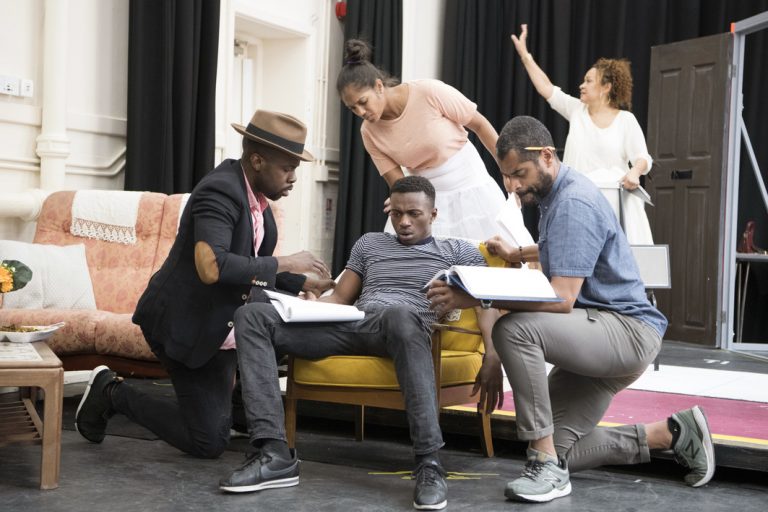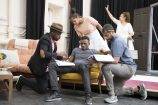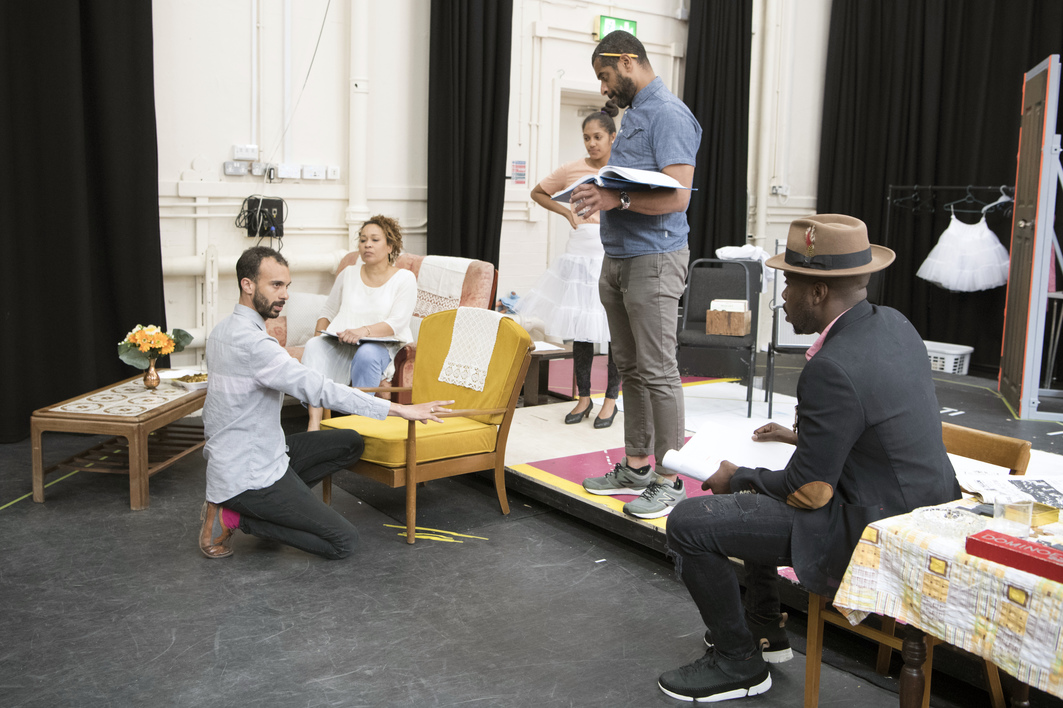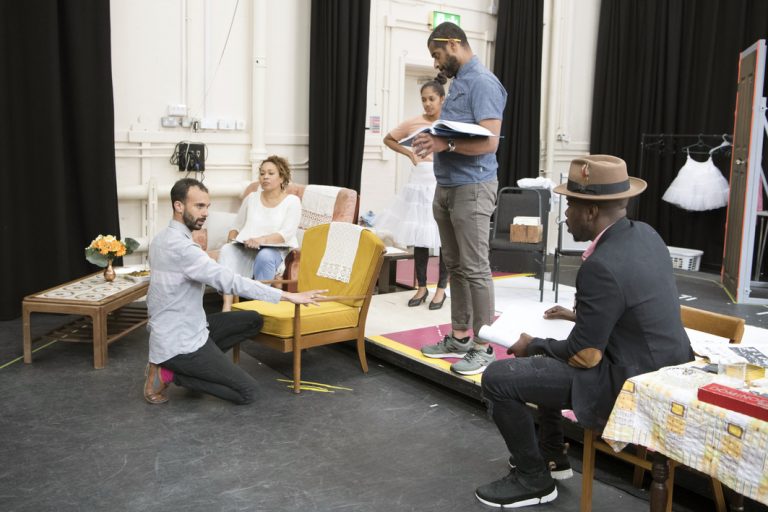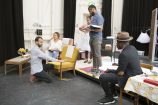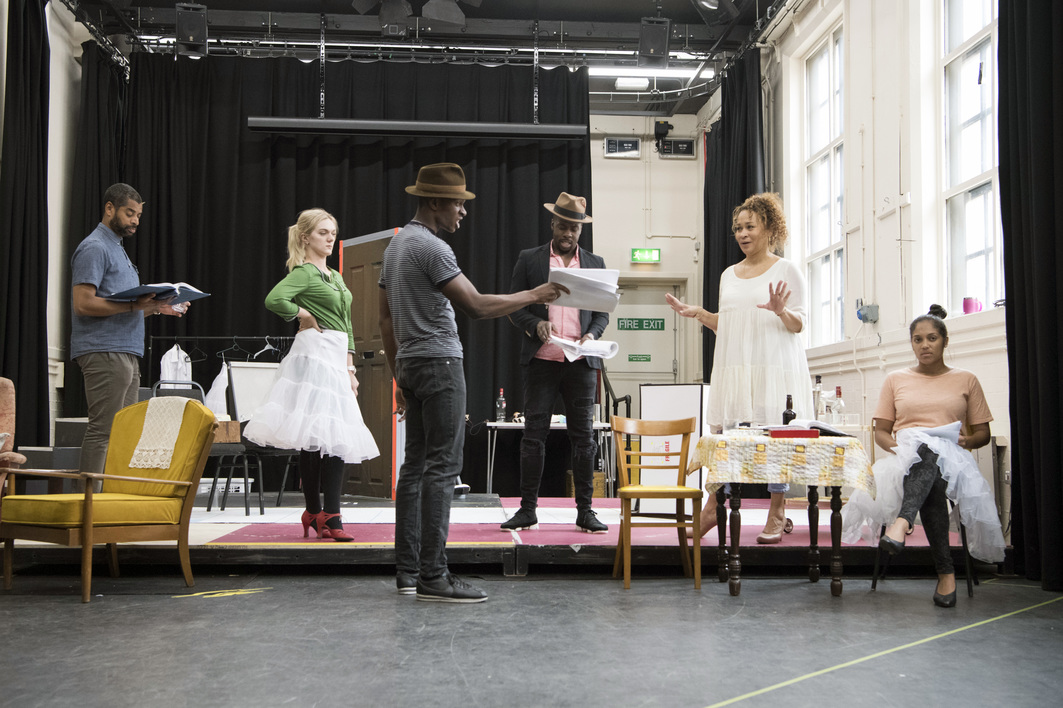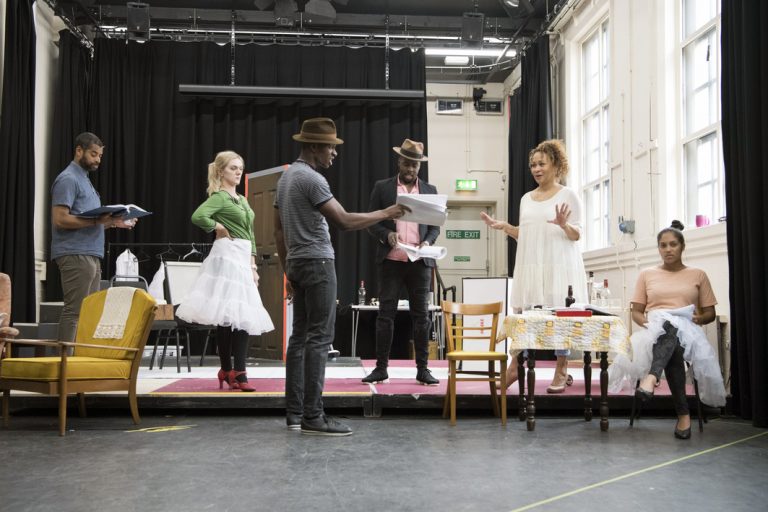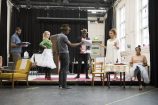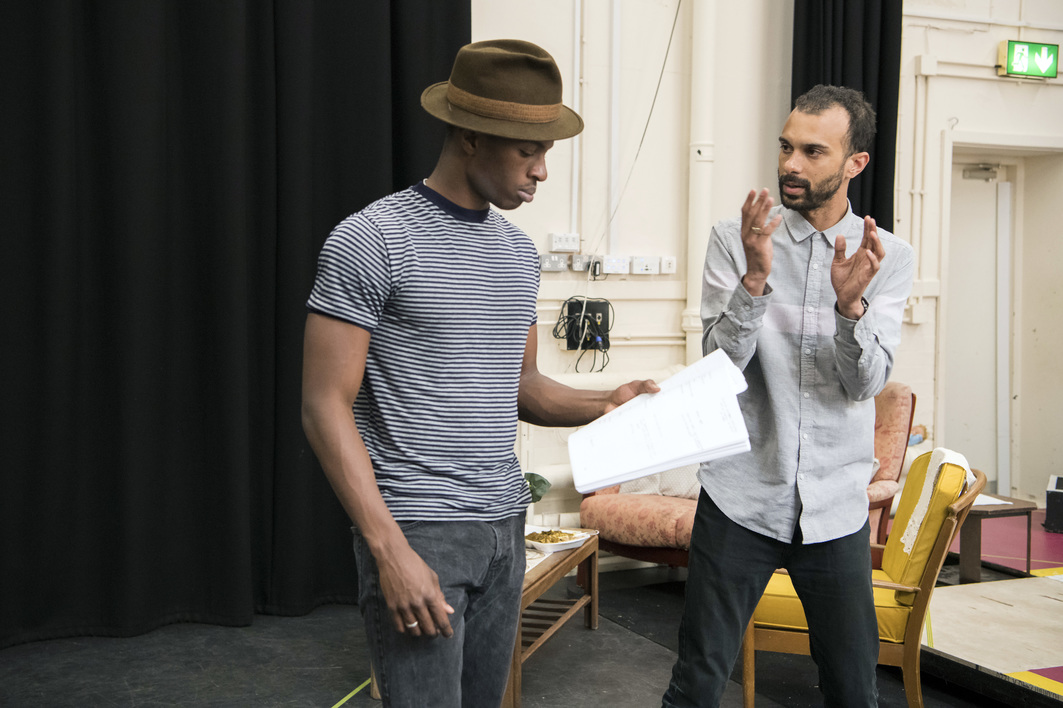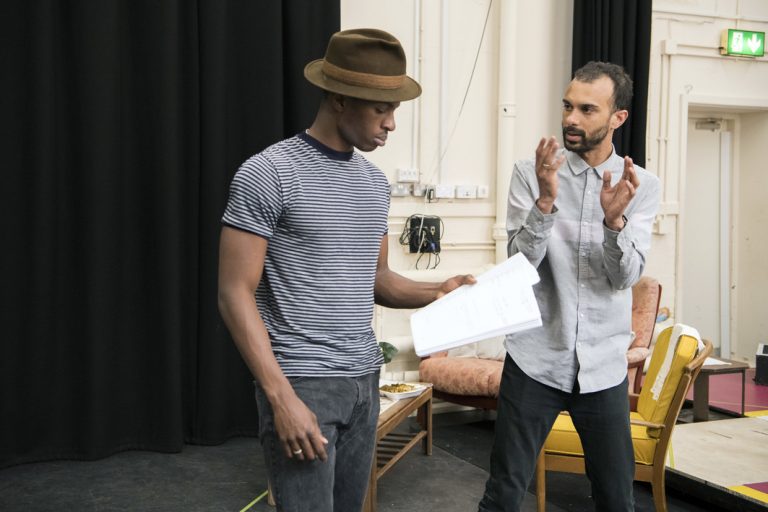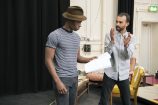 Production Images