A new triple bill from one of the UK's leading choreographers of Indian Dance
Nina Rajarani is an award-winning choreographer of classical Indian dance with 30 years' experience as a dance-maker. She fuels traditions of Bharatanatyam and Kathak with a love for storytelling and a firm desire to reflect contemporary life in her productions. With her internationally performing company Srishti – Nina Rajarani Dance Creations, she is equally at home working with readable western characters as she is with traditional archetypes, and cleverly weaves sophisticated forms of dance with recognisable narratives and themes. A unique trait of Nina's work is how Srishti musicians and dancers are choreographed together so that they all are characters of the story. This strikes a collective chord within the ensemble and further transforms the audience experience.
SEVENS is a triple bill of dance pieces, featuring Nina Rajarani MBE, as well as four Bharatanatyam and Kathak dancers and three musicians performing ensemble work.
Seven Steps is a duet with a traditional feel. Performed by Nina and vocalist/composer Y. Yadavan, it is based on the theme of 'saptapadi' (seven steps), the most important rite of a Hindu marriage ceremony. With each step the bride and groom take a vow. Beautiful, simple and timeless, the vows are remarkably practical and egalitarian.
Seven Sins is a piece for the full ensemble of seven dancers and musicians. More contemporary in feel, it is built around the concept of vice within Christian teaching, and questions how age-old "sins" have become social norms.
Seven Snags is a fast-paced and rhythmic finale, full of exciting dynamics and challenging cross-rhythms: the choreographic equivalent of an obstacle race.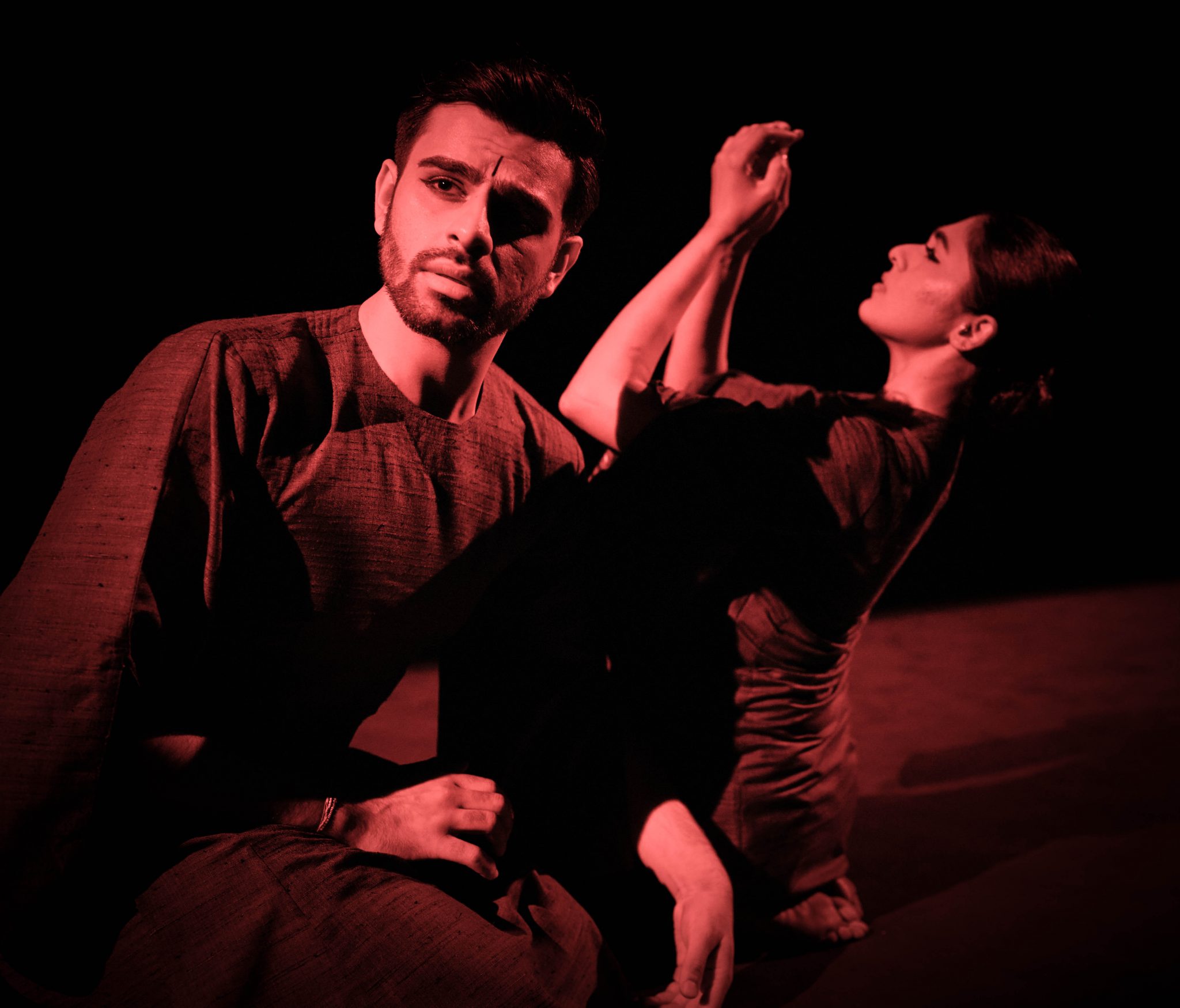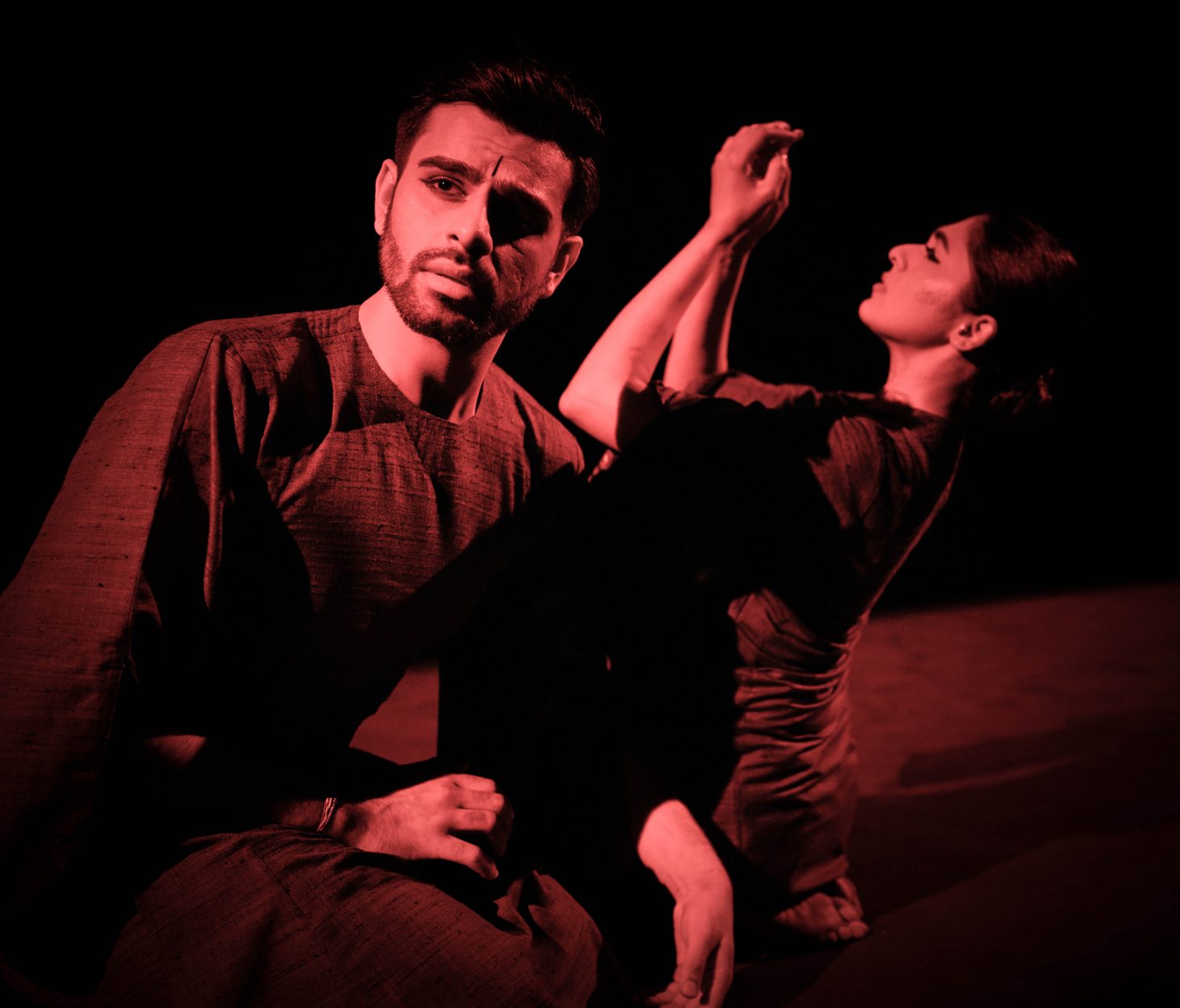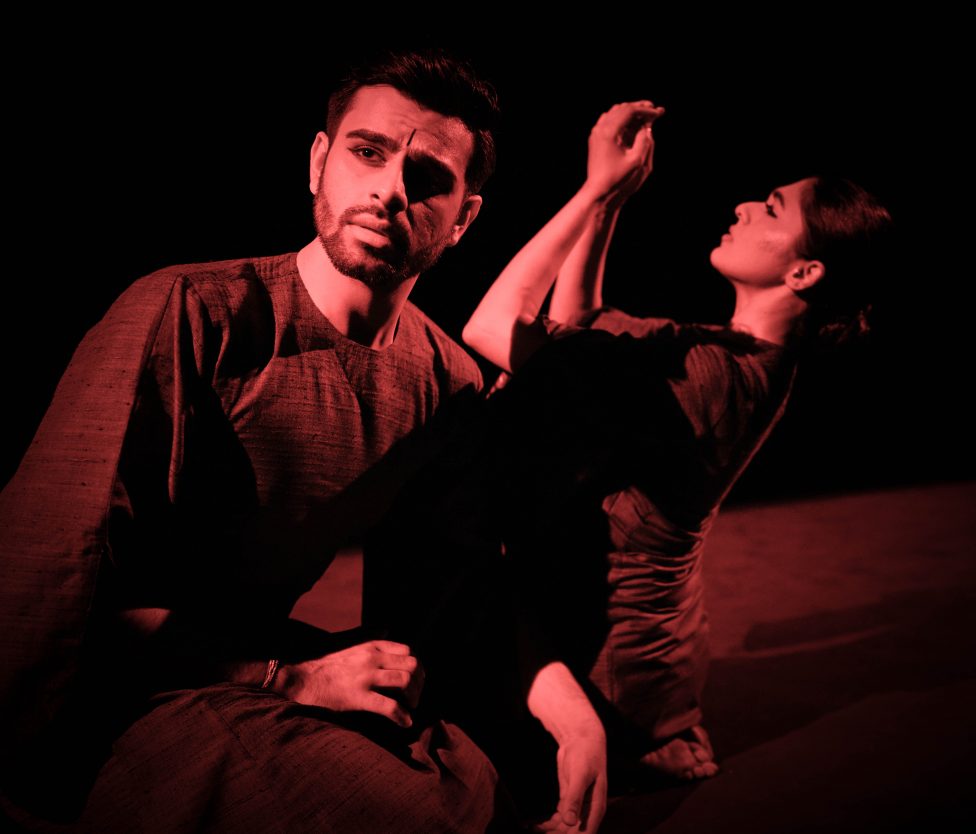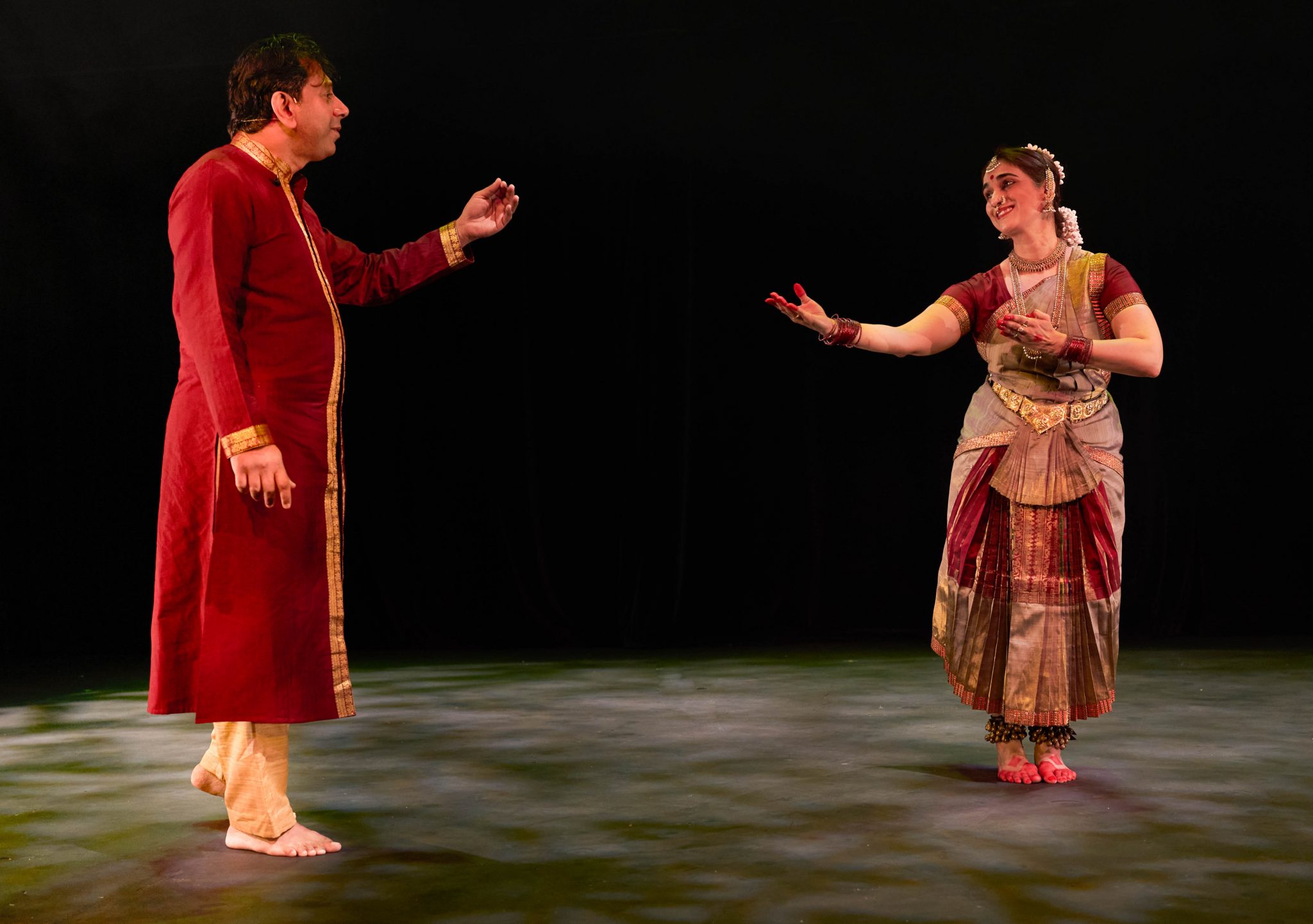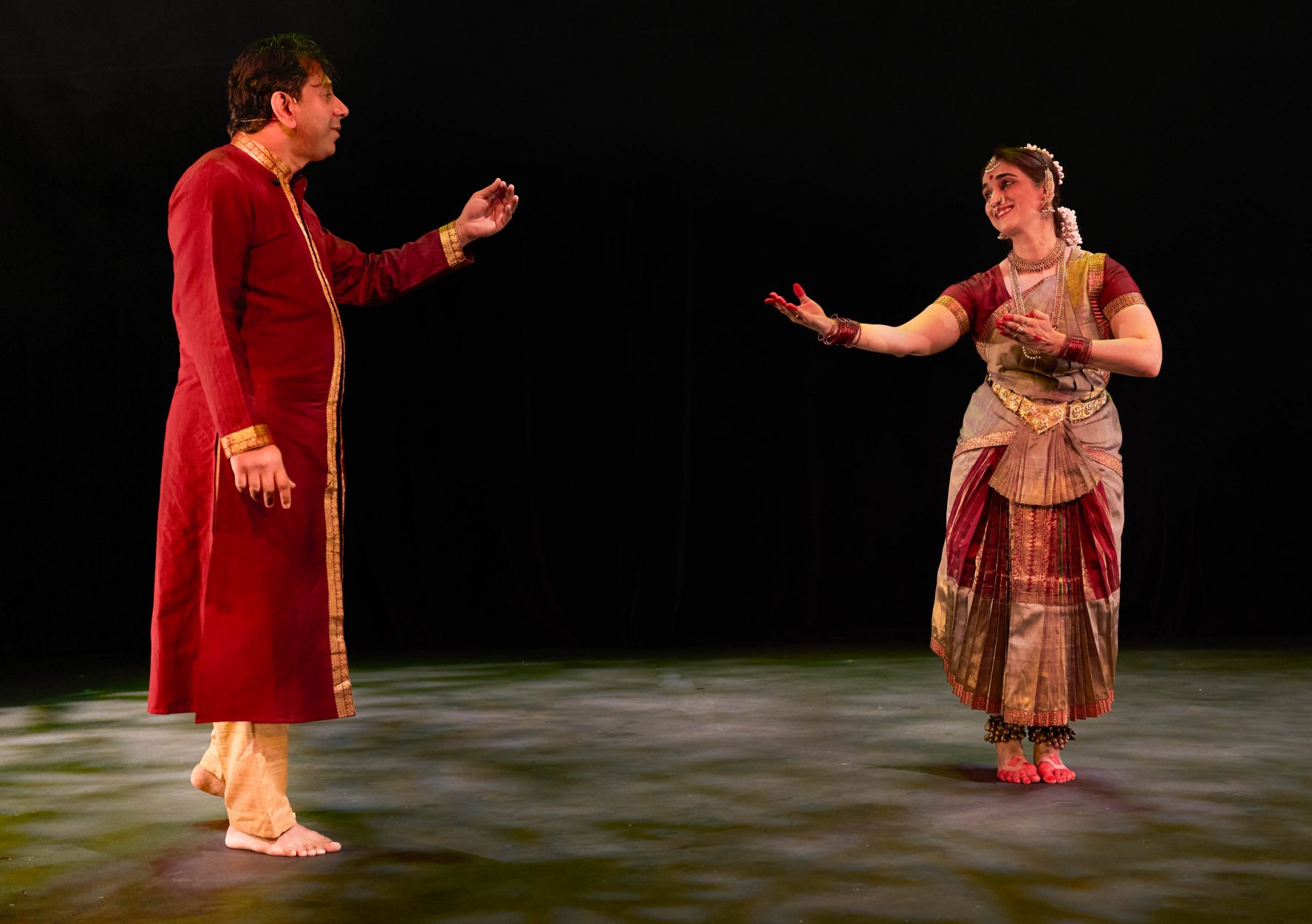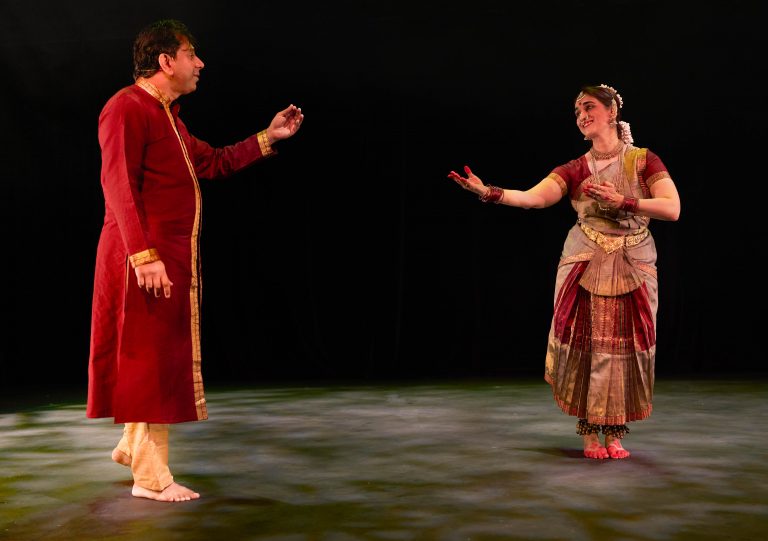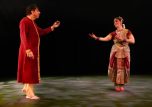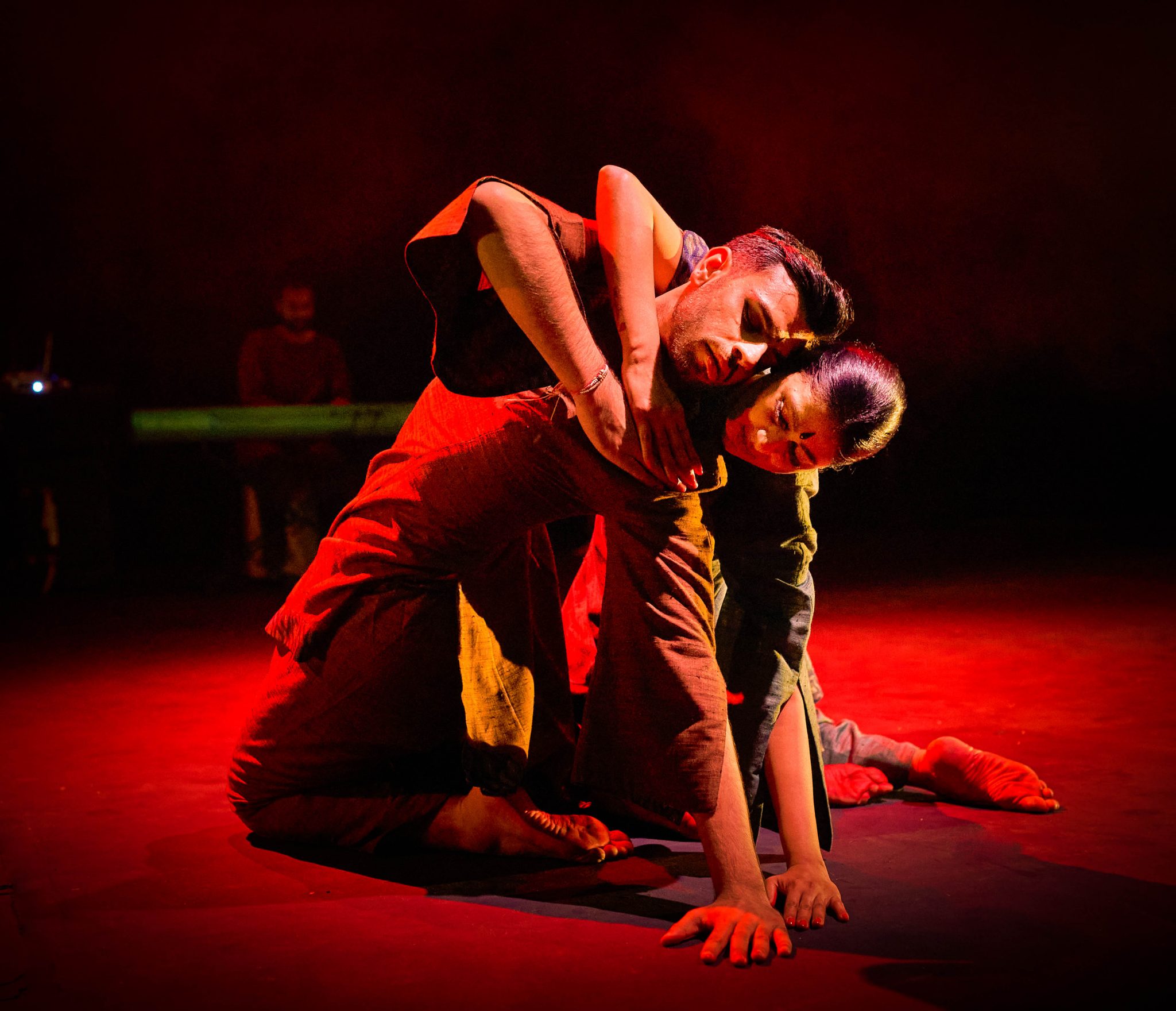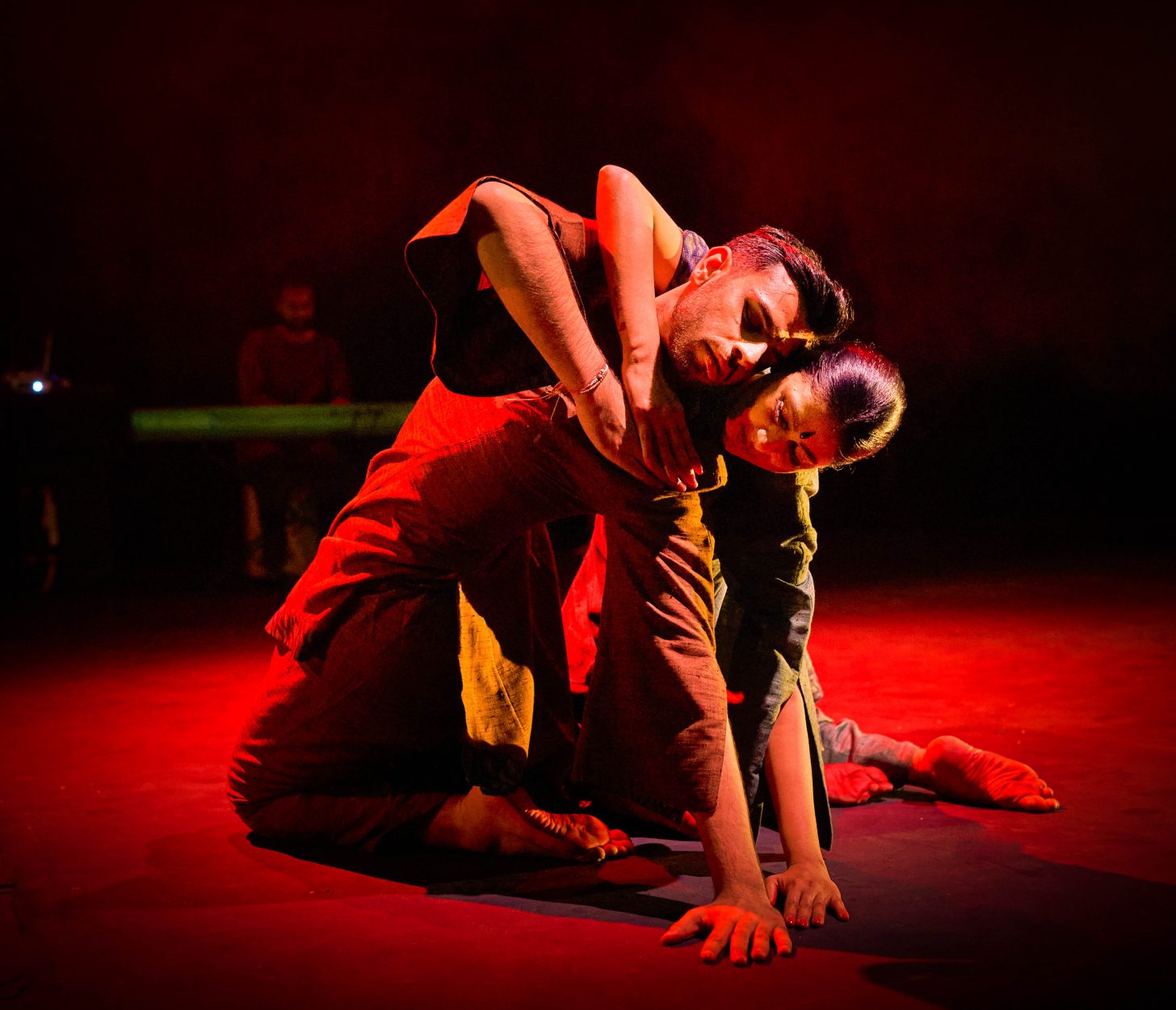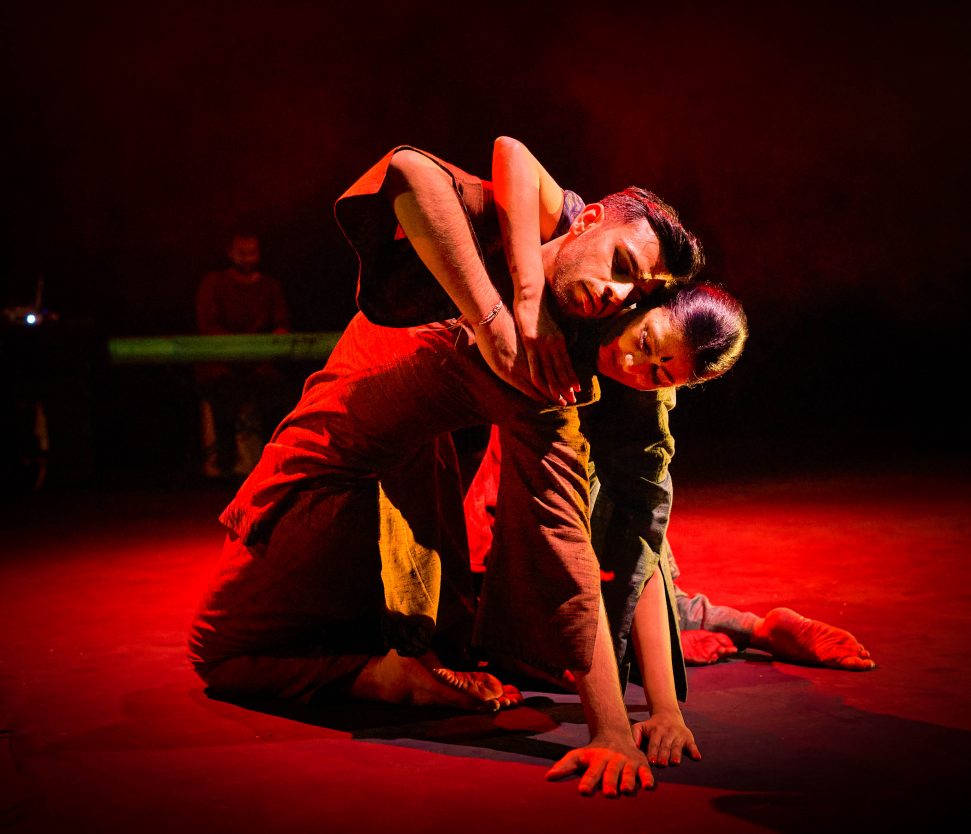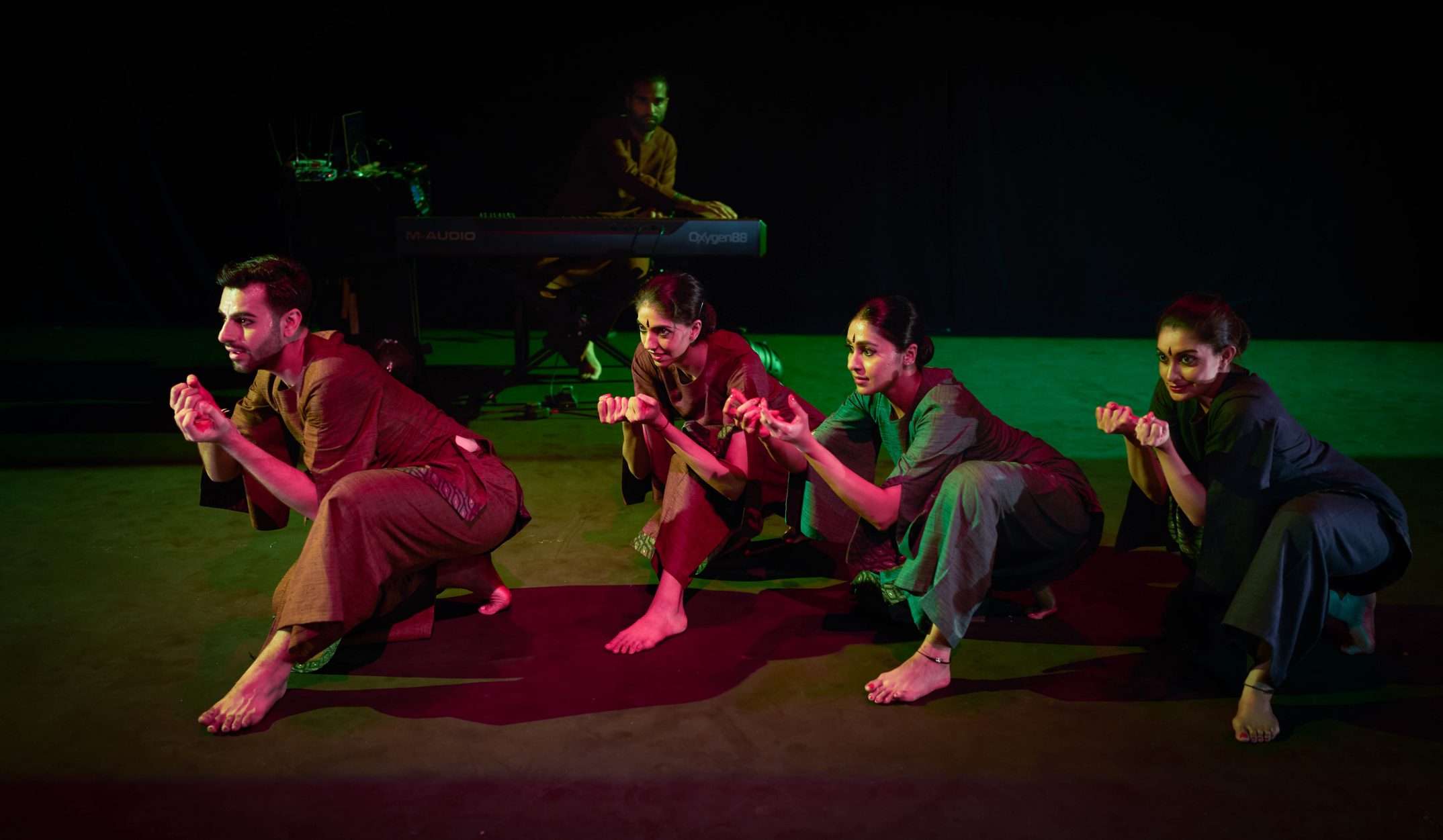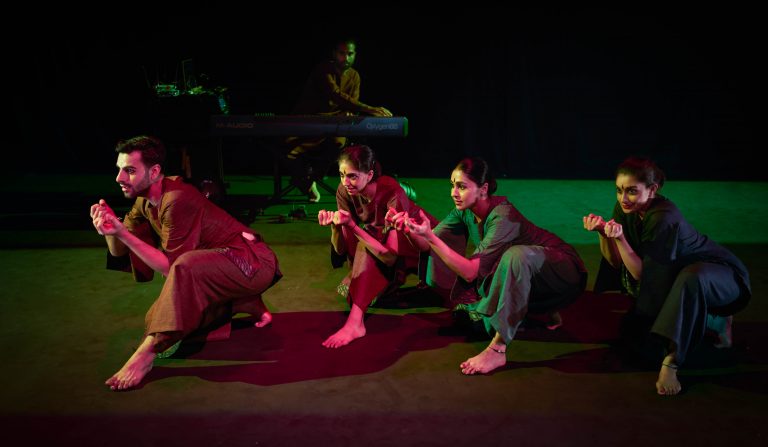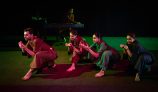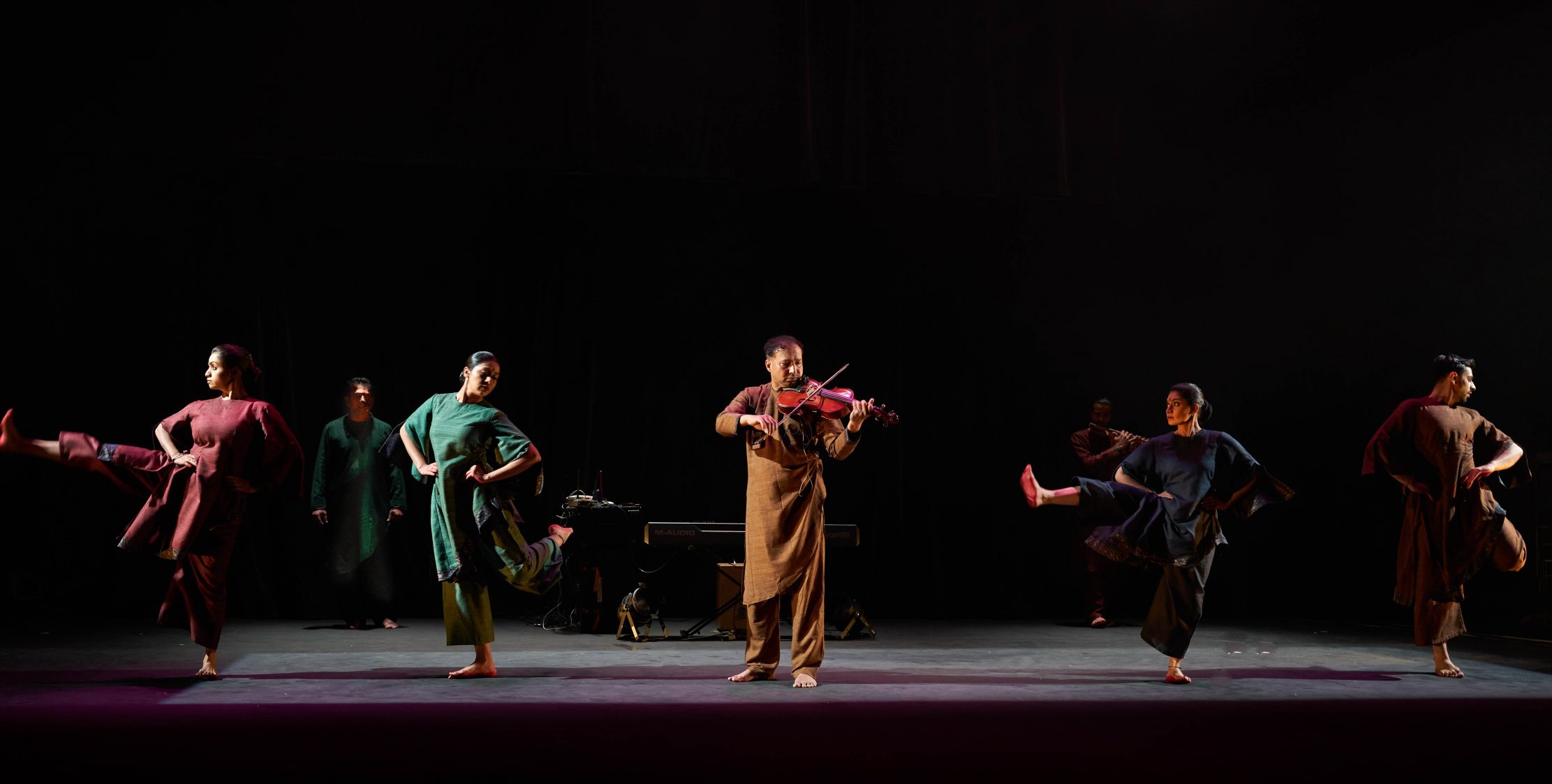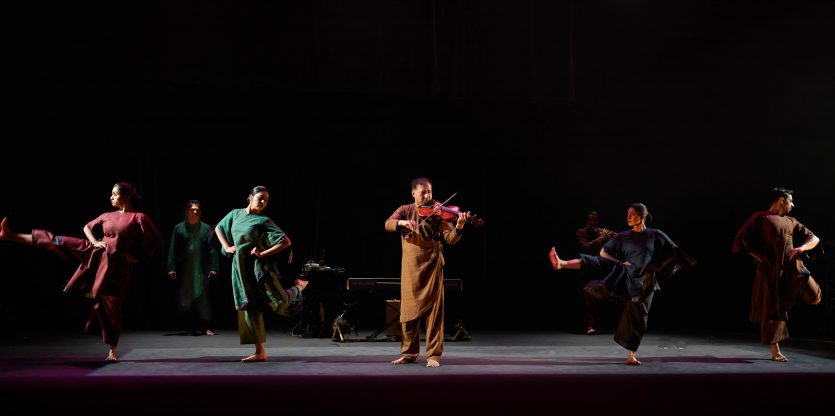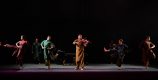 COVID Guarantee
We're so pleased to be welcoming audiences back to the venue but would like to reassure you that, should your booking be affected by the Coronavirus pandemic, you will be offered a refund, account credit or a ticket exchange (where available), giving you peace of mind when you book.