On Demand coming soon - Watch this brand new play from the comfort of your own home.
"I'm not a spy."
"A working class woman inside the walls of Westminster? If that is not espionage, I do not know what is."
This remarkable new play from Caroline Bird tells the inspiring and epic story of Ellen Wilkinson, Labour MP, who was forever on the right side of history, forever on the wrong side of life.
Caught between revolutionary and parliamentary politics, Ellen fights with an unstoppable, reckless energy for a better world. Running (quite literally in some cases) into the likes of Albert Einstein and Ernest Hemingway, she battles to save Jewish refugees in Nazi Germany; campaigns for Britain to aid the fight against Franco's Fascists in Spain; and leads 200 workers in the Jarrow Crusade, marching from Newcastle through Nottingham and the Midlands all the way to London, delivering a petition which aimed to end unemployment and poverty. She serves as a vital member of Churchill's cabinet, and has affairs with communist spies and government ministers. But, despite all of this, she still finds herself – somehow – on the outside looking in.
This is the story of Ellen Wilkinson.
There is more than one way to kill a revolutionary…
Completing your booking
This digital performances is being hosted by our co-producers Northern Stage and a third party called TicketCo. Once you have selected your tickets you will be asked to login to complete the purchase. If you have booked with Northern Stage before, please use the same email address and password that you would use on the Northern Stage website – your login details cannot be seen by TicketCo, but they allow us to connect your purchase to your Northern Stage account. (if you have forgotten your password, you will need return to the Northern Stage website to reset it).
If you have not purchased from Northern Stage before, select new user to create an account.
Which ticket type should I choose?
Everyone will get the same experience regardless of which ticket type you choose. If there will be more than one person watching the show on the same device, please consider purchasing a household ticket. This will help support Northern Stage and Nottingham Playhouse to continue to create and share unique live experiences with audiences and our local communities. Just like in the theatre there are a limited number of early bird tickets so book early if you want to secure a bargain.
How to book
You will receive your confirmation and your access code to watch the event within 5 minutes of booking. You will receive a separate email with a different reference code for each ticket purchased. If you don't receive your email, please check your junk folders.
Watch on your computer, tablet or phone using your web browser. Please make sure it is up to date. We recommend using Google Chrome, Safari, Edge or Firefox. Please do not use Internet Explorer or the Samsung native browser at this time.
You can watch via Google Chromecast (2nd generation or newer).
You can also watch on Apple, Android or Fire TV. You will need to download the TicketCo TV app from the relevant App Store. Please note you need TVos 13+ on Apple TV, or Android TV version 7.0+ to use the app.
Find out  how to connect  here.
Your ticket is valid for 48 hours from date/time of the performance you have chosen. After this time your reference code will expire.
Cast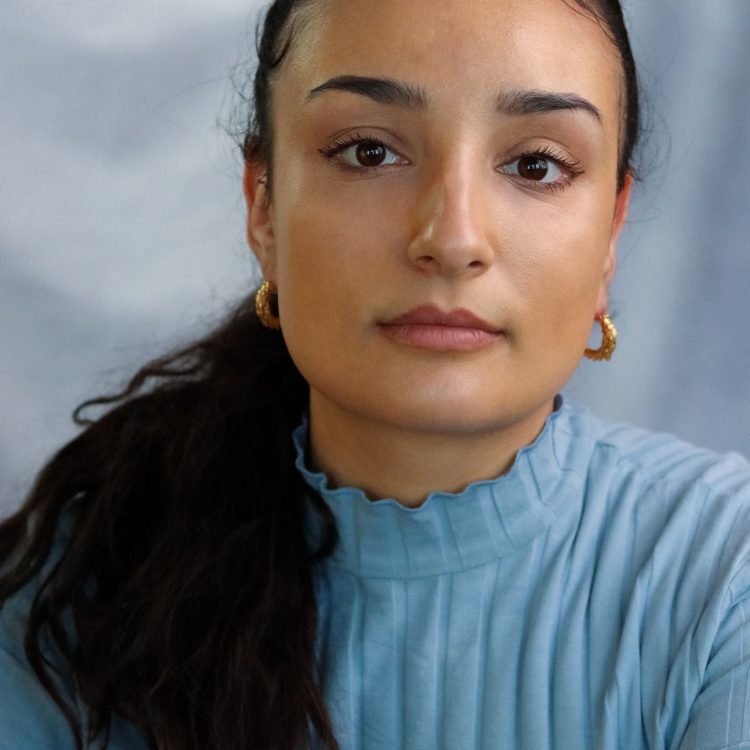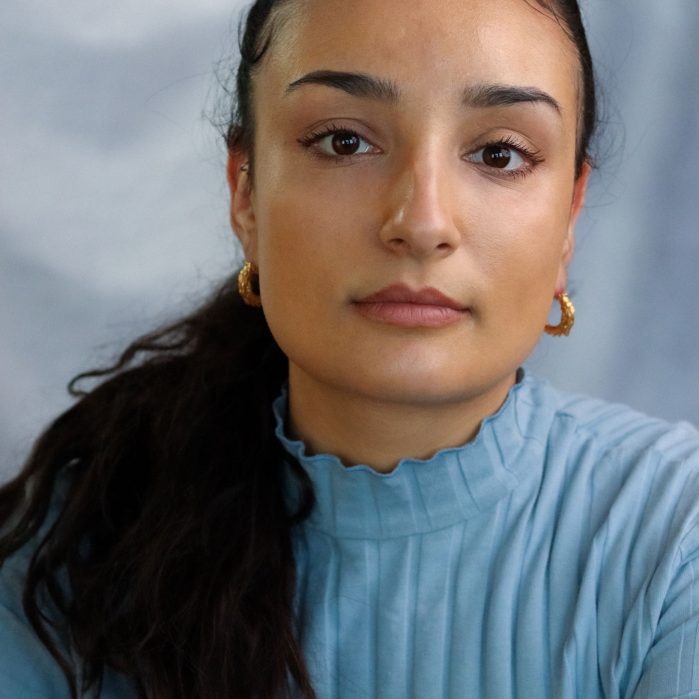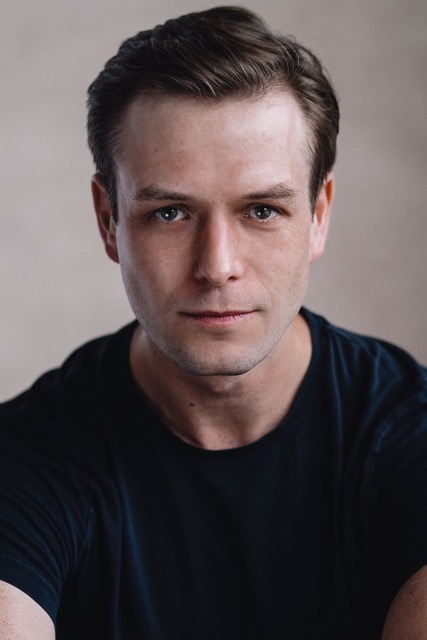 Otto Katz
Sandy Batchelor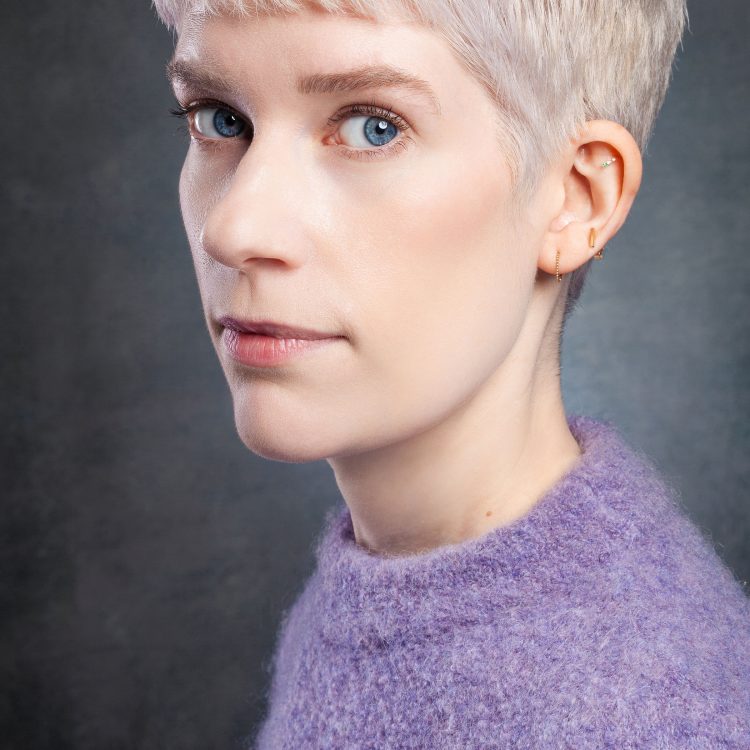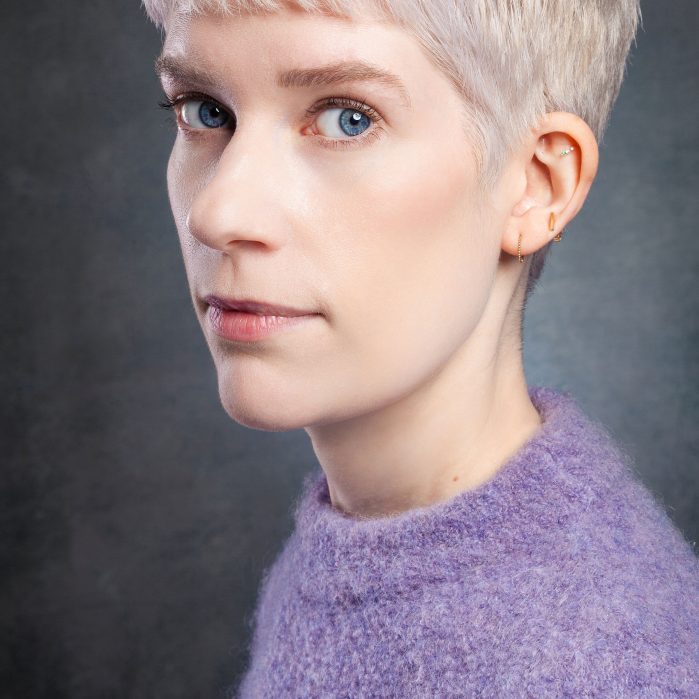 Isabel Brown
Laura Evelyn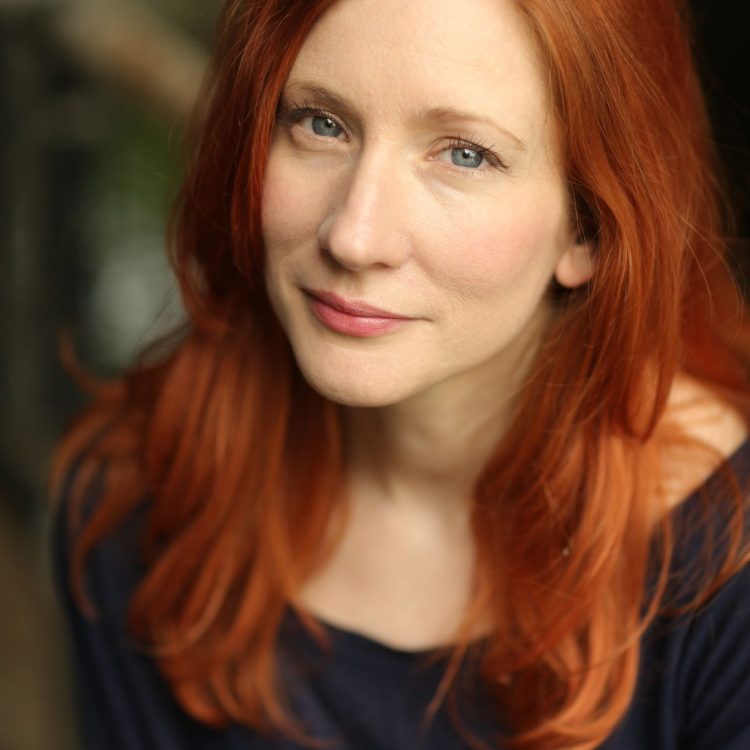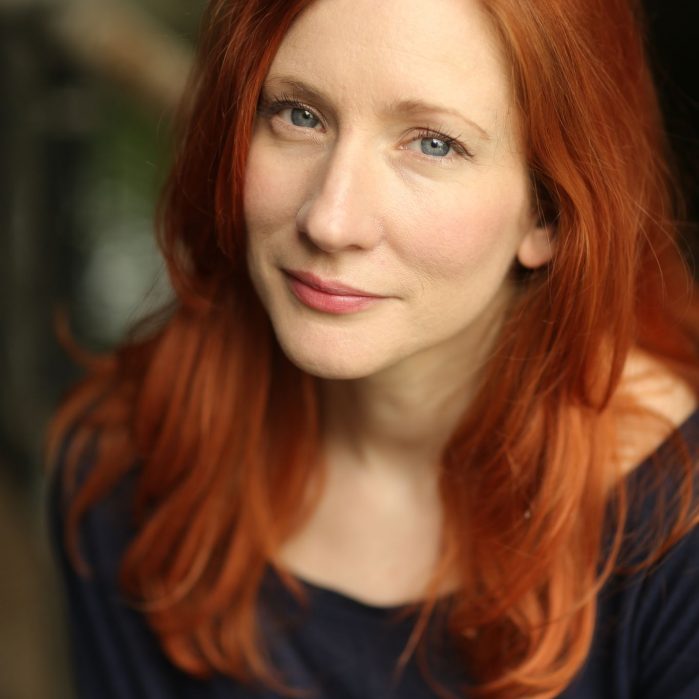 Ellen Wilkinson
Bettrys Jones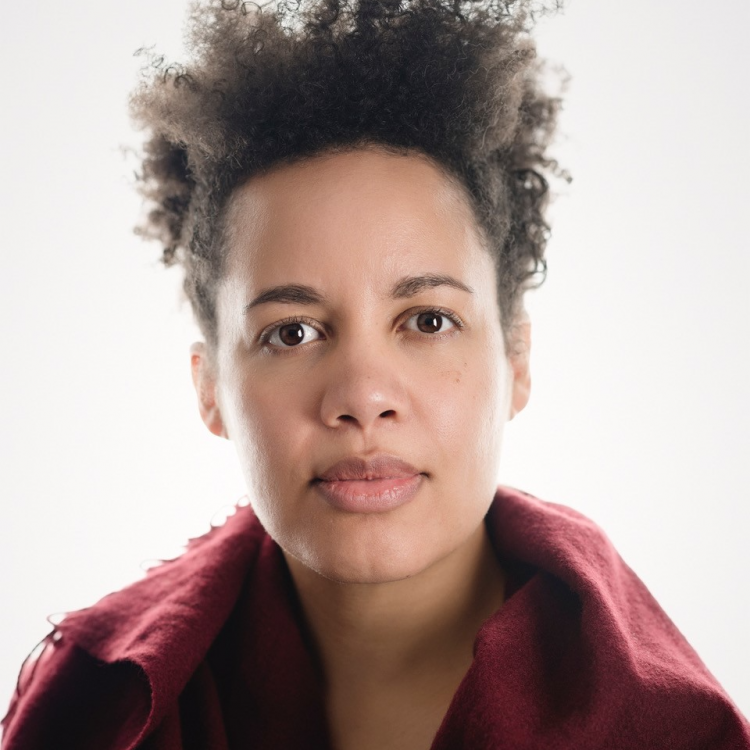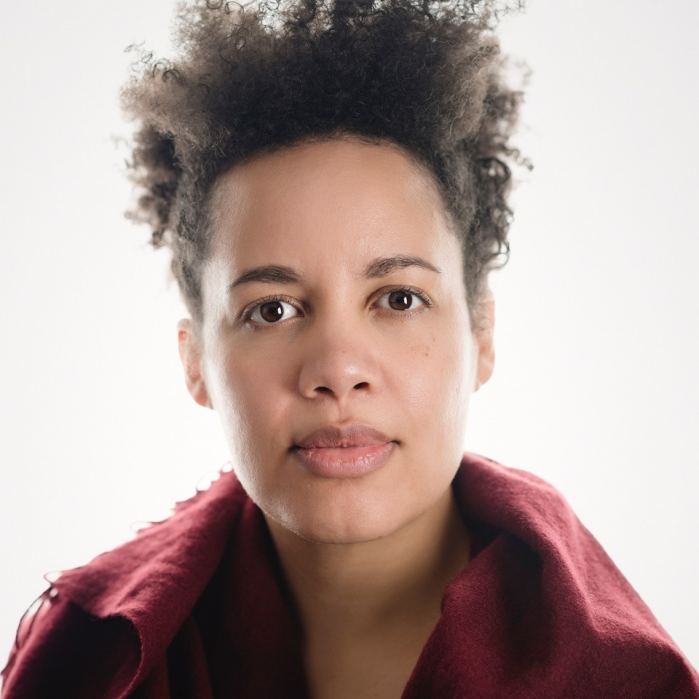 Annie Wilkinson
Helen Katamba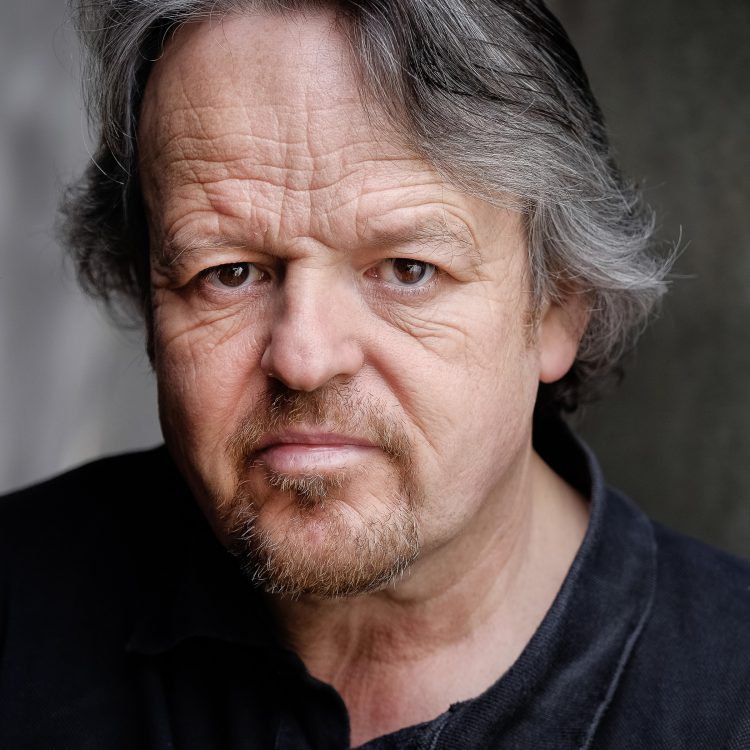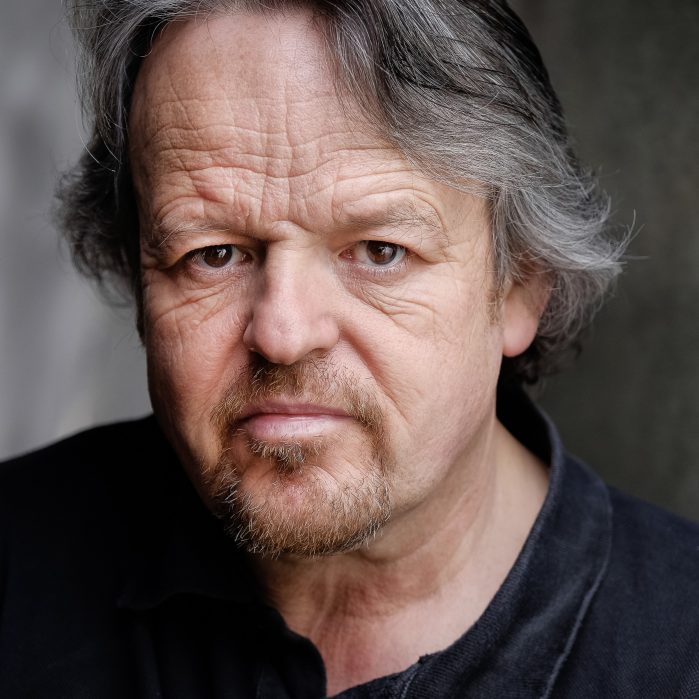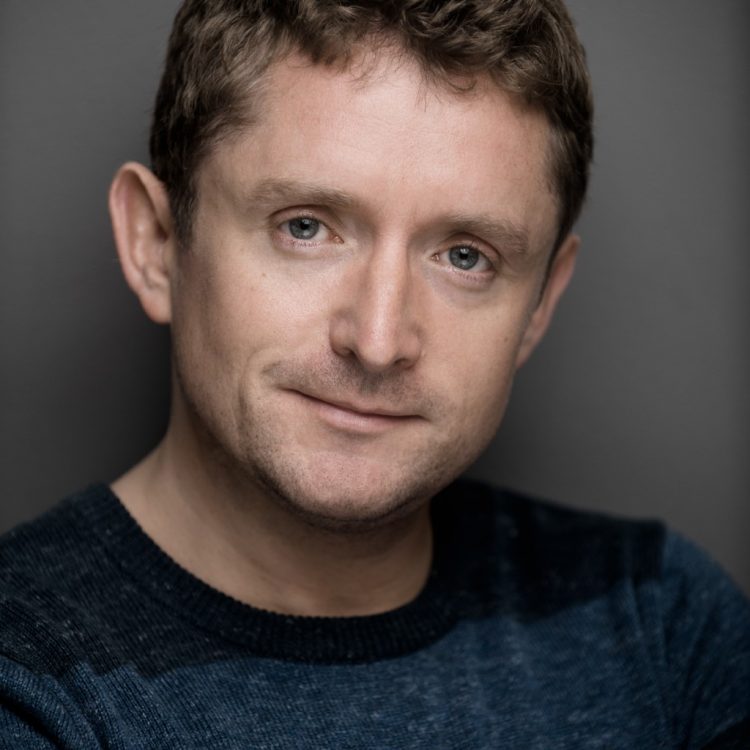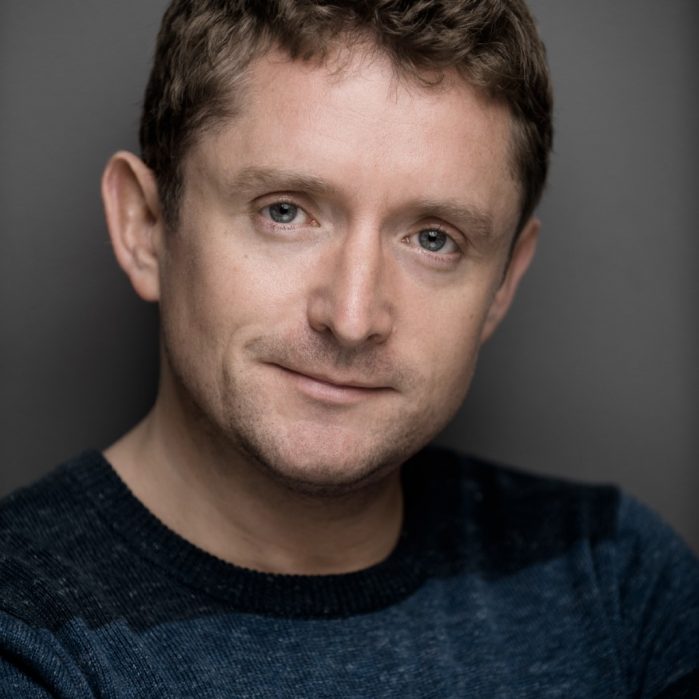 Herbert Morrison
Kevin Lennon
Creative Team
Set and Costume Designer
Camilla Clarke
Music and Sound Designer
Jasmin Kent Rodgman
Lighting Designer
Kai Fischer
Movement Director
Patricia Suarez
Intimacy Director
Vanessa Coffey
Assistant Director
Bex Bowsher
Sponsors