Overview
An enchanting festive show especially for little ones.

Filled with music, dancing and plenty of chances to join in, this updated version of the classic tale is plenty of fun and packed with surprises.

One day Pinocchio learns that he isn't a real boy as he'd always thought. He's actually made of wood! Struggling to fit in, he sets off on an exciting adventure with his trusty sidekick cricket to find out how to become a real boy.

Along the way, Pinocchio makes friends with a whole host of larger-than-life characters. The only trouble is, he has to tell some white lies in order to help his mission and each one makes his nose grow!

Will he find the secret to becoming a real boy, or can he learn to accept himself the way he is?

Perfect for ages 3 – 8, enter Pinocchio's magical world and make lasting memories with your little ones this Christmas.
Access
In this production with an intentionally relaxed atmosphere, wiggling, fidgeting, loud giggling and spontaneous noise-making are all embraced. As the music and sound effects may be loud at particular moments, we can support your visit with sound bites in advance, a visual story or ear defenders, and on the day our team are always on hand to offer assistance. You can let us know of any support you may require for your visit by emailing access@nottinghamplayhouse.co.uk.
We also have two Relaxed Performances for this production. In the Relaxed Performances, the loud moments are reduced and the lights stay on throughout.
We provide British Sign Language Interpretation and Captioning for this production.
Everyone is welcome to attend accessible performances, customers experience the full show including the accessible services.
Cast
Geppetto and cast
Ben Welch
Creatives
Lighting Designer
Will Welch
Music, Co-Lyrics and Sound Design
Darren Clark
Movement Director
Kitty Winter 
Stage Managers
Louise Pearson and Hazel Monaghan
Reviews
"An all-out absolute winner"
"Witty, tender and full of fun"
Rehearsal Images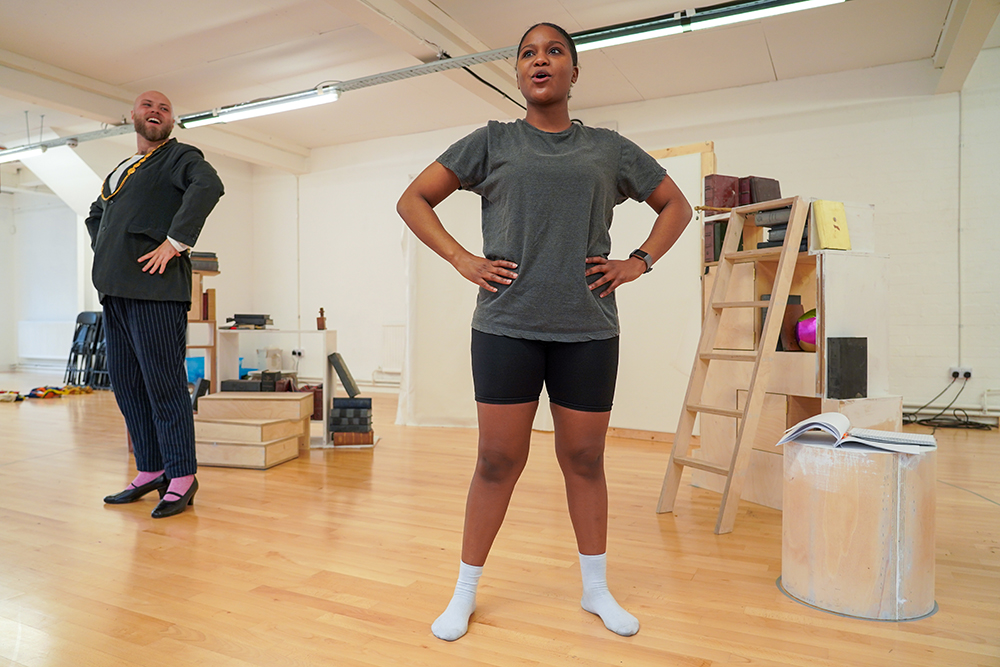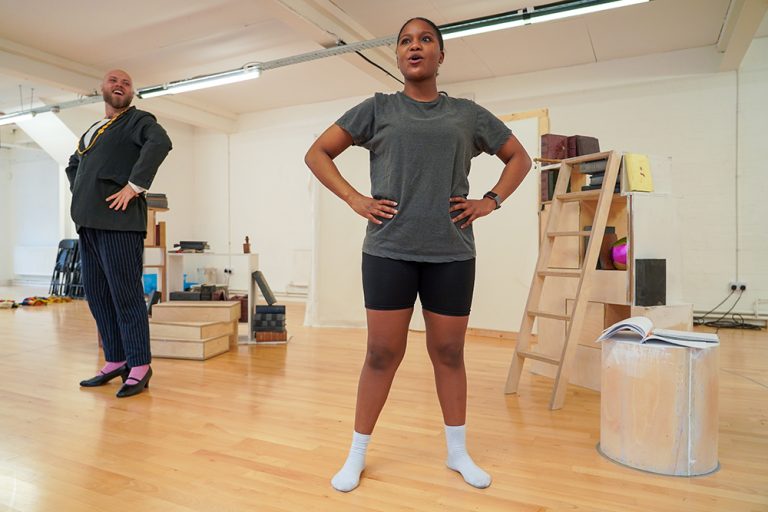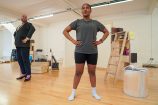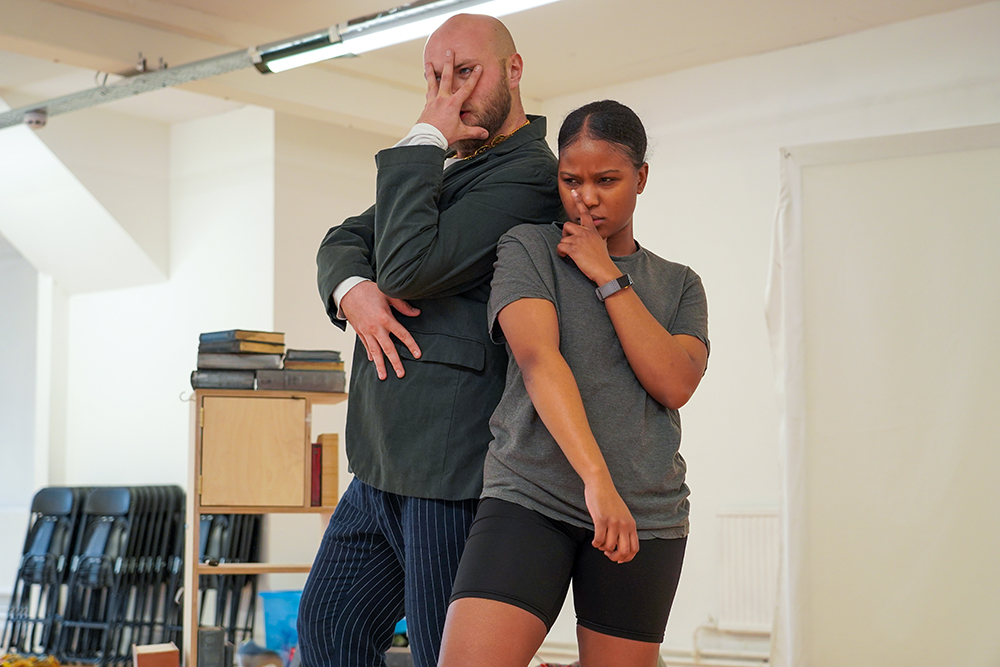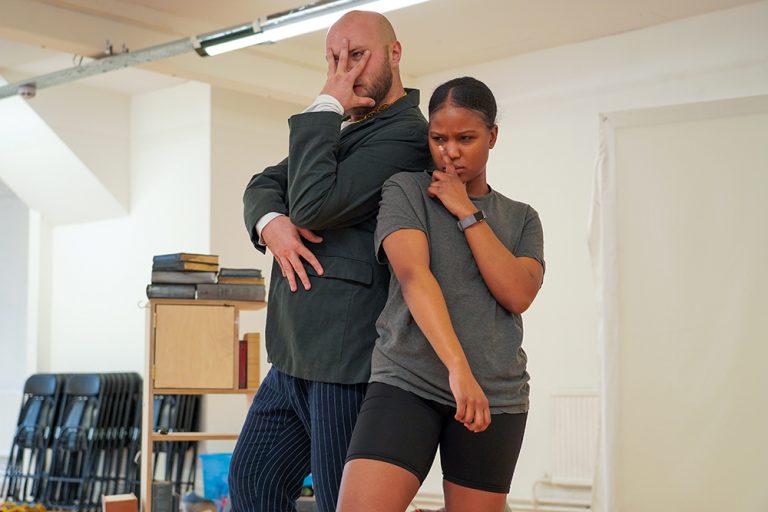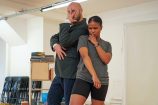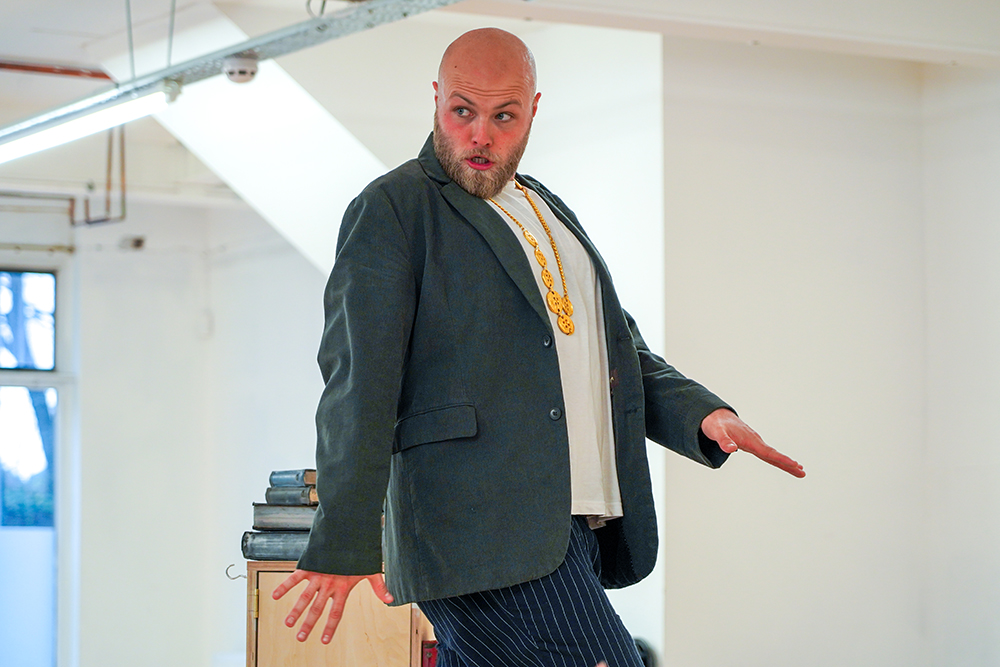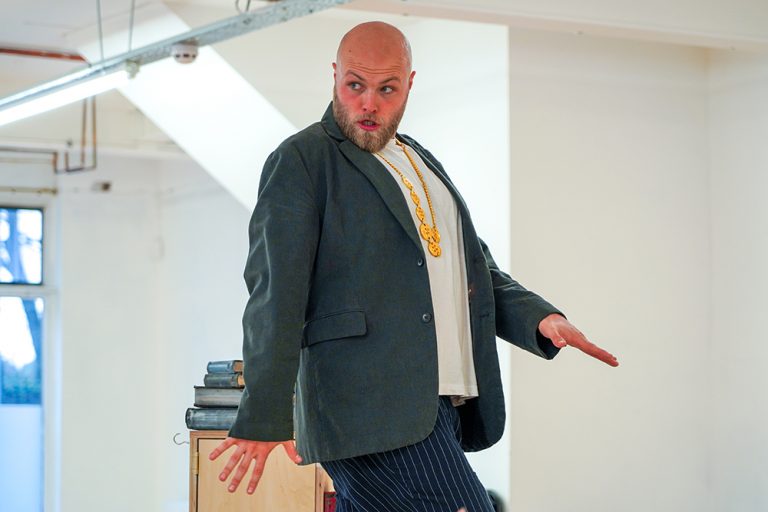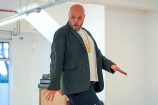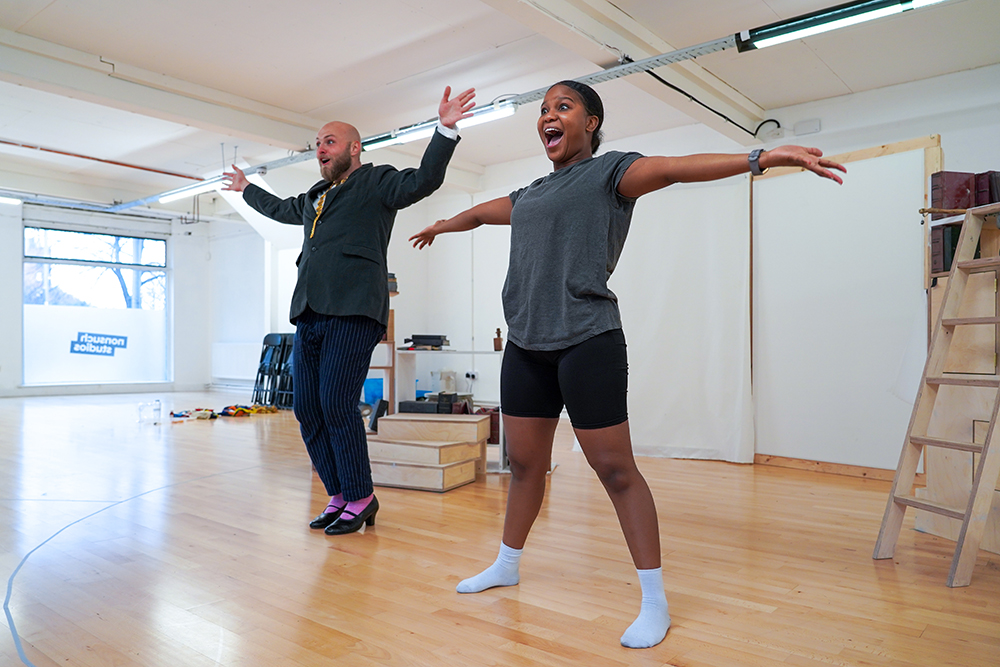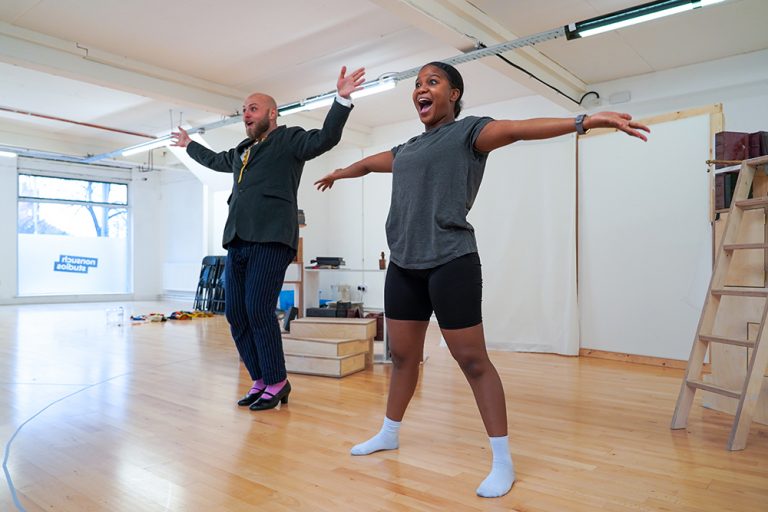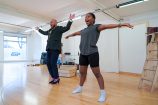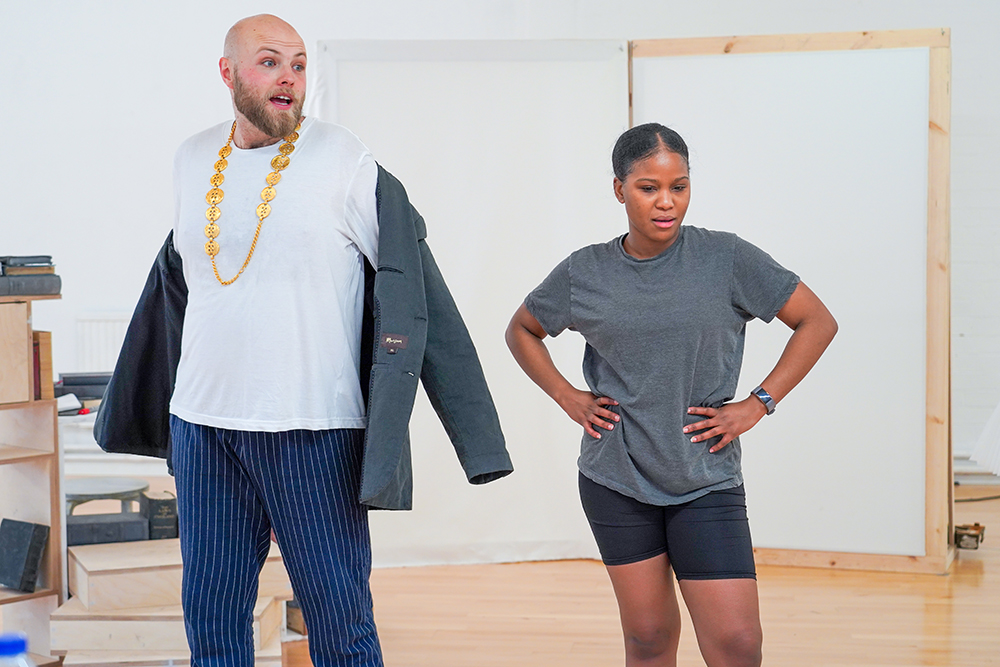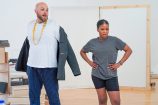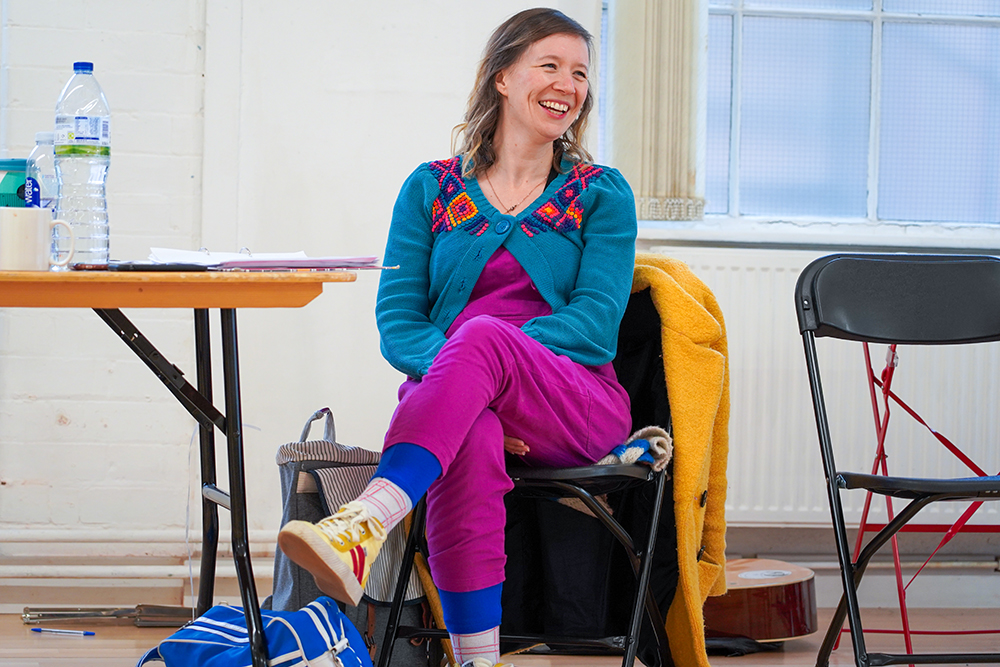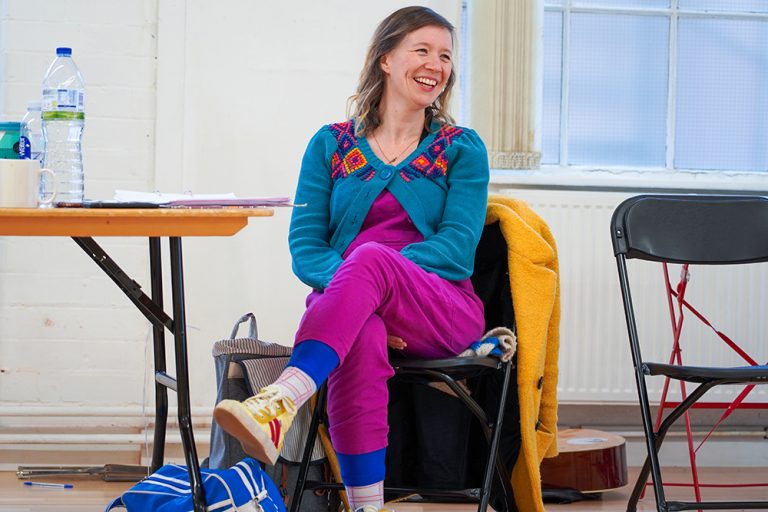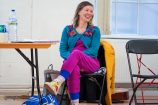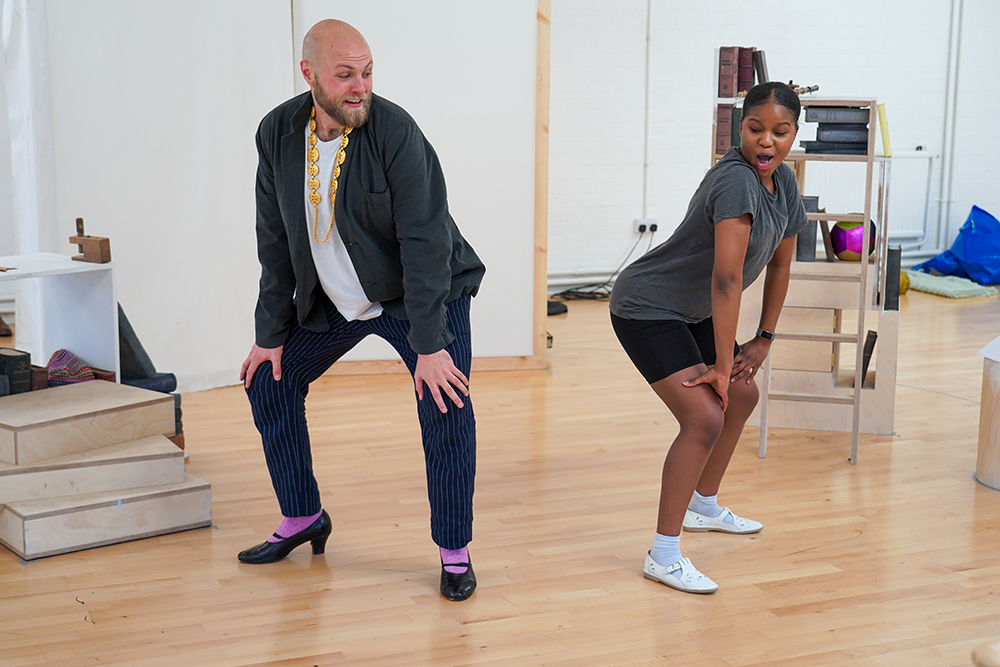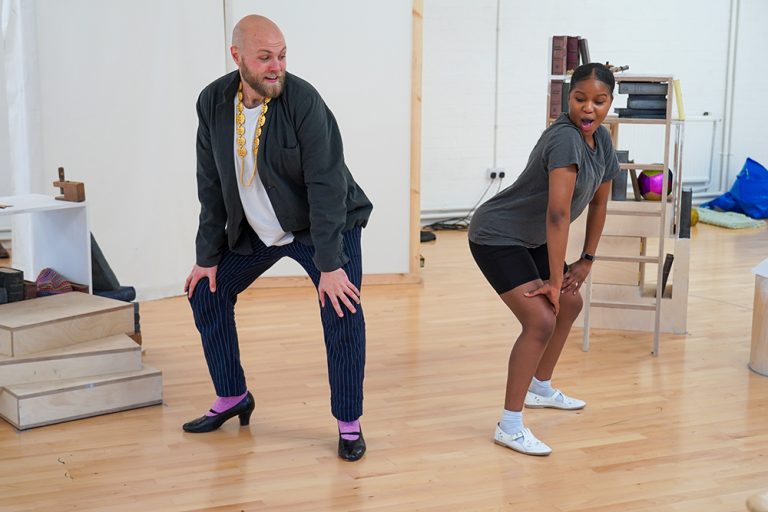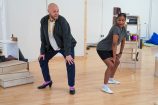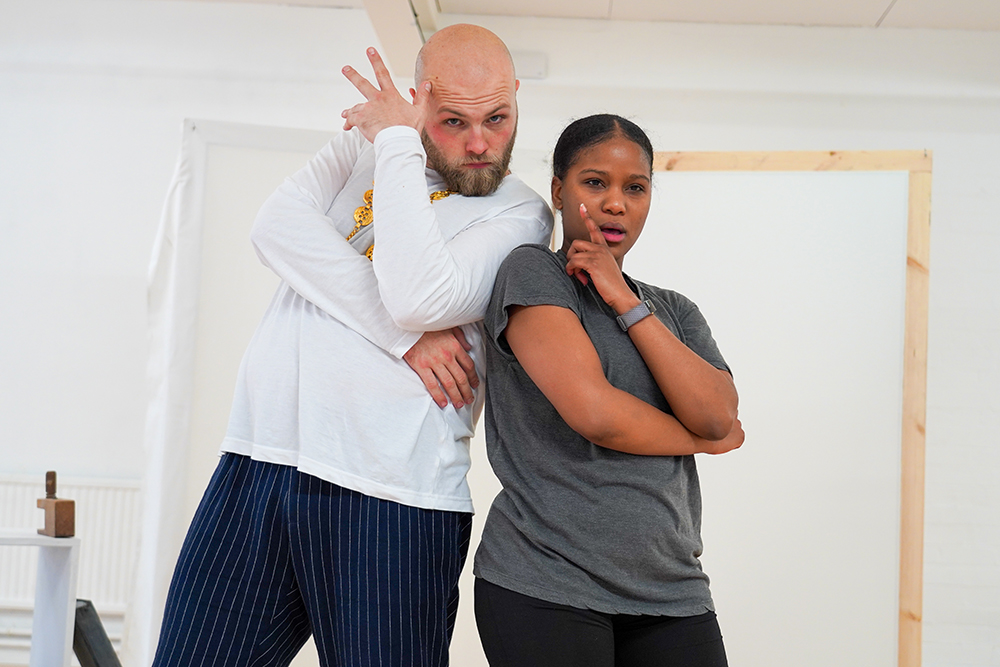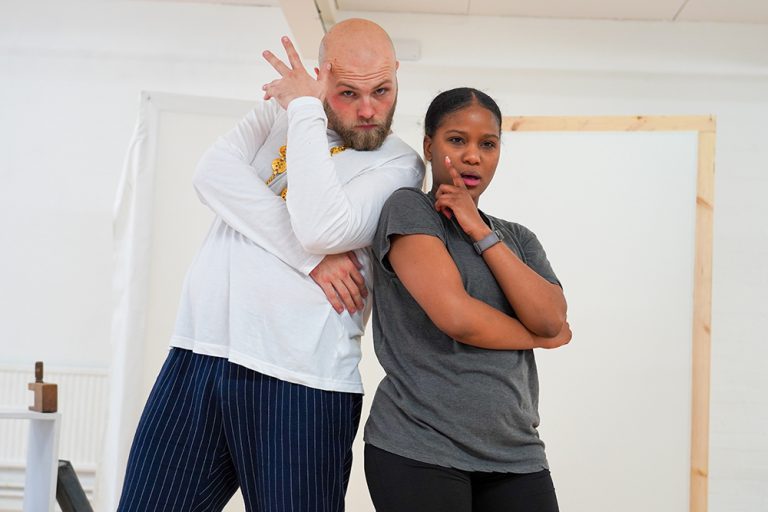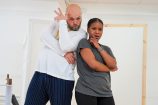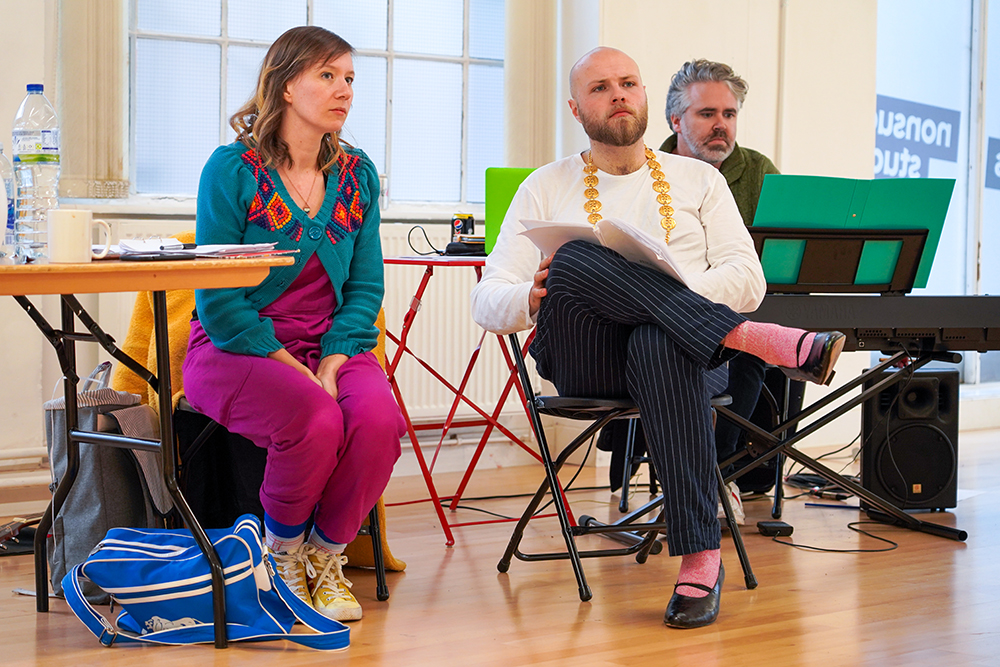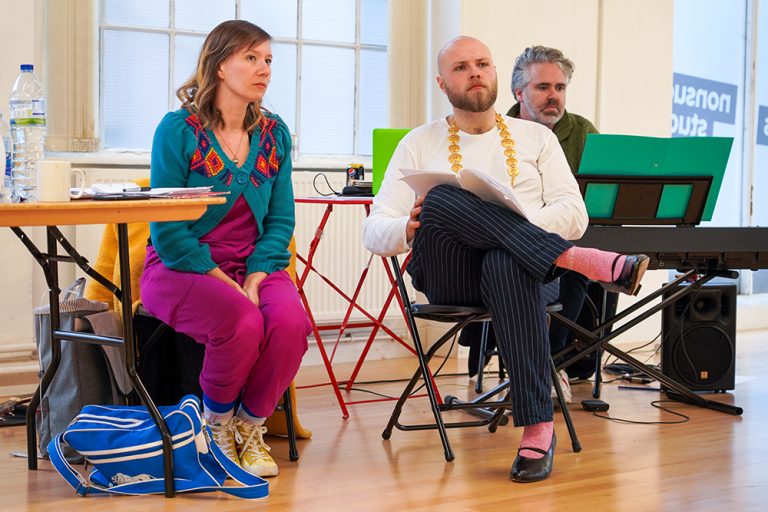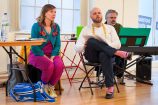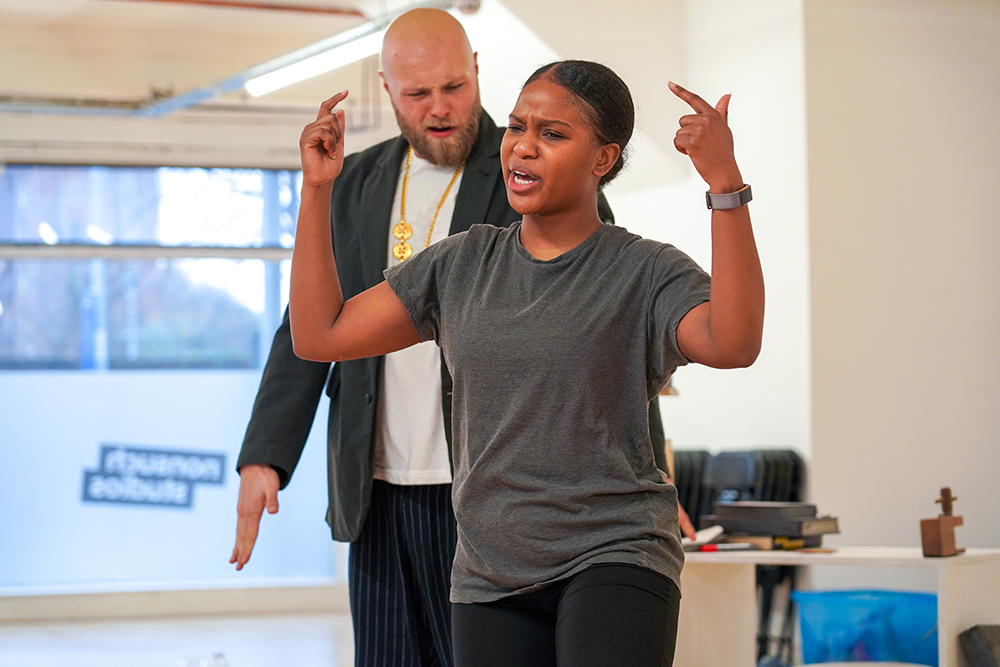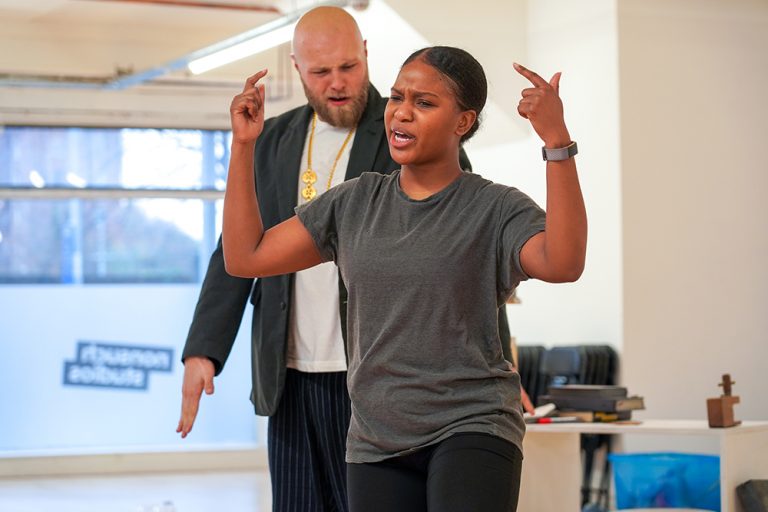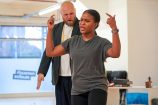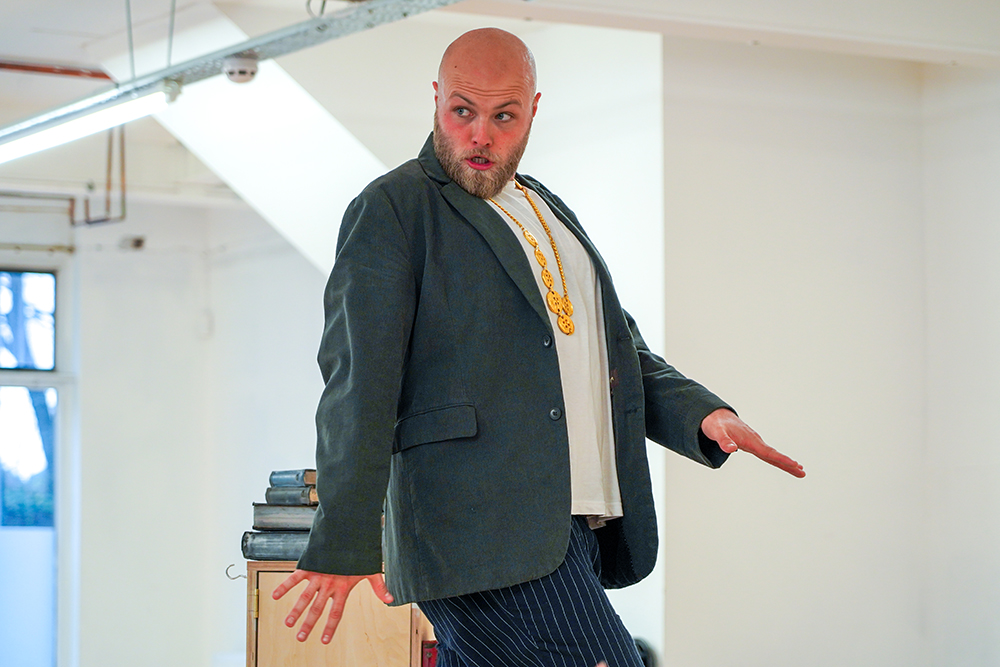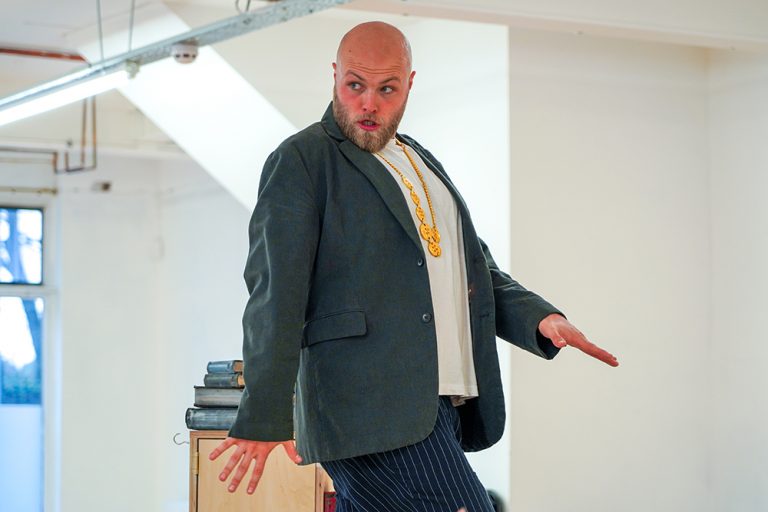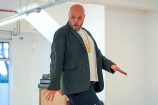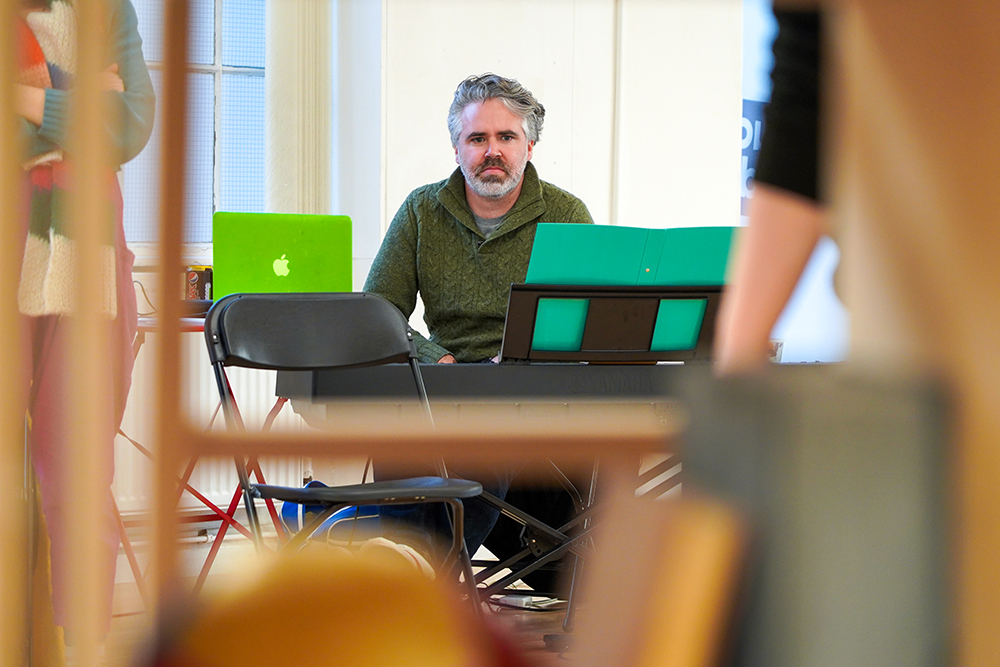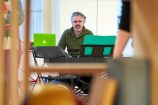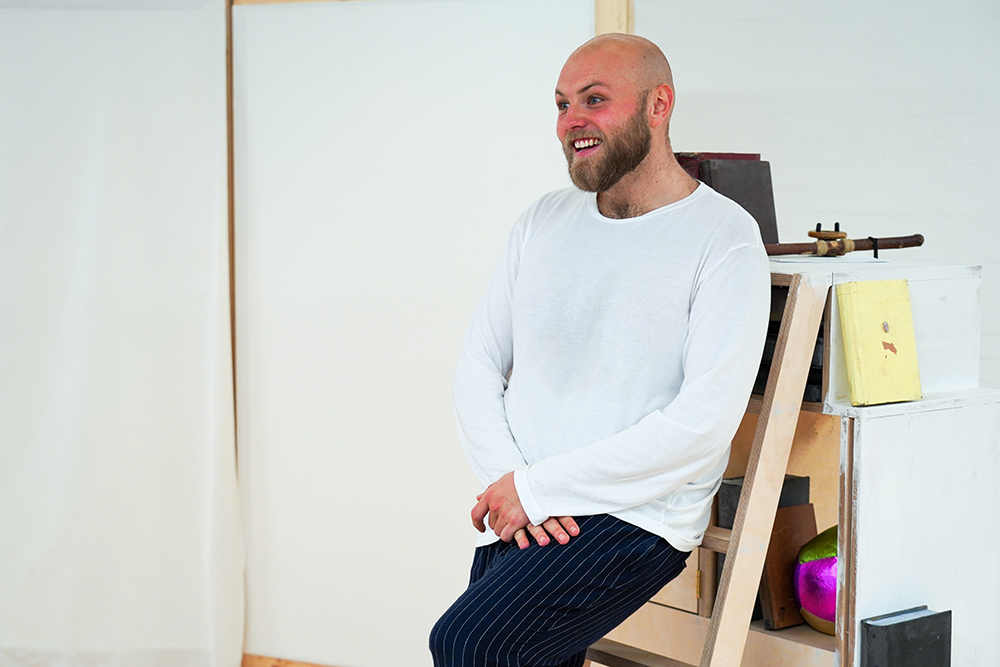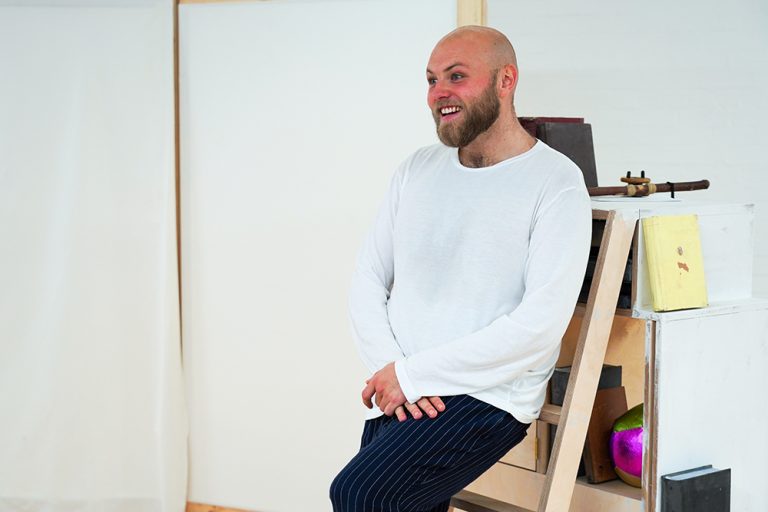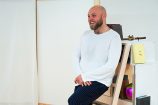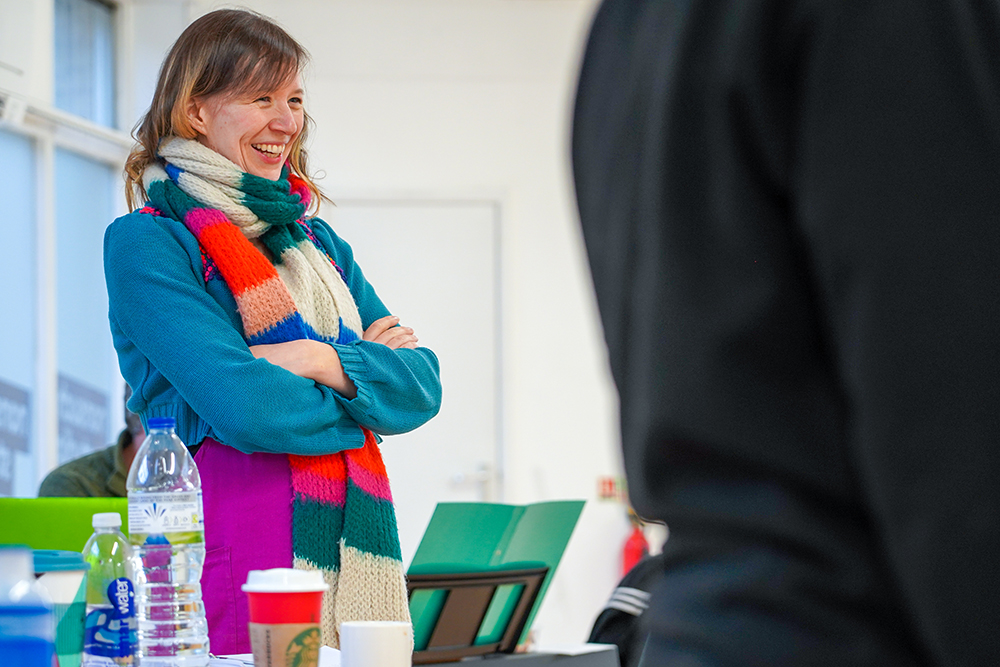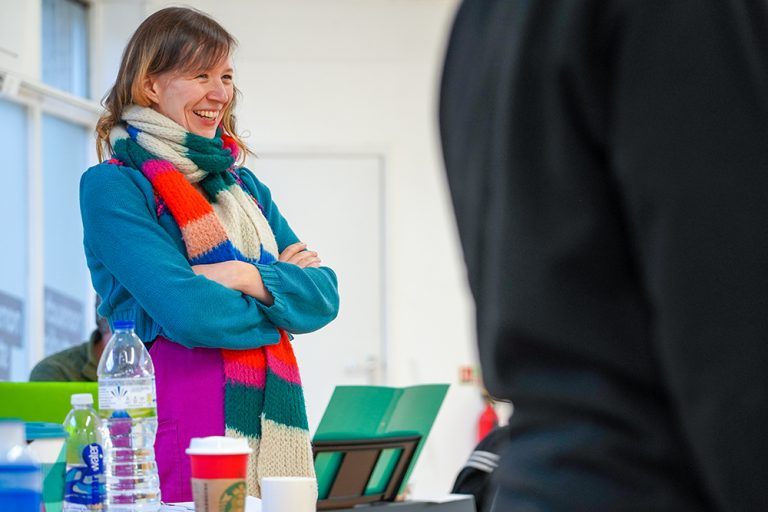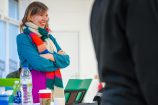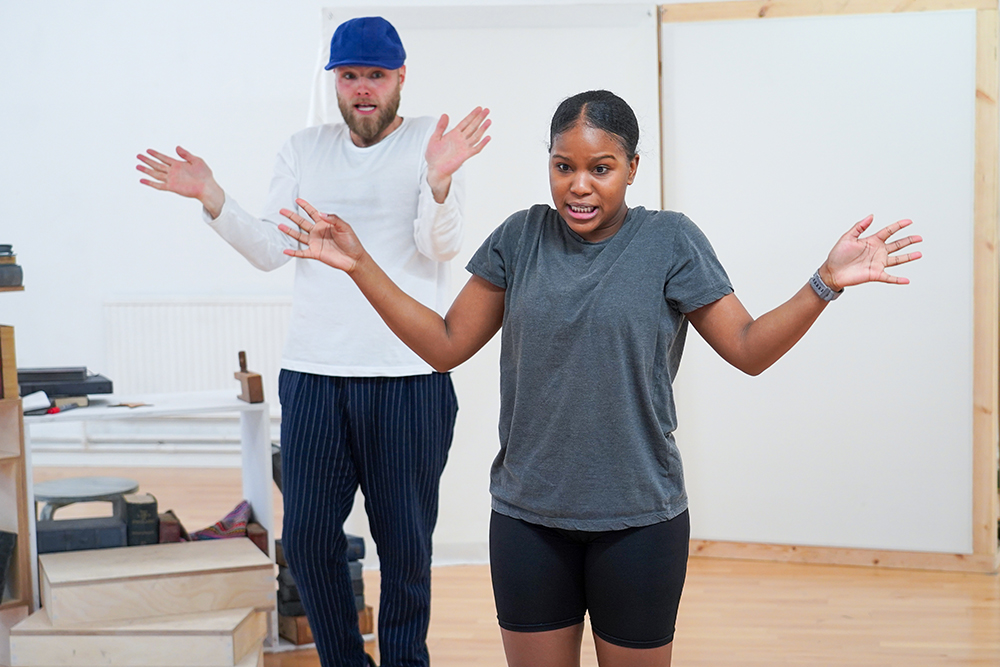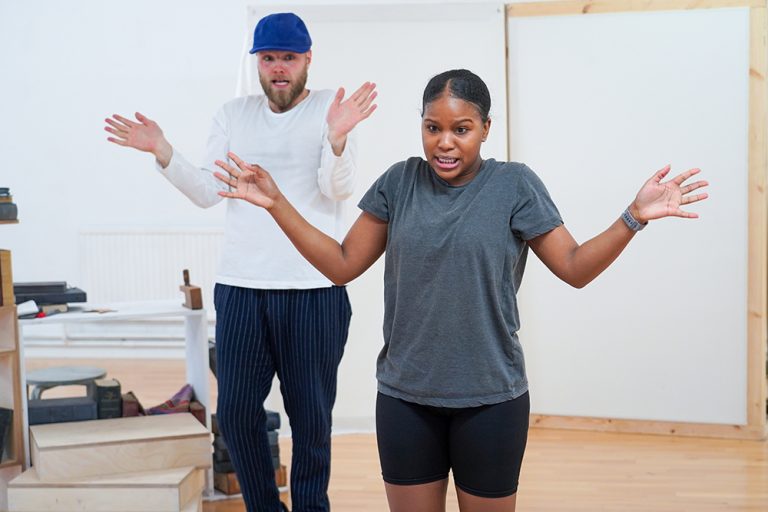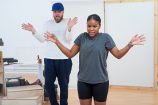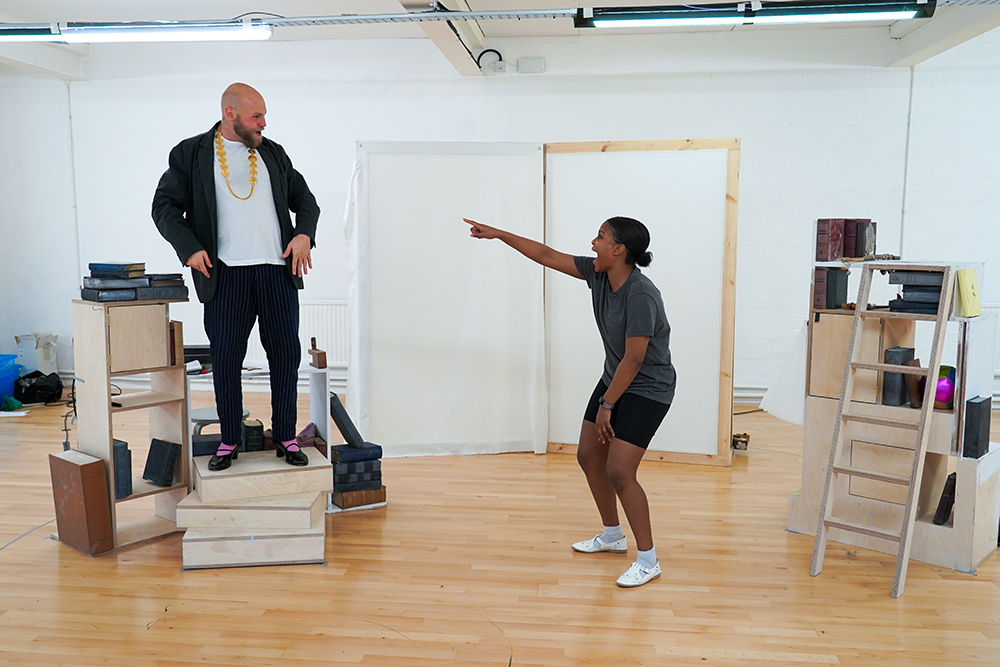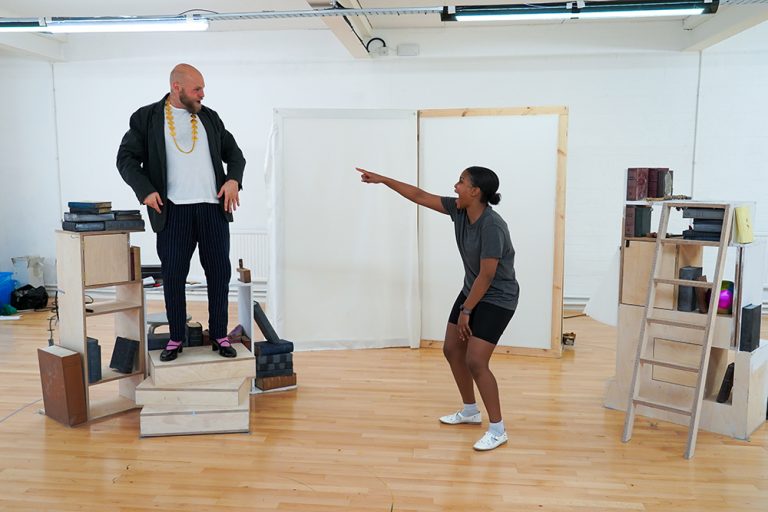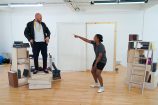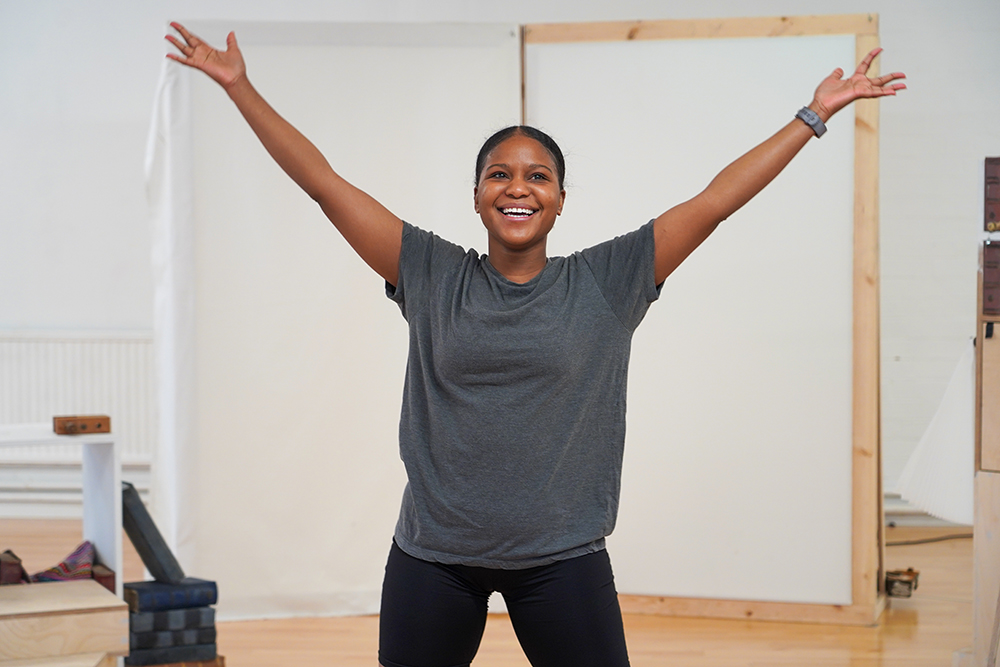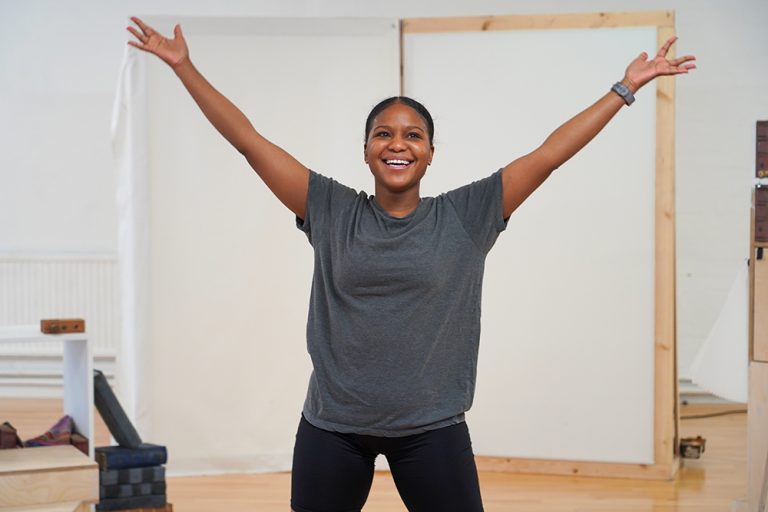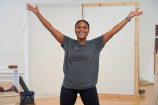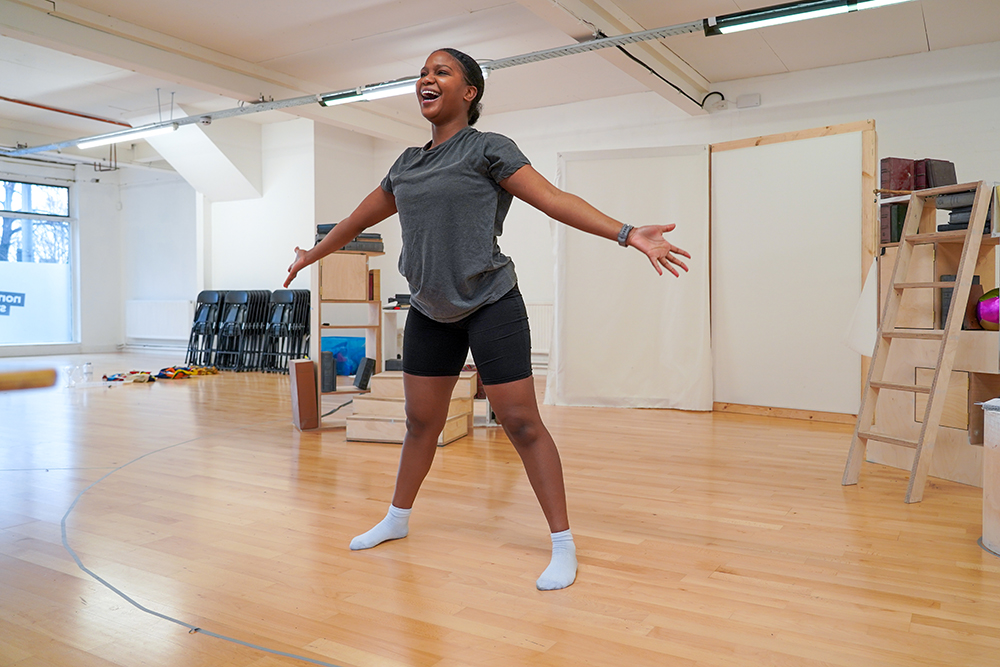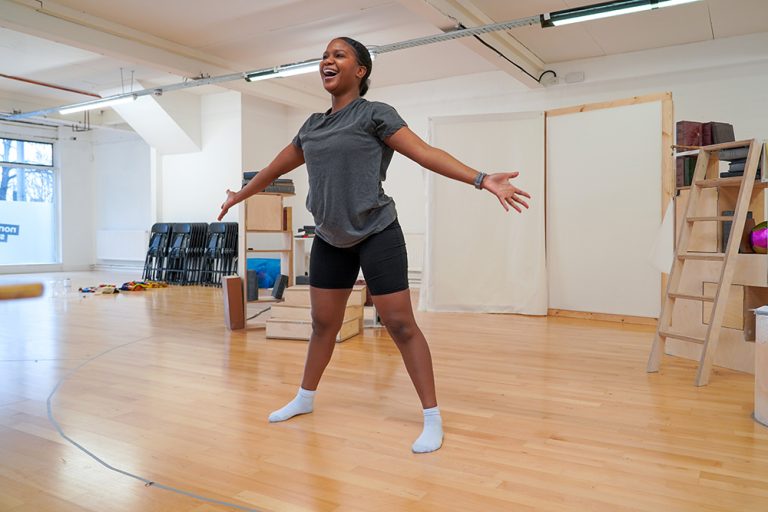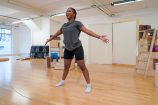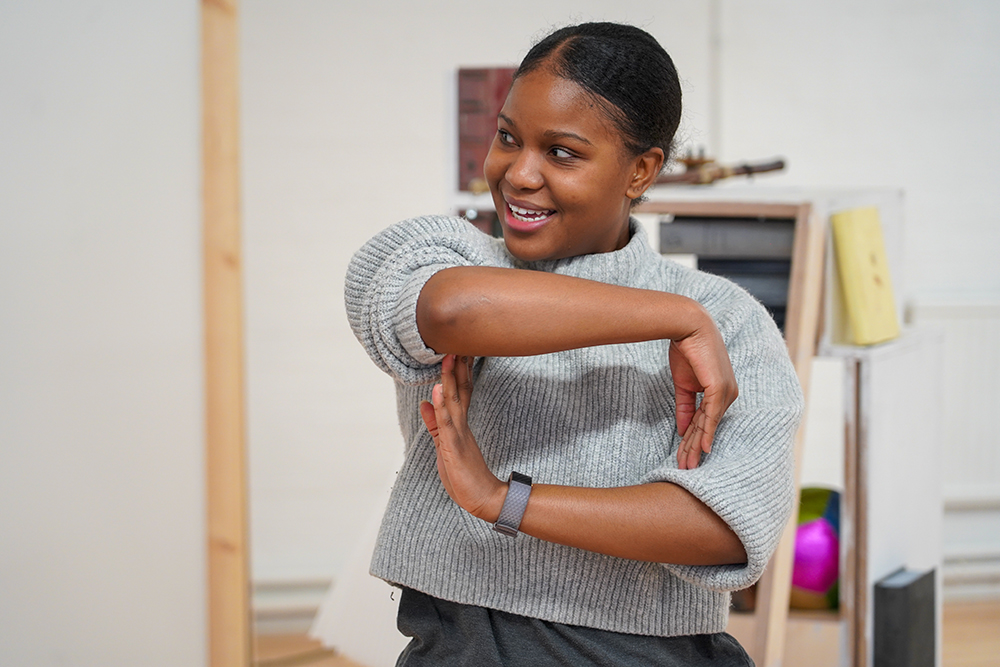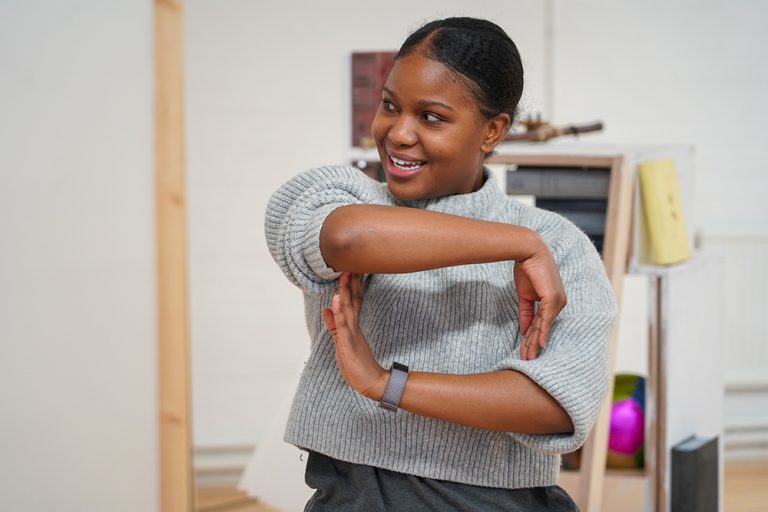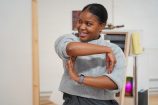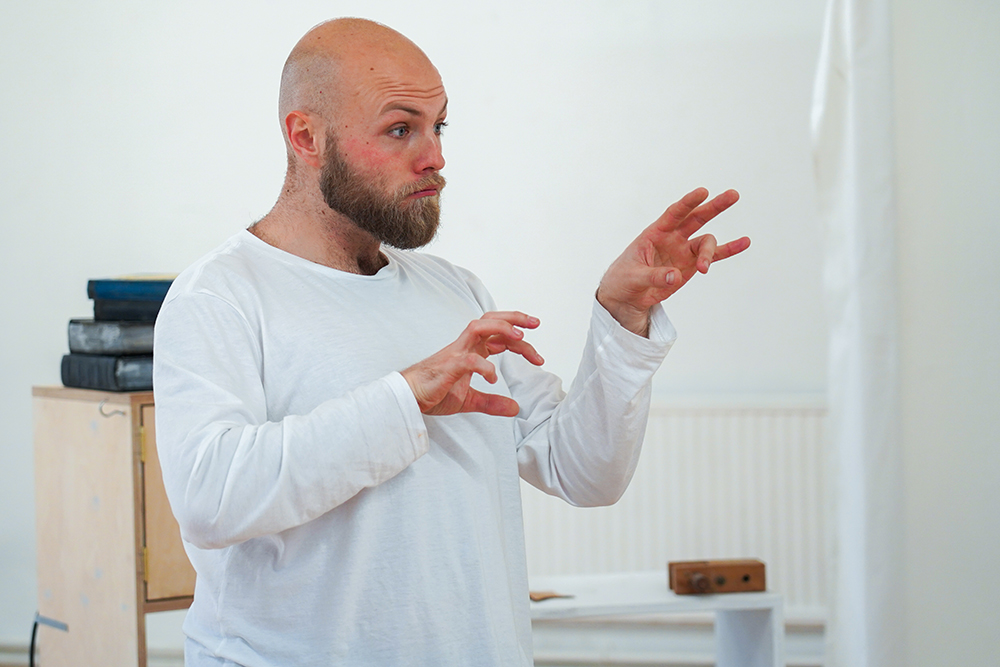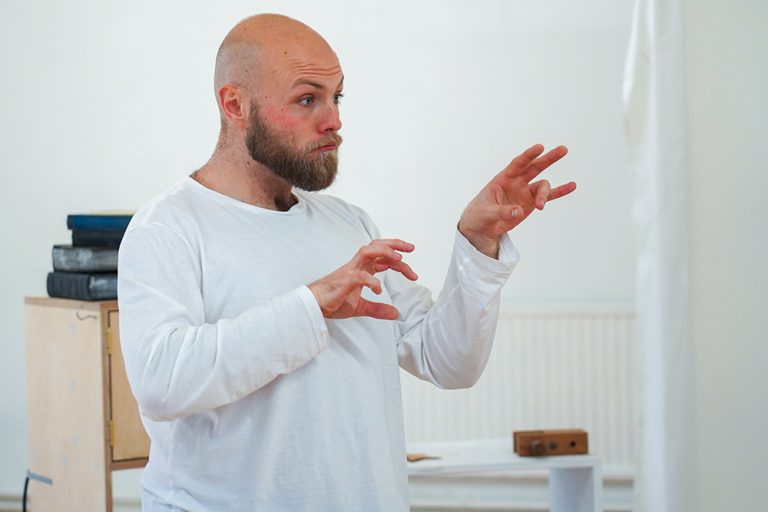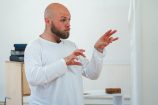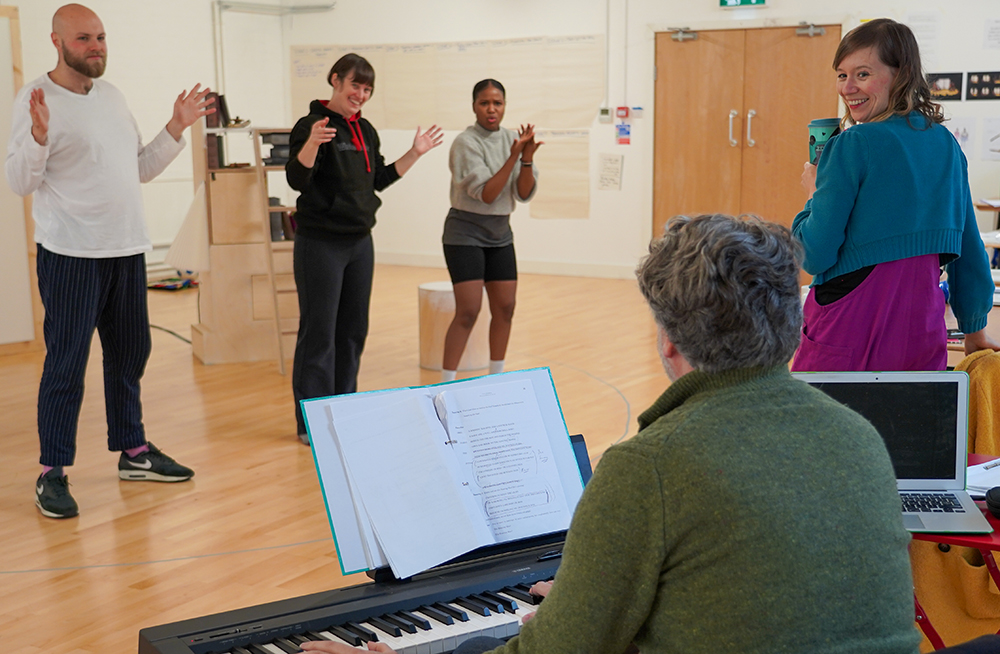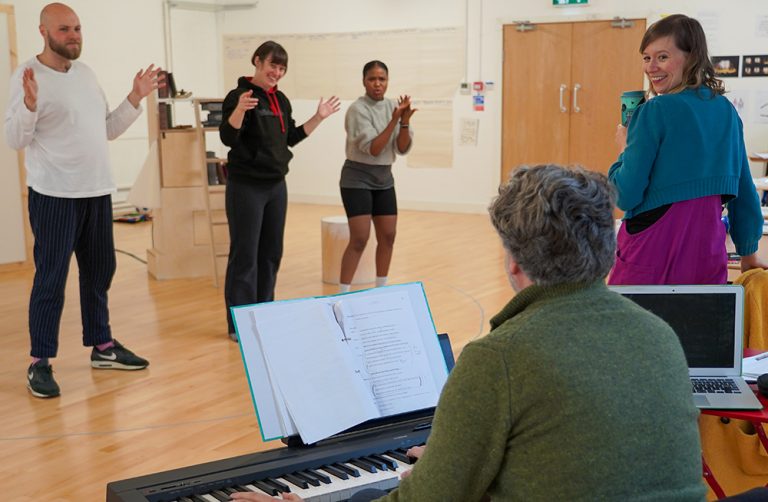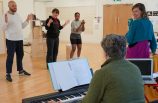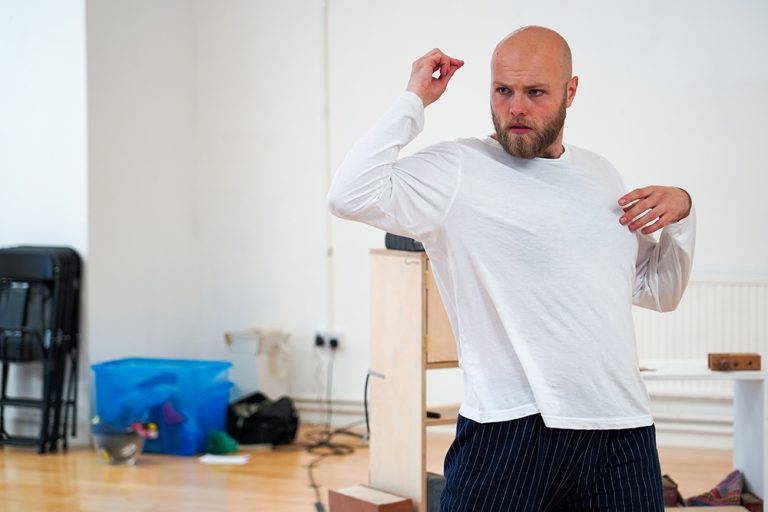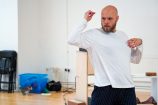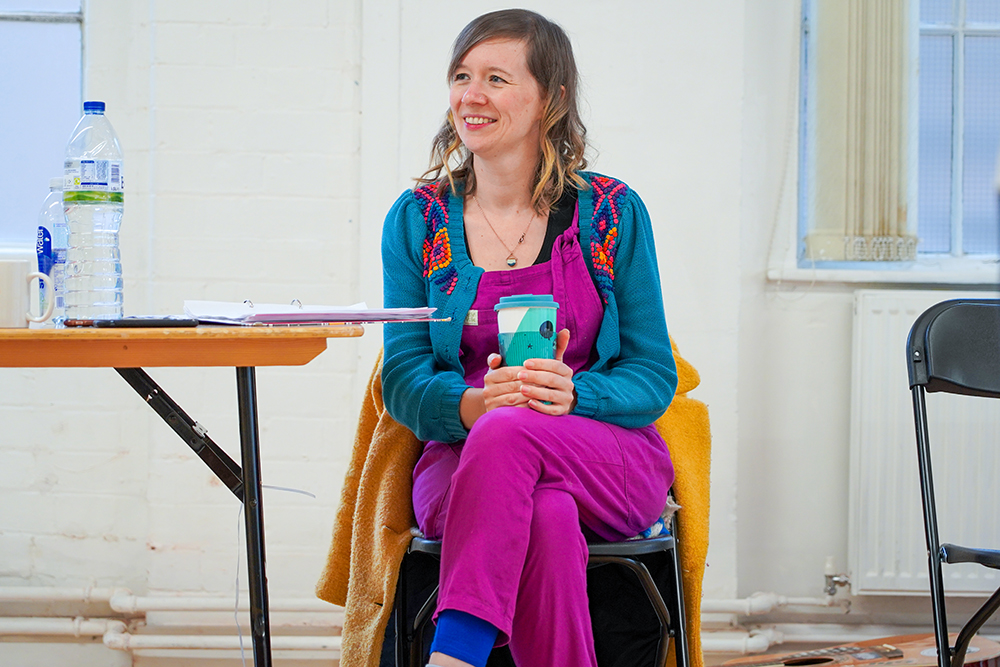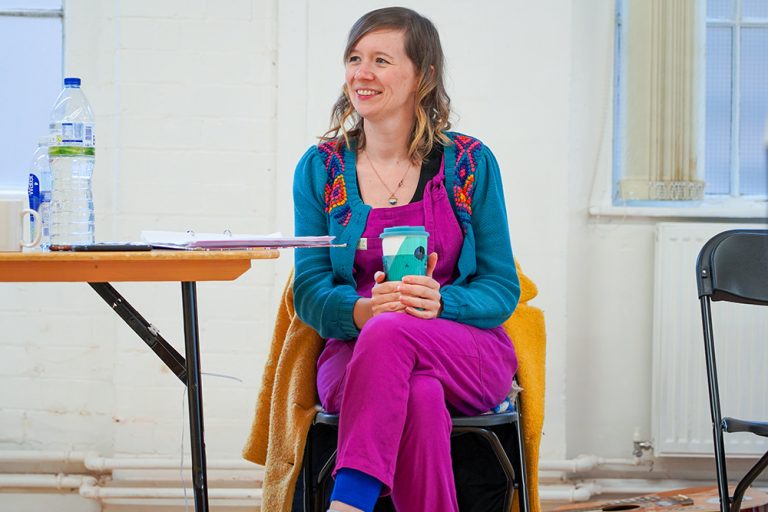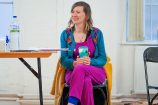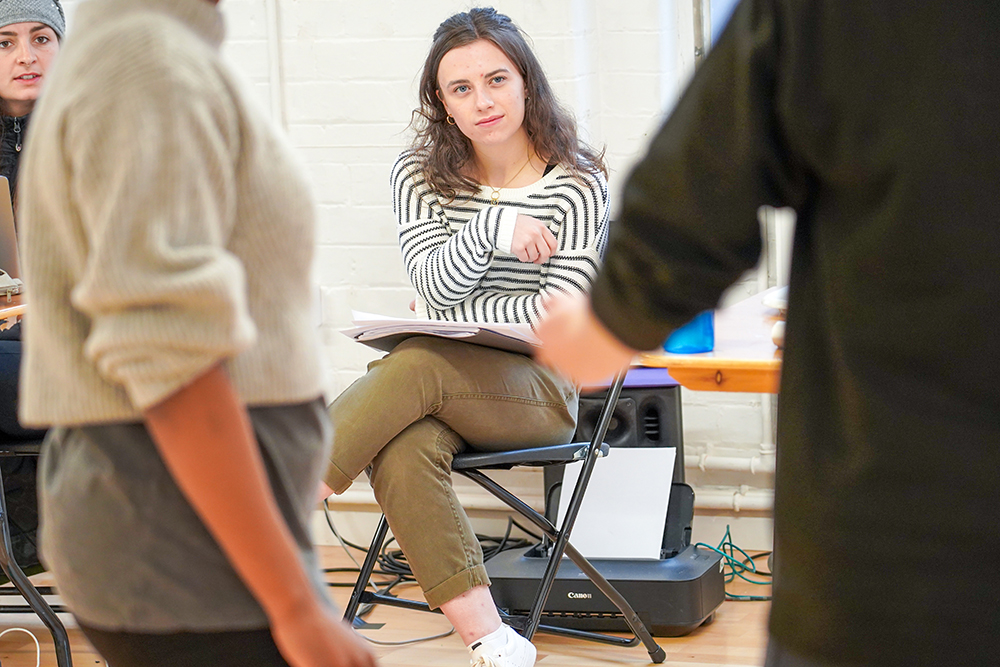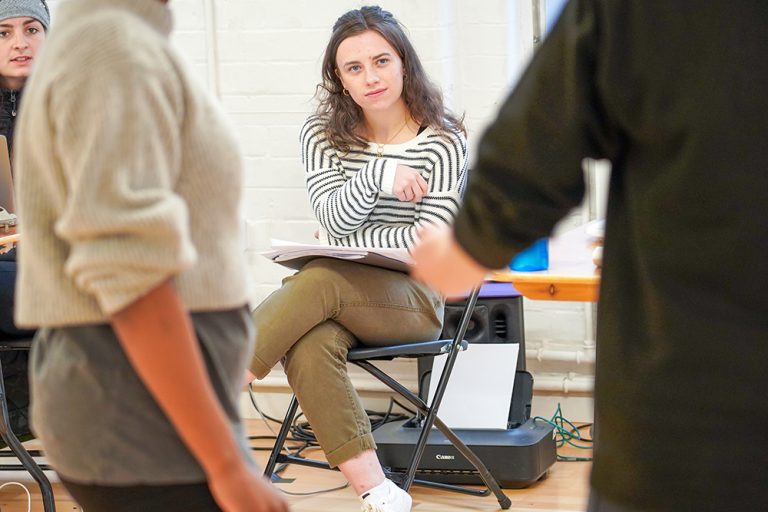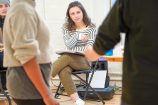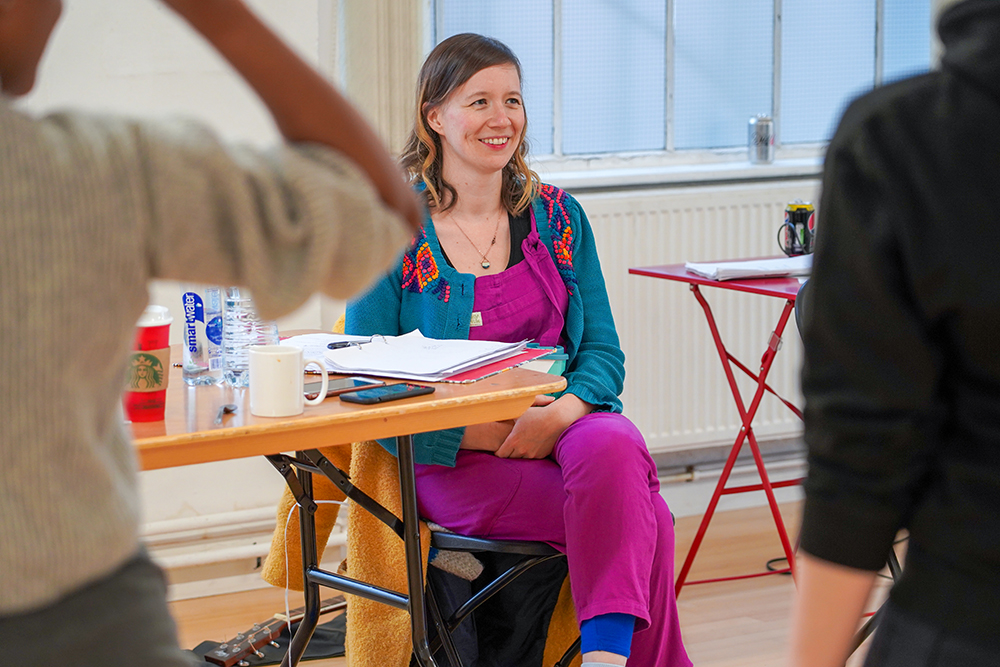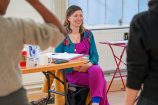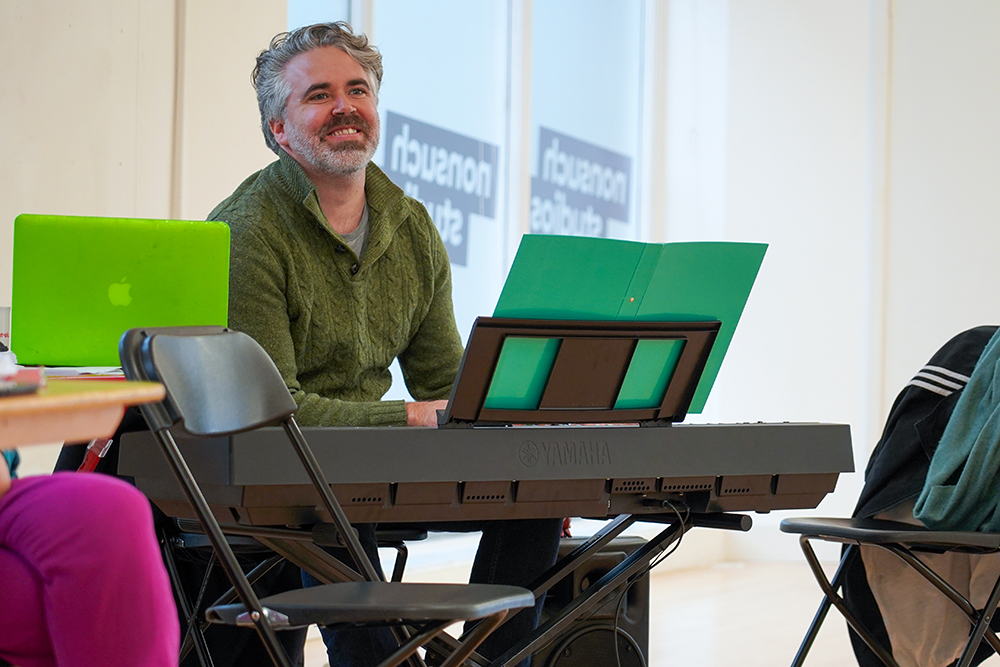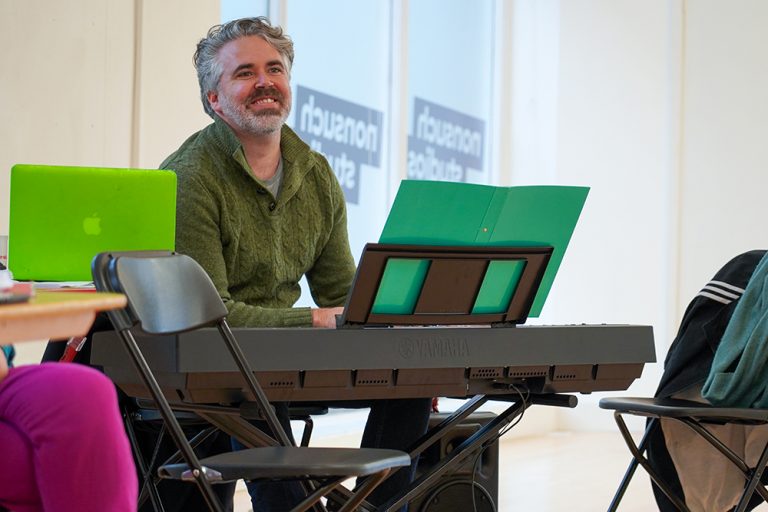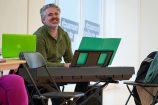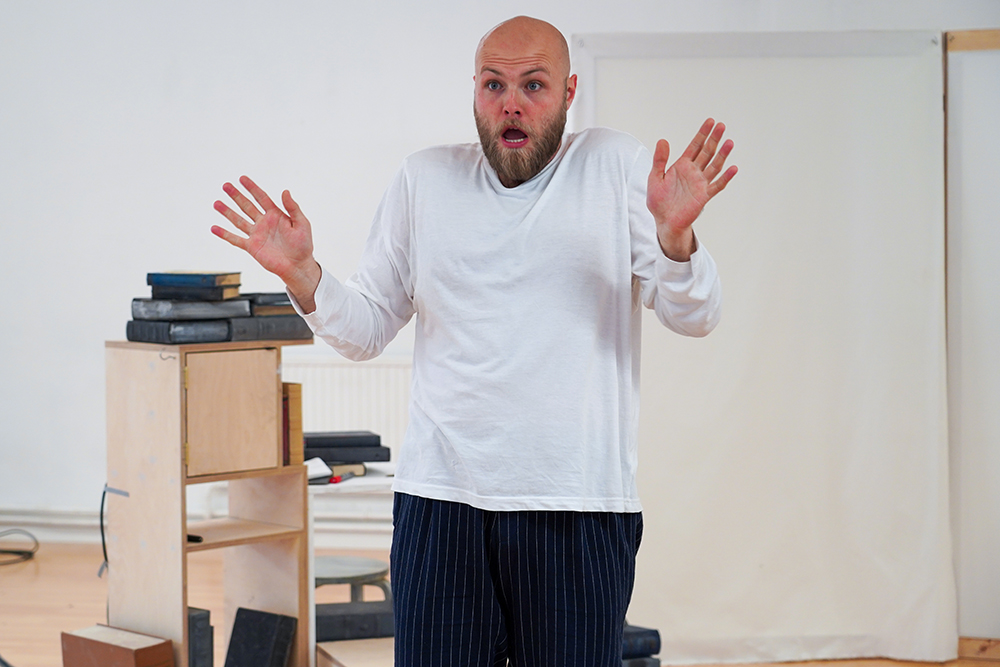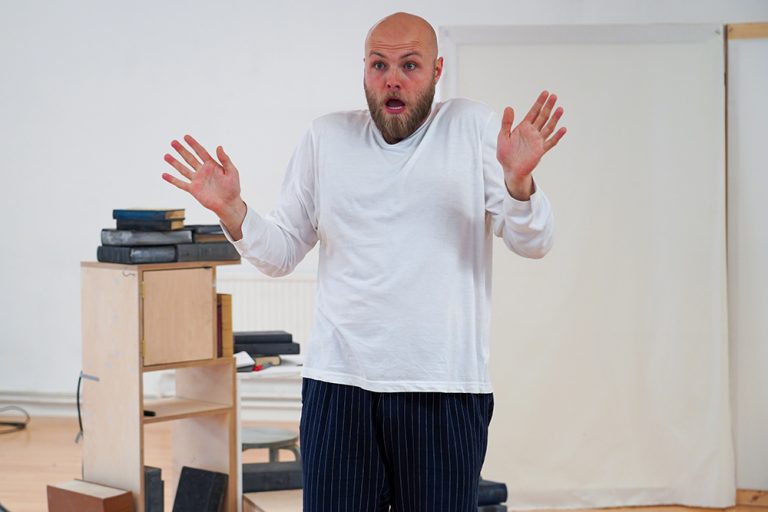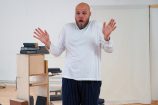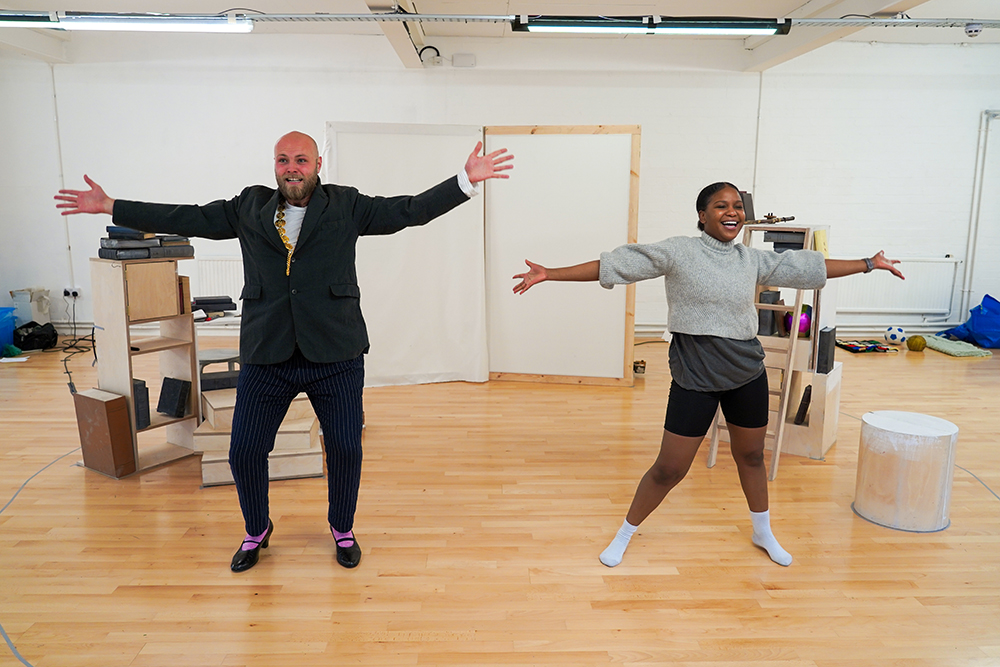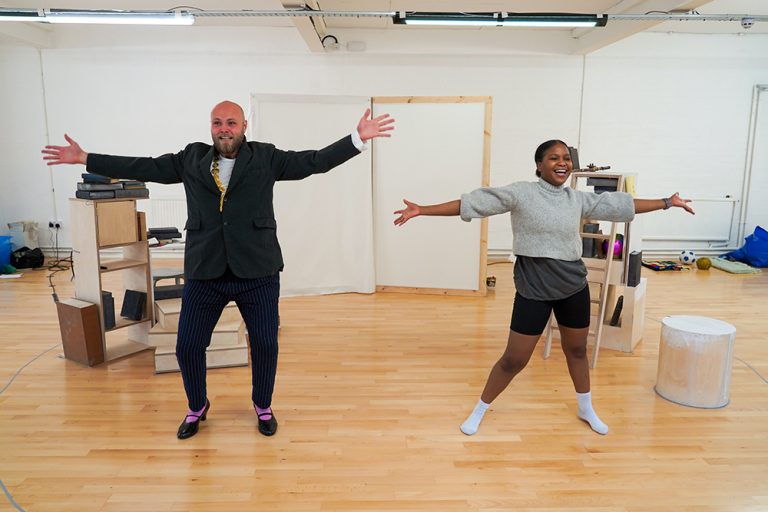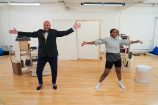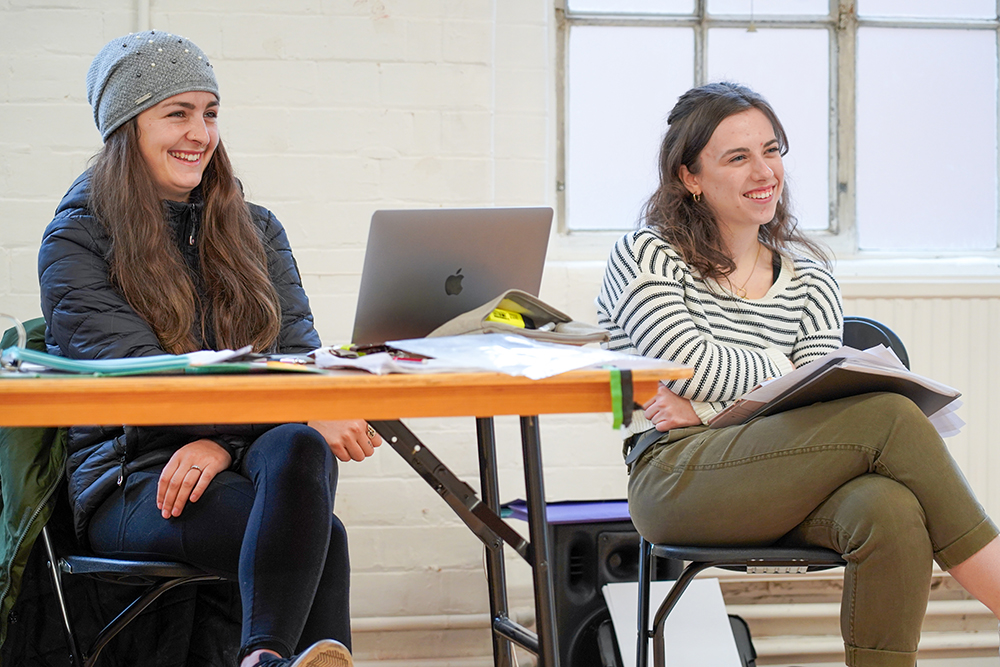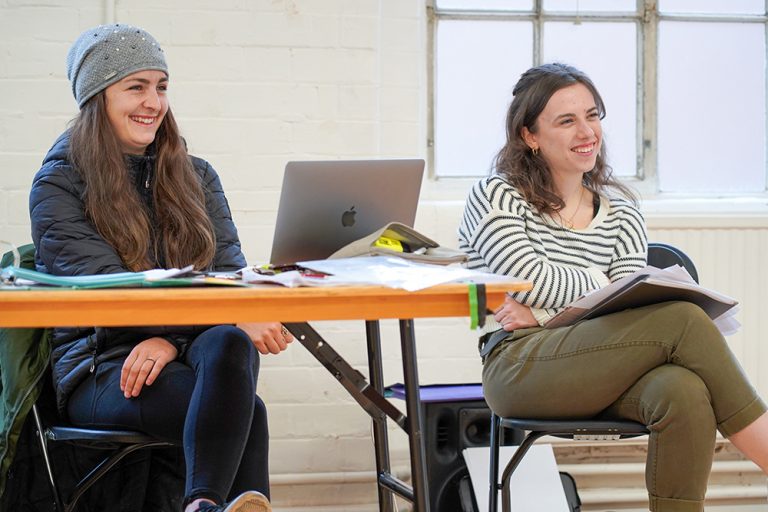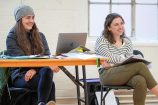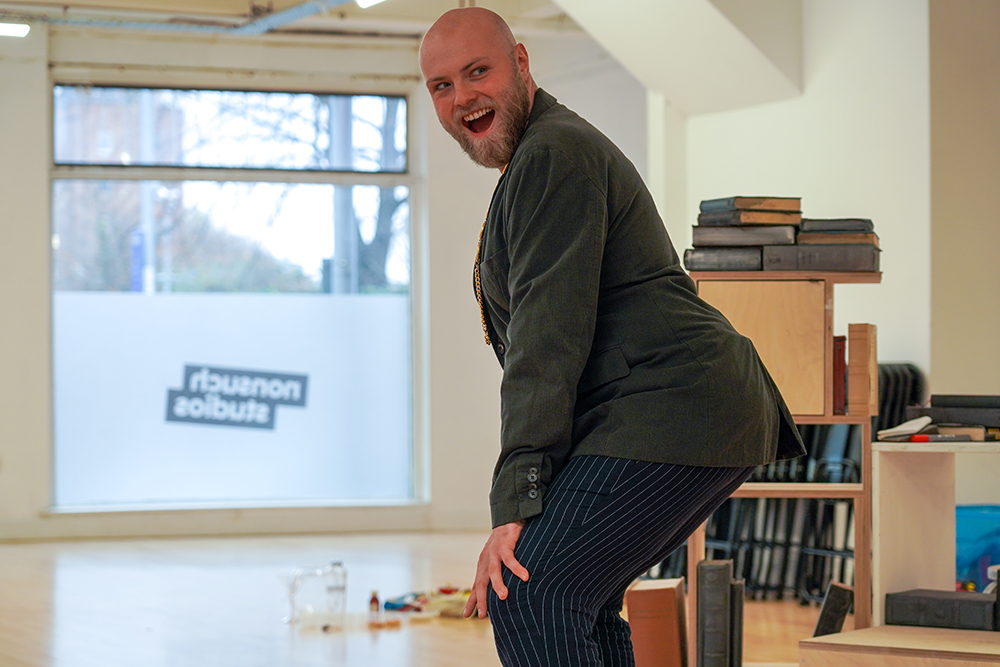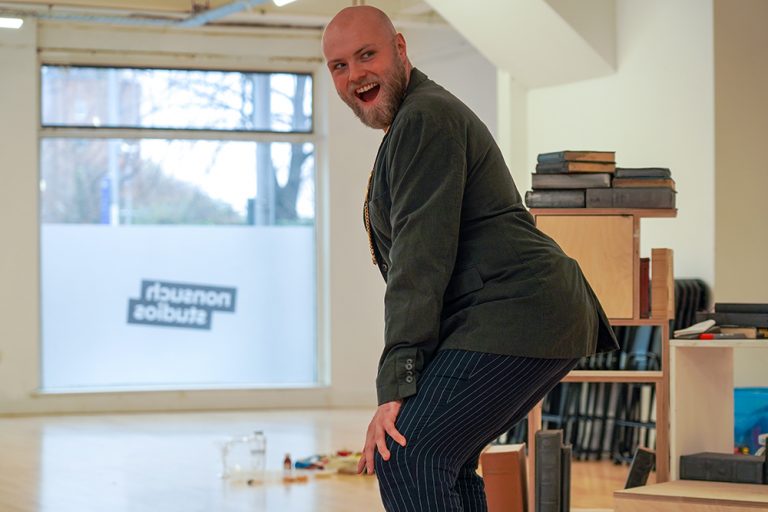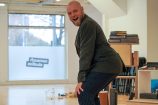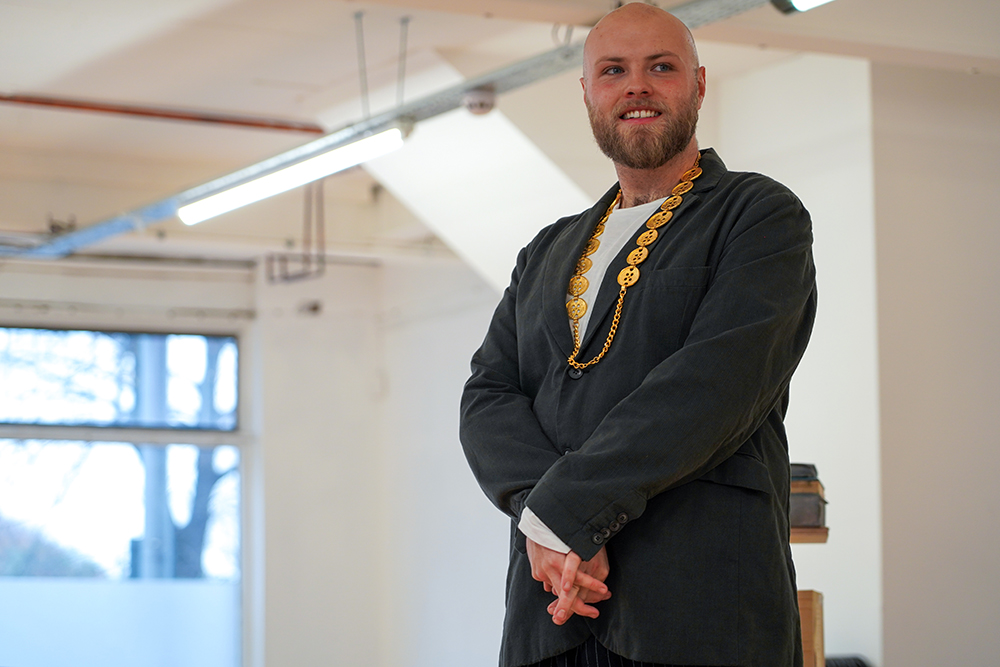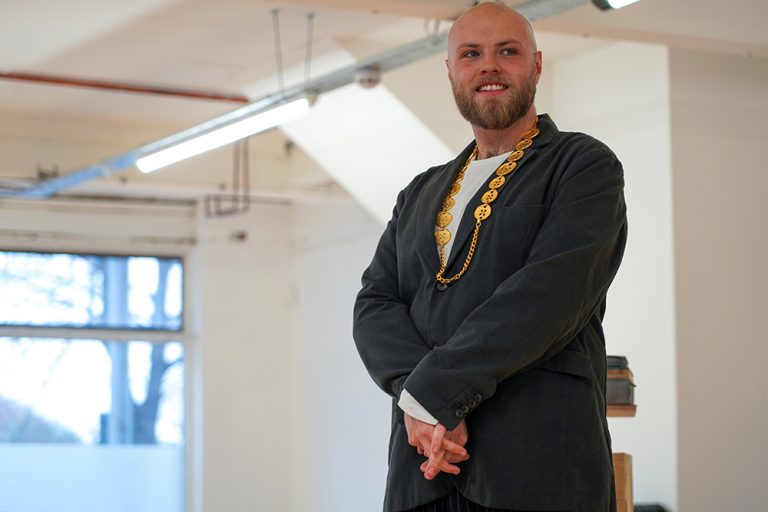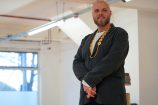 Production Images