Overview
Our Country's Good, performed in 2018, is both a comedy and a powerful drama which shows us how we can escape the chains that bind us.

In 1787, a fleet of ships carrying over 700 convicts set sail on an eight month voyage. When they arrive in Australia, their survival is by no means certain: supplies are running out, the convicts are stealing food or trying to escape and the guards are threatening mutiny.

Our Country's Good tells the extraordinary true story of a group of convicts and a young officer who rehearse and perform a play – Australia's first theatrical production. With opposition from the officers and a leading lady who may be hanged, the odds are stacked against them.

Our Country's Good is a touring production made in co‑production with multi-award-winning Ramps on the Moon, whose previous collaborations over the last two years include the comedy hit The Government Inspector and a critically acclaimed version of The Who's Tommy. The production features the creative use of audio description, signing and captions.
Access
We provide audio description, signing and captions for all performances for this production. A relaxed performance is also available.
Live audio description is delivered by a cast member on stage at every ​performance of Our Country's Good.
Cast
Wisehammer/George Johnston
Tom Dawze
Captain Campbell
Jarrad Ellis-Thomas
Captain David Collins
Dave Fishley
Caesar/William Faddy
Keiren Hamilton-Amos
Liz Morden
Gbemisola Ikumelo
Arthur Philip
Kieron Jecchinis
John Arscott/Watkins Tench
Will Lewis
The Aboriginal Australian/Audio Describer
Milton Lopes
Sideway/Rev Johnson
Alex Nowak
Meg/Will Dawes
Caroline Parker
Ralph Clark
Tim Pritchett
James "Ketch" Freeman
Fergus Rattigan
Harry Brewer
Garry Robson
Duckling
Emily Rose Salter
Creatives
Lighting Designer
Mark Jonathan
Composer/Sound Designer
Jon Nicholls
Associate Director
Simon Startin
BSL Creative Consultant
Paula Garfield
Assistant BSL Consultant
Kamaldeep Deo
Audio Description Creative Consultants
Alison Clarke and Ruth James
Fight Director
Philip d'Orléans
Movement Director
Cydney Uffindell-Philips
Wardrobe Supervisor
Alison Cartledge
Casting Director 
Polly Jerrold CDG
Creative Assistants
Costume Design and Sound Design
Rebecca Brown
Costume Design
Hannah Yahya Hassan
Set Design and Stage Management
Rowan Warnock
Rehearsal Images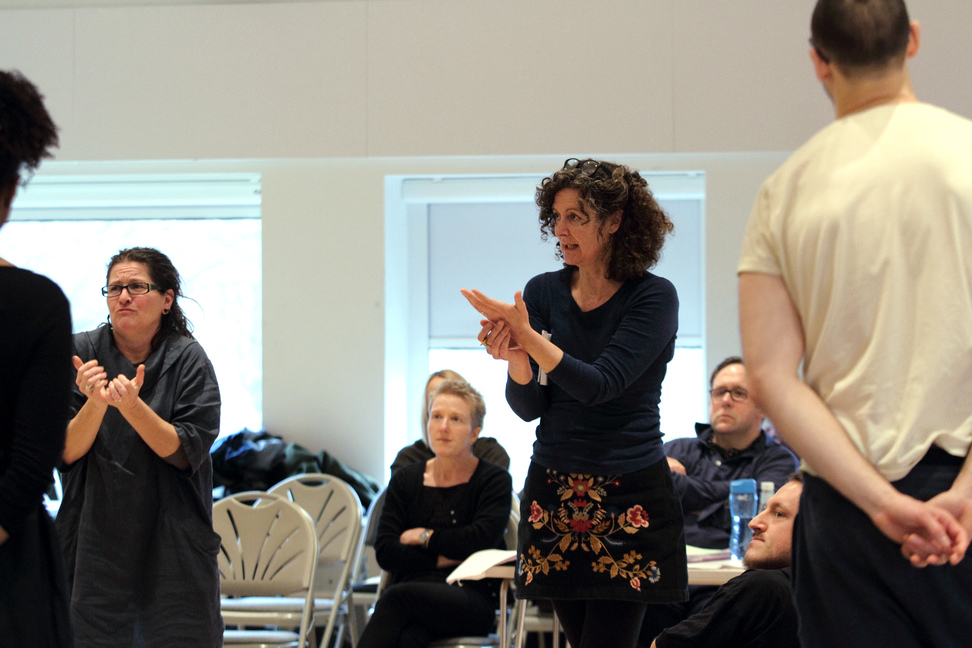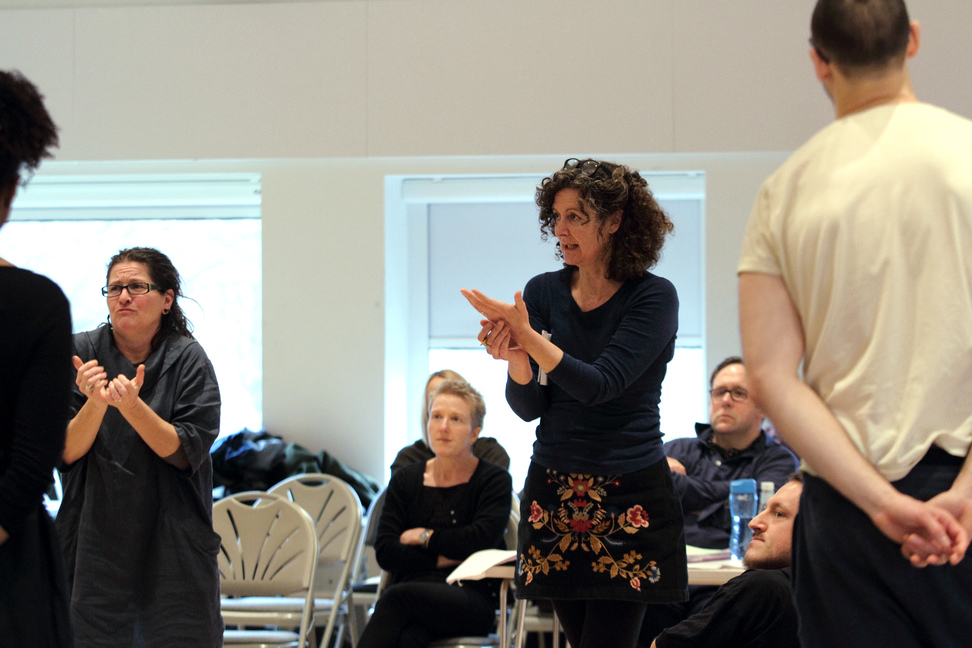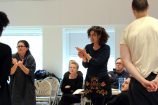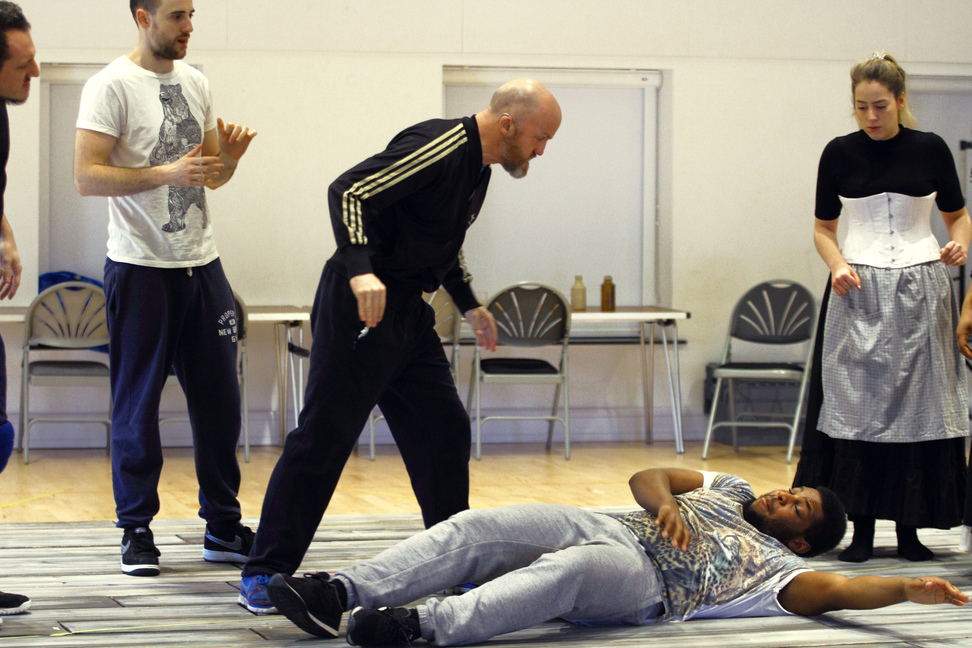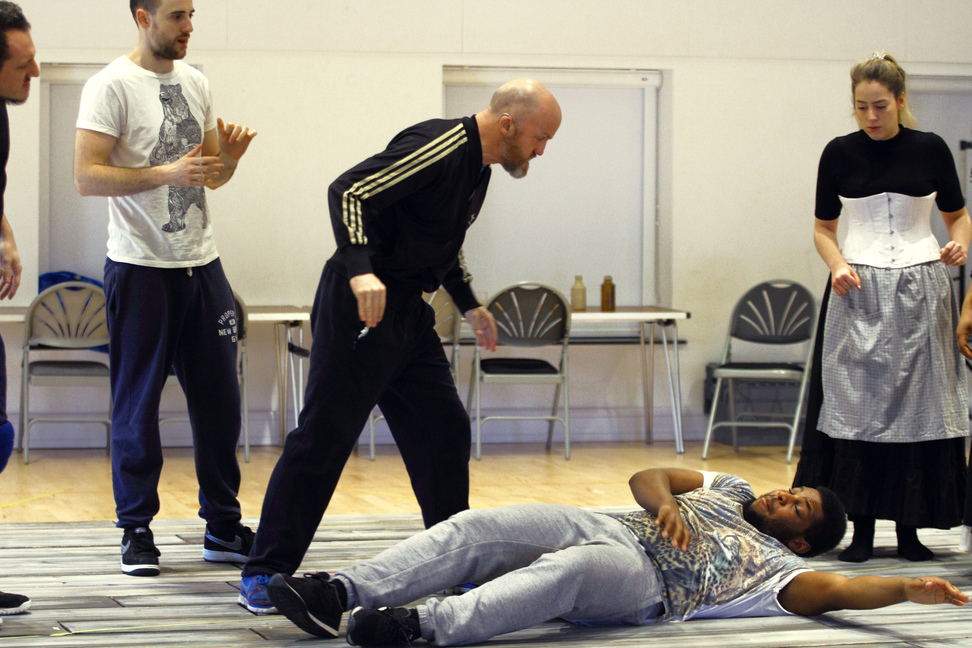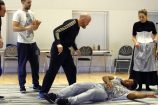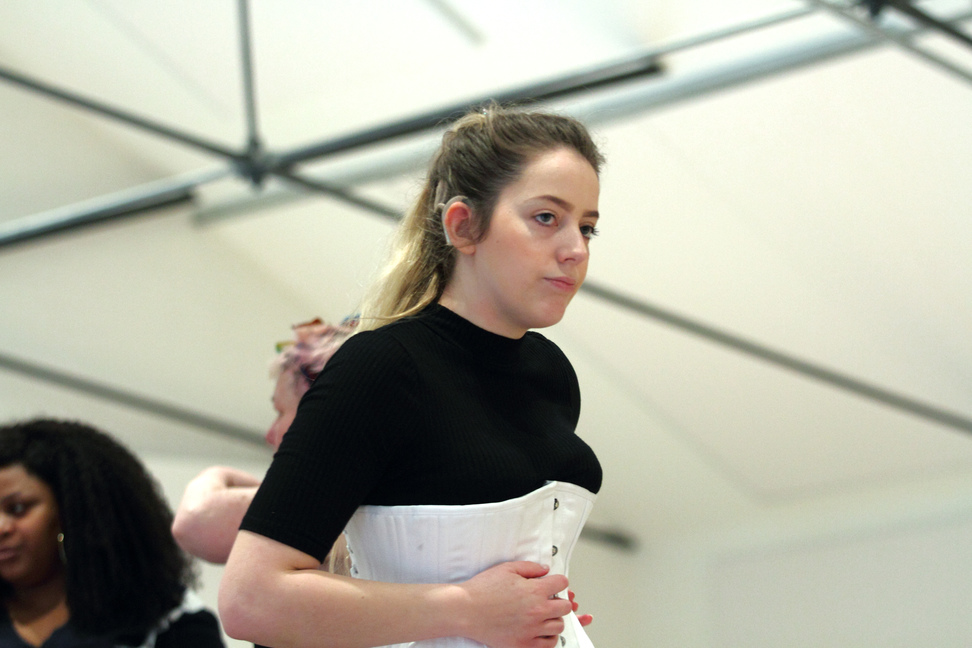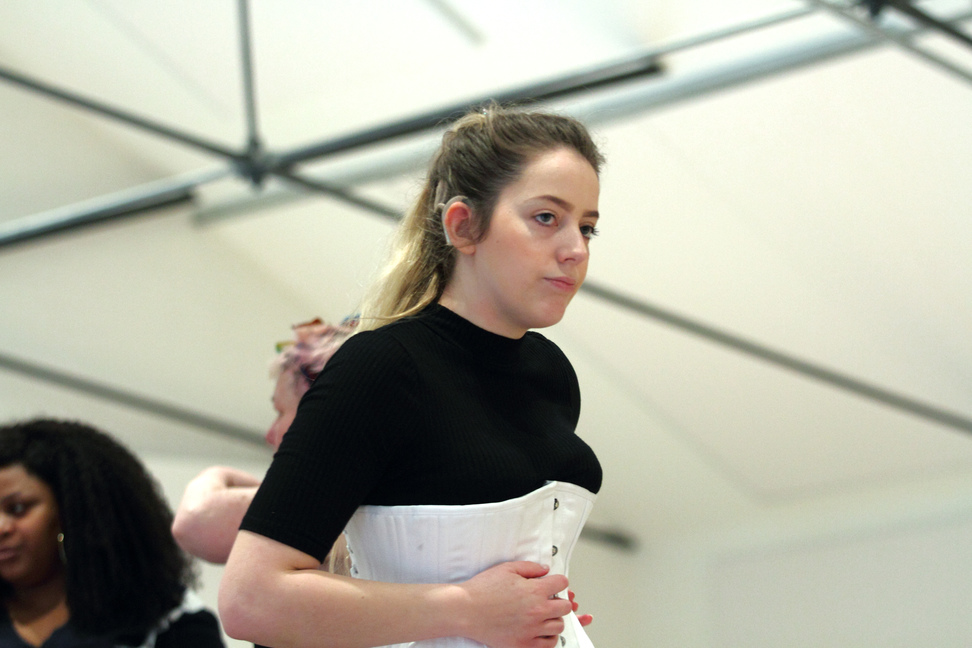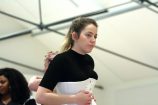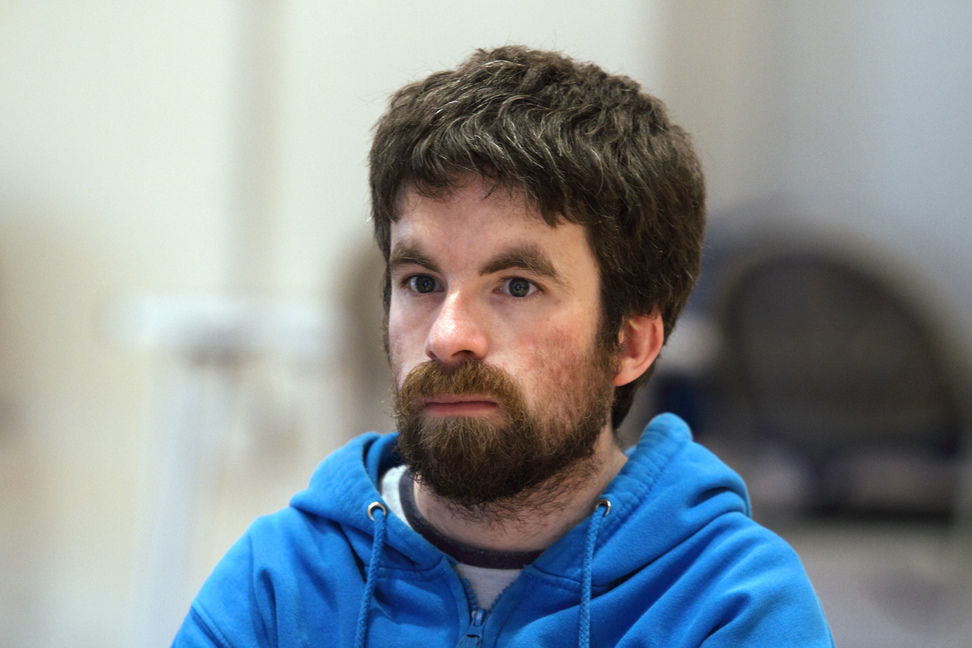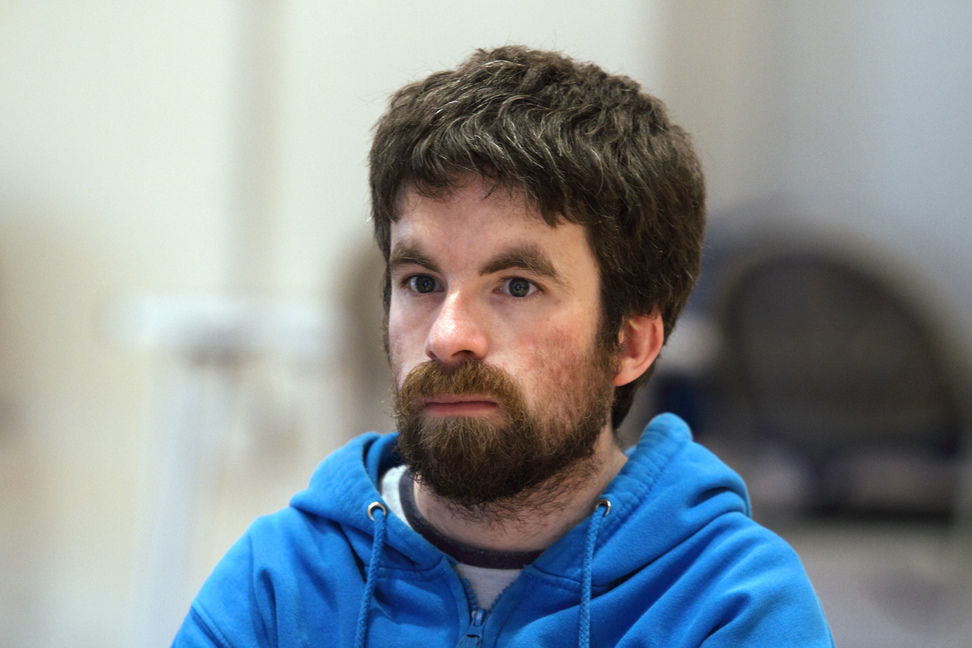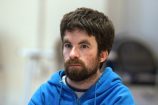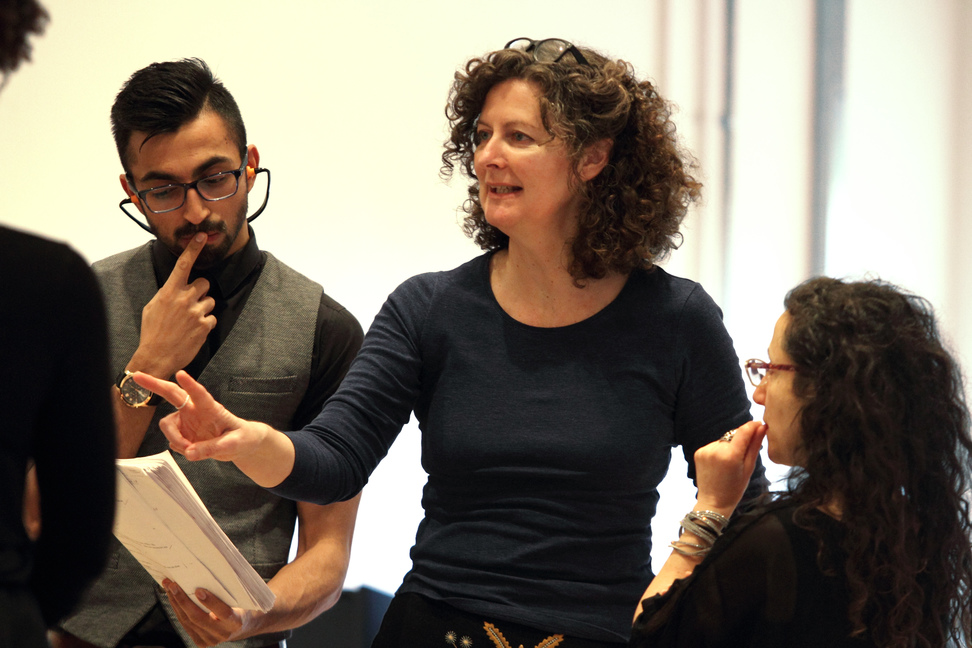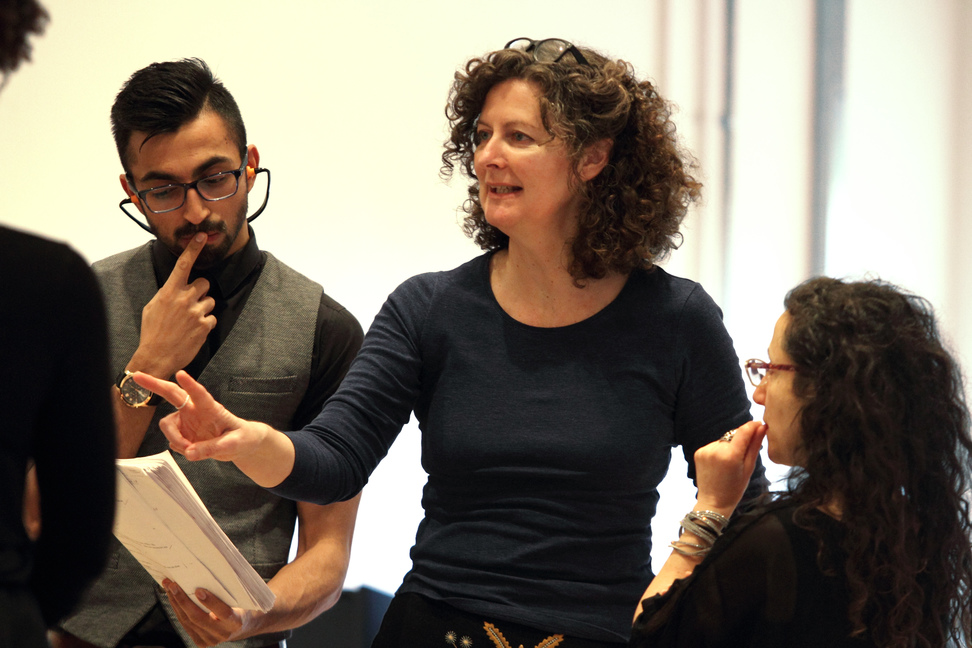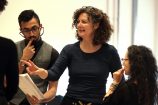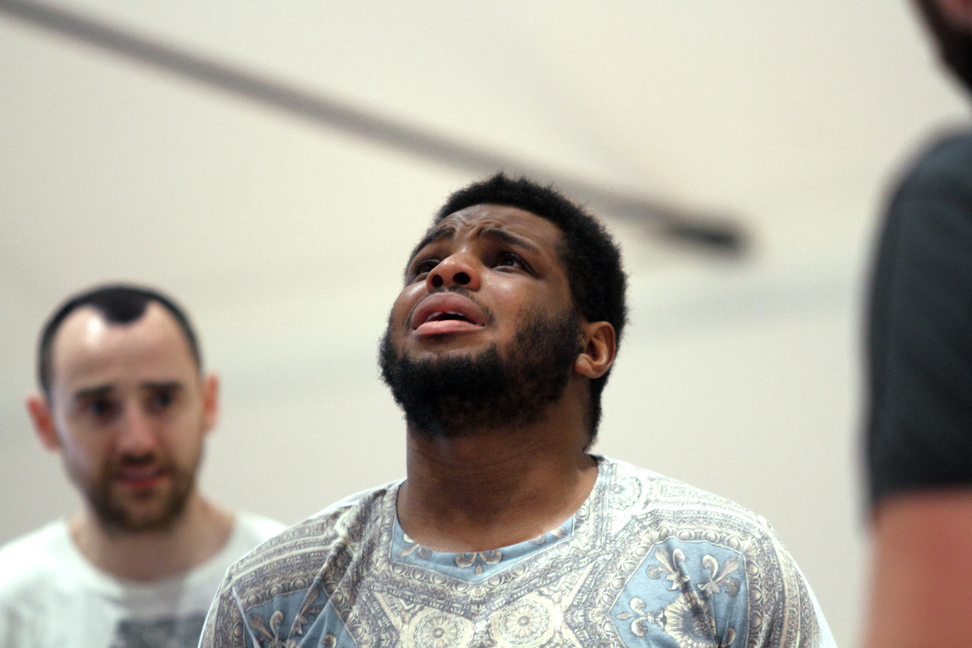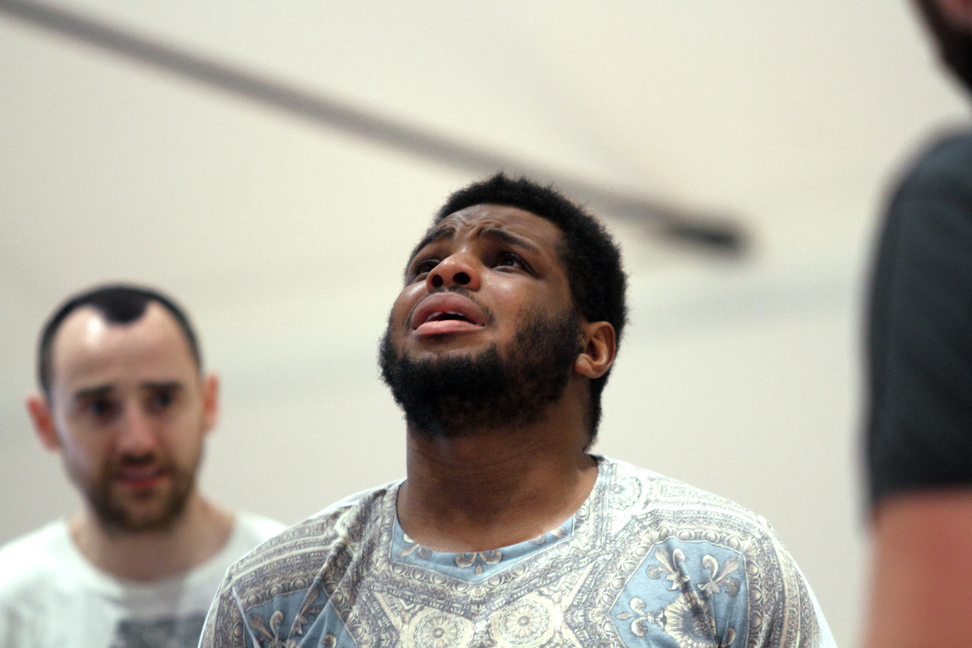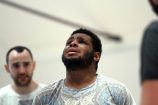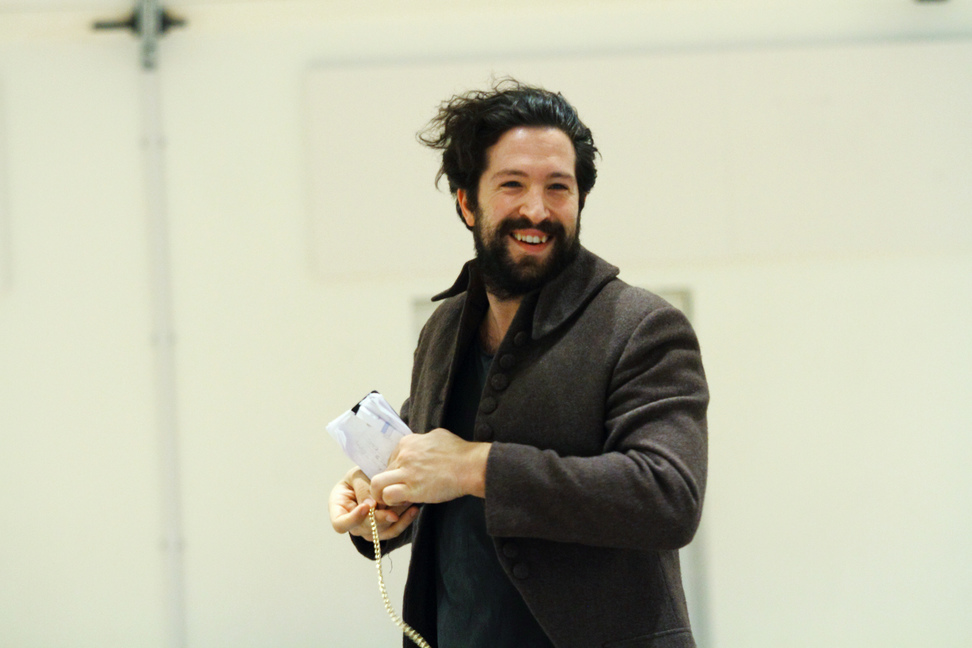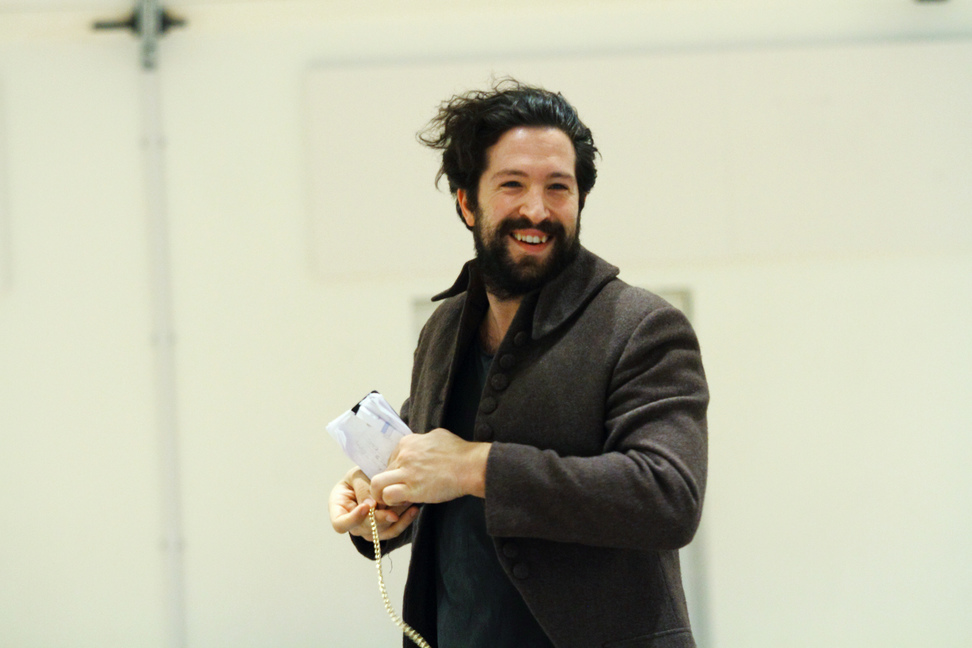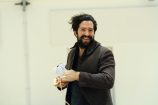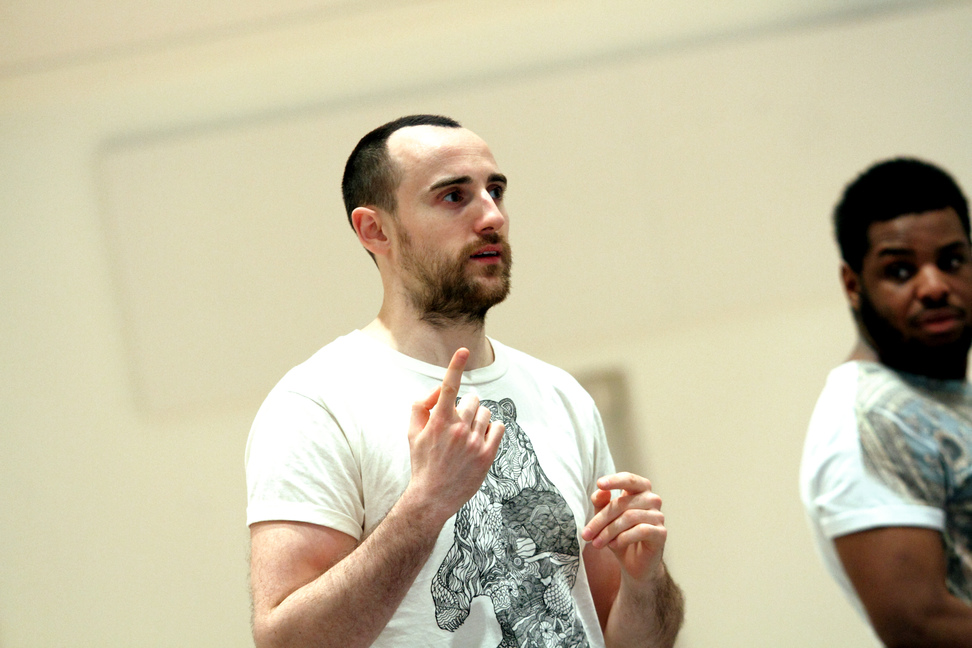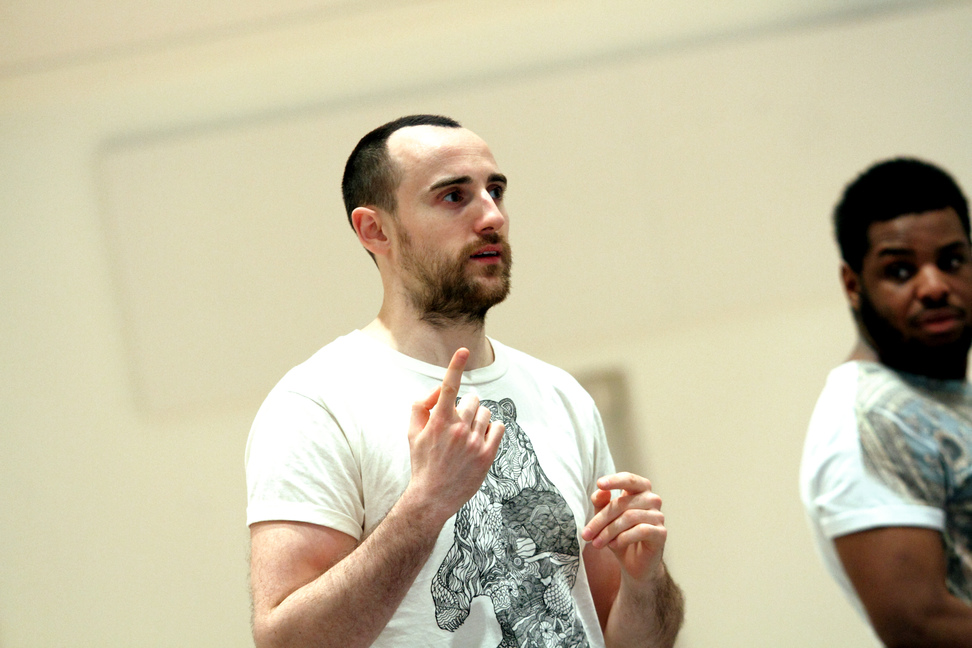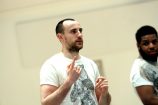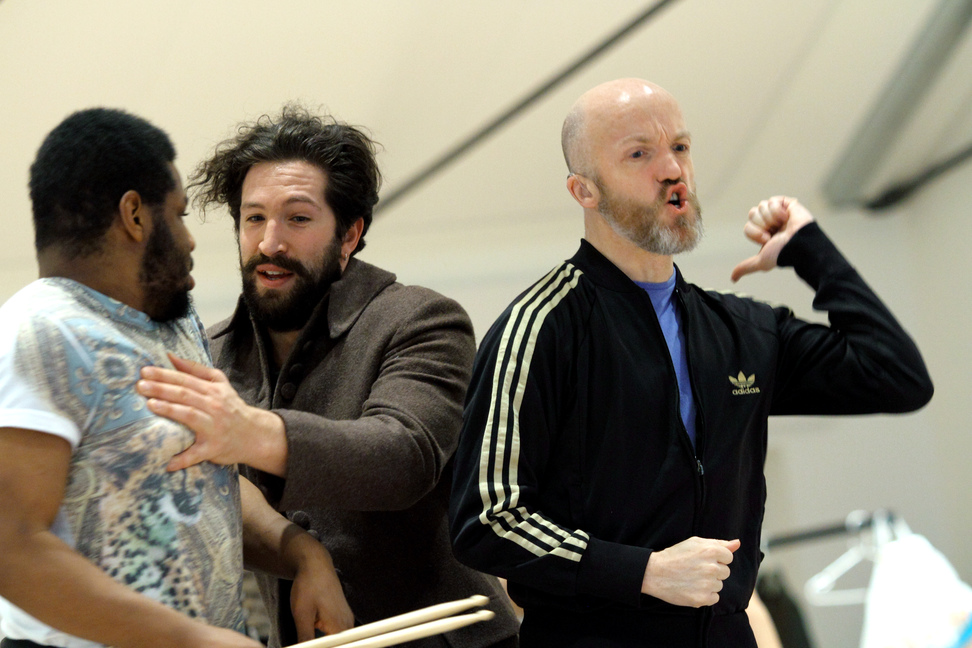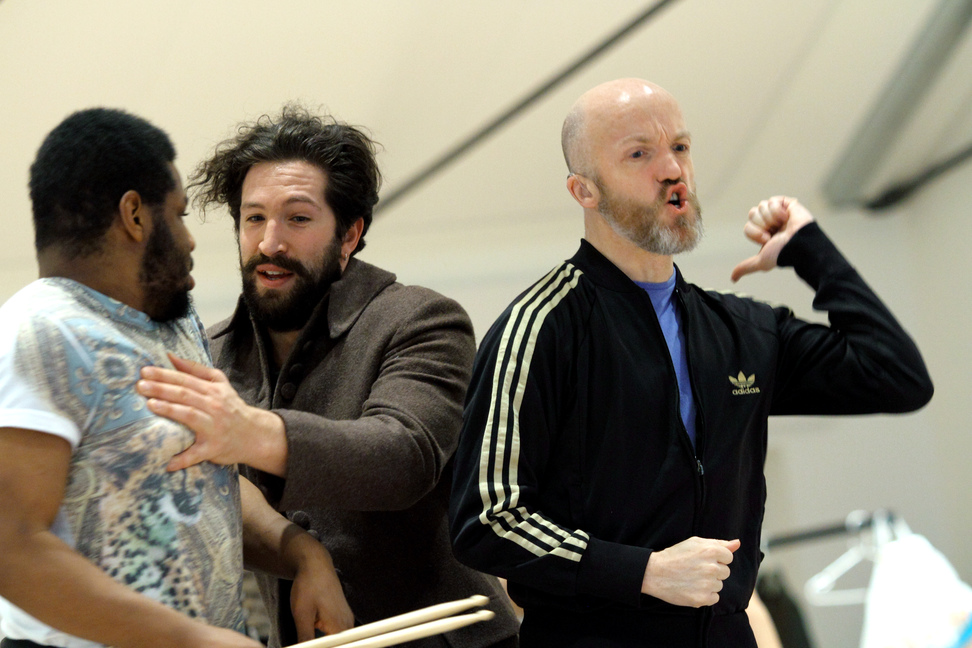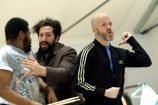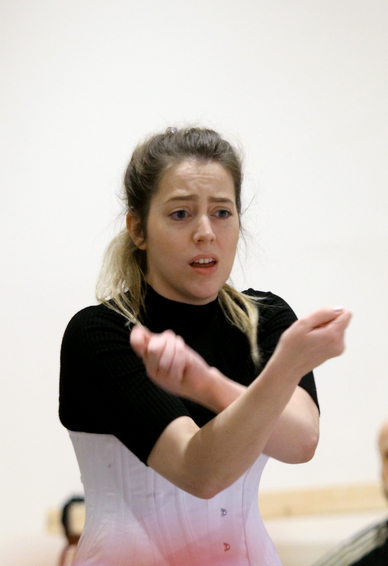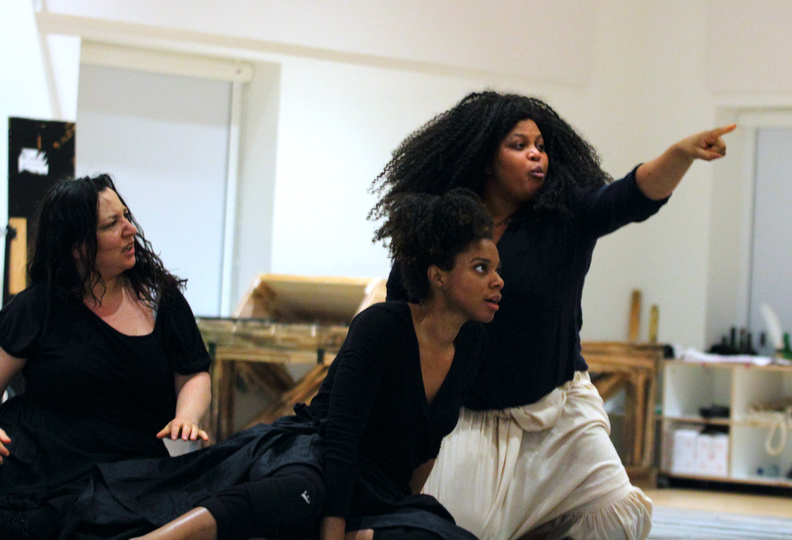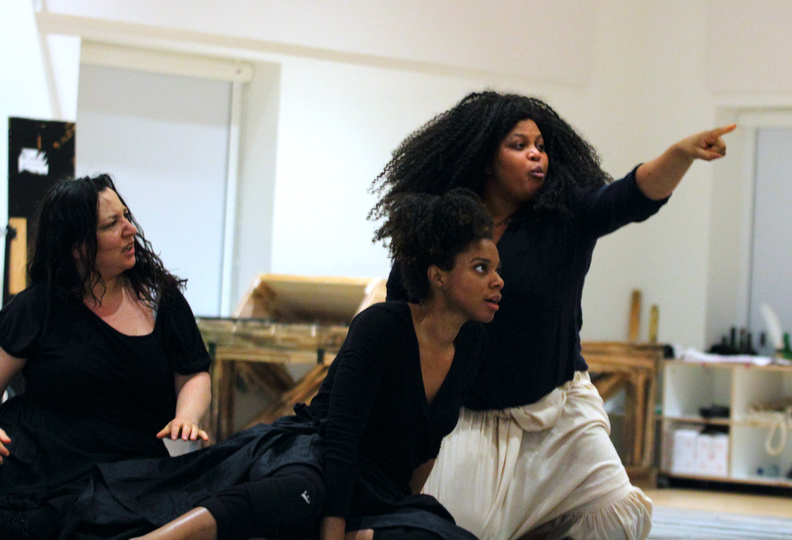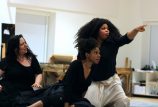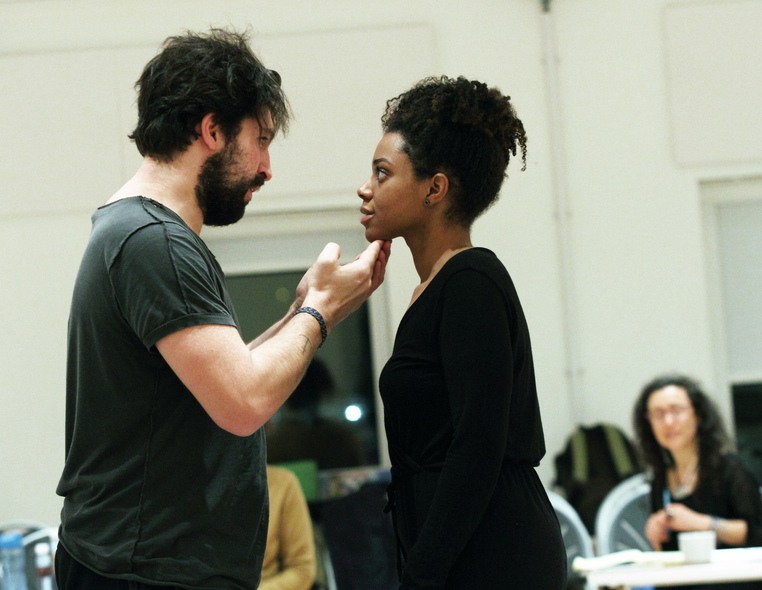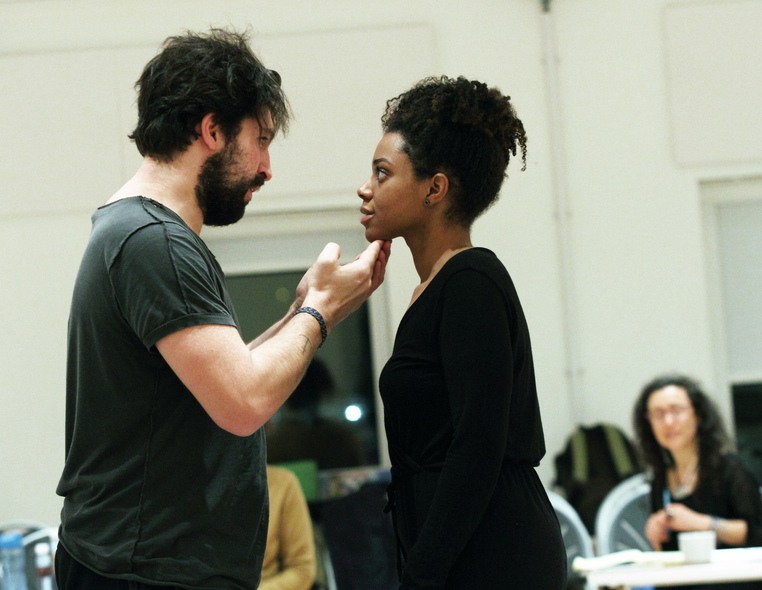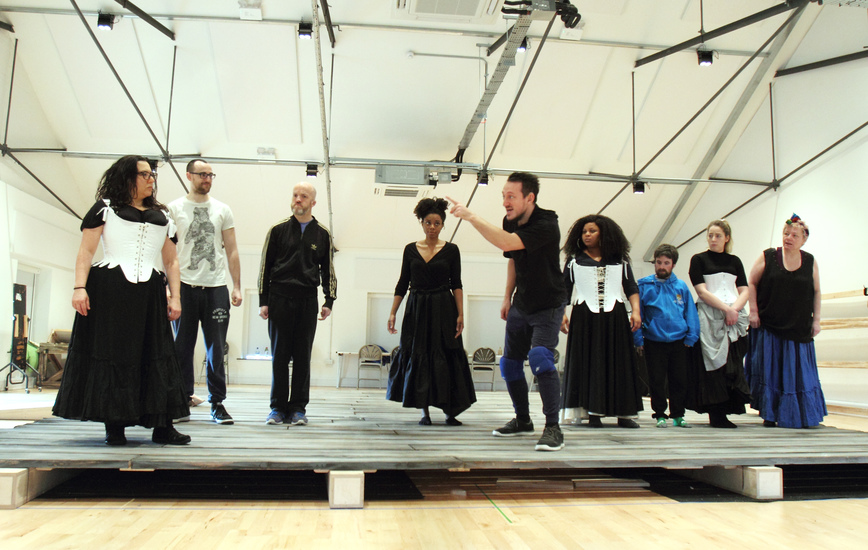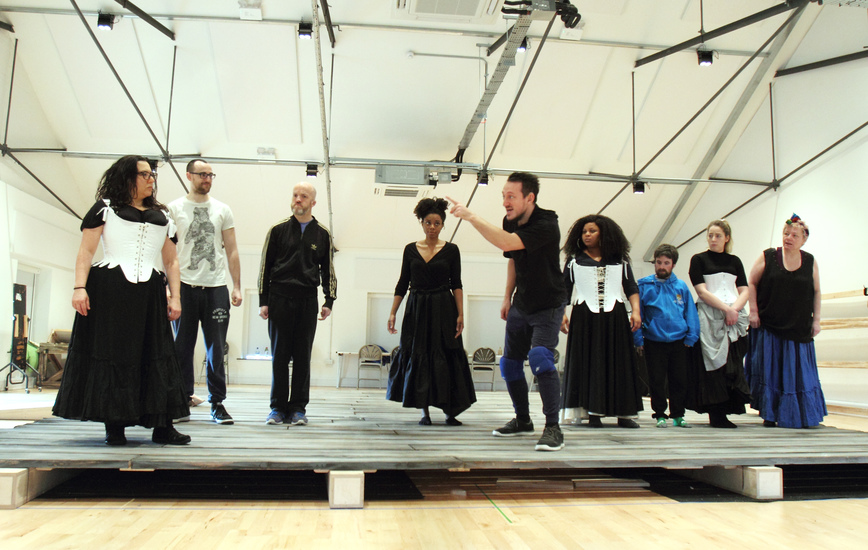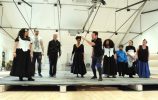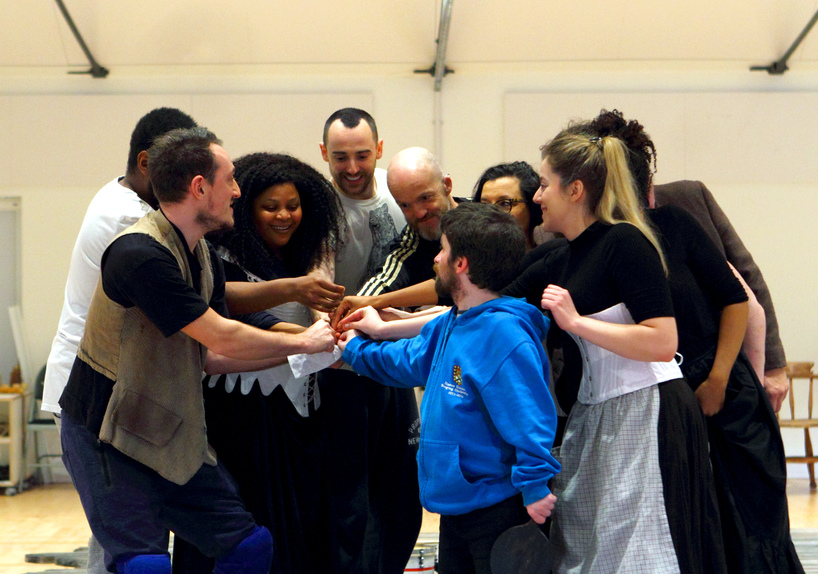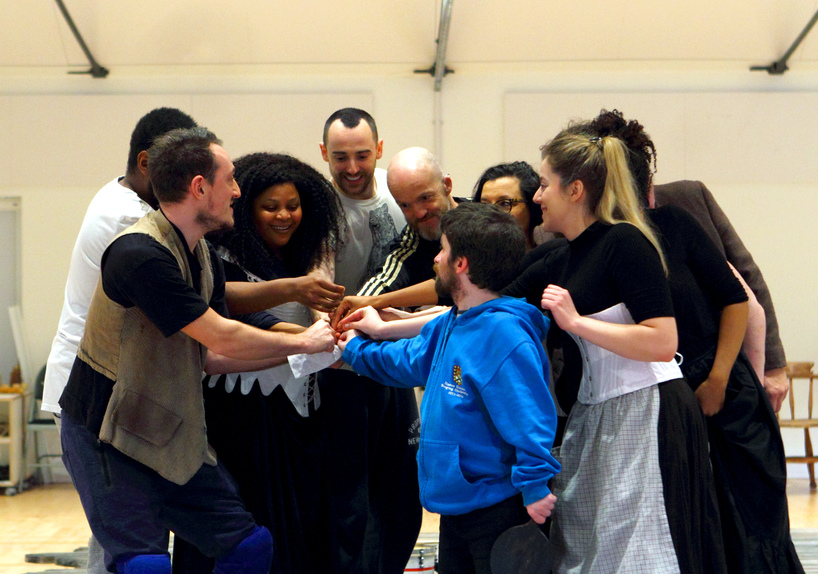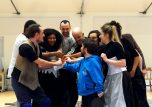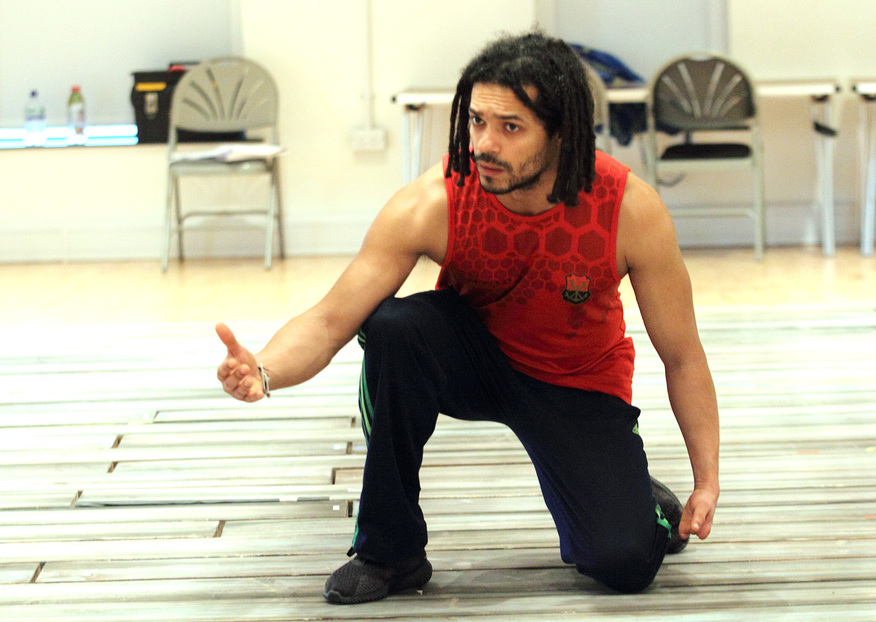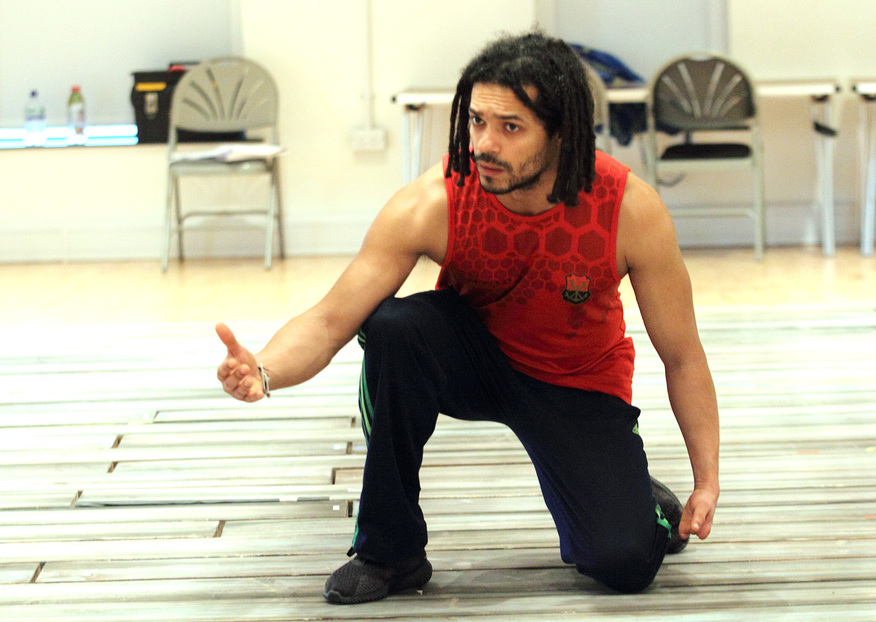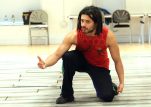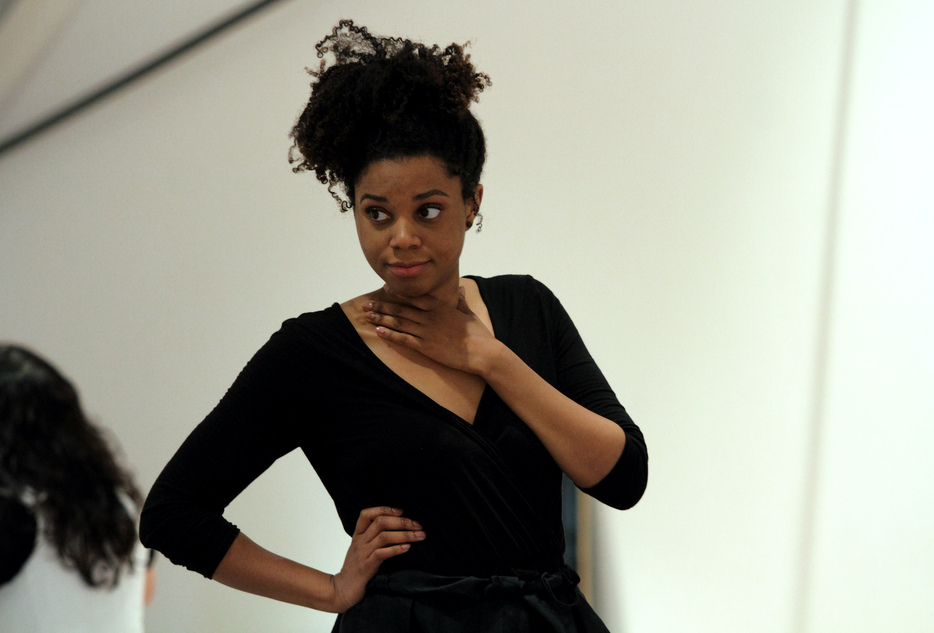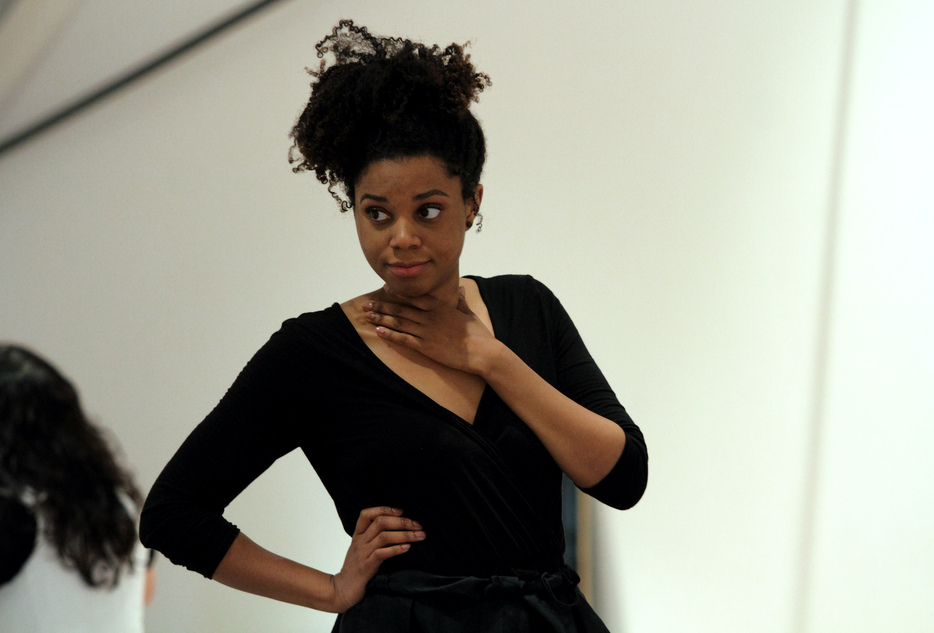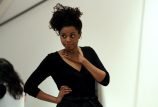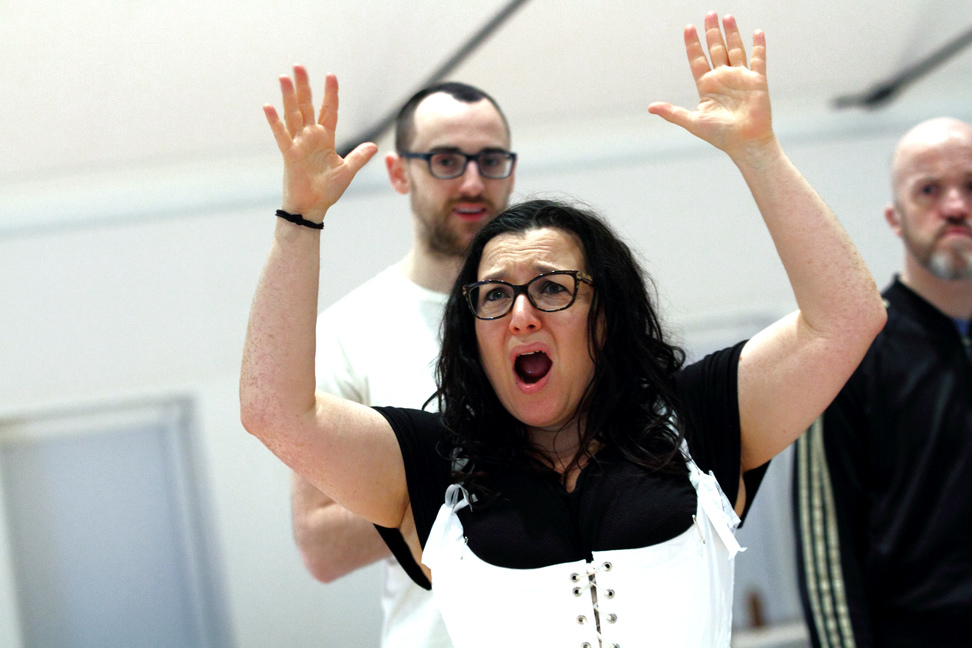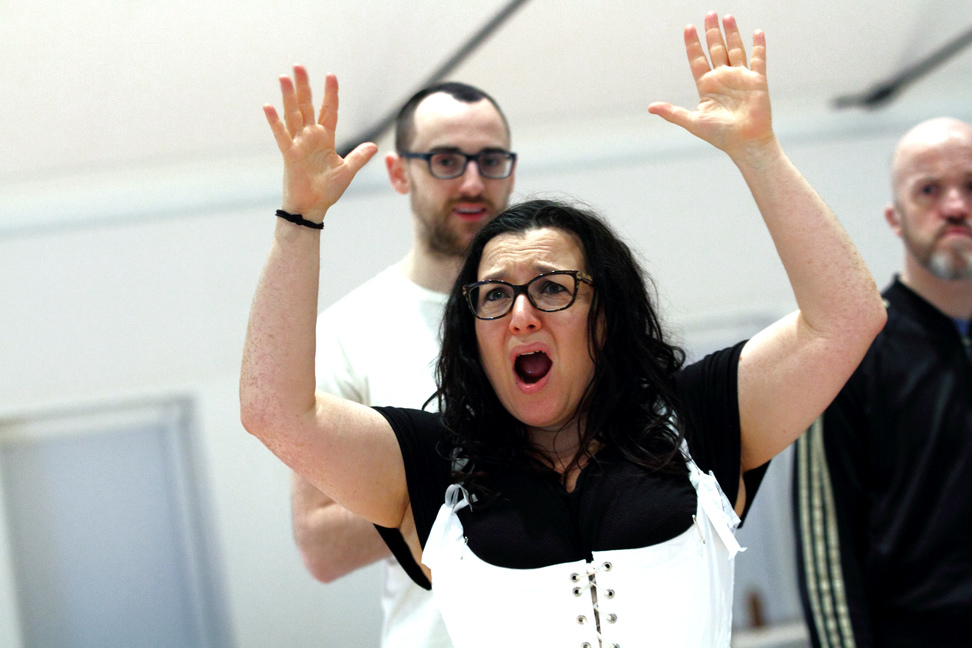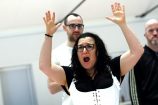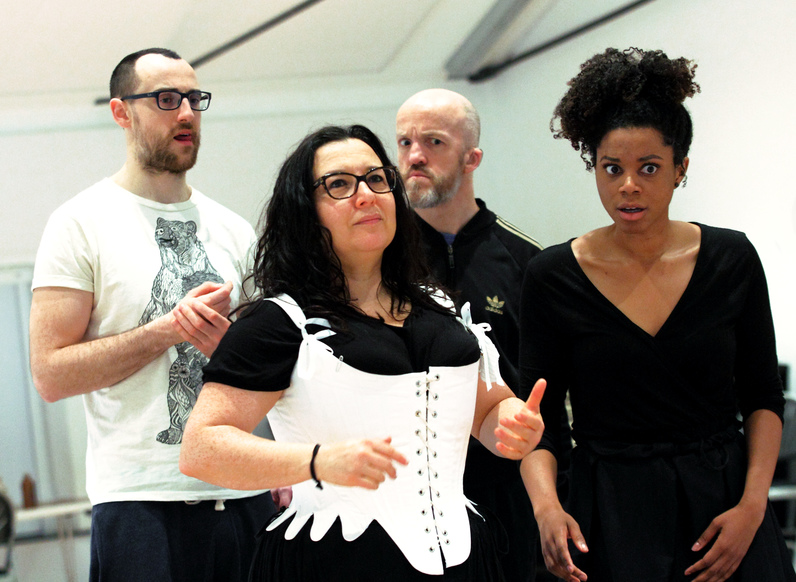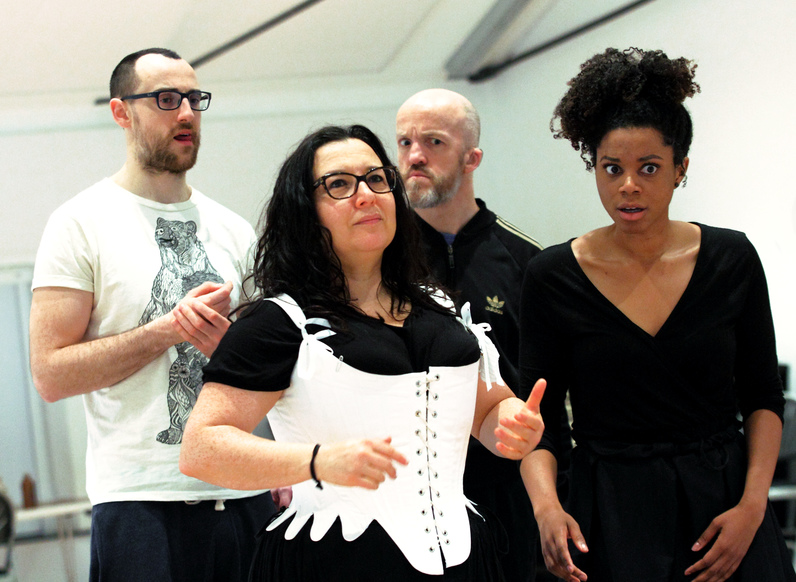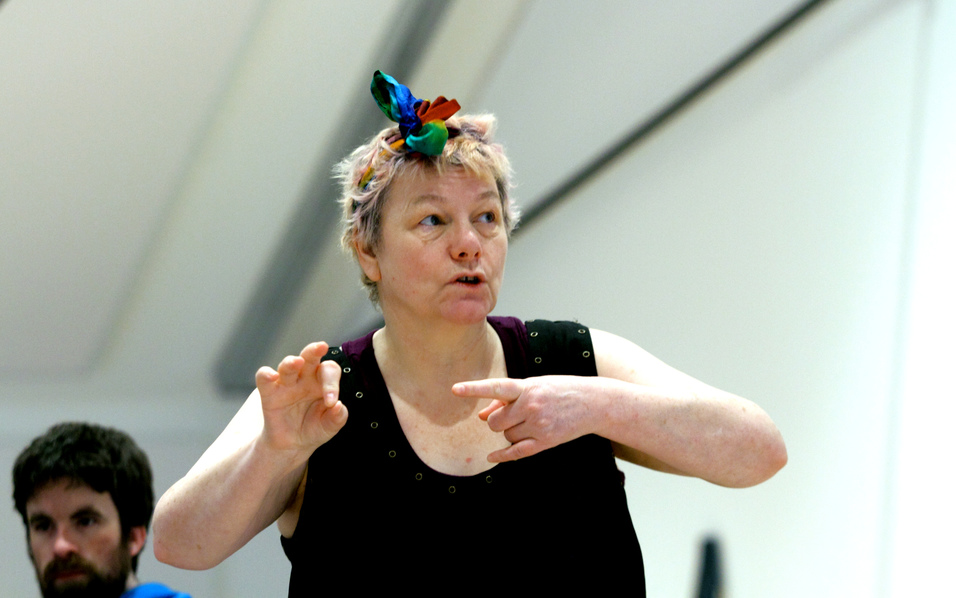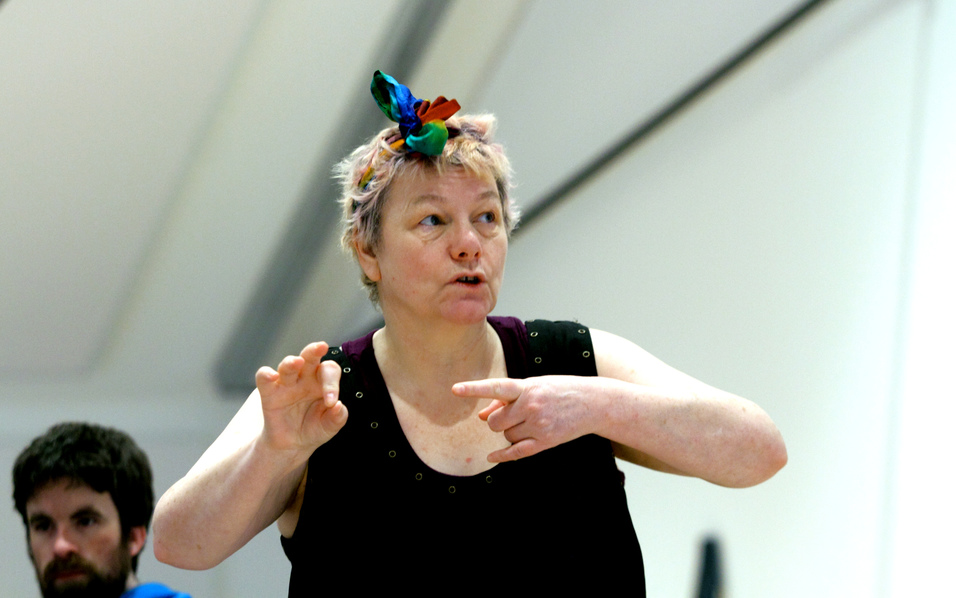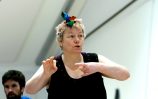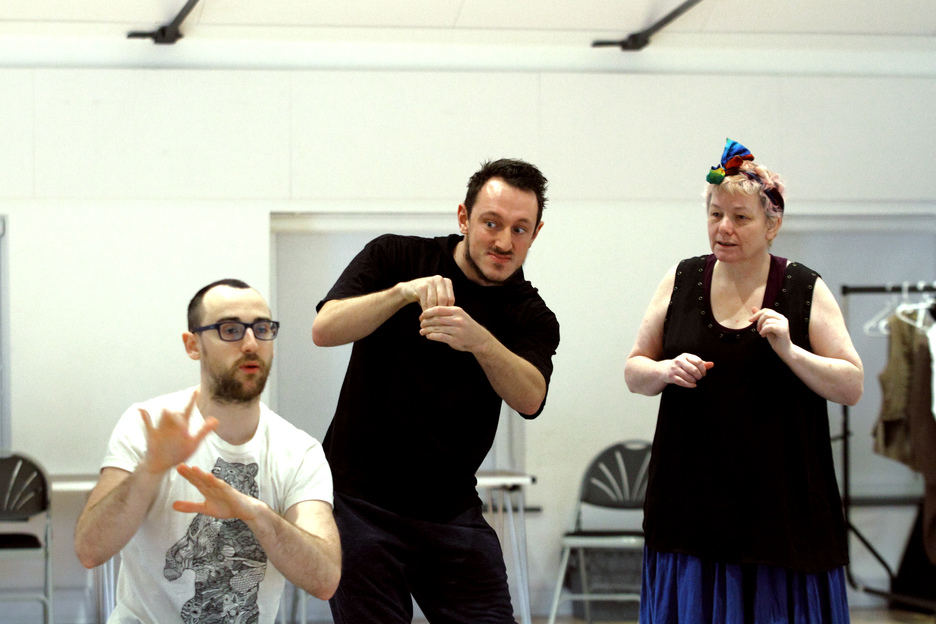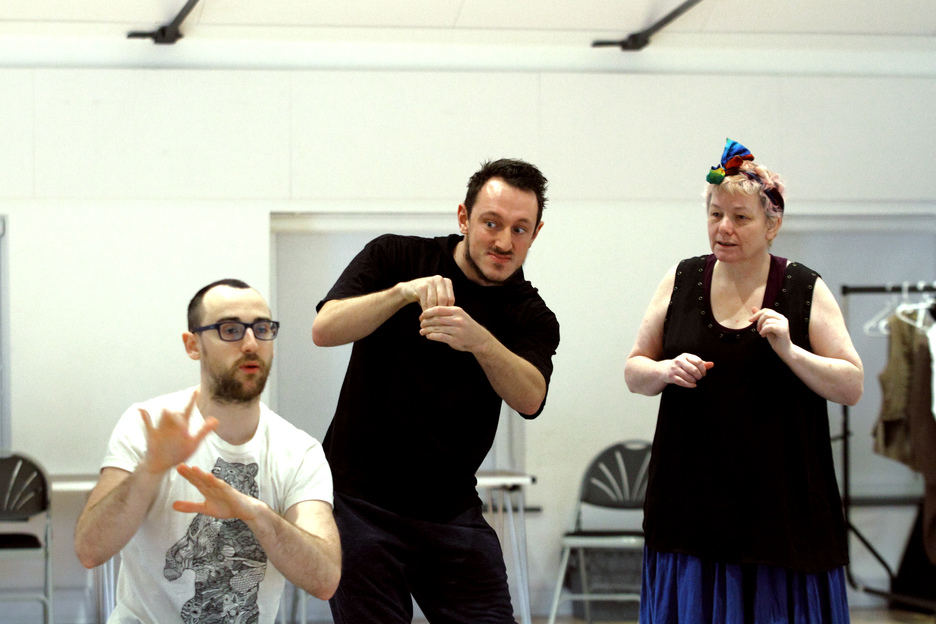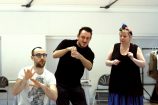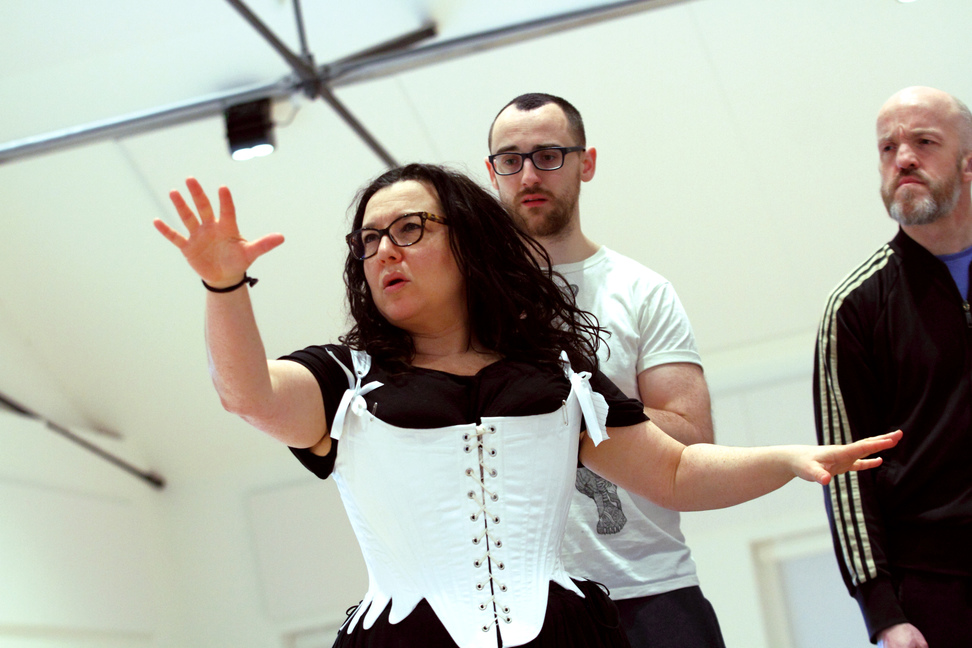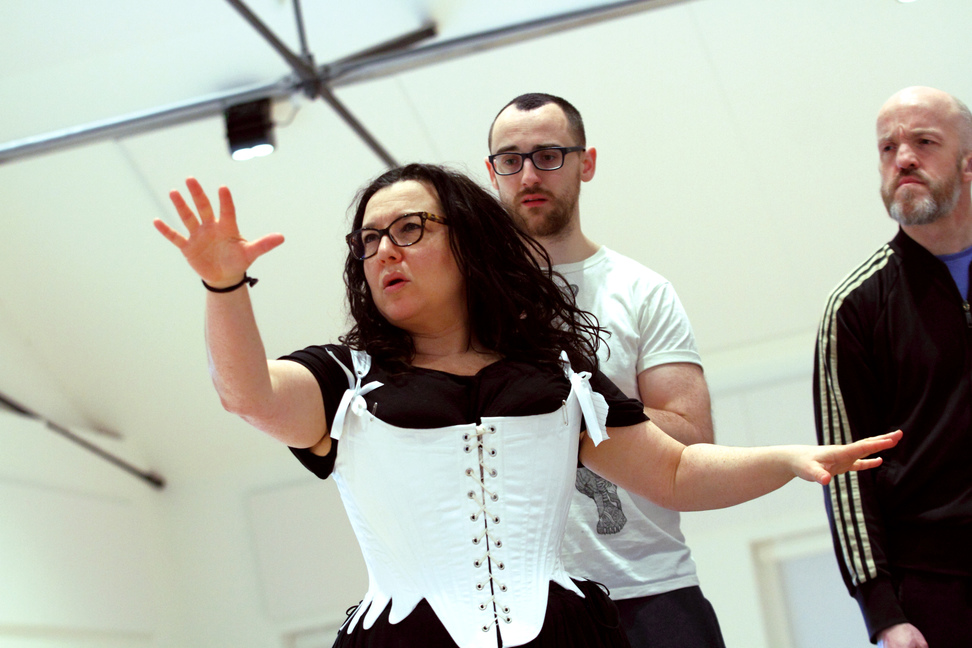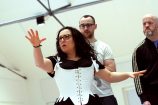 Production Images