Online co-working on 23 November has been cancelled due to unforeseen circumstances. All attendees have been contacted.
For writers, producers, designers who have work to be getting on with, like being around other people doing the same, maybe would appreciate an accountability check in but for whatever reason doing that at Nottingham Playhouse doesn't work for you, we have our online co-working sessions (people who attend the in-person co-working sessions are welcome too).
You're welcome to arrive / leave at times that suit you. There'll be a "coffee break" breakout room for general chit chat, lunch breaks etc, as well as a couple of meeting rooms, in case you want to work collaboratively. We'll have check ins at the beginning and end of the sessions for those that want them. You can also book in for a chat with our Amplify Producer Beccy D'Souza in our Artist Development room.
The co-working sessions take place on Zoom and you will be sent the link for the meeting in your e-ticket.
This event is for Amplify members only, please sign up to be a member below.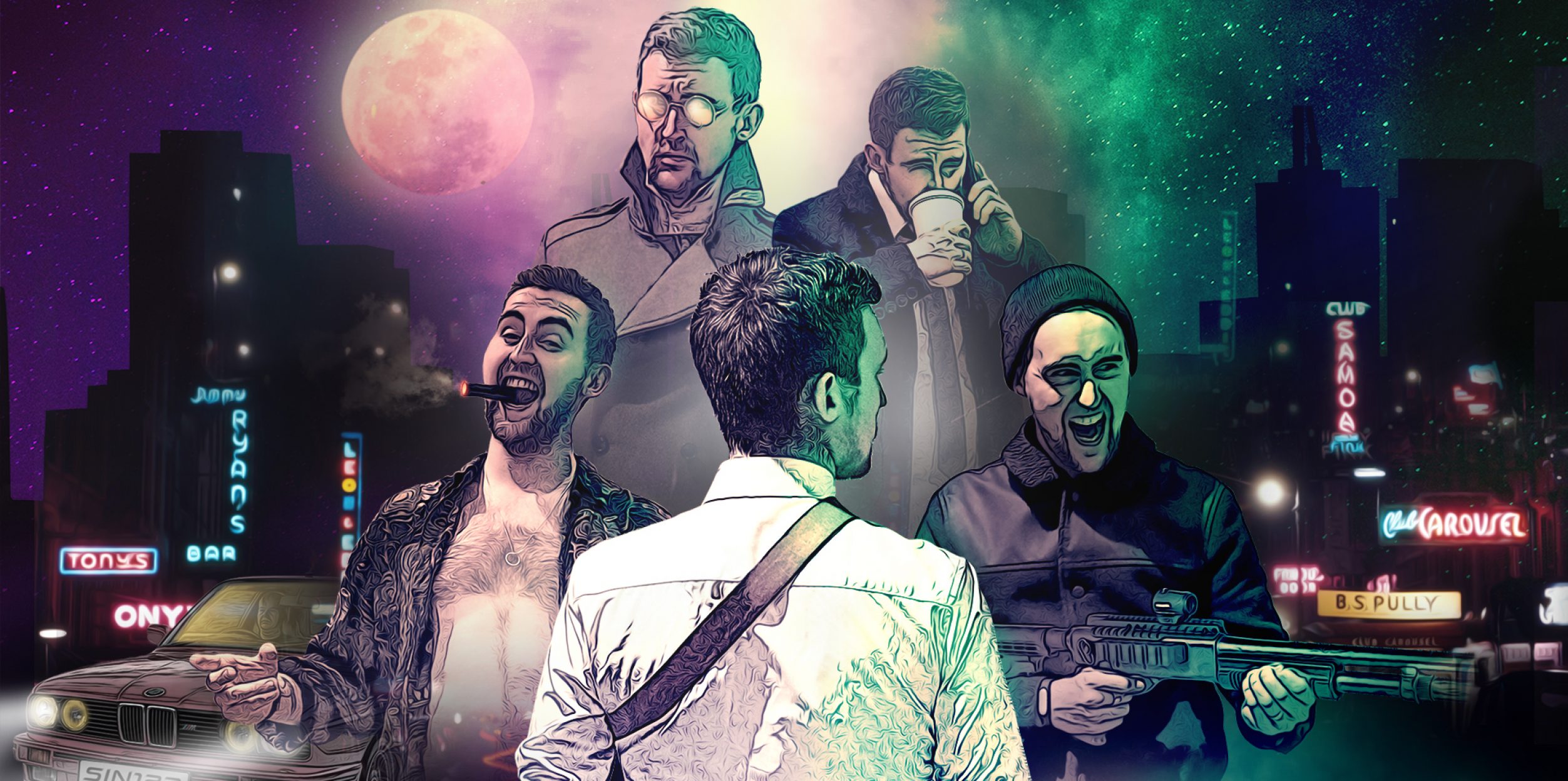 Amplify Membership
Amplify a free membership for theatre-makers at any stage of their career – whether you're fresh out of education, early in your career, or someone who has been making professional work for several years, we want to be there for you.
More info