Please note: This is the new date for Major Labia's show. The show was originally due to take place on Fri 5 Mar 2021. All existing ticket holders have been contacted by email with their options.
A tale of two cities. A tale of two boys. A tale of fathers and sons.
An epic journey fraught with every danger and excitement, until love triumphs over hatred and corruption.
JUST KIDDING!
Gemma and Narisha from Major Labia might have starred on the poster of previous Playhouse production Coram Boy, but that isn't the story they tell tonight. Tonight they are here to titillate till late. To make your funny bones gyrate. To watch your bike tyres inflate. So grab a mate, jettison the hate and be sure to hydrate, 'cos bitches, we're back!
Major Labia is a comedy collective of witty women. Here to tackle inequality through vaginal comedy. Creative Associates at Nottingham Playhouse. Graduates of the BAFTA-winning Television Workshop. Check out our latest videos on our YouTube channel.
Cast
Performer
Gemma Caseley-Kirk
Creatives
Director
Siobhan Cannon-Brownlie
Sponsored by
Nottingham Trent University
Approved Member of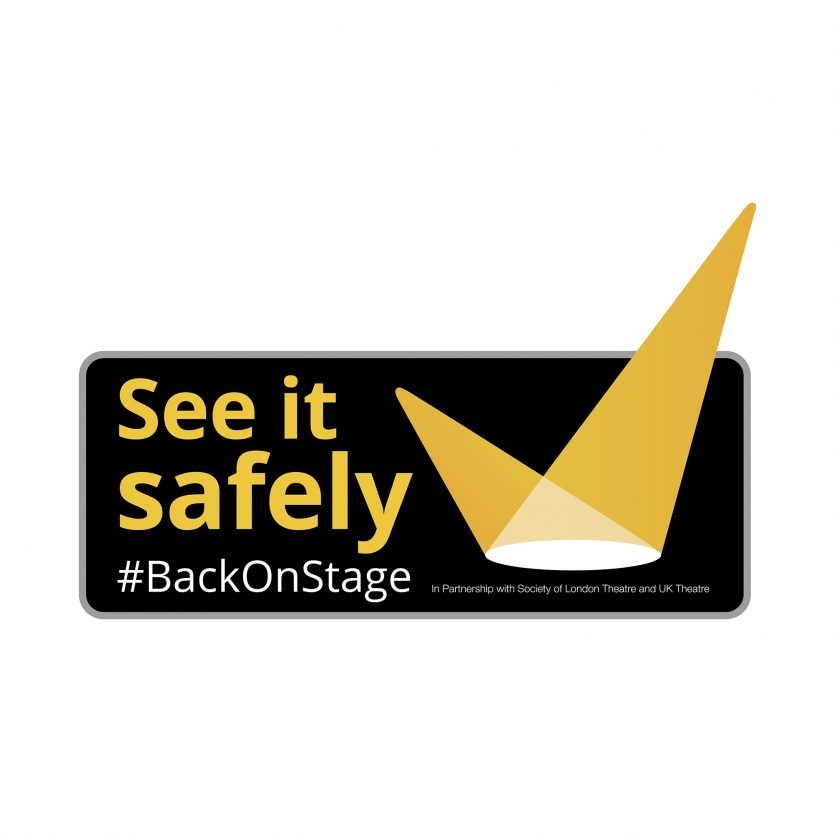 See It Safely Scheme