Due to unavoidable circumstances the Major Labia performance due to take place on Tuesday 27 October 2020 has had to move to Friday 5 March 2021. We're in the process of contacting all customers with an existing booking, but if you need to get in touch with us, you can do so at tickets@nottinghamplayhouse.co.uk.
A tale of two cities. A tale of two boys. A tale of fathers and sons.
An epic journey fraught with every danger and excitement, until love triumphs over hatred and corruption.
JUST KIDDING!
Gemma and Narisha from Major Labia might have starred on the poster of previous Playhouse production Coram Boy, but that isn't the story they tell tonight. Tonight they are here to titillate till late. To make your funny bones gyrate. To watch your bike tyres inflate. So grab a mate, jettison the hate and be sure to hydrate, 'cos bitches, we're back!
Major Labia is a comedy collective of witty women. Here to tackle inequality through vaginal comedy. Creative Associates at Nottingham Playhouse. Graduates of the BAFTA-winning Television Workshop. Check out our latest videos on our YouTube channel.
This show is part of the Nottingham Playhouse Unlocked festival of live and live-streamed shows. There is a strictly limited number of tickets to watch this play in person at Nottingham Playhouse, or purchase an e-ticket to watch the livestream at home.
Ticketing Information
If you're buying tickets to see the show in person at Nottingham Playhouse
All shows in the festival will be sold as unreserved seating. We will allocate your exact seats in the auditorium and confirm these with you in advance of the performance. As well as emailing your seat numbers, we'll also provide full information about the social distancing measures that will be in place when you attend, in line with the latest Government advice at that time.
Please note: No more than 6 tickets can be booked in a single transaction. Our socially distanced seating plan means most people will be sitting in groups of 2 seats together. If your party is more than 2 people, we will make every endeavour to allocate you seats as close together as possible. Equally, if your booking is made up of more than 1 household, you'll also be seated separately – we will request this information from you prior to allocating your seats.
For customers requiring a wheelchair space, please call 0115 941 9419 to book. Our phone lines are currently open 10am – 2pm Monday to Friday.
If you have any other specific access requirements, for example if you require level access, please email us at tickets@nottinghamplayhouse.co.uk.
If you're buying a ticket to watch the online livestream of the show via Zoom
You will be sent confirmation of your booking and we'll be in touch in advance of the event with full details of how you can join the performance online.
Access Performances
British Sign Language Interpretation is available in-person for this event. Please choose 'Book venue tickets' when booking and select the Tickets that indicate "BSL Interpretation required" to let us know that you'll need to be seated near the interpreter.
Cast
Performer
Gemma Caseley-Kirk
Creatives
Director
Siobhan Cannon-Brownlie
Sponsored by
Nottingham Trent University
Approved Member of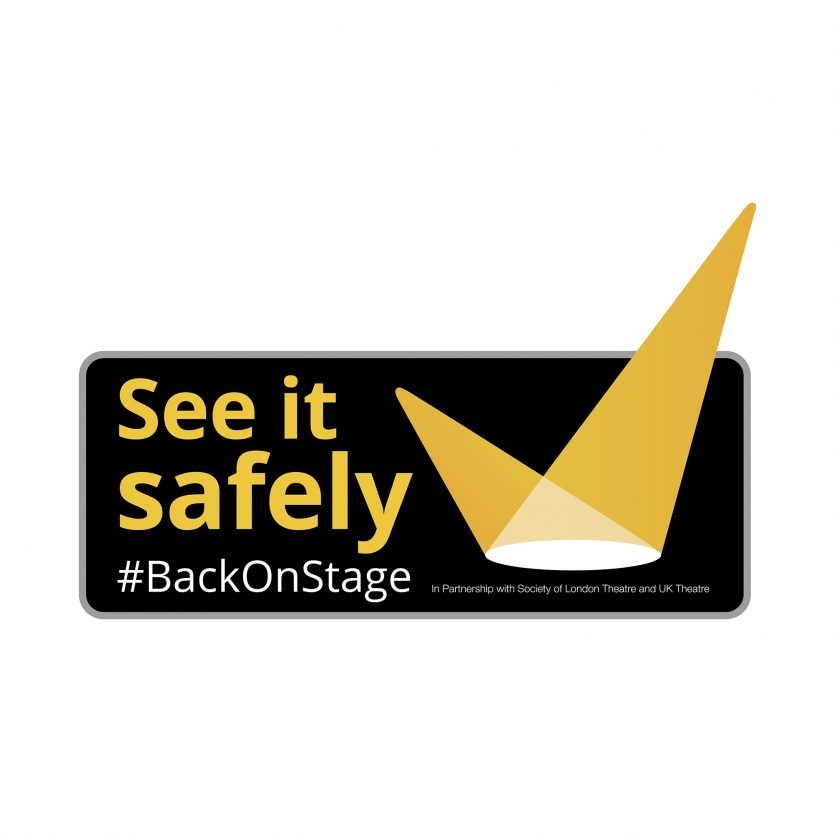 See It Safely Scheme