Specially created for children ages 3 – 8, our brand new version of this classic children's story is the perfect introduction to live theatre.
More than anything in the world Lil wants to be a woodcutter, felling trees all day long, just like Chip on the telly. When fearless Granny Red gives Lil a woodcutters kit with a big, shiny axe, she warns that the woods aren't just for chopping.
Rejected by the Woodcutters for not being 'super strong and mega muscly', Lil sets off into the forest to return to Granny. And, when she meets Wulfrick – a wolf who can't stop snacking – can they learn together how precious the woods are and what it really means to be strong?
Packed with original songs, larger than life characters and lots of opportunities to join in the fun, journey with us on this one hour long, magical adventure and make lasting memories with your little ones.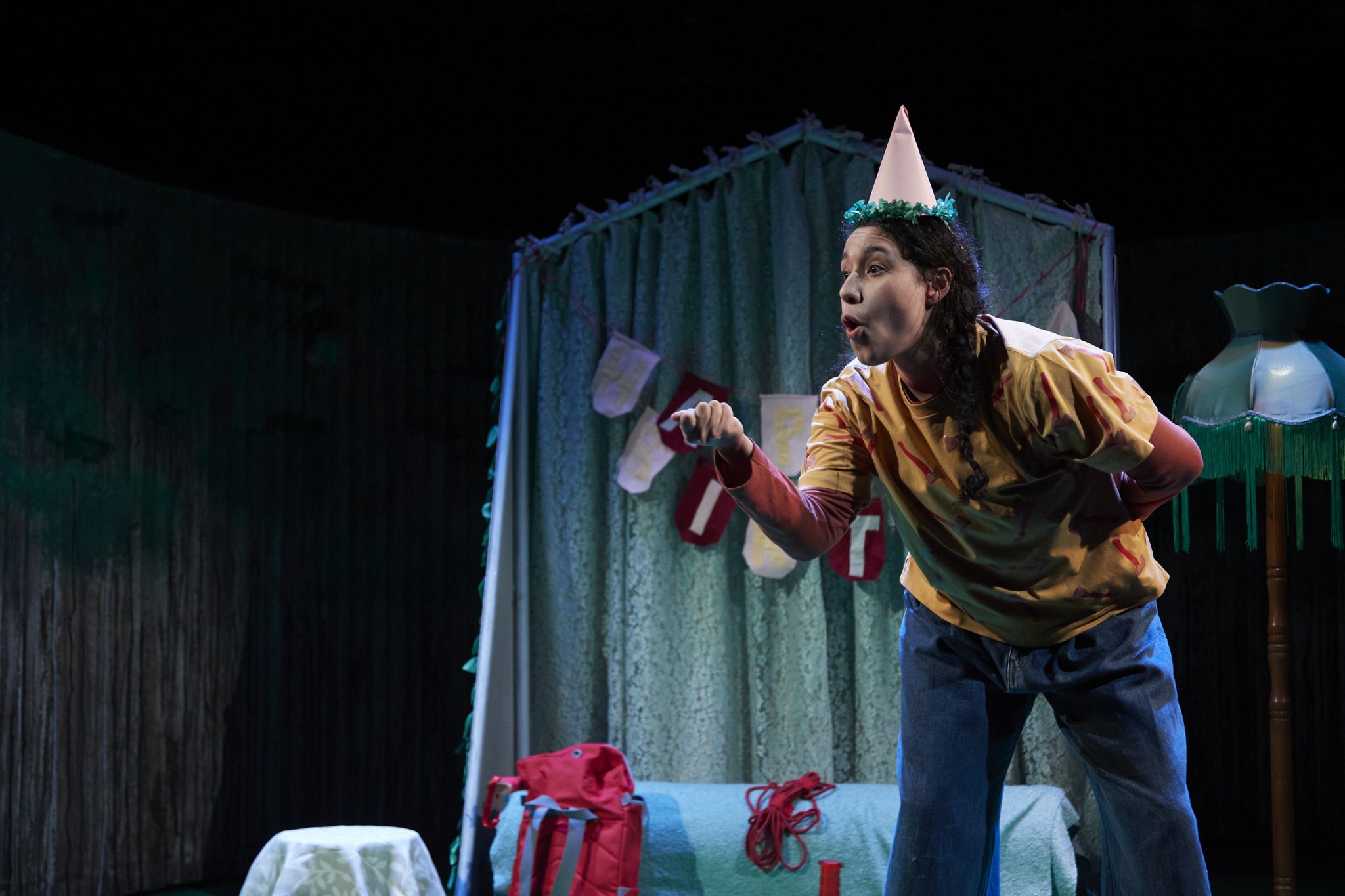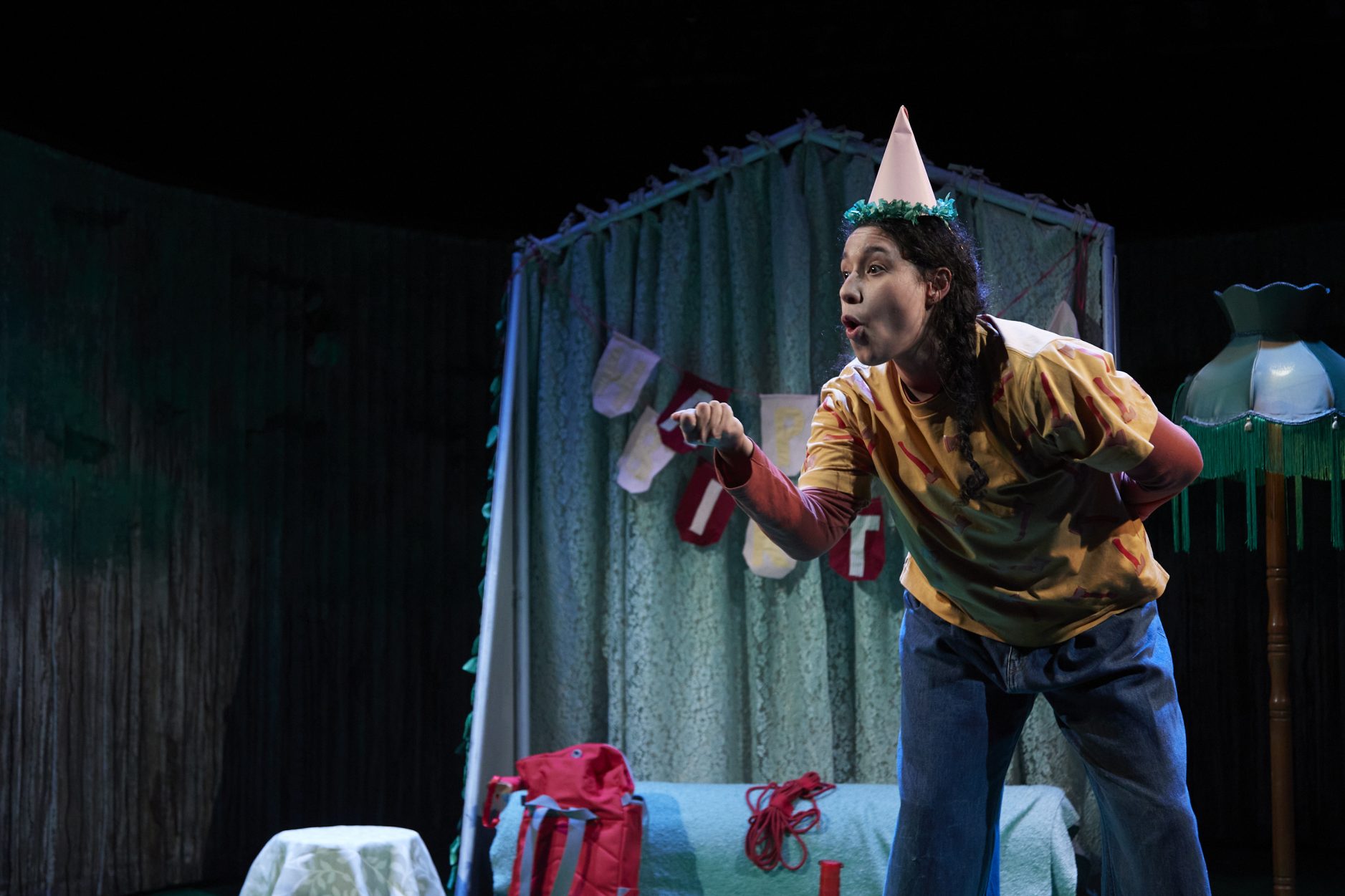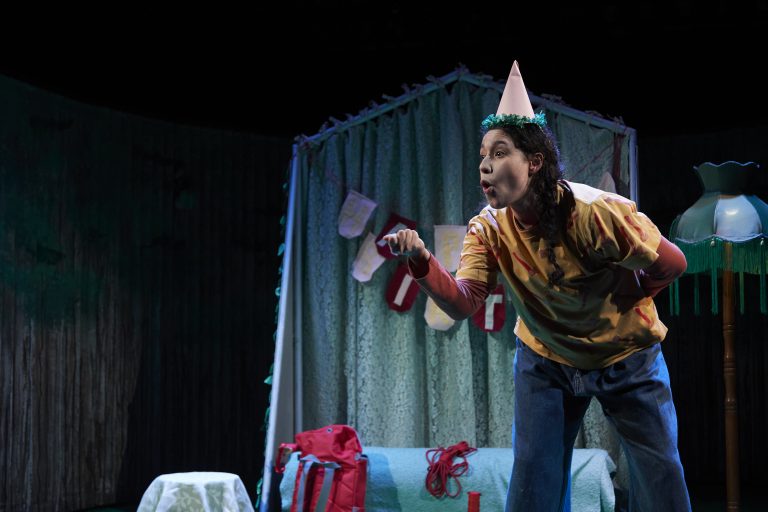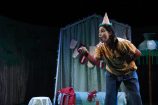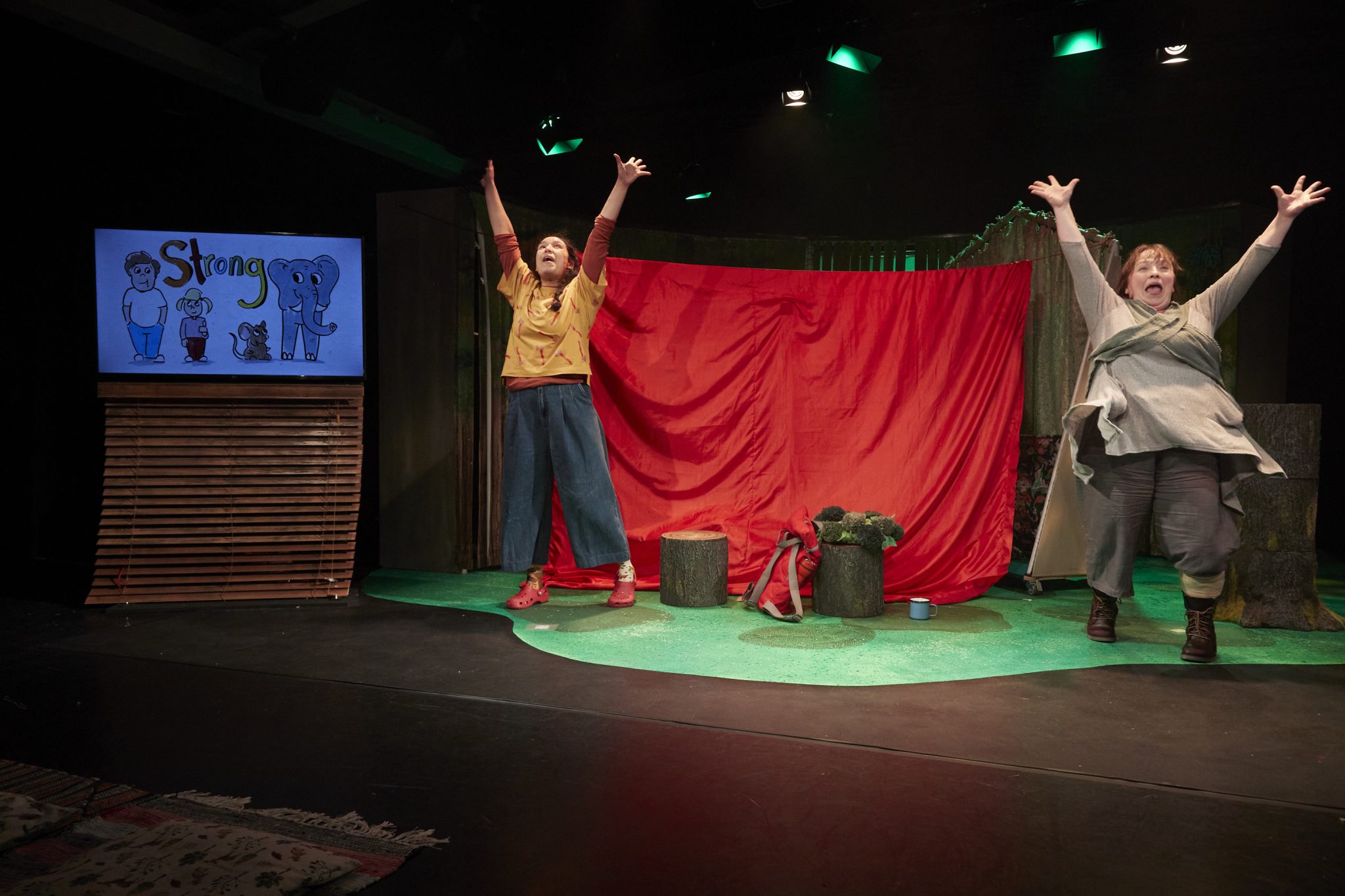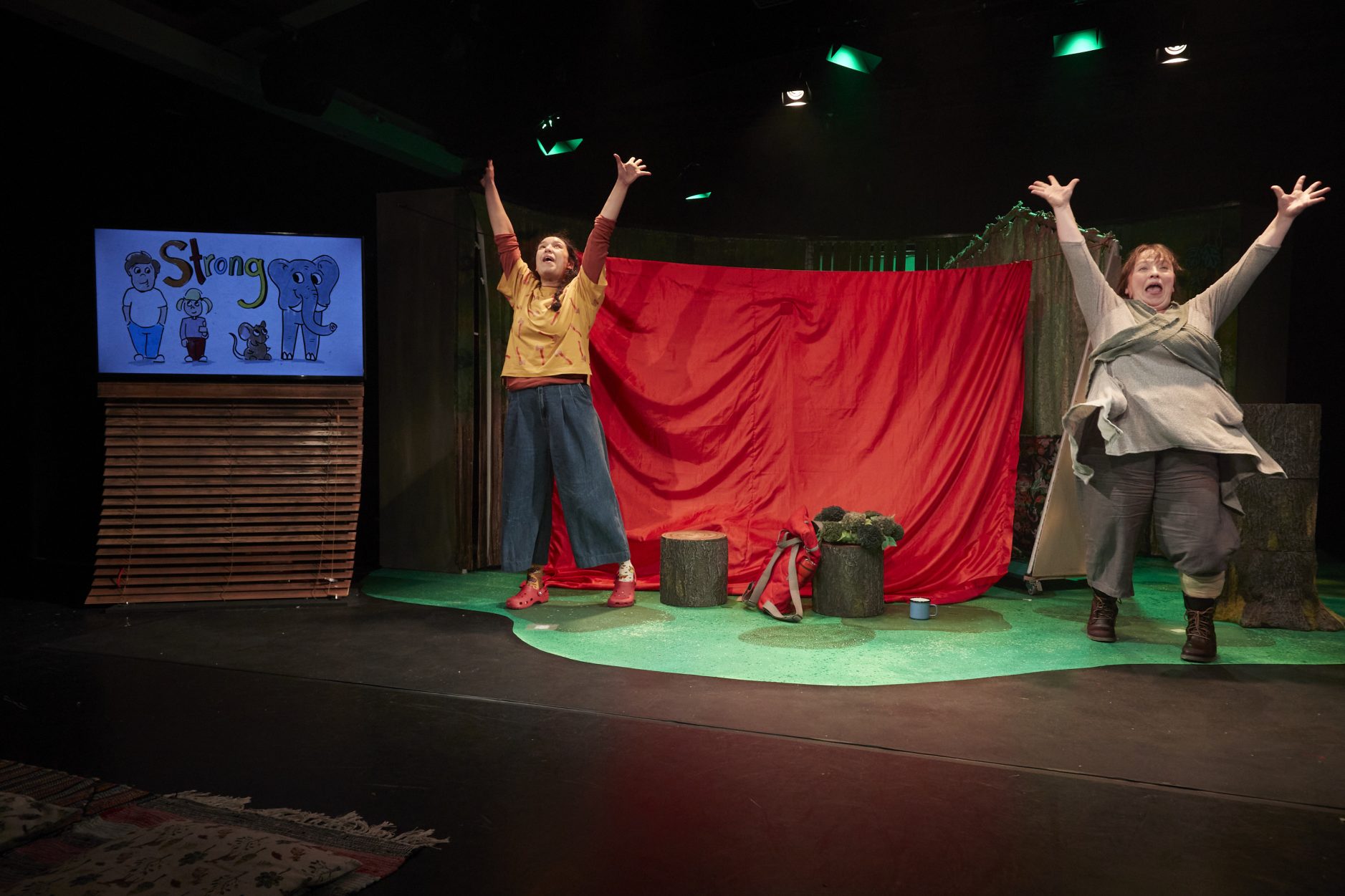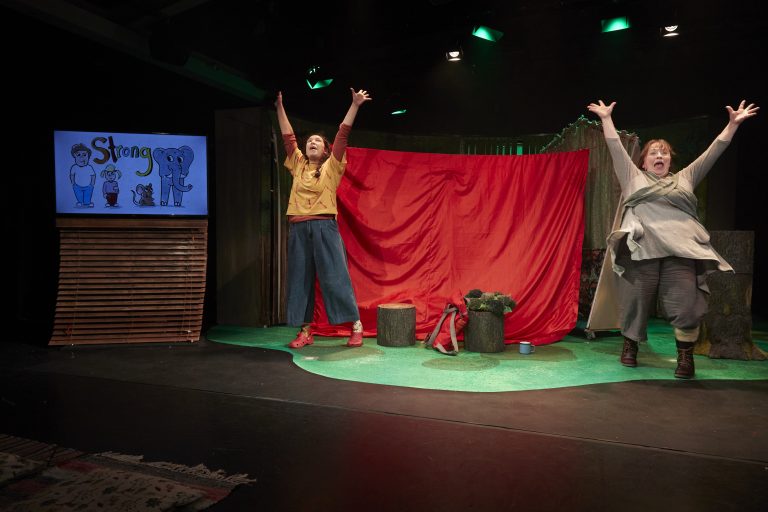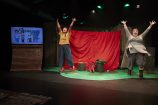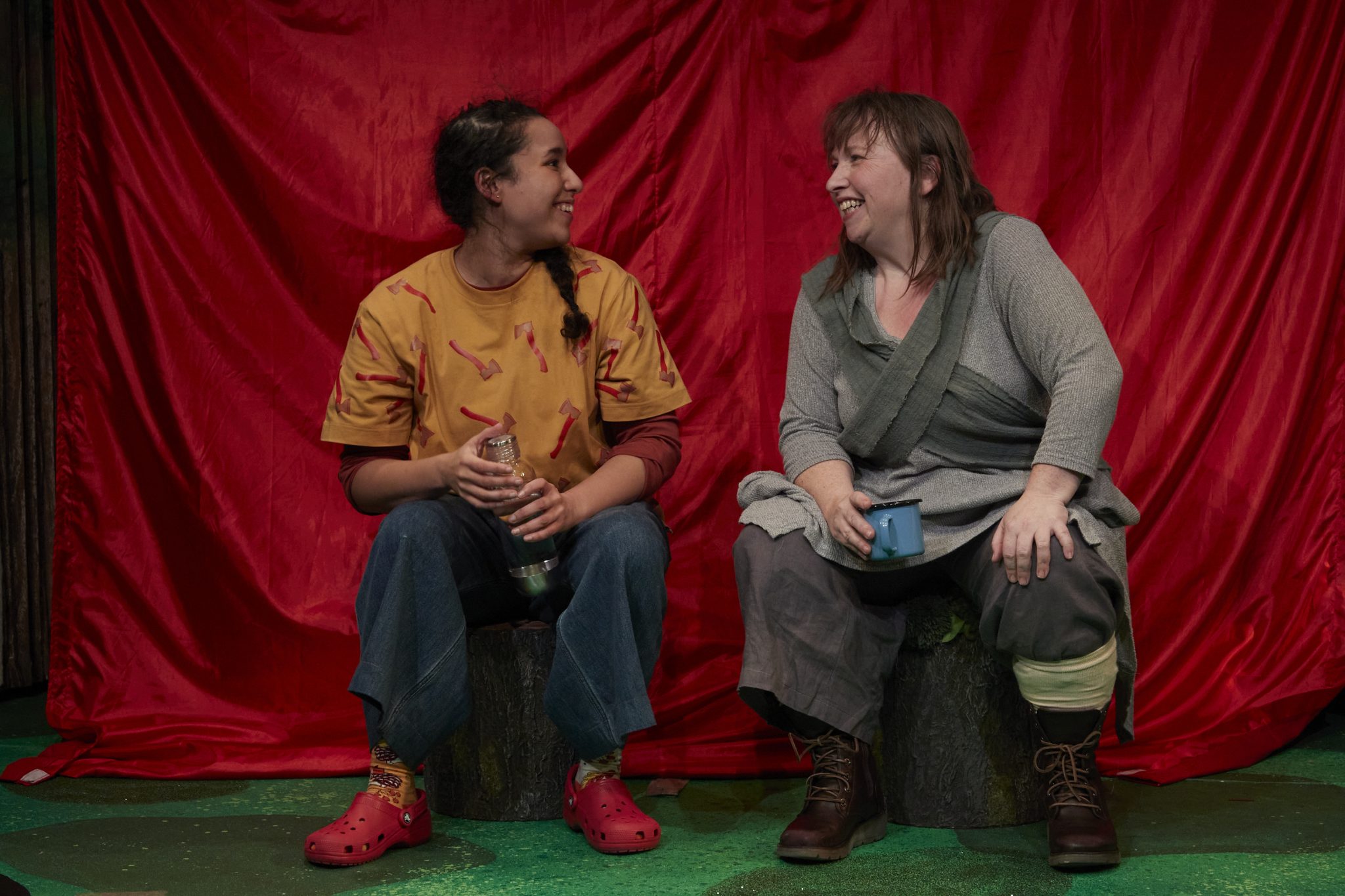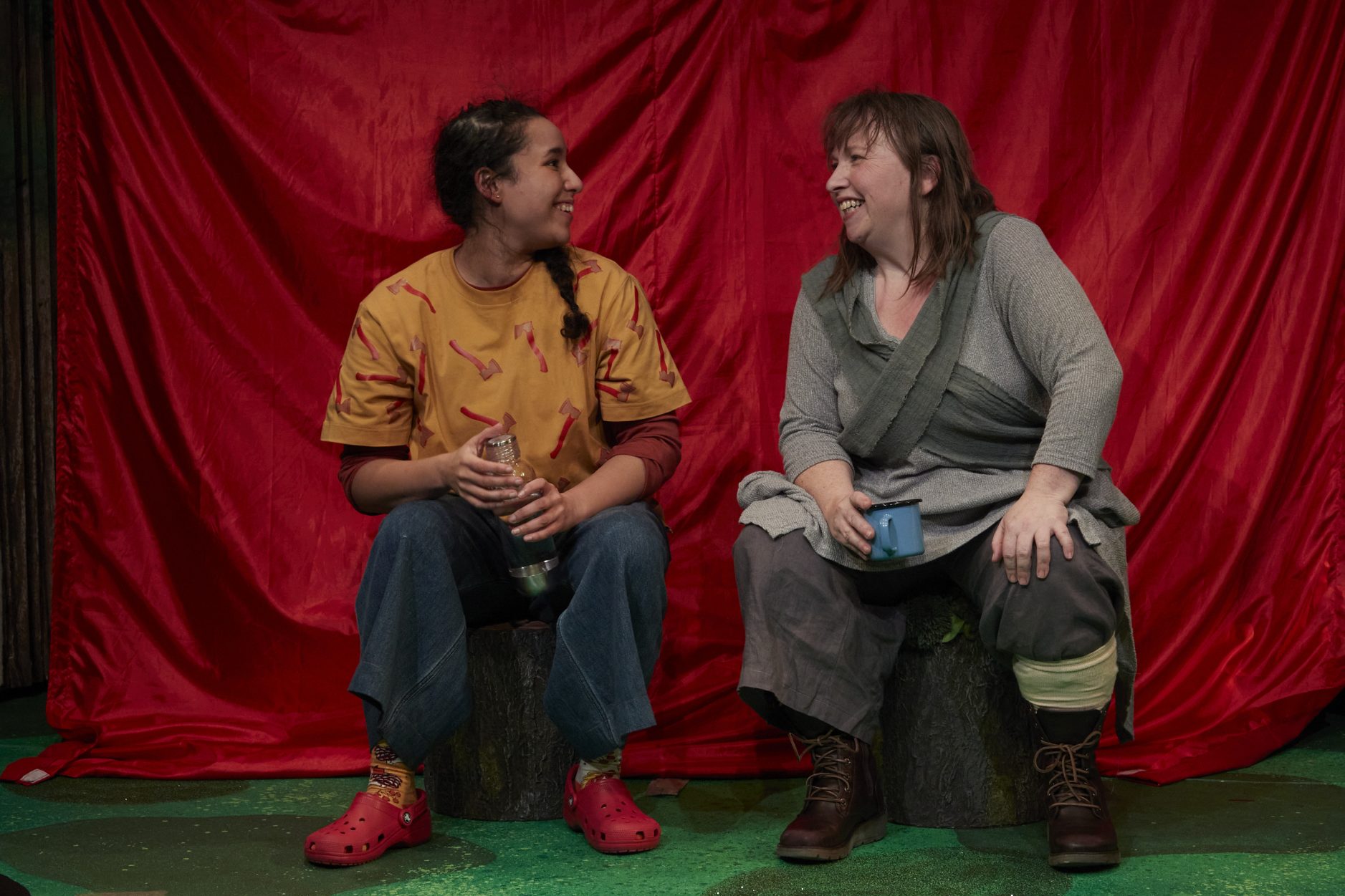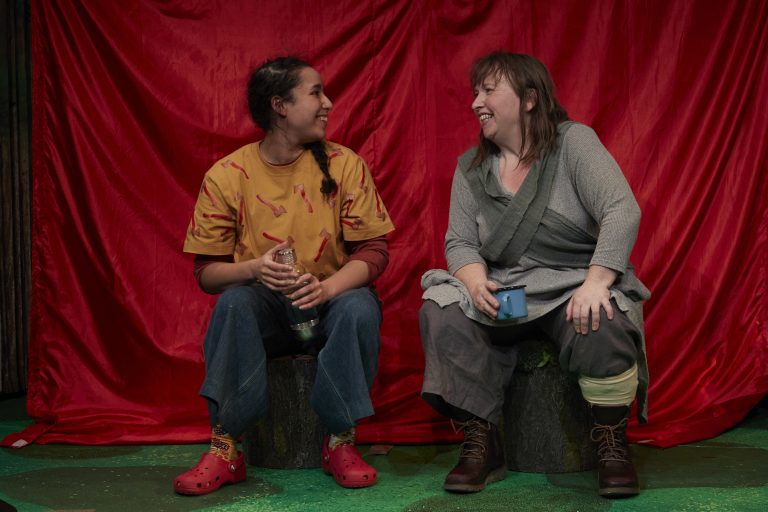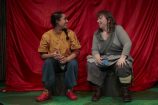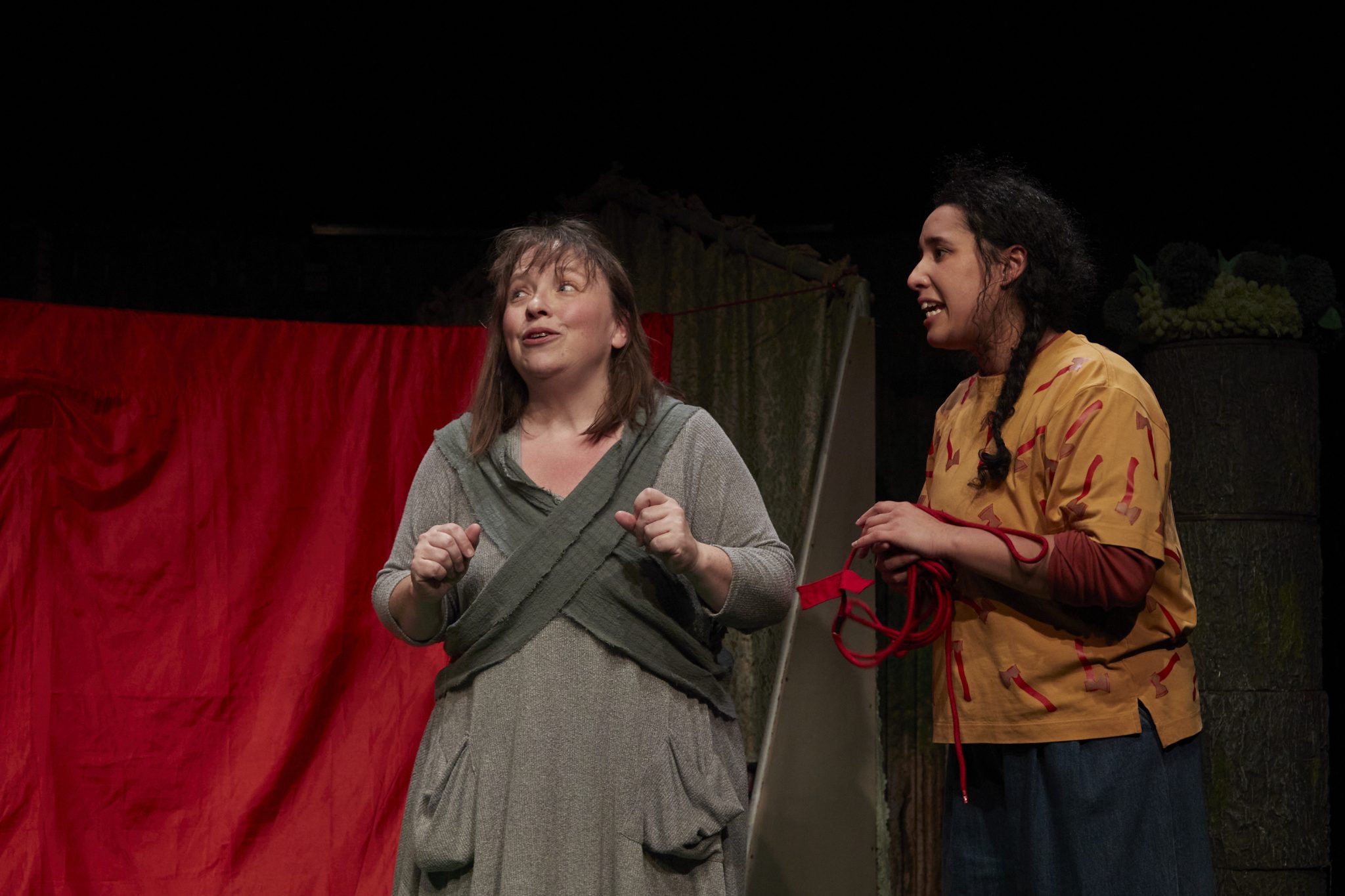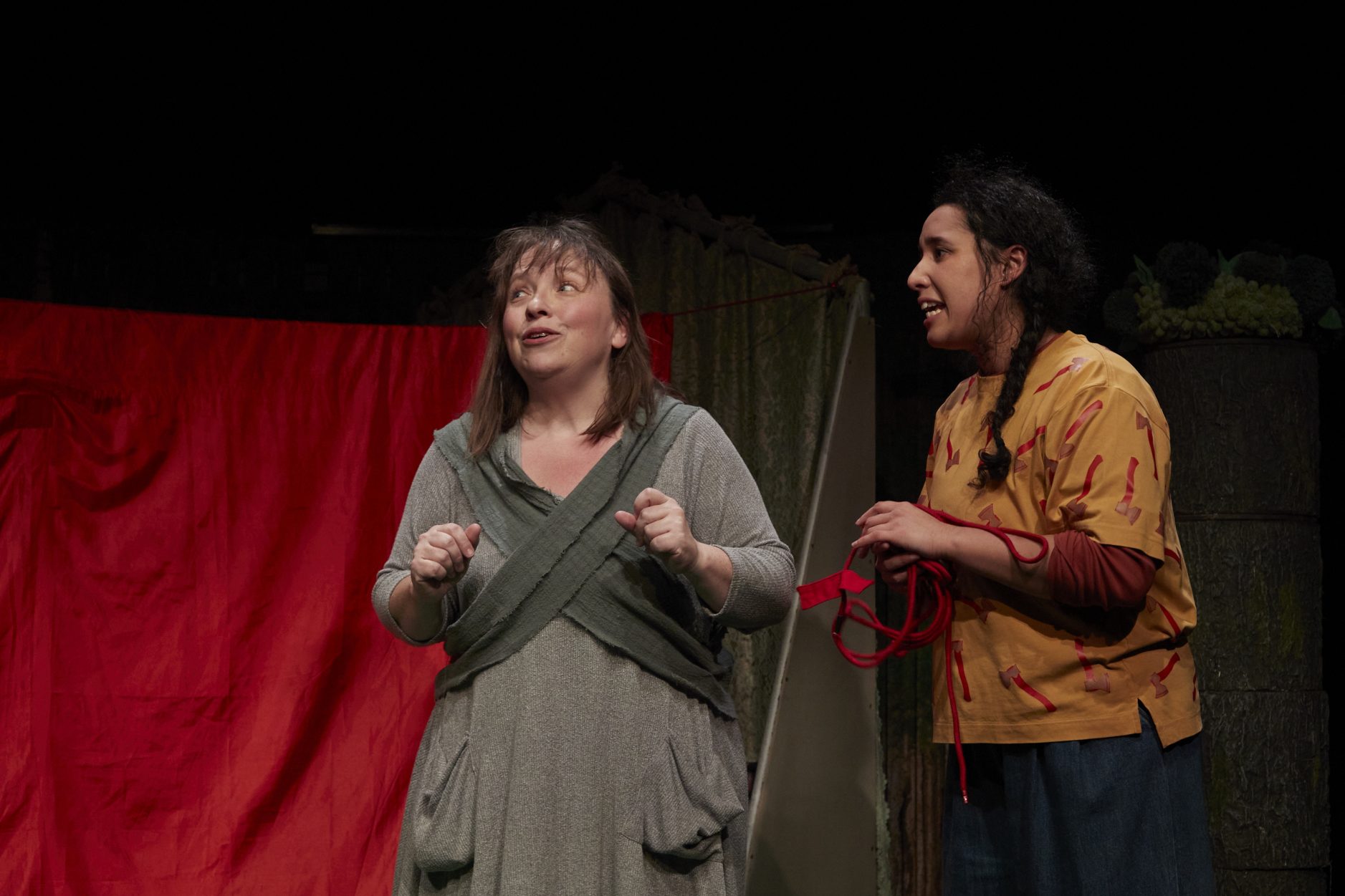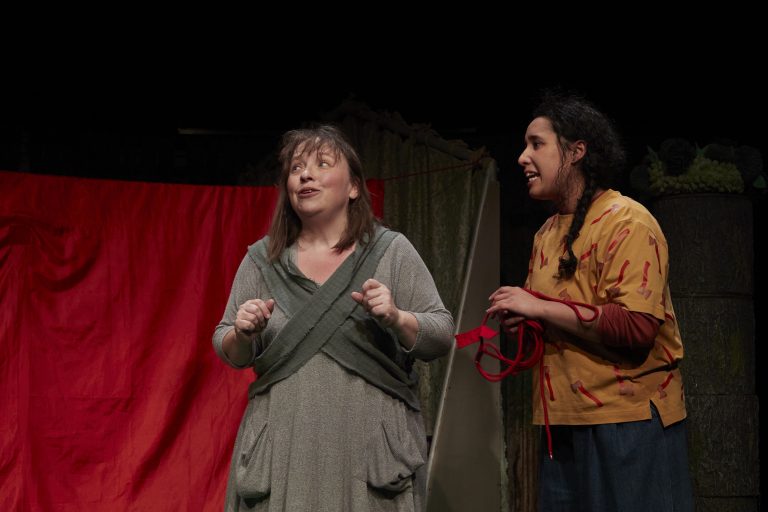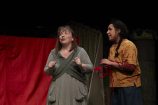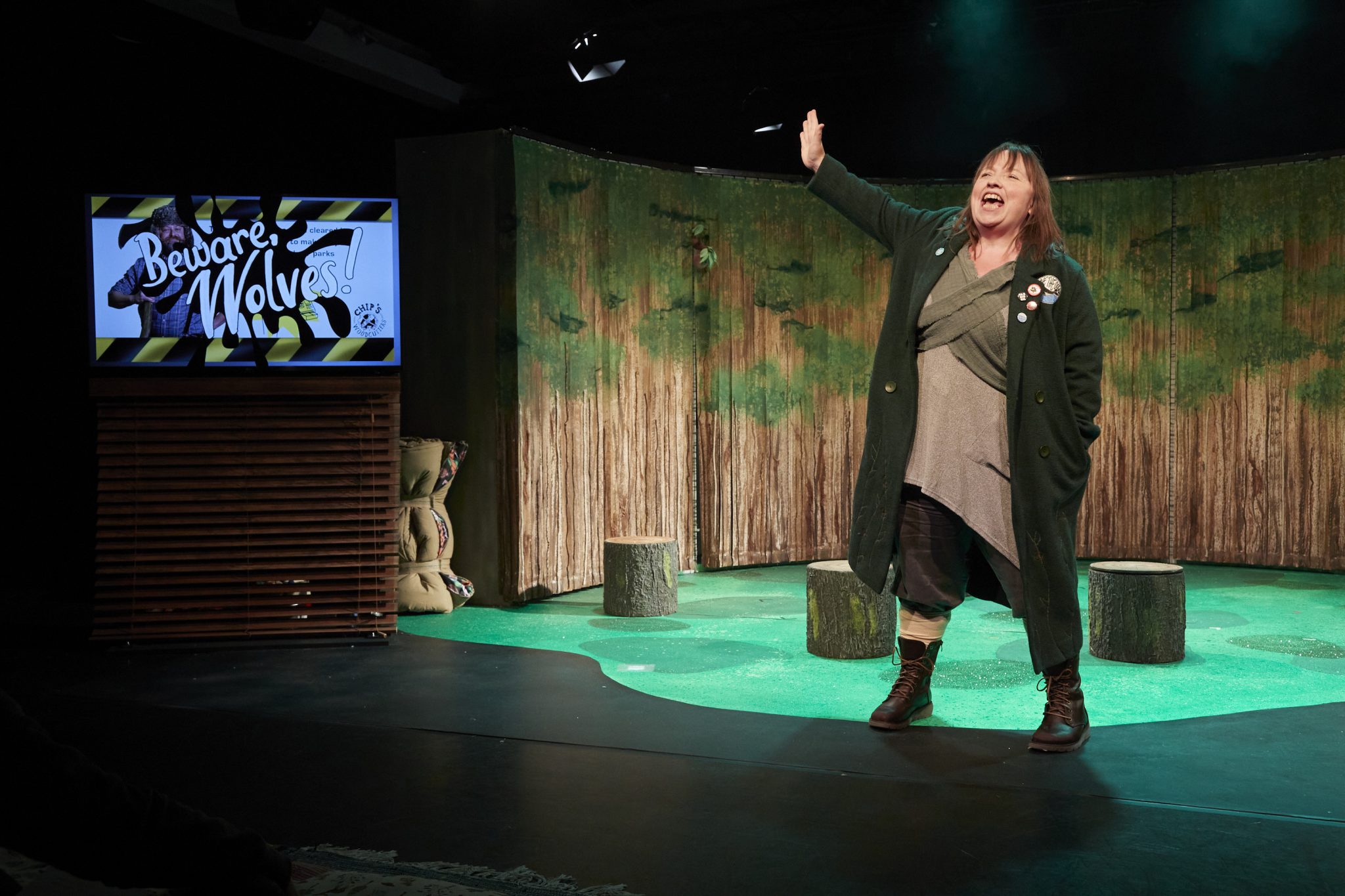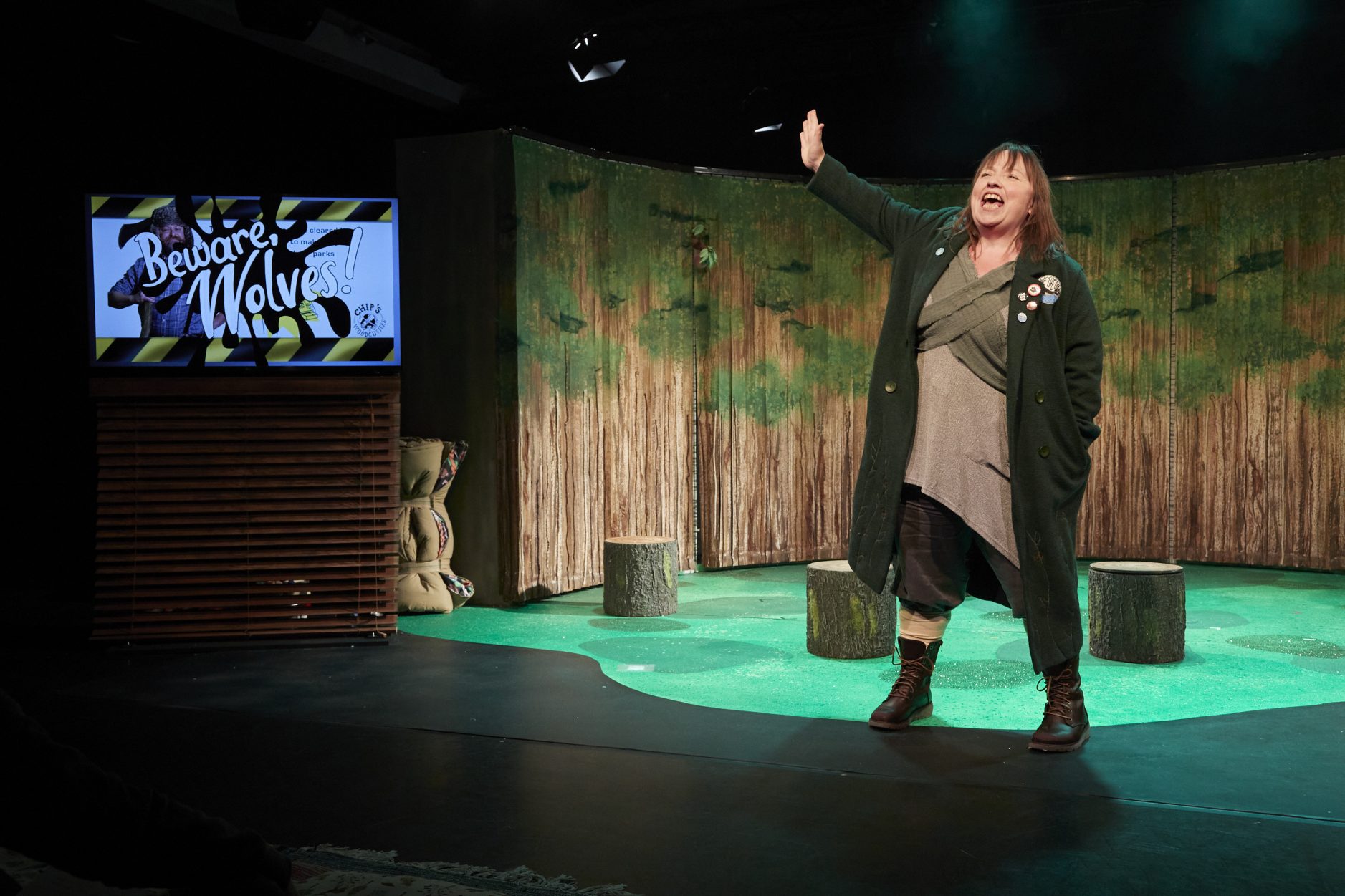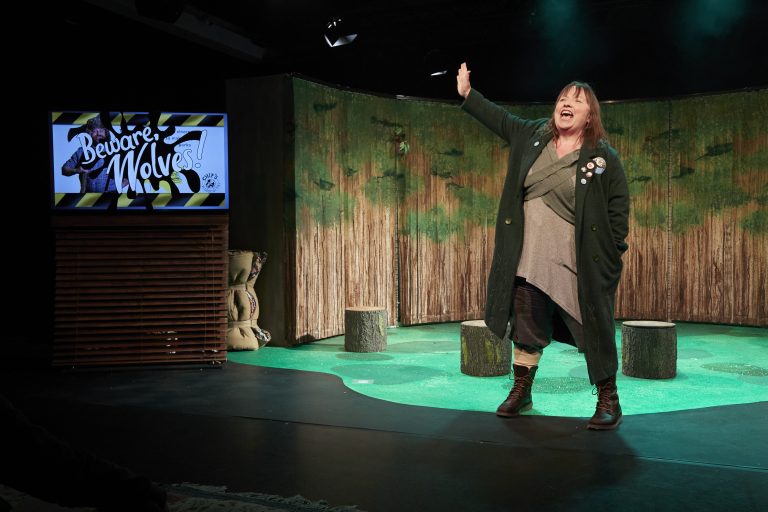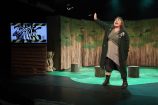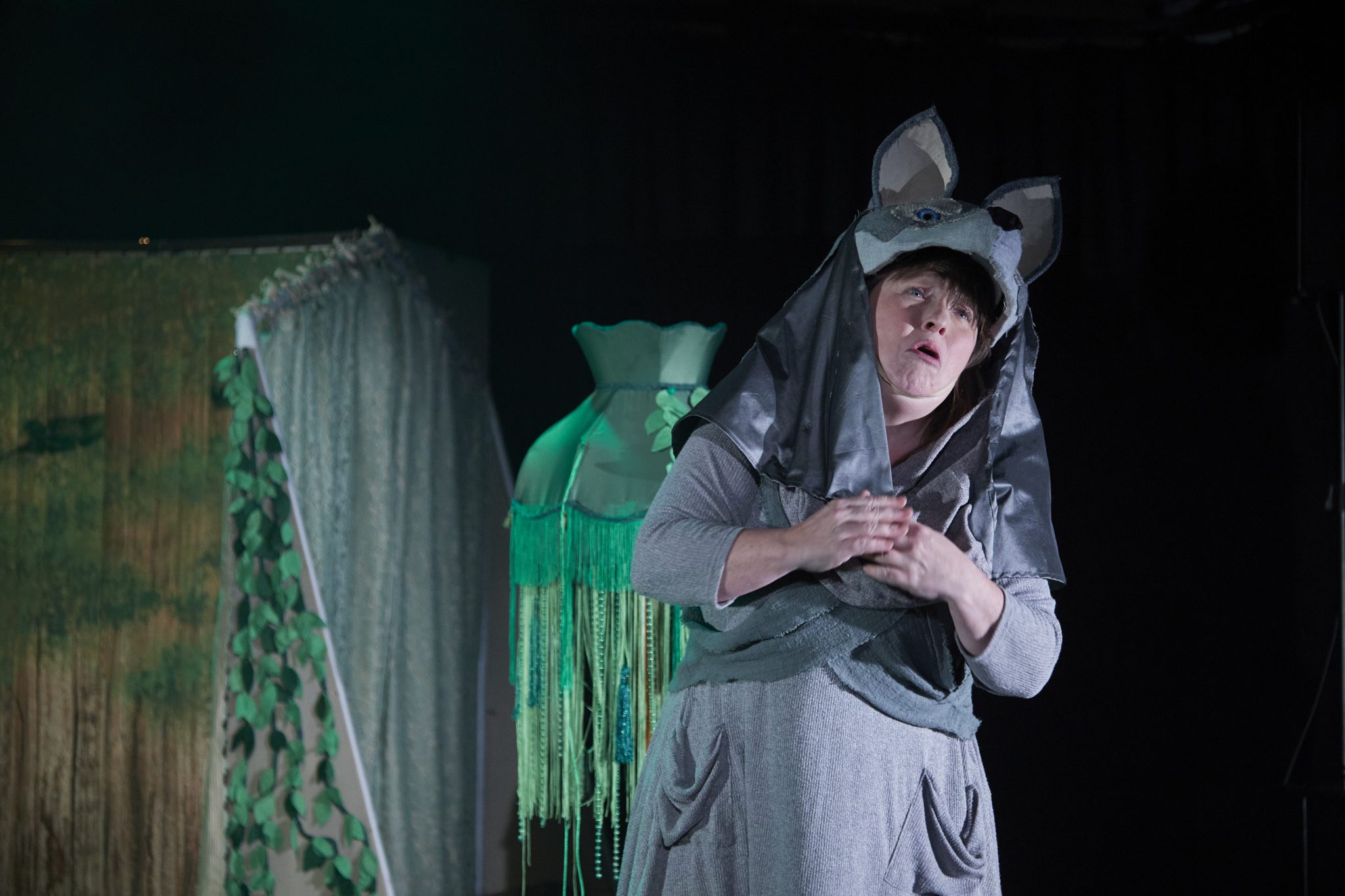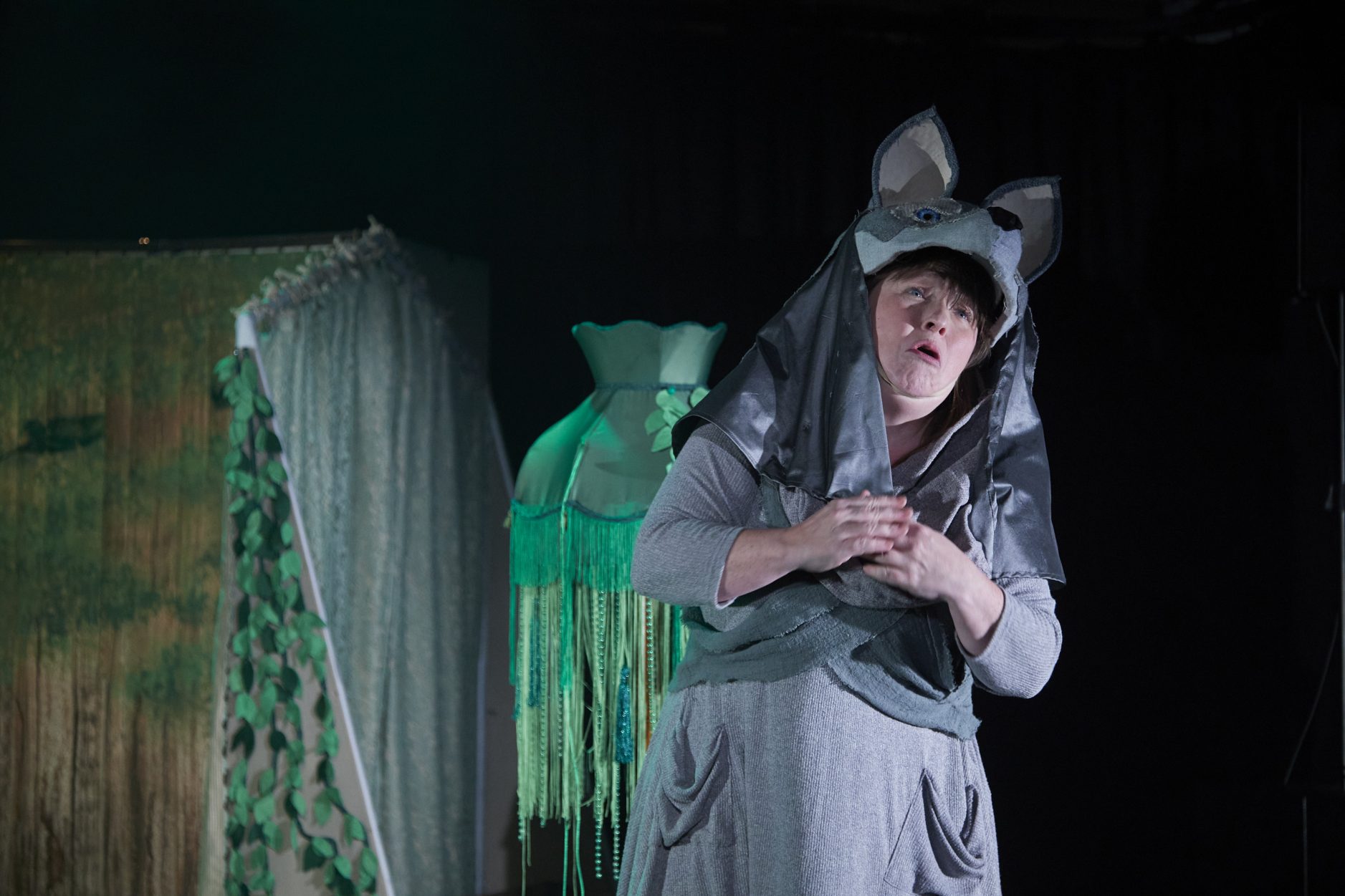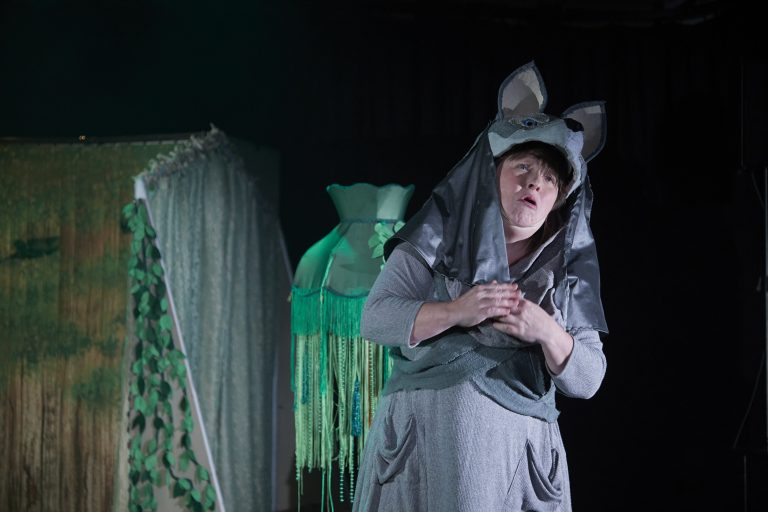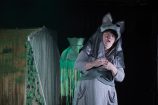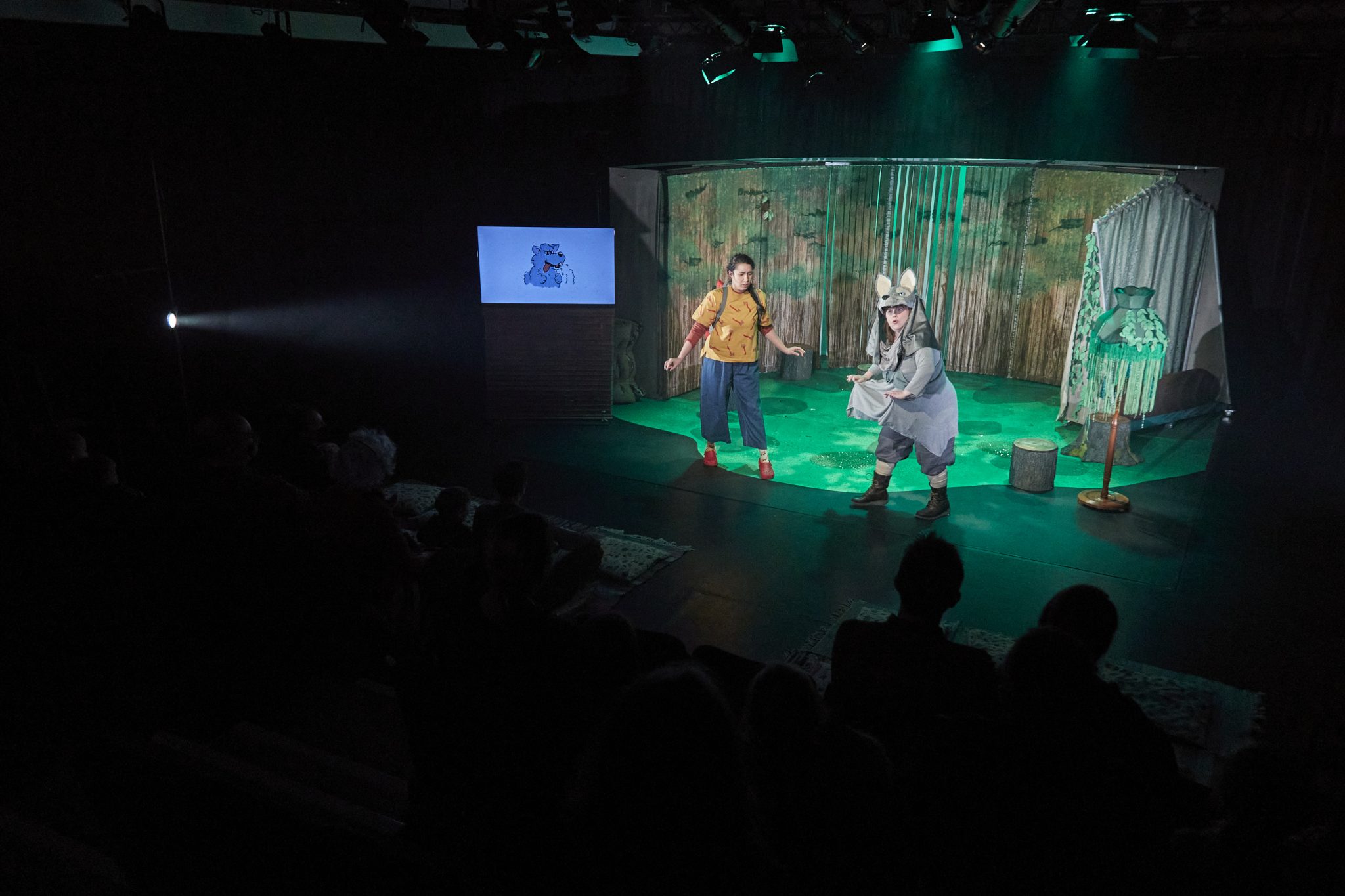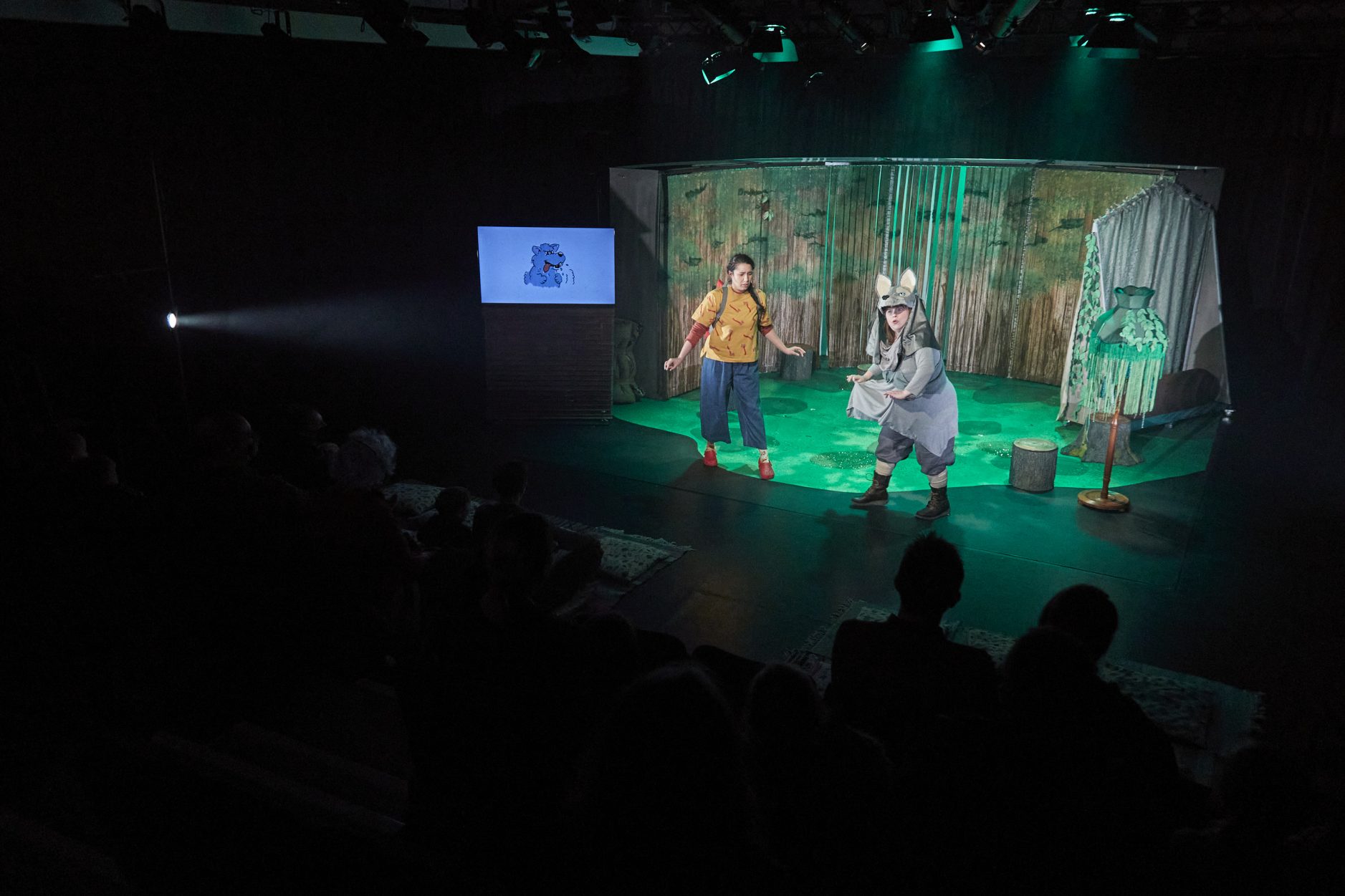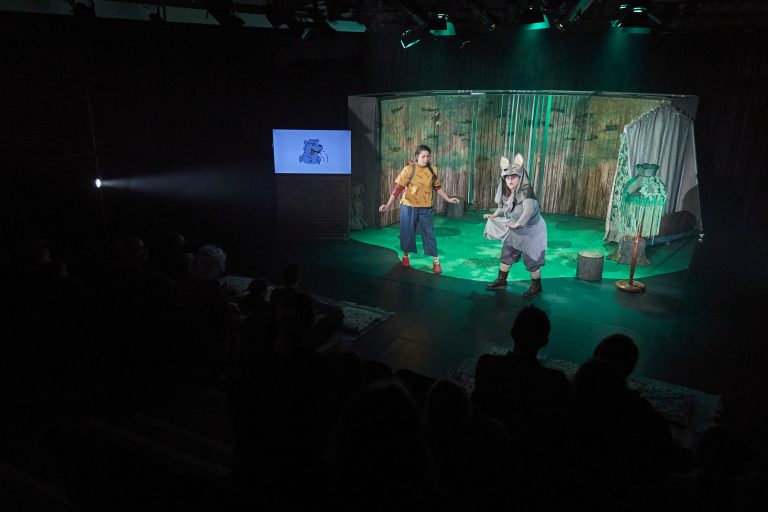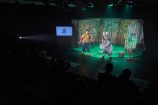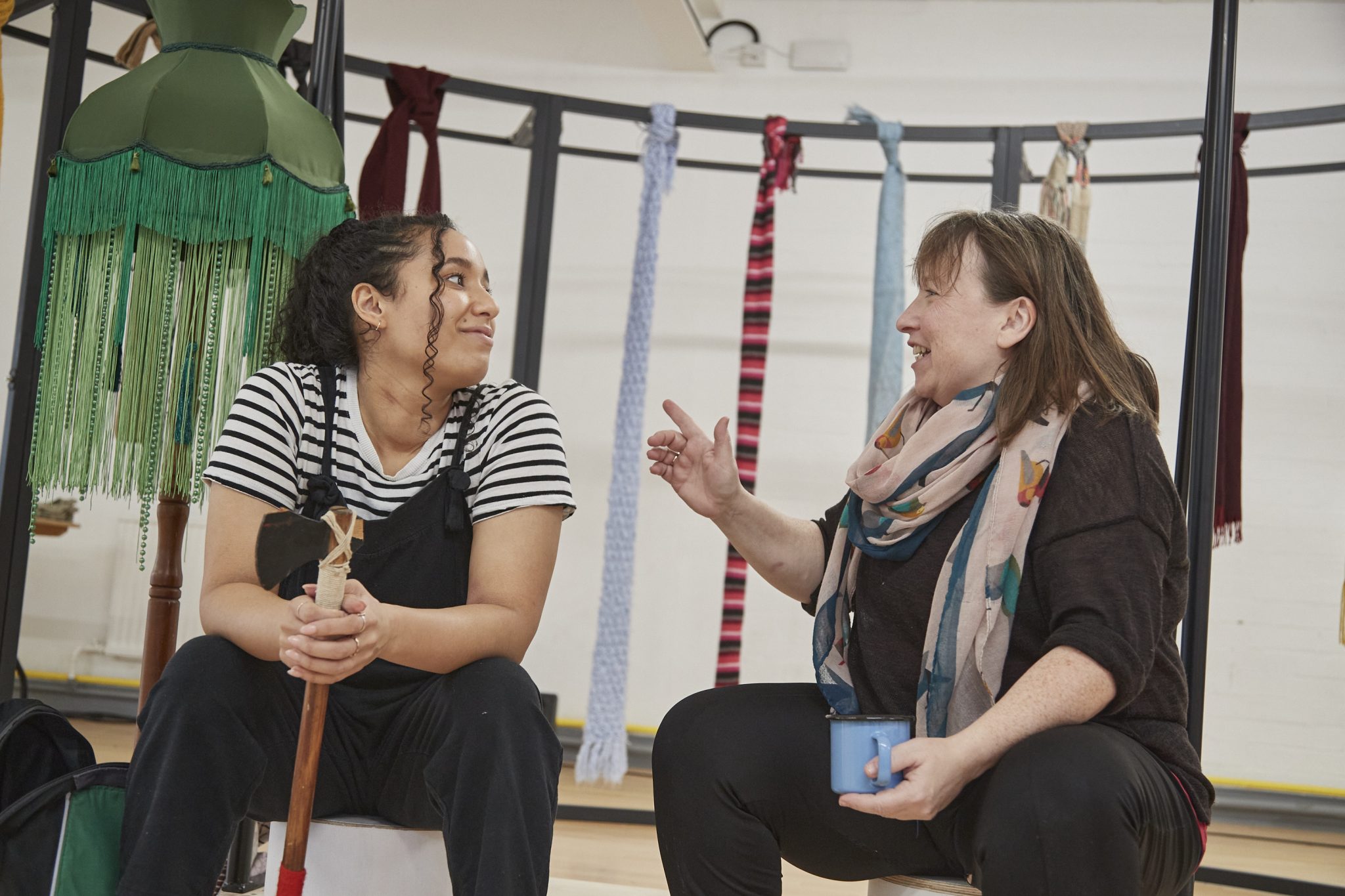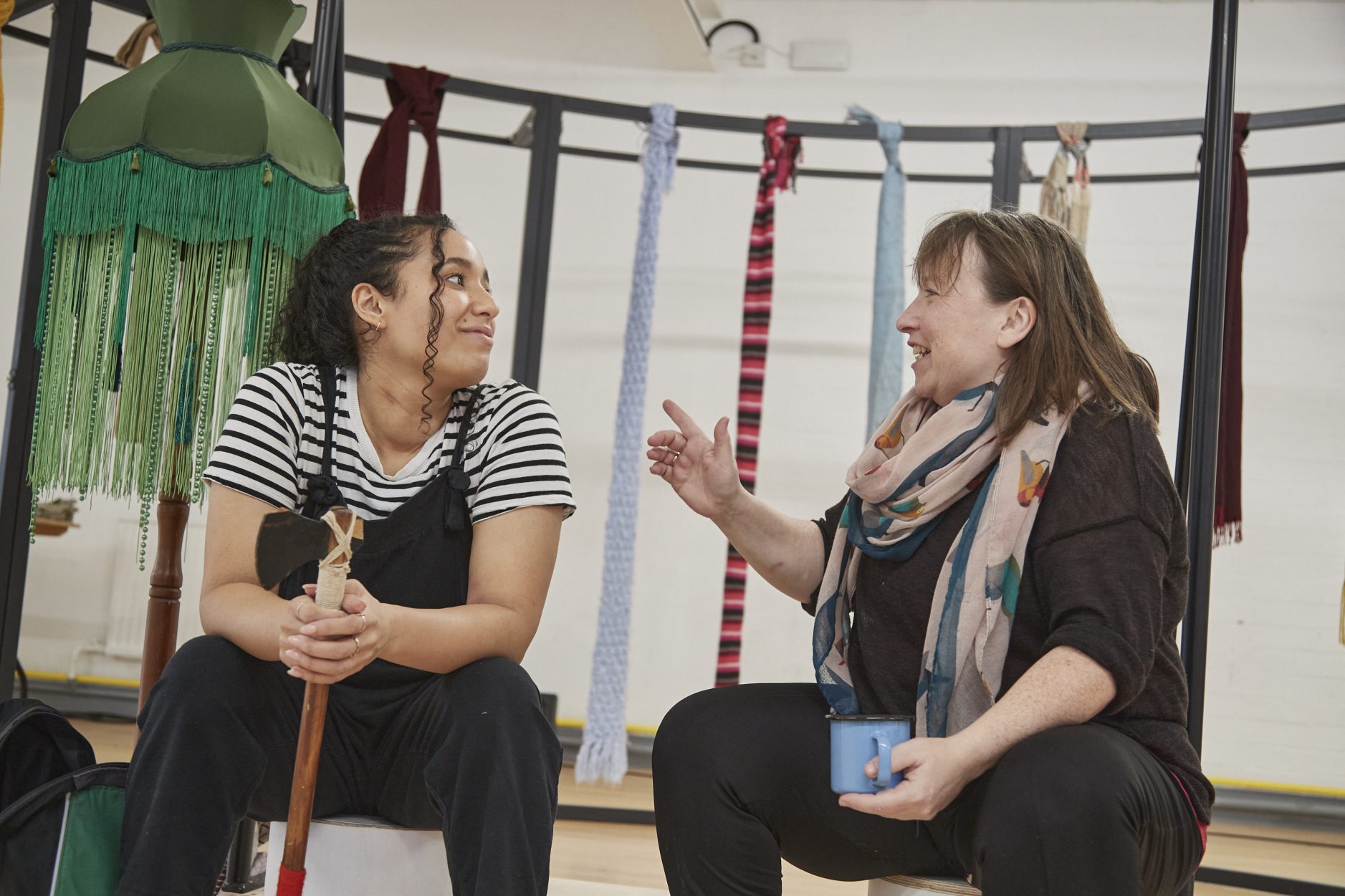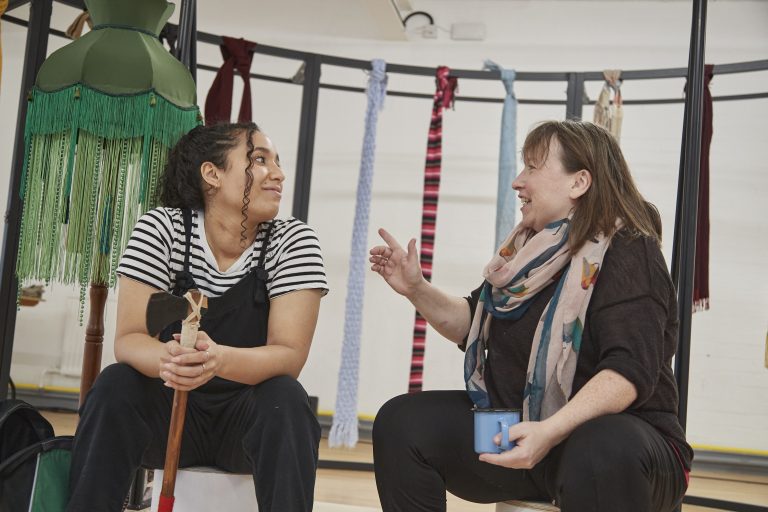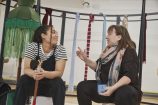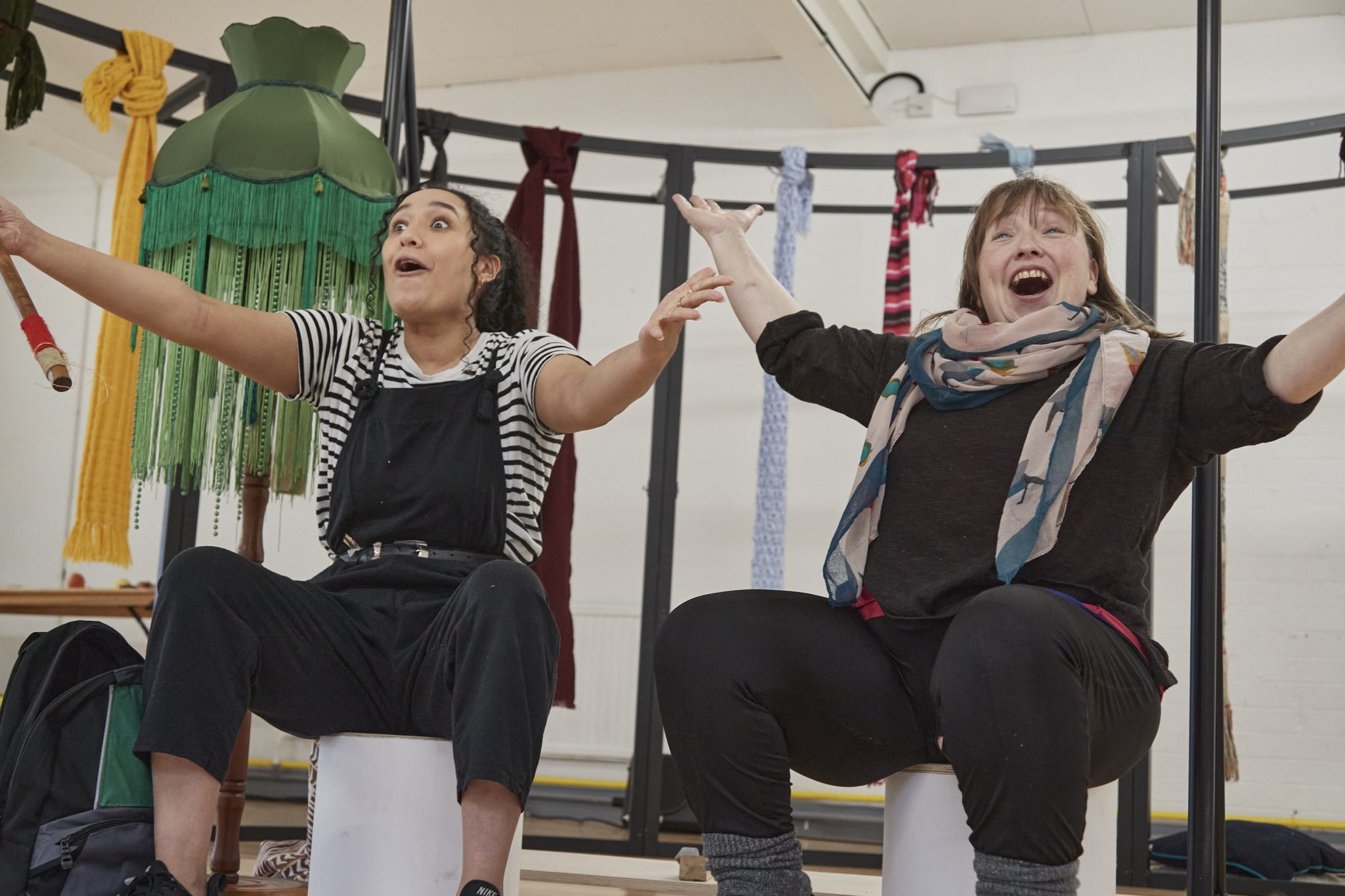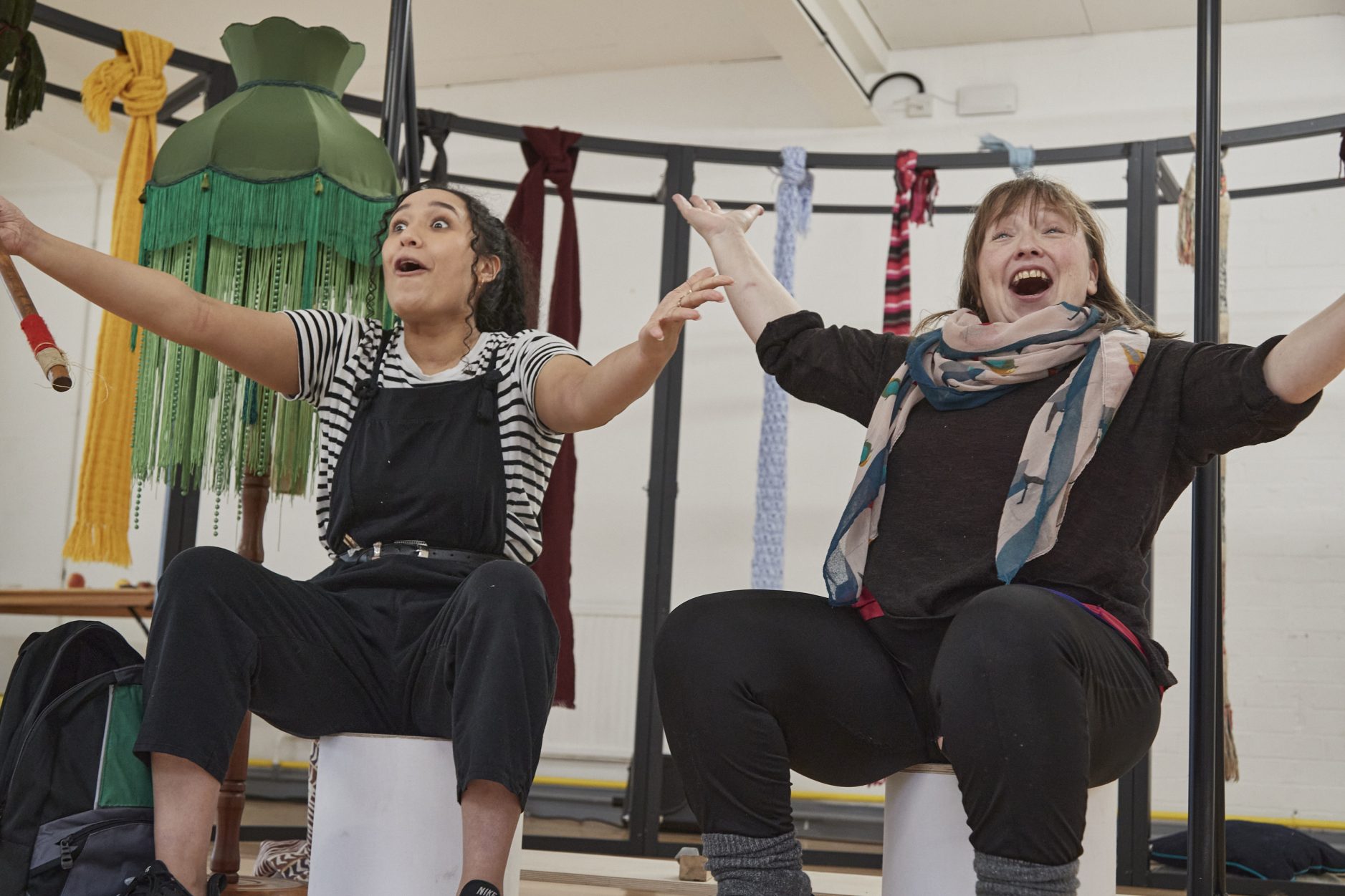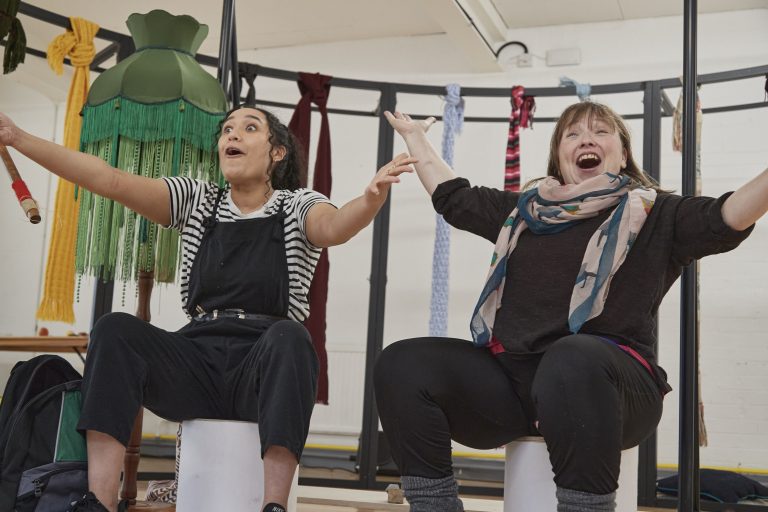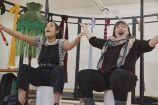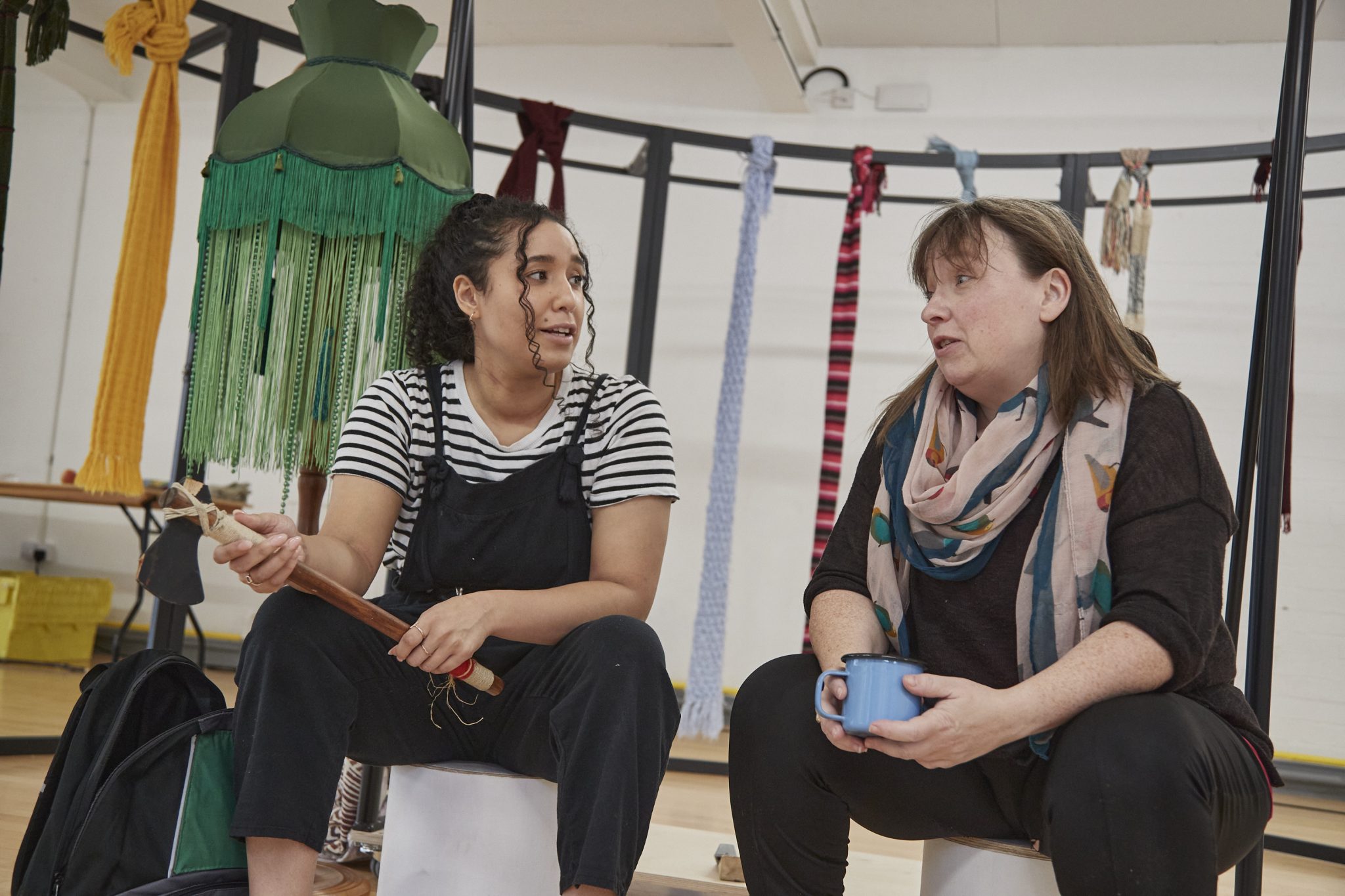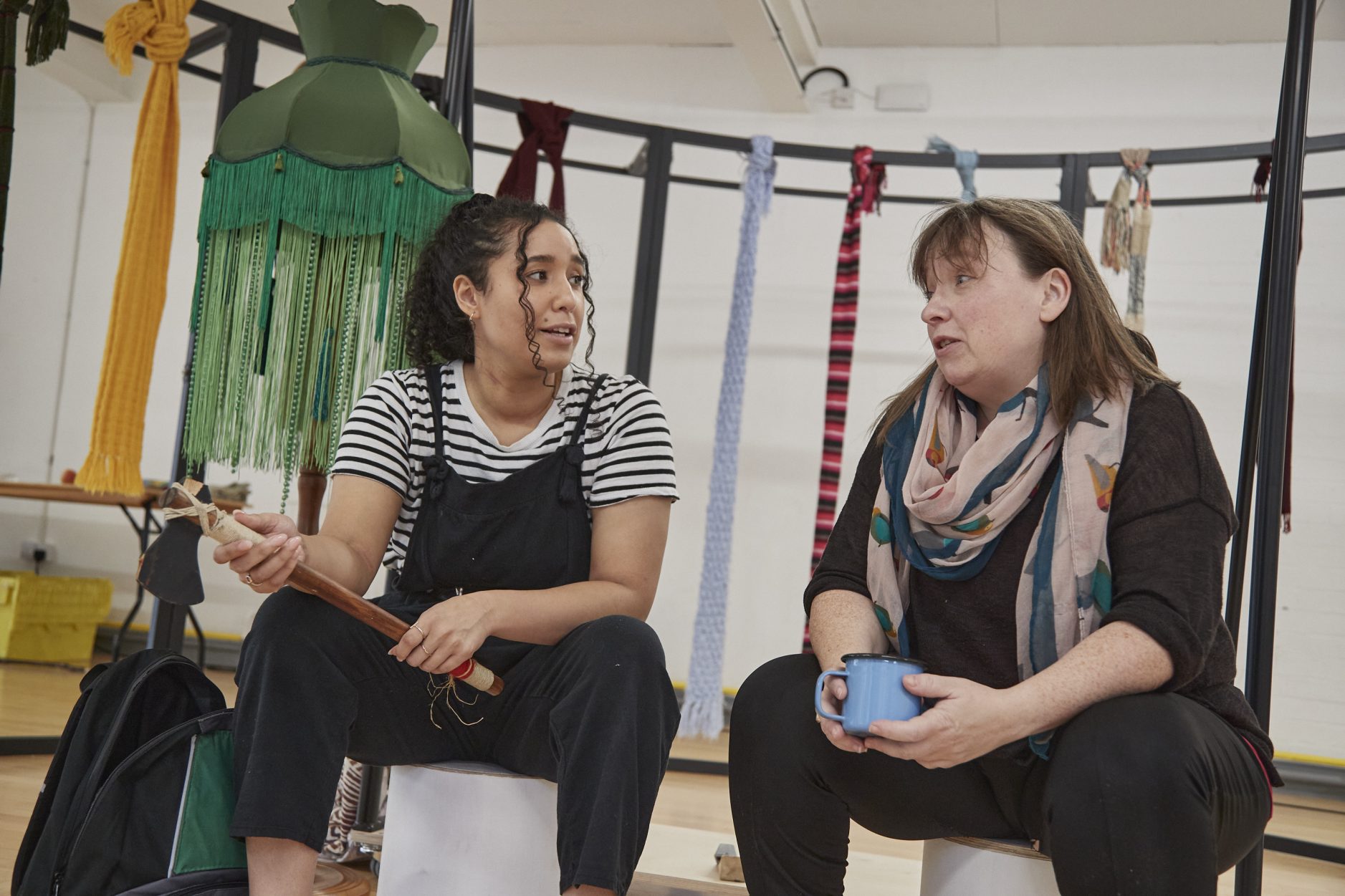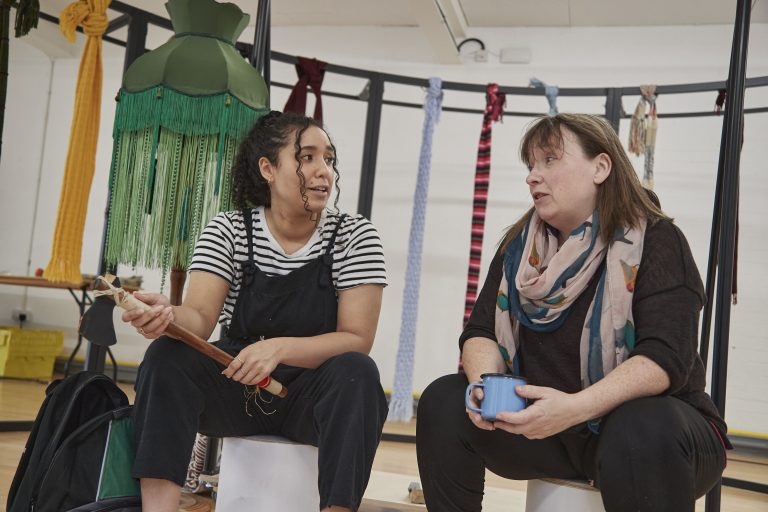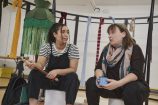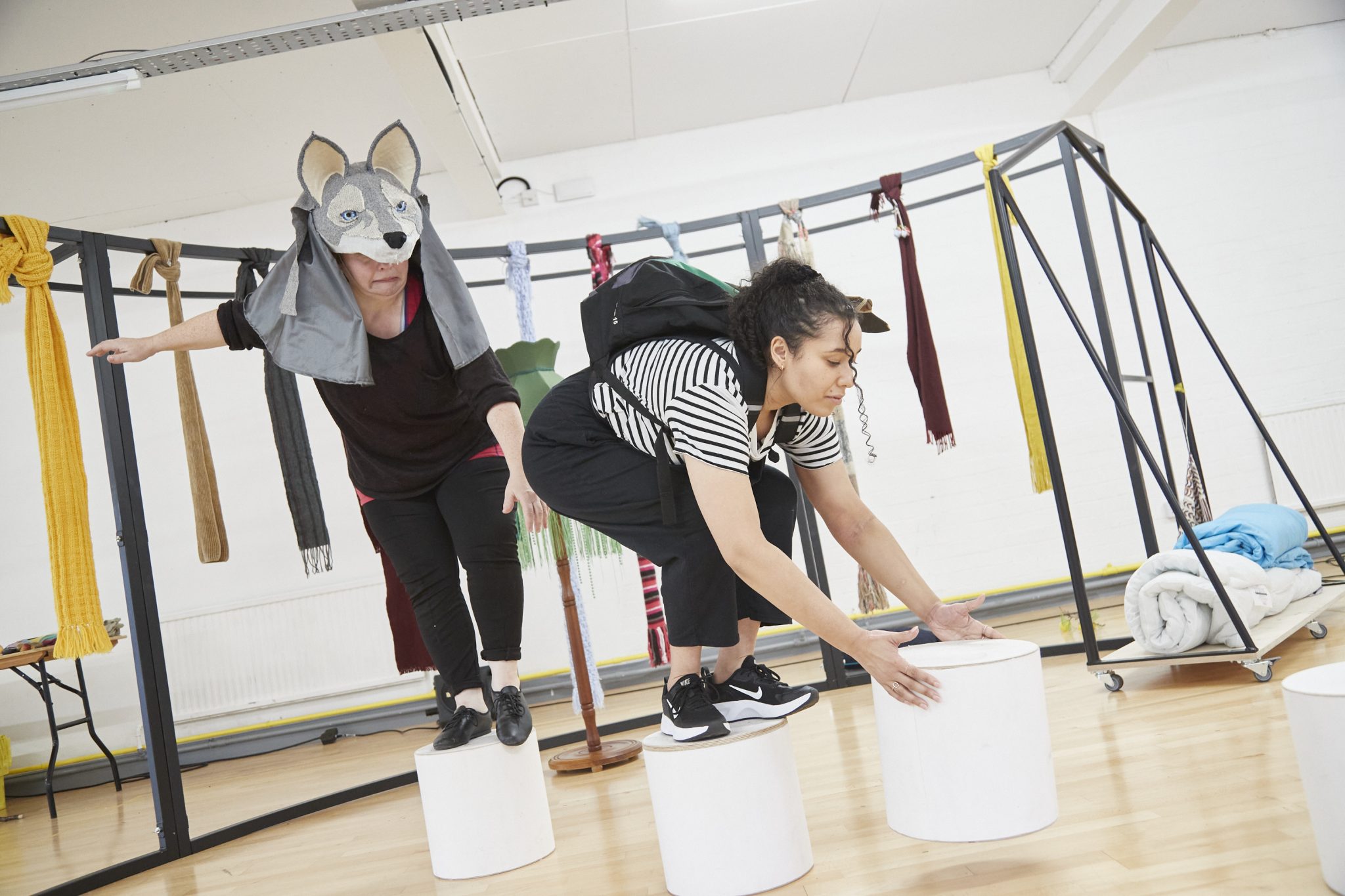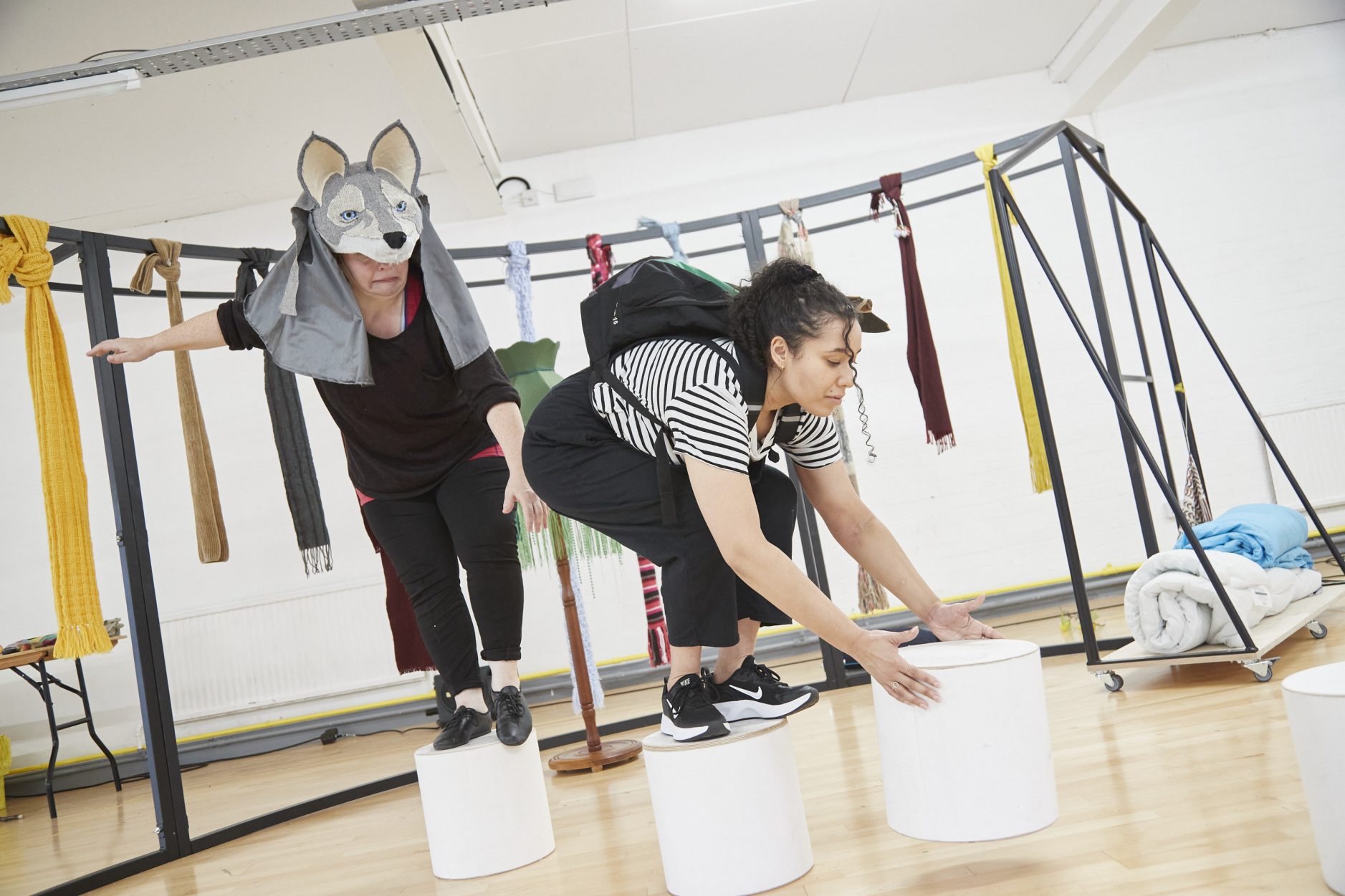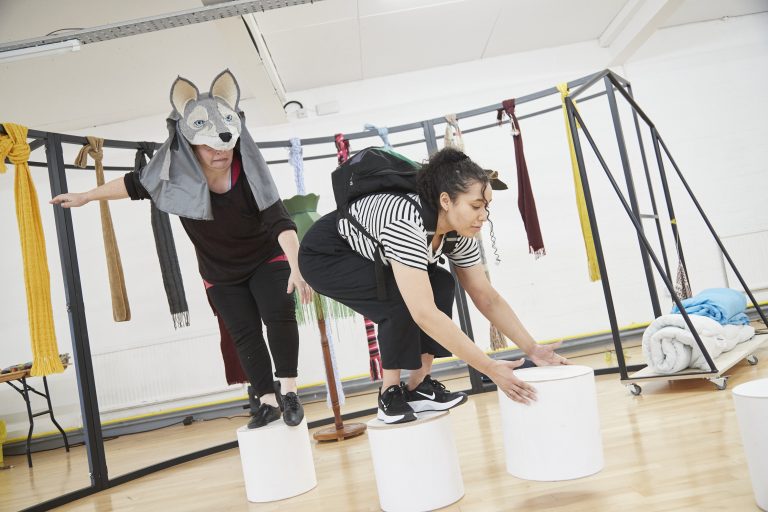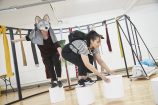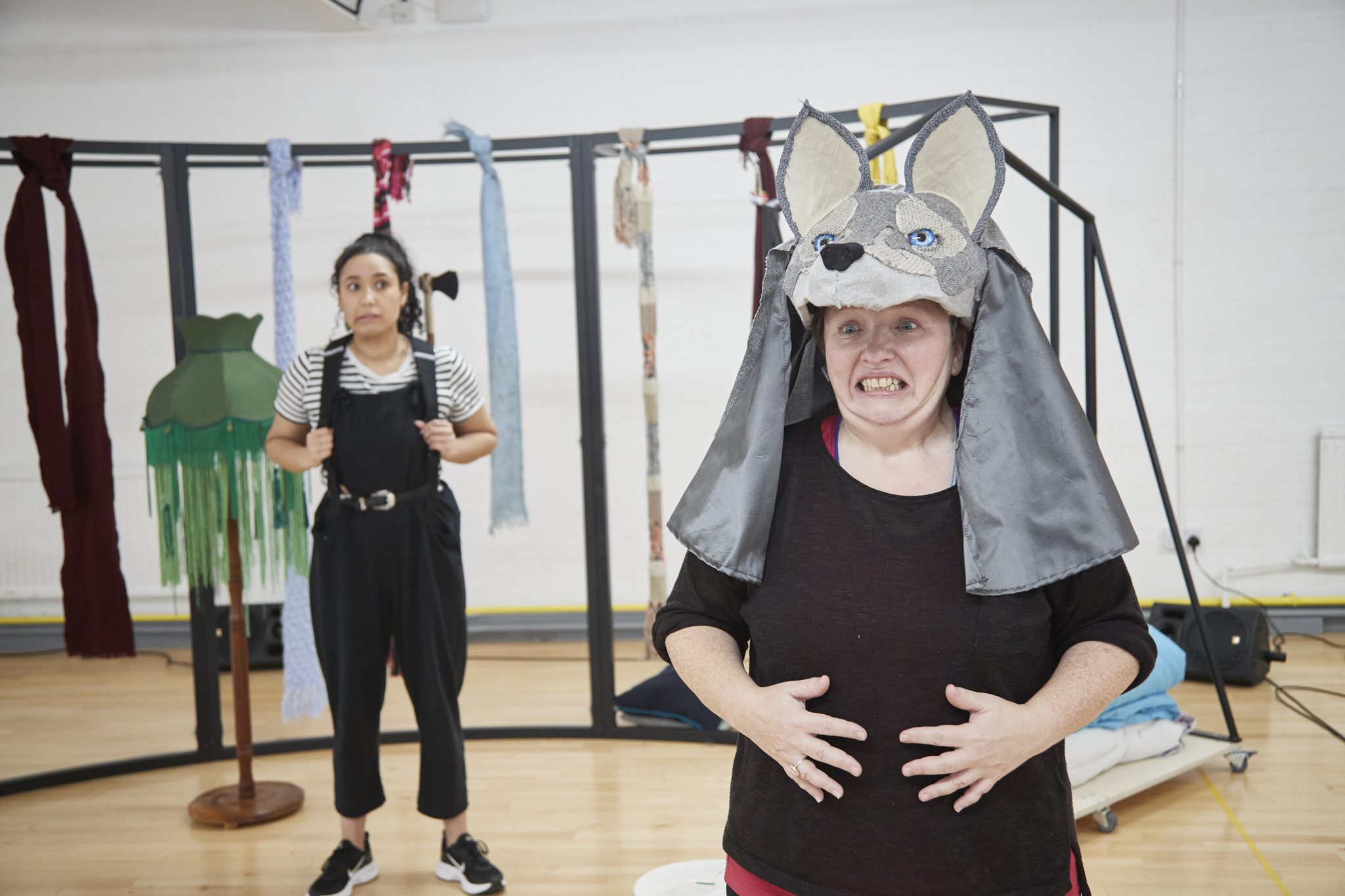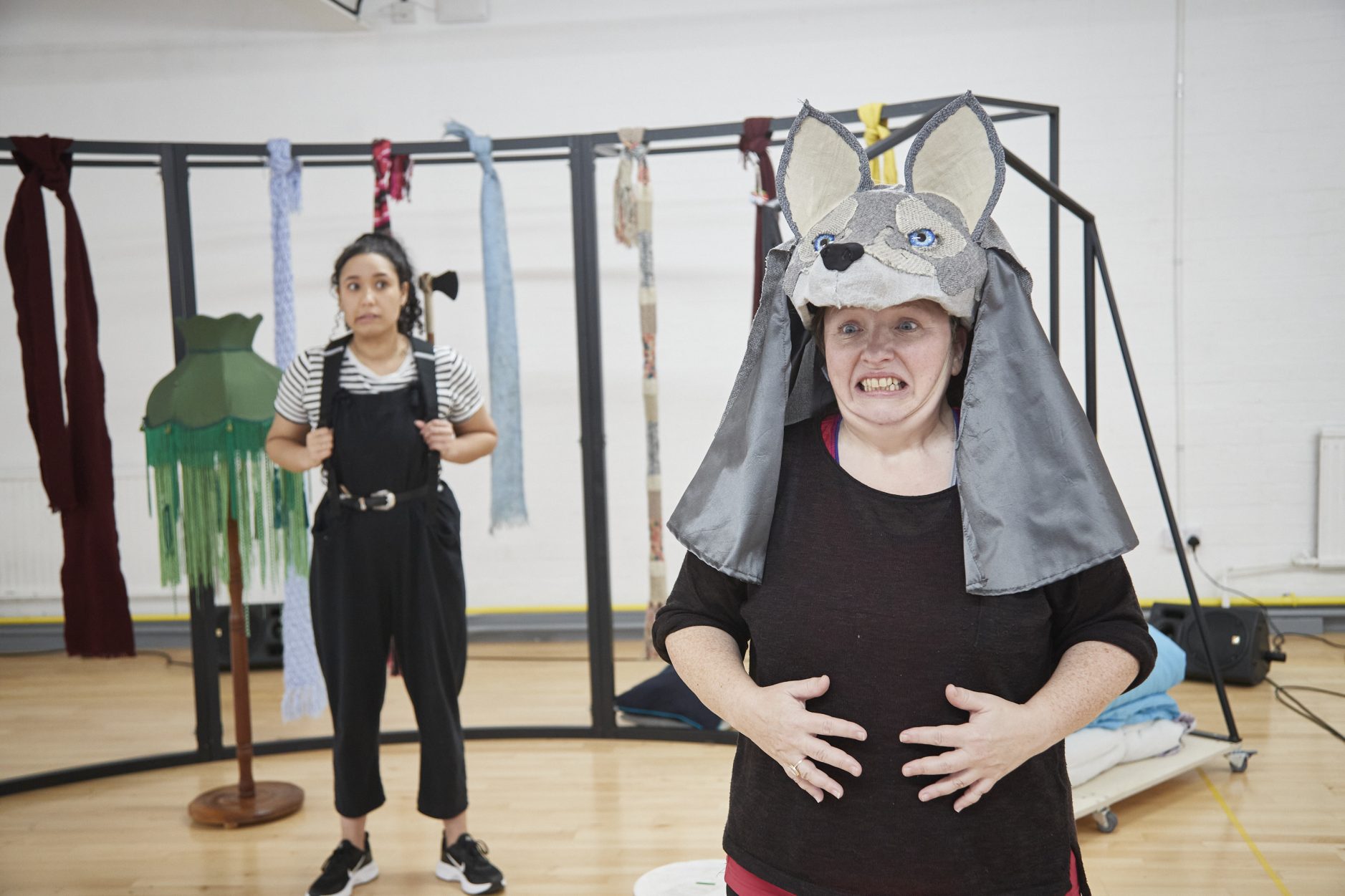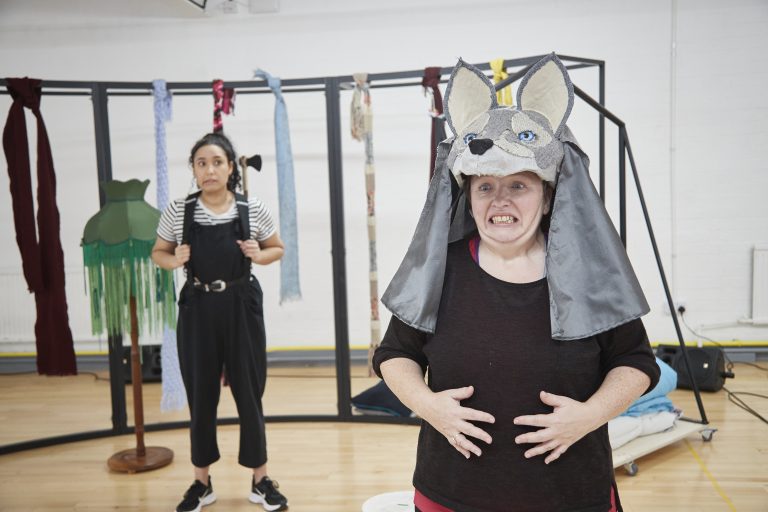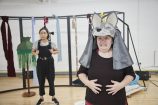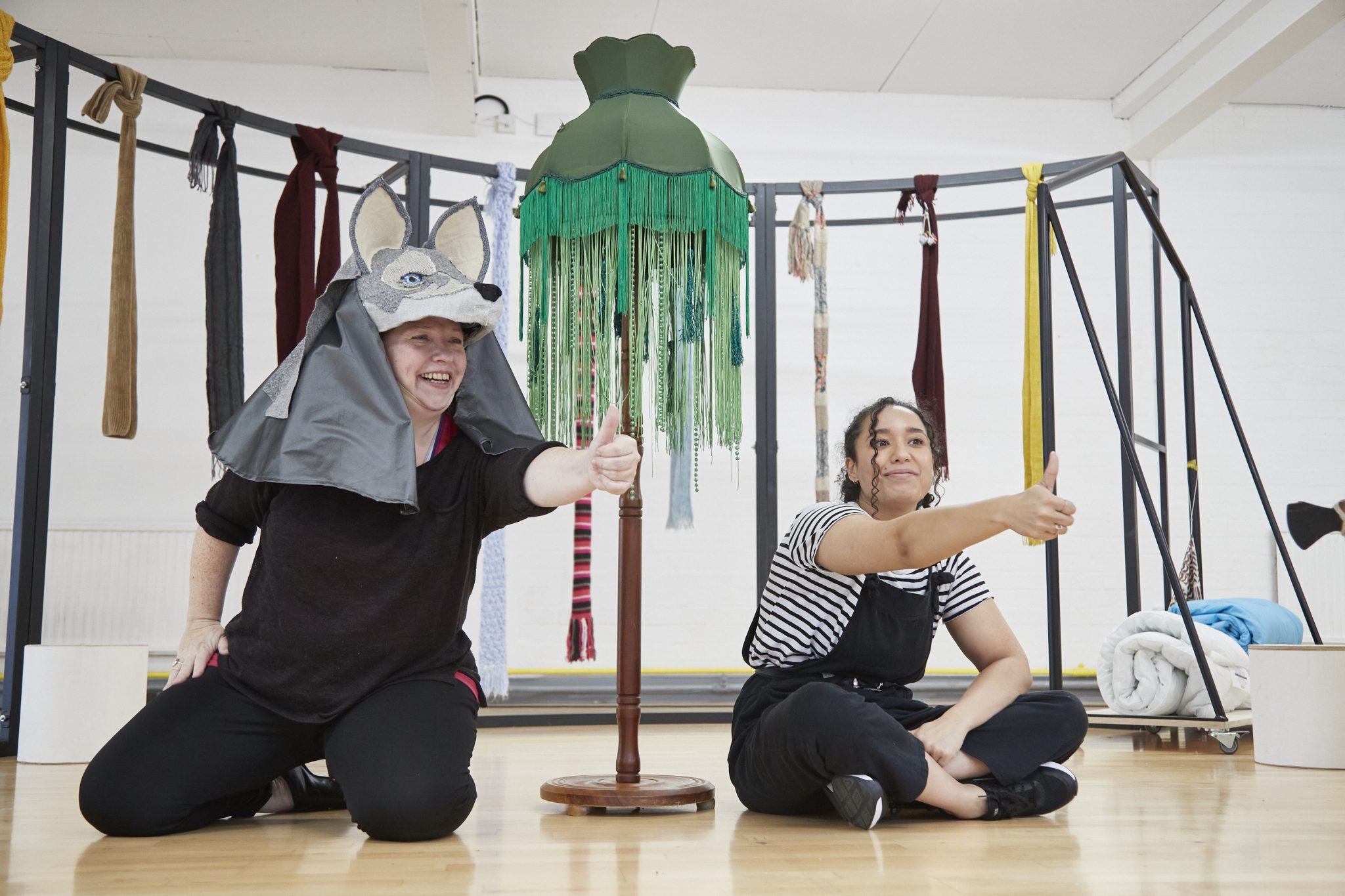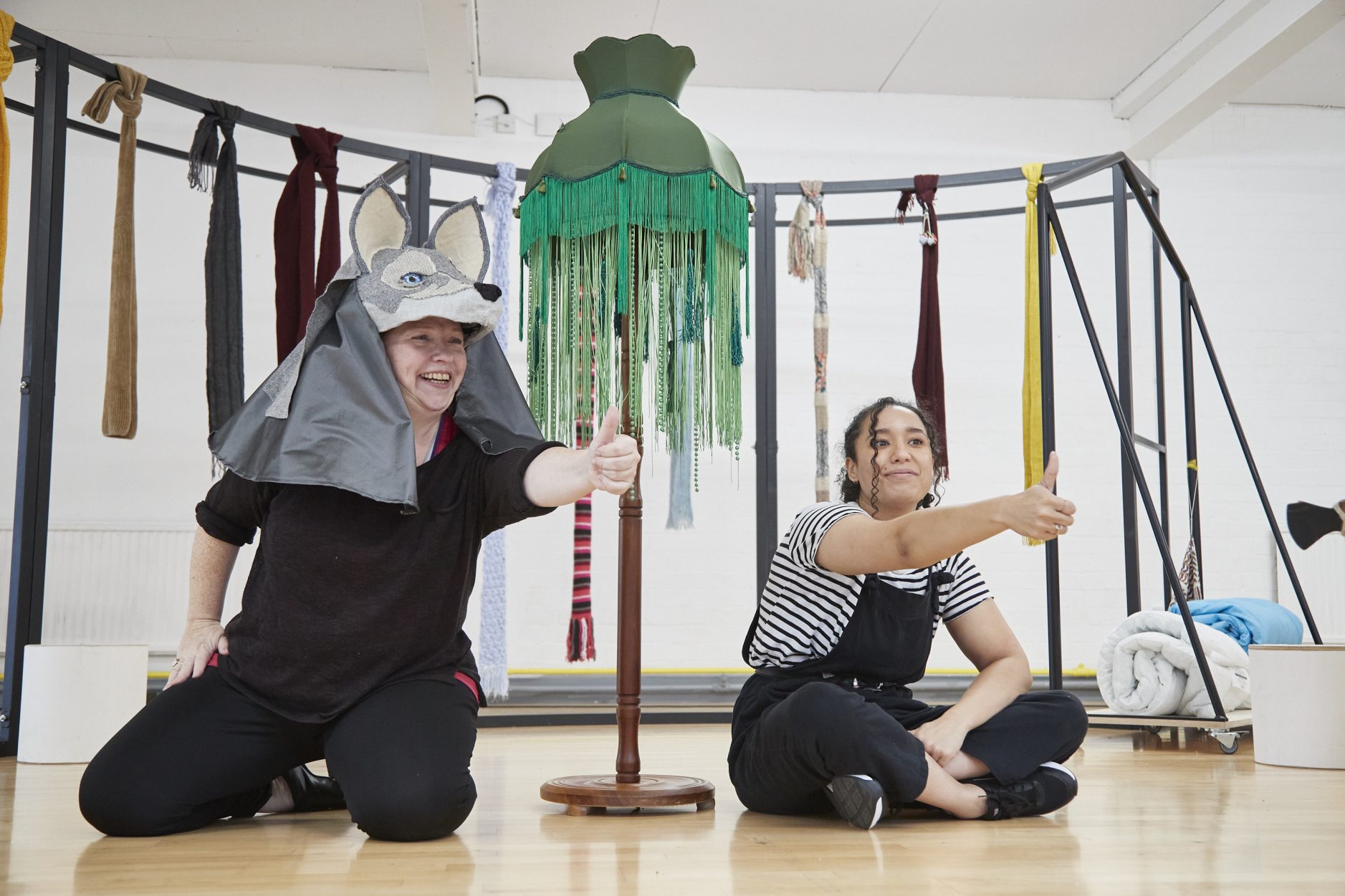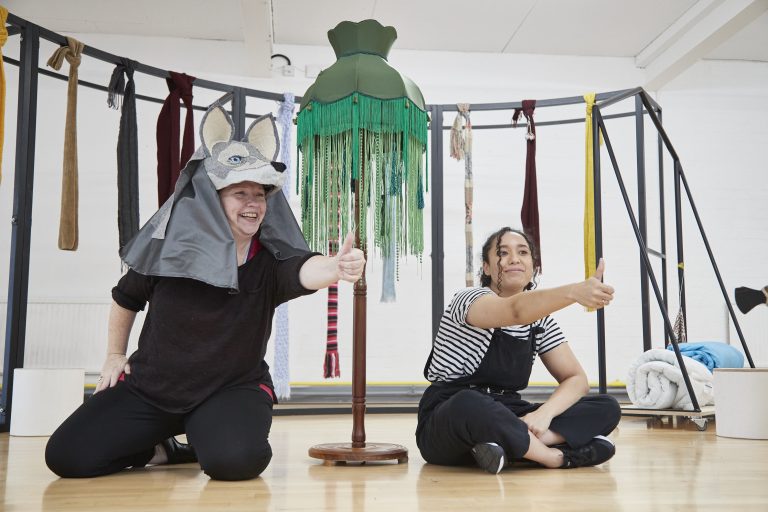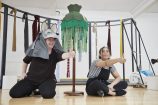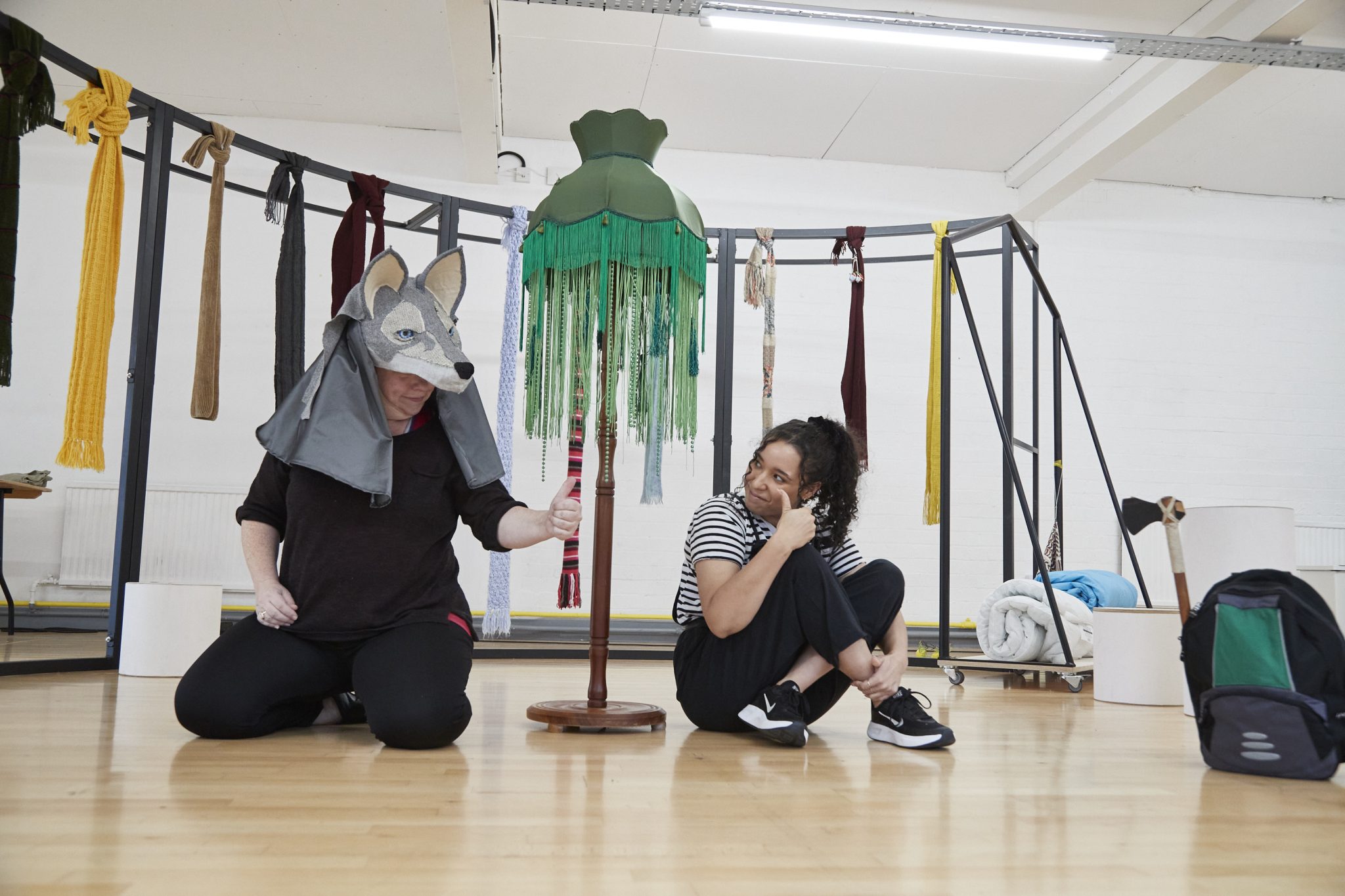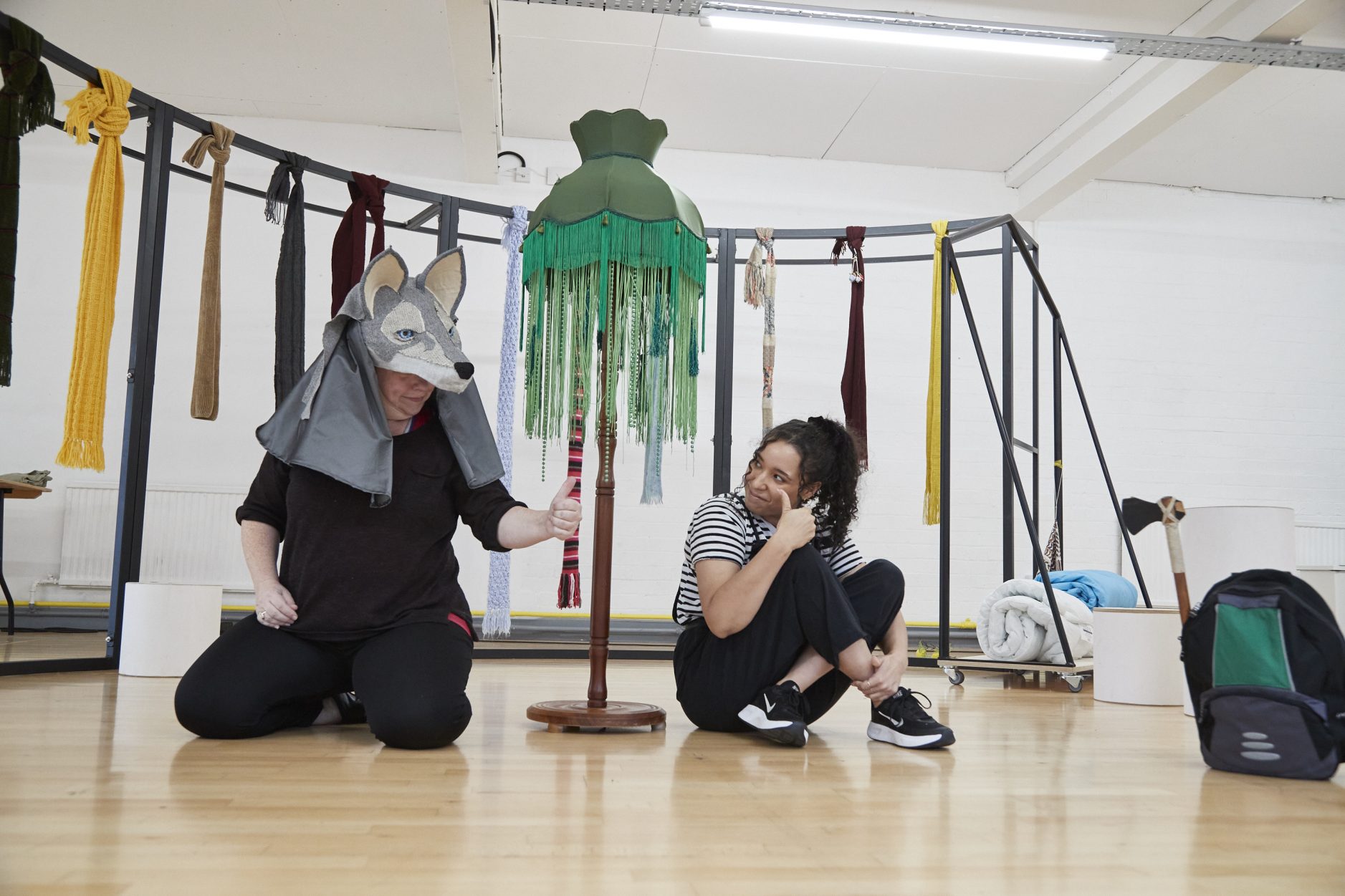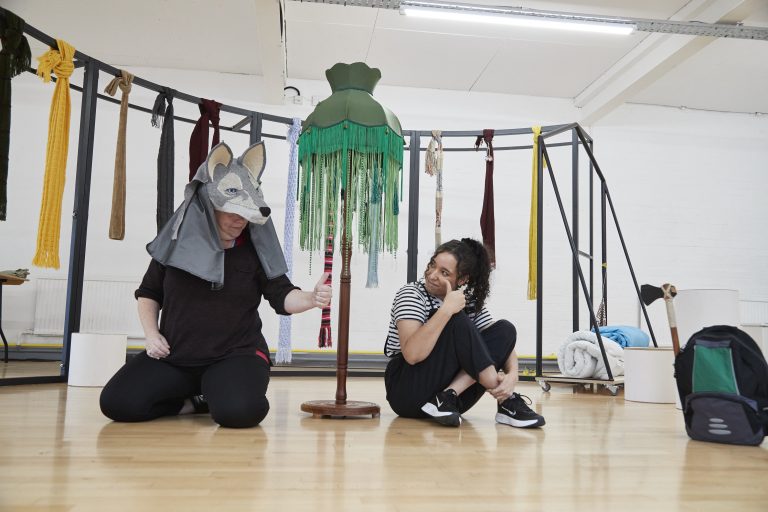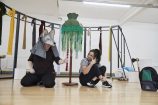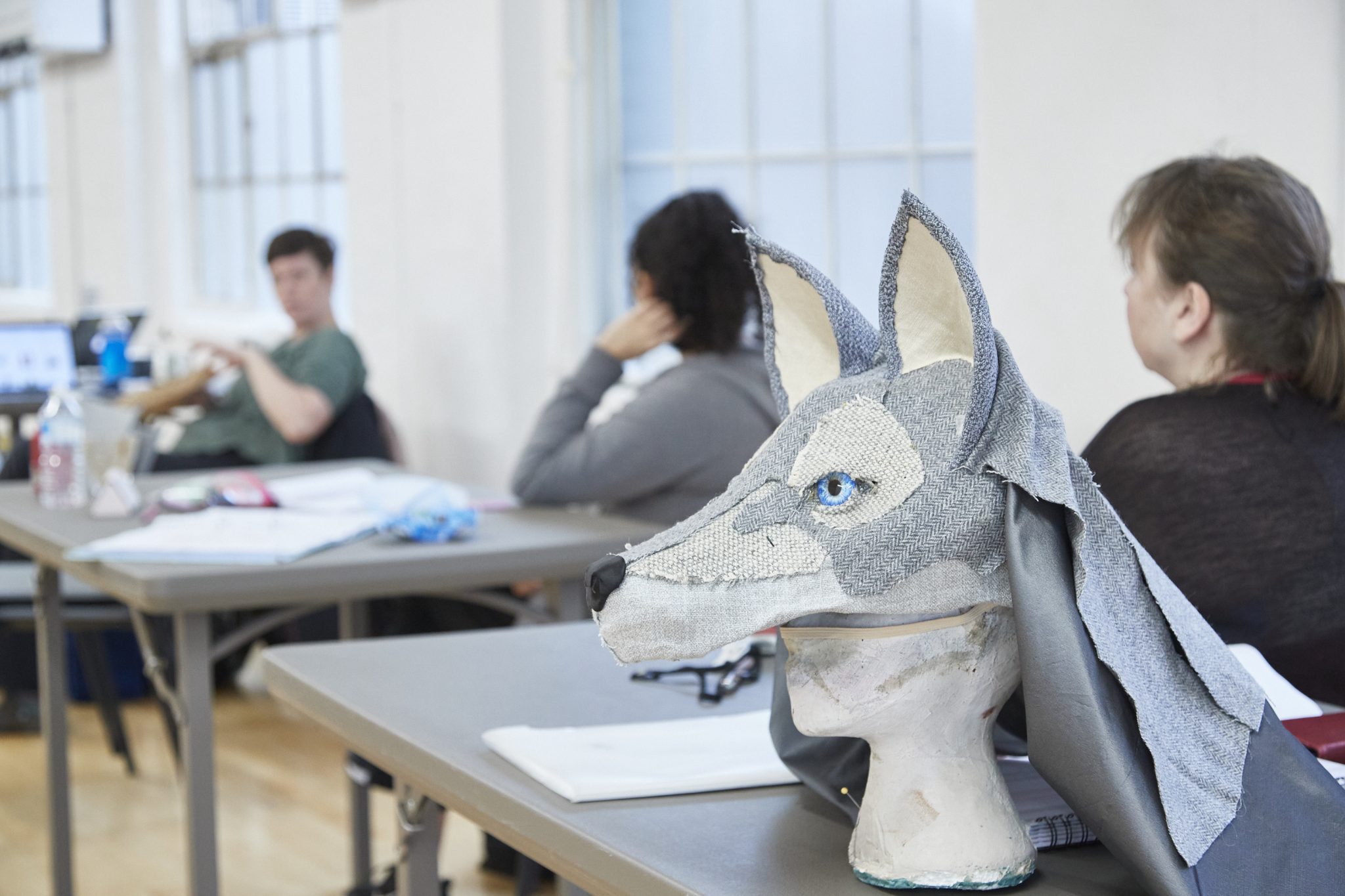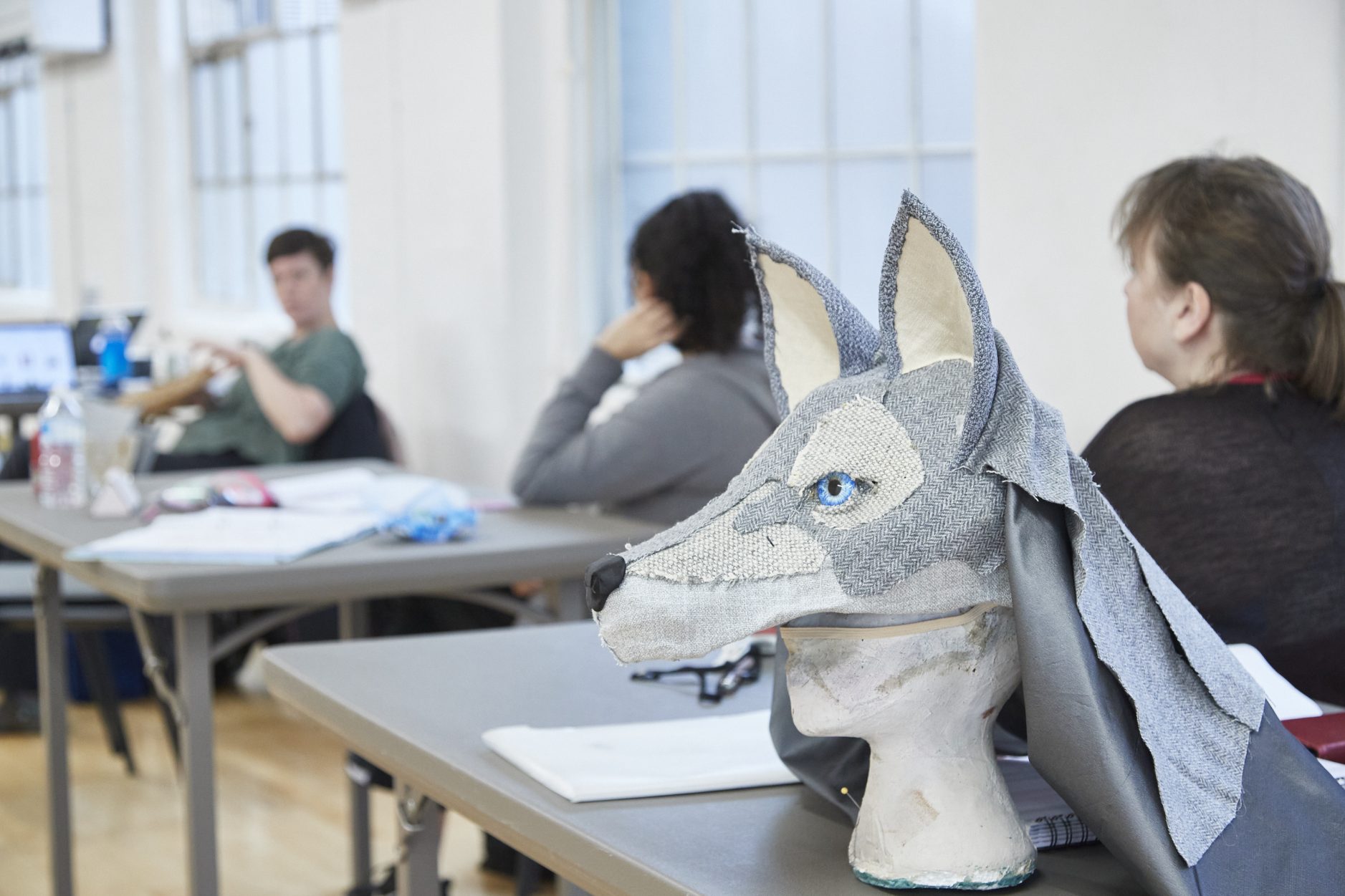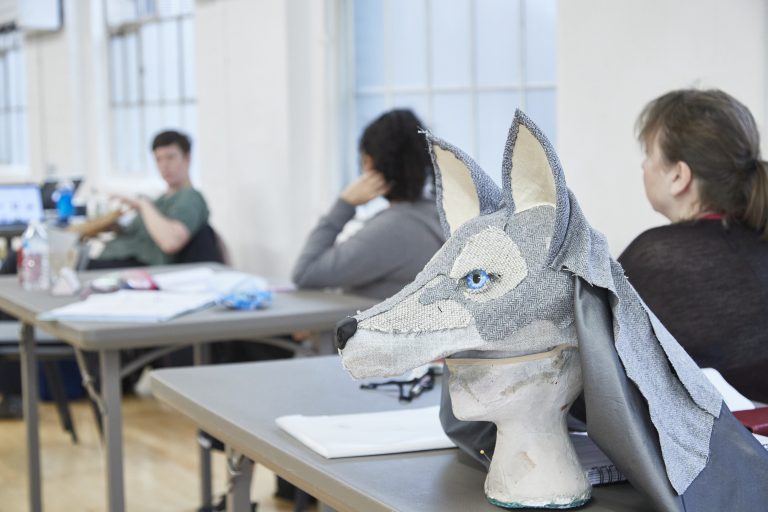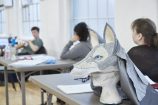 COVID Guarantee
We're so pleased to be welcoming audiences back to the venue but would like to reassure you that, should your booking be affected by the Coronavirus pandemic, you will be offered a refund, account credit or a ticket exchange (where available), giving you peace of mind when you book.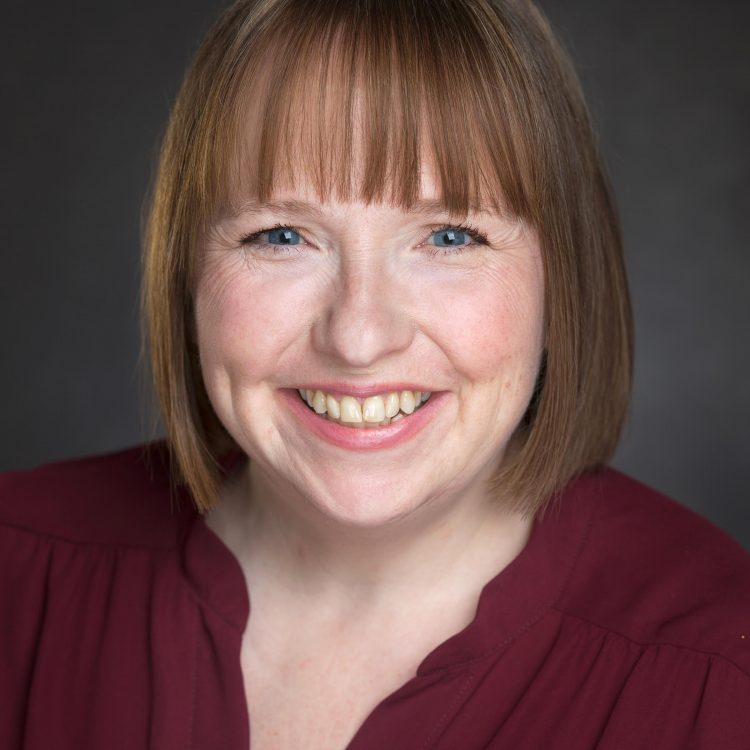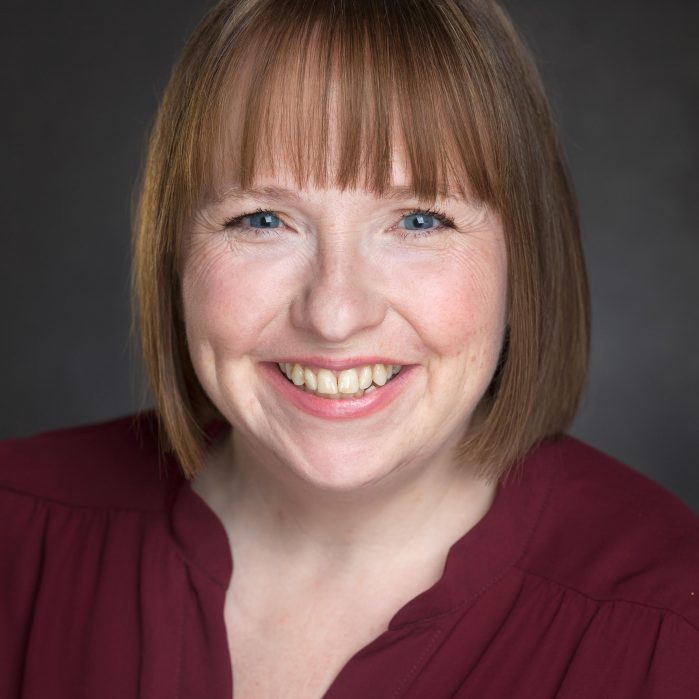 Granny/Wulfric
Carolyn Murray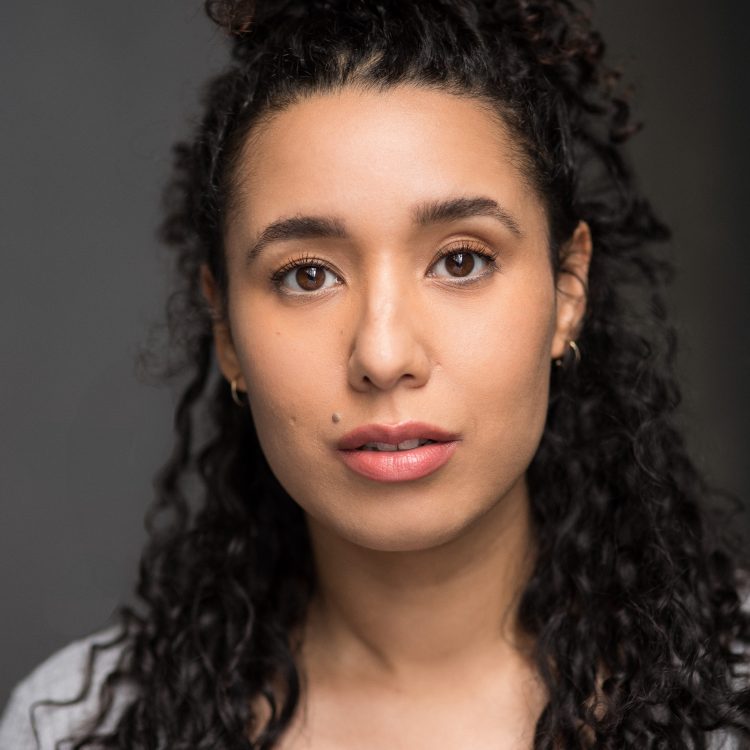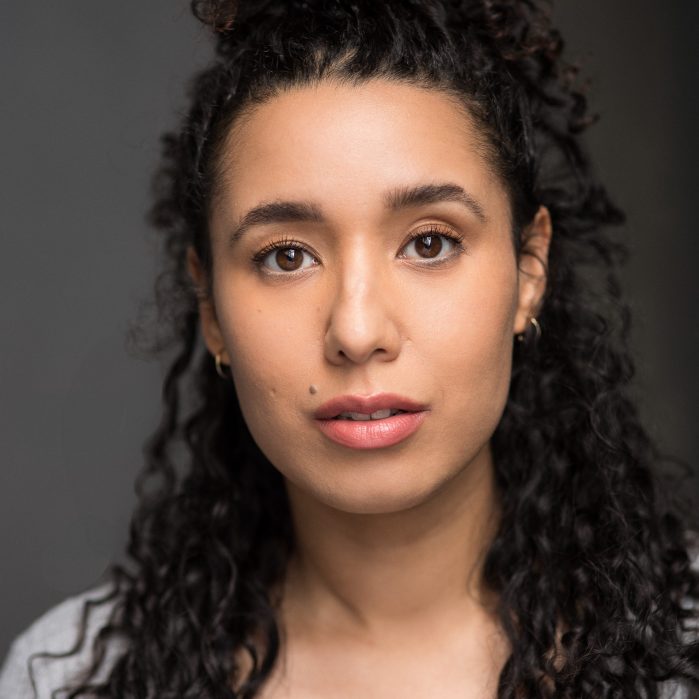 Designer
Ella Barraclough
Lighting Designer
Will Welch
Video Designer
Raphael Achache
Stage Manager
Louise Pearson
Wardrobe Supervisor
Louise Smiyh
Video Programmer
Sam Osborne
Captioning Consultants
Jen Sumner & Karla Jones from Hubbub Theatre Company
Sponsors