The twin-sational new musical based on the novel THE PARENT TRAP by Erich Kästner.
This classic tale tells the story of twin girls separated at birth and reunited by chance at a summer camp ten years later. To get to know their parents and reconcile the two halves of their family, they decide to swap places and live each other's lives.
Best known for the ever-popular Disney movies which made stars of Hayley Mills in1961 and Lindsay Lohan in 1998. This world premiere is directed by Trevor Nunn responsible for some of the world's greatest musicals (Les Misérables, Starlight Express, Cats and Sunset Boulevard) and comes from the producer of Top Hat, The Play That Goes Wrong and the international hit musical Six.
Identical has music and lyrics by George Stiles and Anthony Drewe, the multi award-winning writers of the West End hit  Honk! who also created a new score for the international smash-hit Cameron Mackintosh/Disney production of Mary Poppins, and a book by Stuart Paterson.
Identical is the must-see musical of the summer.
IDENTICAL is produced by Kenny Wax Ltd, Gavin Kalin, Playing Field Ltd, Kevin McCollum and Stewart F. Lane Bonnie Comley. It is co-produced with Nottingham Playhouse.
Identical Reviews
"Ingenious to the point of genius"
"Trevor Nunn's MASTERFUL direction is a TOTAL CLASS ACT and such a delight to witness"
"THE BEST IN THE BUSINESS HAVE BUILT THIS MACHINE - will surely become a firm family favourite"
"HEARTWARMING - the SPARKLING performances will charm audiences of all ages"
Production Photography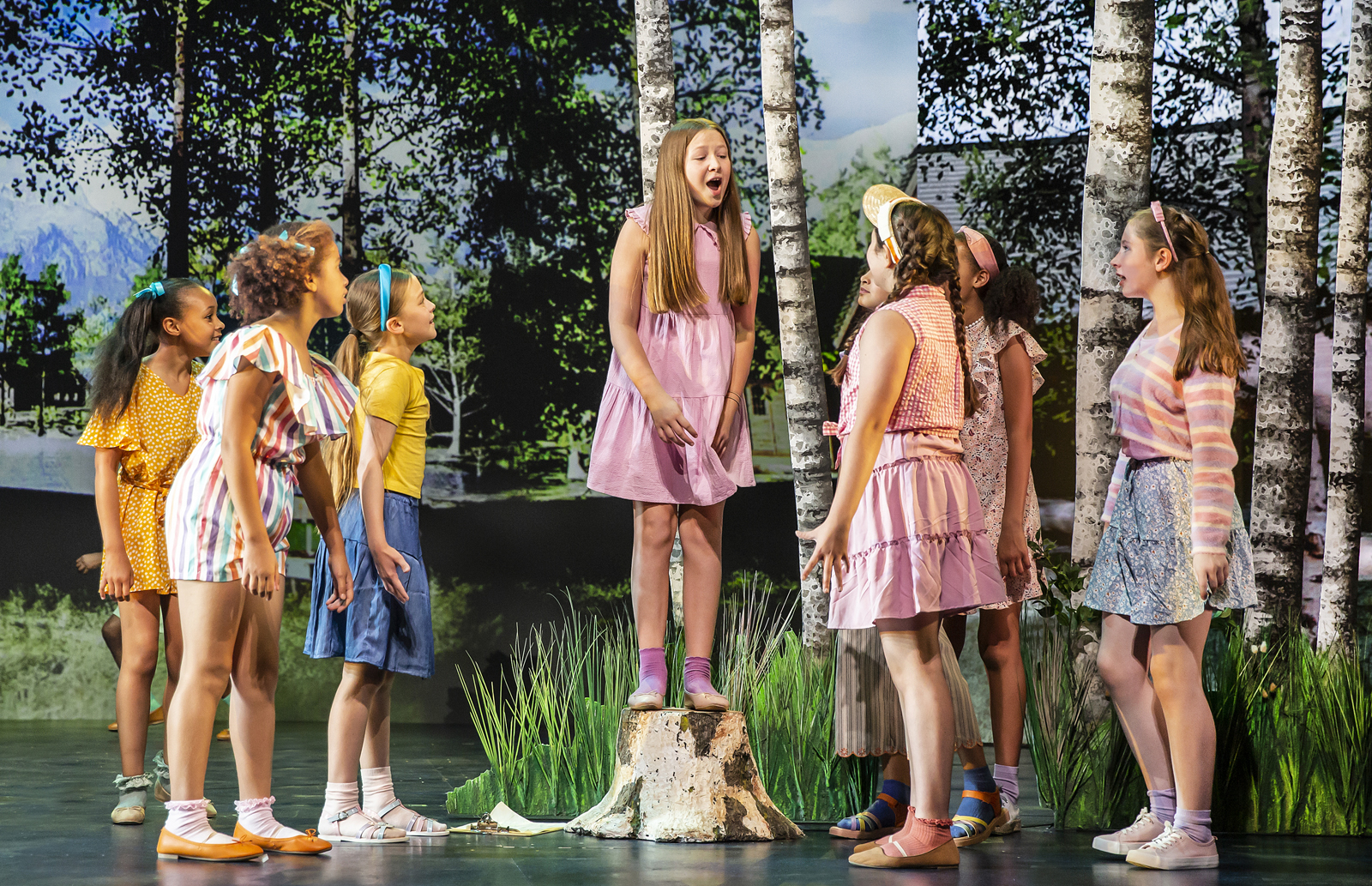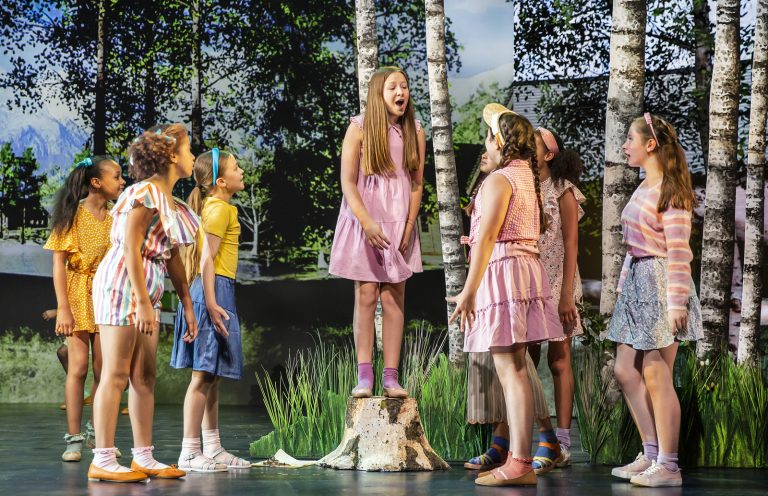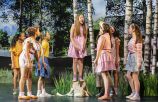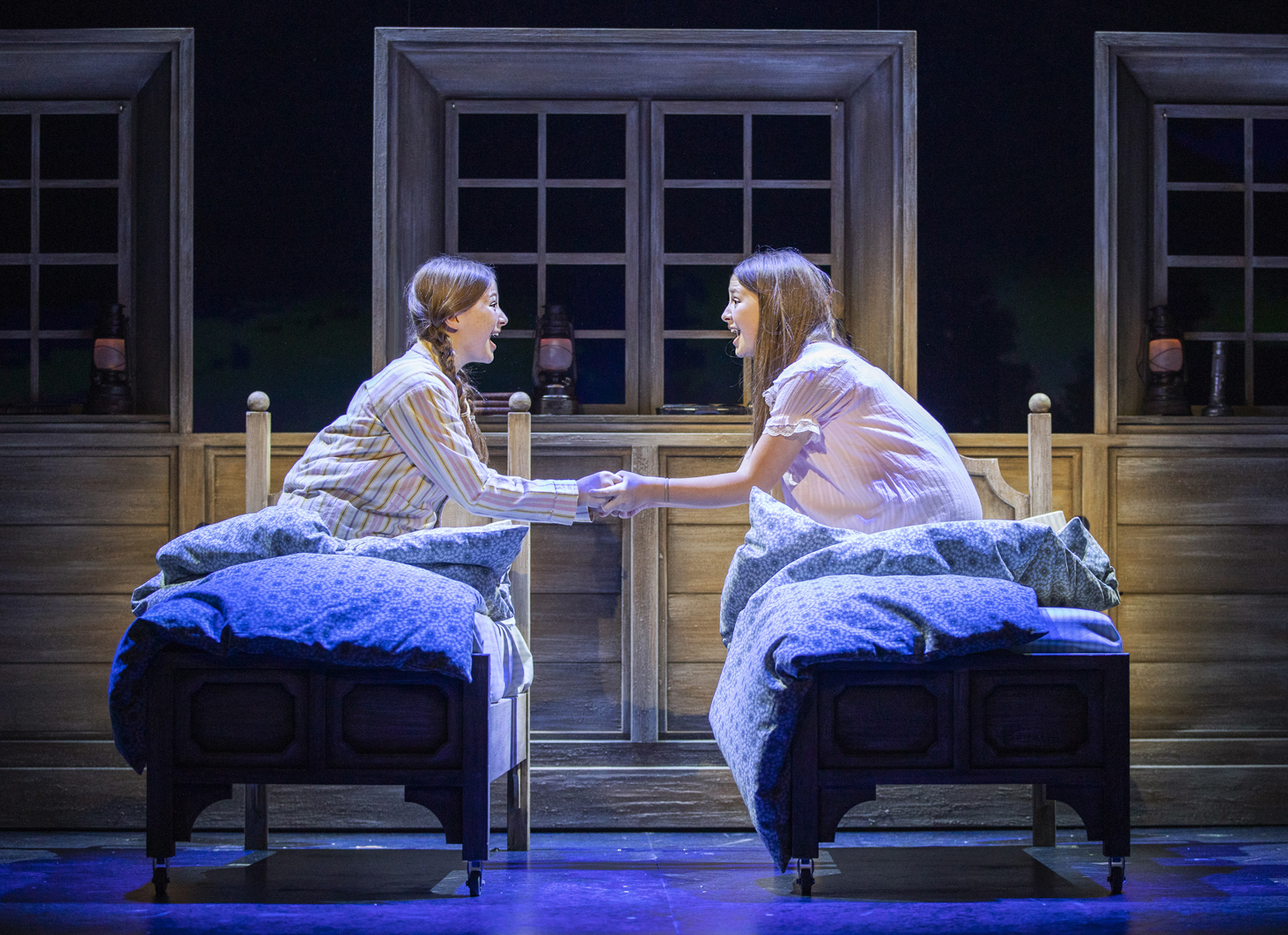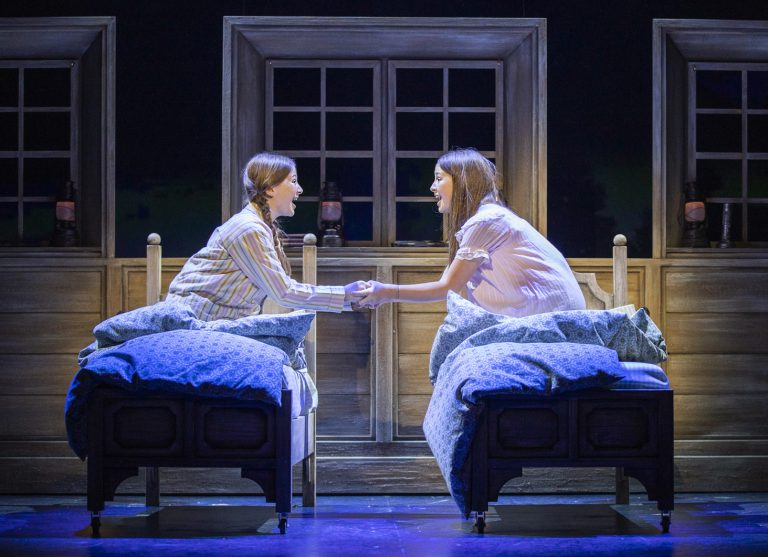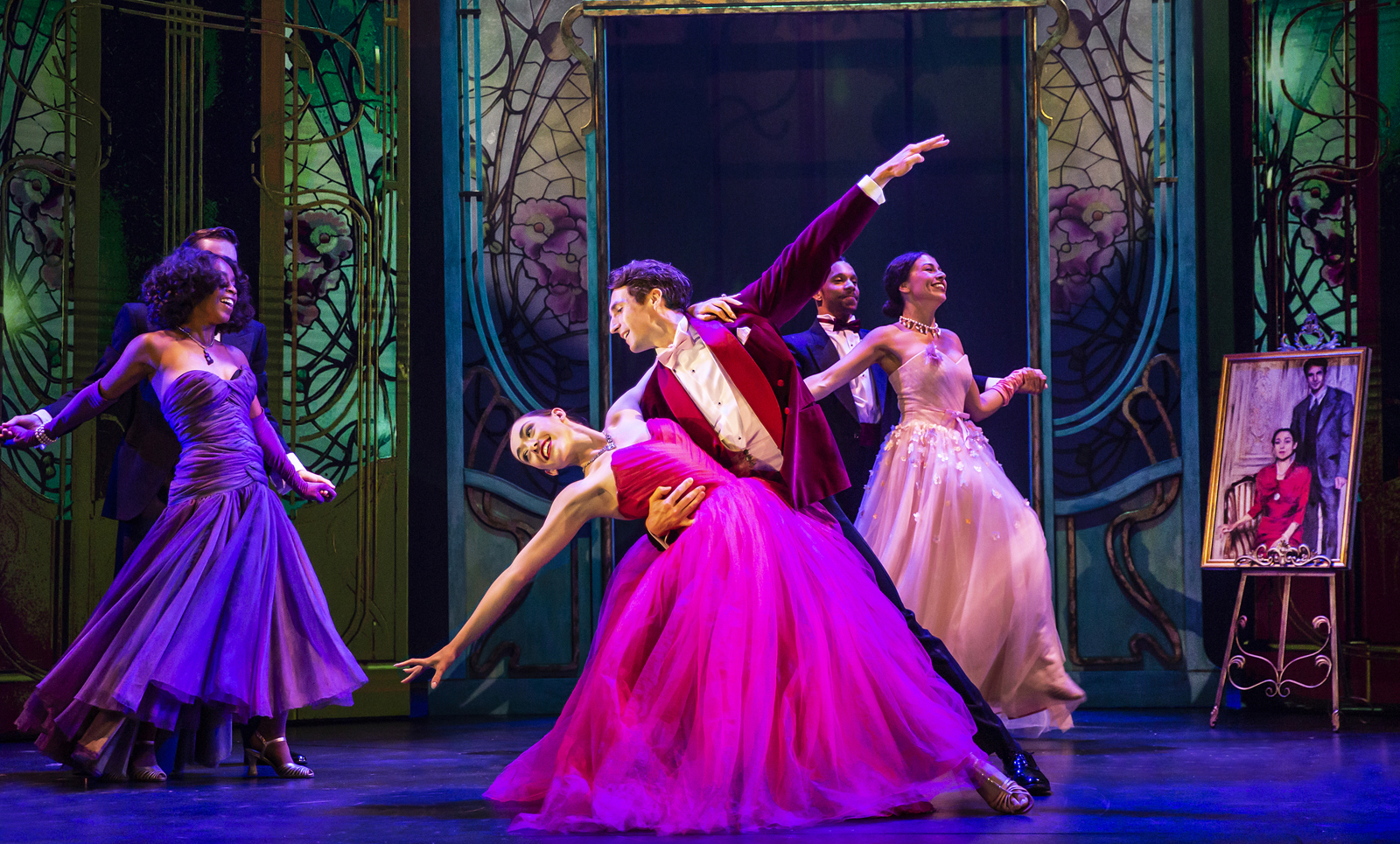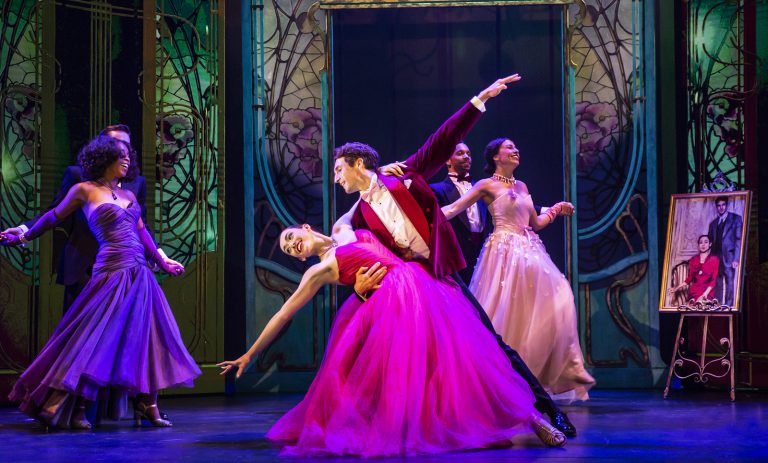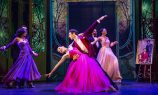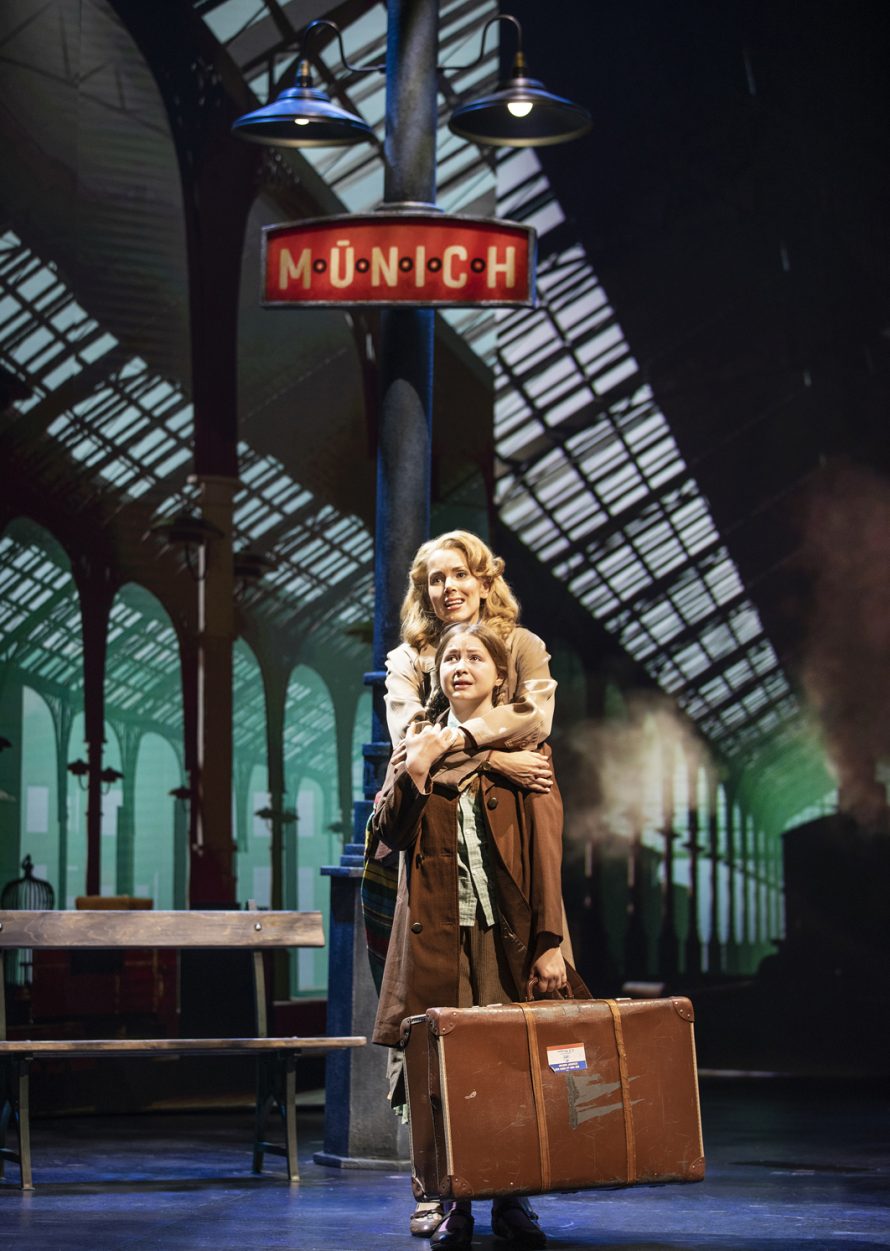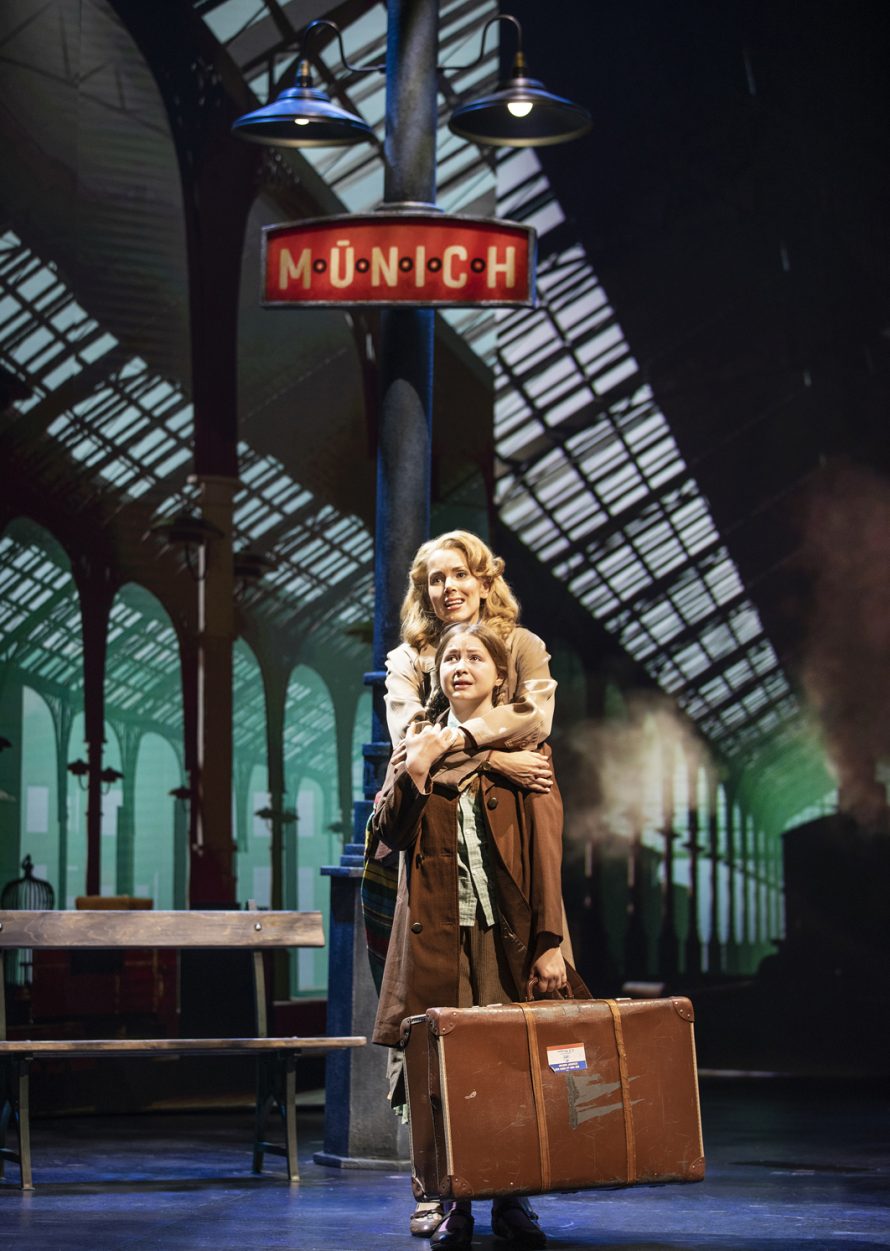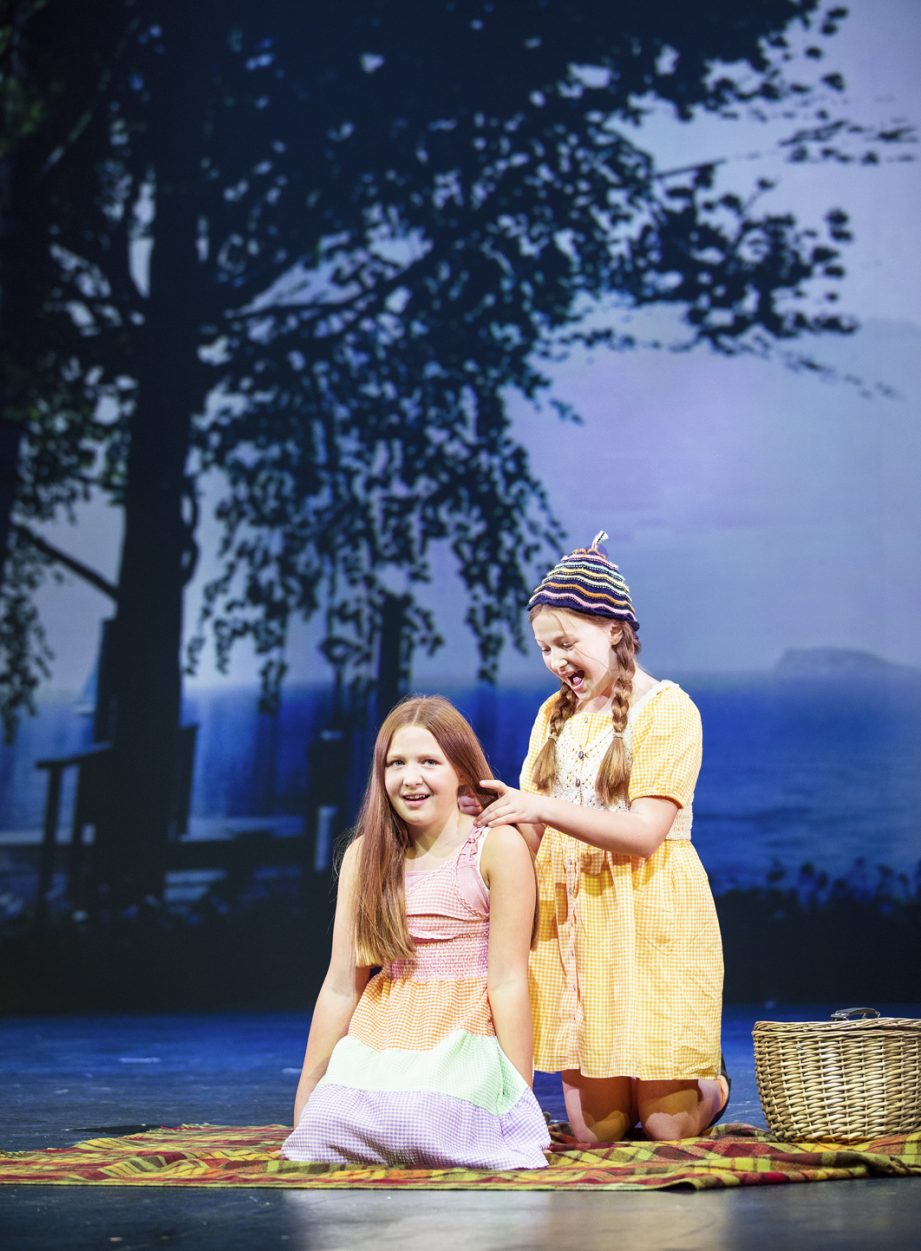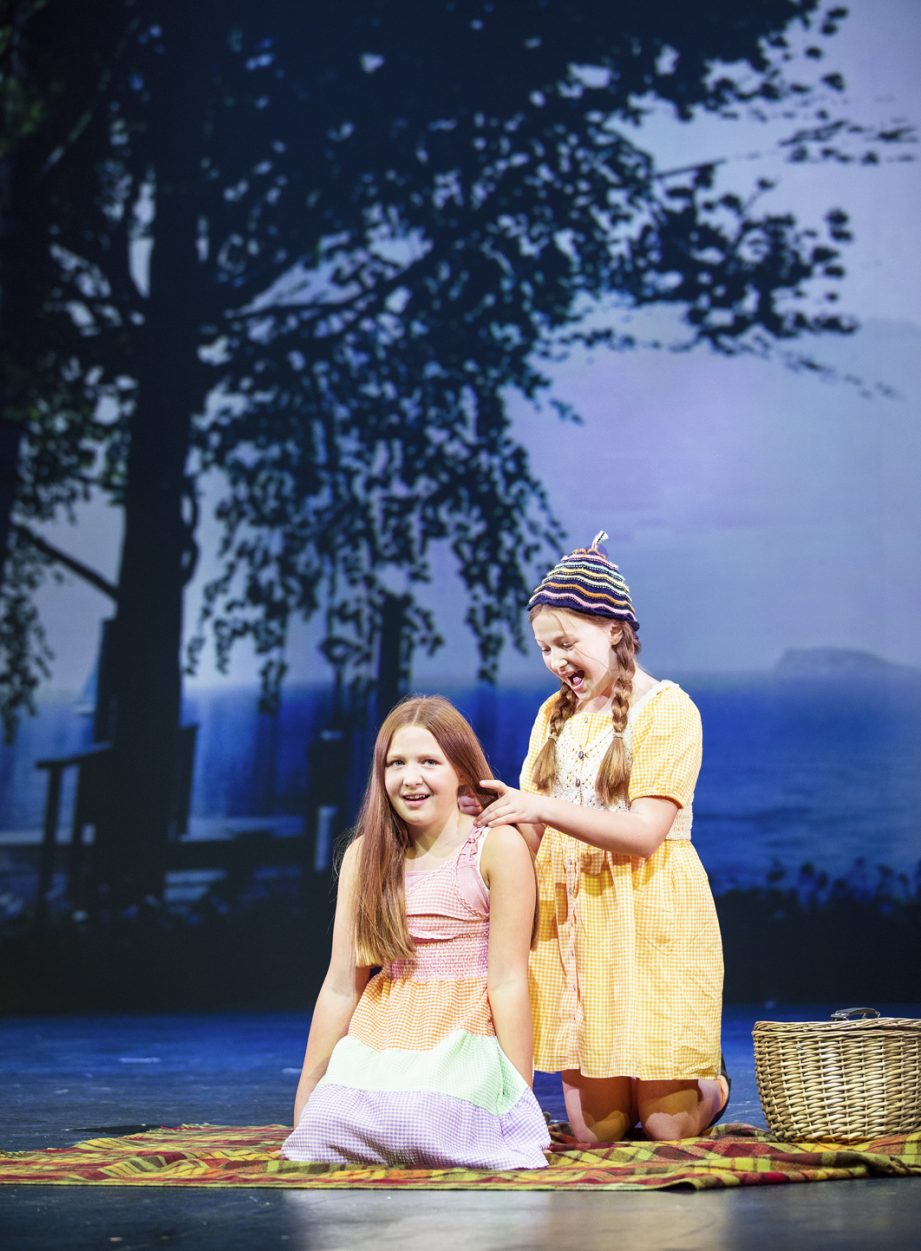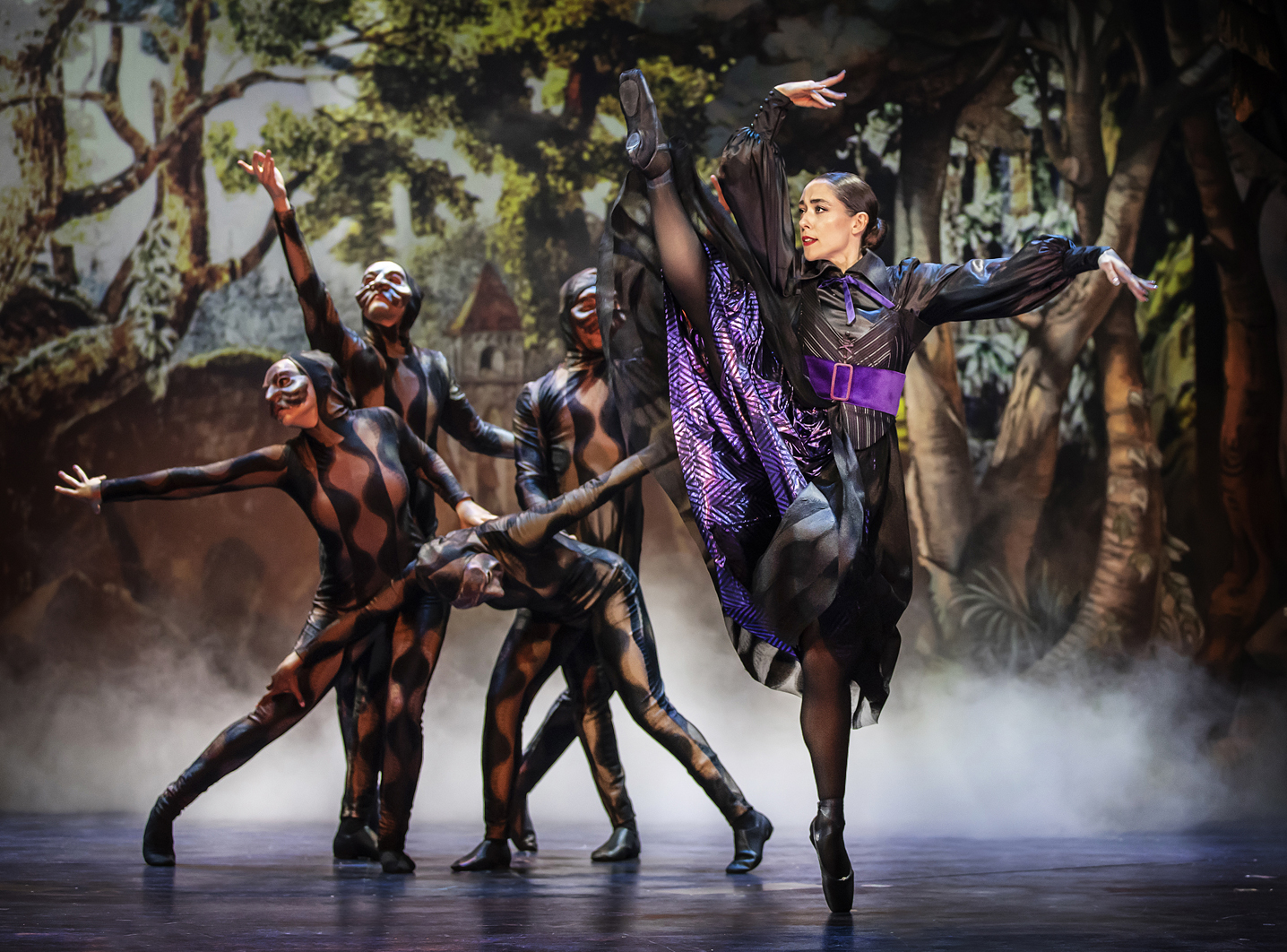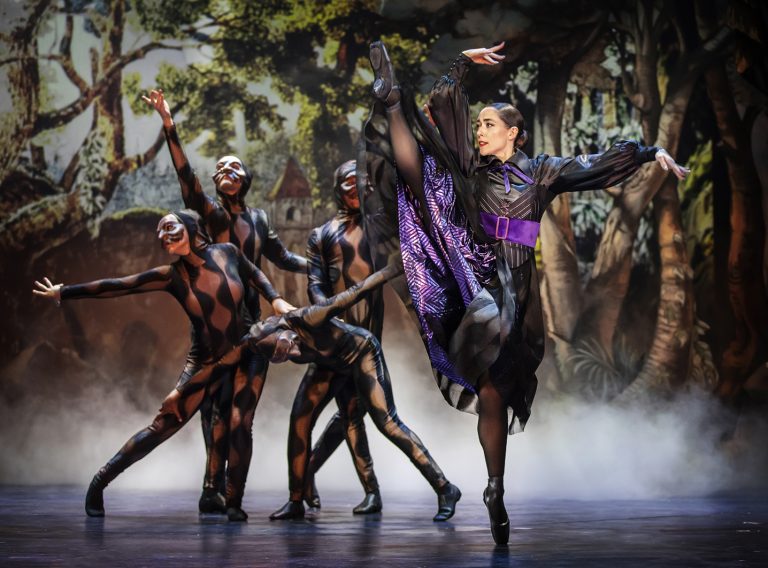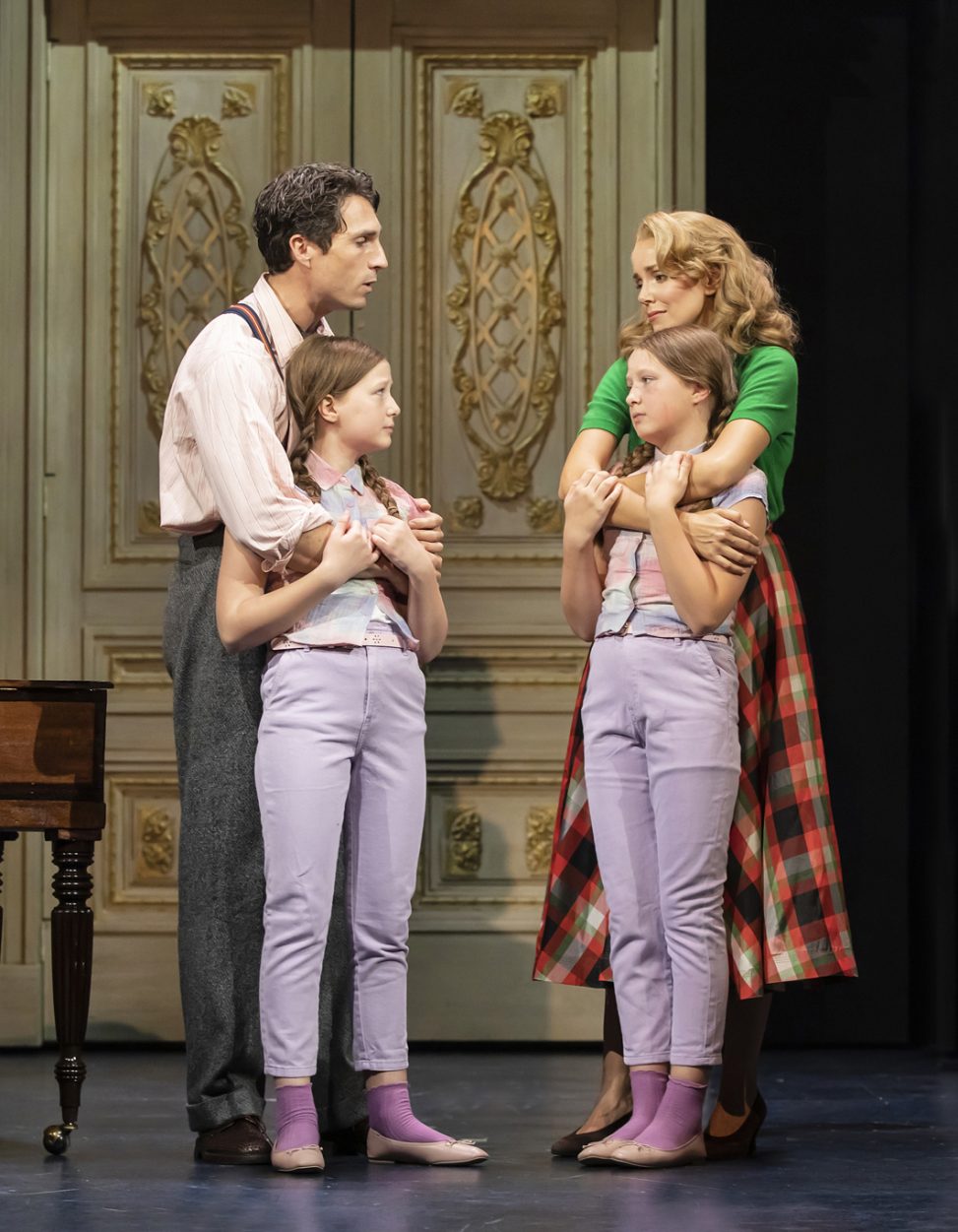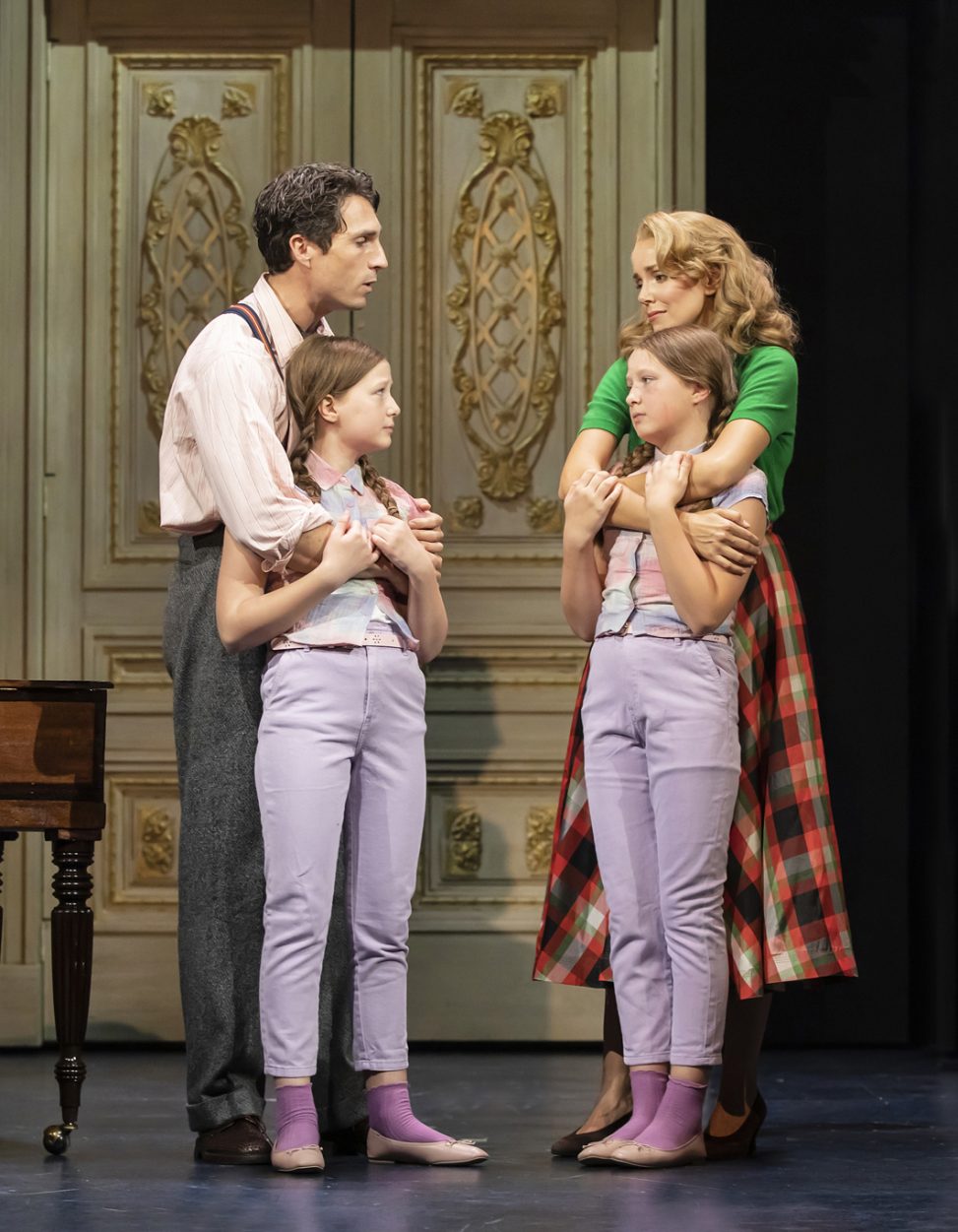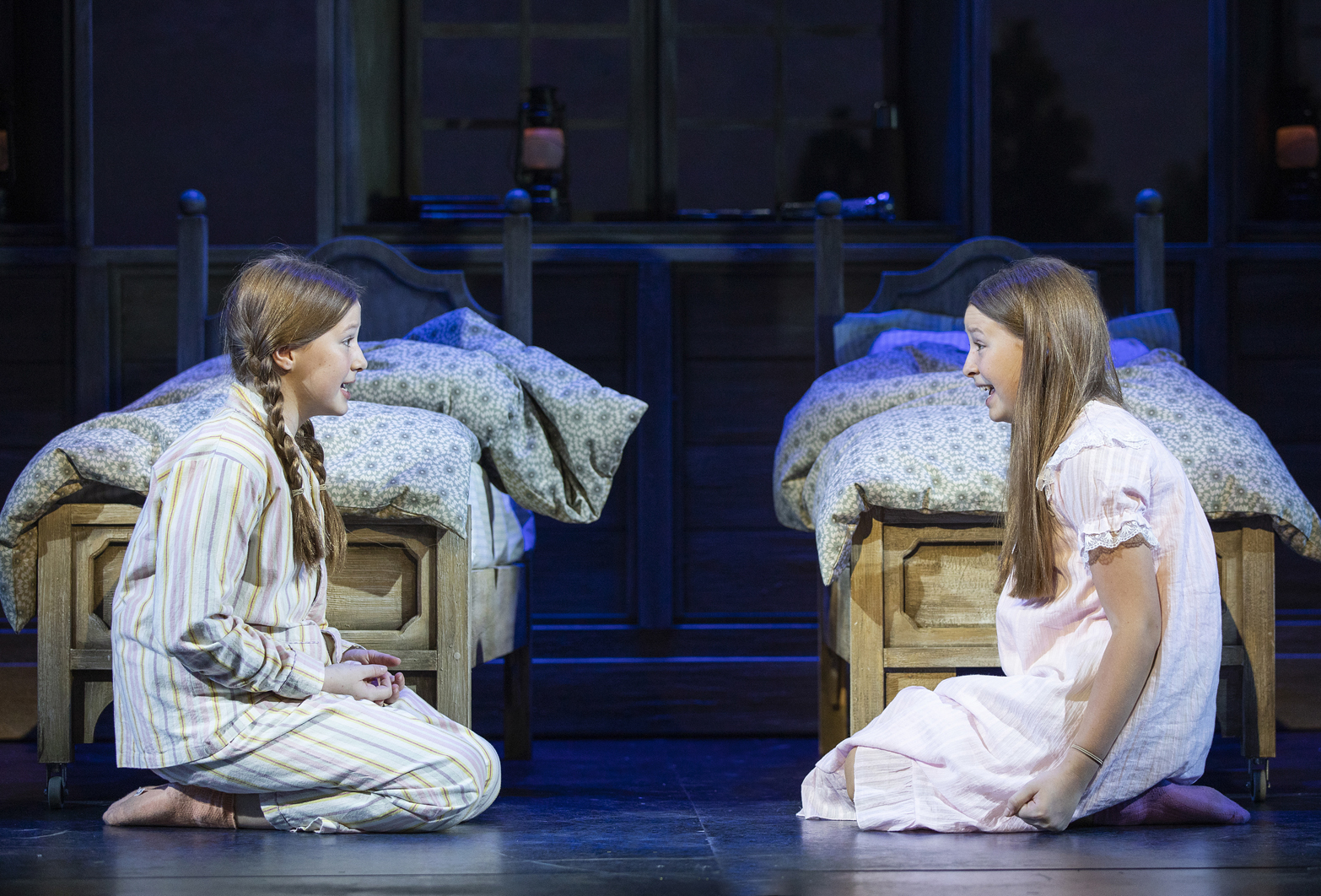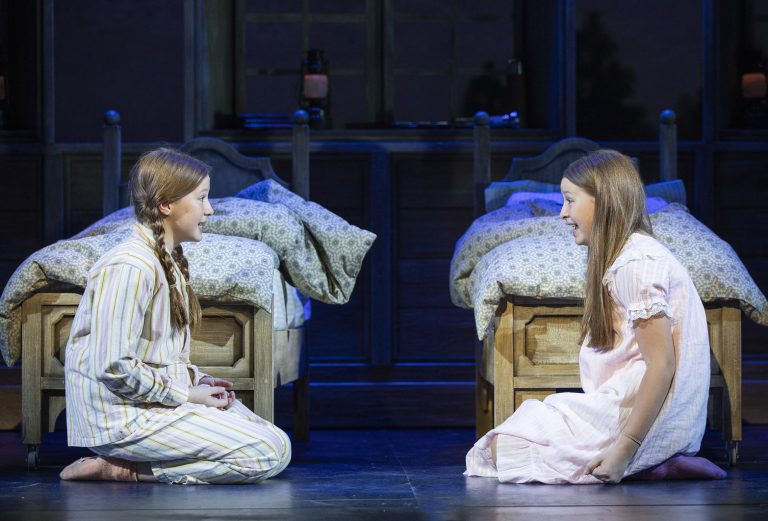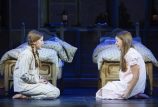 Meet the Twins - our teaser trailer - starring the twins (and Nottingham Playhouse!)
Nottingham Playcast : Craig Gilbert interviews icons of the musical theatre world George Stiles & Anthony Drewe - creators of Identical
Inside the Rehearsal Room (photography Pamela Raith)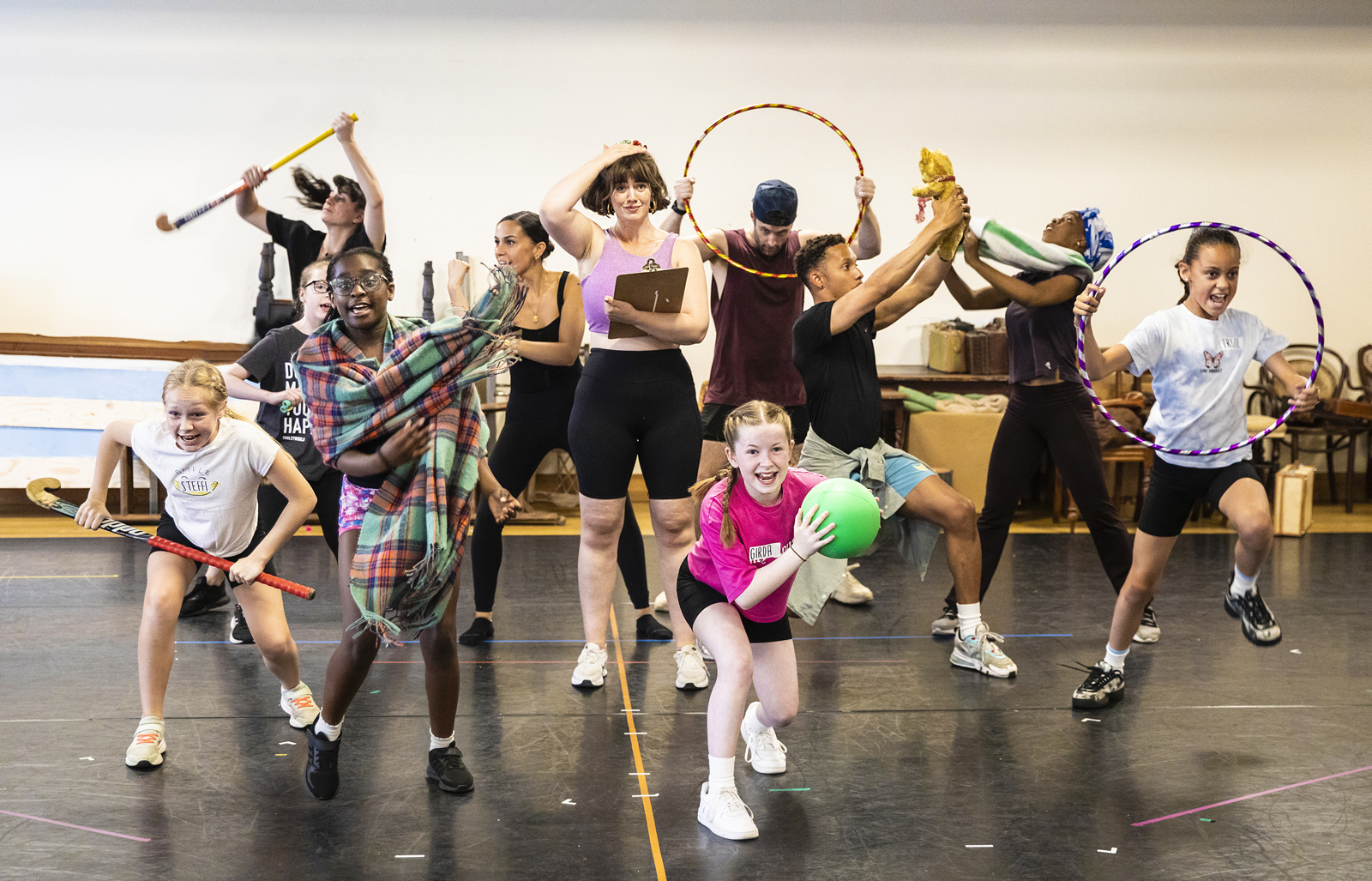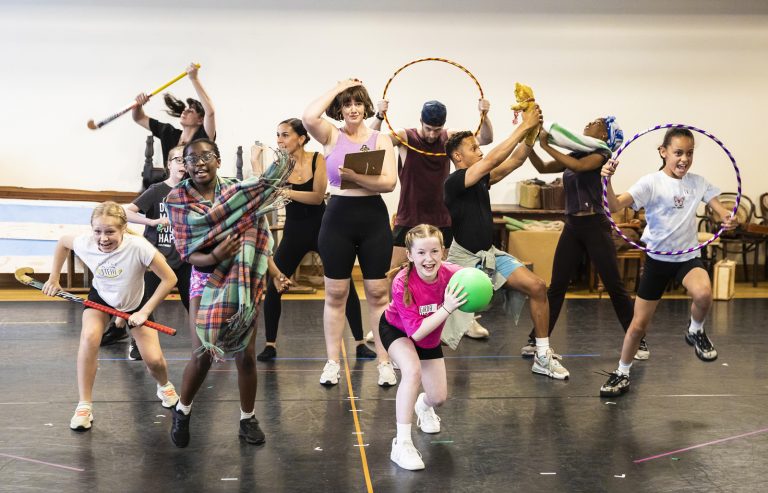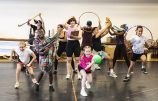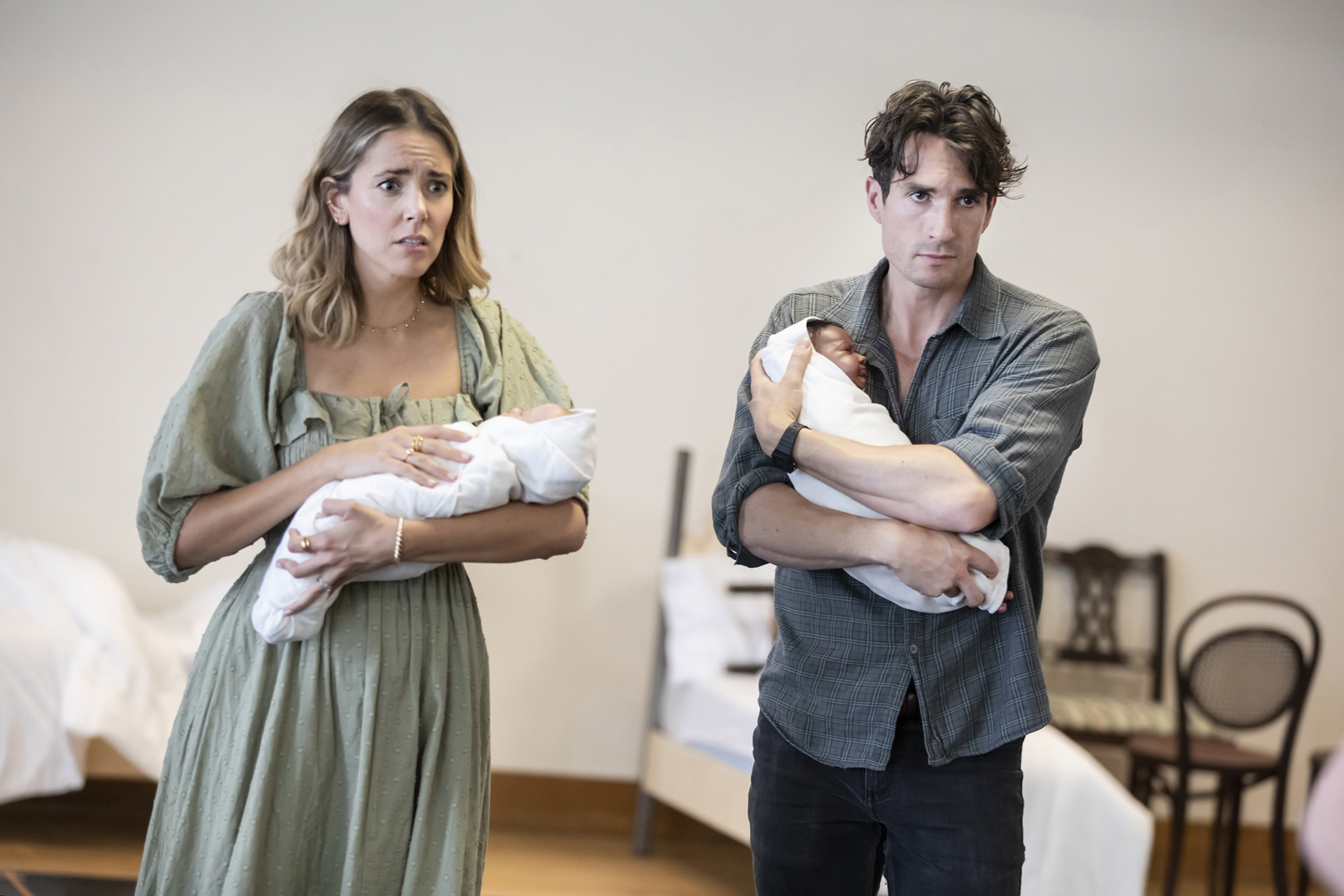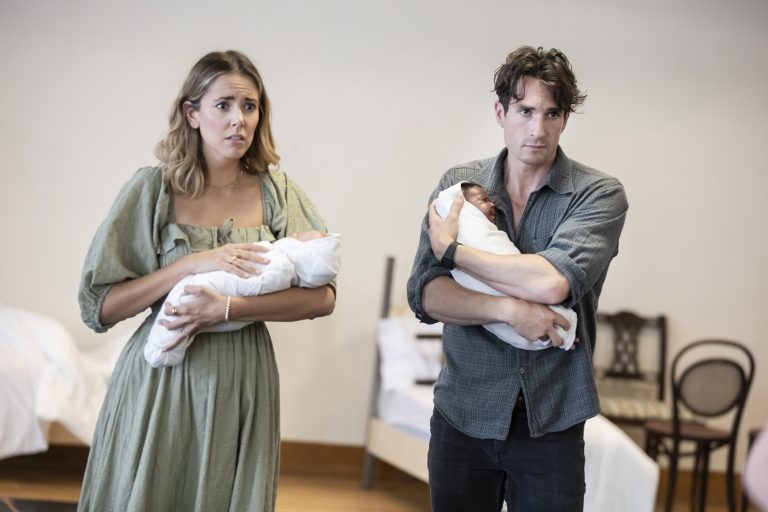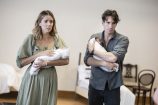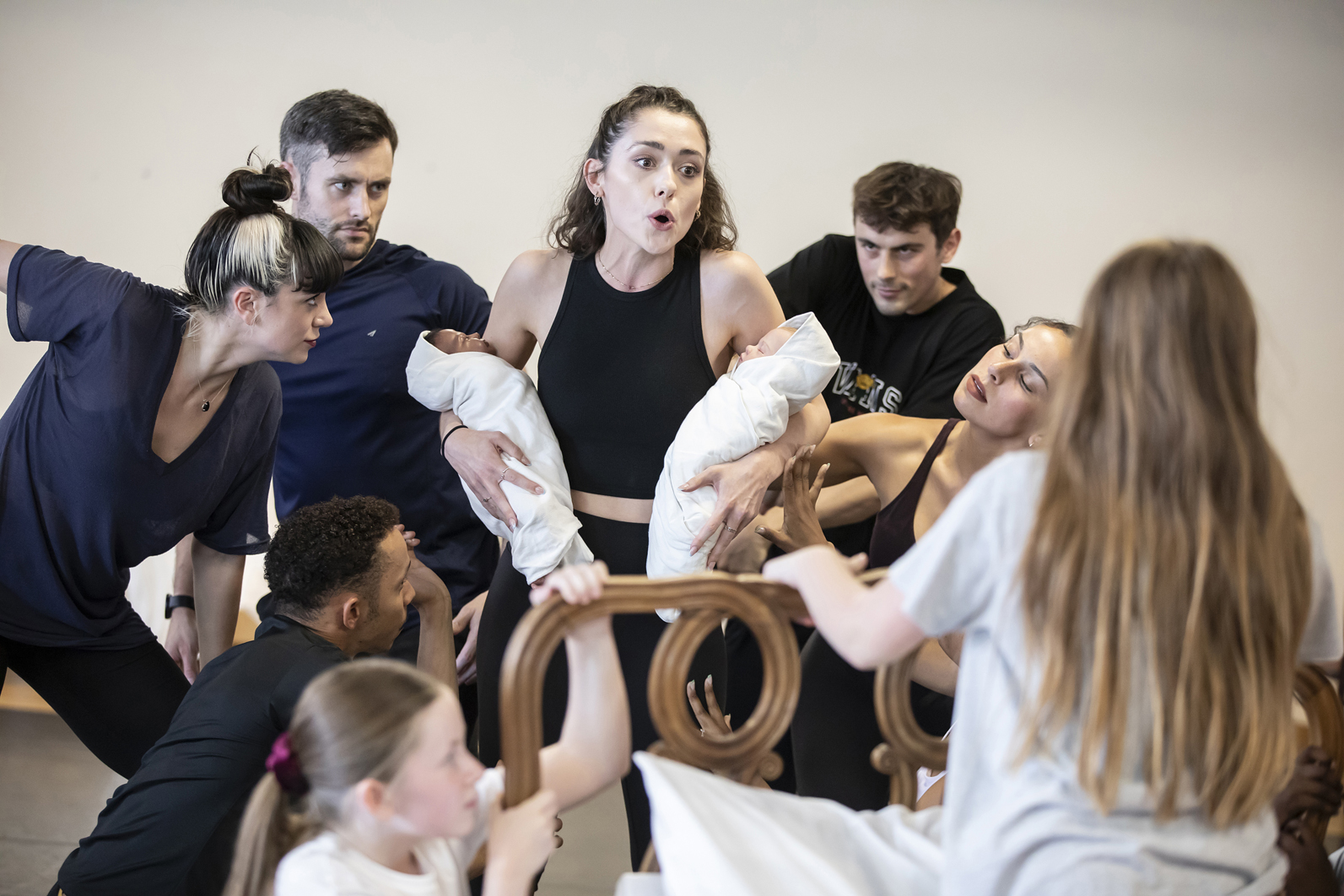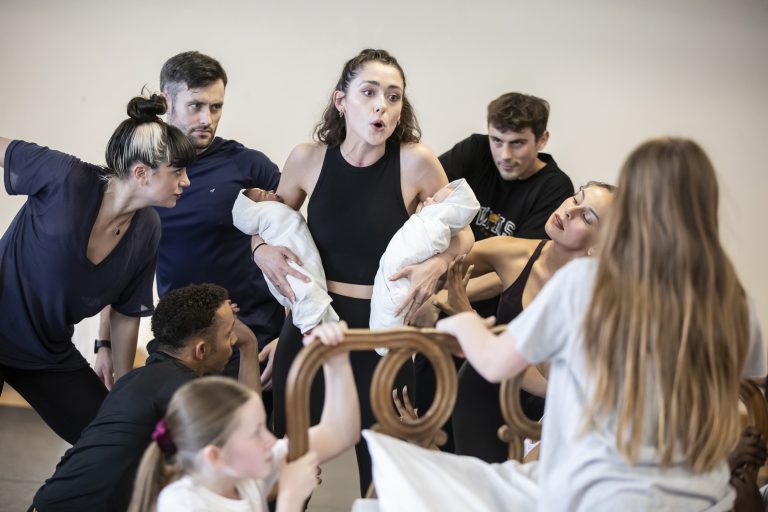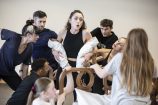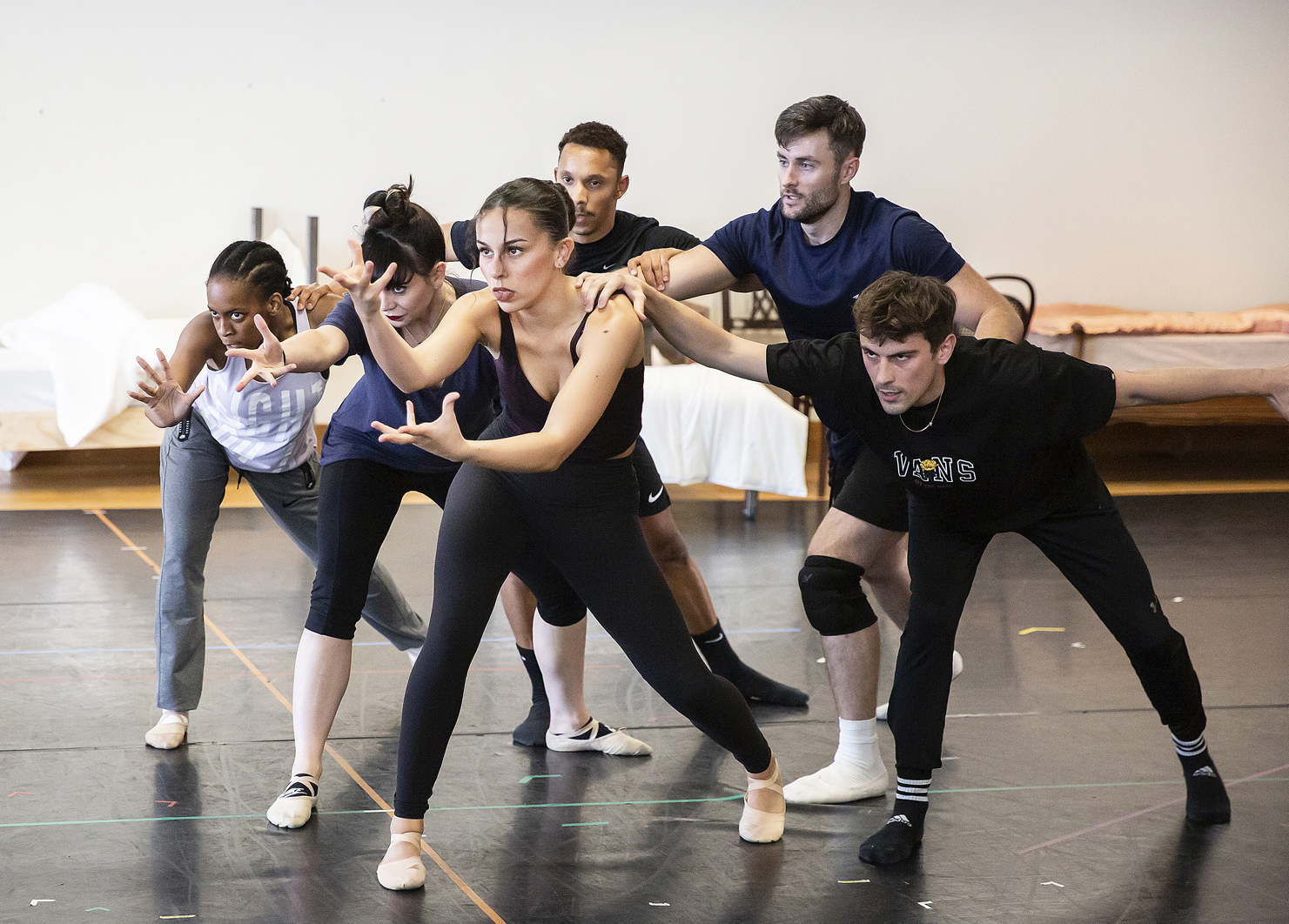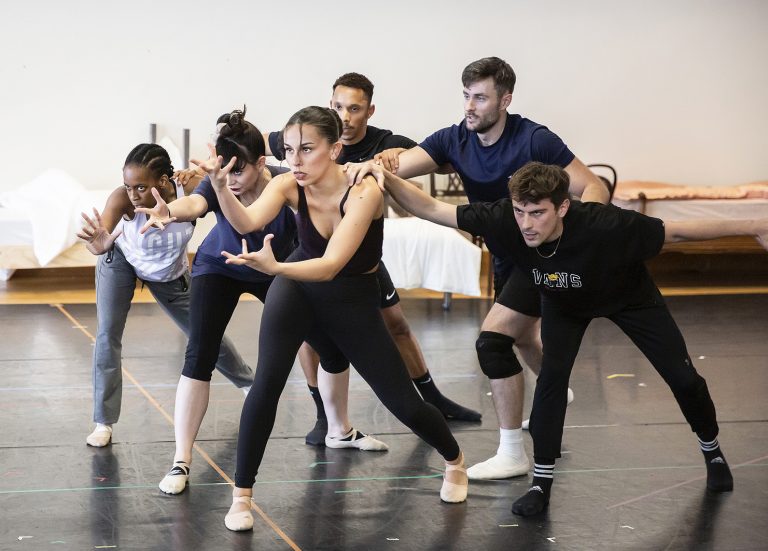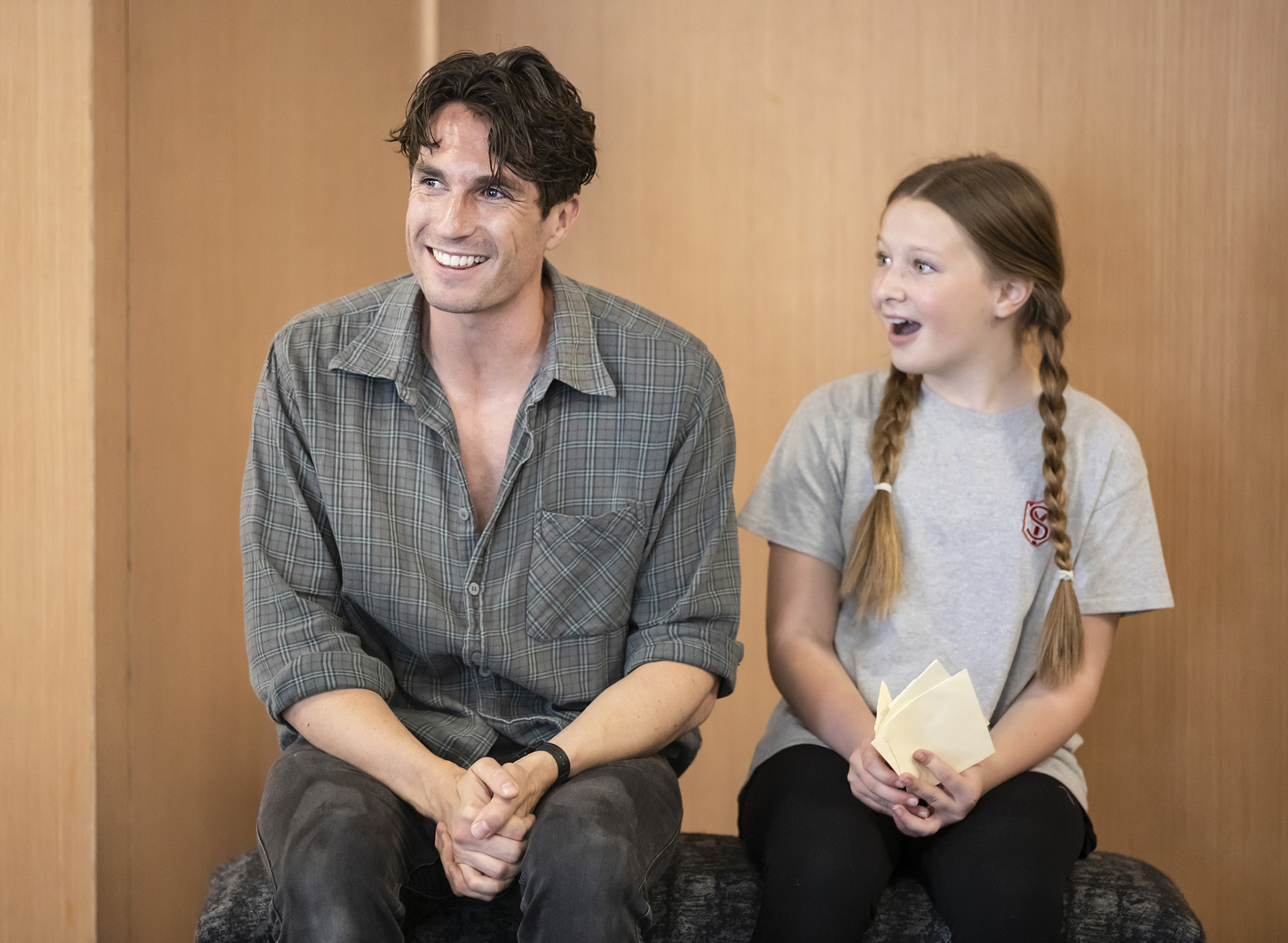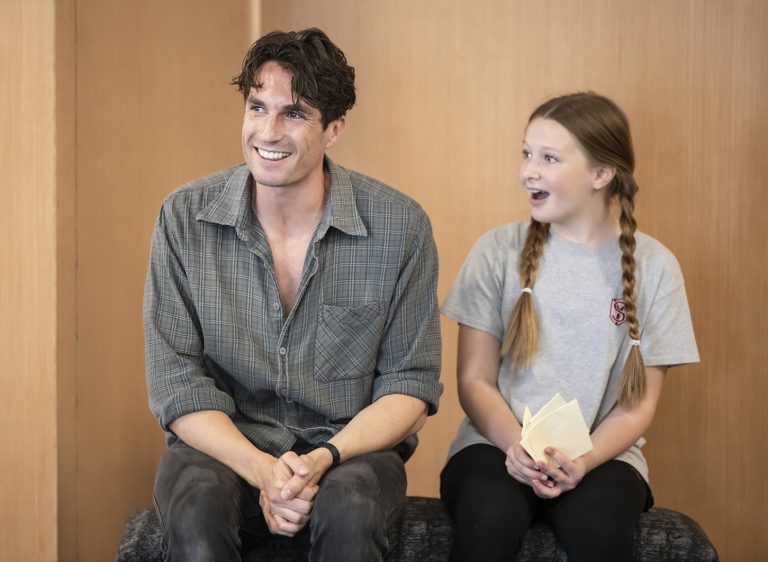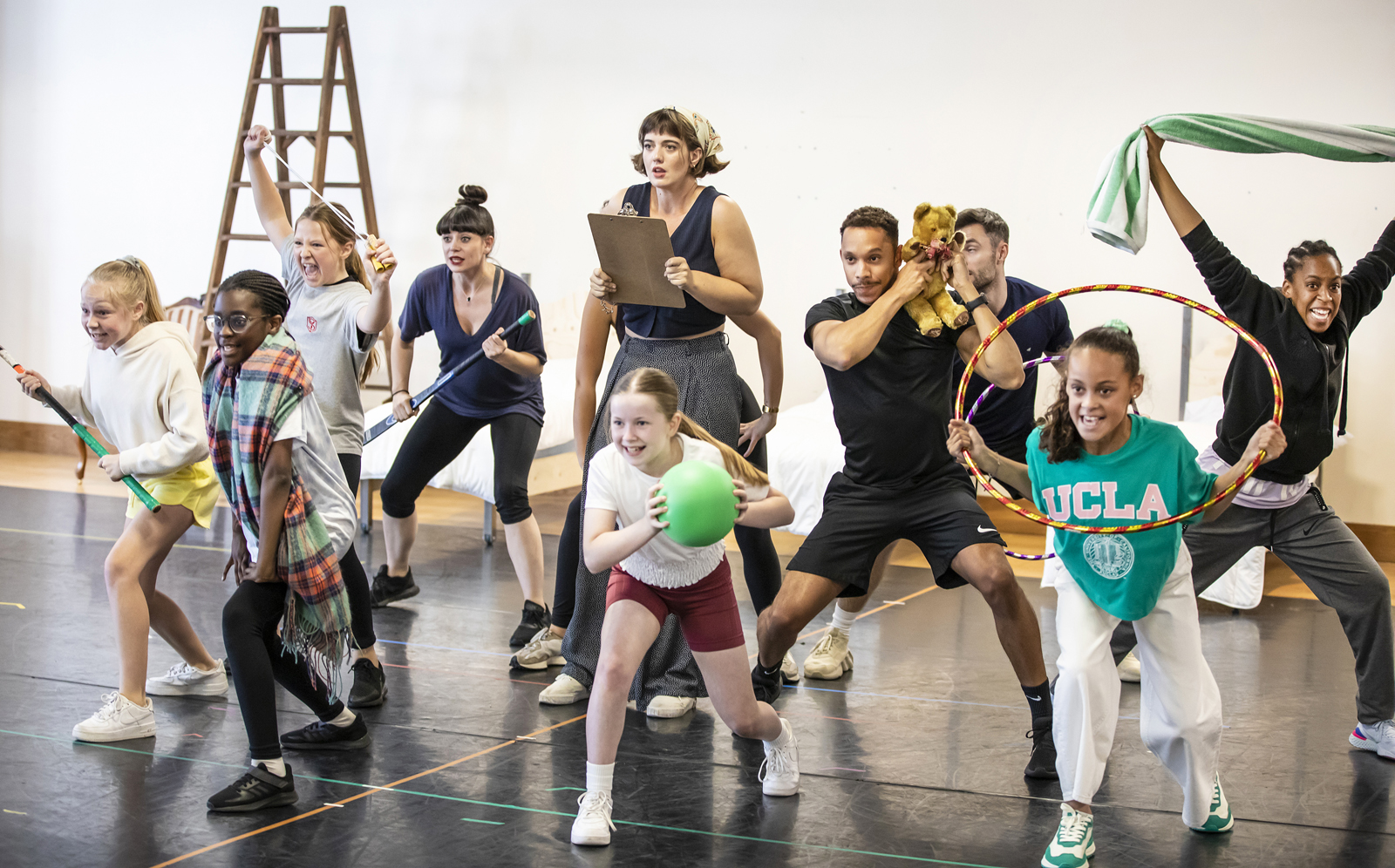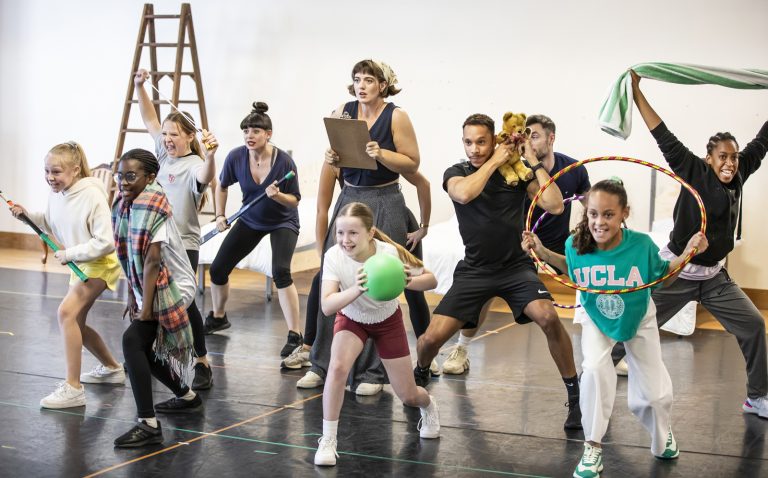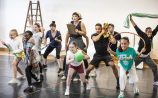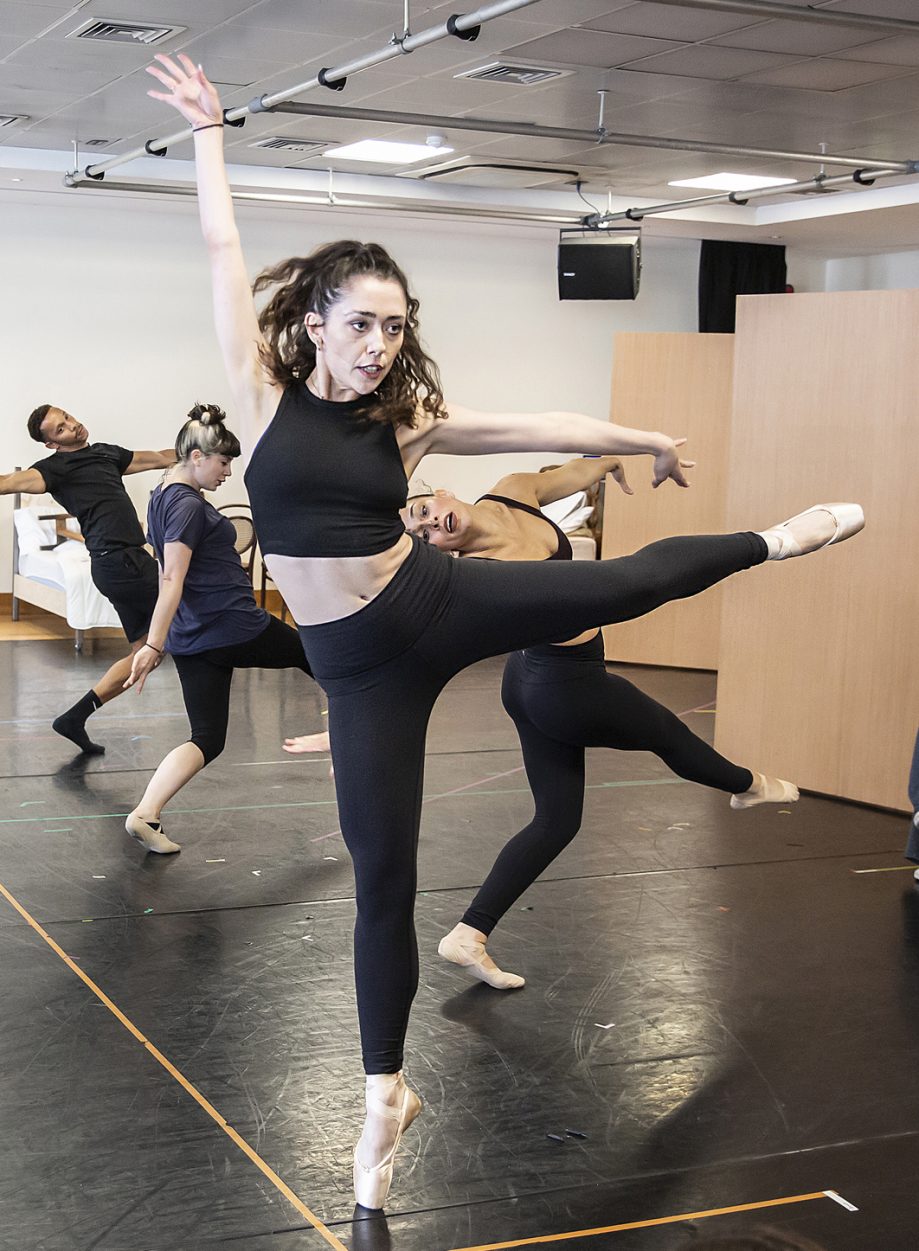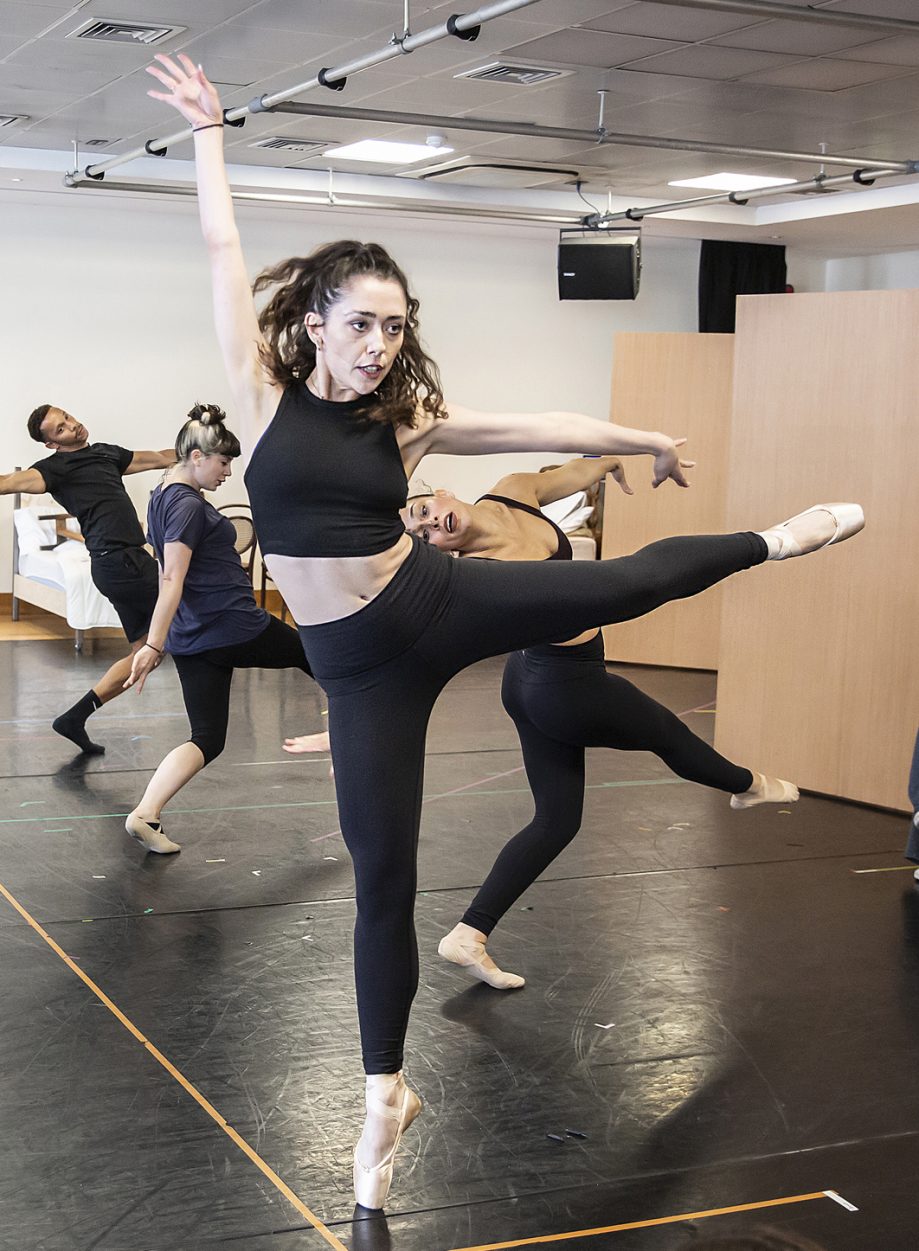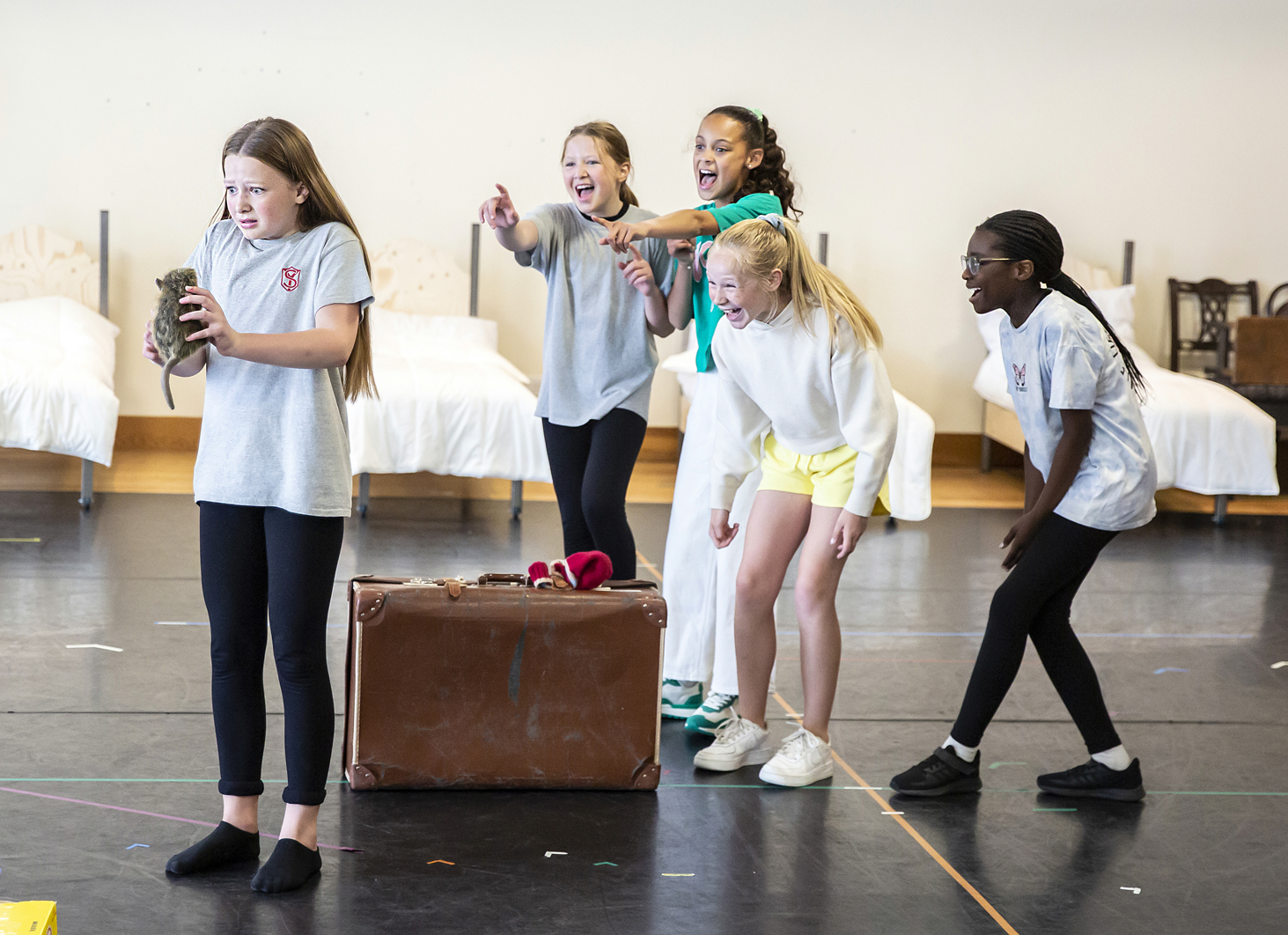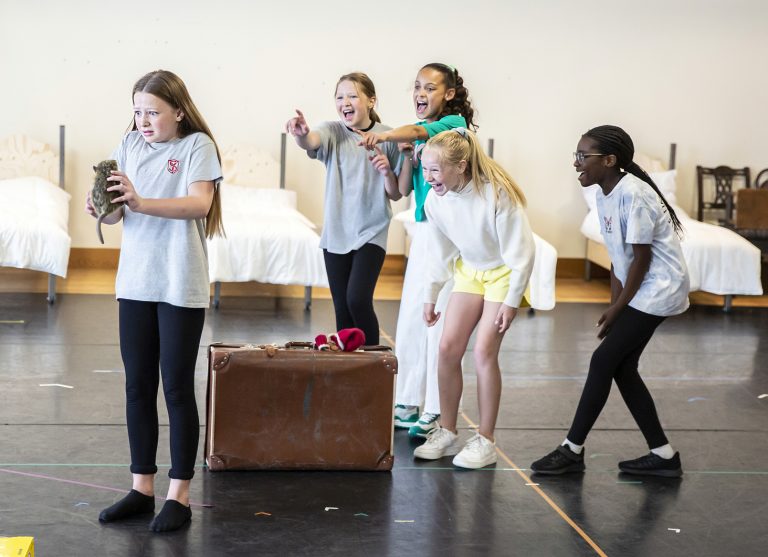 The Twins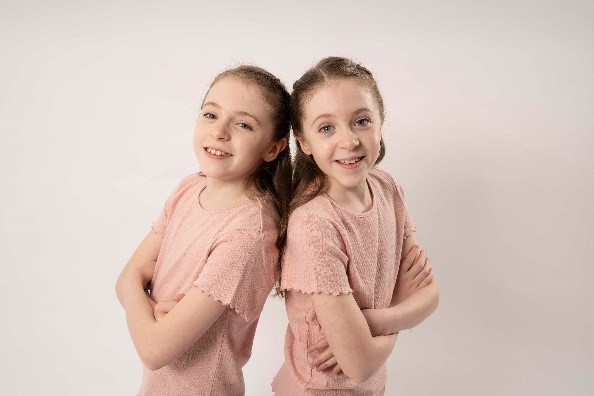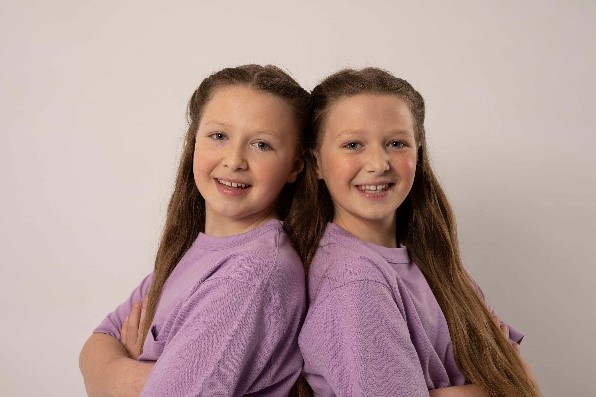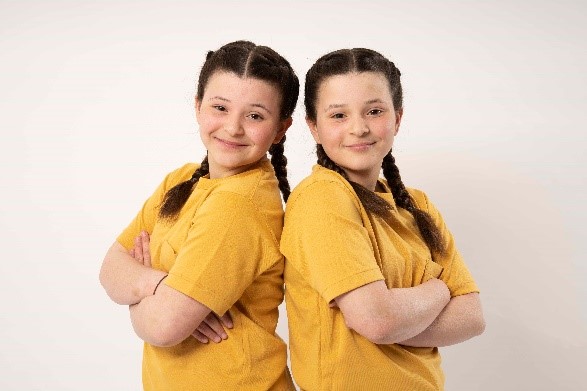 Sienna and Savannah Robinson
Cast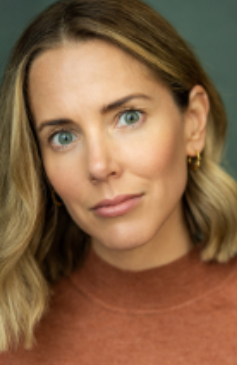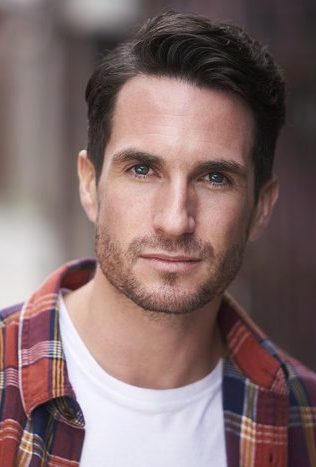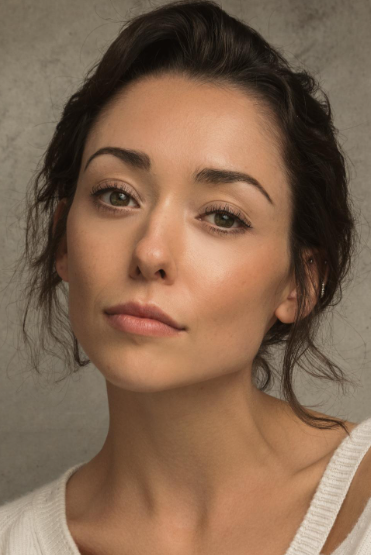 Miss Gerlach
Gabrielle Lewis-Dodson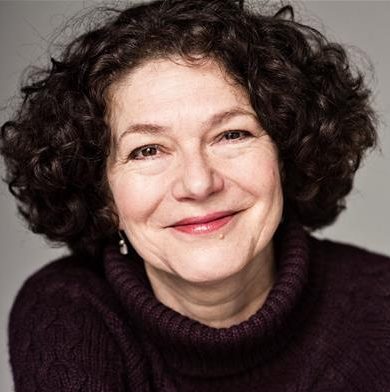 Roza/Miss Methusius
Louise Gold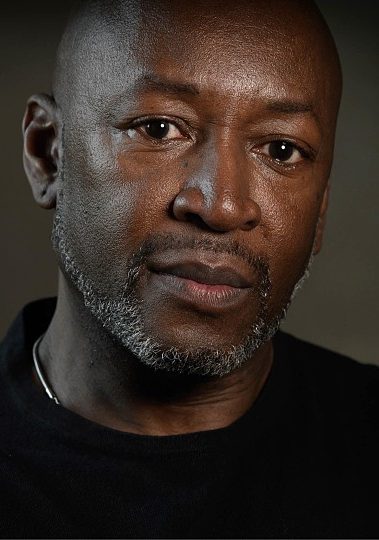 Dr. Strobl
Michael Smith-Stewart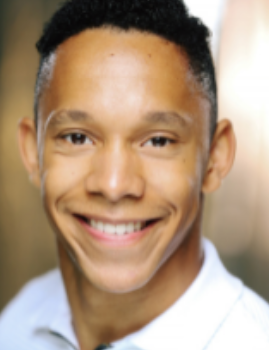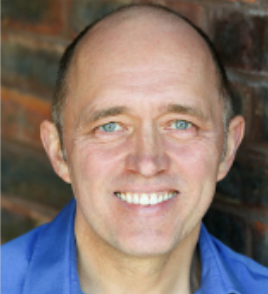 Franz/Mr. Bernau
David Bardsley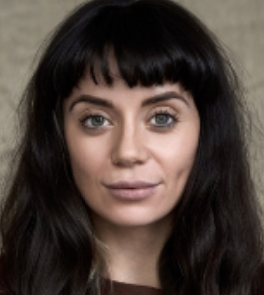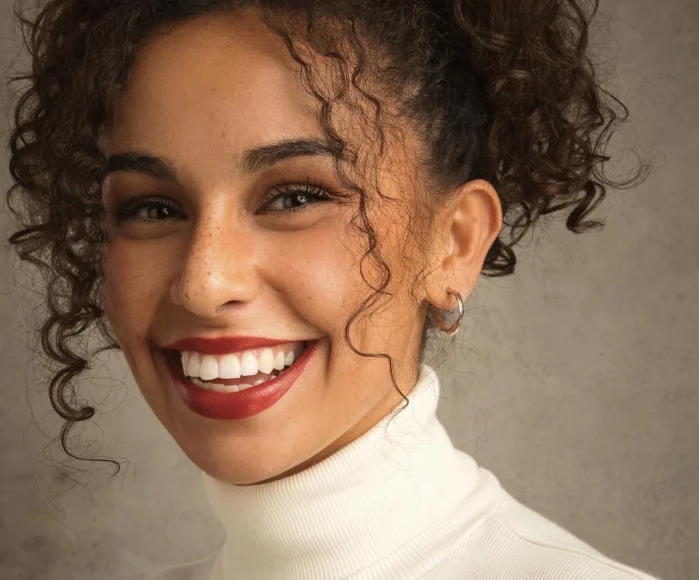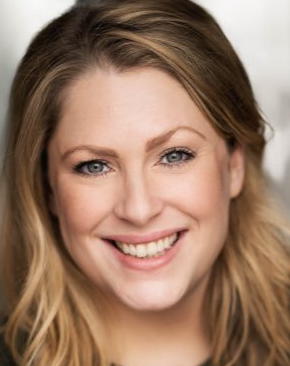 Ensemble/Miss Linekogel
Rosie Glossop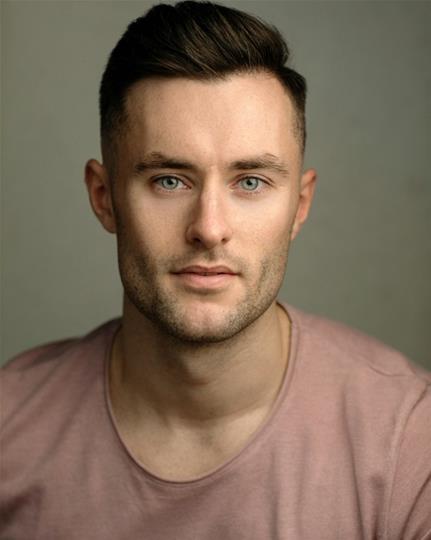 Ensemble/Handsome Climber
Dominic Adam Griffin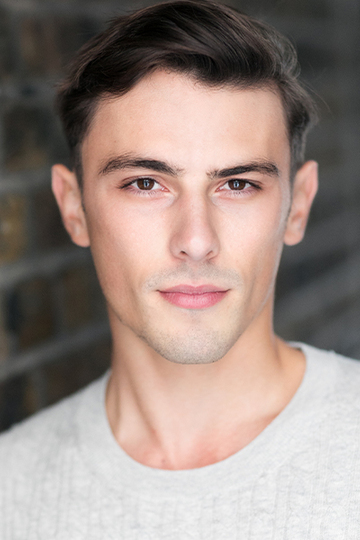 Ensemble/Dance Captain/Cover Mr Bernau and Franz
Jordan Isaac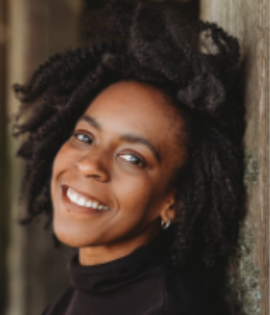 Ensemble
Rutendo Mushonga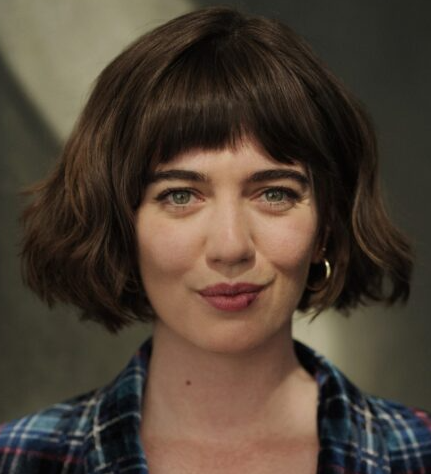 Miss Ulrike/Cover Lisalotte
Ellie Nunn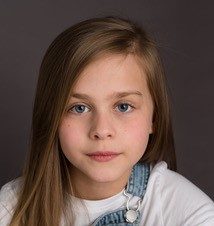 Steffi
Winter Jarrett Glasspool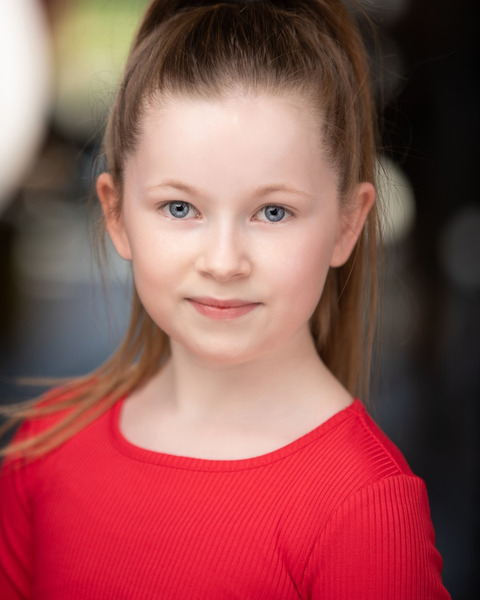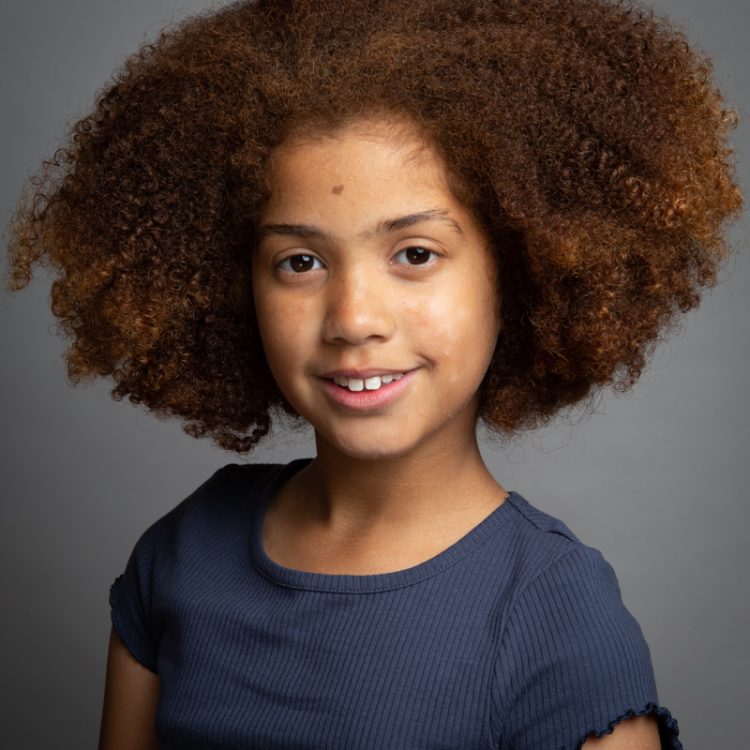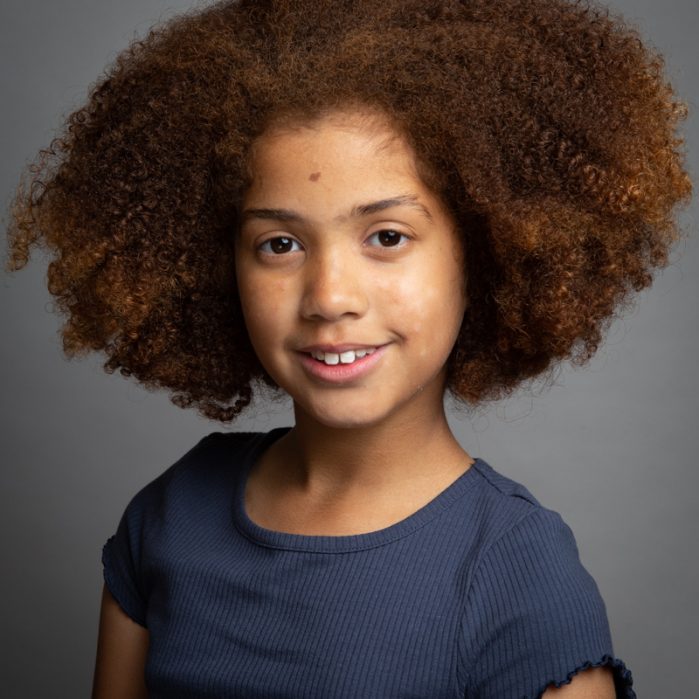 Brigitte/Annie
Isabelle Larrey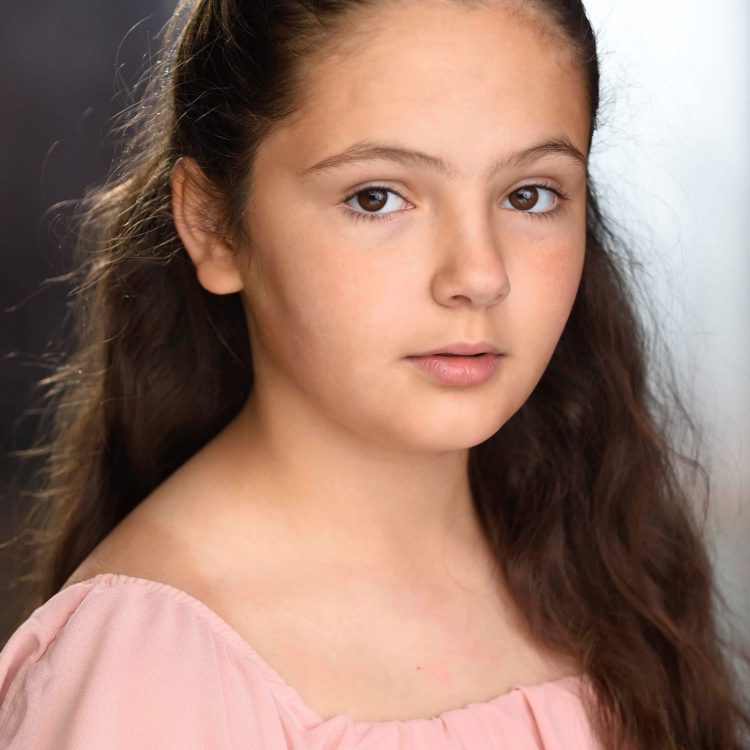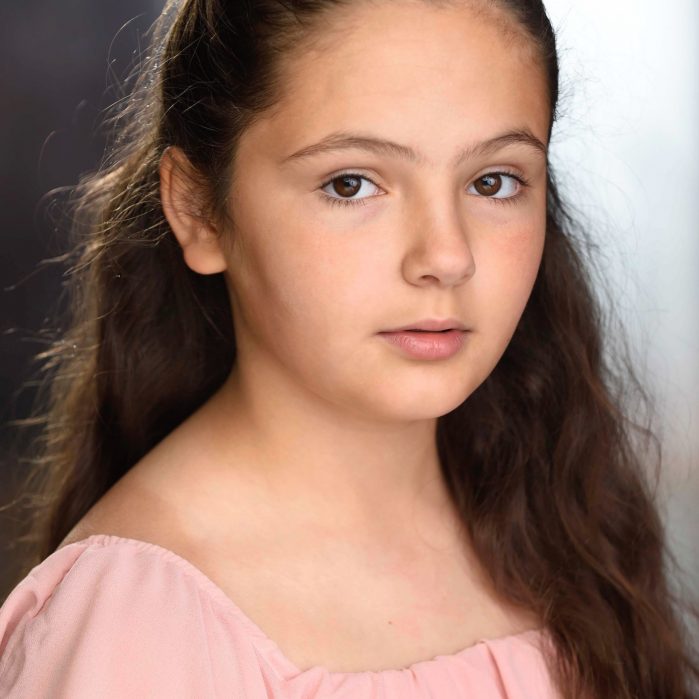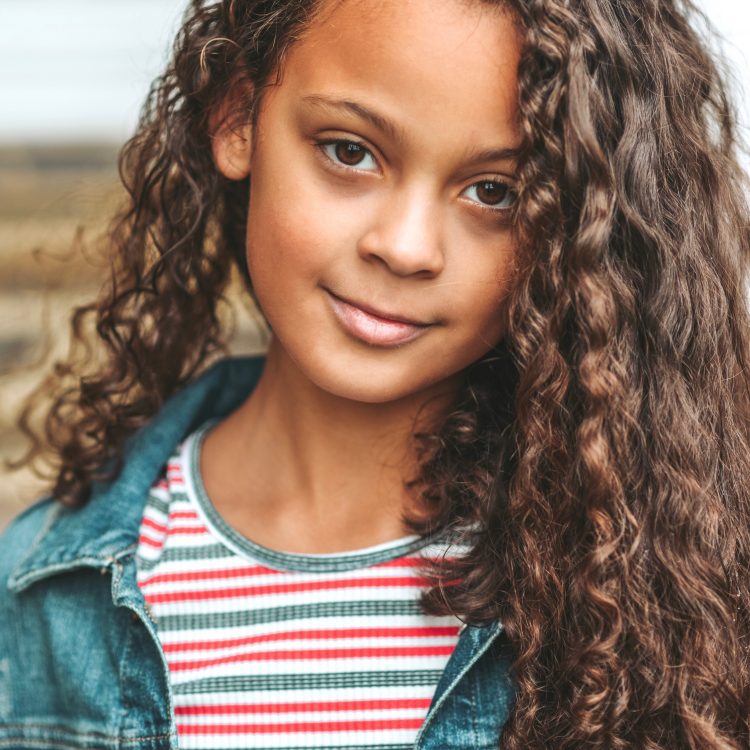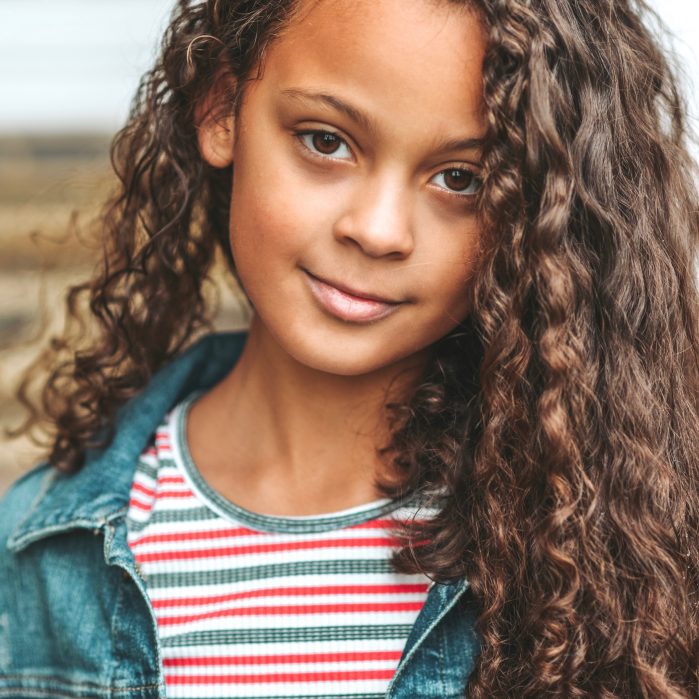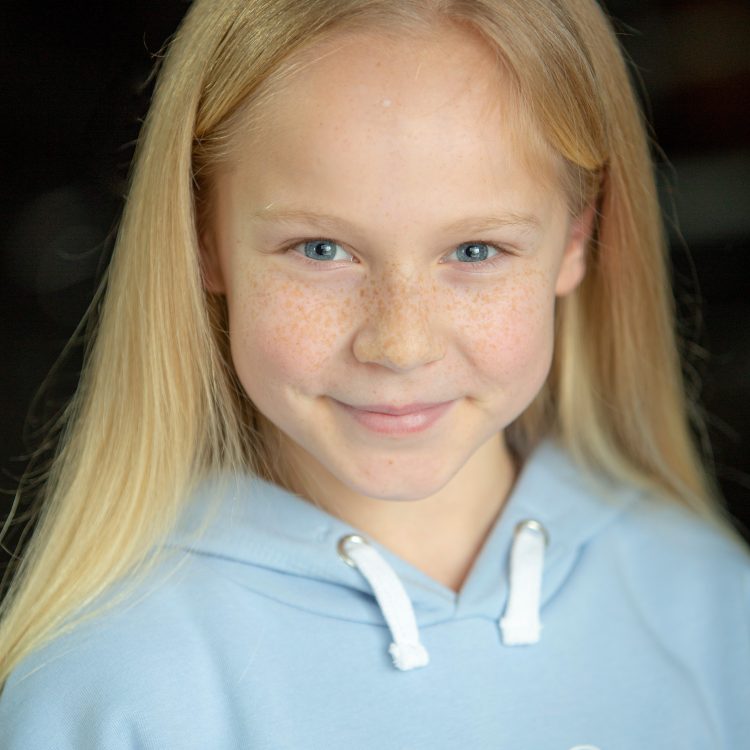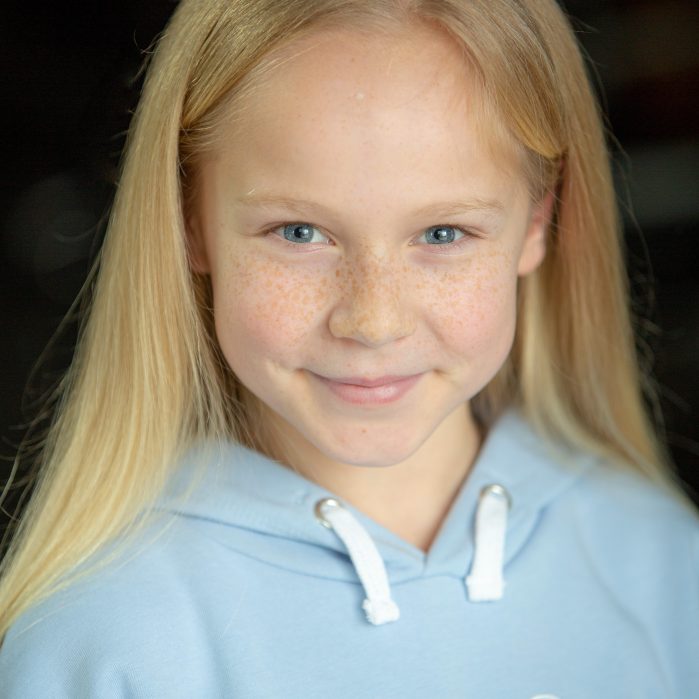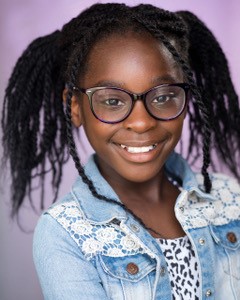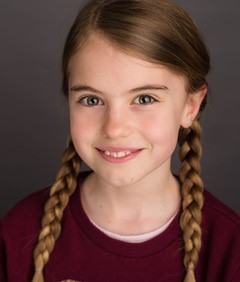 Creatives
Set Designer
Robert Jones
Costume Designer
Jonathan Lipman
Video Designer
Douglas O'Connell
Lighting Designer
Johanna Town
Sound Designer
Paul Gatehouse
Musical Supervisor
Caroline Humphris
Musical Director
Tamara Saringer
Orchestrations
Tom Curran
Casting Director
Anne Vosser
Children's Casting Director
Jo Hawes
Wig and Hair Designer
Richard Mawbey